Purple Onion Rings with Action Bronson's Special Sauce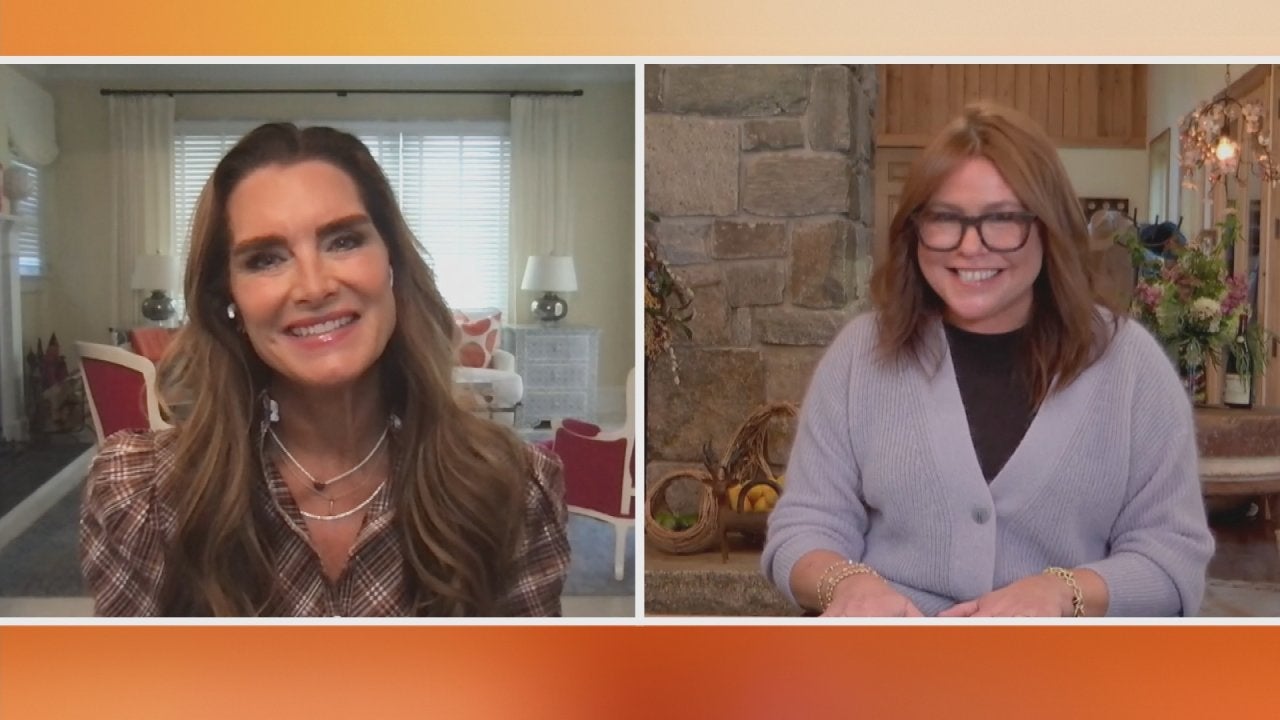 Brooke Shields Tearfully Recounts Devastating Accident + Leg Inj…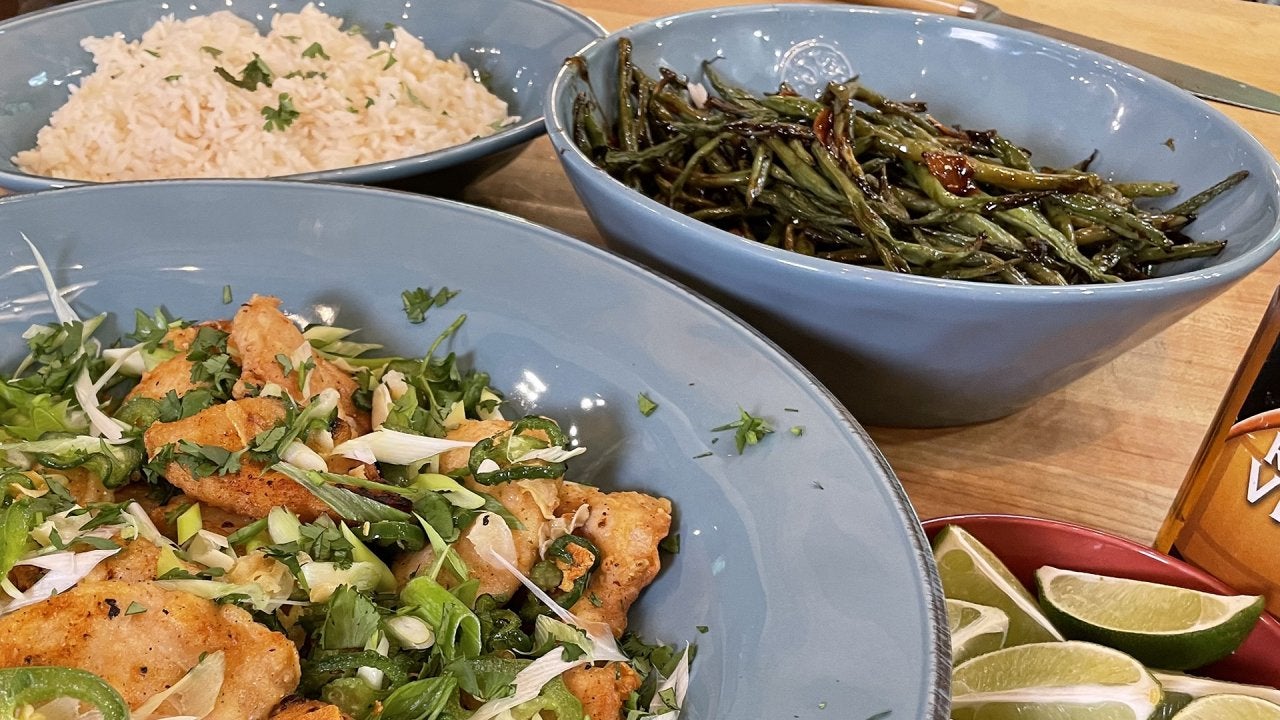 How to Make Roasted Honey-Soy Green Beans | Rachael Ray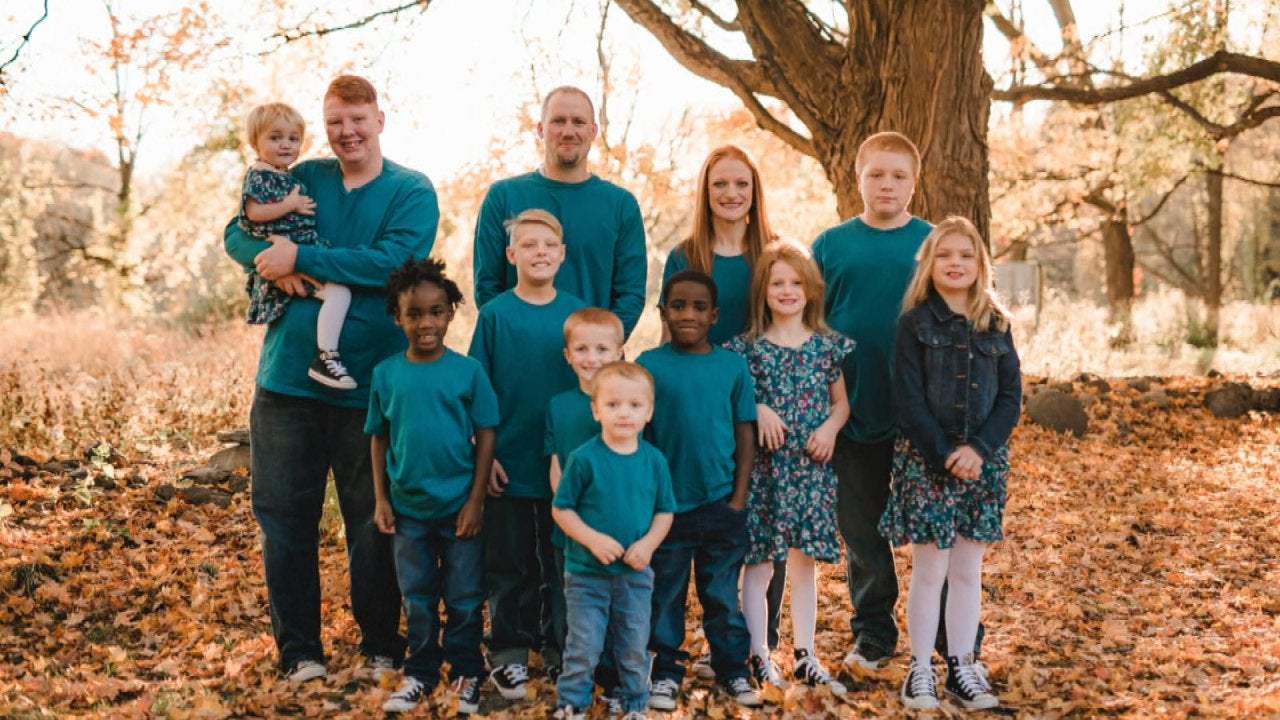 We Surprise a Mom of 10 (Including 6 Foster Kids!) Who Works So …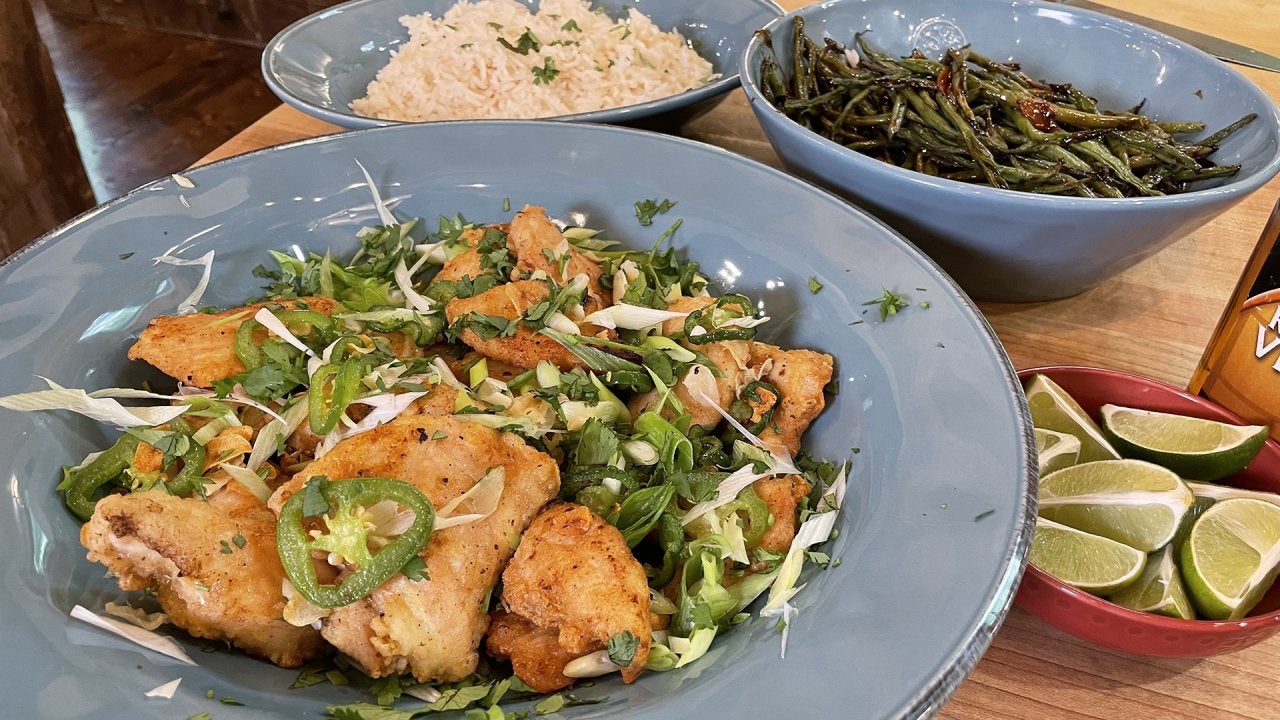 How to Make Salt 'n' Pepper Pork or Chicken | Rachael Ray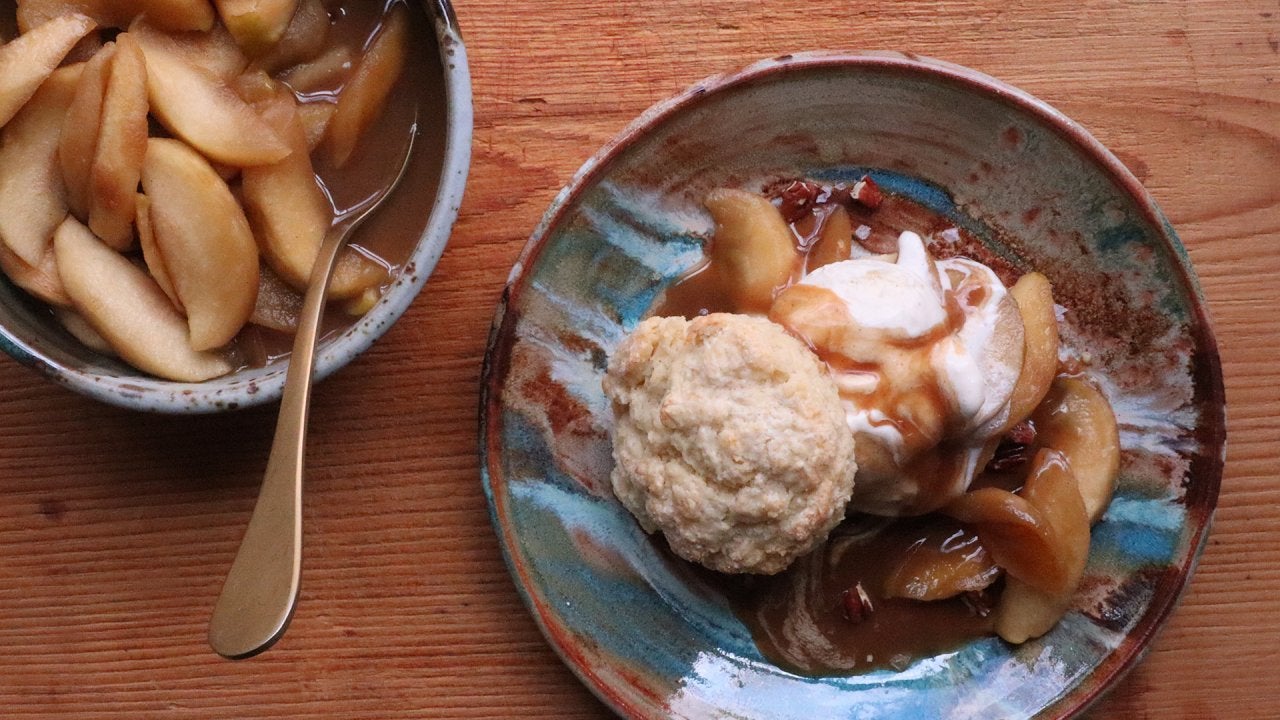 How to Make Caramel Apple Shortcakes | Grant Melton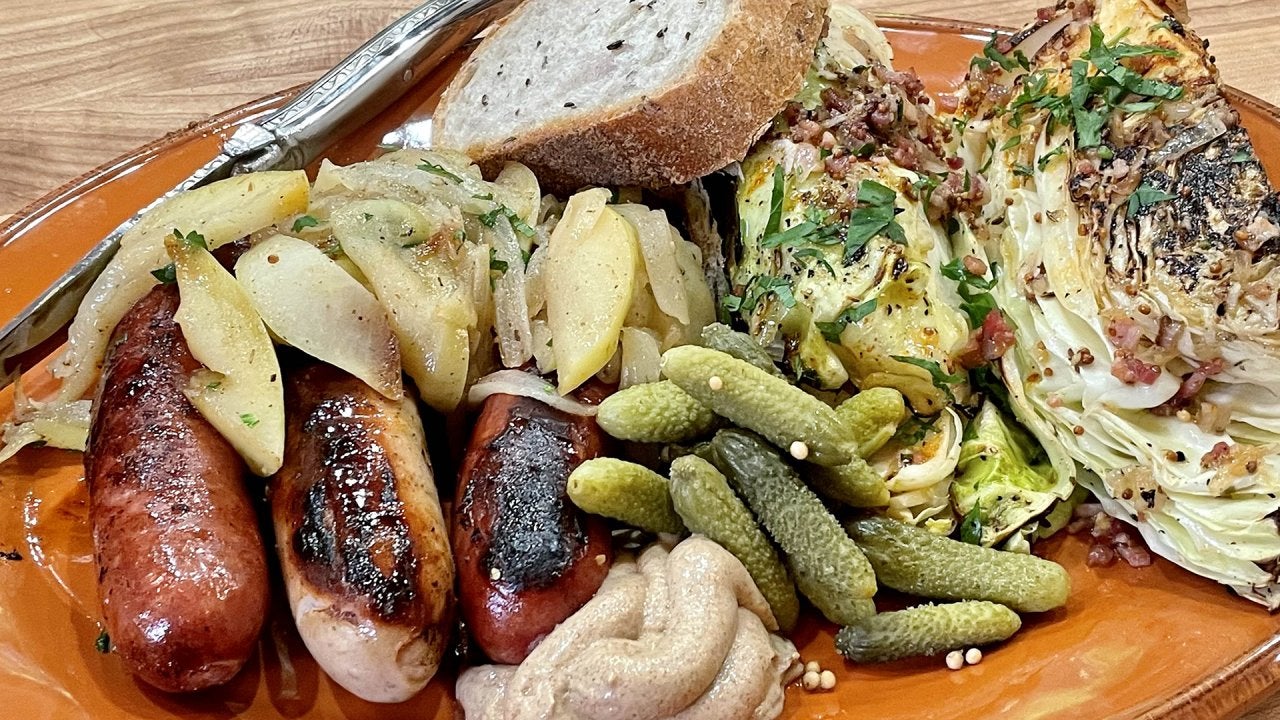 How to Make Sausages with Apples and Onions & Charred, Spiced Ca…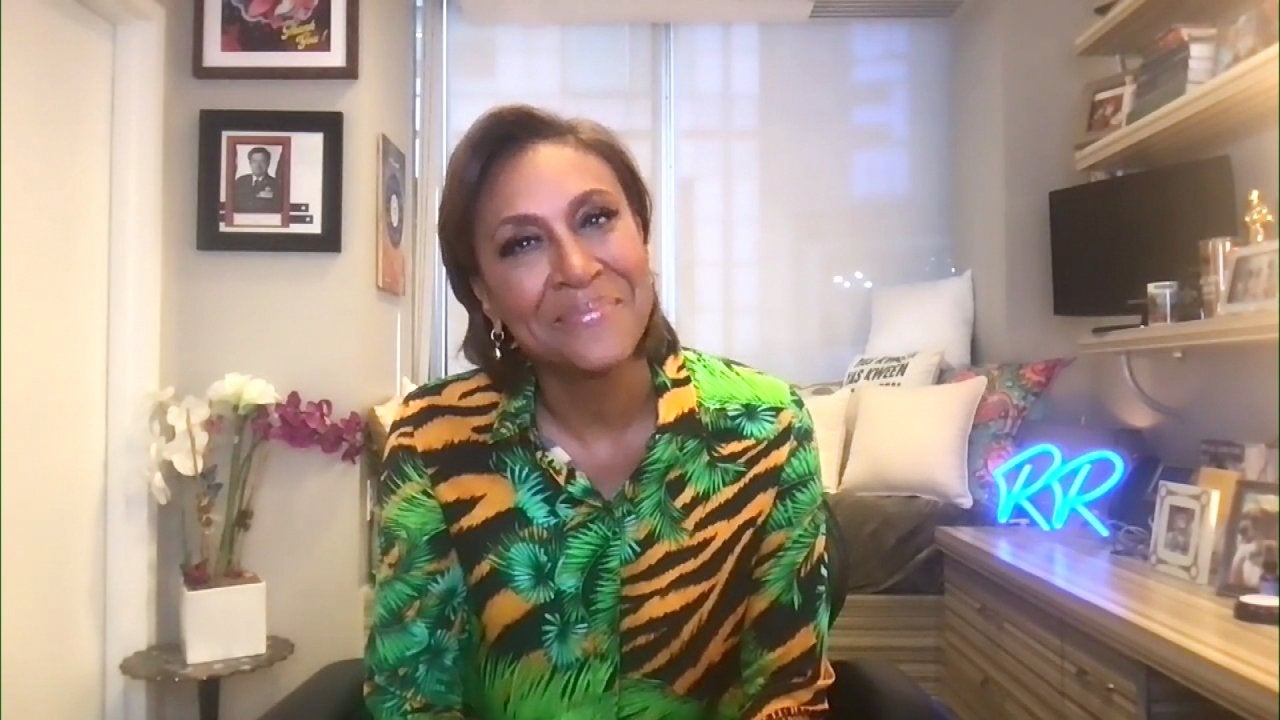 Robin Roberts Tearfully Recalls the Emotional Moment Her Sister …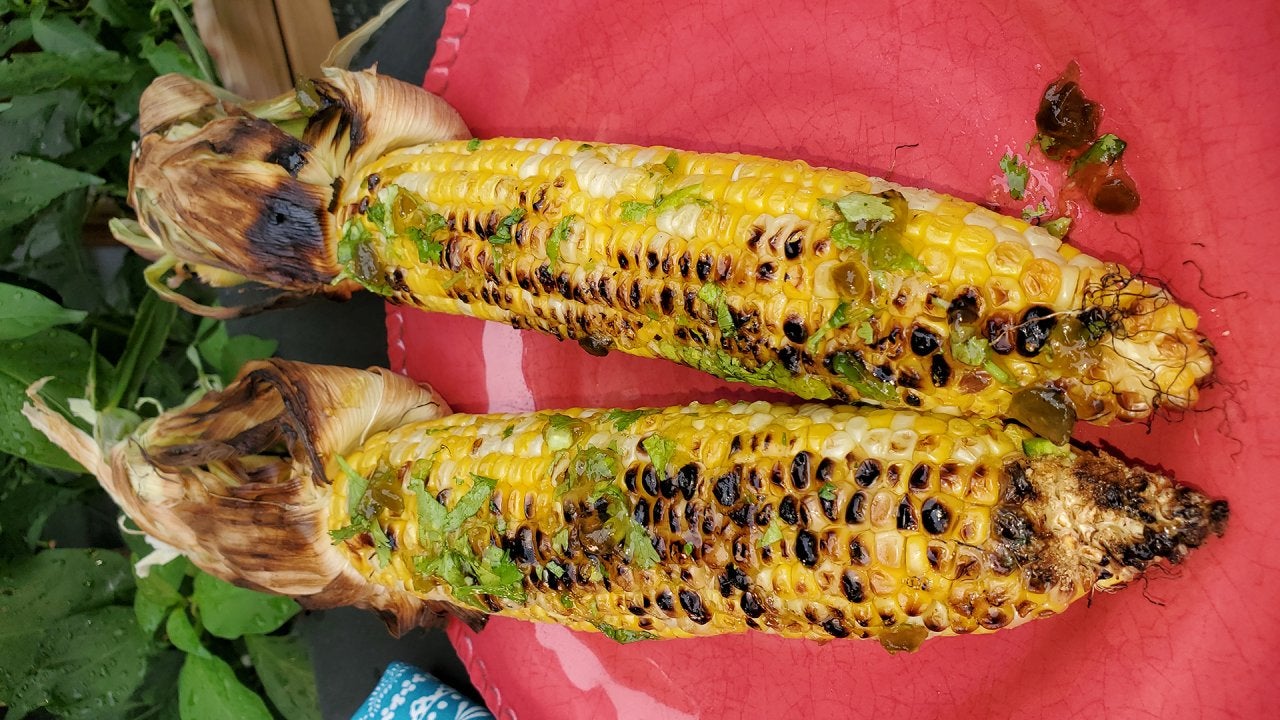 How to Make Easy Grilled Corn with Jalapeño Cilantro Glaze | Sun…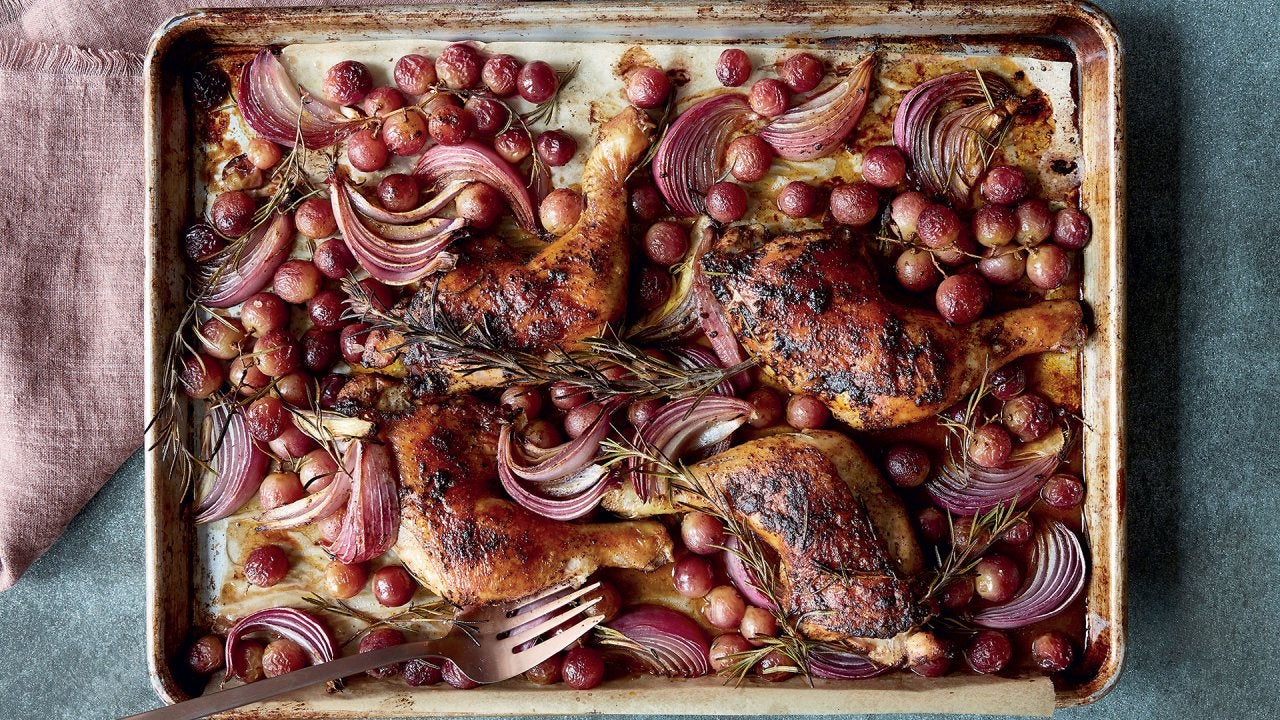 How to Make Sheet Pan Chicken with Rosemary & Grapes | Queer Eye…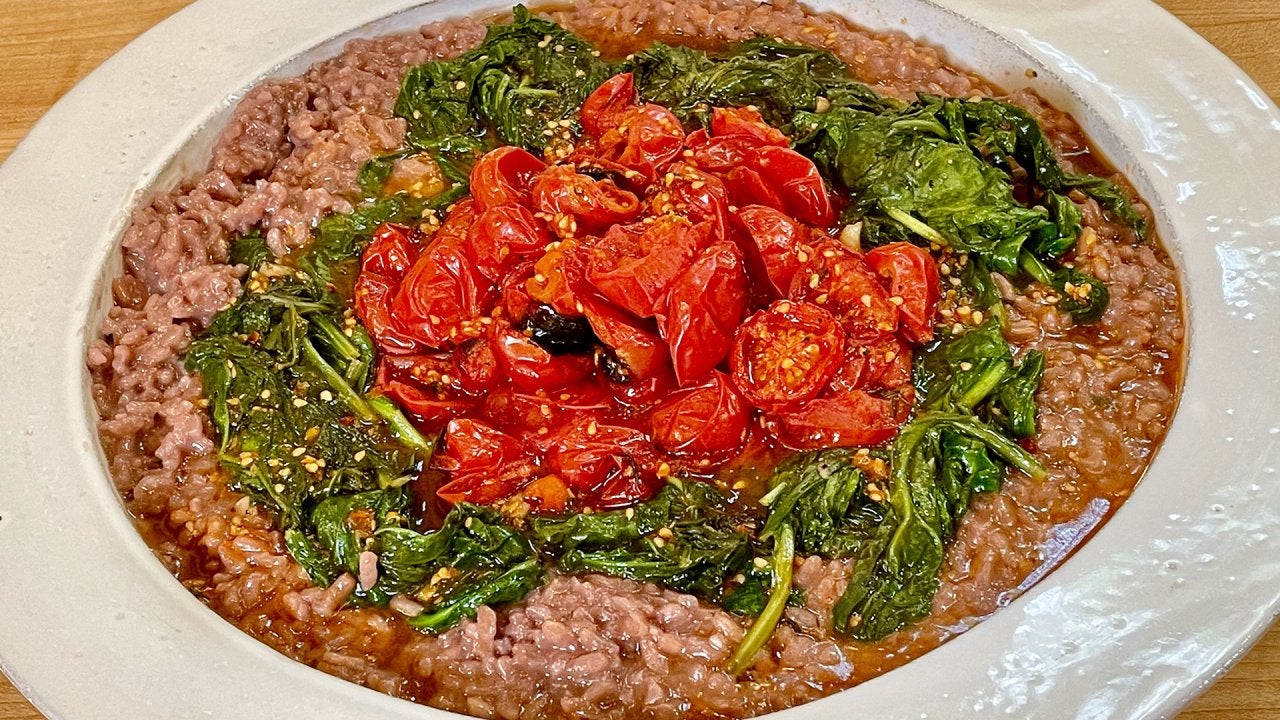 How to Make Chianti Risotto with Garlicky Spinach and Oven Charr…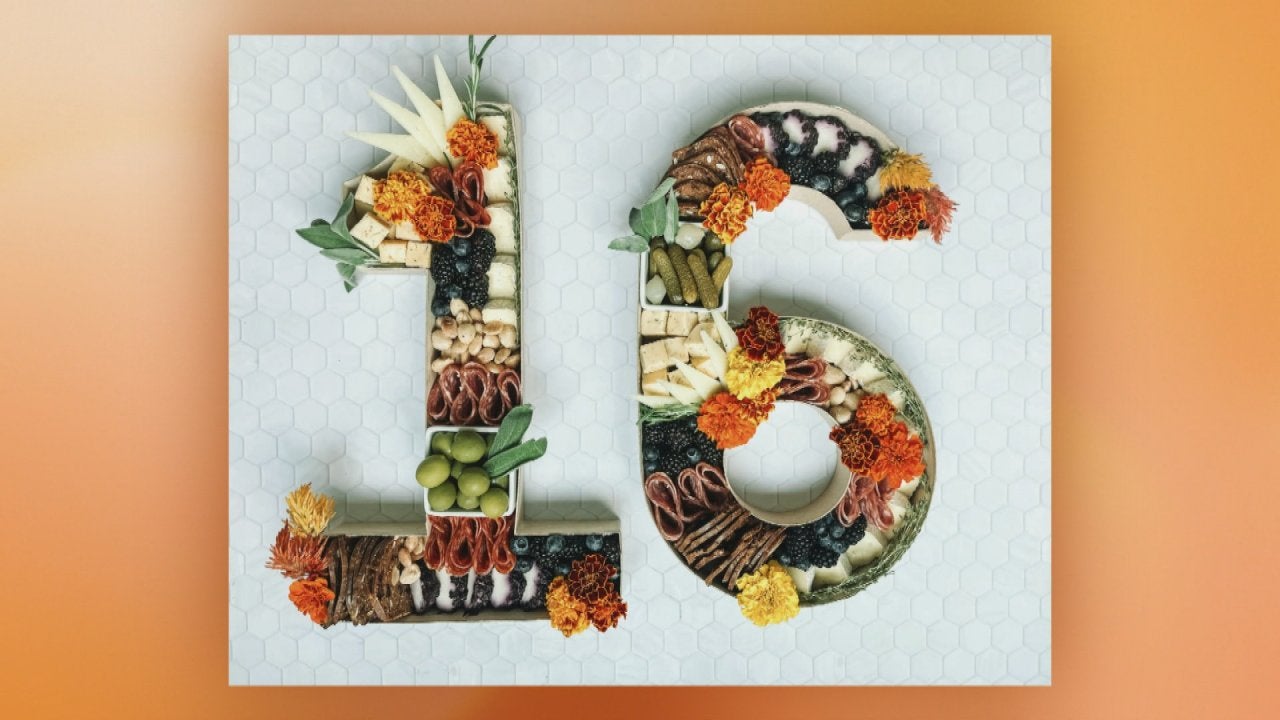 Feast Your Eyes on Our Savory 16 Charcuterie Board + We Promise …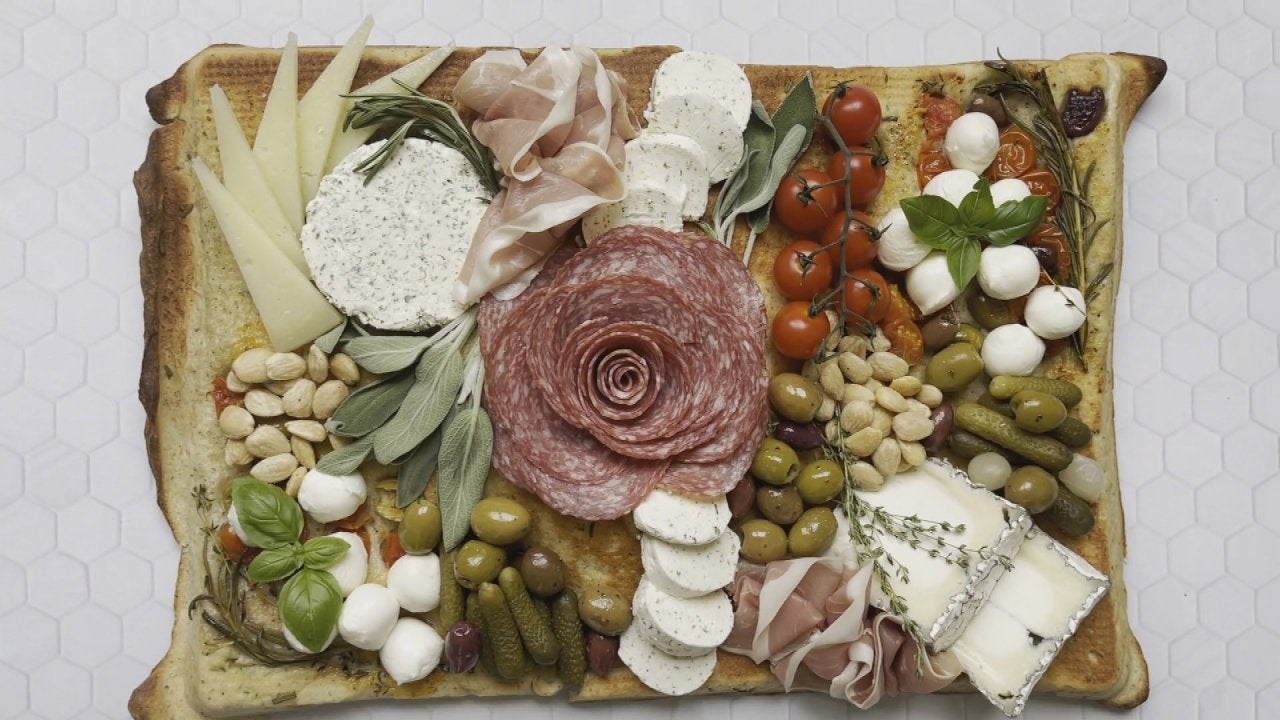 How to Make an Edible Cheeseboard With Focaccia for Your Next Pa…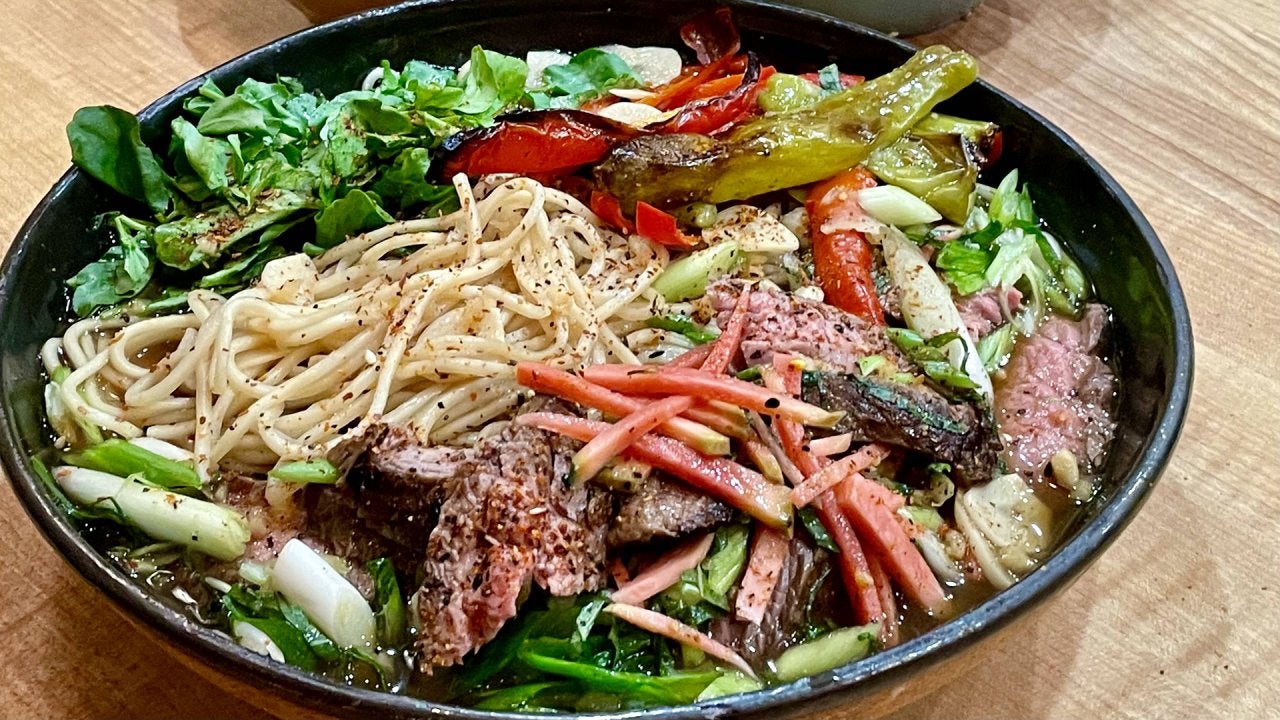 How to Make Miso Ramen with Steak, Japanese-Style Tomato Salad +…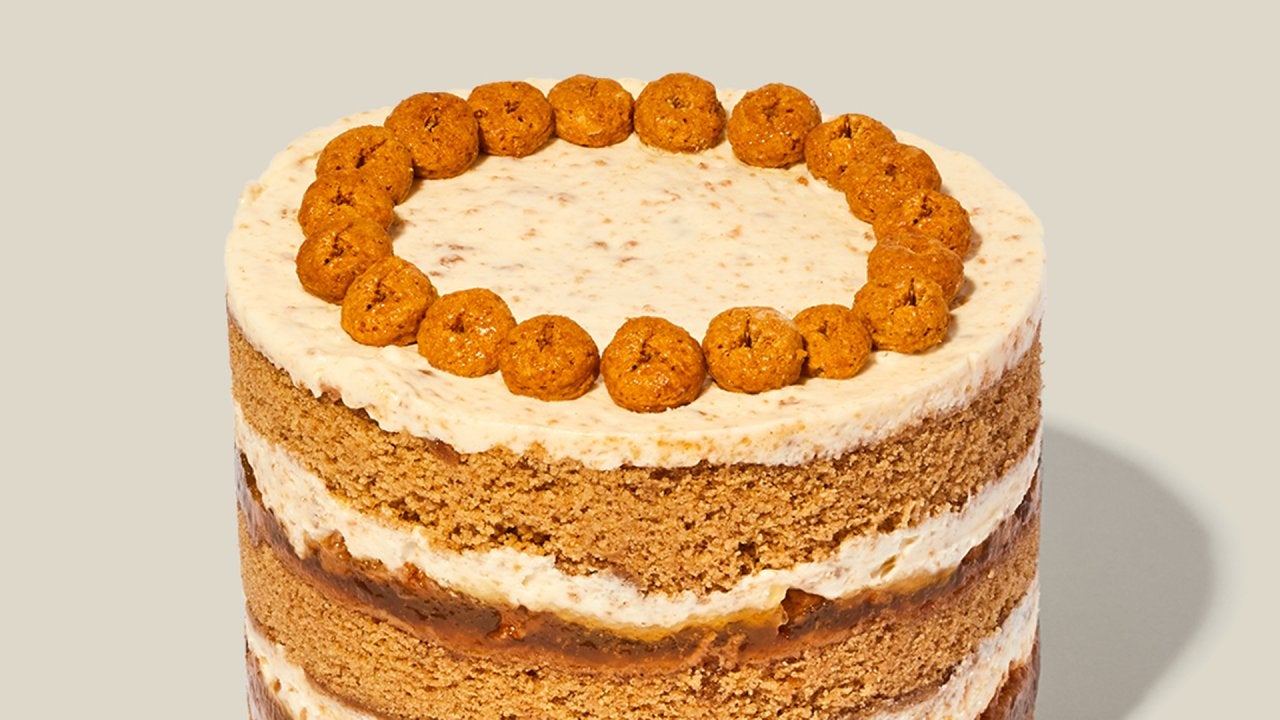 How to Make Apple Cider Doughnut Cake | Milk Bar's Christina Tosi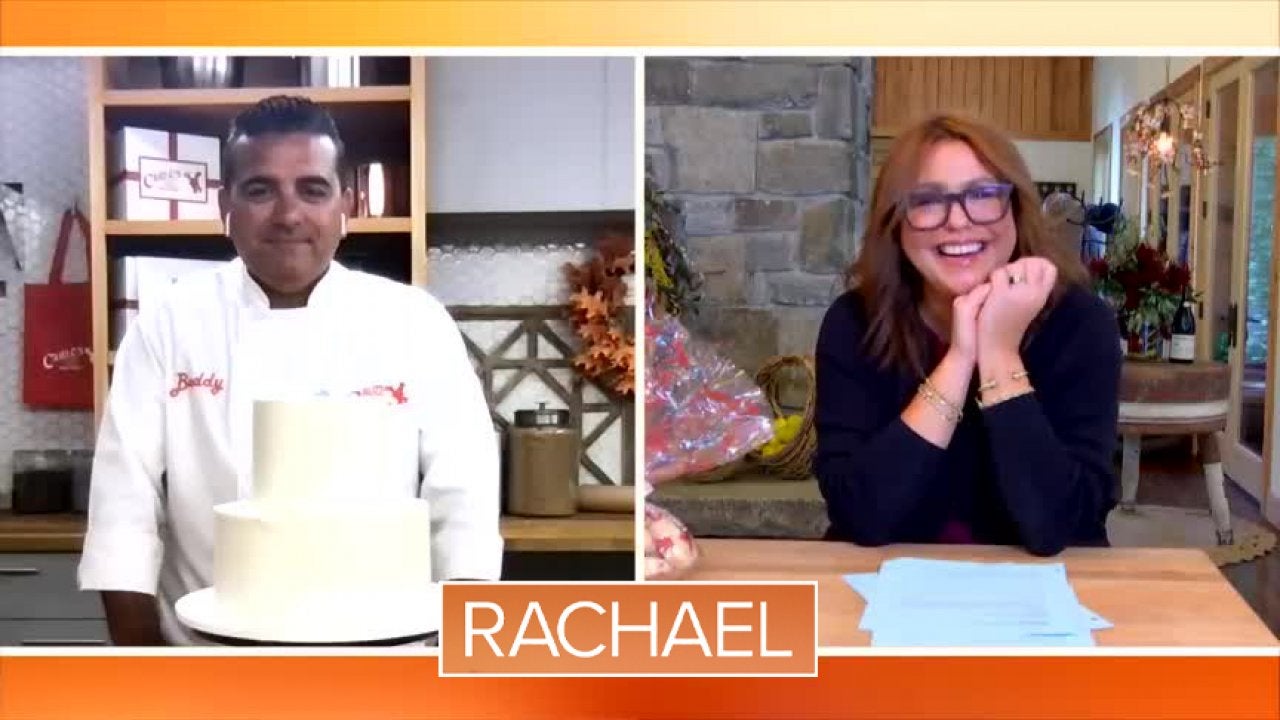 Cake Boss Buddy Valastro Tells Rachael His Hand Is At 95% One Ye…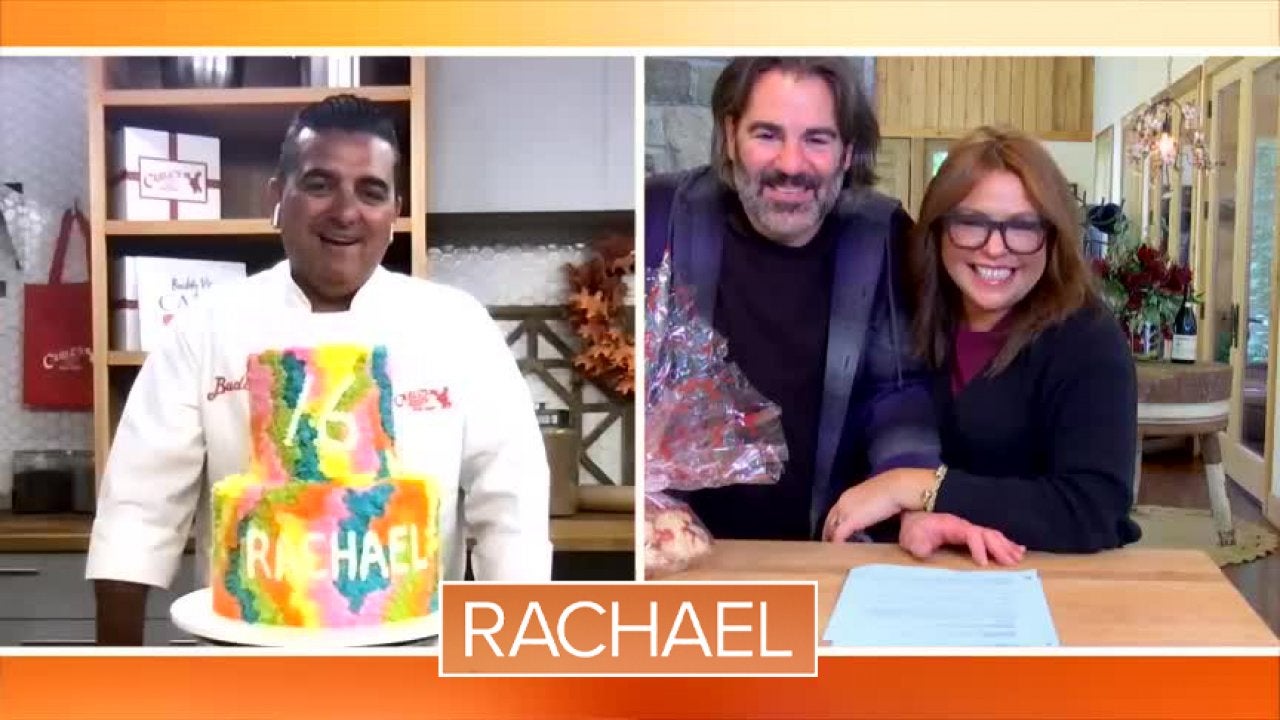 Cake Boss Buddy Valastro Has Sweet Words For Rachael To Celebrat…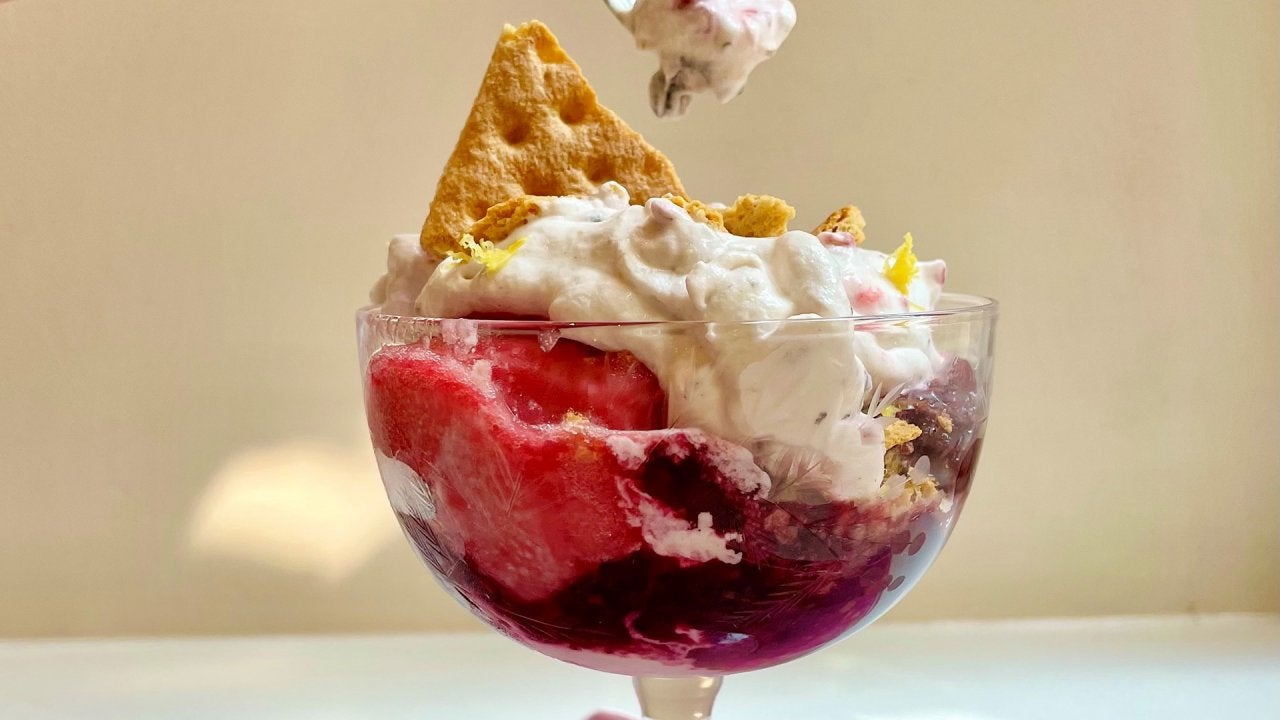 How to Make a Bumbleberry Pie Sundae | Gail Simmons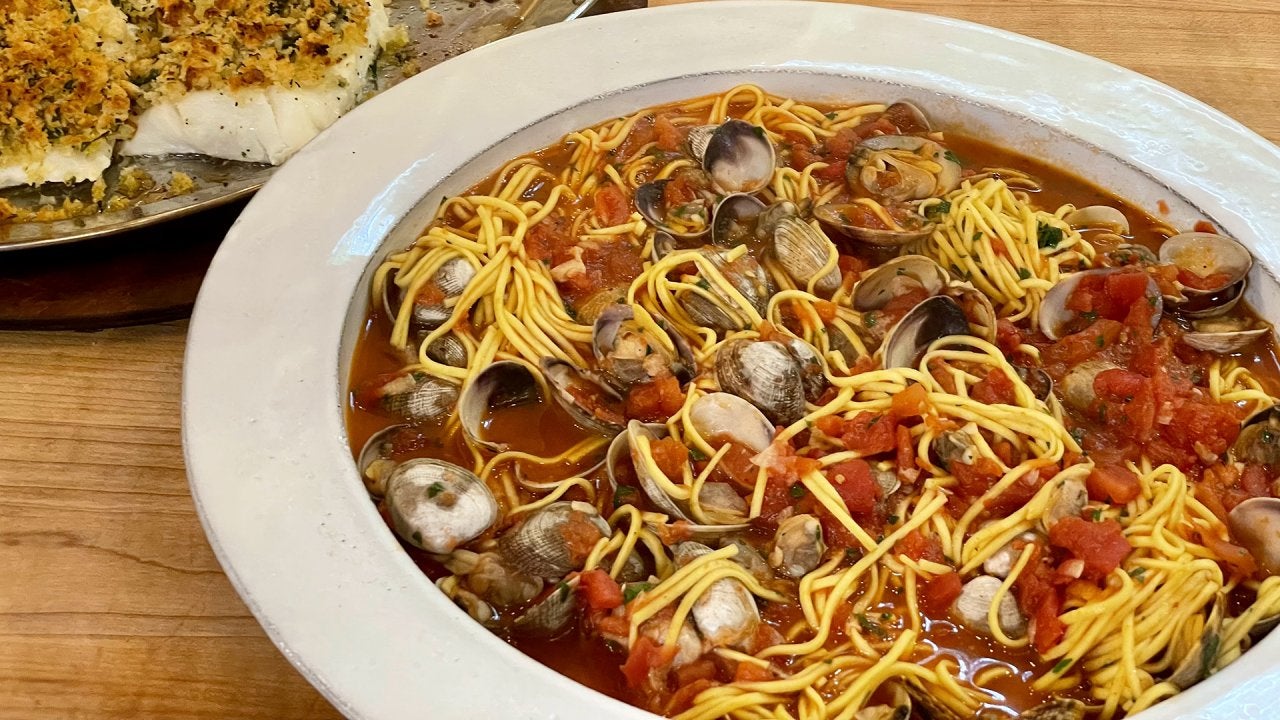 How to Make Spaghetti or Linguini with Red Clam Sauce | Rachael …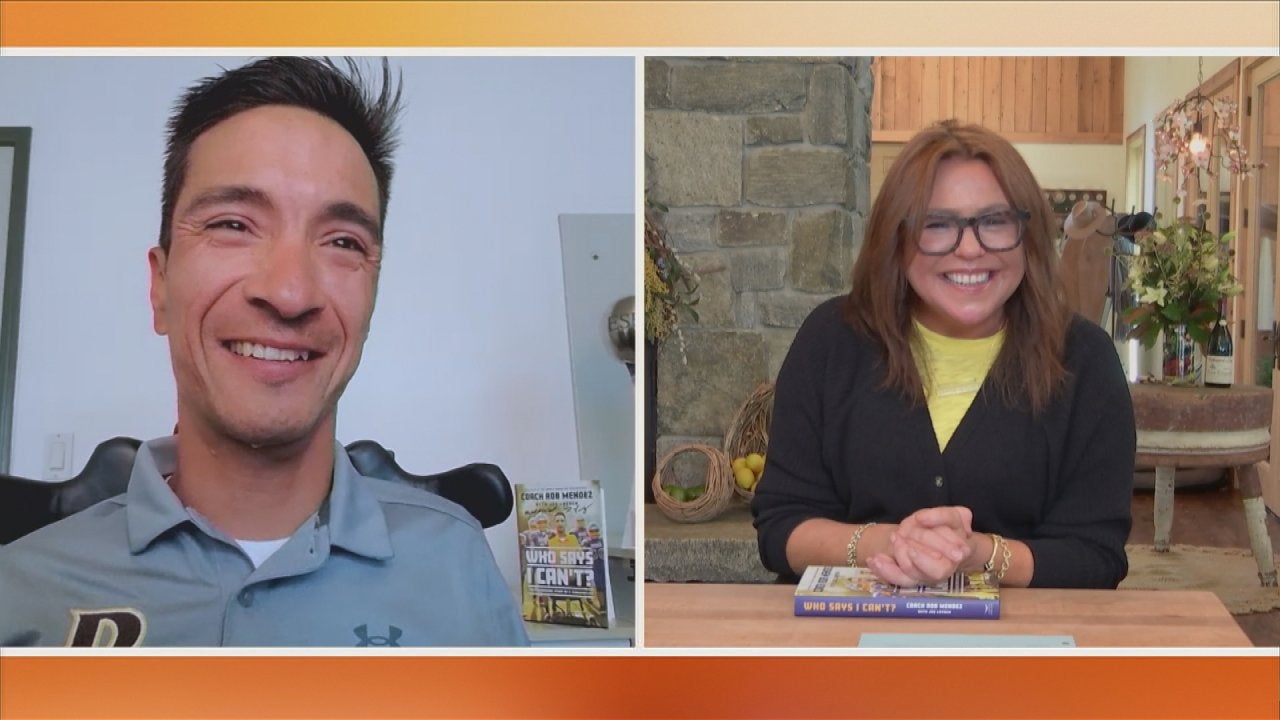 Coach Rob Mendez, Football Coach Born Without Limbs, Tells His I…
Ingredients
For the Special Sauce:
5 large cloves garlic, roughly chopped
2 cups mayonnaise (480 ml)
2 tablespoons capers, drained in brine
1 ½ tablespoons caper brine
Juice of 1 medium lemon (2 to 3 tablespoons)
1 cup parsley (32 g), loosely packed, roughly chopped, tough stems removed
1 cup dill (24 g), loosely packed, roughly chopped, tough stems removed
Freshly ground pepper
For the Purple Onion Rings:
2 cups all-purpose flour (250 g)
1 teaspoon salt
½ heaping teaspoon freshly ground black pepper
Tapatio or another red hot sauce
2 ½ cups cold seltzer or sparkling water (600 ml)
2 quarts vegetable oil (2L)
3 large purple onions
Preparation
For the Special Sauce, combine the garlic, mayonnaise, capers, brine and lemon juice in a blender or food processor. Zap to roughly blend.
Add the herbs to the bowl with the rest of the ingredients. Zap for a second or two.
Now add ludicrous amounts of black pepper and zap it all until it's all totally smooth and creamy, pausing occasionally to wipe down the sides of the bowl with a spatula so that you get it all in there. The end result should be somewhere between a dressing and a dip.
Taste for salt, adding more capers or caper brine if needed, or pepper or lemon juice, etc. (Sauce will keep in the refrigerator for 4 to 5 days.)
For the Purple Onion Rings, whisk together the flour, salt and black pepper in a large bowl. Like the Special Sauce, this also has to be mad peppery. I just grind until the top looks like black snow.
Now hit it with about 3 tablespoons of hot sauce, then whisk in that seltzer. (You don't want to add flat water, because the bubbles make the batter airier and crispier.) Whisk until you have no lumps and it looks like a pancake-ish batter — when you move the whisk through the batter, you should see ribbons. Whisk in a little more hot sauce until the batter is a nice light pink, like the color of Russian dressing. You won't taste the heat so much, but the rings will fry up a nice golden brown.
Put the batter in the refrigerator for 15 minutes to let it settle a little bit, then line a baking sheet or a plate with paper towels.

Fill a Dutch oven or stockpot with the oil just a little more than halfway up the sides of the pot. Heat the oil over high heat until the oil begins to shimmer. It should be around 400 °F (205 °C) if you have a thermometer, but otherwise you can tell when it is ready because of the shimmer.

While the oil heats, cut the onions into ½-inch (12–mm) thick slices, making sure to separate the rings. It's better to make them a little bigger than a little smaller.

When the oil is hot, dip a few of the rings in the batter with tongs, flipping them once or twice so that they're fully covered. Shake off the excess and then add them to the hot oil just 2 to 3 at a time so they have lots of room to swim.

Flip them with a clean fork when they just begin to turn brown — this should only take a minute or two. Let them cook for another minute or two, until the other side is golden brown, then remove to the paper towels.

Repeat, adjusting the heat of your oil as necessary. Don't let it get too hot or too cool. But since you're only making a few at a time, you're good either way.

Serve these piled high with a side of Special Sauce. Obviously, the cook should keep the Special Sauce nearby the stove and just eat these as they're ready.
From Action Bronson's book, F*** That's Delicious.