Ryan Scott Tries to Impress the Woman Behind One of His Worst Ye…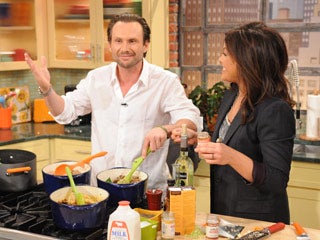 Big Boy Bolognese with Pappardelle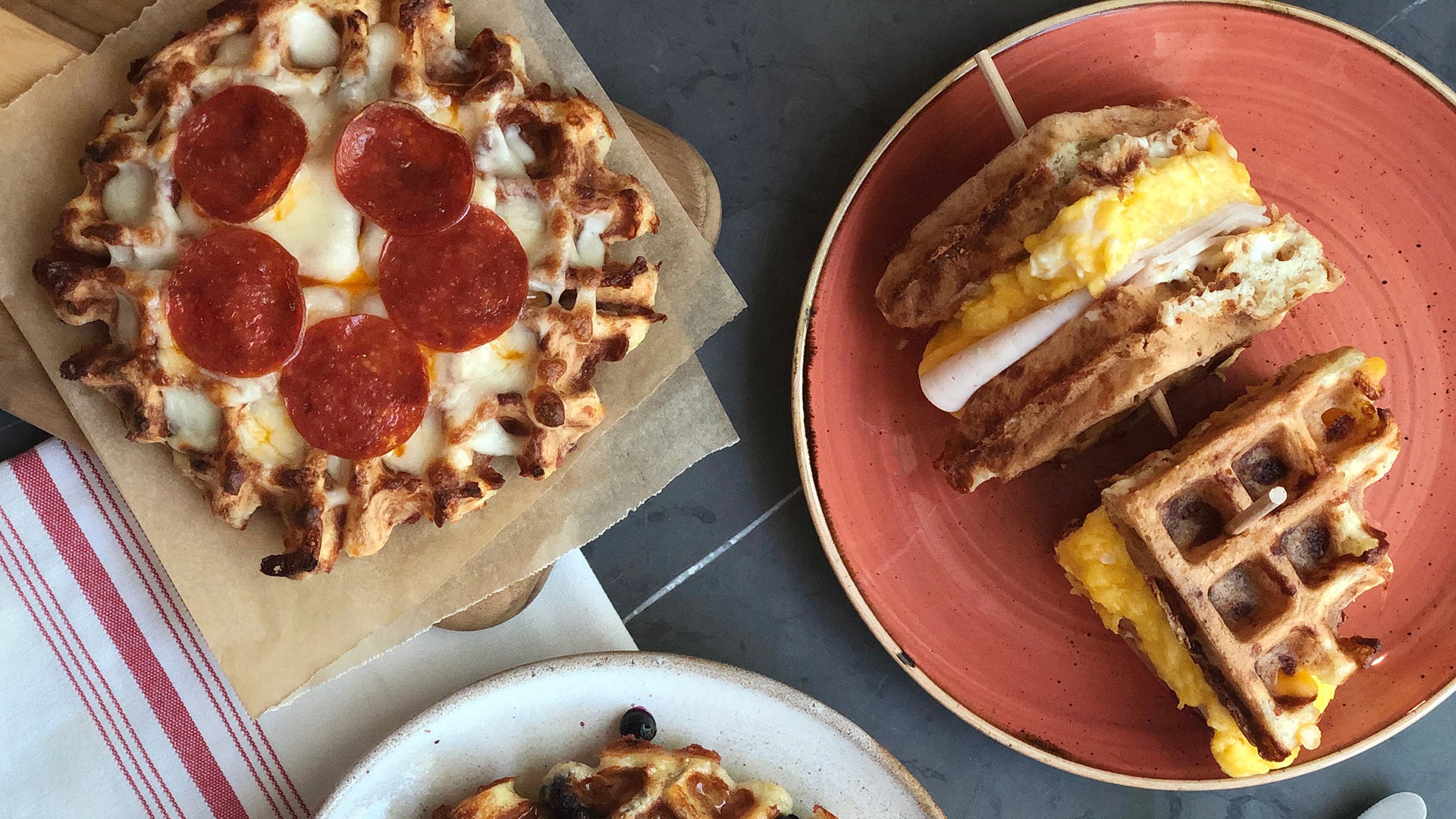 How To Make Keto Chaffles (Cheese Waffles) | #StayHome With Chef…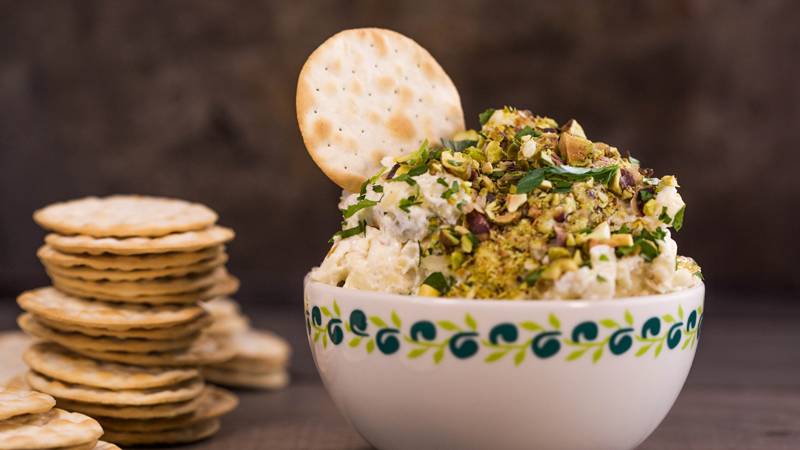 Trisha Yearwood's Favorite Holiday Cheese Dip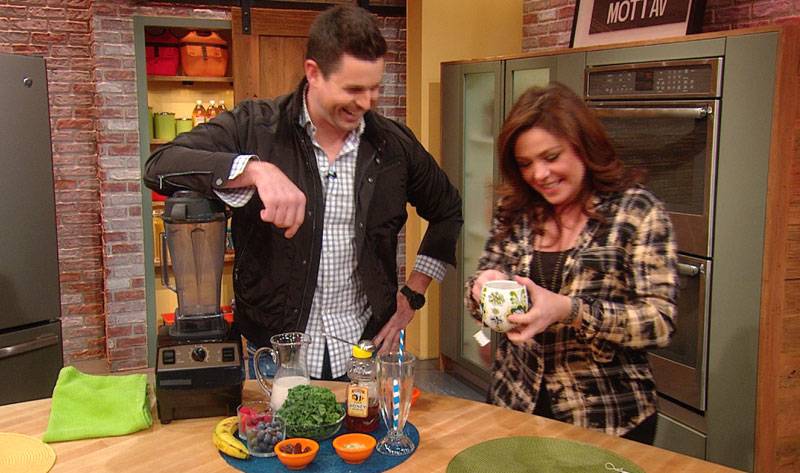 Superfoods with Chef Ryan Scott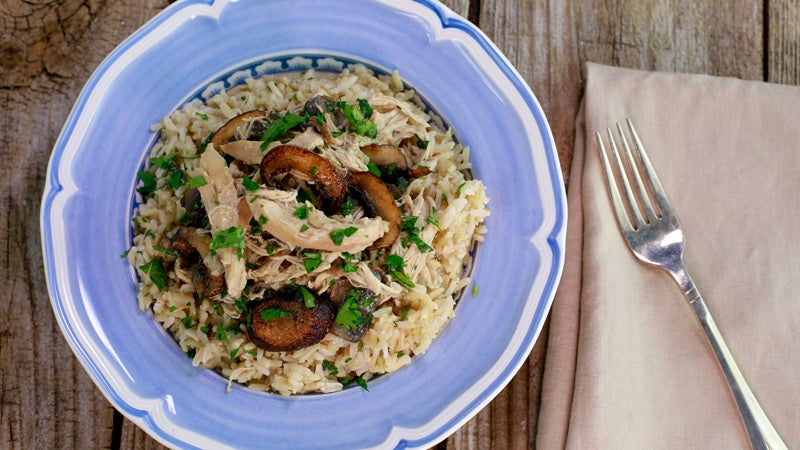 Slow Cook Yourself Skinny Chicken Stroganoff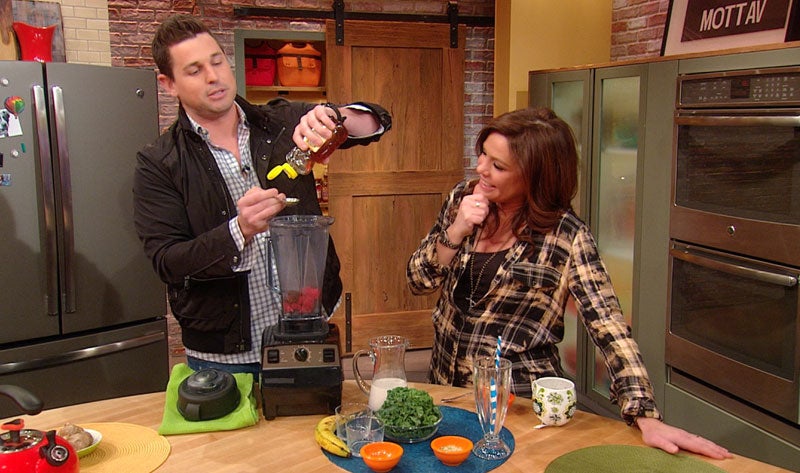 Ryan Scott's Hemp Seed Smoothie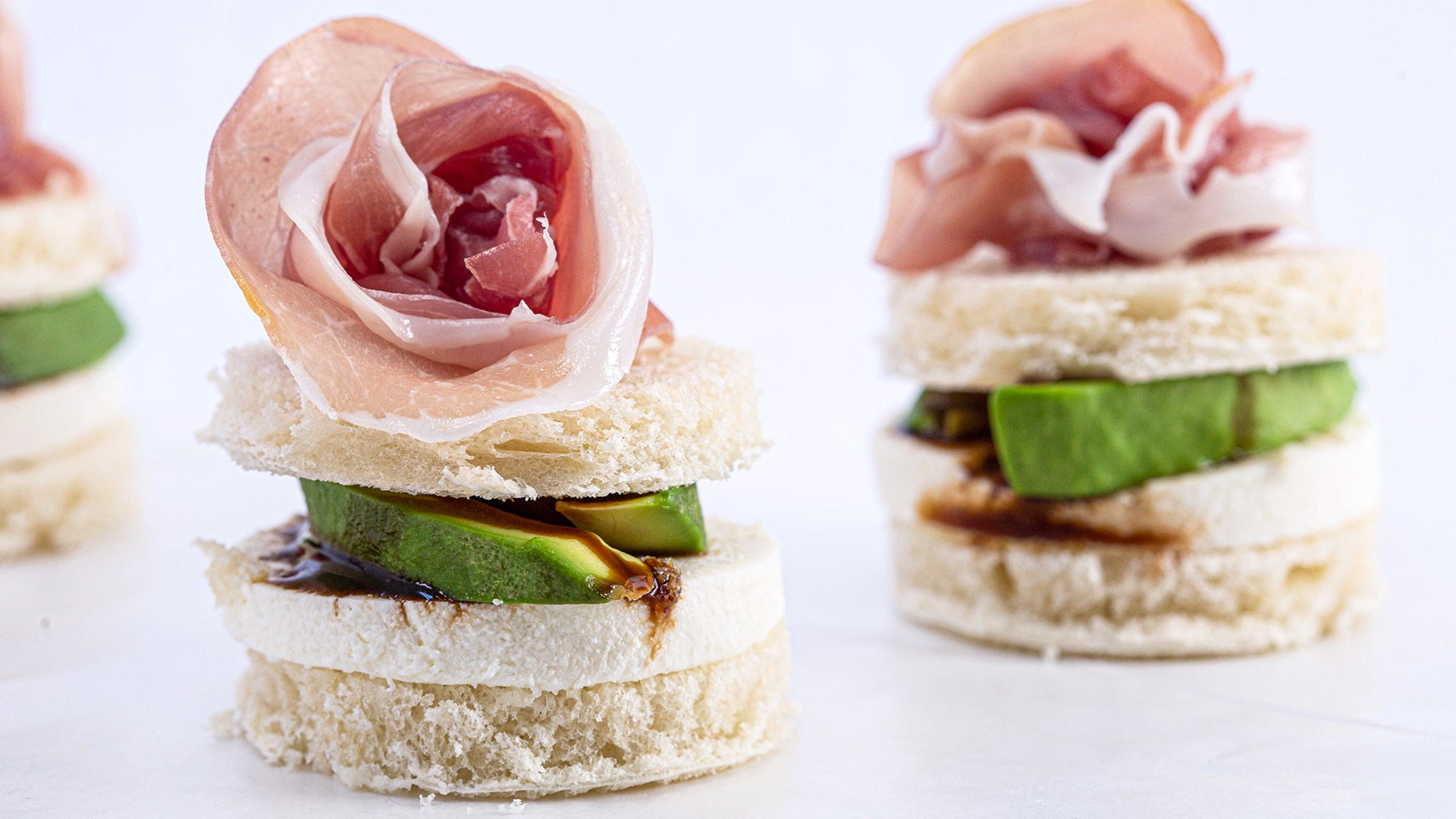 How To Make Avocado & Mozzarella Tea Sandwiches With Prosciutto …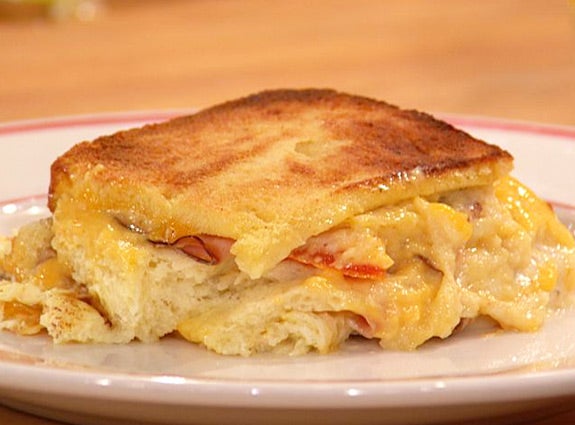 Emeril Lagasse's Turkey Club Casserole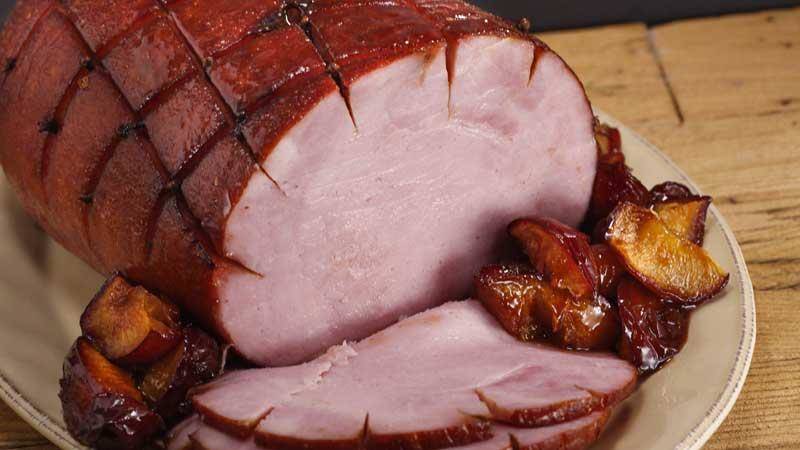 Clodagh McKenna's Ginger-Honey Ham with Christmas-Spiced Plums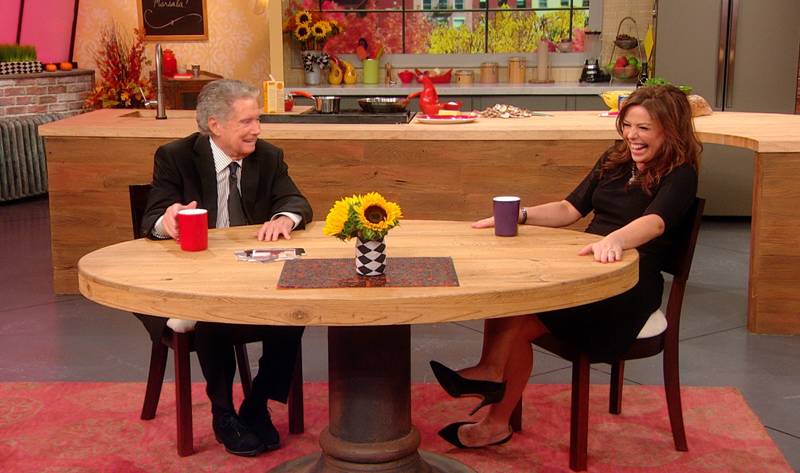 Co-Host Regis Philbin's Halloween Memories
Ingredients
3 tablespoons brown sugar, light
1 tablespoon rosemary, chopped fresh
1 tablespoon black pepper, preferably freshly ground
16 thick cut bacon
Preparation
Preheat the oven to 400°F.

Combine the brown sugar, rosemary and black pepper in a small bowl.

Line two rimmed baking sheets with aluminum foil and place a lightly greased wire rack in each. Arrange 8 slices bacon in a single layer on each rack.
Bake bacon for 25 minutes, rotating the pans and sprinkling the brown sugar mixture over the bacon halfway through. Continue to bake until the bacon is browned and crisp, 10-12 minutes.