Ryan Scott Tries to Impress the Woman Behind One of His Worst Ye…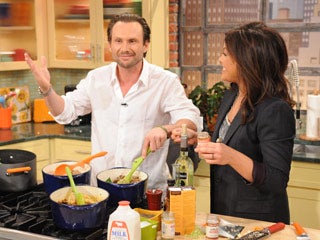 Big Boy Bolognese with Pappardelle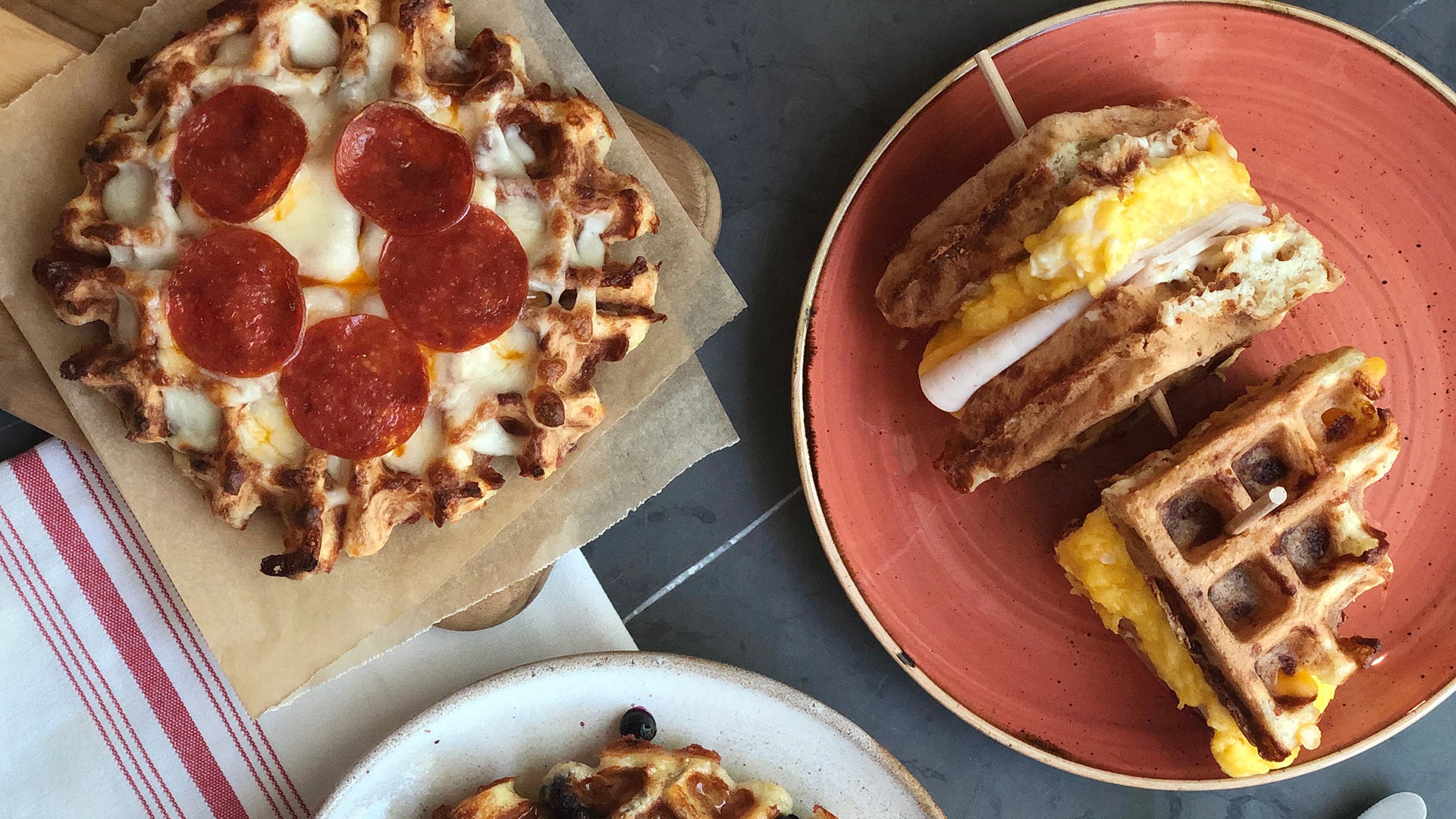 How To Make Keto Chaffles (Cheese Waffles) | #StayHome With Chef…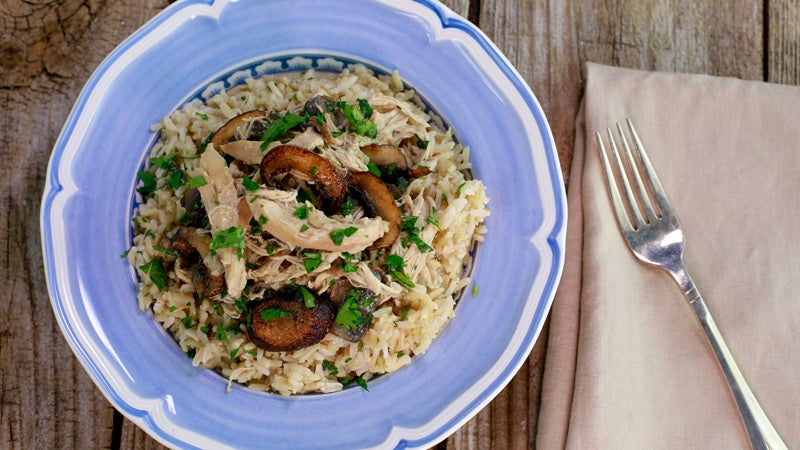 Slow Cook Yourself Skinny Chicken Stroganoff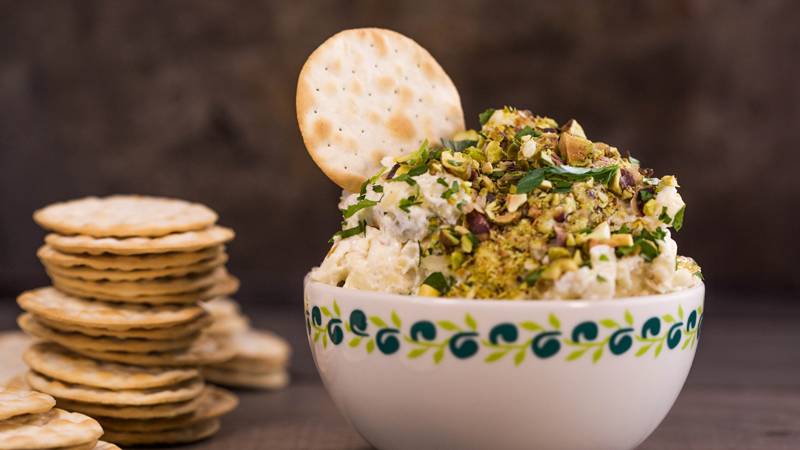 Trisha Yearwood's Favorite Holiday Cheese Dip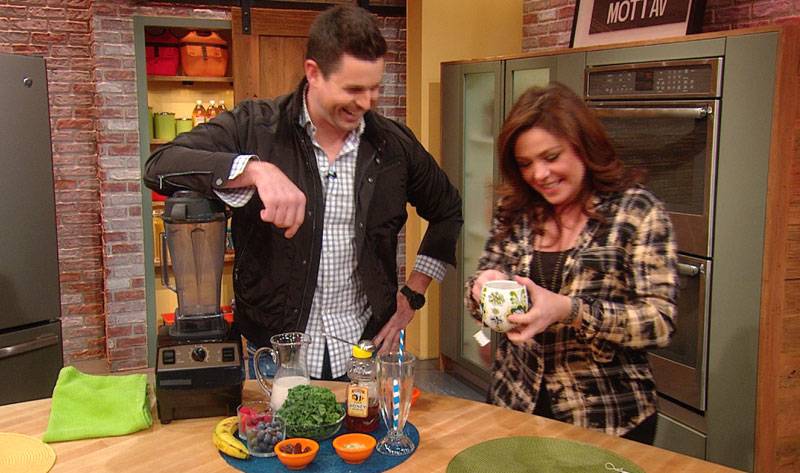 Superfoods with Chef Ryan Scott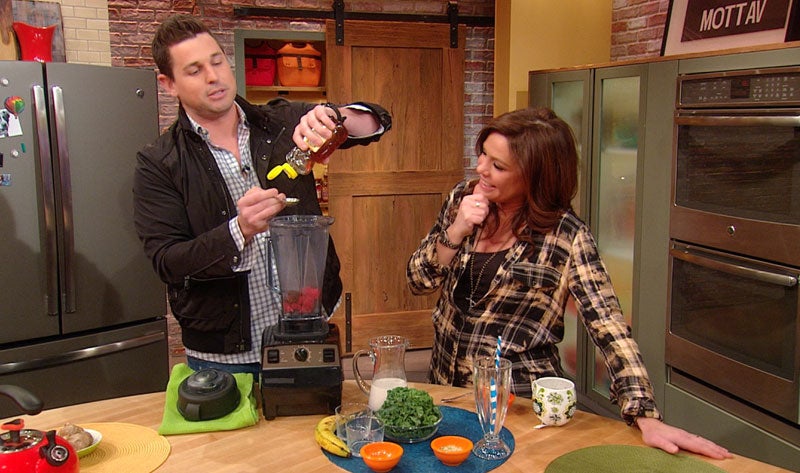 Ryan Scott's Hemp Seed Smoothie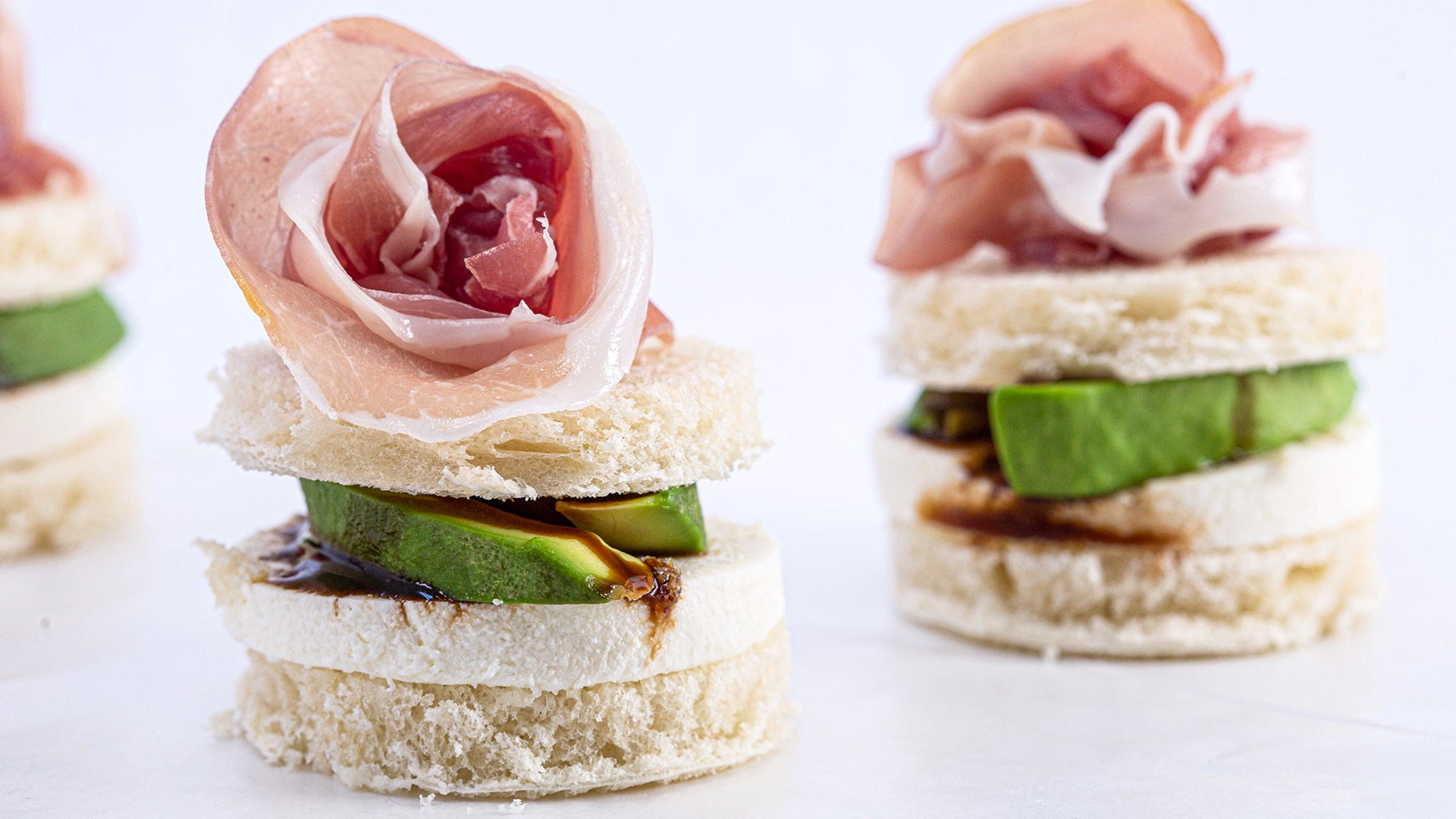 How To Make Avocado & Mozzarella Tea Sandwiches With Prosciutto …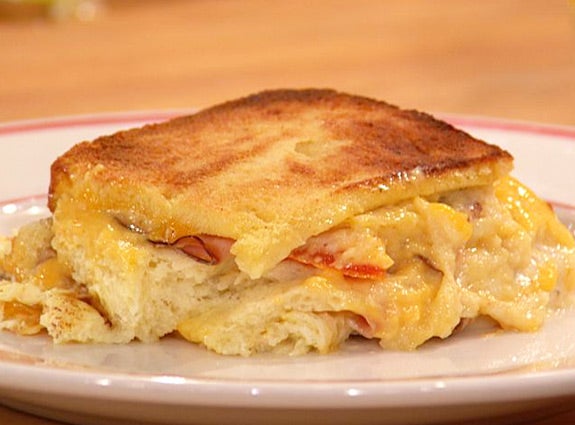 Emeril Lagasse's Turkey Club Casserole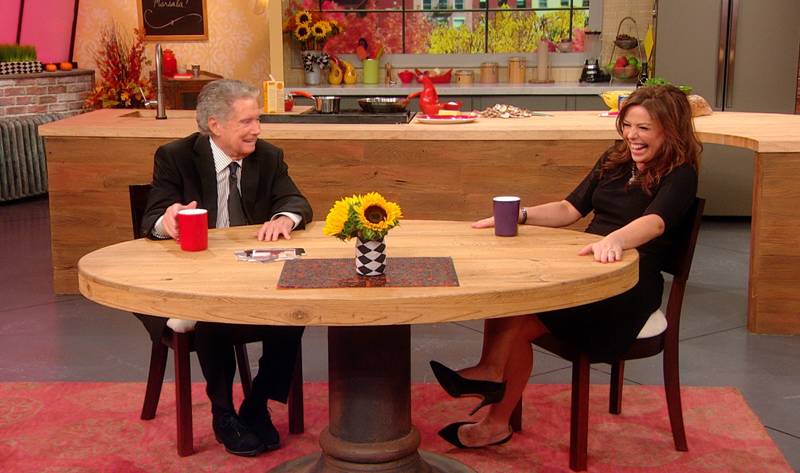 Co-Host Regis Philbin's Halloween Memories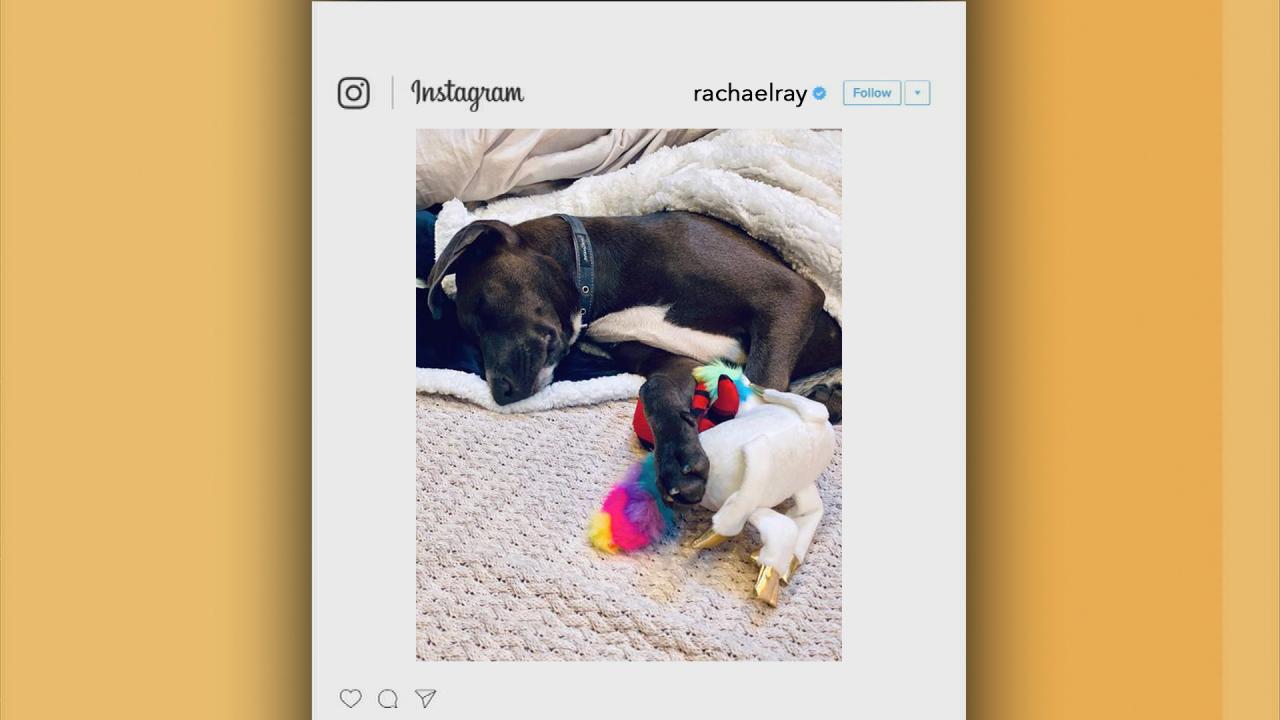 What Is Rachael's Dog, Bella Boo Blue, Getting For Christmas? | …
Ingredients
1 pound pears, (any type), washed , stemmed and cored
1/4 cup water
1/4 apple cider
nutmeg, A dash
1/2 cup sugar
Preparation
Roughly chop pears and place in a saucepan with water and apple cider. Bring to a boil then reduce heat and simmer until pears have broken down, about 5 -7 minutes.

Place in blender (or use a stick blender) and process to smooth.
Combine pear purée and sugar (add more sugar if desired) and place sweetened pulp in a medium saucepan. Cook over medium-low heat, stirring frequently, for 1-2 hours or until thick enough so the butter doesn't run off a spoon when turned upside down.