How to Make Cheap Wine Taste More Expensive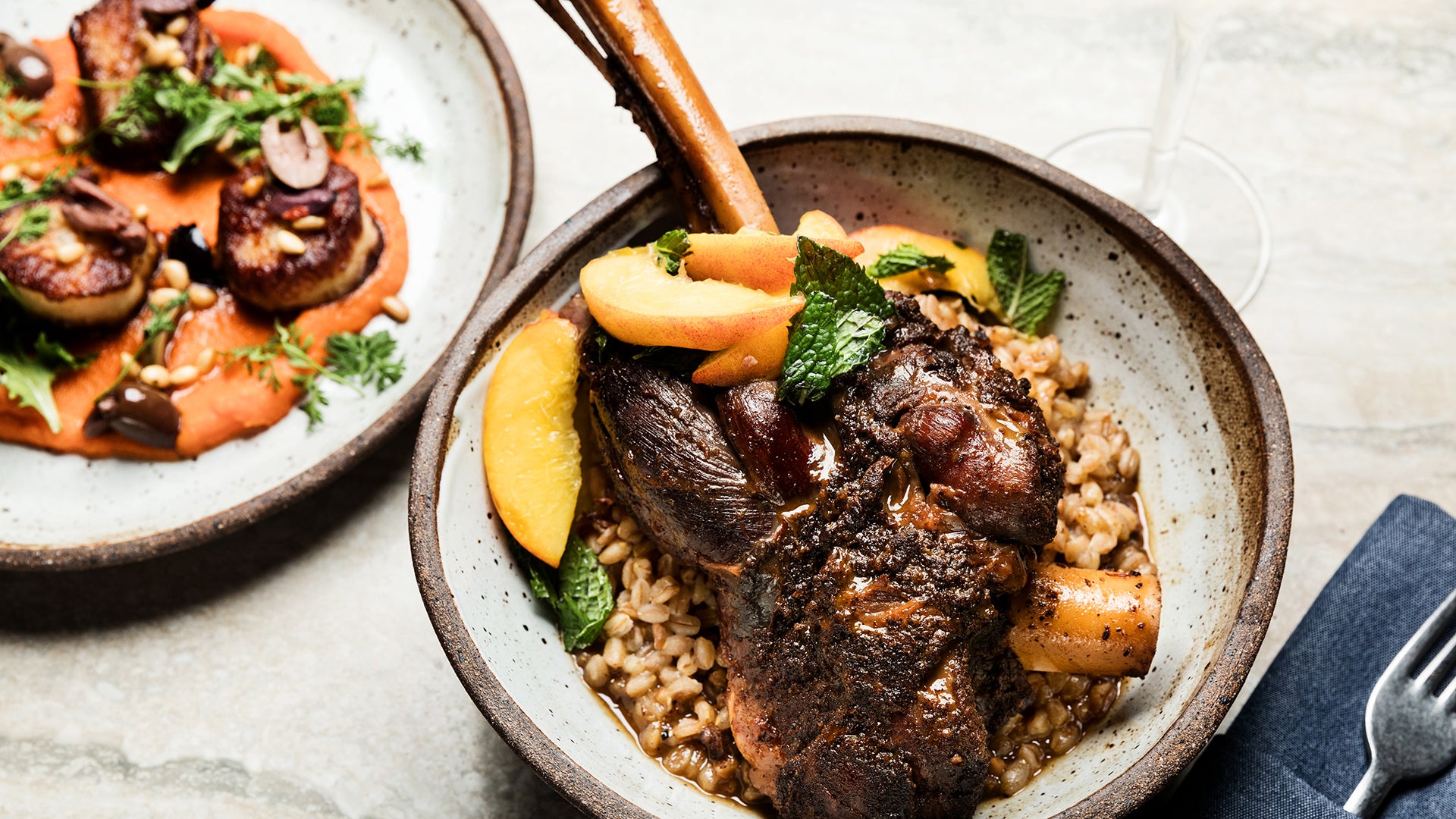 How To Make Wine-Braised Lamb Shanks with Farro By Christopher C…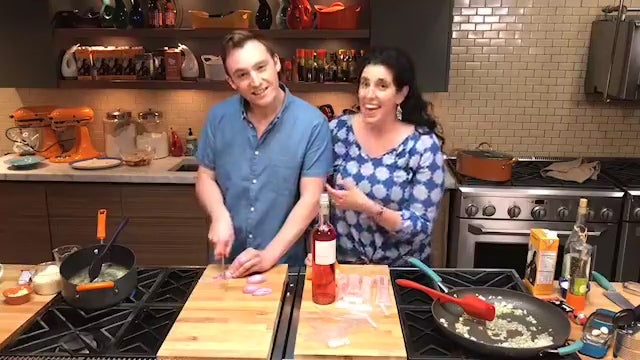 Summer Pasta Dishes: How To Make Rosé Pasta & More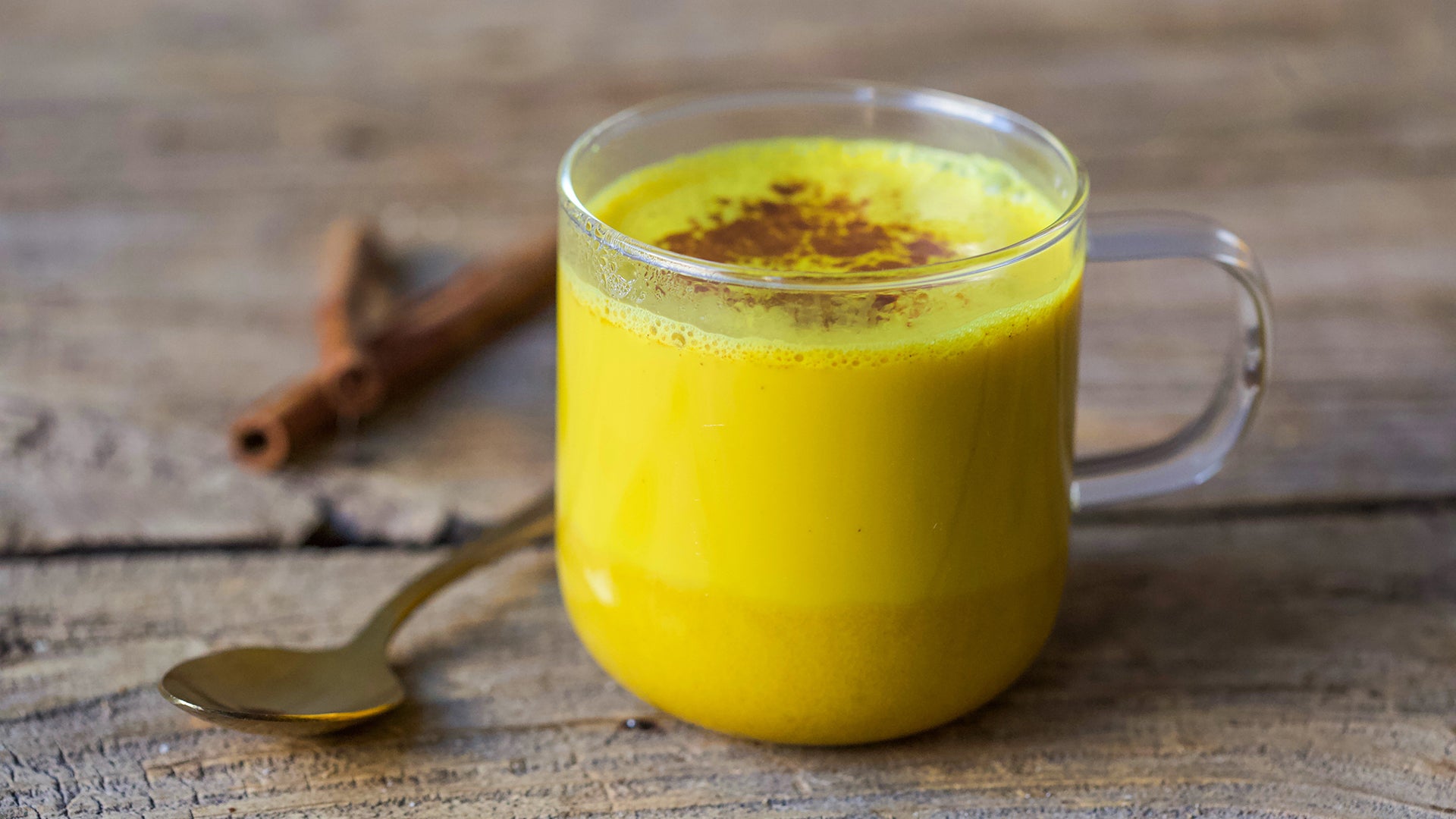 How to Make a Golden Milk Latte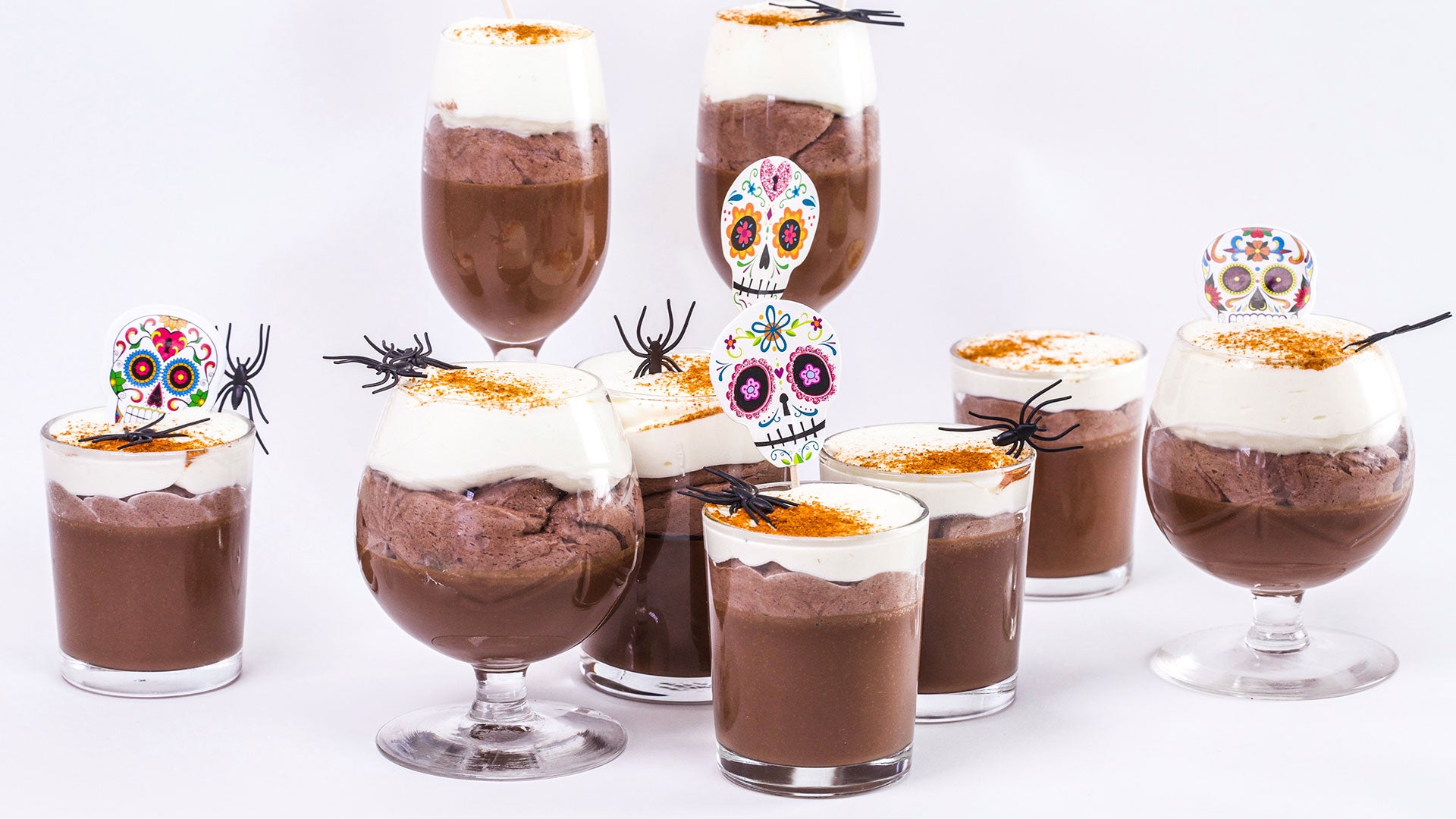 How to Make Pots de Scream For Halloween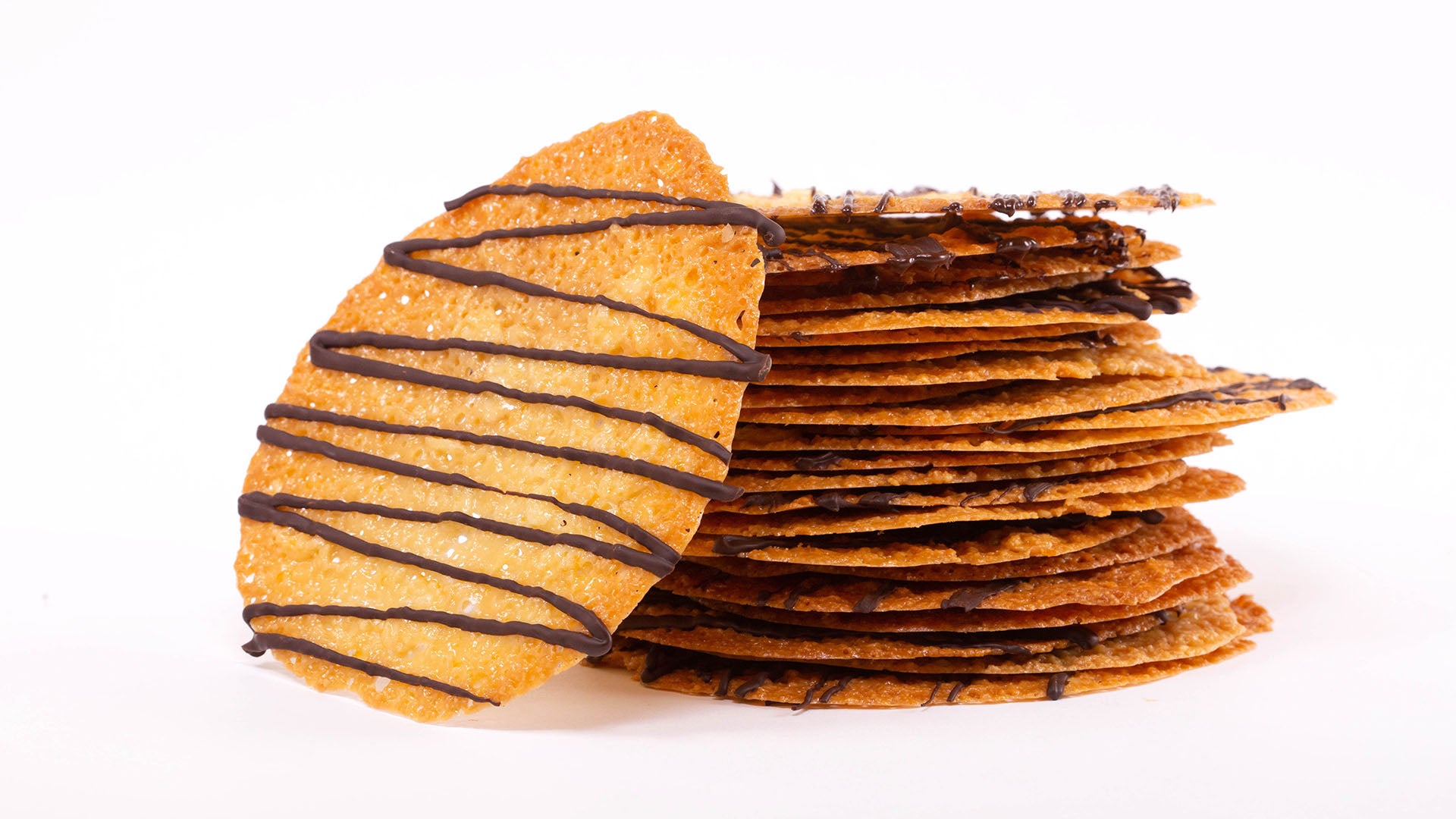 How To Make Florentine Cookies By Duff Goldman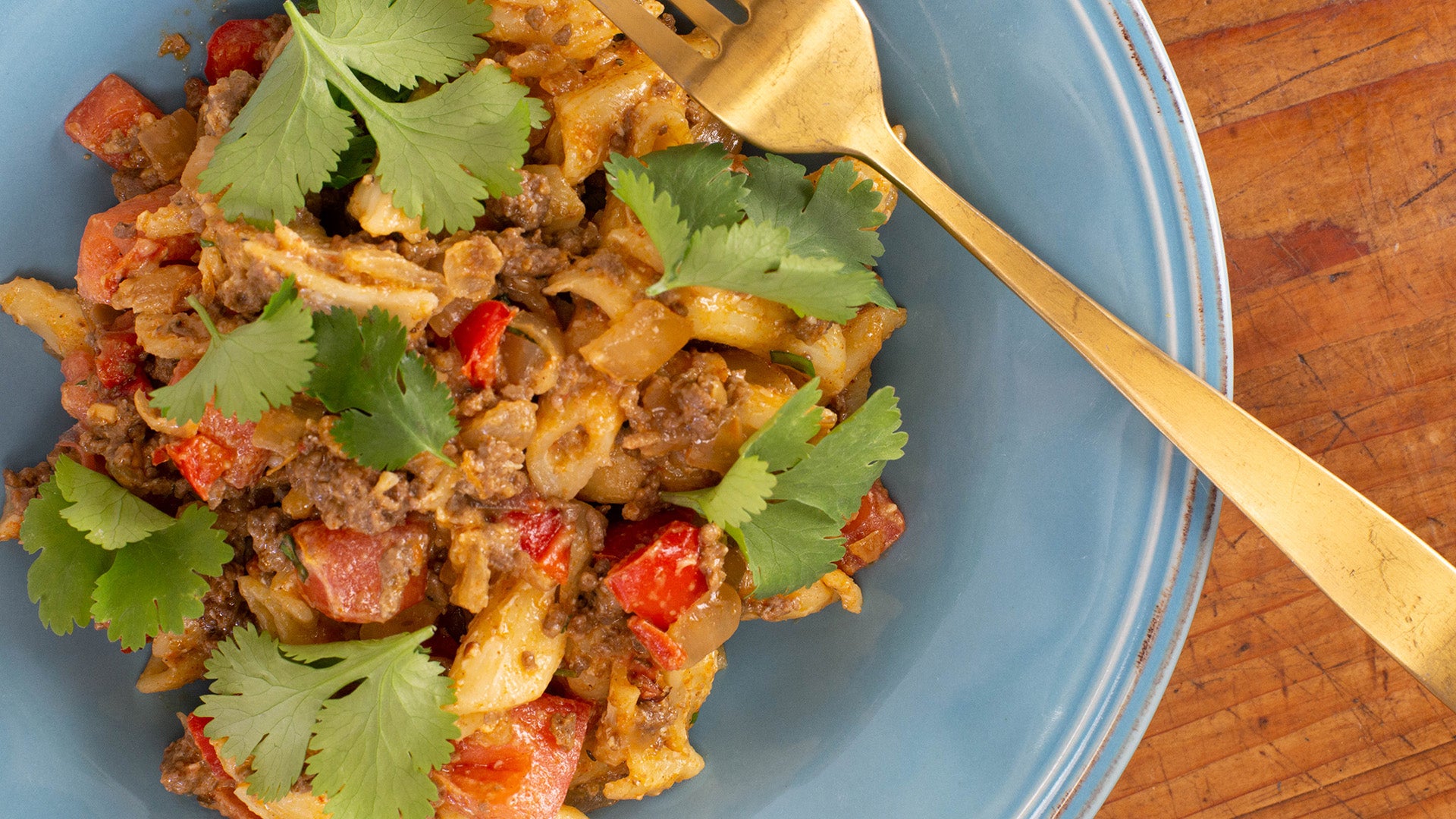 How to Make Instant Pot Taco Mac and Cheese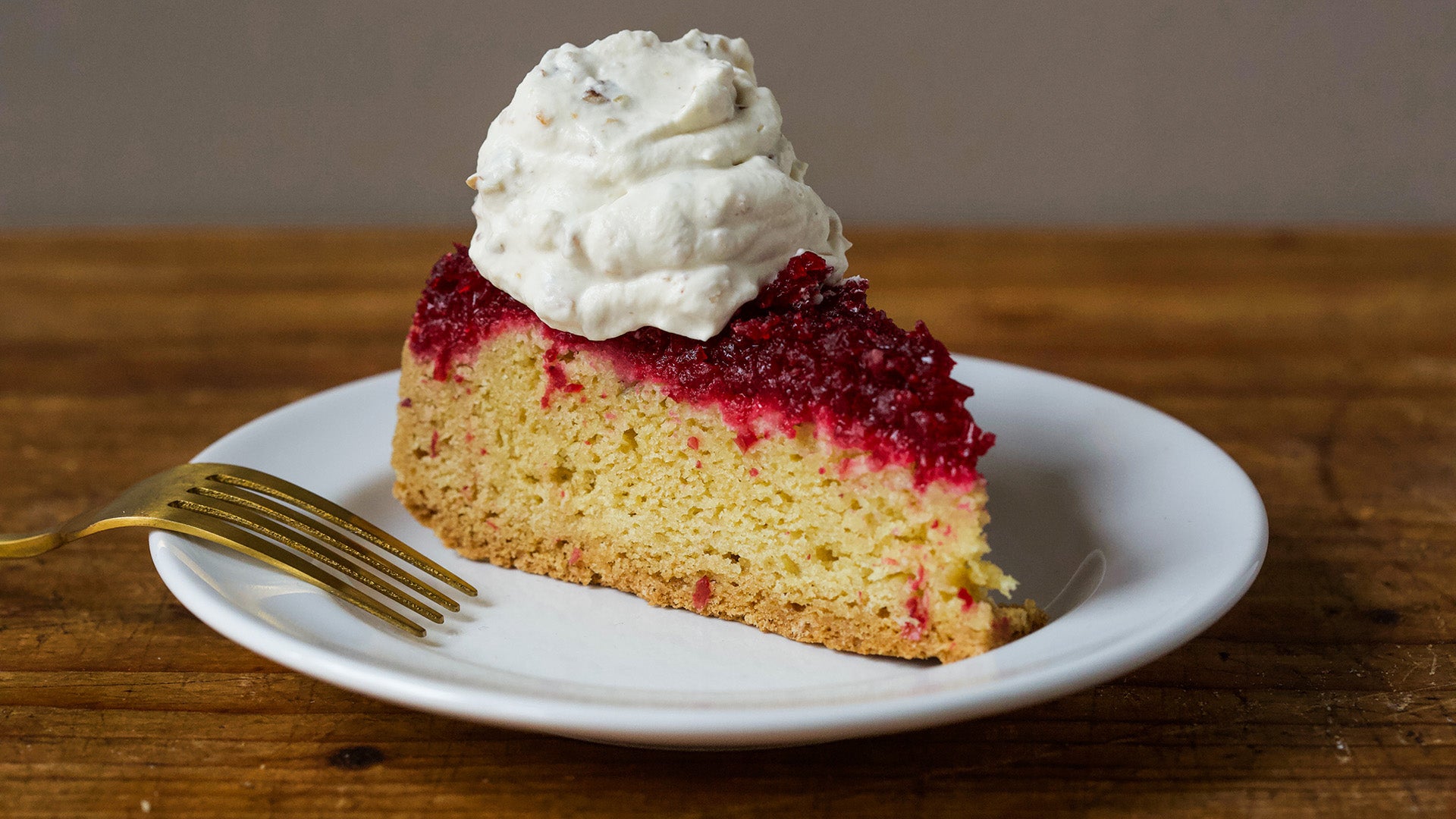 How to Make Cranberry Upside-Down Cake by Grant Melton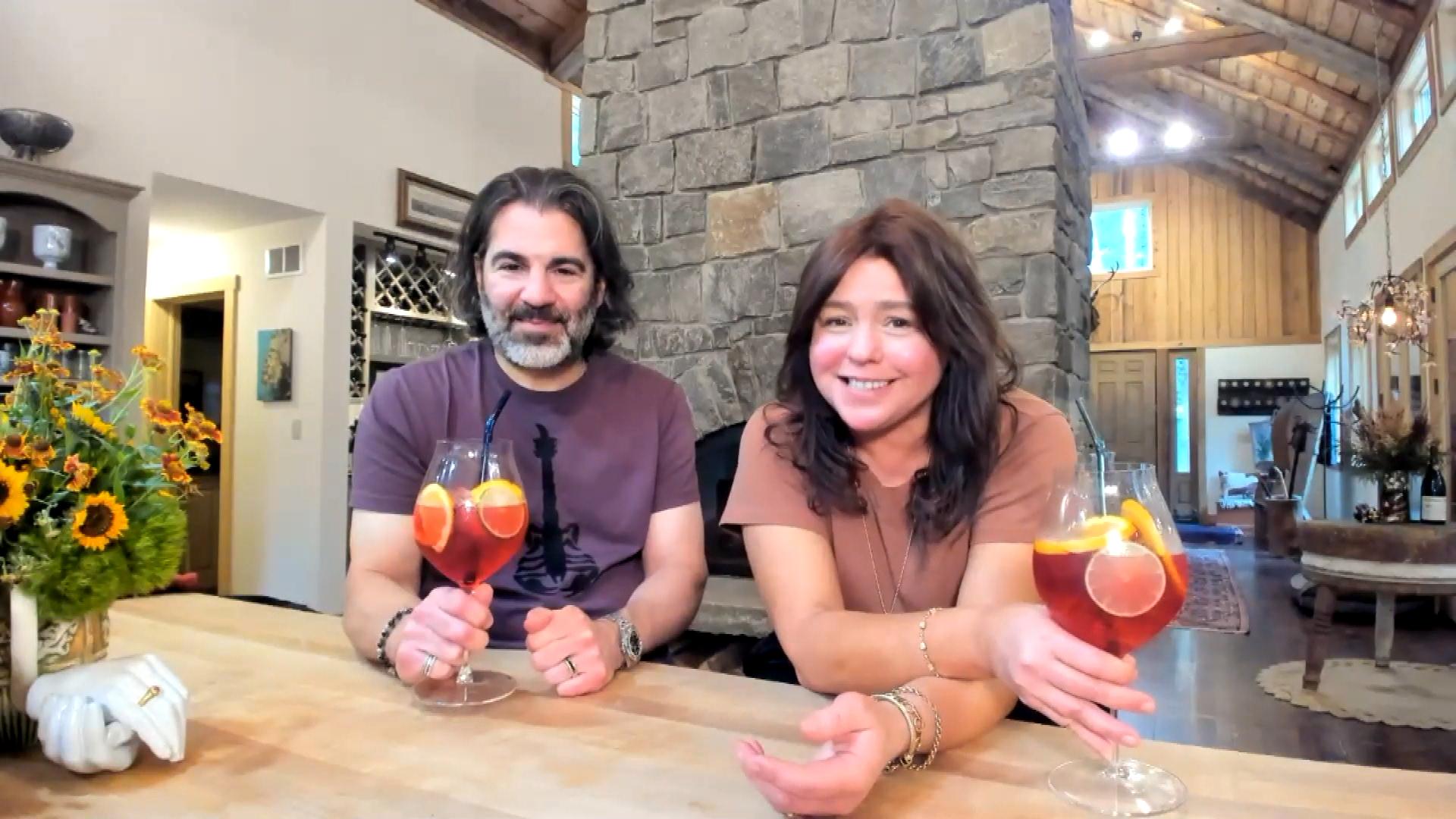 How To Make Hibiscus Sweet Tea Sangria By John Cusimano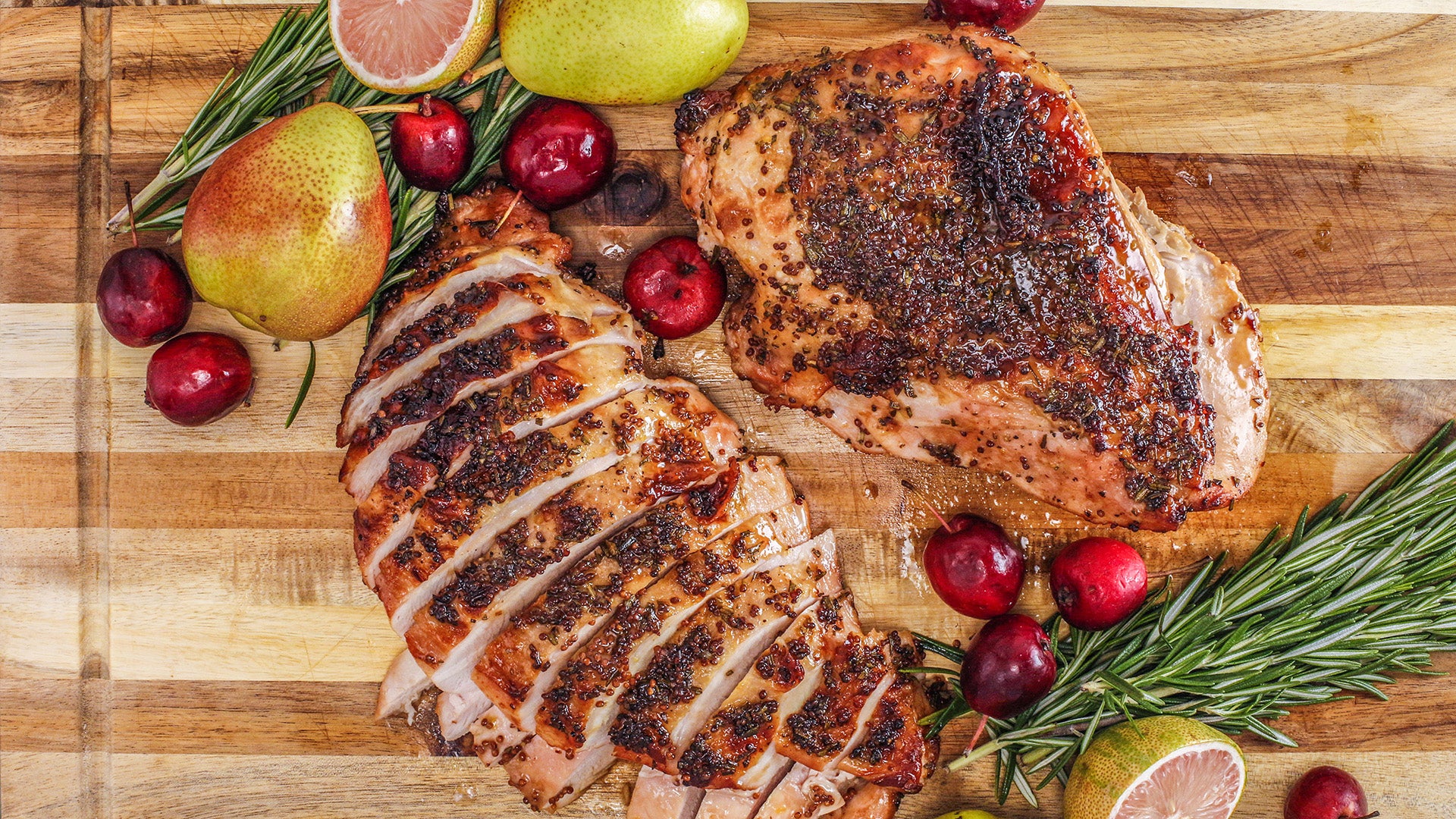 How to Make Maple-Rosemary Turkey Breasts by Rachael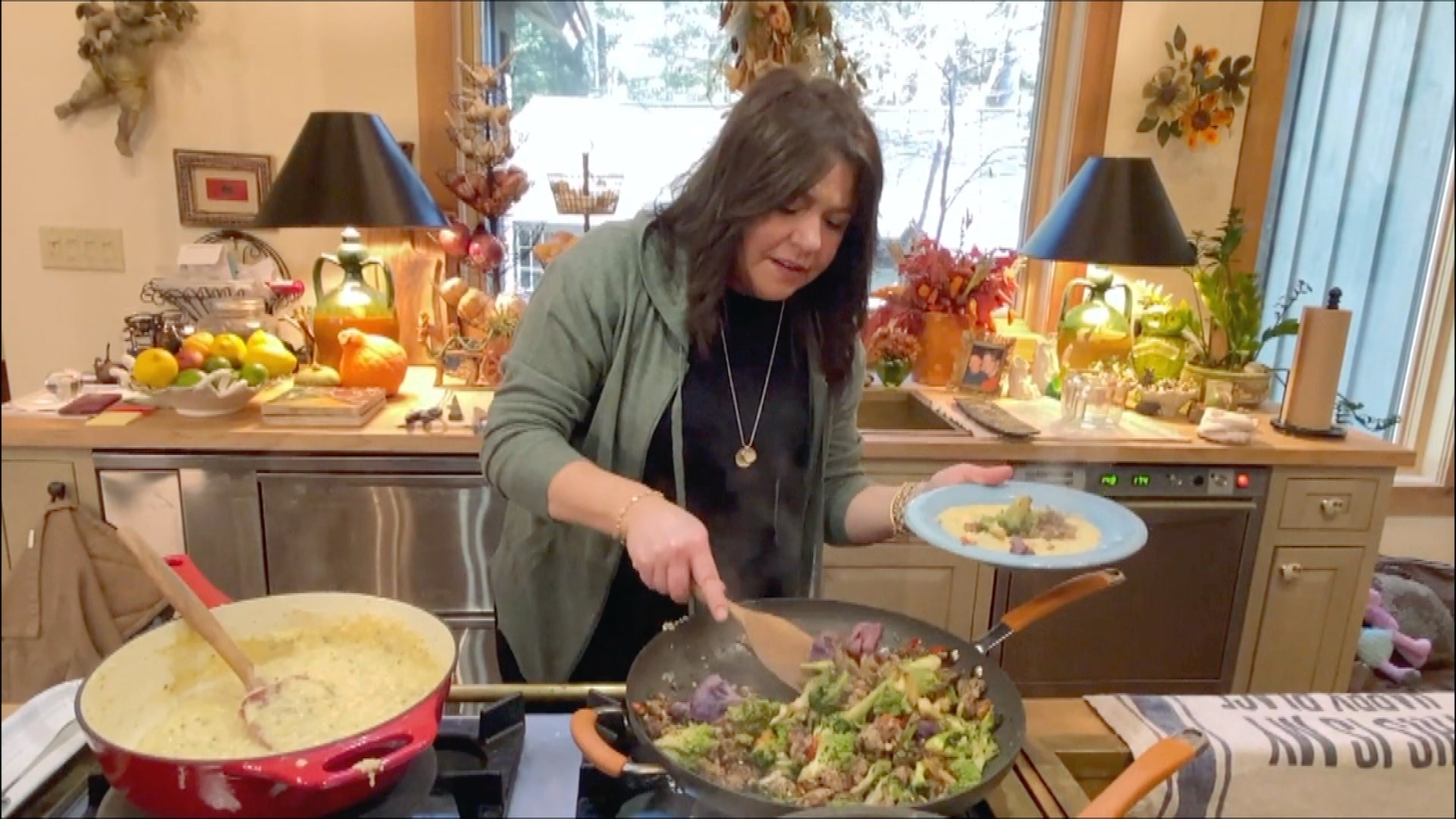 How To Make Rainbow Broccoli or Cauliflower with Sausage | Thank…
They say when you're sick you can't drink, and it's definitely true, you probably shouldn't, except for when you have to. Like, if you're invited to a black-tie gala when you have pneumonia, or if you're marrying a prince during flu season, or if your boyfriend is bringing soup over and you want to have a fun night. When he sees you in an adorable pair of sick-pajamas sipping a hot toddy from a mug, his heart will melt.
Sometimes you just cannot put your life on hold when you're a little ill. You were invited to a party and you need to go, and you need to drink because you're young and socially anxious and not yet ready to compromise or truly worry about your health. We've got you. Go to your party and order a hot toddy. People will think you're interesting or Irish and it will be good for your throat. Also, your tolerance will be very low due to your bad immune system, so you're guaranteed a great night.
The hot toddy is also useful when you're hanging at home. You've been sick all week and you're sick of being sick? You need to get out of your head? This drink will raise your spirits, help you fall asleep, and probably allow you to more comfortably watch that movie. So whenever you have hot (fever) body, drink a hot toddy.
Ingredients
1 1/2 ounces whiskey, brandy, or bourbon
1 tablespoon honey
lemon, Juice of 1/2
1 cup water, hot
Lemon wedge, whole star anise seed, and/or cinnamon stick , for garnish
Preparation
• Combine the liquor, honey, lemon juice, and hot water in a mug or a tumbler.
• Stir well and garnish with the lemon, star anise, and/or cinnamon stick
• Serve hot.
Excerpt from "Hot Mess Kitchen: Recipes for Your Delicious Disastrous Life" by Gabi Moskowitz and Miranda Berman. Copyright © 2017 by Gabi Moskowitz and Miranda Berman. Used with permission by Grand Central Life & Style. All rights reserved.