Rocco DiSpirito's Easy Healthy Breakfasts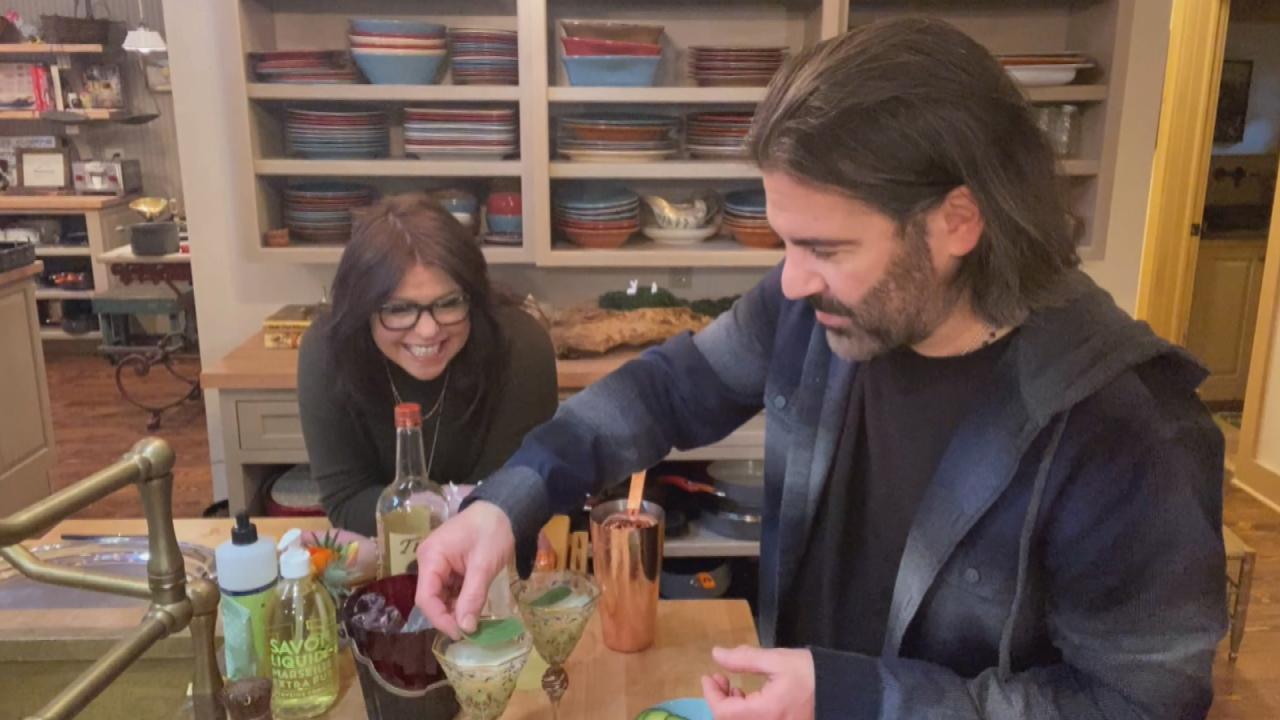 How To Make a Sage Advice Cocktail | John Cusimano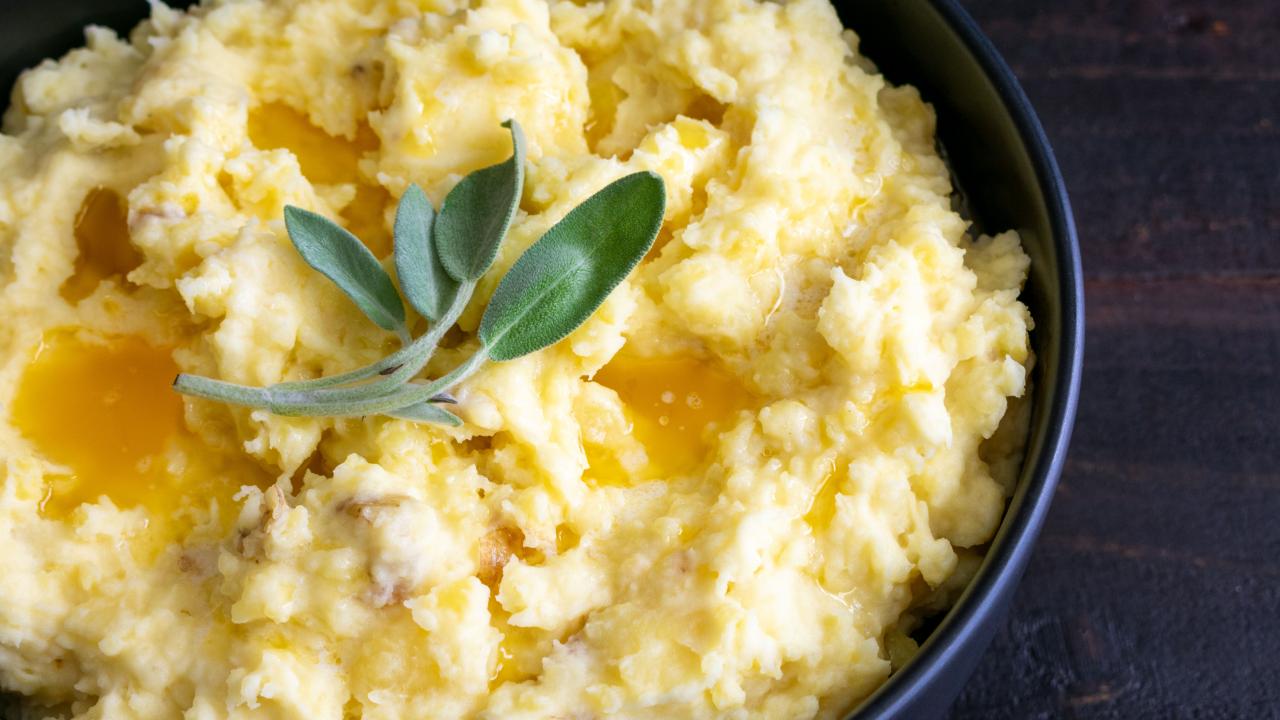 How To Make Garlicky Mashed Potatoes and Parsnips | Rachael Ray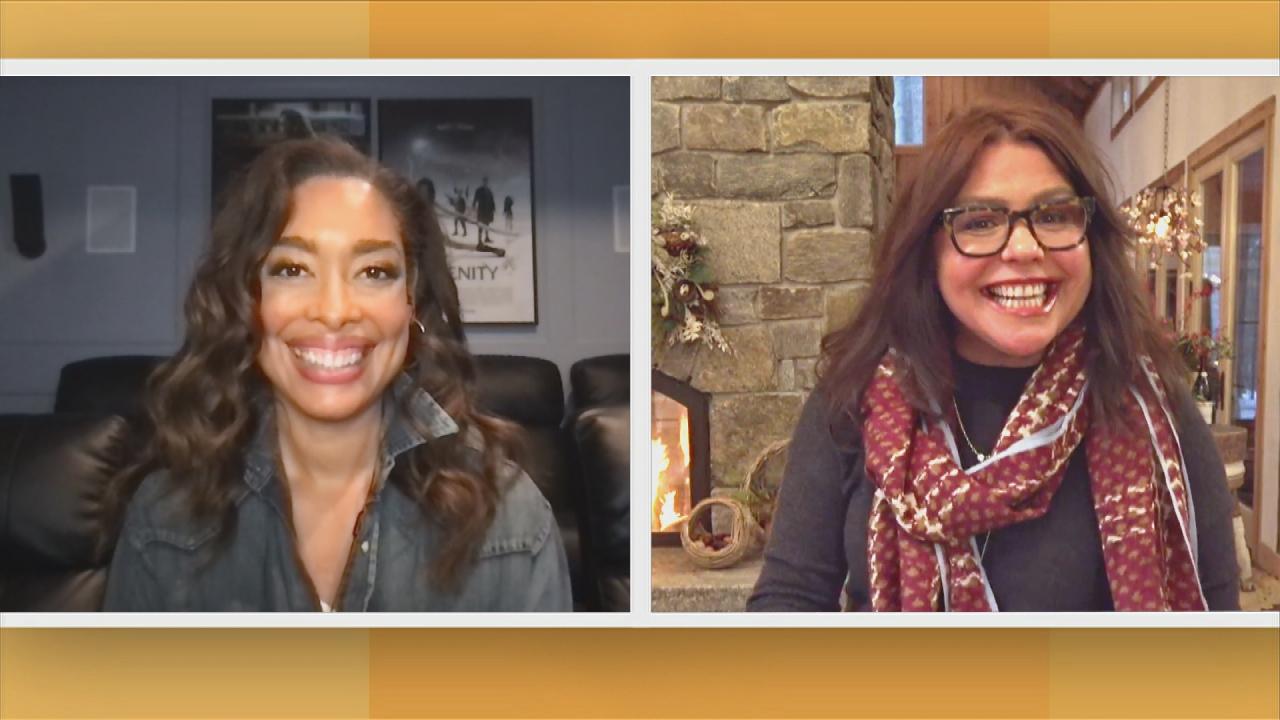 Gina Torres On "9-1-1: Lone Star" Co-Star Rob Lowe: "It's a litt…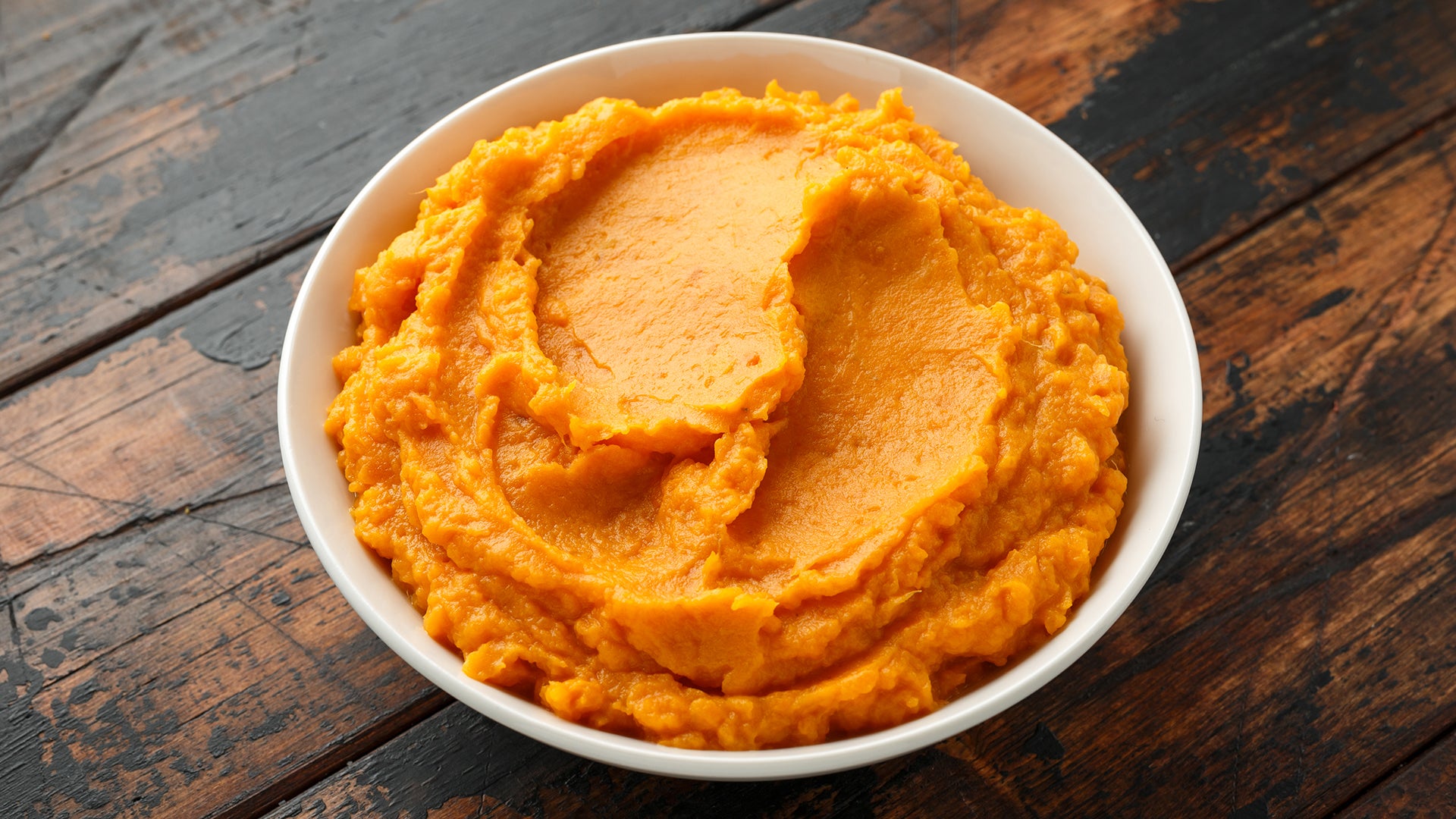 How To Make Root Vegetable Puree | Amanda Freitag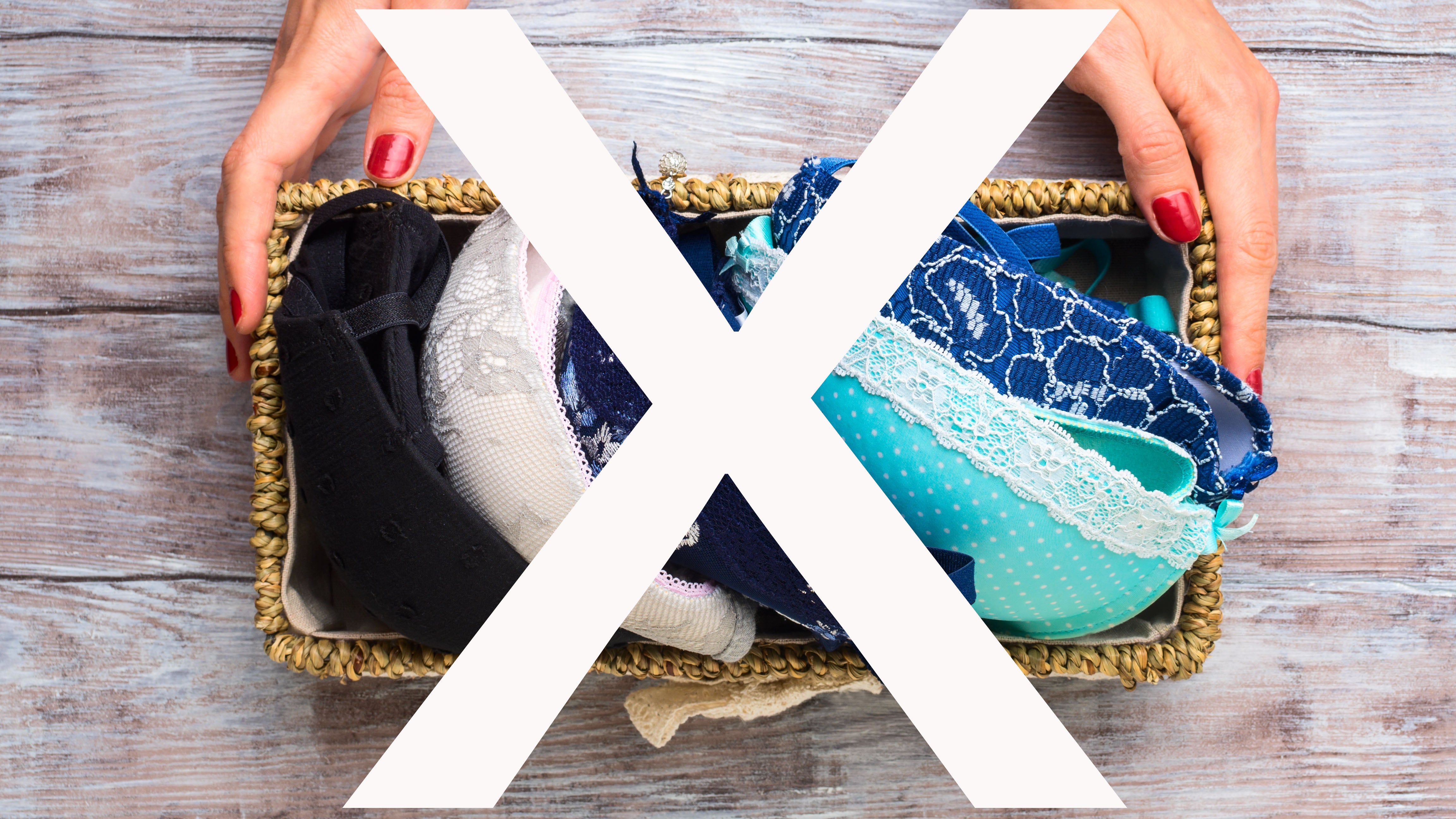 The Right Ways To Store Bras | You're Doing It Wrong | Expert Br…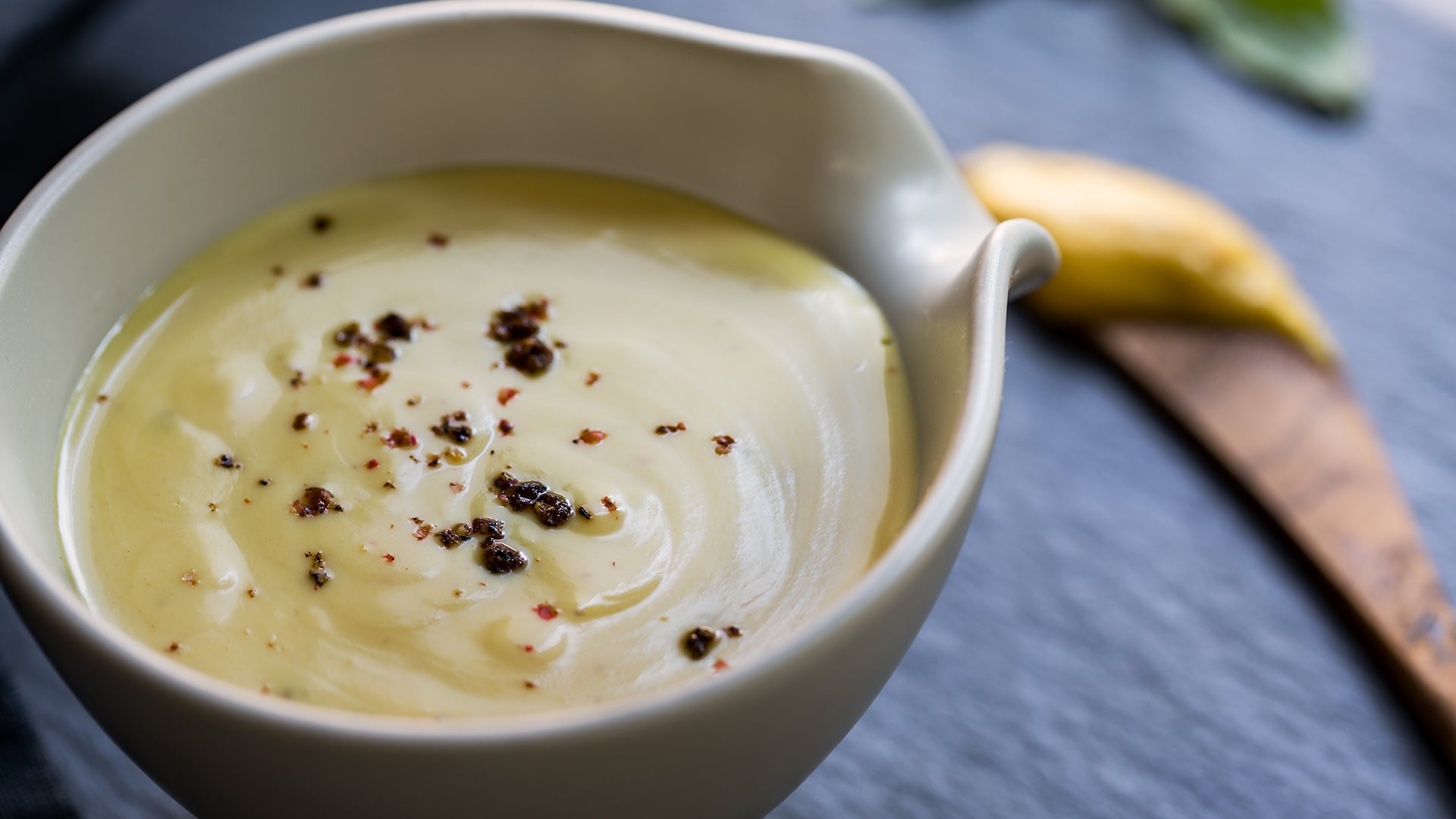 How To Make Creamy Mustard Sauce | Amanda Freitag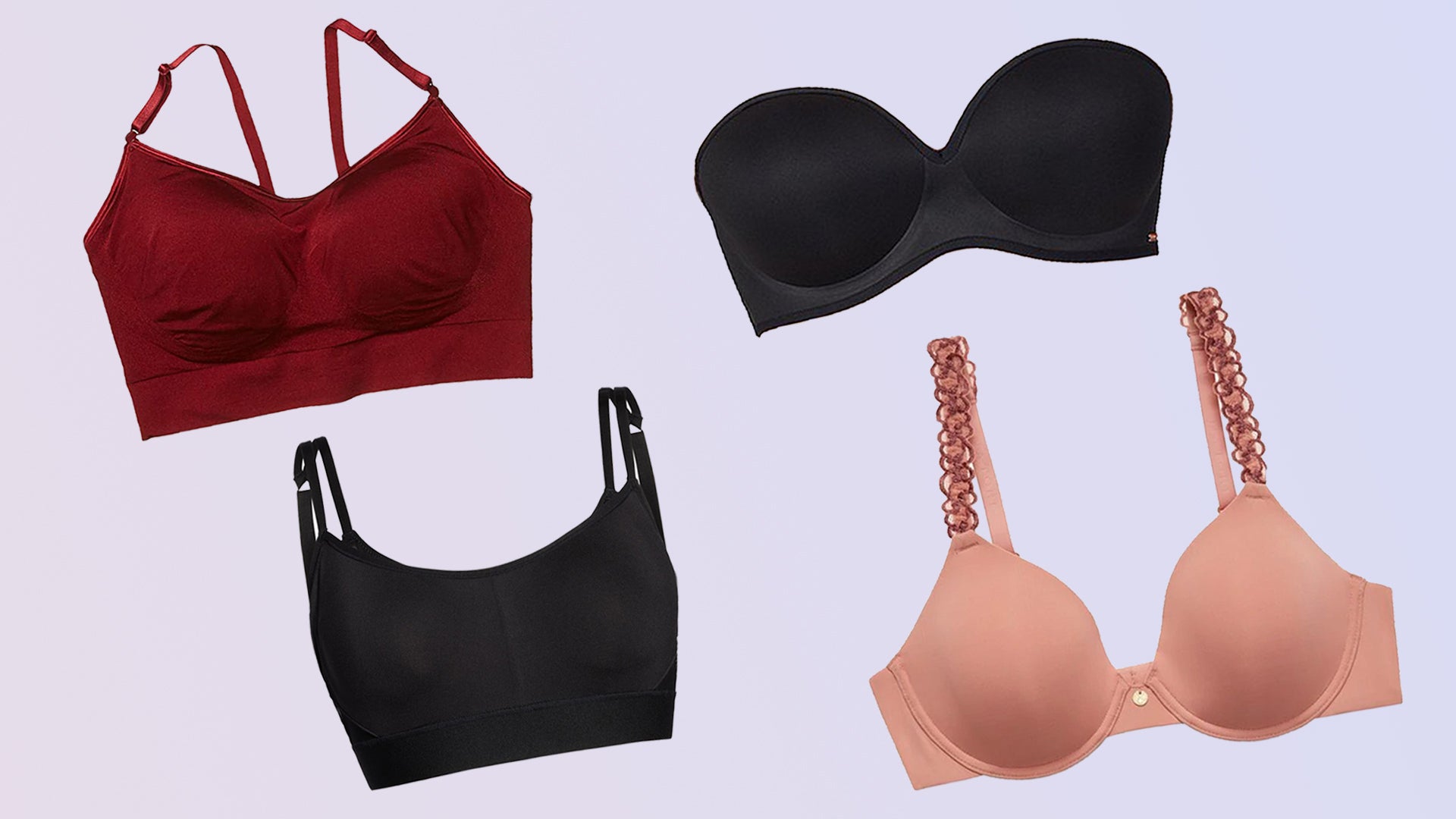 5 Bras You Need NOW | Bra Fitting Expert Kimmay Caldwell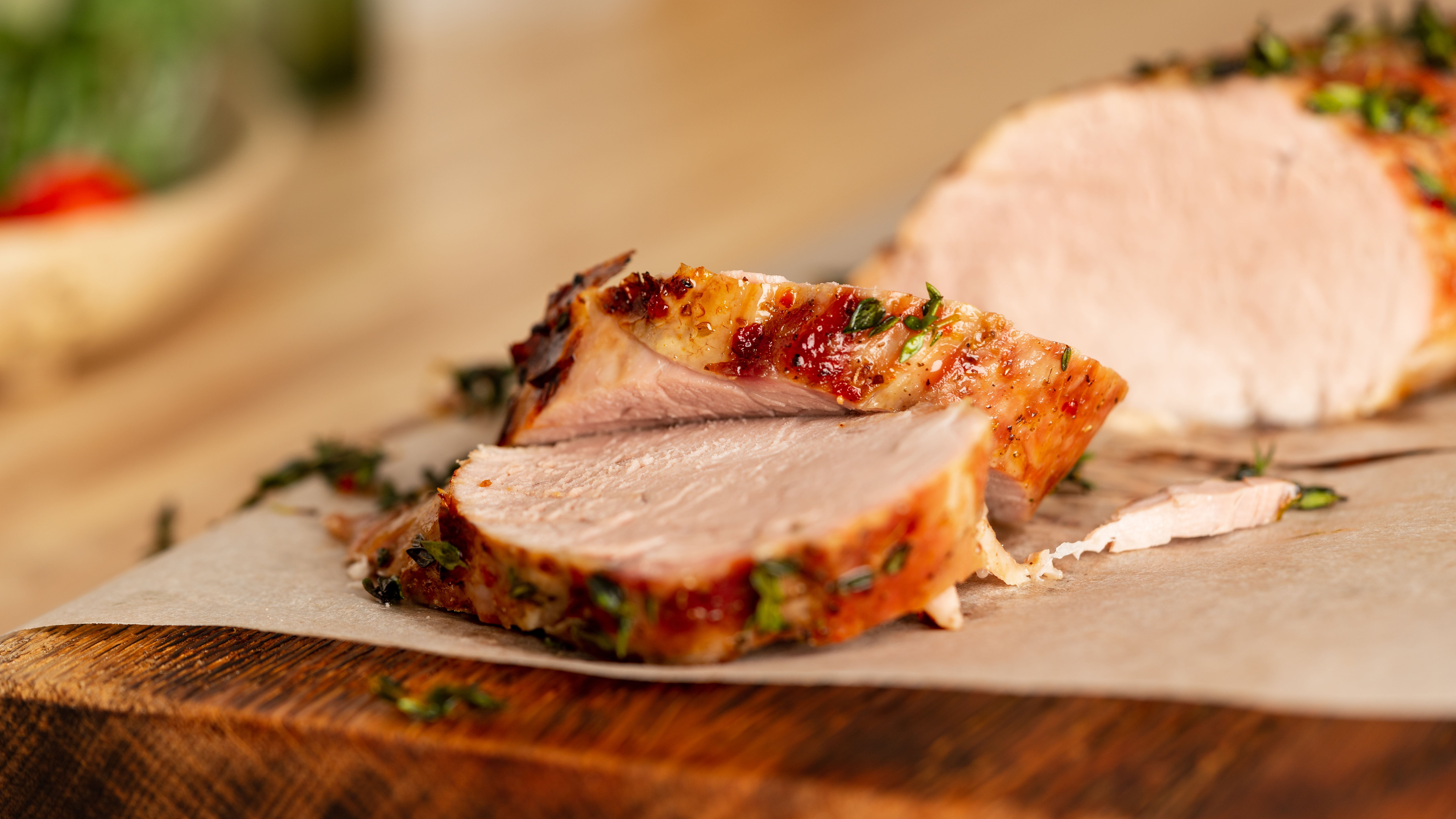 How To Make Honey-Glazed Pork Tenderloin | Amanda Freitag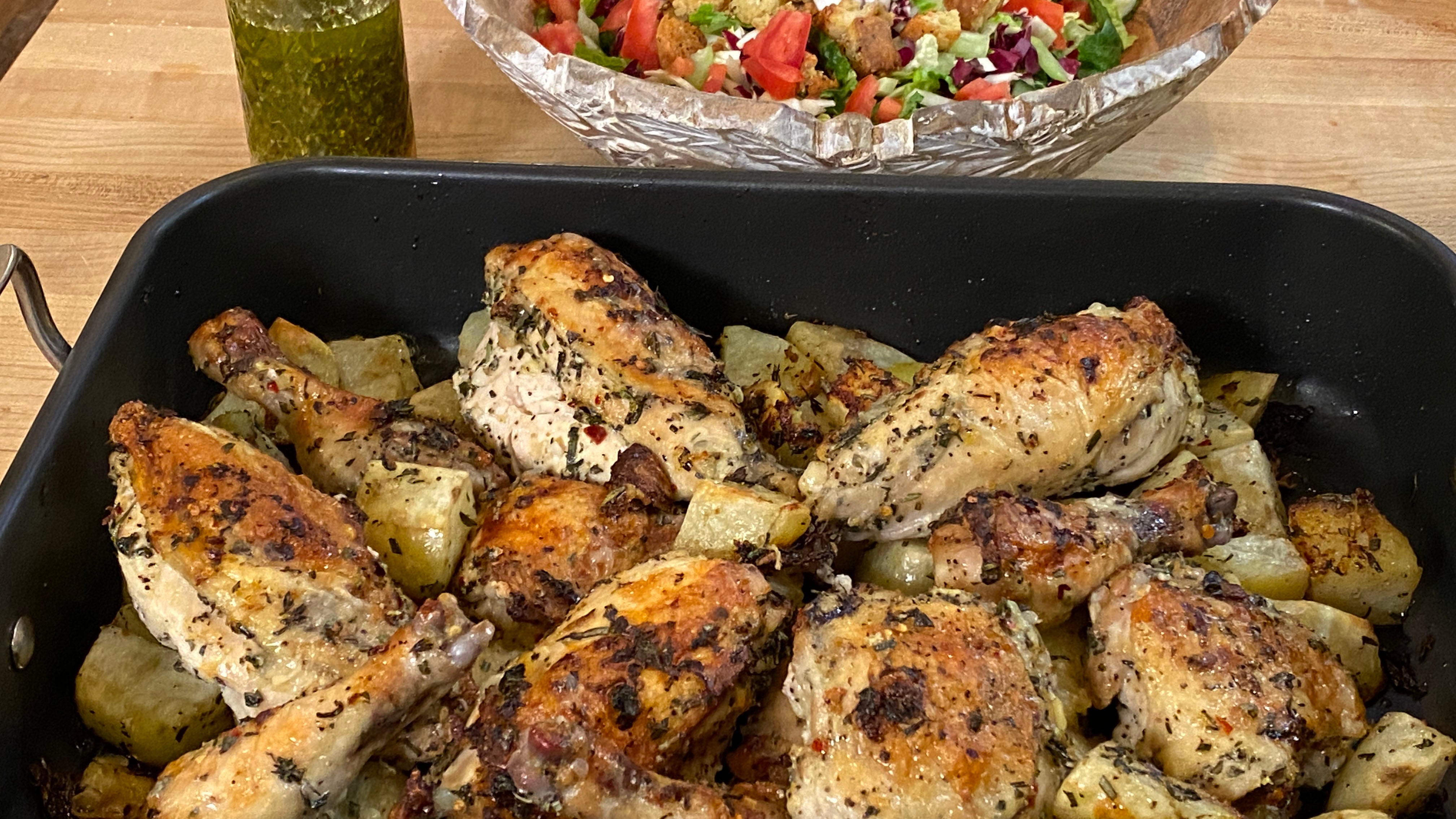 How To Make Garlic Herb Roast Chicken with Potatoes | Rachael Ray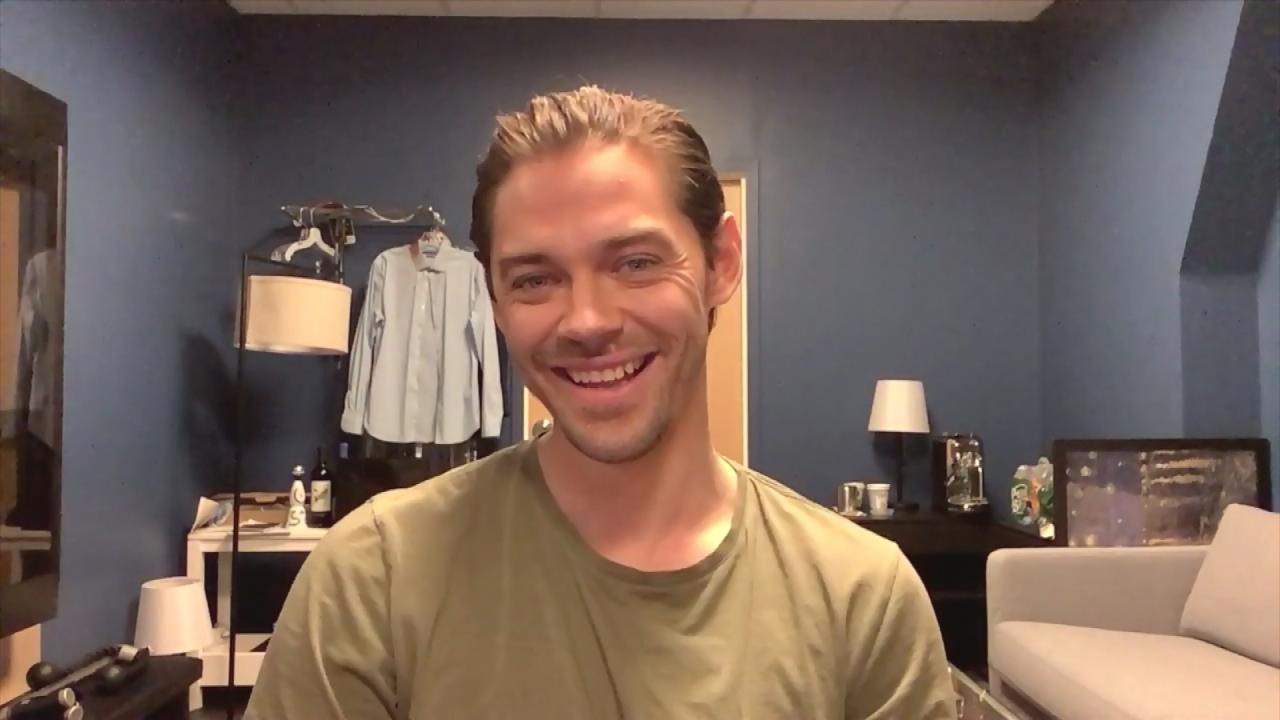 Prodigal Son's Tom Payne Talks Season 2 + Rach's Maple Pork Chop…
Legend has it that Reuben Kulakofsky, a Jewish-Lithuanian grocer in Omaha, Nebraska, invented the Reuben sandwich to serve at weekly poker games around 1920. My rendition uses the traditional flavors of pastrami and sauerkraut, but replaces the usual corned beef with turkey breast for a healthier protein choice. Sauerkraut is not only tasty, it's also rich in gut-friendly probiotics, which have been shown to help boost immunity and aid in weight loss. Make your own bread—and in the microwave? Yes, you can do it! This recipe is simple, quick, and, of course, gluten-free.
PREP TIME: 5 MINUTES

Ingredients
Cooking spray
2/3 cup buckwheat flour
1 teaspoon baking powder
Salt, to taste
2 eggs
6 ounces turkey breast, deli-sliced pastrami-seasoned
4 tablespoons sauerkraut
Preparation
Coat a round, microwave-safe container with cooking spray.

In a small bowl, combine the buckwheat flour, baking powder, salt and eggs with a fork. Transfer the mixture to the sprayed container and microwave until a toothpick inserted into the bread comes out clean, about 90 seconds.

Let sit in the container for a few minutes to set then turn out and slice into 8 pieces. Toast if desired.

Place the turkey breast and sauerkraut on 4 pieces of bread and top with the remaining bread pieces.
PER SERVING
148 calories / 4g fat / 15g protein 15g carbohydrates / 3g fiber
Excerpt from "Rocco's Healthy + Delicious: More than 200 (Mostly) Plant-Based Recipes for Everyday Life" by Rocco DiSpirito. Copyright © 2017 by Rocco DiSpirito. Used with permission by HarperCollins Publishers. All rights reserved.