Veggie Stromboli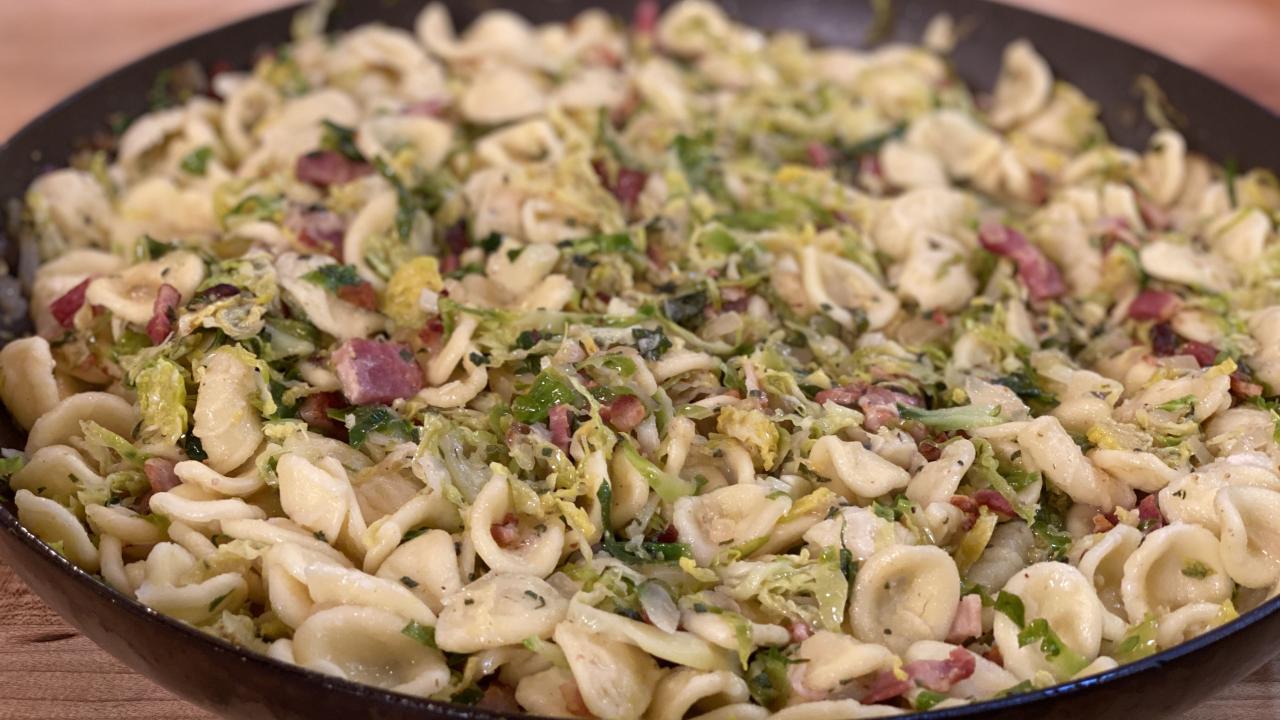 Rachael's Orecchiette With Bacon + More Q & Ray + J Questions An…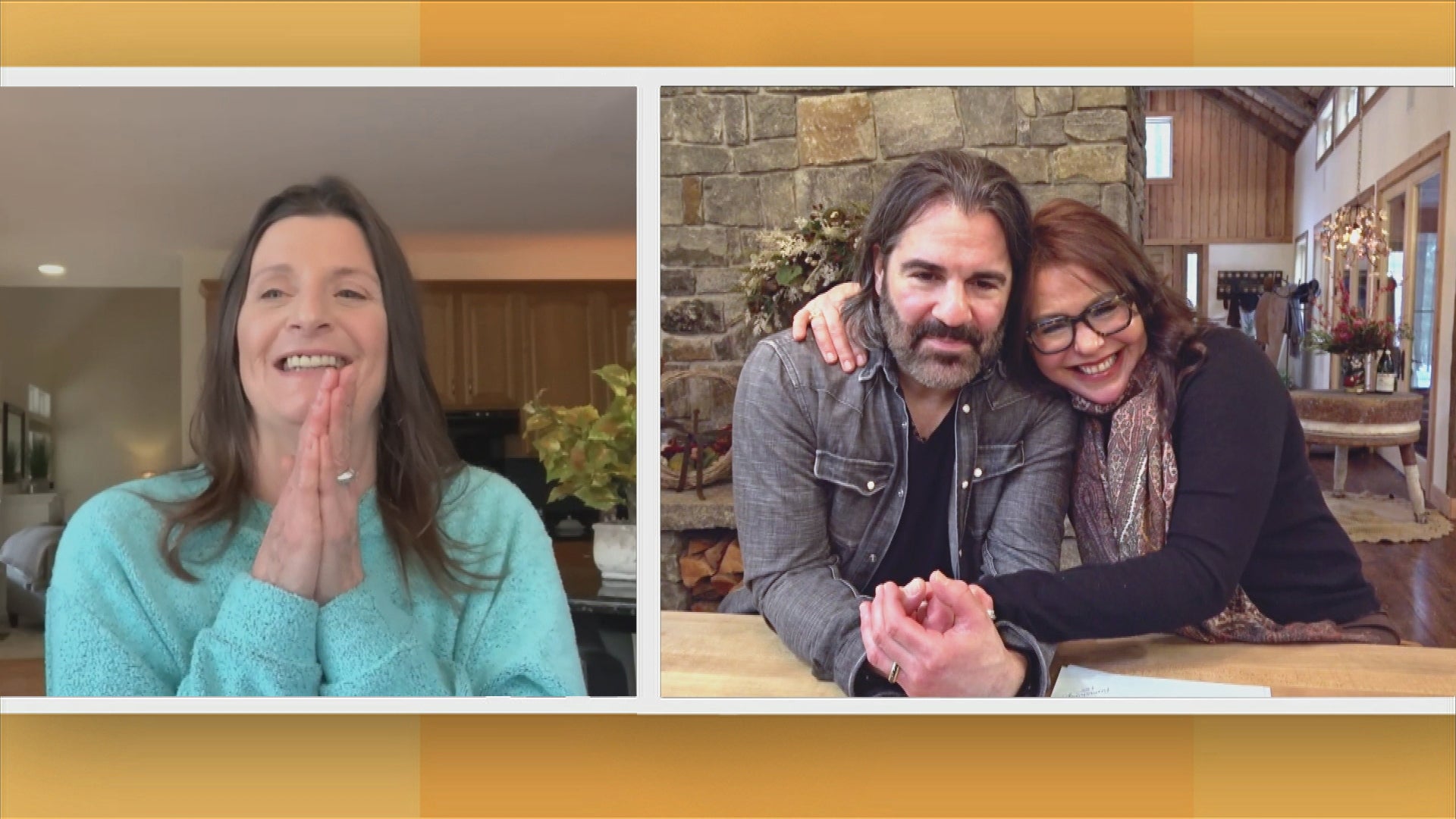 This Woman Lost Her House To a Fire On The Same Day Rachael Did …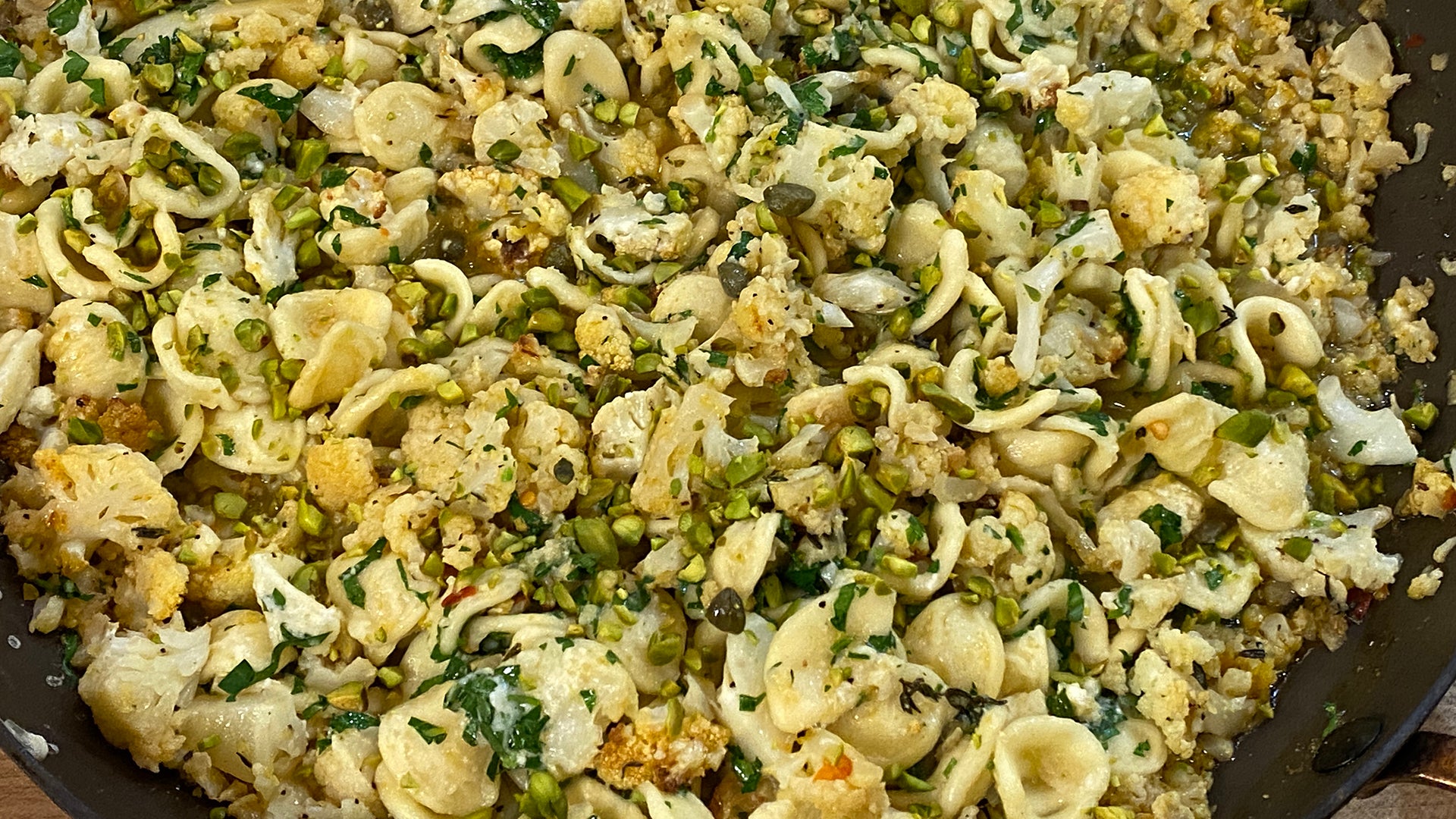 How To Make Roasted Cauliflower Orecchiette | Atkins Diet Recipe…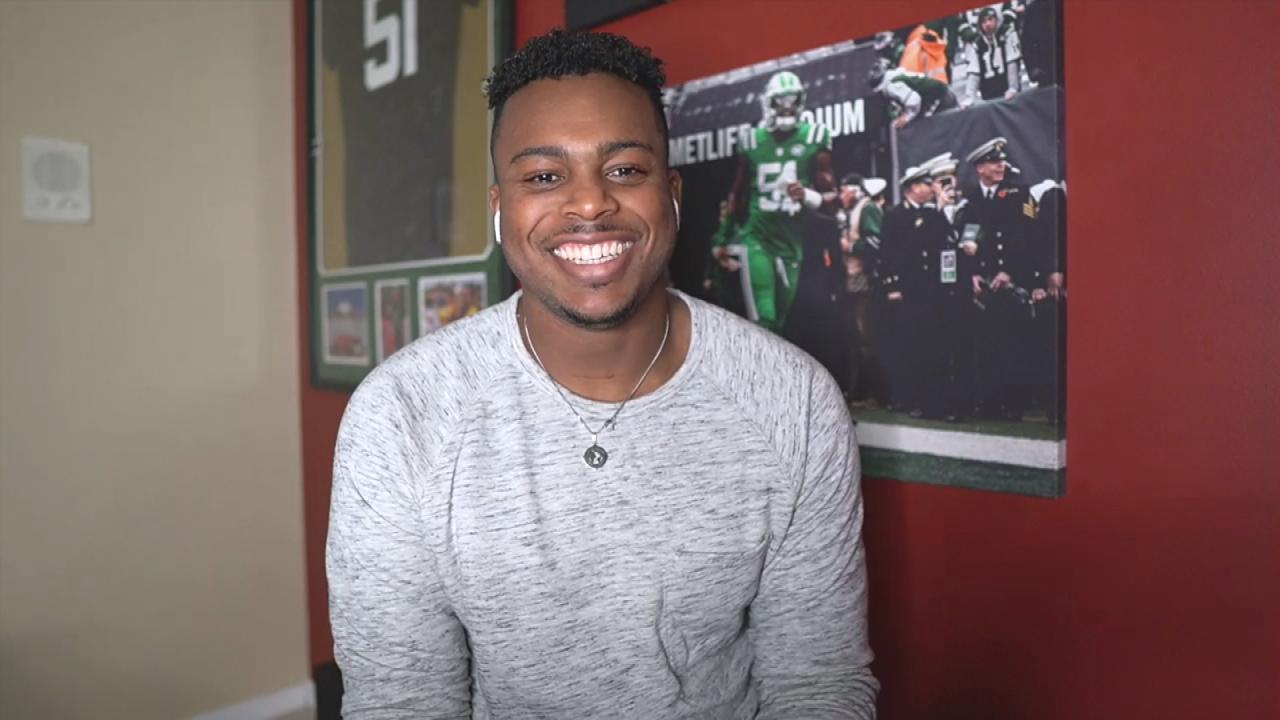 We're Gearing Up For The Biggest Day In Football With Brandon Co…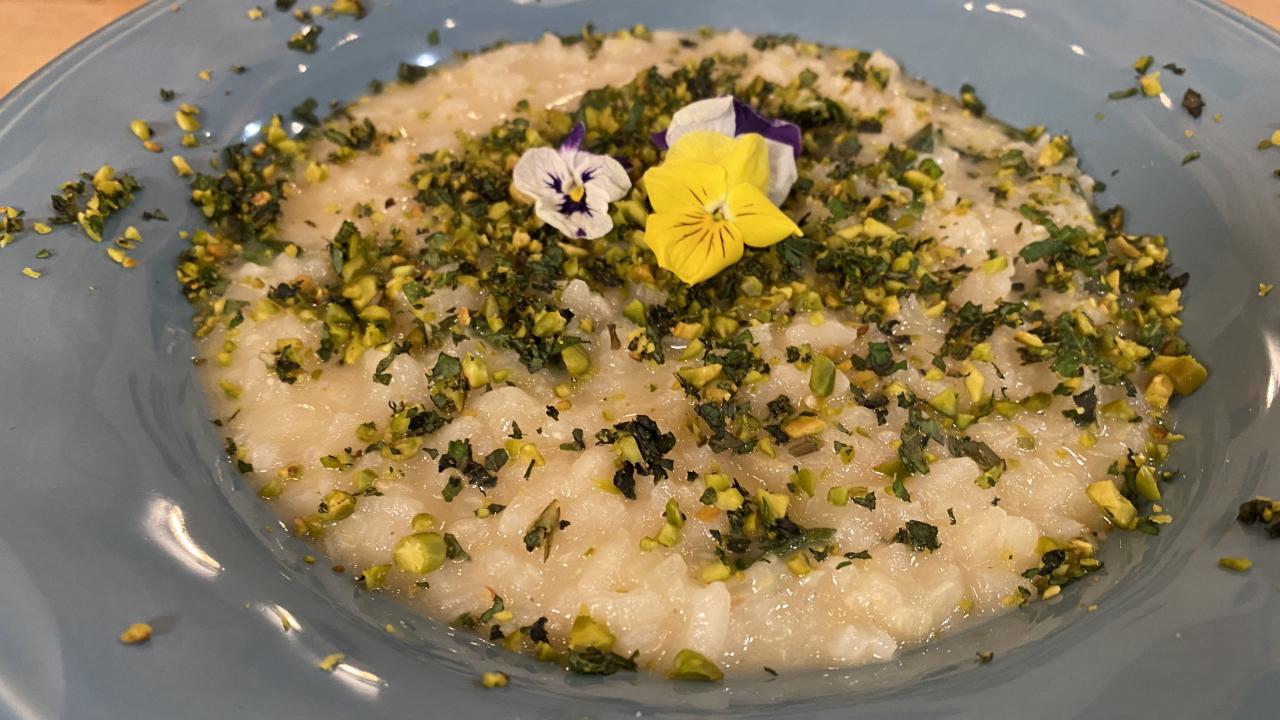 Rach's Lemon Risotto + The Best Deals For Valentine's Day Gifts …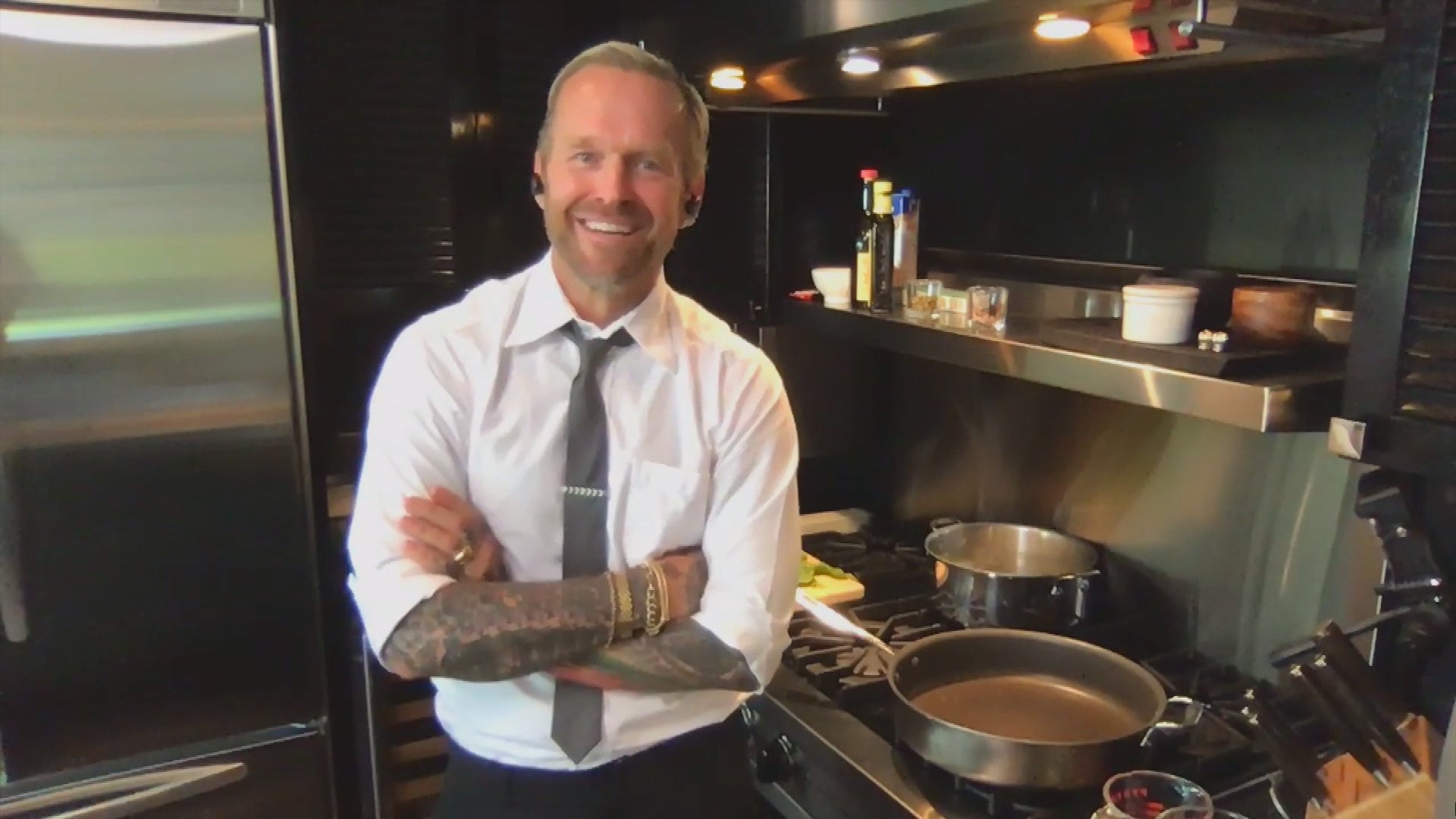 Bob Harper Joins Rach For Pasta Night + Makeover For Viewer Who …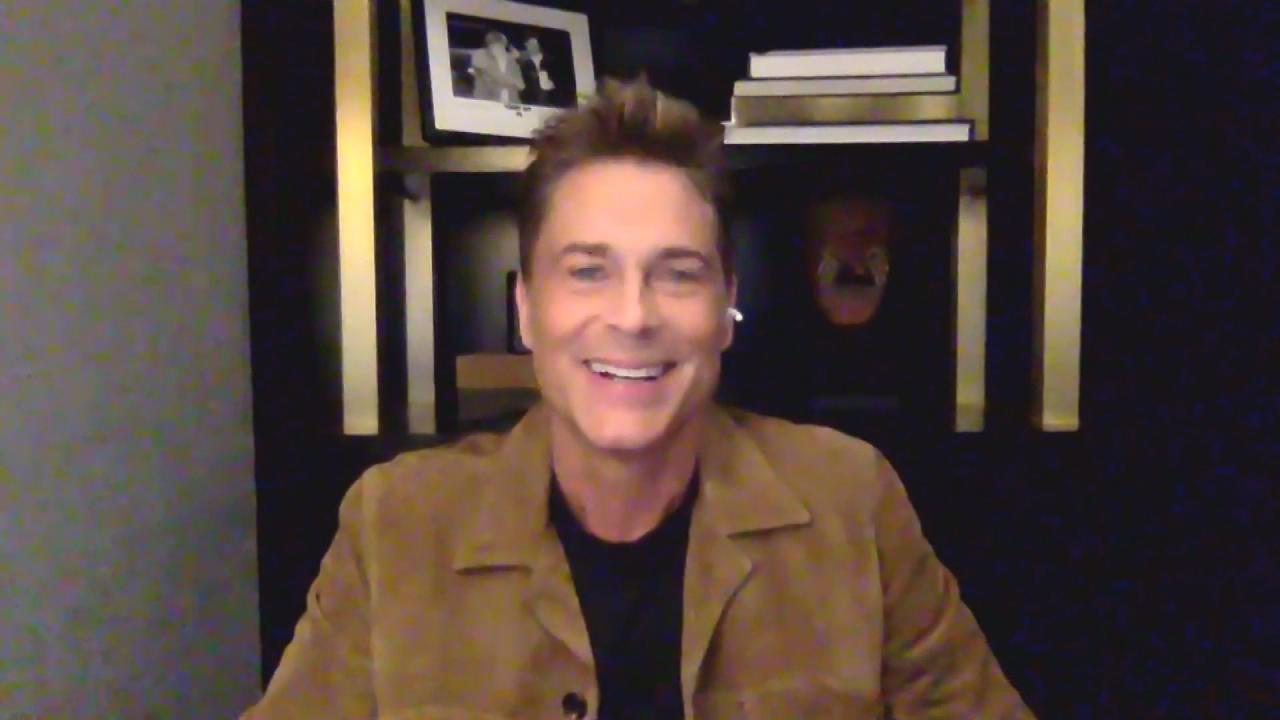 Rob Lowe On Working With His Son on 9-1-1 Lone Star + Rach's Roa…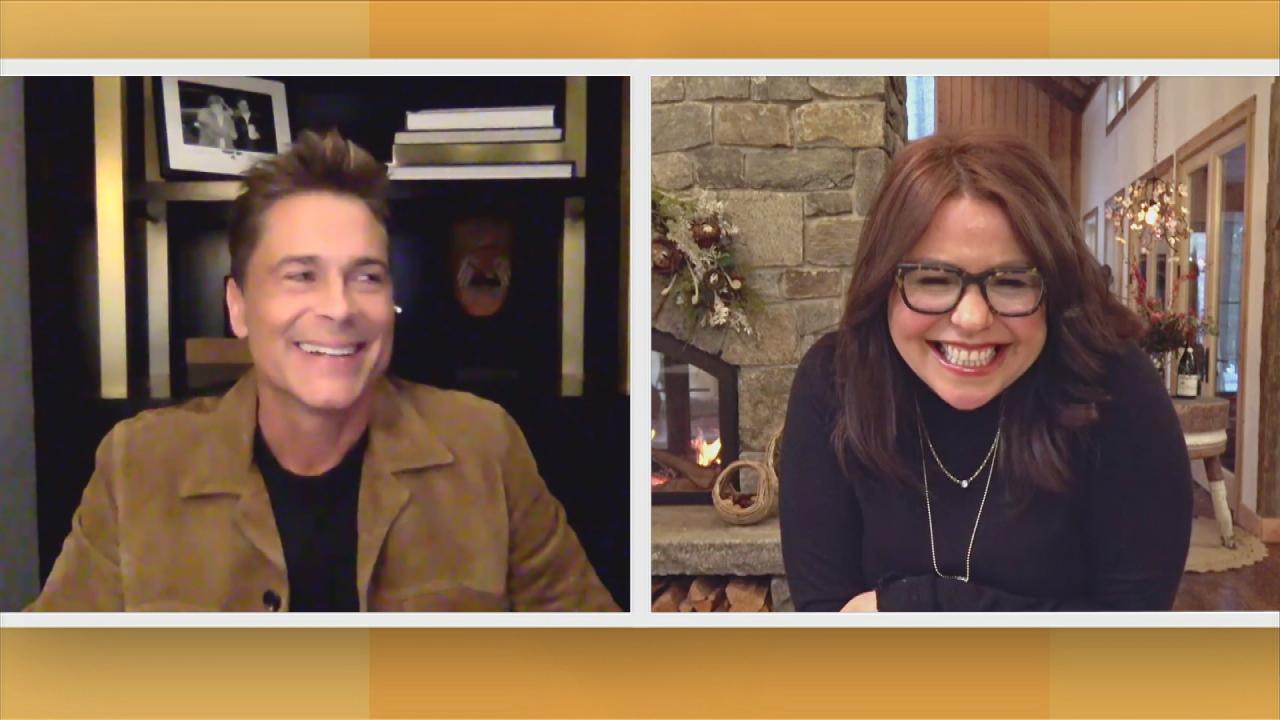 Rob Lowe On His "West Wing" Pride + What It's Like Working With …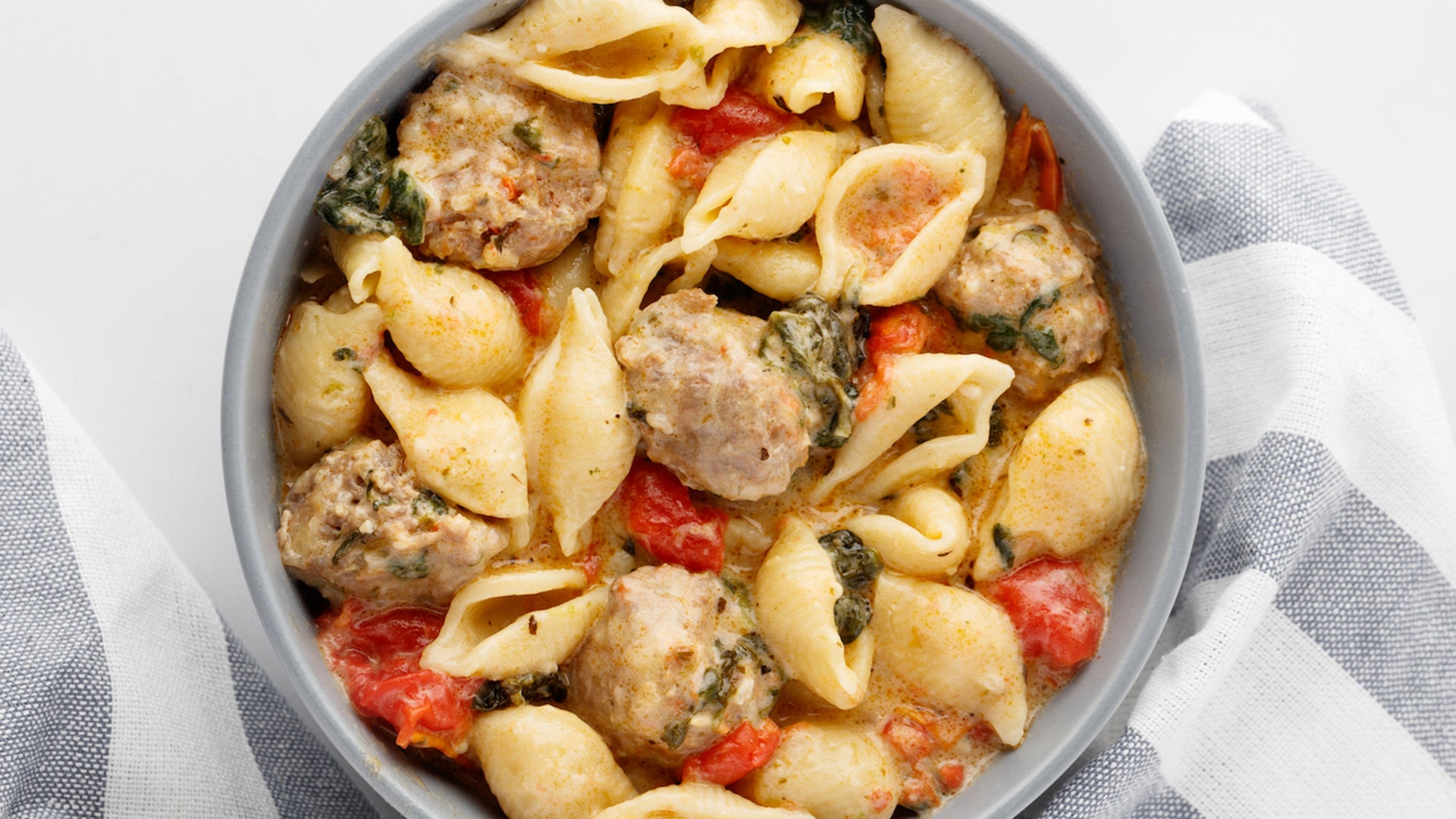 How To Make Instant Pot Sausage & Shells | 20 Minute Meal | Pres…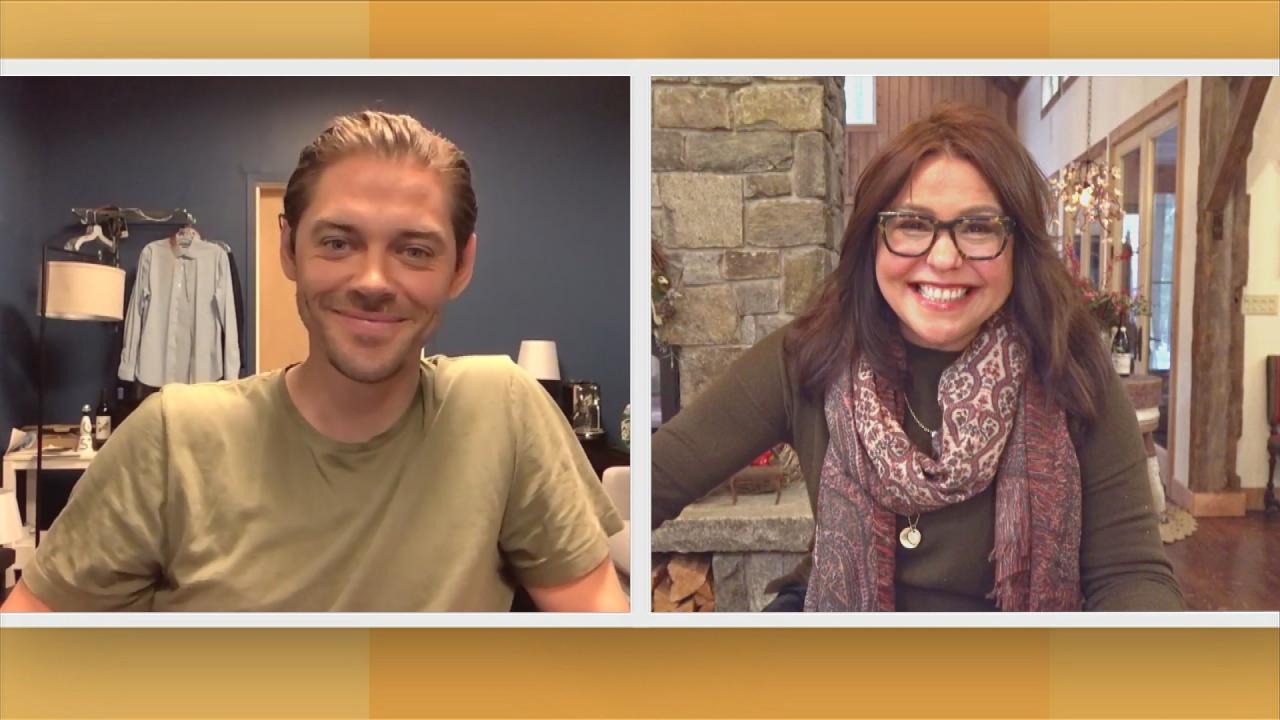 Prodigal Son's Tom Payne On His Covid Wedding: "We got married b…
Ingredients
For the dough:
1 teaspoon dry yeast
1 1/4 cups plus 1 tablespoon warm water
2 teaspoons olive oil, extra virgin
2 1/4 cups all-purpose flour bread flour, or
1 1/4 tablespoon salt
For the filling:
1 bunch broccoli rabe, blanched and chopped into small pieces
1/2 pound baby kale, sautéed and roughly chopped
1 pound thin deli-sliced provolone
5 cloves garlic, minced
1/4 bunch basil, chopped
Salt and crushed red pepper flakes
Yield
Serves:
Makes 9 individual stromboli
Preparation
For the dough, dissolve yeast in warm water. Add oil followed by flour. Mix then add salt.

Place dough in an oiled bowl and cover with plastic wrap. Let proof in a warm area for 3 hours.

Cut dough into 90-gram portions and shape into balls.
Using your fingers flatten out the dough into 4.5- to 5-inch rounds.
Rub with garlic then equally distribute provolone cheese and broccoli rabe over dough, leaving a 1/4-inch around the edges. Season with salt and crushed red pepper flakes then evenly distribute chopped kale. Sprinkle with basil.
Starting at the top and bottom of the dough—the 12:00 and 6:00 positions—bring the dough to the center and hold it together. Bring the dough up from 3:00 and 9:00 positions and lightly pinch together in the center. Bring the remaining dough up and pinch it together then place the seam side down on a sheet tray.
Brush with oil and let proof for 1 hour.
Preheat oven to 375°F. Bake stromboli until golden, about 40 minutes. Let rest a few minutes before serving.