Autumn Spinach Salad with Grilled Chicken and Roasted Squash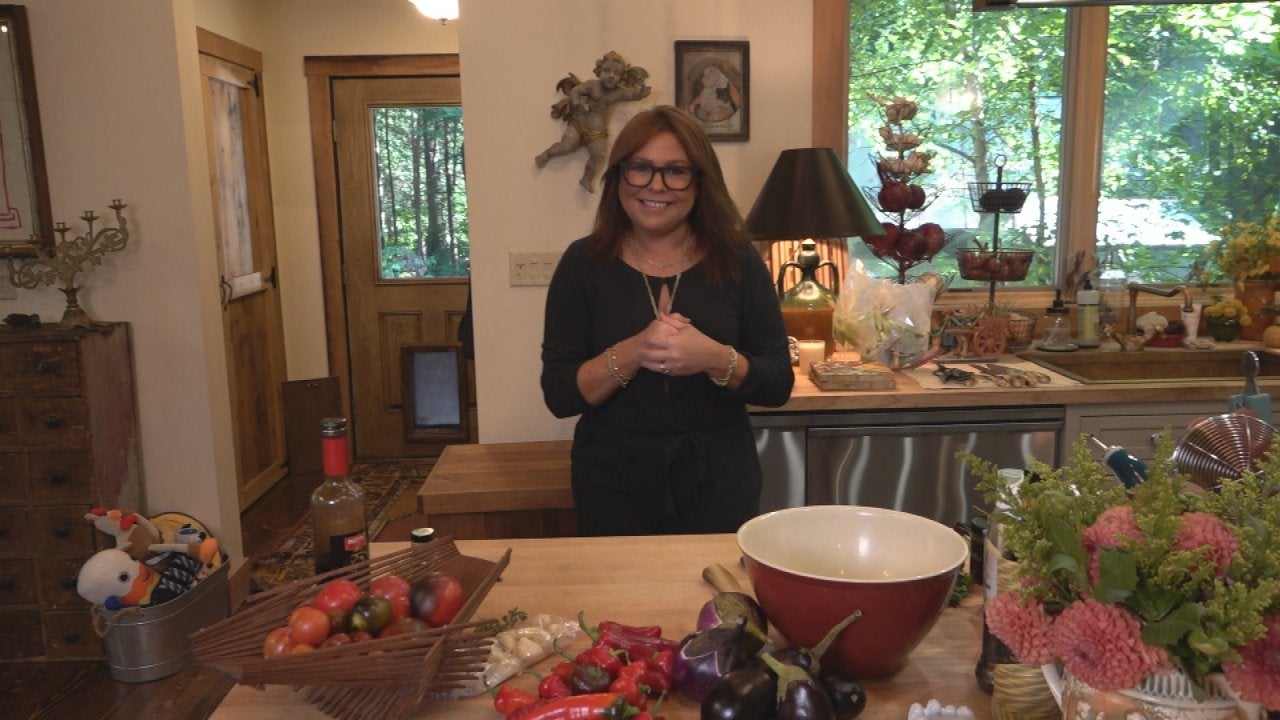 How to Make Roasted Eggplant, Pepper and Tomato Pasta | Rachael …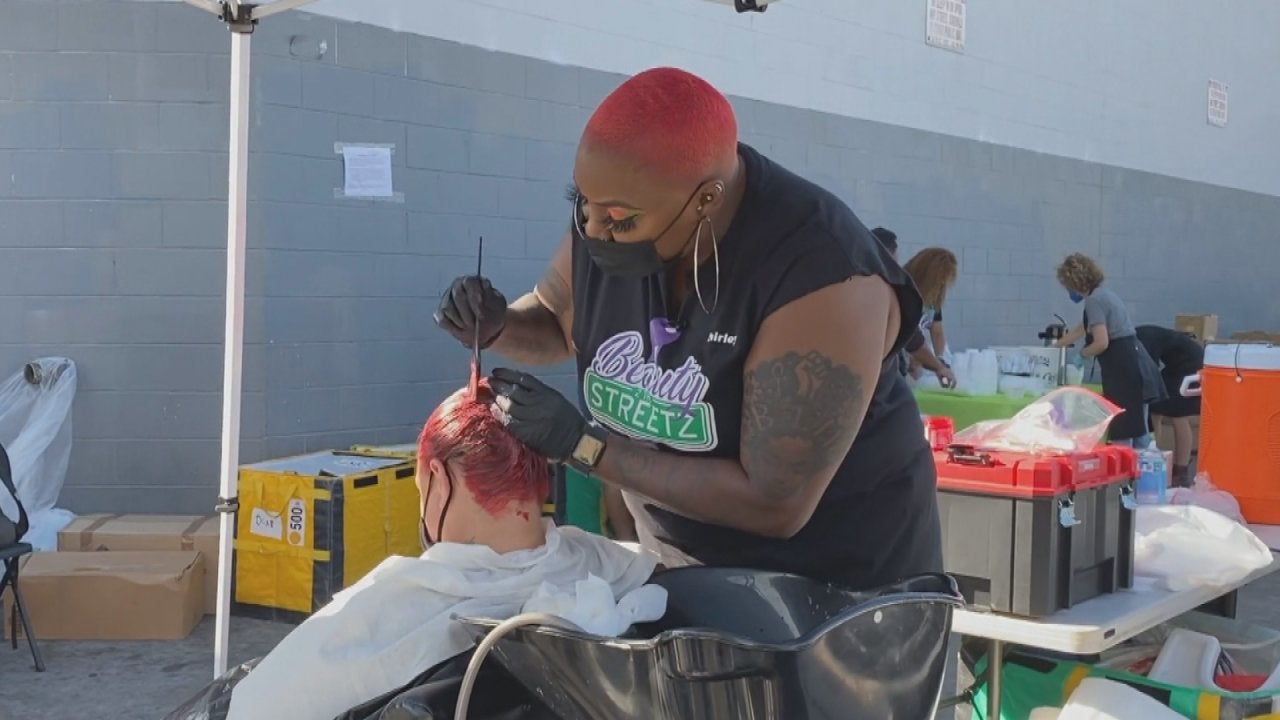 ​Jessica Alba Surprises Beauty 2 the Streetz Founder Who Makes L…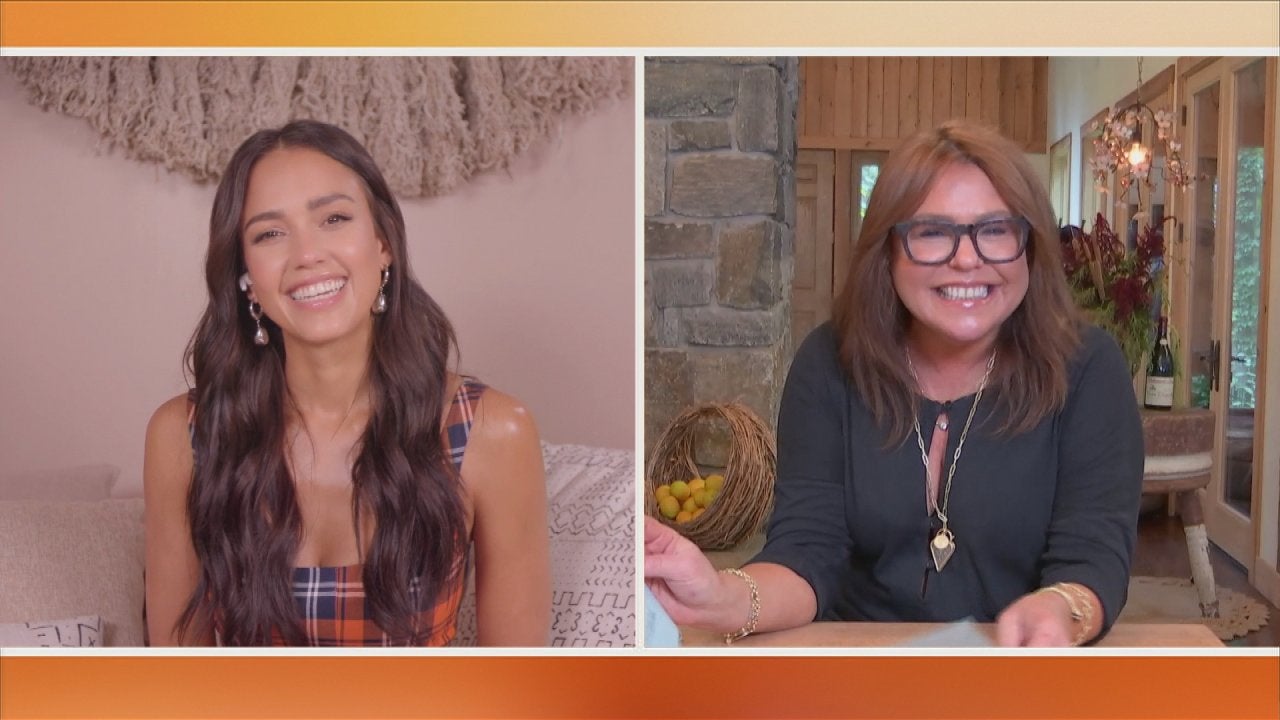 Jessica Alba on Parenting Her Teen Daughter Honor: "No Matter Wh…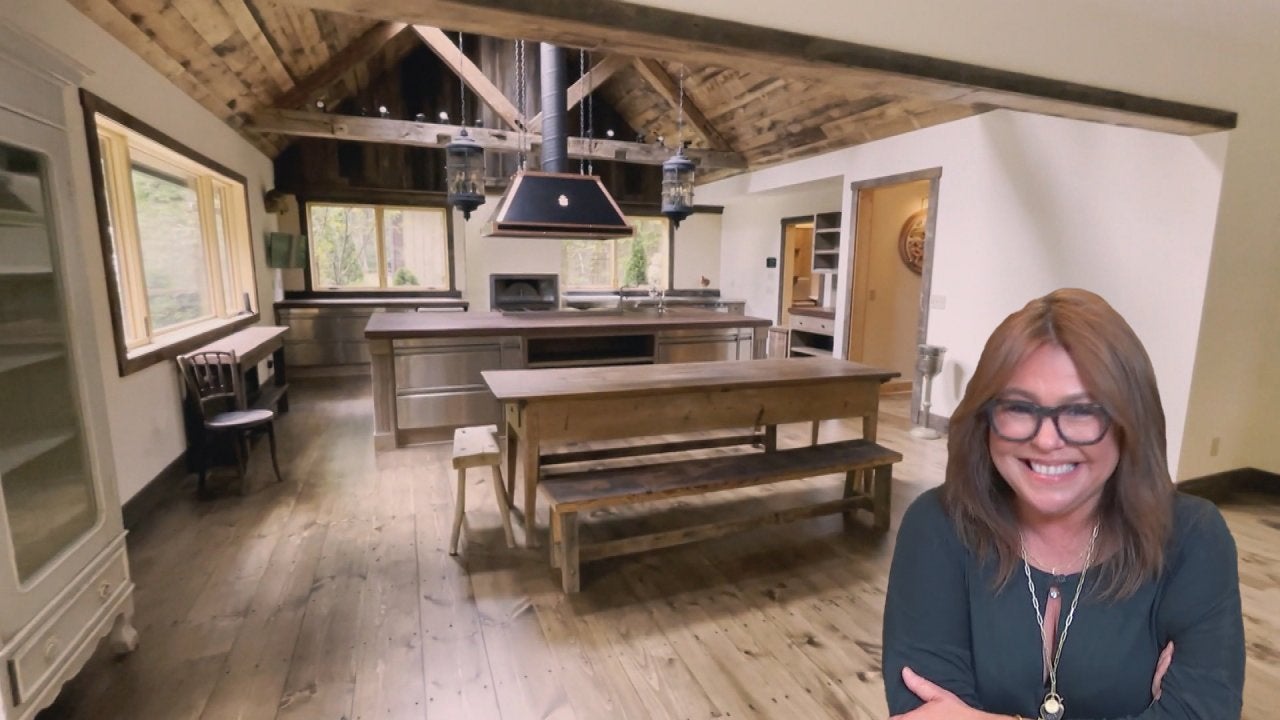 First Look Inside Rachael's Rebuilt Home One Year After Devastat…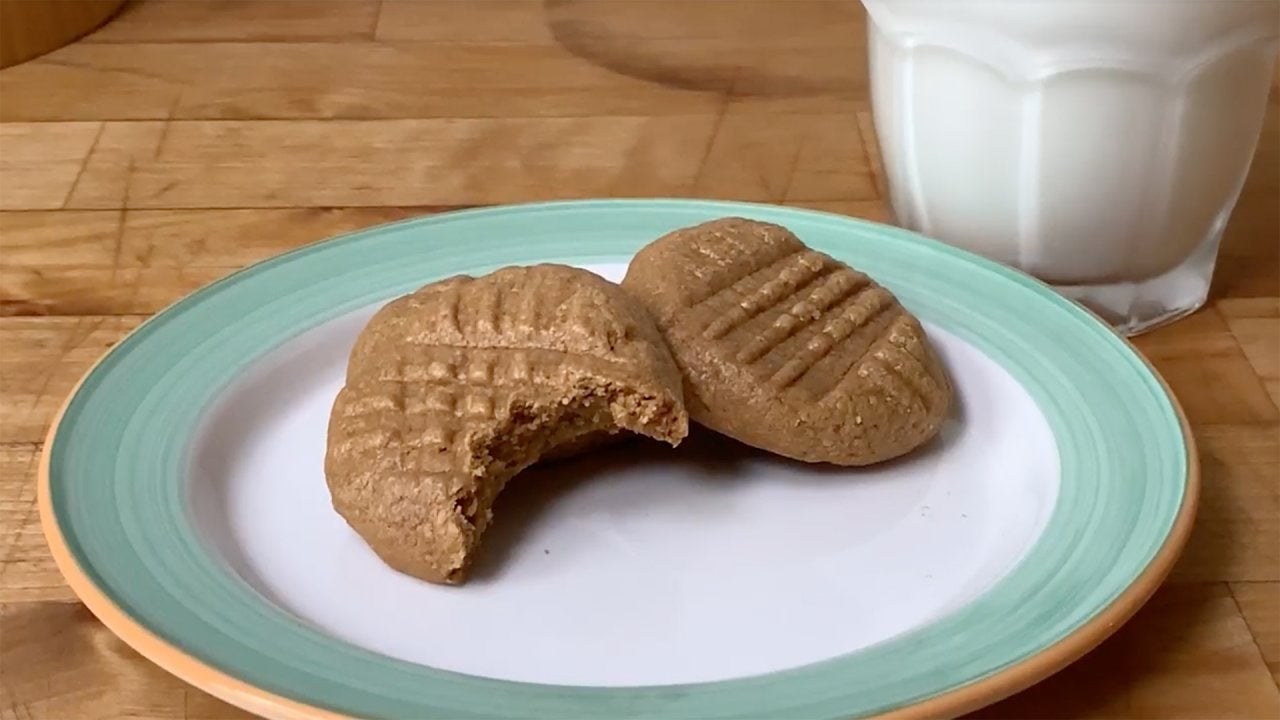 How To Make 3-Ingredient Peanut Butter Cookies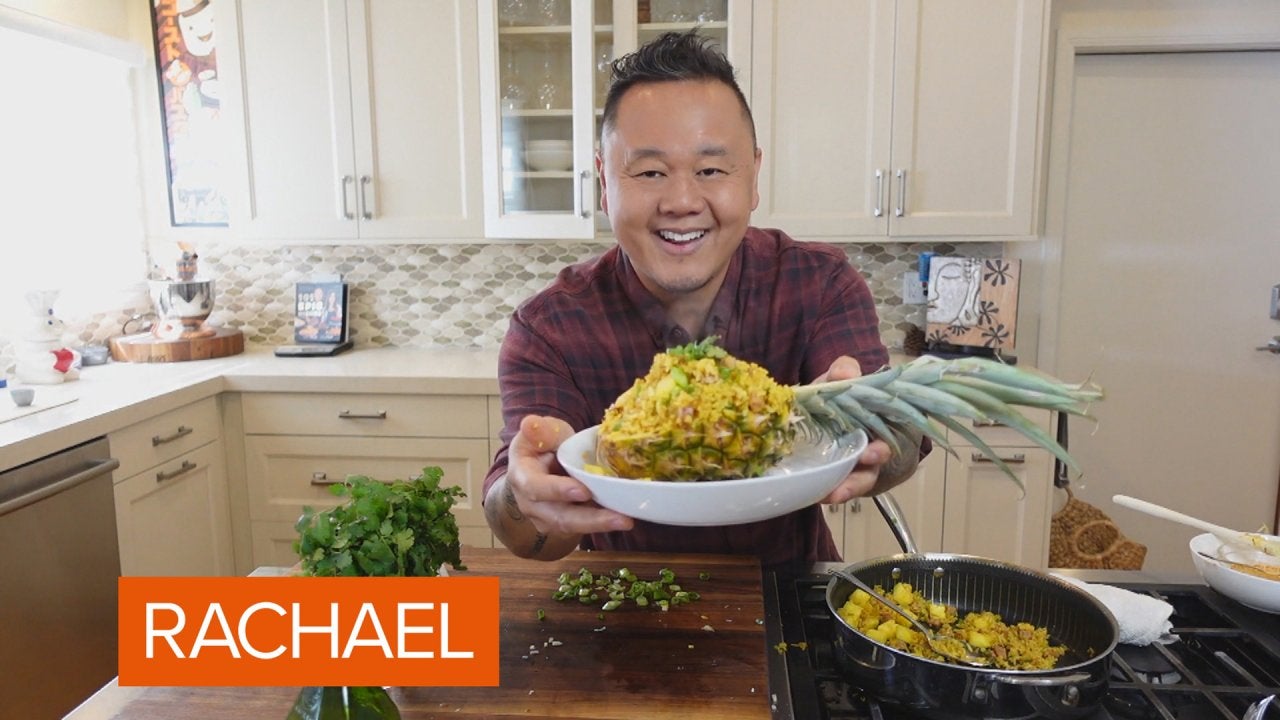 How To Make Thai-Style Pineapple Fried Rice | Jet Tila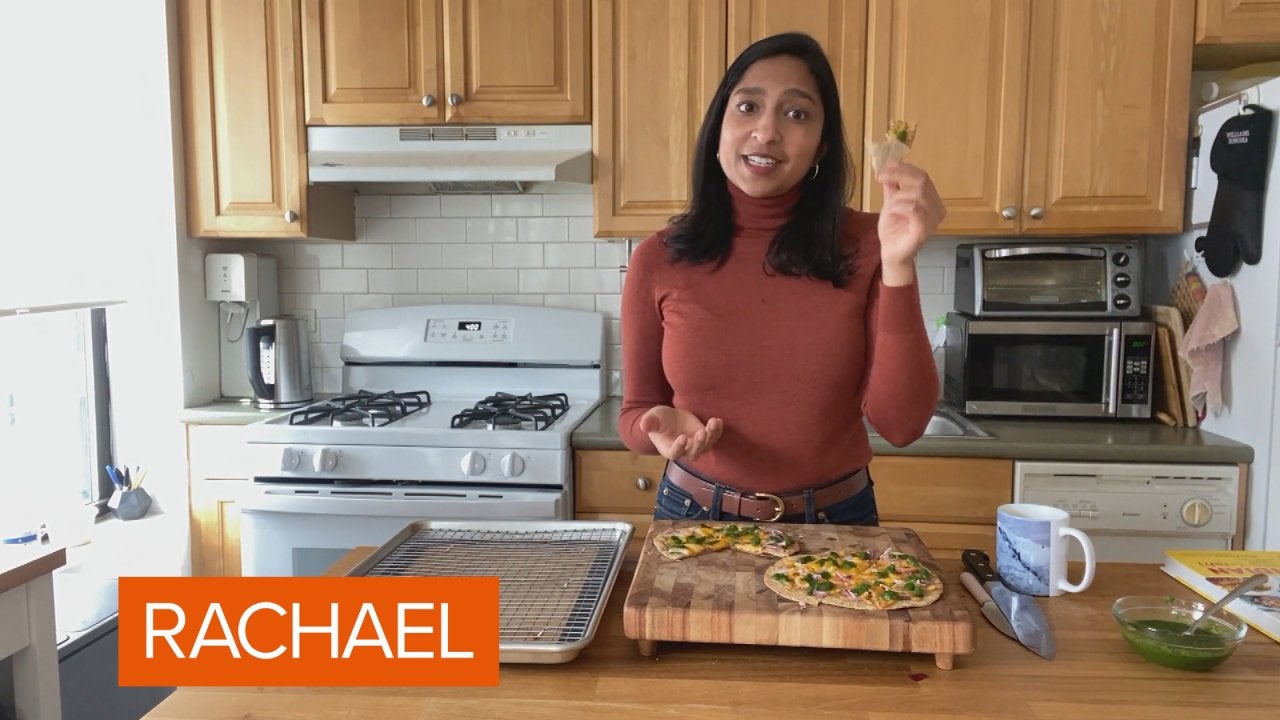 How To Make Roti Pizza | Indian-ish Author Priya Krishna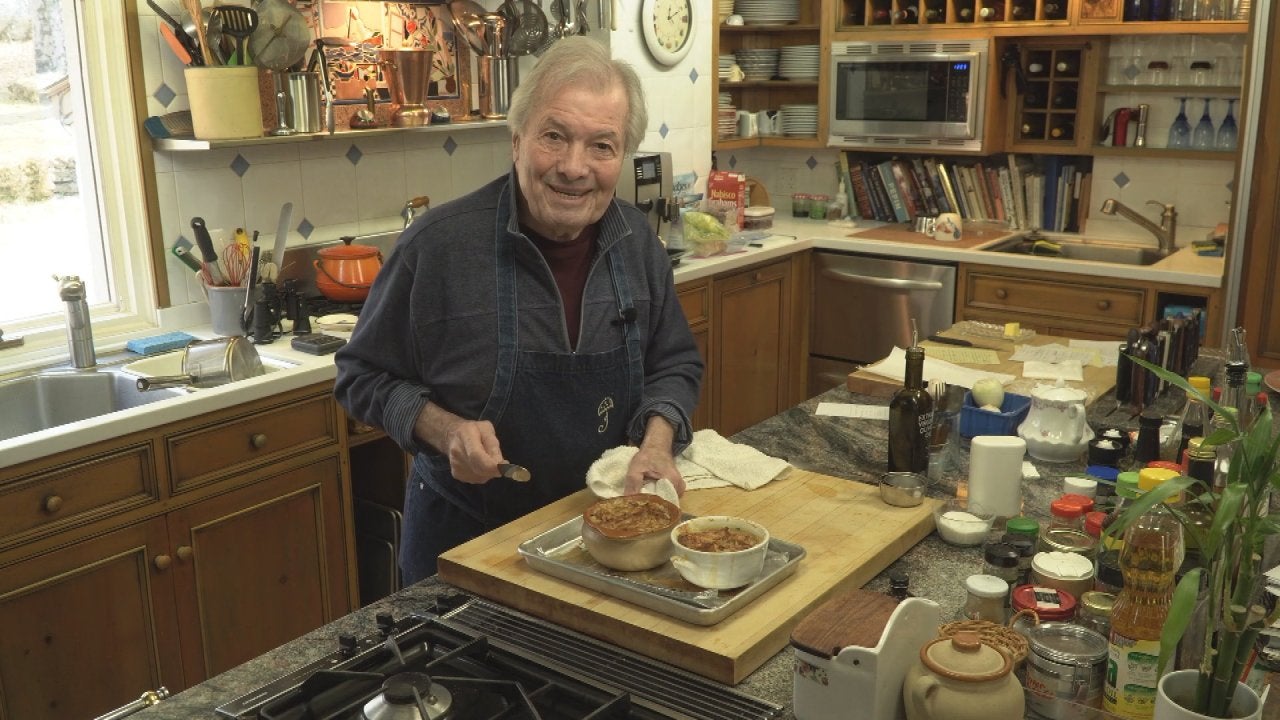 How To Make French Onion Soup (Onion Soup Gratinée) | Jacques Pé…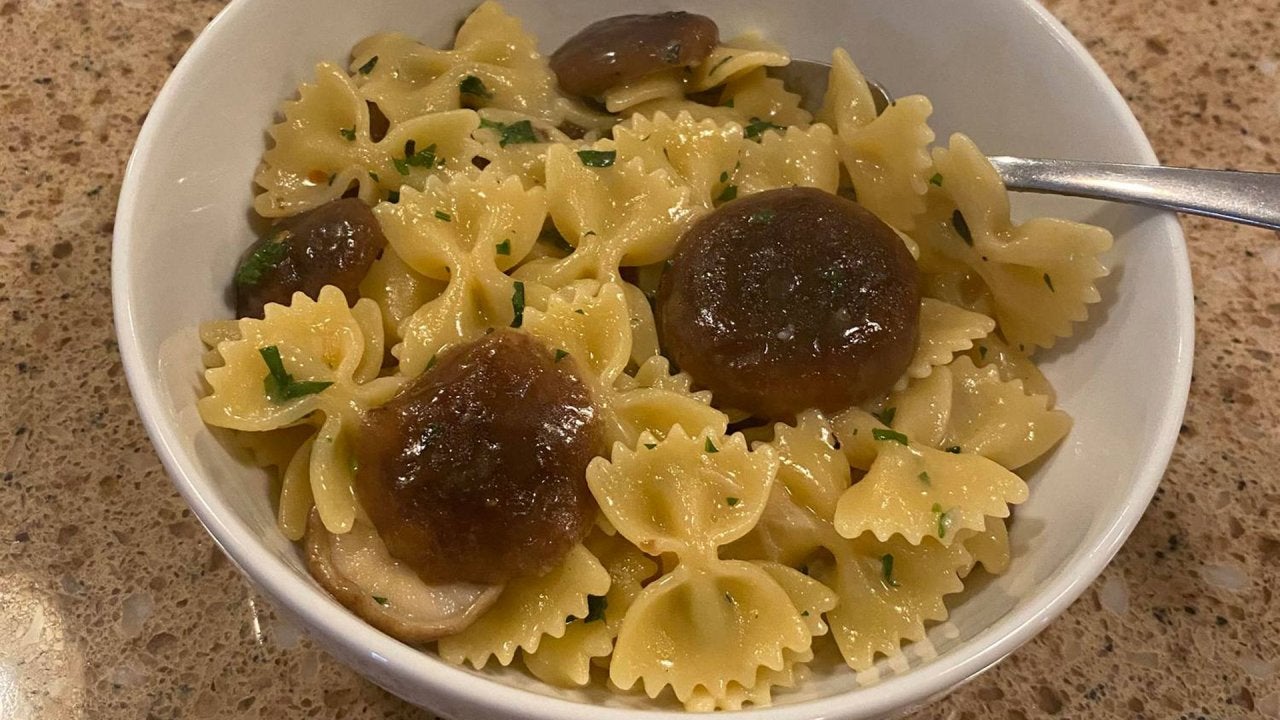 How To Make Farfalle with Shiitake Mushrooms | Scott Conant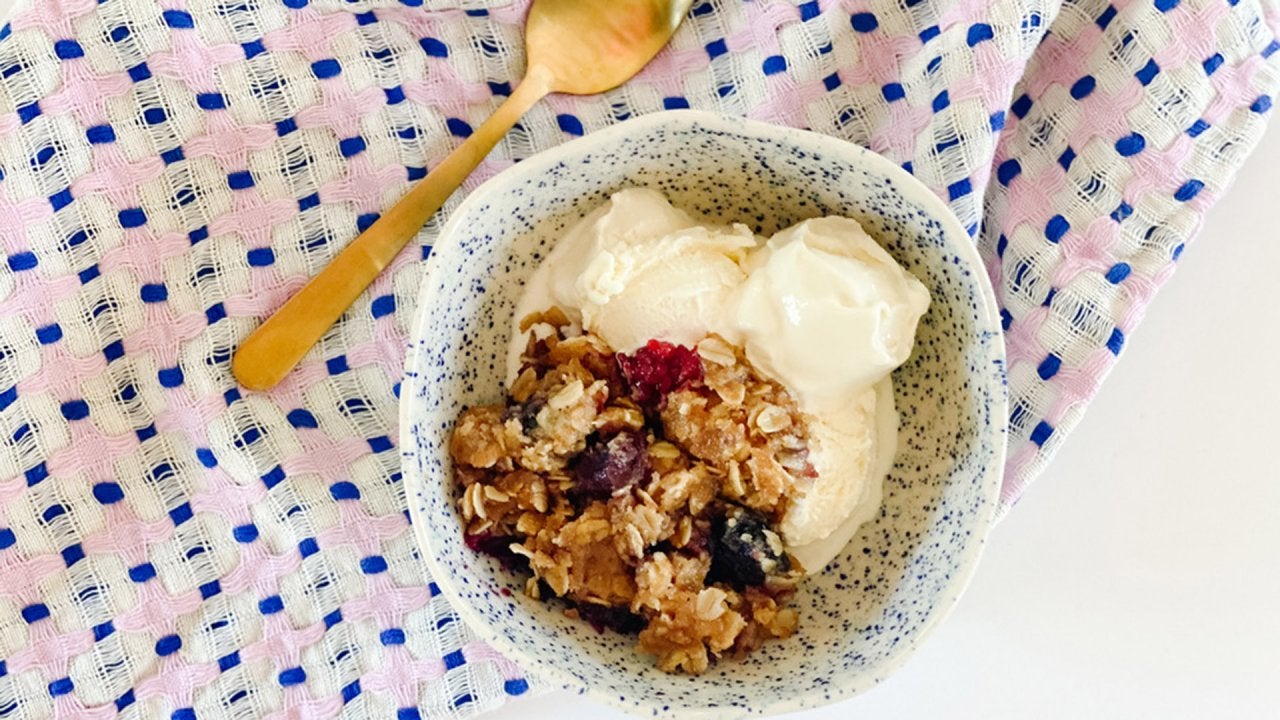 How To Make Oat Crumb Topping For Fruit Crumbles | Pantry Recipe…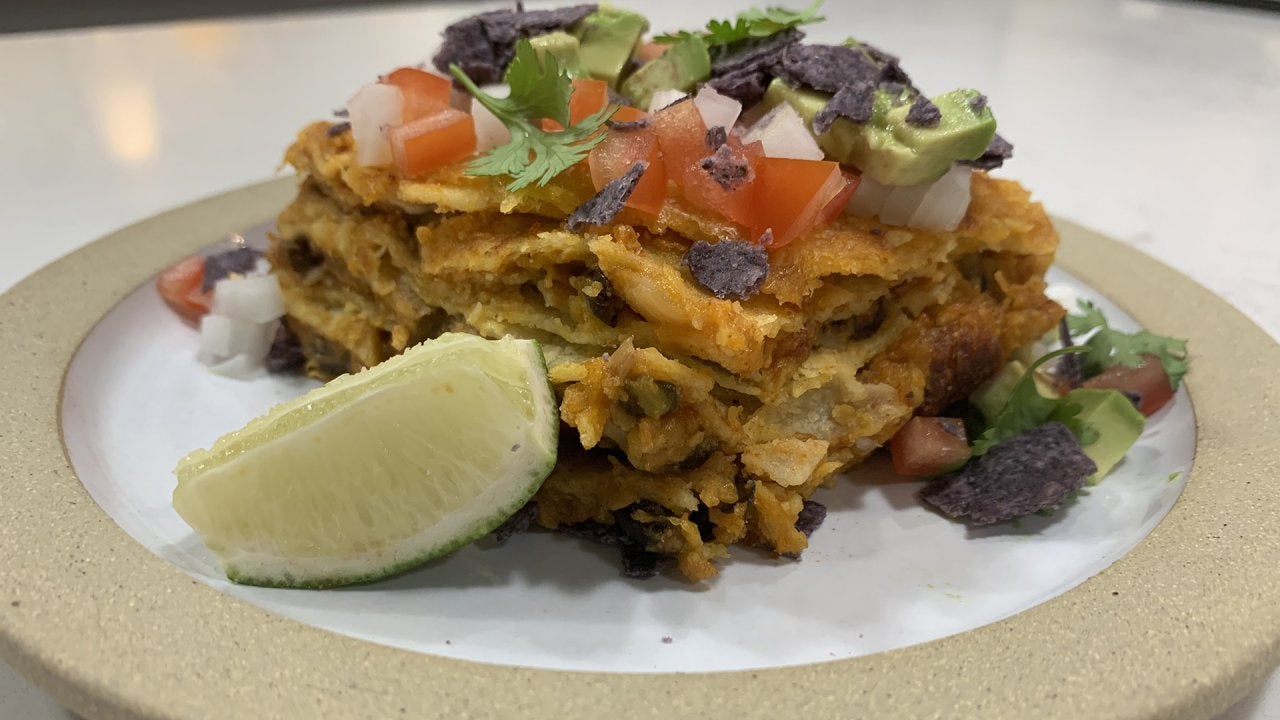 How To Make a Pumpkin Enchilada-Inspired Casserole | Pantry Clea…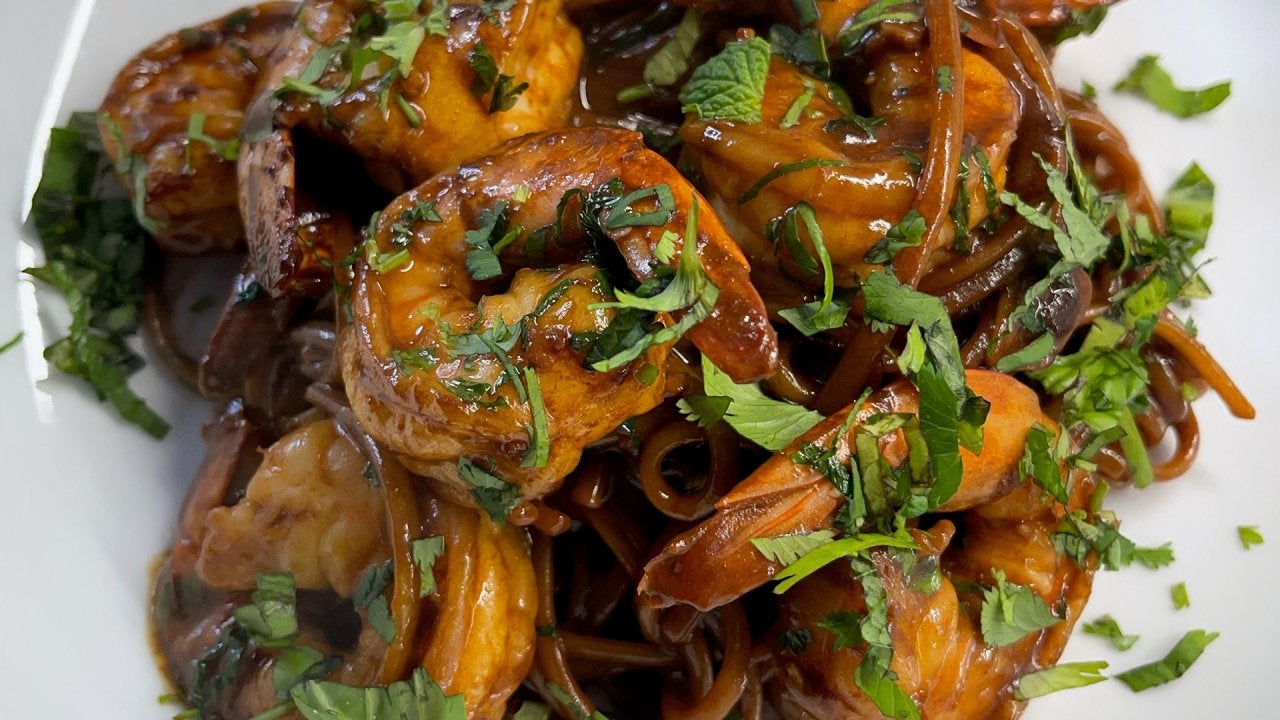 How To Make Spicy Thai Peanut Noodles with Sambal Shrimp | Pantr…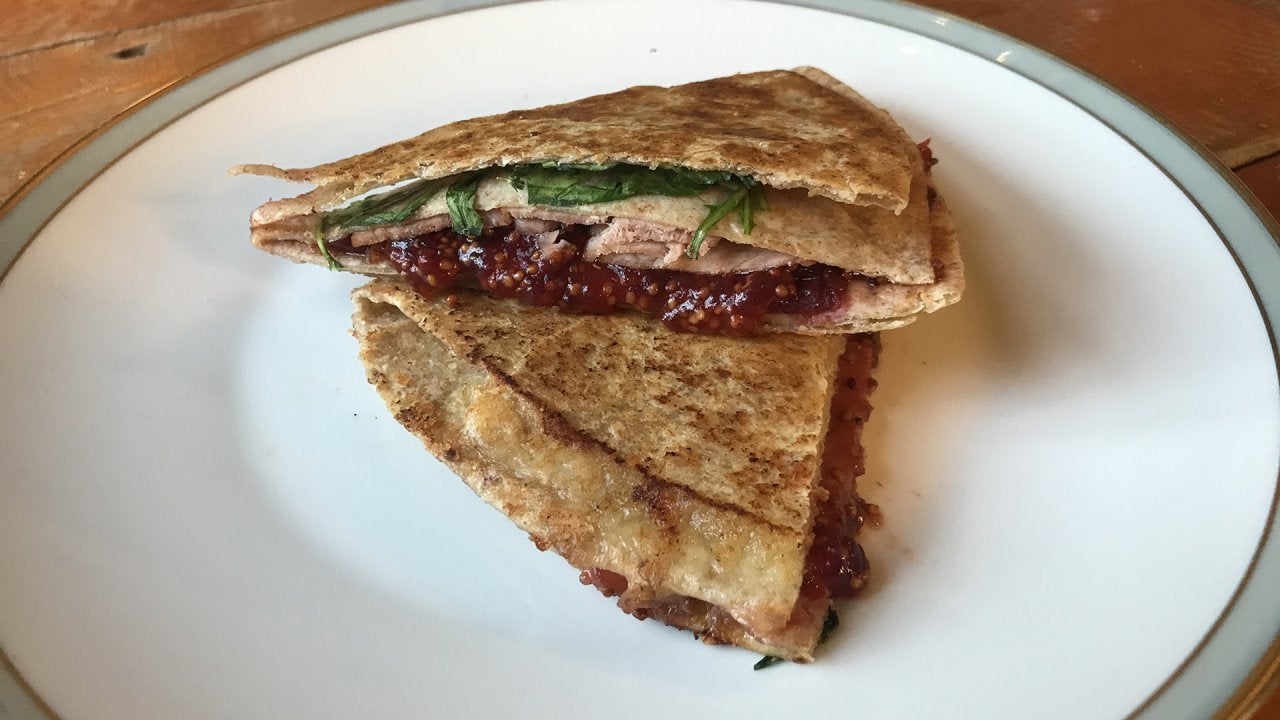 How To Make a Ham and Cheese Tortilla Wrap Melt Using The TikTok…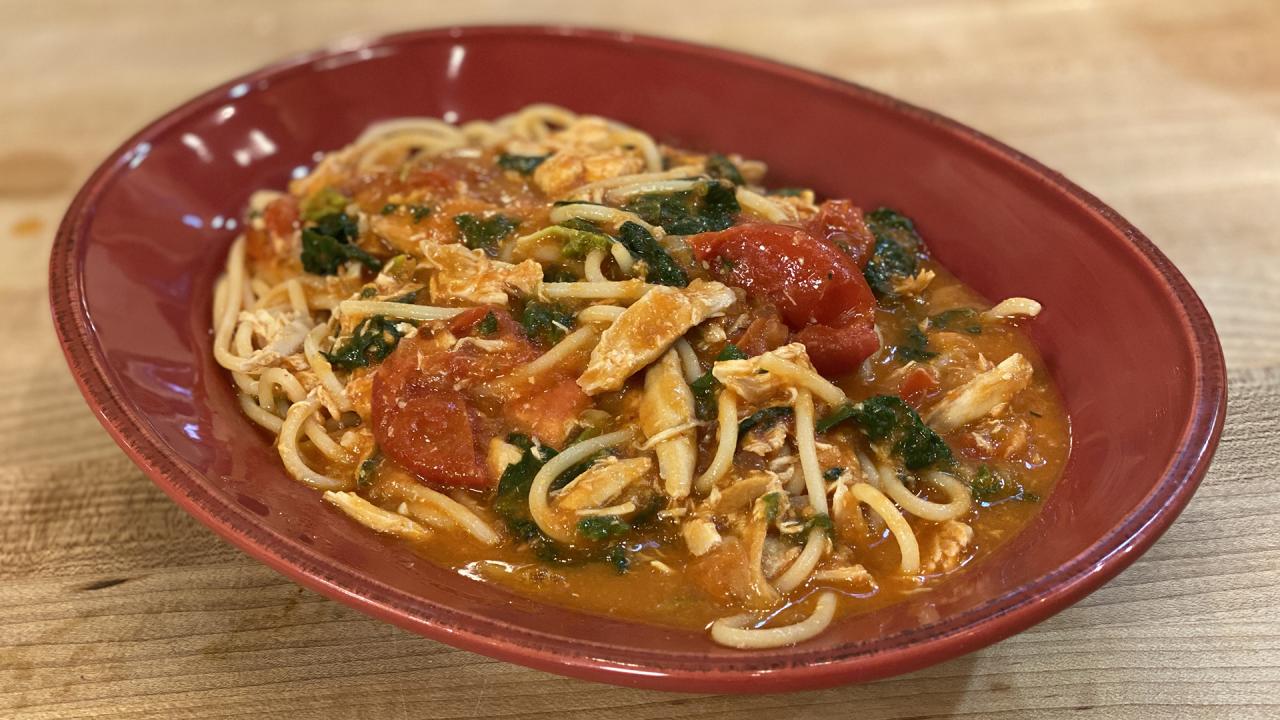 How To Make An Easy Florentine Pasta with Italian Tuna or Pulled…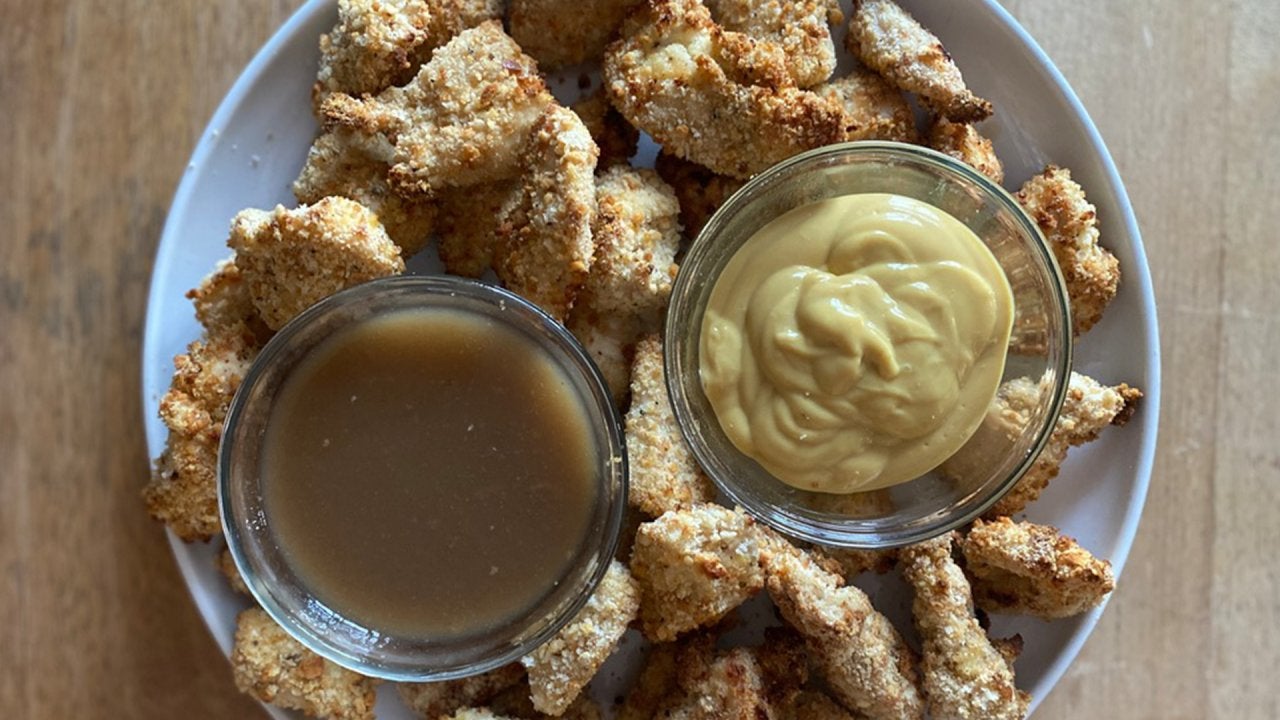 How To Make Air Fryer Stuffing-Coated Chicken Nuggets | Pantry C…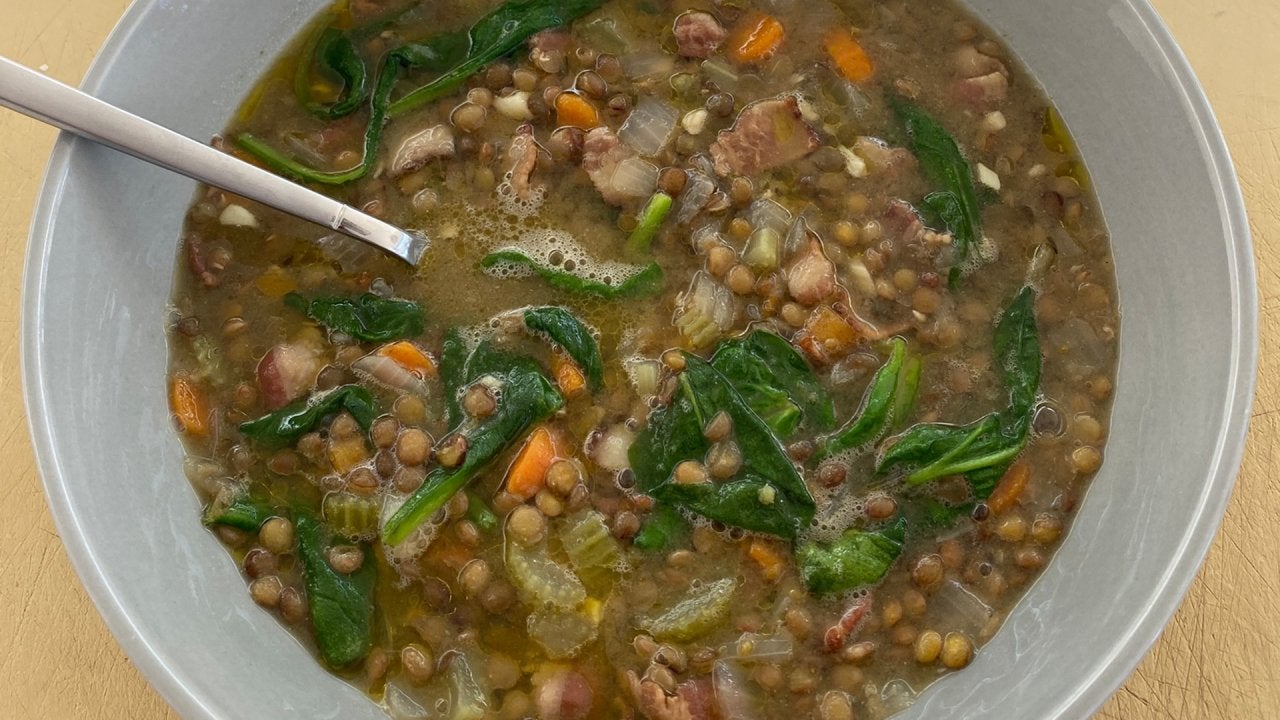 How To Make Lentil Soup | Pantry Recipe | Marc Murphy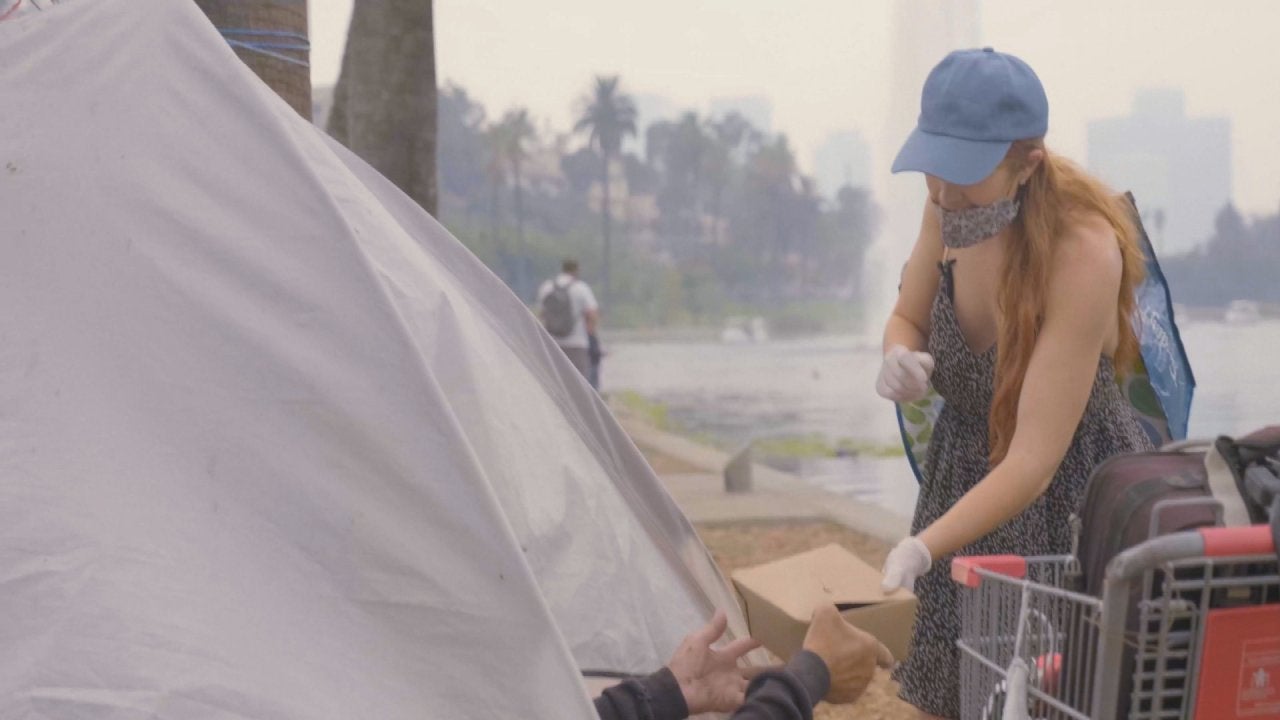 Meet The Chef Whose Nonprofit Provides Healthy Meals + Human Con…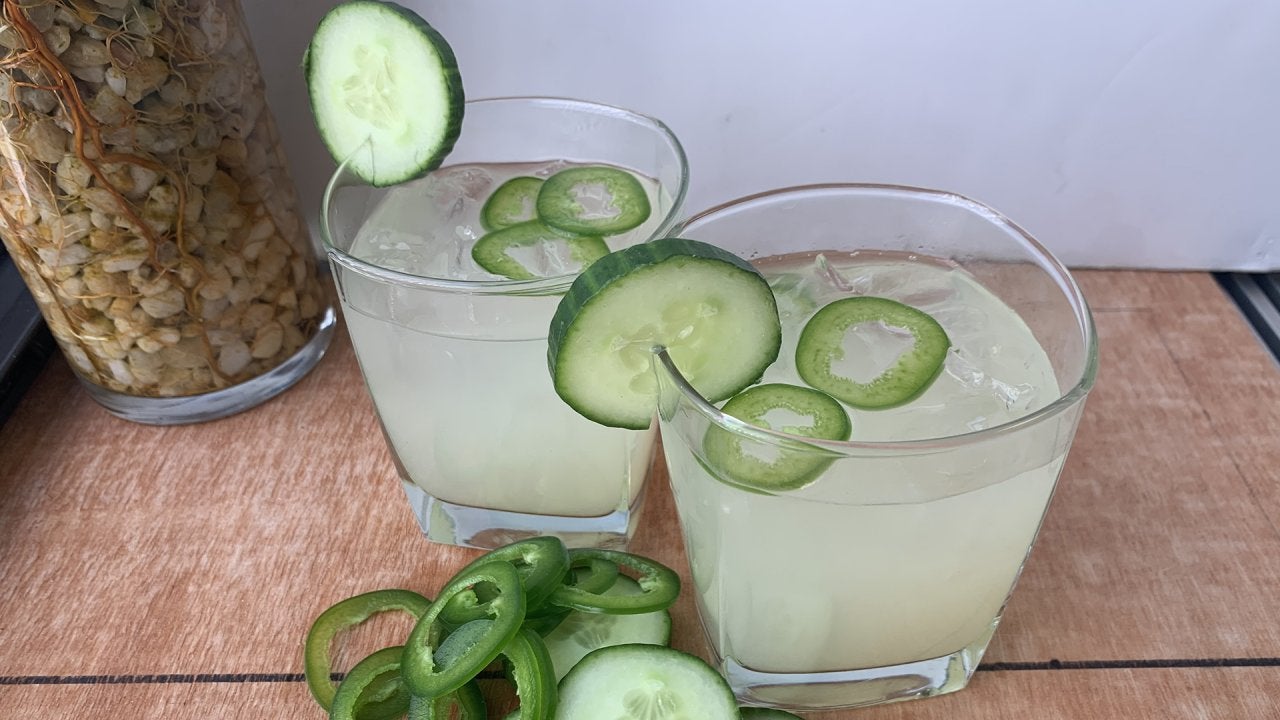 How To Make a Cucumber Margarita | John Cusimano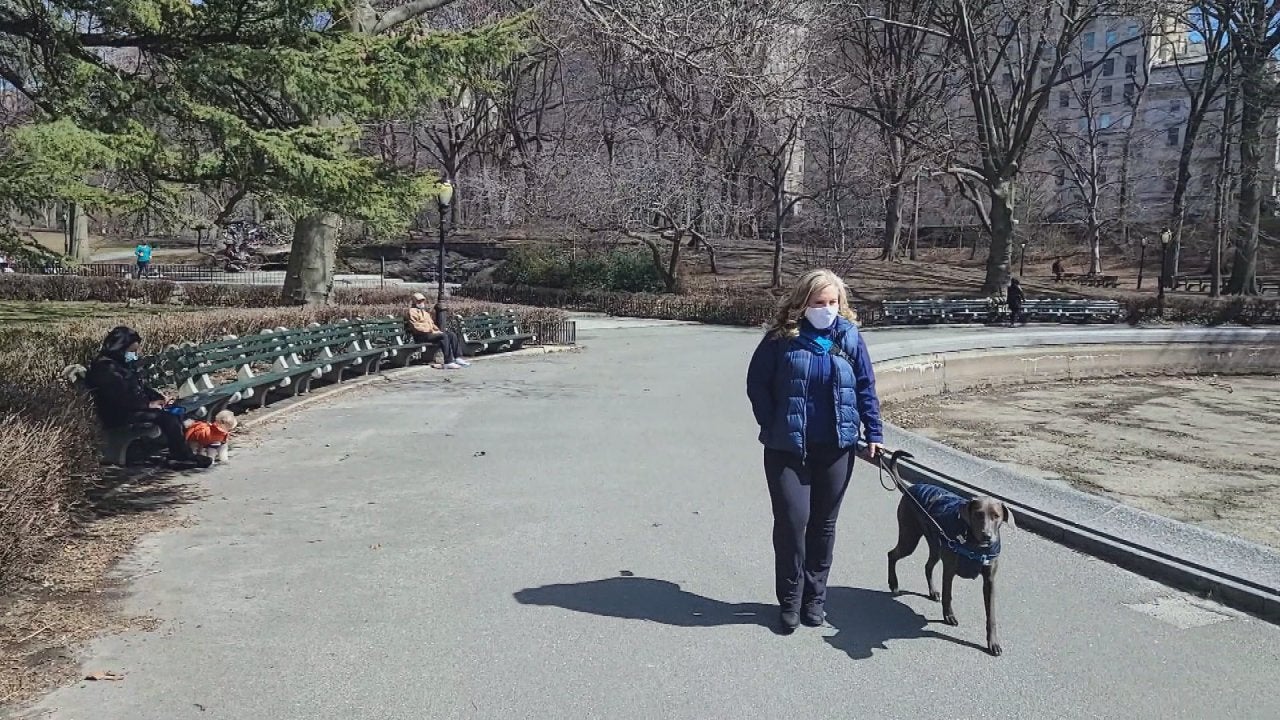 See Rachael's Dog Bella Boo Blue's Adorable First Trip to NYC's …
Ingredients
For the dressing:
1 large clove garlic, grated
1 small shallot, grated
2 tablespoons grainy mustard
1 tablespoon Acacia (light in color and flavor) honey or superfine sugar
Juice of 1 lemon
2 tablespoons cider vinegar
1 tablespoon fresh thyme, chopped
Salt and pepper
About 1/2 cup EVOO – Extra Virgin Olive Oil
For the salad:
For the salad: 1 1/2 to 2 pounds (2 large bundles) medium-sized leaf spinach
1 butternut squash or sugar pumpkin, peeled, seeded and cut into bite-sized pieces
EVOO – Extra Virgin Olive Oil, for drizzling or olive oil cooking spray
1 teaspoon smoked sweet paprika/pimentòn
1/4 teaspoon ground cinnamon
About 1/4 teaspoon freshly grated nutmeg
About 1/4 teaspoon cayenne pepper or 1/2 teaspoon red pepper flakes
6 chicken breast cutlets, pounded to 1/4-inch thick
1 teaspoon each granulated garlic and onion, salt, pepper, cumin and coriander
1/2 lemon
1/2 cup dried cranberries, plumped in boiling water to cover then drained
1/2 cup smoked almonds, chopped
1/2 cup pepitas, toasted
Deli-sliced Leyden cheese (Gouda with cumin) or Smoked Gouda, chopped
1 small red onion, thinly sliced
1 cup drained Giardiniera chopped or 1/2 cup chopped cornichons
On the side:
Bachman Pretzel Rods and Pub Cheese (such as Oscar's Smokehouse bacon-horseradish and jalapeno flavors), for dipping
Preparation
For the dressing, in a bowl, whisk up the dressing ingredients. except EVOO. Slowly stream in oil while whisking and adjust seasoning to taste; reserve.

Preheat oven to 450°F.

Clean, stem and dry the spinach; coarsely chop. Arrange and mound across a large cutting board or very large platter.
Arrange squash or pumpkin on a baking sheet and toss with EVOO or coat with cooking spray. Season with smoked paprika, cinnamon, nutmeg, cayenne or chili flakes, salt and pepper, and roast to tender and light brown at edges, 20-25 minutes. Cool.

Preheat a large, cast-iron skillet or griddle.

Drizzle chicken with EVOO and toss with granulated garlic and onion, cumin, coriander, salt and pepper. Grill or griddle chicken 7-8 minutes turning occasionally. Grill lemon half cut-side down until charred. Douse chicken with juice of grilled halved lemon, remove to cutting board and slice.

Combine cranberries with nuts and pepitas.

Across bed of spinach in rows arrange the pickled vegetables or cornichons, roasted squash or pumpkin, nuts, seeds and fruit, chicken, cheese and red onions. Top with dressing.

Serve with pretzel rods and pub cheese for dipping alongside.