Crispy Chicken Strips With Spicy Pesto Dip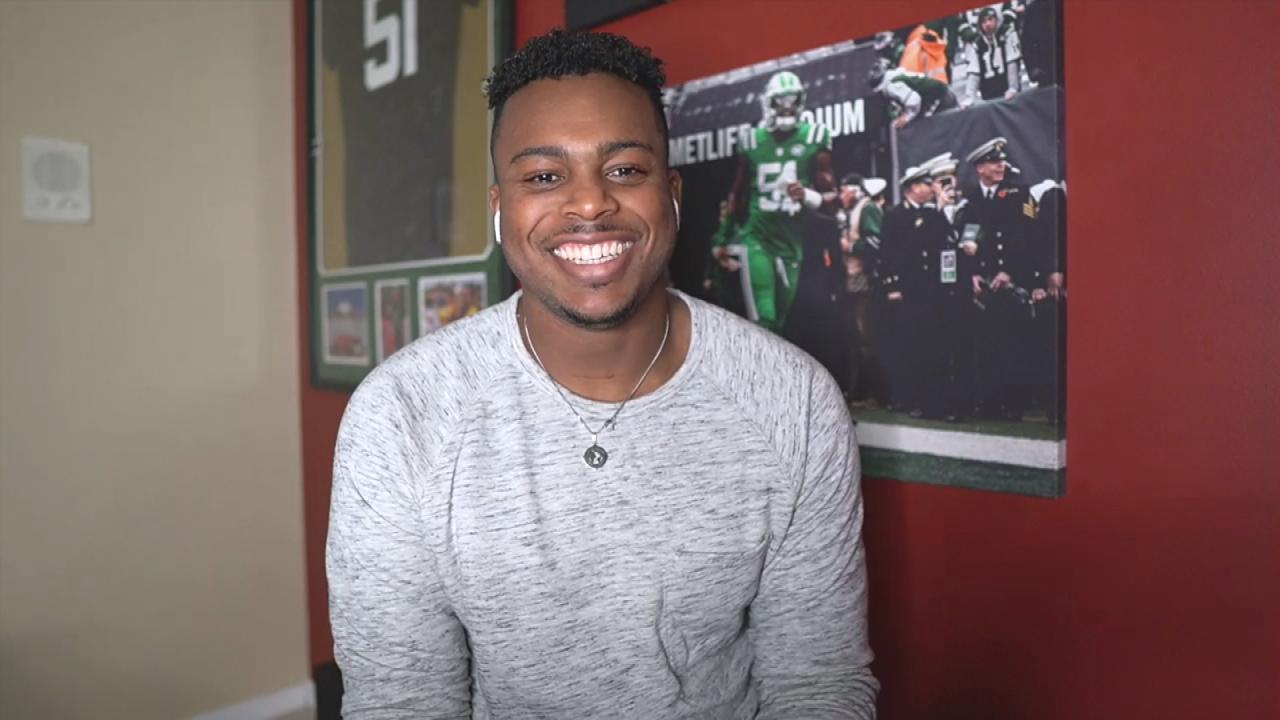 We're Gearing Up For The Biggest Day In Football With Brandon Co…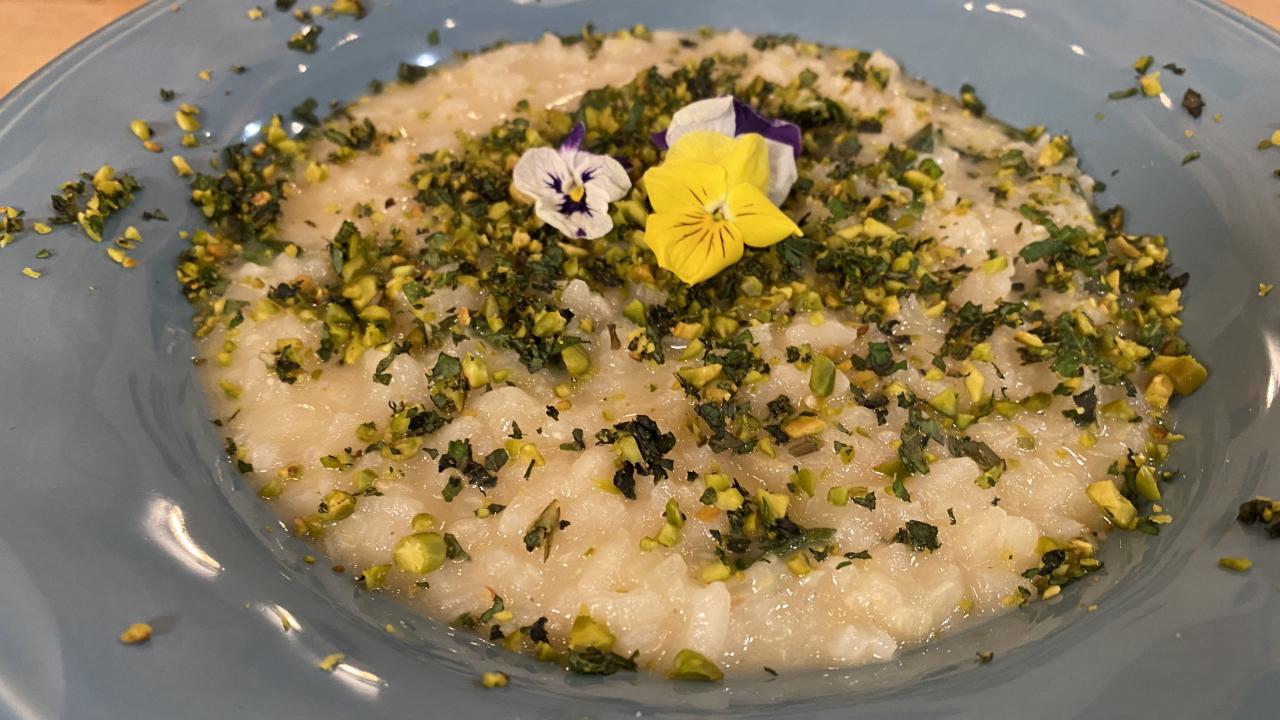 Rach's Lemon Risotto + The Best Deals For Valentine's Day Gifts …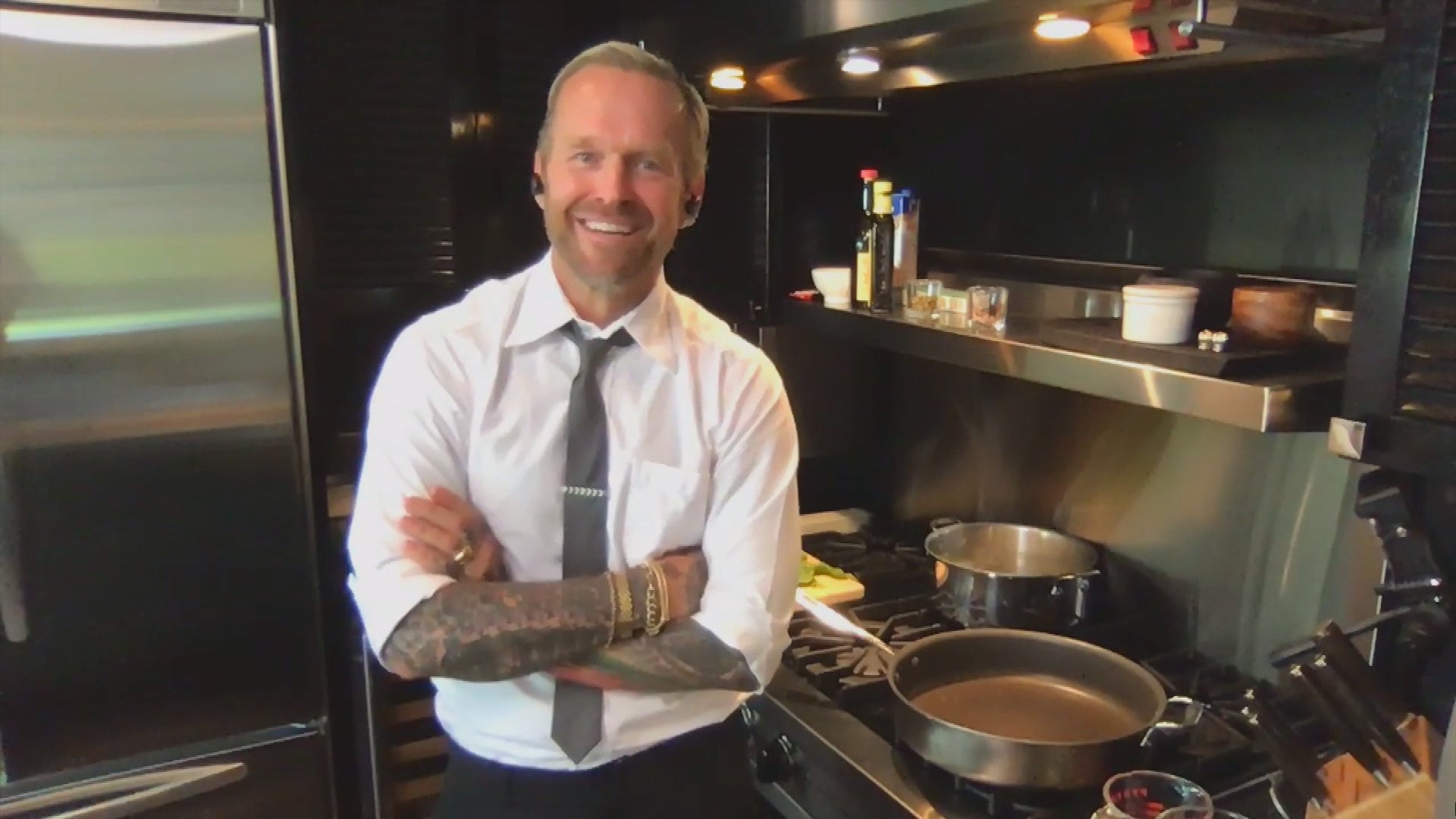 Bob Harper Joins Rach For Pasta Night + Makeover For Viewer Who …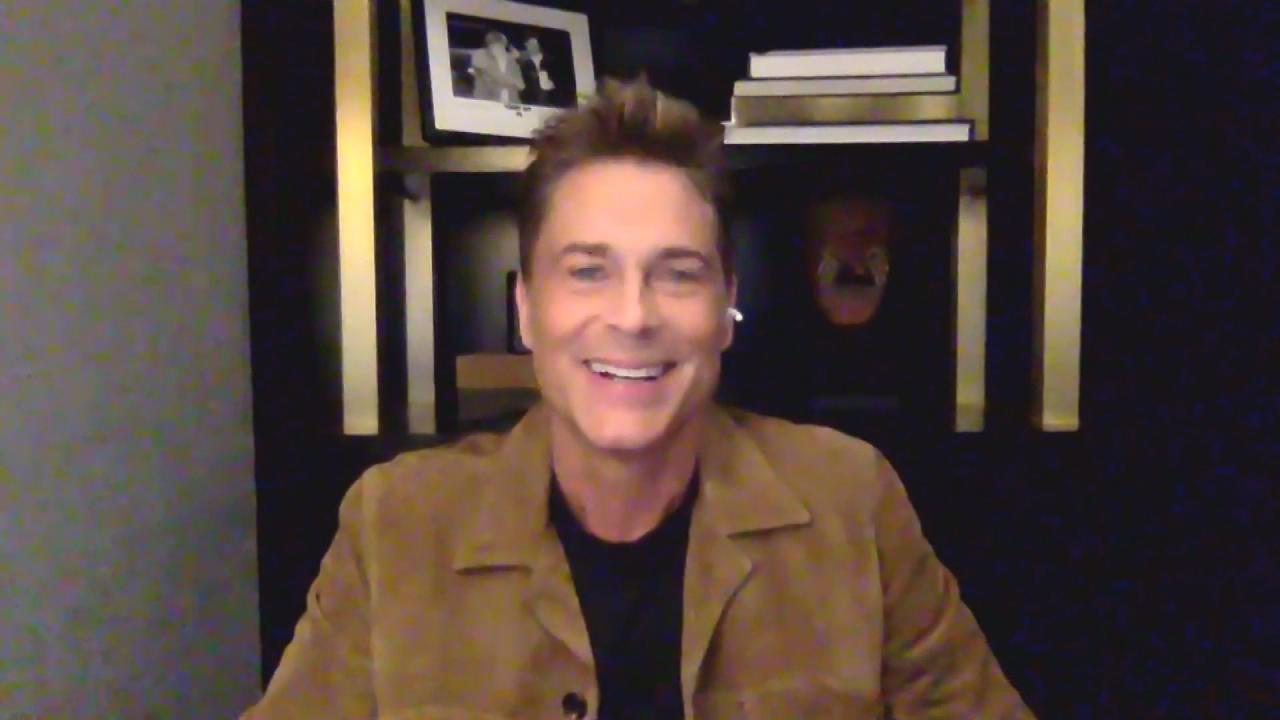 Rob Lowe On Working With His Son on 9-1-1 Lone Star + Rach's Roa…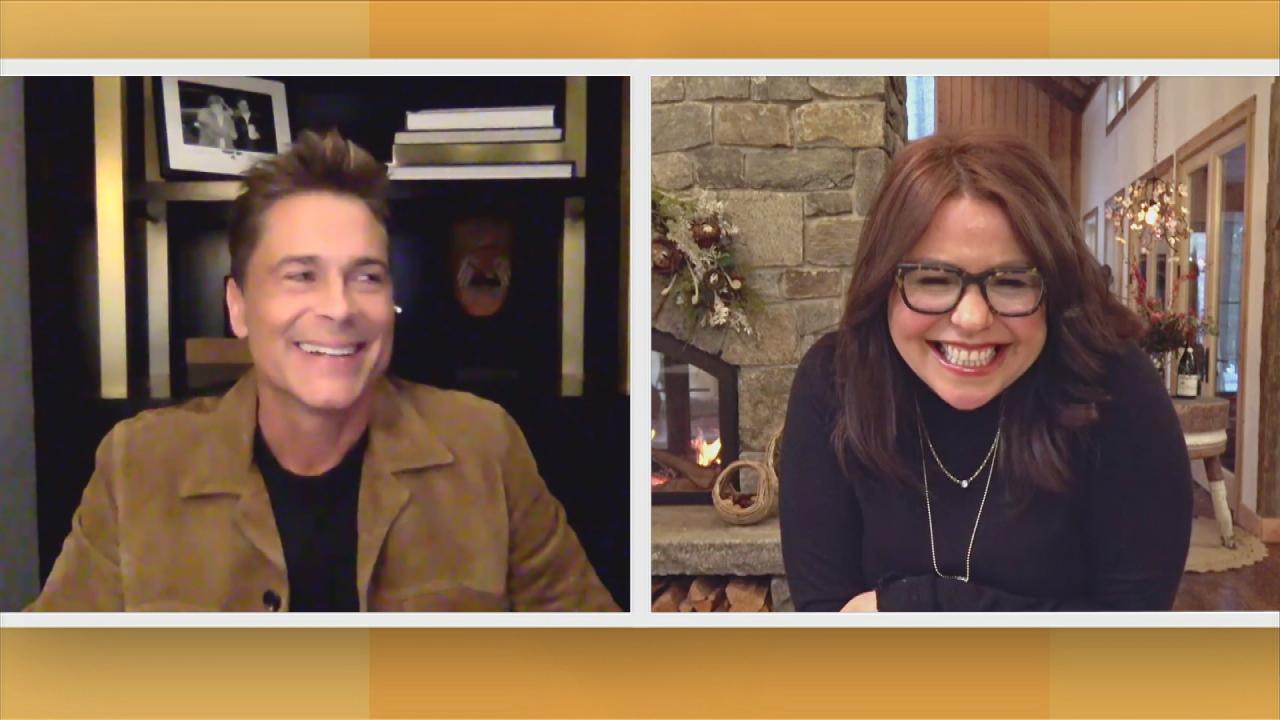 Rob Lowe On His "West Wing" Pride + What It's Like Working With …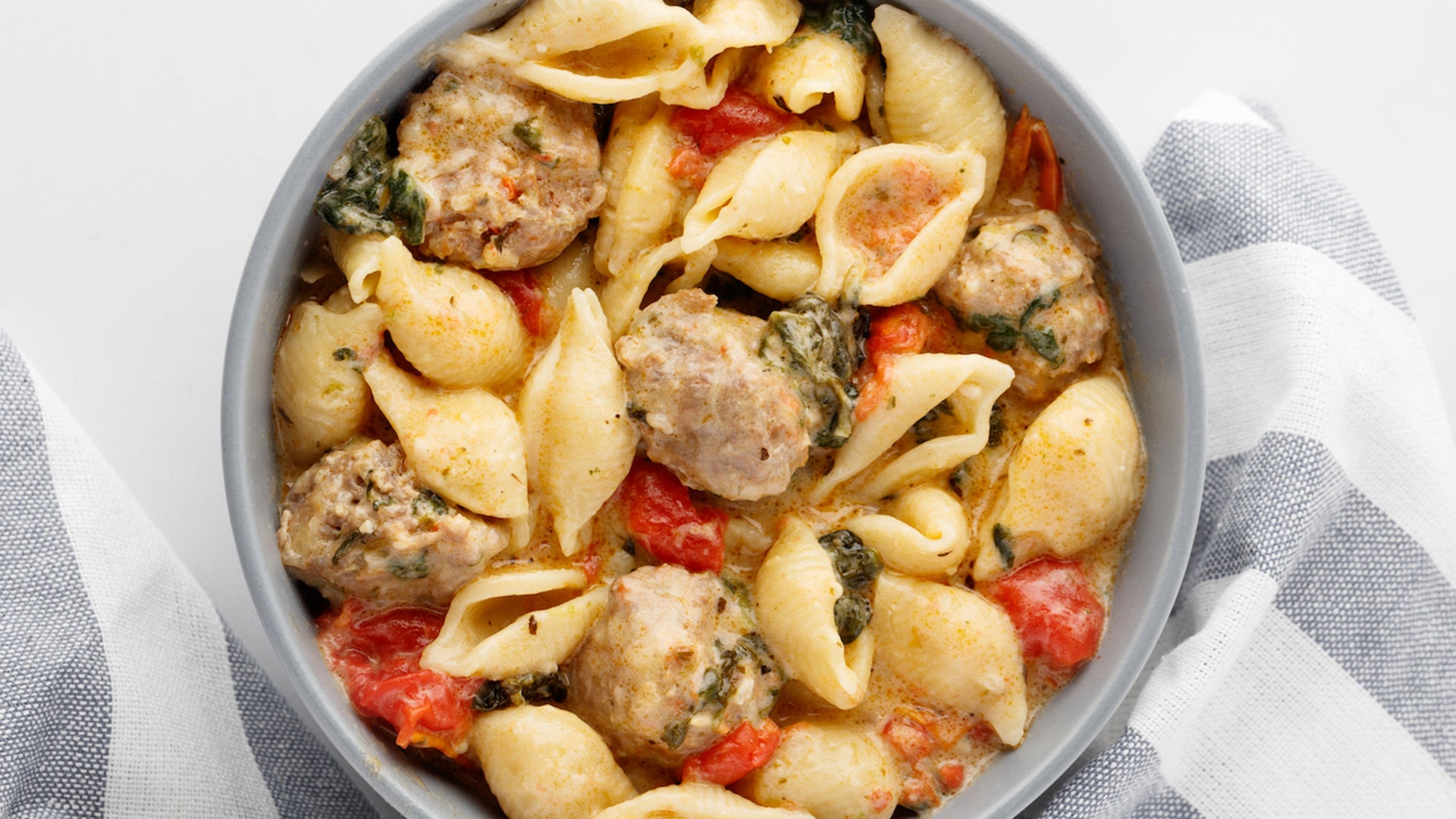 How To Make Instant Pot Sausage & Shells | 20 Minute Meal | Pres…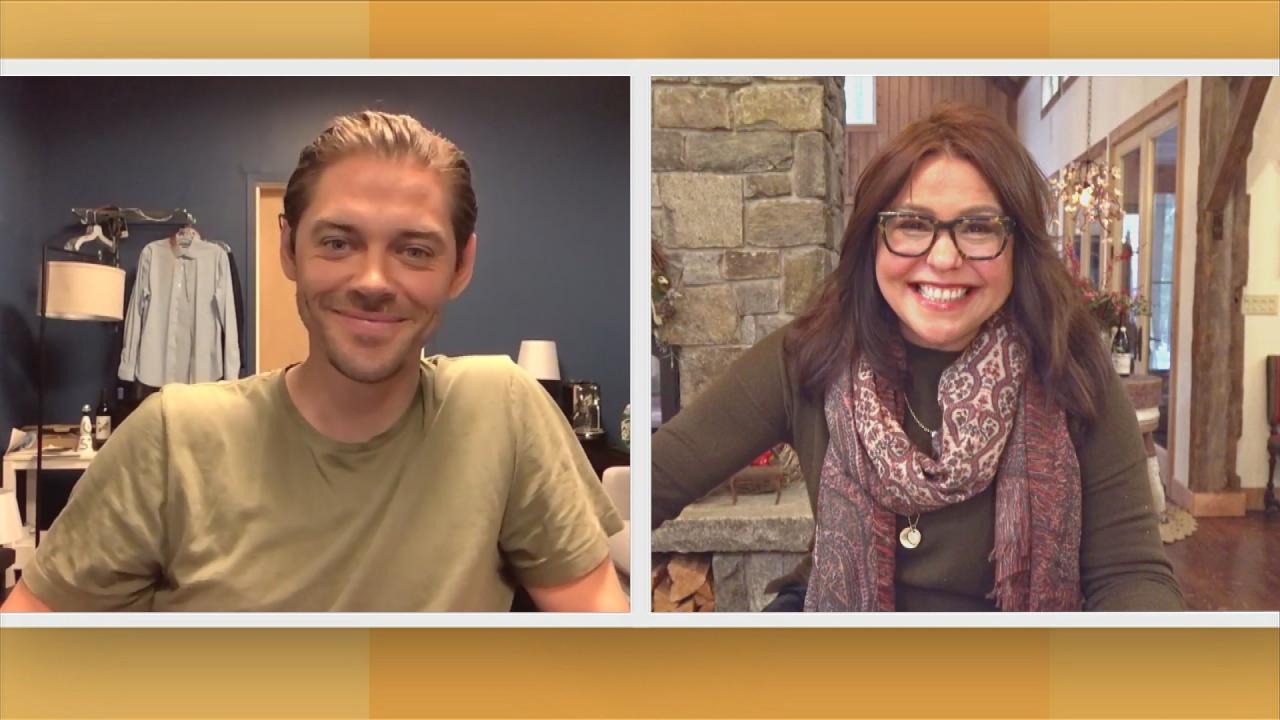 Prodigal Son's Tom Payne On His Covid Wedding: "We got married b…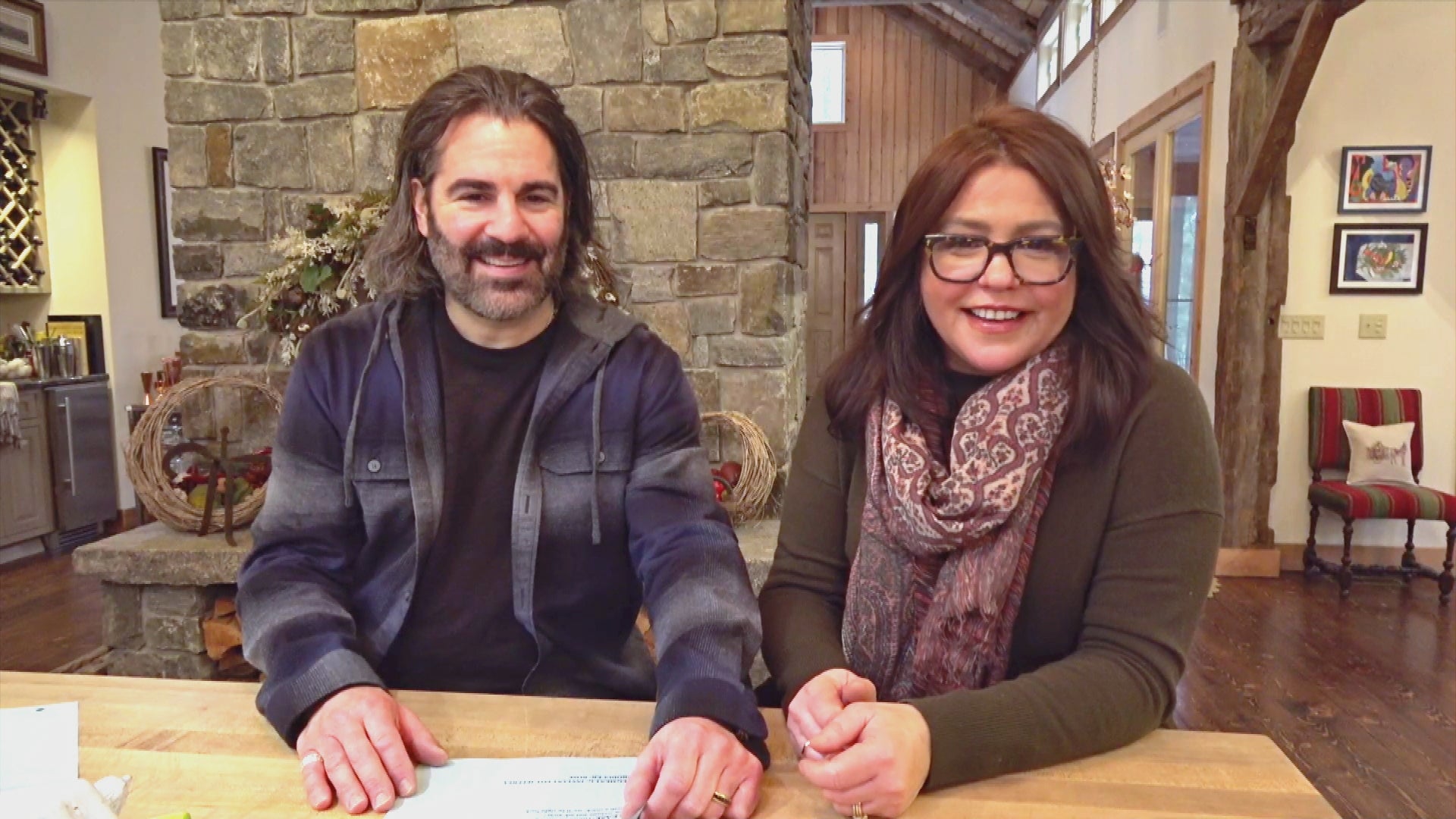 What Are Rachael & John Reading Right Now? | Books To Read In 20…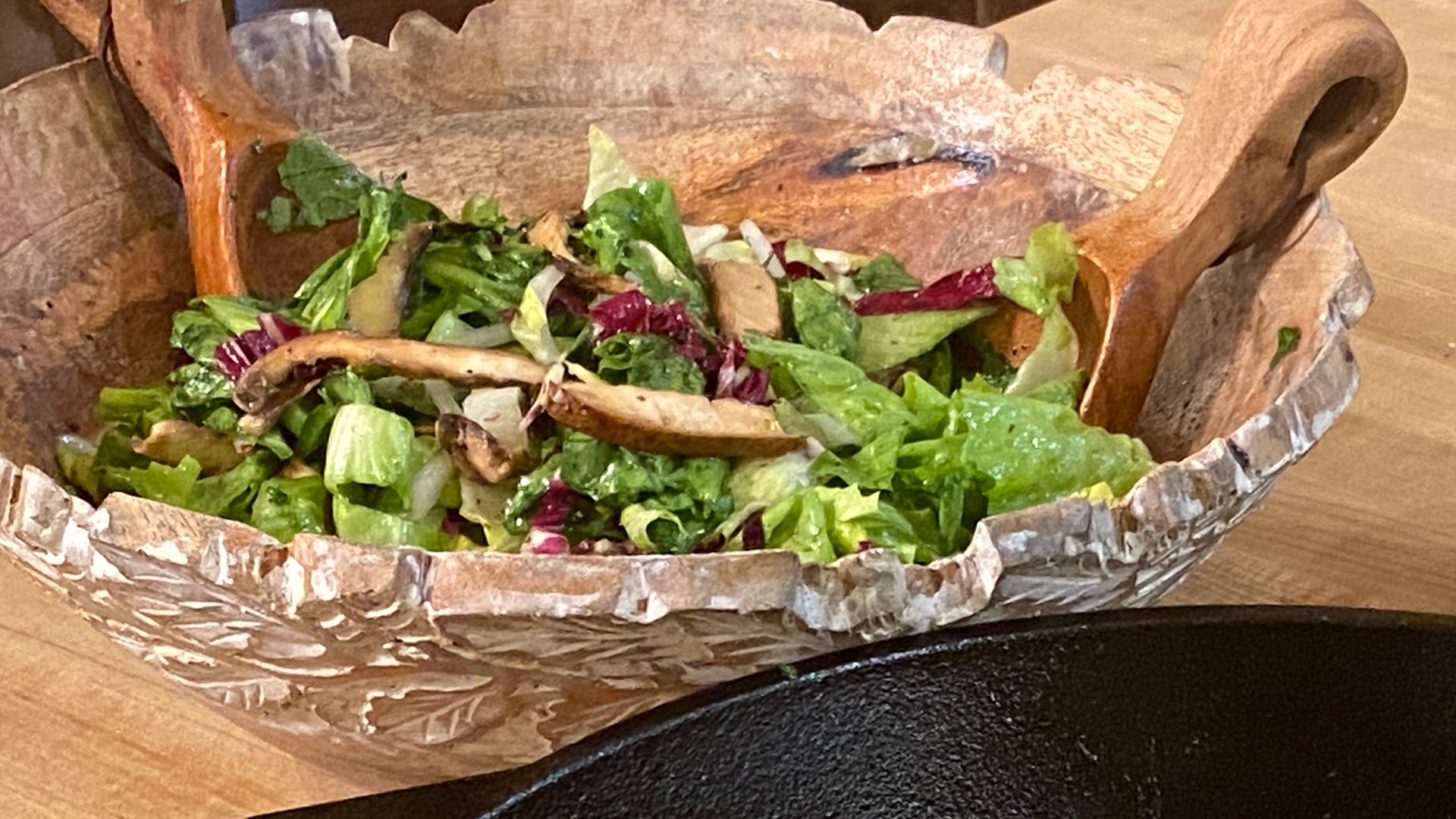 How To Make Raw Mushroom & Escarole Salad | Rachael Ray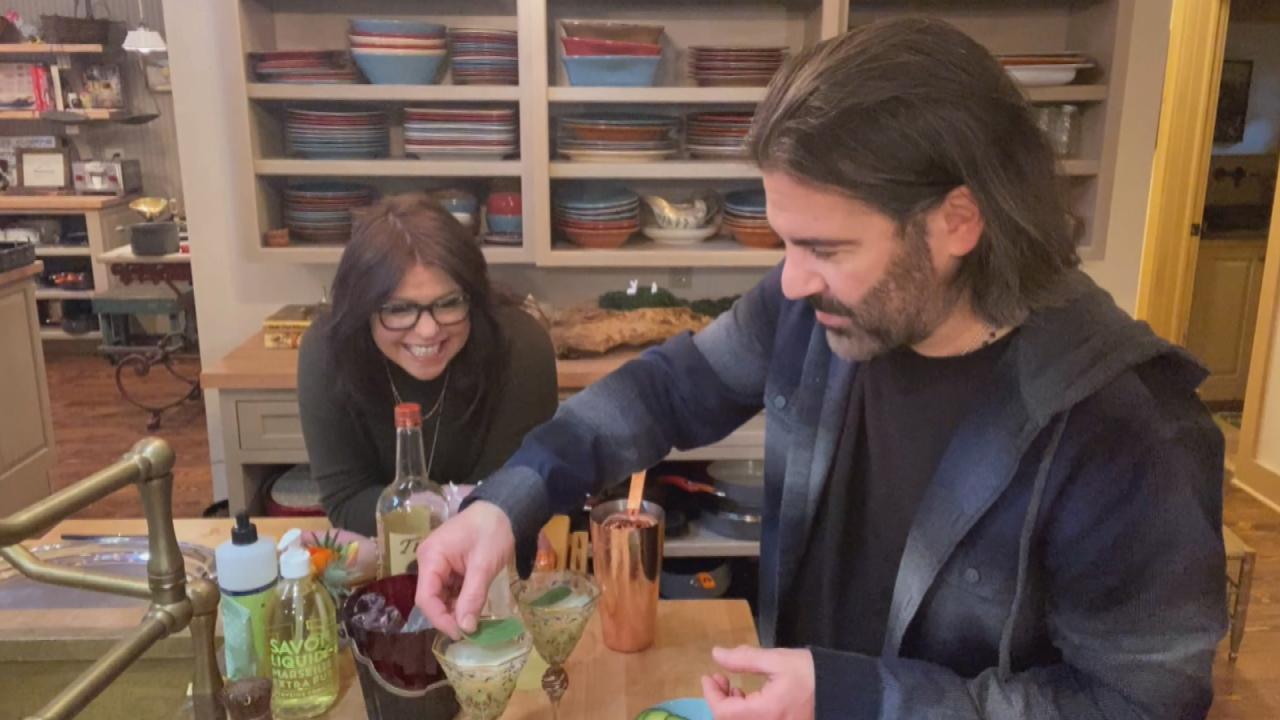 How To Make a Sage Advice Cocktail | John Cusimano
Milan is famous for its breaded foods, with veal cutlets topping the list. We like to apply this treatment to chicken breasts and turn them into a finger food that we can all enjoy as our home-cooked version of chicken strips. When cooking the strips, be generous with the cooking oil. If it is too shallow, the coating will be soggy and not crispy. As for the dip, we are slightly addicted to sriracha, so even if it isn't very Italian, we use it here -- but any hot sauce will do. By the way, in classic Italian cuisine, all Milanese means breaded and fried with lemon wedges, but we're serving it with the dip because the girls love it so much that way.
Ingredients
1 1/2 pounds chicken breast halves, skinless, boneless
1 teaspoon sea salt
1/2 teaspoon black pepper, freshly ground
1/2 cup flour, (70 grams) unbleached all-purpose
3 eggs, large
1 cup bread crumbs, plain dried
vegetable oil, Canola or for frying
Spicy Pesto Dip:
1 1/2 cups mayonnaise
3 tablespoons basil, finely chopped fresh
2 tablespoons Parmigiano-Reggiano cheese, freshly grated
1 clove garlic, crushed through a press or minced
1 teaspoon hot red sauce red pepper flakes, such as sriracha, or 1/2 teaspoon hot
Preparation
One at a time, place a chicken portion between two plastic storage bags or sheets of plastic wrap. Using a flat meat mallet (or even a wine bottle or rolling pin), pound until about ⅓ inch thick throughout. Cut the chicken across the grain into ½-inch-wide strips. Season the chicken with the salt and pepper.
Spread the flour in a shallow bowl. Beat the eggs until combined in a second shallow bowl. Spread the breadcrumbs in a third bowl.
Position a rack in the center of the oven and preheat the oven to 200℉. Set a wire cooling rack on a large rimmed baking sheet.
A few at a time, dredge the strips in flour, shaking off the excess. Dip in the eggs to coat, and roll in the crumbs to cover completely. Transfer to the lined platter.
Pour enough oil to come to about ¼ inch up the sides of large skillet. Do not skimp on the oil. Heat over medium-high heat until the oil is very hot and shimmering, but not smoking. In batches without crowding, fry the chicken strips in the oil, turning them as needed, until golden brown, about 2 ½ minutes. Using a wire spider or slotted spoon, transfer the strips to the wire rack and keep warm in the oven while frying the remaining chicken. Just before serving, drain briefly on paper towels and transfer to a clean platter.
Serve hot with pesto dip.
To make the dip:
Mix the mayonnaise, basic, Parmigiano, garlic, and hot red sauce in a medium bowl.

Excerpt from "Super Tuscan: Heritage Recipes and Simple Pleasures from Our Kitchen to Your Table" by Gabriele Corcos and Debi Mazar. Copyright © 2017 by Gabriele Corcos and Debi Mazar. Used with permission by Touchstone. All rights reserved.