Albondigas with Spicy Pepper Sauce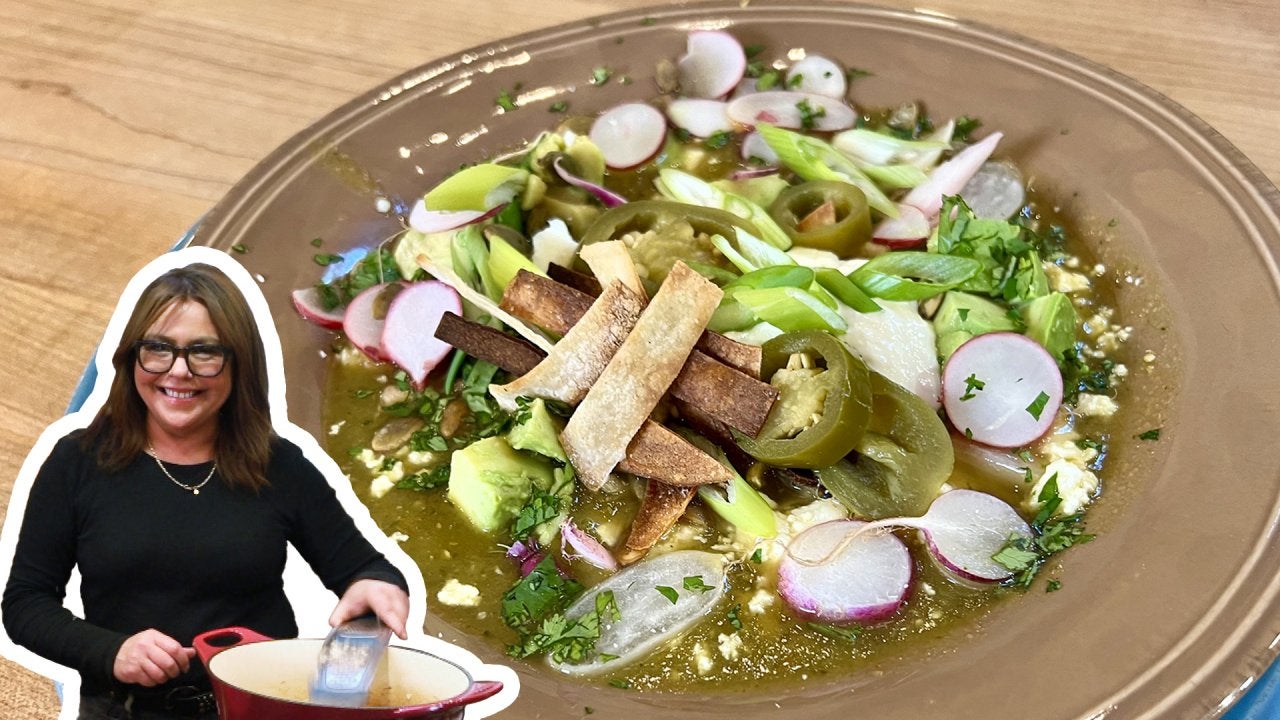 How to Make Green, Mean Vegetable-Chile Tortilla Soup | Rachael …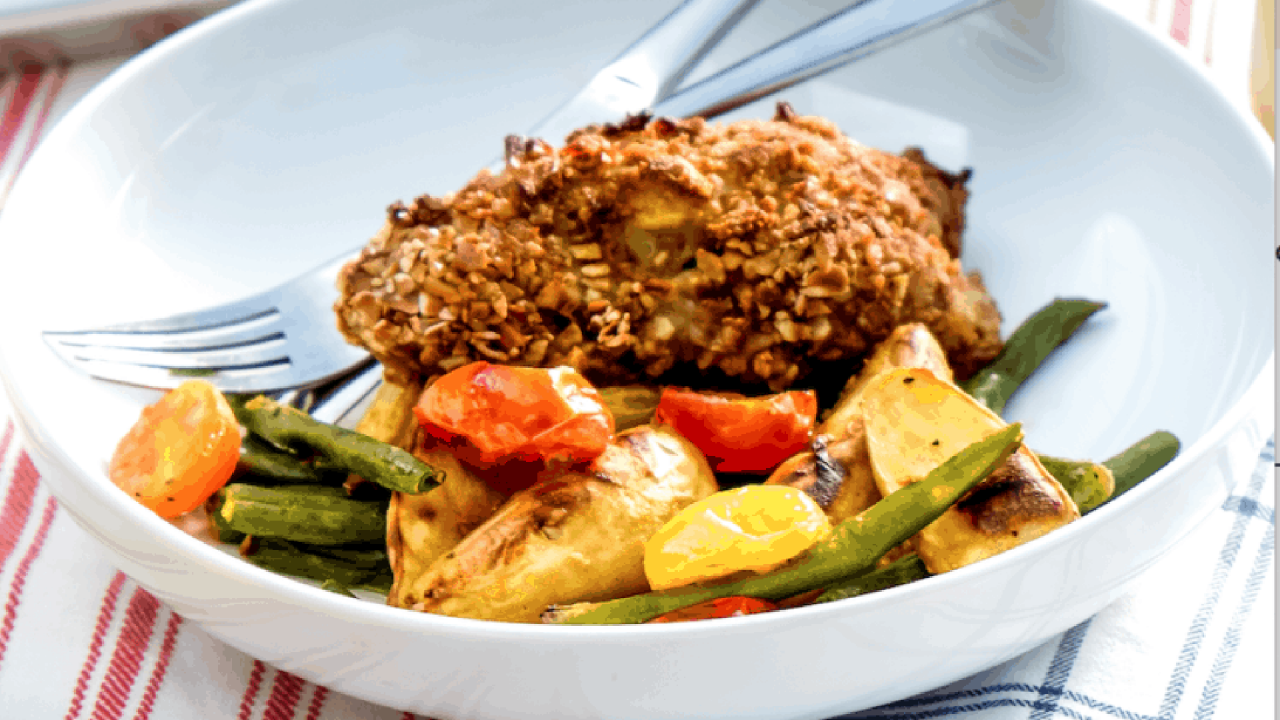 How to Make Sheet Pan Pretzel Chicken with Honey-Mustard Potatoe…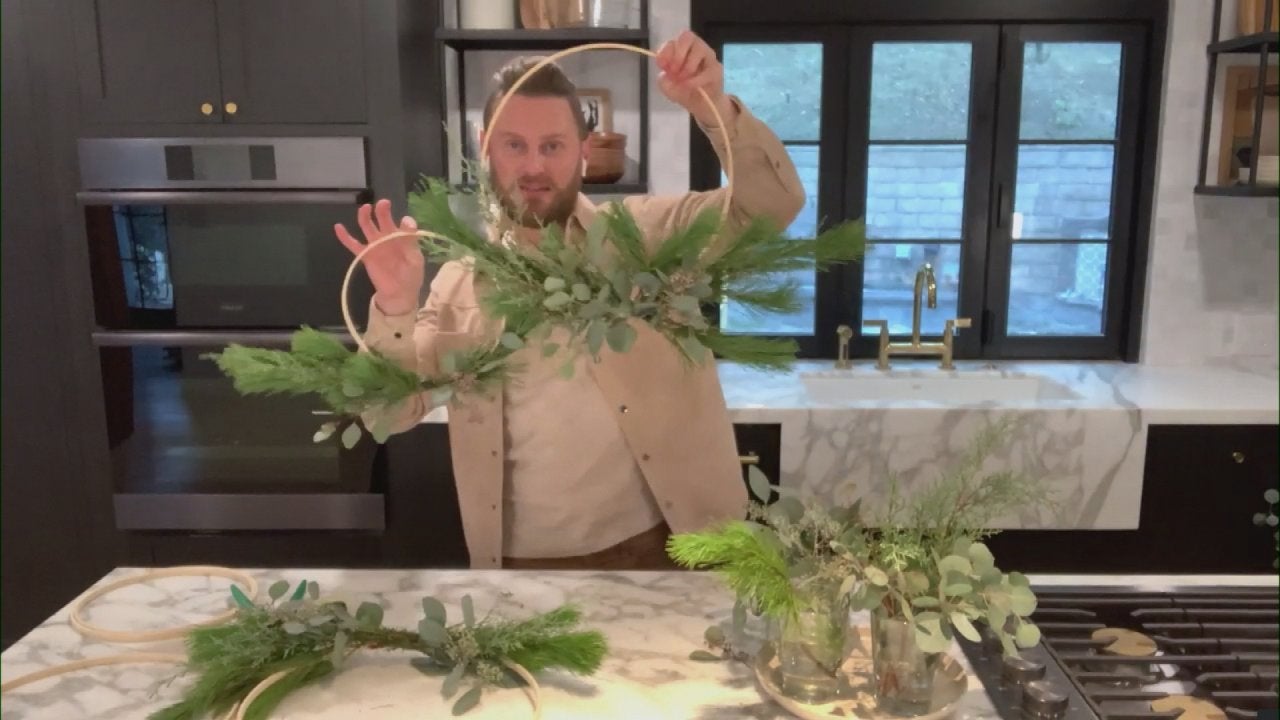 DIY Christmas Wreath With an Embroidery Hoop | Bobby Berk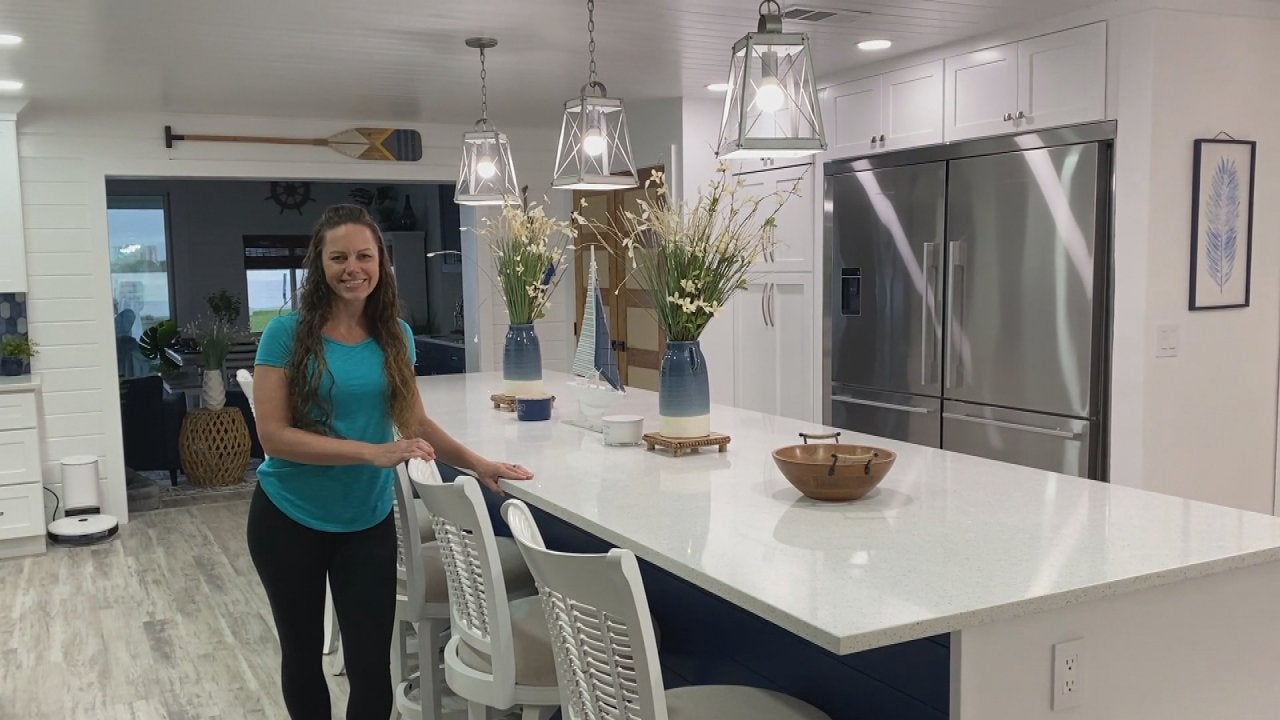 This DIYer Is Renovating Her Entire House While Her Husband Is D…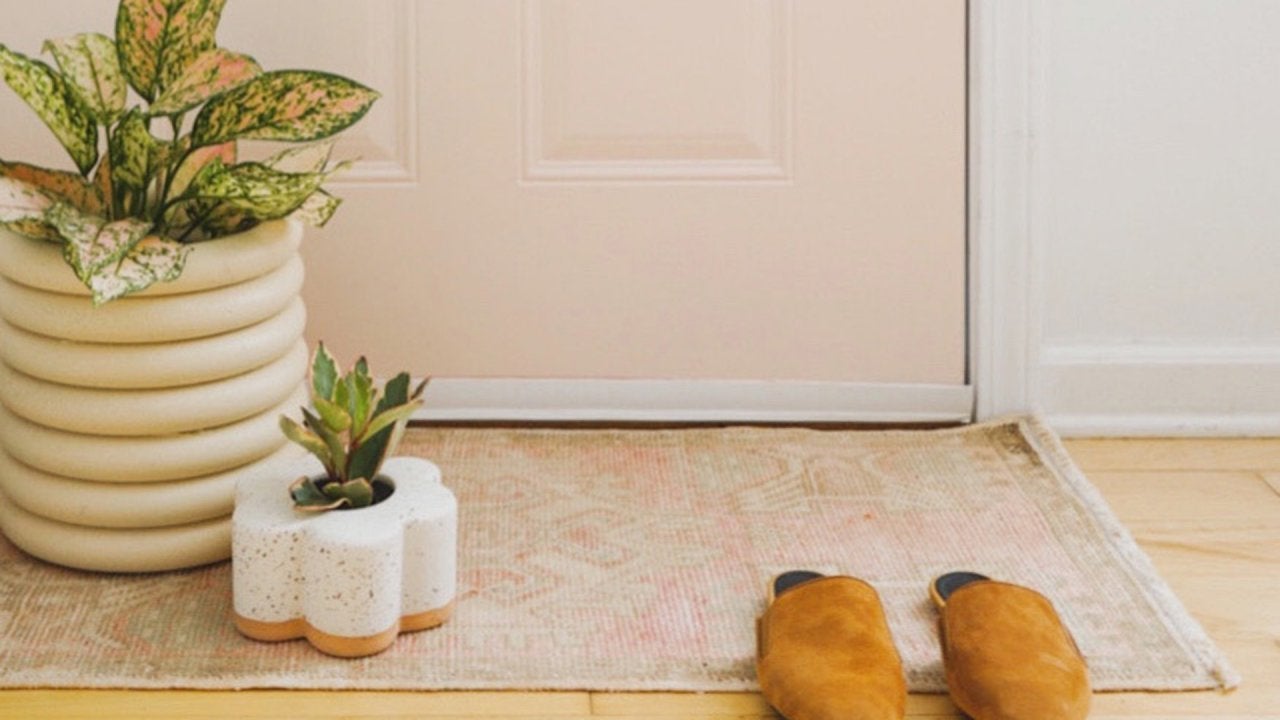 How to DIY "Stone" Planter That Look Expensive—But Are Made With…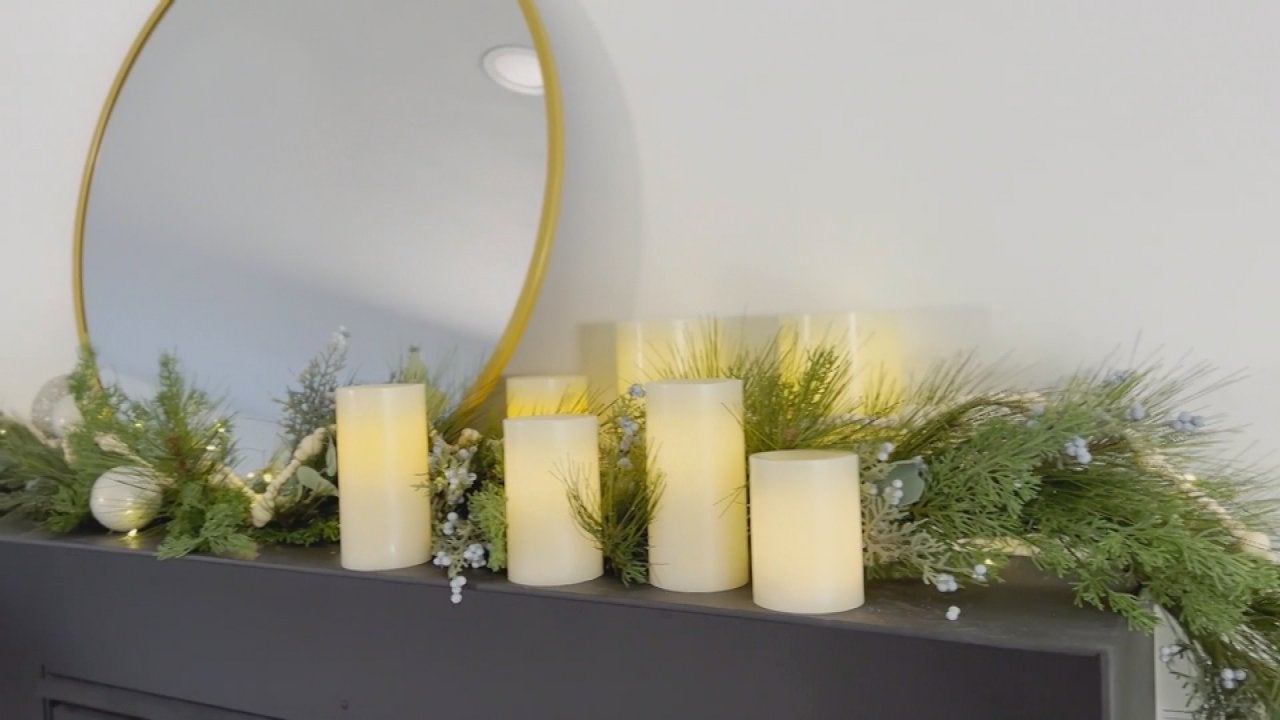 How to Recreate Bobby Berk's Asymmetrical Holiday Mantel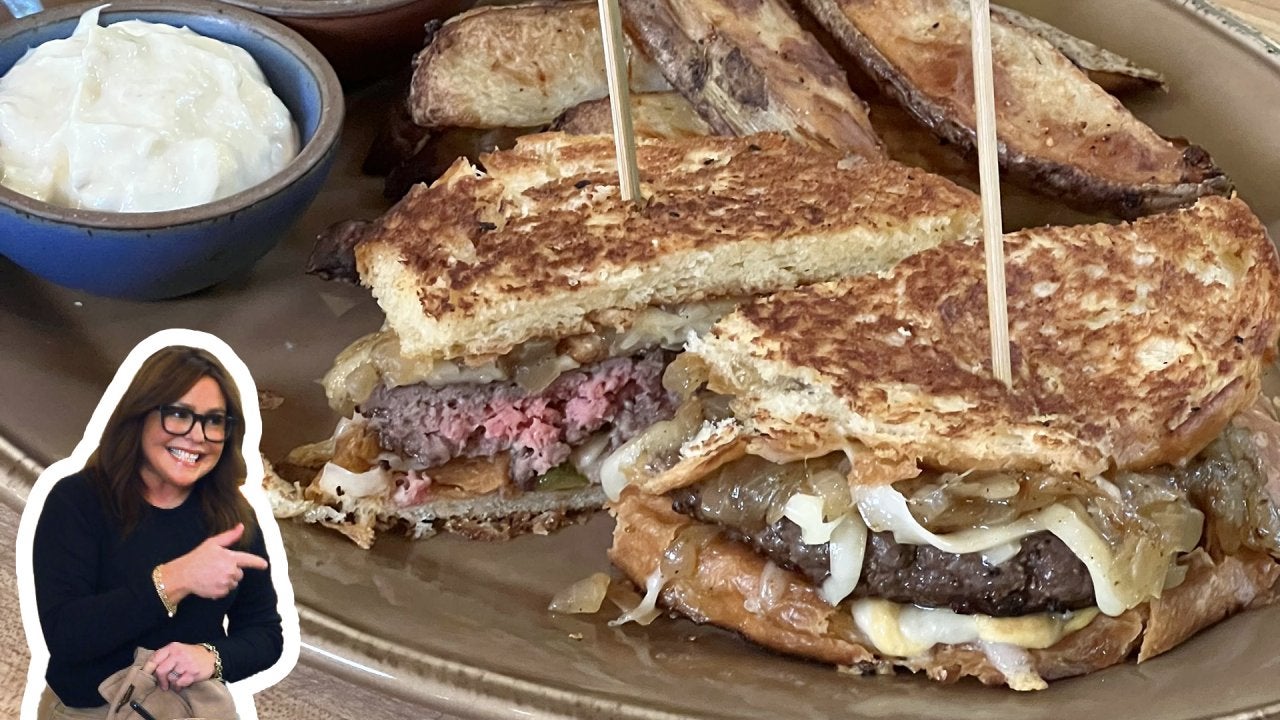 How to Make Brioche Patty Melts | Rachael Ray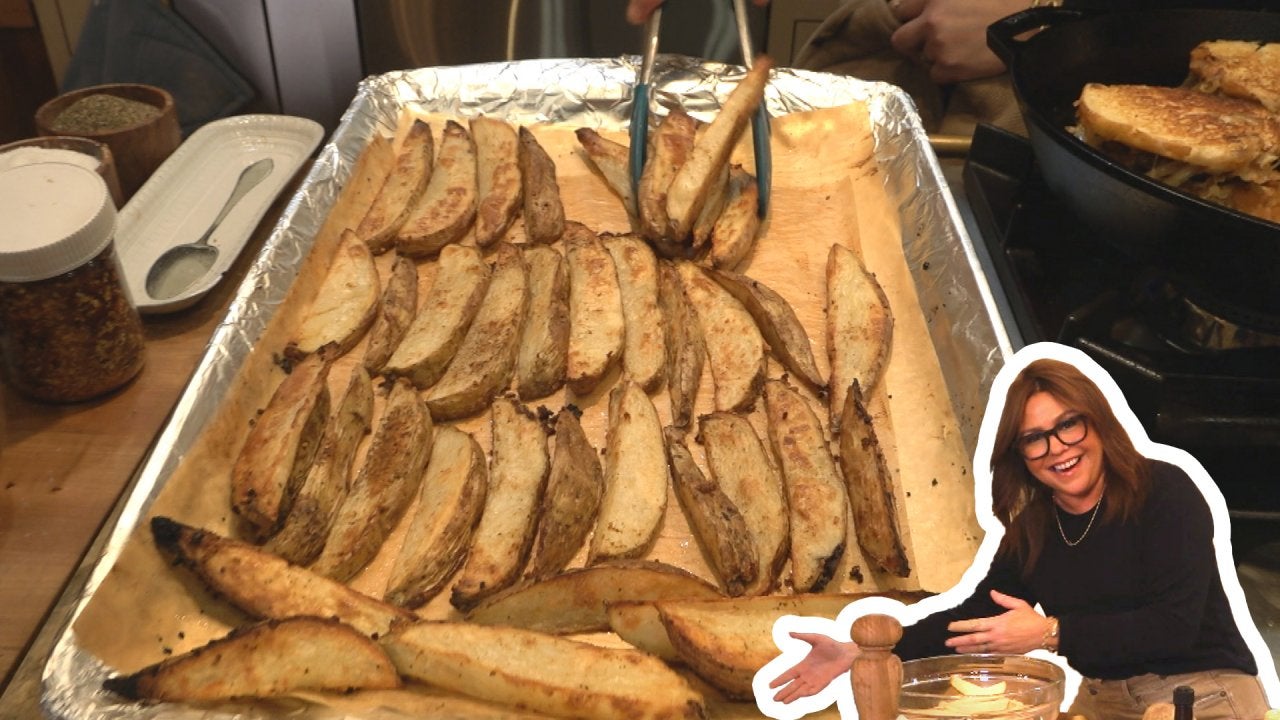 How to Make Crispy, Spicy Oven Fries with Balsamic Ketchup and D…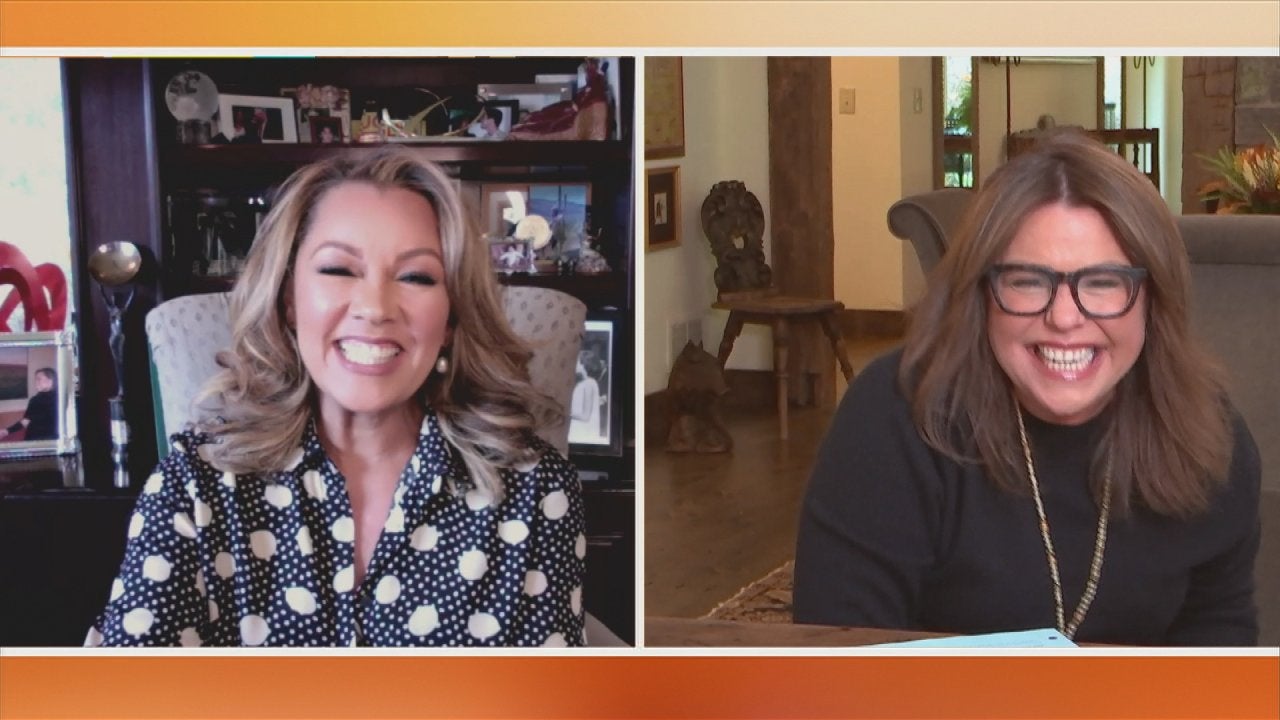 Vanessa Williams on the "Extraordinary Talent" on Drag Singing C…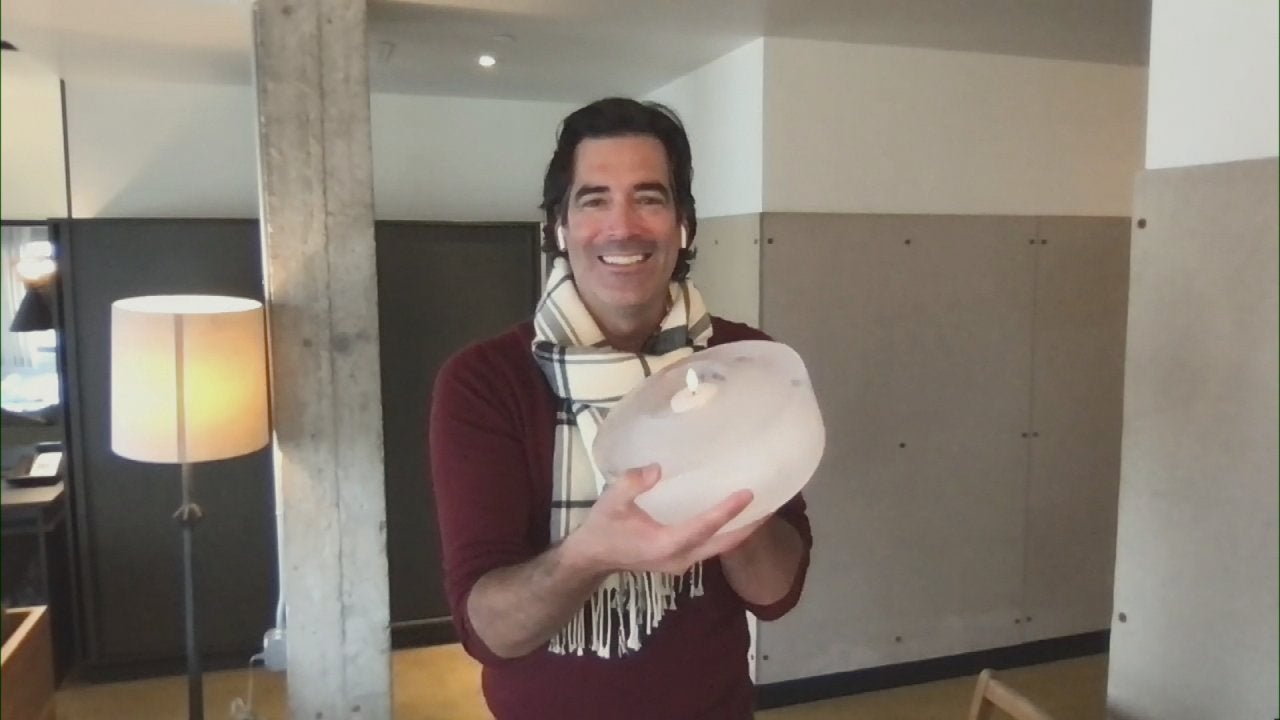 These DIY Ice Lanterns Are Seriously SO Cool (Literally!)—Here's…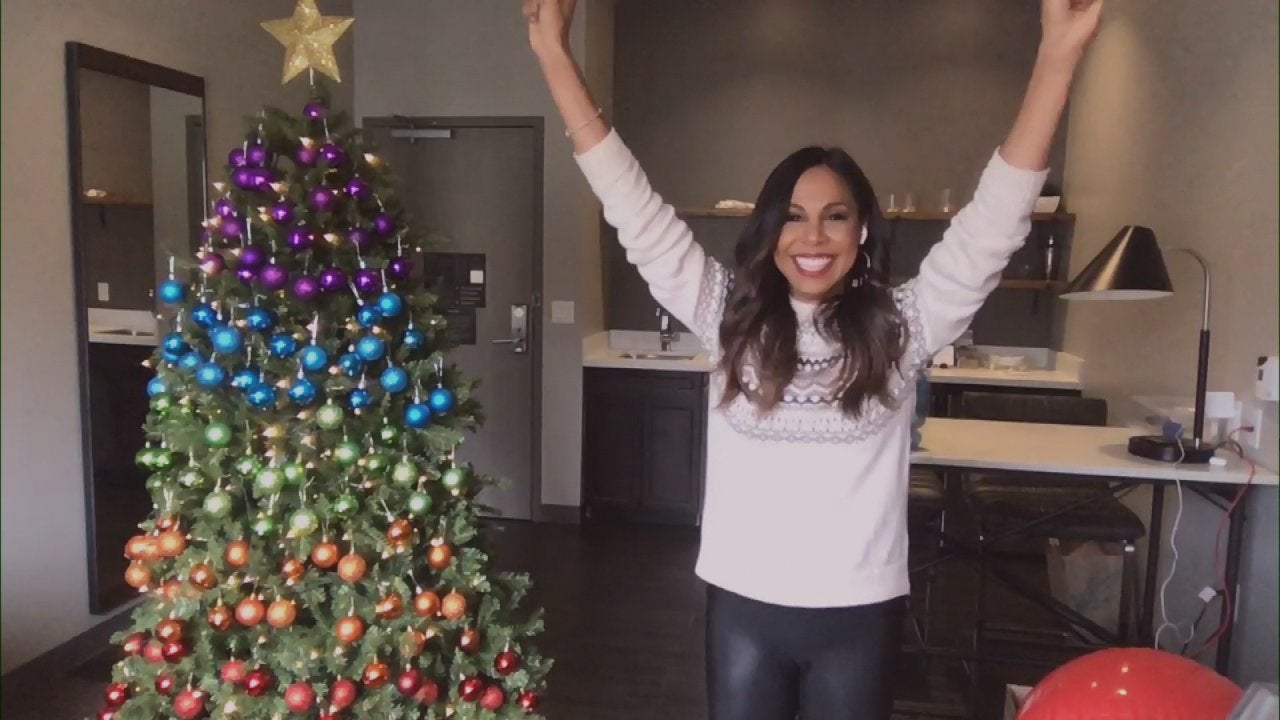 How to Make an Ombre Christmas Tree With Colorful Ornaments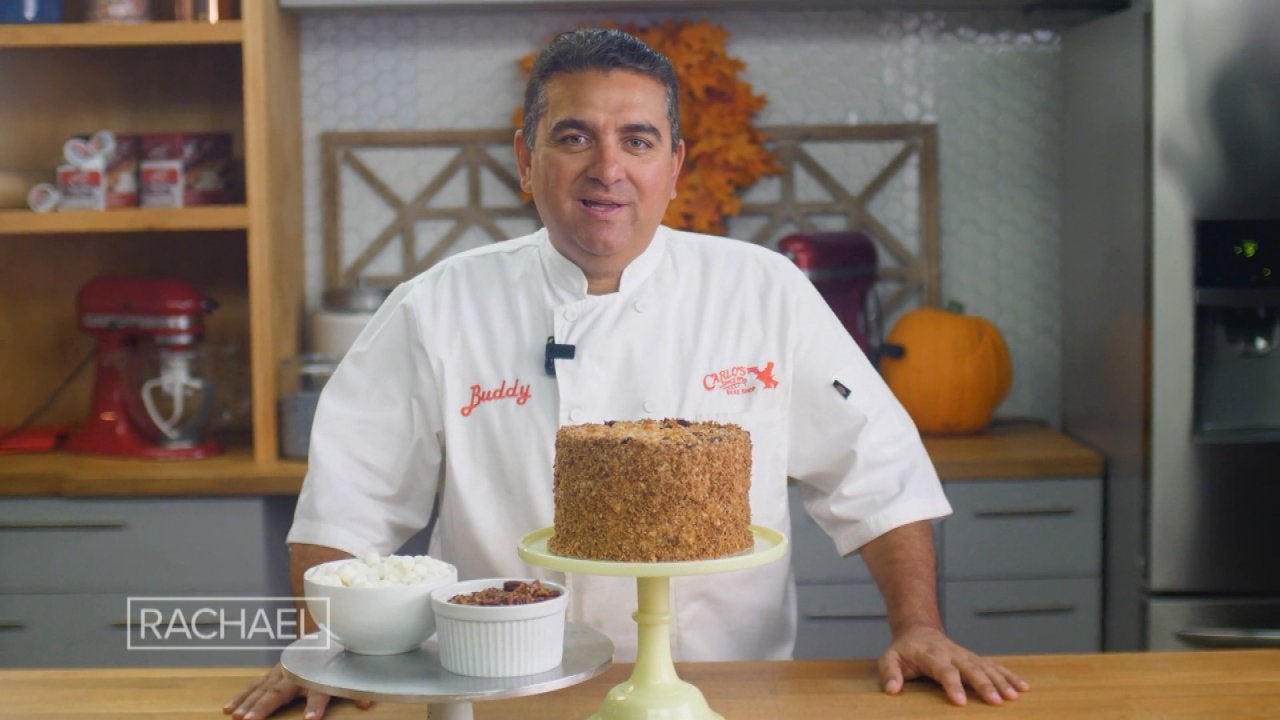 Cake Boss Buddy Valastro Reveals a New Cake Creation for the 202…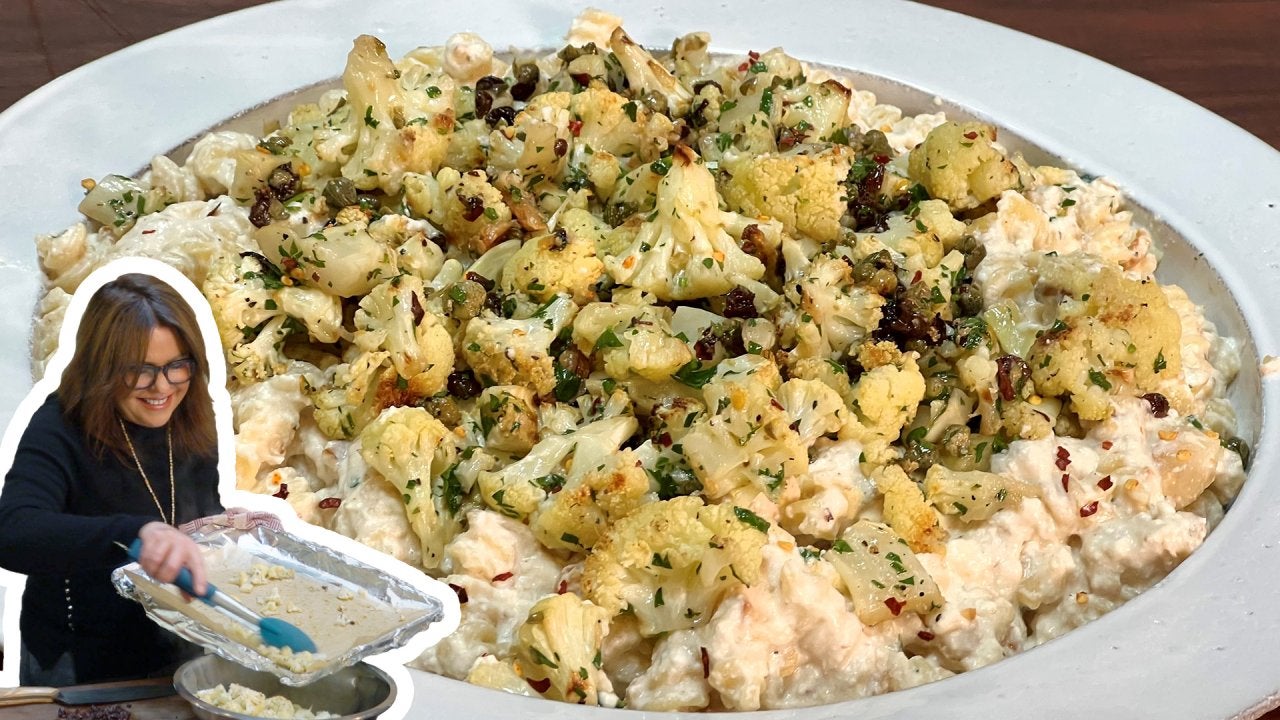 How to Make Sicilian Spiral Pasta with Ricotta, Walnuts and Roas…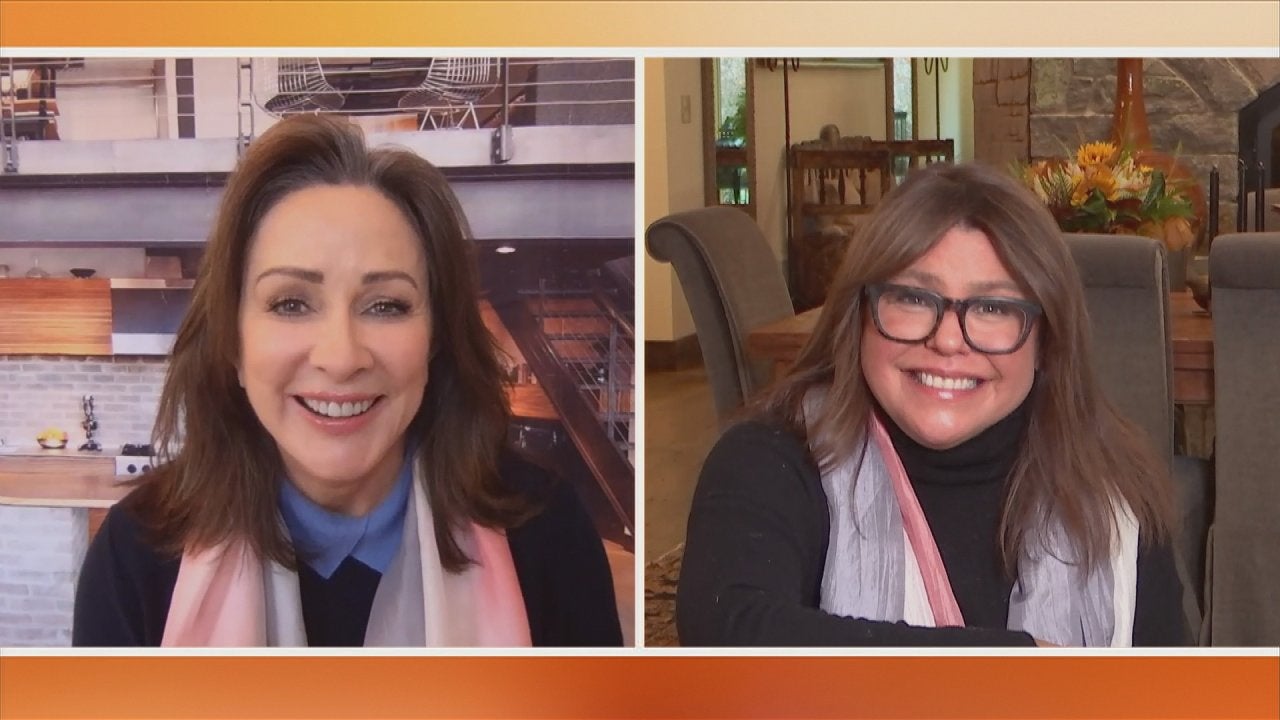 Patricia Heaton's Gorgeous Watercolor Scarf Is Not Only a Perfec…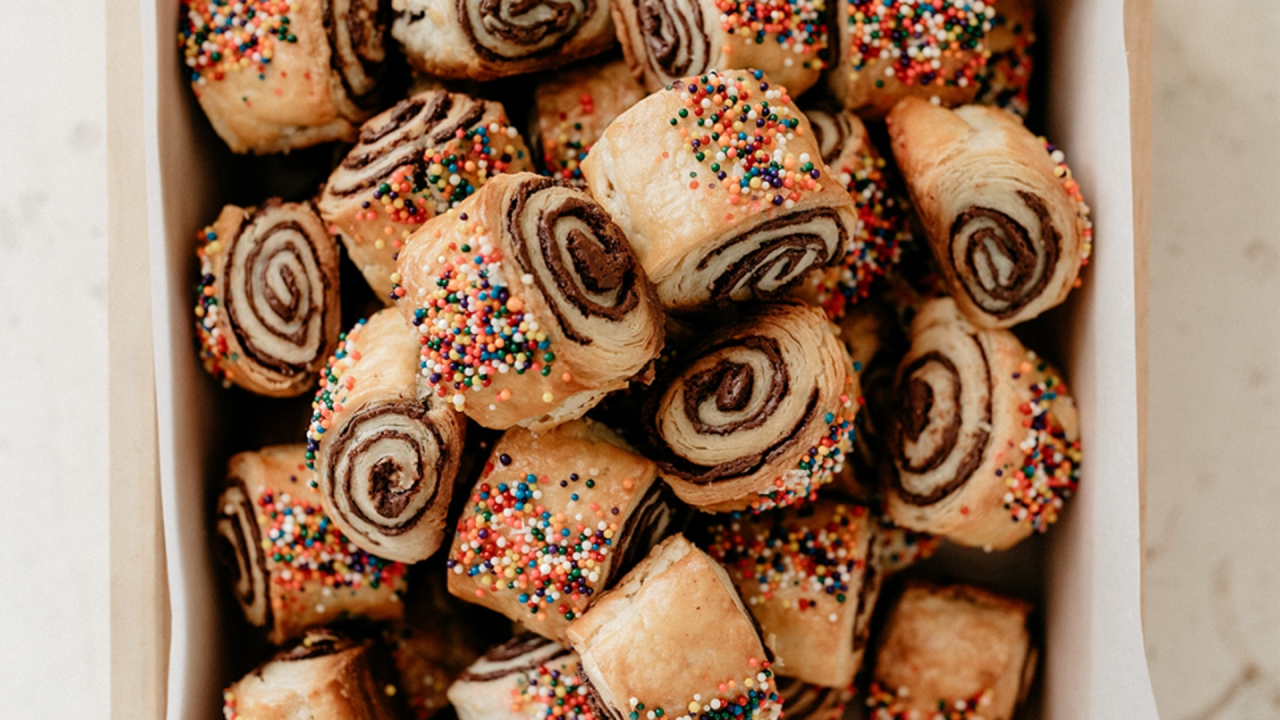 How to Make Chocolate Sea Salt Rugelach | Molly Yeh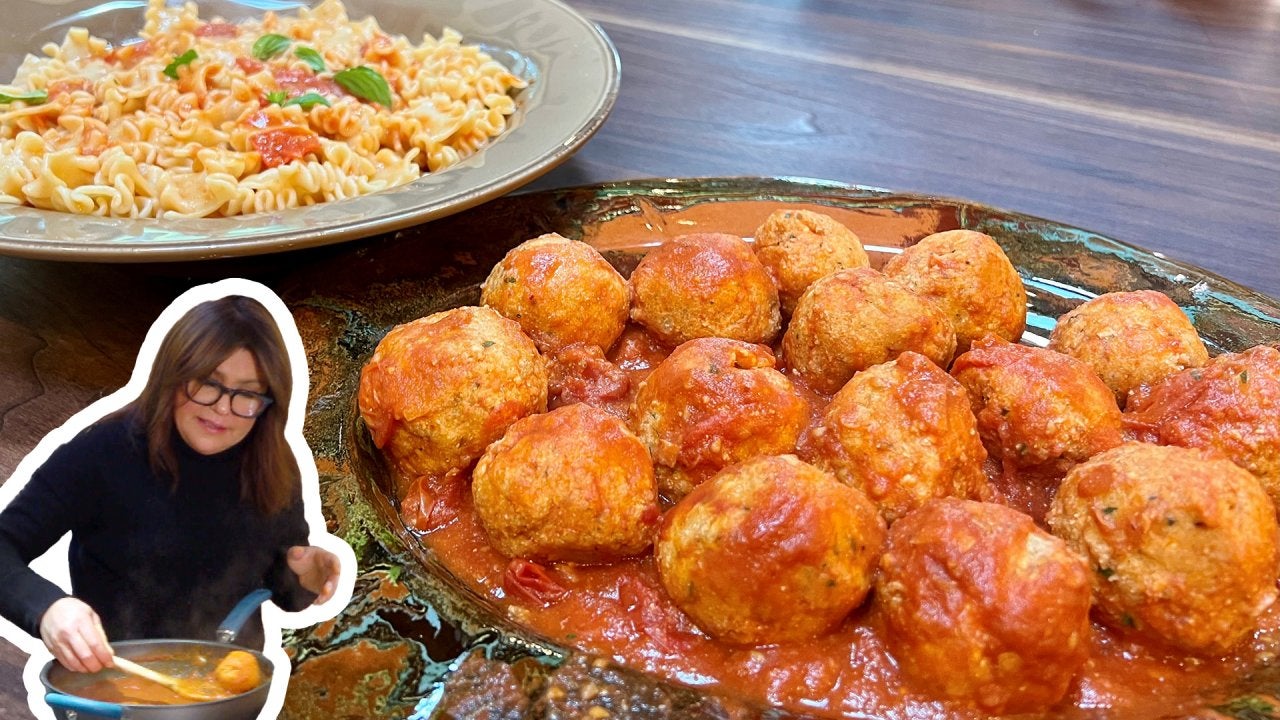 How to Make Ricotta Dumplings and Mafalde | Rachael Ray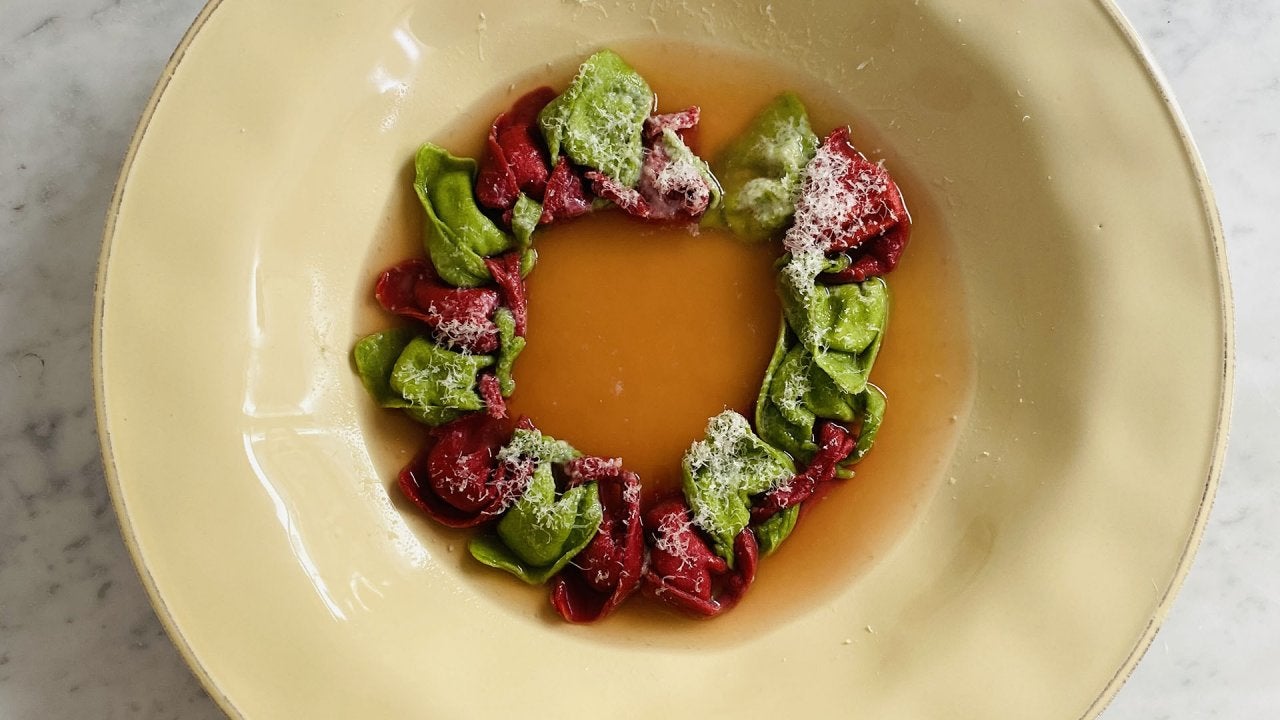 How to Make Red and Green Tortellini Wreaths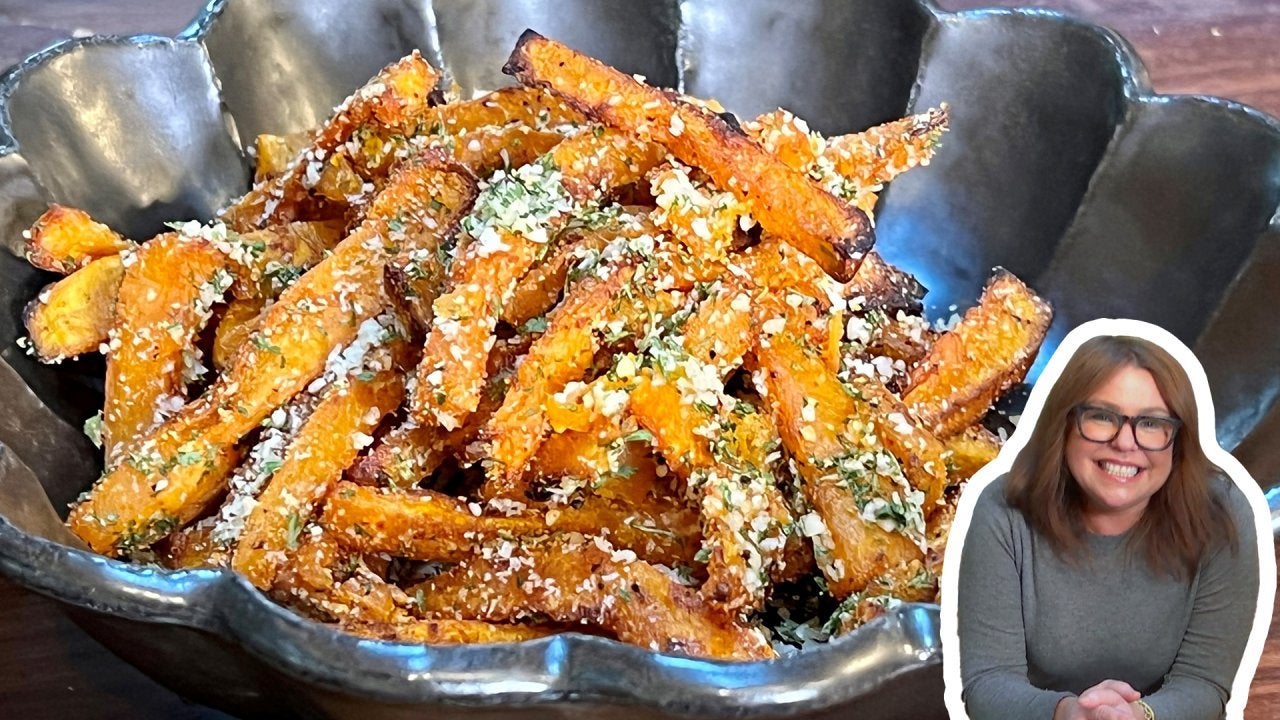 How to Make Pumpkin Parm Fries | Rachael Ray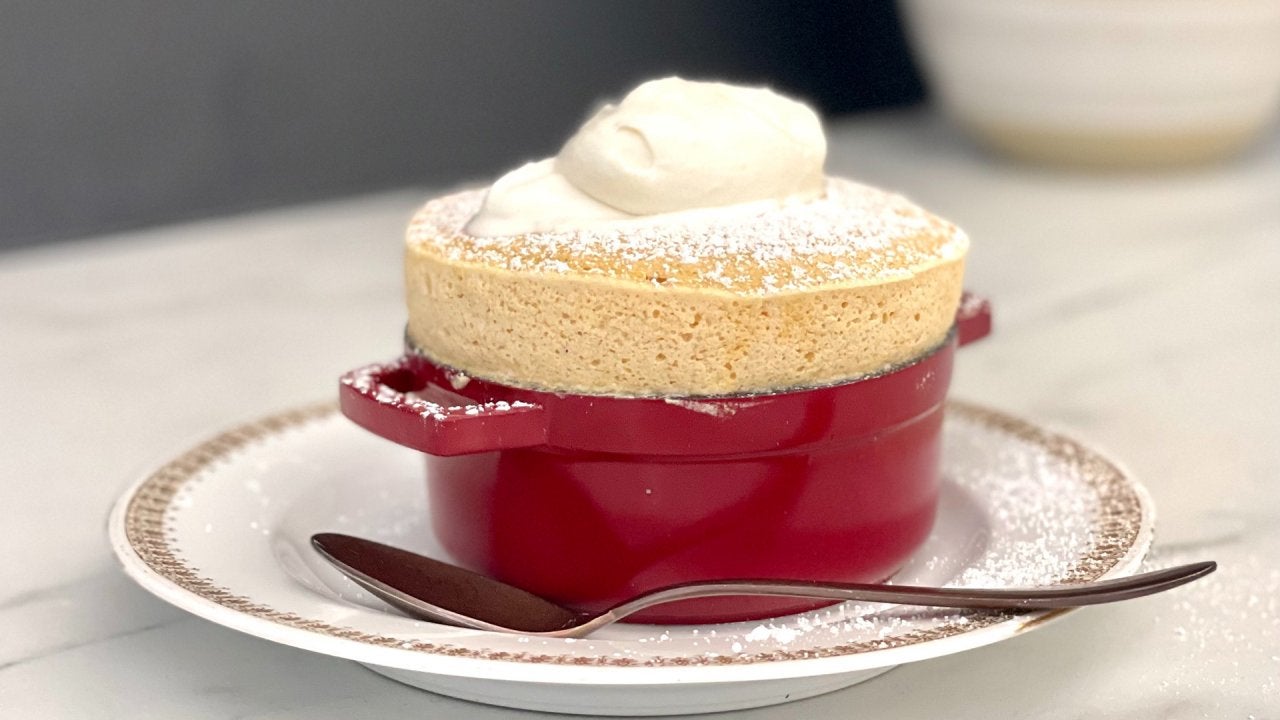 How to Make Sweet Potato Souffles with Boozy Whipped Cream | TDa…
Ingredients
6 Roti, (5 ounces) Fresno chiles, stemmed
5 cloves garlic
2 tablespoons red wine vinegar
4 teaspoons salt, kosher, divided
1/4 cup olive oil, extra virgin, plus more for frying
1/2 cup onion, finely grated
1 egg, large
1 tablespoon paprika (not, smoked paprika)
1 teaspoon black pepper and garlic powder, each
1/2 teaspoon cayenne pepper and ground cumin, each
2 pounds pork lamb, freshly ground or 80% lean ground
1/2 cup panko breadcrumbs
thyme leaves, Fresh for garnish
Yield
Serves:
15 to 20 servings (Makes 64 bite-size meatballs)
Preparation
In blender, combine chiles, garlic, vinegar and 2 teaspoons salt. Purée until smooth then blend in 1/4 cup oil.

In a large bowl, combine onion, egg, paprika, remaining 2 teaspoons salt, black pepper, garlic powder, cayenne, and cumin. Mix in breadcrumbs and pork or lamb. Using about 1 tablespoon meat mixture for each, form 60 balls.

Add enough oil to cover bottom of a large frypan and heat over medium-high heat. Working in batches, fry meatballs for about 8 minutes, turning as needed, or until golden brown and just cooked through. Wipe out pan and heat fresh oil to cook each batch.
Using a slotted spoon, transfer meatballs to bowl and immediately toss with some sauce to coat. Transfer to a platter, sprinkle with thyme leaves and serve with toothpicks and more sauce.
Note: When tossing these while hot out of the pan, the sauce forms a nice glaze. The sauce can also be spooned onto a platter then topped with the meatballs and sprinkled with thyme.