Ghetto Gastro Drops Jams on How to Elevate Your Game in the Kitc…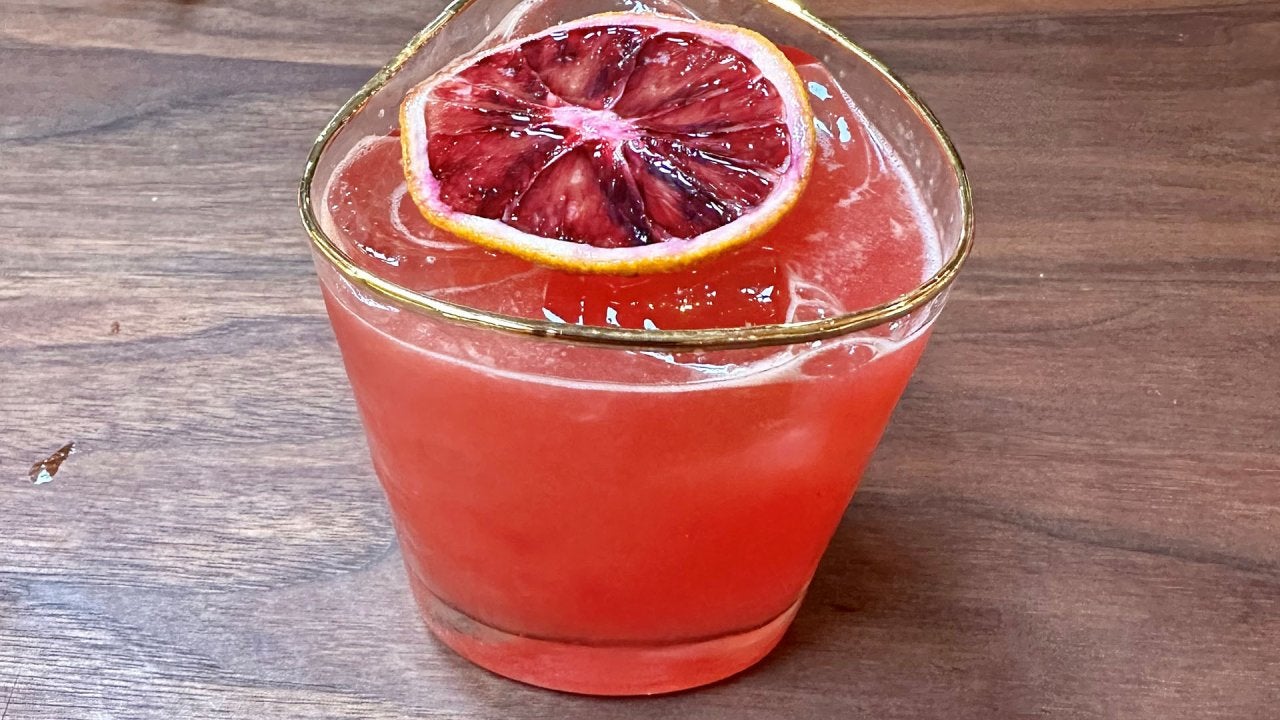 How to Make a John's Apples to Oranges Cocktail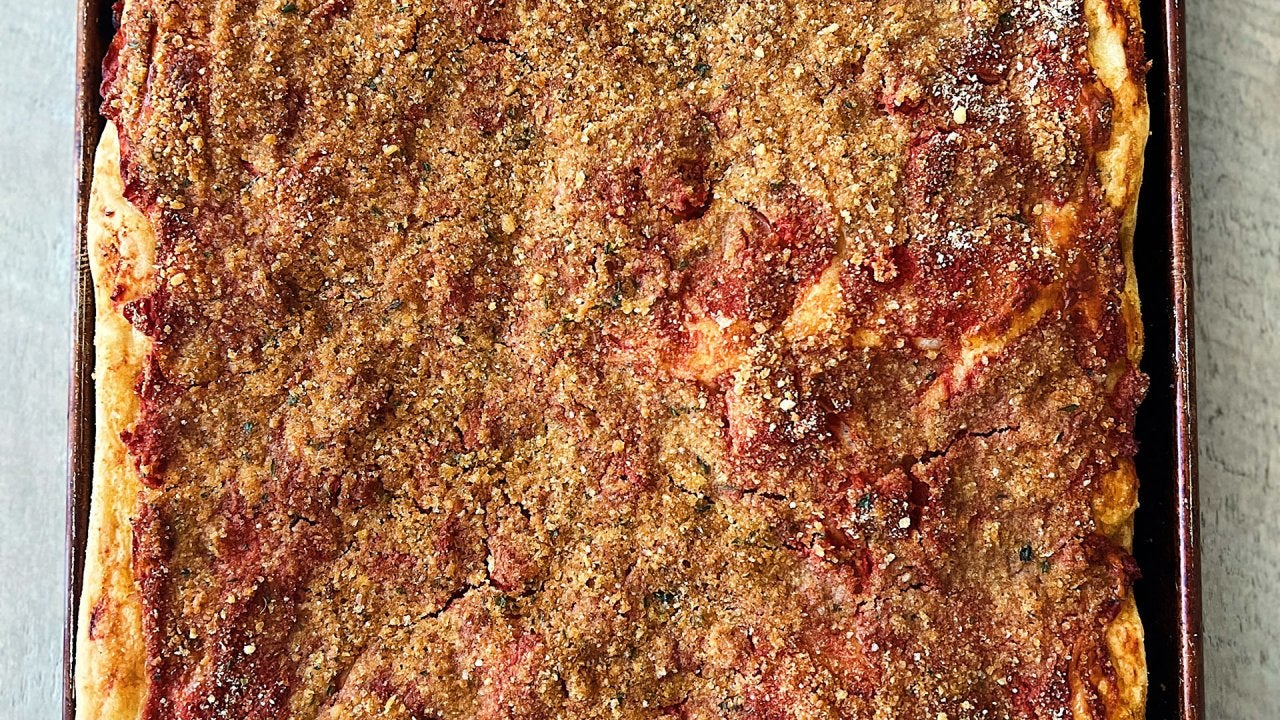 How to Make Sfincione (Sicilian Pizza)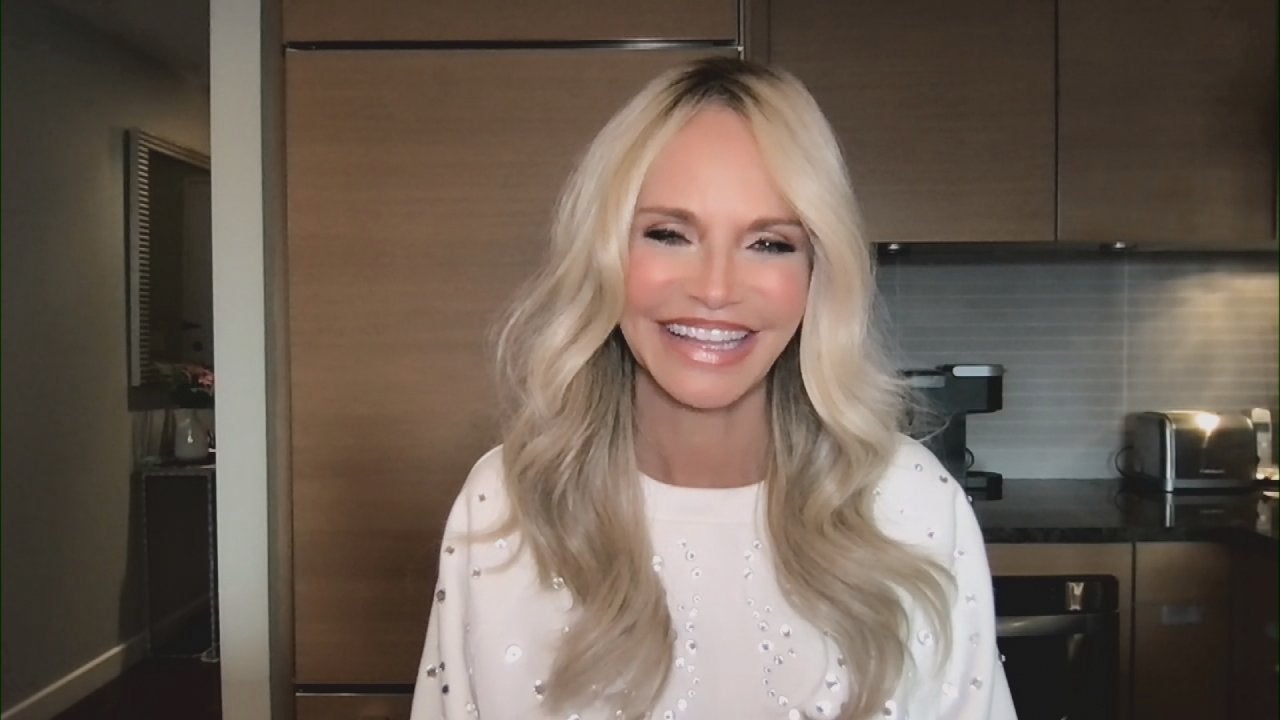 Kristin Chenoweth Talks Mental Health In New Book, "I'm No Philo…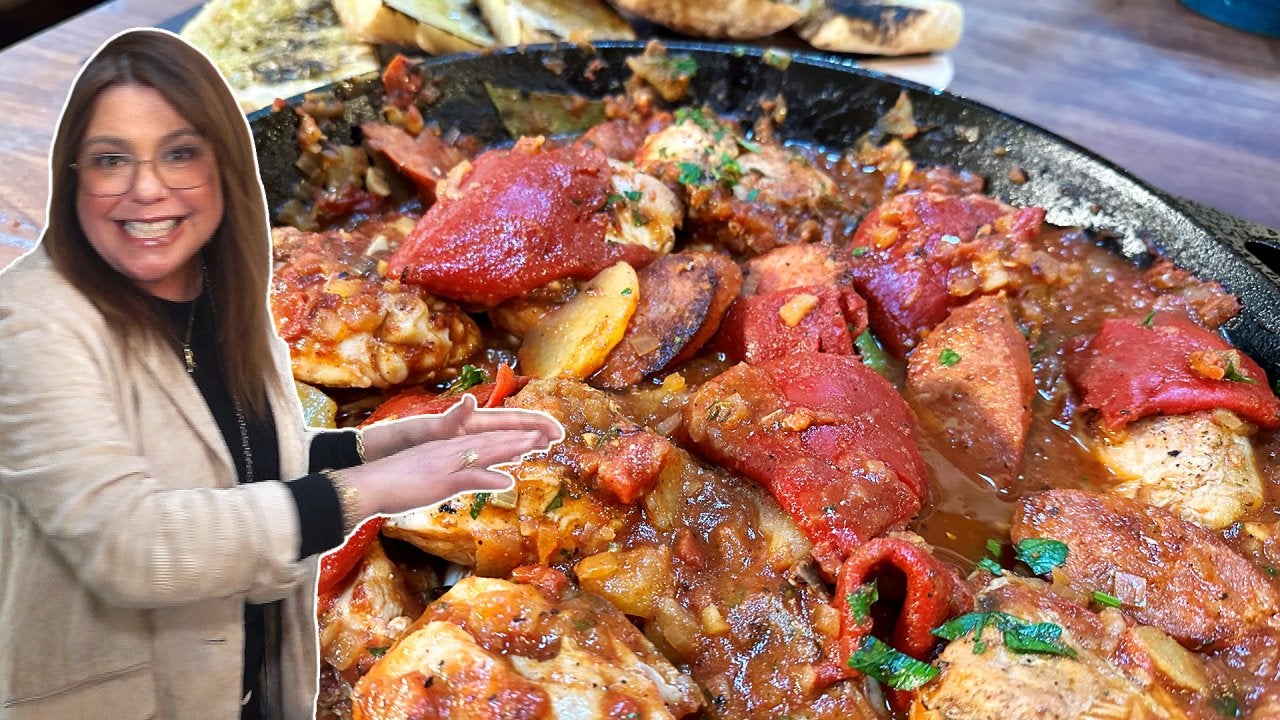 How to Make Chicken and Chorizo | Rachael Ray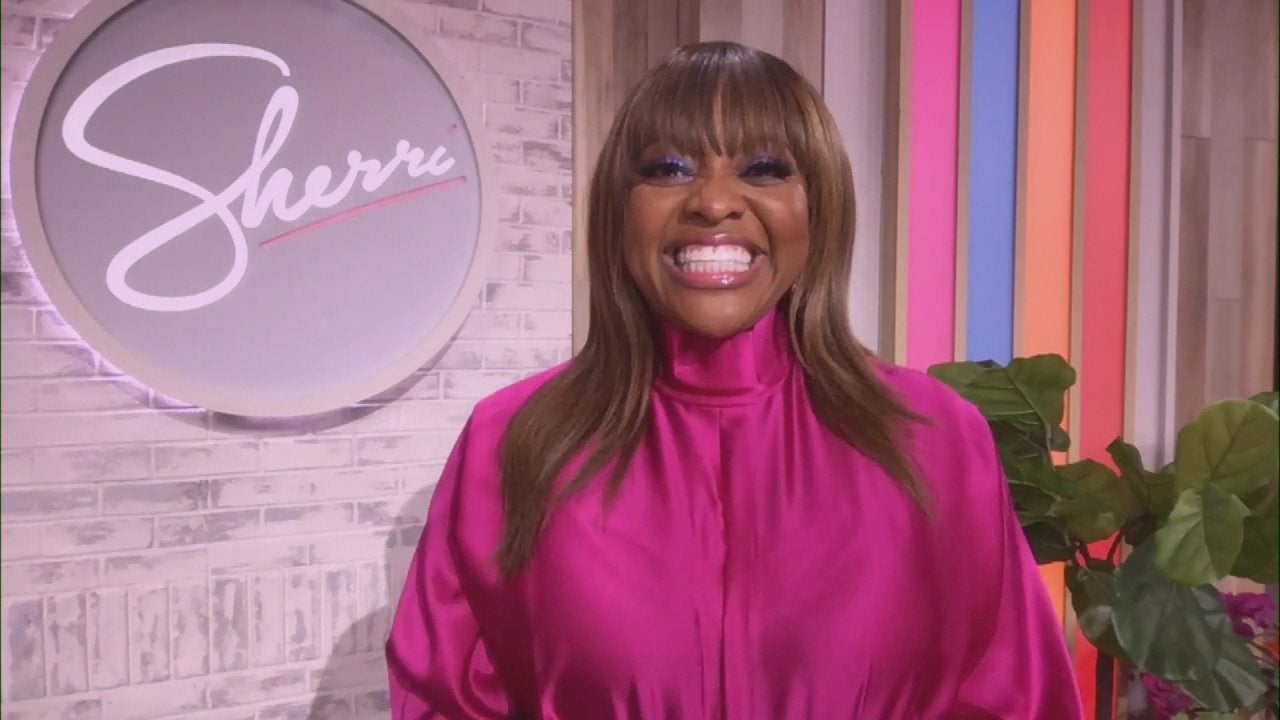 Sherri Shepherd on New Talk Show + Rach's Easy Chicken Chow Mein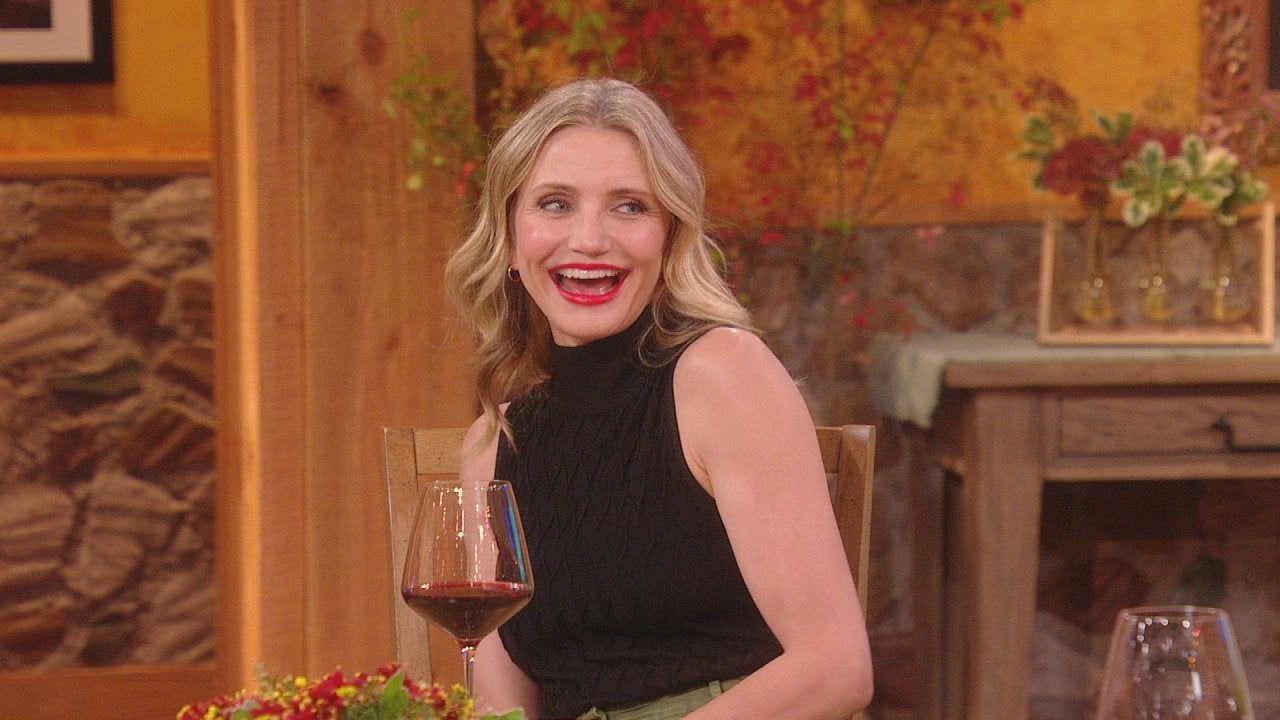 Cameron Diaz Talks Coming Out of Retirement + Rach's Green Capon…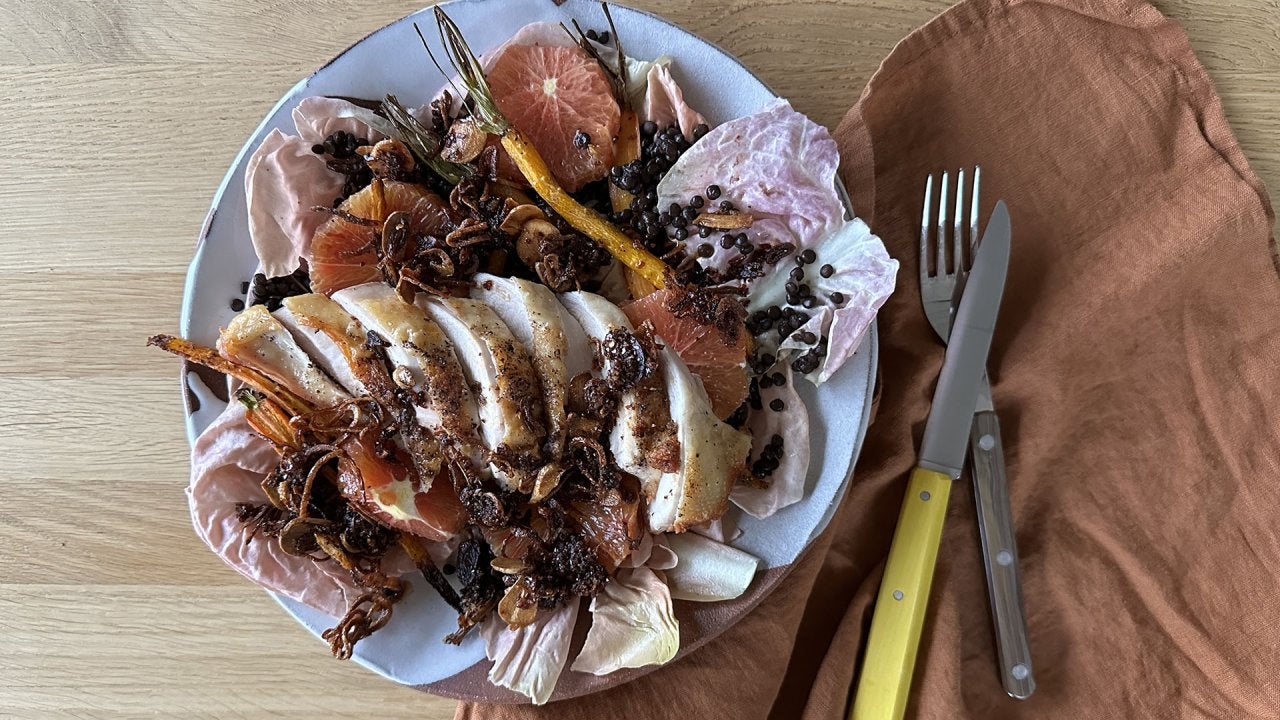 How to Make Lentil Salad With Carrots, Roast Chicken + Crunchy C…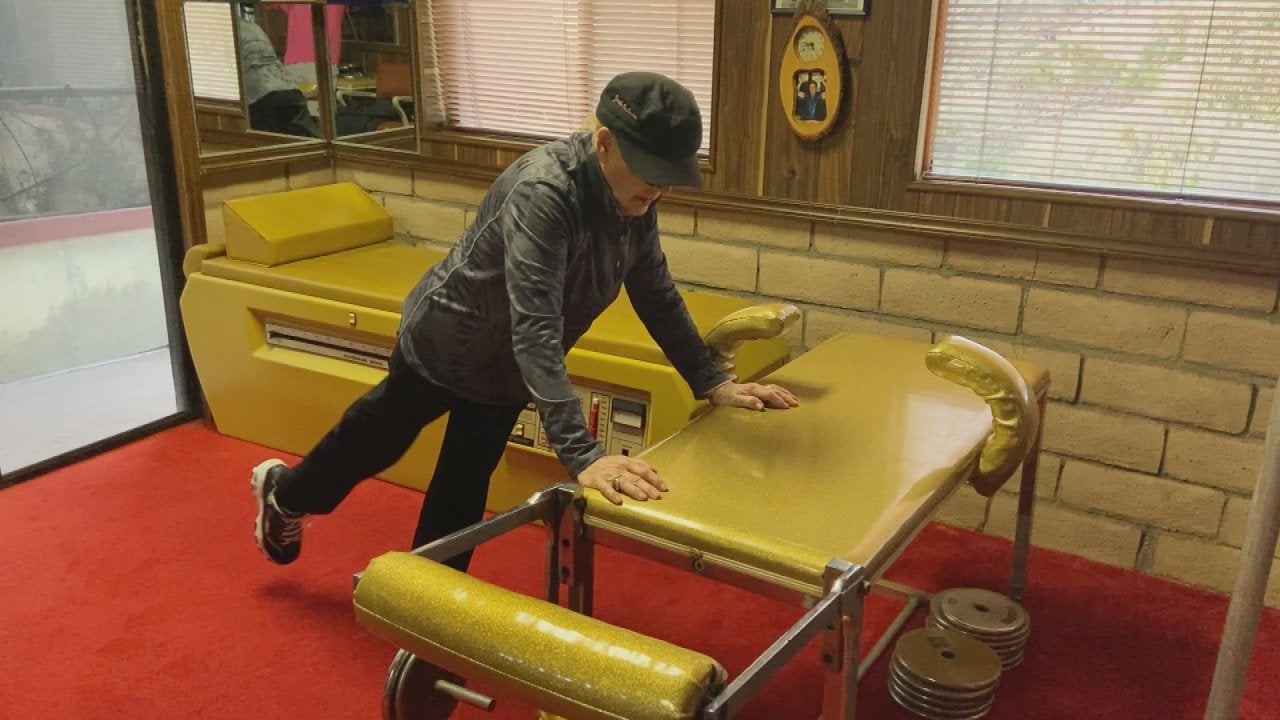 Carrying On Her Husband's Legacy: 96-Year-Old Elaine LaLanne Sti…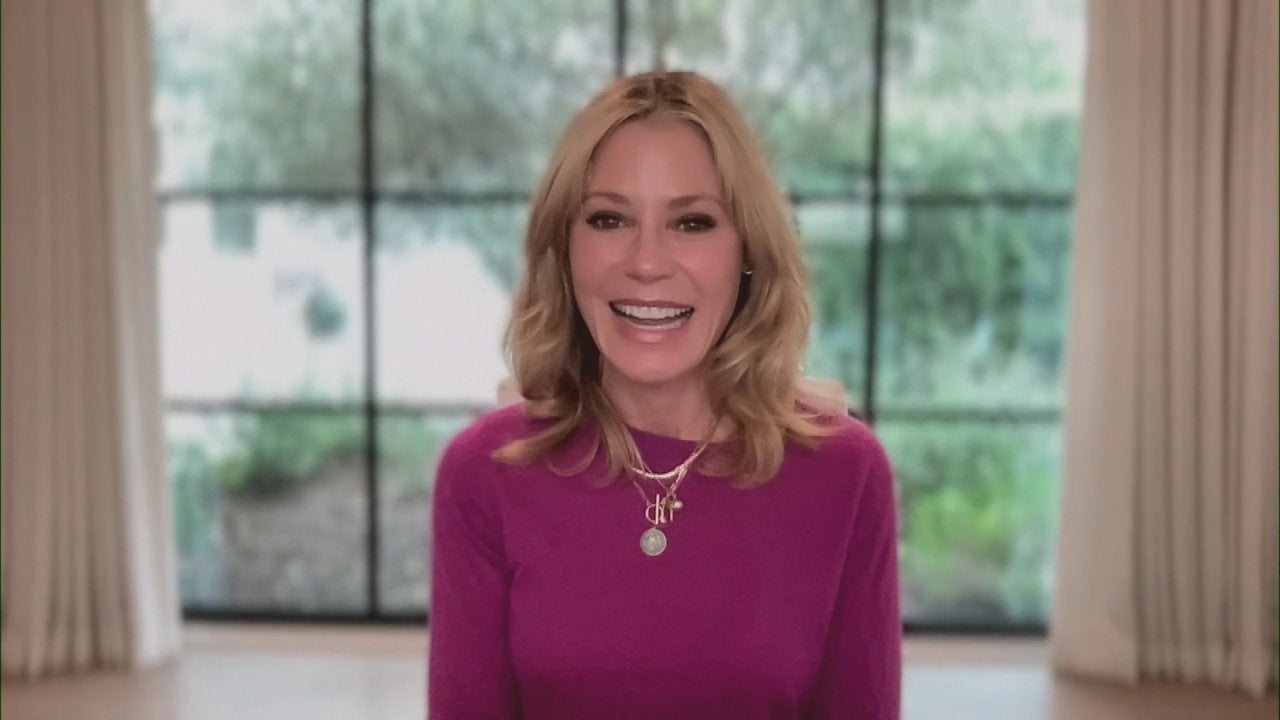 'Modern Family's' Julie Bowen Shares What It's Like Living with …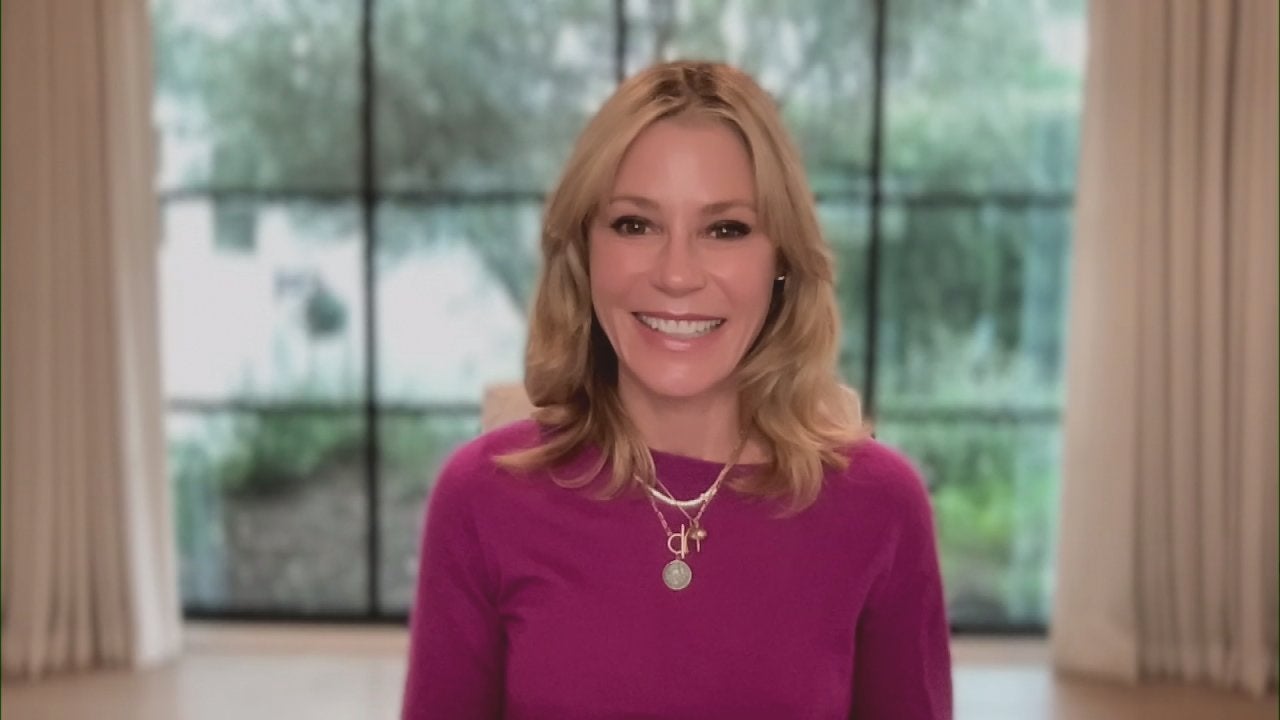 Julie Bowen Reveals "Modern Family" Cast Didn't See Each Other F…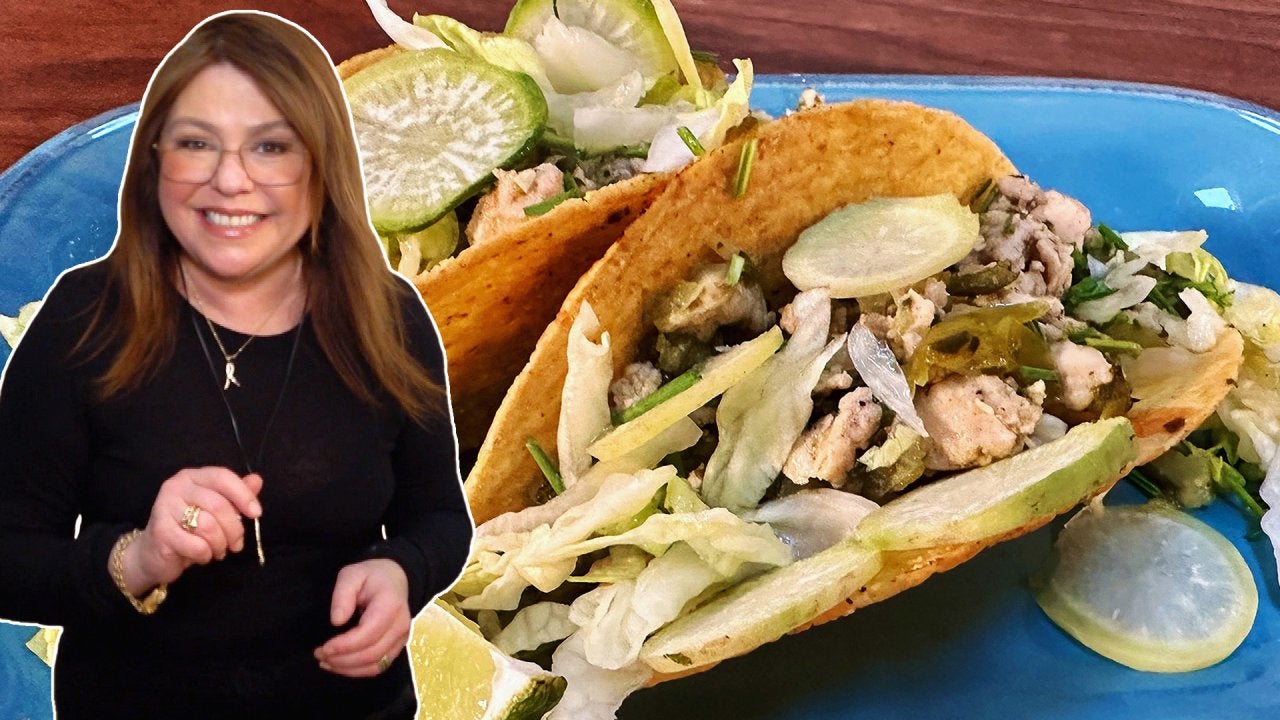 How to Make Hard Shell Green Chili Chicken Tacos | Rachael Ray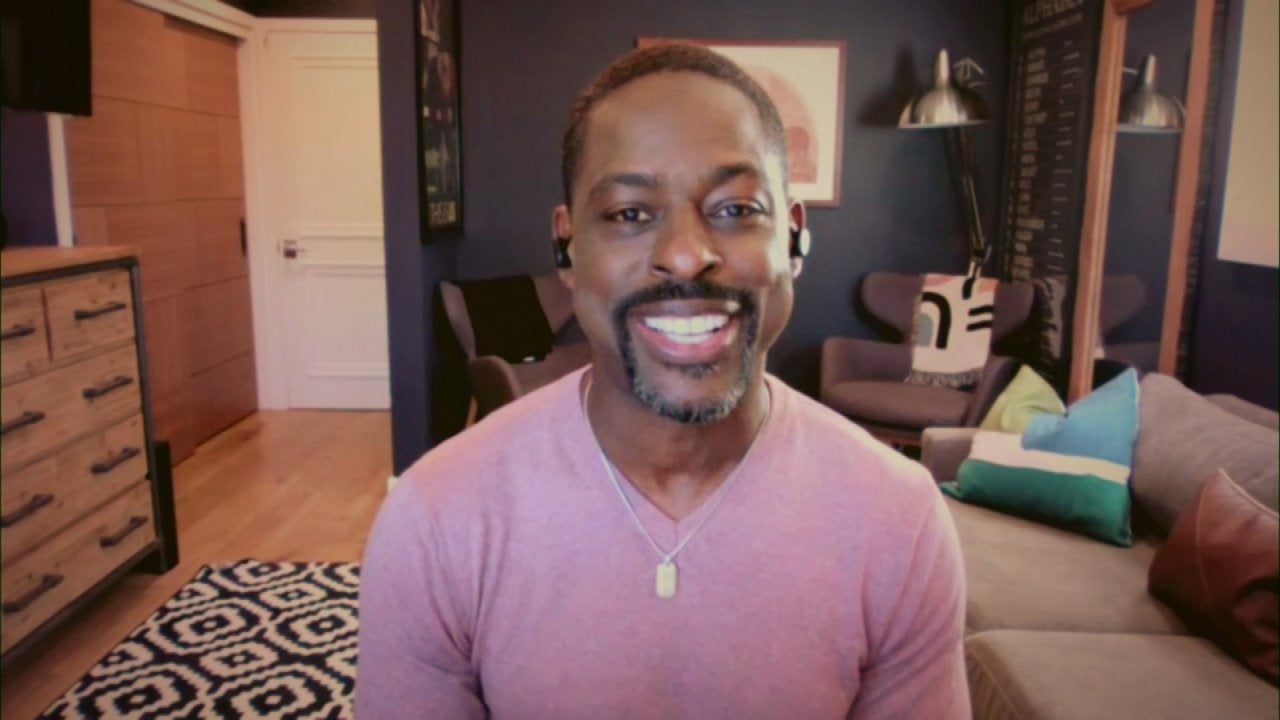 Actor Sterling K. Brown Says He Keeps In Close Touch With TV Fam…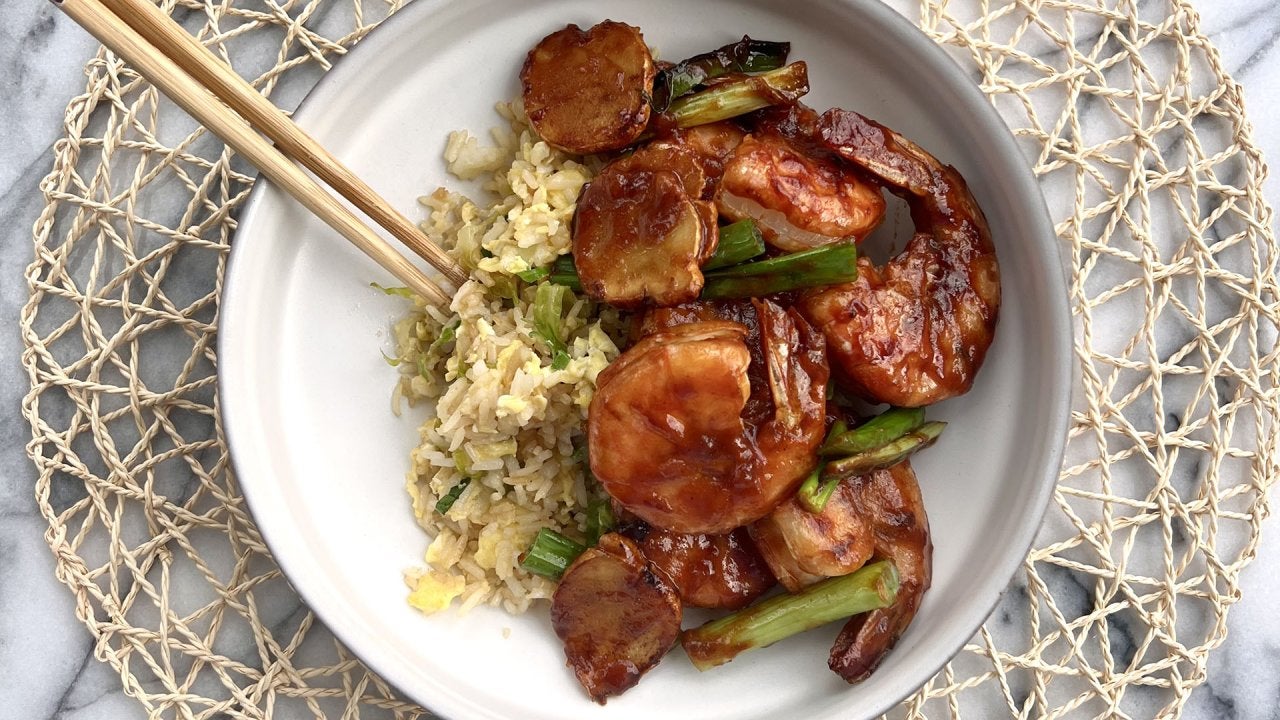 How to Make Hong Kong Style Tiger Prawns in Sweet & Sour Ginger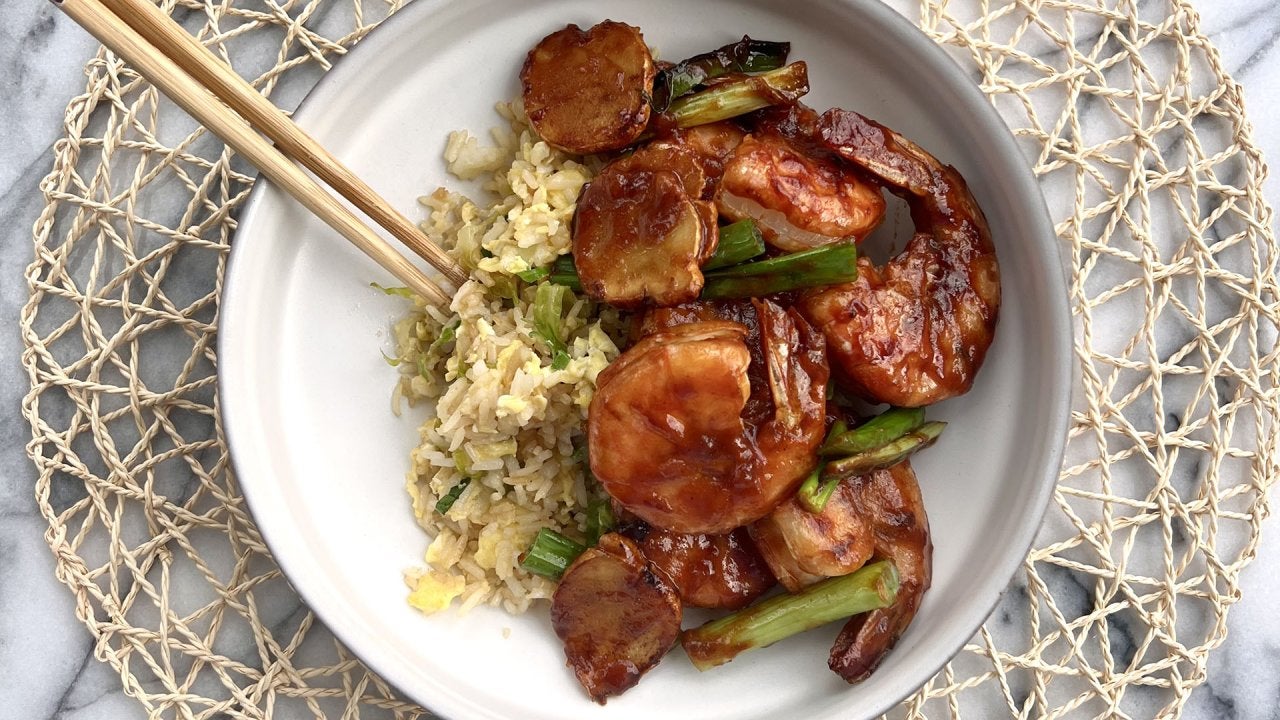 How to Make Egg Fried Rice with Romaine Lettuce | Fang Family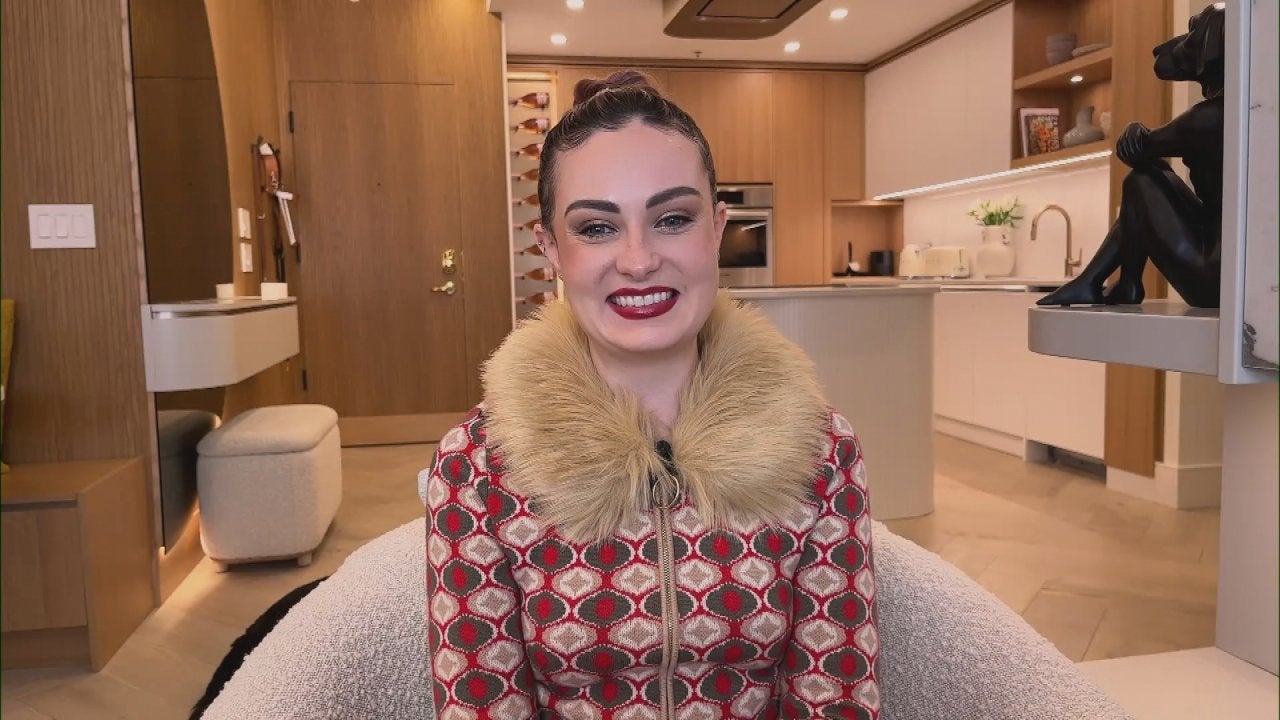 Blind YouTuber Shares Her Inspiring Story With 1.9 Million Subsc…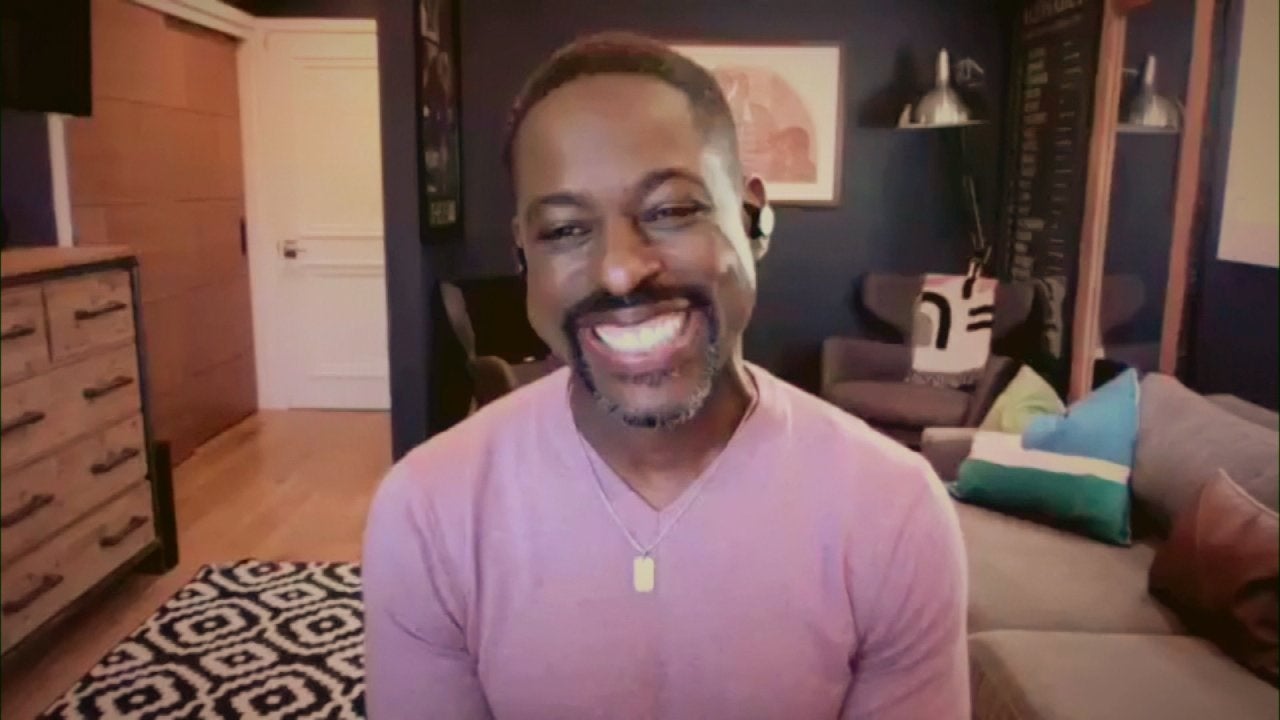 Actor Sterling K. Brown on FINALLY Taking a Kid-Free Vacation Wi…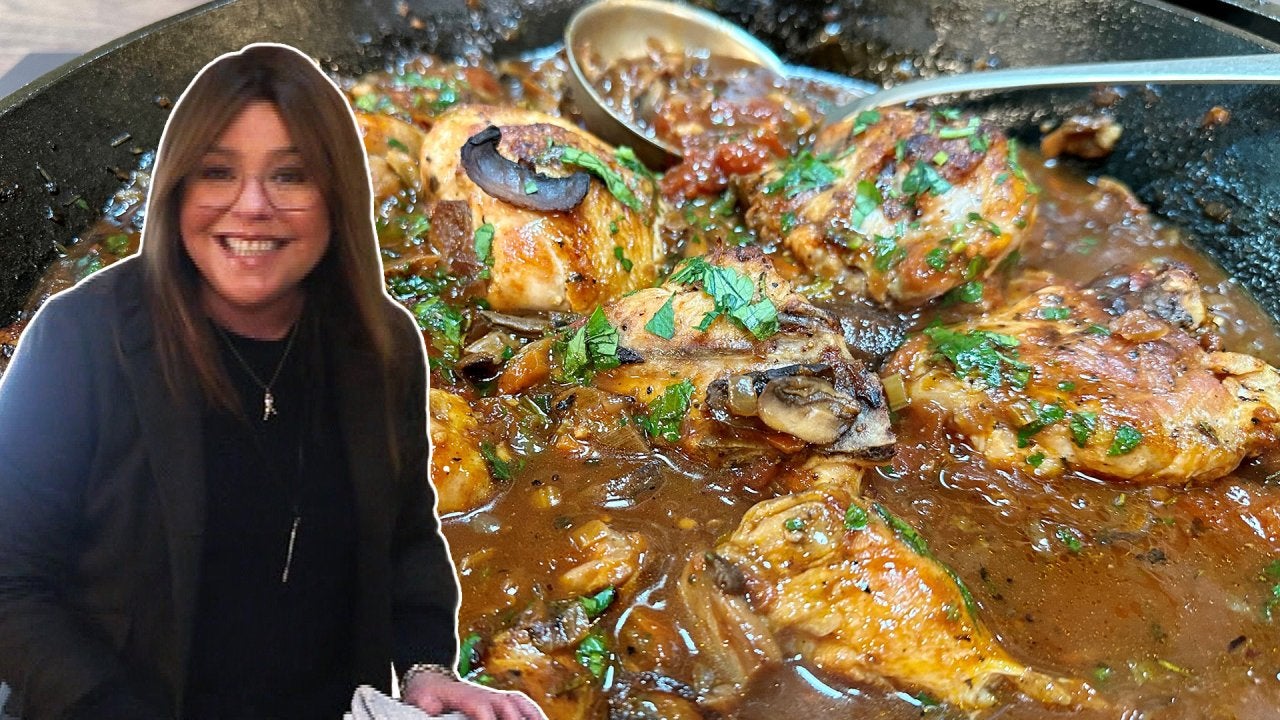 How to Make Chicken Cacciatore | Rachael Ray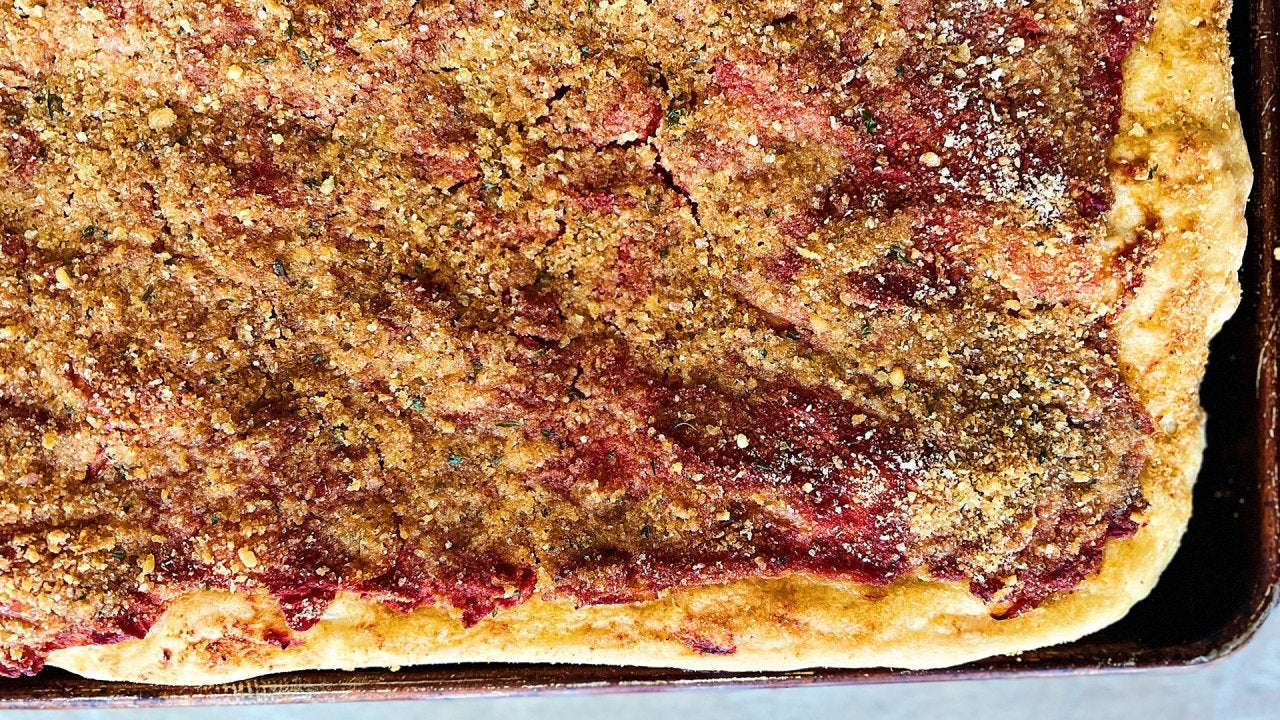 Classic Sicilian Pizza + Broadway Star Kristin Chenoweth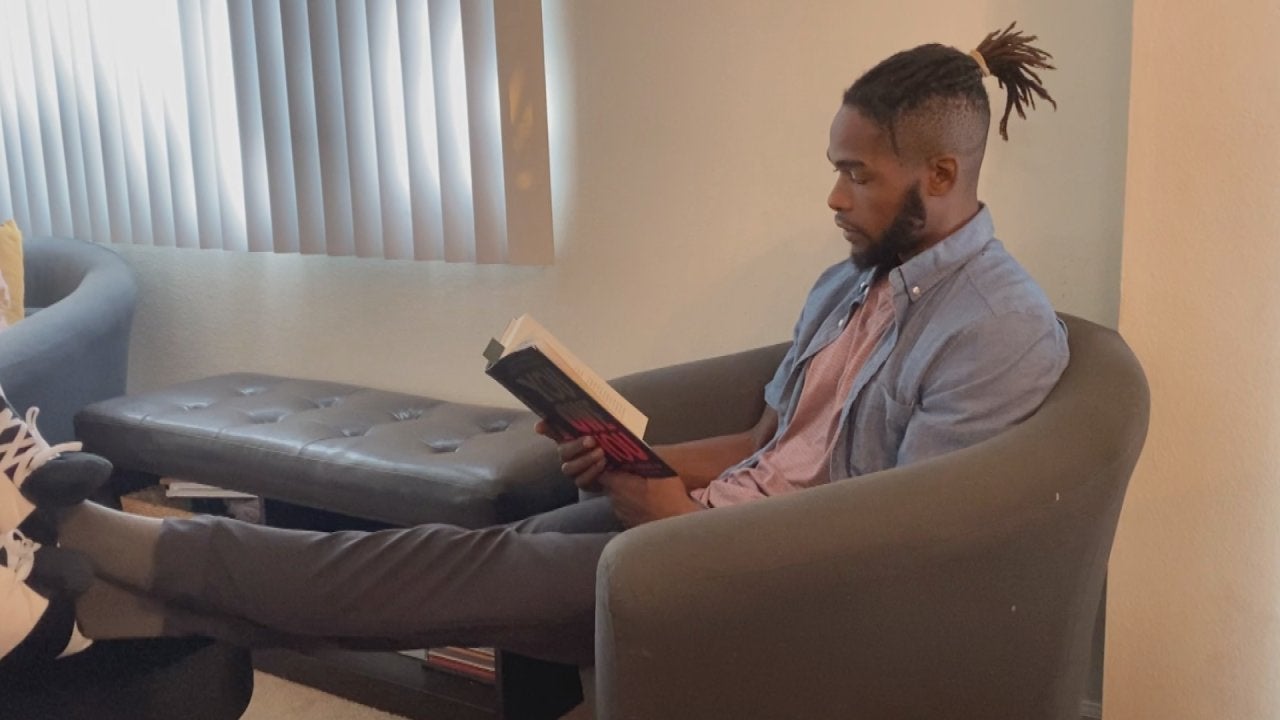 "What's up? I can't read"—Unlikely TikTok Hero Opens About Learn…
From Action Bronson to DJ Cavem Moetavation, Rachael loves inviting unlikely foodies into the kitchen.
RELATED: Action Bronson's Explosive Crispy Chicken
Now she's really mixing it up (and boogying down) with Ghetto Gastro — a Bronx-based crew, known for their immersive, inventive dinners, community block parties and collaborations with non-profits such as No Kid Hungry.

So who's who on the Ghetto Gastro crew?
Holla at your boy Pierre Serrao (AKA Chef P). He's all about pleasing your palate.
Lester Walker won "Chopped" in 2011. He was a champion then, and is a champion now.
Malcolm Livingston II is a pastry chef extraordinaire, born and raised in the Bronx.
And then there's dishwasher Jon Gray — otherwise known as underwater ceramic specialist — otherwise known as the Nap Lord, because he came up with Ghetto Gastro in a dream.
What is Ghetto Gastro, exactly?
The crew is intent on reclaiming the word "ghetto;" changing its context by celebrating the culinary and cultural traditions of the Bronx.
Combining food, design and hip hop culture, they execute events designed to activate all five senses (think high-concept dinners, inspired by the movie, Juice.
They also love to bring their street sensibilities to the sometimes snobby fancy food scene. Case in point: that time they covered Cognac for Vogue.
And Ghetto Gastro definitely has a superfan in Rachael. Not only is she game to collaborate on a future project, she even compared their mission (and possible career trajectory) to hers!
"The reason I have a job is, 20 years ago, I wanted to demystify food for people, and promise they could have it in as fast as they could get takeout. That was 30 Minute Meals," she says.
"Trying to make good food simple, so that everyone could be a part of it. That's what I love about this…you're taking fine dining and making it cool, and for everybody."
How cool is cool?
Check out Ghetto Gastro's recipe for Coquito, a traditional Puerto Rican holiday drink that puts egg nog to shame (how does coconut milk, coconut cream, coconut water, cognac, and spices like cardamom and nutmeg sound?)
Then there's a curry-rubbed leg of lamb (make that slathered, Rach says it's sexier to slather), that marinates overnight to allow the flavors to seep into the meat, and then slow roasts for 8 hours in a 200F oven.
Serve it with this refreshing Cucumber Salad and bright Basmati Rice with Coconut Water and Saffron.
Drooling yet?
Since Ghetto Gastro is all about creating a 360° experience, you'll want to get up close and personal with their cooking by taking a peek at the video above!