Buffalo Chicken Grilled Cheese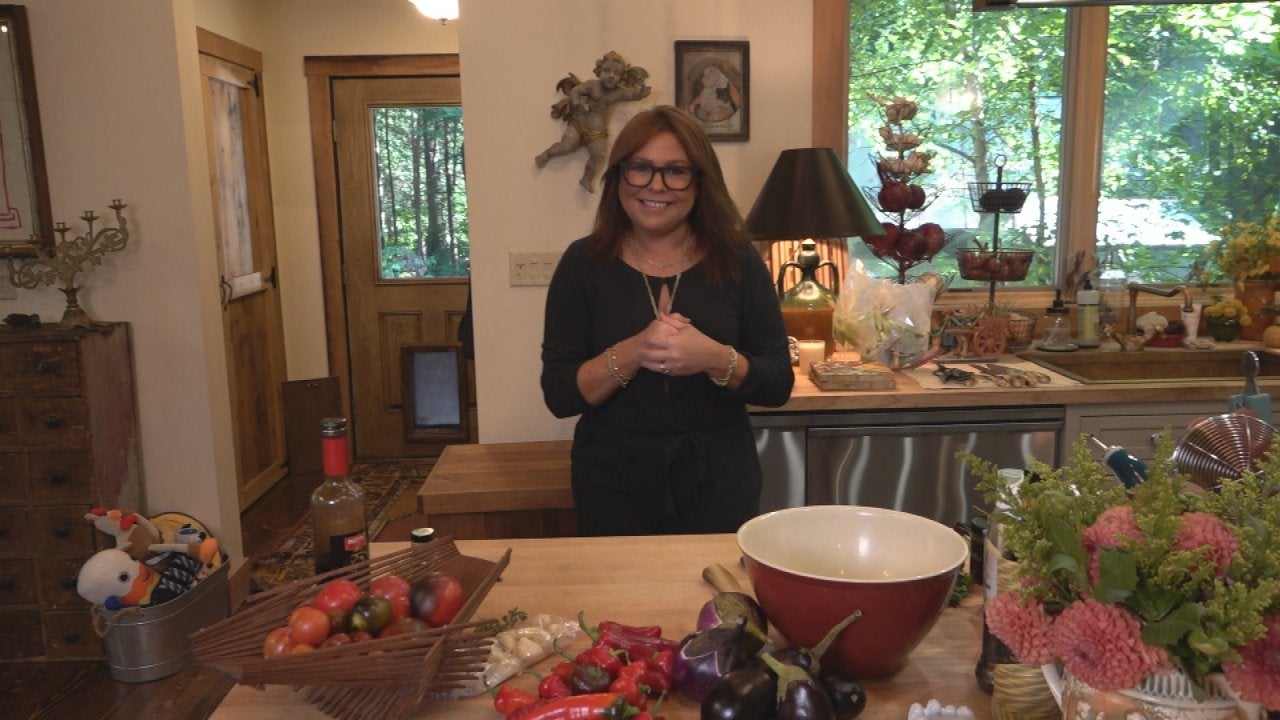 How to Make Roasted Eggplant, Pepper and Tomato Pasta | Rachael …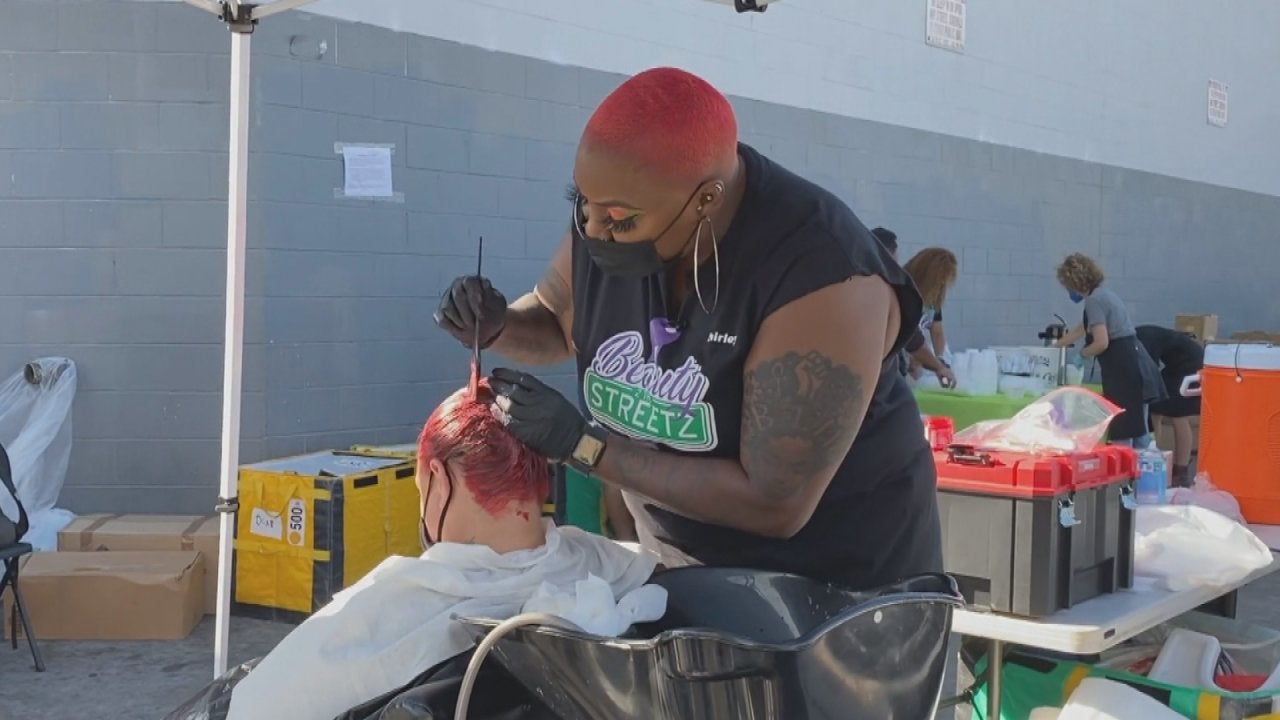 ​Jessica Alba Surprises Beauty 2 the Streetz Founder Who Makes L…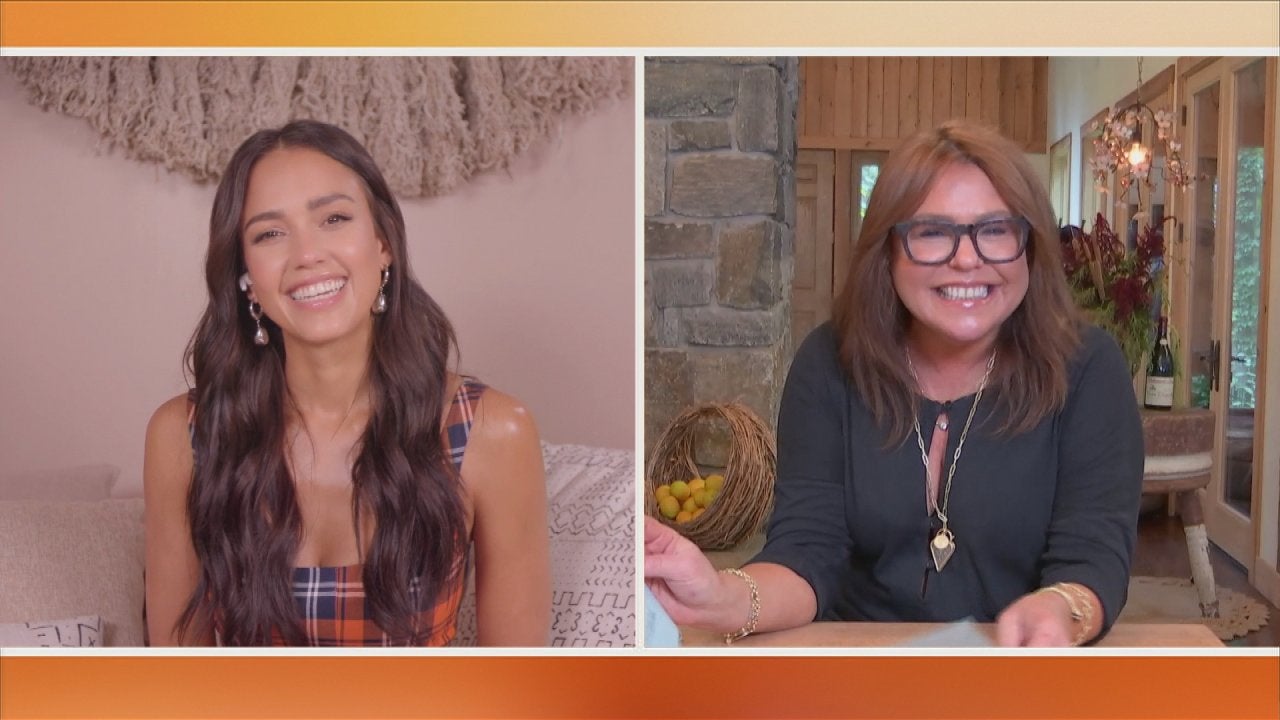 Jessica Alba on Parenting Her Teen Daughter Honor: "No Matter Wh…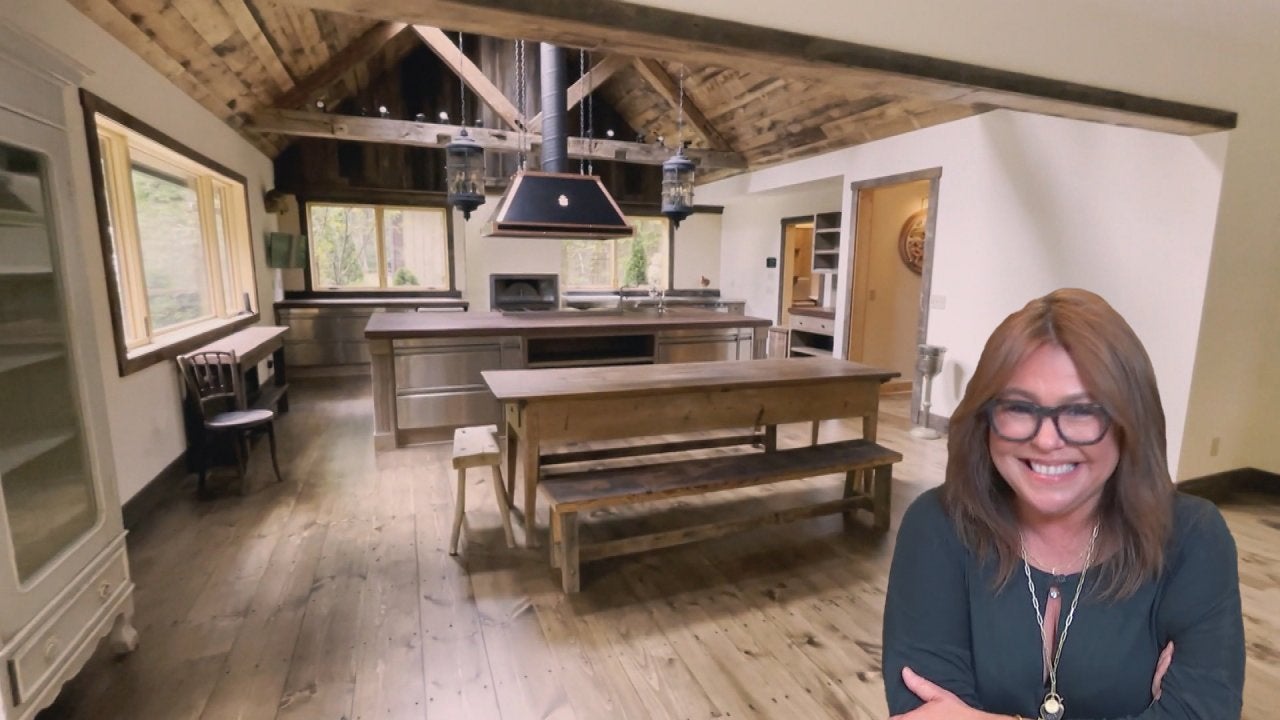 First Look Inside Rachael's Rebuilt Home One Year After Devastat…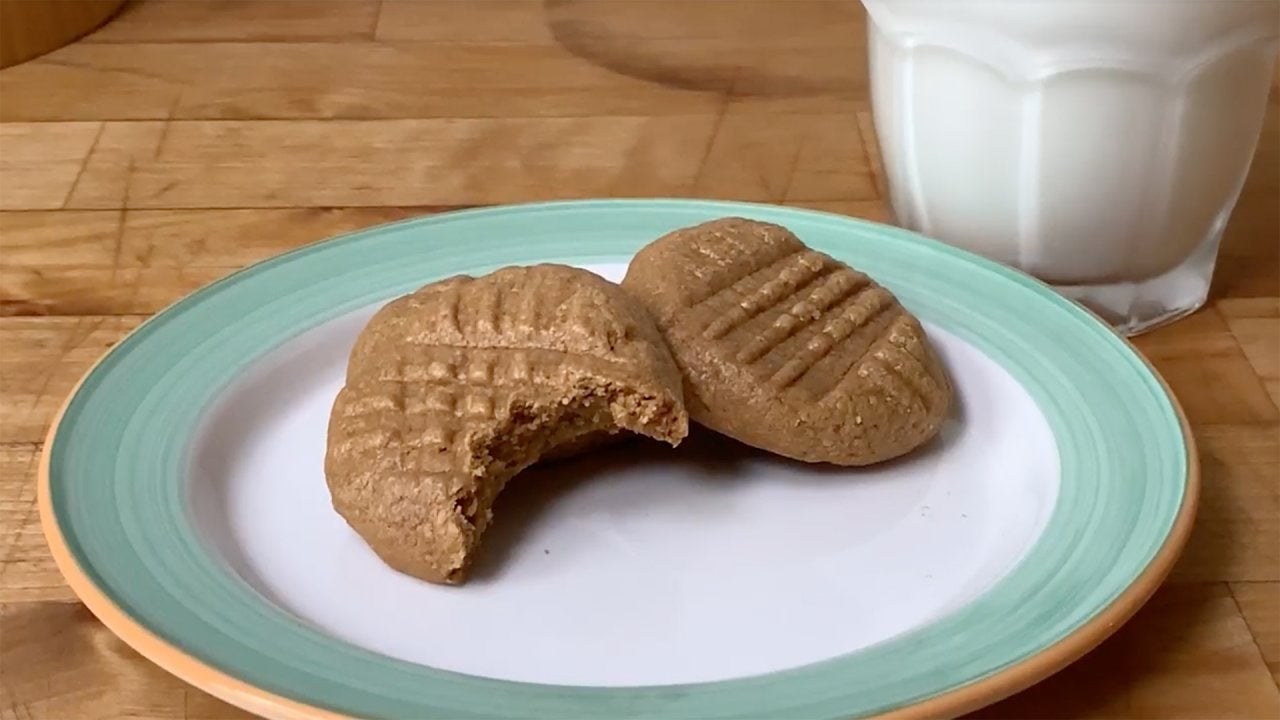 How To Make 3-Ingredient Peanut Butter Cookies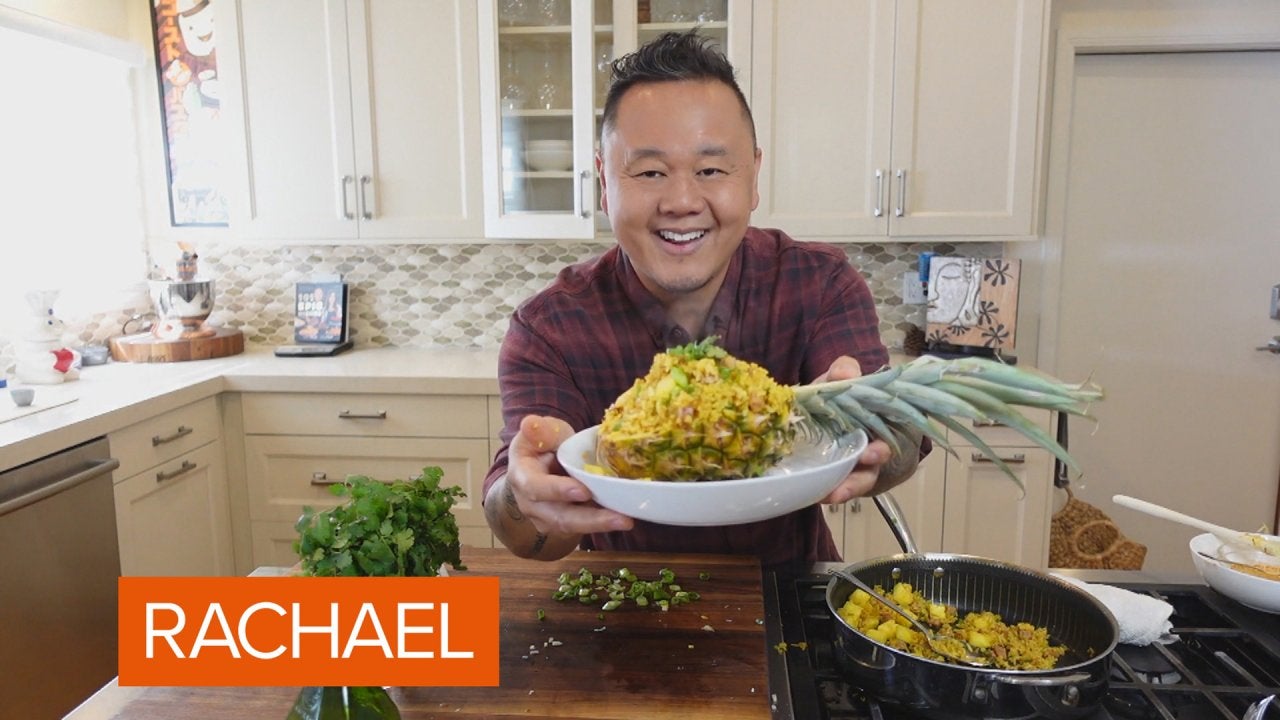 How To Make Thai-Style Pineapple Fried Rice | Jet Tila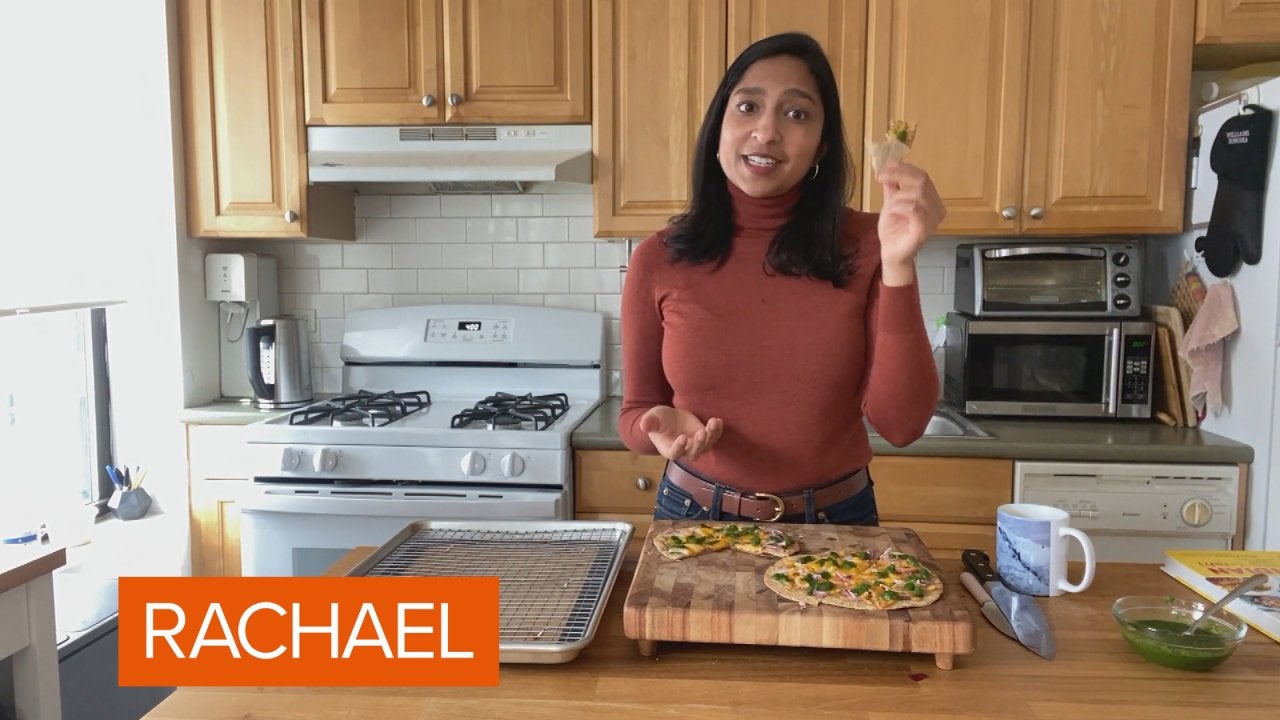 How To Make Roti Pizza | Indian-ish Author Priya Krishna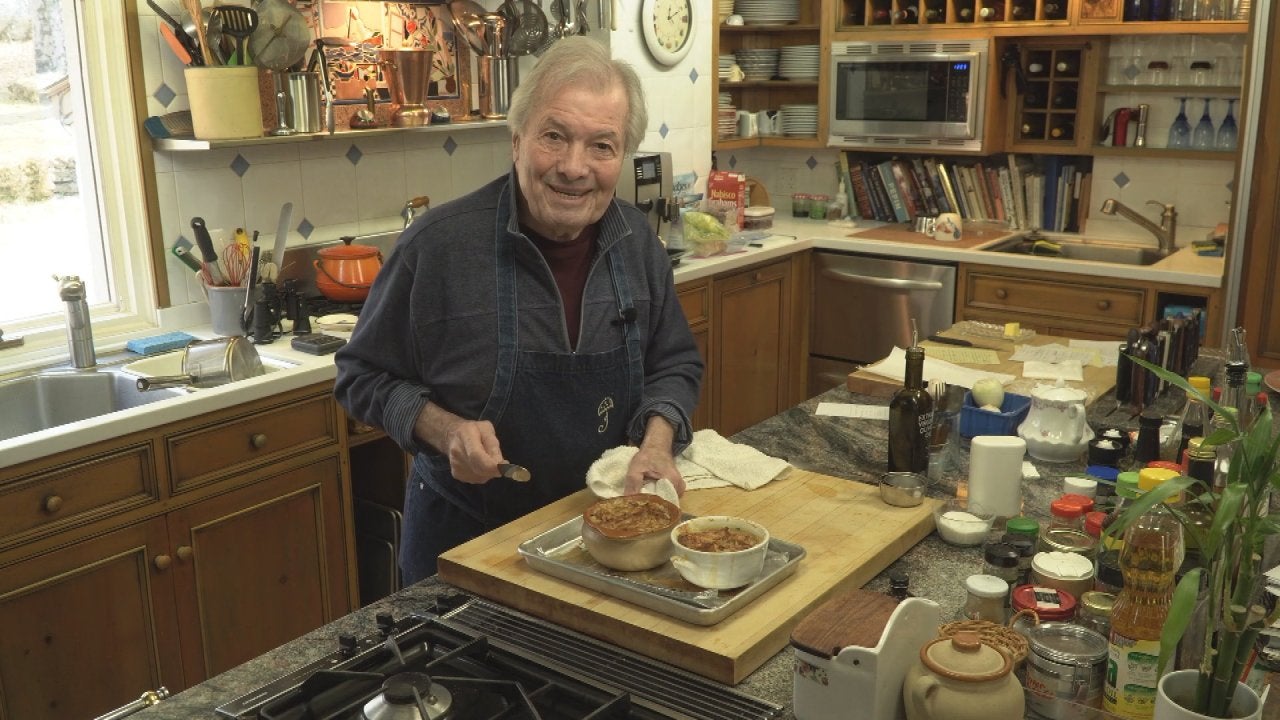 How To Make French Onion Soup (Onion Soup Gratinée) | Jacques Pé…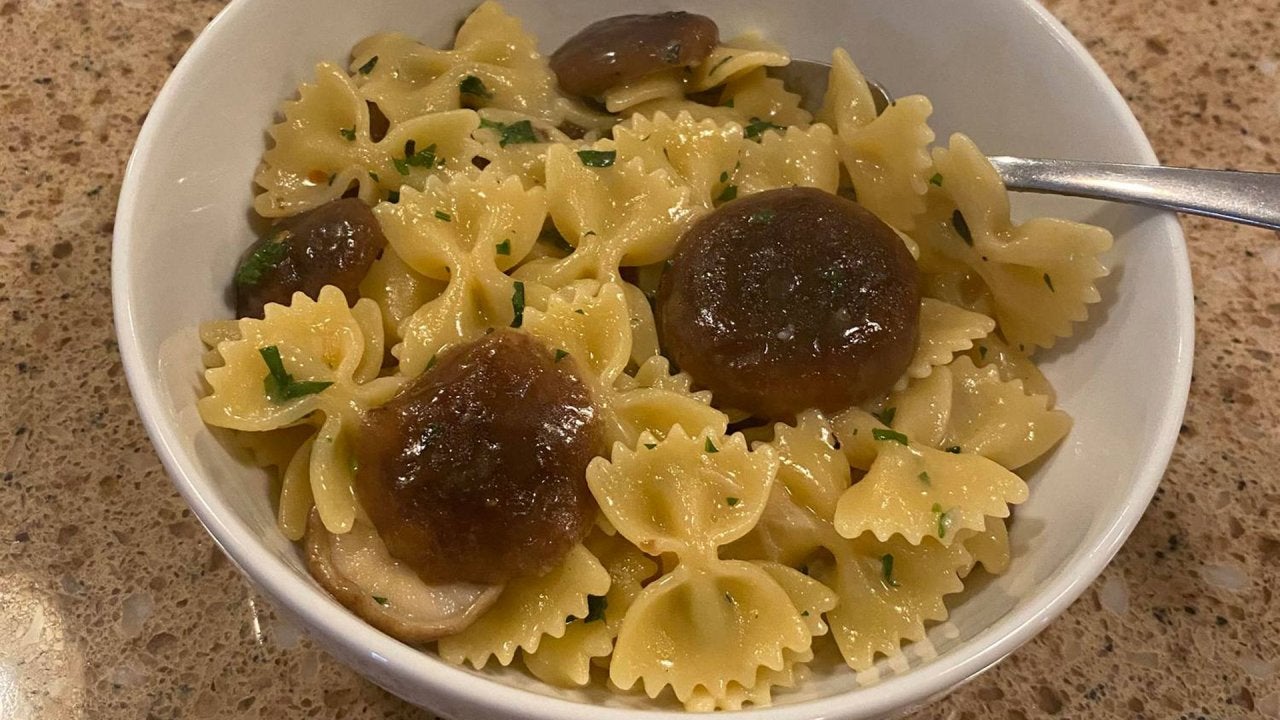 How To Make Farfalle with Shiitake Mushrooms | Scott Conant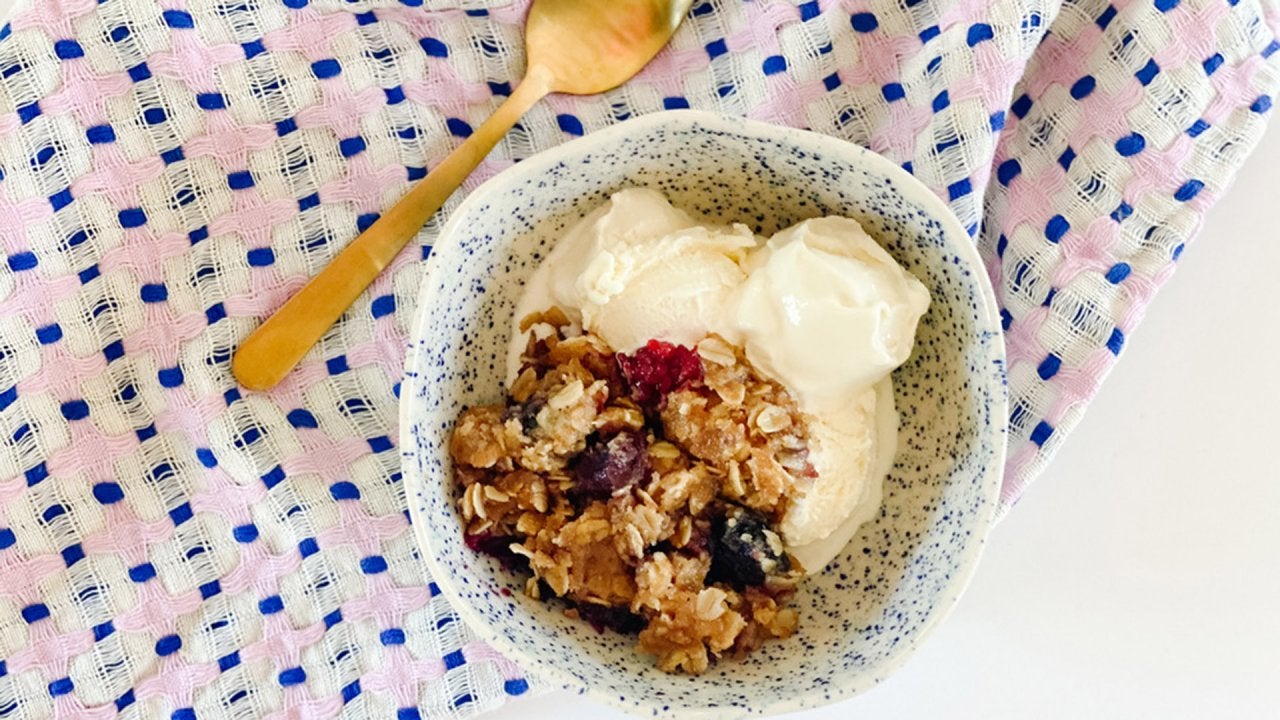 How To Make Oat Crumb Topping For Fruit Crumbles | Pantry Recipe…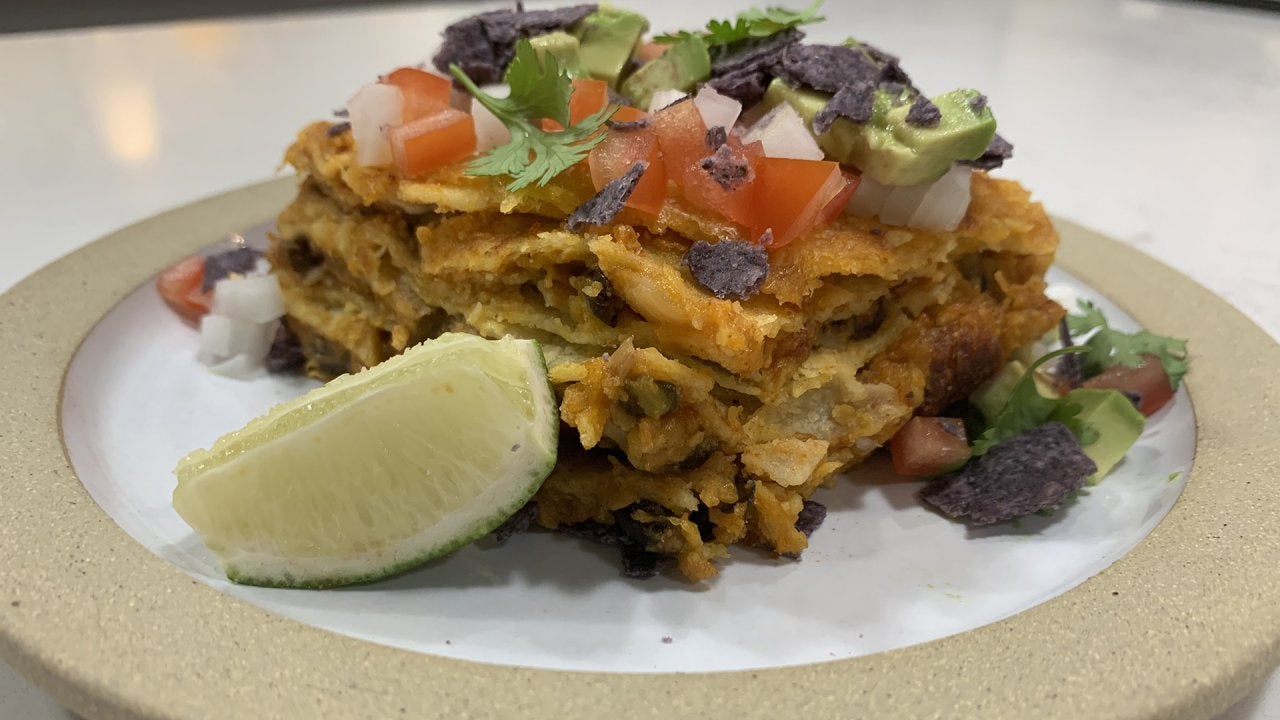 How To Make a Pumpkin Enchilada-Inspired Casserole | Pantry Clea…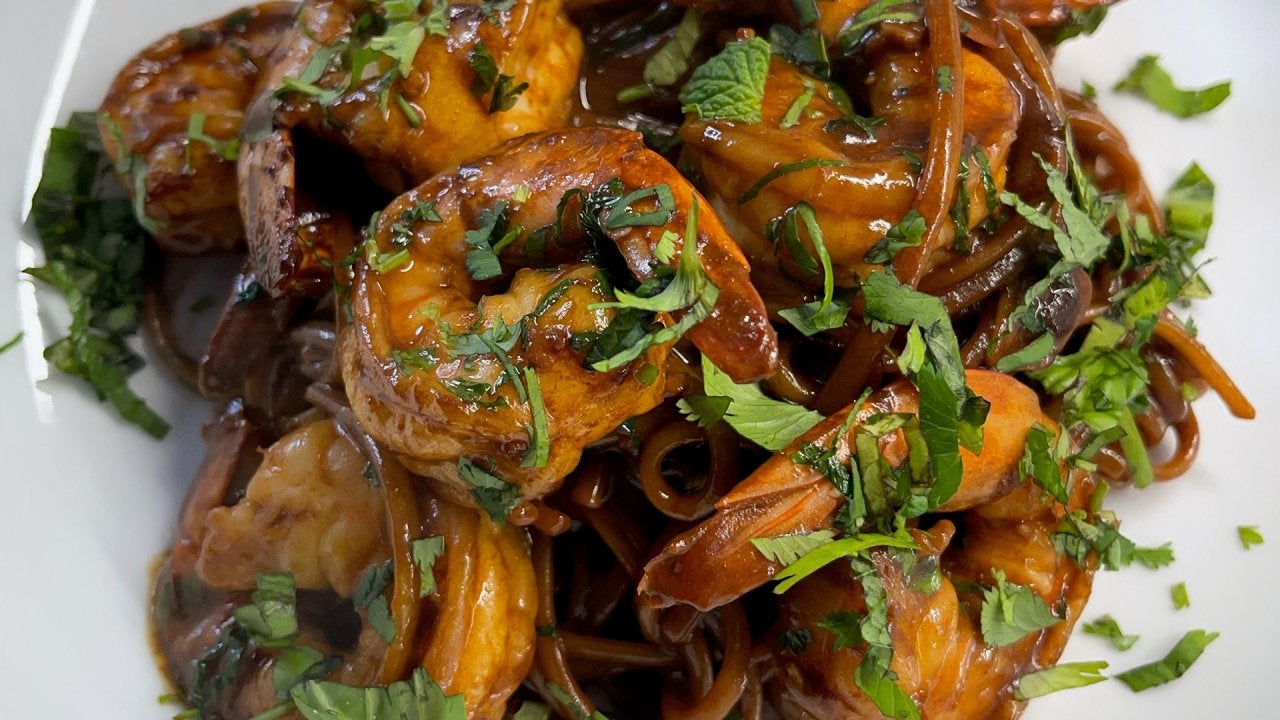 How To Make Spicy Thai Peanut Noodles with Sambal Shrimp | Pantr…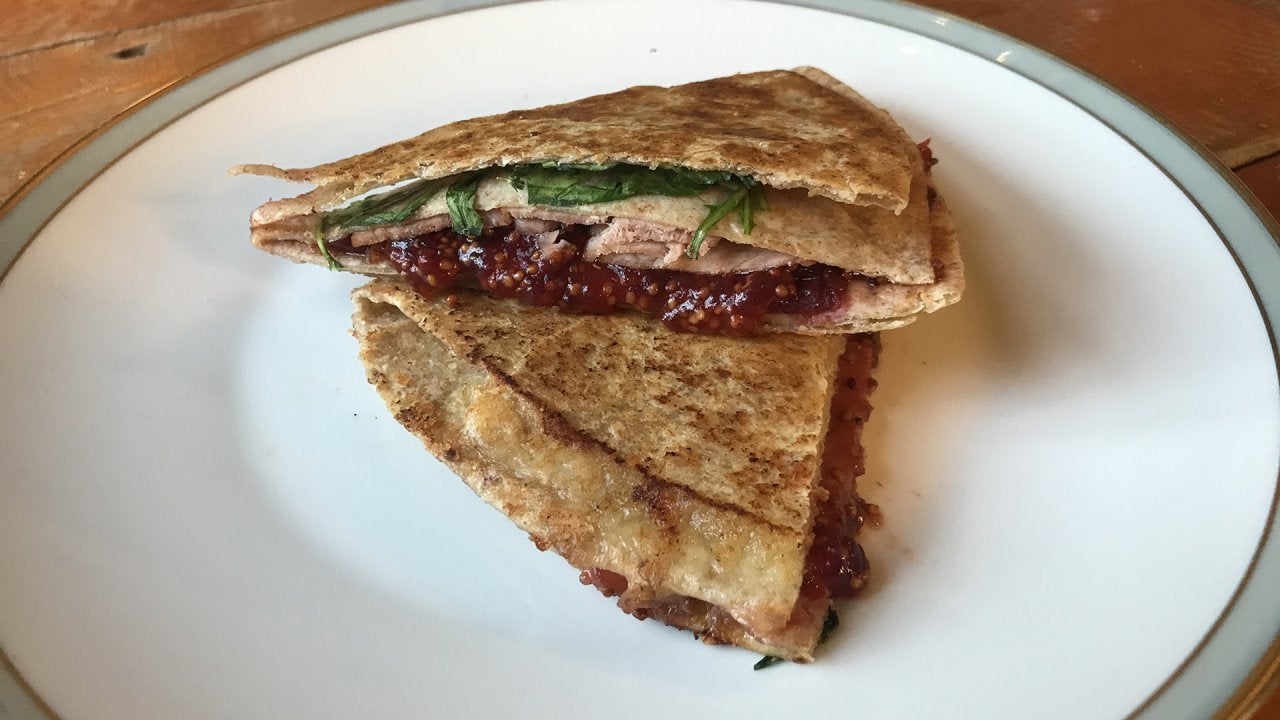 How To Make a Ham and Cheese Tortilla Wrap Melt Using The TikTok…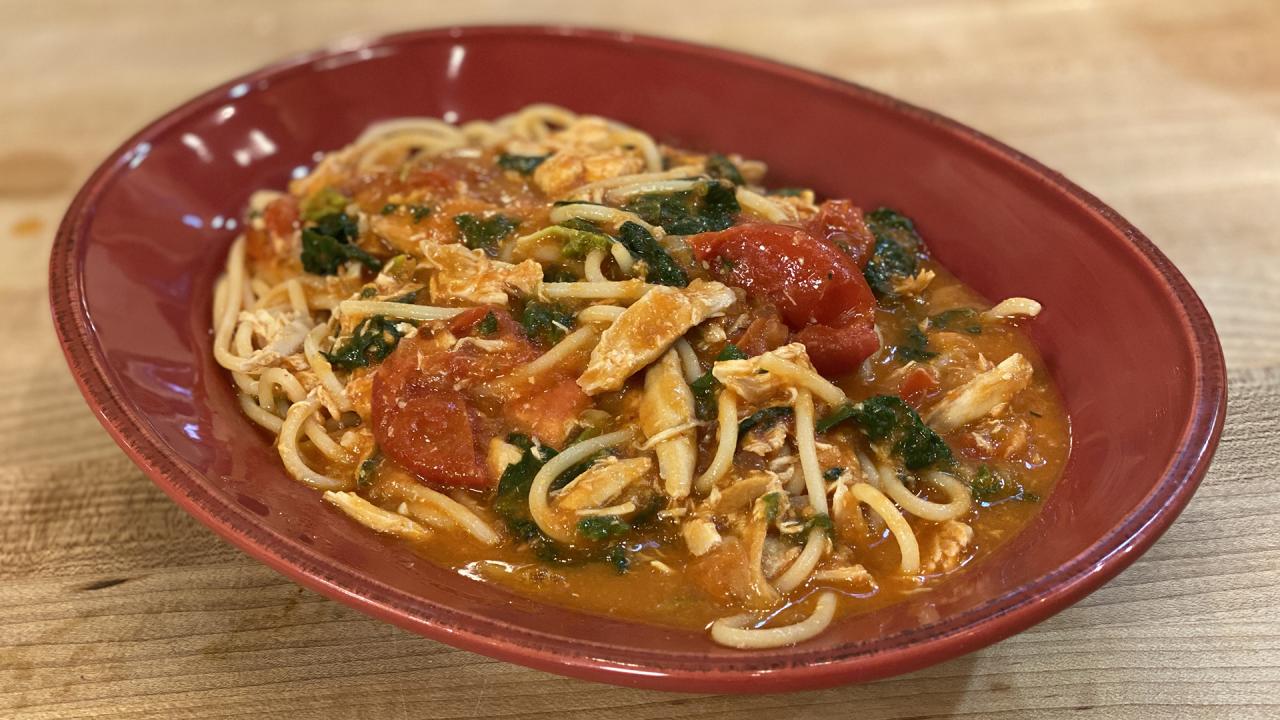 How To Make An Easy Florentine Pasta with Italian Tuna or Pulled…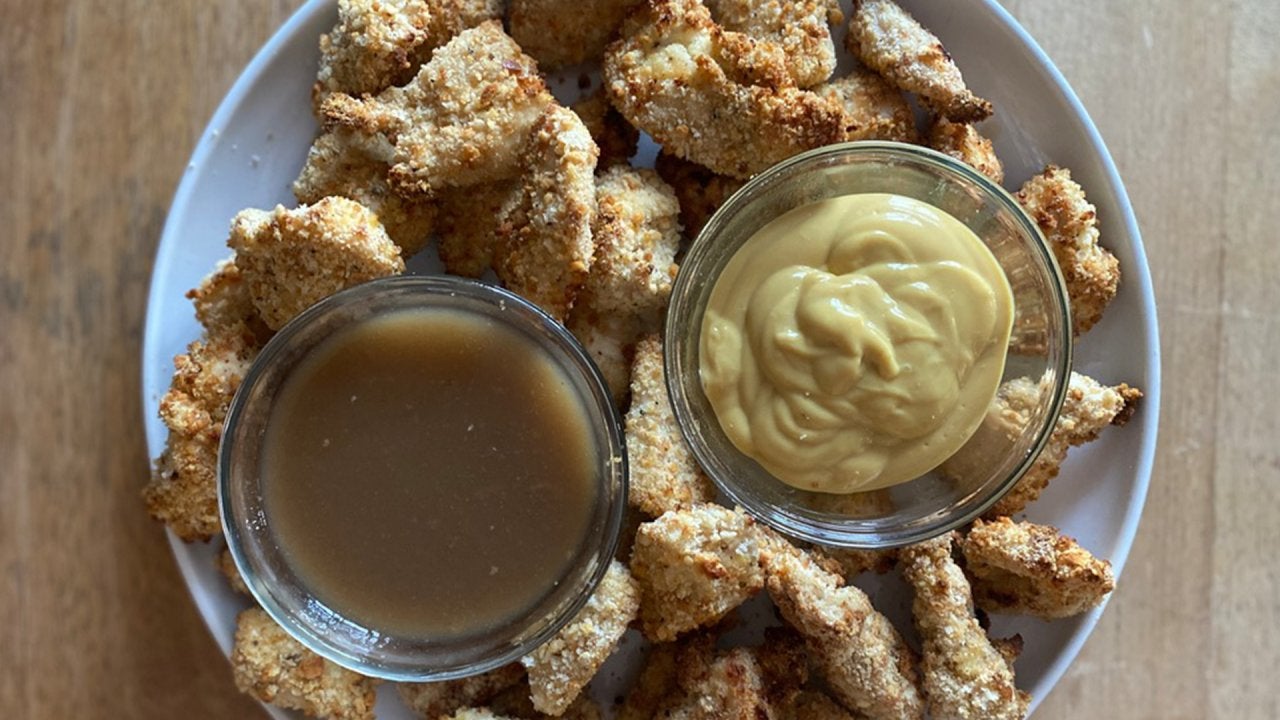 How To Make Air Fryer Stuffing-Coated Chicken Nuggets | Pantry C…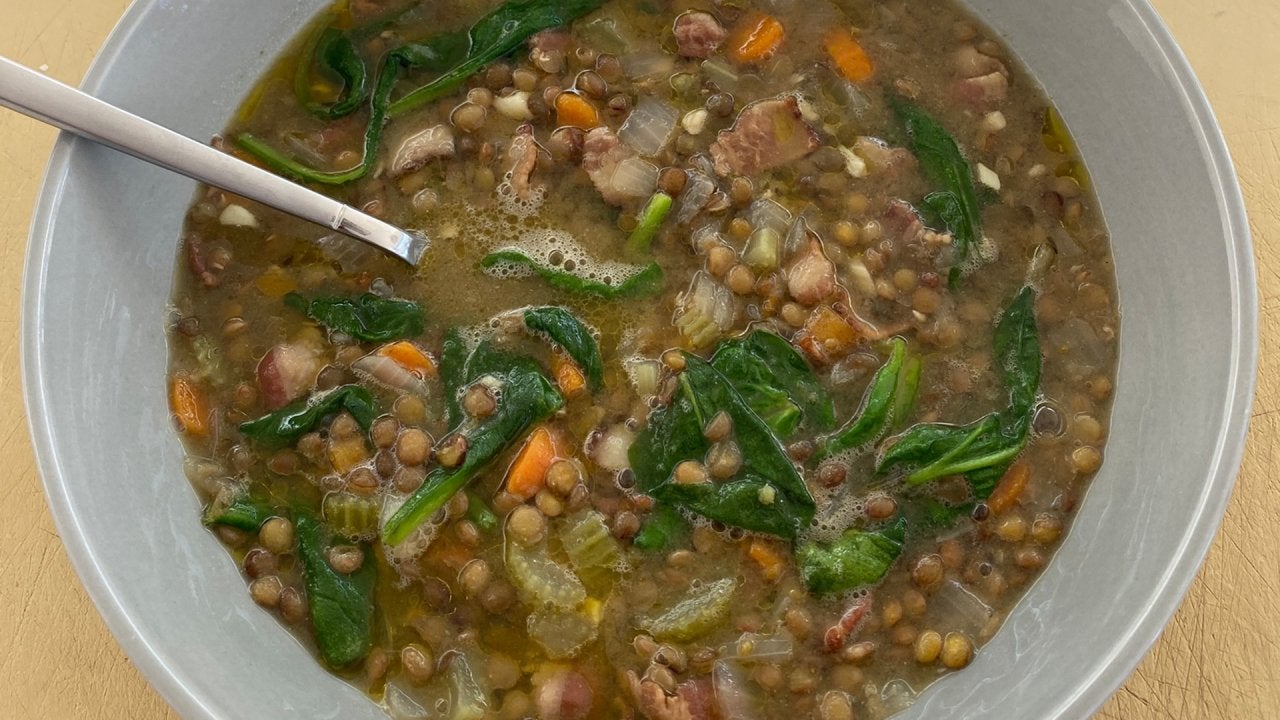 How To Make Lentil Soup | Pantry Recipe | Marc Murphy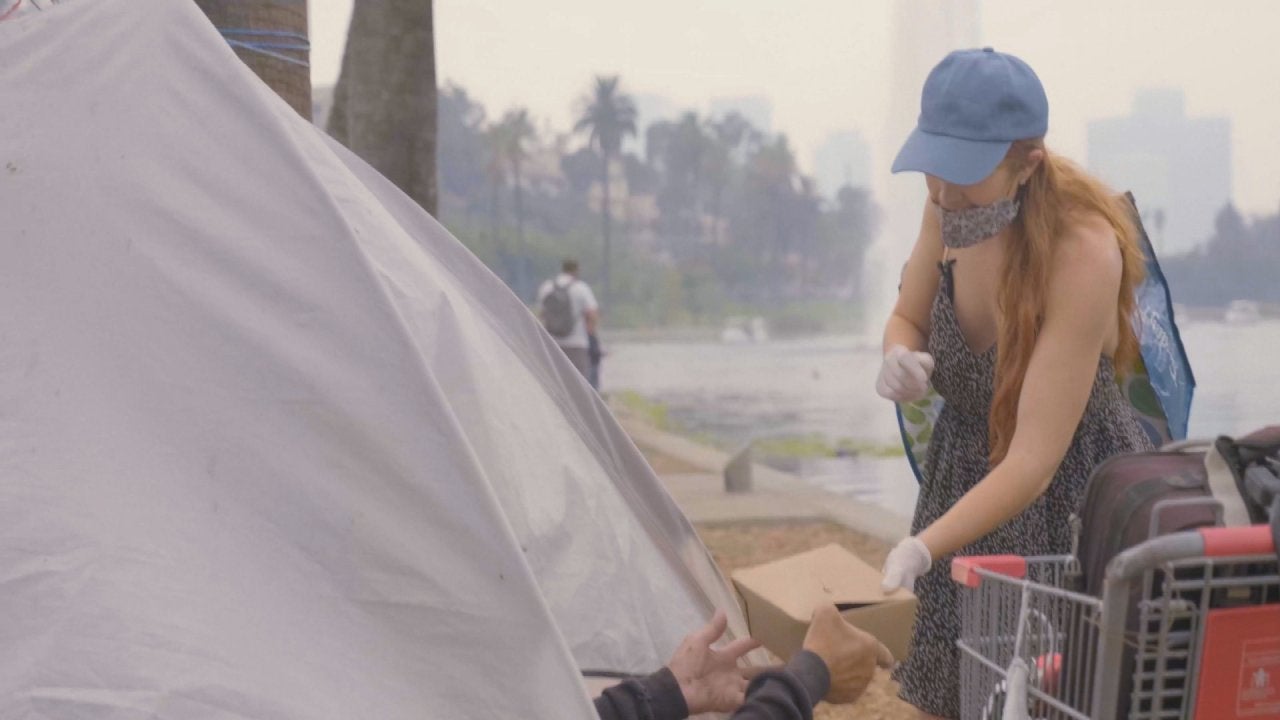 Meet The Chef Whose Nonprofit Provides Healthy Meals + Human Con…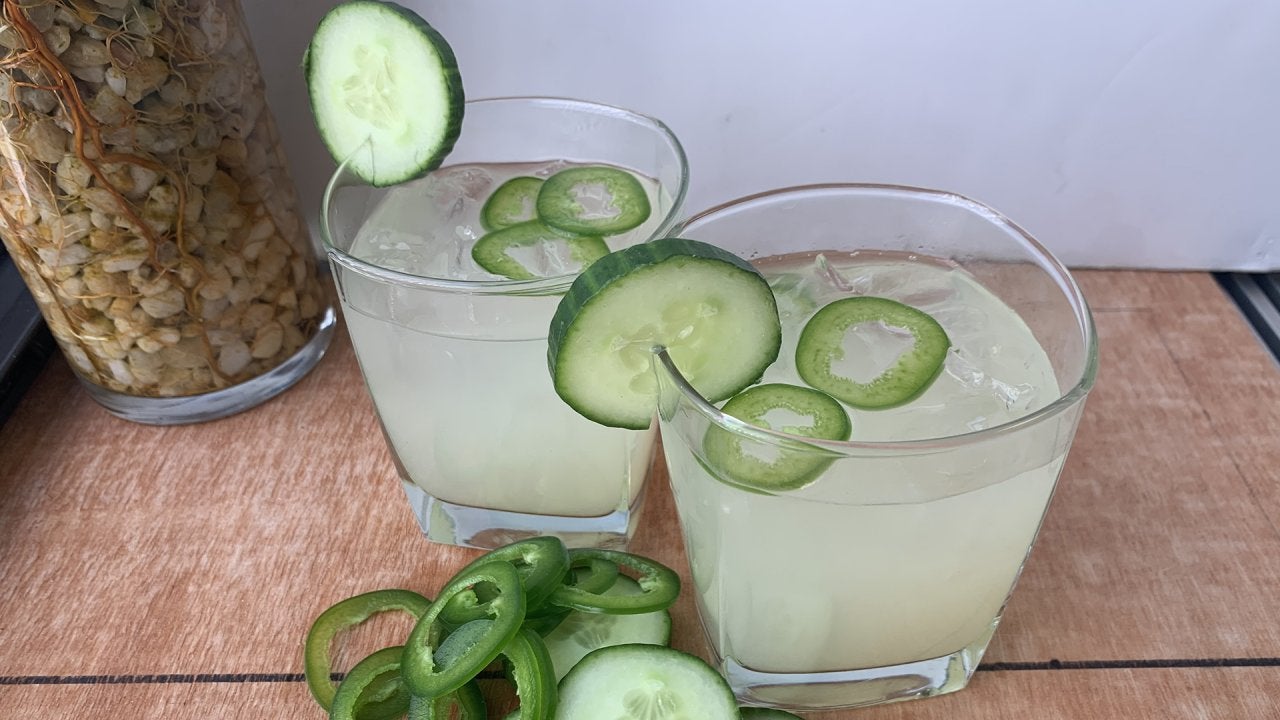 How To Make a Cucumber Margarita | John Cusimano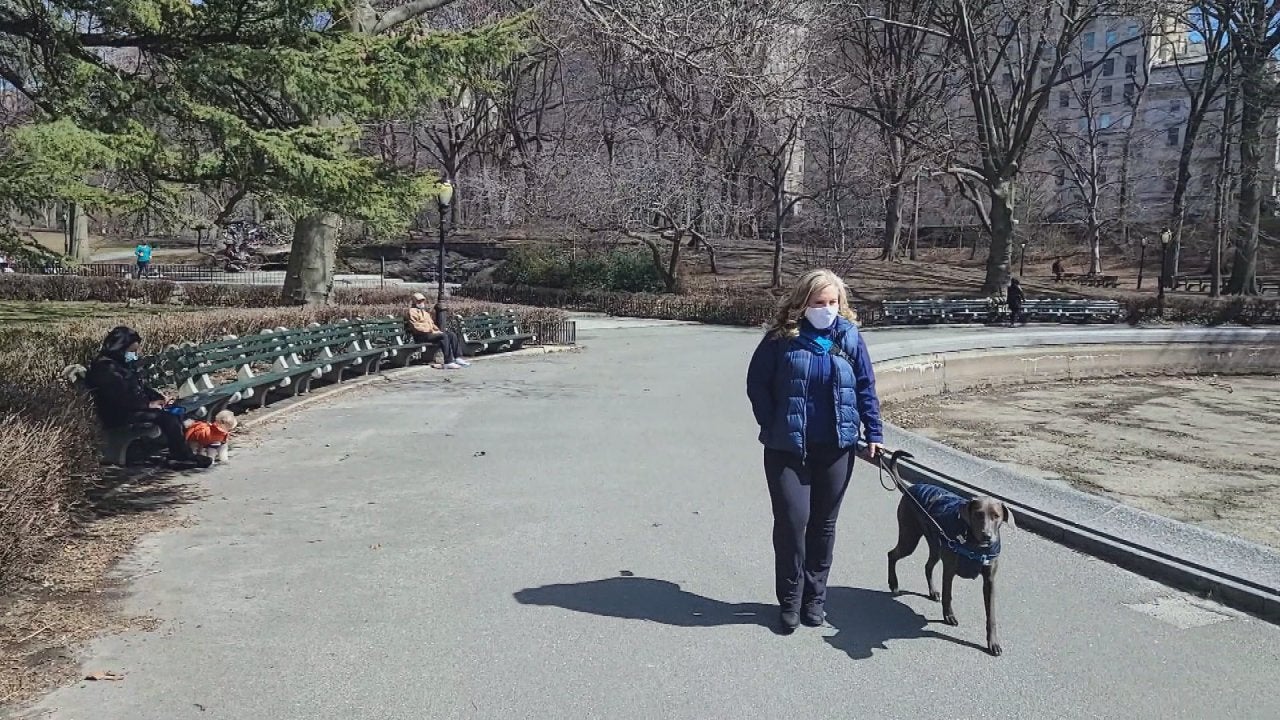 See Rachael's Dog Bella Boo Blue's Adorable First Trip to NYC's …
Ingredients
4 tablespoons butter
1 large or 2 medium shallots, chopped
1 rib celery with leafy top, very thinly sliced on bias
1 small carrot, cut in matchsticks or shredded
3 large cloves garlic, finely chopped
Salt and pepper
1 cup chicken stock
1/4 to 1/3 cup hot sauce, such as Frank's Red Hot Sauce or other cayenne pepper sauce of choice
4 cups shredded rotisserie chicken
8 hand-cut slices good quality white bread
Softened butter or mayo, for bread
4 thick or 8 thin slices deli-cut cheddar cheese
1/2 cup crumbled blue cheese
4 thick or 8 thin slices deli-cut American cheese
For the Chunky Blue Cheese Dressing (optional)
1/4 cup whole milk
2 tablespoons white wine or white vinegar
3/4 cup Greek yogurt or sour cream
1/4 cup Fabanaise or mayonnaise
2 teaspoons super-fine sugar
Salt and pepper
1 teaspoon granulated garlic
1 teaspoon granulated onion
1/2 to 2/3 cup (4 to 6 ounces) finely crumbled blue or smoked blue cheese
A few dashes of hot sauce, such as Frank's Red Hot sauce (optional)
To serve
Carrot, celery and seedless cucumber sticks
Fancy potato chips
Preparation
Heat a large skillet over medium-high heat. Add butter and when it foams, add shallots, celery, carrots and garlic, and season with salt and pepper. Cook 3 minutes then add stock and stir 2-3 minutes more, reducing liquid to 1/4 cup. Add hot sauce and chicken, adjusting heat level to taste. Cook to heat through and until liquid is almost absorbed, 1-2 minutes more.

Heat a griddle or large, cast-iron skillet over medium heat. Butter or spread mayo on 1 side of all of the bread slices. With the greased sides facing out, build sandwiches: bread, cheddar cheese, chicken filling, blue cheese crumbles, American cheese and bread.

Grill sandwiches until deeply golden on each side and gooey.
For the optional Chunky Blue Cheese Dressing, combine ingredients in a Mason jar and shake, or combine in a mixing bowl.
Cut sandwiches corner to corner and serve with Chunky Blue Cheese Dip, vegetable sticks and/or chips alongside.