Laila Ali's Roasted Tomato Salsa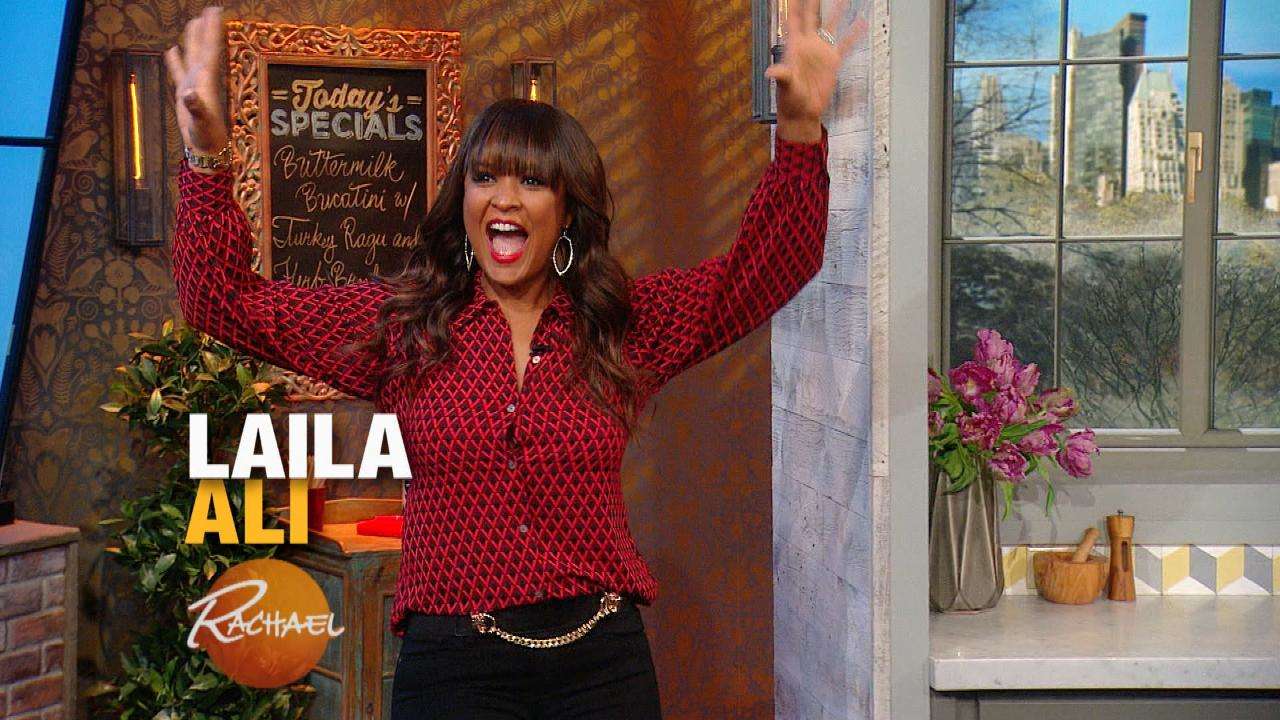 Laila Ali's Knockout Tacos + "Marie Claire" Editor's 3 Easy Outf…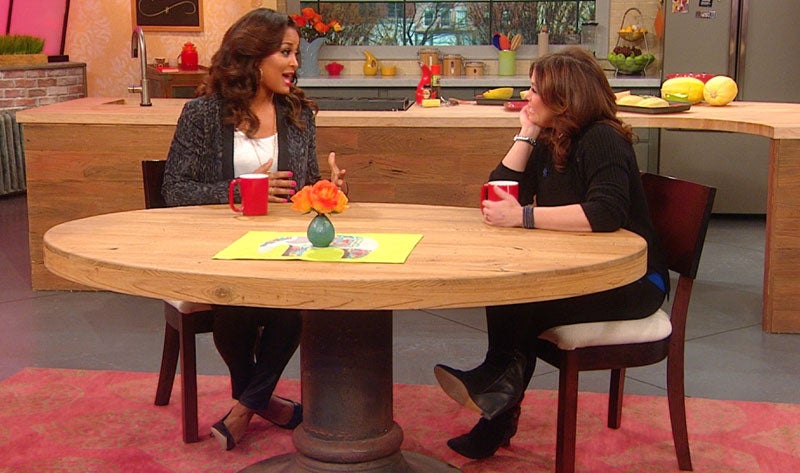 Activia & Laila Ali's Feel Good Tips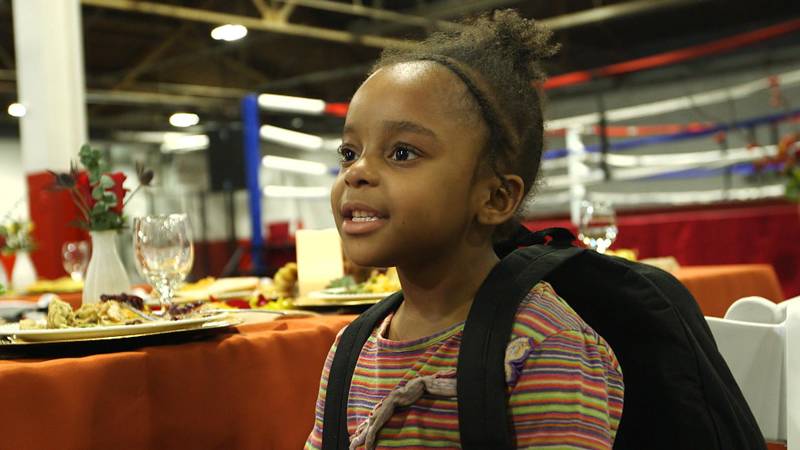 Laila Ali's Surprise Visit to Detroit Is Truly Touching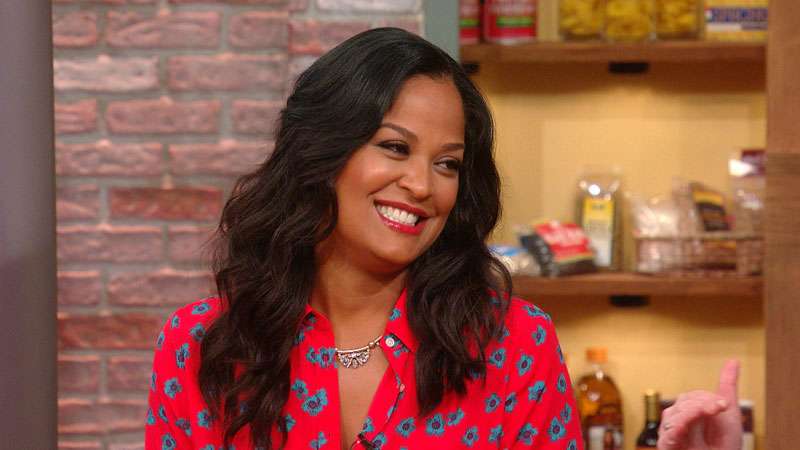 Laila Ali on How Fitness Improves the Lives of Kids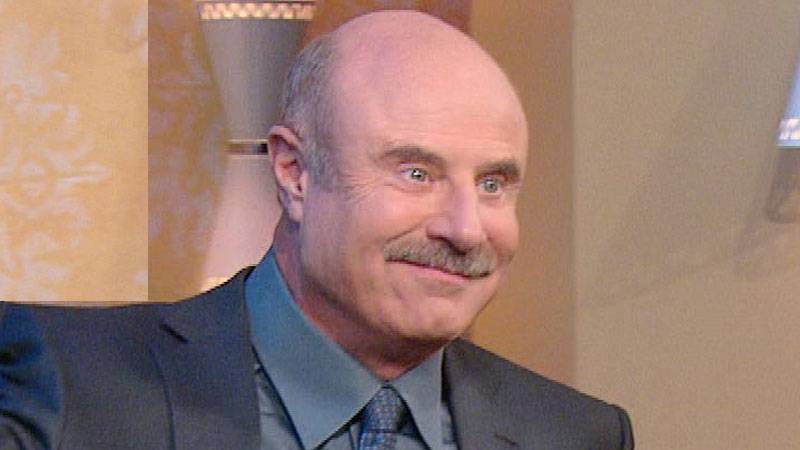 Dr. Phil Takes Over Rach's Kitchen! Plus, Laila Ali and 'Chicago…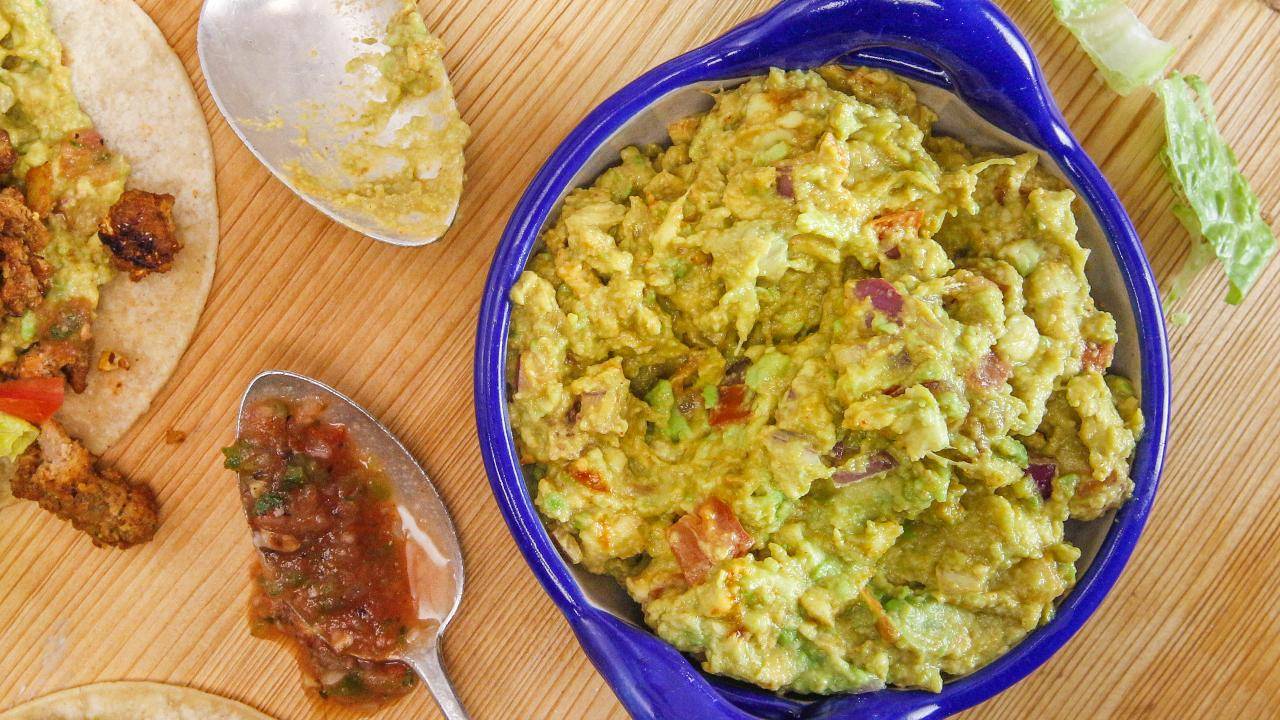 Laila Ali's Gochujang Guacamole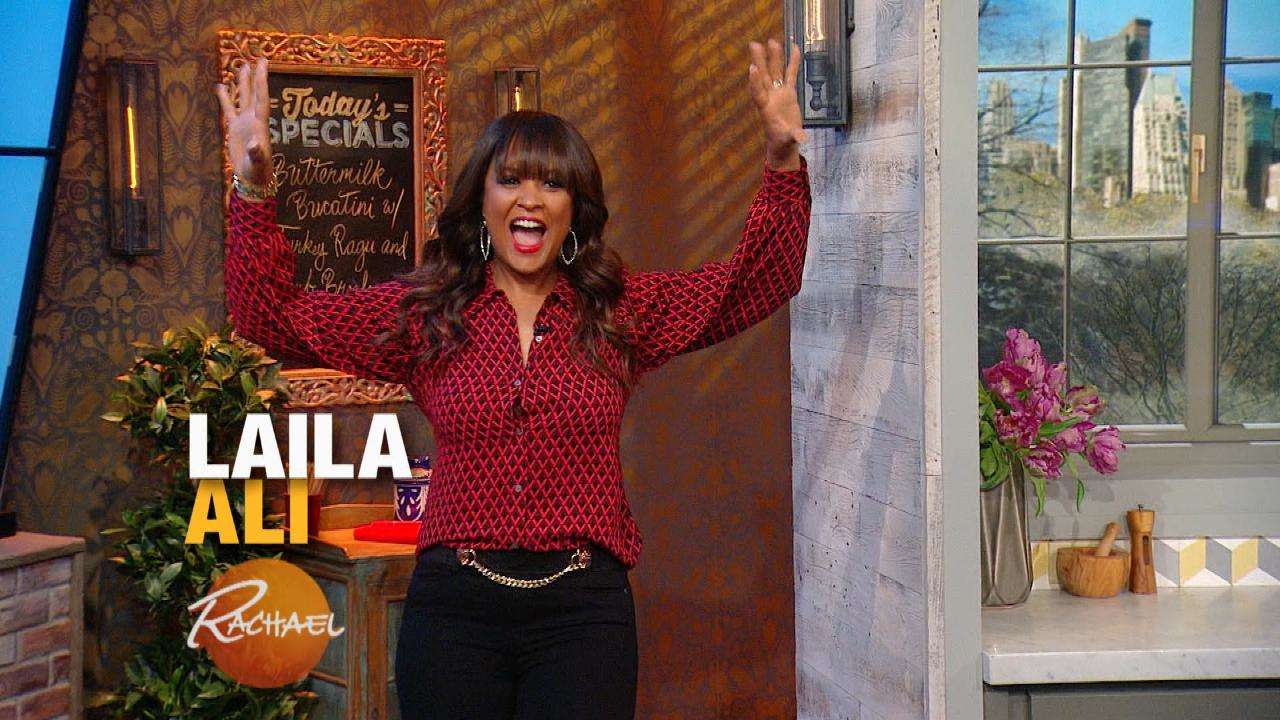 Tacos That Pack a Punch From Laila Ali + Upgrade Your Look With …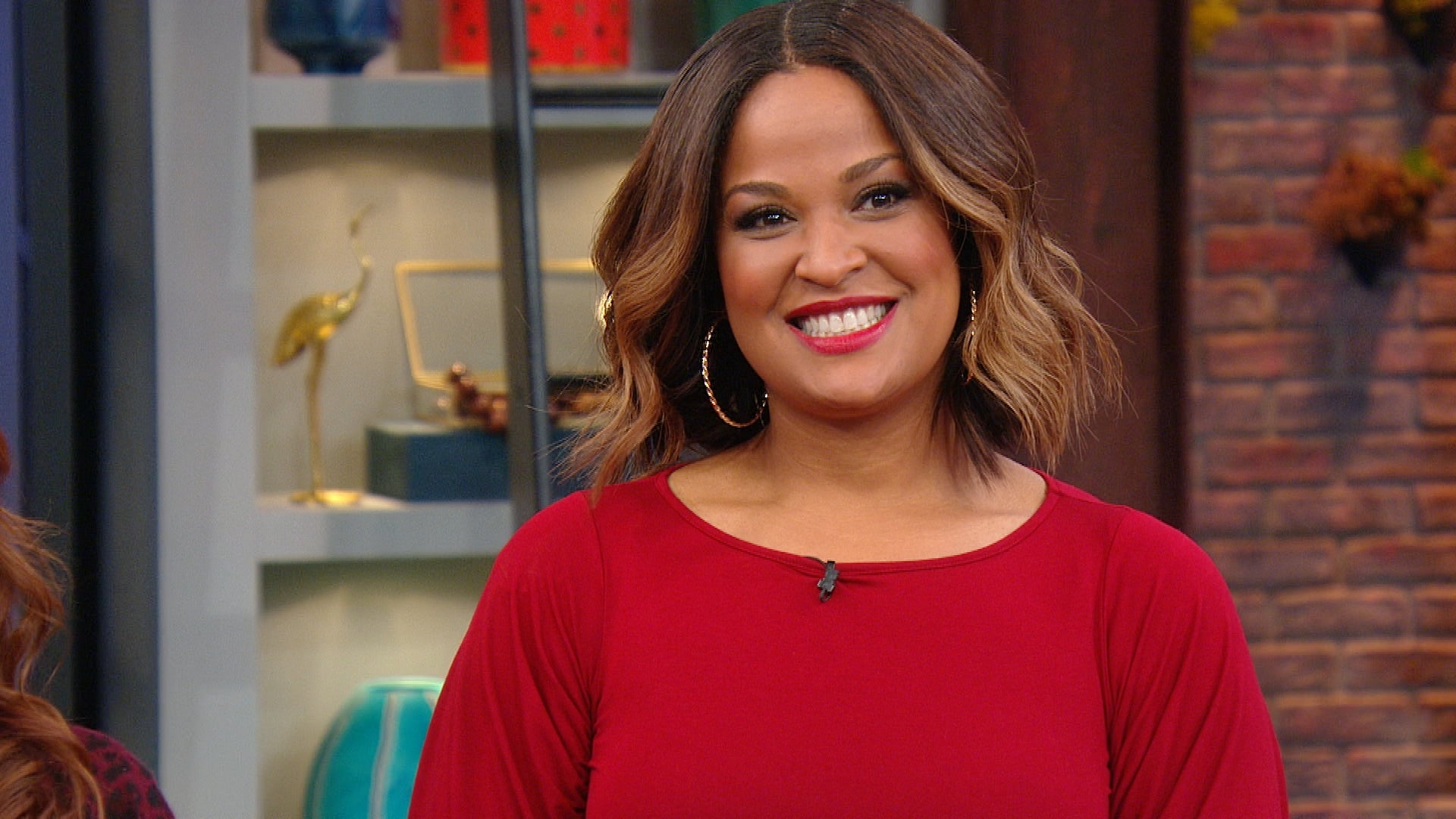 Lifestyle Expert & Former Boxer Laila Ali's Easy DIYs + Adorable…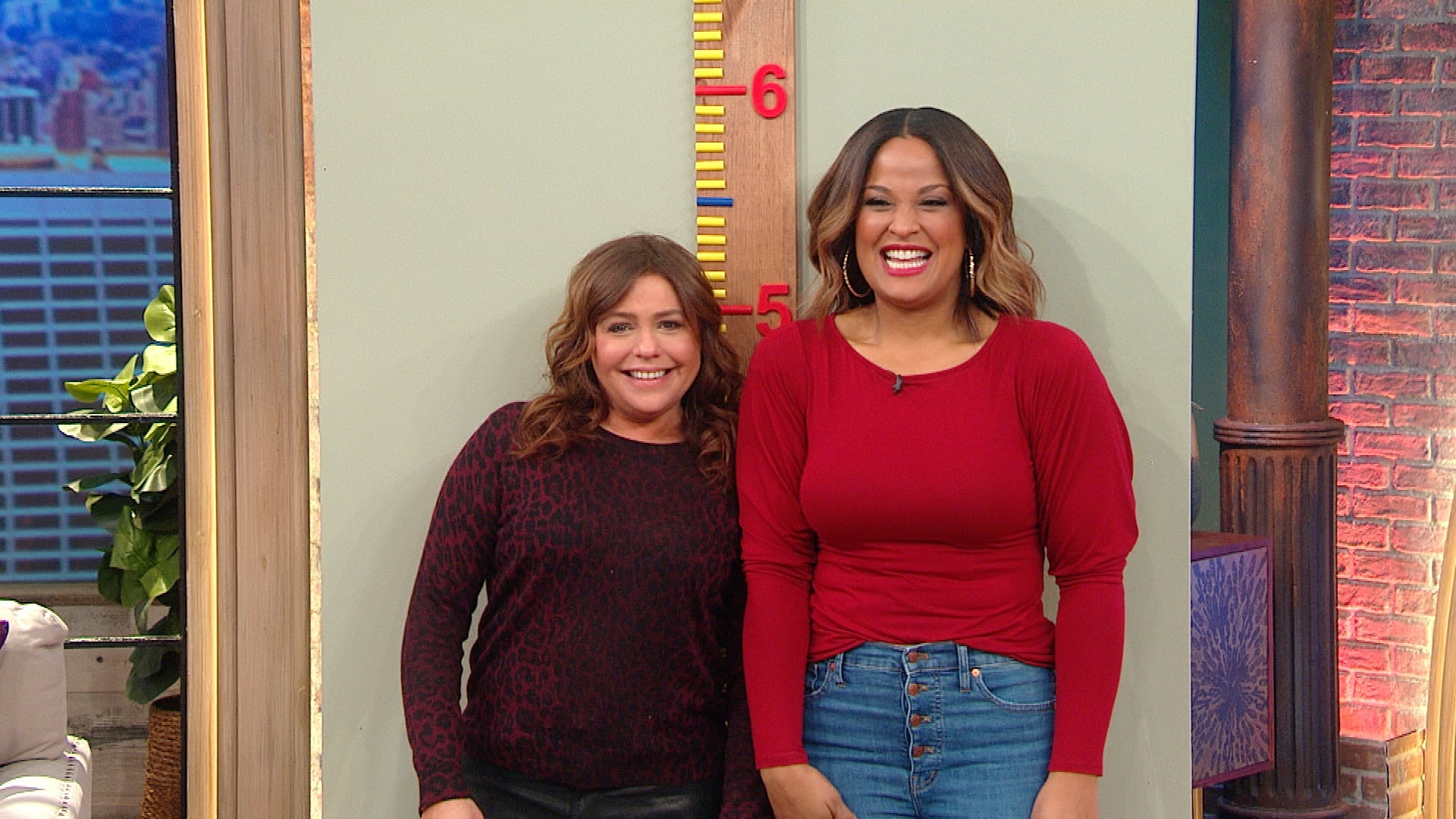 DIY Ruler Growth Chart | Host of OWN's Home Made Simple Laila Ali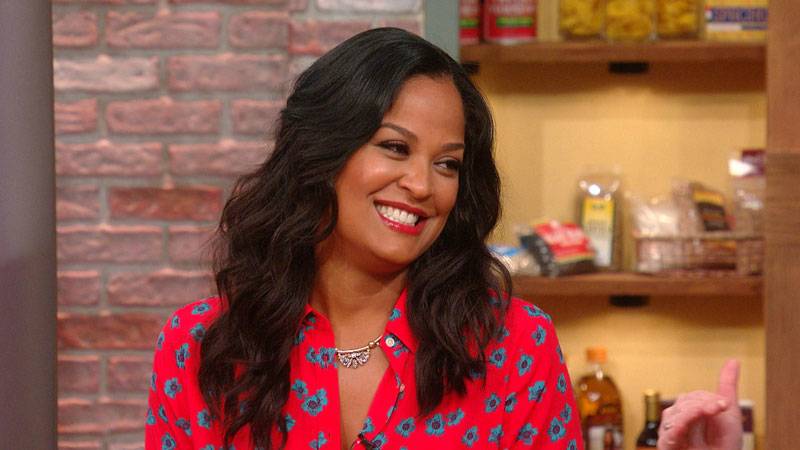 Laila Ali Talks Filming 'Celebrity Apprentice' with Arnold Schwa…
Ingredients
1 jalapeño, stemmed
4 cloves garlic
1/2 white onion, small
2 pounds plum tomatoes, small round or medium
Sea salt
1 cup cilantro, chopped fresh
Yield
Serves:
Makes about 1 quart of salsa
Preparation
Preheat the broiler.

Set the jalapeños, garlic, onion and tomatoes on a broiler pan. Broil for about 5 minutes, until darkened in color with a few blackened spots. Turn and broil on the other side until darkened with a few blackened spots on the second side and the tomatoes are softened, 3-4 minutes. Peel the garlic.

Transfer the jalapeños, garlic and onion to a food processor and pulse to chop the ingredients. Add the tomatoes along with any juices from the pan and process to break down the tomatoes into salsa consistency, as smooth or chunky as you like. Season with salt, add cilantro and pulse for a couple of seconds to incorporate.
If you're not using your salsa right away, pour it into a jar, cover, and refrigerate to 1 week.
Excerpt from Food for Life: Delicious & Healthy Comfort Food from My Table to Yours! by Laila Ali. Copyright © 2018 by Laila Ali. Used with permission by St. Martin's Press. All rights reserved.