Missy Robbins' Chicken Soup with Ricotta Dumplings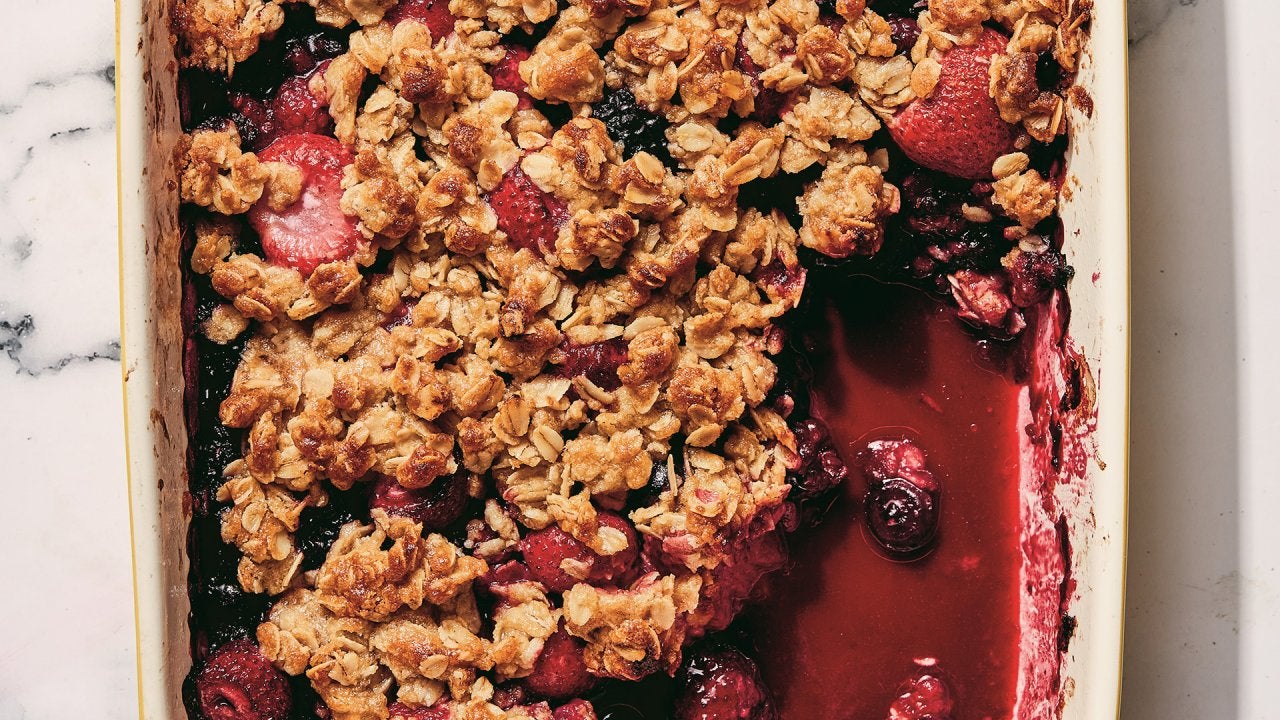 How to Make Fruit Crisp With Any Fruit—Fresh or Frozen | Tia Mow…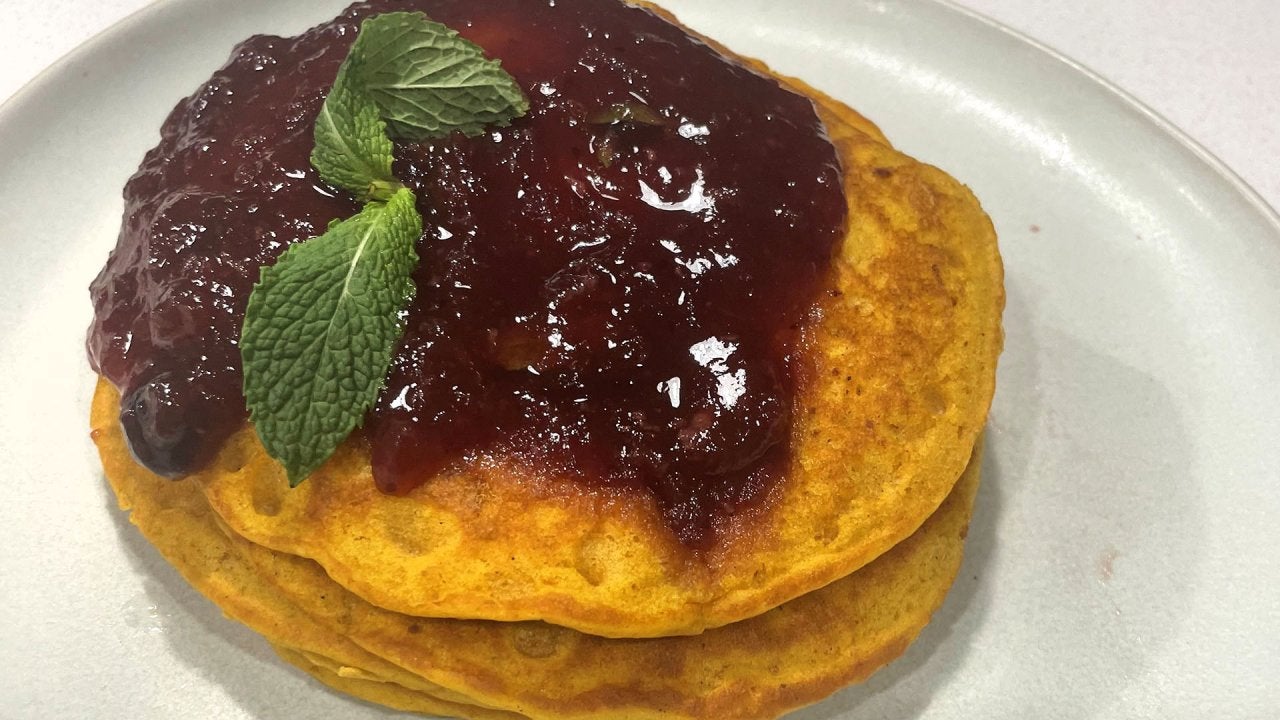 How to Make Sweet Potato Pancakes with Cranberry Compote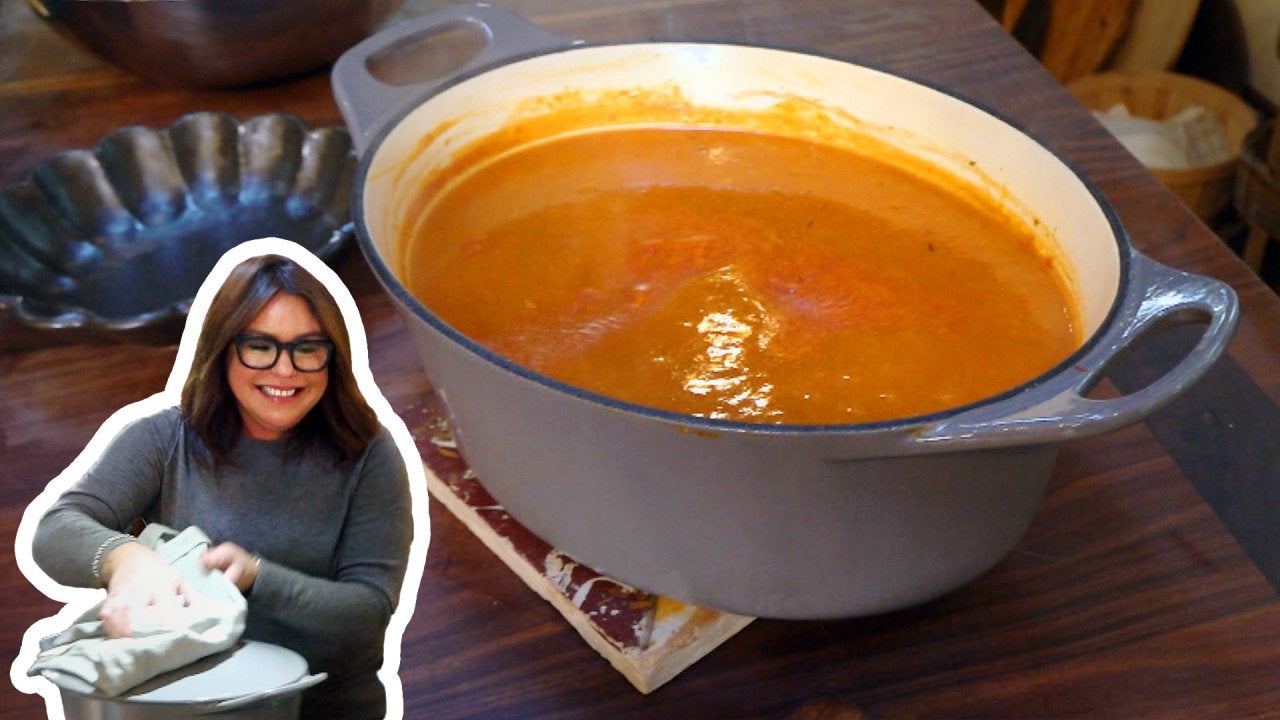 How to Make Roasted Tomato & Pepper Soup | Rachael Ray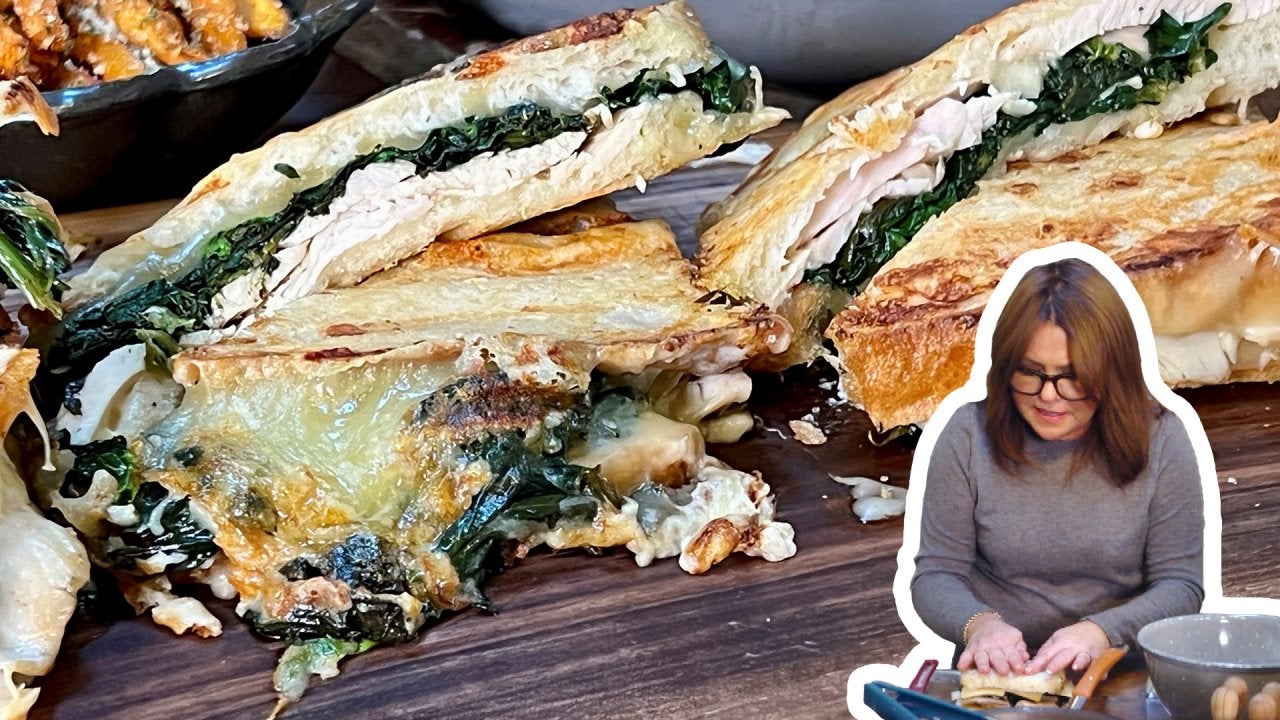 How to Make Florentine Turkey Melts | Rachael Ray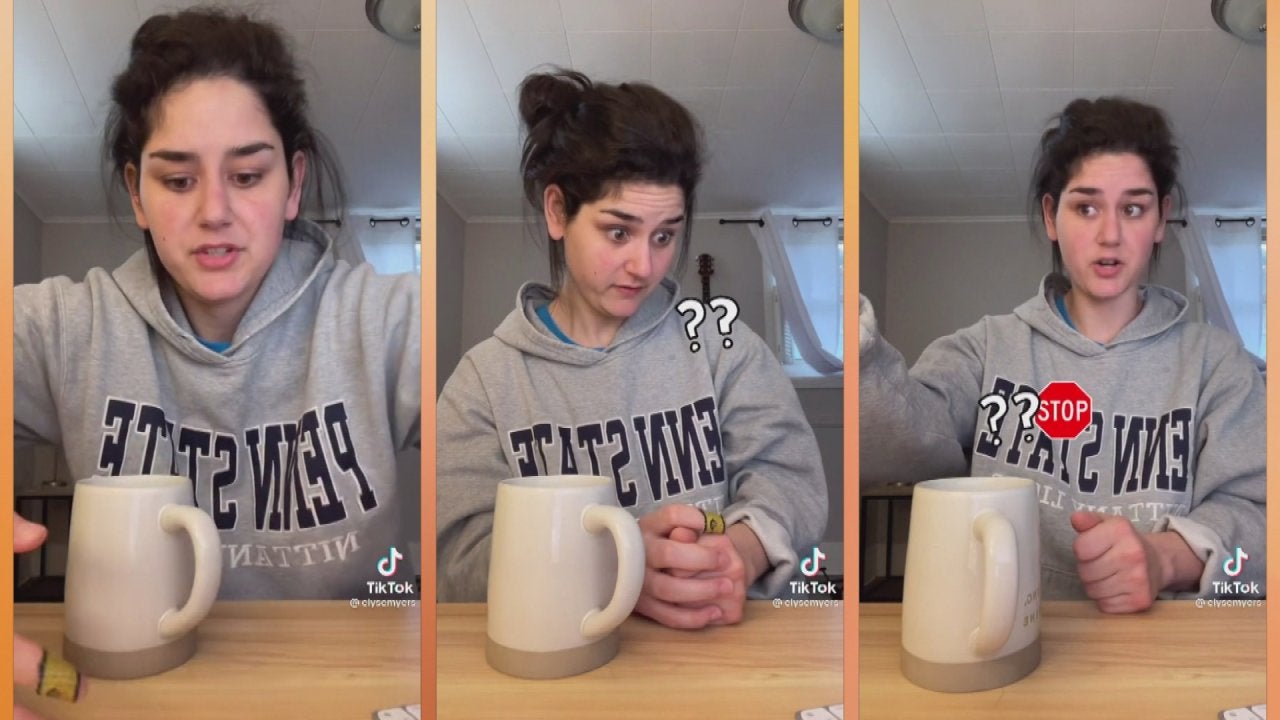 TikTok Star Elyse Myers Embraces Awkward + We're Thankful for TH…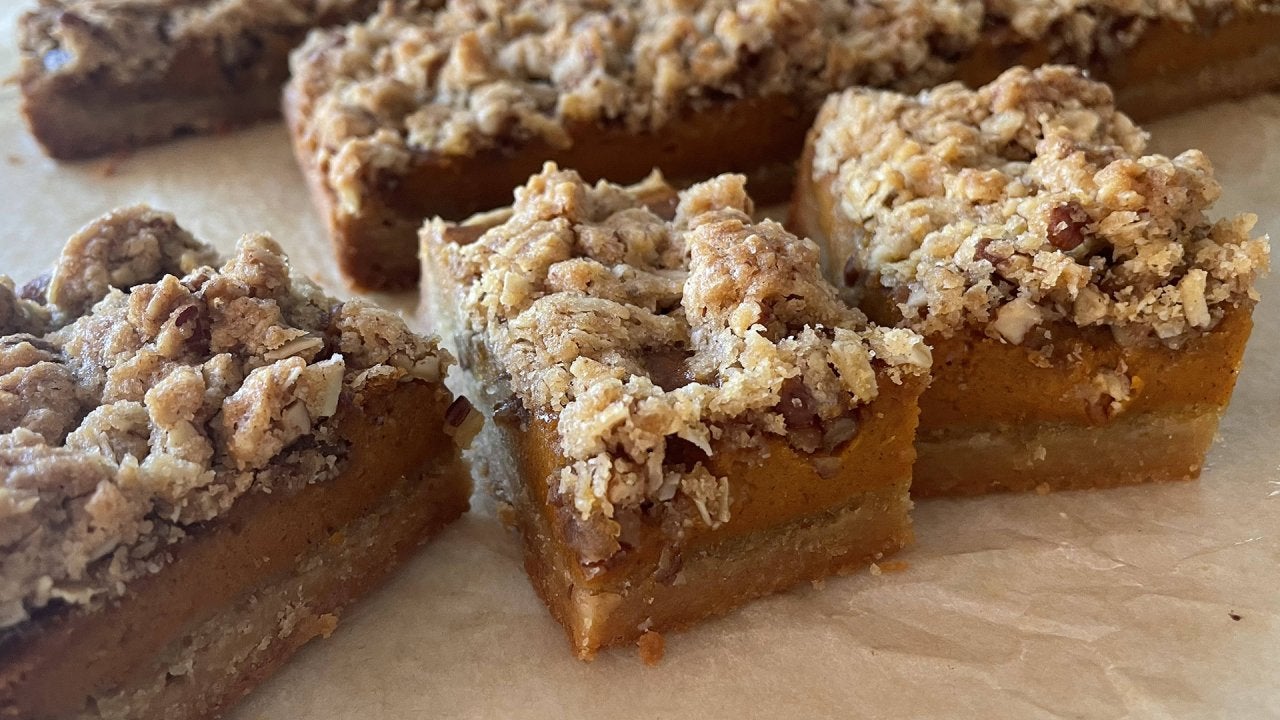 How to Make Pumpkin Bars with Pecan Streusel | Daphne Oz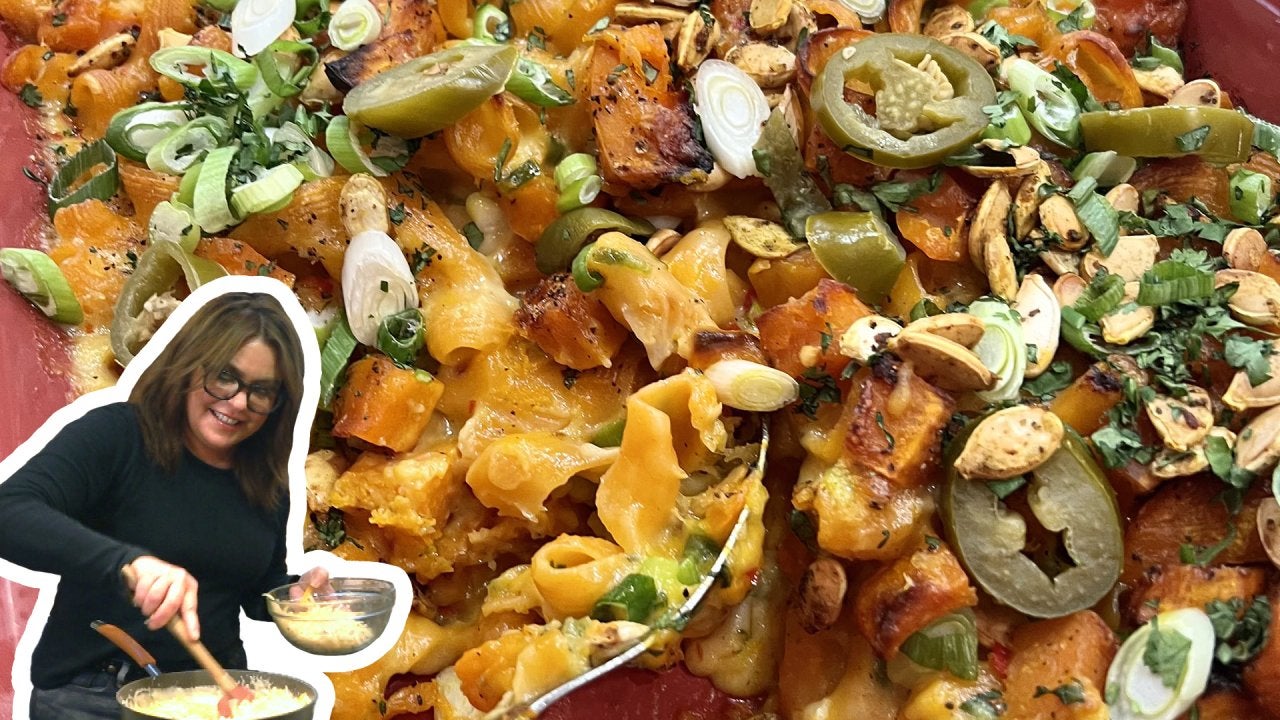 How to Make Pumpkin Popper Mac | Rachael Ray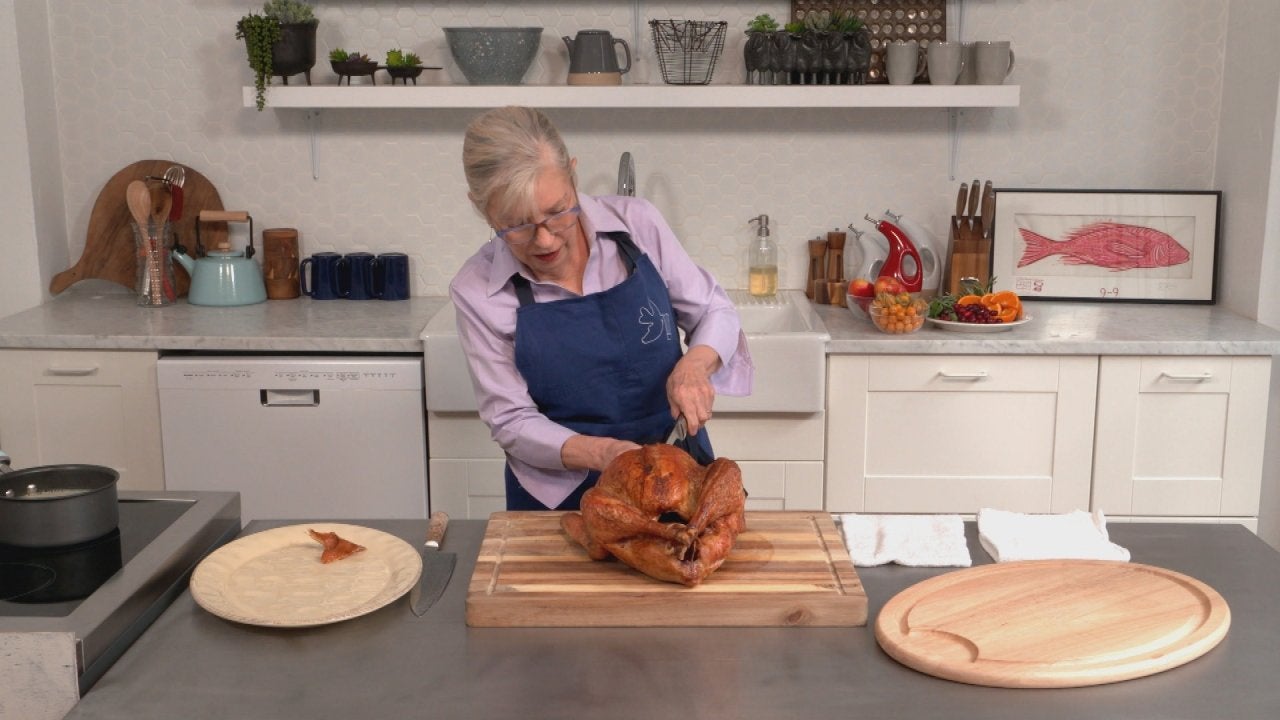 How to Carve Your Thanksgiving Turkey: Chef Sara Moulton Shares …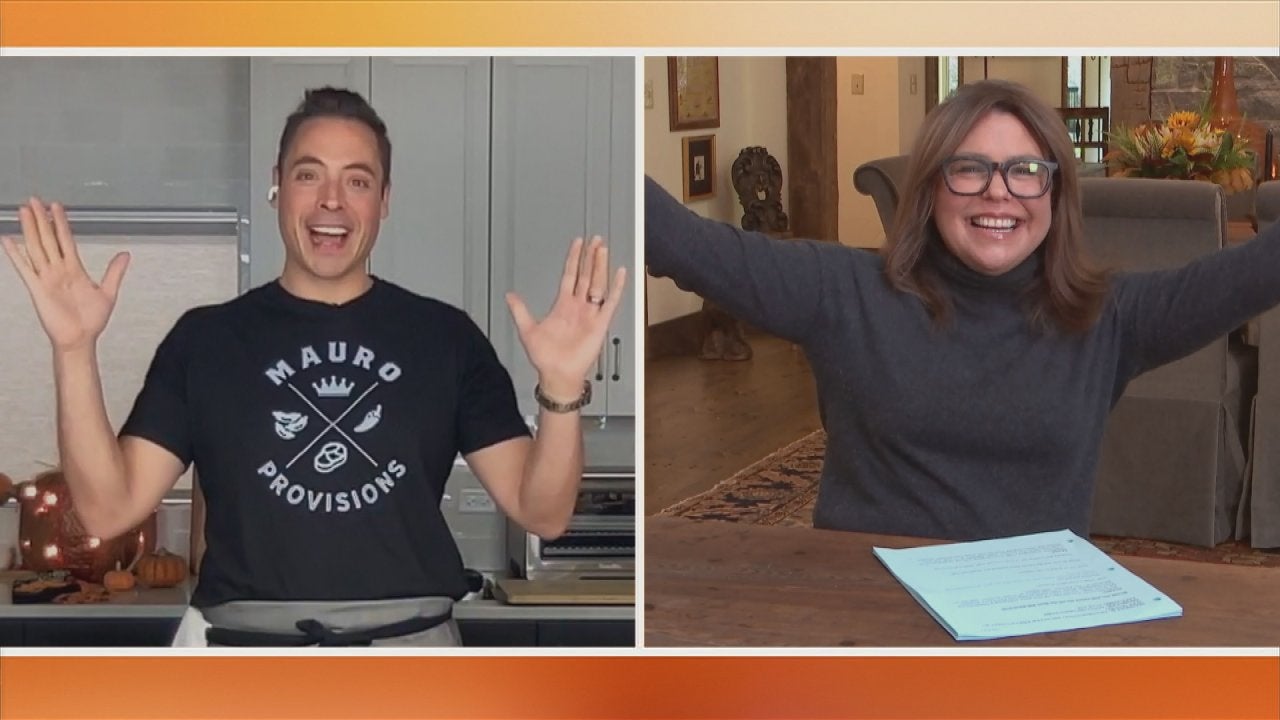 4 Common Thanksgiving Kitchen Disasters FIXED, Thanks to Chef Je…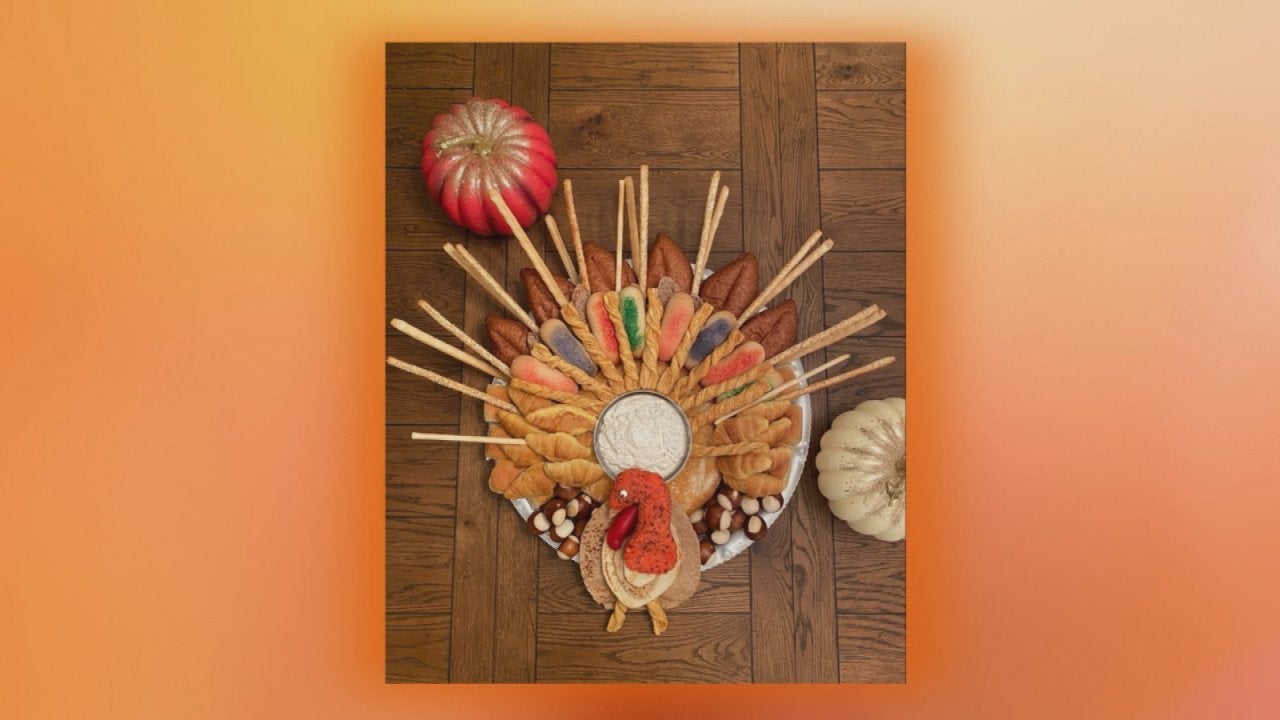 She's Done It Again! Our Staffer's Mom Has Served Up ANOTHER Gen…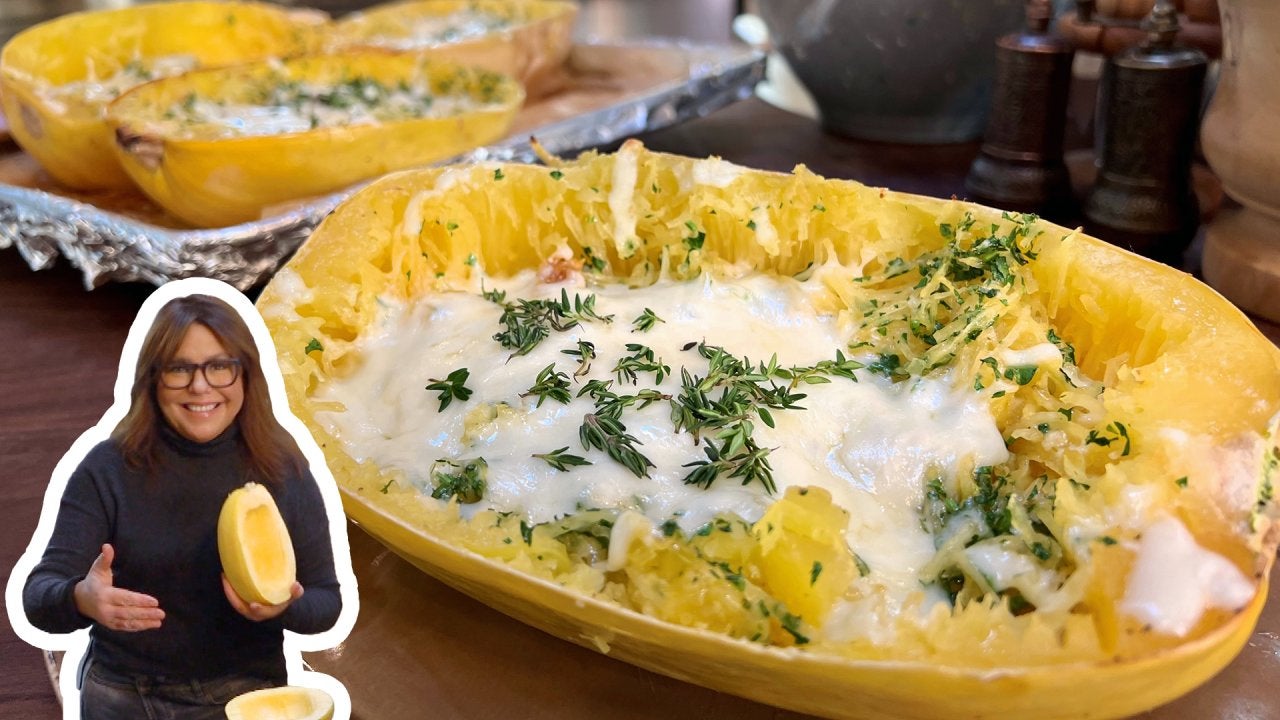 How to Make Twice Baked Aglio e Olio Spaghetti Squash | Rachael …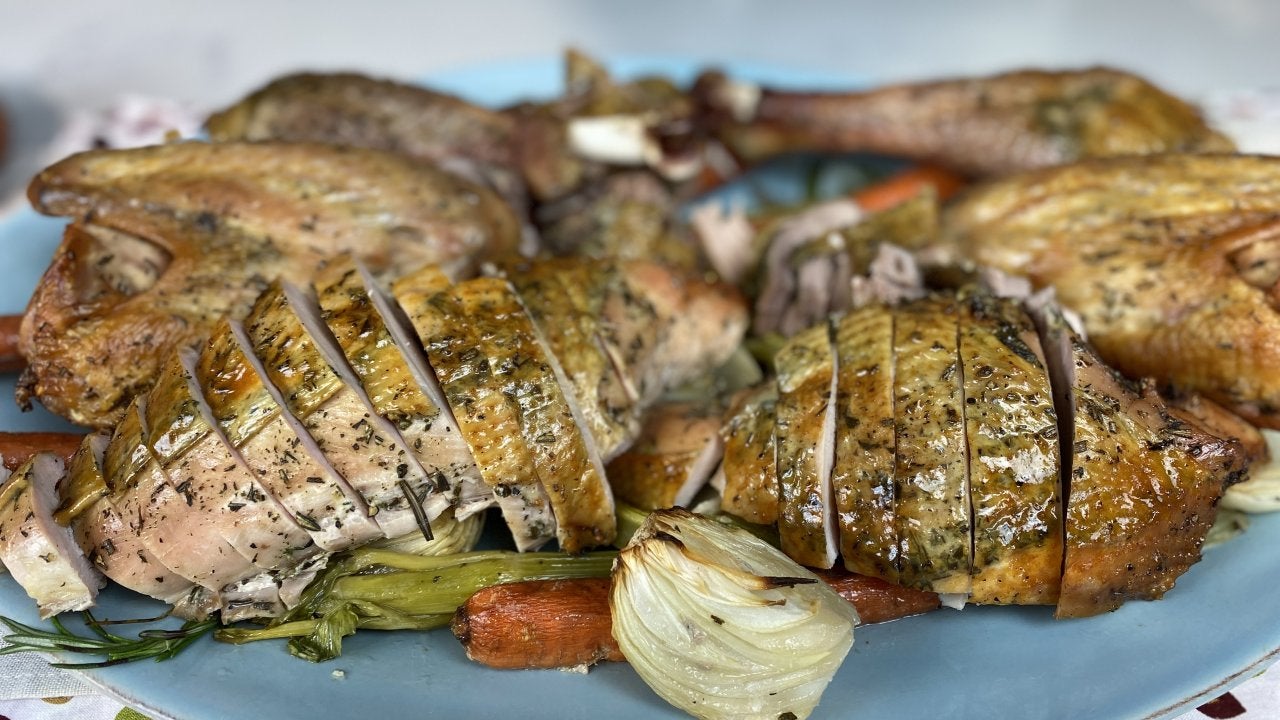 How to Make Dry-Brined Herb-Roasted Turkey with Ultimate Go-To G…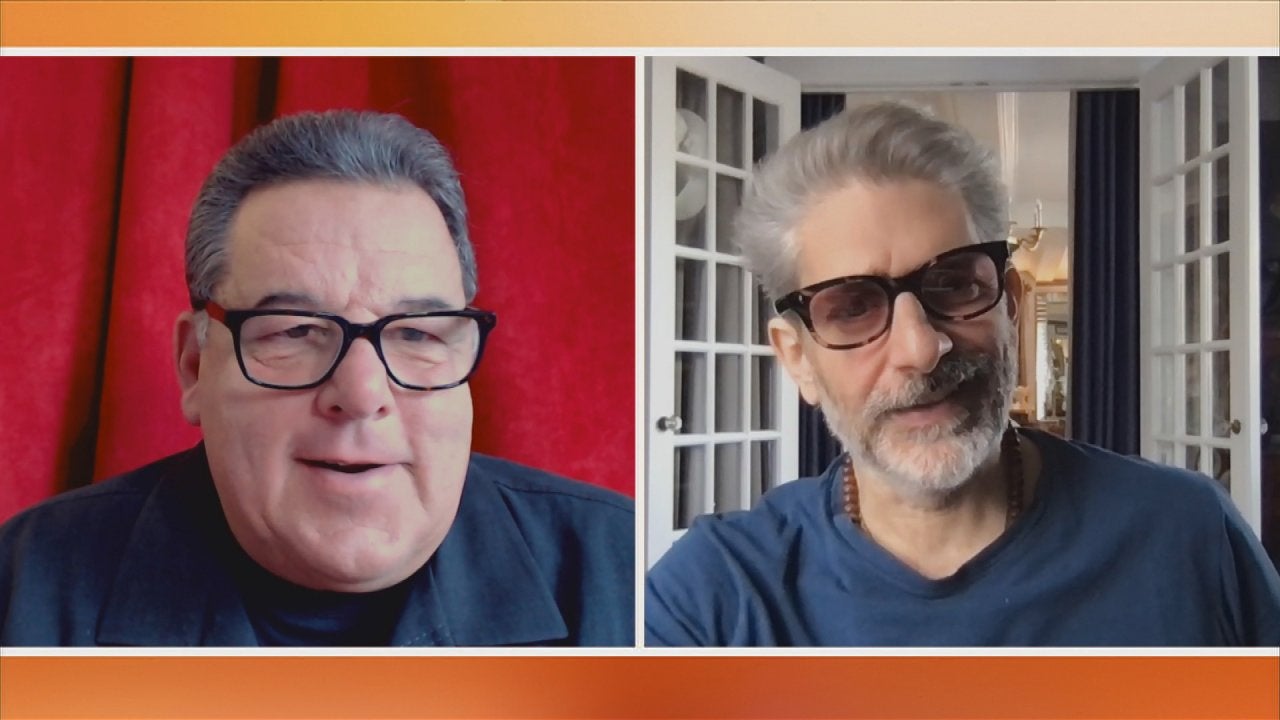 The Sopranos Podcast with Steve Schirripa + Michael Imperioli AL…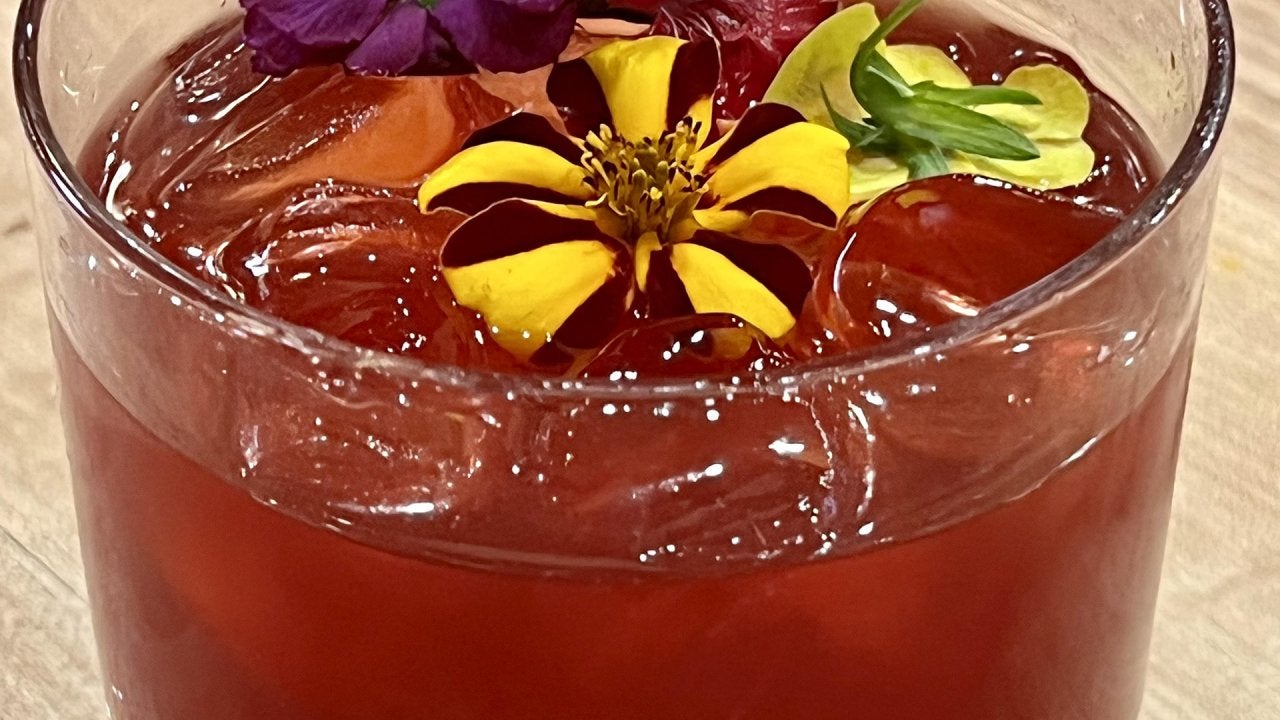 How to Make a Blood Orange Negroni | John Cusimano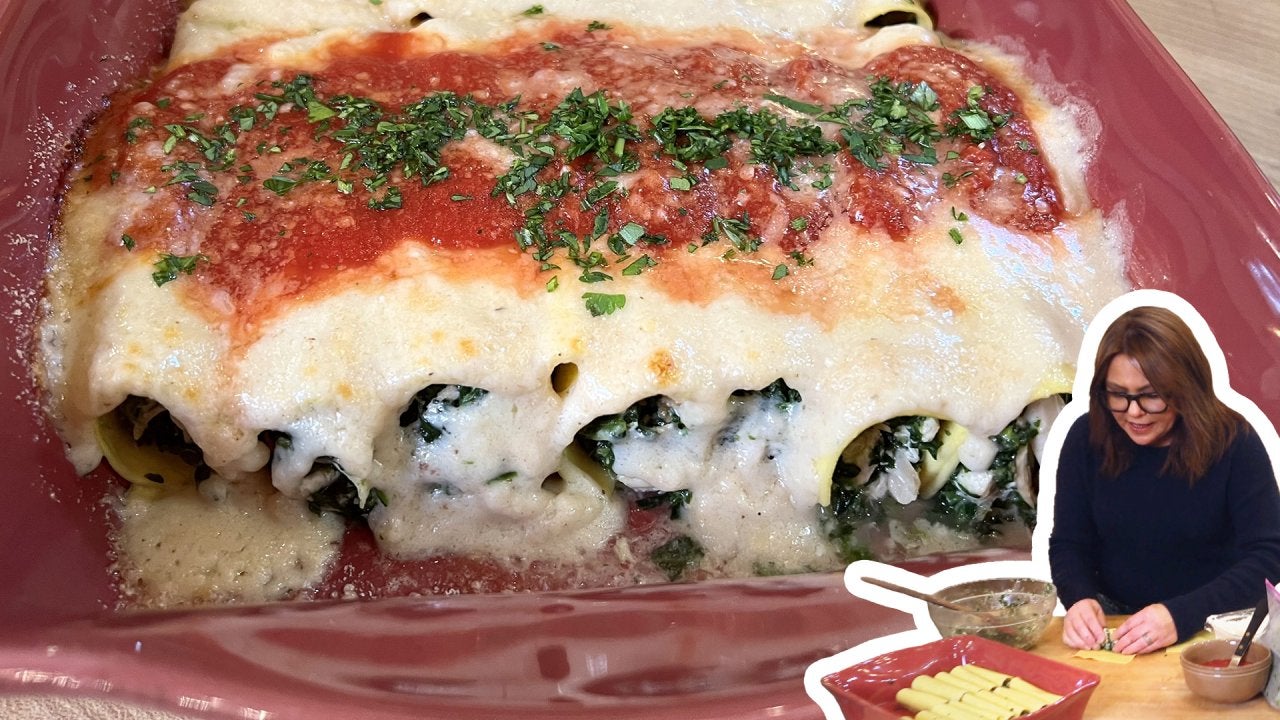 How to Make Cannelloni with Chicken and Spinach | Rachael Ray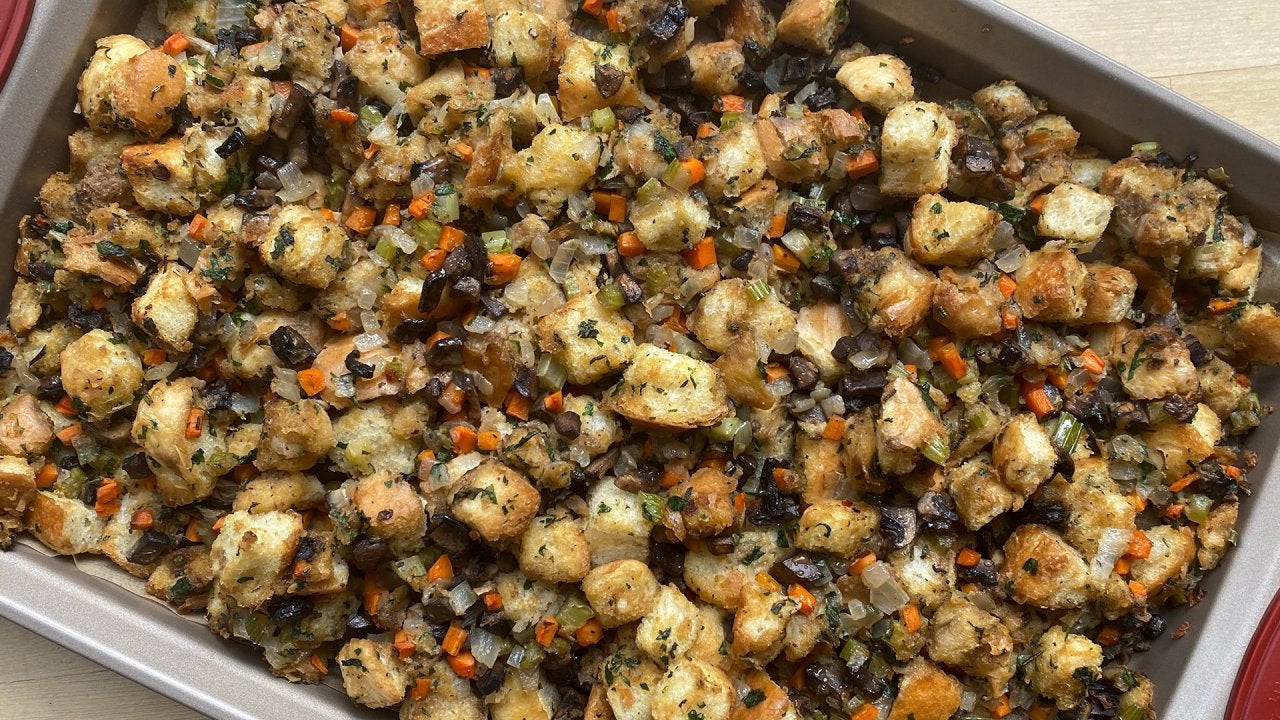 How to Make Stuffing 2 Ways (with Sausage and with Mushrooms) | …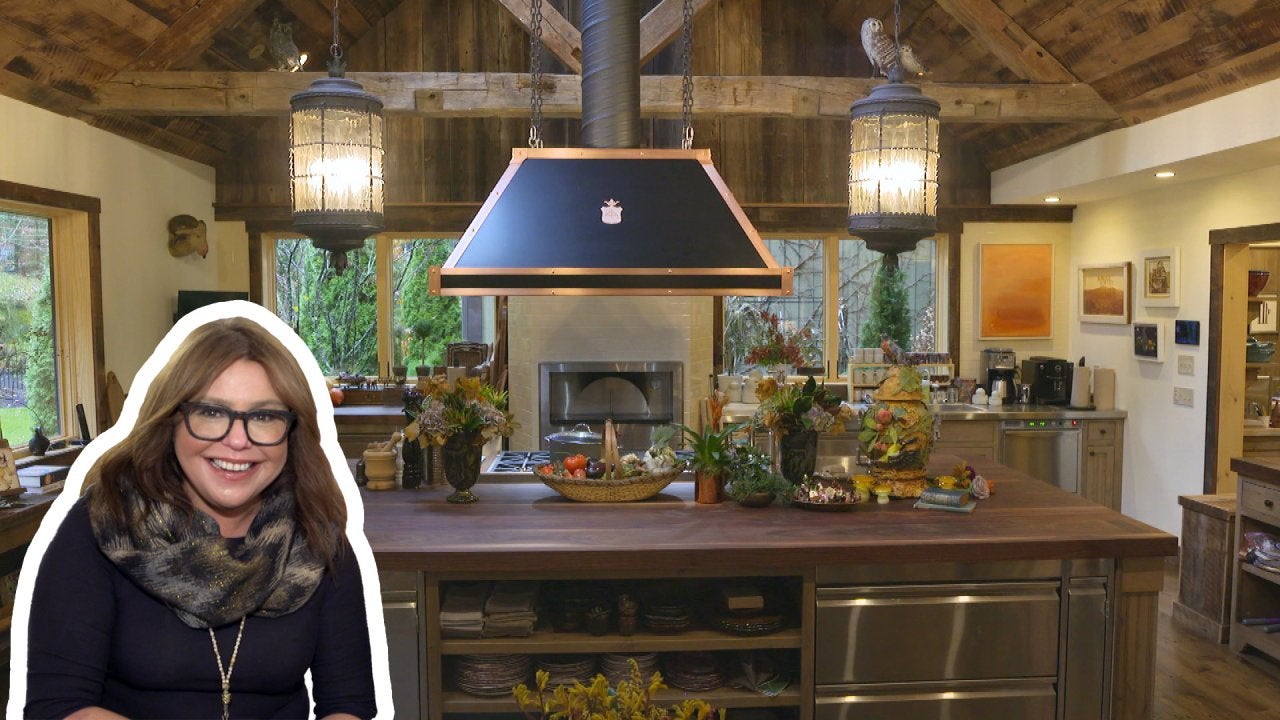 Rachael and John House Tour: The Rebuild Is Complete After 2020 …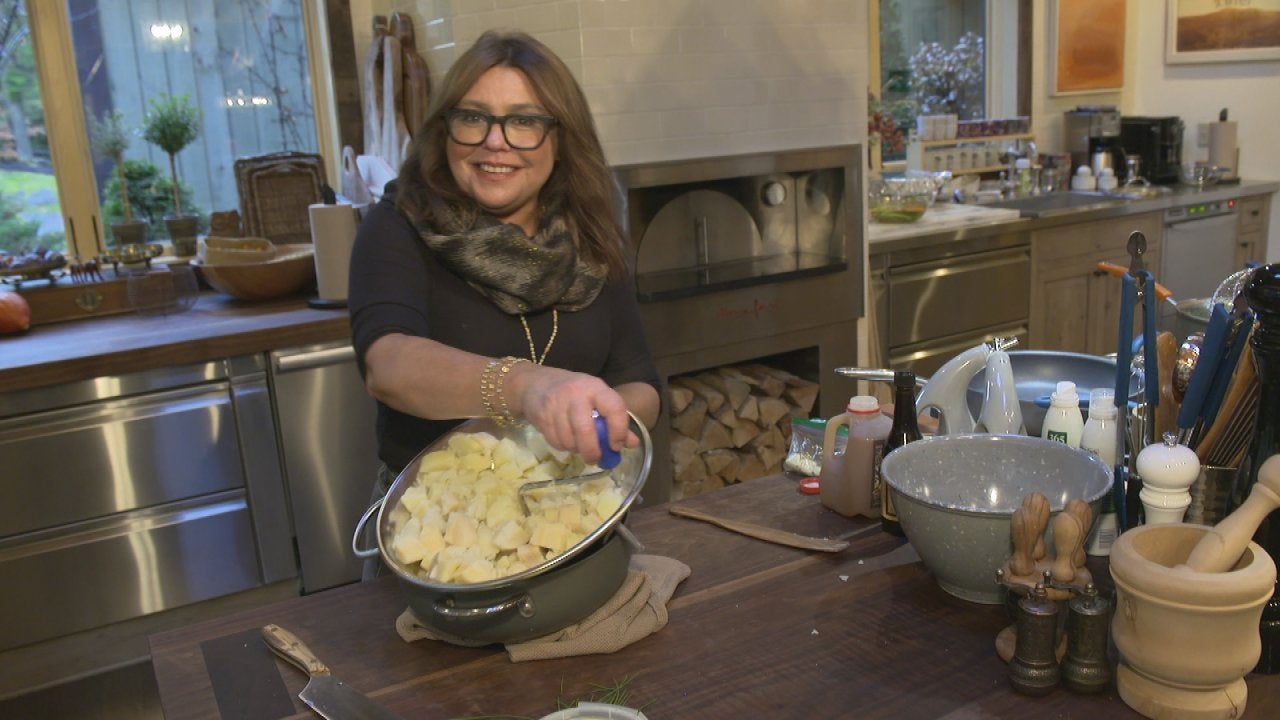 How to Make Pub Cheese Mashed Potatoes | Rachael Ray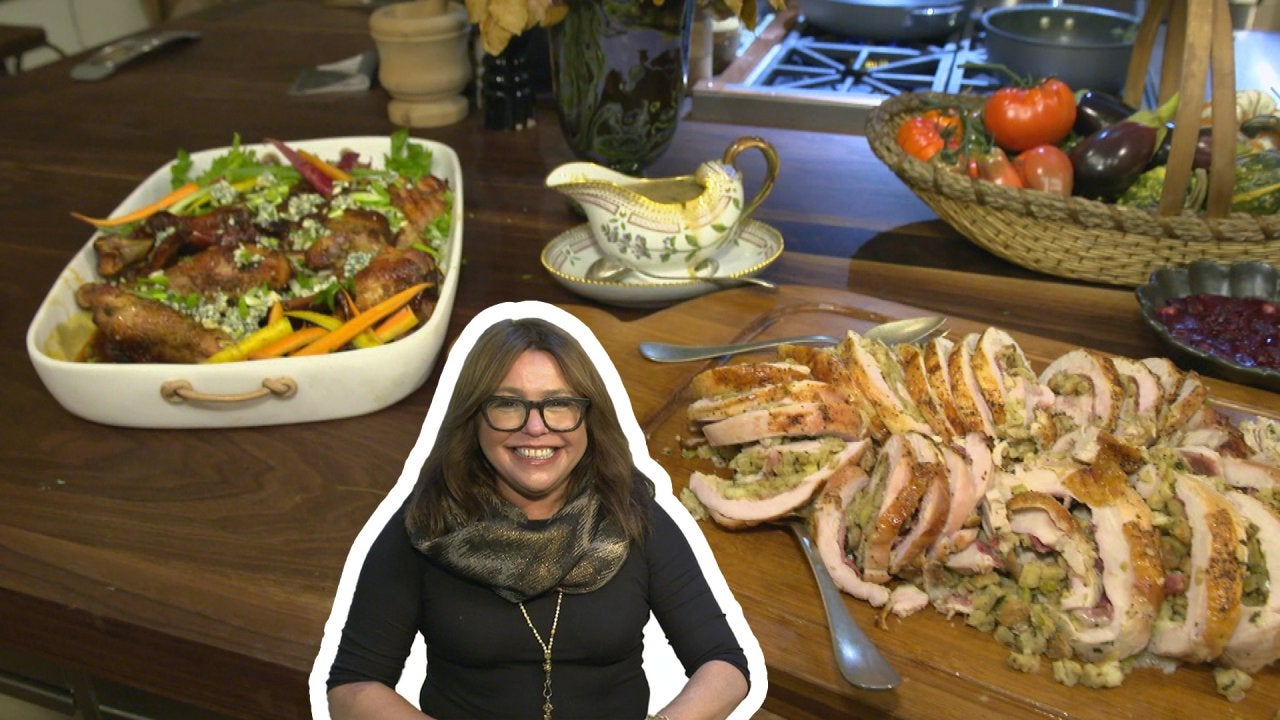 How to Make Turkey 2 Ways: Whisky Buffalo Turkey & Turkey Roulad…
My version of chicken soup with matzo balls combines my Jewish and Italian souls, inspired by a meal I had at an idyllic inn outside of Parma, Antica Corte Pallavicina. Their soup elegantly combined ricotta dumplings—essentially gnocchi—chicken broth, and truffles. I add herbs and leave the truffles out to make a more approachable version, but still, this dish is not a quick, easy meal. This is a recipe for a lazy Sunday when you have time to let the soup simmer for hours and make gnocchi by hand. One thing to note about my chicken soup is I always wait until the last hour of cooking to add aromatics and vegetables so I can extract the most chicken flavor with just a slight vegetal background.
Ingredients
For the broth:
1 whole chicken
2 carrots, peeled and cut into large chunks
2 onions, peeled and cut into large chunks
1/2 bunch celery, cut into large chunks
1 leek, cut into large pieces
1/2 bunch parsley stems
1 fresh bay leaf
1 tablespoon black peppercorns
For the dumplings:
1 1/4 cups ricotta (10.6 ounces)
2 eggs
1 cup grated Parmigiano-Reggiano cheese (3.5 ounces)
1/3 cup fine semolina (1.85 ounces)
3/4 cup "00" flour, plus more for dusting (3.4 ounces)
Kosher salt
For the soup:
2 tablespoons olive oil
1/4 cup grated Parmigiano-Reggiano
Chopped fennel fronds
Freshly cracked black pepper
Preparation
For the broth, remove all the innards from the chicken, rinse
 it, and place in a large stock pot. Cover with water so that it comes 2–3 inches above the chicken. Turn on the burner to medium-low and slowly bring to a simmer, making sure to skim off and discard the foam that forms. Turn the heat down to low and cook for 4 hours, continuing to periodically skim the fat from the top. (Skimming is important because it will leave you with a clearer broth; reserve the liquid fat for use in another dish.)
Add the vegetables, herbs and spices, and cook the broth for 1 hour. 
Strain the liquid through a fine-mesh strainer, discarding the vegetables and herbs and reserving the chicken for another use.
For the ricotta dumplings, mix the ricotta, eggs and cheese in a large mixing bowl until combined. In a separate bowl, mix together the semolina and "00" flour.
 Gradually combine the flour mixture with the wet ingredients by adding a little at a time and folding gently. (Do not overwork the dough or you will end up with lead dumplings.
) Refrigerate for an hour. (This makes the dough easier to roll out.)

On a lightly floured work surface, grab a small handful of dough and gently roll into ropes about 1⁄2-inch in diameter. (If dough is a little sticky, dust it with more flour, being careful not to add too much or you will lose the light fluffy texture.
) Once all the dough has been rolled into ropes, cut the ropes into 1-inch lengths.
Using a traditional wooden gnocchi board or a fork if you don't have one, roll each piece of dough down the board or back of the fork with your thumb, pressing gently to make an imprint. Repeat until all of the gnocchi are formed.

Bring a large pot of water to a slow simmer and add enough salt so that it tastes like the ocean.
 Place the gnocchi in the water and cook for 20–30 seconds after they float to the top. (If not using right away, arrange the gnocchi in a single layer on a lightly oiled tray and cool in the refrigerator.)
To assemble the soup, reheat the broth, if needed, and season with salt to taste. Divide the gnocchi among four bowls. Pour the hot broth over the gnocchi. Drizzle with olive oil and garnish with the Parmigiano-Reggiano, fennel fronds, and black pepper.
Excerpt from "Breakfast, Lunch, Dinner...Life: Recipes and Adventures from My Home Kitchen" by Missy Robbins with Carrie King. Copyright © 2017 by Missy Robbins. Used with permission by Rizzoli Publishing. All rights reserved.