Anne Burrell's Pork Porterhouse with Apple, Prune and Saba Sauce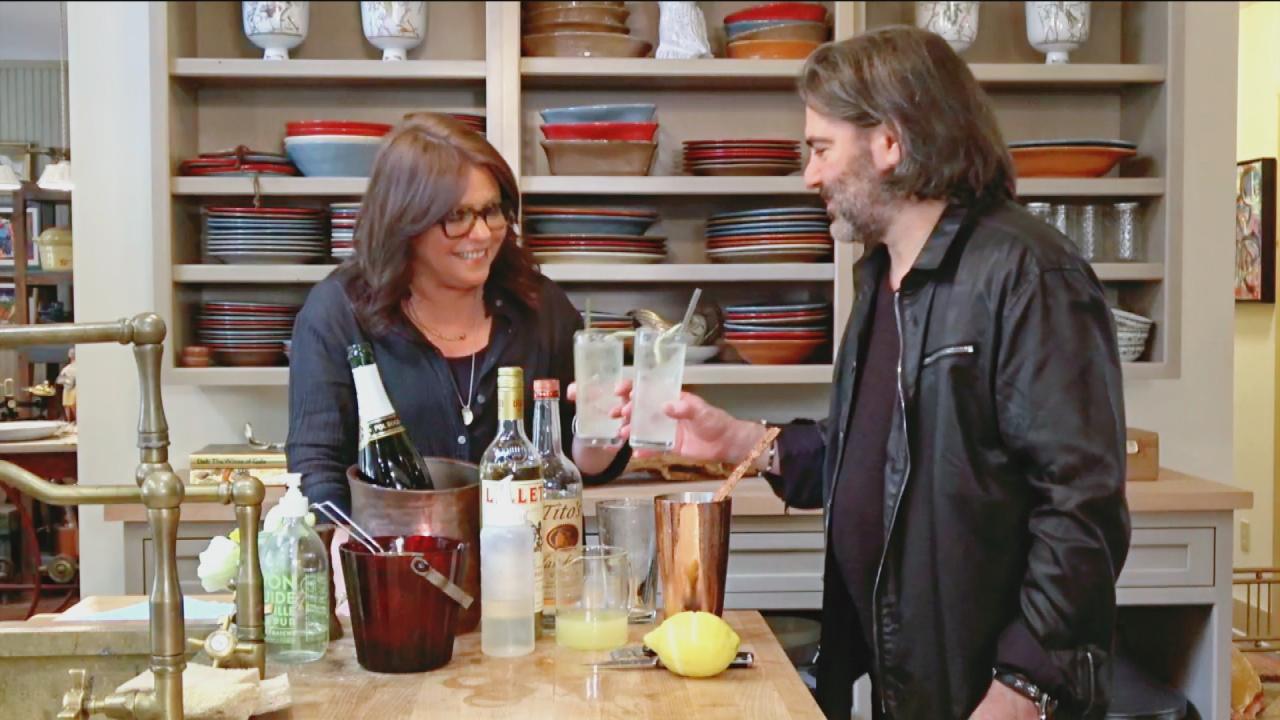 How To Make John's "Sundays With Mom" Champagne Cocktail | John …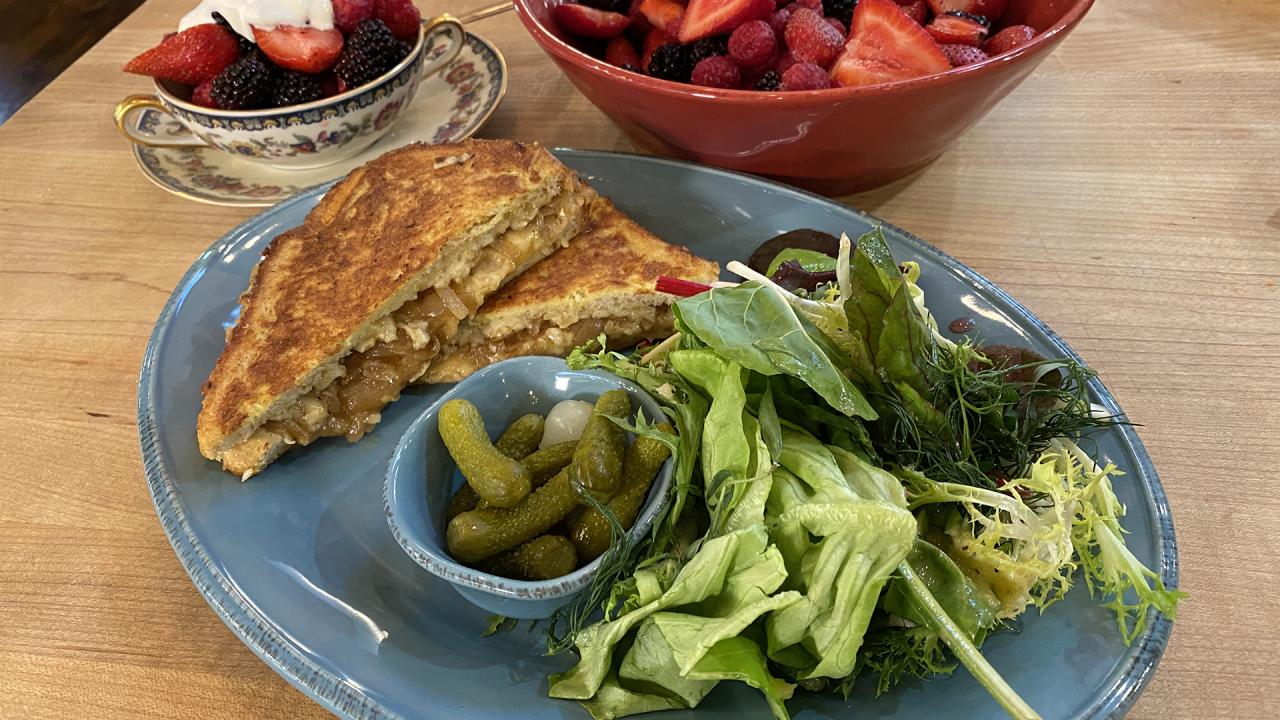 How To Make French Onion Monte Cristo with Spring Greens Salad |…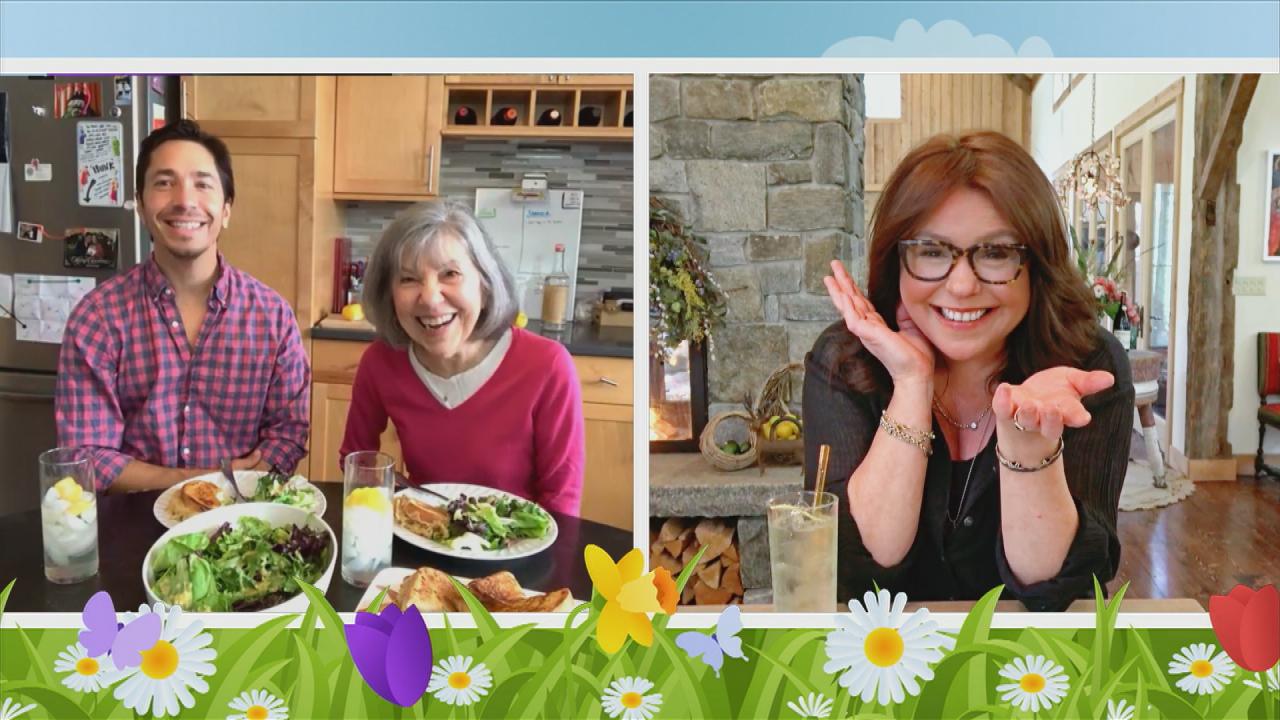 Justin Long's Mom Adorably Reveals What He Was Like When He Was …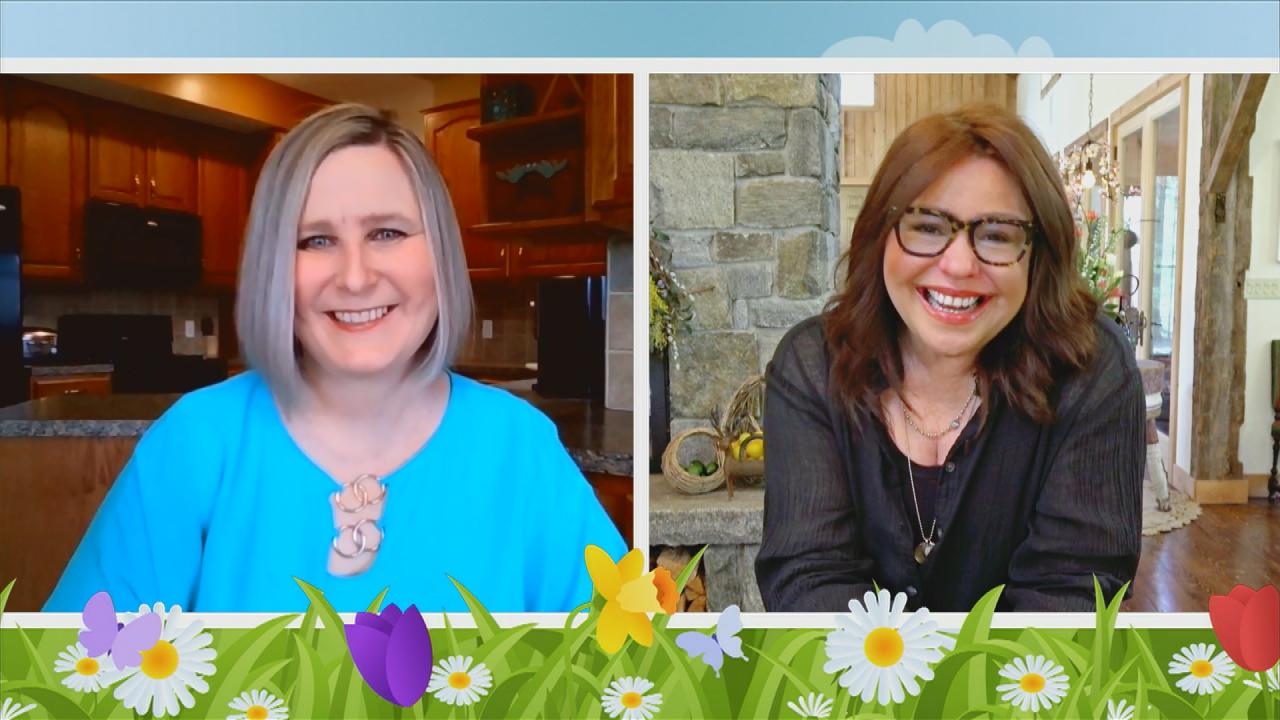 We Celebrate a Teacher Who Makes Every One of Her Students a Per…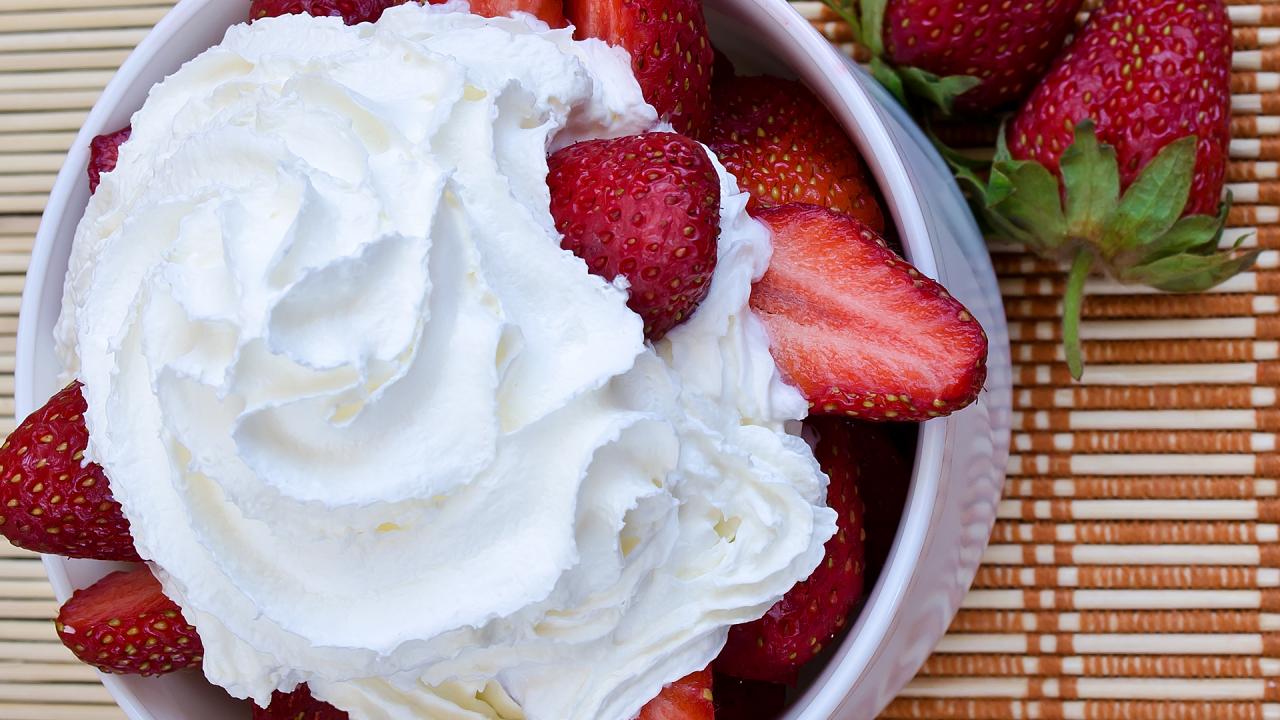 How To Make Boozy Berries | Rachael Ray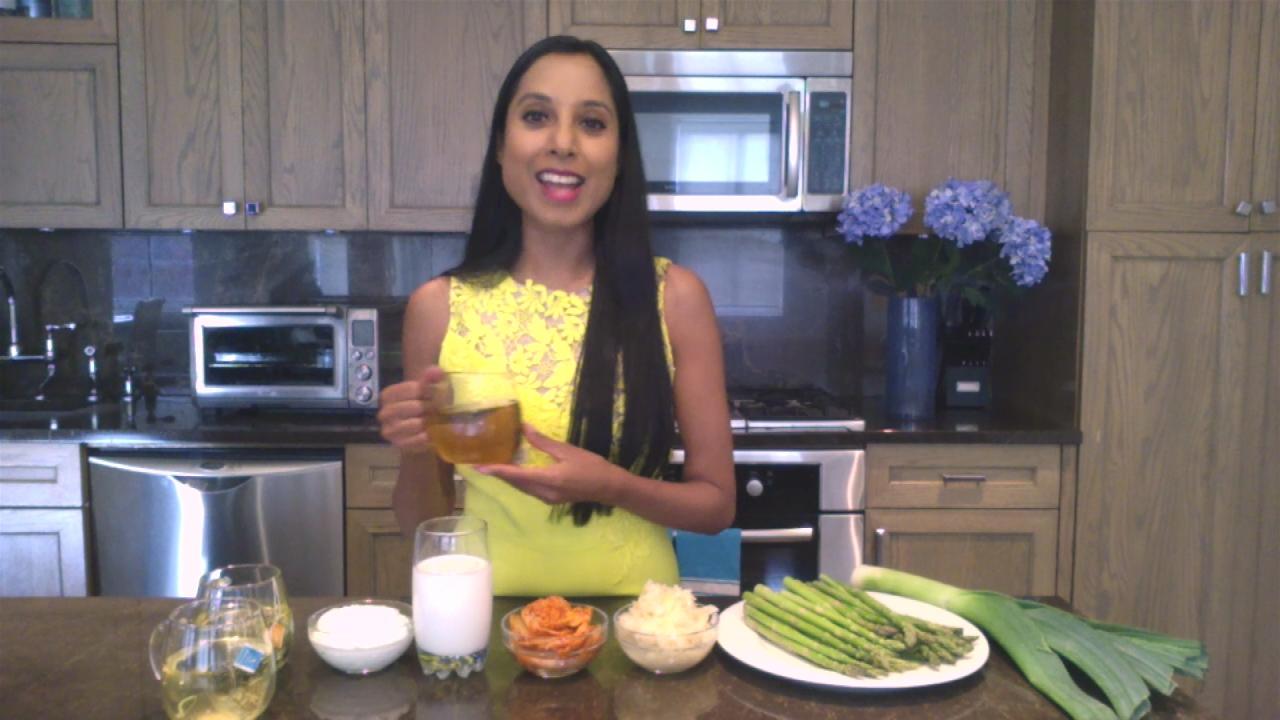 A Doctor's Favorite Types Of Calming Teas For Stress | Gastroent…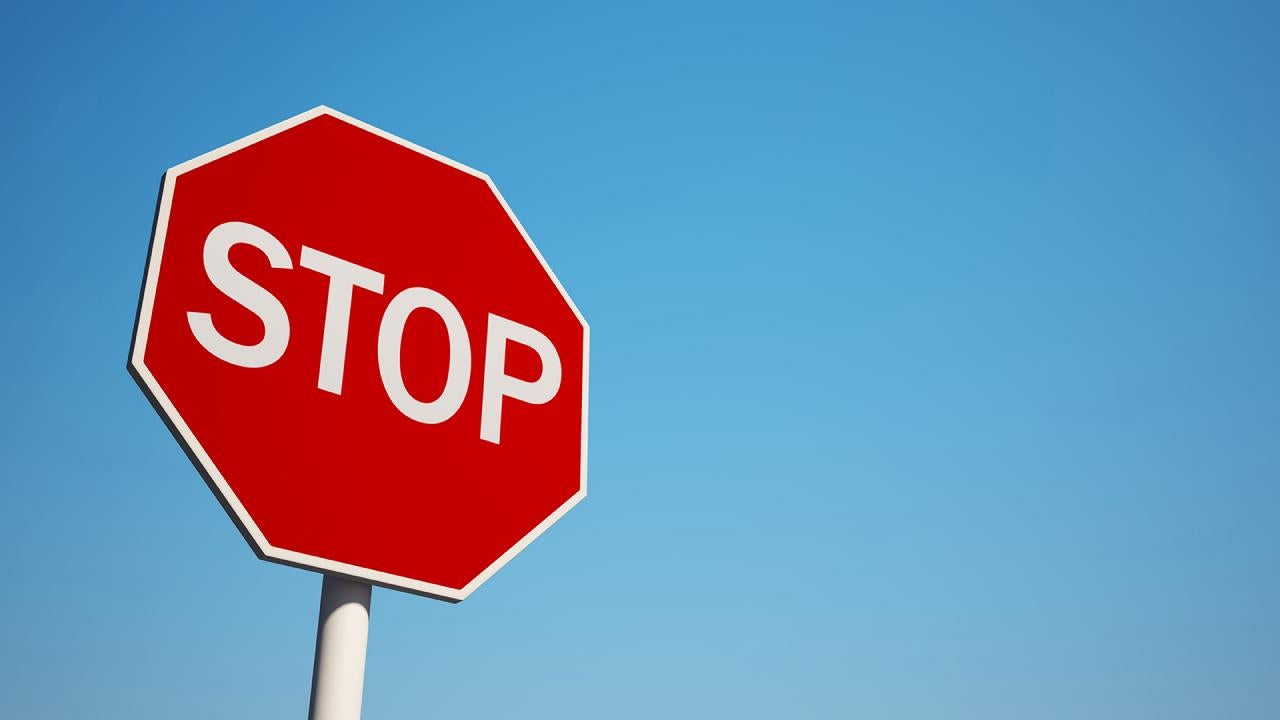 A Visual Trick That Could Help Stop Anxious Thoughts Instantly |…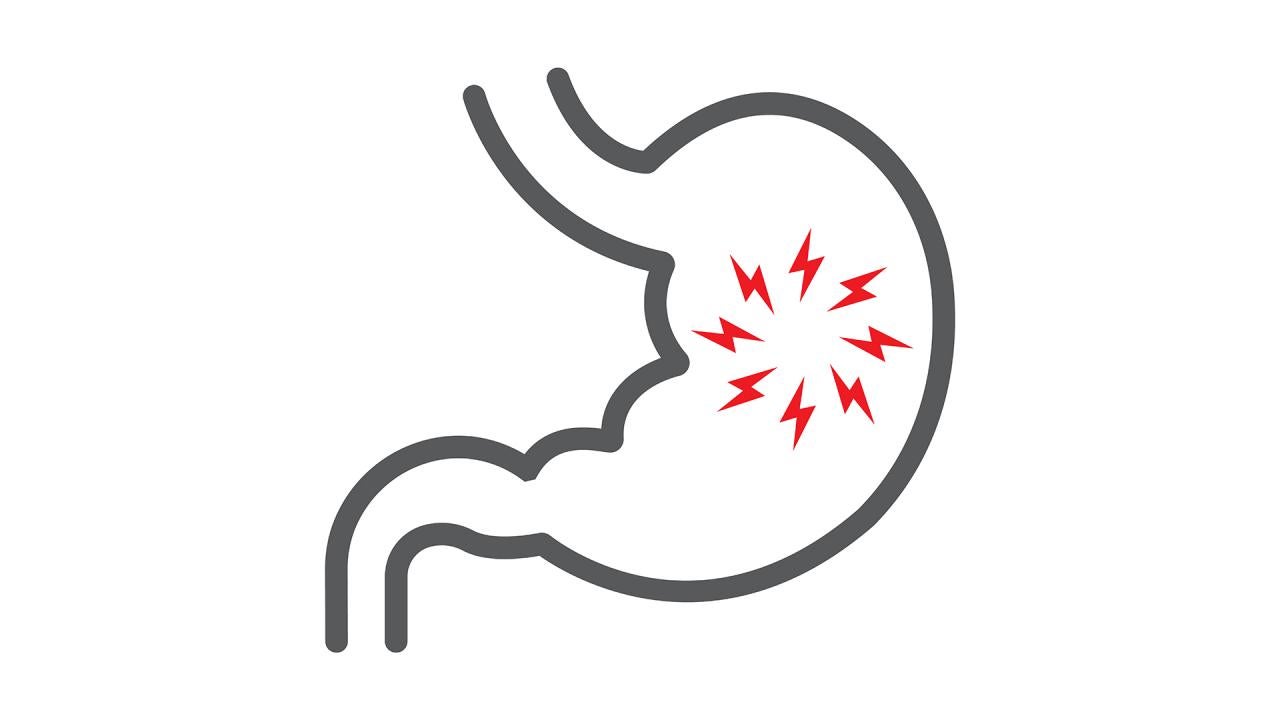 4 Ways Stress Could Be Hurting Your Stomach + Tips For Relief | …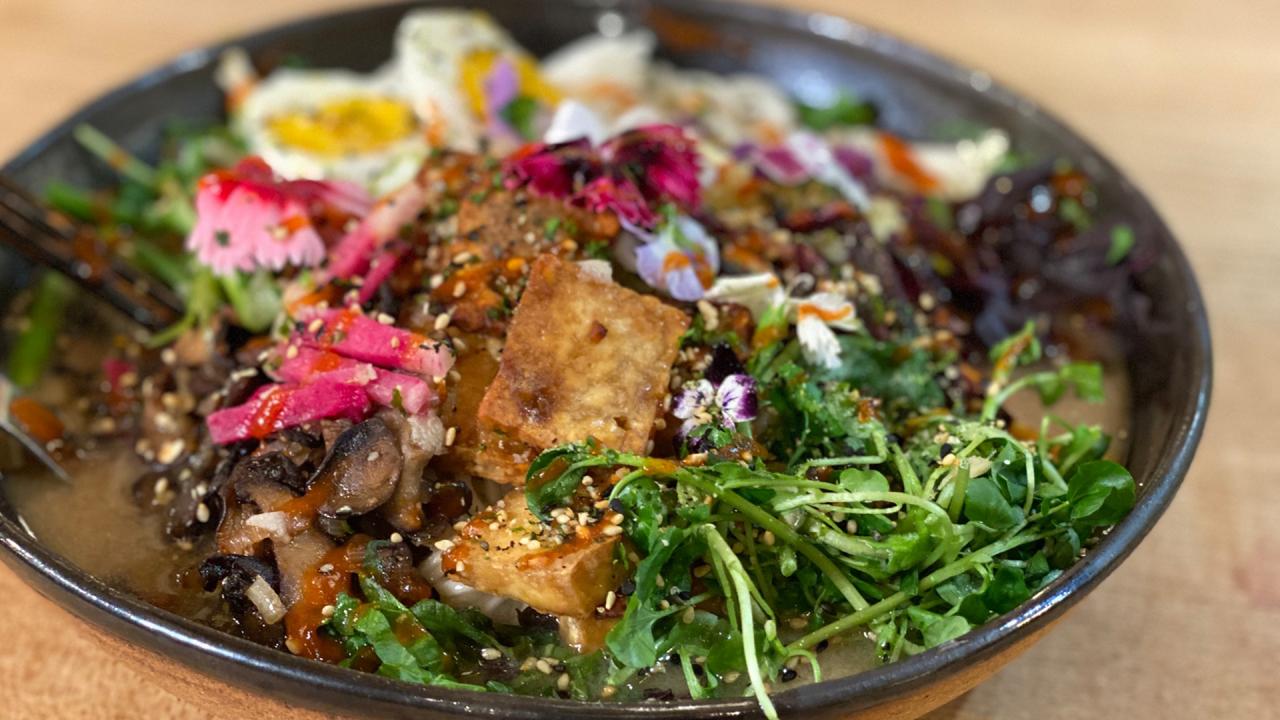 How To Make Ramen with Sesame-Miso Broth and Baked Crispy Tofu |…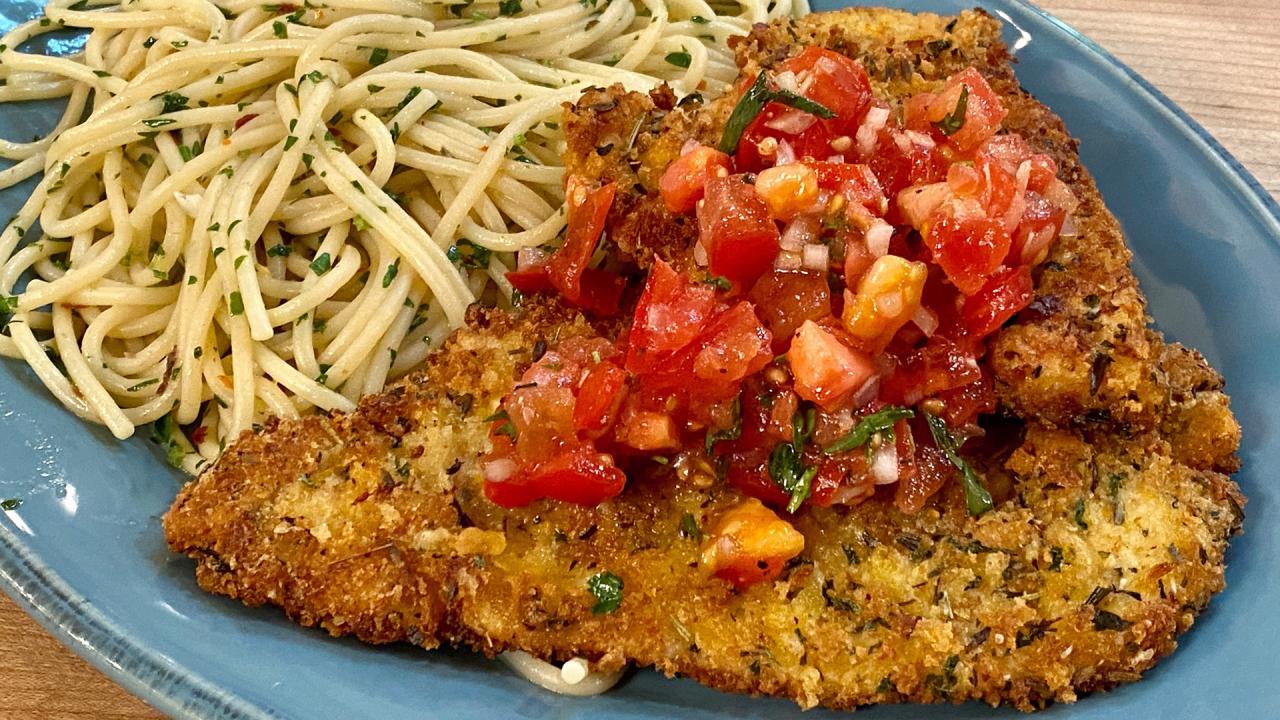 Rach's Swordfish Cutlets with Garlic Spaghetti + Self-Taught DIY…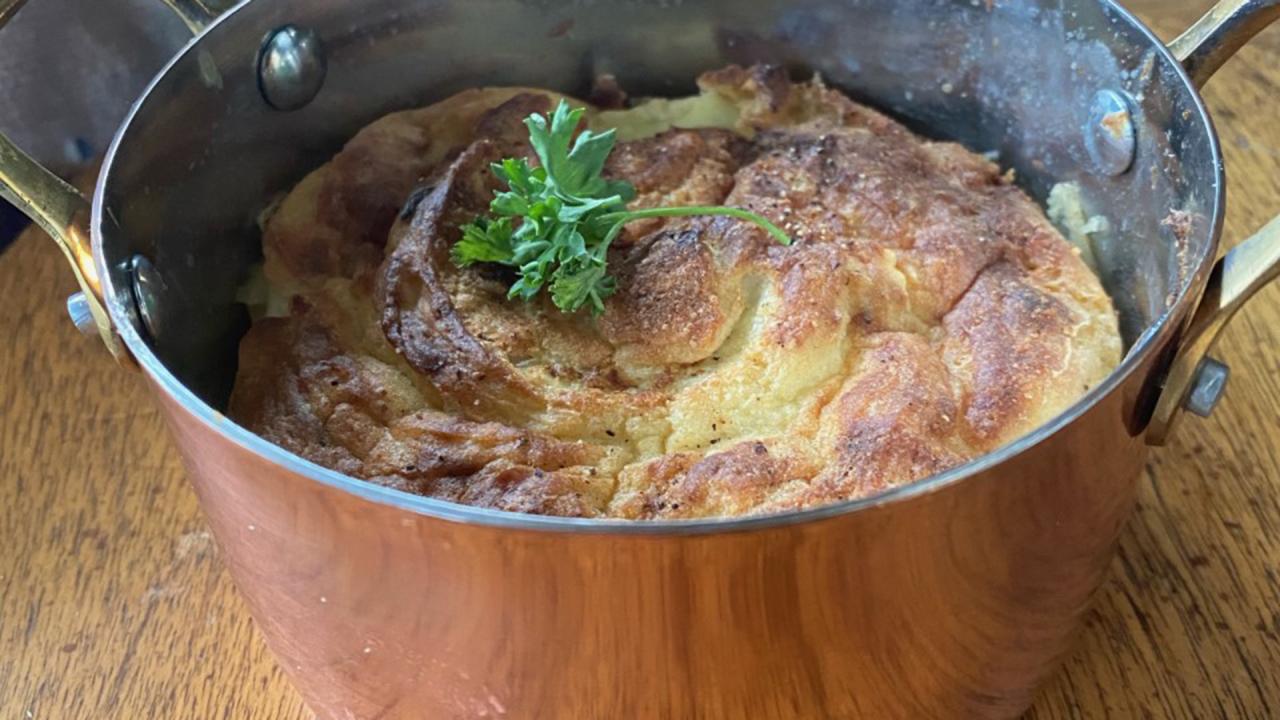 How To Make Pennsylvania Dutch Potato Filling | Carson Kressley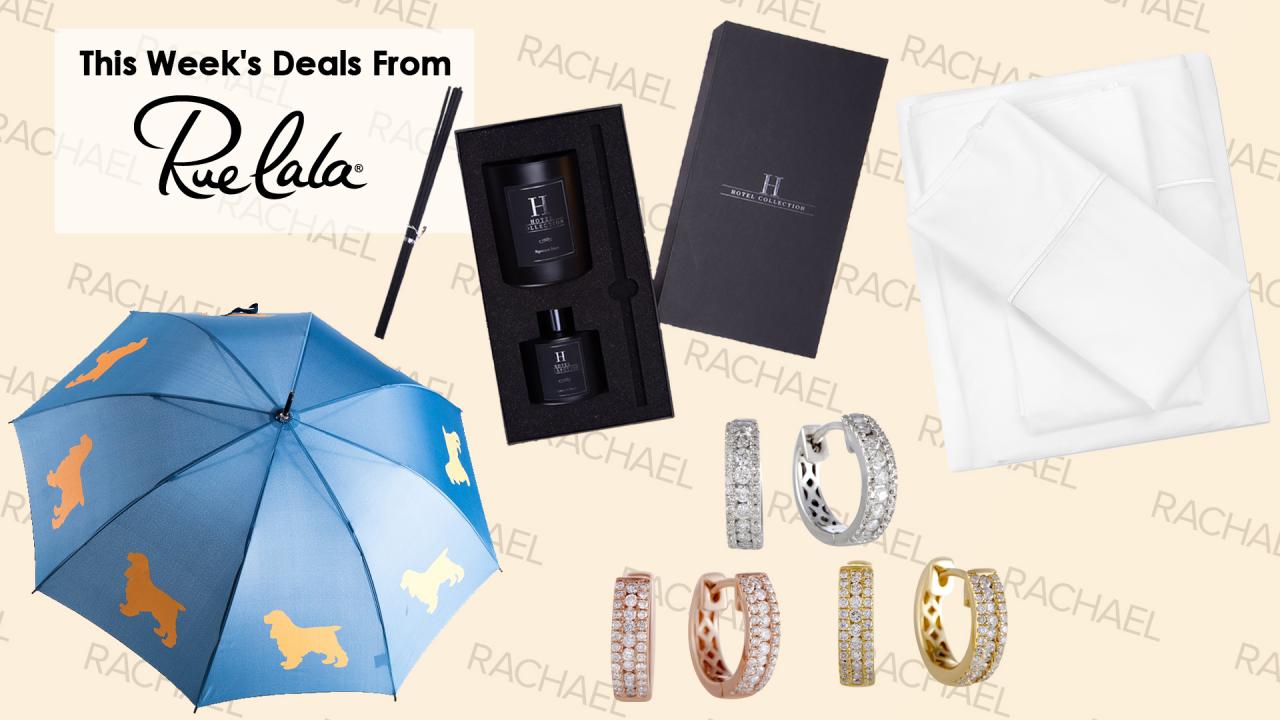 Deals From Rue La La: Cooling Sheets For Hot Sleepers, Adorable …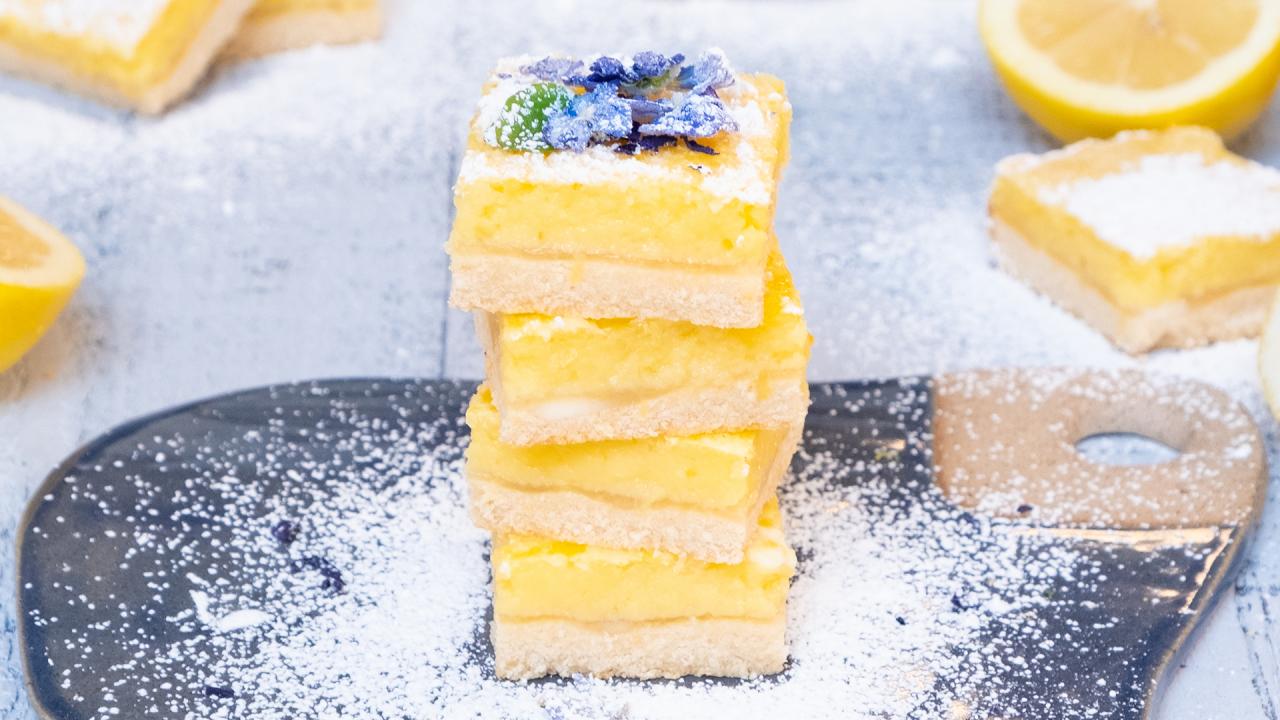 How To Make Gluten-Free Lemon Bars | low-carb, low-sugar, dairy-…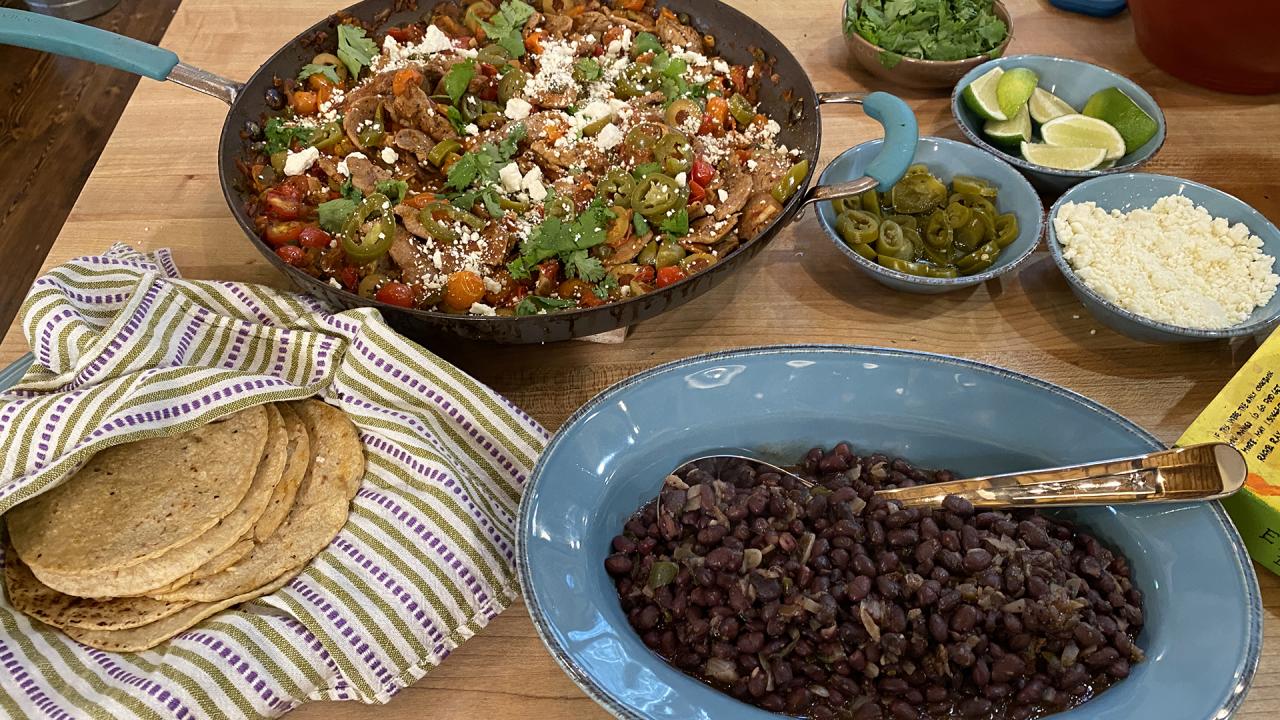 How To Make Tacos Veracruz | Rachael Ray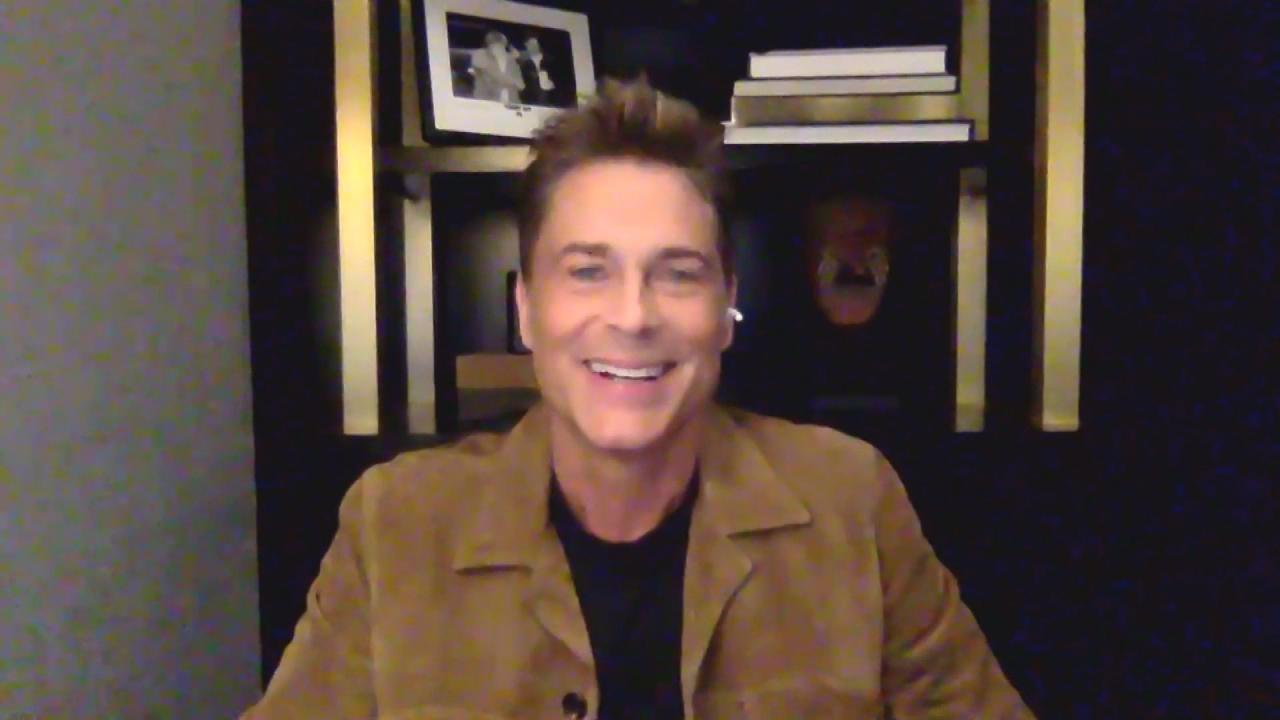 Rob Lowe Talks Working With His Son on 9-1-1 Lone Star + Rach Ma…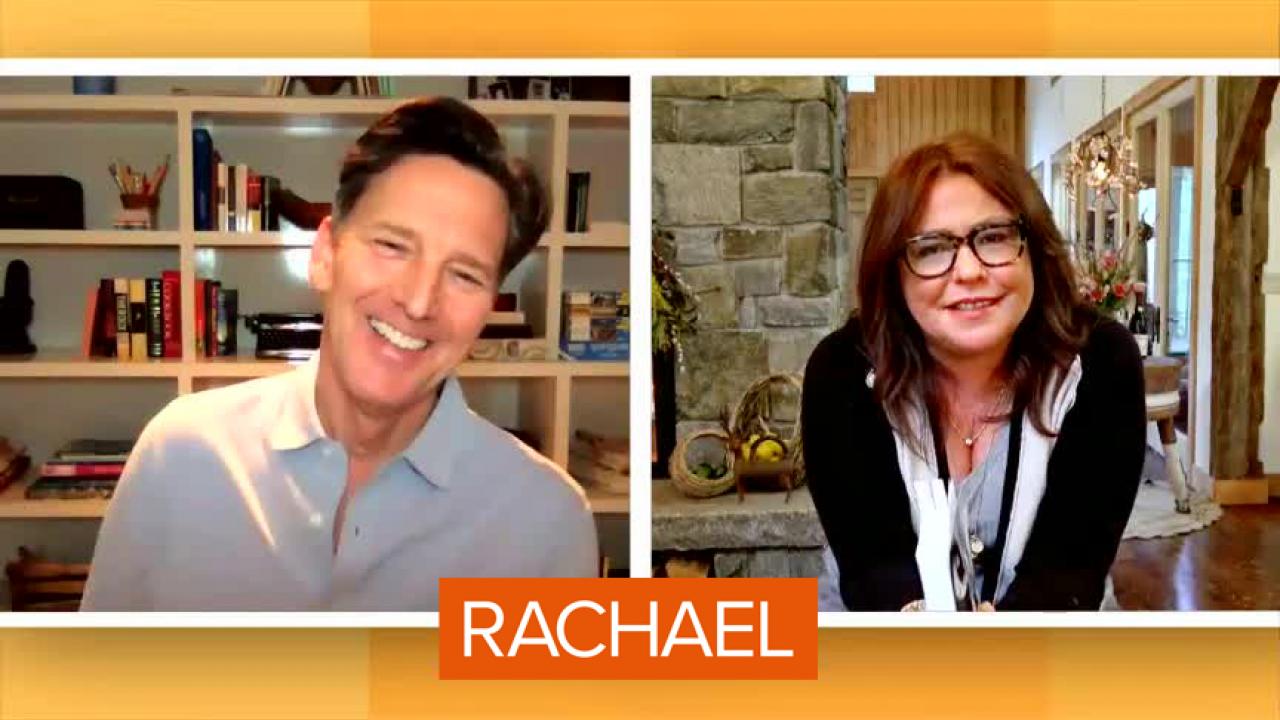 '80s Icon Andrew McCarthy Shares "Brat Pack" Stories From New Me…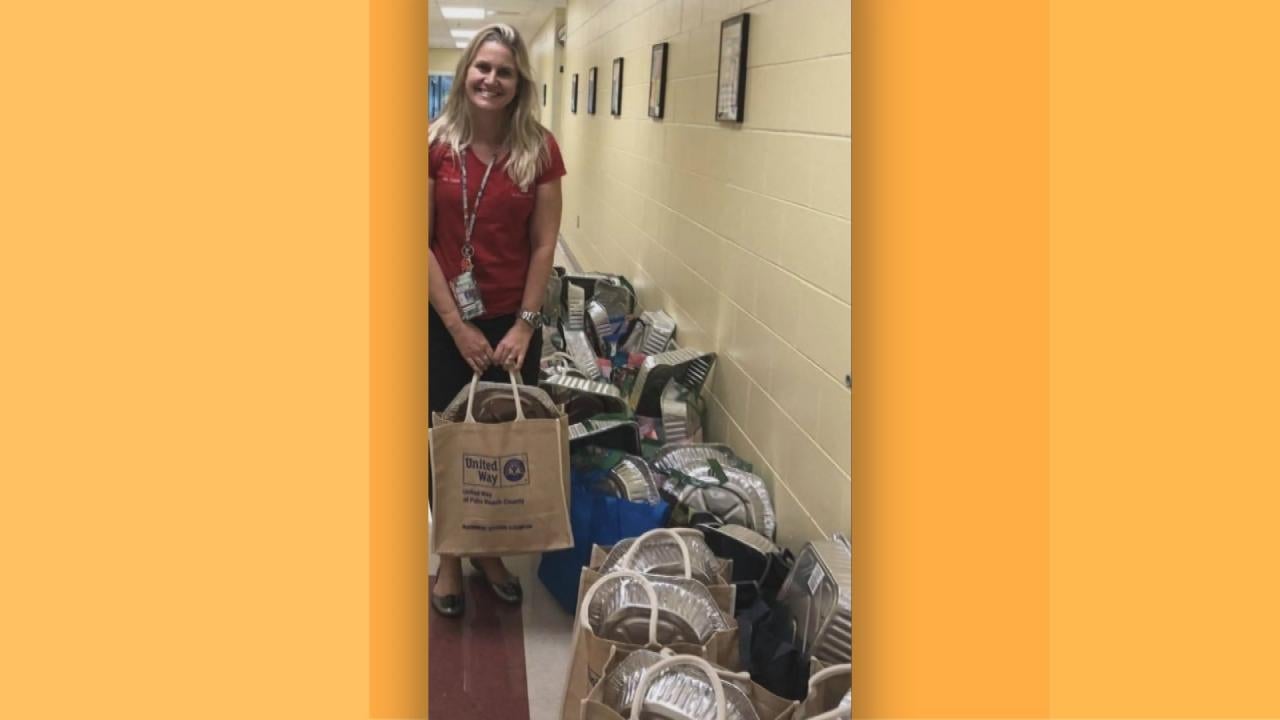 Teacher Working With Local Food Bank To Feed Hungry Kids Says Yo…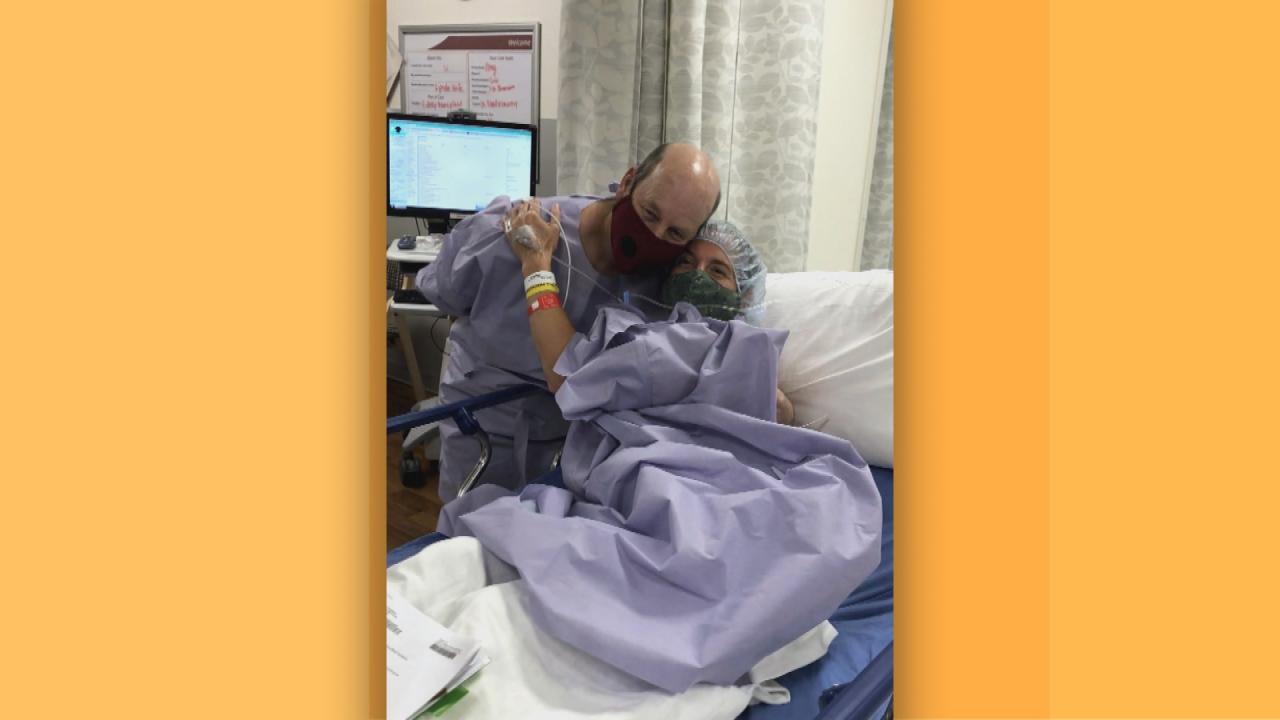 3rd Grade Teacher Saves School Custodian's Life With Kidney Dona…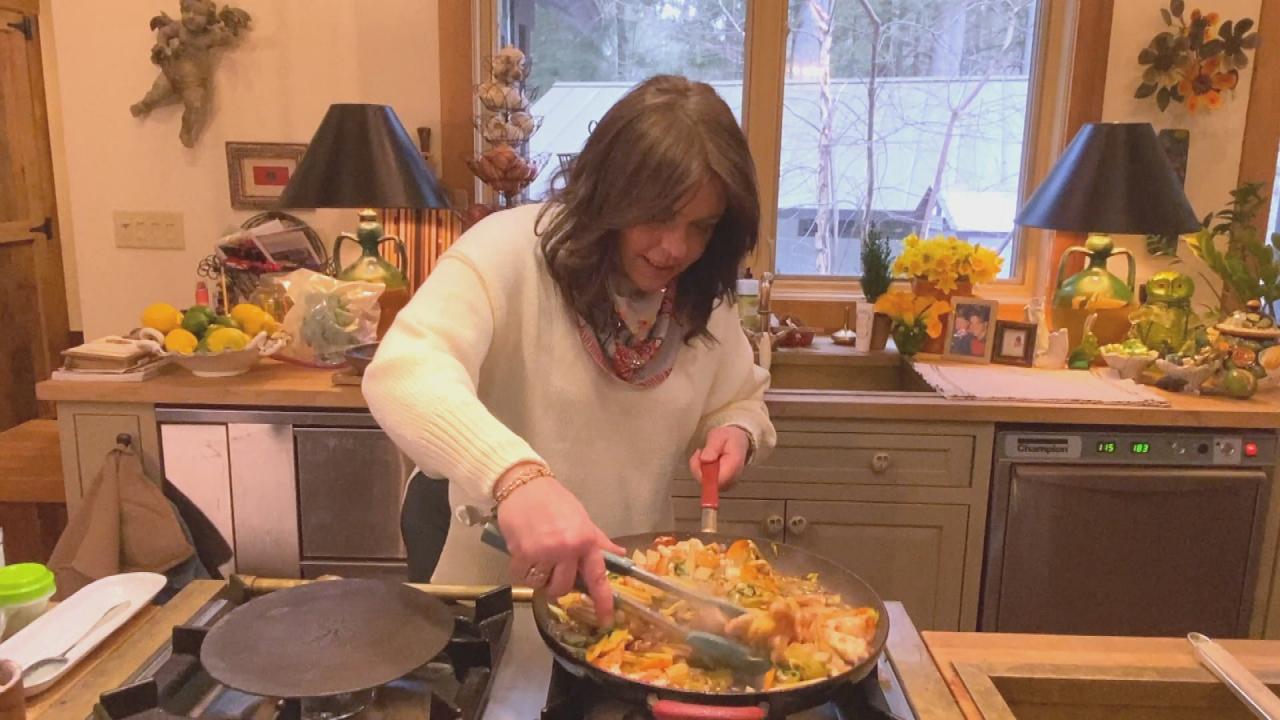 How To Make Rach's Chicken Chop Suey | Rachael Ray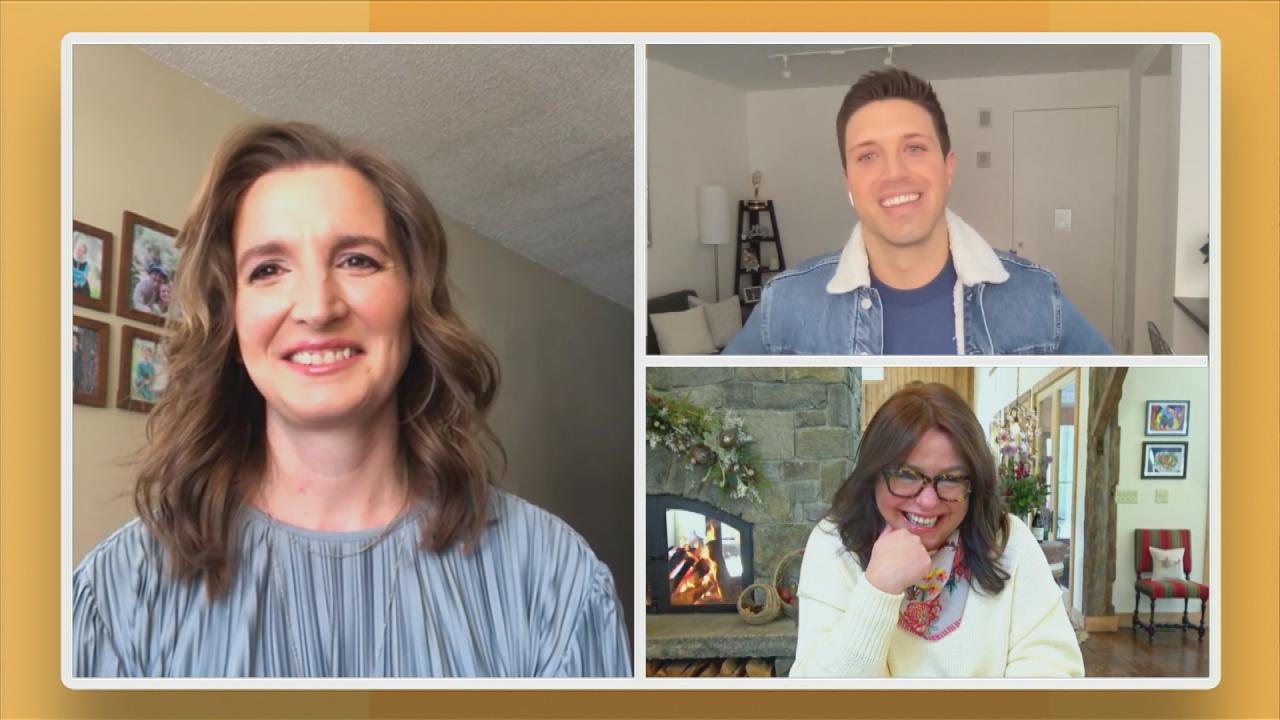 We Pamper + Surprise a 3rd Grade Teacher Who Saved Her Co-Worker…
Ingredients
For the pork:
2 tablespoons kosher salt
1 tablespoon sugar
3 cloves garlic, smashed
3 sprigs rosemary, fresh
2 bay leaves
2 pork porterhouse steaks, (22- to 24-ounce)
olive oil, Extra-virgin
For the sauce:
2 slices bacon, cut into lardons
olive oil, Extra-virgin
1 onion, small cut into 1/4-inch dice
Kosher salt
2 Granny Smith apples, peeled, cored and cut into 1/2-inch dice
1 cup prunes, pitted, quartered
2 sprigs rosemary, fresh, needles removed and finely chopped
3/4 cup saba, or vincotto
3/4 cup chicken stock
2 tablespoons red wine vinegar
Preparation
For the pork, select a container large enough to brine the pork. Combine the salt, sugar, garlic, rosemary, bay leaves, and 8 cups water. Stir to combine and add the pork. Cover and toss the whole shootin' match into the fridge for 24 hours.
When ready to cook, preheat a grill to medium and an oven to 400˚F. Remove the chops and discard the brine, then let the pork come to room temp for 15 to 20 minutes. Pat dry and rub lightly with olive oil.
For the sauce, in a large pan, combine bacon and a few drops of olive oil over medium heat. Cook until bacon is brown and crisp, 6 to 7 minutes. Add onion, season with salt, and cook until soft and aromatic, 5 to 6 minutes. Add apples, prunes, and rosemary and cook for 3 to 4 minutes. Stir in saba, chicken stock and vinegar, then bring to a boil. Reduce to a simmer and cook until mixture has thickened to a saucy consistency, 15 to 20 minutes. Taste and adjust seasoning if needed.
Pat dry pork and rub lightly with olive oil. Grill on both sides for 9 to 10 minutes, and then for an additional 1 to 2 minutes with the meat standing up on the fat edge to get it really crispy.
Remove pork from the grill, transfer to a baking sheet and place in the oven until pork has an internal temperature of 140˚F to 145˚F. Transfer pork to a platter or cutting board, and cover loosely with foil. Let rest for 12 to 15 minutes. To serve, cut each steak off the bone, then slice thinly on the bias and drizzle with sauce.