The Smollett Family's Tomato Potato Turkey Meatloaf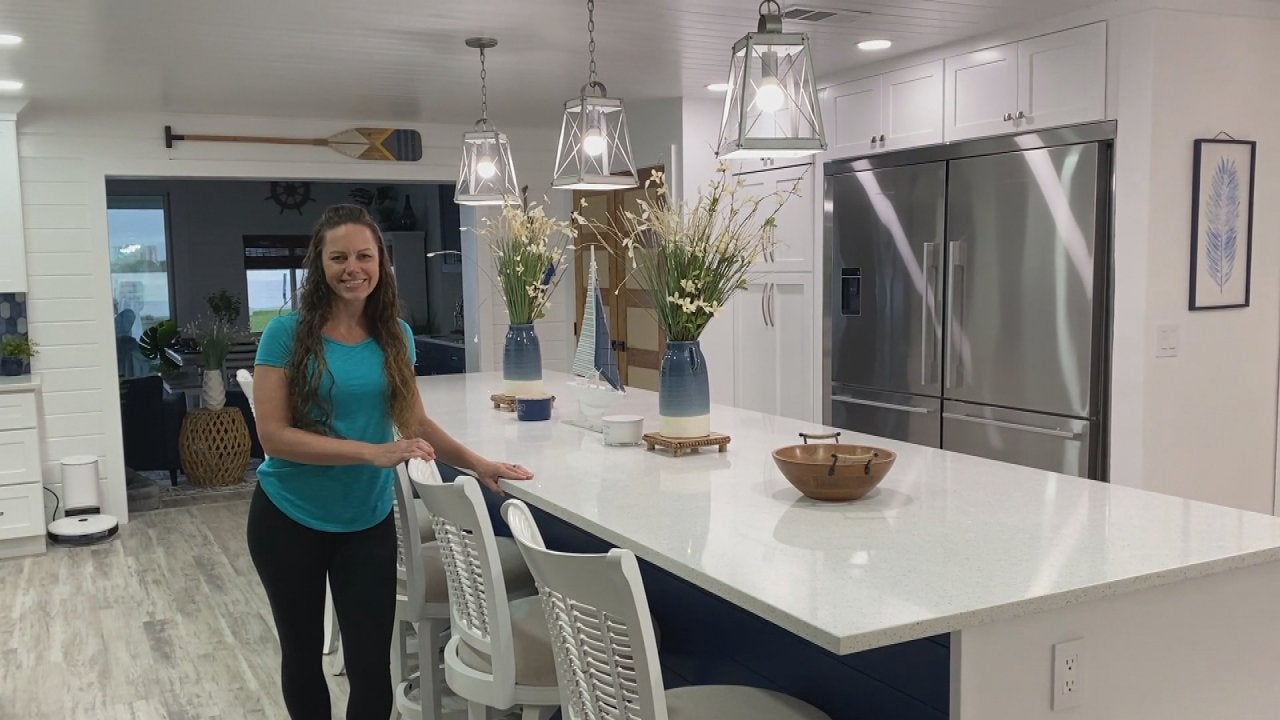 This DIYer Is Renovating Her Entire House While Her Husband Is D…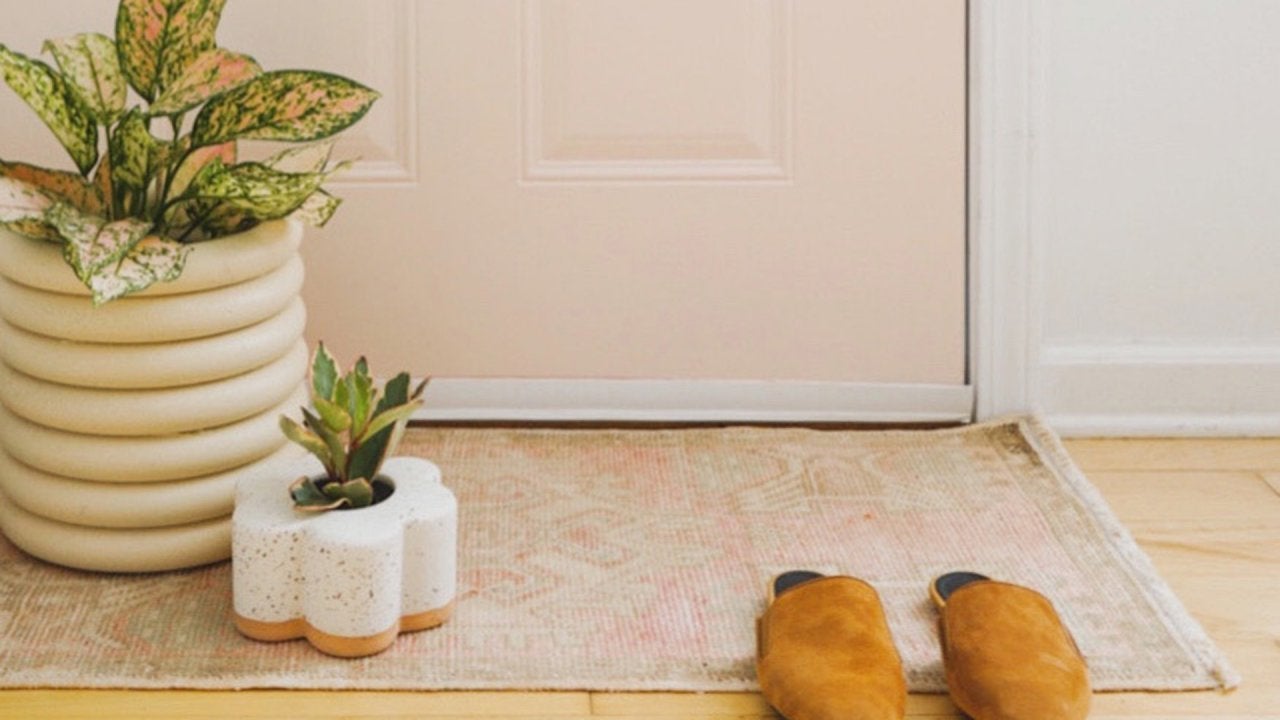 How to DIY "Stone" Planter That Look Expensive—But Are Made With…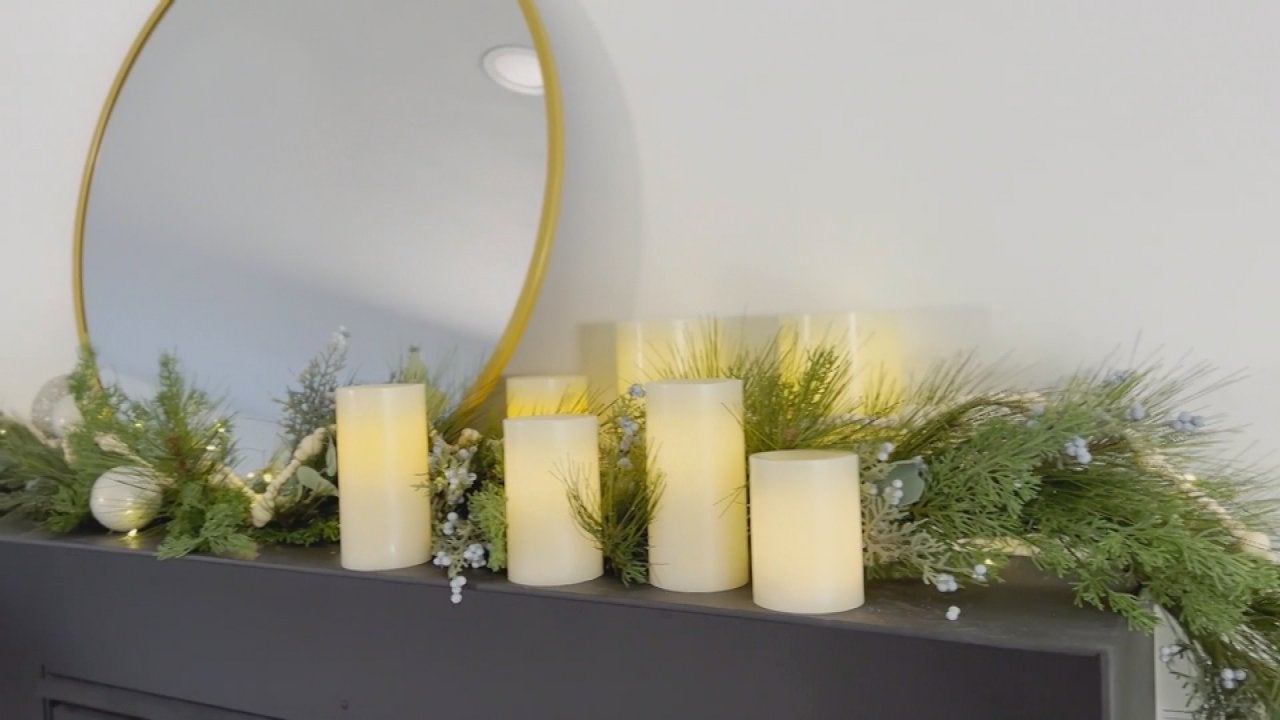 How to Recreate Bobby Berk's Asymmetrical Holiday Mantel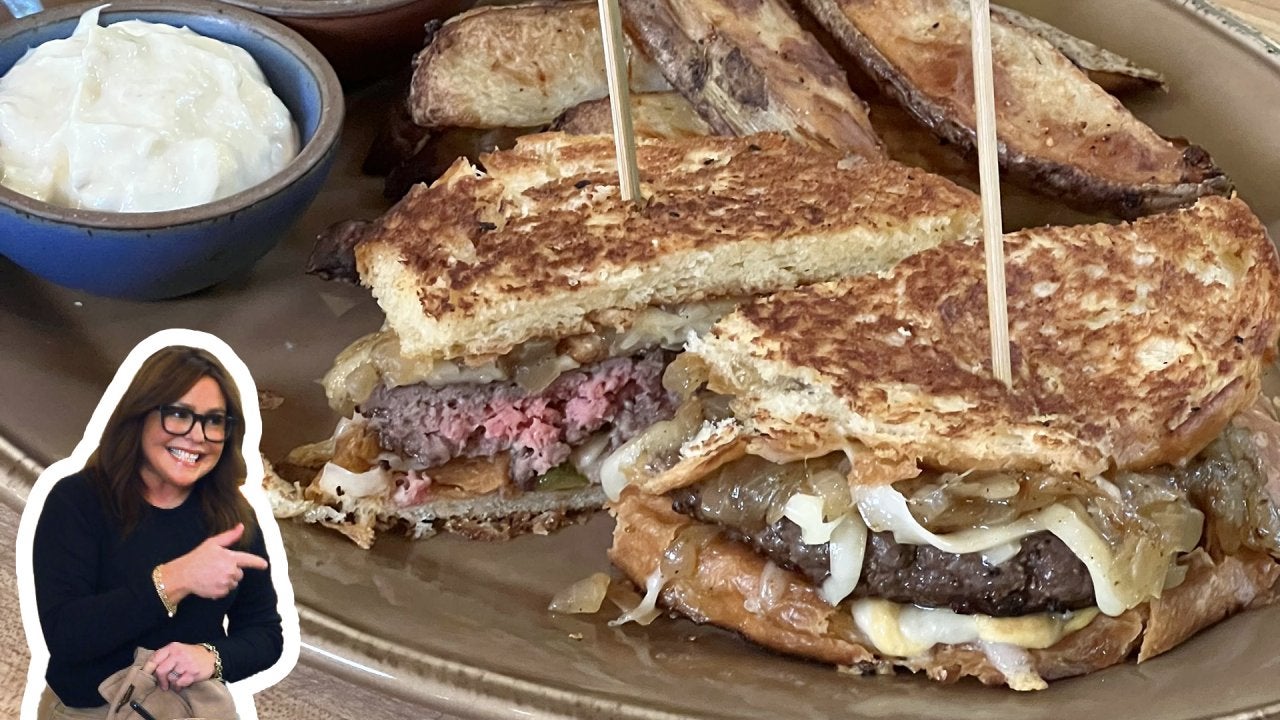 How to Make Brioche Patty Melts | Rachael Ray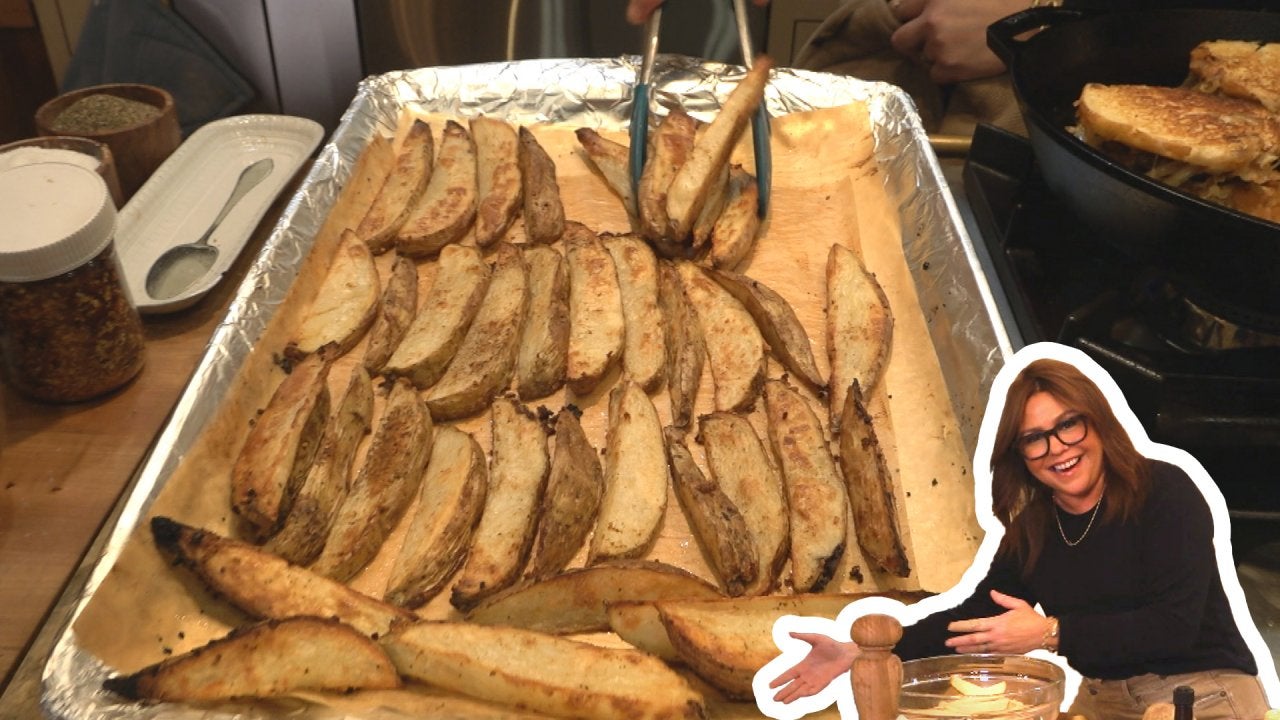 How to Make Crispy, Spicy Oven Fries with Balsamic Ketchup and D…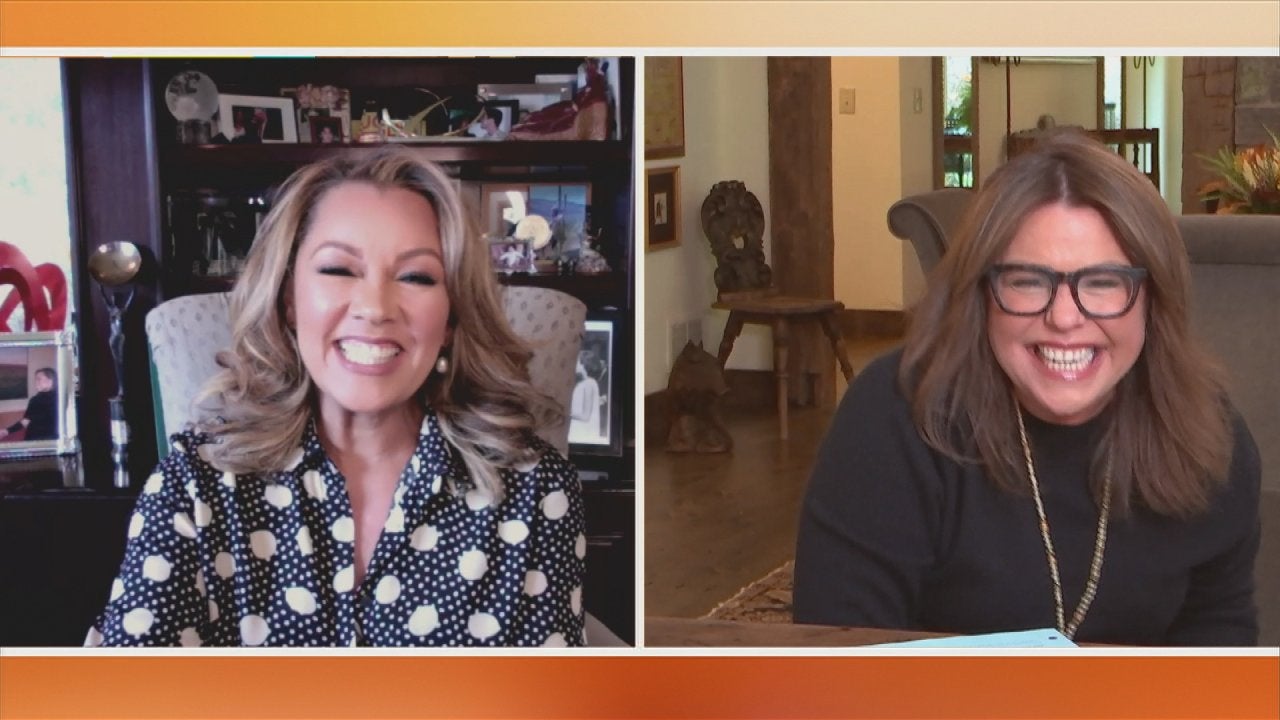 Vanessa Williams on the "Extraordinary Talent" on Drag Singing C…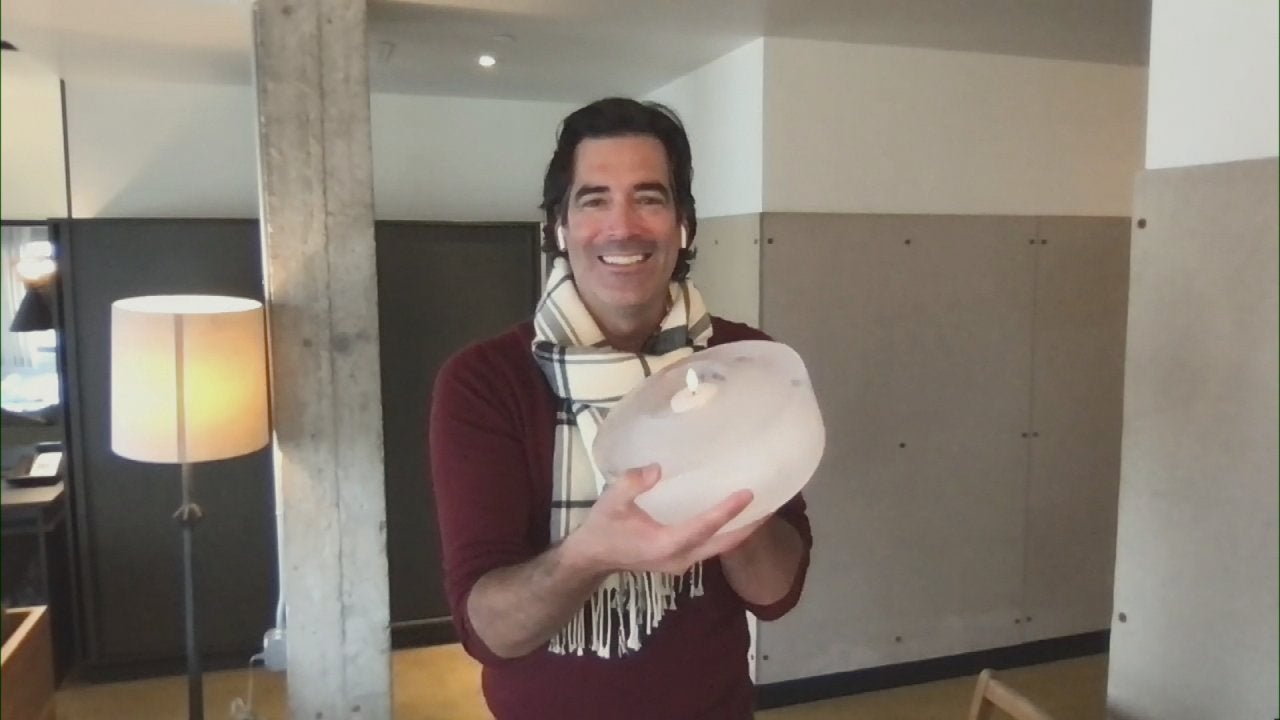 These DIY Ice Lanterns Are Seriously SO Cool (Literally!)—Here's…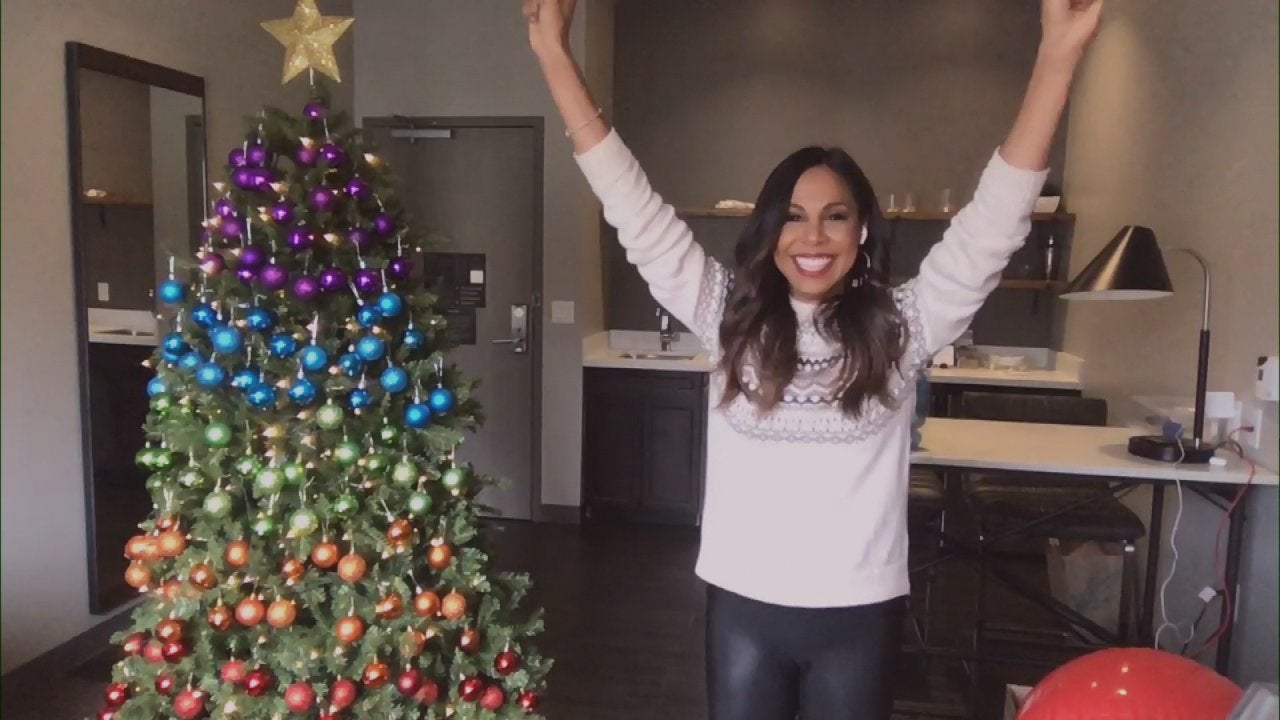 How to Make an Ombre Christmas Tree With Colorful Ornaments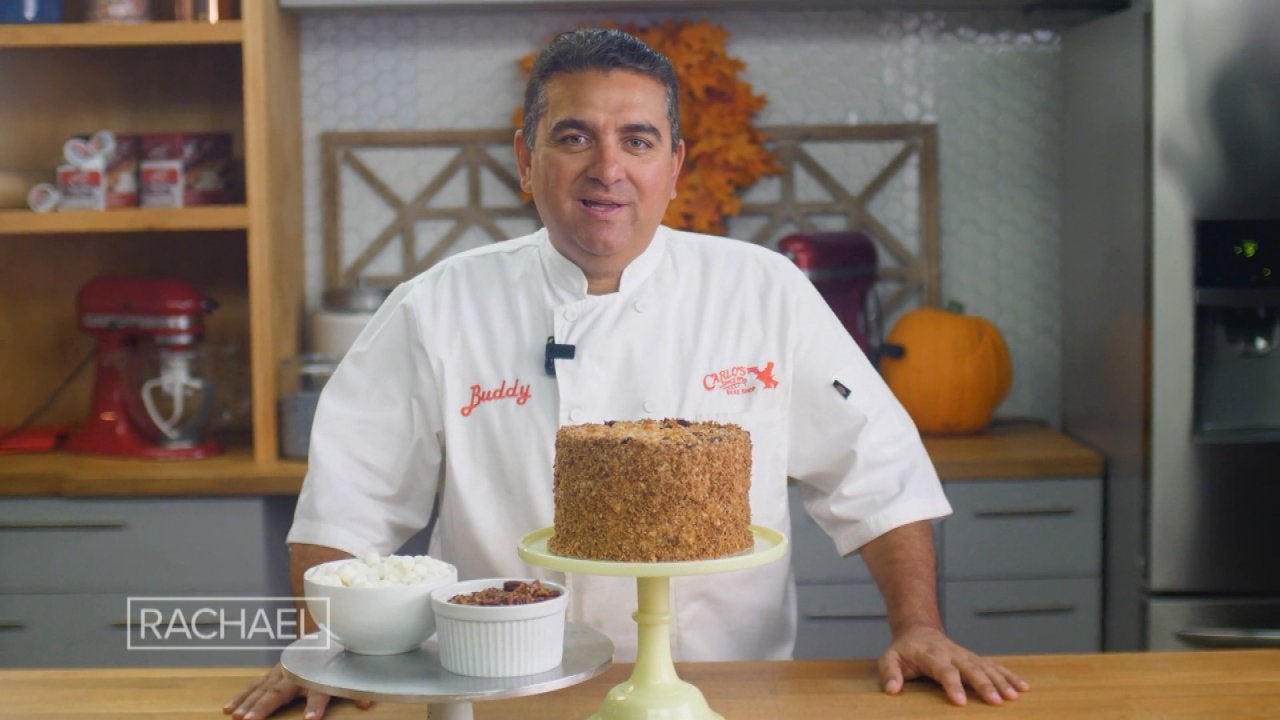 Cake Boss Buddy Valastro Reveals a New Cake Creation for the 202…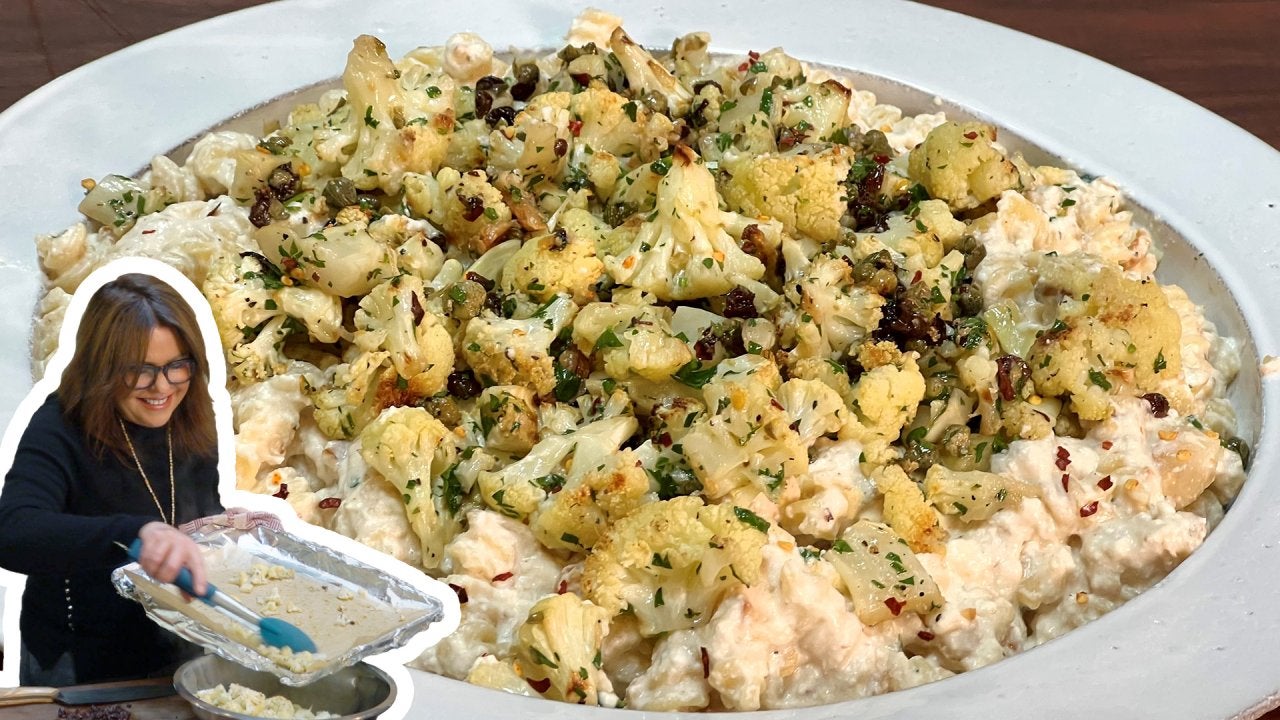 How to Make Sicilian Spiral Pasta with Ricotta, Walnuts and Roas…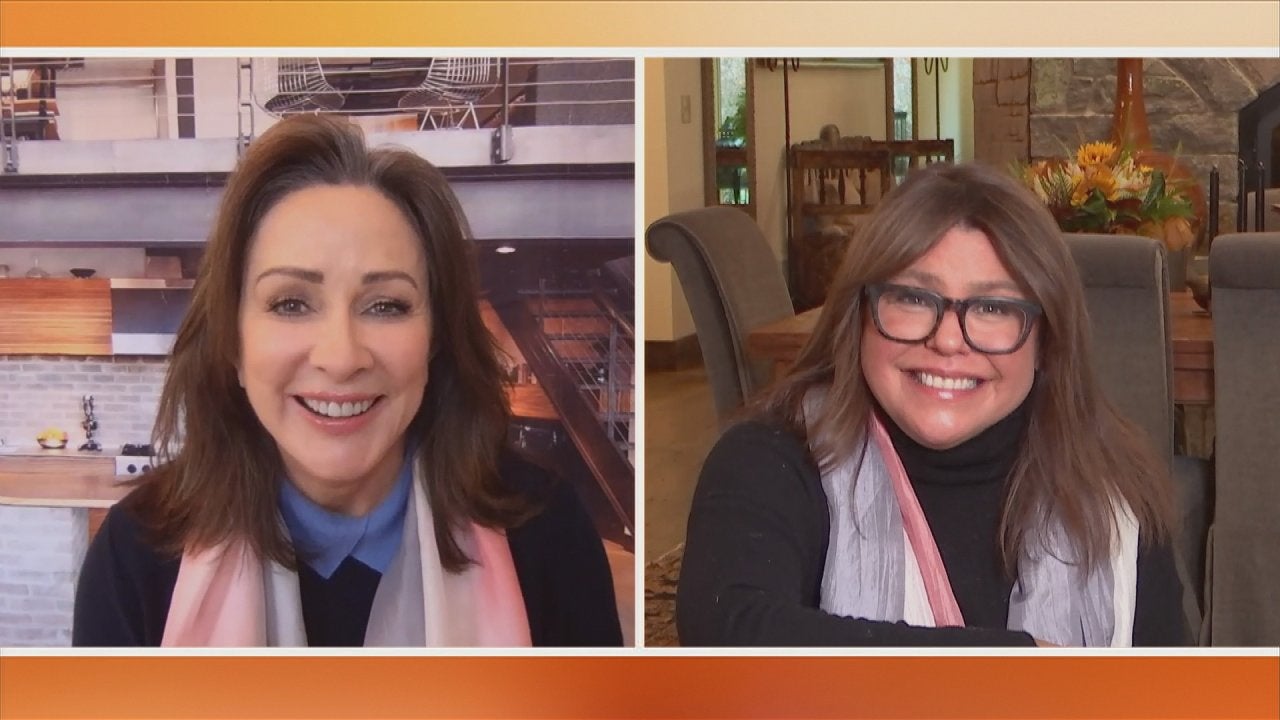 Patricia Heaton's Gorgeous Watercolor Scarf Is Not Only a Perfec…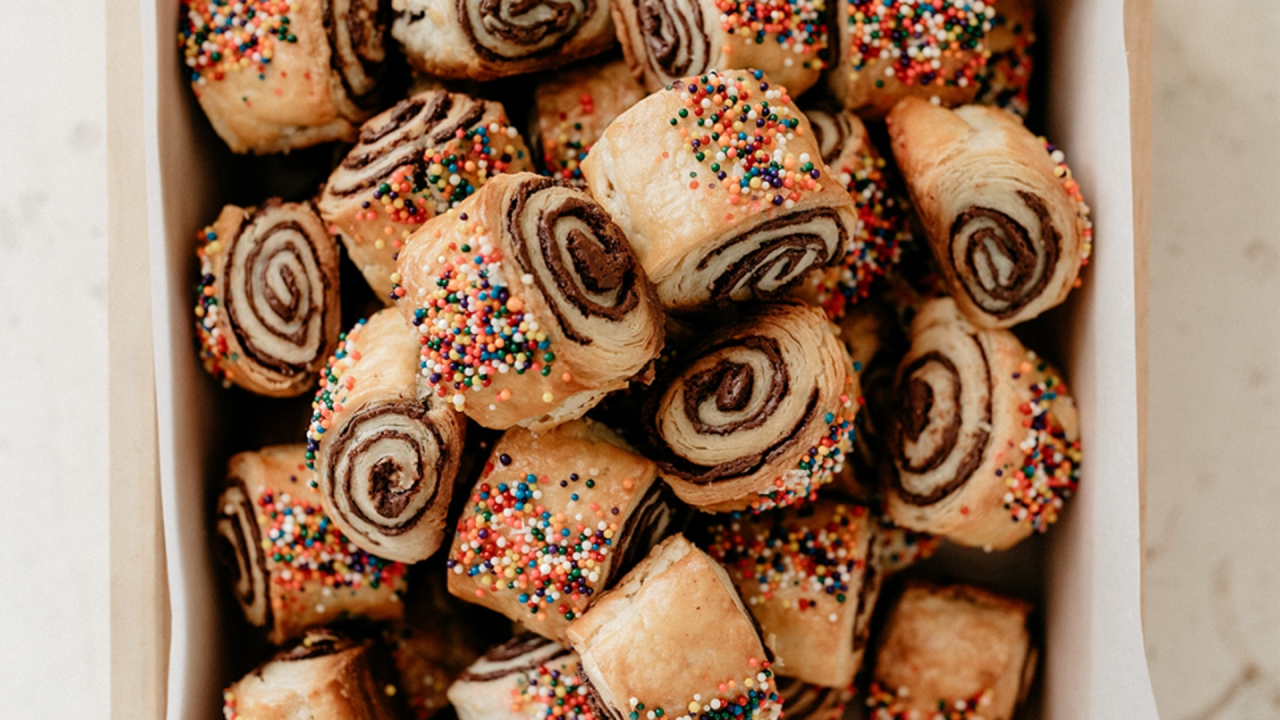 How to Make Chocolate Sea Salt Rugelach | Molly Yeh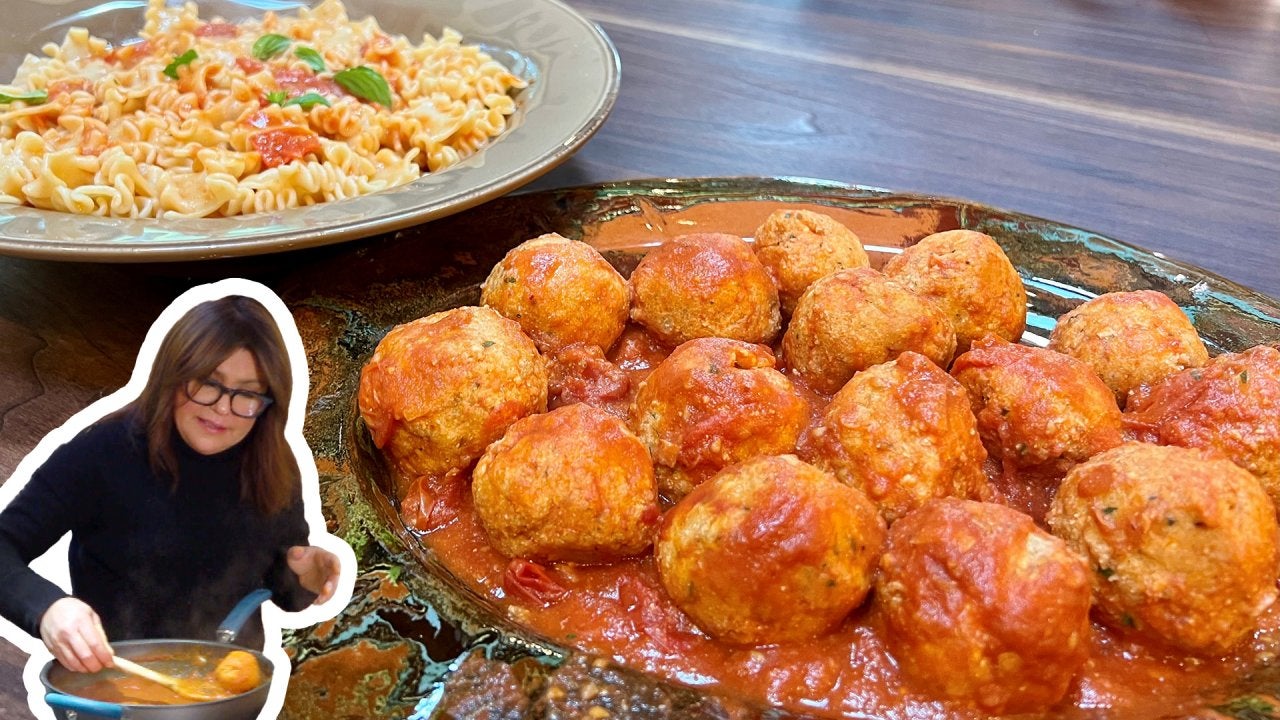 How to Make Ricotta Dumplings and Mafalde | Rachael Ray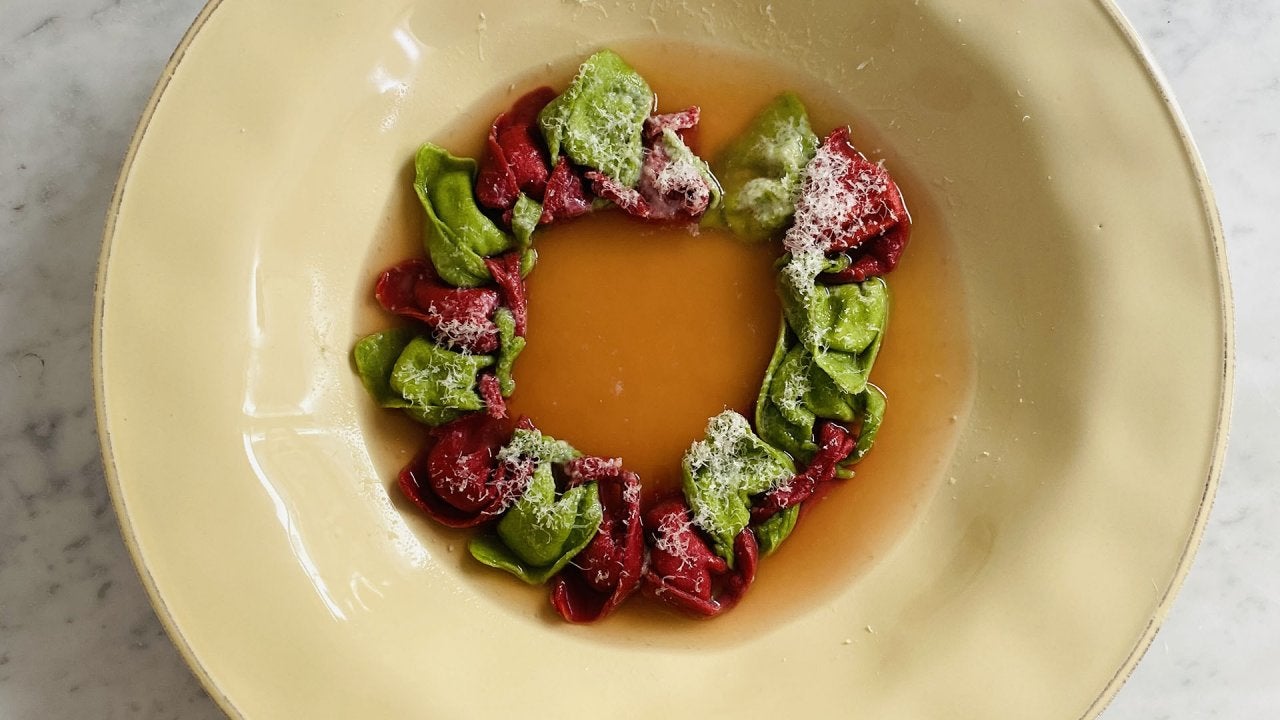 How to Make Red and Green Tortellini Wreaths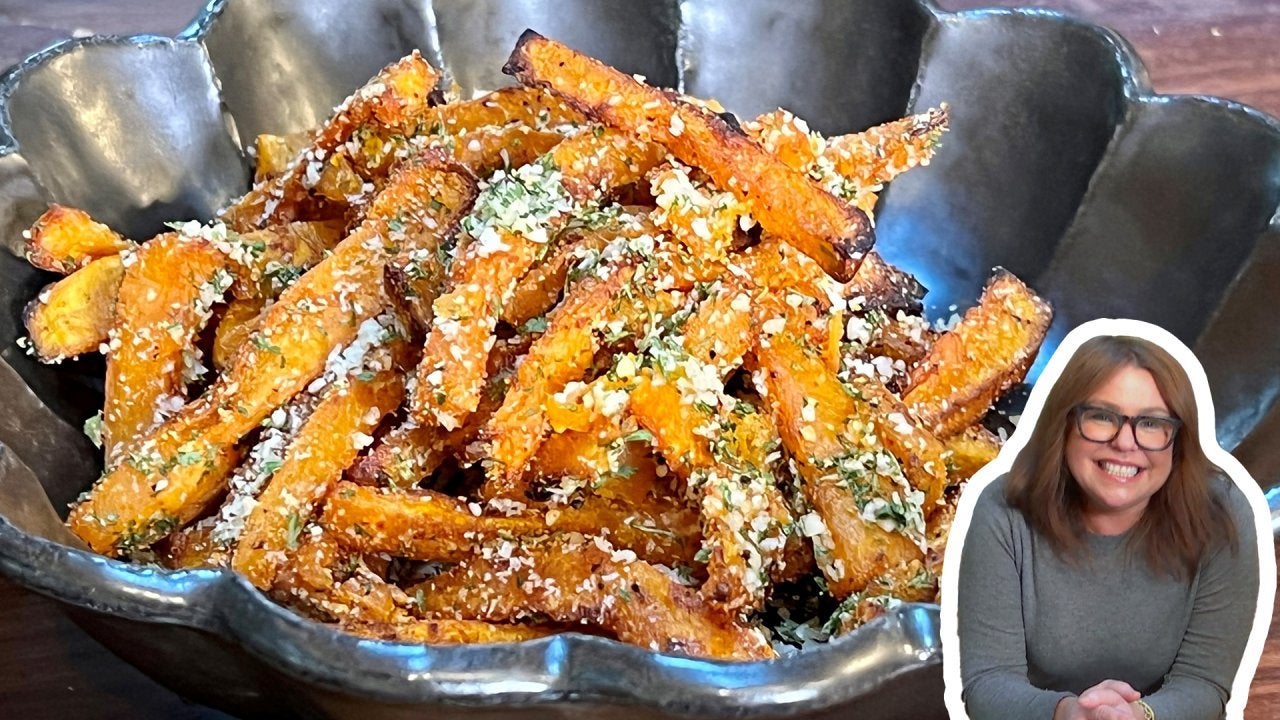 How to Make Pumpkin Parm Fries | Rachael Ray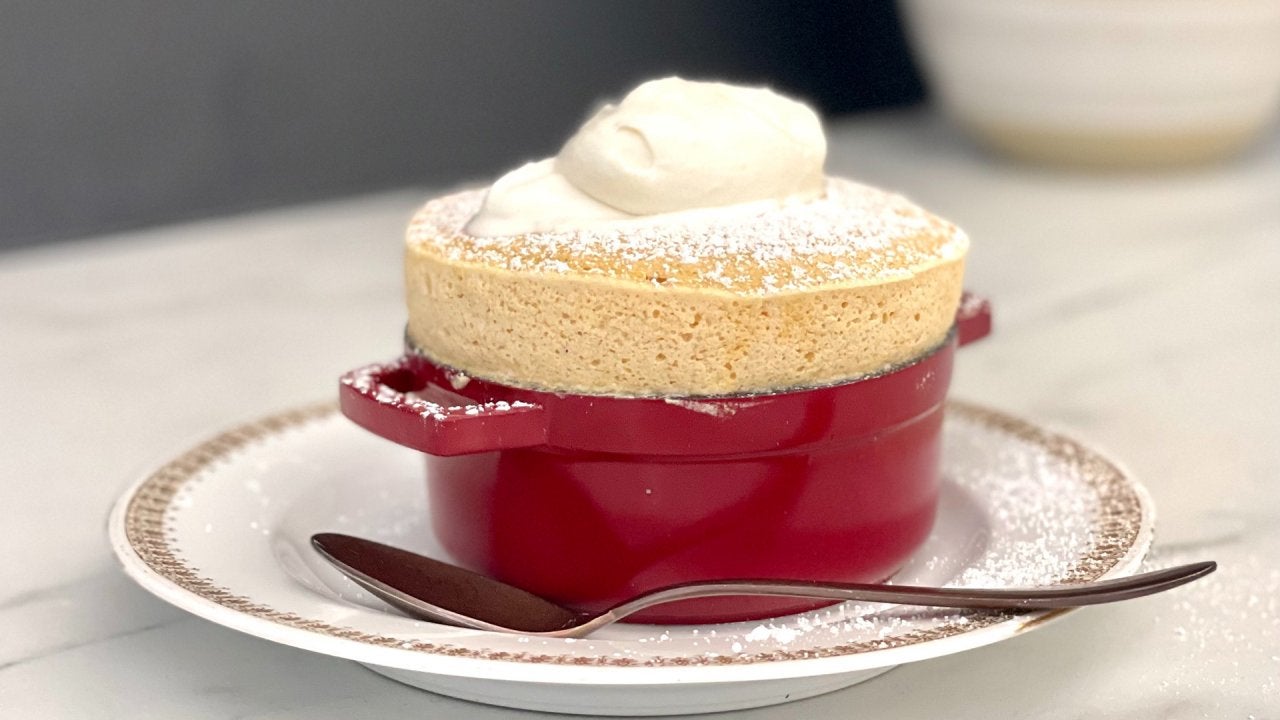 How to Make Sweet Potato Souffles with Boozy Whipped Cream | TDa…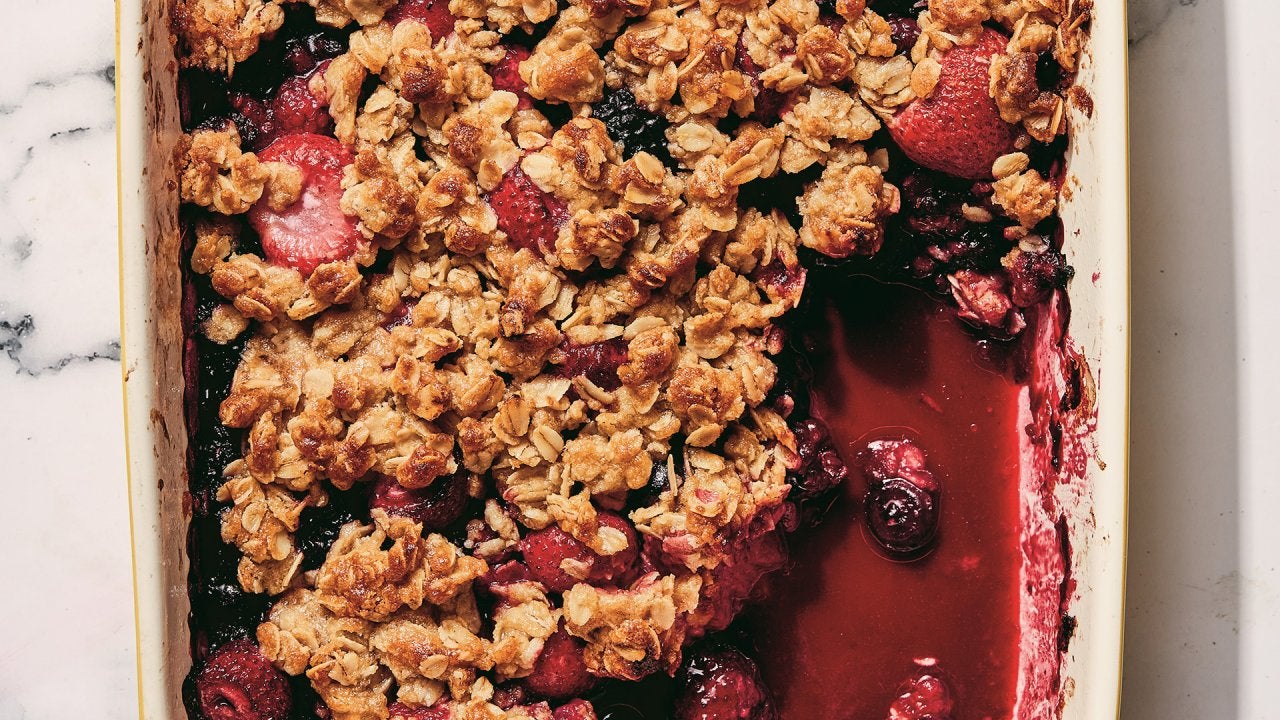 How to Make Fruit Crisp With Any Fruit—Fresh or Frozen | Tia Mow…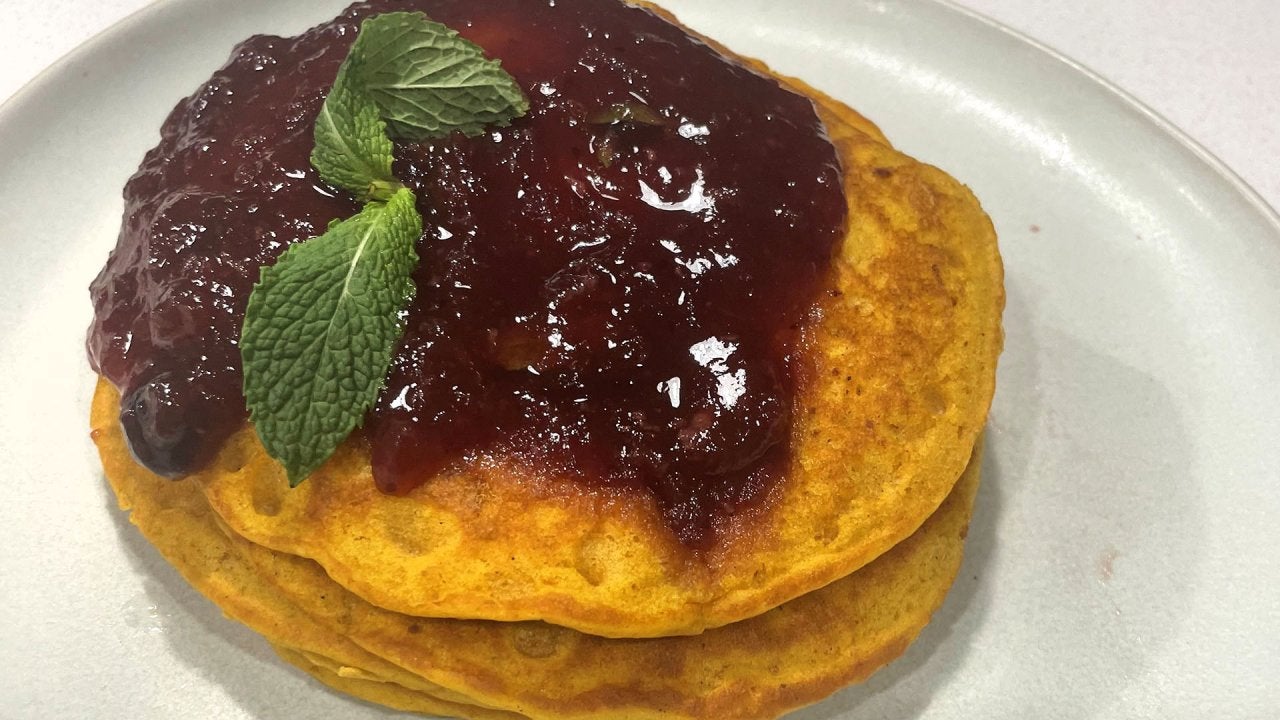 How to Make Sweet Potato Pancakes with Cranberry Compote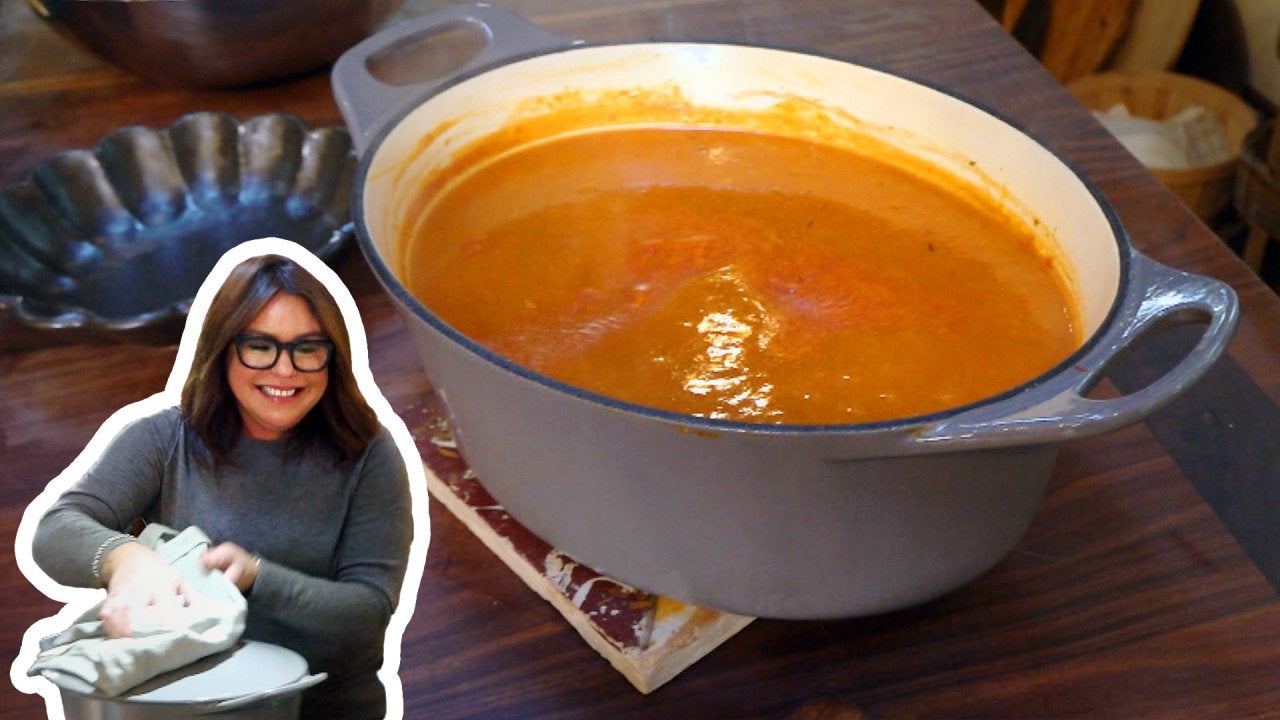 How to Make Roasted Tomato & Pepper Soup | Rachael Ray
This mashed potato- and tomato sauce-smothered and covered recipe for turkey meatloaf comes from The Family Table, a collection of treasured family recipes from the Smollett siblings.
Ingredients
Mashed Potatoes
1 ½ pounds baby red potatoes, scrubbed
½ cup whole milk
4 tablespoons ( ½ stick) salted butter
½ teaspoon sea salt
Meat Loaf
3 pounds ground turkey
1 cup tomato paste
1 tablespoon sea salt
2 tablespoons olive oil
1 small red onion, finely diced
14 garlic cloves, minced
1 small yellow bell pepper, cored, seeded, and finely diced
2 tablespoons dried thyme
2 tablespoons dried basil
2 tablespoons dried oregano
Tomato Sauce
One 6-ounce can tomato paste
½ tablespoon olive oil
¼ teaspoon granulated garlic
¼ teaspoon sea salt
Preparation
Preheat the oven to 375°F.

Place the potatoes in a medium saucepan and cover with water. Bring to a boil, then reduce the heat and simmer until the potatoes are knife tender, 40 minutes. Drain the potatoes and return them to the hot pan. While the potatoes are still warm, add the milk, butter, and salt. Use a potato masher to mash the mixture until completely smooth. Set aside.

While the potatoes are cooking, make the meatloaf mixture. Place the turkey, tomato paste, and salt in a large bowl. Heat the oil in a medium skillet over medium-high heat. Add the onion, garlic, bell pepper, and herbs and cook until the vegetables have softened, 5 to 6 minutes. Transfer the mixture to the ground turkey bowl. Using a spatula, stir the mixture thoroughly so all the ingredients are evenly distributed through the ground meat.

Transfer the meatloaf mixture to a large roasting pan with a lid or 9 x 13-inch casserole dish and form it into an even log. Cover with a lid. (If using a casserole dish, cover with foil.) Bake the meatloaf for 40 minutes.

Uncover the pan (don't be alarmed by the amount of juice- it will make the meatloaf nice and tender). Using a spatula, frost the meat loaf with the mashed potatoes, completely covering the top and sides of the loaf. Return the pan to the oven (uncovered) and bake until the potatoes have slightly set and feel tacky, about 15 minutes. Remove from the oven and set aside.

To make the sauce, combine the tomato paste, oil, granulated garlic, and salt in a medium bowl. Fill the empty tomato paste can with water, add it to the mixture, and stir until incorporated.

Spread the tomato sauce evenly all over the potatoes, completely covering every inch. Bake, uncovered, until the tomato sauce sets and looks almost like red cake frosting, 20 minutes. Slice and serve immediately.
Excerpt from The Family Table: Recipes and Moments from a Nomadic Life by Jazz Smollett-Warwell, Jake Smollett, Jurnee Smollett-Bell, and Jussie Smollett. Copyright © 2018 by Jazz Smollett-Warwell, Jake Smollett, Jurnee Smollett-Bell, and Jussie Smollett. Used with permission by Harper Collins PUBLISHER. All rights reserved.
Mini Turkey Meat Loaves and Baked Beans