Sunny Anderson's "1-2-3" Pizza Dough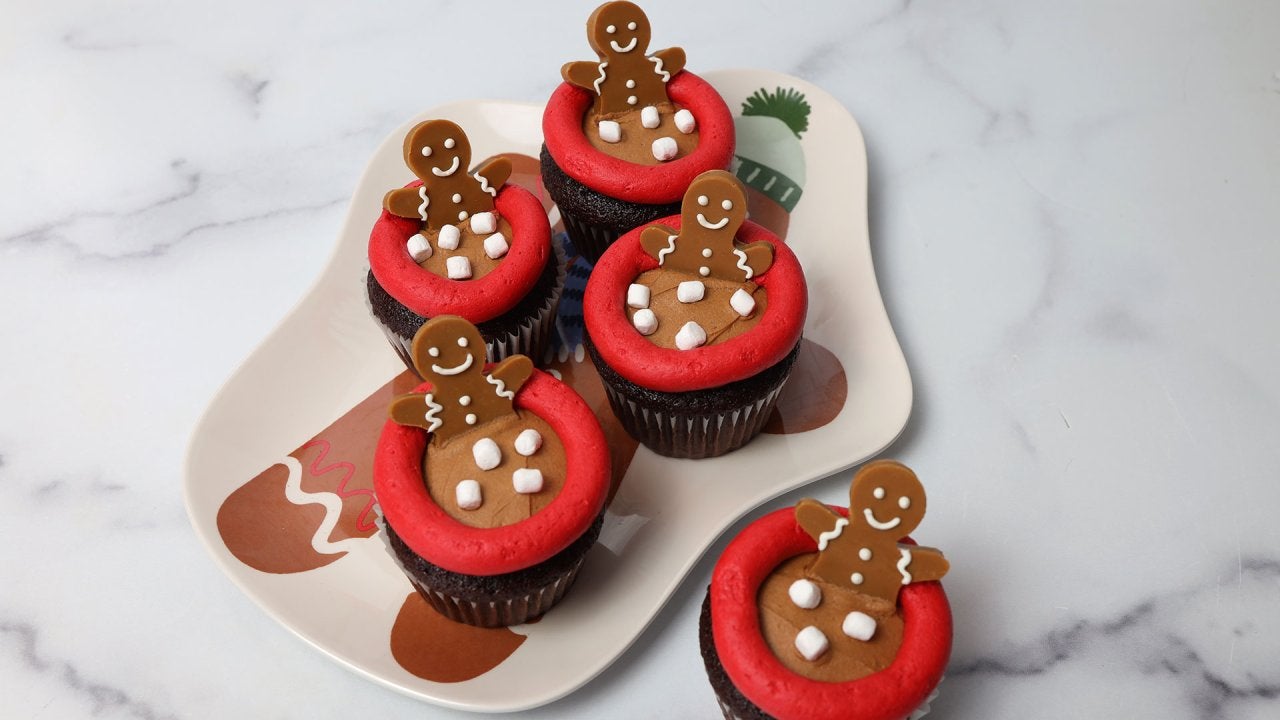 How To Make ADORABLE Gingerbread Man Cupcakes in Hot Cocoa Hot T…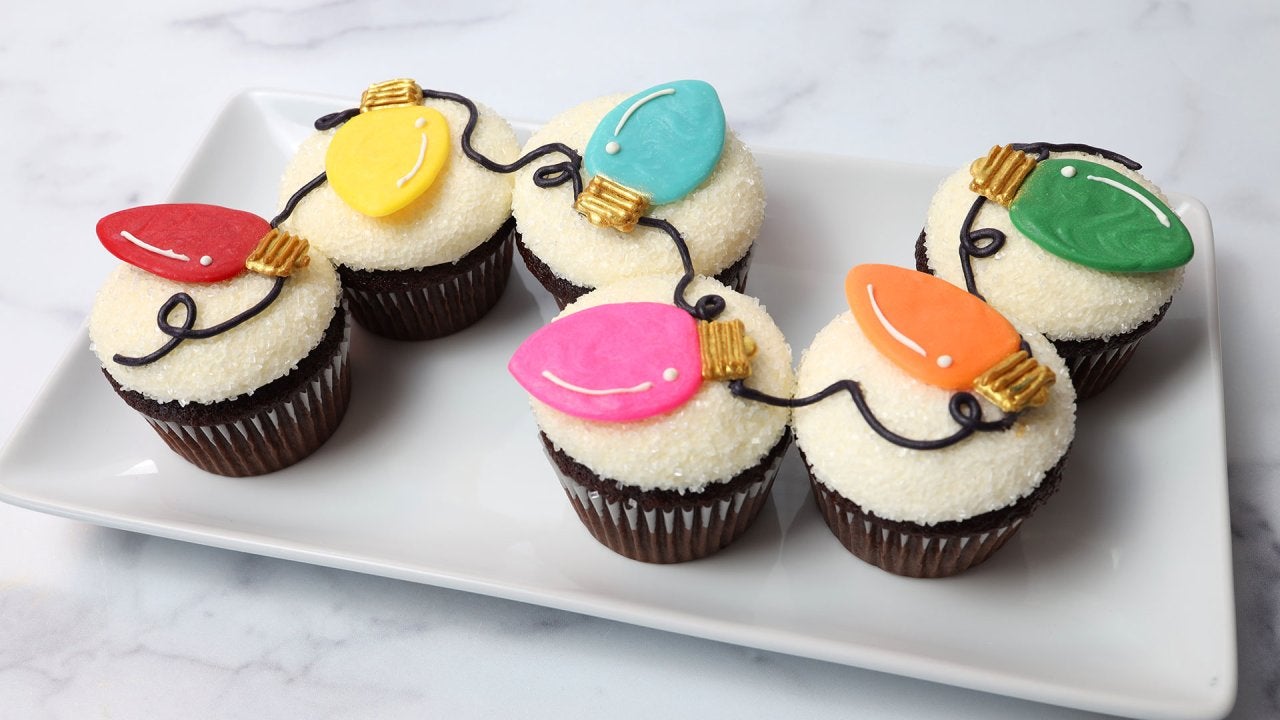 How to Make Christmas Light Cupcakes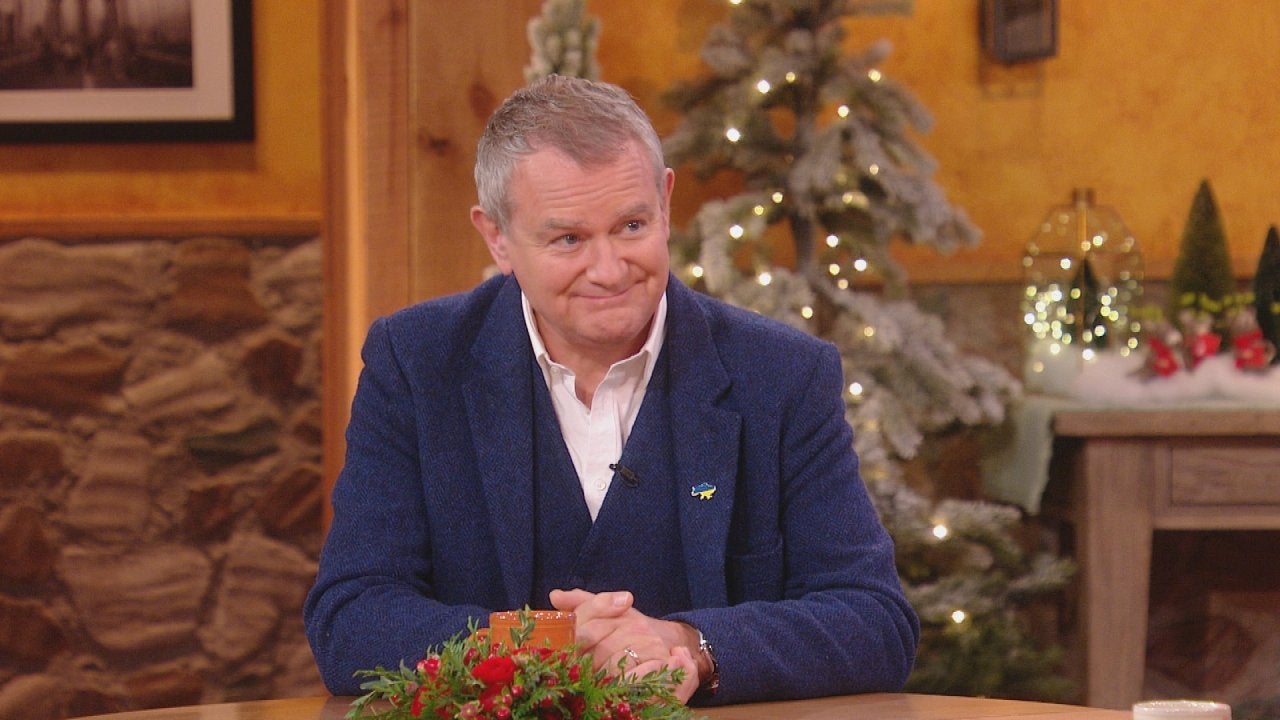 Why Hugh Bonneville Ate LOTS of Brownies While Filming "Notting …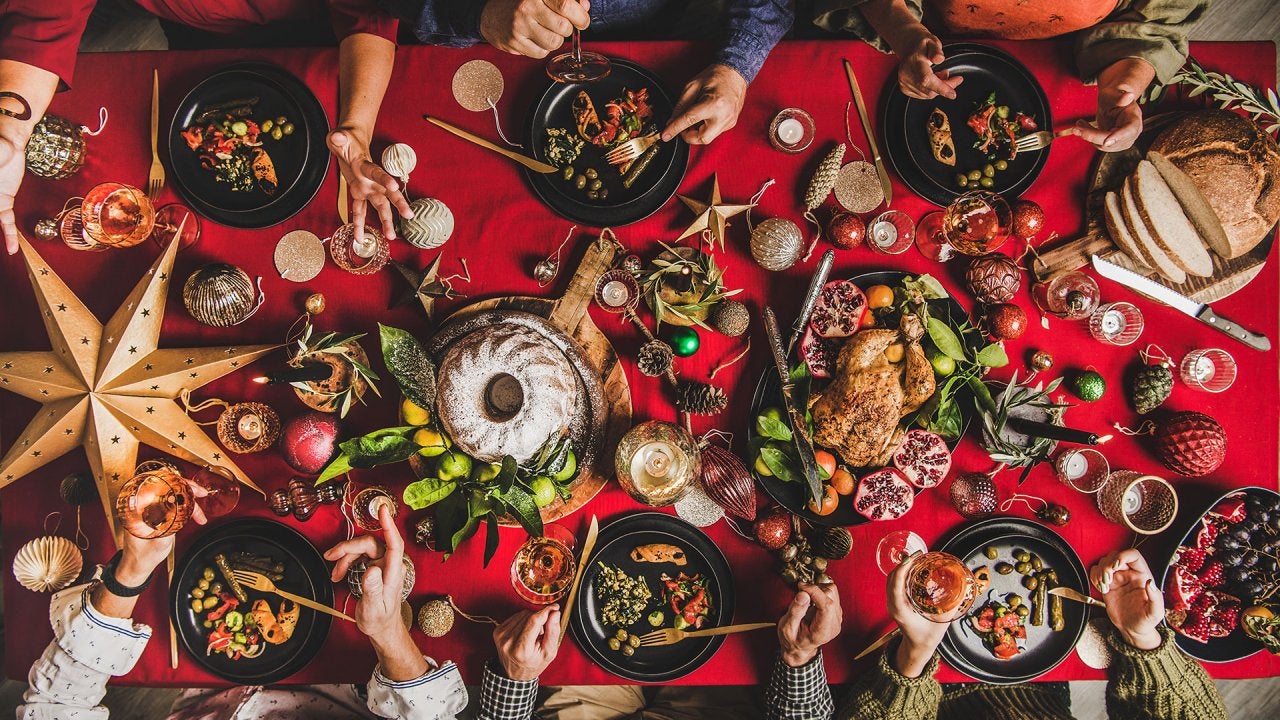 Should This Mom or Daughter Host Christmas? "Hot Bench" Judges D…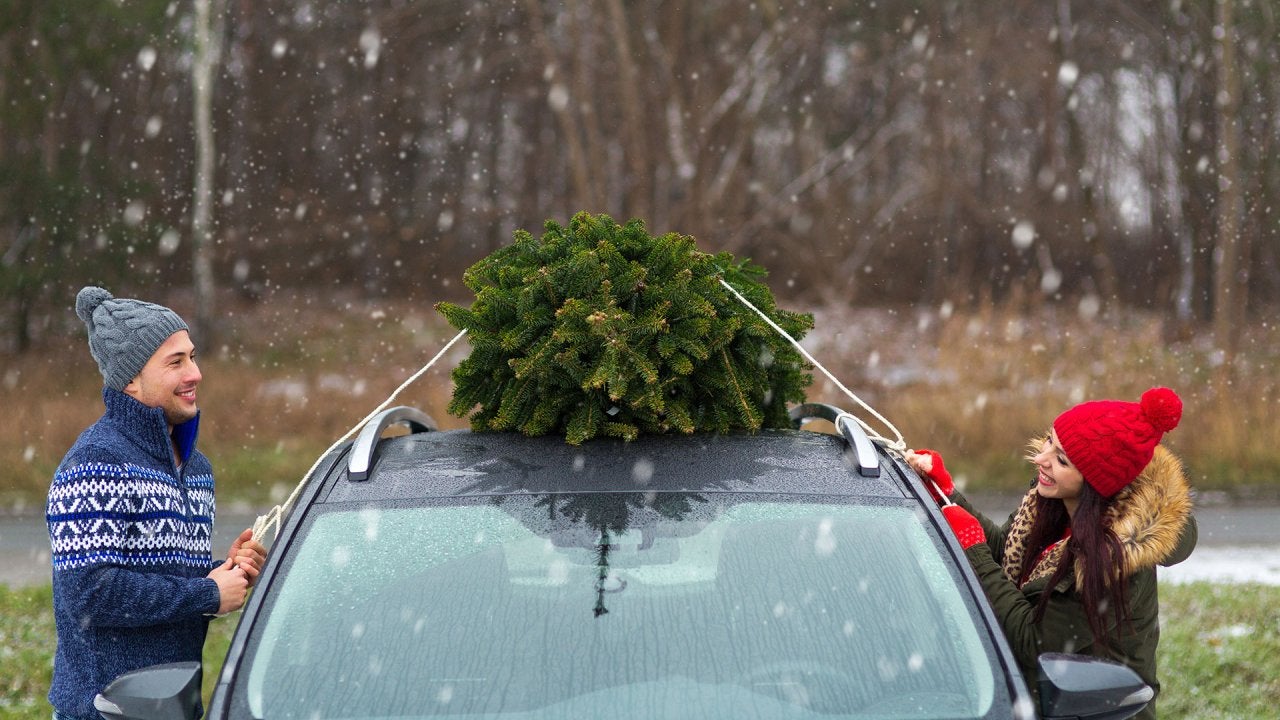 "Hot Bench" Judges Help Newly Engaged Couple Settle Christmas De…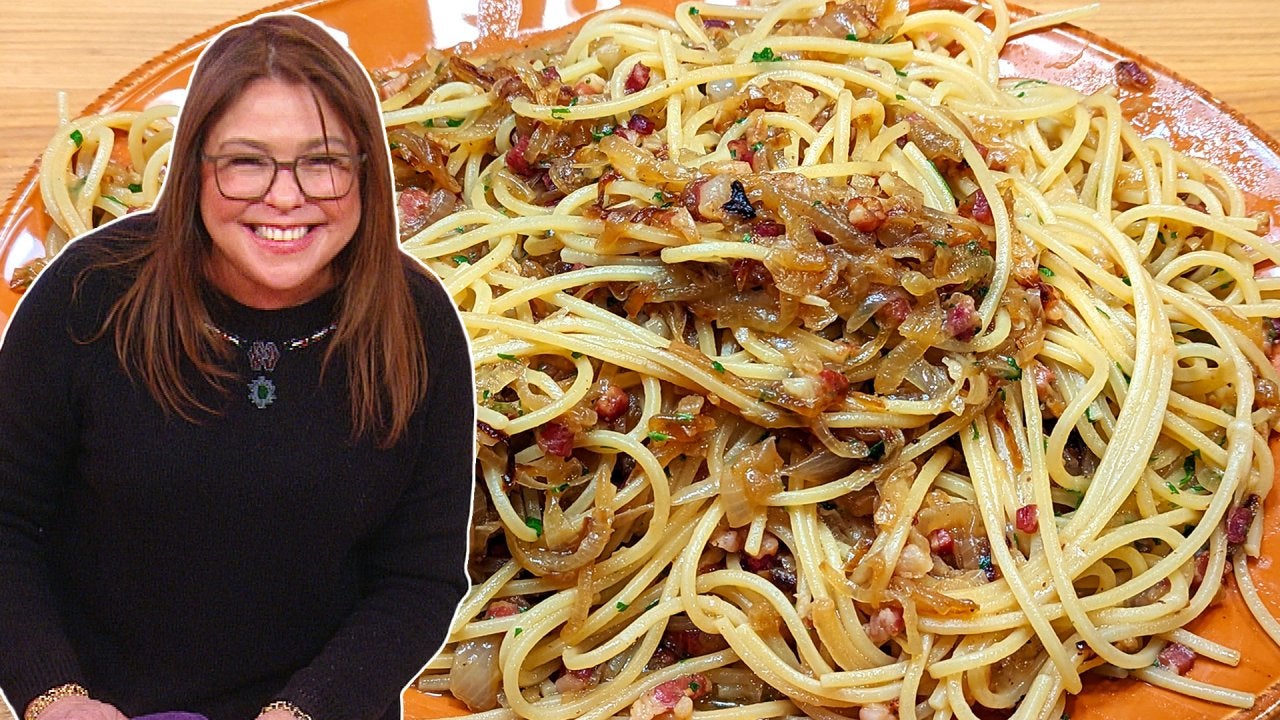 How to Make Spaghetti with Pancetta and Onions | Rachael Ray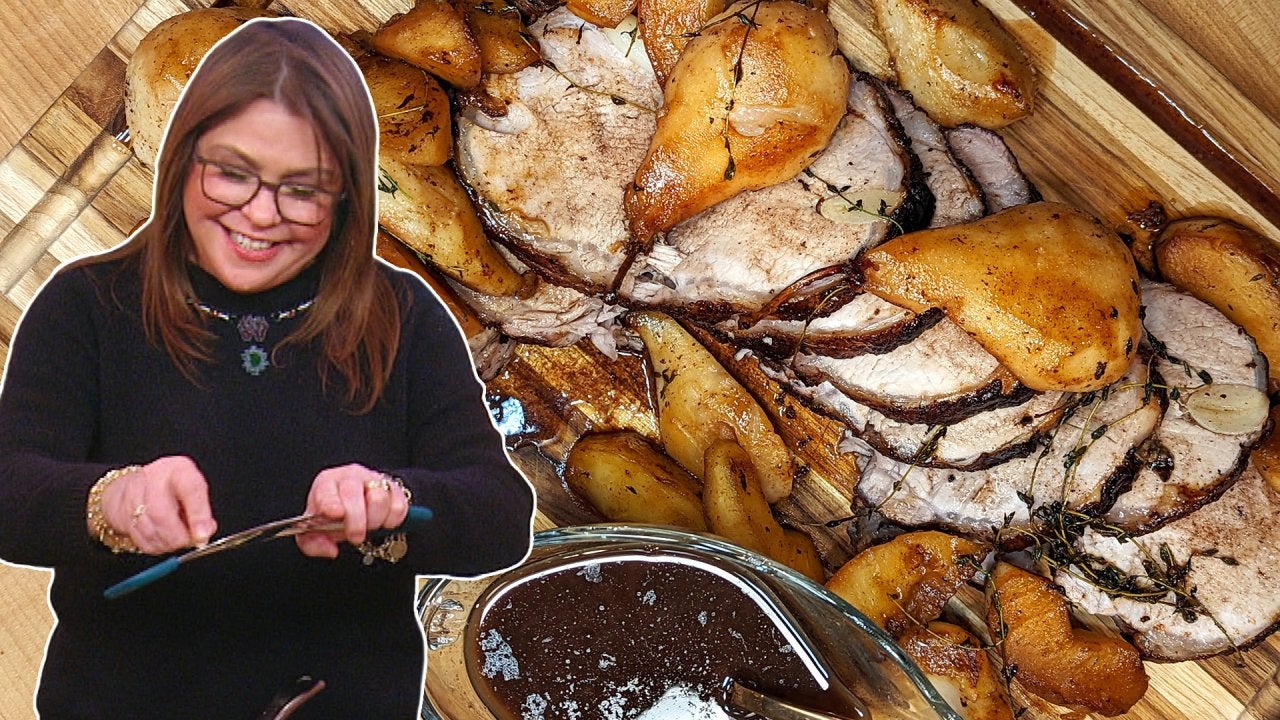 How to Make Drunken Pork Roast | Rachael Ray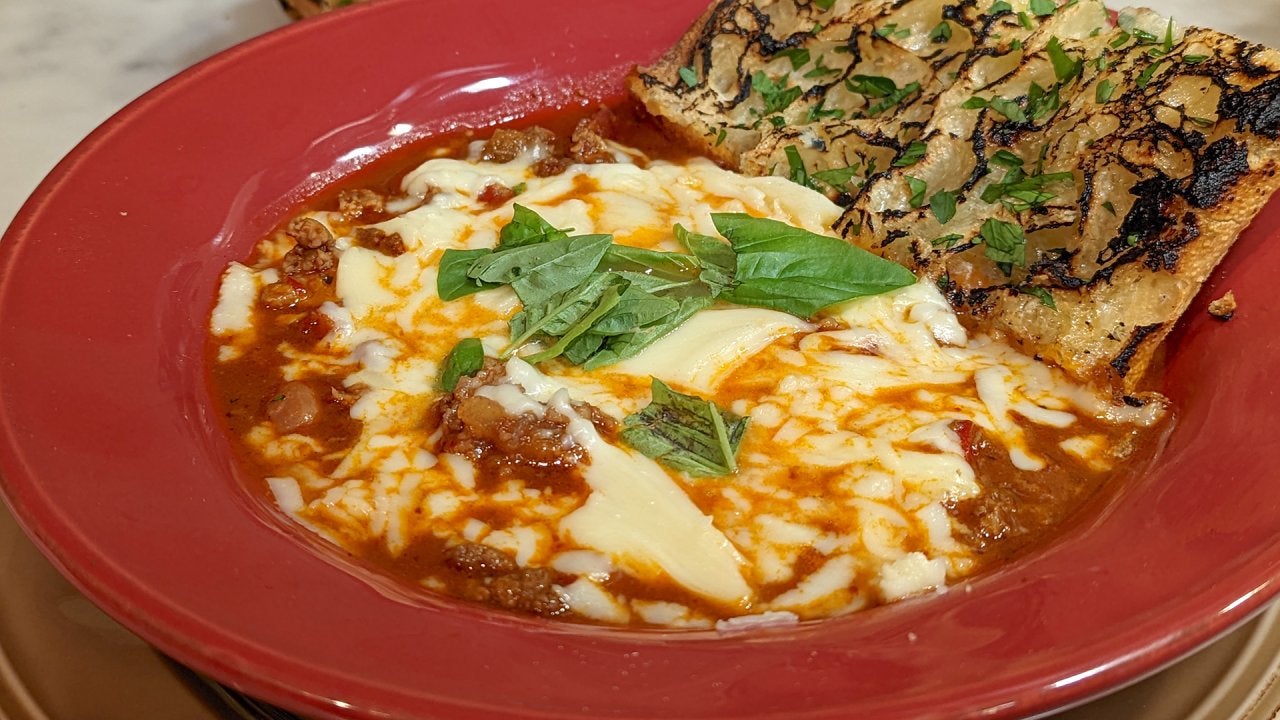 Rachael's Pizza Chili + Homemade Black & White Cookies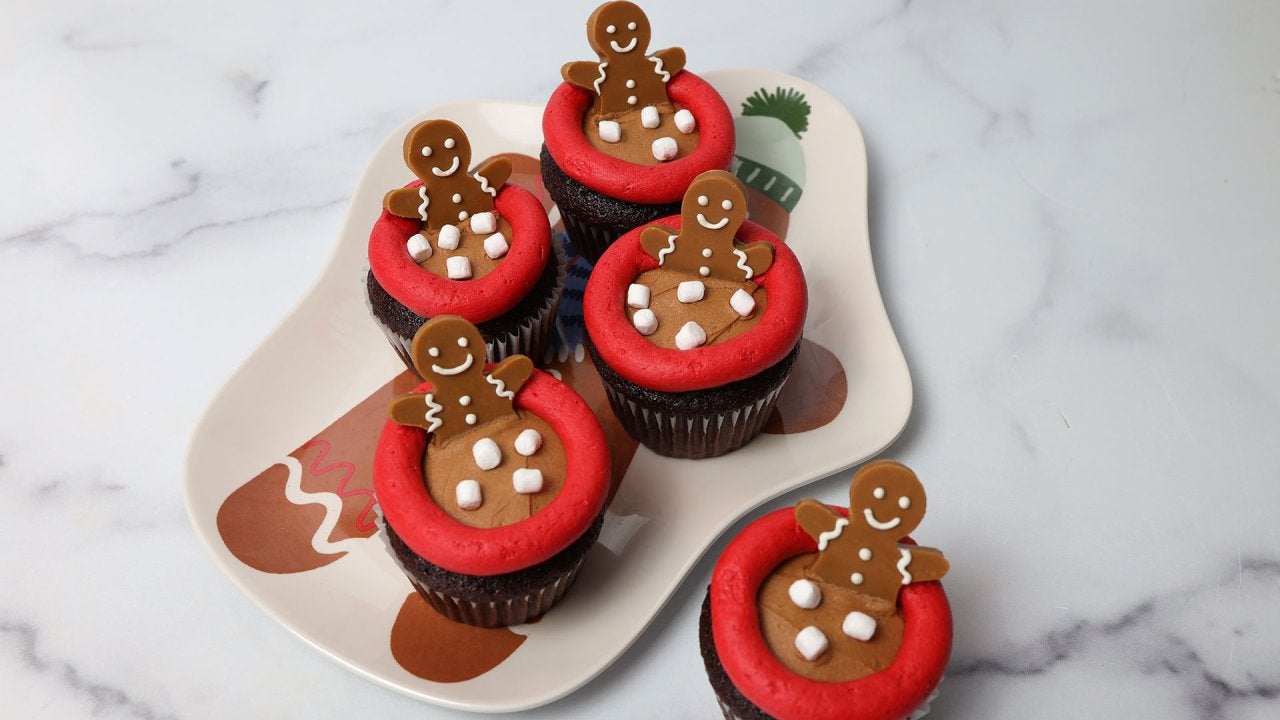 The MOST Adorable Christmas Cupcakes + Downton Abbey's Hugh Bonn…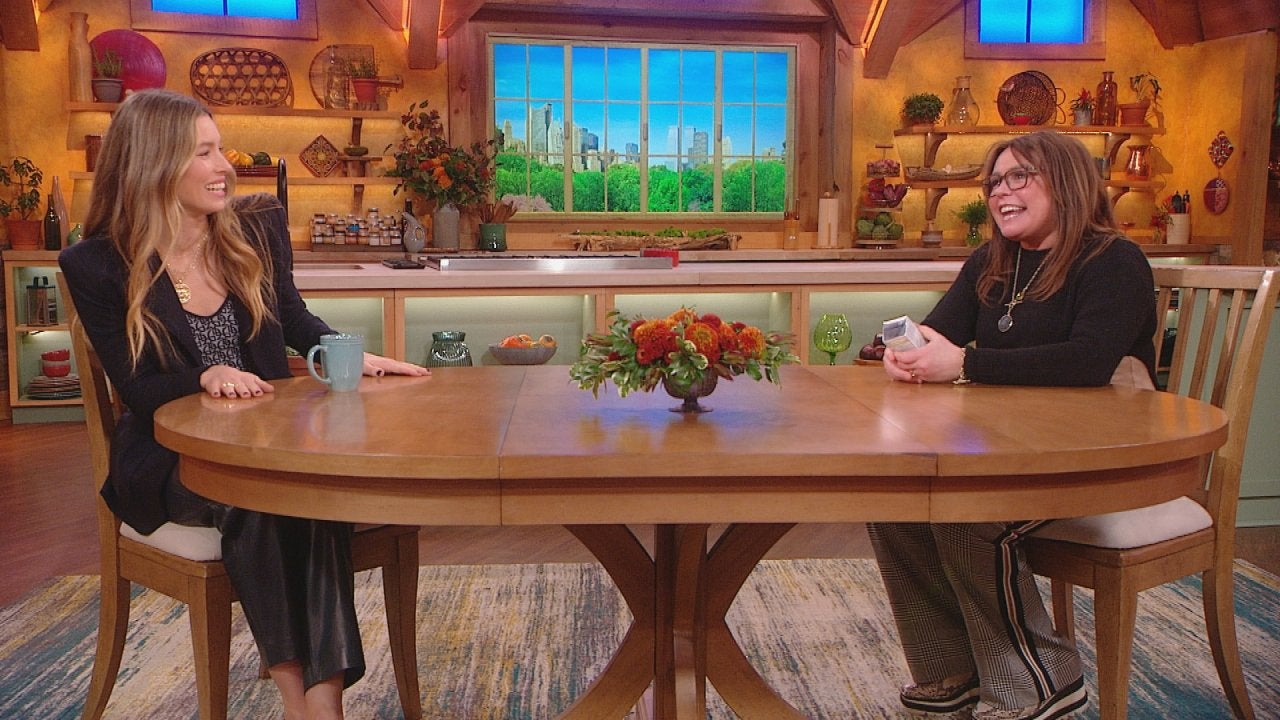 Jessica Biel Got To Work With Her Husband Justin Timberlake on H…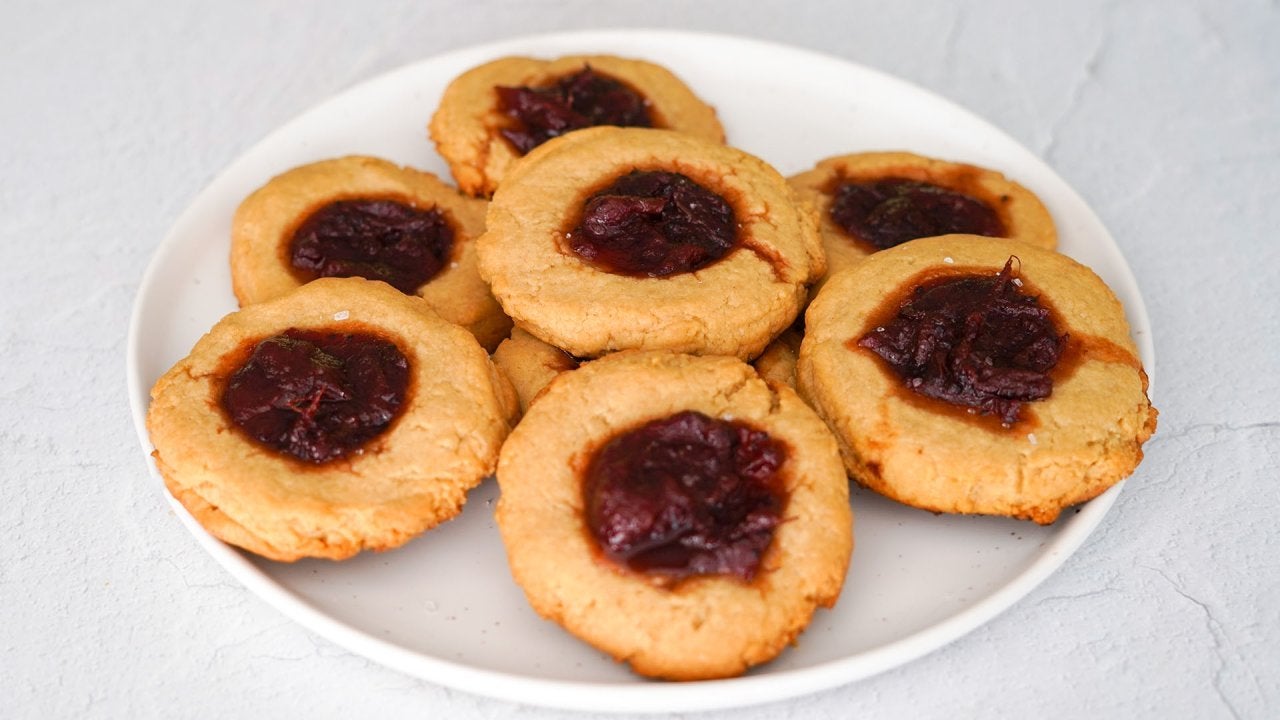 How to Make Leftover Cranberry Sauce Thumbprint Cookies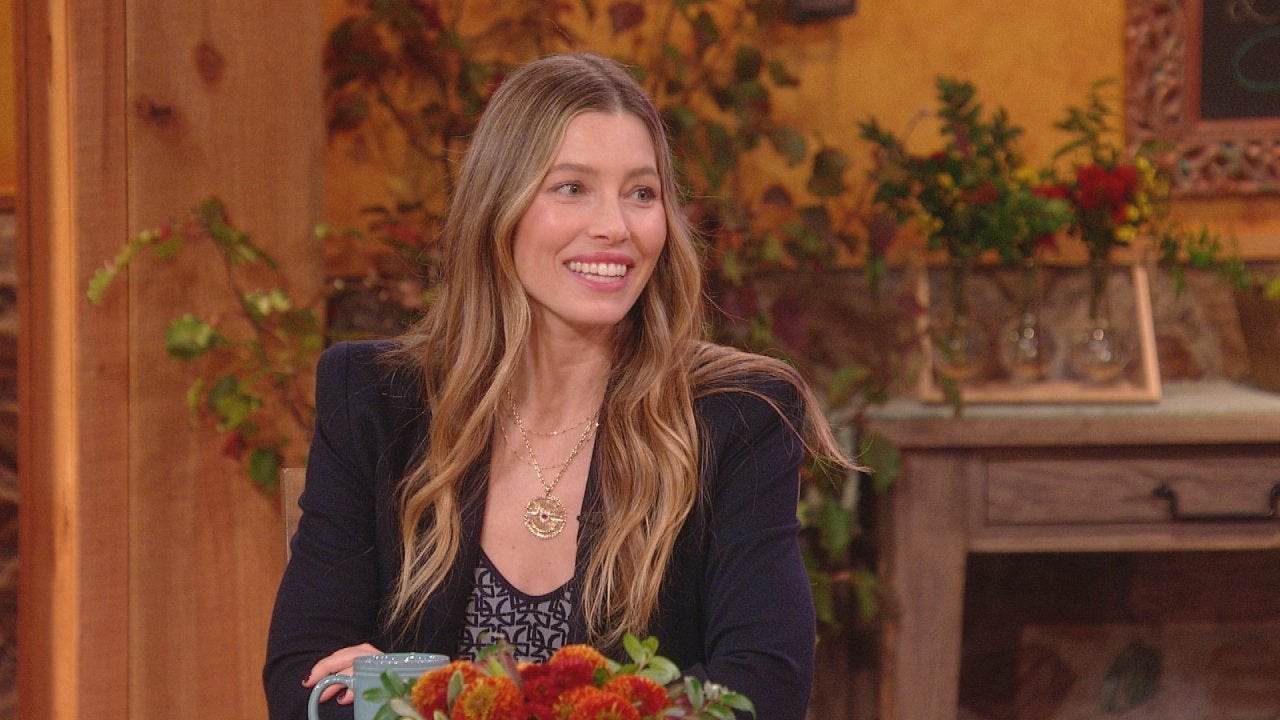 Jessica Biel on Renewing Wedding Vows With Justin Timberlake Aft…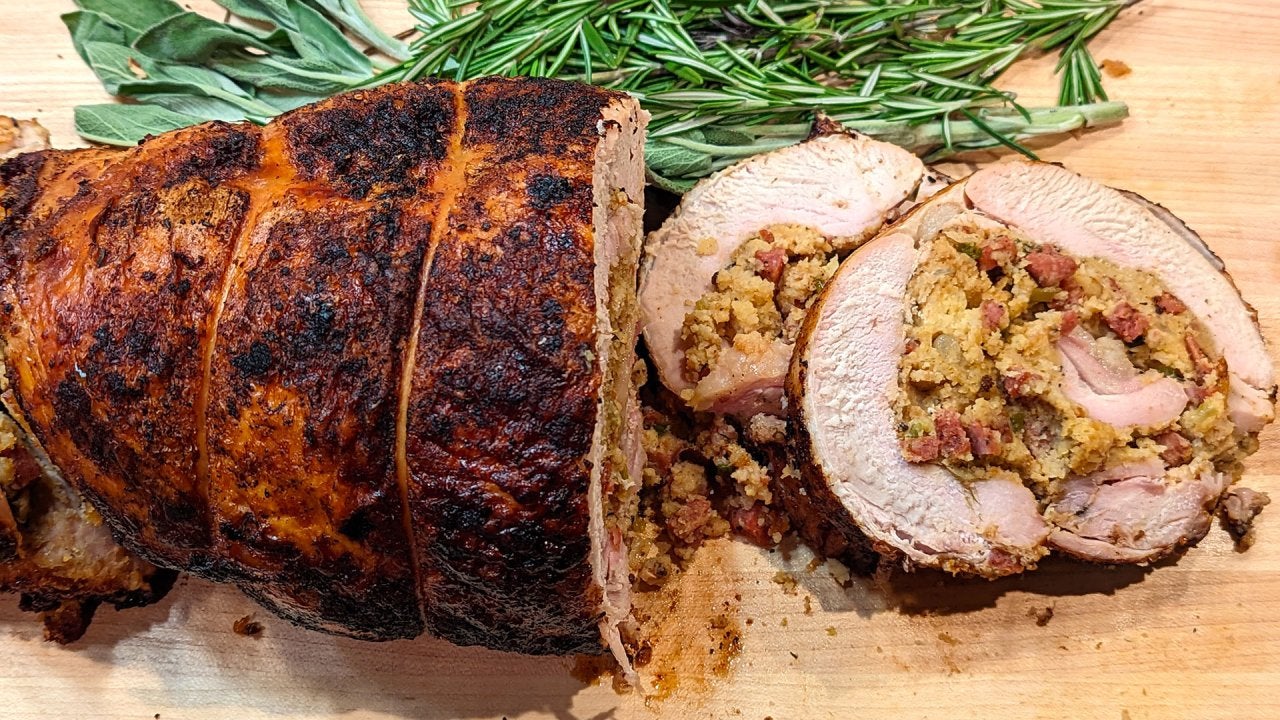 How to Make Turkey Roulade with Andouille-Cornbread Stuffing and…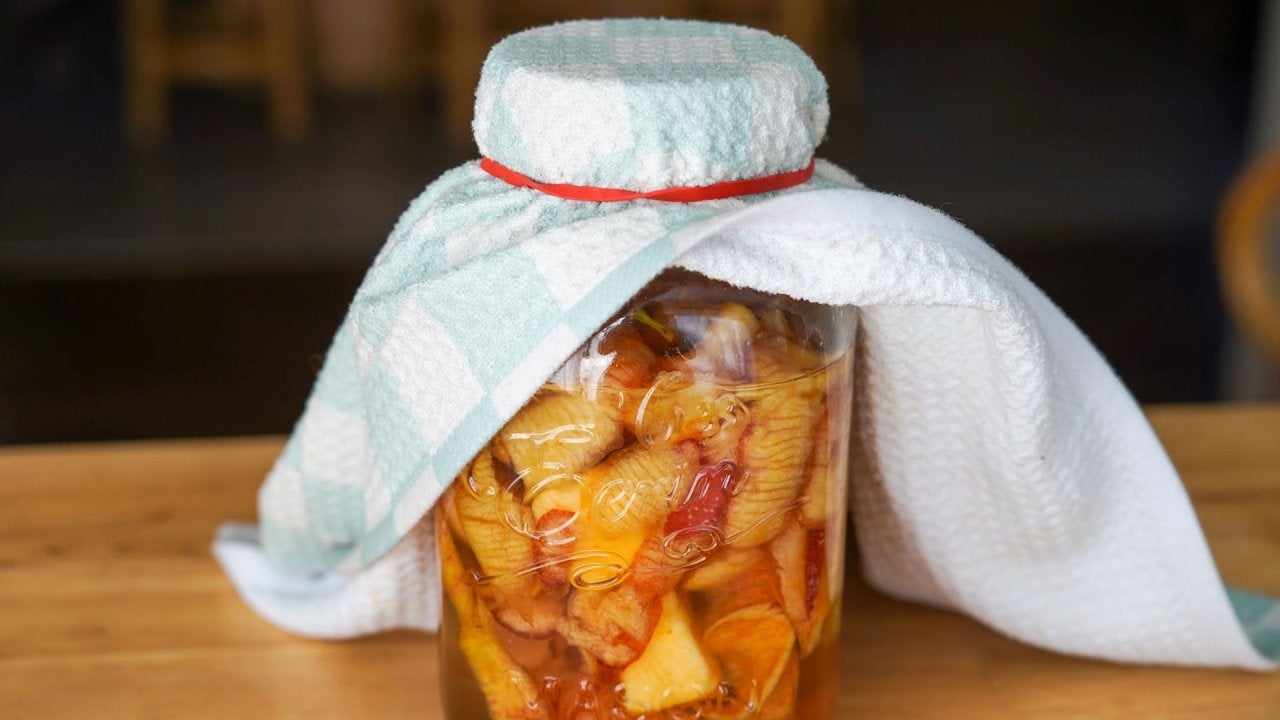 How to Make Homemade Apple Cider Vinegar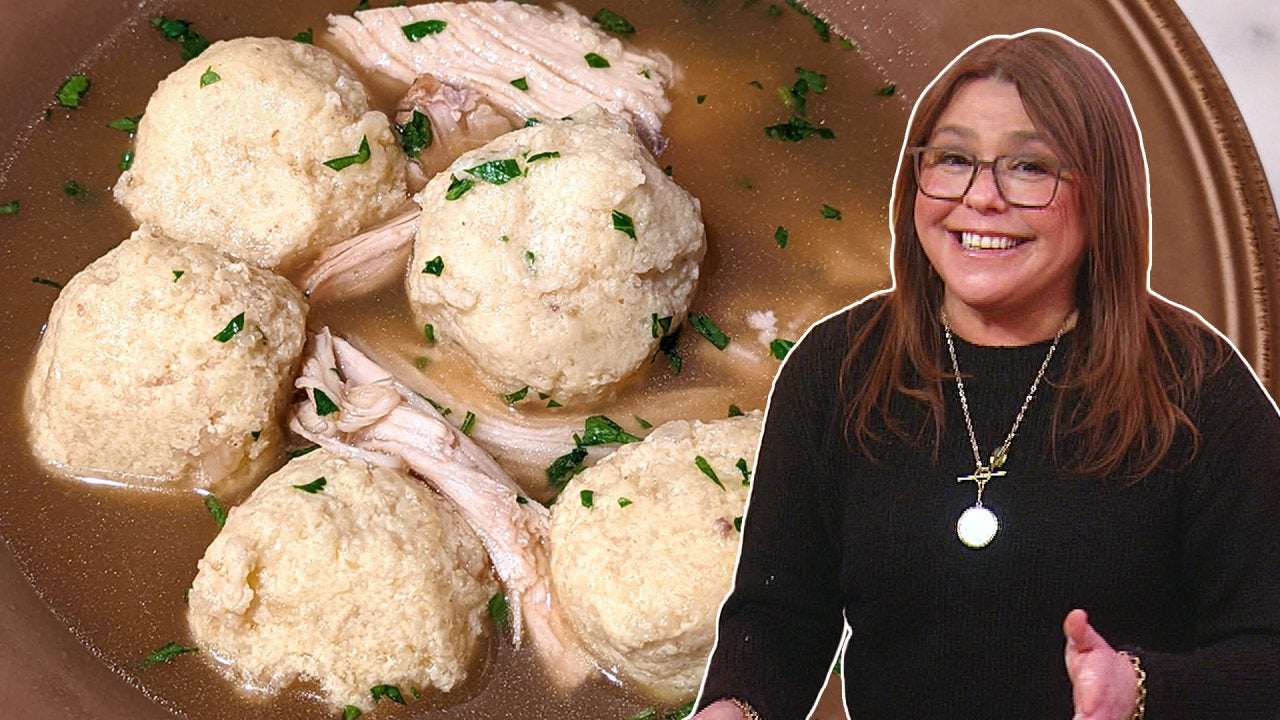 How to Make Turkey Soup with Ricotta Dumplings Using Tday Leftov…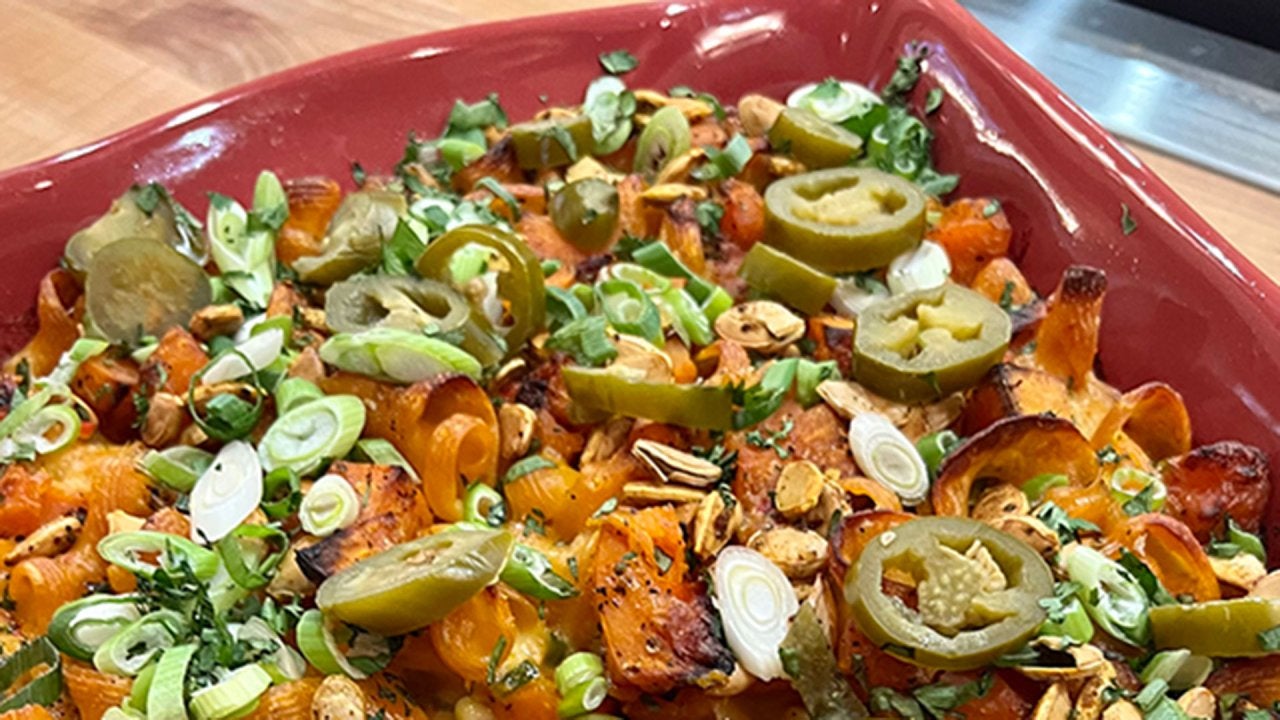 Pumpkin Popper Mac 'n' Cheese + Time-Saving Mashed Potatoes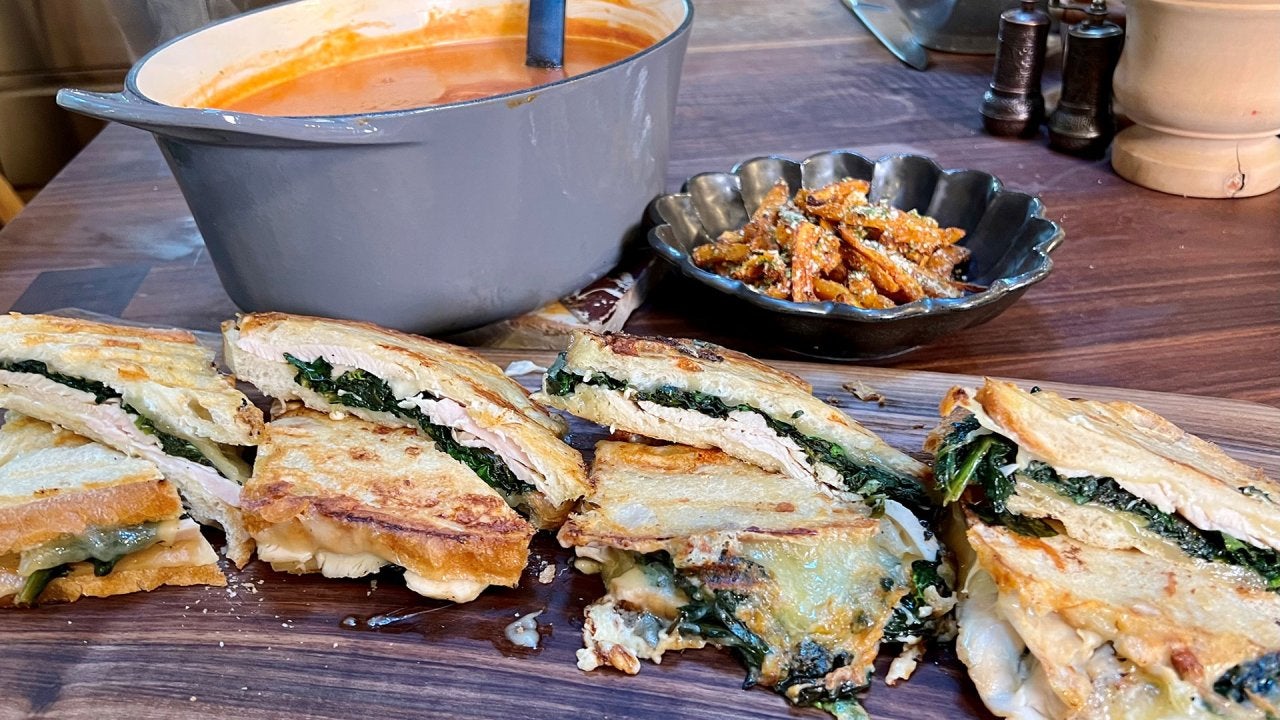 Tday Leftovers Meal + Quick Dessert Using Leftovers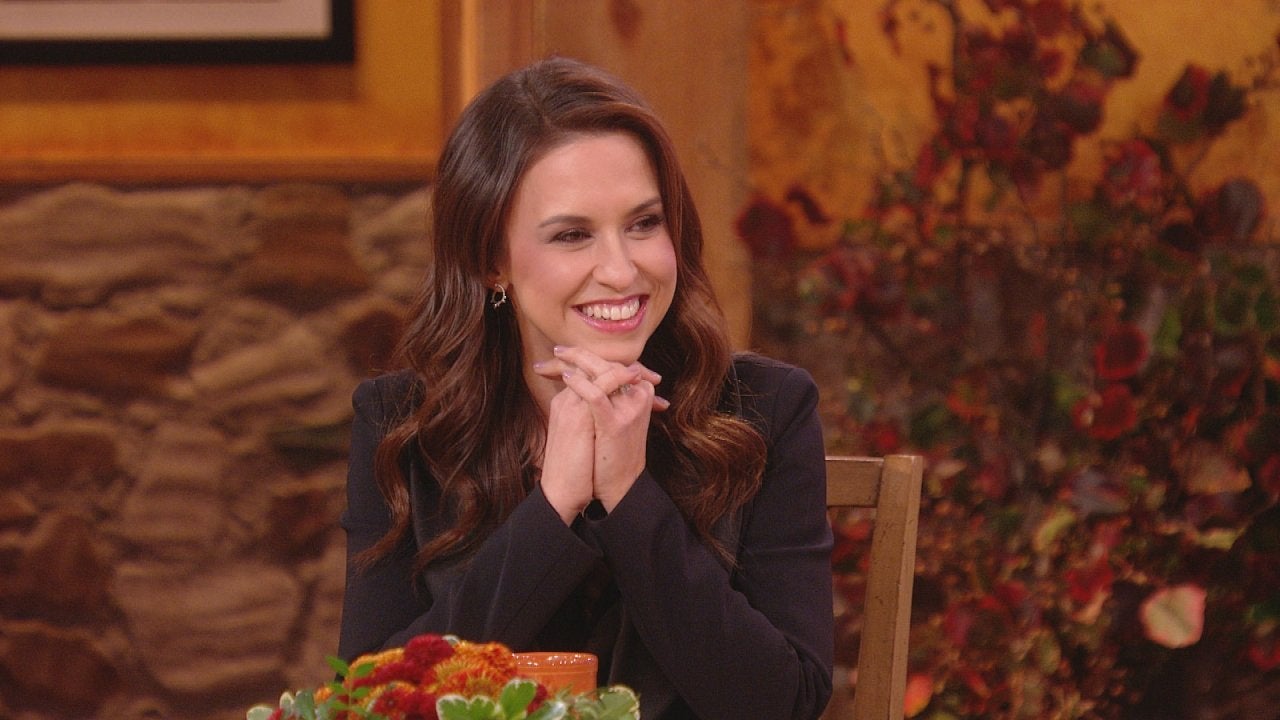 12-Time Hallmark Christmas Movie Star Lacey Chabert Shares HER F…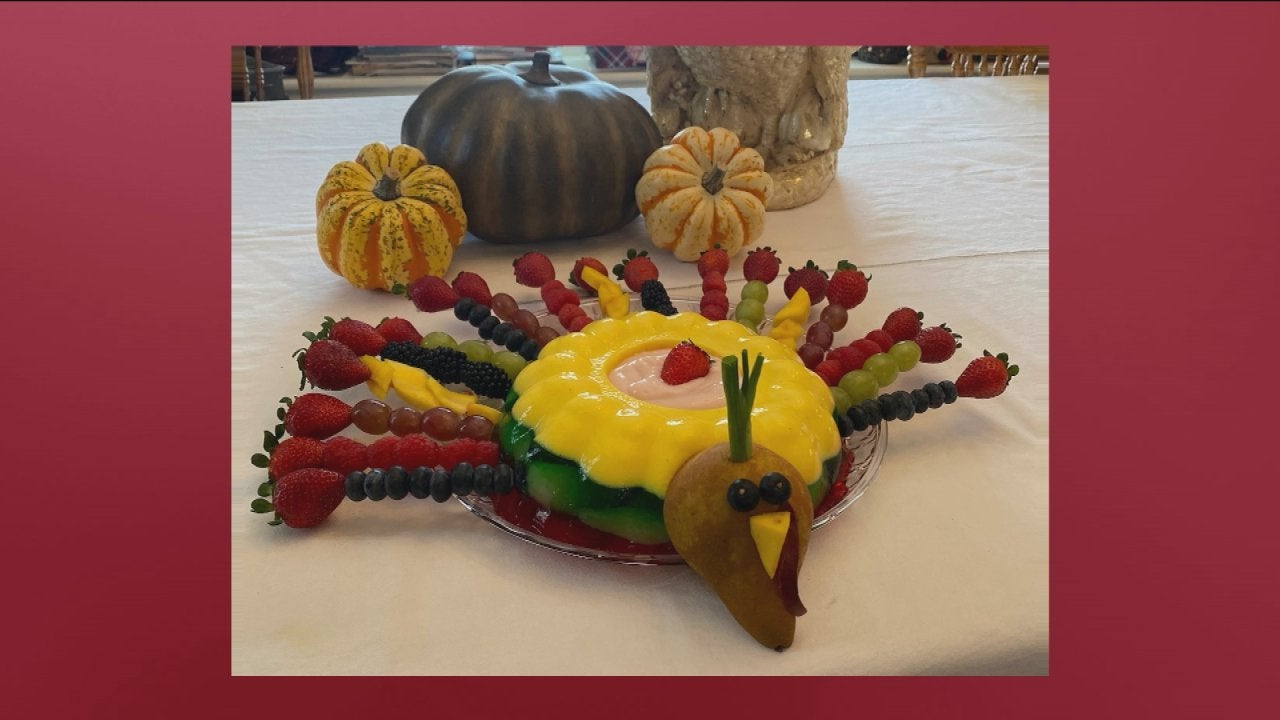 A Turkey-Shaped Jell-O Centerpiece—With Eggnog + Rum Layer!
Ah, pizza! Whether you love a crunchy thin crust or digging into a deep-dish Chicago slice, you have to admit: it's basically the perfect food.
Sure, store-bought pizza dough is convenient, but making your own dough from scratch is actually really easy! (and cheaper… and tastier).
Here's everything you need to know to make the perfect pizza crust, plus an easy pizza sauce to go on top AND some of our favorite recipes to get you started.
WHAT ARE THE INGREDIENTS IN PIZZA DOUGH?
Most pizza dough contains ingredients that you probably already have in your pantry. Rachael's super-easy one-hour pizza dough has just the following 6 ingredients:
- Yeast
- Flour
- Water
- EVOO
- Salt
- Sugar
HOW DO YOU MAKE HOMEMADE PIZZA DOUGH?
1. For yeast-based dough, proof the yeast in warm water according to the recipe's instructions.
2. Next, combine the flour and salt before adding yeast and whatever liquid the recipe calls for. If you have a stand mixer, you can do this there—otherwise grab a wooden spoon and get ready for an arm workout!
3. After you've formed the dough, the hard work (read: FUN!) begins. Knead the dough until it is smooth and elastic. To knead, ball your hand into a loose fist and push the dough away from you. Fold it over and repeat the process.
4. Let the dough rest according to your recipe.
5. Turn on your oven to preheat. Make sure that you give it plenty of time to preheat before you fire off your first pie—at least 20 minutes!

HOW DO YOU MAKE HOMEMADE PIZZA DOUGH WITHOUT YEAST?
While a dough made with yeast is going to have lots of flavor and bake up to an "airy" crust thanks to the fermentation process, a yeast-based dough can be time-consuming!
If you don't have time to spare, you can also make a homemade pizza dough without yeast. (Self-rising flour is the secret ingredient!)
Here's all you need for Sunny Anderson's 3-ingredient pizza dough:
- Self-rising flour
- Greek yogurt
- Garlic-and-herb seasoning blend for extra flavor
Watch Sunny make it in the video above!
WHAT IS THE BEST FLOUR TO USE FOR PIZZA DOUGH?
For most pizza dough, the best flour to use is a super-fine "00" flour, which can be found in specialty stores and Italian markets. This type of flour has less gluten than all-purpose flour and is what gives you that thin, chewy crust. (Rach's favorite is Molino Spadoni brand Gran Mugnaio Farina Tipo 00.)
If you can't find "00" flour, all-purpose flour works just fine, too!
HOW DO YOU MAKE EASY PIZZA SAUCE?
A great sauce is key to the perfect pizza, too—and we've got you covered!
Rachael's favorite recipe is so simple that you won't even believe it.
Here's everything you need for a traditional Naples-style sauce:
- 1 can of San Marzano DOP tomatoes
- Salt
- Olive oil
Let the tomatoes simmer for 15 minutes, alongside the salt and olive oil for a flavorful, tangy sauce, fit for any pie.
Next, choose your toppings!
EASY PIZZA RECIPES
Margarita Pizza
You can't go wrong with this combo of cheese, tomato sauce, and fresh basil.
GET THE RECIPE: Margarita Pizza
Emeril Lagasse's Mortadella and Chile Pizza
This pie has a kick of heat, thanks to the addition of serrano peppers.
GET THE RECIPE: Emeril Lagasse's Mortadella and Chile Pizza
Katie Lee's Basketball Buffalo Chicken Pizza
All the flavor of your favorite wings on a pizza! What could be better?
GET THE RECIPE: Katie Lee's Basketball Buffalo Chicken Pizza
The best part about eating pizza? The leftovers! But skip the soggy crusts. Here's the best way to reheat leftover pizza.