How To Make Beef in Brunello Pot Roast With Polenta | Rachael Ray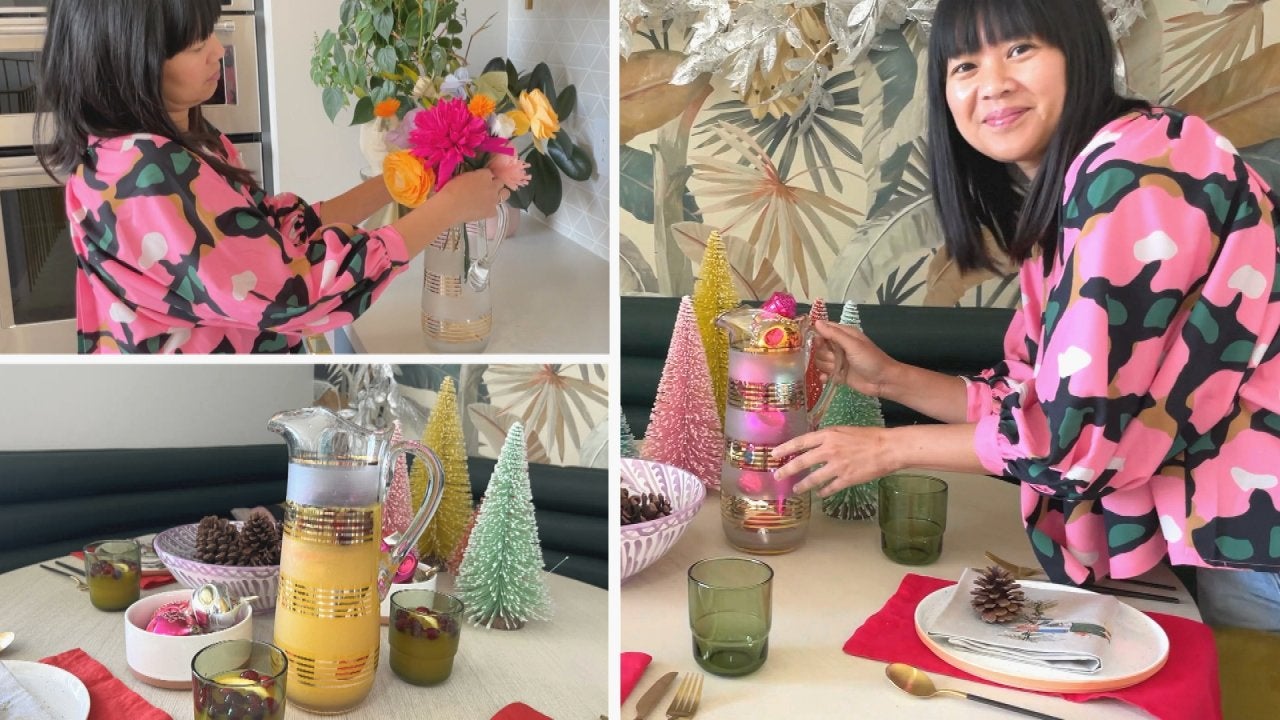 Why a Pitcher Makes a Great Gift, According to the Creator of th…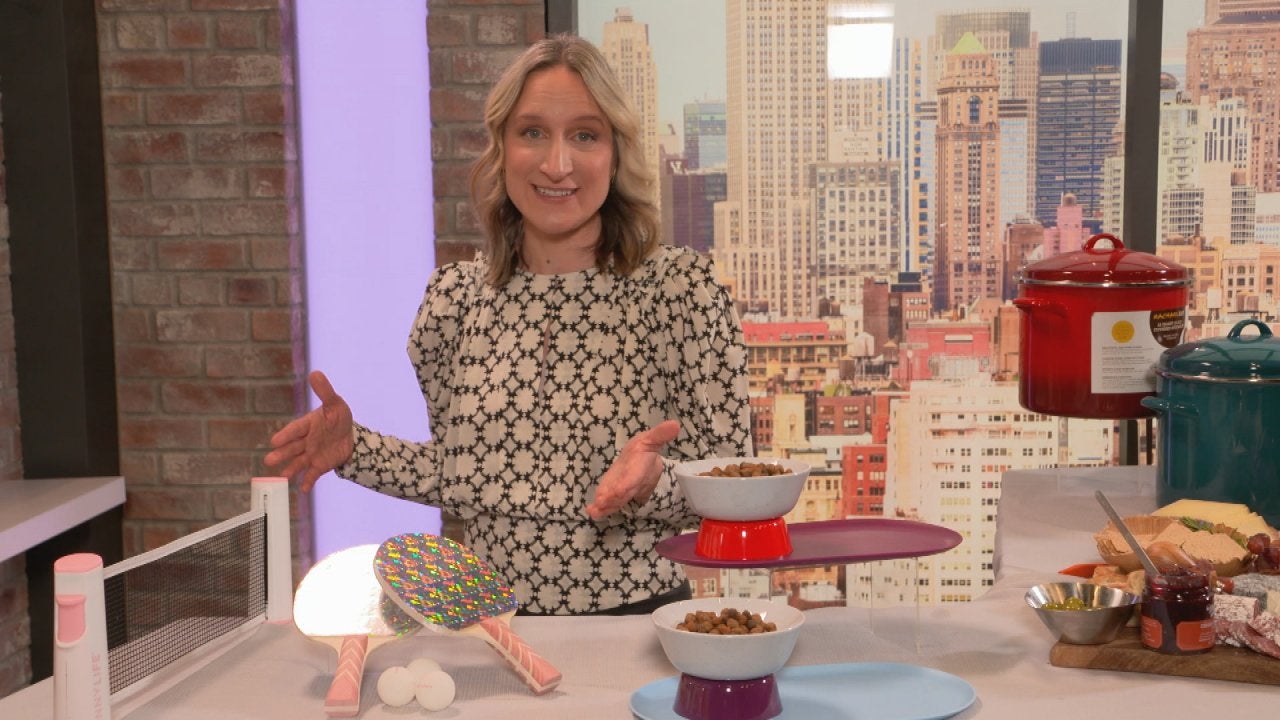 Christmas Gift Ideas From the Editor-in-Chief of Rachael's Magaz…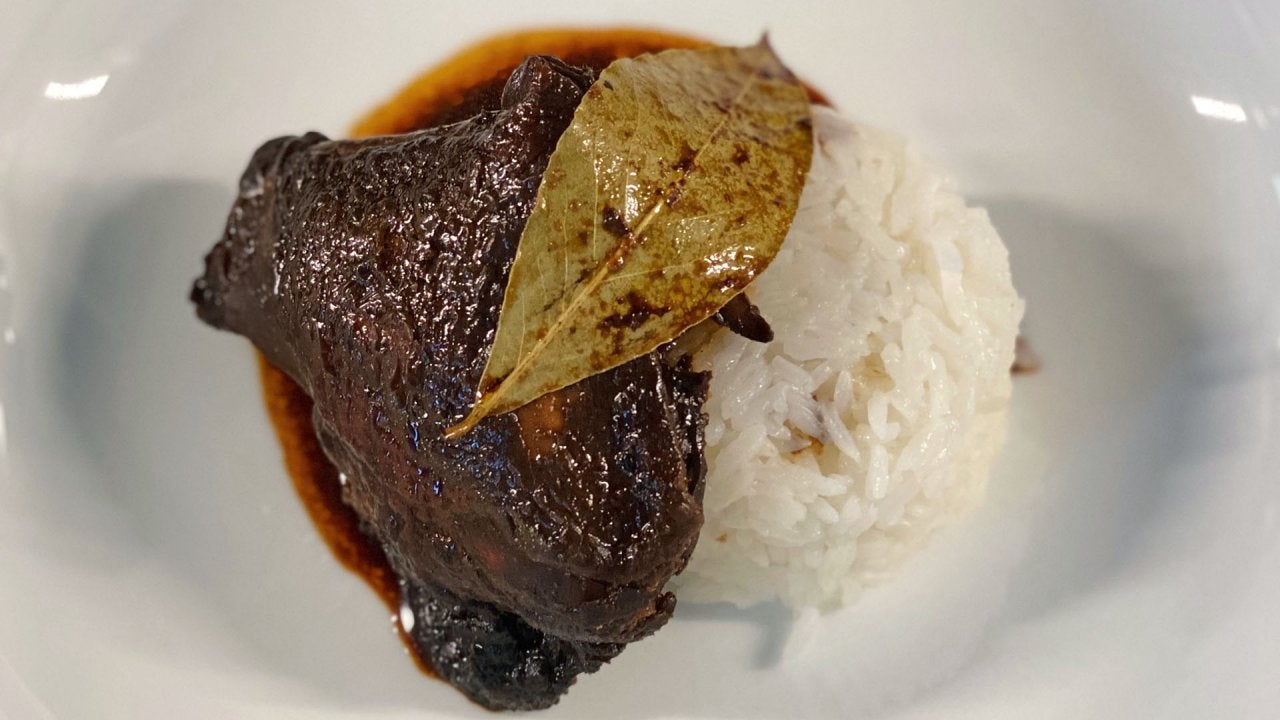 How to Make Chicken Adobo | One-Pot Recipe | Jordan Andino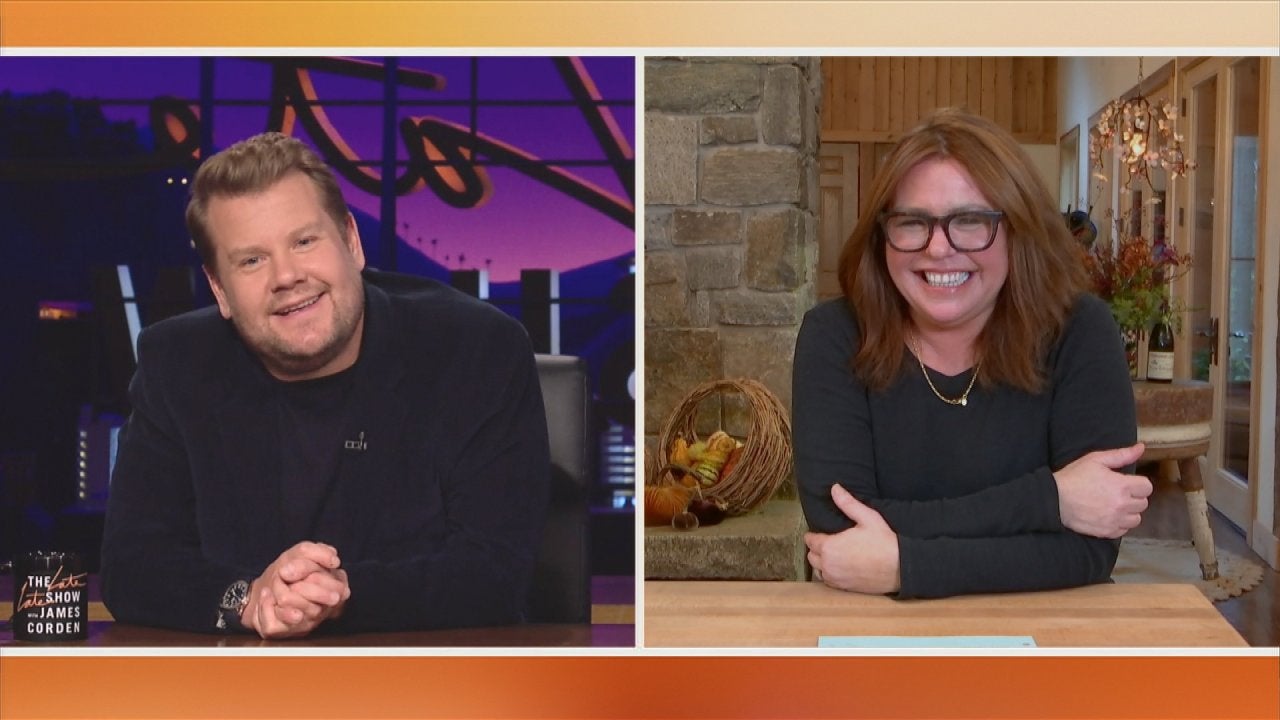 James Corden "Meets" Rach for the First Time + Reveals If He'd C…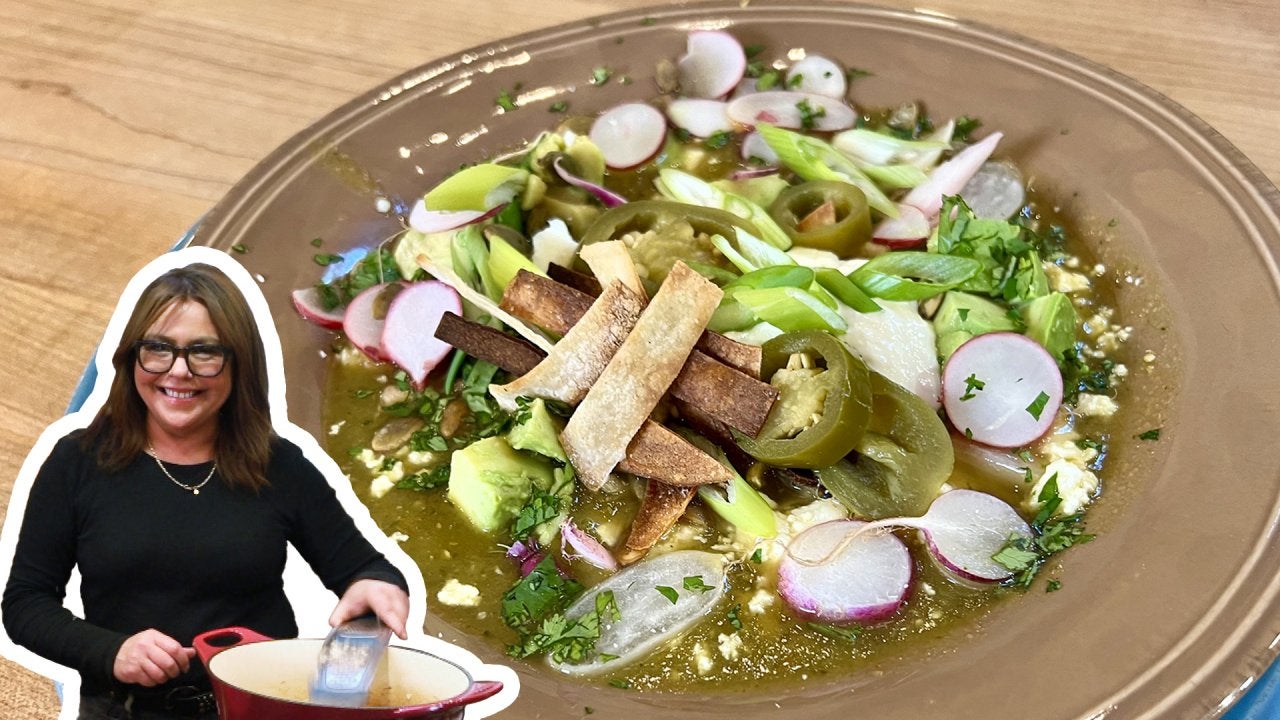 How to Make Green, Mean Vegetable-Chile Tortilla Soup | Rachael …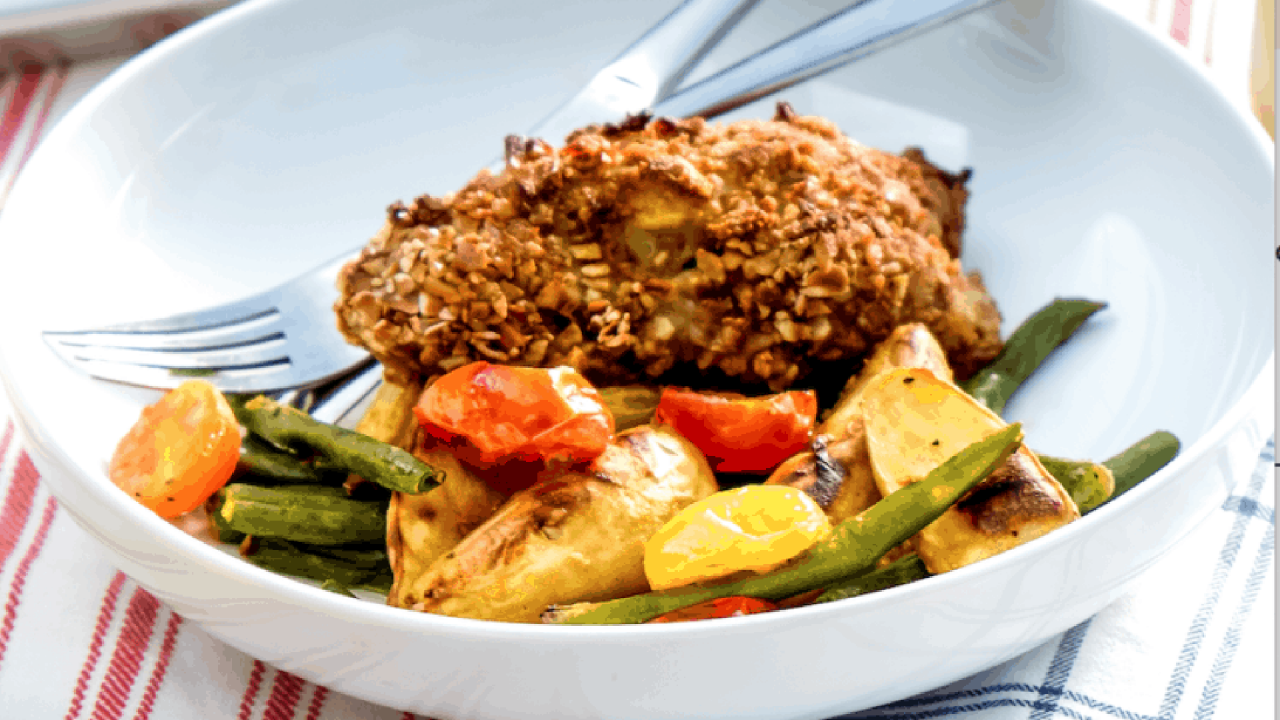 How to Make Sheet Pan Pretzel Chicken with Honey-Mustard Potatoe…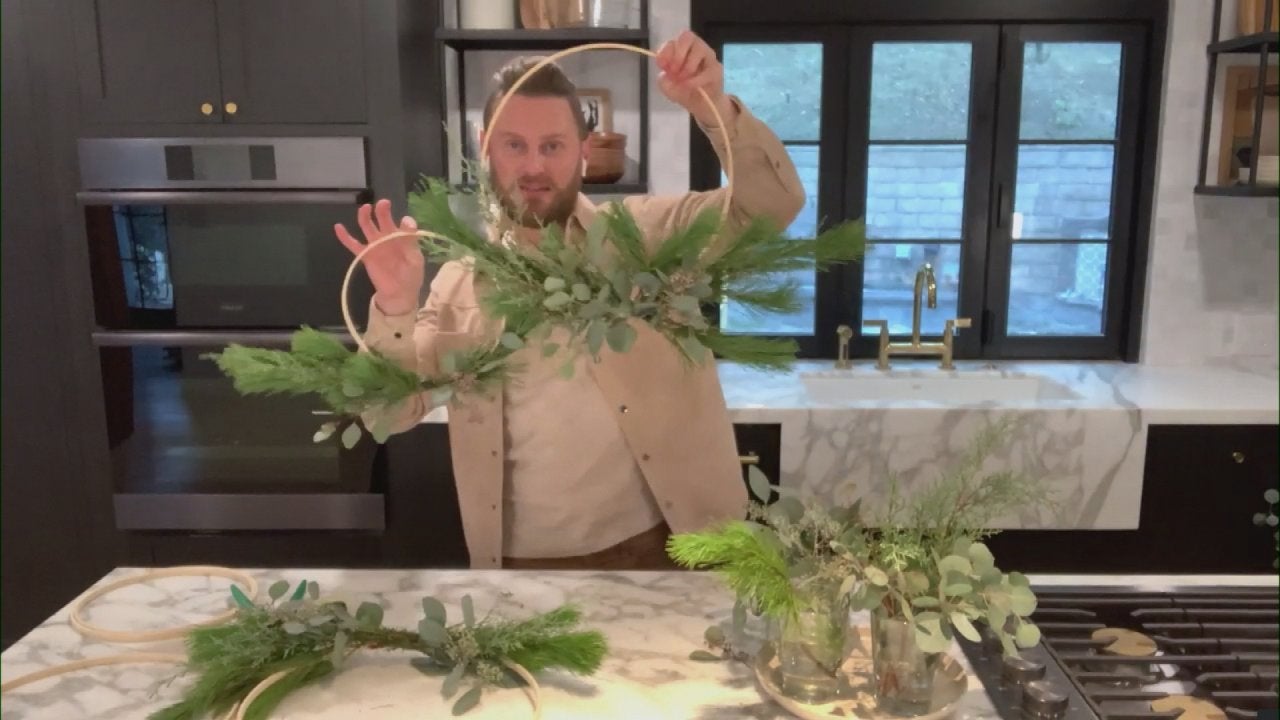 DIY Christmas Wreath With an Embroidery Hoop | Bobby Berk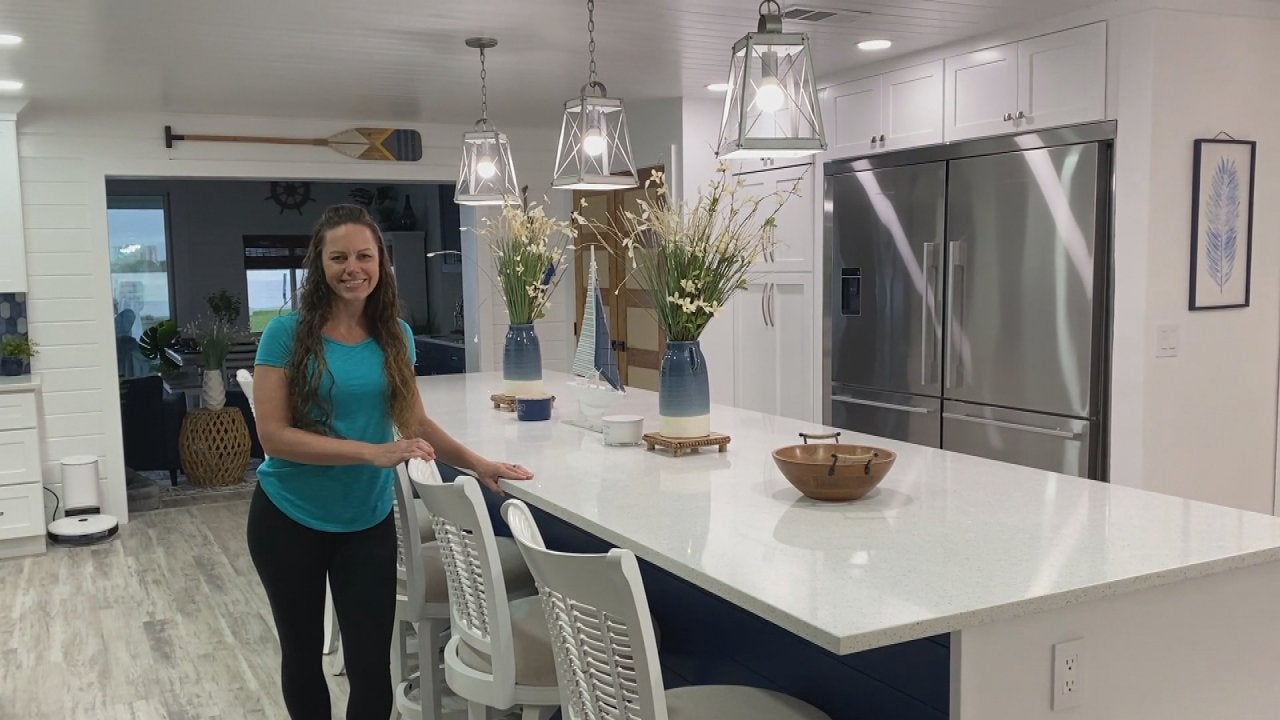 This DIYer Is Renovating Her Entire House While Her Husband Is D…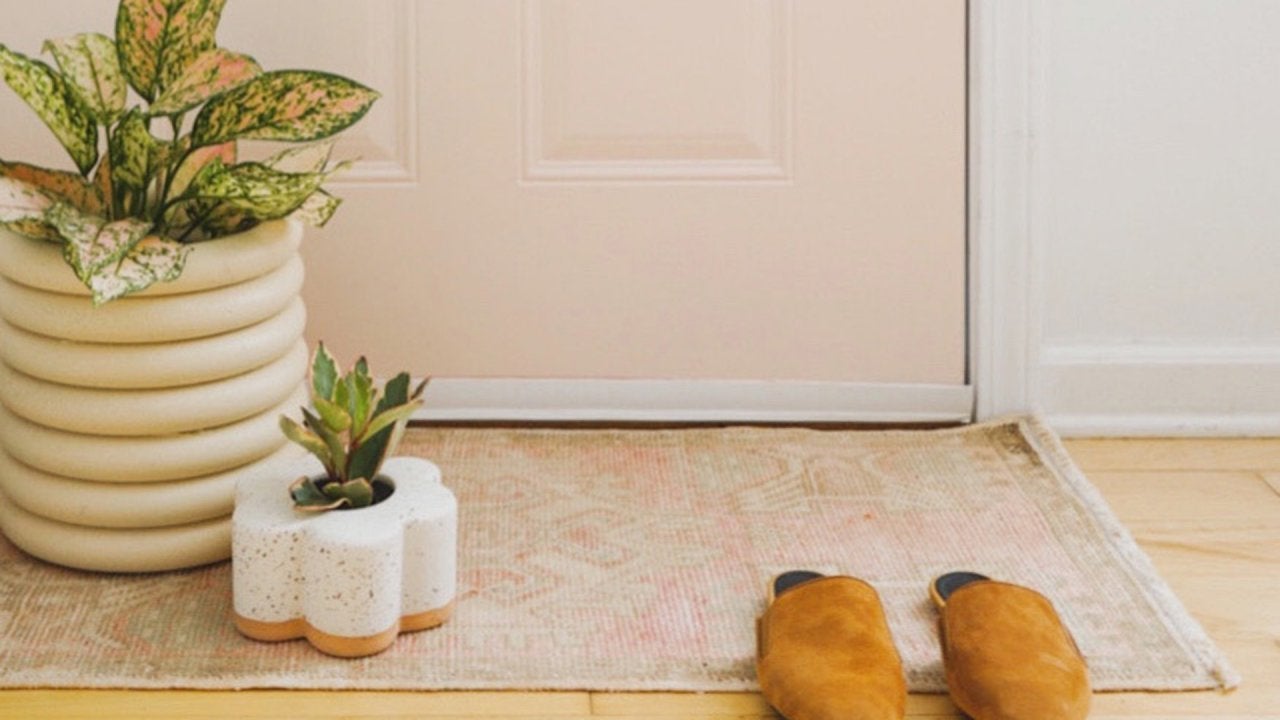 How to DIY "Stone" Planter That Look Expensive—But Are Made With…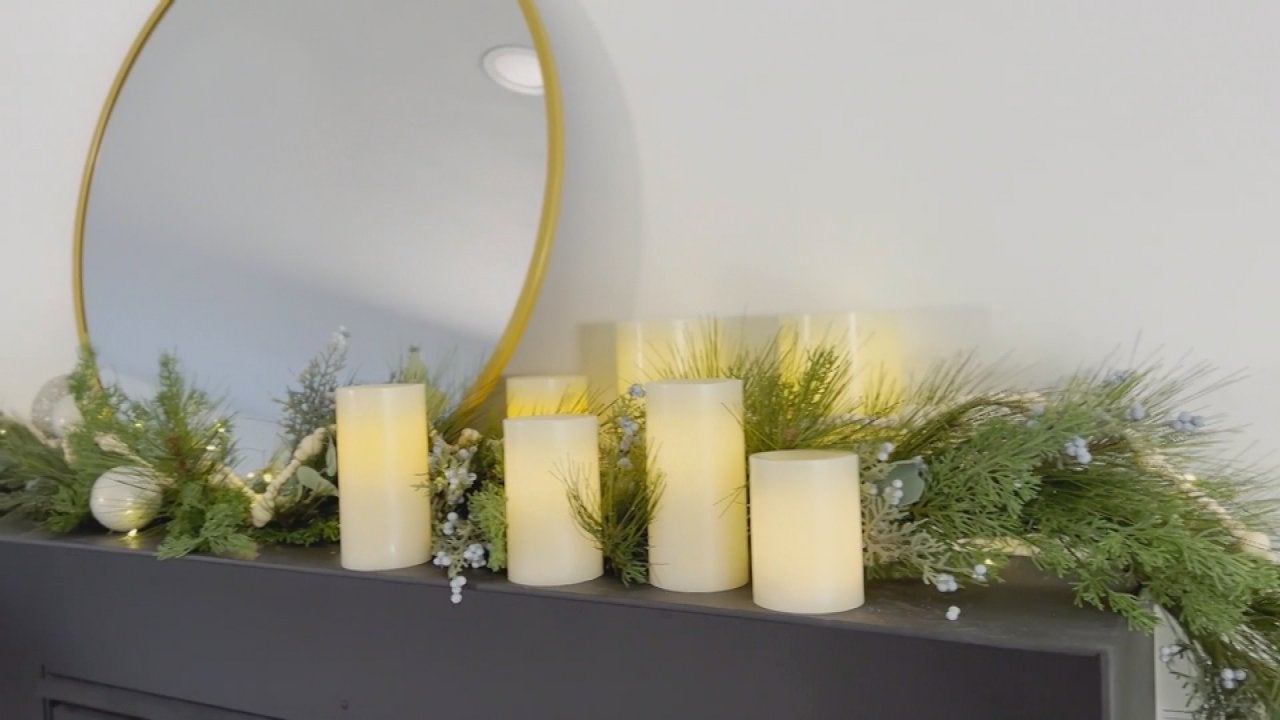 How to Recreate Bobby Berk's Asymmetrical Holiday Mantel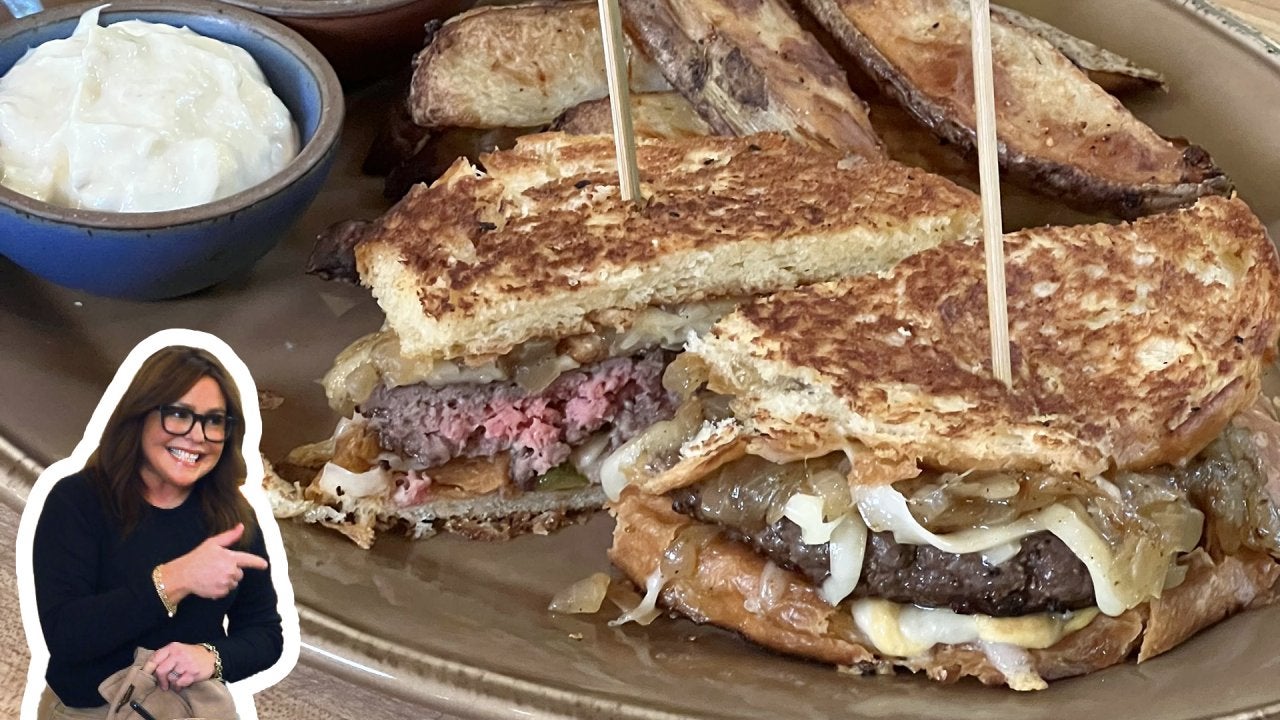 How to Make Brioche Patty Melts | Rachael Ray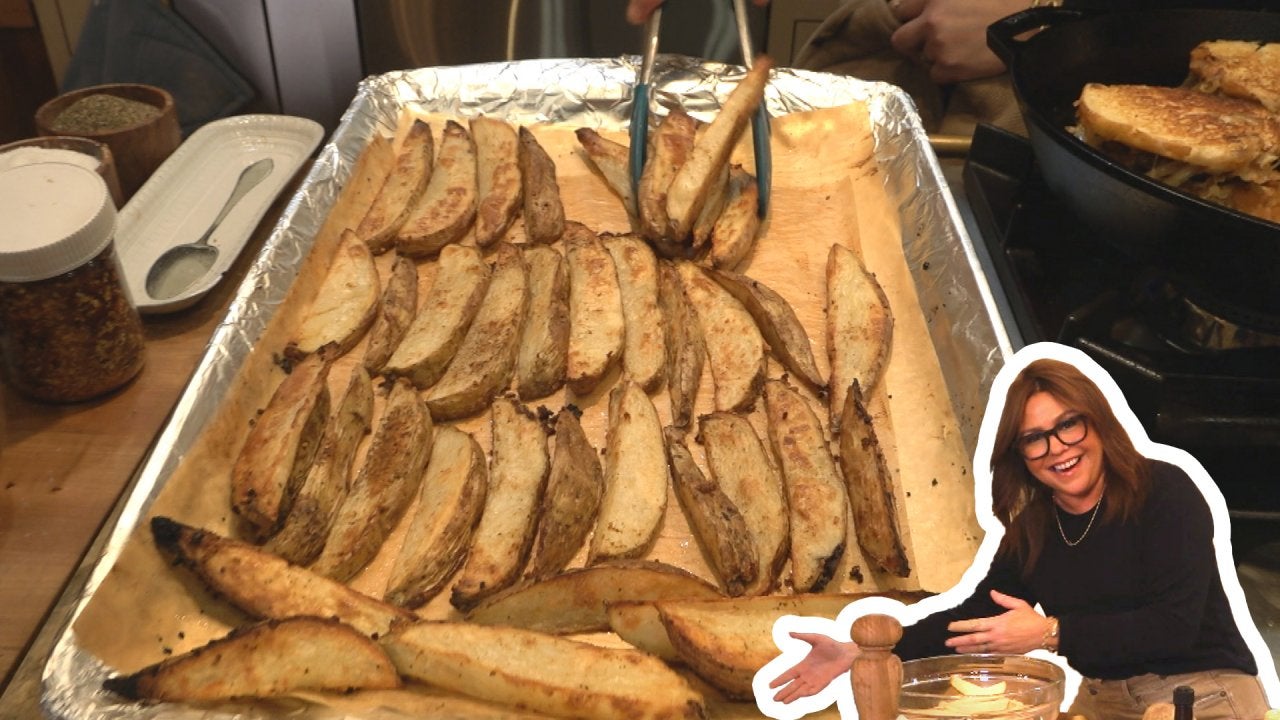 How to Make Crispy, Spicy Oven Fries with Balsamic Ketchup and D…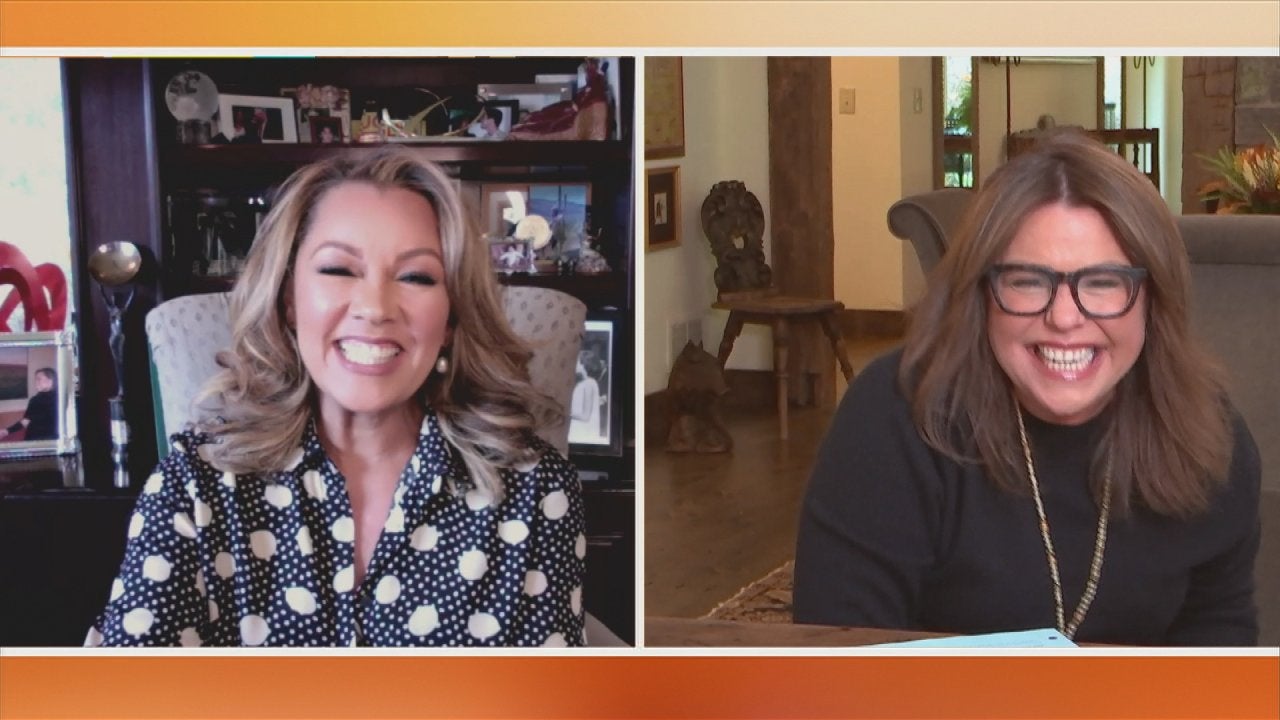 Vanessa Williams on the "Extraordinary Talent" on Drag Singing C…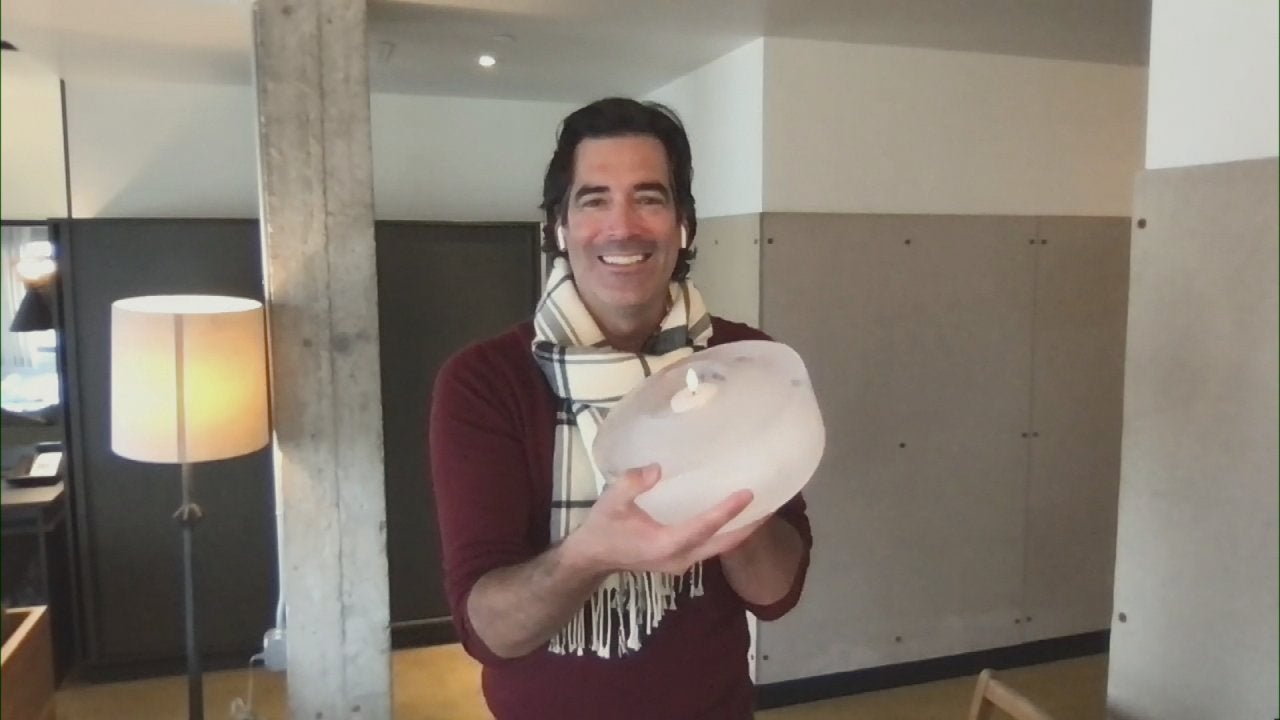 These DIY Ice Lanterns Are Seriously SO Cool (Literally!)—Here's…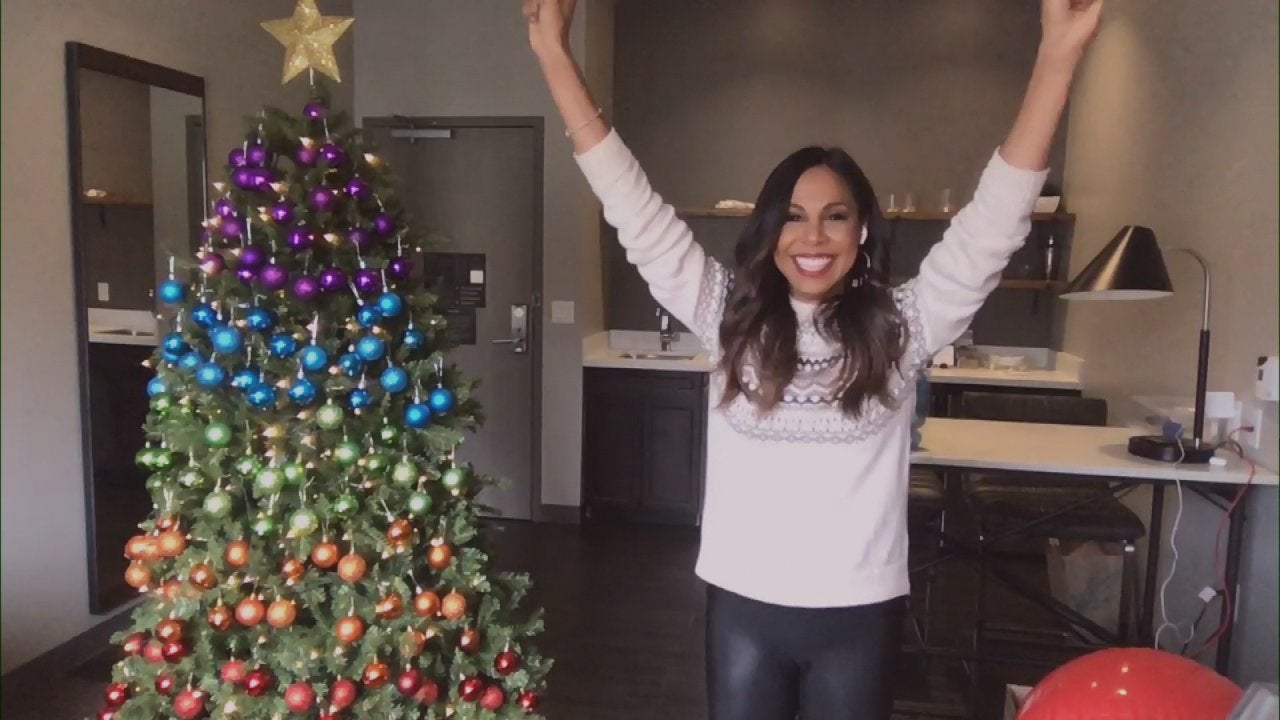 How to Make an Ombre Christmas Tree With Colorful Ornaments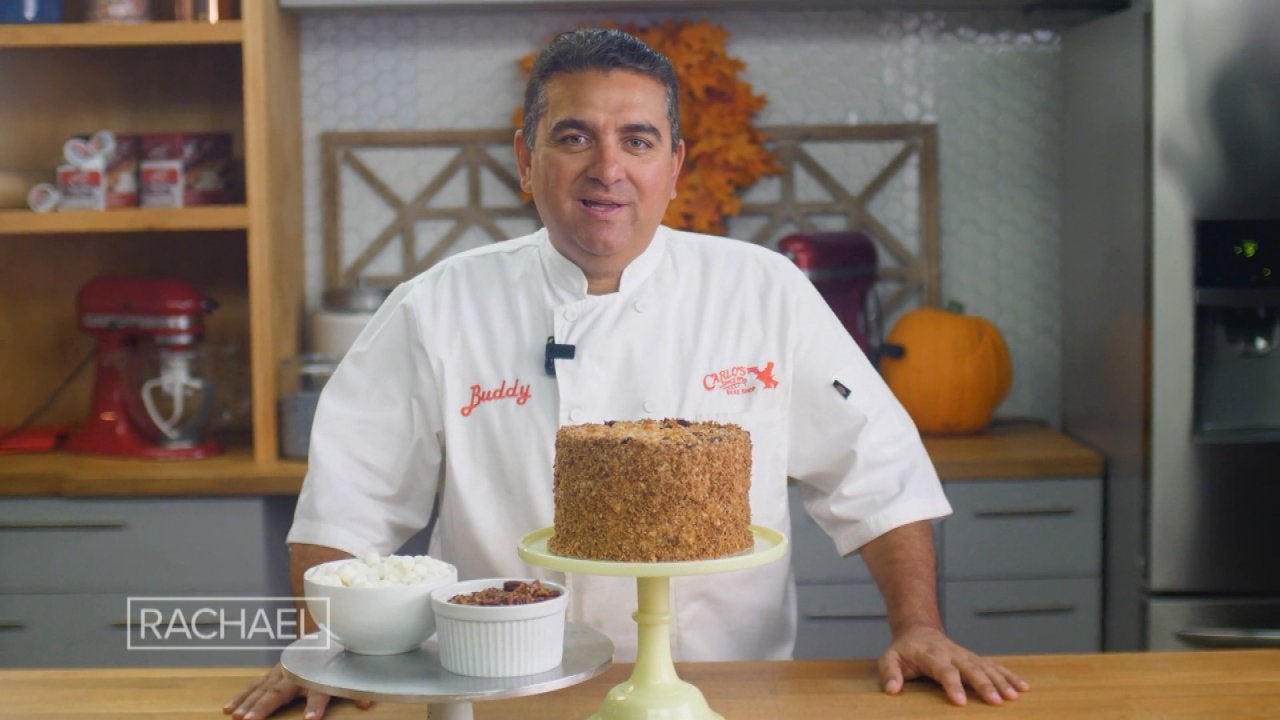 Cake Boss Buddy Valastro Reveals a New Cake Creation for the 202…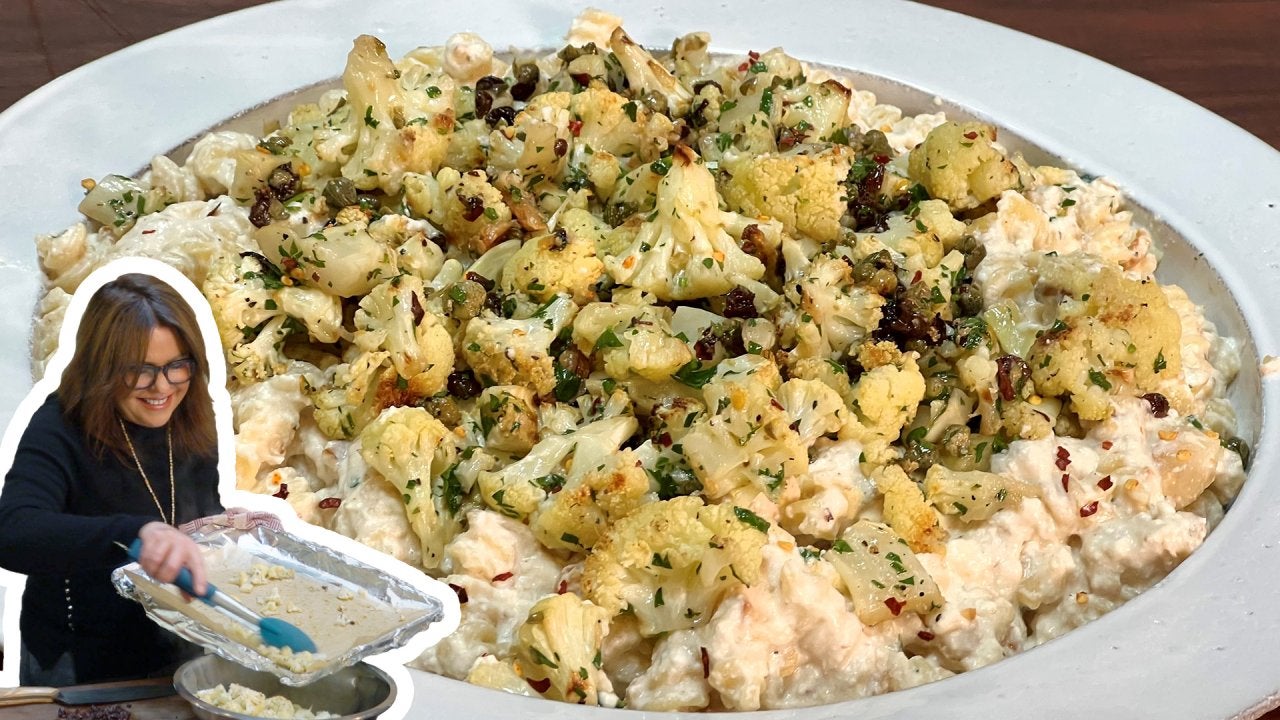 How to Make Sicilian Spiral Pasta with Ricotta, Walnuts and Roas…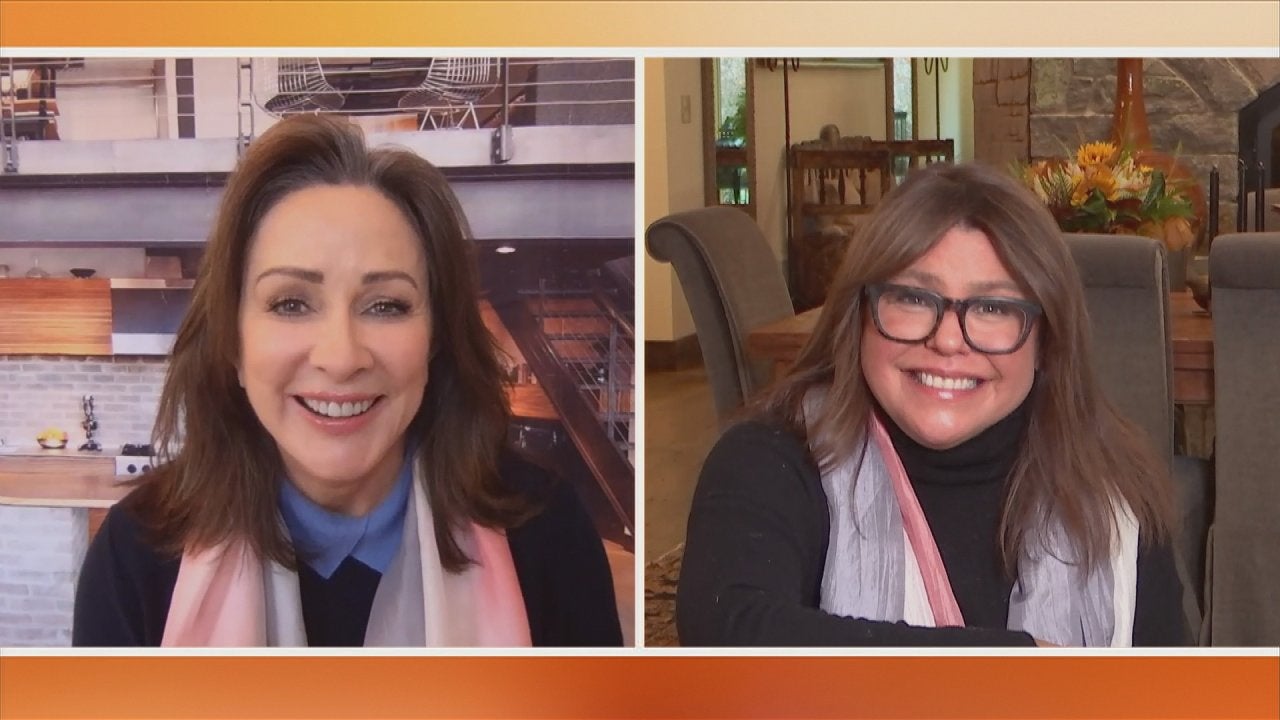 Patricia Heaton's Gorgeous Watercolor Scarf Is Not Only a Perfec…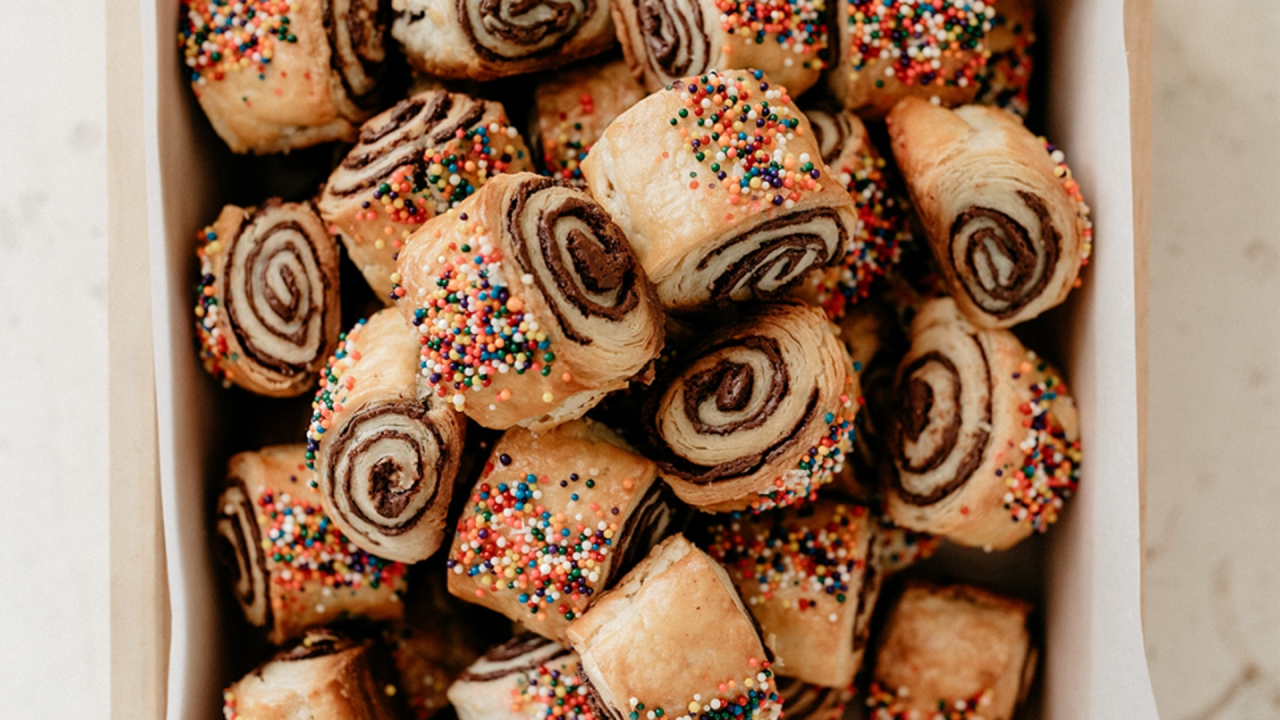 How to Make Chocolate Sea Salt Rugelach | Molly Yeh
Ingredients
For the beef and marinade:
One 3- to 4-pound coulotte, top sirloin, chuck roast or eye round roast 
2 carrots, sliced on a bias
2 ribs leafy  celery, sliced
1 large or 2  medium onions, chopped
4 large cloves garlic, crushed
2 large bay leaves 
1 teaspoon juniper berries
4 sprigs  fresh rosemary
A small handful of fresh thyme 
One 750-ml bottle Brunello di Montalcino
2 tablespoons olive oil
2 tablespoons butter, plus 2 tablespoons to finish sauce 
Salt and pepper 
Finely chopped  fresh rosemary and thyme, to garnish
For the polenta:
3 cups chicken or beef stock 
2 cups whole milk 
1 ½ cups coarse polenta
1 tablespoon coarse black pepper 
Salt 
3 tablespoons butter, cut in small pieces 
1 tablespoon Acacia or other light in color and flavor honey 
1 cup grated Parmigiano-Reggiano cheese (a couple of handfuls)   
Preparation
Pat meat dry and place in large container with carrots, celery, onion, garlic, bay, juniper, rosemary, thyme and wine. Refrigerate the beef 24 hours. Remove the meat from the marinade, reserving it, and pat meat dry. Heat a large Dutch oven over medium-high heat and add olive oil, melt in butter, add the beef and brown well and evenly. Season the beef generously with salt and pepper. Add the marinade and cook over very low heat for 2 to 3 hours on stove or in a 325˚F oven, covered, turning occasionally. Remove meat to carving board and let rest, strain the sauce and return to pot, whisk and reduce a bit, then whisk in remaining 2 tablespoons butter. Slice the beef and serve a few slices draped in rich wine sauce over or alongside polenta.
For polenta, bring liquids to low boil, add polenta, pepper and a good pinch of salt, stir frequently for 25 to 30 minutes. Add water, if necessary, to thin if polenta gets too thick to stir before it softens. To finish polenta, stir in butter and honey and cheese. Polenta should be pourable from a ladle.