Bologna Bowl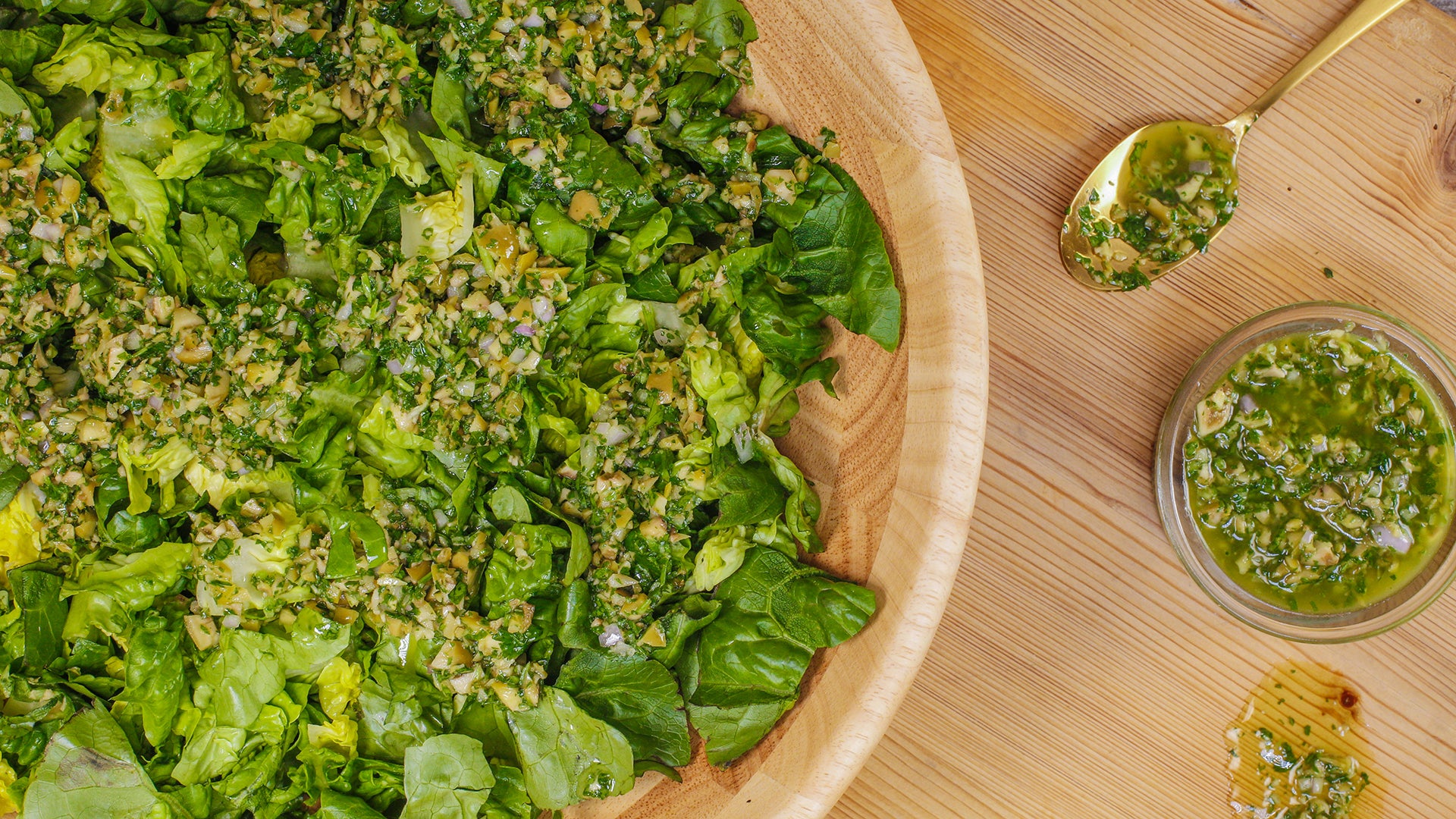 Salad With Green Olive Dressing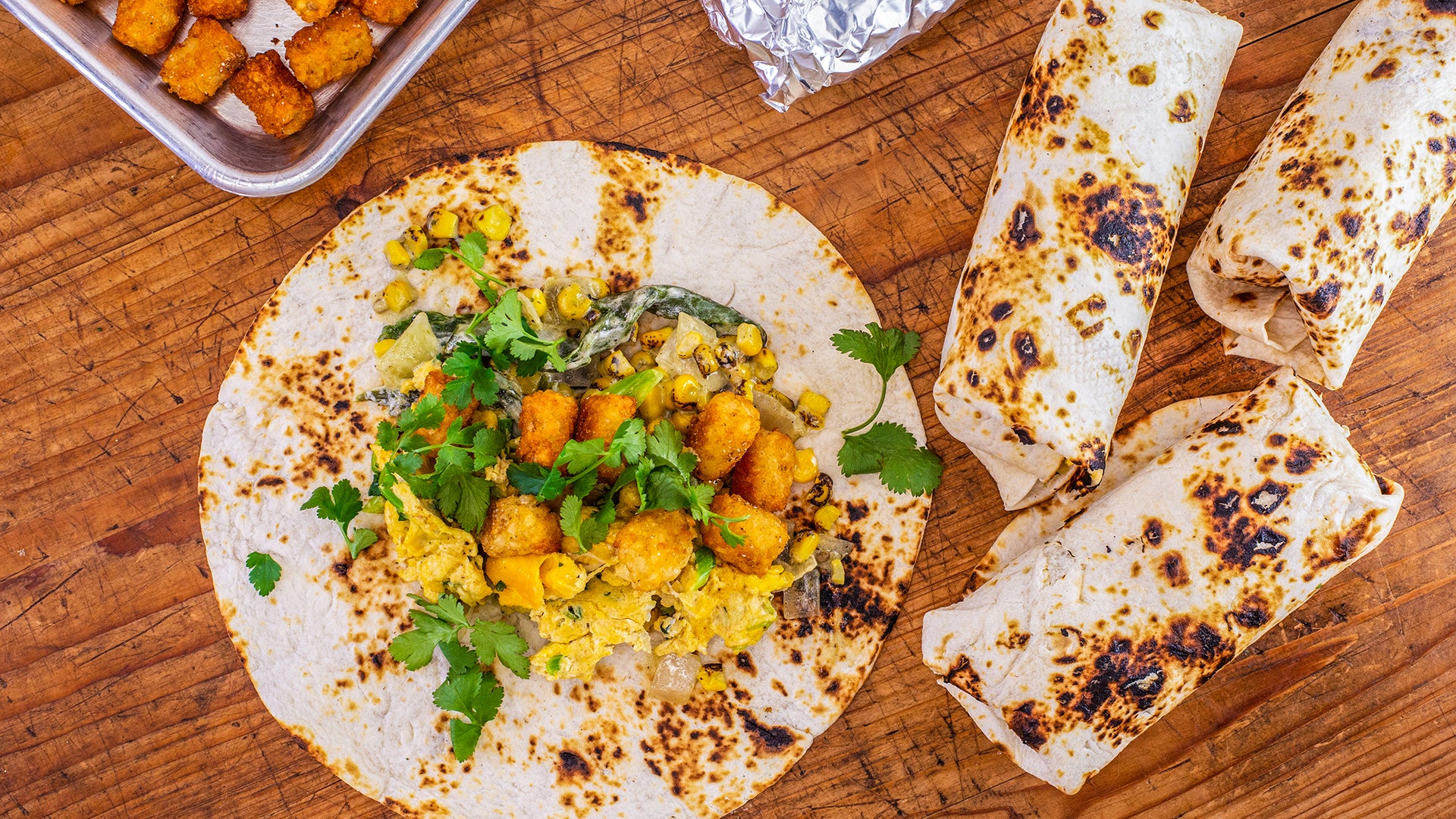 Breakfast for Dinner: Cheese, Egg & Tot Burritos + What's In Dr…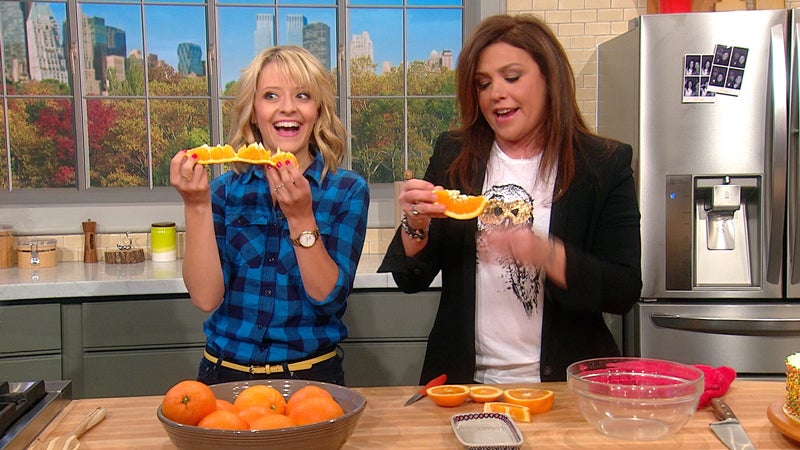 Food Fail: Are You Peeling Oranges Wrong?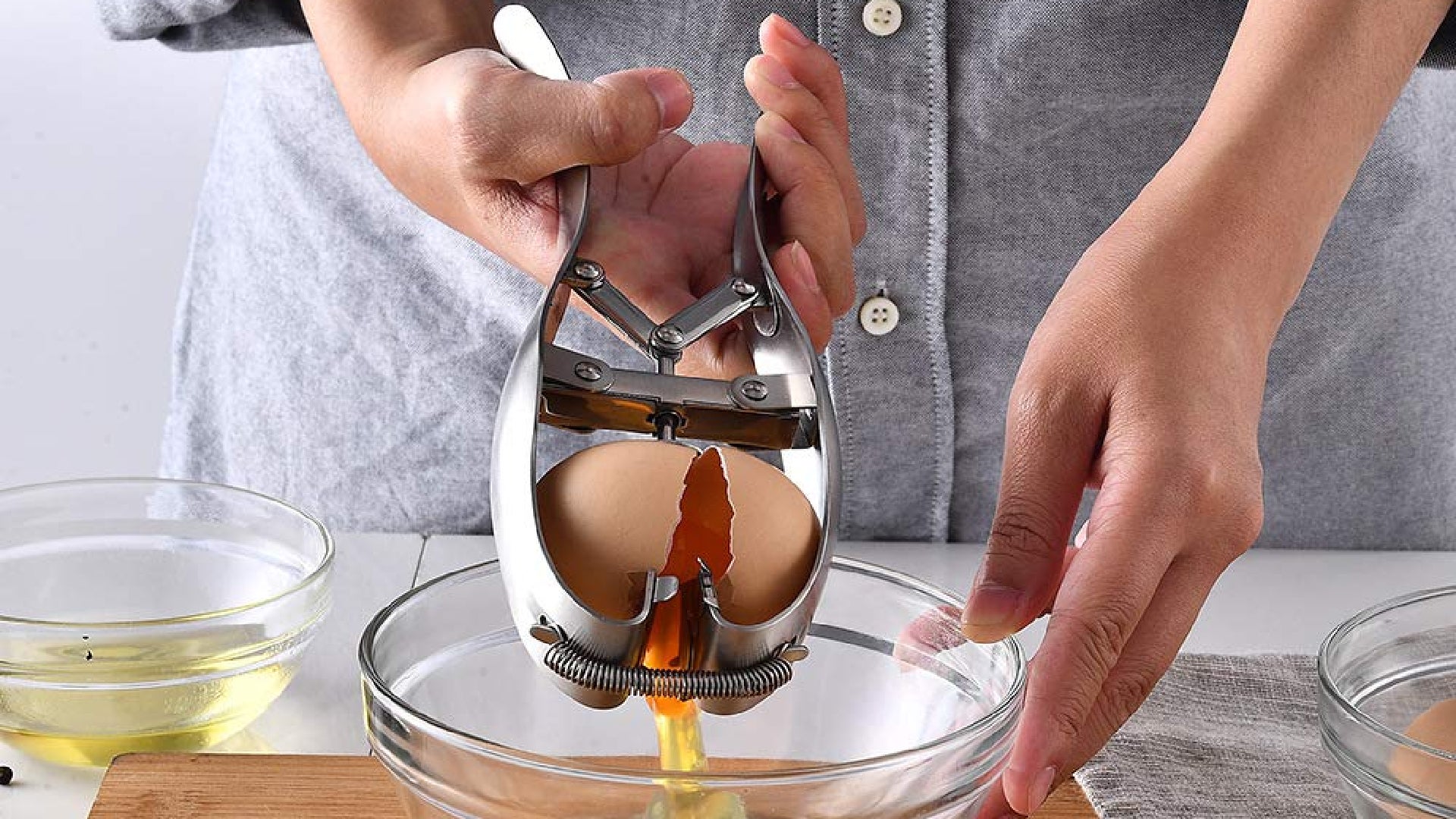 Egg Cracker Demo | Our Culinary Team Tests Kitchen Gadgets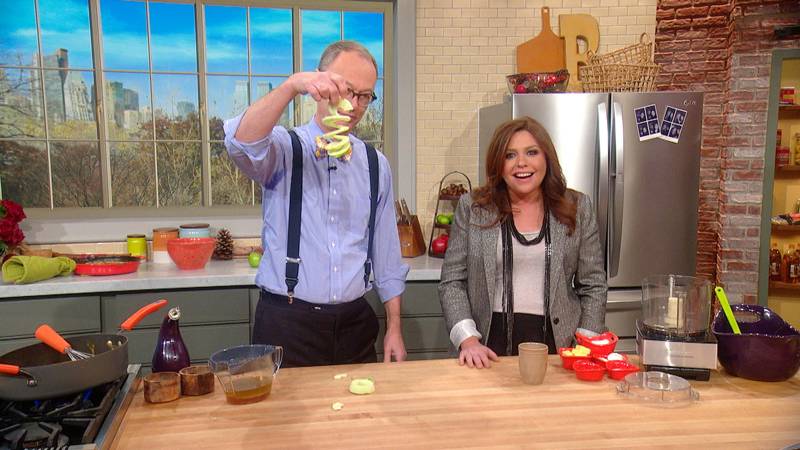 Peel & Slice Your Apples Seamlessly with This Incredible Gadget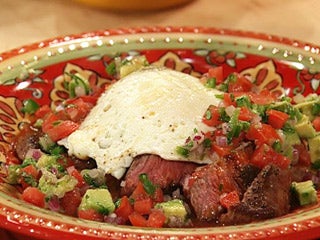 Steak and Eggs Rancheros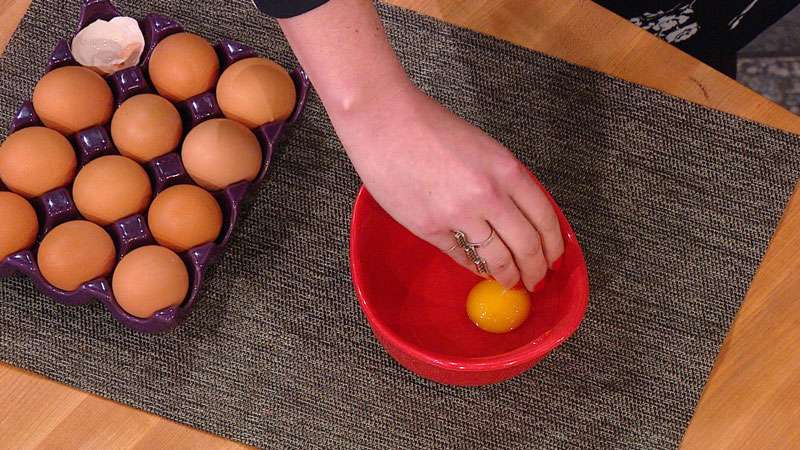 You'll Never Believe this Super Easy Way to Get Shell Out of You…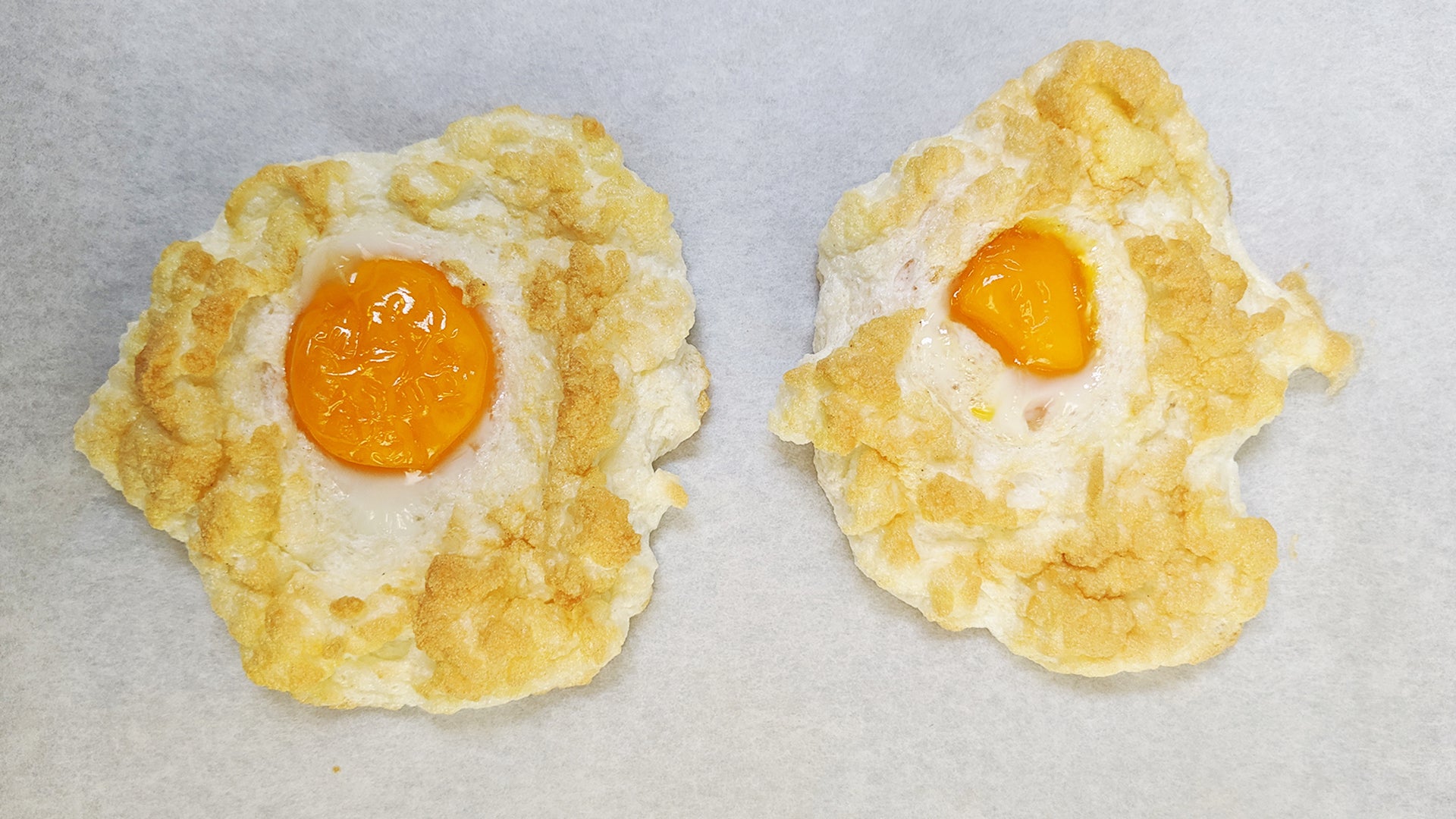 How To Make Baked Cloud Eggs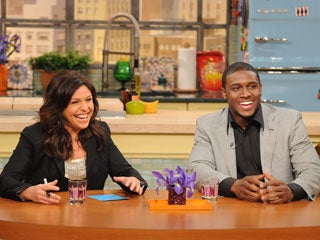 Super Bowl Champ Reggie Bush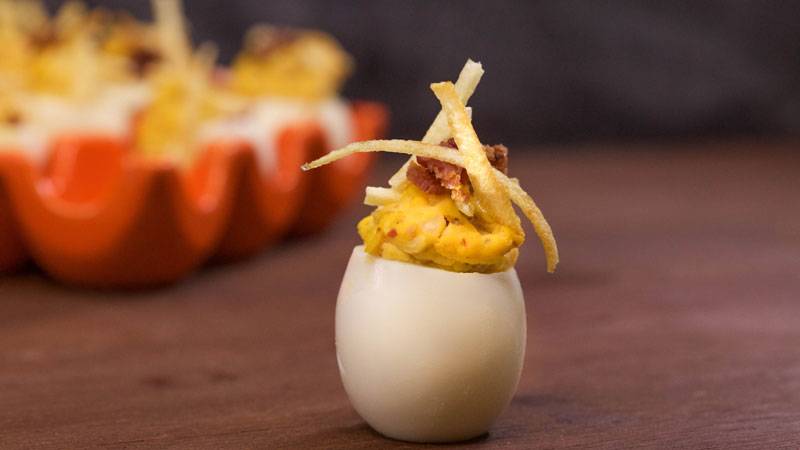 Farmer's Breakfast Deviled Eggs
"What the %&*# is a bologna bowl, you ask? Well, it's a perfect breakfast that may or may not be good for you! You can make it as fast as you can peel back that American cheese slice and crack an egg. I had this at Trish's house back in high school, and it's been made a few times a year ever since. I think Carol started making these because raising five kids is pretty time-consuming and this breakfast yields zero pots to wash and is a complete hit with any kid. I've publicly posted about the bologna bowl only once on Instagram, and it was a fifty-fifty split of joy and complete disgust. I feel this is a dish from the times of TV dinners and microwaves, before açai bowls and kale smoothies with chia seeds or shops where you can hook an apparatus up to your nose and smell grass and bananas… I love this dish, and I'll defend it forever. I want to share this with you and everyone in the world, and I urge you to make this. It may not be too healthy, but let me tell you — my wife was raised on this, and she is one of the most powerful, smart, caring, driven, successful people I know. So there!" — Matty Matheson, host of Viceland's "Dead On Set" and "It's Suppertime!" and author of Matty Matheson: A Cookbook
Adapted from Matty Matheson: A Cookbook by Matty Matheson. Copyright © 2018 by Matty Matheson. Used with permission by Abrams. All rights reserved.
Ingredients
4 slices bologna
1 slice American cheese
1 egg
1 tablespoon margarine
2 slices white bread, toasted
Maldon salt and freshly ground black pepper
Preparation
In the bottom of a microwave-safe bowl, arrange the bologna, overlapping as needed to line the bowl, then lay the cheese slice right in the middle. Crack an egg into the bologna-and-cheese cradle.
Place the bowl in the microwave and zap 45 seconds. Microwave another 30 seconds if the egg isn't cooked.
Spread the margarine over the toast evenly and cut each into 3 long slices for dipping into the yolk. Sprinkle with salt and pepper. Enjoy this for the rest of your life.