How To Make Cannellini Bean Ravioli By Tim Love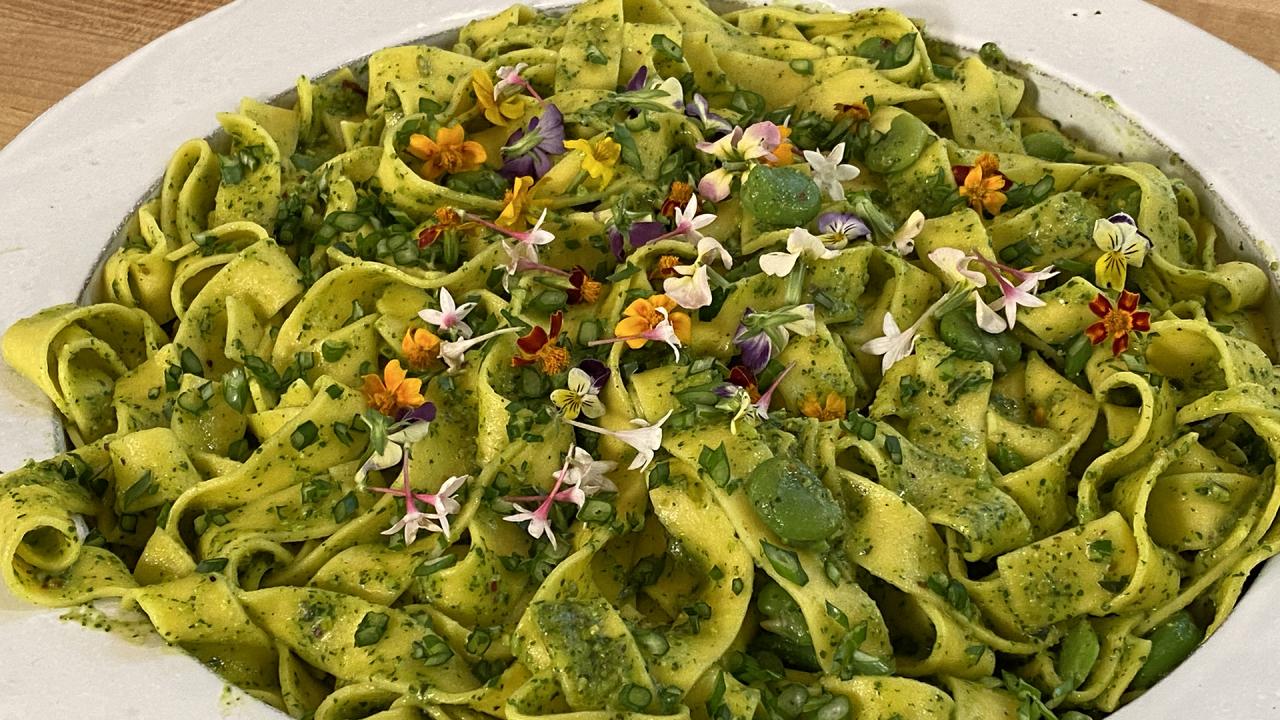 How To Make Tagliatelle with Fava and Herb Pesto | Rachael Ray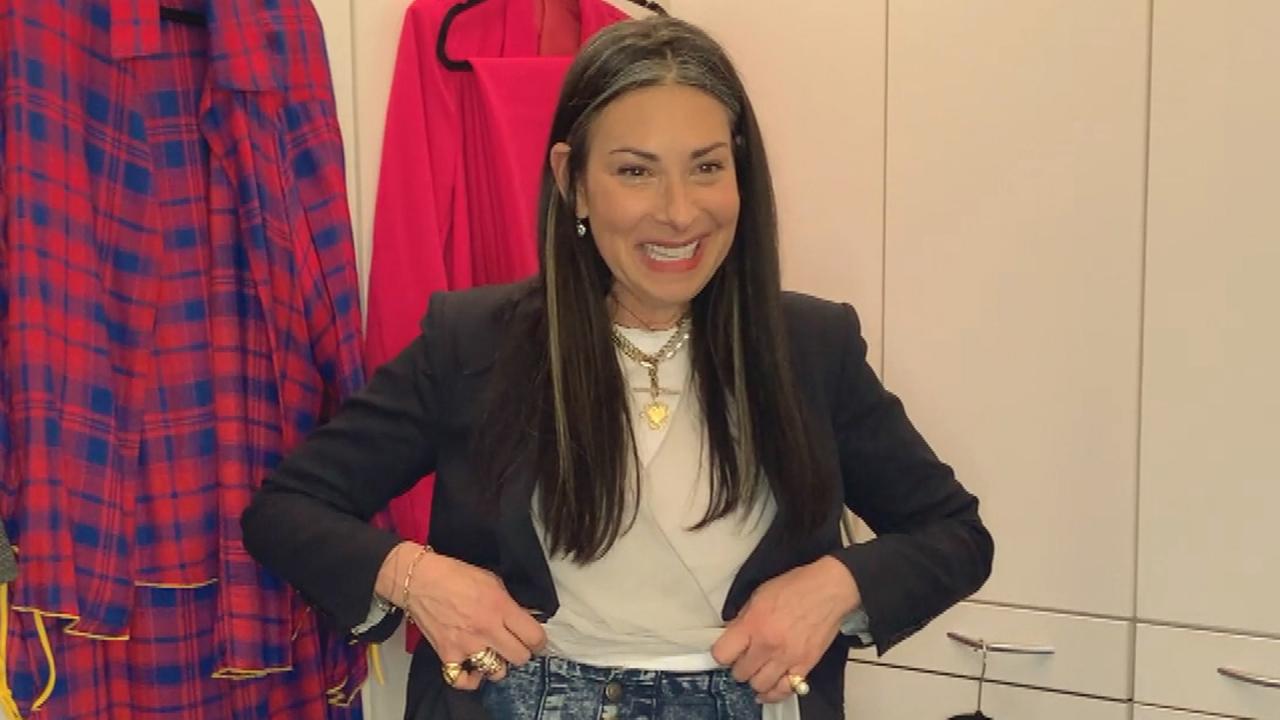 Stylist Stacy London Says Skinny Jeans Will Never Die—Here's Why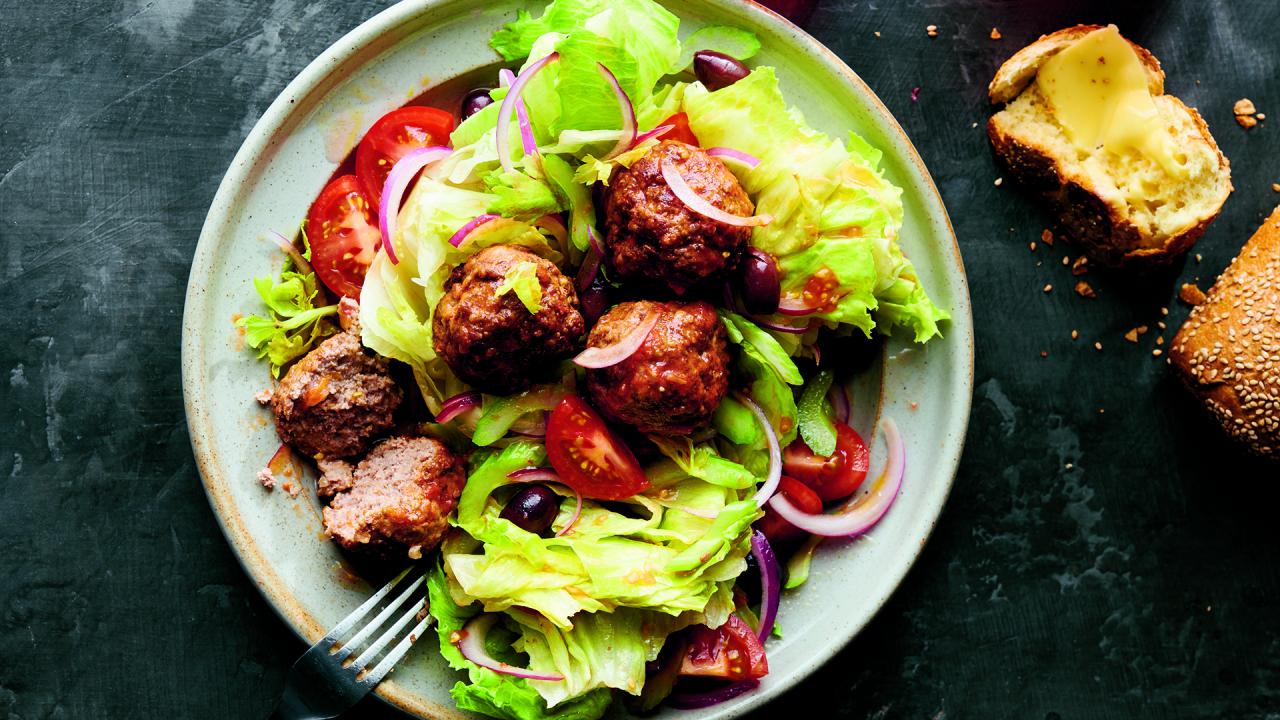 Sam Sifton's Meatball Salad | The New York Times Cooking No-Reci…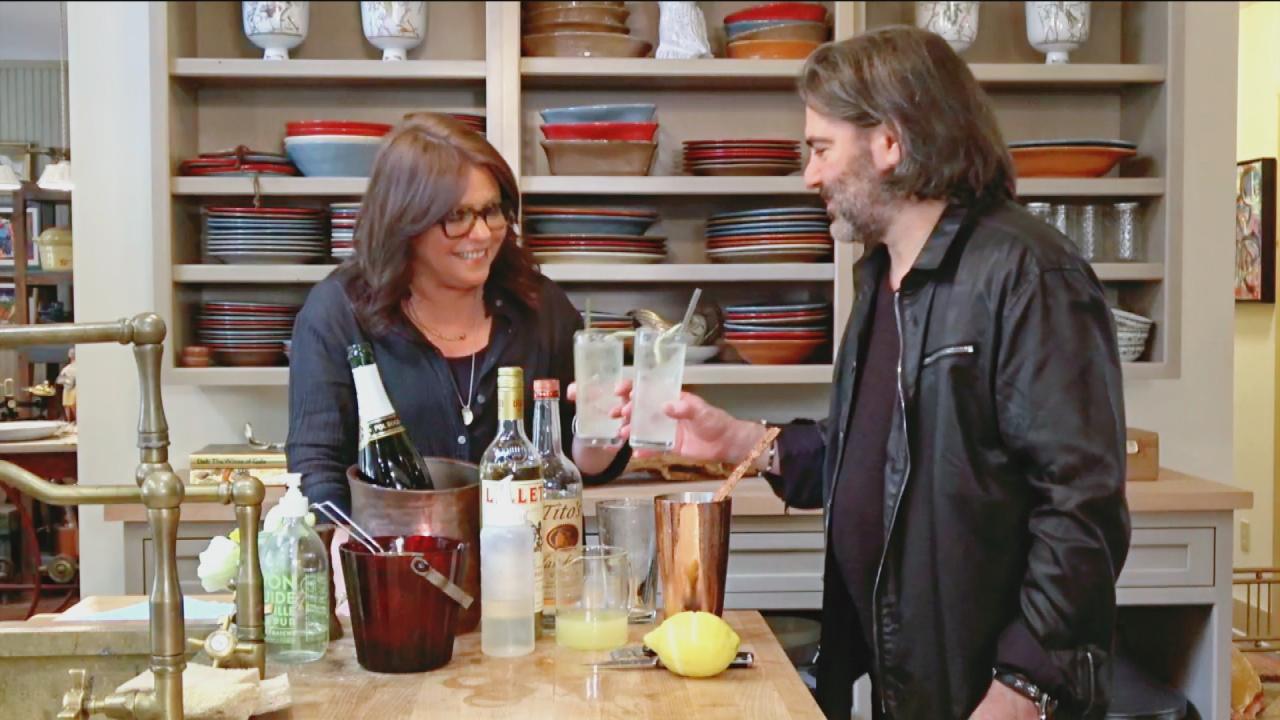 How To Make John's "Sundays With Mom" Champagne Cocktail | John …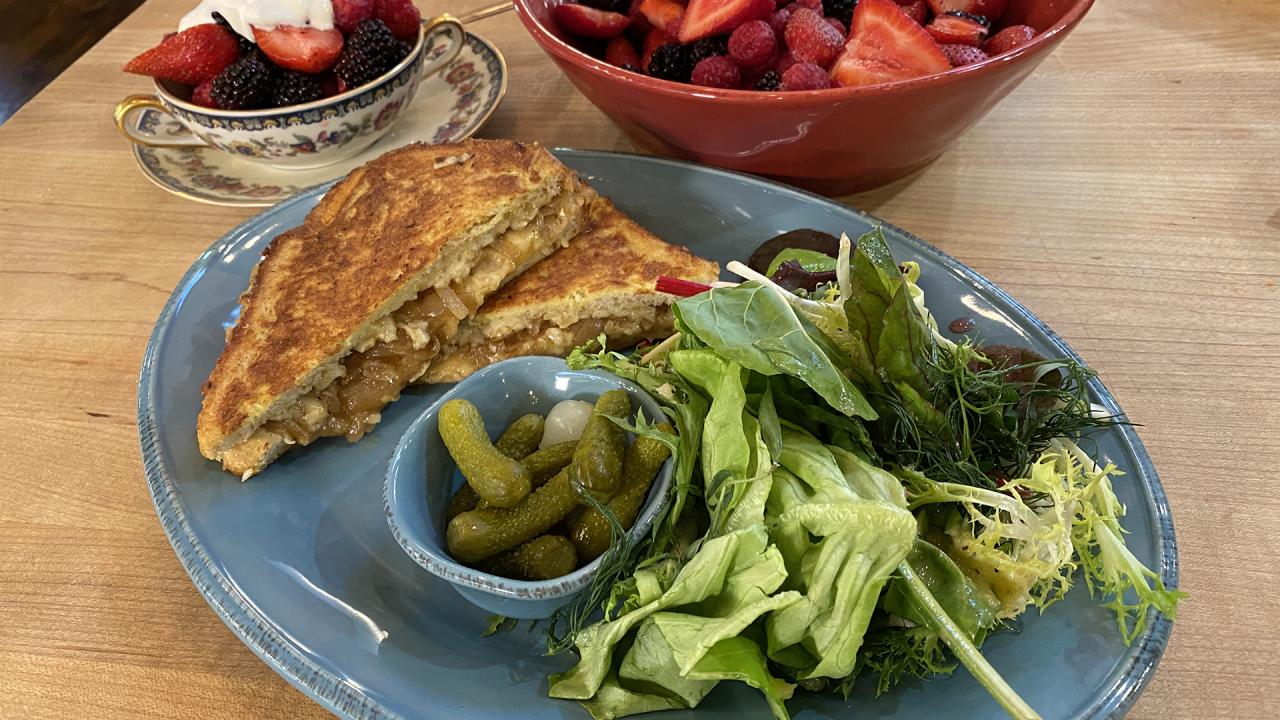 How To Make French Onion Monte Cristo with Spring Greens Salad |…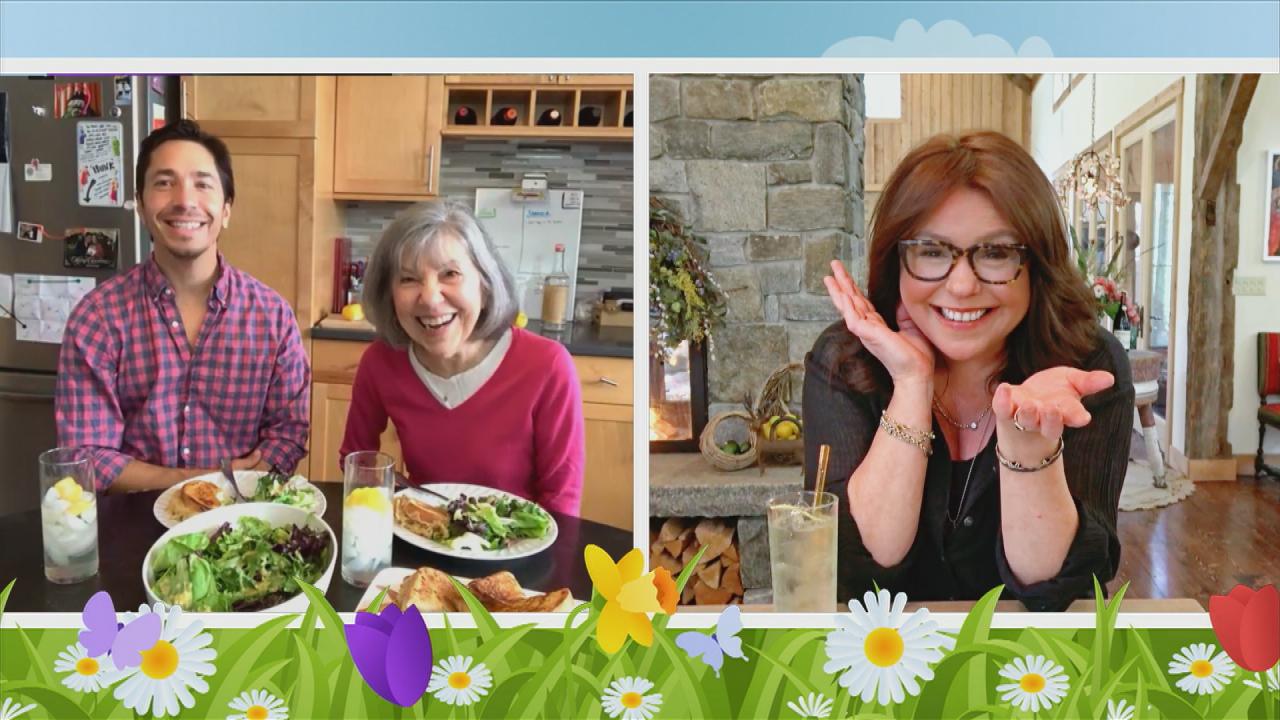 Justin Long's Mom Adorably Reveals What He Was Like When He Was …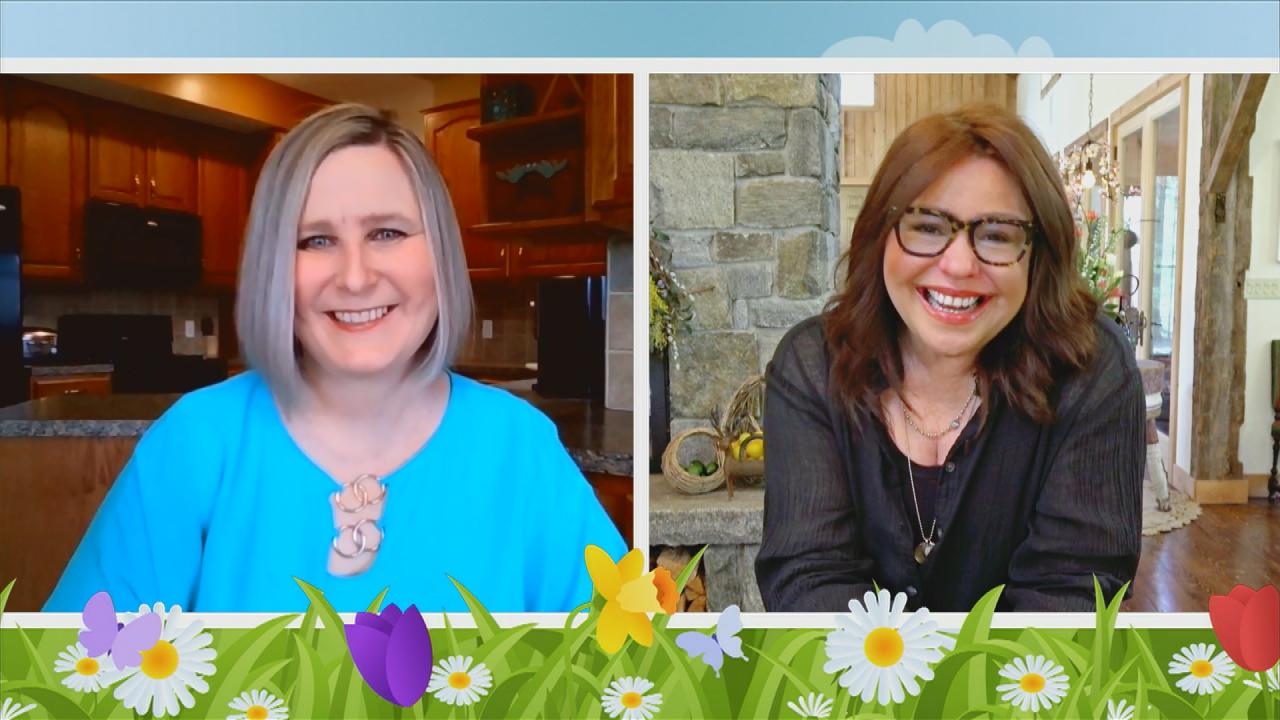 We Celebrate a Teacher Who Makes Every One of Her Students a Per…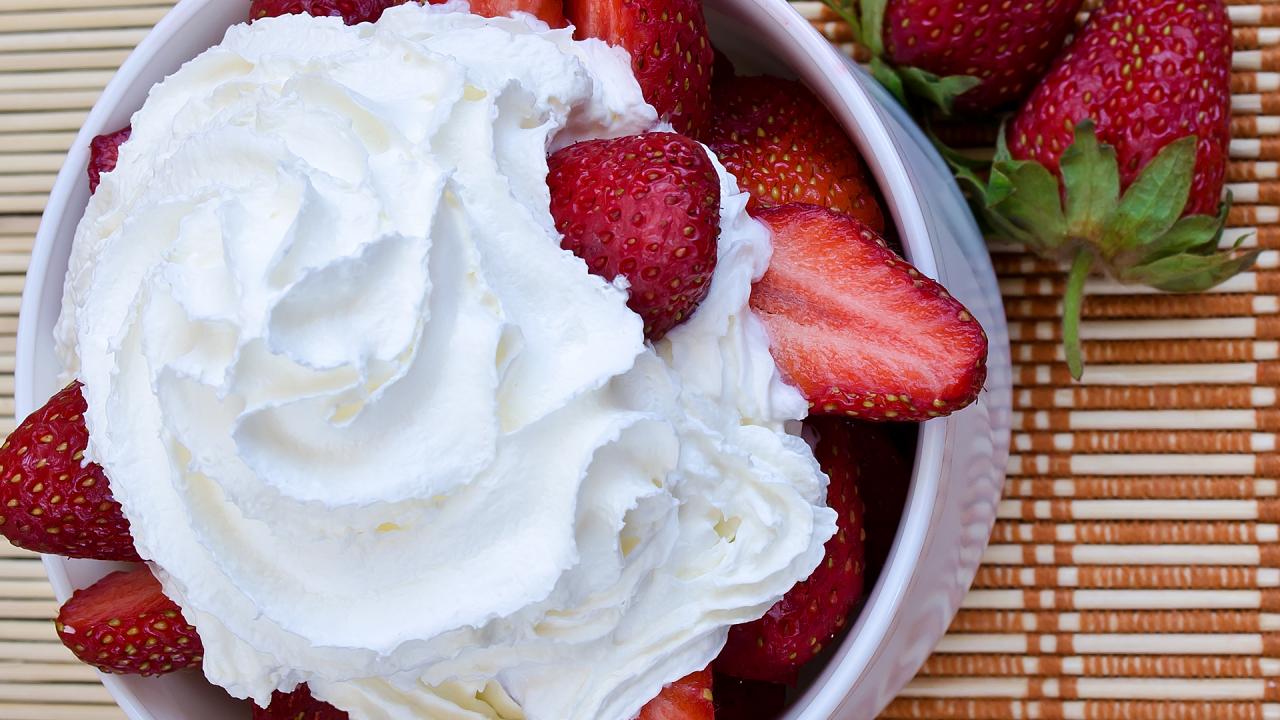 How To Make Boozy Berries | Rachael Ray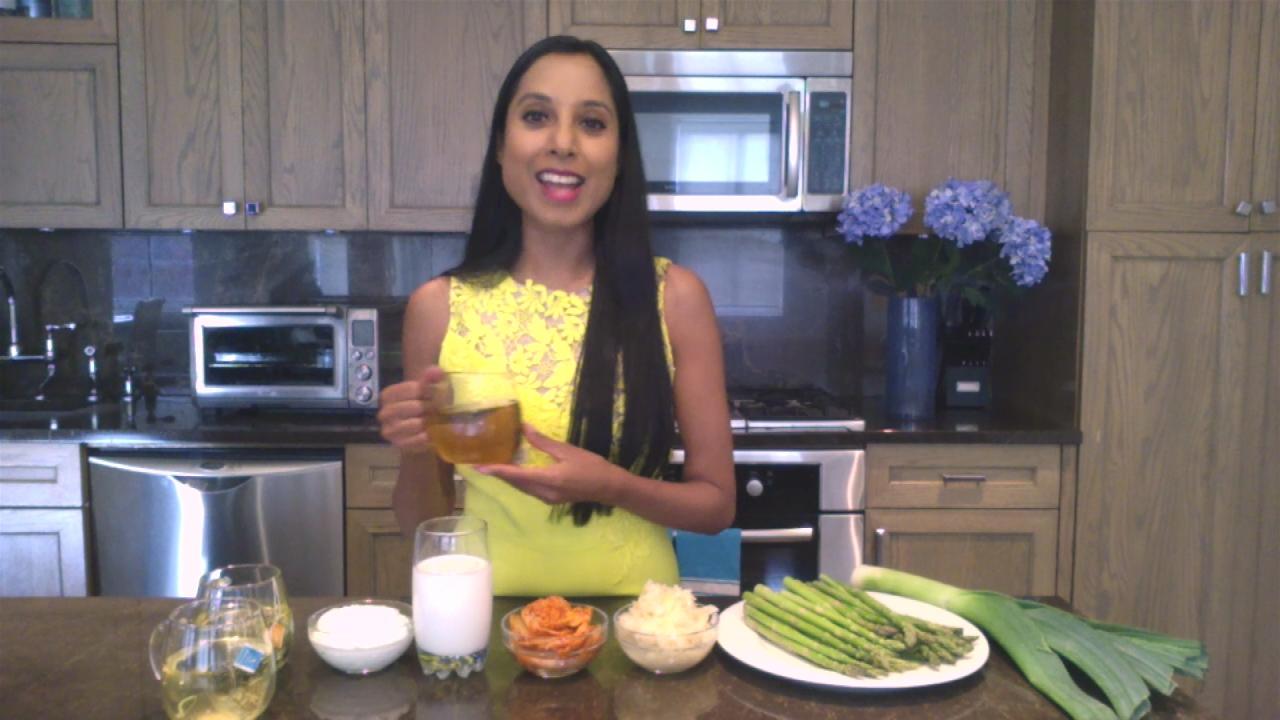 A Doctor's Favorite Types Of Calming Teas For Stress | Gastroent…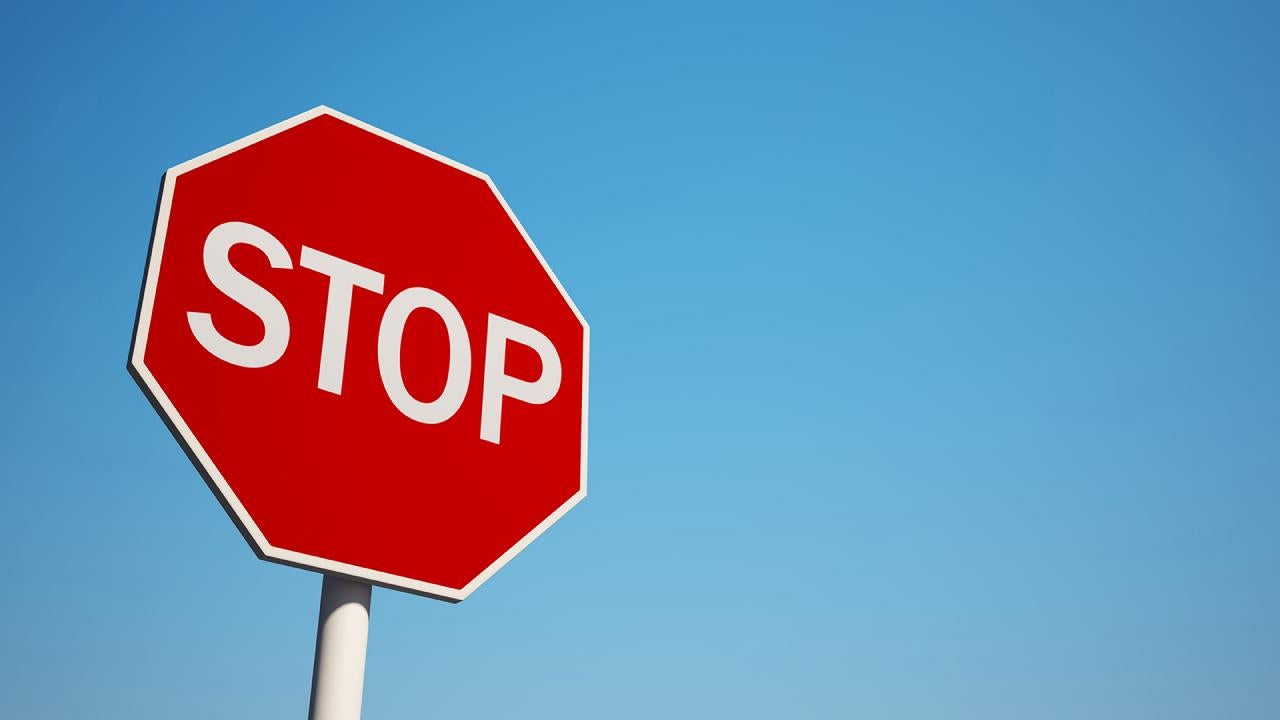 A Visual Trick That Could Help Stop Anxious Thoughts Instantly |…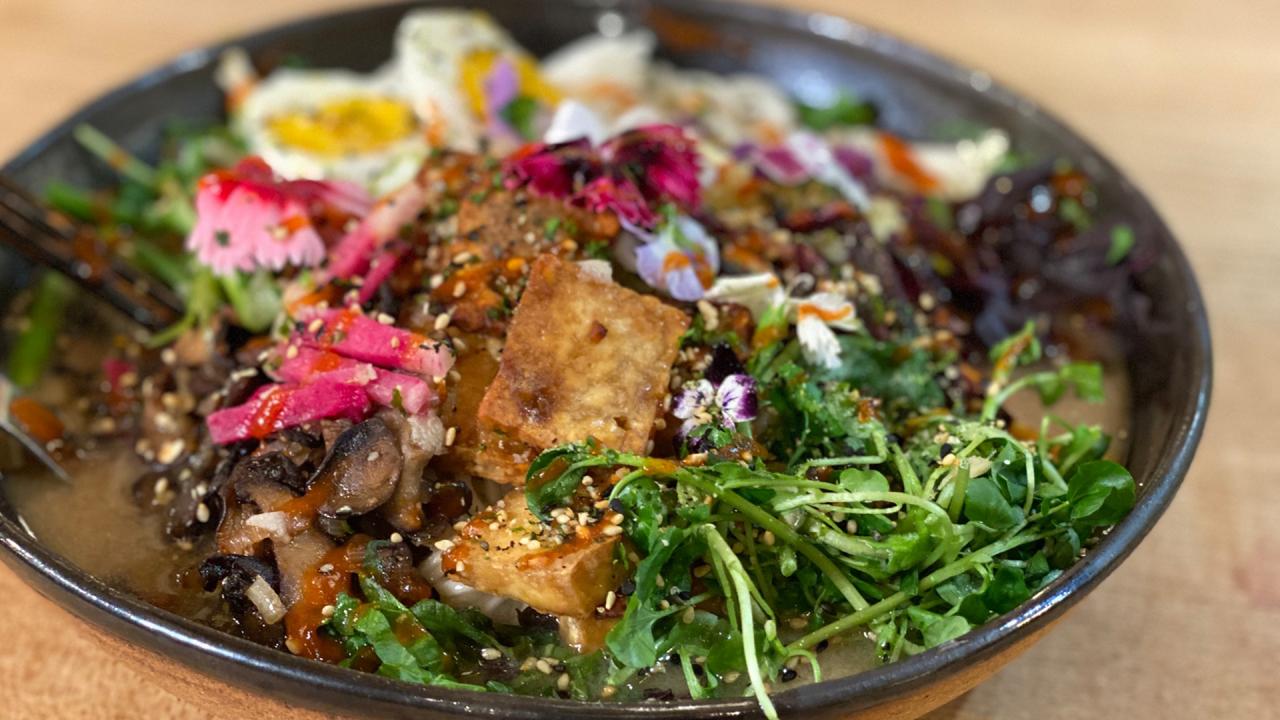 How To Make Ramen with Sesame-Miso Broth and Baked Crispy Tofu |…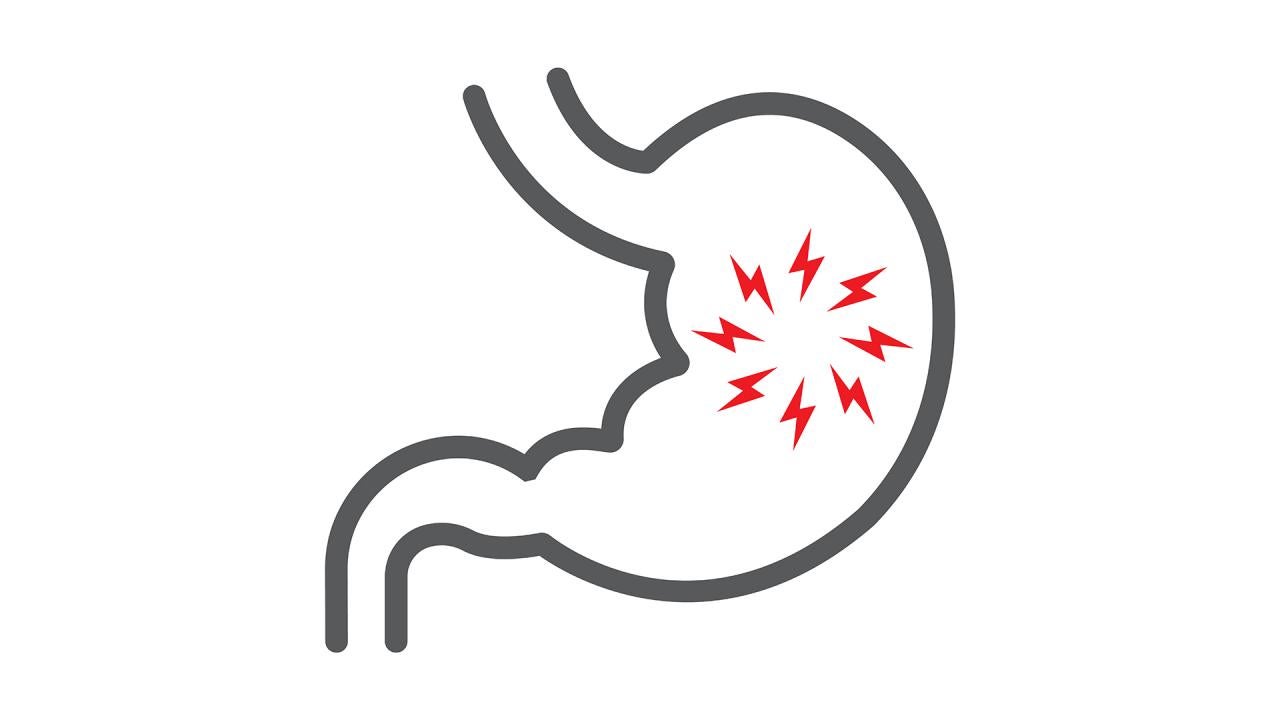 4 Ways Stress Could Be Hurting Your Stomach + Tips For Relief | …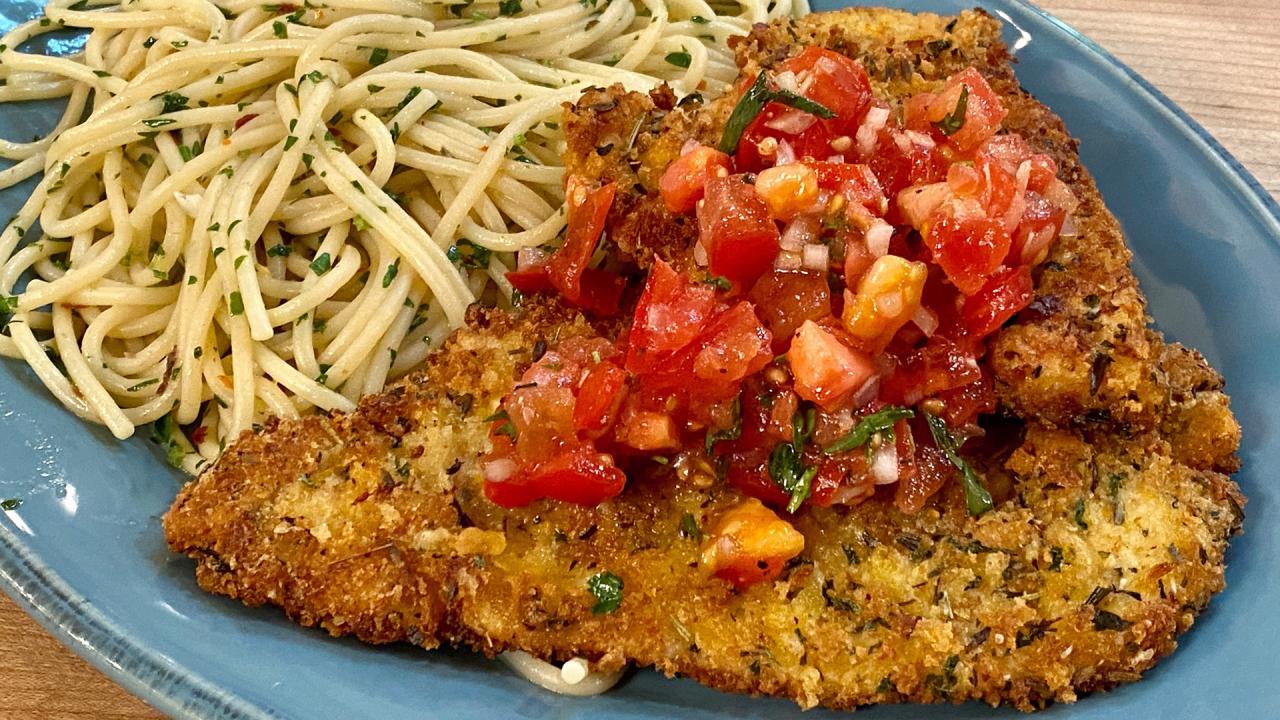 Rach's Swordfish Cutlets with Garlic Spaghetti + Self-Taught DIY…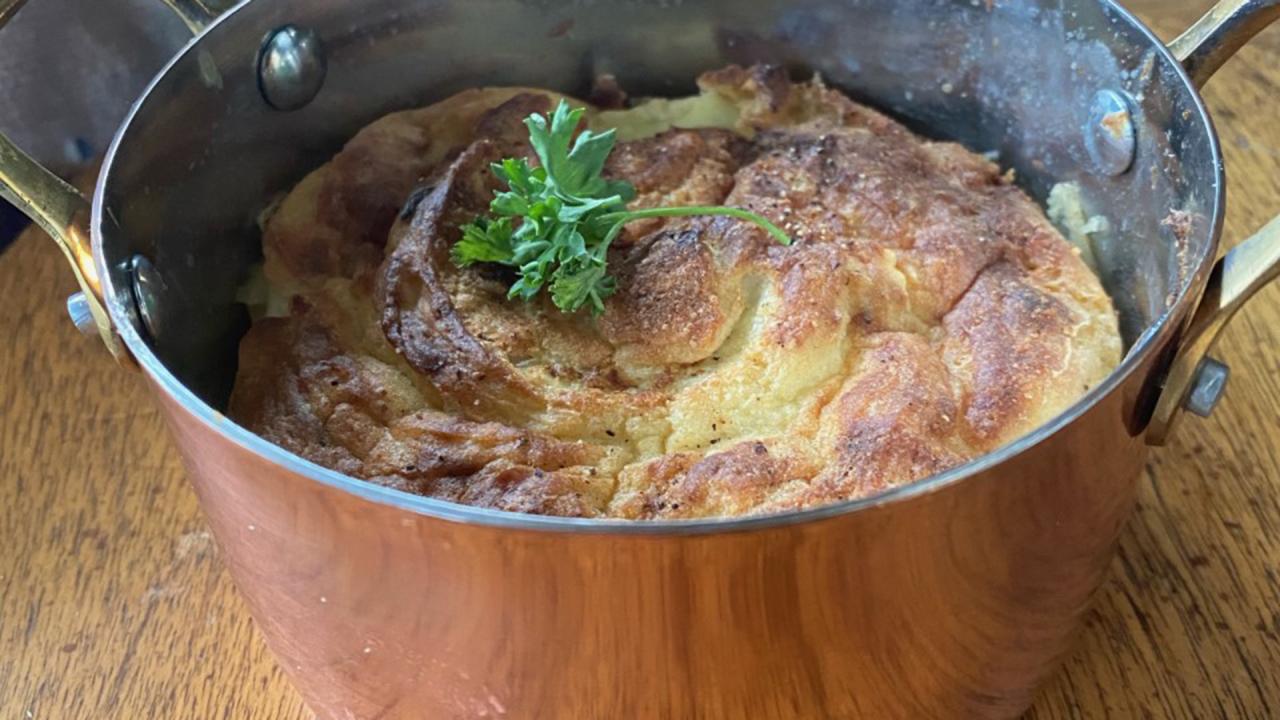 How To Make Pennsylvania Dutch Potato Filling | Carson Kressley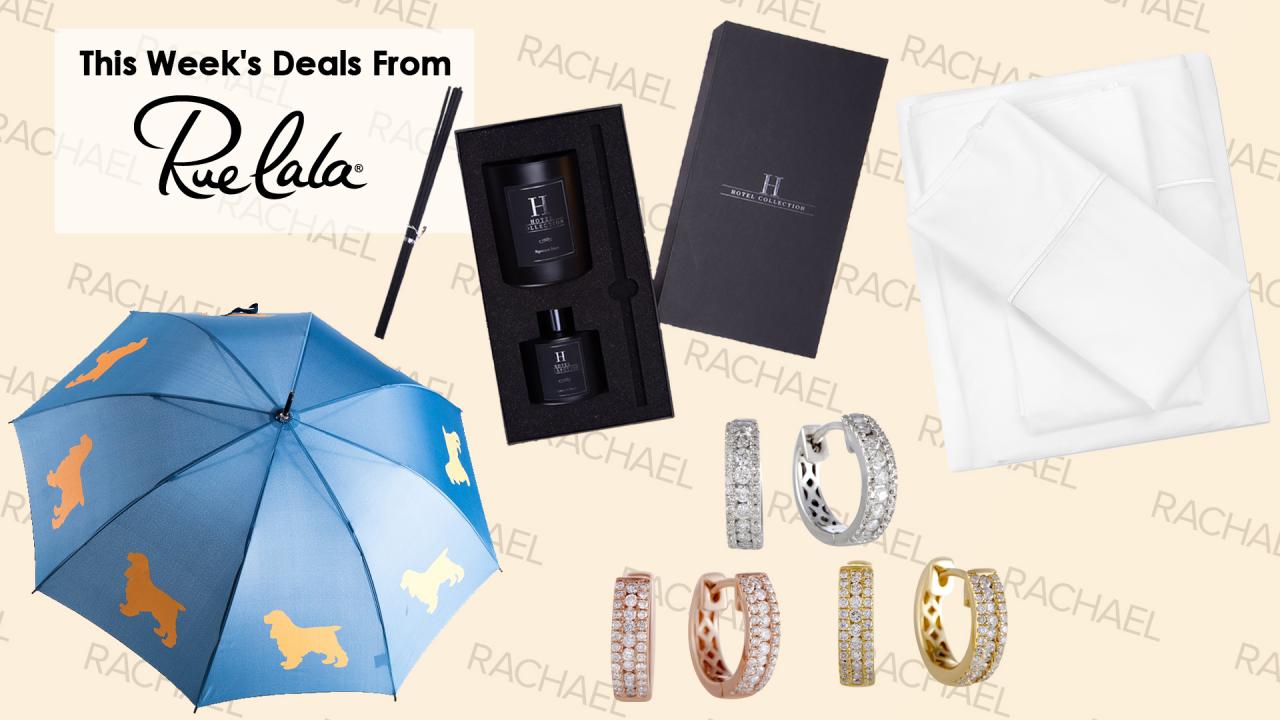 Deals From Rue La La: Cooling Sheets For Hot Sleepers, Adorable …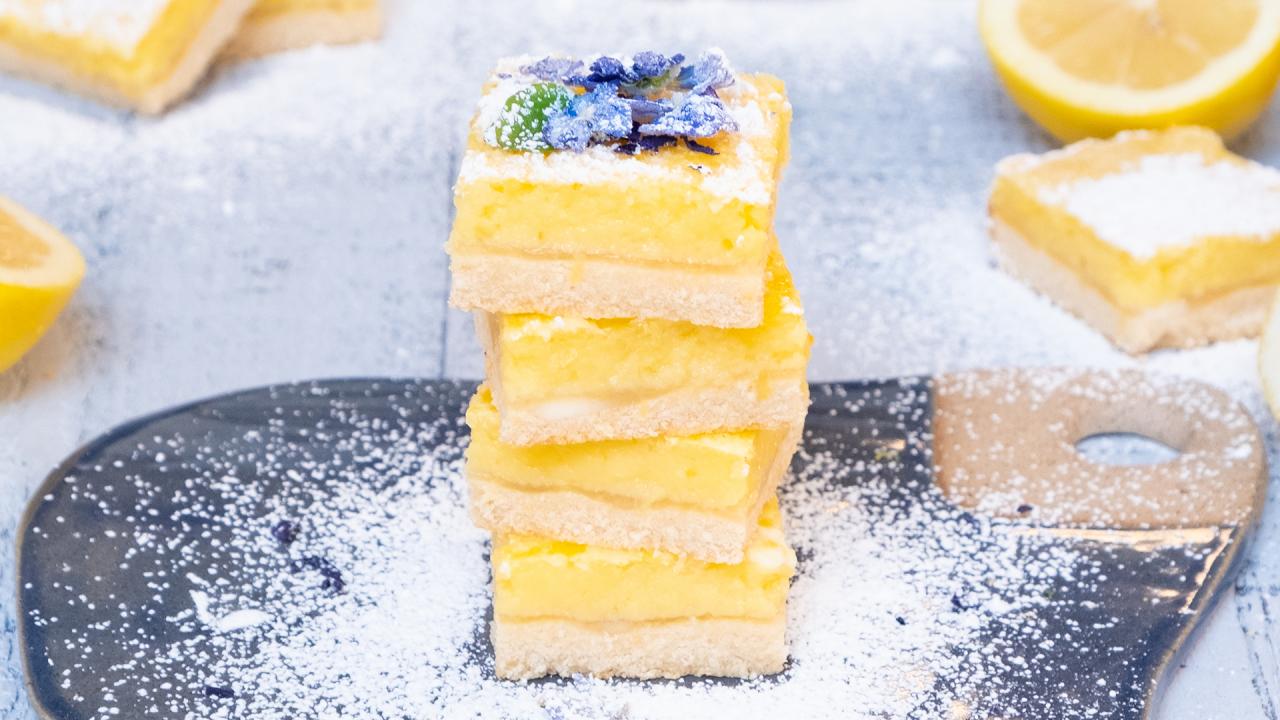 How To Make Gluten-Free Lemon Bars | low-carb, low-sugar, dairy-…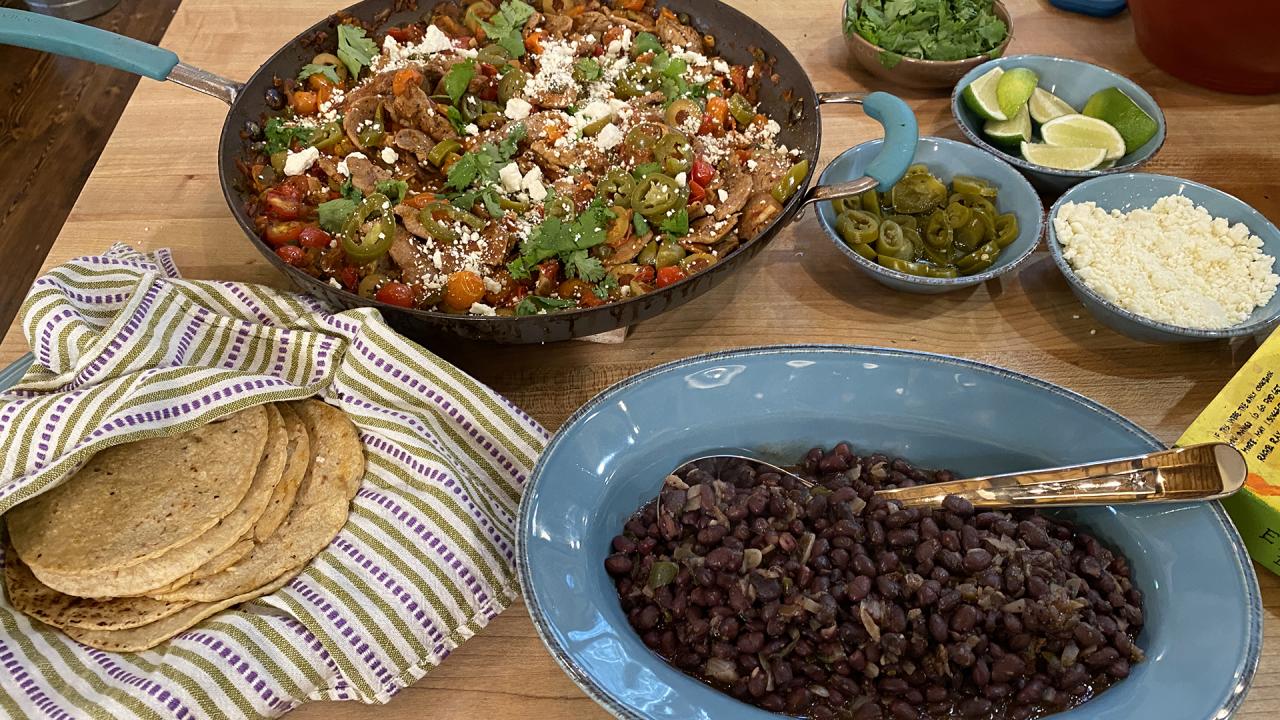 How To Make Tacos Veracruz | Rachael Ray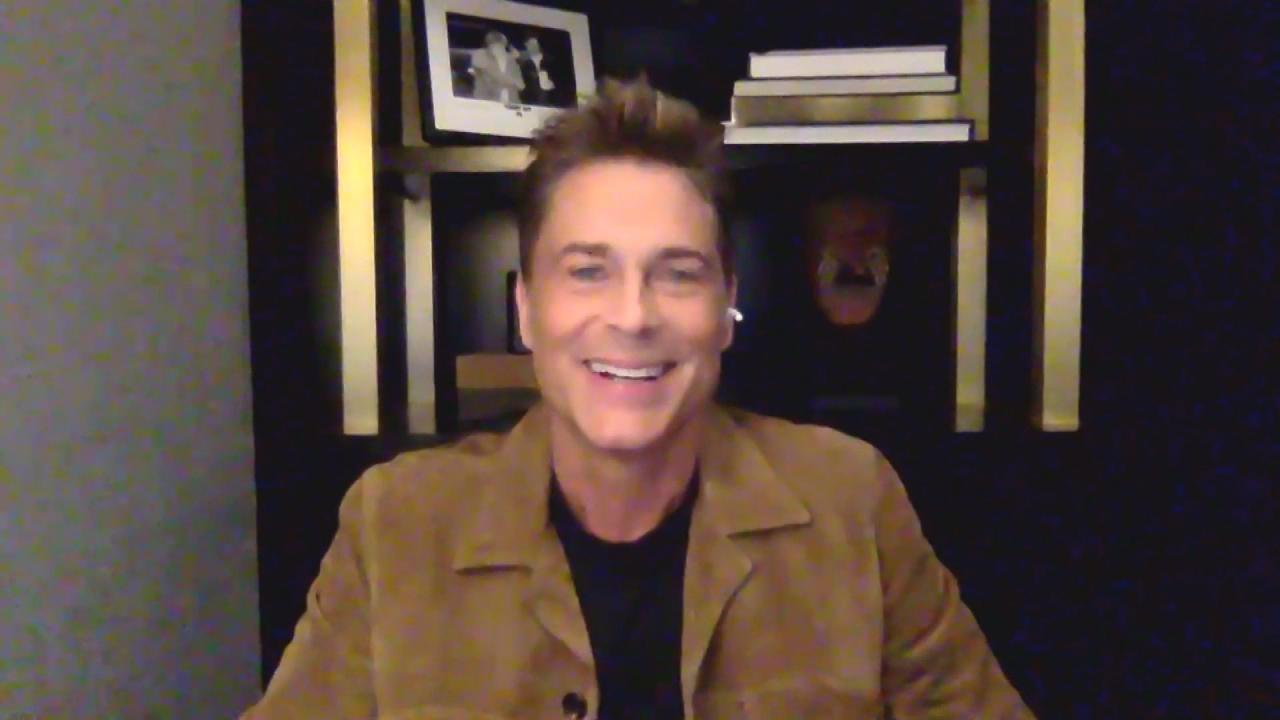 Rob Lowe Talks Working With His Son on 9-1-1 Lone Star + Rach Ma…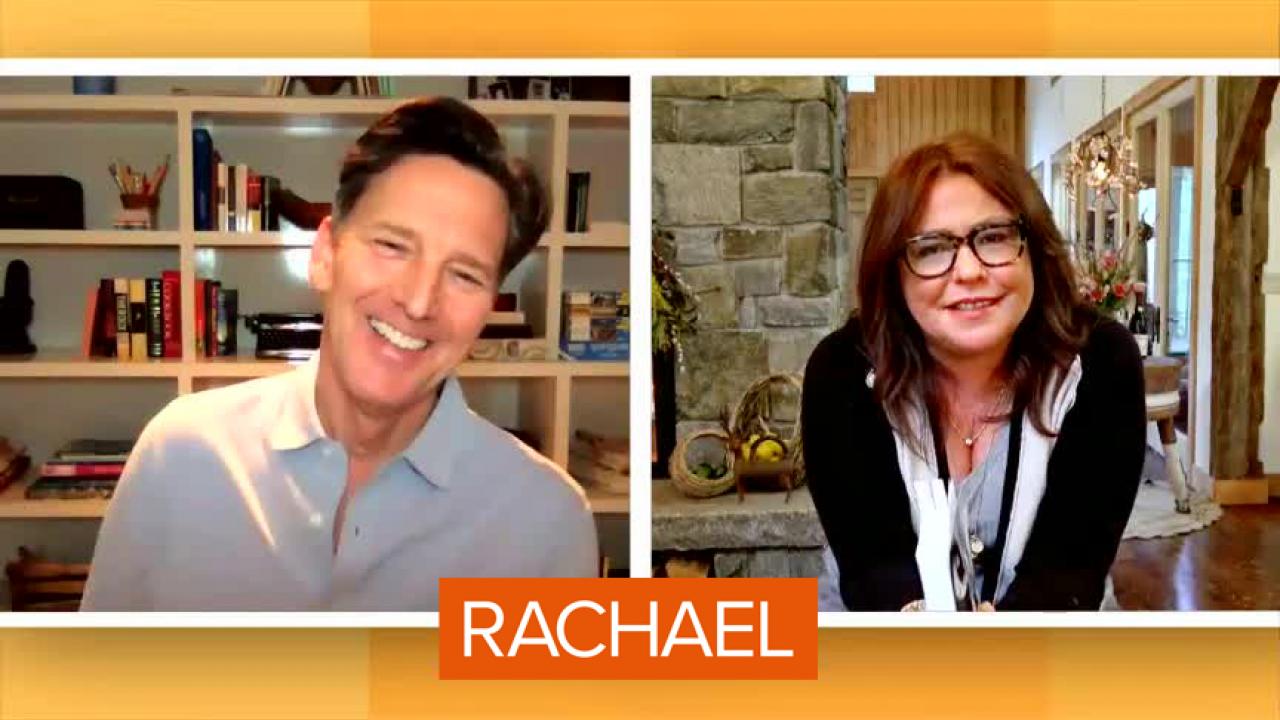 '80s Icon Andrew McCarthy Shares "Brat Pack" Stories From New Me…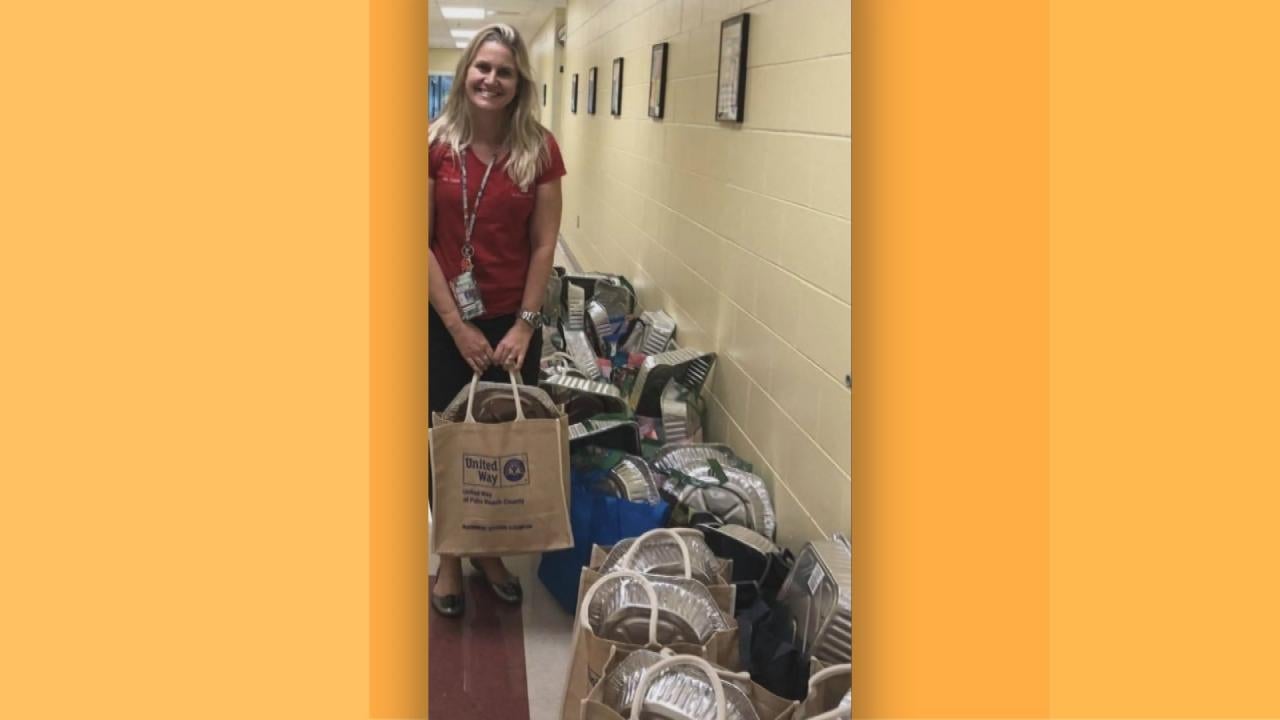 Teacher Working With Local Food Bank To Feed Hungry Kids Says Yo…
Texas-based chef Tim Love likes to make this cannellini bean ravioli with his twin girls.
Ingredients
For the Jalapeño-Pistachio Pesto:
½ pound spinach leaves, or about 2 cups
1 cup basil leaves
½ cup shelled roasted pistachios
2 cloves garlic
½ cup grated parmesan
1 cup extra-virgin olive oil
3 jalapeños, roasted, peeled and seeded
Salt and pepper, to taste
For the pasta dough:
2 cups super-fine or instant flour , such as Wondra
10 egg yolks
¼ cup ice-cold water
1 teaspoon salt
For the ravioli:
Two 19-ounce cans cannellini beans, drained and rinsed
1 egg yolk
2 tablespoons white wine vinegar
½ cup grated parmesan
Kosher salt, to taste
Egg wash , for brushing
To assemble:
20 ravioli
¼ cup extra-virgin olive oil
2 minced shallots
4 to 5 large cloves garlic, minced
¼ cup unsalted butter
6 tablespoons chicken stock
Micro basil, for garnish
Preparation
For the Jalapeño-Pistachio Pesto, in a food processor, combine spinach, basil, pistachios, garlic, parmesan, olive oil, jalapeños, and salt and pepper to taste until combined.
For the pasta dough, place flour in the bowl of a standing mixer fitted with a paddle attachment. With the mixer running on low, slowly add 1 egg yolk at a time until all yolks have been added. Add as much cold water as needed to have the pasta dough come together. Switch to a dough hook attachment and mix until the dough comes together in a ball around the dough hook. Remove dough from mixer.
Divide pasta dough into 4 equal portions, kneading each portion lightly until smooth. Working with 1 ball of dough at a time and leaving the other portions covered under a clean kitchen towel, roll out the dough, then fold, and repeat rolling and folding for a total of 3 times.
Fit the standing mixer with a pasta roller set to #8 for ravioli: Working 1 portion of dough at a time, roll the dough through the pasta roller. Cover pasta sheets with a clean kitchen towel until ready to use.
For the filling, in a food processor, pulse the beans, egg yolk, vinegar, parmesan, 1 cup Jalapeño-Pistachio Pesto and salt to taste until a smooth paste forms.
To make the ravioli, use a 3-inch fluted ring mold to make 30 rounds from the pasta sheets. Spoon about 2 tablespoons ravioli filling into the center of each round. Gently brush the edge of each round with egg wash and fold over in half to create a mezzelune shape. Transfer ravioli to a parchment-lined baking sheet.
To assemble the dish, bring a pot of salted water to a boil. Add ravioli and cook for 2 minutes until heated through.
In a large skillet over medium heat, add ¼ cup olive oil, saute shallots and garlic until garlic is toasted, then add butter and cook until butter is browned. Add chicken stock and continue cooking until reduced and thickened. Add ravioli to the pan and toss gently to coat. Transfer to serving bowls and garnish with micro basil.
Tim also likes to add his own rattlesnake and rabbit sausage blend to this recipe (watch the video above to see how he does it).