How To Make Carbonara Bucatini From "Rachael Ray 50"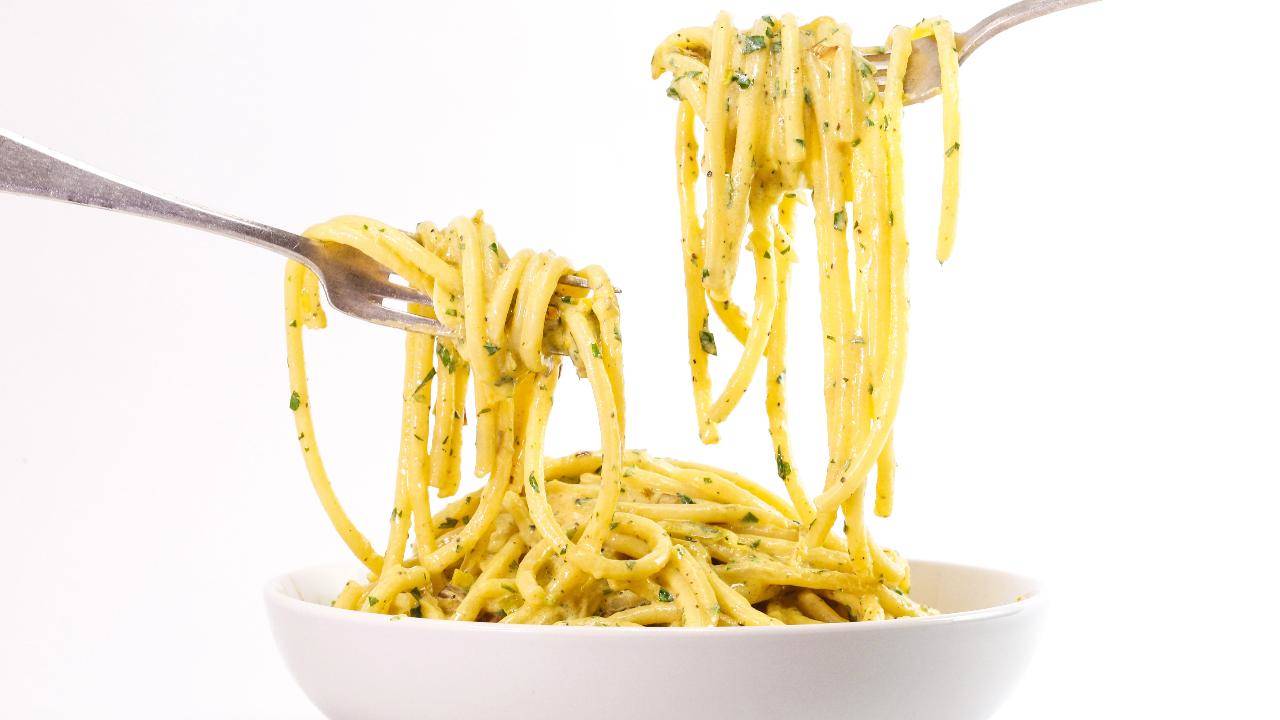 Rachael's Bucatini Carbonara with Leeks, Lemon and Green Garlic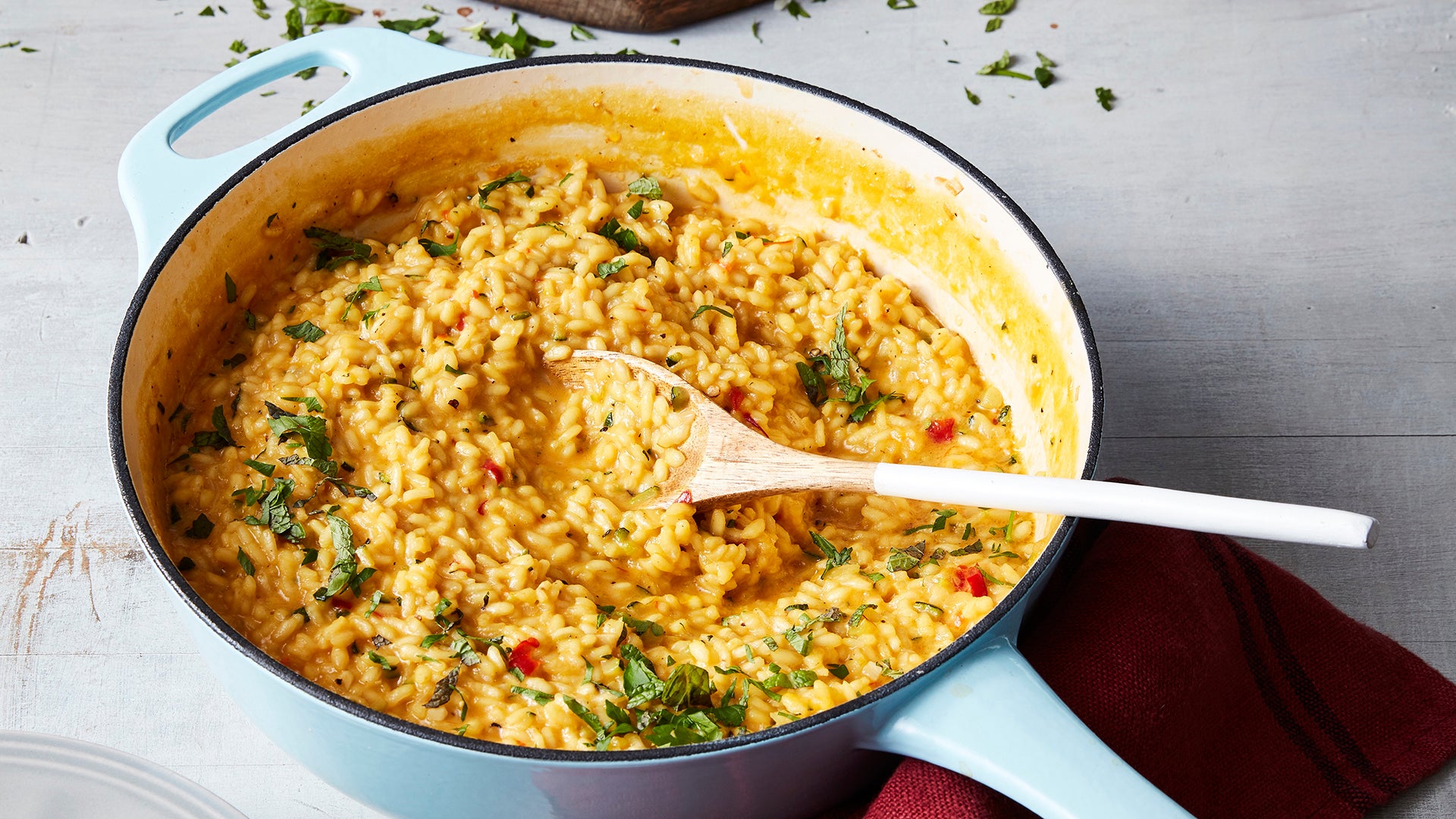 How To Make Zucchini Risotto From Rachael Ray 50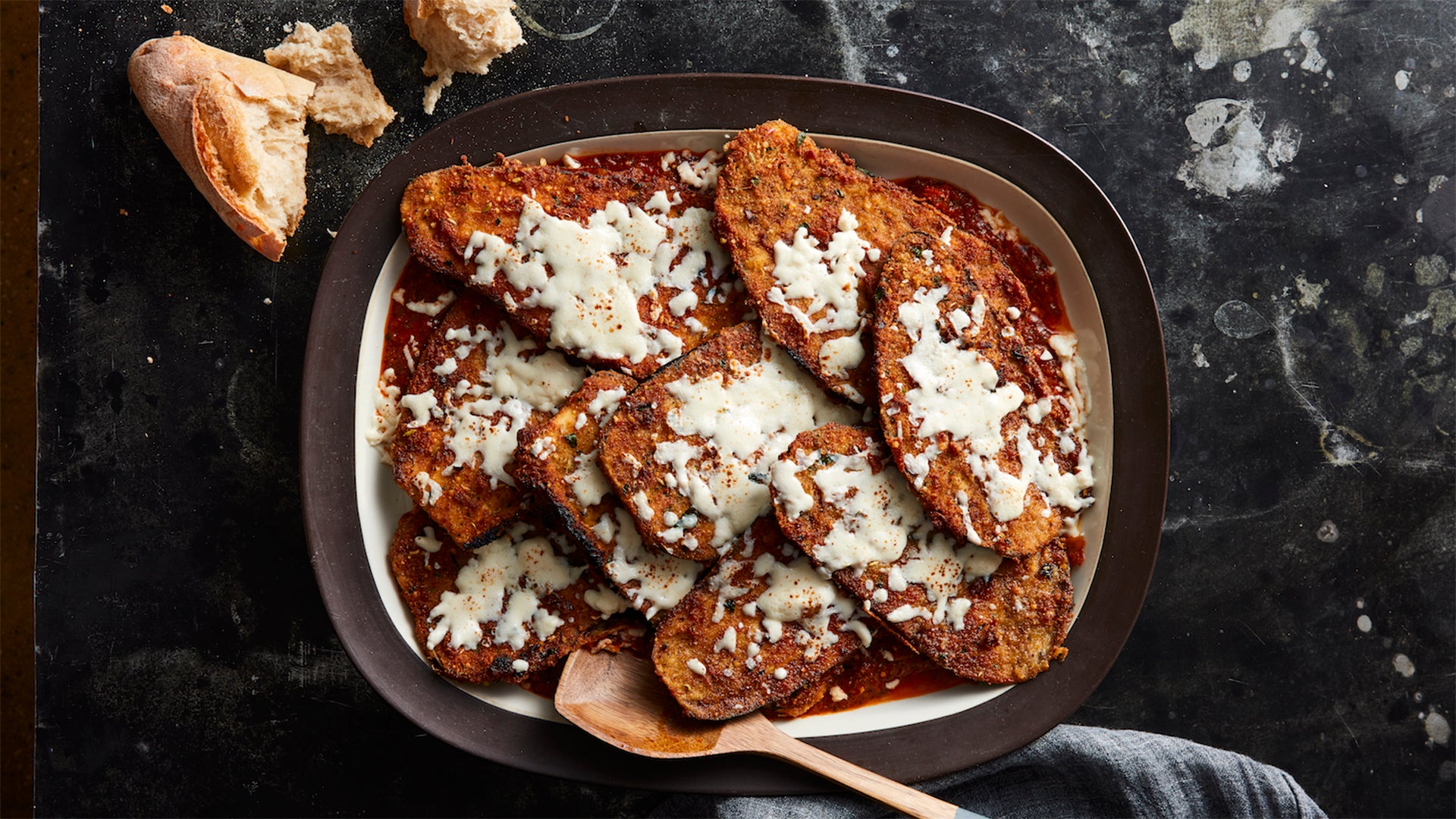 How To Make Eggplant Parm Steaks From "Rachael Ray 50"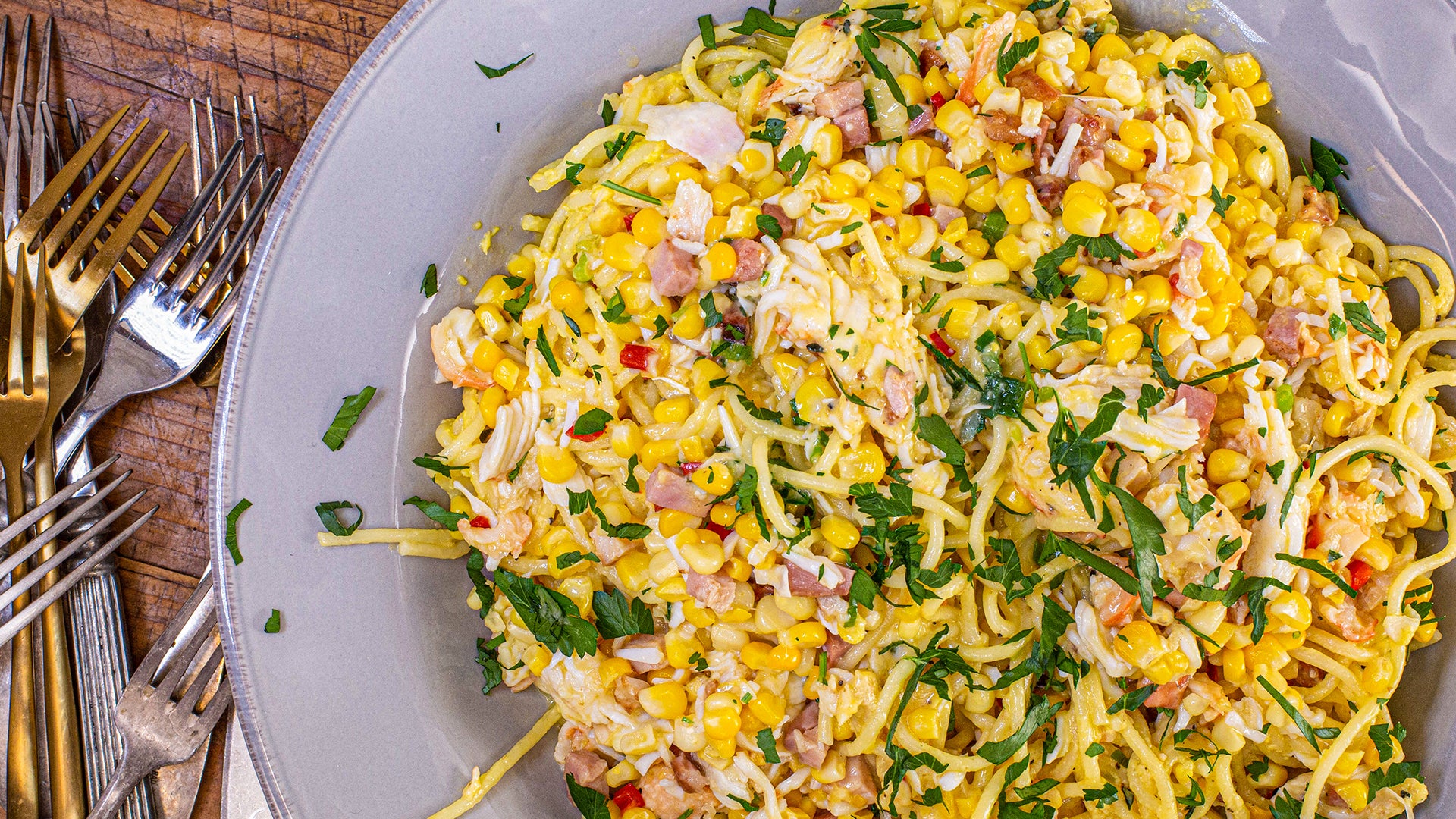 How To Make "Crabonara" with Corn By Rachael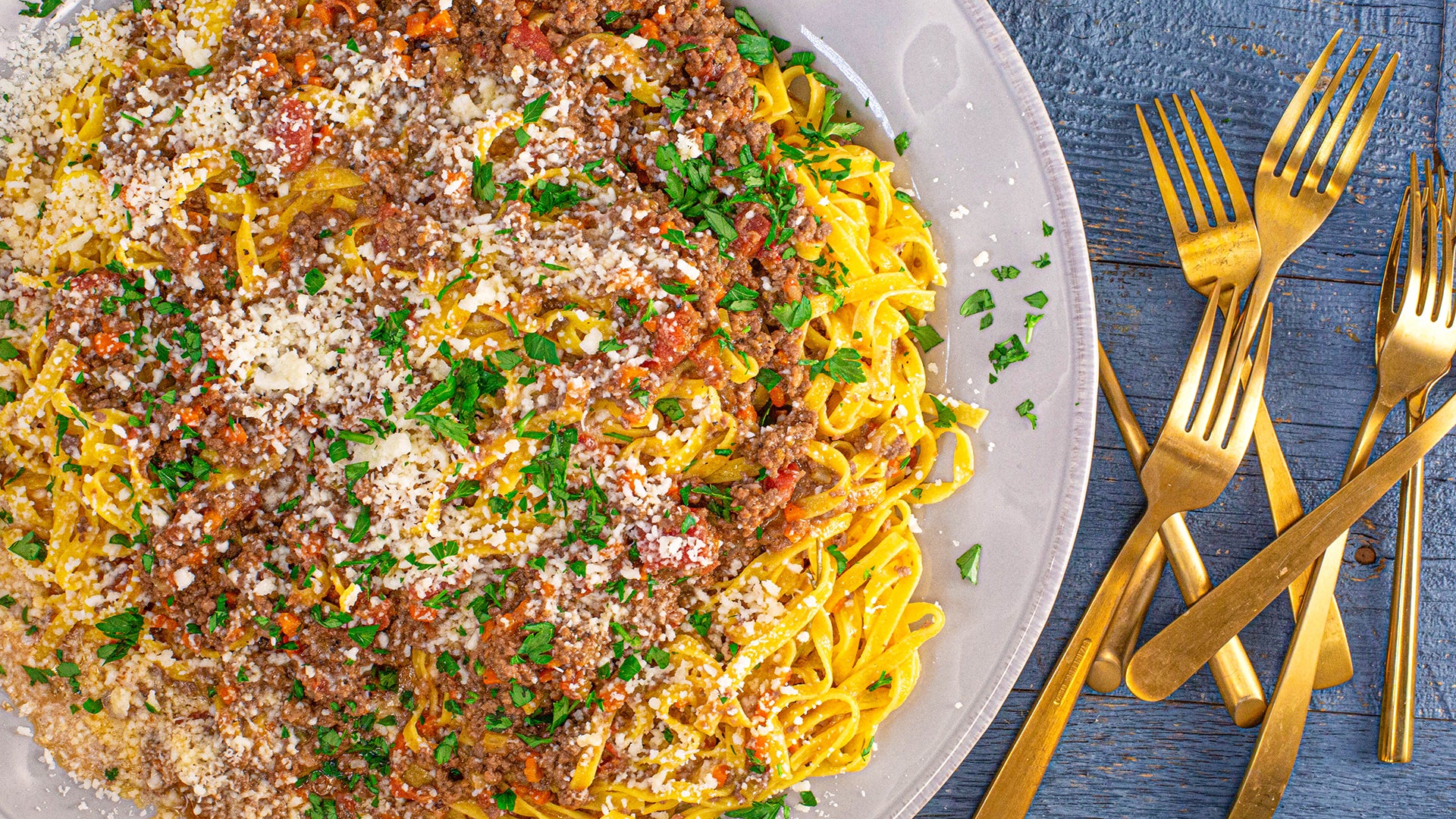 How To Make Bolognese Sauce with Tagliatelle From Rachael Ray 50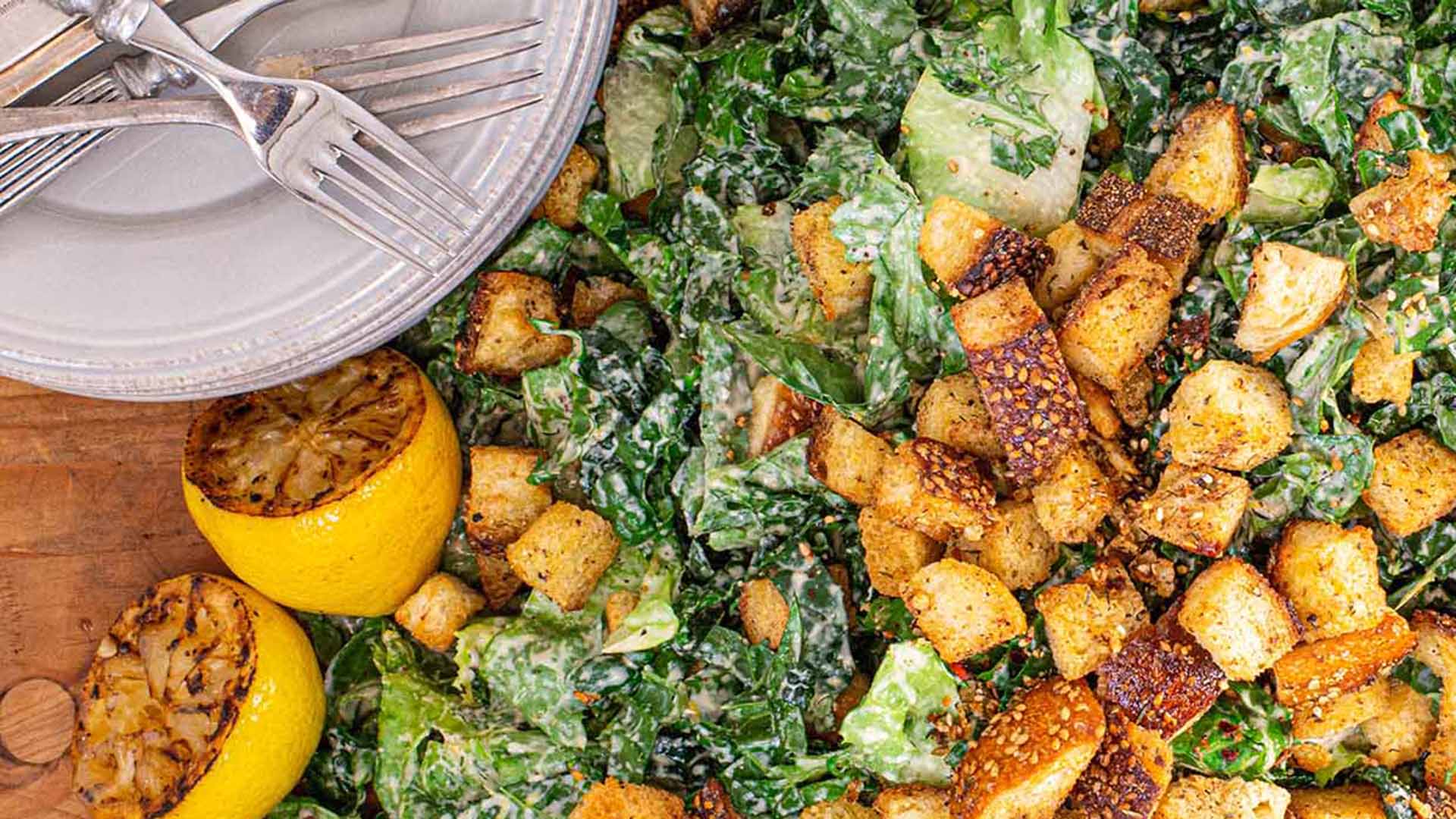 How To Make Tahini Caesar Salad From "Rachael Ray 50" Cookbook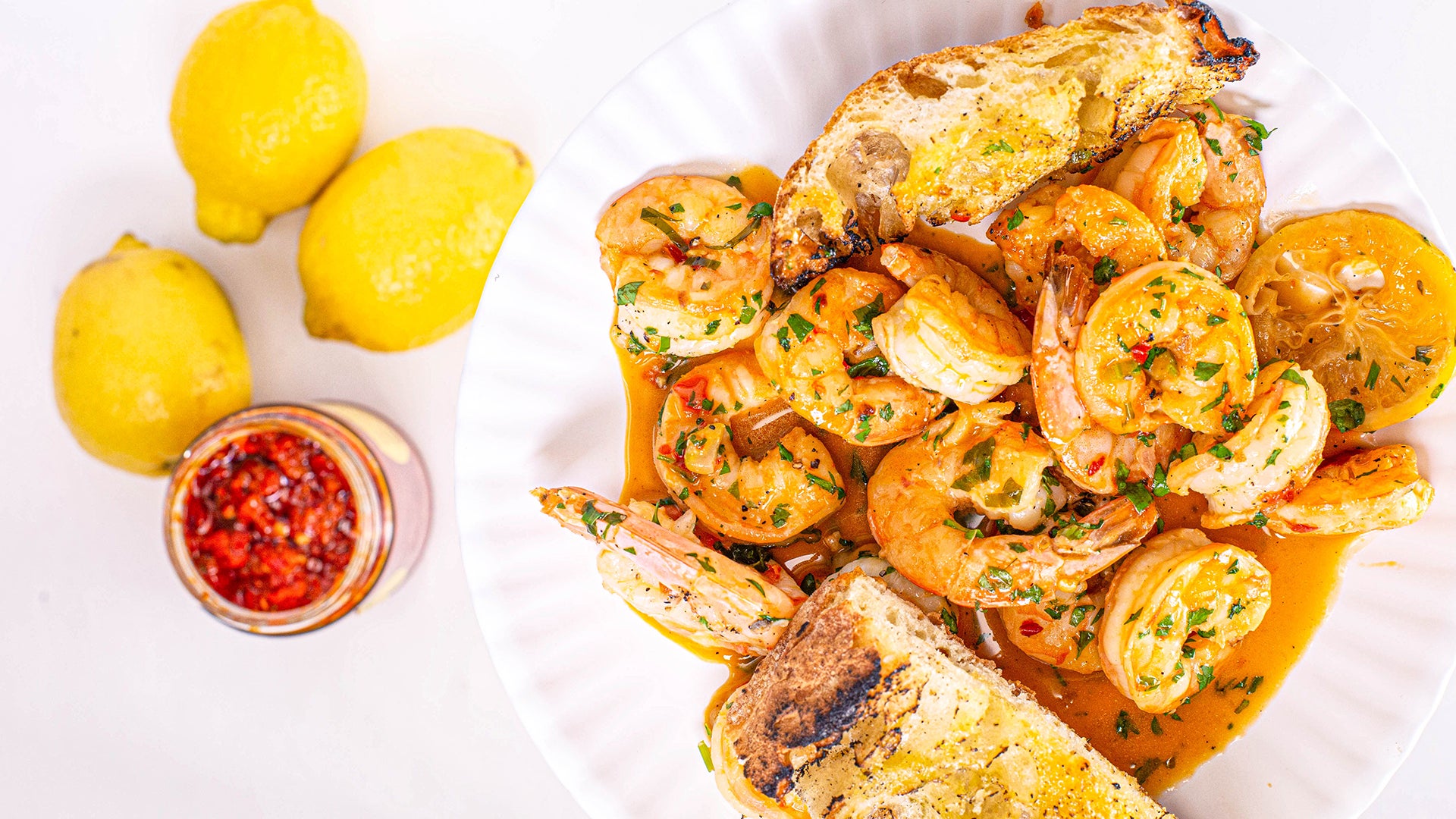 How To Make Shrimp Scampi From "Rachael Ray 50"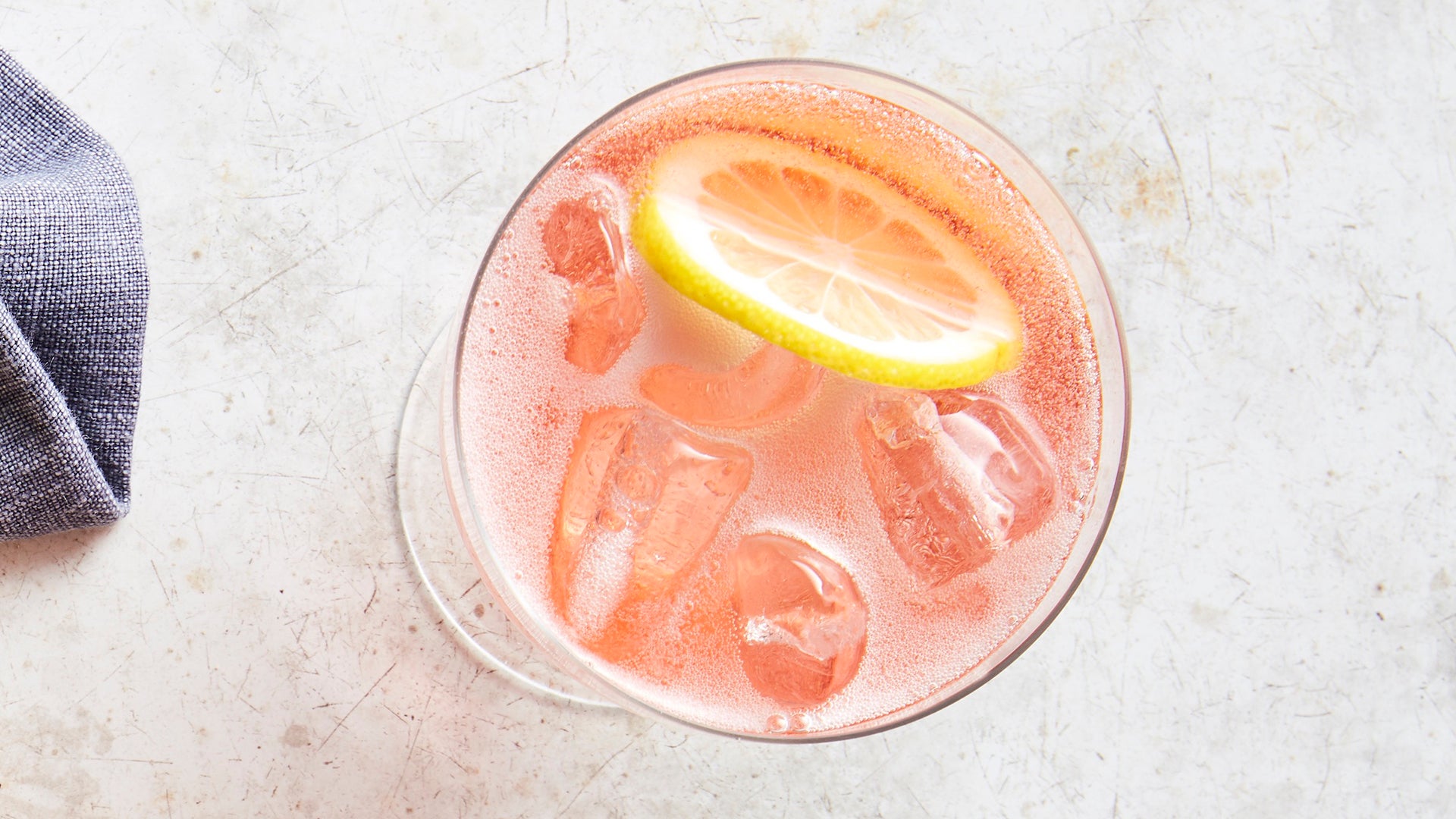 How To Make John's Negroni Cocktail From "Rachael Ray 50"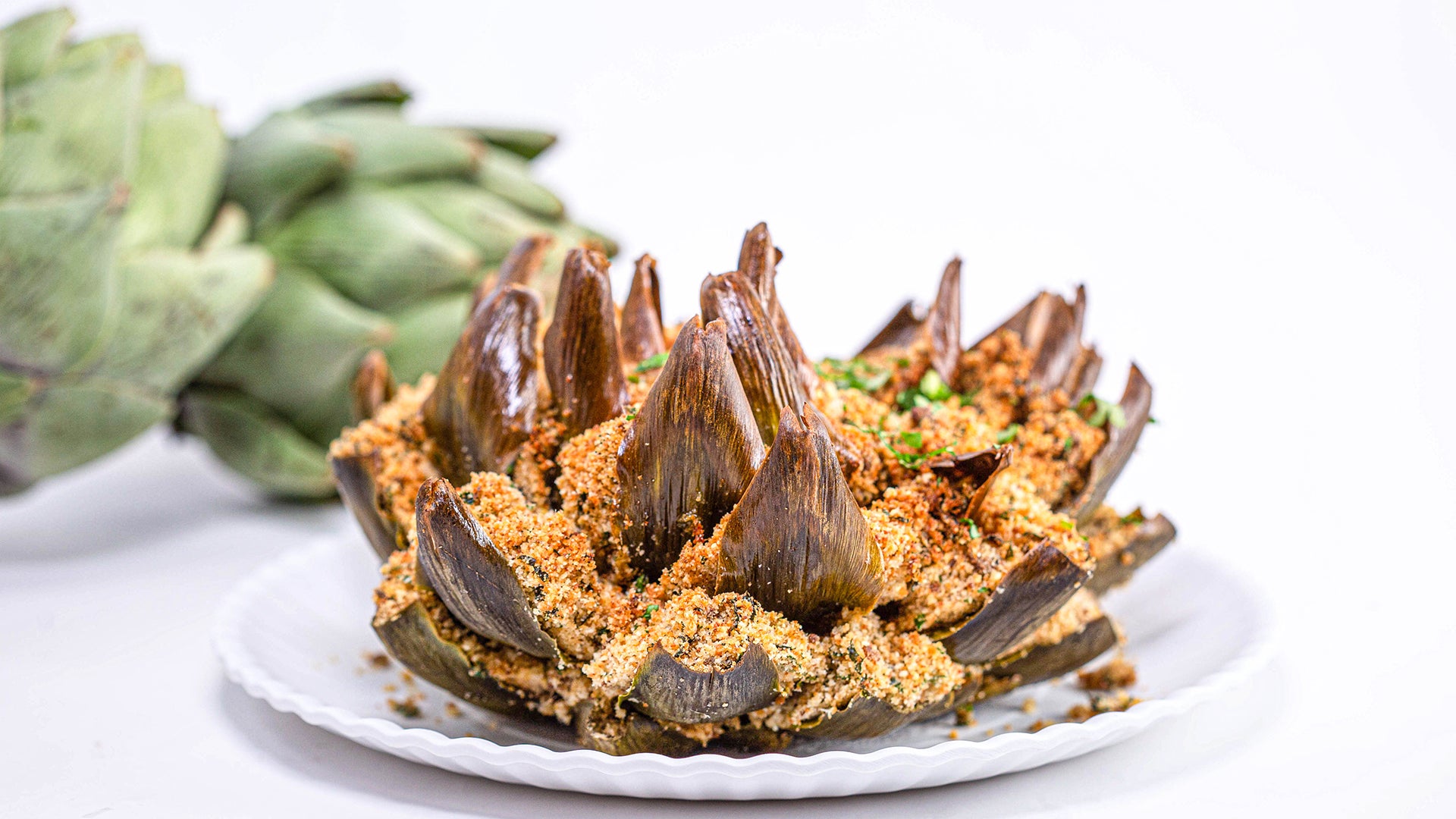 How To Make Anchovy Breadcrumb-Stuffed Artichokes From "Rachael …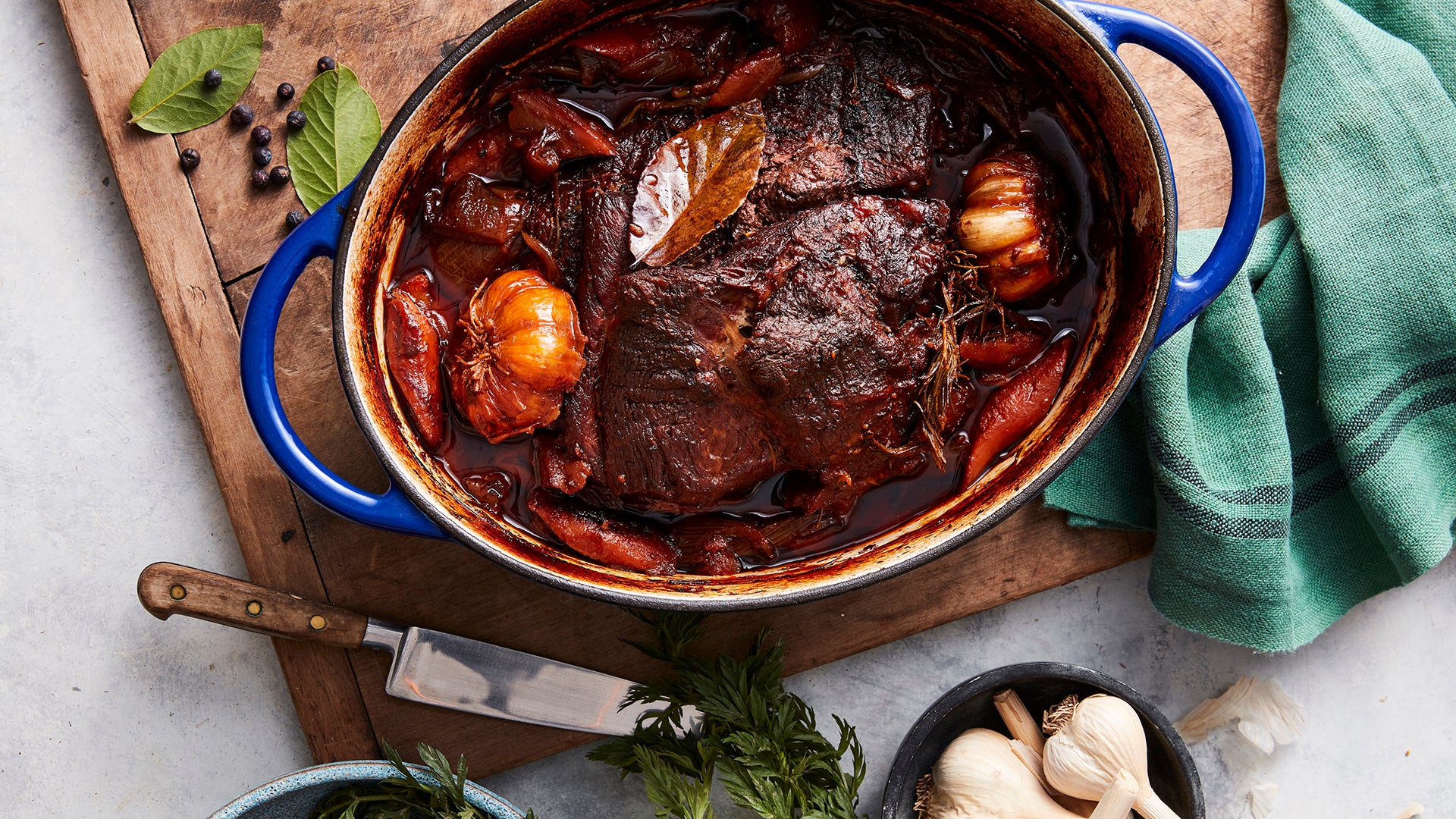 How To Make Tuscan Pot Roast From "Rachael Ray 50" Cookbook
CBSi may earn an affiliate commission if you purchase something through featured links below
Creamy carbonara combined with salty crisp bits of pancetta make Rach's Carbonara Bucatini from her latest cookbook, Rachael Ray 50, an instant classic.
Get more recipes from her cookbook.
Adapted from Rachael Ray 50: Memories and Meals from a Sweet and Savory Life by Rachael Ray. Copyright © 2019 by Rachael Ray. Used with permission by Ballantine Books. All rights reserved.
Ingredients
About 3 tablespoons olive oil
⅓ pound smoked pancetta, pancetta or guanciale, small dice
5 to 6 cloves garlic, chopped
Salt and pepper
½ cup dry white wine
6 large egg yolks
1 pound bucatini
Grated Pecorino Romano and Parmigiano-Reggiano
½ cup flat-leaf parsley, finely chopped
Preparation
Bring a large pot of water to boil for pasta.
Heat olive oil, 3 turns of the pan, in a large, deep skillet over medium heat. Add pancetta or guanciale, brown 3 to 4 minutes, then add garlic and some black pepper, and stir 2 minutes more. Add wine and reduce heat to low. Whisk up egg yolks and season with salt and pepper.
Add bucatini to salted boiling water and cook to al dente.
Add 1 full cup starchy cooking water to egg yolks in a slow stream to temper them. Reserve an extra half-cup starchy water in case the pasta gets too tight when you toss it. Drain pasta and add to pancetta and garlic, then remove from heat and toss with egg yolks, handfuls of grated cheeses, the parsley, and adjust salt and pepper to taste.