How To Make Crispy Chorizo & Potato Burritos By Rachael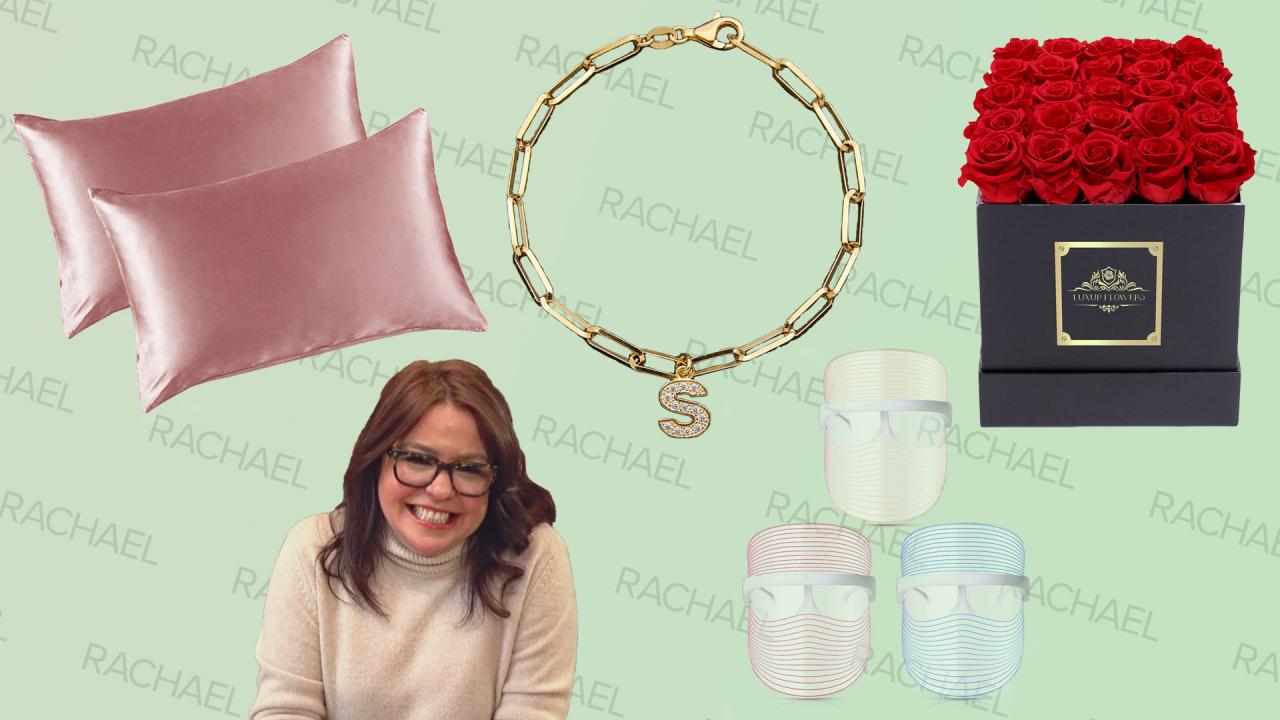 Bite-Size Buys From Rue La La: Box Of Preserved Roses, Satin Pil…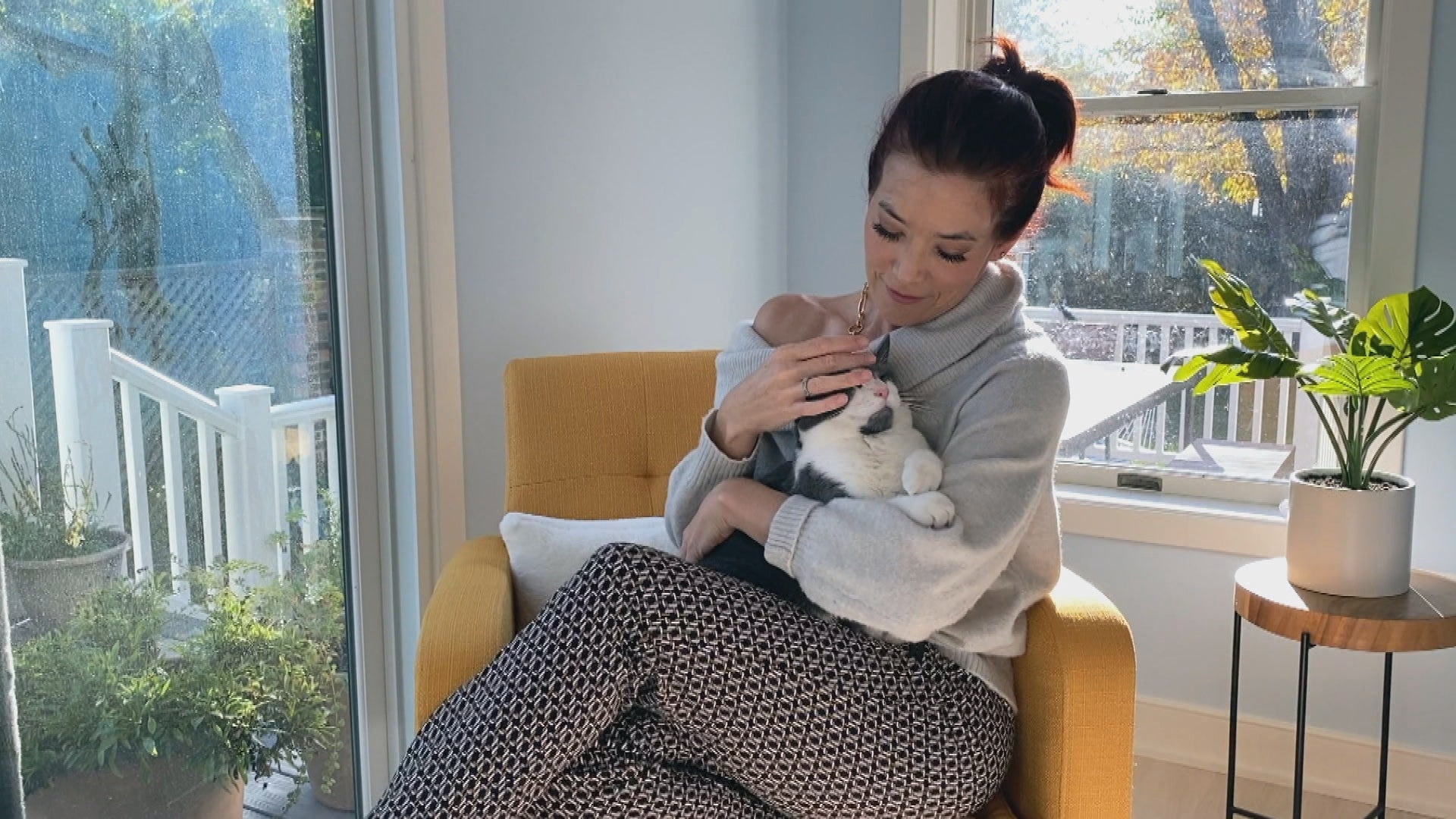 How To Soften an Itchy Sweater In 5 Steps | Fashion + Lifestyle …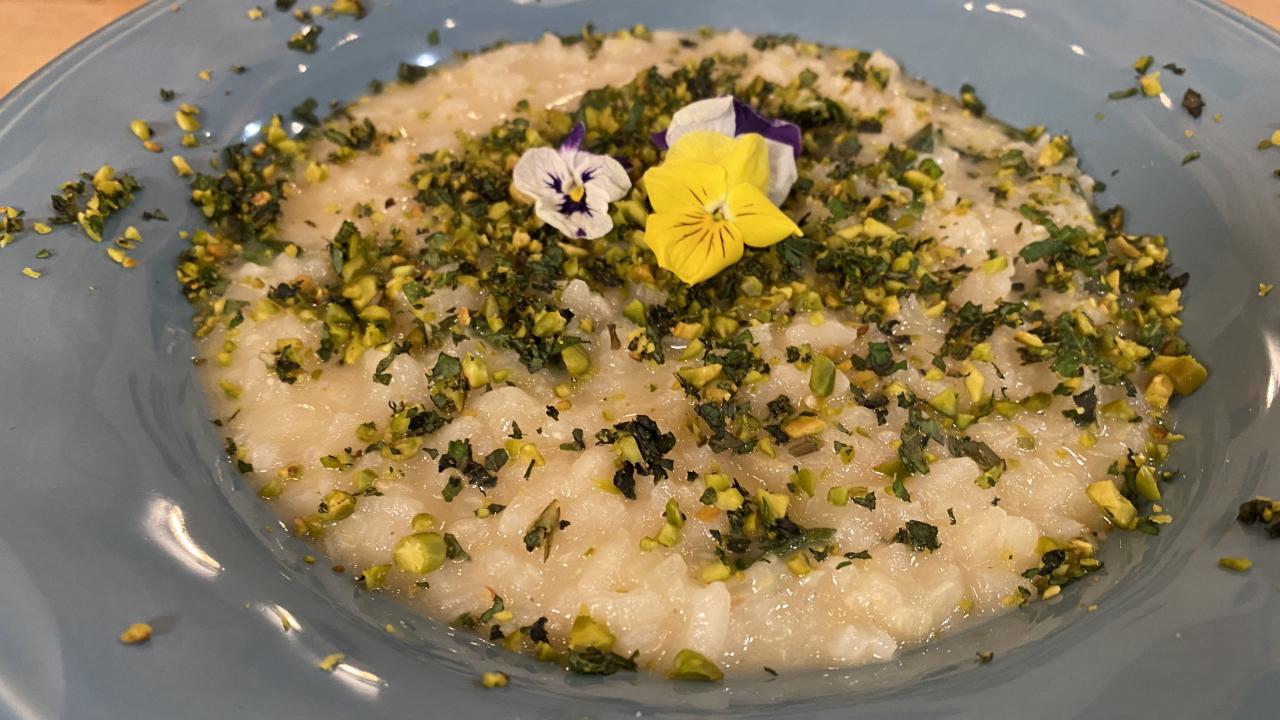 How To Make Lemon Risotto | Rachael Ray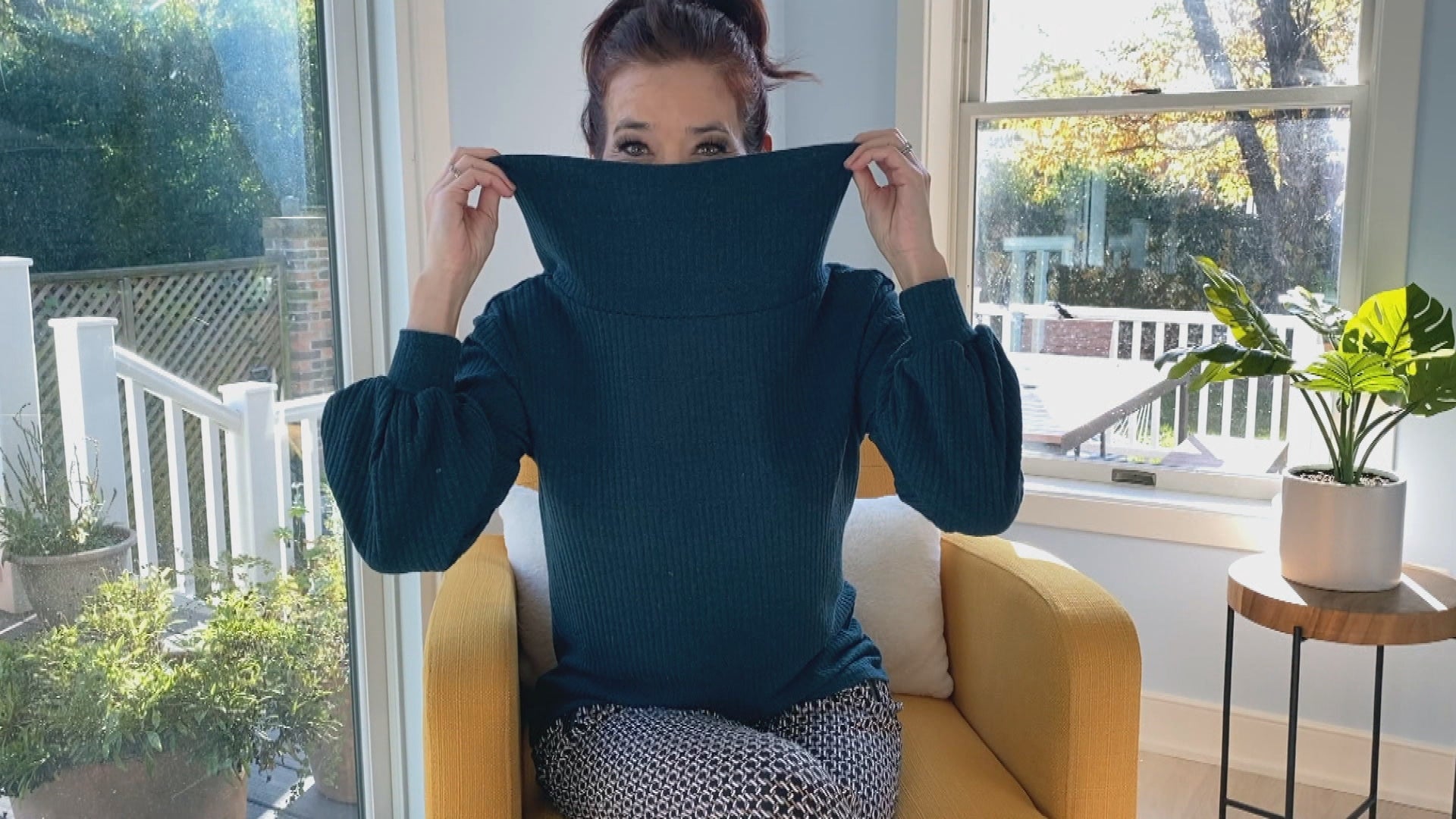 The Surprising Ingredient That Makes Delicate Clothing Smell Bet…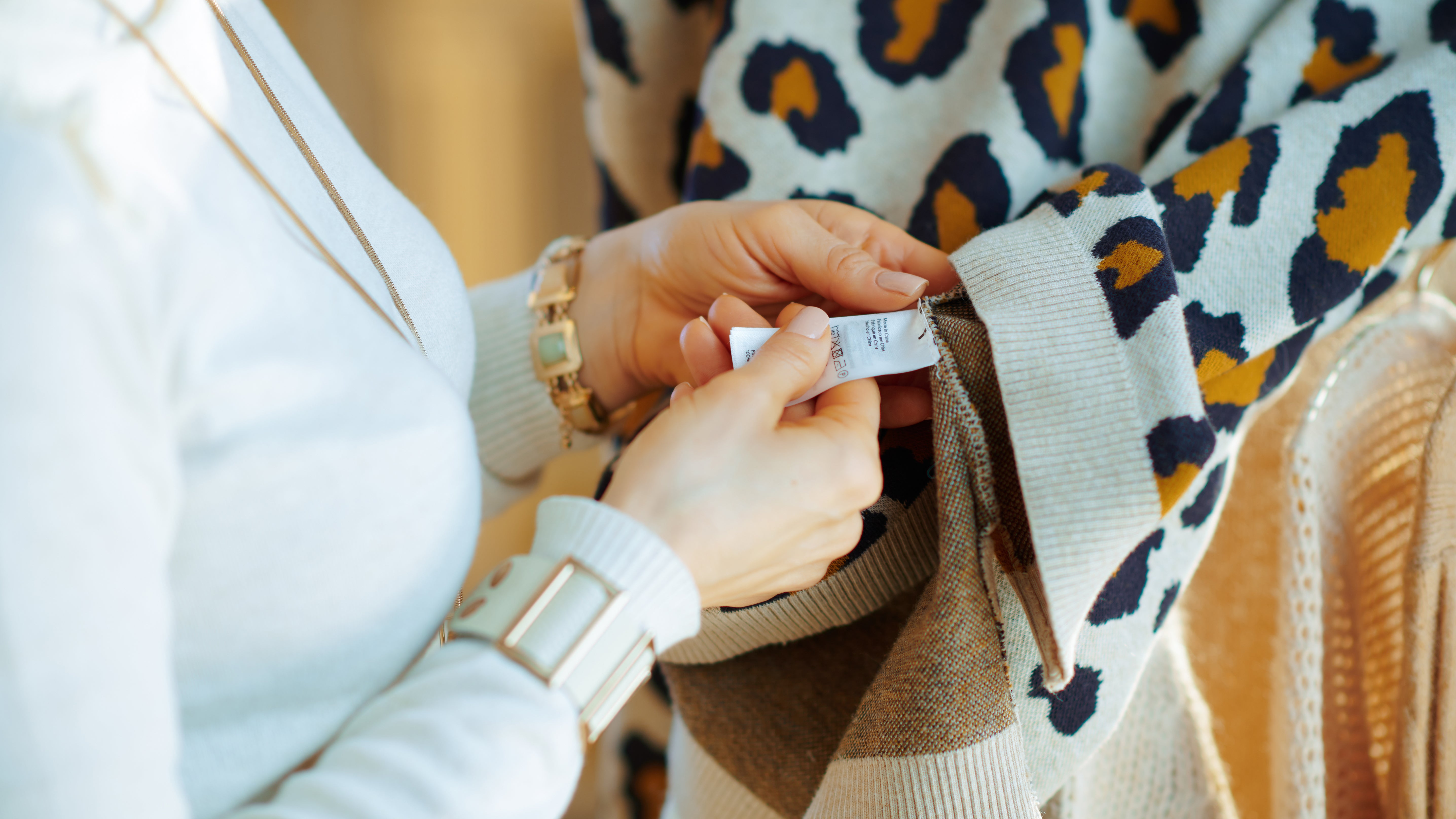 How To Wash a Dry Clean Only Sweater At Home Without Shrinking I…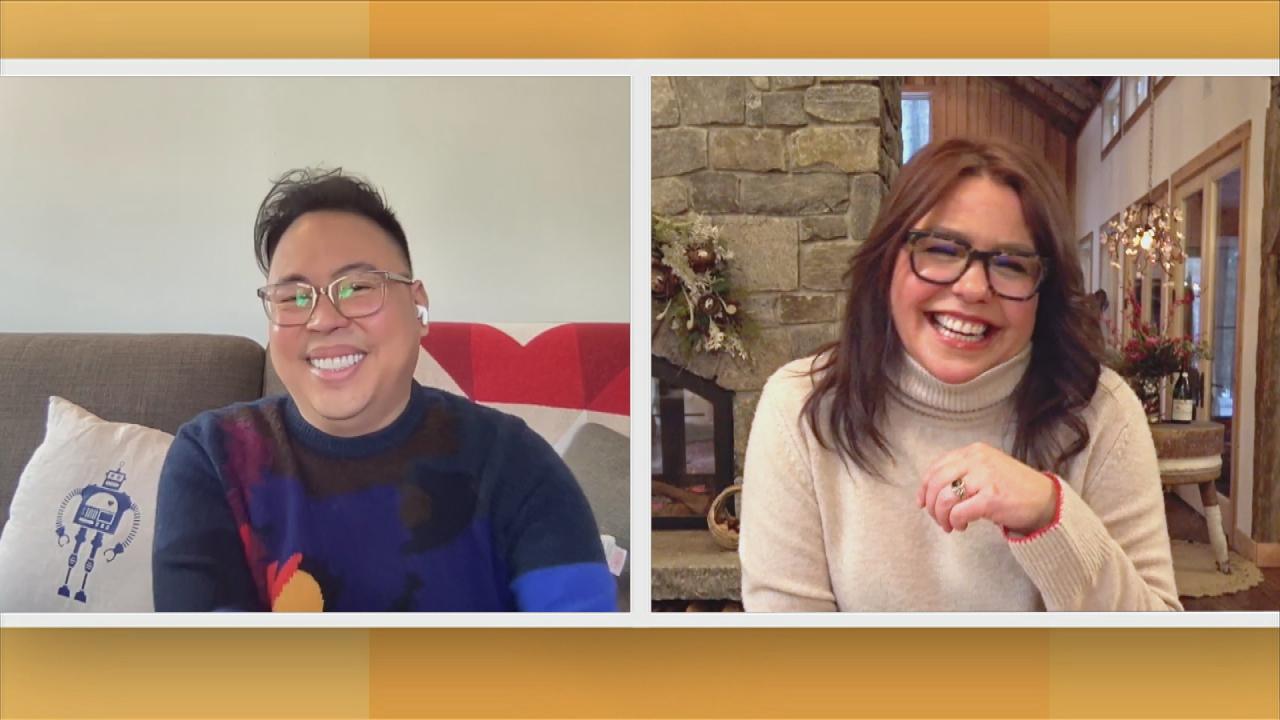 "Superstore" Star Nico Santos Says Even The Prop Toilet Paper Wa…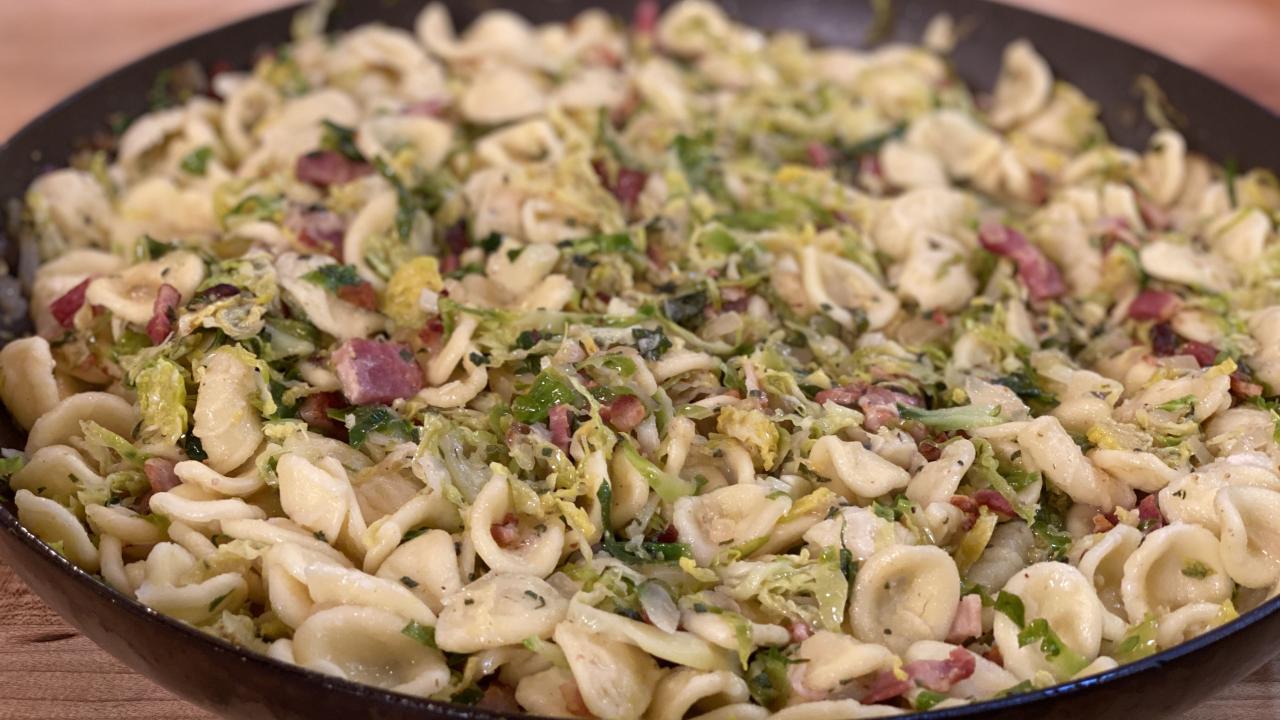 Rachael's Orecchiette With Bacon + More Q & Ray + J Questions An…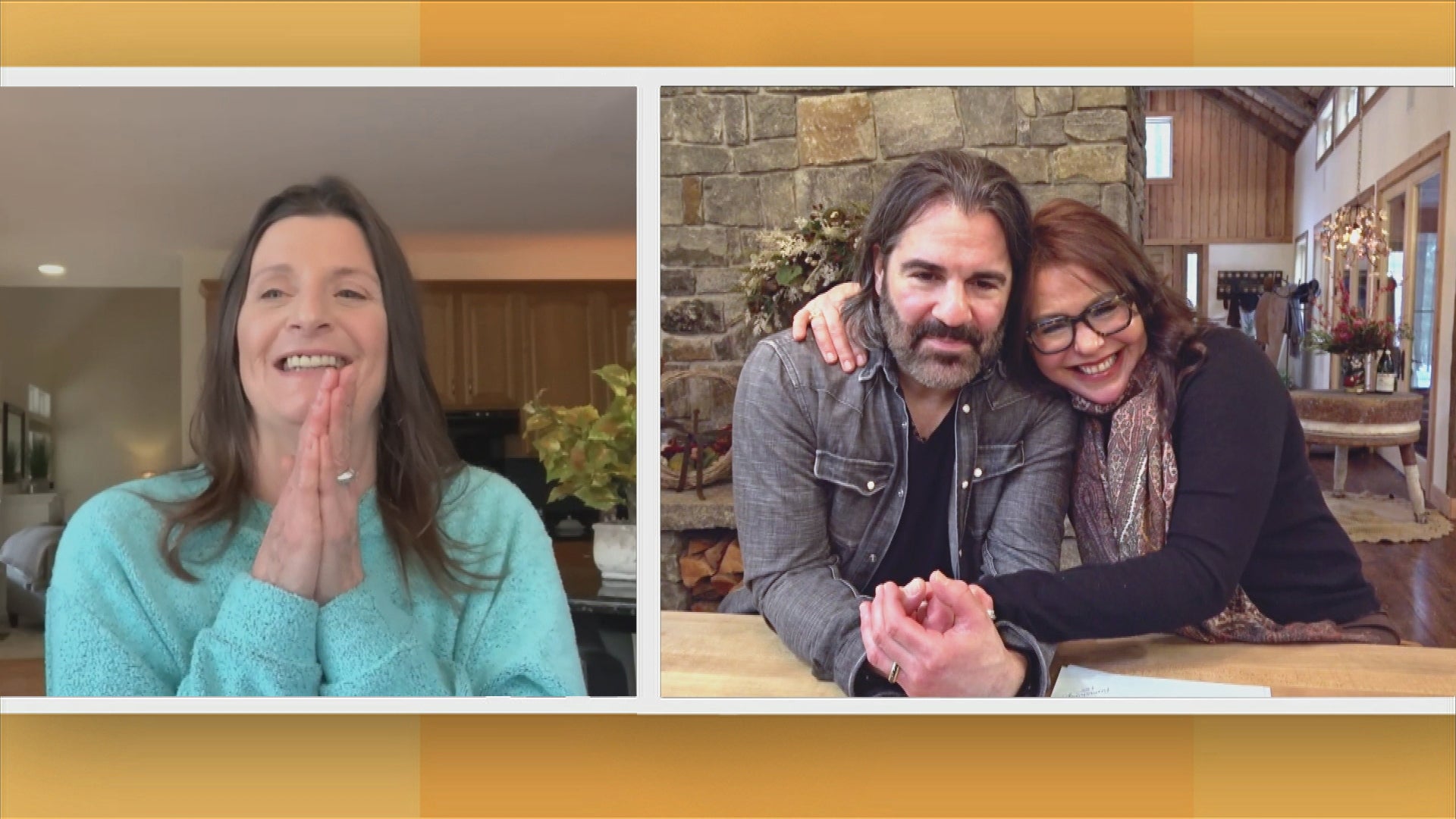 This Woman Lost Her House To a Fire On The Same Day Rachael Did …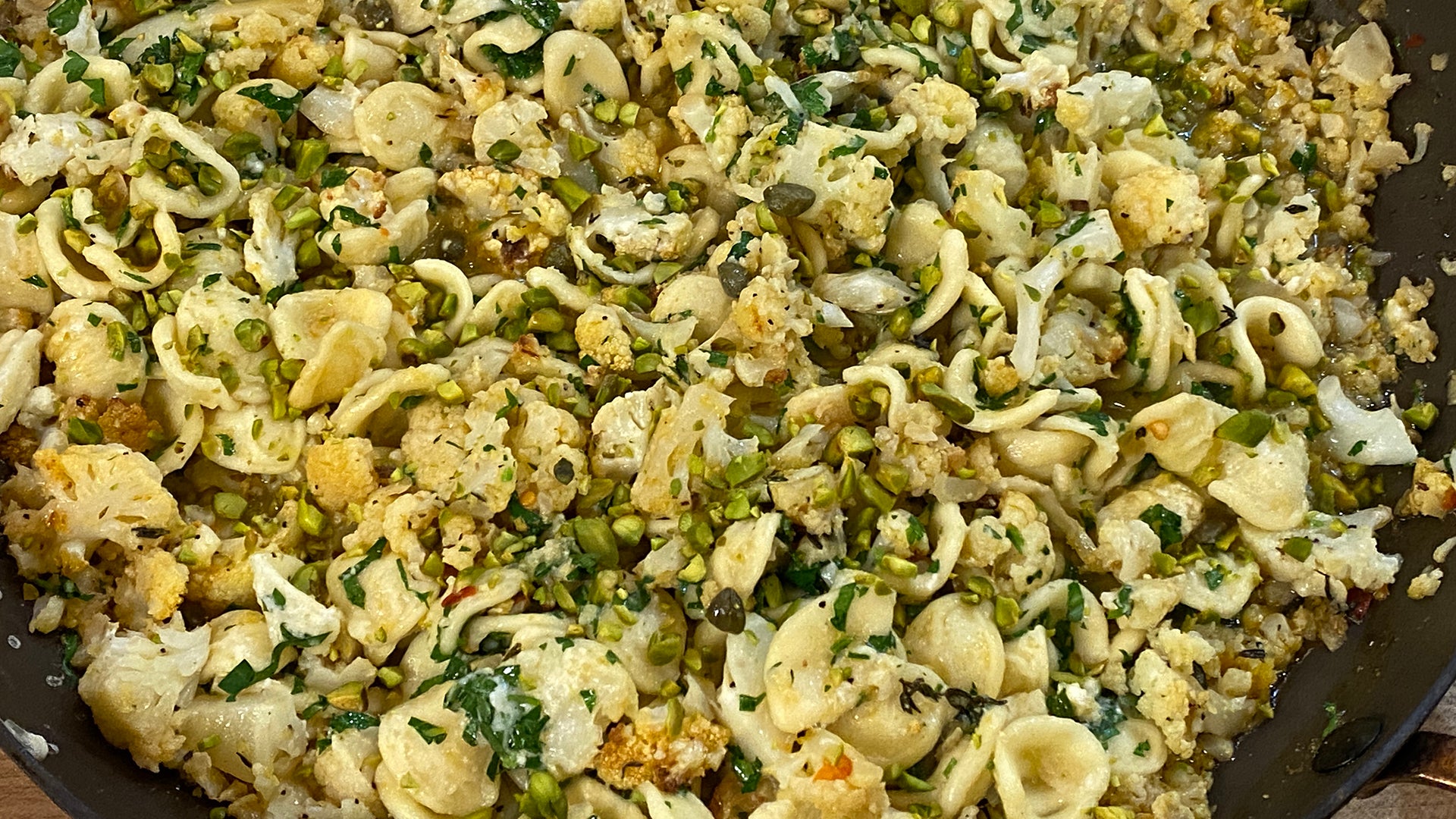 How To Make Roasted Cauliflower Orecchiette | Atkins Diet Recipe…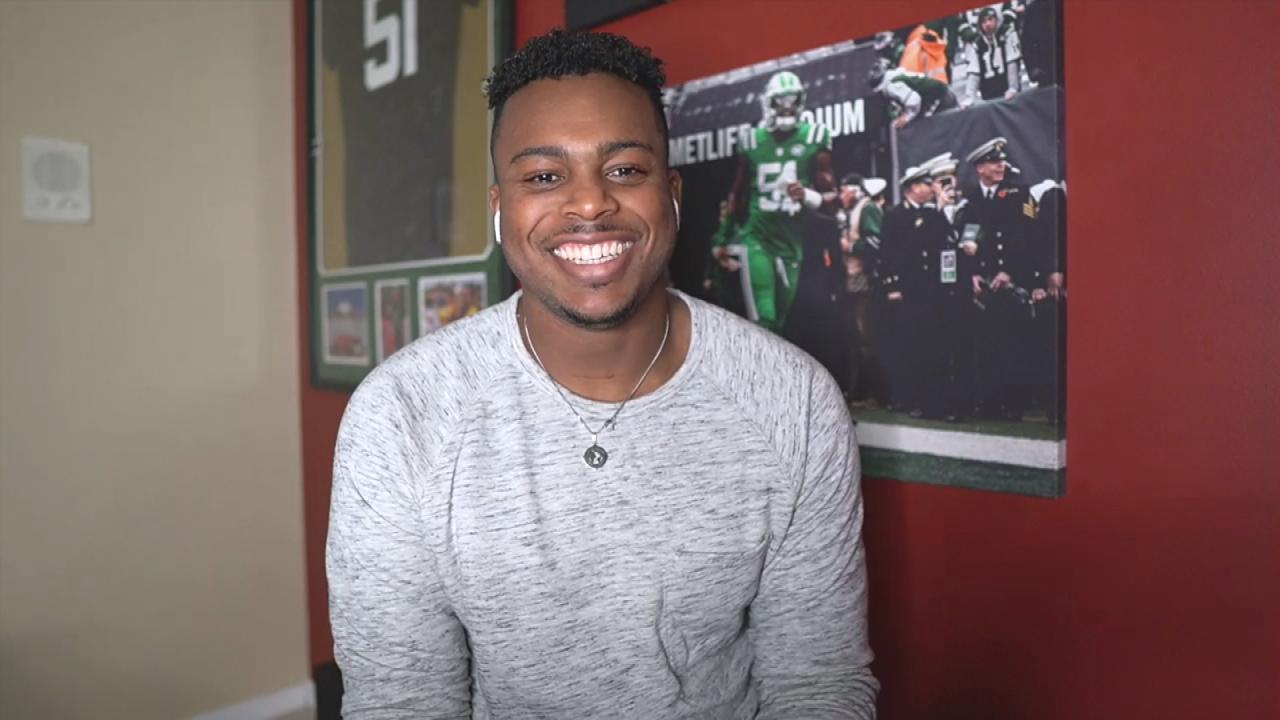 We're Gearing Up For The Biggest Day In Football With Brandon Co…
CBSi may earn an affiliate commission if you purchase something through featured links below
Chorizo, peppers and potatoes come together for a crispy burrito that's served with crema and a fresh tomatillo salsa.
Ingredients
For the Tomatillo Pico:
½ small white onion, finely chopped
2 cloves garlic, finely chopped or grated
1 lime, juiced
Salt
1 tablespoon ground cumin
2 stems fresh oregano, finely chopped (or 1 teaspoon dried)
One small handful cilantro or flat parsley, finely chopped
5 tomatillos, peeled and chopped (not green tomatoes but close and more tangy in flavor)
¼ cup drained pickled jalapeño pepper rings, mild or hot, finely chopped, plus more for serving
For the burritos:
12 baby white or yellow potatoes, sliced
Salt
1 pound fresh Mexican chorizo
1 tablespoon olive oil
1 large poblano pepper, seeded, quartered and very thinly sliced
1 white onion, quartered and very thinly sliced
4 large whole wheat tortillas
1 ½ cups shredded Pepper Jack or Monterey Jack cheese
Cooking spray
Mexican crema or sour cream for drizzling, optional (I keep mine in a small squirt bottle)
Preparation
Combine the salsa ingredients in a bowl.
Place potatoes in a 3-quart saucepot and cover with water, cover, bring to boil on high heat, salt water, and cook 7-8 minutes to just tender and drain.
Meanwhile, in a cast-iron skillet, brown the chorizo over medium-high to high heat in a tablespoon of oil, 1 turn of the pan, brown and crumble 2 minutes, then add the peppers and onions and stir 2-3 minutes more. Add half a cup of water and scrape up drippings and cook 2-3 minutes more, stirring constantly.
Heat a nonstick skillet or griddle over medium-high heat. Blister each tortilla on one side and build on top of cooked side: potatoes, cheese, meat and salsa. Tuck in sides and roll tightly. Spray the pan and crisp the burritos seam-side down, 1-2 minutes, roll and crisp top. Halve the burritos and serve with a drizzle of crema, salsa, and more pickled jalapeño peppers.