How To Make Grilled Lemon Chicken with Herbed Brown Rice, Roaste…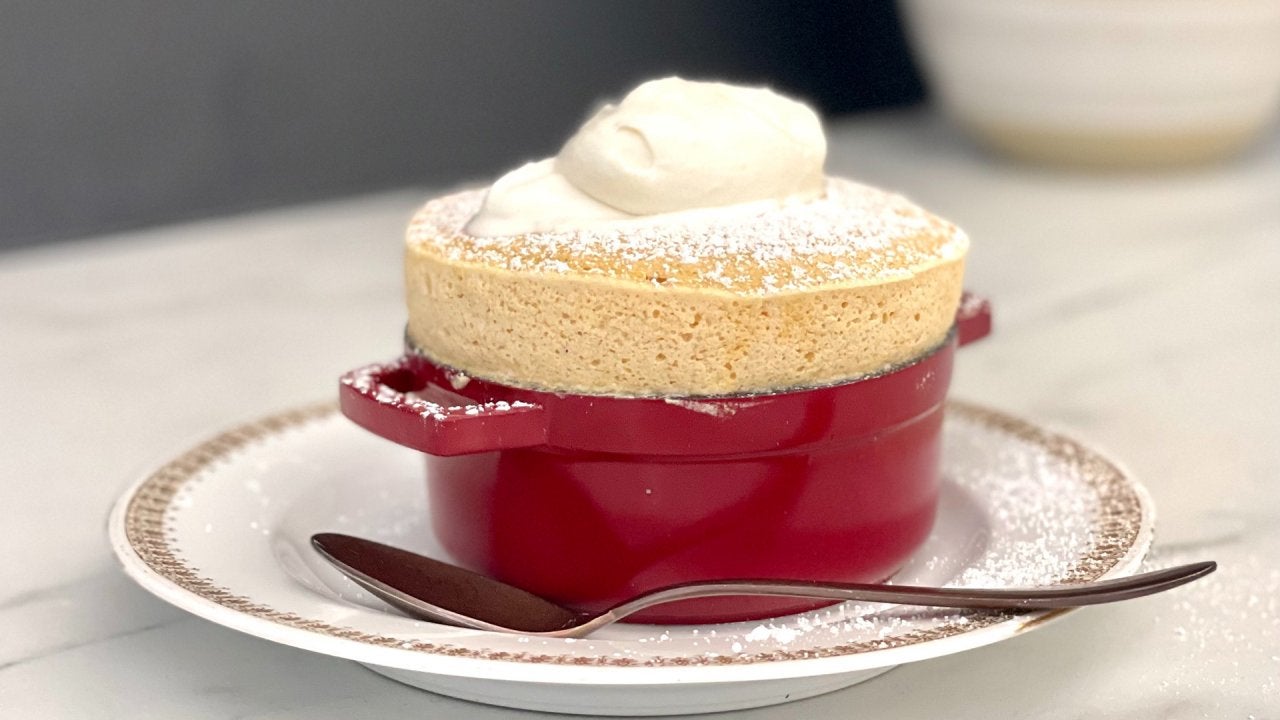 How to Make Sweet Potato Souffles with Boozy Whipped Cream | TDa…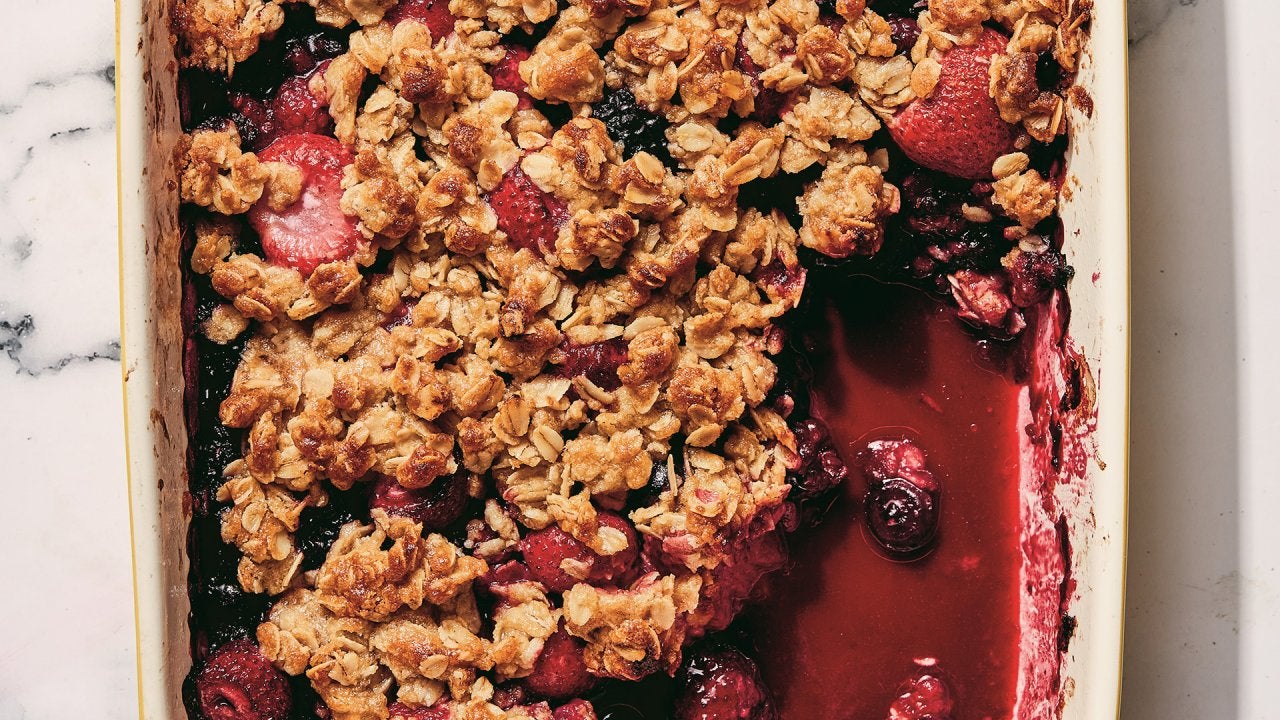 How to Make Fruit Crisp With Any Fruit—Fresh or Frozen | Tia Mow…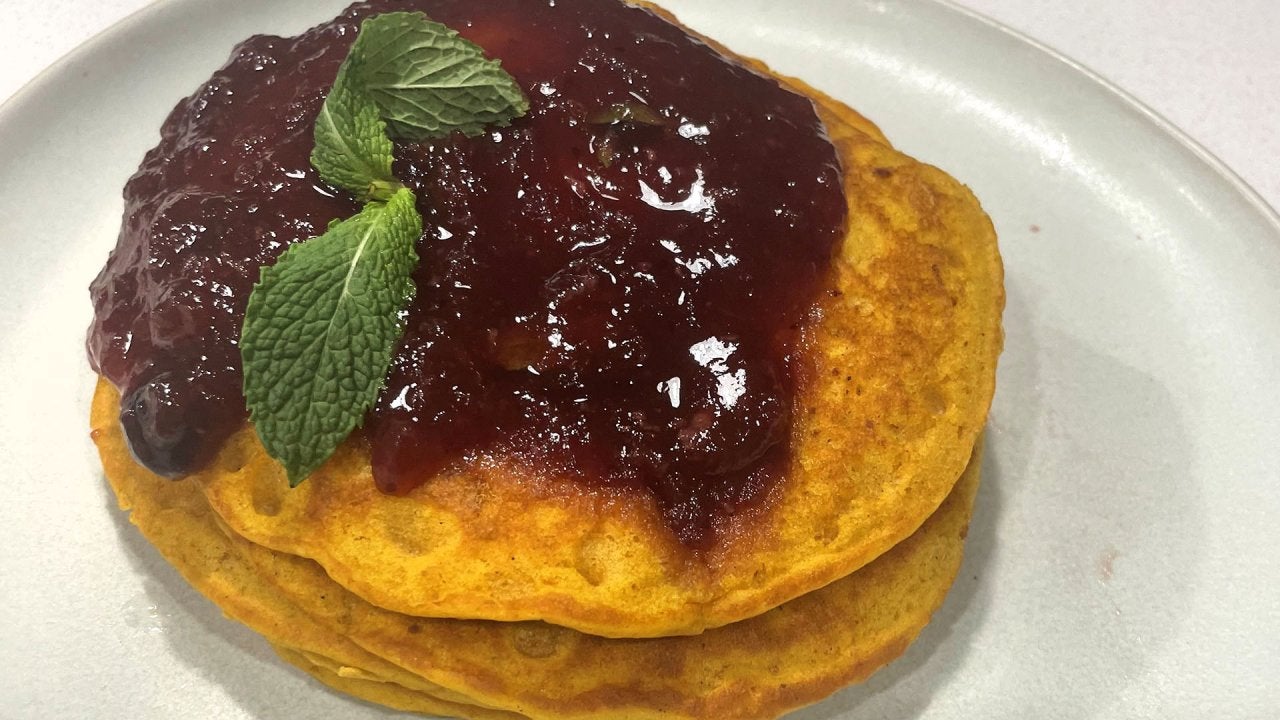 How to Make Sweet Potato Pancakes with Cranberry Compote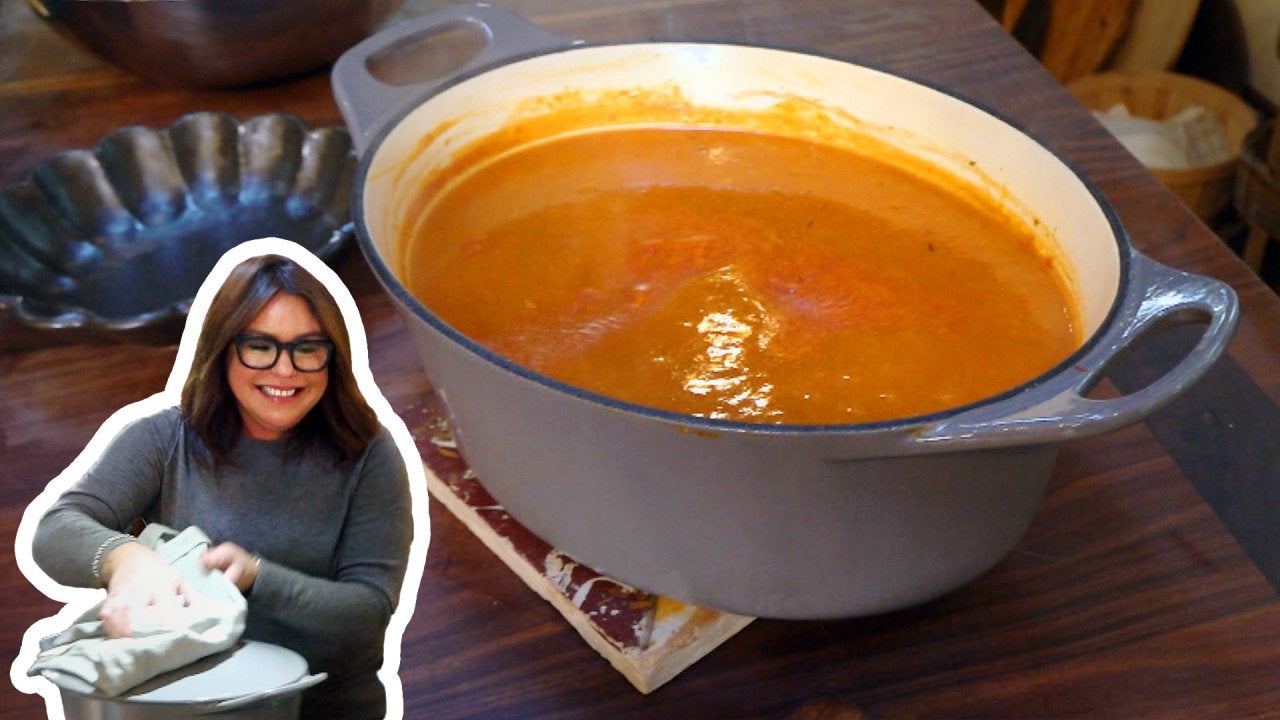 How to Make Roasted Tomato & Pepper Soup | Rachael Ray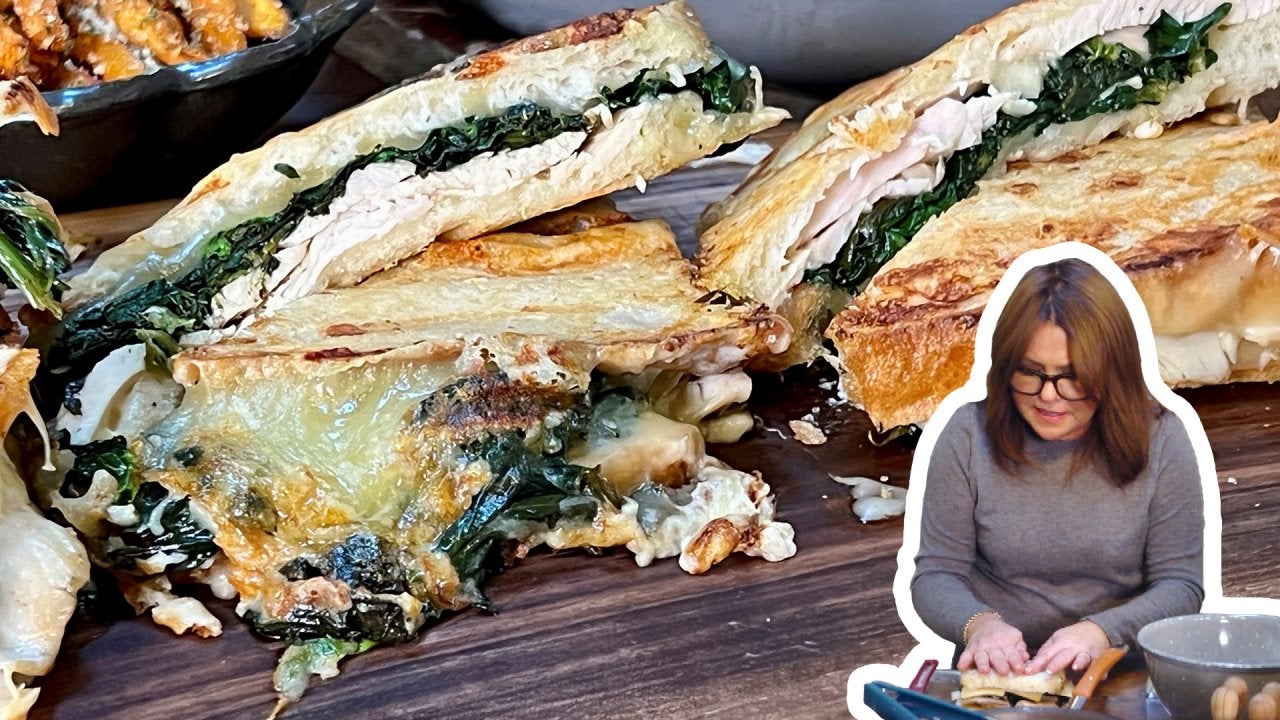 How to Make Florentine Turkey Melts | Rachael Ray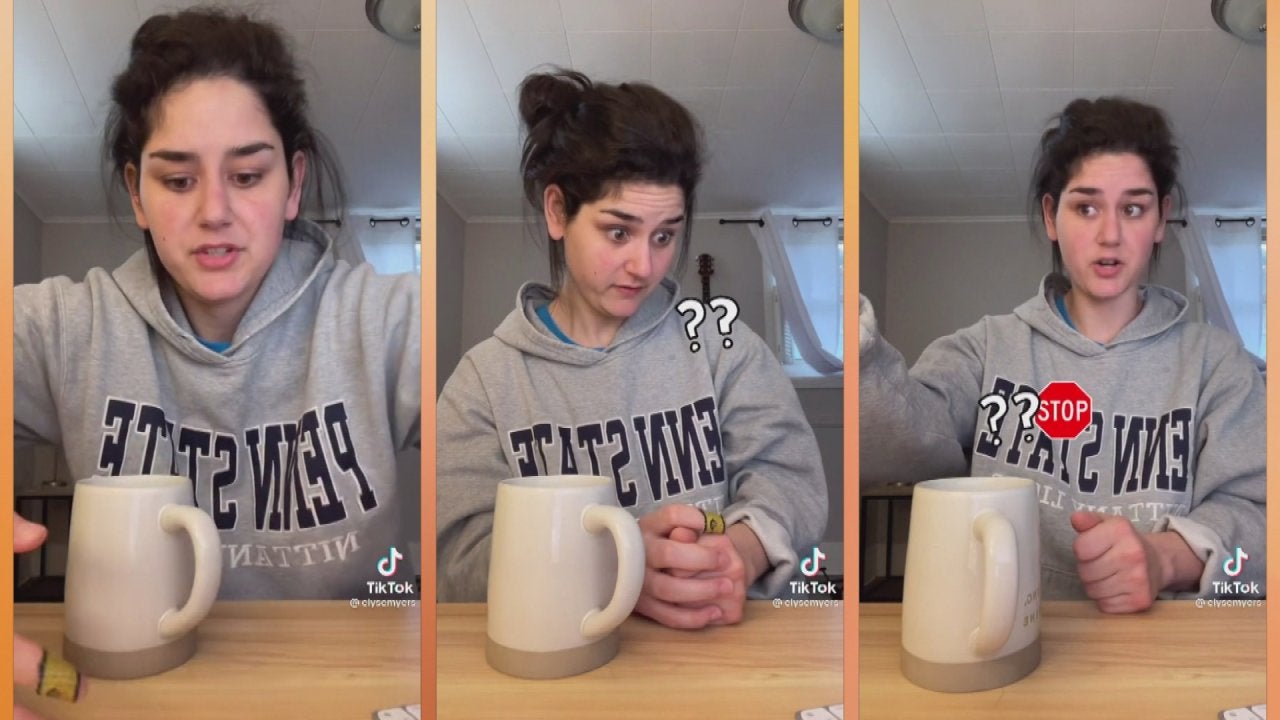 TikTok Star Elyse Myers Embraces Awkward + We're Thankful for TH…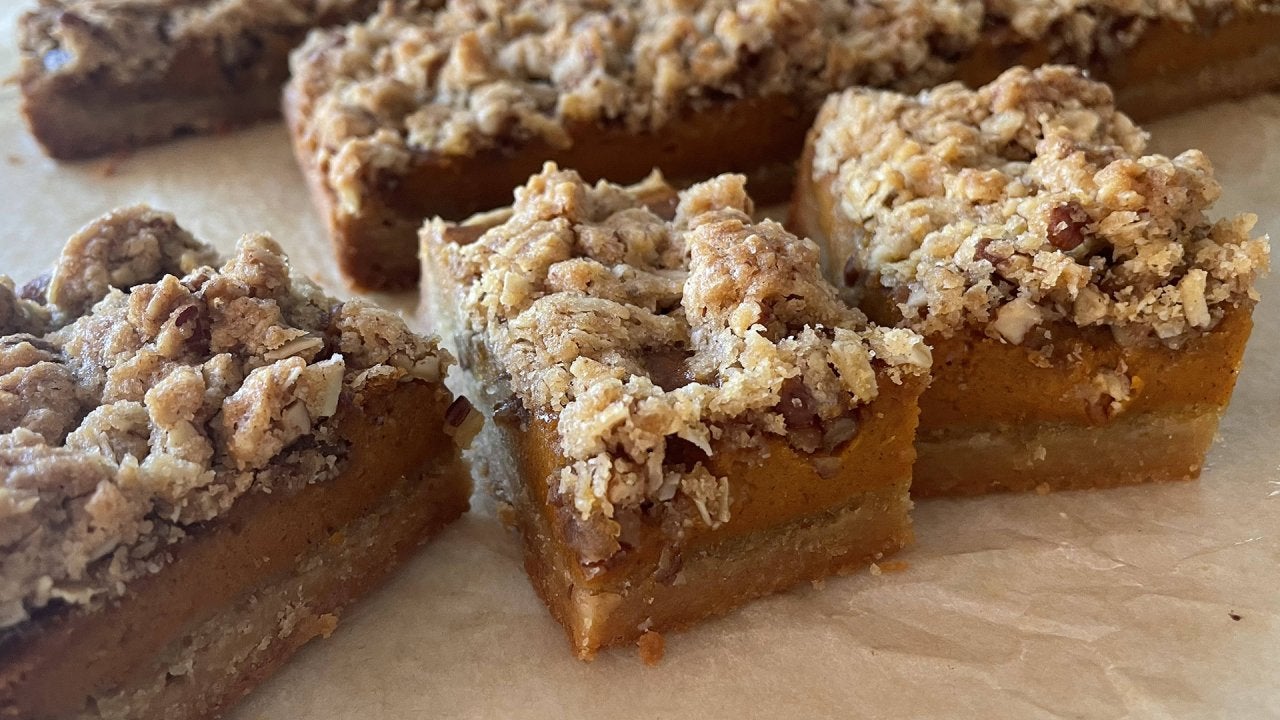 How to Make Pumpkin Bars with Pecan Streusel | Daphne Oz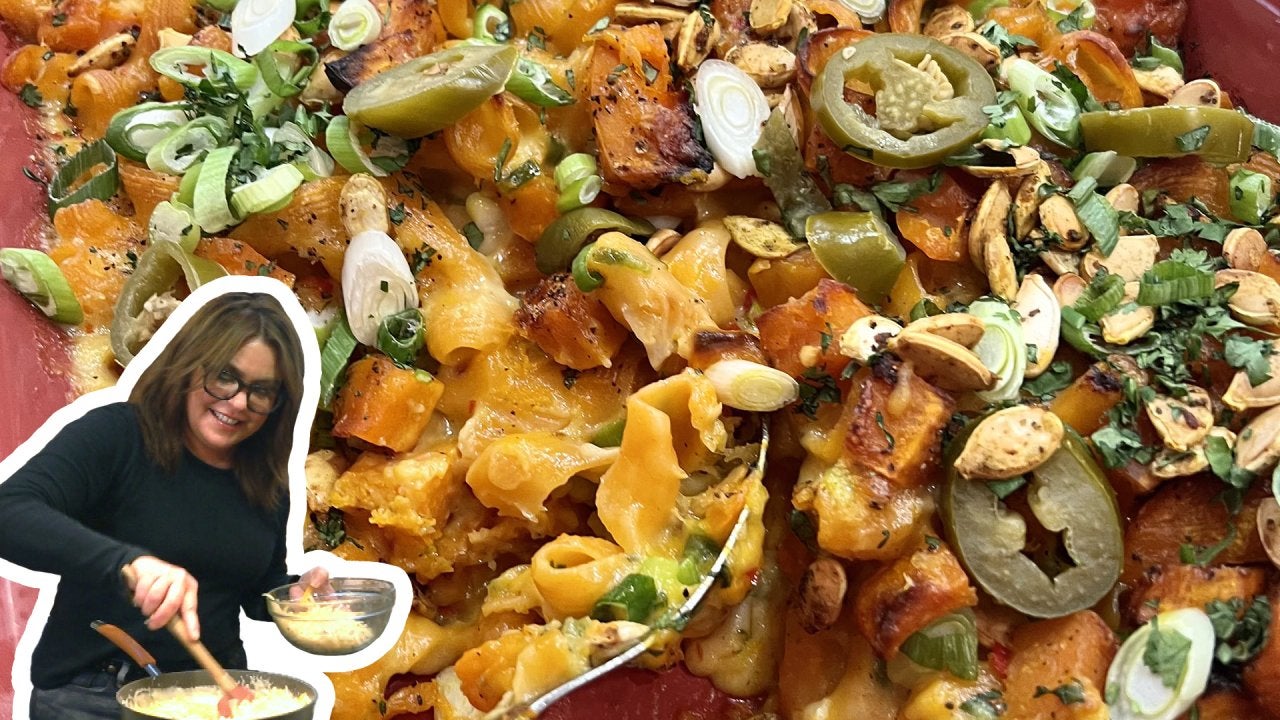 How to Make Pumpkin Popper Mac | Rachael Ray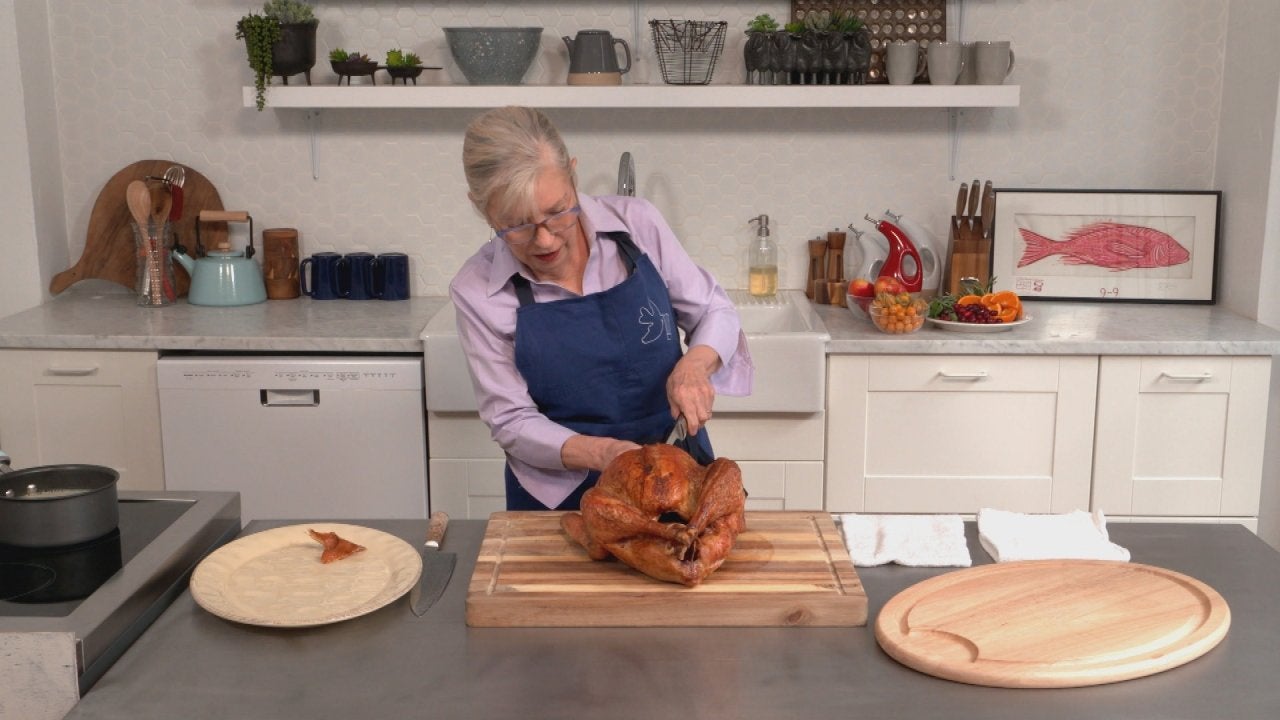 How to Carve Your Thanksgiving Turkey: Chef Sara Moulton Shares …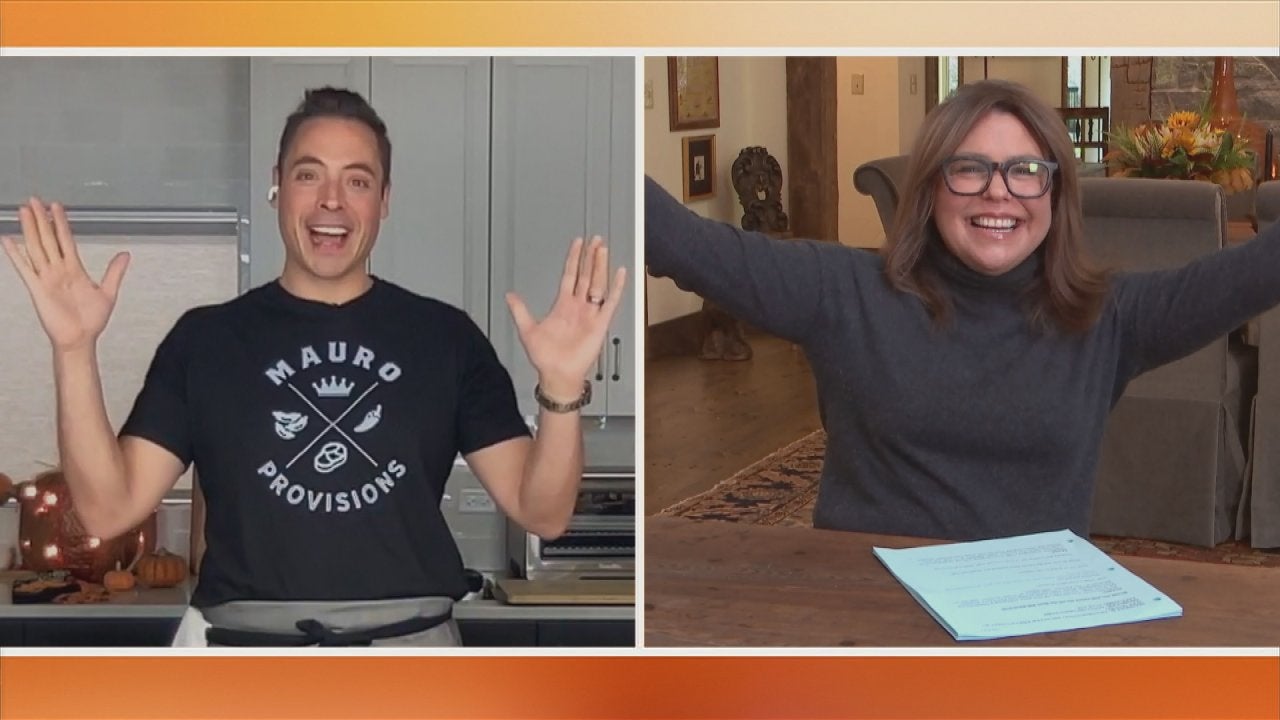 4 Common Thanksgiving Kitchen Disasters FIXED, Thanks to Chef Je…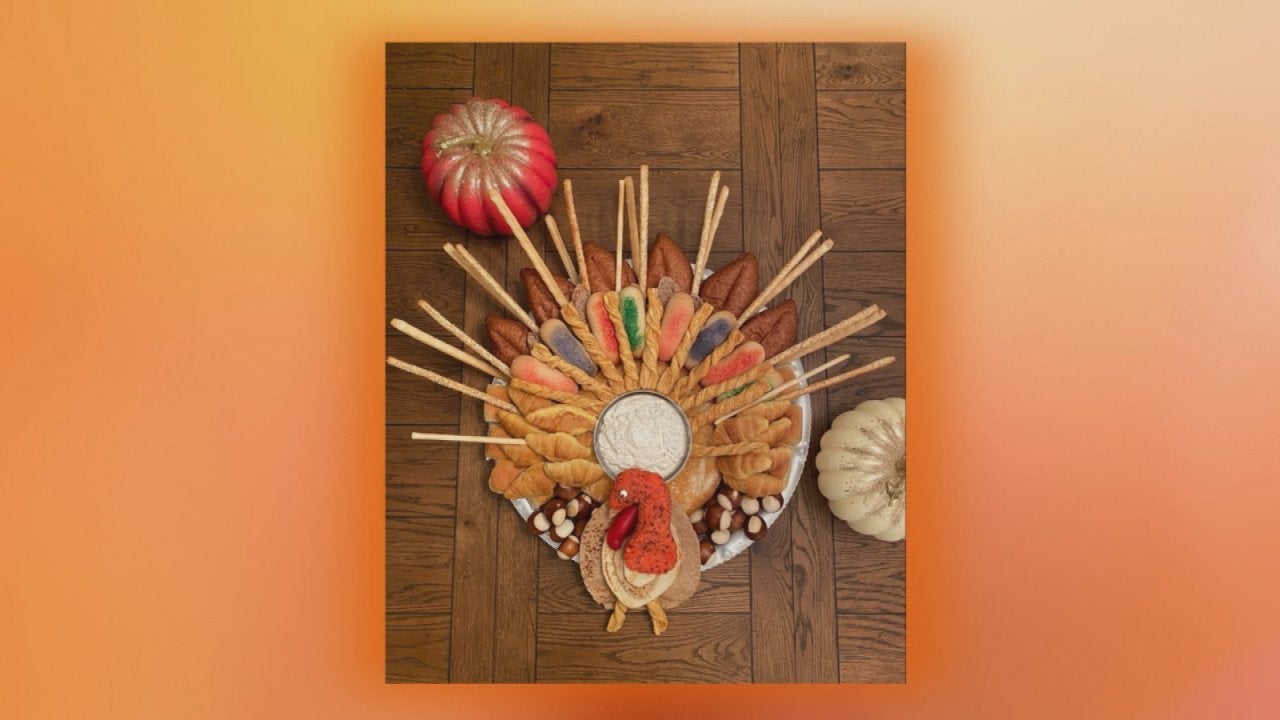 She's Done It Again! Our Staffer's Mom Has Served Up ANOTHER Gen…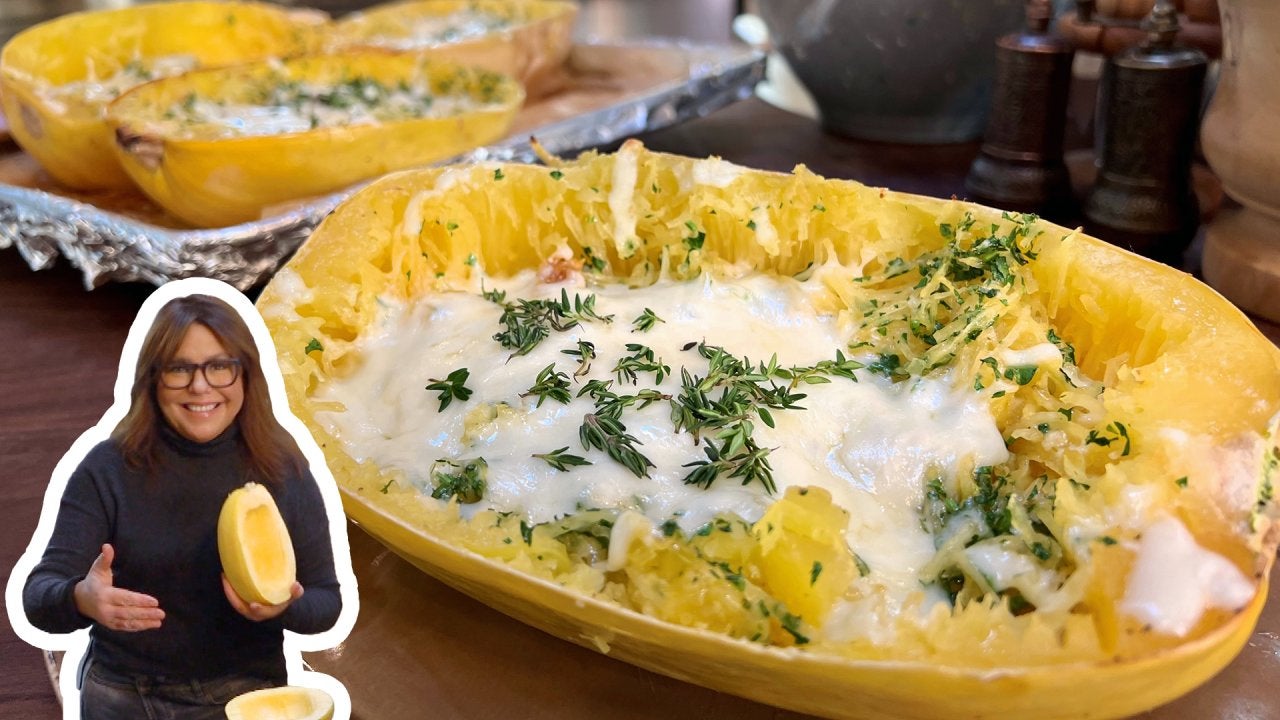 How to Make Twice Baked Aglio e Olio Spaghetti Squash | Rachael …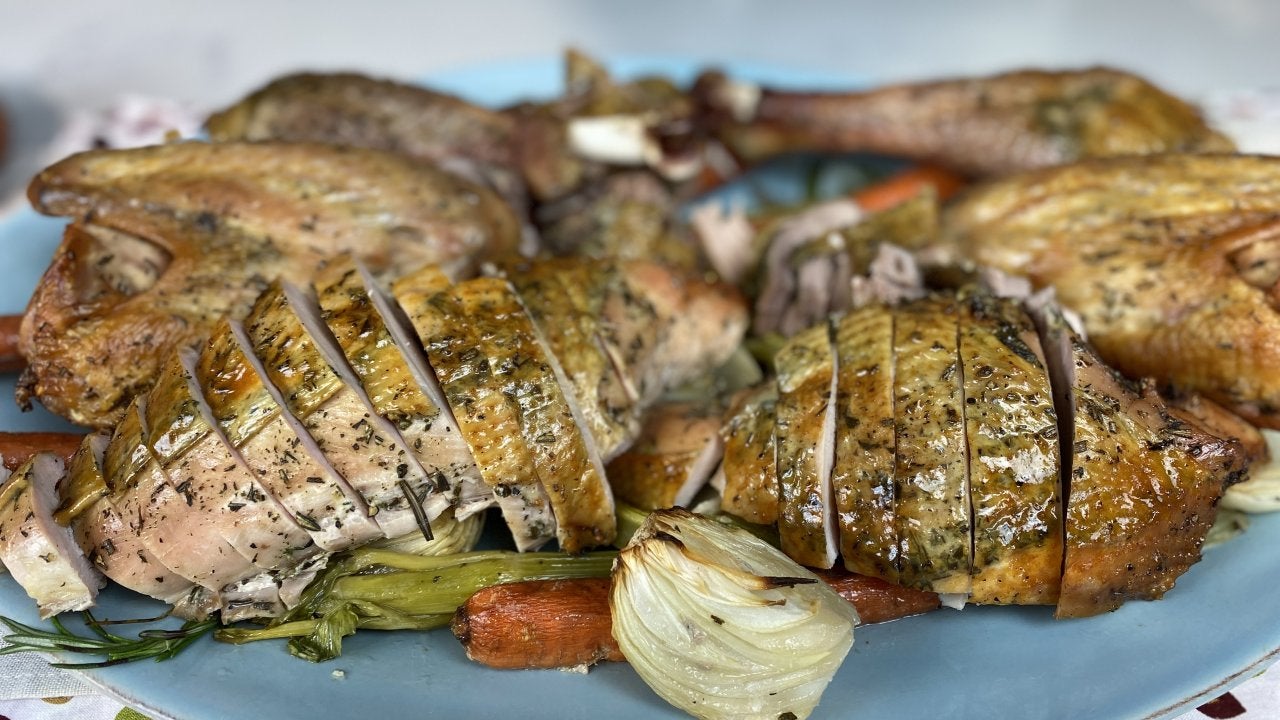 How to Make Dry-Brined Herb-Roasted Turkey with Ultimate Go-To G…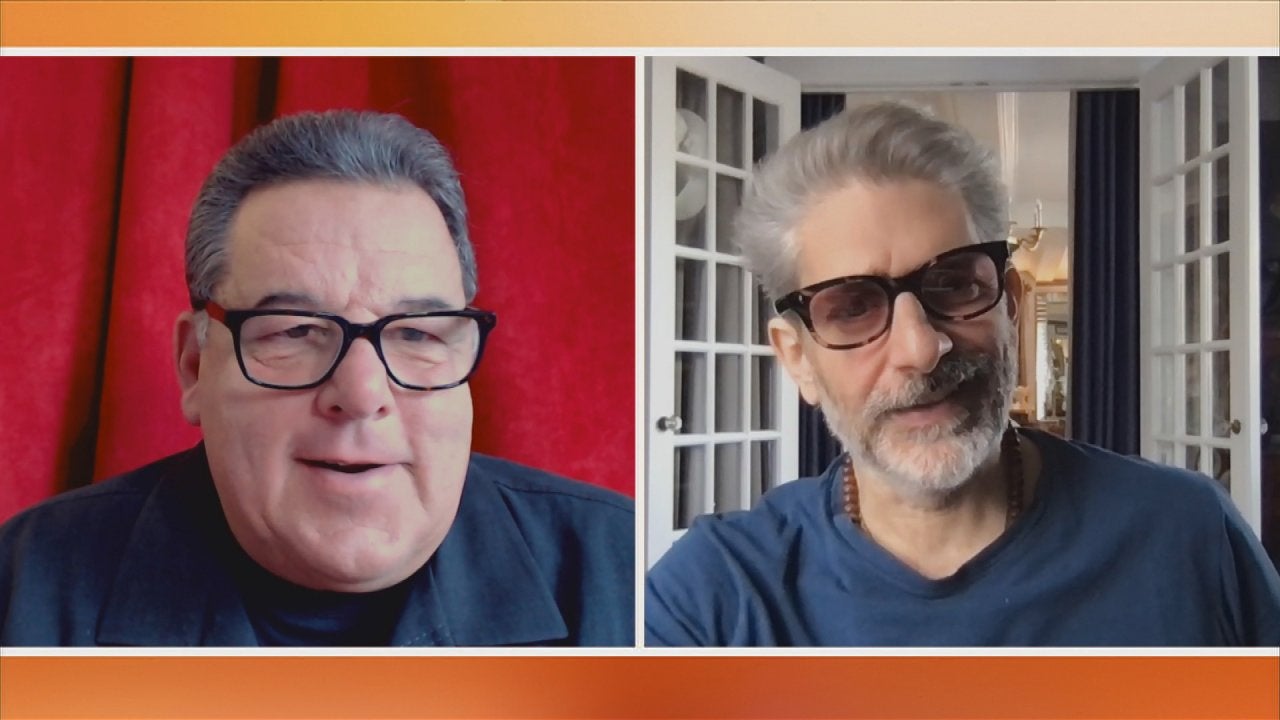 The Sopranos Podcast with Steve Schirripa + Michael Imperioli AL…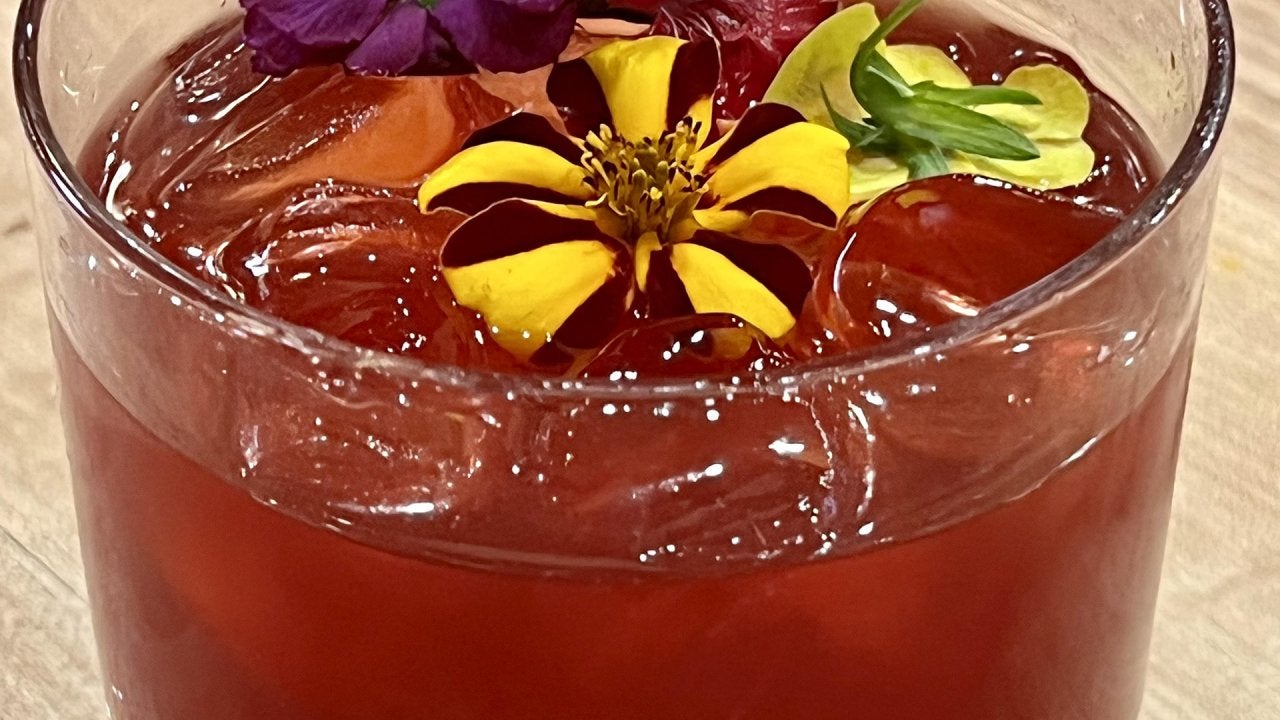 How to Make a Blood Orange Negroni | John Cusimano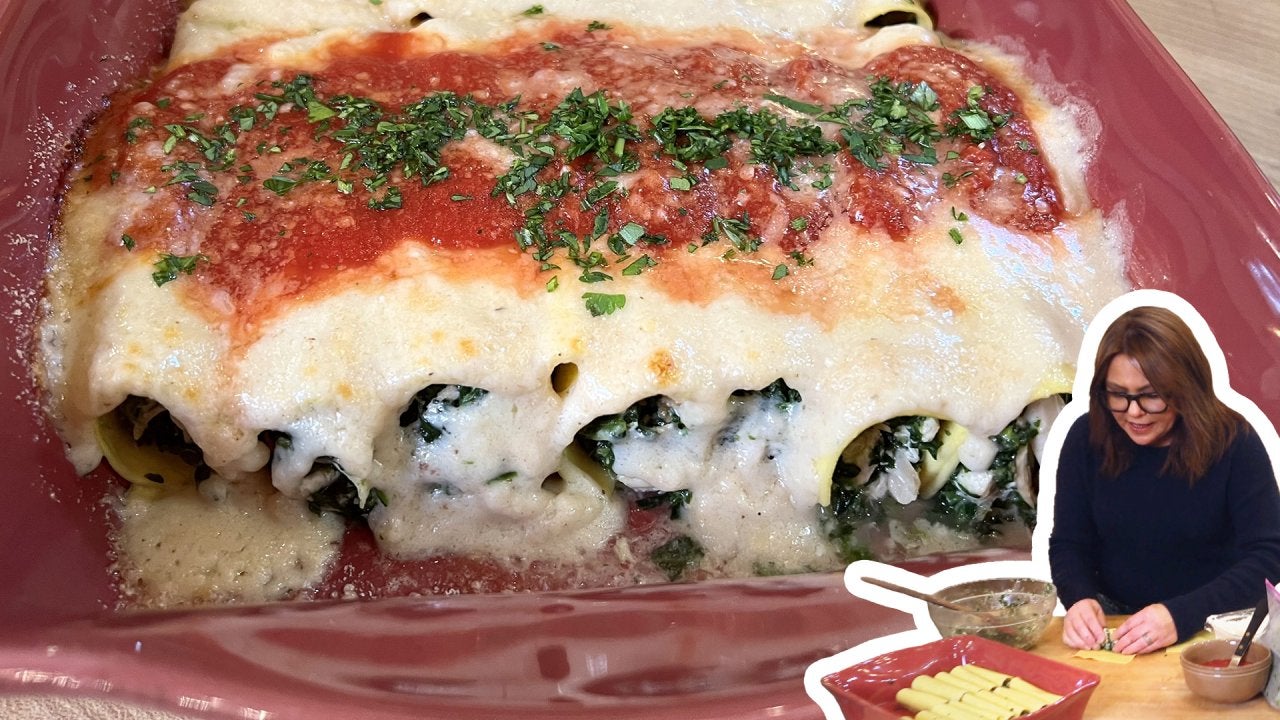 How to Make Cannelloni with Chicken and Spinach | Rachael Ray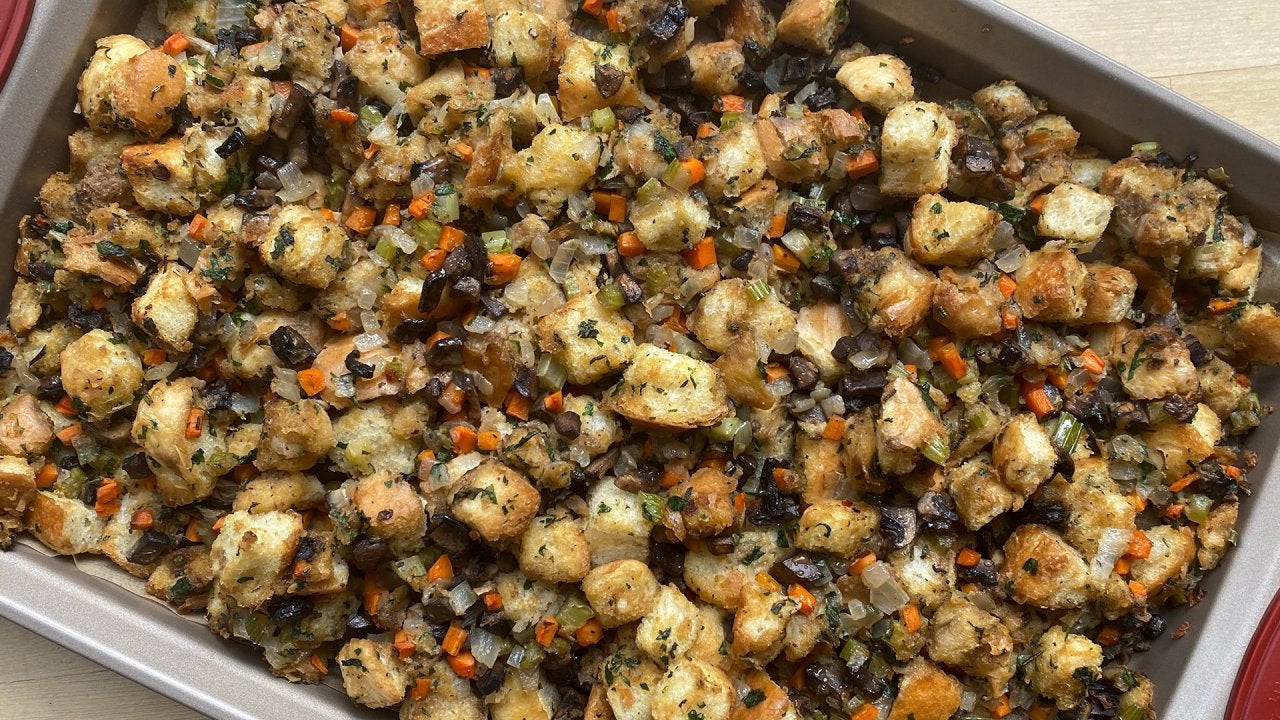 How to Make Stuffing 2 Ways (with Sausage and with Mushrooms) | …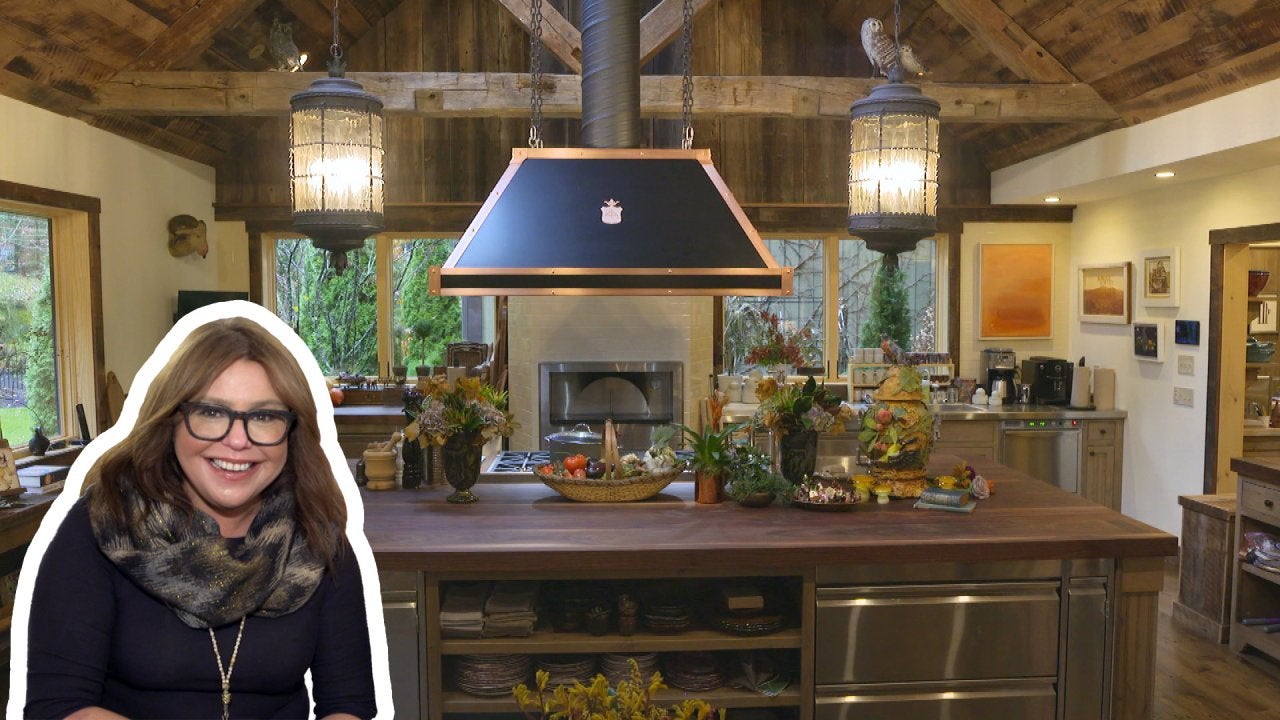 Rachael and John House Tour: The Rebuild Is Complete After 2020 …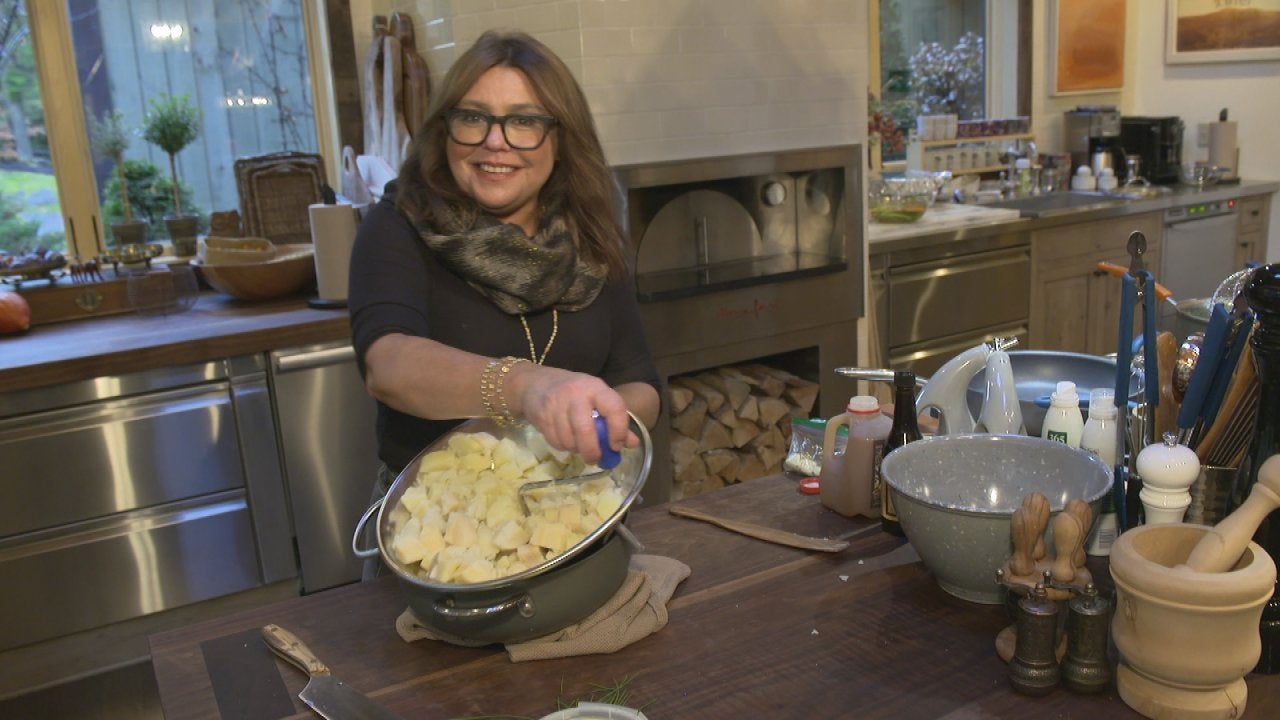 How to Make Pub Cheese Mashed Potatoes | Rachael Ray
Celebrity nutritionist Keri Glassman shares a 10-ingredient grocery list and easy meal prep ideas based on her healthy chicken dinner recipe, where ingredients and leftovers can be used to make the next day's breakfast, lunch or snack.
Pantry Ingredients:
Brown rice
Olive oil
Salt and pepper
Grocery List:
1 bunch chives
1 bunch basil
1 red onion
2 to 3 heads broccoli
4 to 8 boneless, skinless chicken breasts
2 lemons
Salad greens
Hummus
Eggs
Chopped walnuts
Ingredients
For the Herbed Brown Rice:
2 cups brown rice
½ cup plus 2 teaspoons olive oil
Salt and pepper
½ cup chopped chives
2 tablespoons chopped fresh basil
½ cup chopped red onion
For the Roasted Broccoli and Red Onions:
1 red onion, sliced
2 to 3 heads broccoli, broken into florets
Salt and pepper
2 to 3 tablespoons olive oil
For the Lemon Grilled Chicken:
4 to 8 boneless, skinless chicken breasts, pounded
1 to 2 lemons, juiced
⅓ to ½ cup olive oil
Salt and pepper
Preparation
For the brown rice, in a pot, combine brown rice with 3½ cups water and 2 teaspoons each olive oil and salt. Bring to a boil and cook until water has reduced to a point where only the rice is visible yet still moist, then lower the heat to the lowest setting and cover the pot. Cook until rice is cooked to the desired texture, 30 to 35 minutes. Let sit, covered, for 10 minutes more.
Meanwhile, use a blender or food processor to blend the remaining½ cup olive oil, the chives, basil, red onion, and salt and pepper to taste. (Pro Tip: Double the dressing for use with other meals.)
When the rice is ready, set aside about 2 cups to use for other meals. With the remaining rice, mix in the herb dressing.
For the broccoli and red onions, preheat oven to 400˚F. (If desired, set aside some raw broccoli for snacking.)
In a mixing bowl, combine onions, broccoli, and salt and pepper, then drizzle enough olive oil (about 3 tablespoons) to coat the vegetables. Arrange on a parchment-lined baking sheet and roast for 15 minutes.
For the chicken, lightly pound the desired number of chicken breasts using a meat mallet or the back of a pan. Let sit in lemon juice, olive oil, and salt and pepper. (Pro Tip: If the chicken breast is too thick, slice the breast horizontally without cutting all the way through, then open the chicken like a book for a thinner chicken breast.) In a pan, add a drizzle of olive oil and heat over medium. Add chicken and cook for 4 minutes, then turn and cook through until the meat registers 165˚F on a meat thermometer.
FOR DINNER—Grilled Lemon Chicken with Herbed Brown Rice, Roasted Broccoli & Red Onions: Slice enough chicken for the desired portions (reserving leftovers, if desired, for the next day's meals) and serve with herbed brown rice and roasted vegetables.
FOR BREAKFAST—Egg Scramble with Grilled Chicken and Roasted Vegetables: Beat eggs in a bowl and add chopped Grilled Lemon Chicken and chopped Roasted Broccoli and Red Onions. Scramble the mixture in a heated nonstick pan or a standard pan with a drizzle of olive oil. Serve with Herbed Brown Rice on the side.
FOR LUNCH—Grilled Lemon Chicken and Brown Rice Over Greens: Top a bed of salad greens with chopped Grilled Lemon Chicken, brown rice and chopped Roasted Broccoli and Red Onions. Serve with leftover dressing from the Herbed Brown Rice and garnish with chopped walnuts.
FOR A SNACK—Broccoli with Hummus: Serve reserved raw broccoli with store-bought hummus for dipping.