How to Make Easy Sausage, Mushroom and Tomato Rigatoni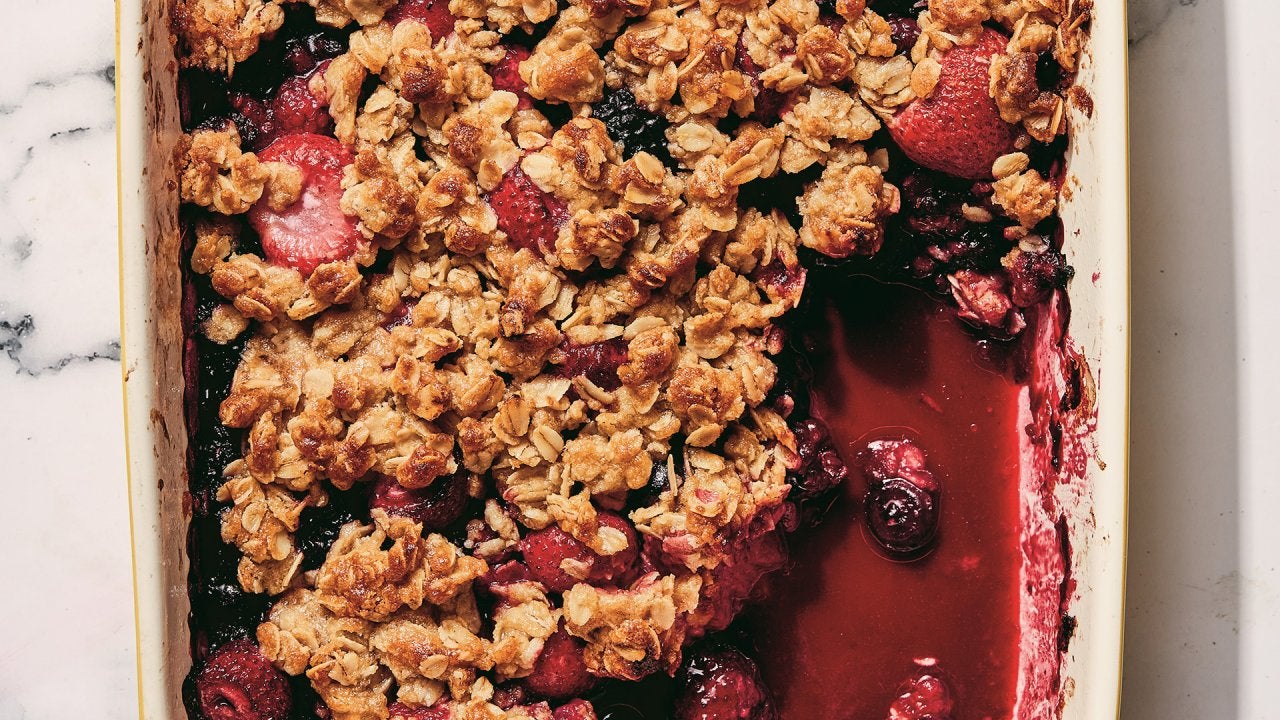 How to Make Fruit Crisp With Any Fruit—Fresh or Frozen | Tia Mow…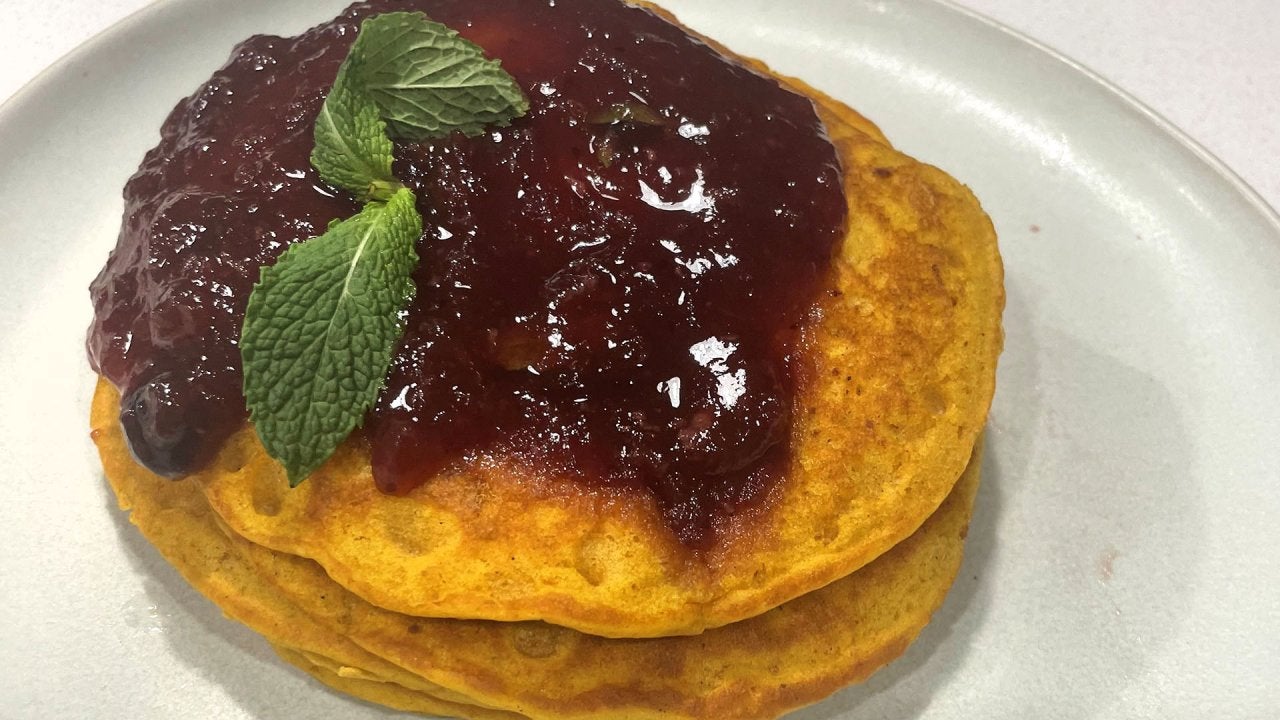 How to Make Sweet Potato Pancakes with Cranberry Compote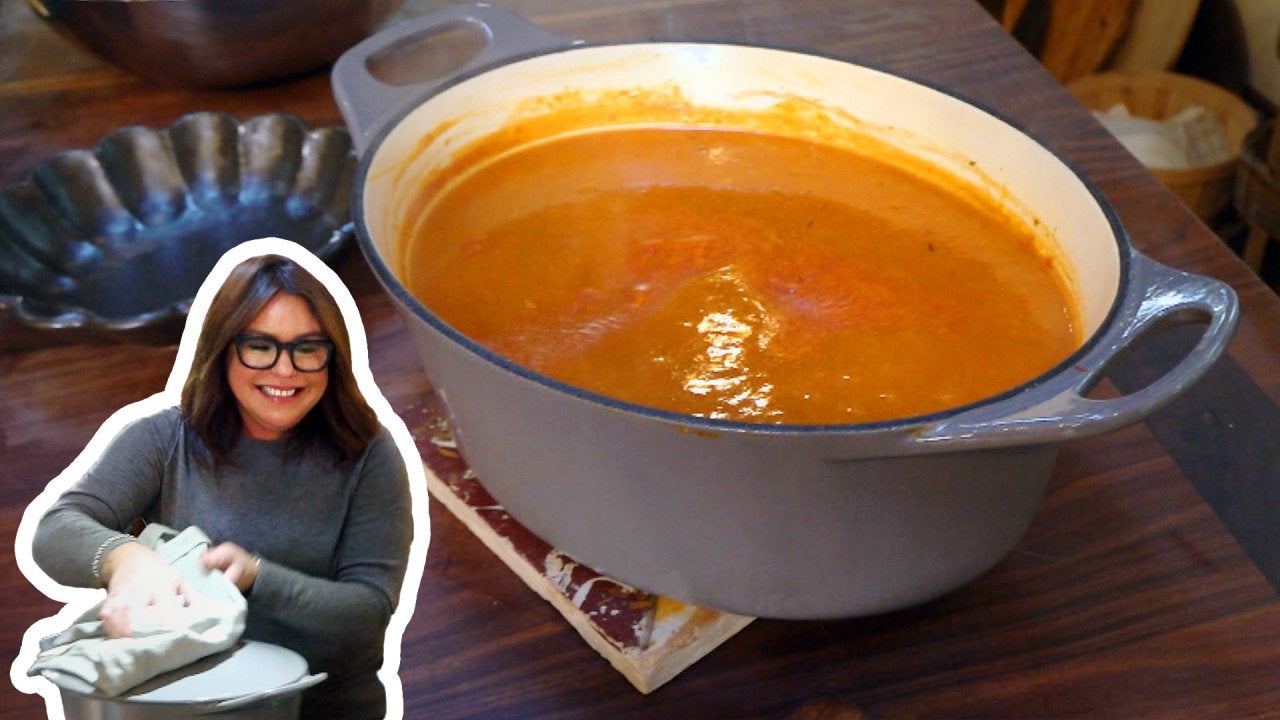 How to Make Roasted Tomato & Pepper Soup | Rachael Ray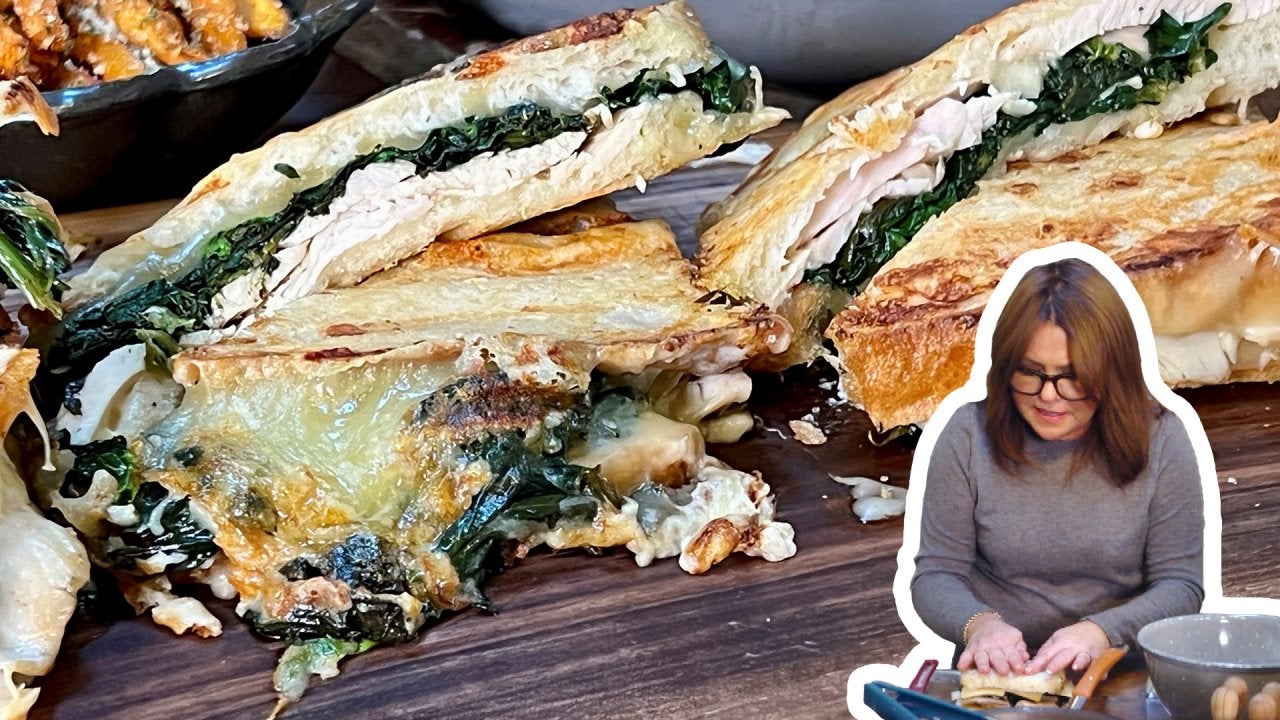 How to Make Florentine Turkey Melts | Rachael Ray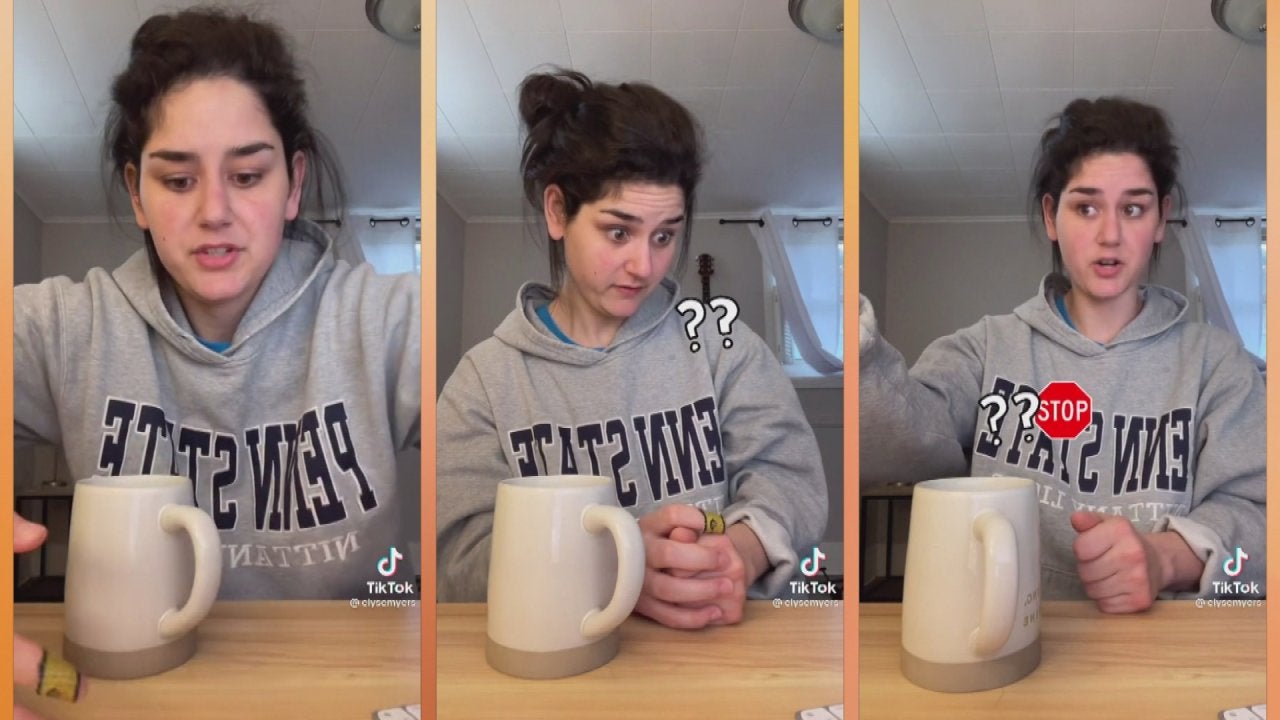 TikTok Star Elyse Myers Embraces Awkward + We're Thankful for TH…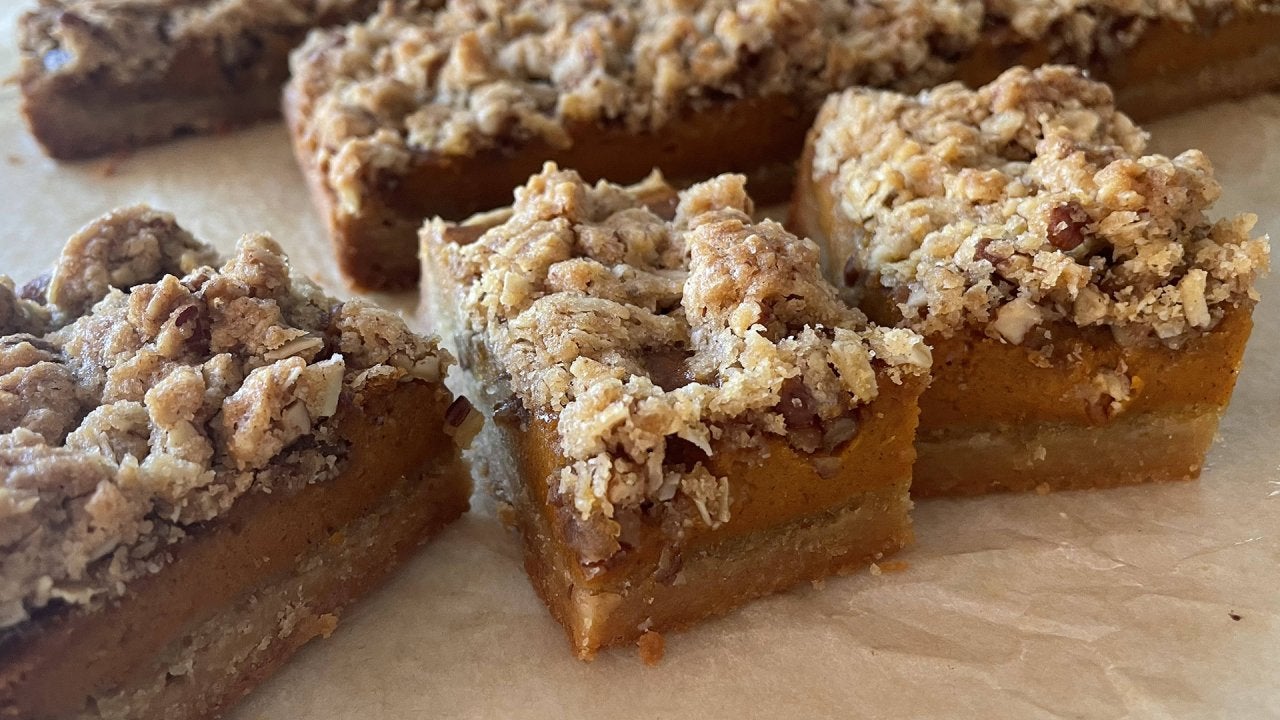 How to Make Pumpkin Bars with Pecan Streusel | Daphne Oz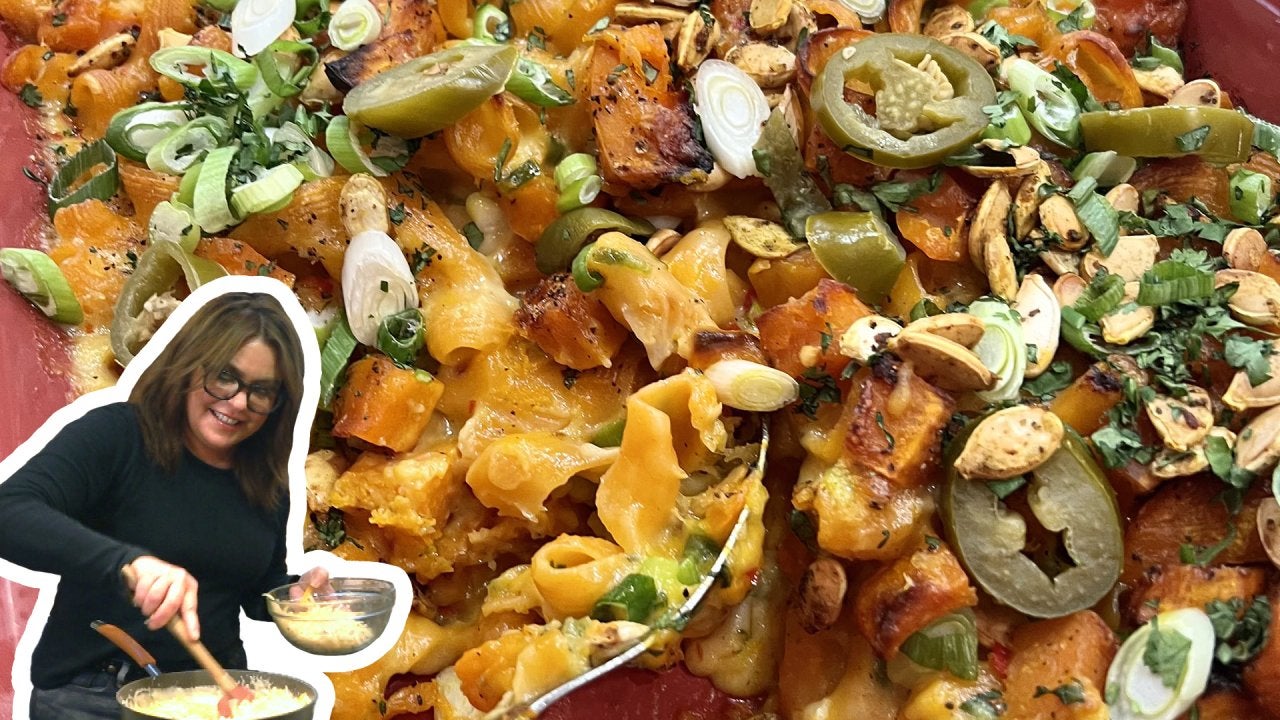 How to Make Pumpkin Popper Mac | Rachael Ray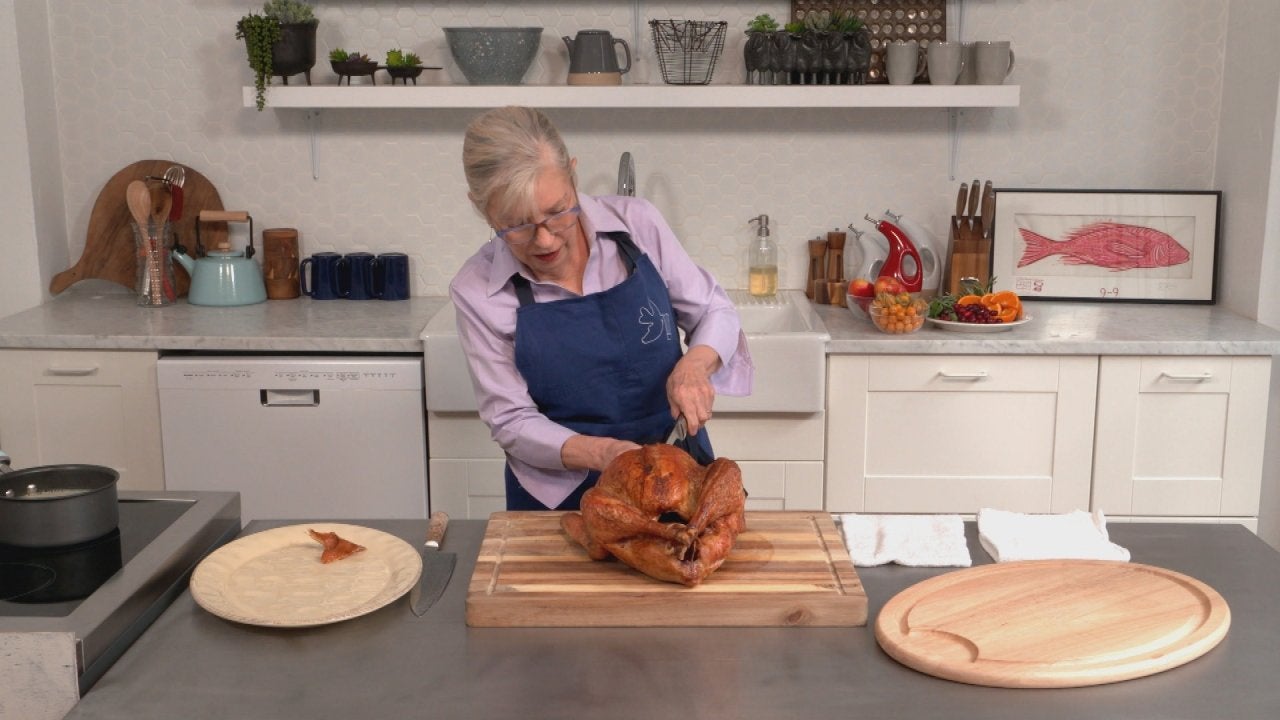 How to Carve Your Thanksgiving Turkey: Chef Sara Moulton Shares …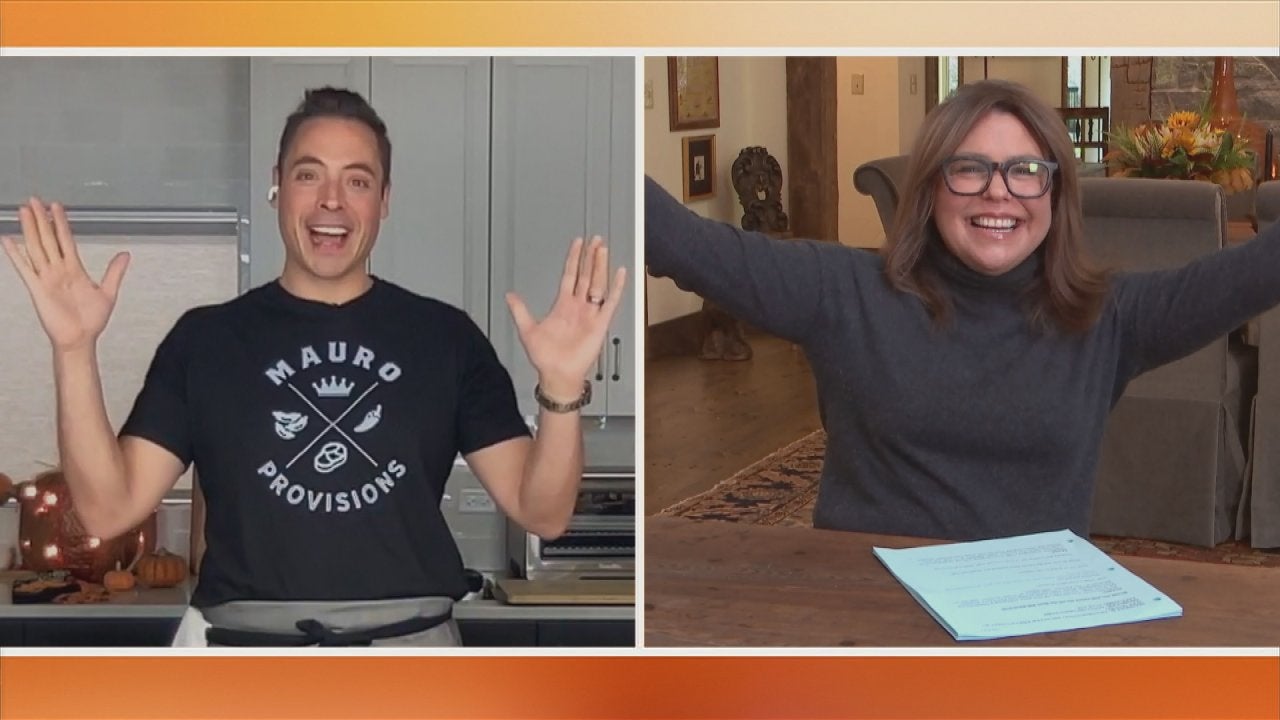 4 Common Thanksgiving Kitchen Disasters FIXED, Thanks to Chef Je…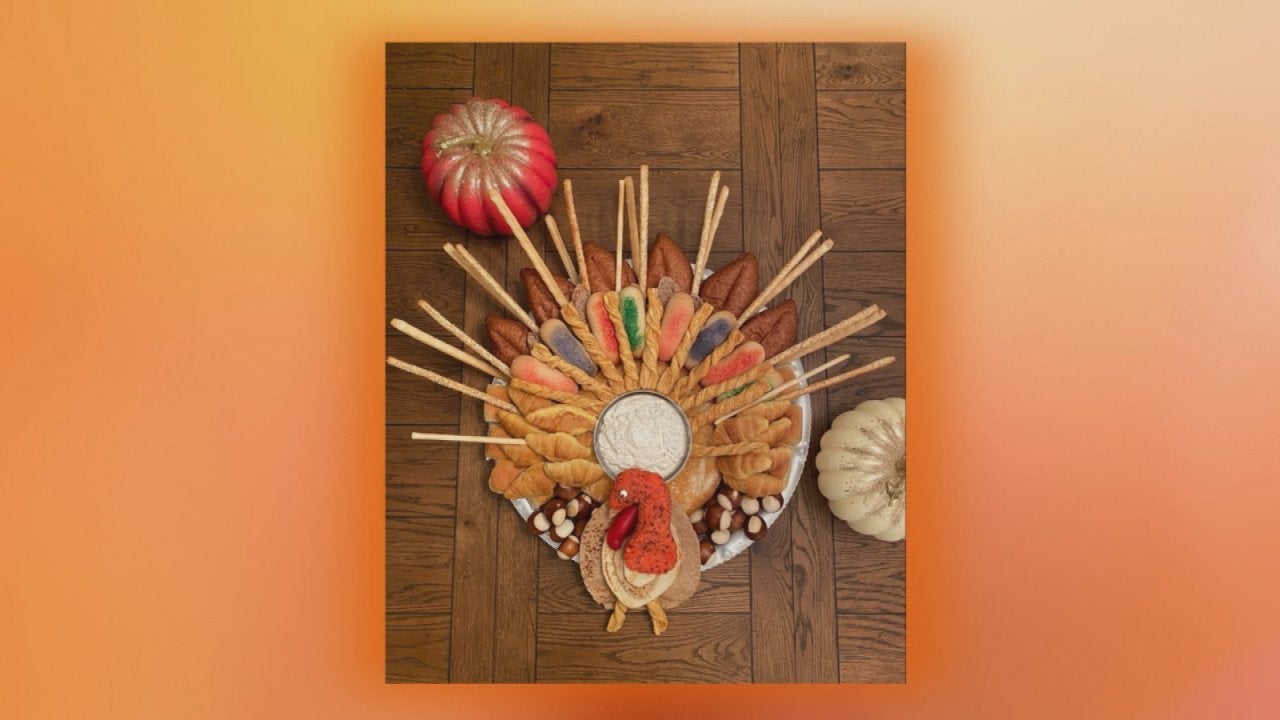 She's Done It Again! Our Staffer's Mom Has Served Up ANOTHER Gen…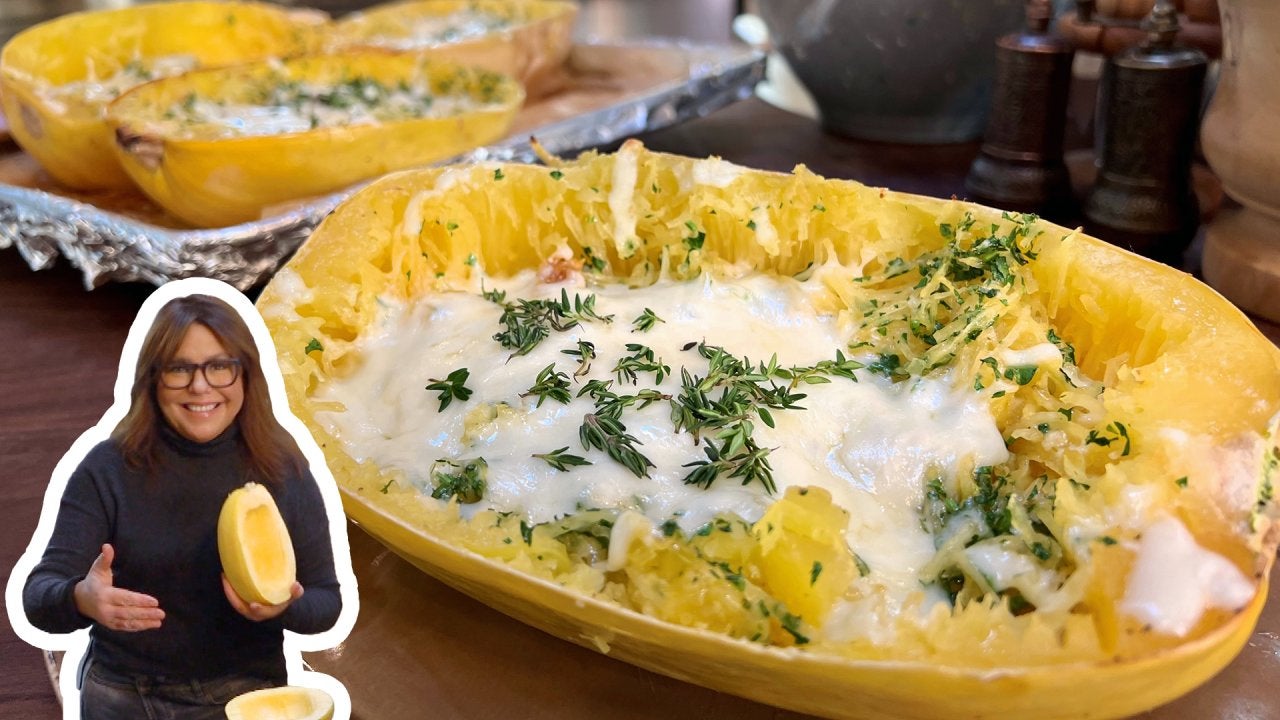 How to Make Twice Baked Aglio e Olio Spaghetti Squash | Rachael …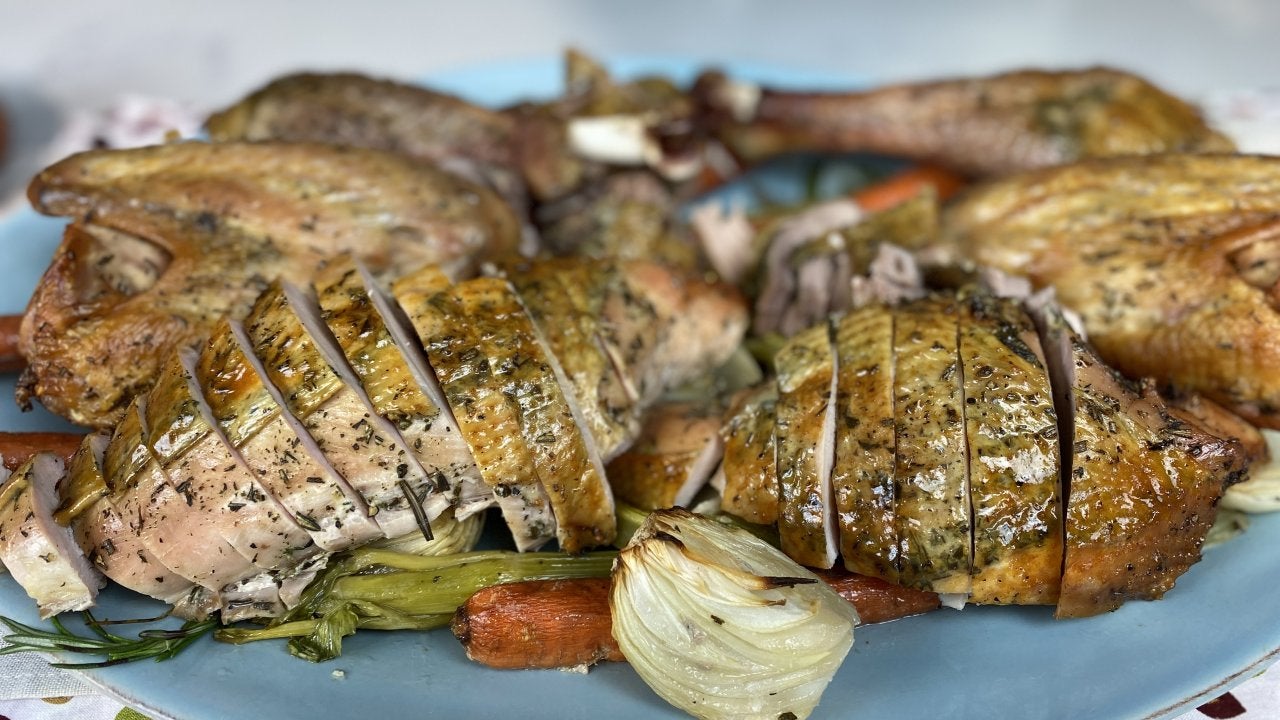 How to Make Dry-Brined Herb-Roasted Turkey with Ultimate Go-To G…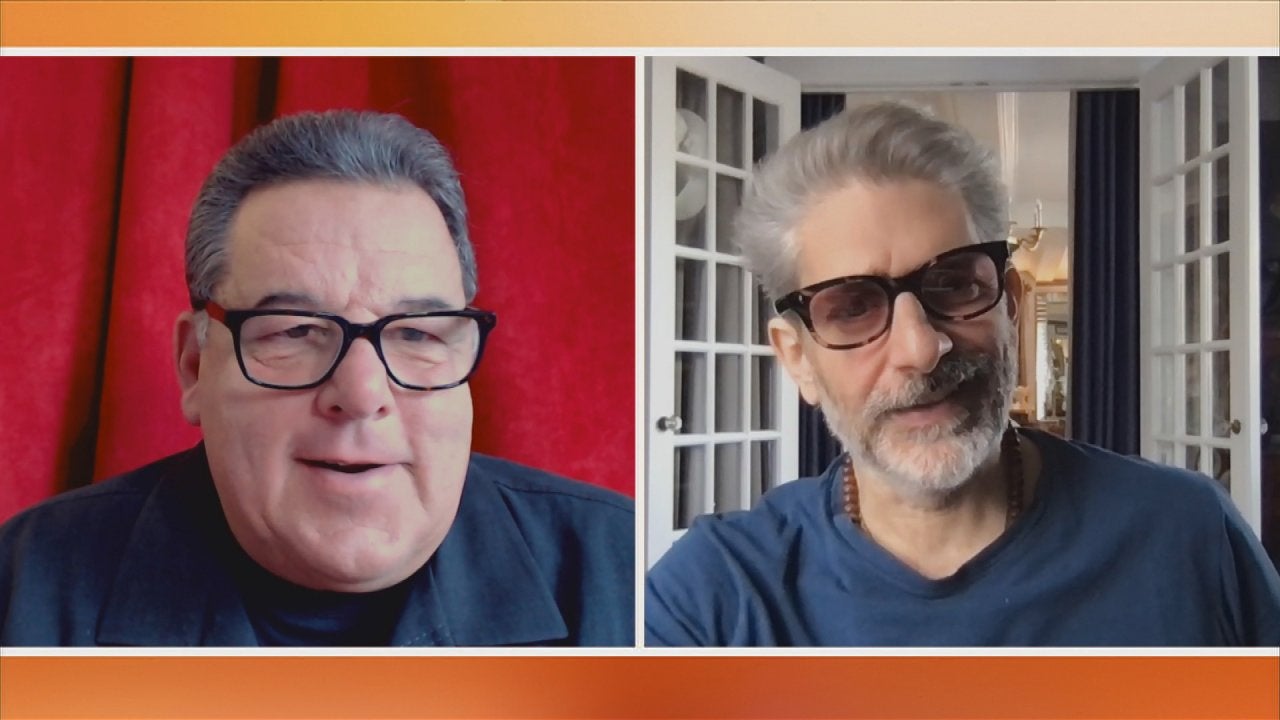 The Sopranos Podcast with Steve Schirripa + Michael Imperioli AL…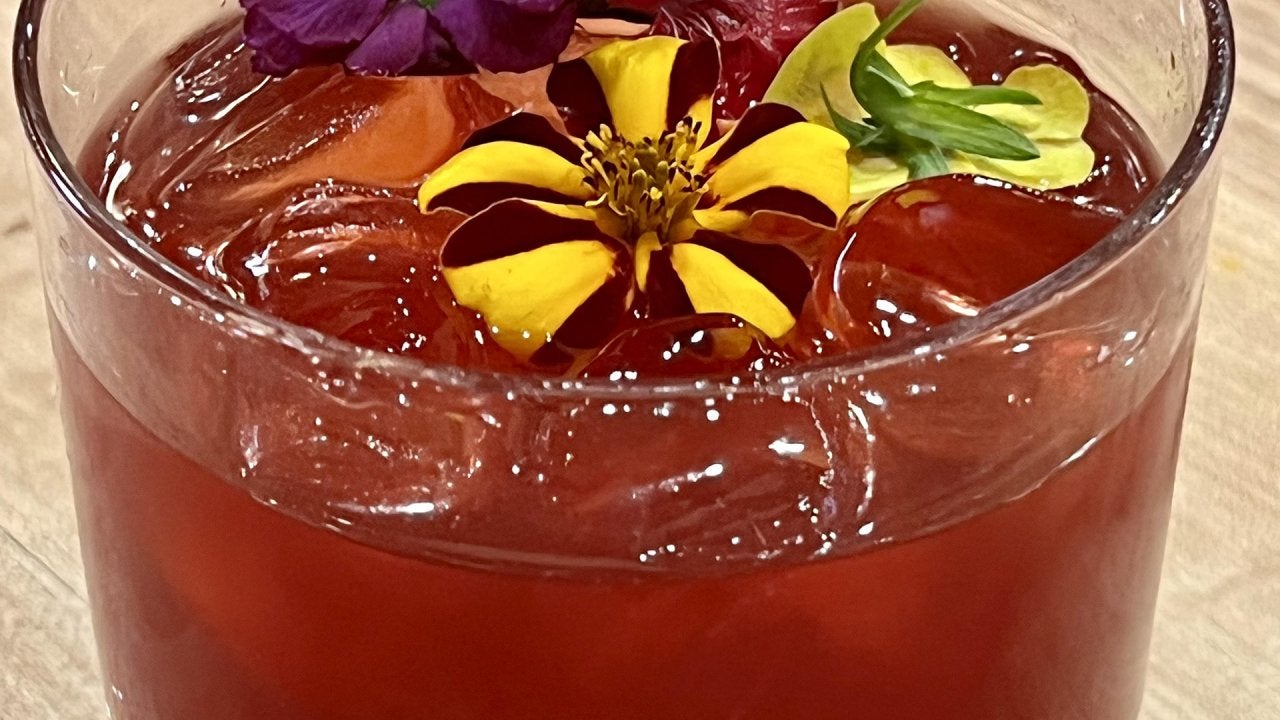 How to Make a Blood Orange Negroni | John Cusimano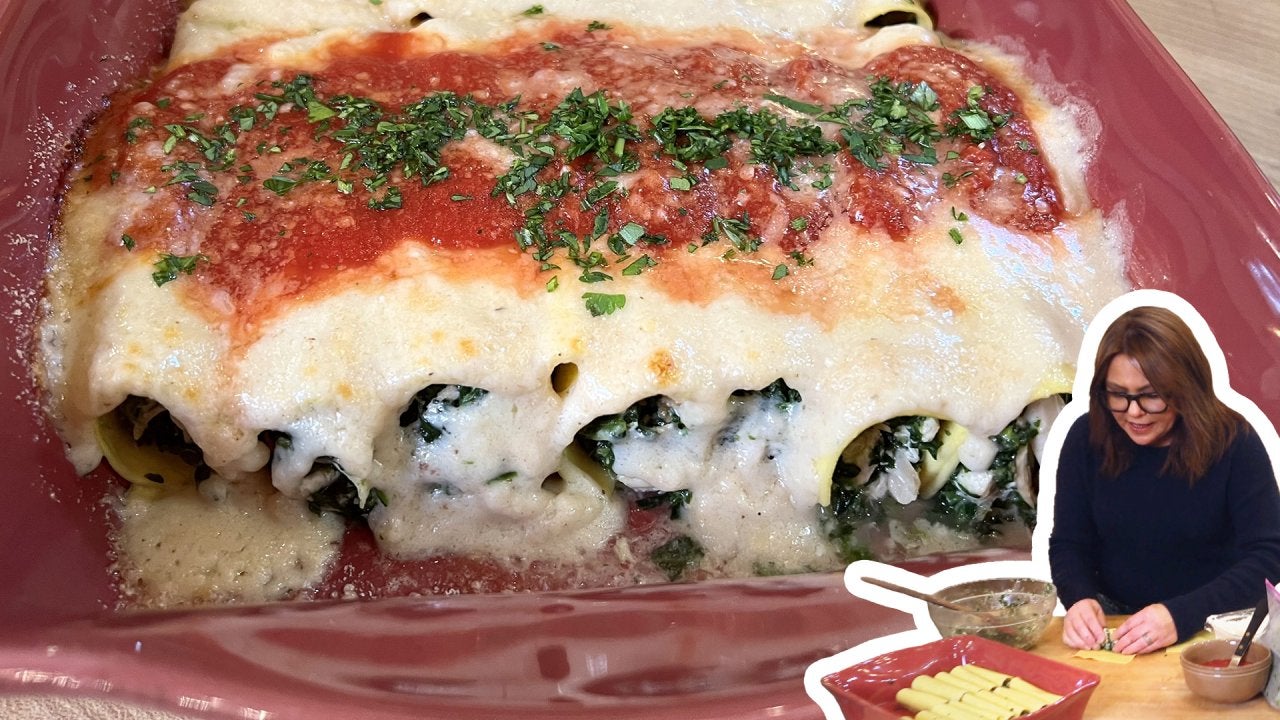 How to Make Cannelloni with Chicken and Spinach | Rachael Ray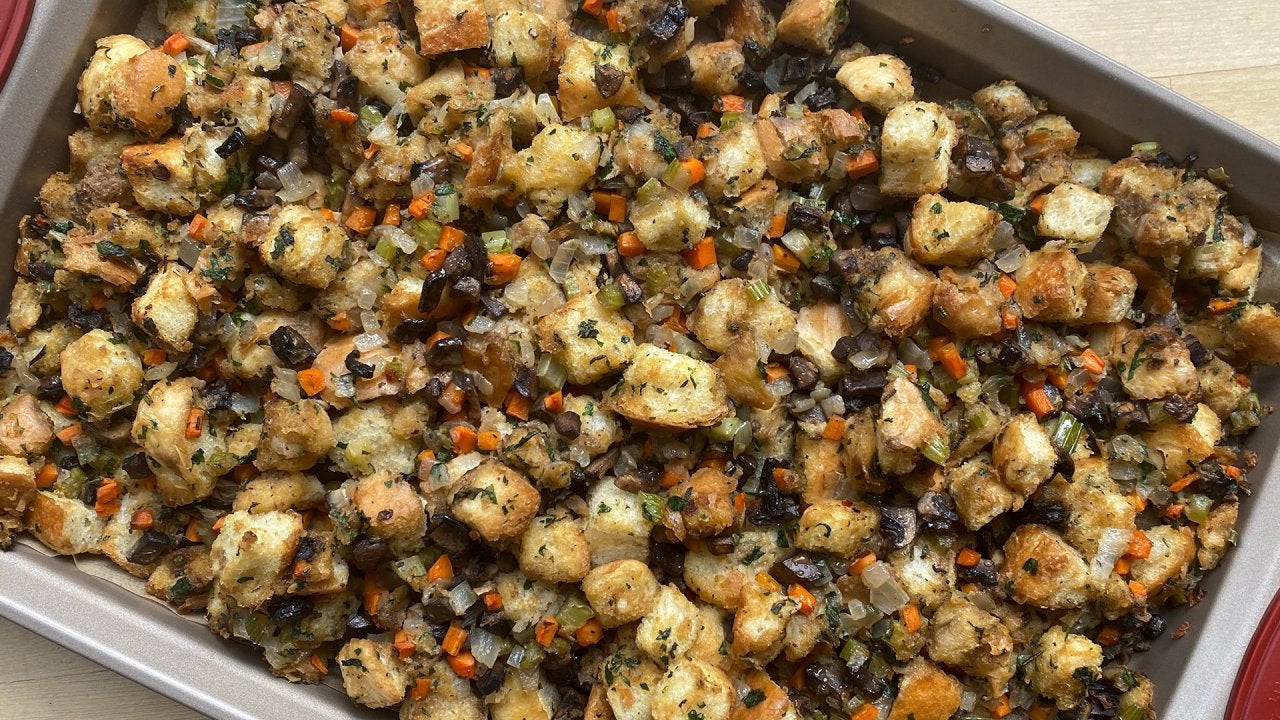 How to Make Stuffing 2 Ways (with Sausage and with Mushrooms) | …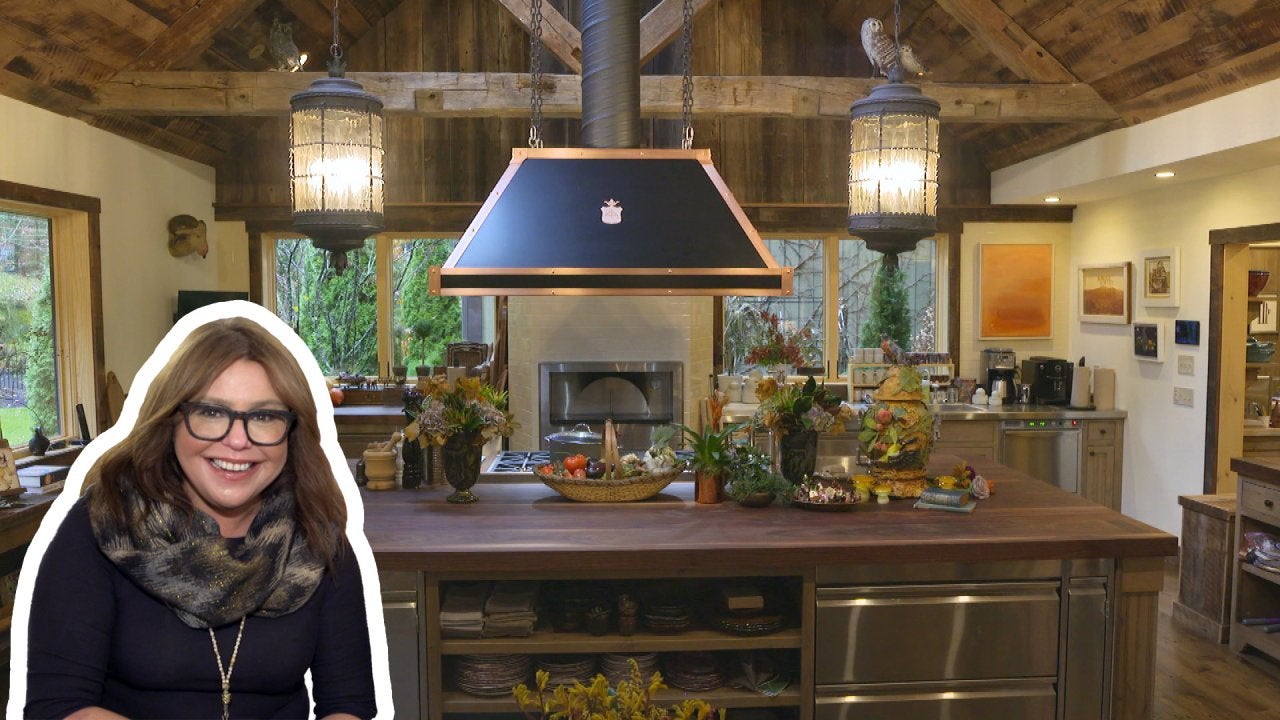 Rachael and John House Tour: The Rebuild Is Complete After 2020 …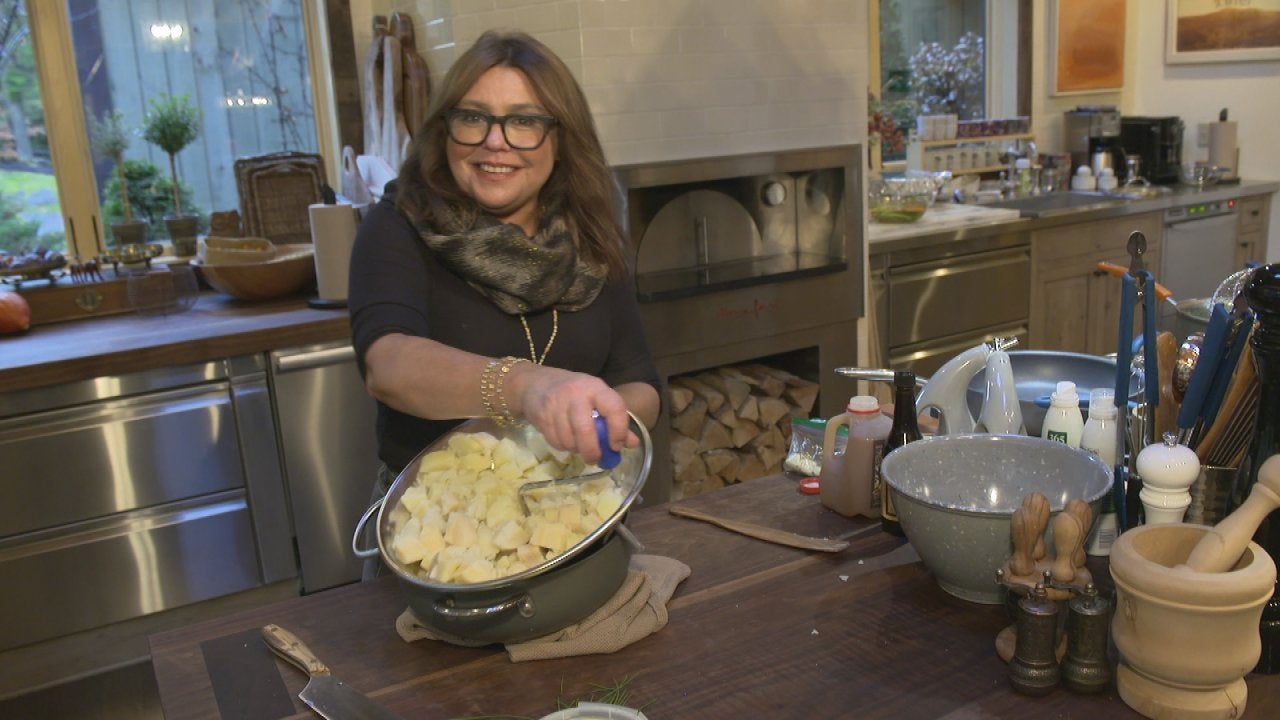 How to Make Pub Cheese Mashed Potatoes | Rachael Ray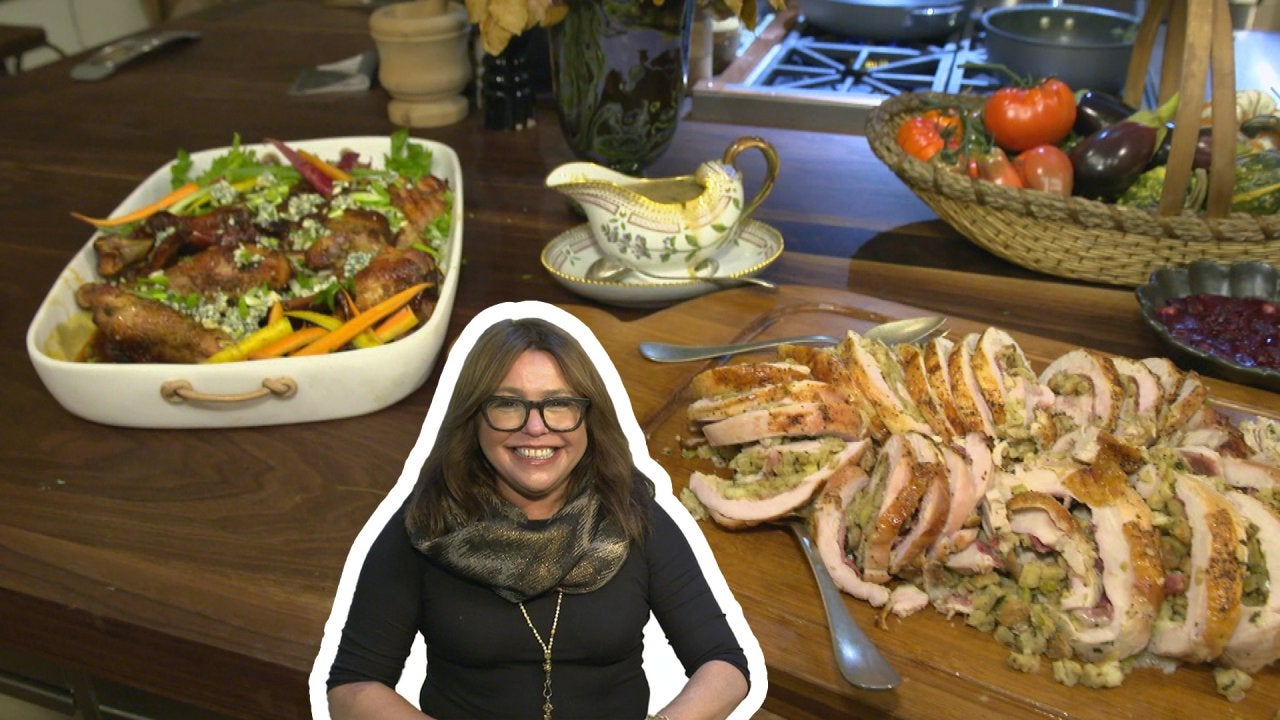 How to Make Turkey 2 Ways: Whisky Buffalo Turkey & Turkey Roulad…
Five-year-old chef Steph Zoufaly of Long Island, NY, whips up one of her "faaaavorite" quick and easy pasta dishes: rigatoni with "Popeye" spinach, sausage, mushrooms and tomatoes. She says it's "yummy in her tummy!"
For more easy pasta recipes ideal for fall and winter, check out One-Pot Chickpea Pasta and Pepperoni Pasta.
Ingredients
1/3 pound rigatoni 
Salt and pepper
½ cup extra-virgin olive oil 
6 garlic cloves, smashed
3 links Italian sausage (2 sweet, 1 hot), cooked and sliced
6 to 8 Silver Dollar mushrooms, sliced
Pinch of granulated garlic , or to taste
8 ounces fresh spinach (about 2 large handfuls), lightly chopped
2 tablespoons butter  
1 1/2 cups chicken broth
6 to 8 cherry tomatoes, quartered
2 ounces grated Parmesan cheese (about ¼ cup), plus more for serving
Fresh basil leaves, torn (optional) 
Preparation
Bring a pot of water to a boil. Season with salt and cook the rigatoni according to the package instructions, then drain.
Meanwhile, heat the olive oil in a large skillet over medium heat, then add the garlic and saute, stirring occasionally, until golden brown. Add the sausage and mushrooms and saute, stirring occasionally, a couple minutes more. Add the granulated garlic, season to taste with salt and pepper and continue to cook until the mushrooms start to brown.
Add the spinach and cook, tossing, until wilted. Add the butter and stir until it's melted. Add the chicken broth, bring to a boil and reduce until most of the liquid is gone. Add the cooked pasta, cherry tomatoes and grated cheese and cook until all the broth is absorbed. Stir in some fresh basil (if using).
Plate the pasta, add more grated cheese on top, if you like, then eat.