How To Make Thin-Cut Pork Chops with Rosemary-Balsamic Glazed Sh…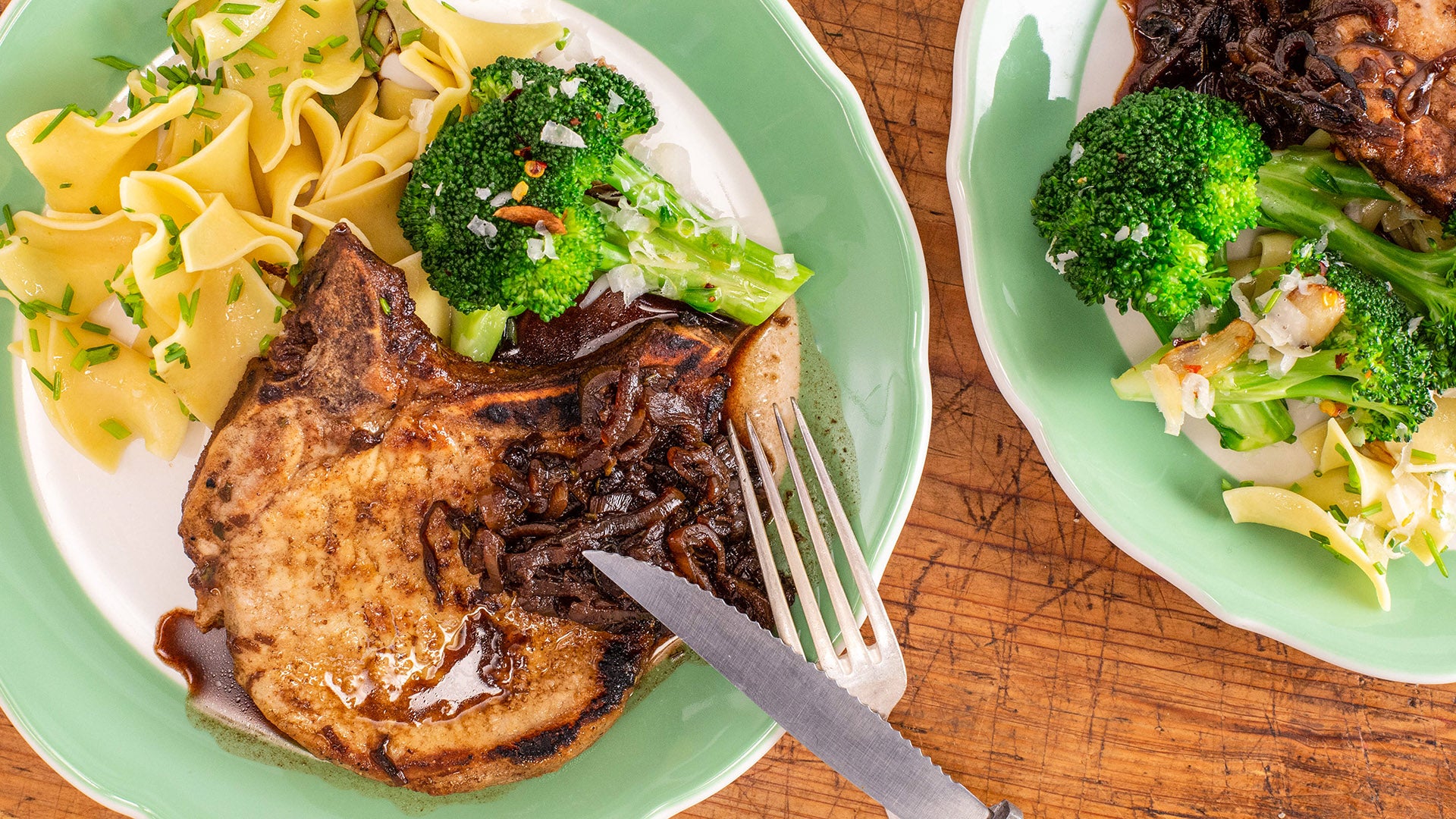 Emeril's Pork Chops With Rosemary-Balsamic Glazed Shallots + Rac…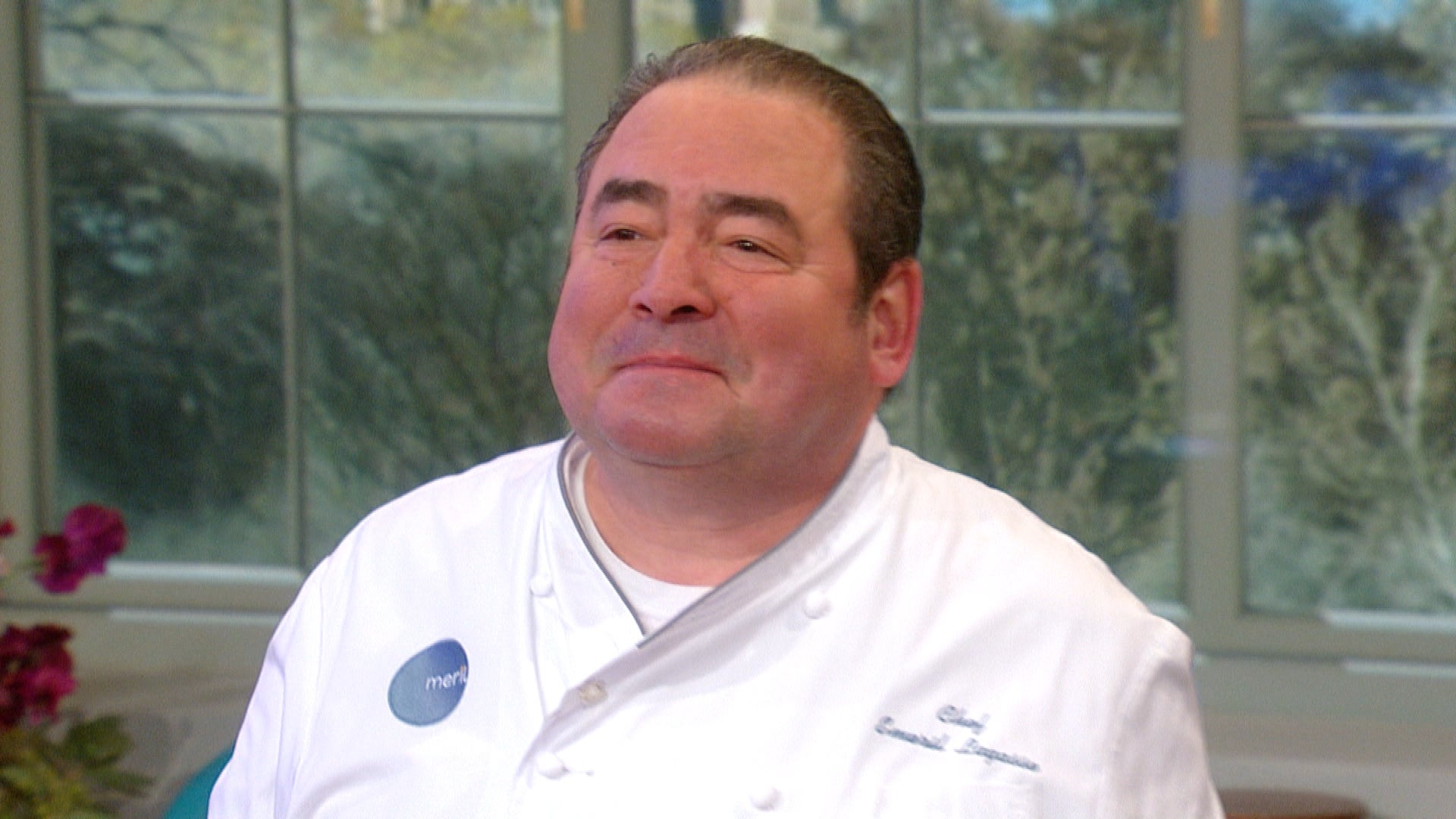 Emeril's Pork Chops with Rosemary-Balsamic Glazed Shallots + Rac…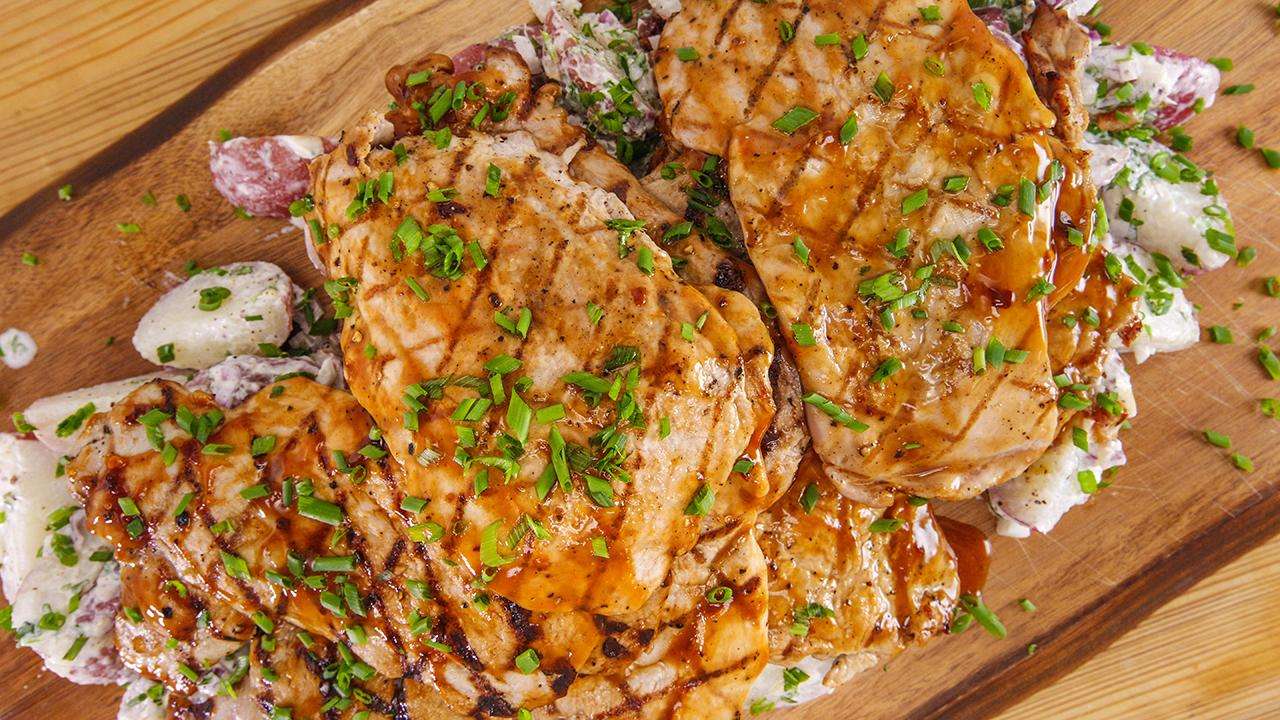 Emeril Lagasse's Grilled Pork Cutlets with Homemade BBQ Sauce an…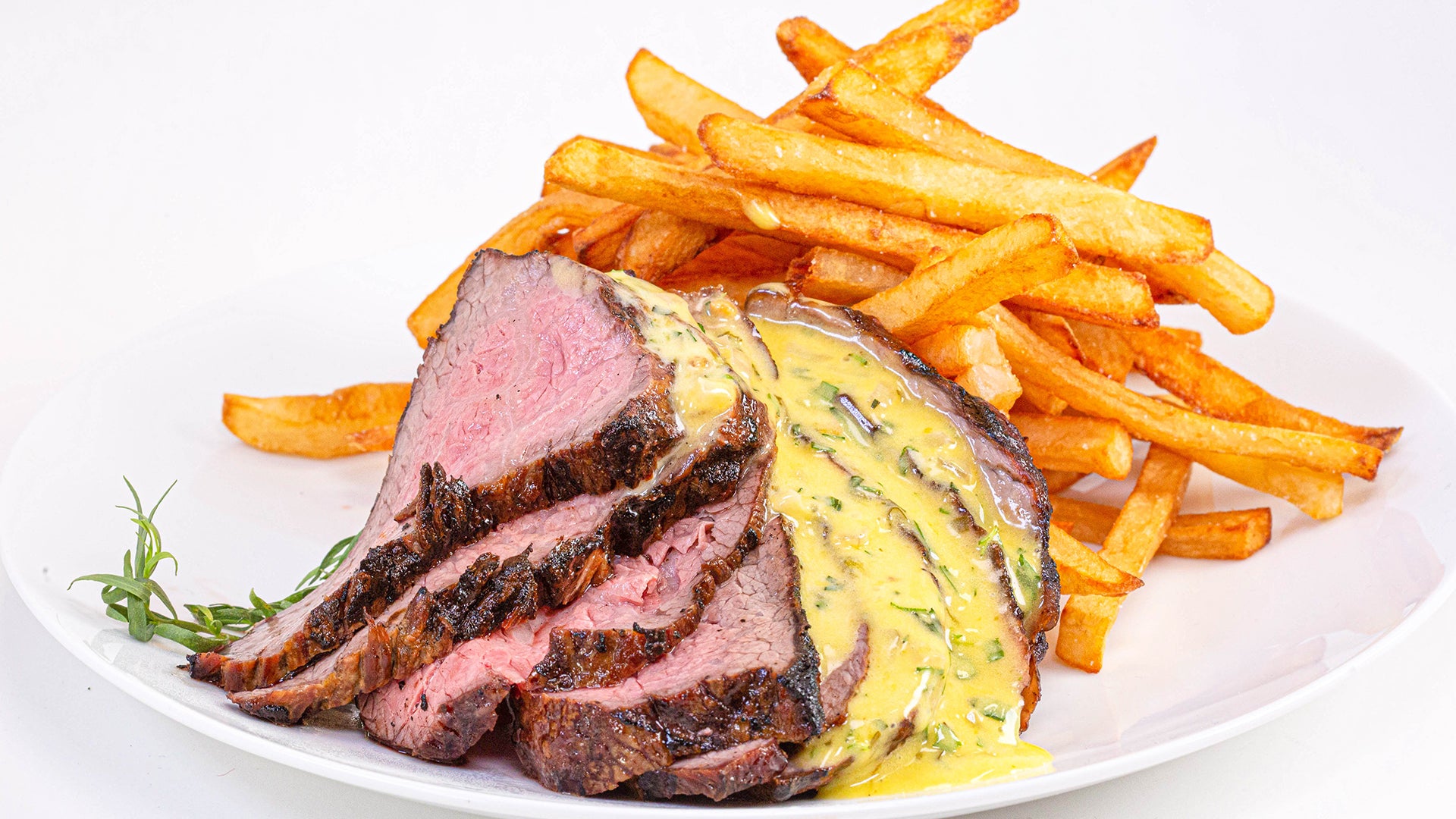 How To Make Tri-tip Steak With Bearnaise Sauce By Emeril Lagasse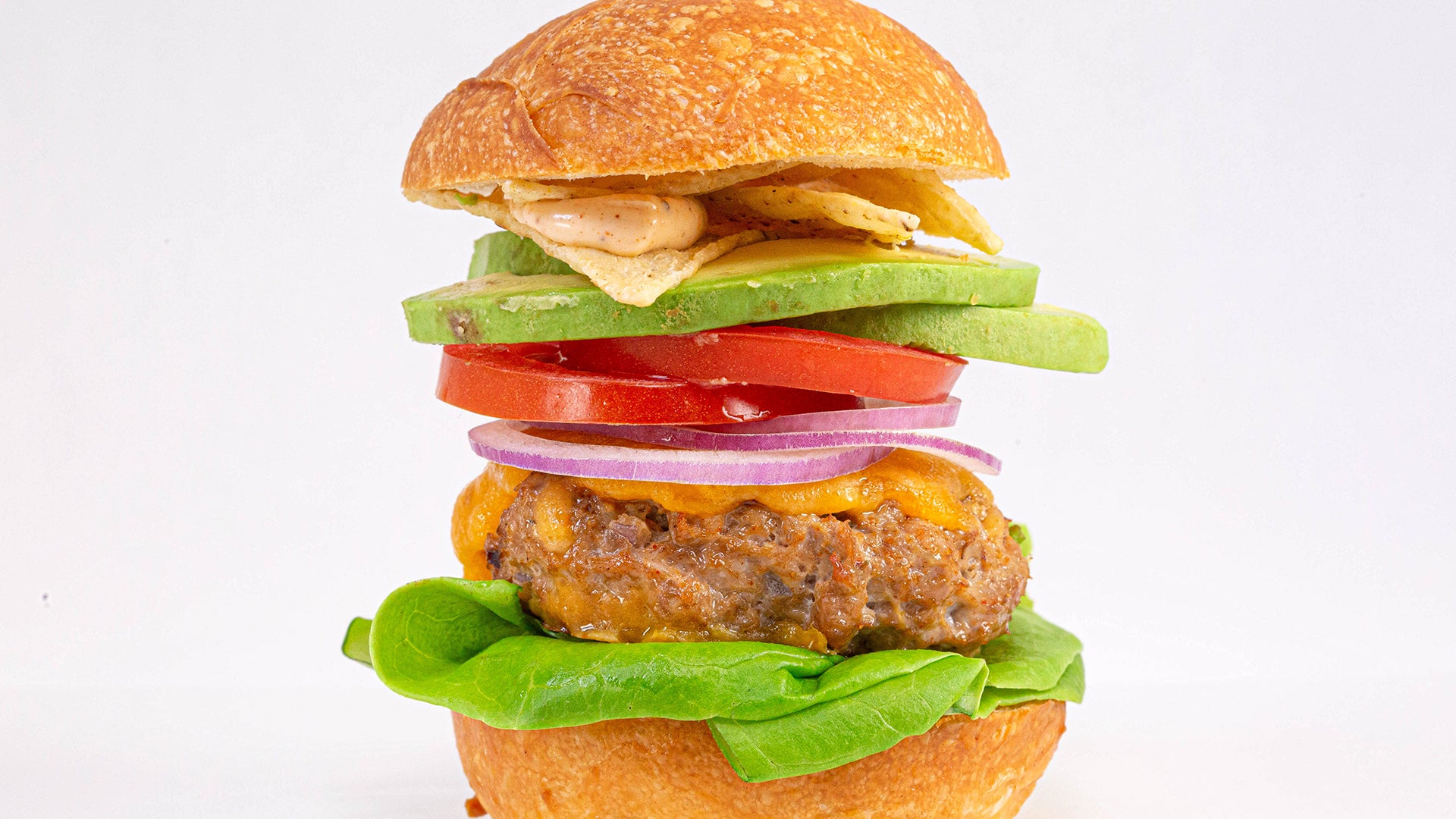 How To Make Southwestern Turkey Sliders By Emeril Lagasse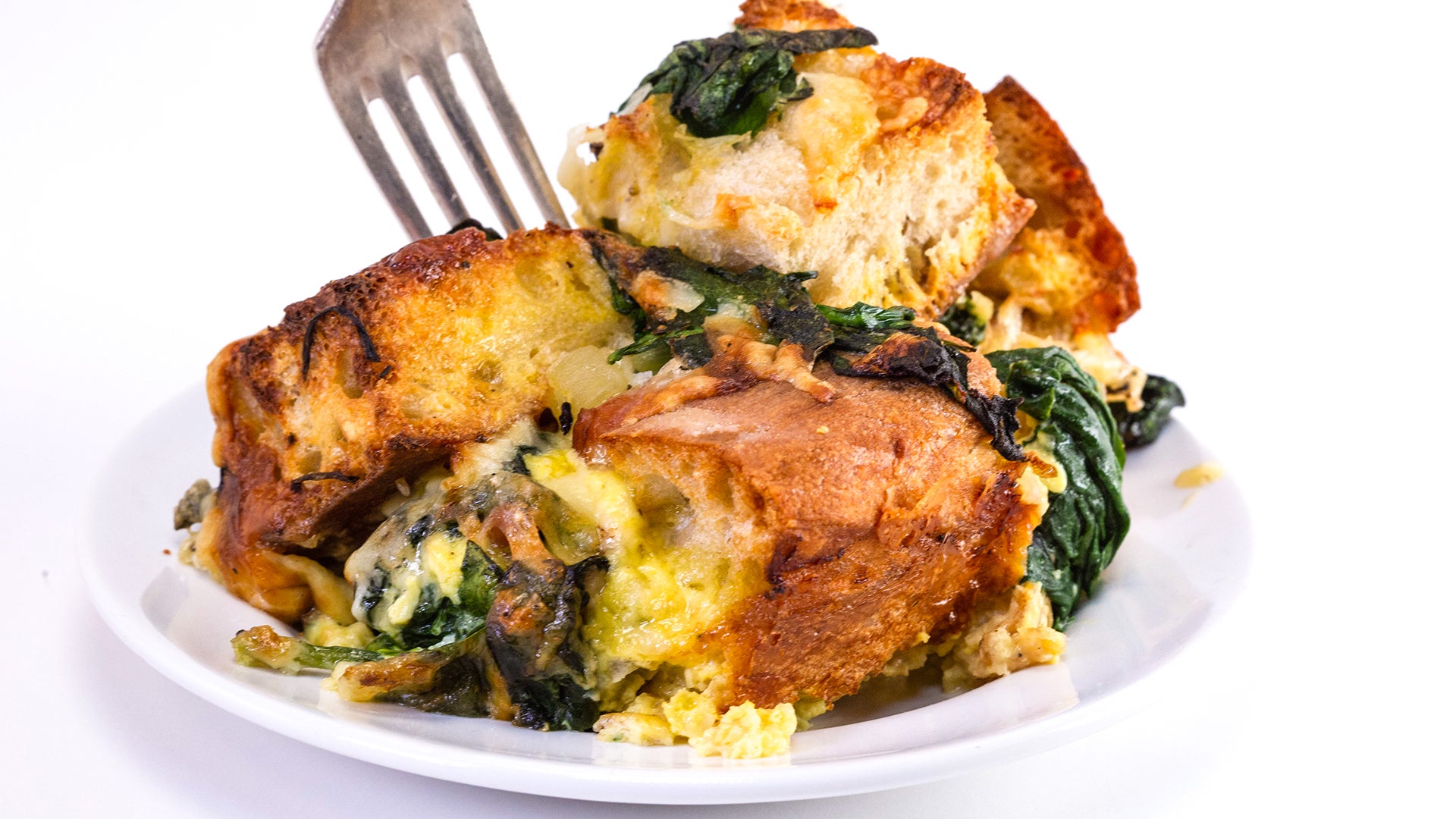 How to Make a Christmas Morning Breakfast Bake by Emeril Lagasse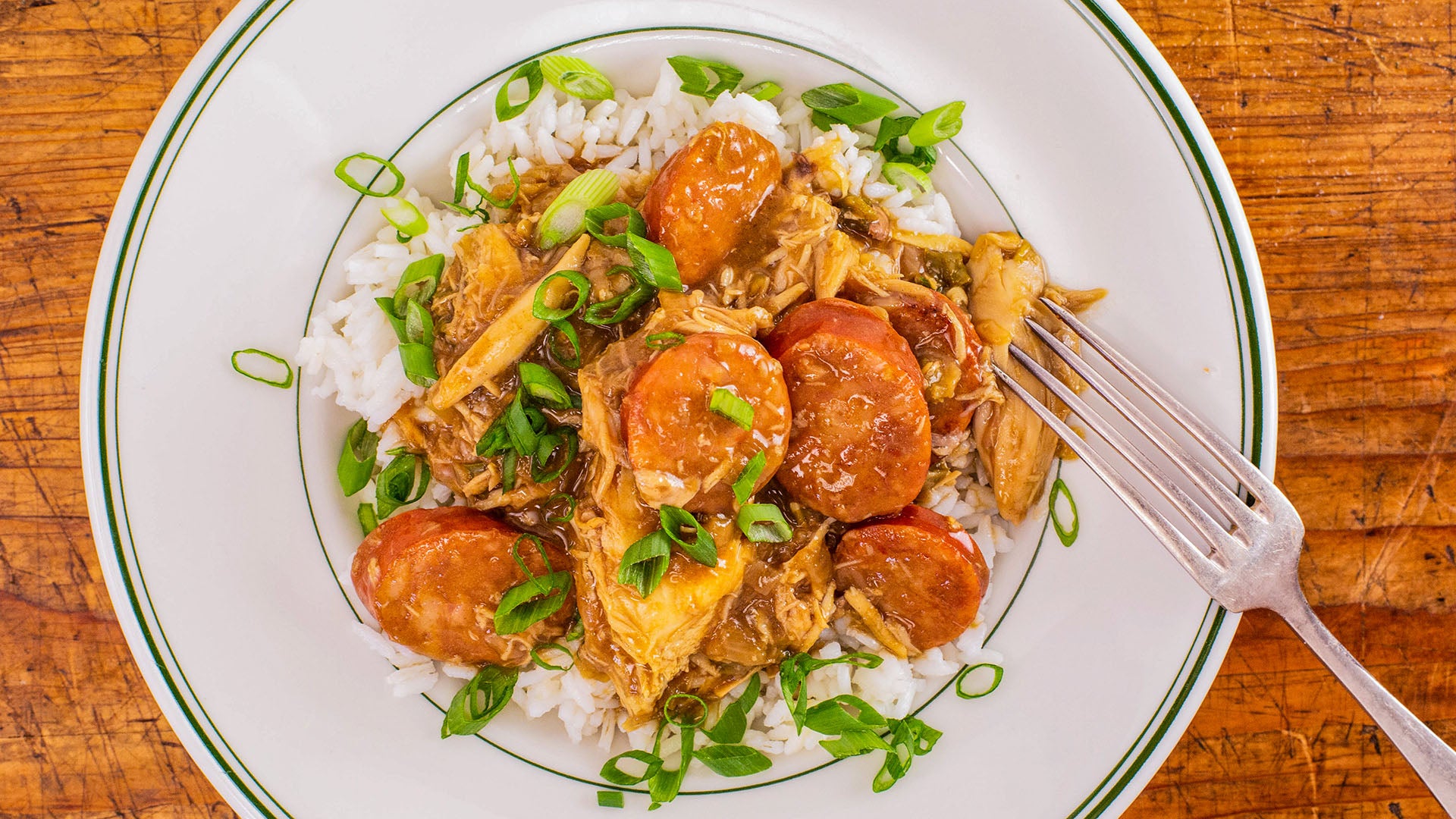 How To Make Chicken and Andouille Gumbo By Emeril Lagasse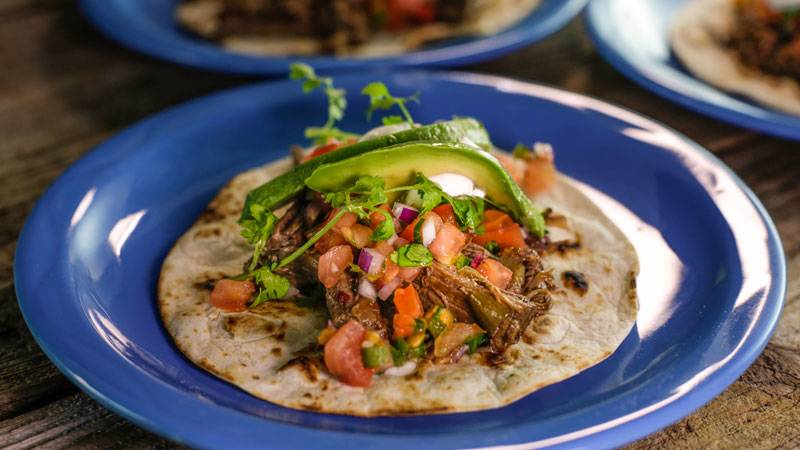 How To Make Barbacoa Beef Tacos By Emeril Lagasse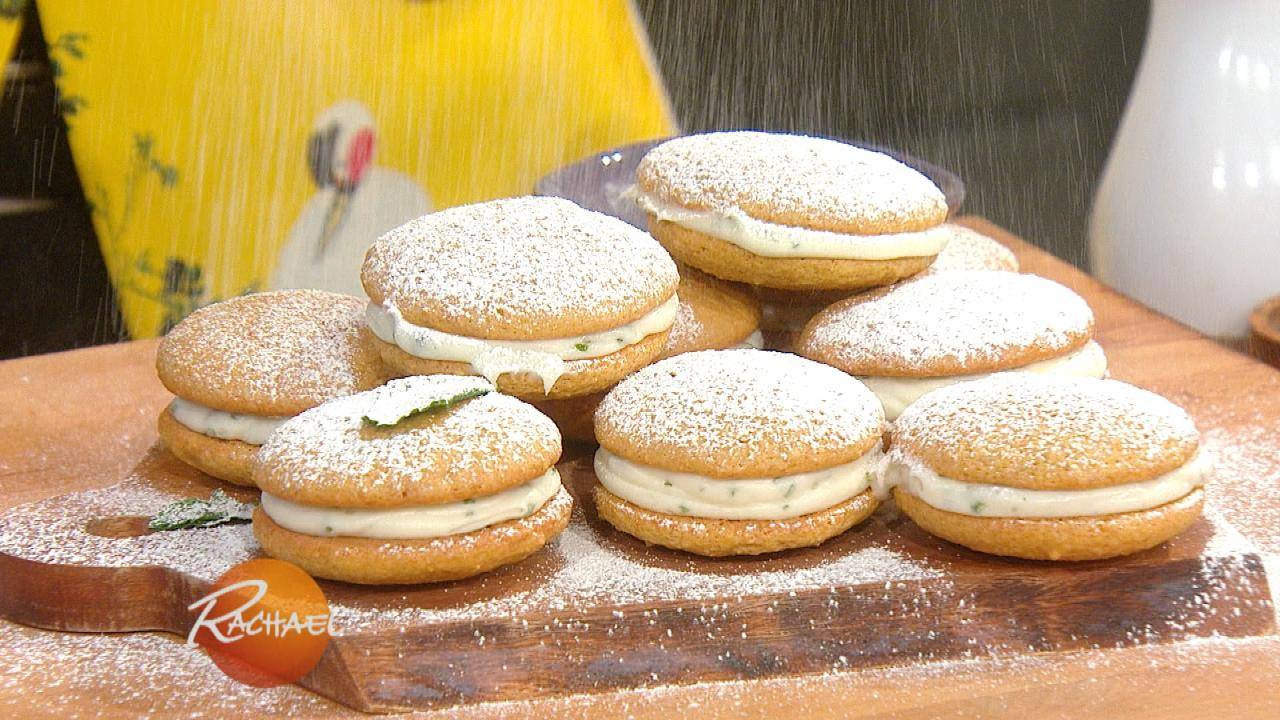 Daphne Oz's Faves For Mother's Day (Like Apple-Caramel Cake!) + …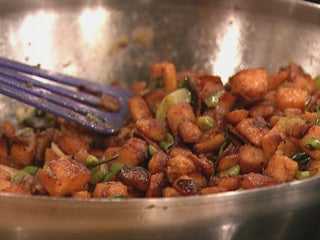 Bacon and Sweet Potato Hash
"These quickly seared pork chops are out-of-the box good when paired with the simple pan sauce," says Emeril. "Serve with hot white rice or buttered noodles and a simple vegetable for a complete meal."
Ingredients
Four 6-ounce center-cut pork chops
2 teaspoons kosher salt
1 teaspoon freshly ground white pepper
2 tablespoons instant flour, such as Wondra
2 tablespoons olive oil
1 tablespoon unsalted butter
1 cup thinly sliced shallots
1 teaspoon minced garlic
½ teaspoon chopped fresh rosemary
½ cup balsamic vinegar
1 ½ cups chicken stock or canned low-sodium chicken broth
Preparation
Season pork chops on both sides with salt and white pepper. Dust each pork chop lightly with the Wondra.
Set a 12-inch cast-iron skillet over medium-high heat, and add olive oil and butter. Once hot, place pork chops in the skillet and sear for 2 minutes per side. Remove chops from the skillet and set aside.
Add shallots to skillet and cook, stirring often, until lightly caramelized, about 2 minutes. Add garlic and rosemary and cook until fragrant, about 30 seconds. Add balsamic vinegar and deglaze skillet. When vinegar has nearly evaporated (about 1 ½ minutes), add chicken stock. Increase heat to high, and return pork chops to the skillet. Baste pork chops with the stock and cook until liquid has reduced to a sauce consistency, 6 to 8 minutes.
Remove from the heat, and serve hot.