How To Make a Gingerbread Eggnog Trifle | Holiday Dessert | Ryan…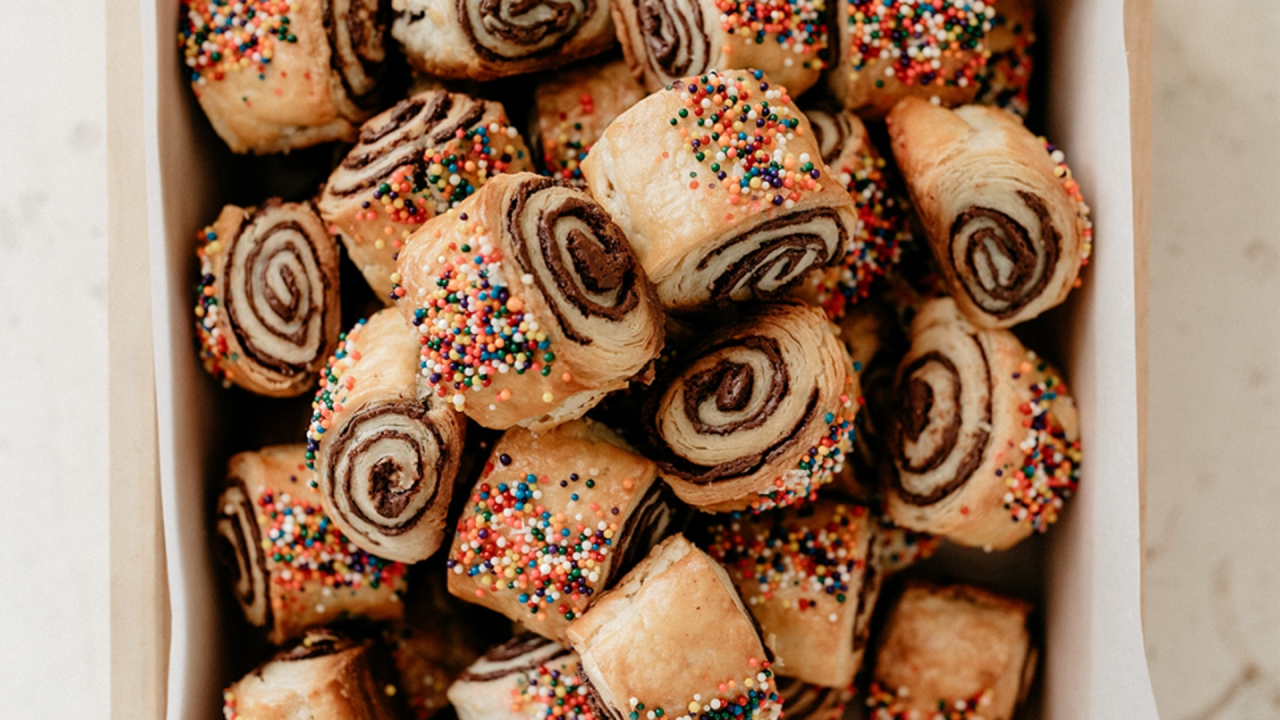 How to Make Chocolate Sea Salt Rugelach | Molly Yeh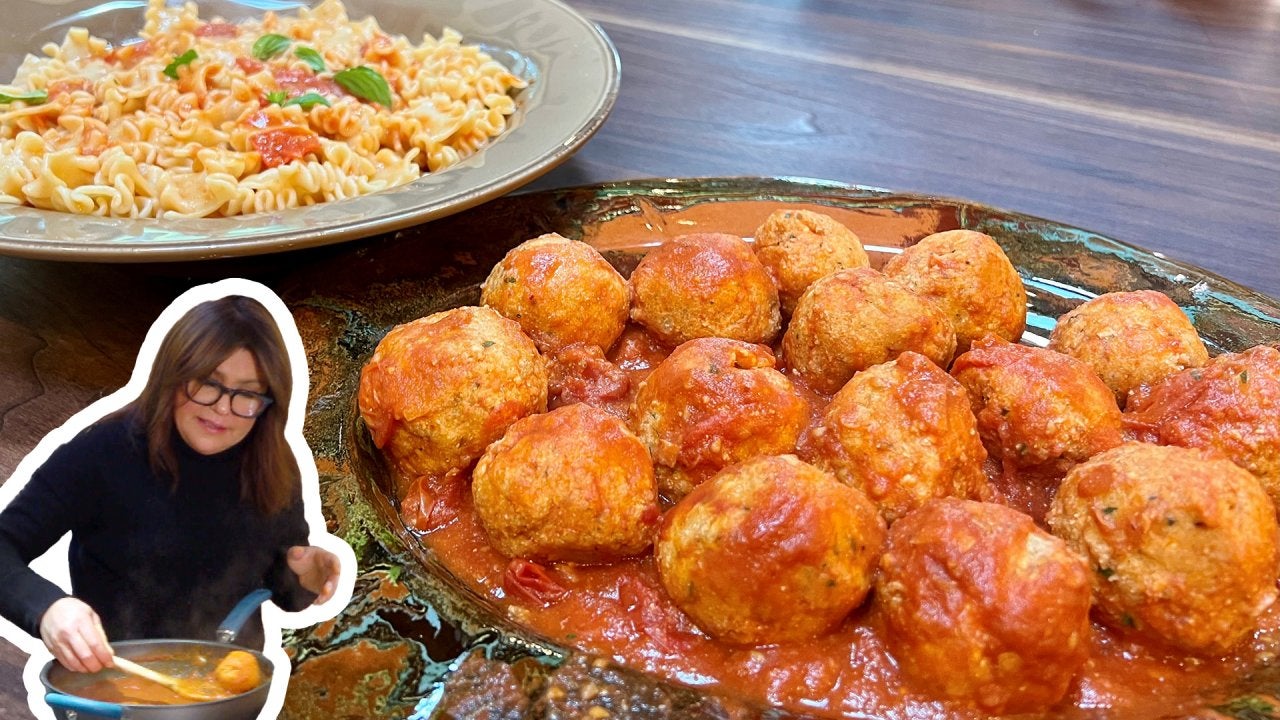 How to Make Ricotta Dumplings and Mafalde | Rachael Ray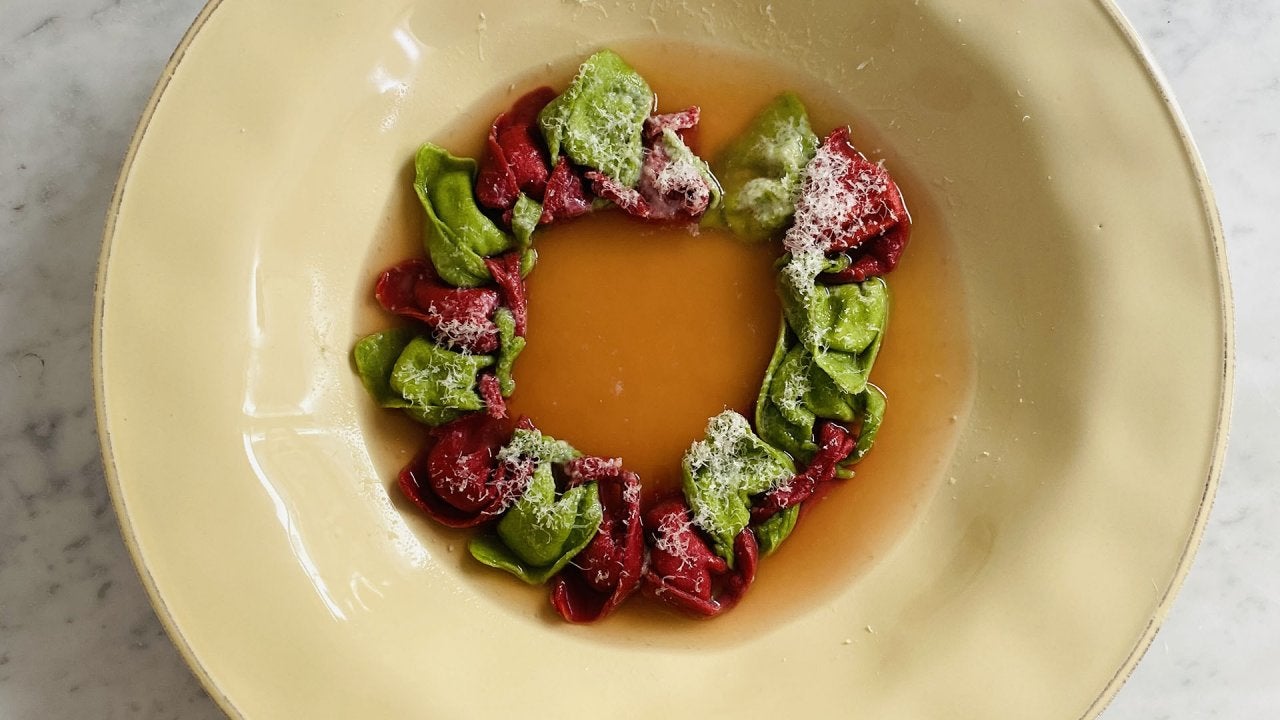 How to Make Red and Green Tortellini Wreaths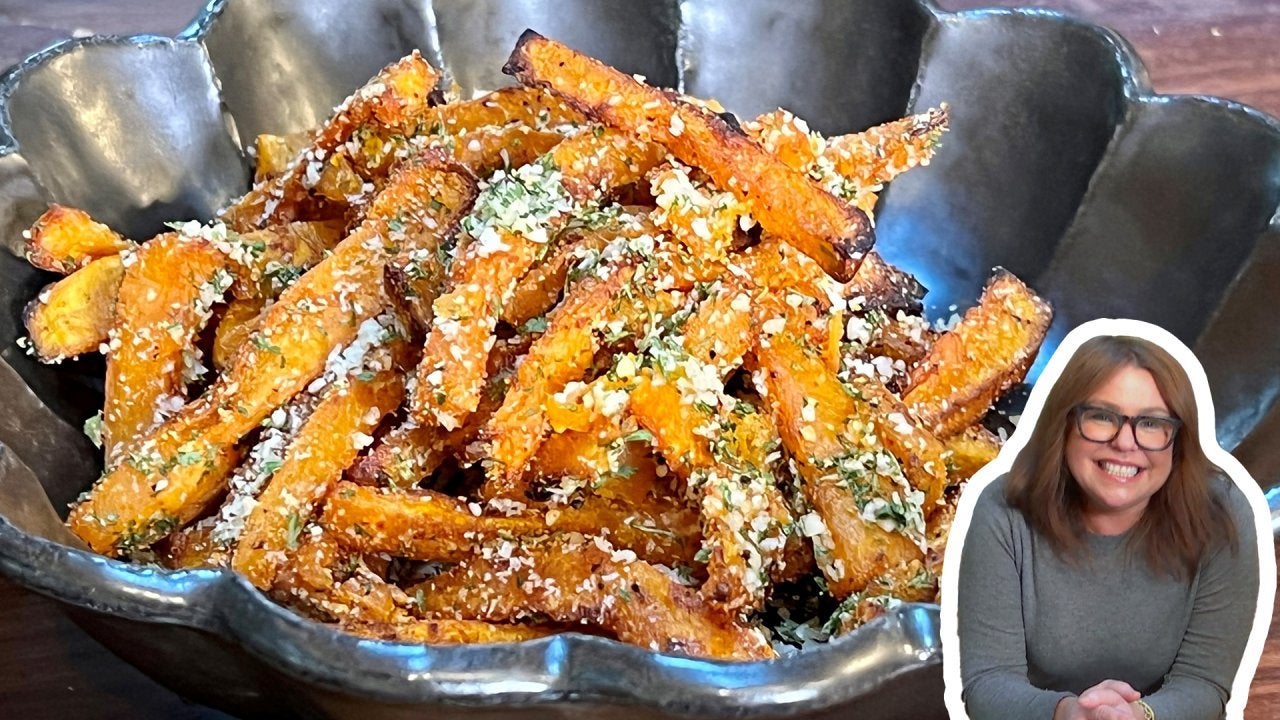 How to Make Pumpkin Parm Fries | Rachael Ray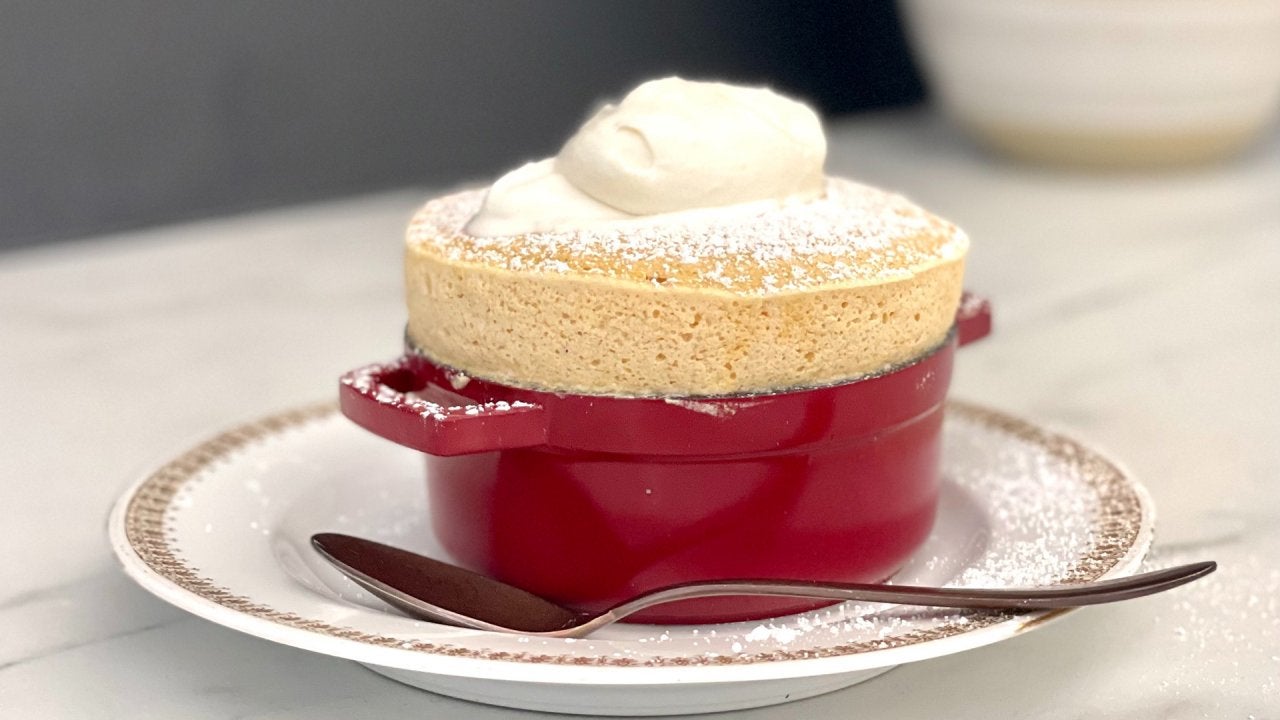 How to Make Sweet Potato Souffles with Boozy Whipped Cream | TDa…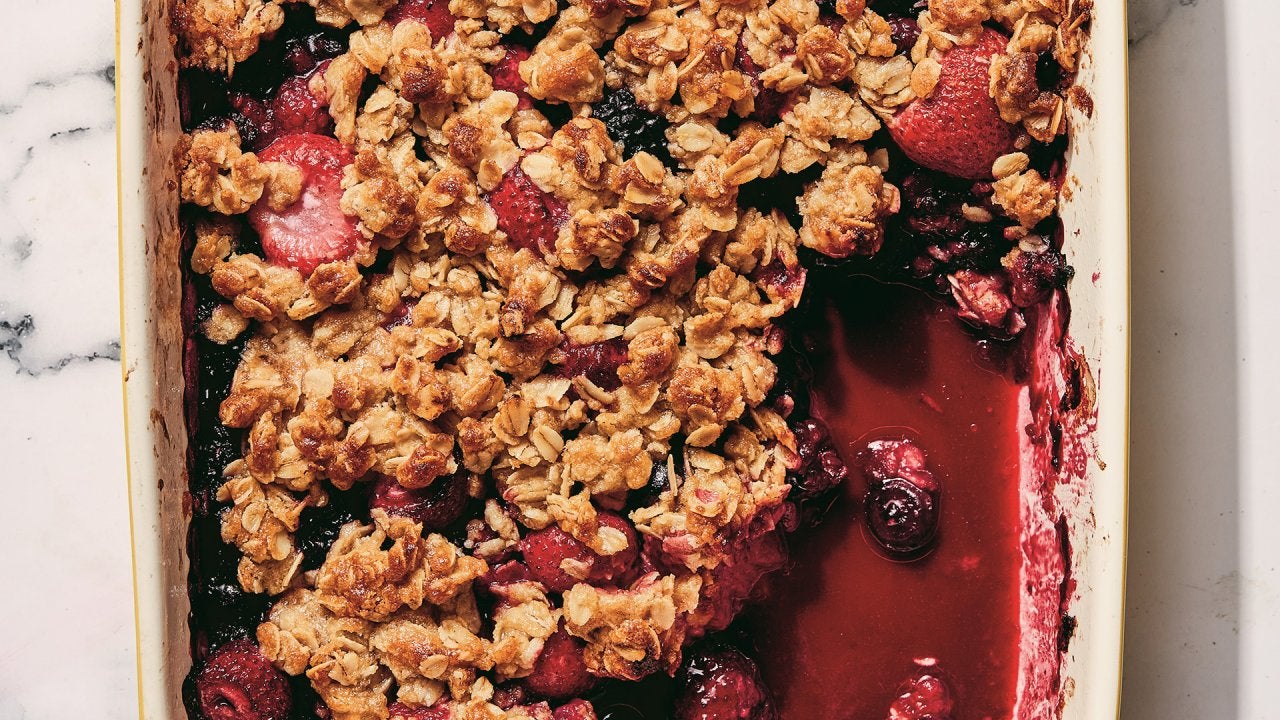 How to Make Fruit Crisp With Any Fruit—Fresh or Frozen | Tia Mow…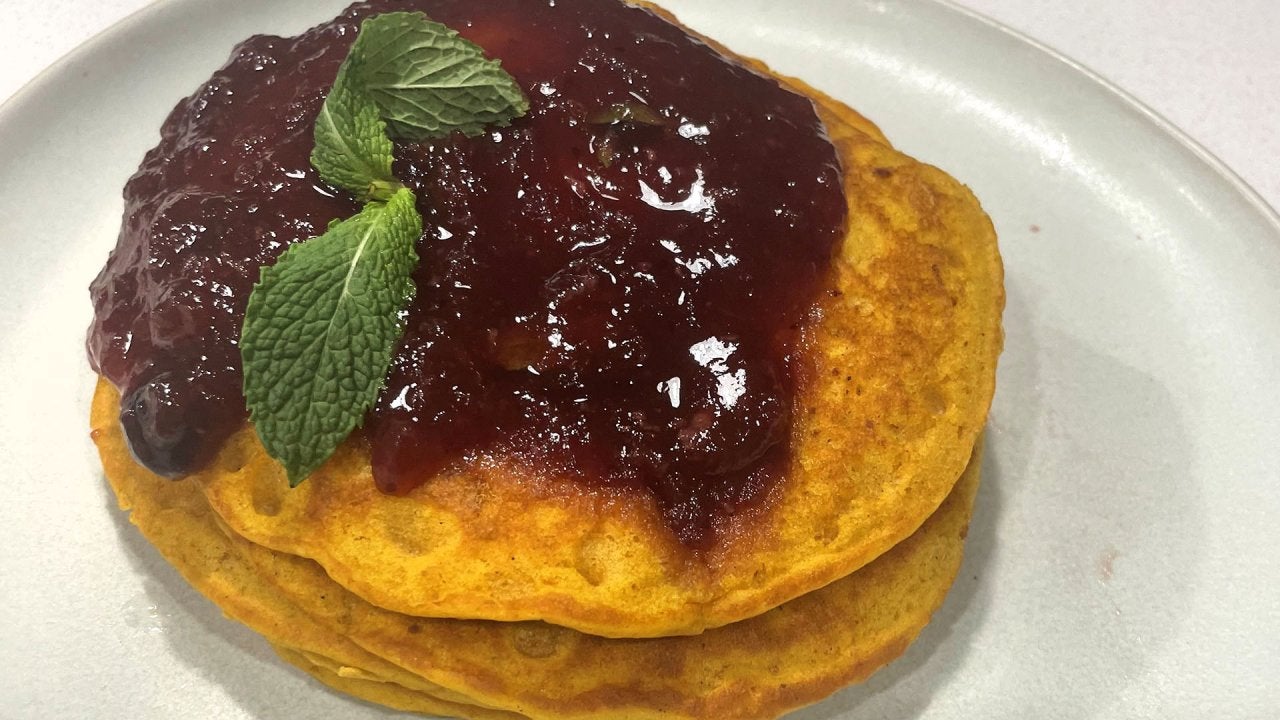 How to Make Sweet Potato Pancakes with Cranberry Compote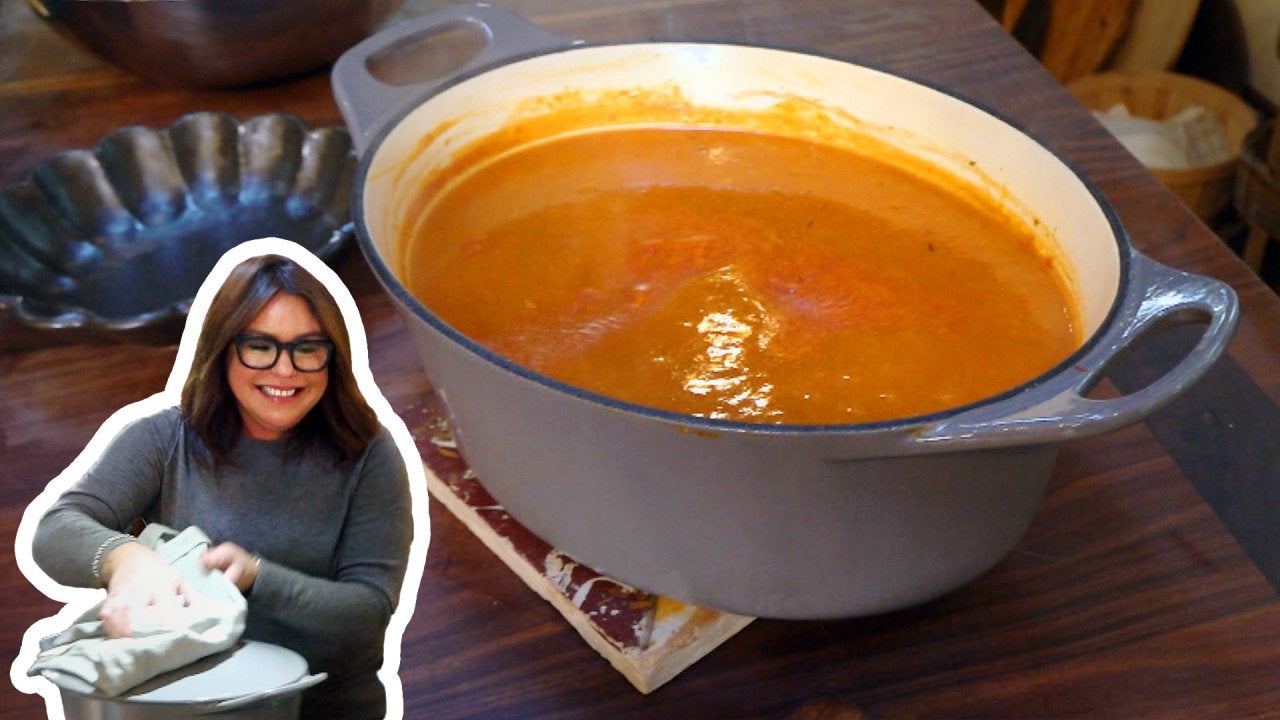 How to Make Roasted Tomato & Pepper Soup | Rachael Ray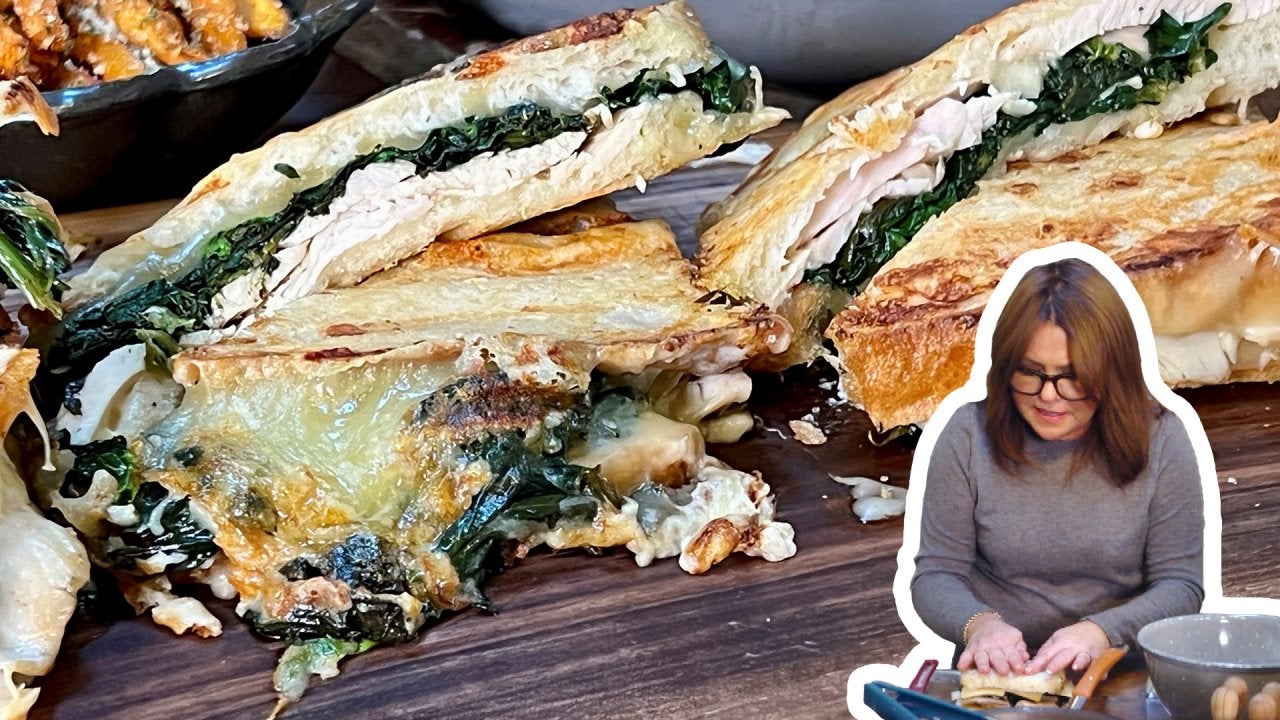 How to Make Florentine Turkey Melts | Rachael Ray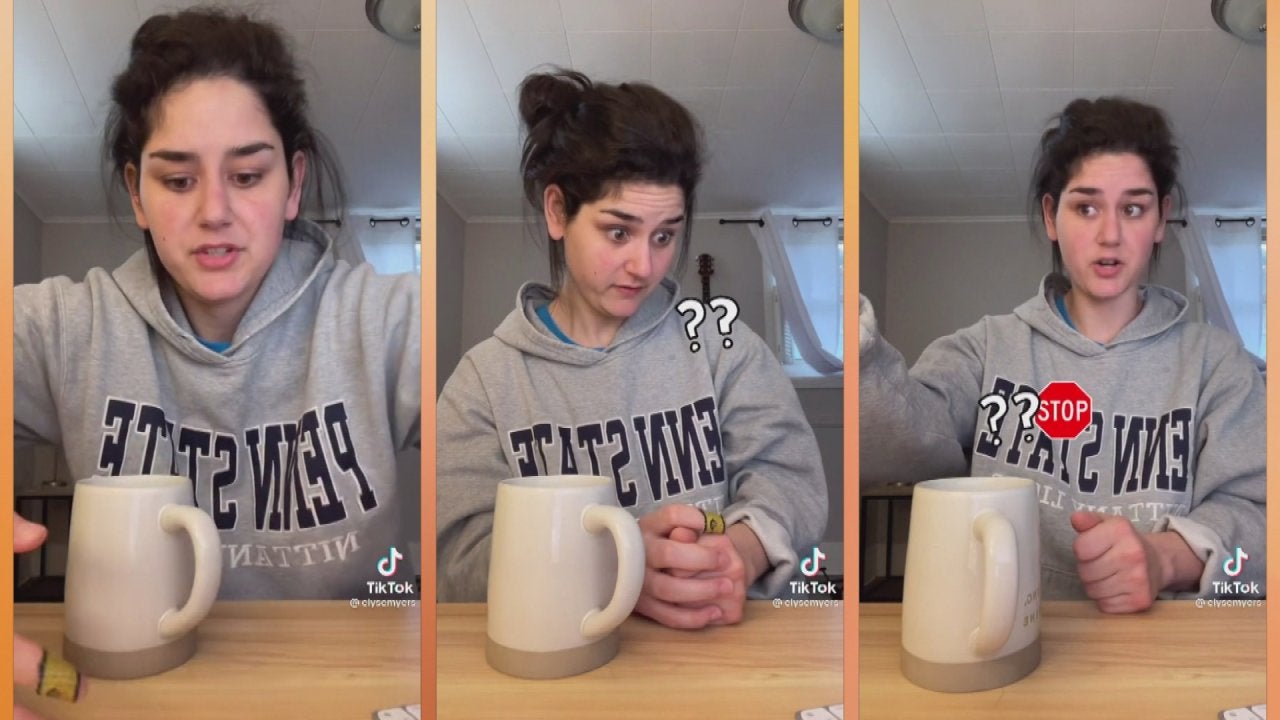 TikTok Star Elyse Myers Embraces Awkward + We're Thankful for TH…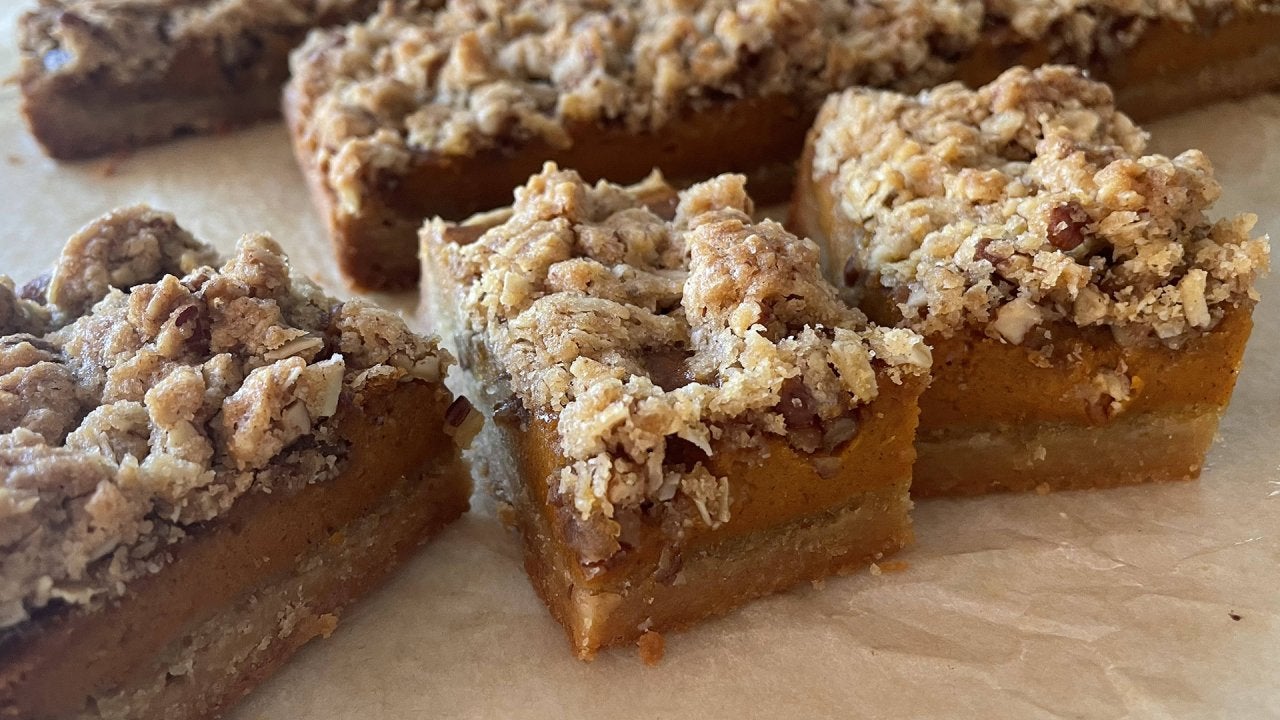 How to Make Pumpkin Bars with Pecan Streusel | Daphne Oz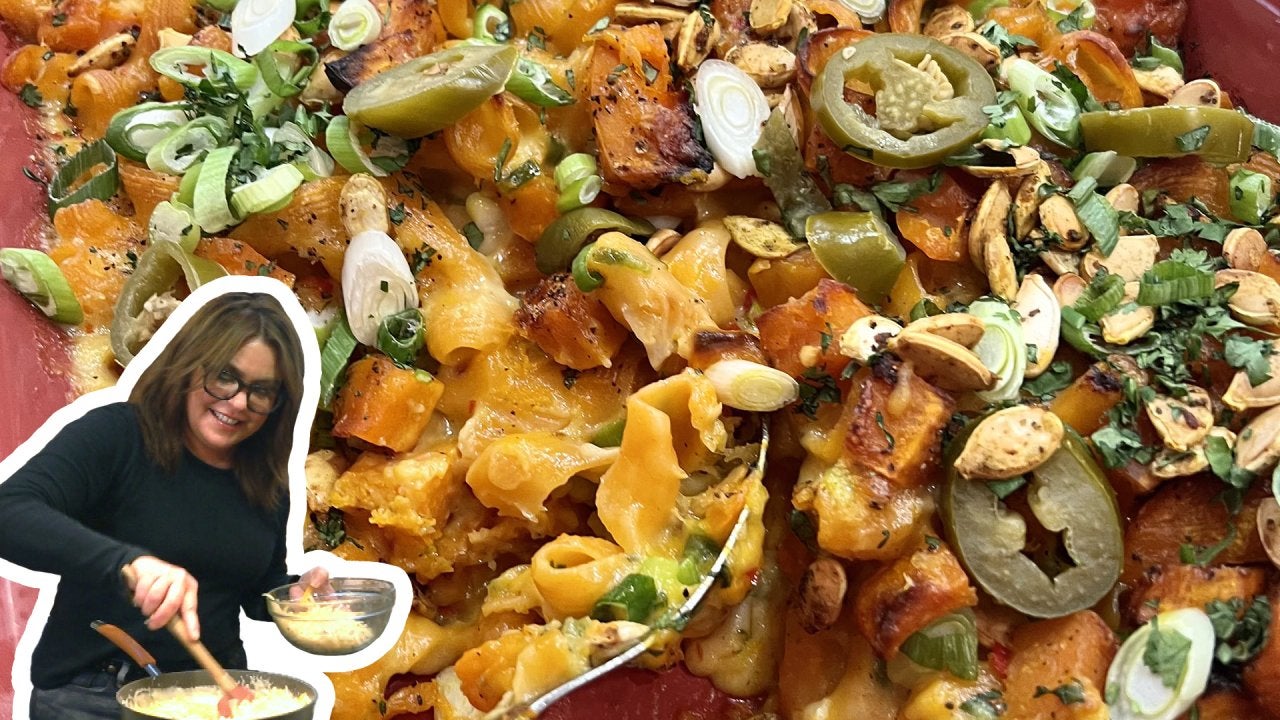 How to Make Pumpkin Popper Mac | Rachael Ray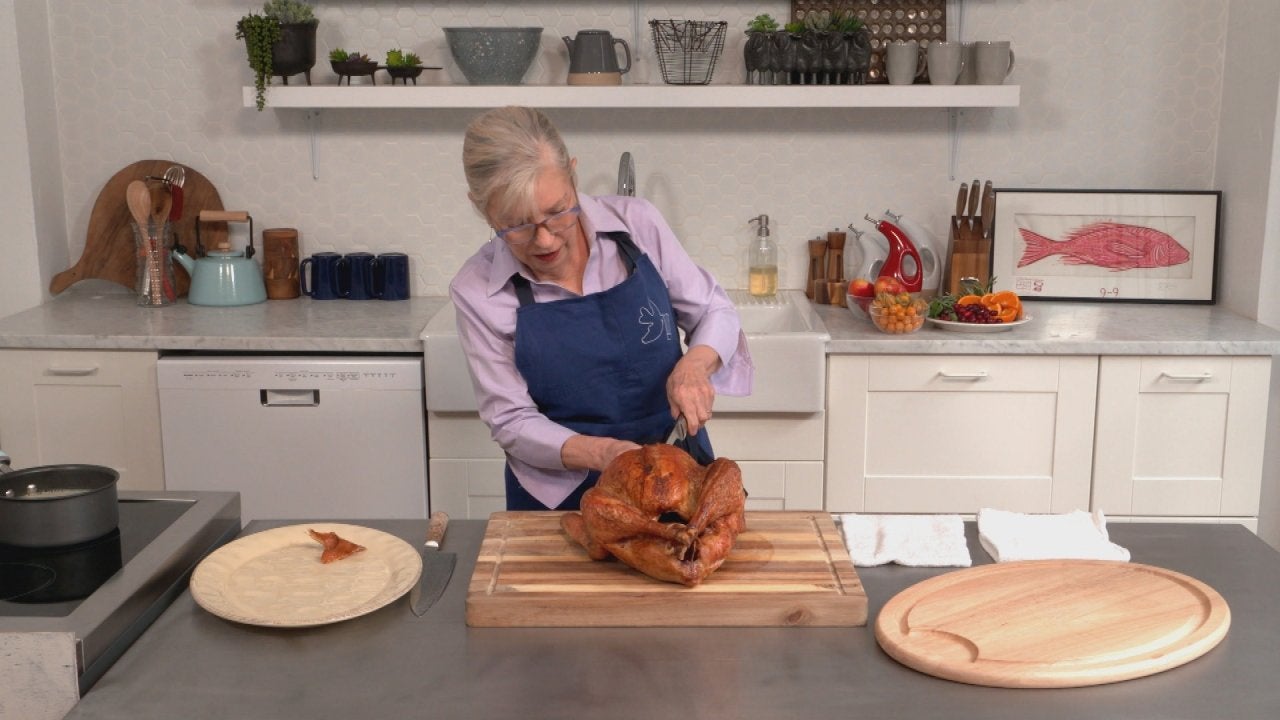 How to Carve Your Thanksgiving Turkey: Chef Sara Moulton Shares …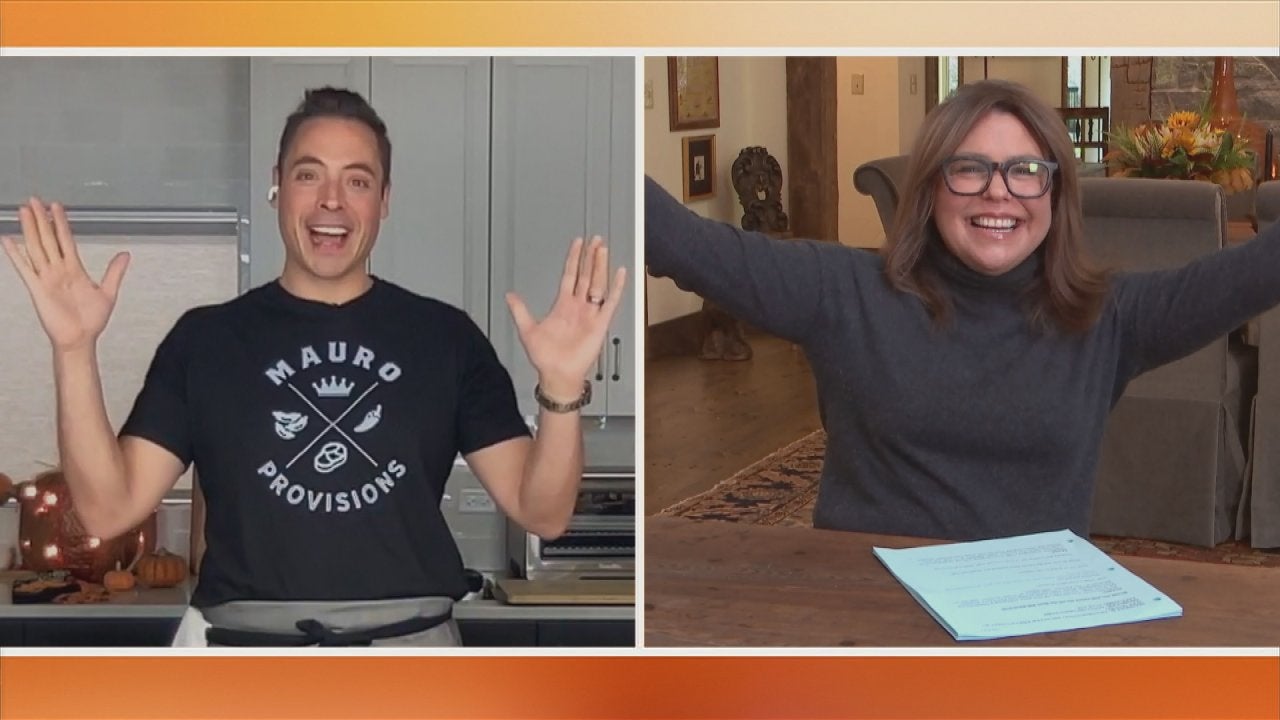 4 Common Thanksgiving Kitchen Disasters FIXED, Thanks to Chef Je…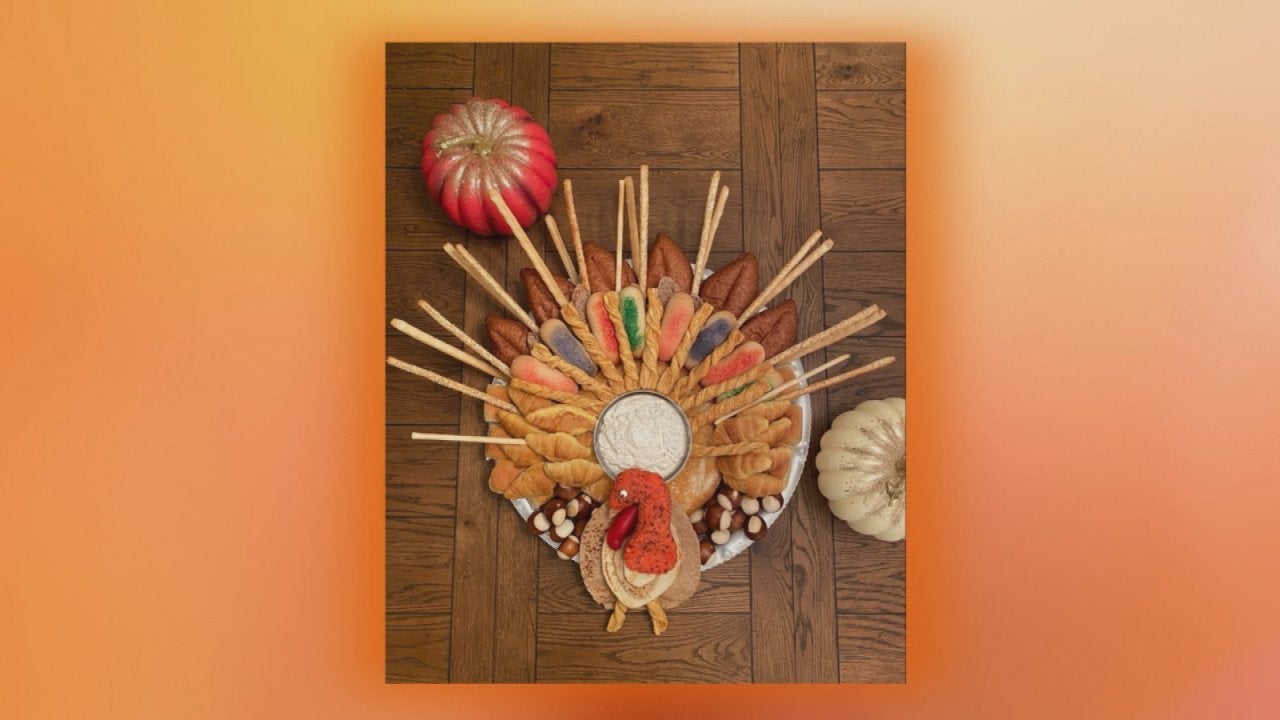 She's Done It Again! Our Staffer's Mom Has Served Up ANOTHER Gen…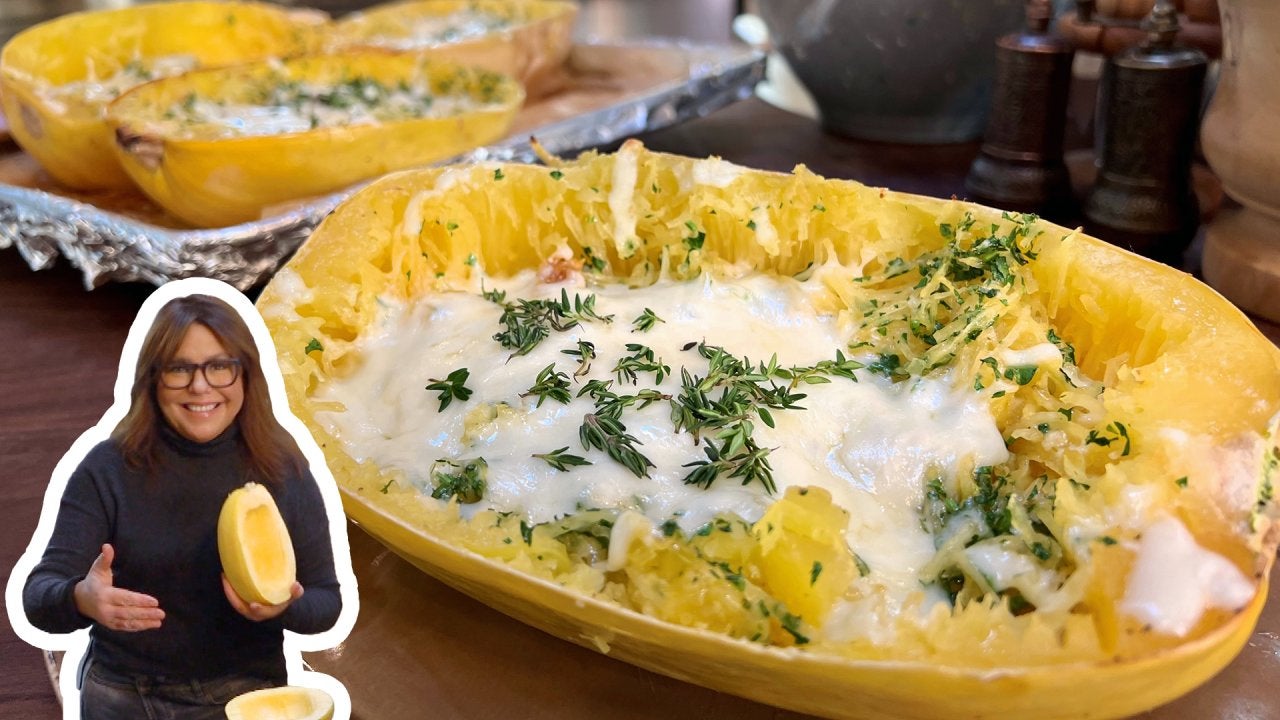 How to Make Twice Baked Aglio e Olio Spaghetti Squash | Rachael …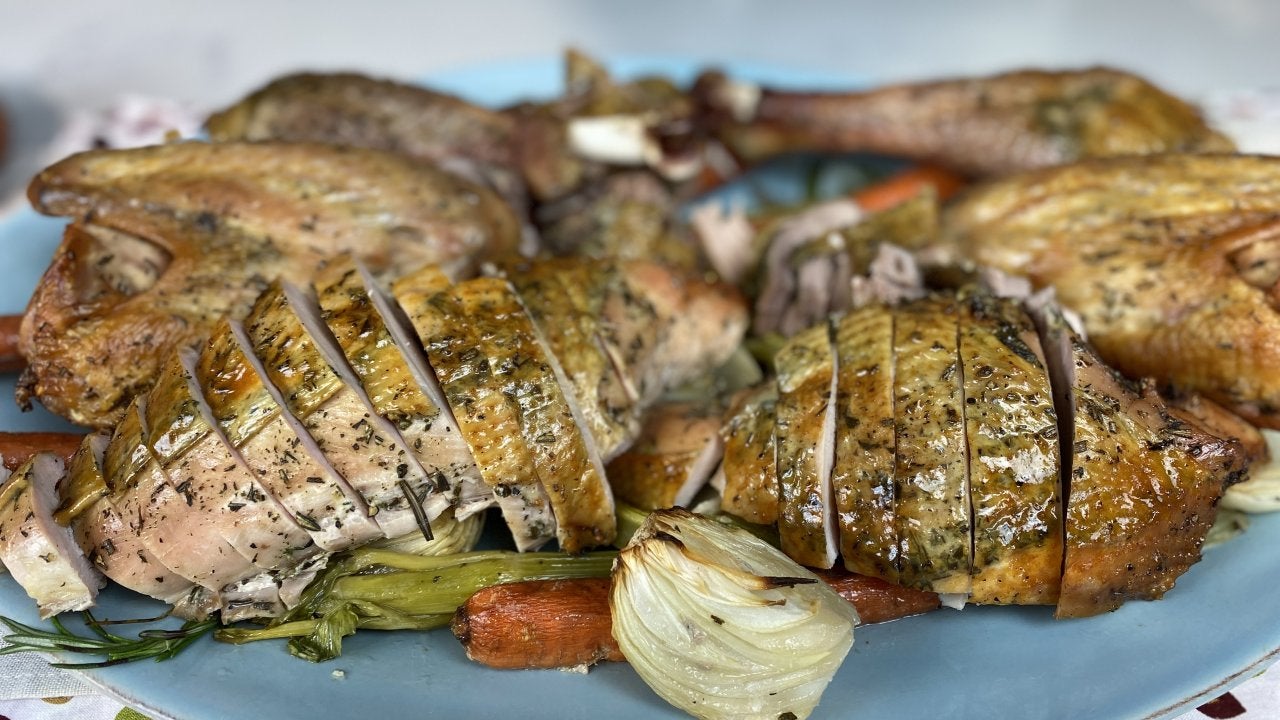 How to Make Dry-Brined Herb-Roasted Turkey with Ultimate Go-To G…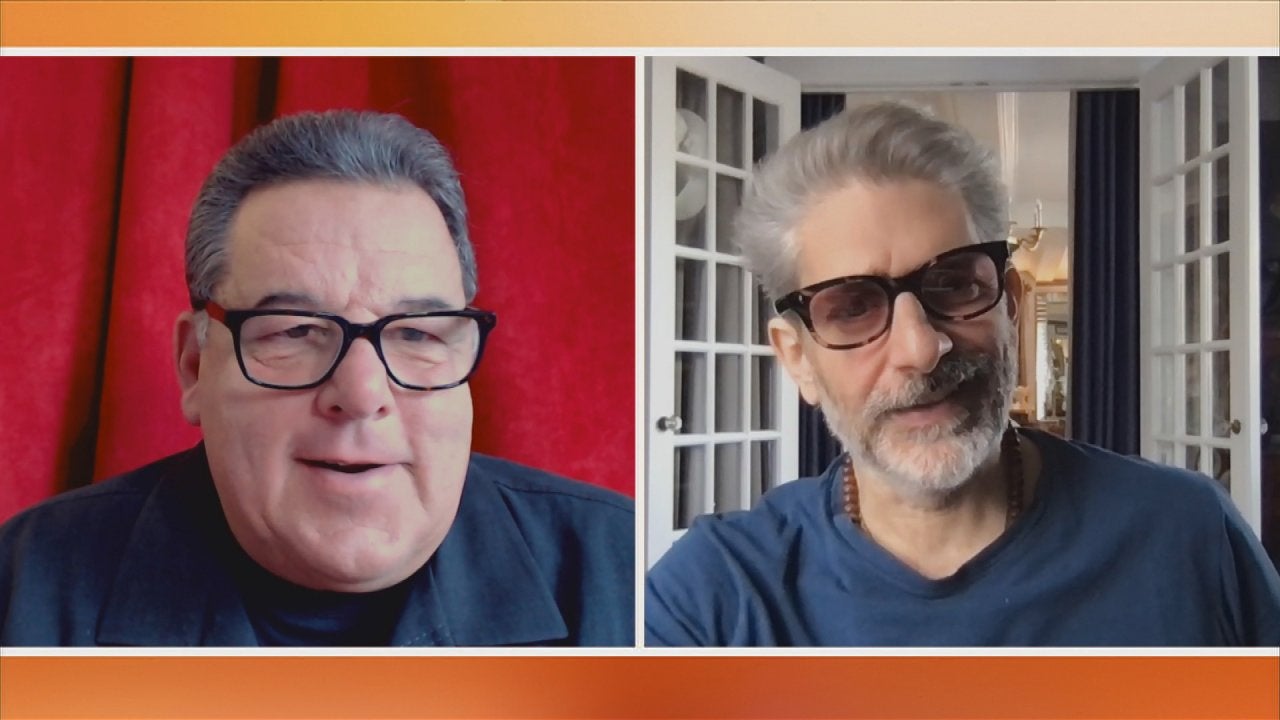 The Sopranos Podcast with Steve Schirripa + Michael Imperioli AL…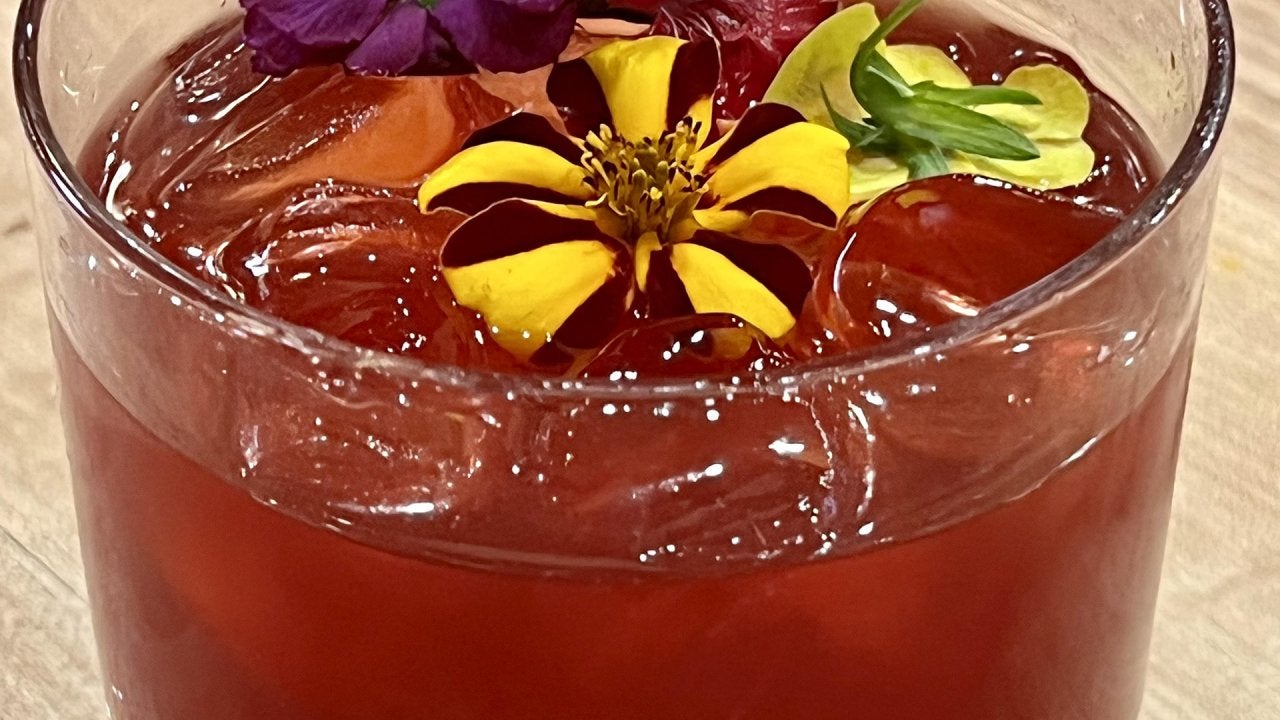 How to Make a Blood Orange Negroni | John Cusimano
Chef Ryan Scott shares his recipe for a gingerbread eggnog trifle—plus ideas for packing it up into a DIY gift basket.
"I love the versatility of this recipe since it's assembled by the receiver, not by me! I can't wait to see pictures of all my friends' and family's versions of this delicious dessert to see how they all interpret it. Any way you put it together, it's amazing!"
– Ryan
Pro Tip: Use store-bought gingerbread cookies and/or gingerbread loaf (or banana bread or panettone) if you're short on time.
For more of Ryan's giftable holiday recipes, check out his Snowflake Marshmallow Bars & Chicken Pot Pie Muffins.
Ingredients
For the eggnog custard:
2 cups eggnog
2 eggs
1½ tablespoons cornstarch
¼ cup brown sugar
1 tablespoon unsalted butter
For the simple syrup:
⅓ cup granulated sugar
1 teaspoon pure vanilla extract
A few tablespoons whiskey or rum, optional
To assemble:
Sprinkles, for decorating (optional)
Small bottles of rum or whiskey, optional
Yield
Serves:
Makes one 1½ quart trifle; serves 8 to 10
Preparation
Preheat oven to 325°F.
For the eggnog, in a small pot, bring the eggnog to a simmer over medium-high heat, stirring occasionally. Meanwhile, whisk the eggs, cornstarch, and brown sugar in a small bowl. Once the eggnog is simmering, pour about ⅓ into the egg mixture, whisking constantly, then whisk the warmed egg mixture into the pot. Cook over medium-high heat, whisking constantly, until the custard comes to a full boil; it should be thick and shiny. Strain the cooked eggnog custard through a fine-mesh sieve into a bowl or container, then press a sheet of plastic wrap directly onto the surface. Place in the refrigerator to cool. Once cool, stir with a rubber spatula or wooden spoon until smooth, then set aside until ready to assemble the trifle or transfer the eggnog custard to a decorated jar or container for your gift basket.
For the simple syrup, bring the ¼ cup water, the granulated sugar and vanilla to a boil. If desired, stir in a few tablespoons of whiskey or rum. Let cool to room temperature.
To assemble the trifle, cut the gingerbread loaf into 1-inch cubes. Arrange in an even layer at the bottom of a glass trifle dish. Sprinkle 2 to 3 tablespoons simple syrup over the gingerbread cubes. Dollop half of the eggnog custard over the gingerbread, and smooth it out with a spatula. Press a few gingerbread men up against the glass, standing them in the custard. Scoop half of the whipped cream on top of the custard, and smooth it out. Add a second even layer of gingerbread cubes, and top with more syrup. Add the remaining custard and smooth it out, and top with the last of the whipped cream. Use a spatula to shape the whipped cream into a dome and wipe the edge of the bowl clean. Crumble any remaining gingerbread cubes and sprinkle on top of the whipped cream.