Watch a Top Chef Try To Convince Strangers To Let Him Cook In Th…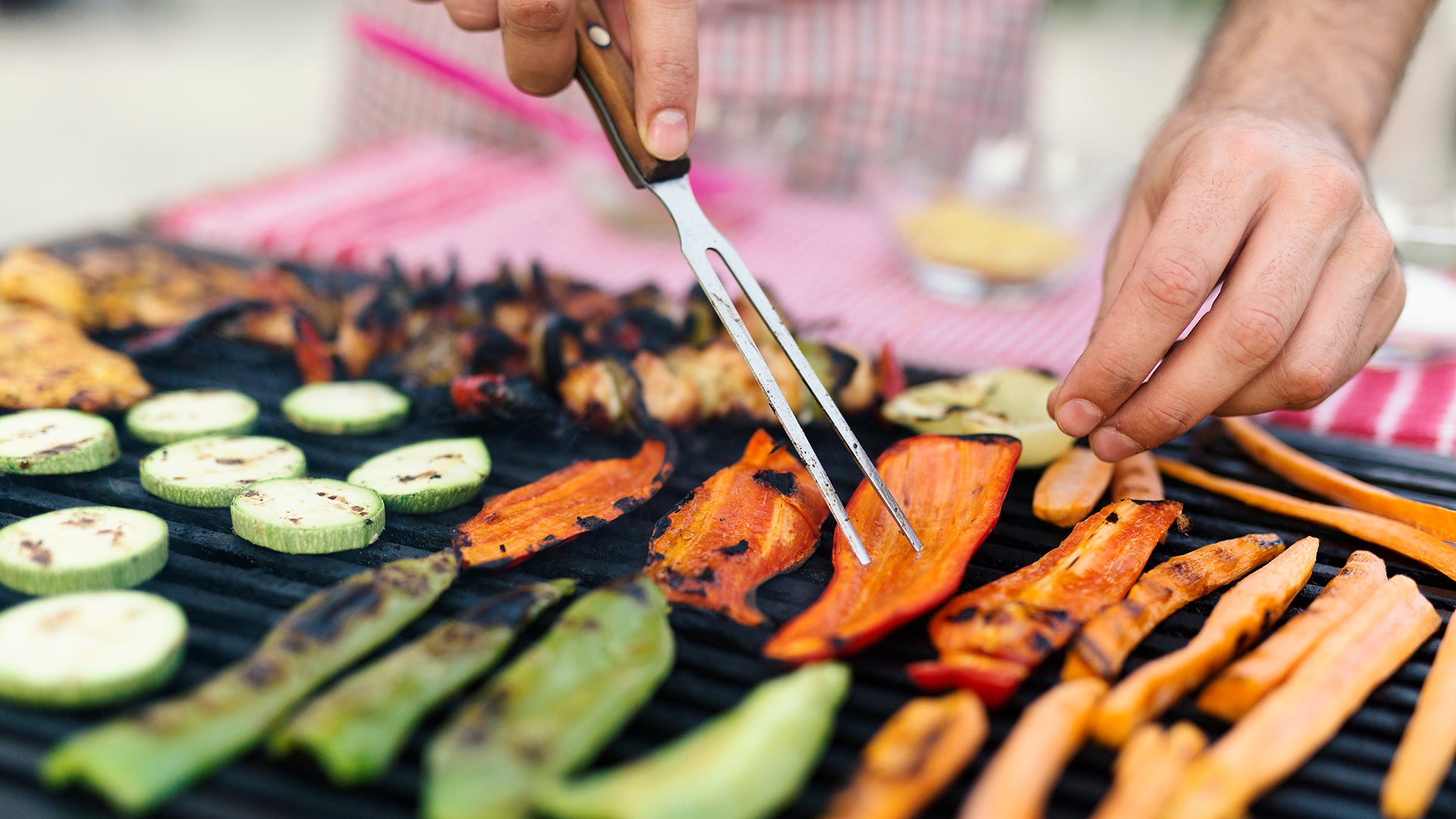 A Top Chef Shares His Favorite Ways To Grill Vegetables At a Bar…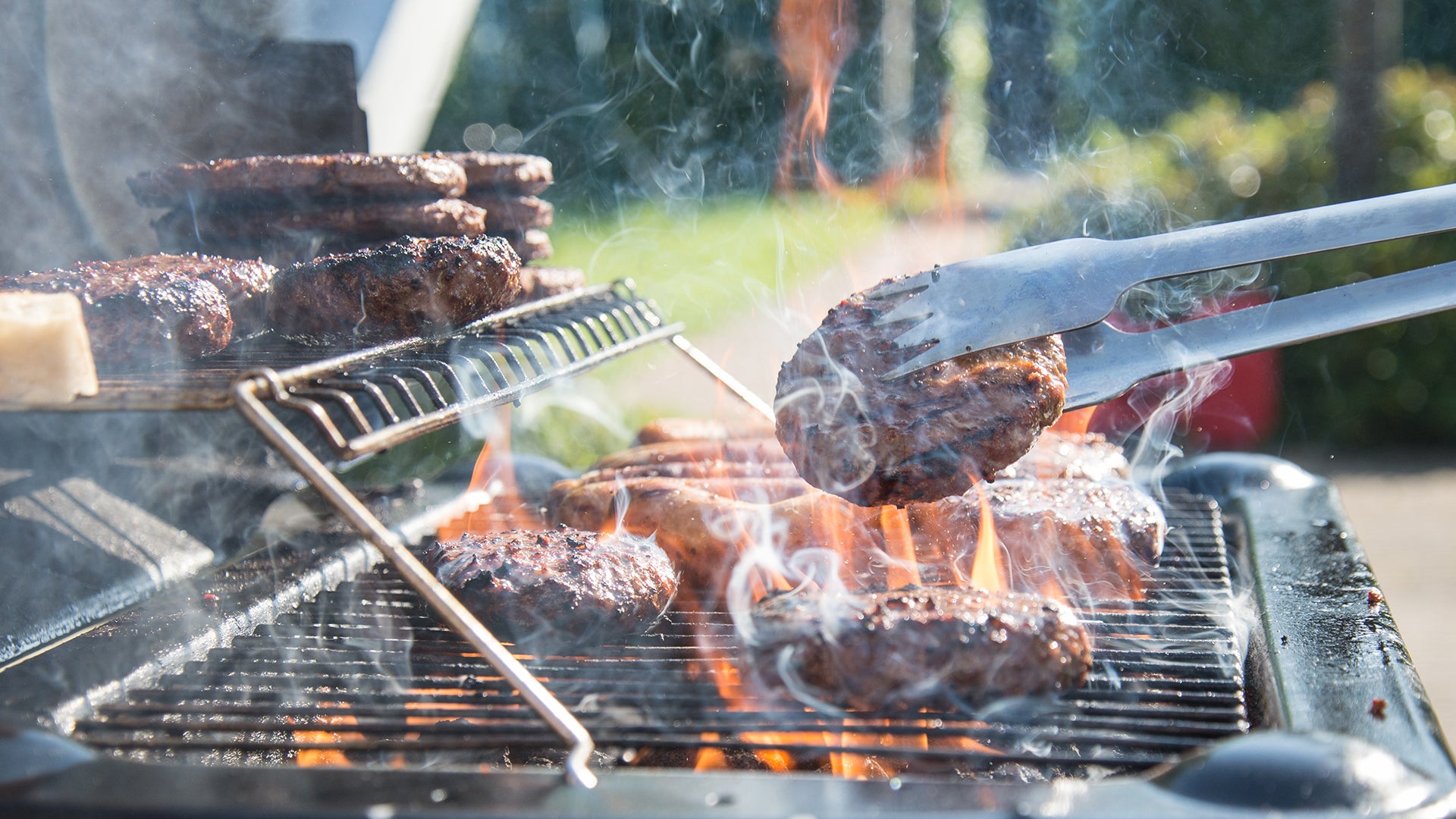 Summer BBQ Tips: How to Keep Meat From Sticking to The Grill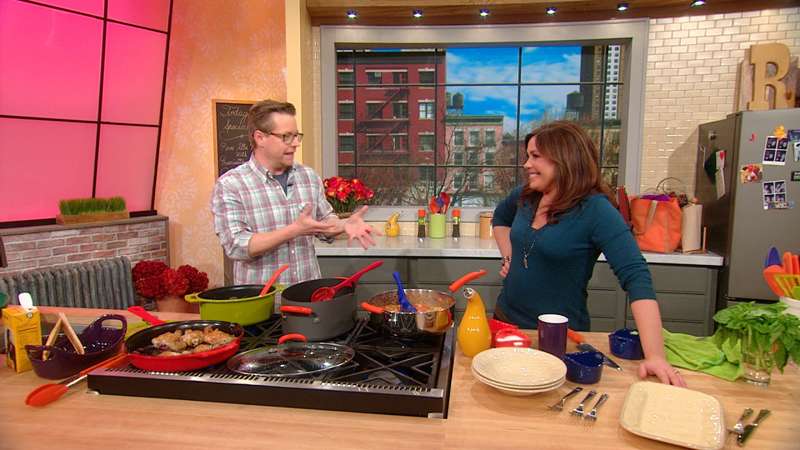 Richard Blais' Grocery Store Crash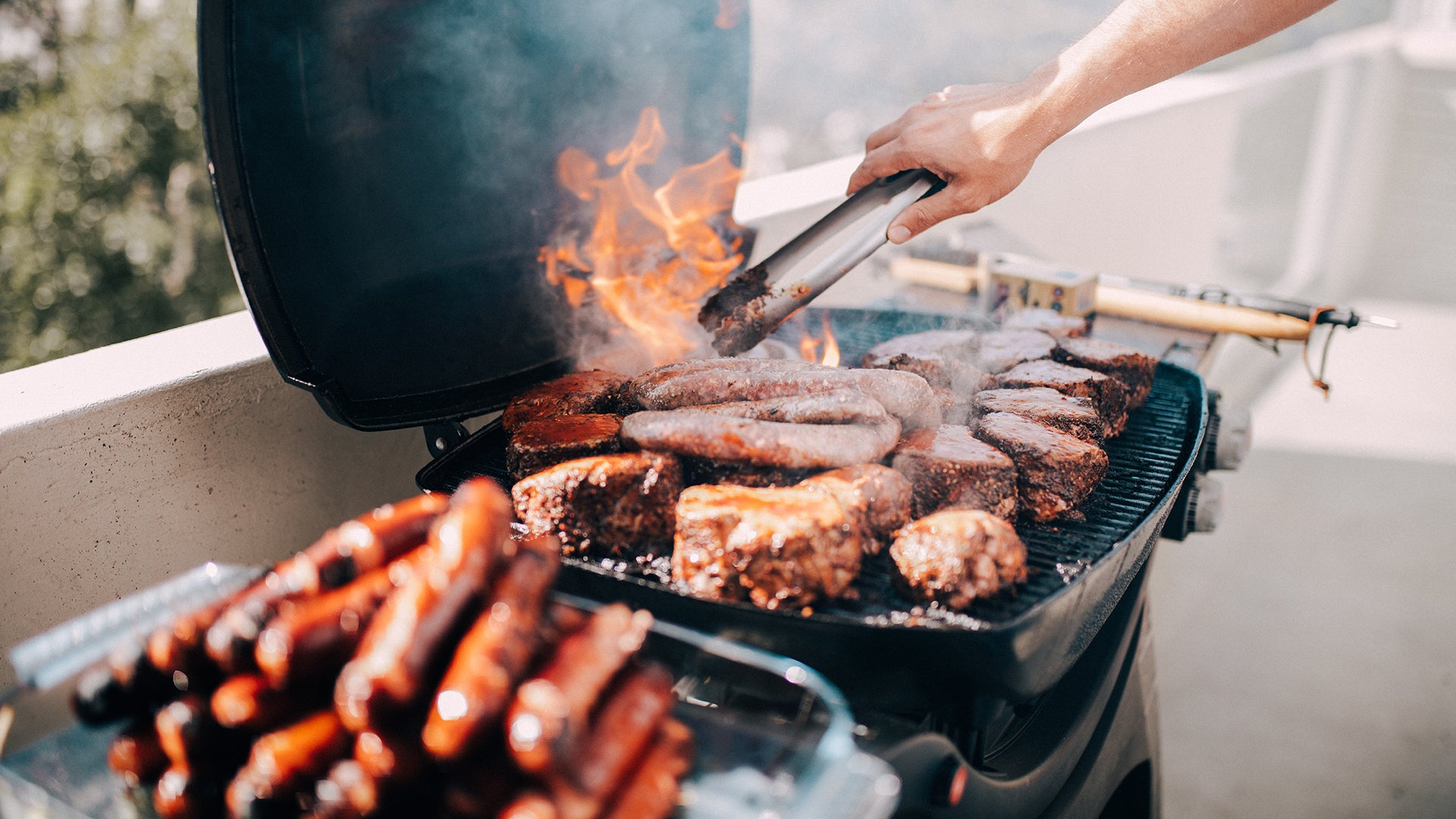 An Expert Answers: How Do I Time My Grilling So Nothing Burns?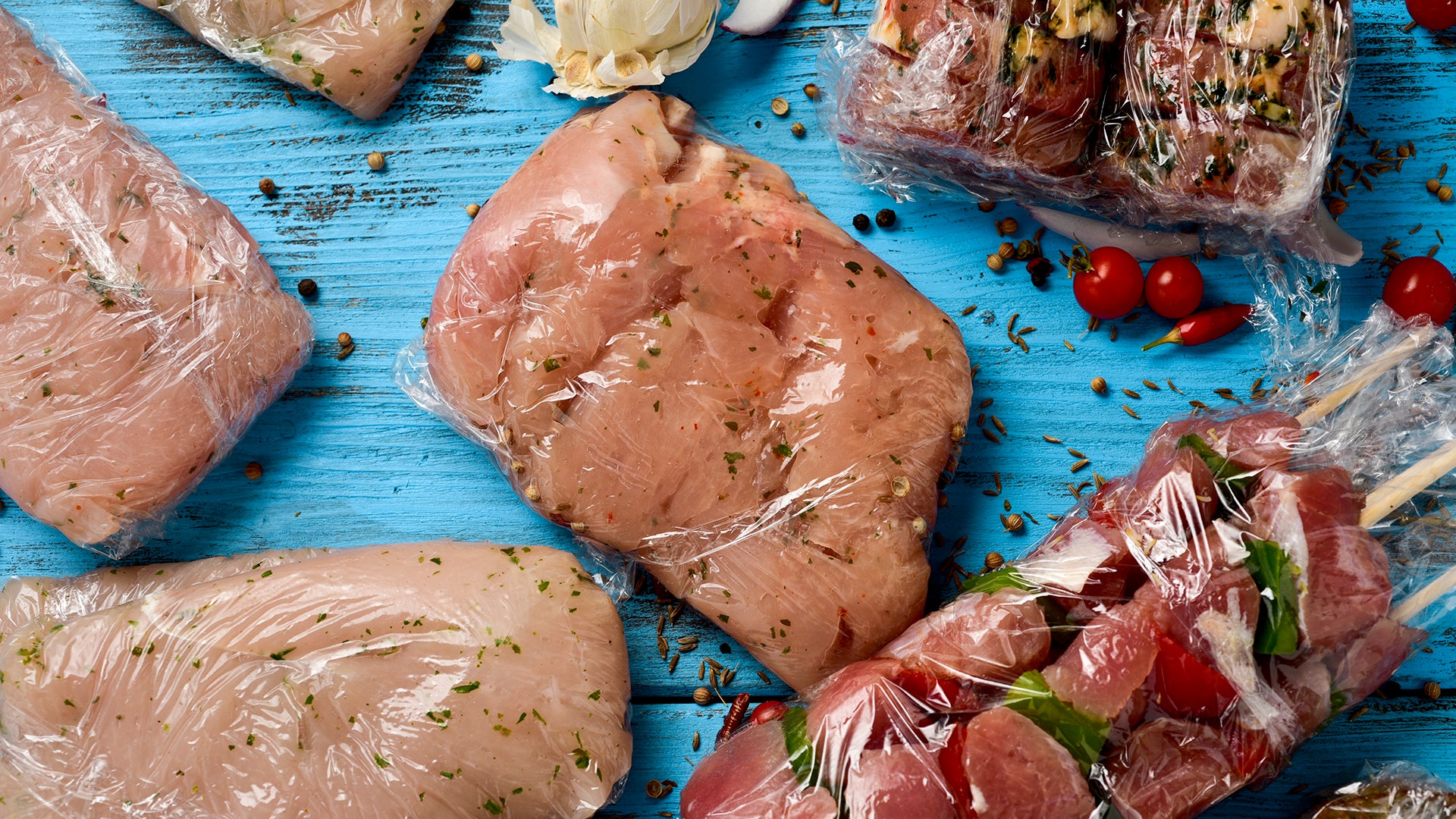 How Long Should You Marinate Meat? A "Top Chef" Answers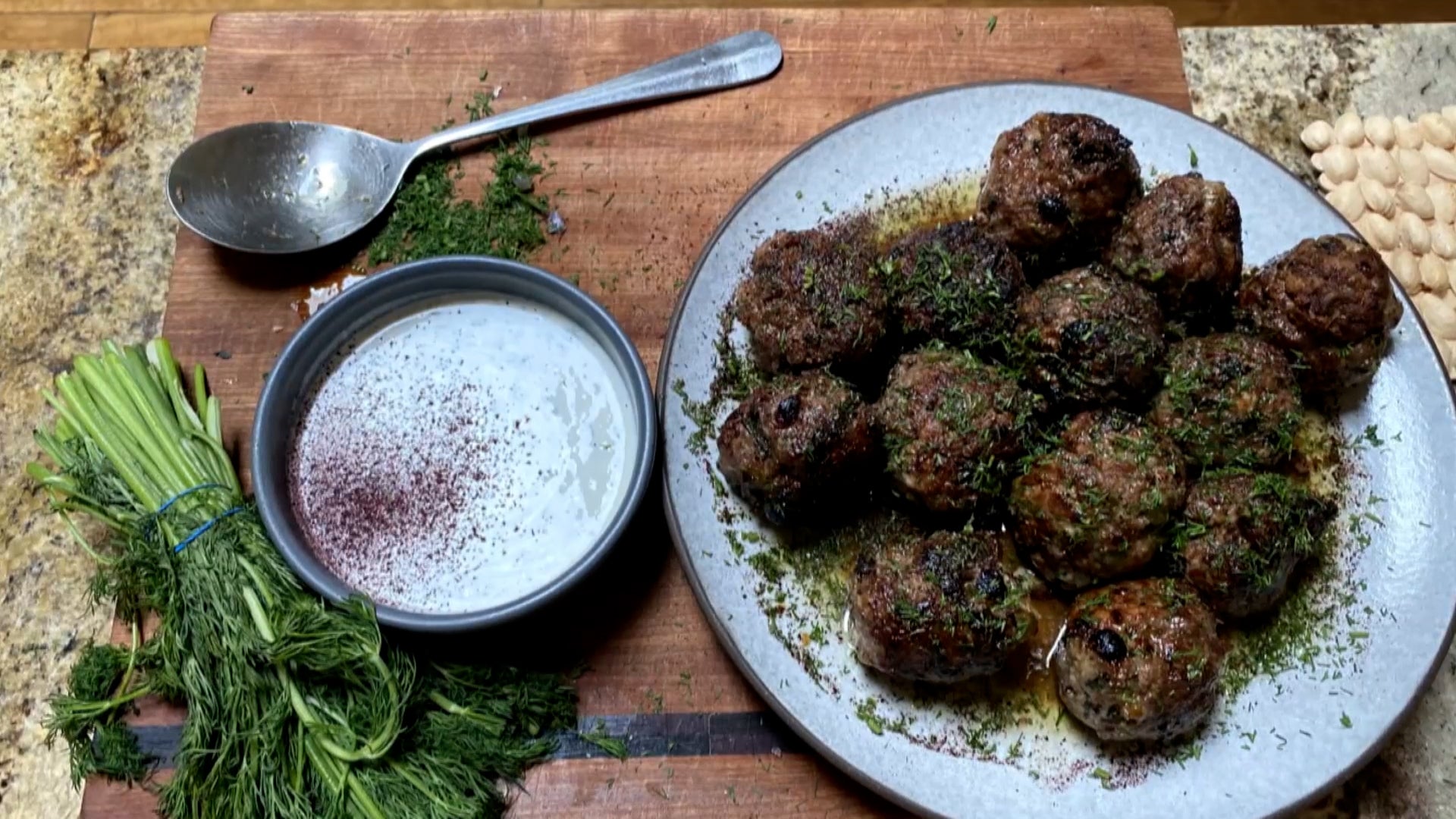 How To Make Lamb Meatballs With Mint-Yogurt Sauce | Richard Blai…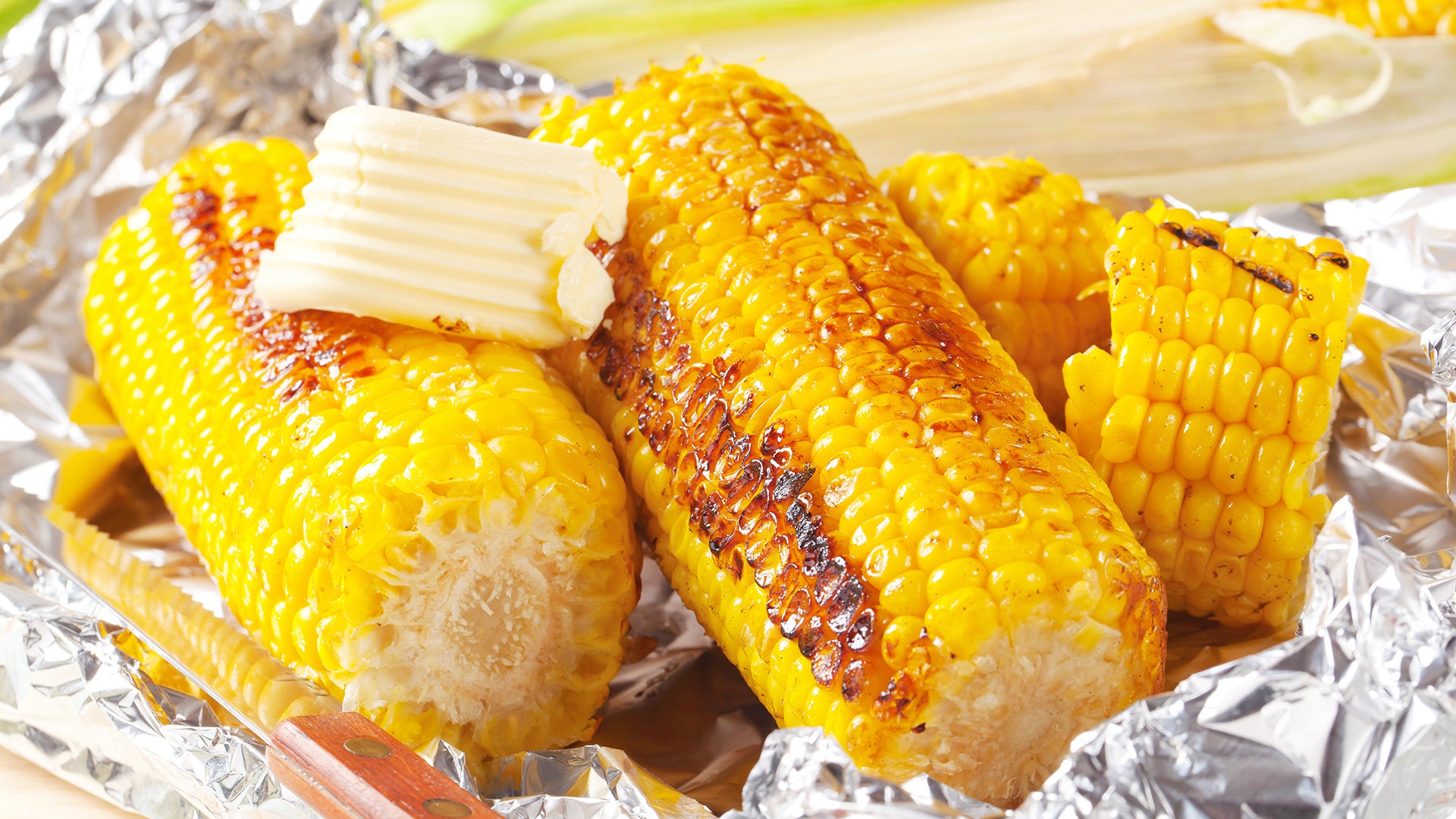 A Top Chef Shares His Secret For Perfectly Tender Grilled Corn o…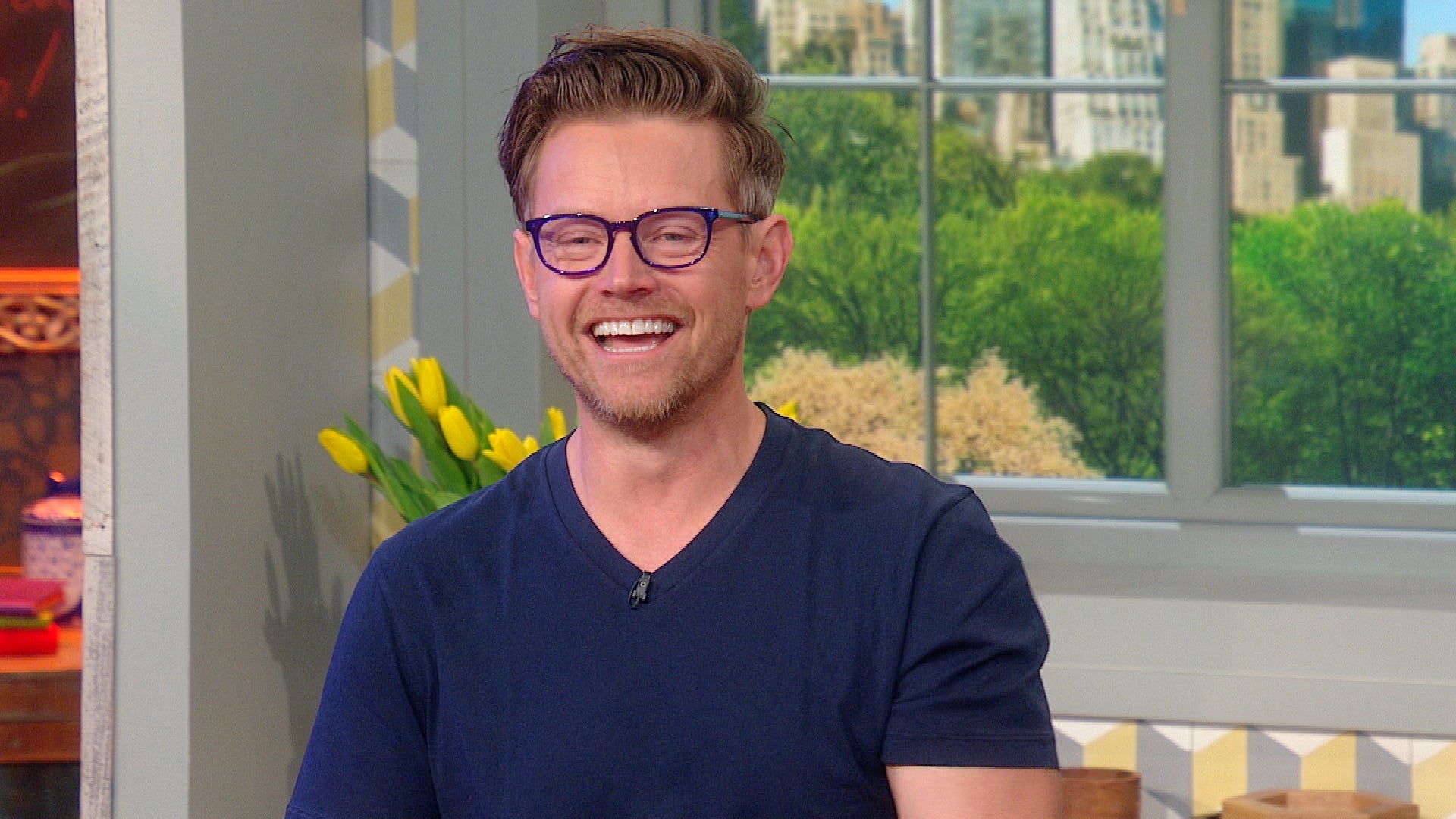 Chef Richard Blais On Losing 80 Pounds About 15 Years Ago — And …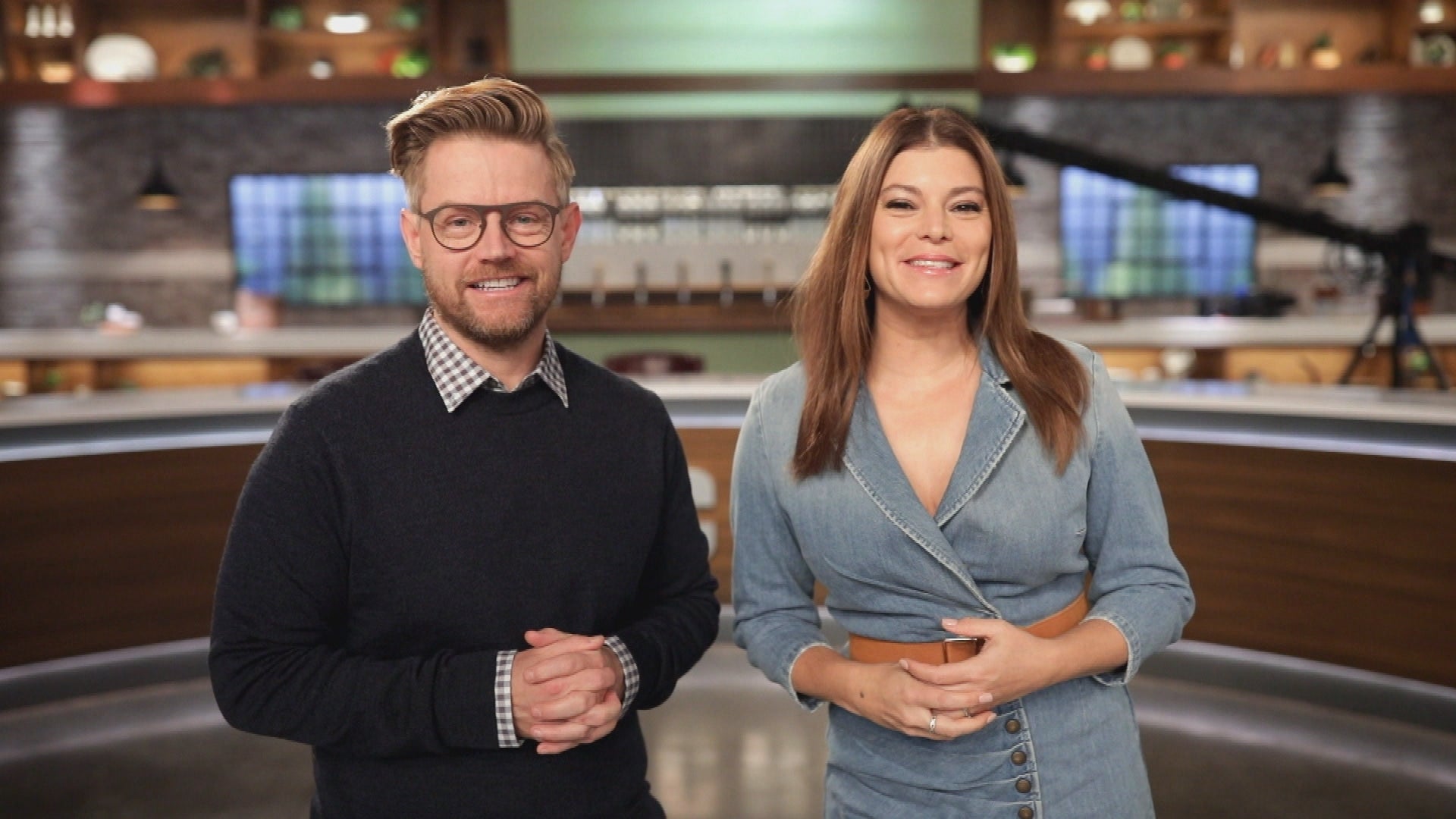 Behind-the-Scenes Tour Of "Top Chef" Set + Pantry With Gail Simm…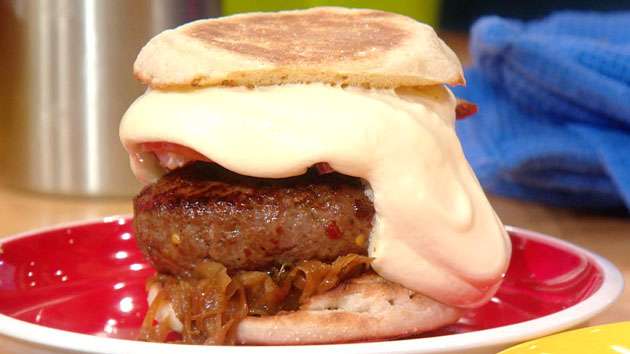 Richard Blais' Burgers With Candied Onions, Braised Bacon & Ched…
Ingredients
1 pound pasta
2 avocados, puréed
1 tablespoon pickle juice
1 lime, juiced
Salt and black pepper
2 tablespoons chopped pickles
½ cup chopped celery
½ cup diced green pepper
1 cup halved cherry tomatoes
1 teaspoon celery seed
½ serrano chile, seeded
¼ cup chopped fresh basil
¼ cup chopped fresh dill or parsley
Preparation
In a large pot of boiling, salted water, cook pasta according to package directions. Drain, then rinse pasta under cold water.
In a food processor or blender, puree avocado with pickle juice, lime juice, and salt to taste; the consistency should resemble mayonnaise. Stir in the chopped pickles, celery, green pepper, tomatoes, celery seed, chile, and fresh herbs. Season to taste with salt and black pepper.
Stir together the pasta and dressing.