How To Make Pork Schnitzel with Spicy Cucumbers | Recipe Idea fo…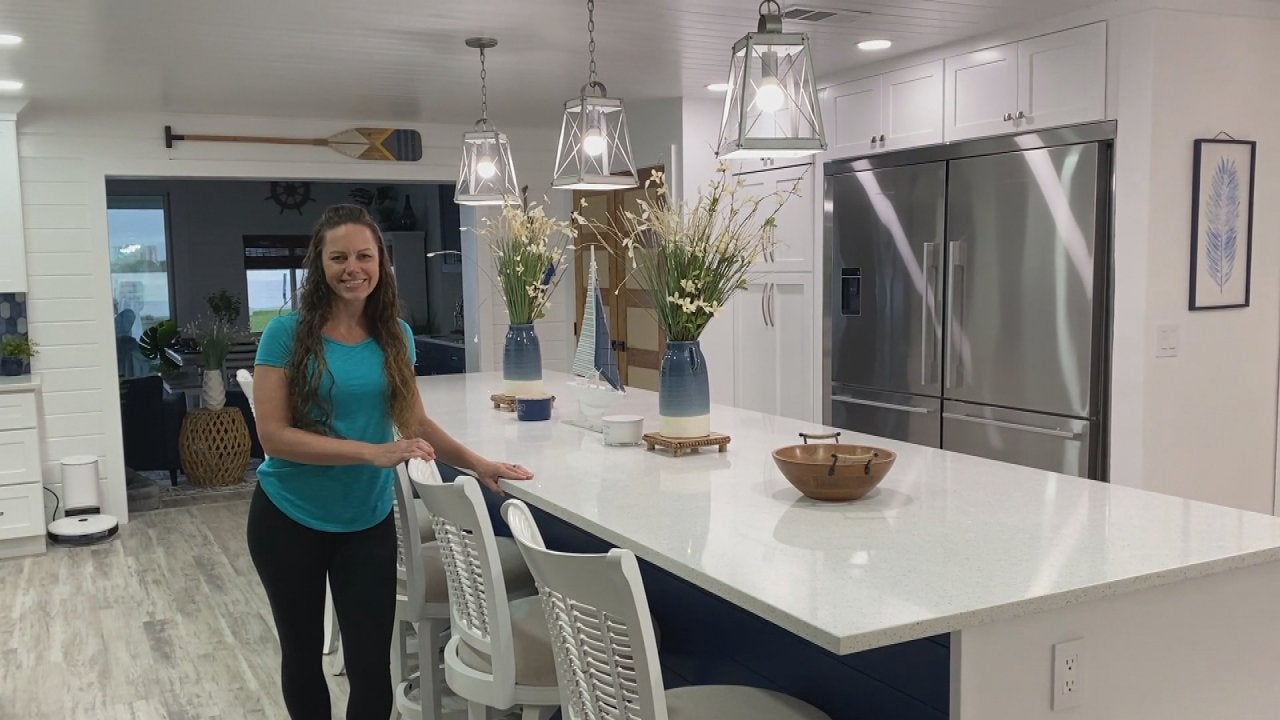 This DIYer Is Renovating Her Entire House While Her Husband Is D…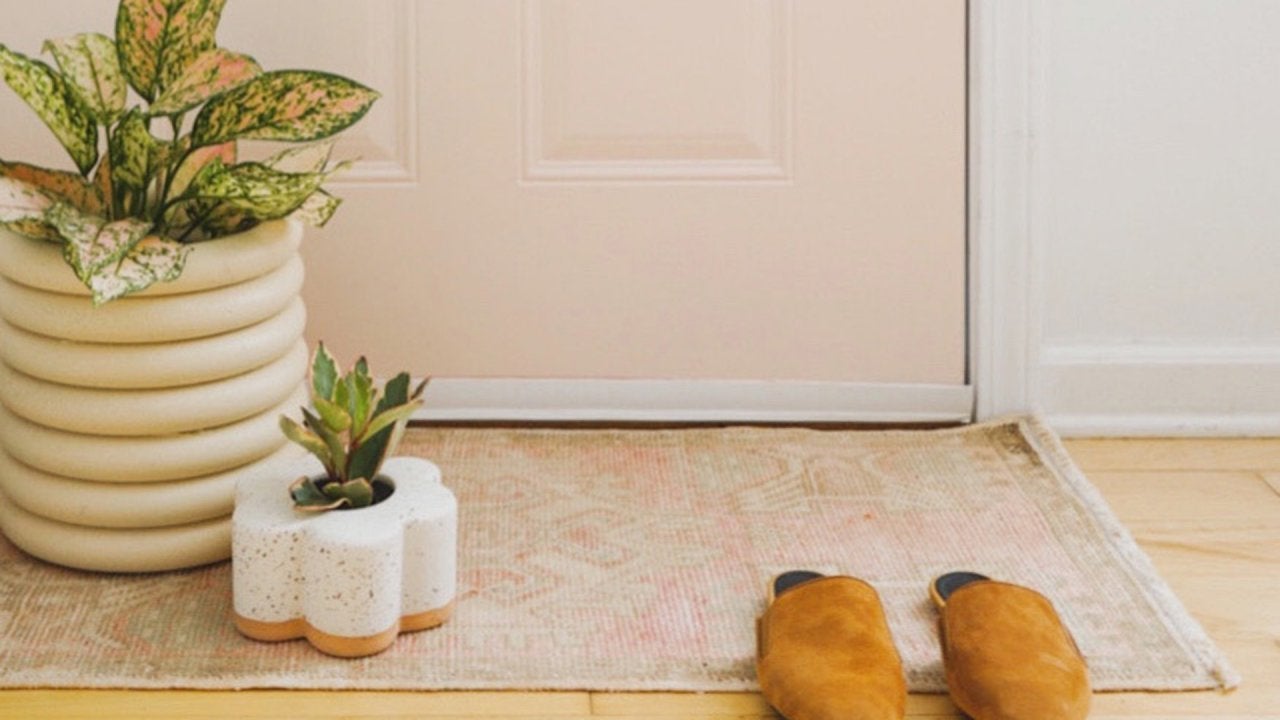 How to DIY "Stone" Planter That Look Expensive—But Are Made With…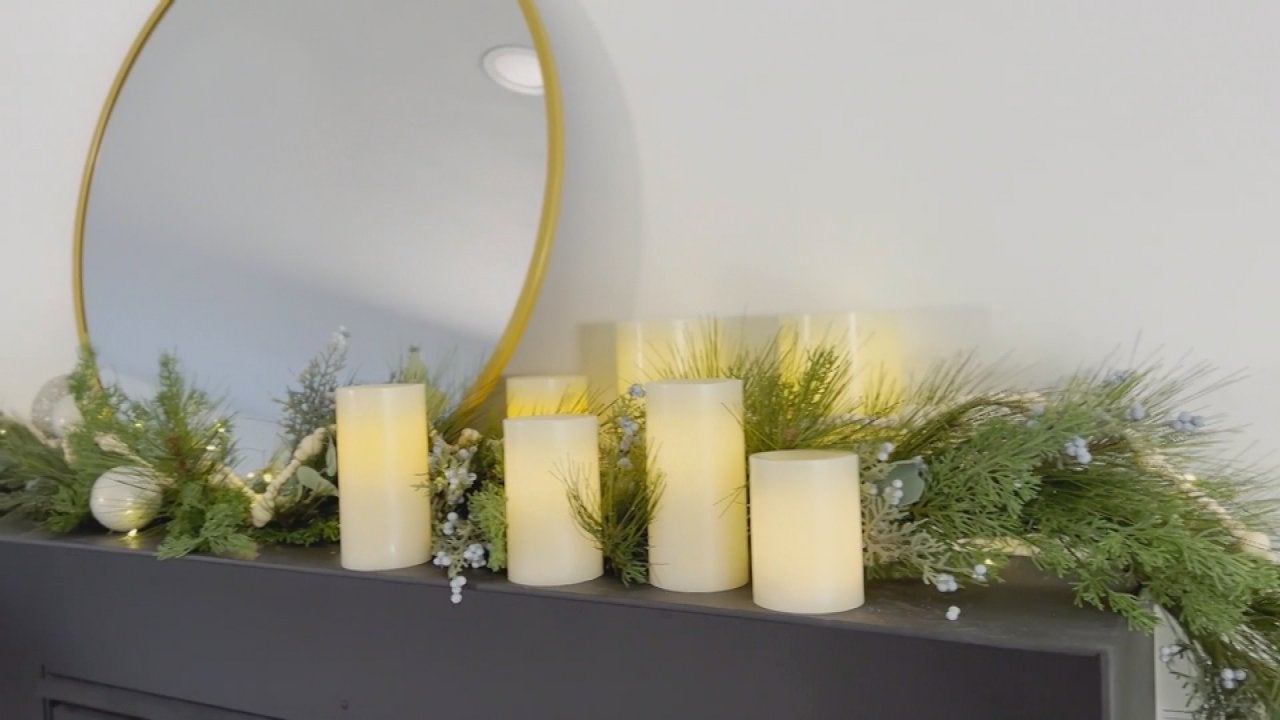 How to Recreate Bobby Berk's Asymmetrical Holiday Mantel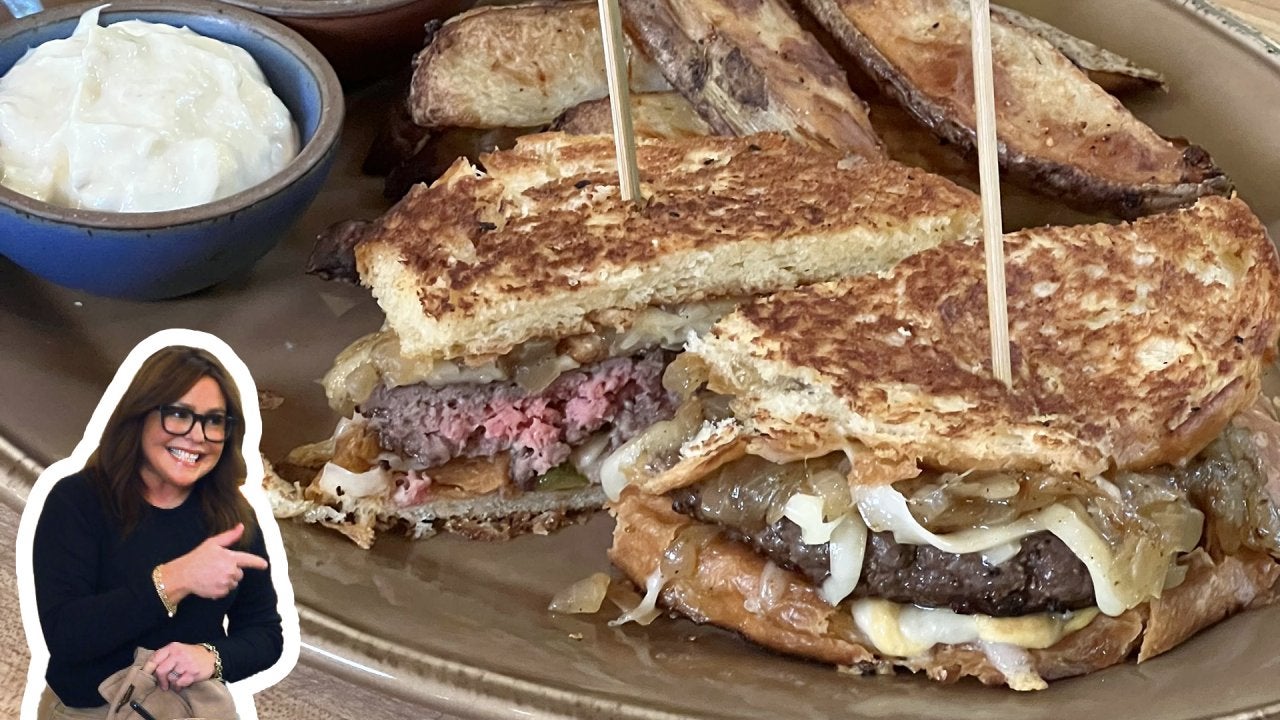 How to Make Brioche Patty Melts | Rachael Ray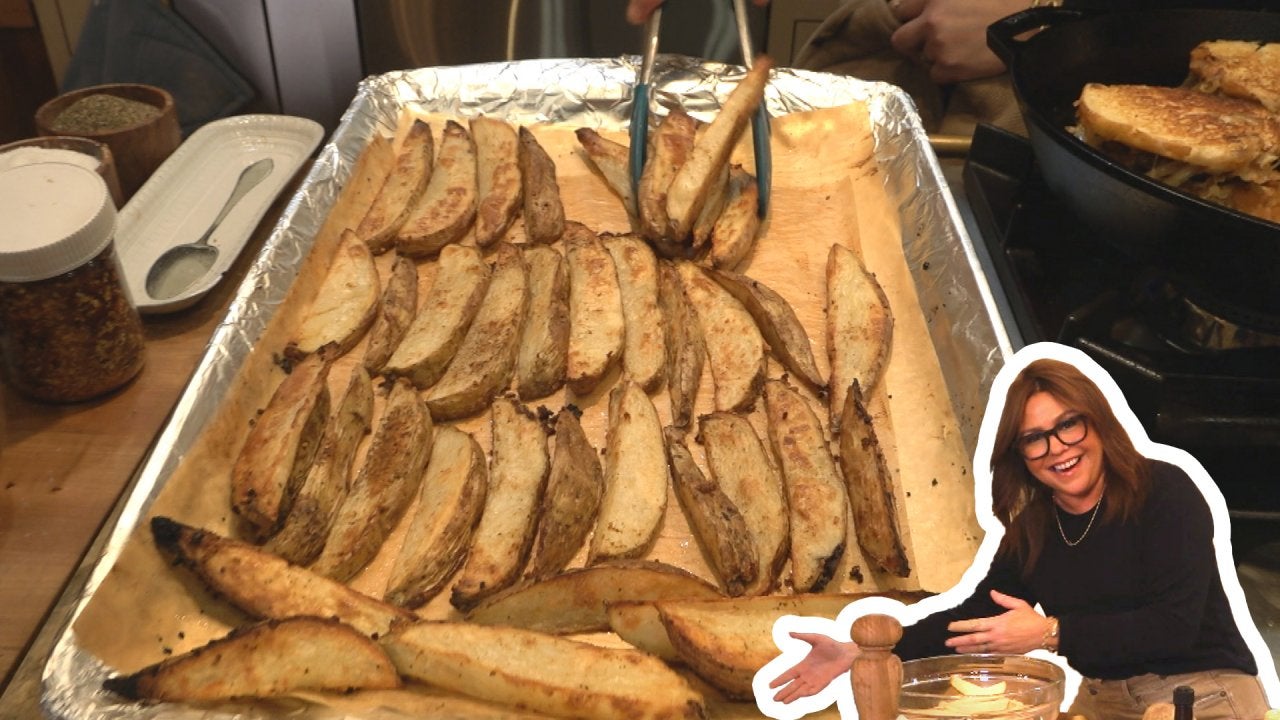 How to Make Crispy, Spicy Oven Fries with Balsamic Ketchup and D…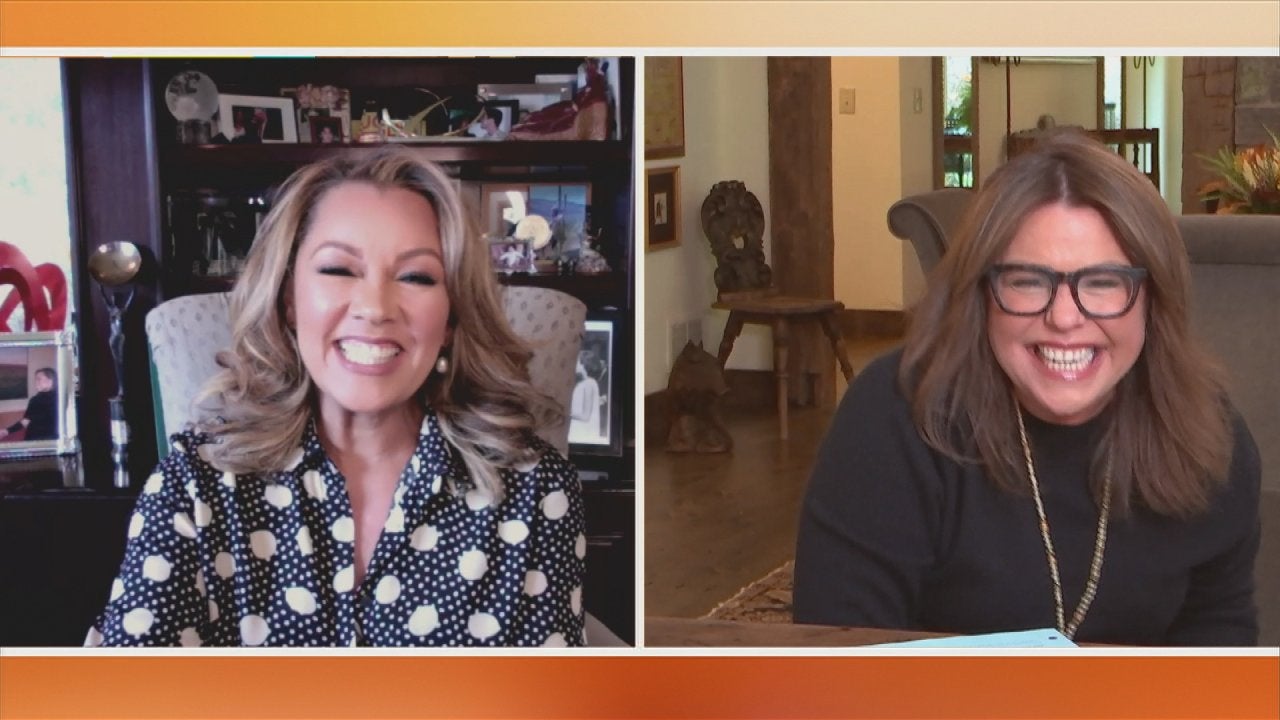 Vanessa Williams on the "Extraordinary Talent" on Drag Singing C…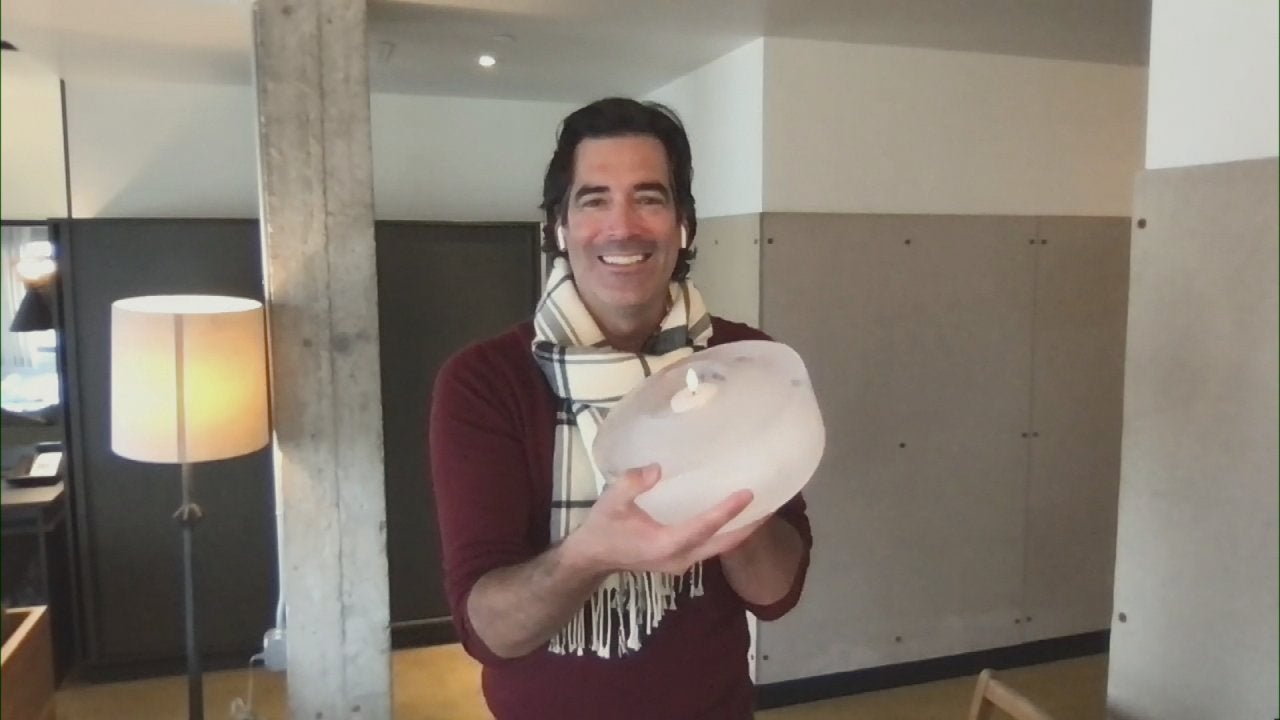 These DIY Ice Lanterns Are Seriously SO Cool (Literally!)—Here's…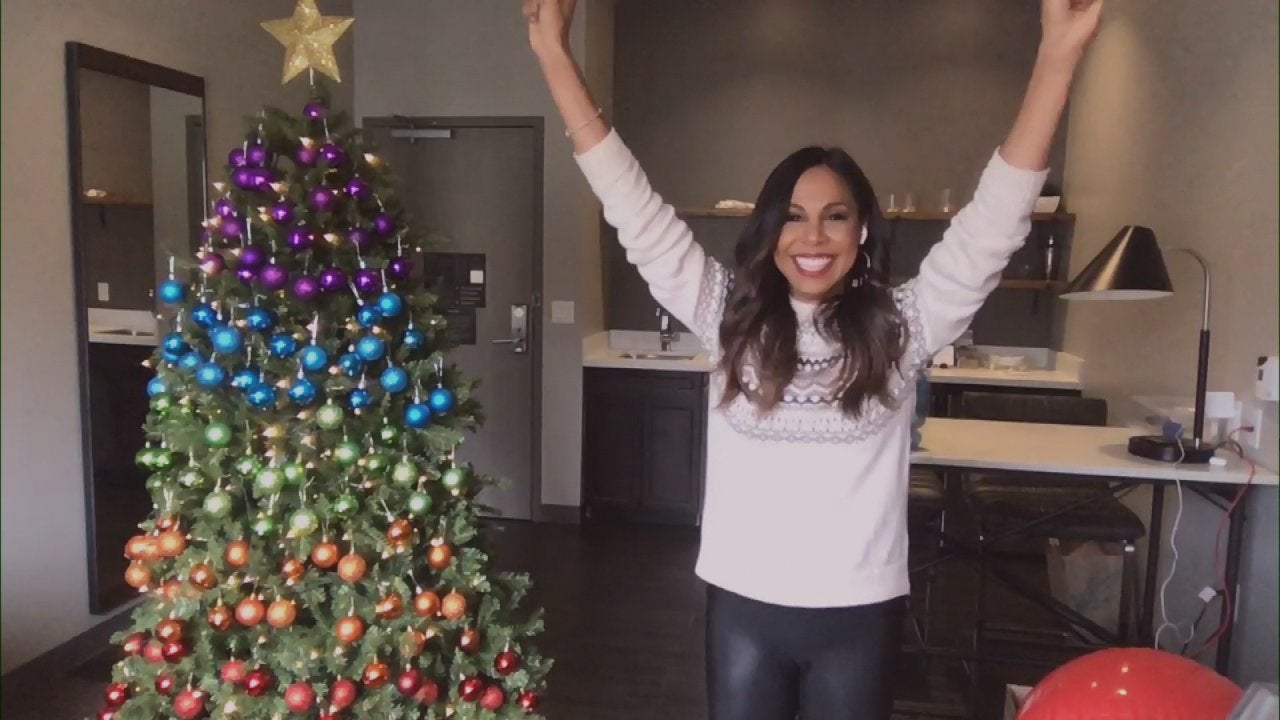 How to Make an Ombre Christmas Tree With Colorful Ornaments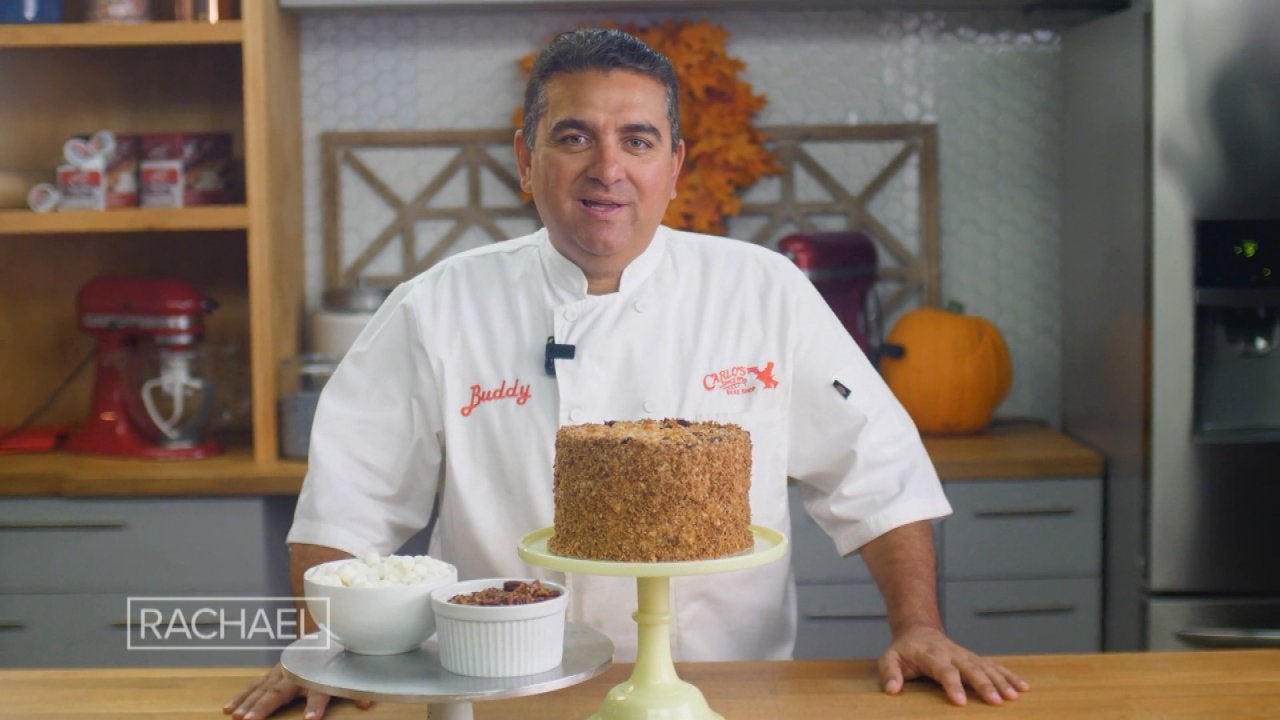 Cake Boss Buddy Valastro Reveals a New Cake Creation for the 202…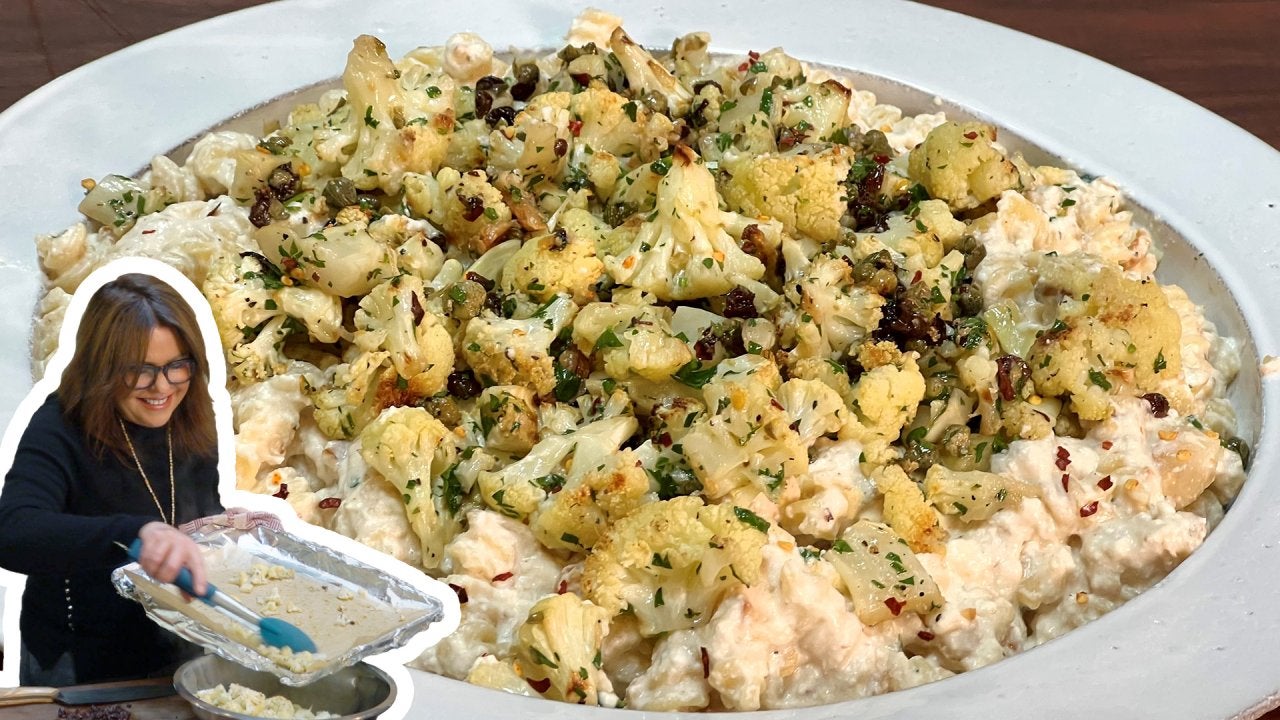 How to Make Sicilian Spiral Pasta with Ricotta, Walnuts and Roas…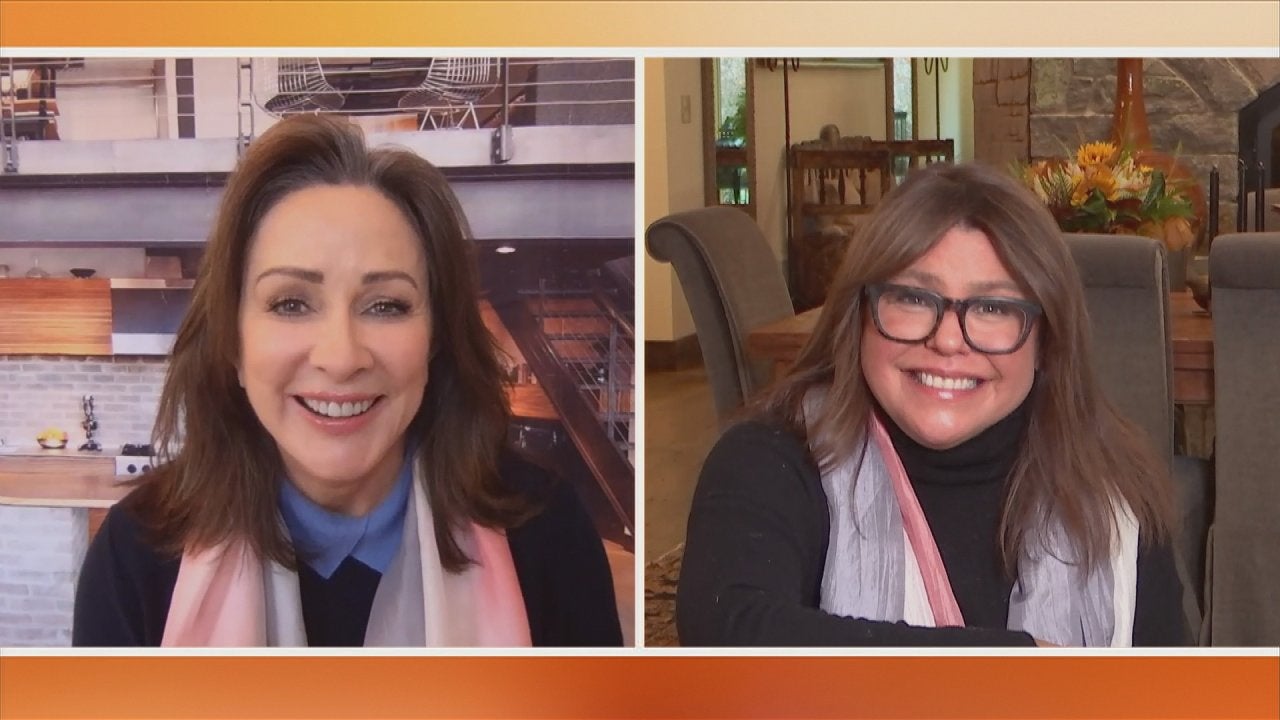 Patricia Heaton's Gorgeous Watercolor Scarf Is Not Only a Perfec…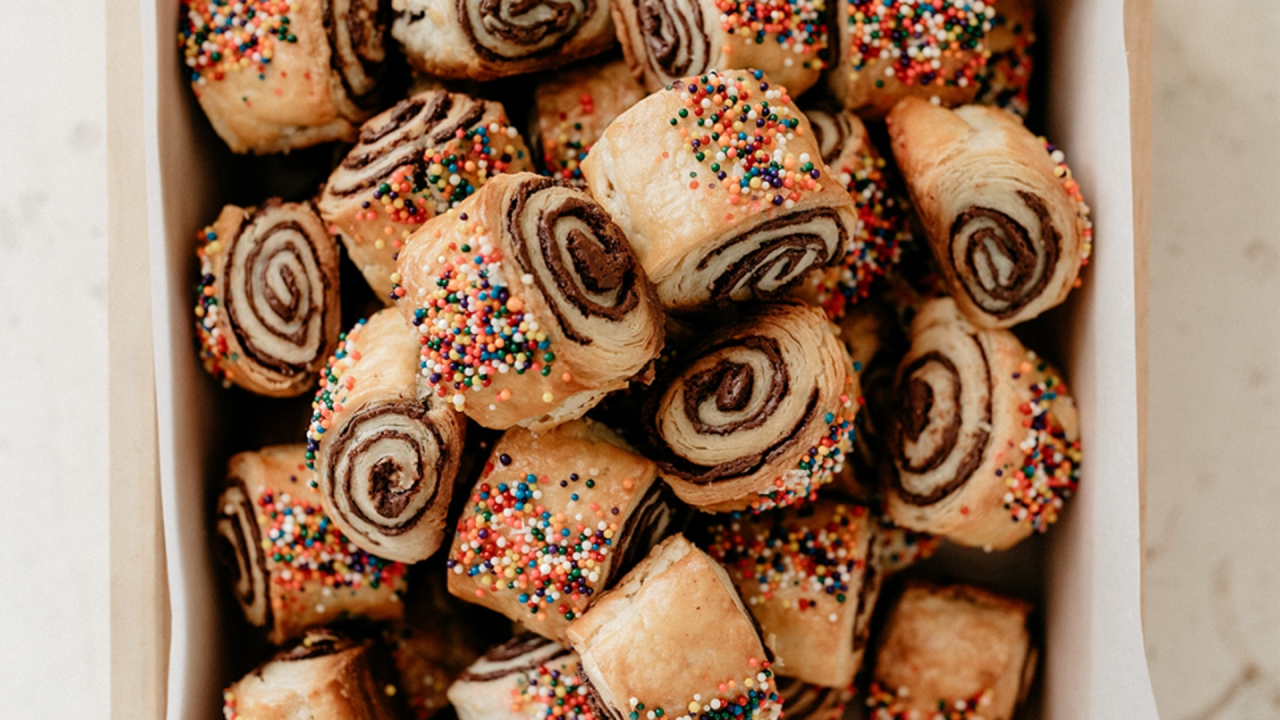 How to Make Chocolate Sea Salt Rugelach | Molly Yeh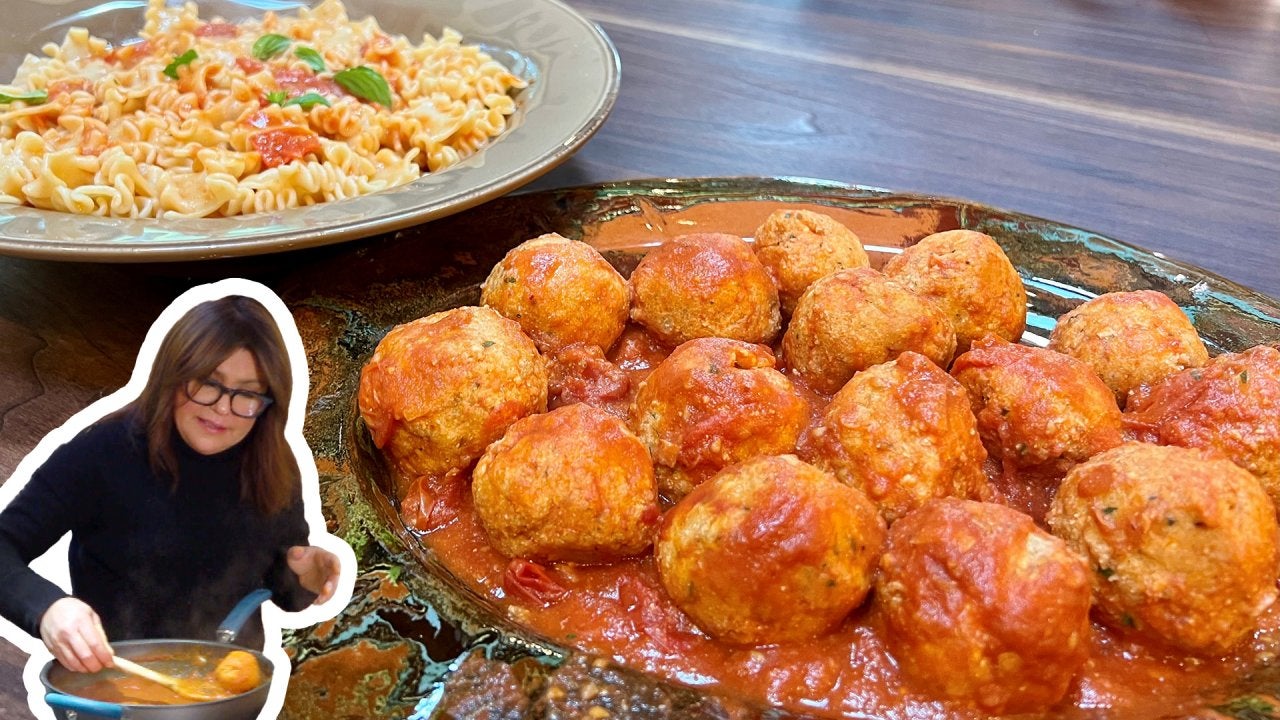 How to Make Ricotta Dumplings and Mafalde | Rachael Ray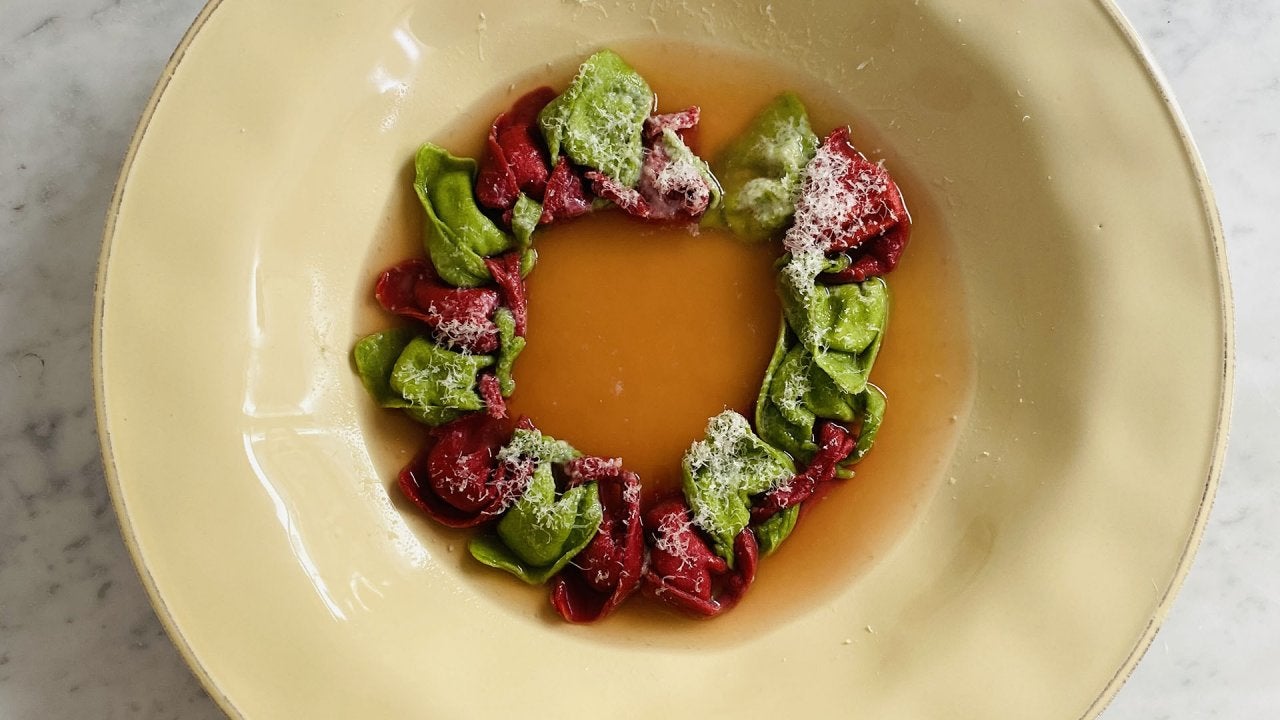 How to Make Red and Green Tortellini Wreaths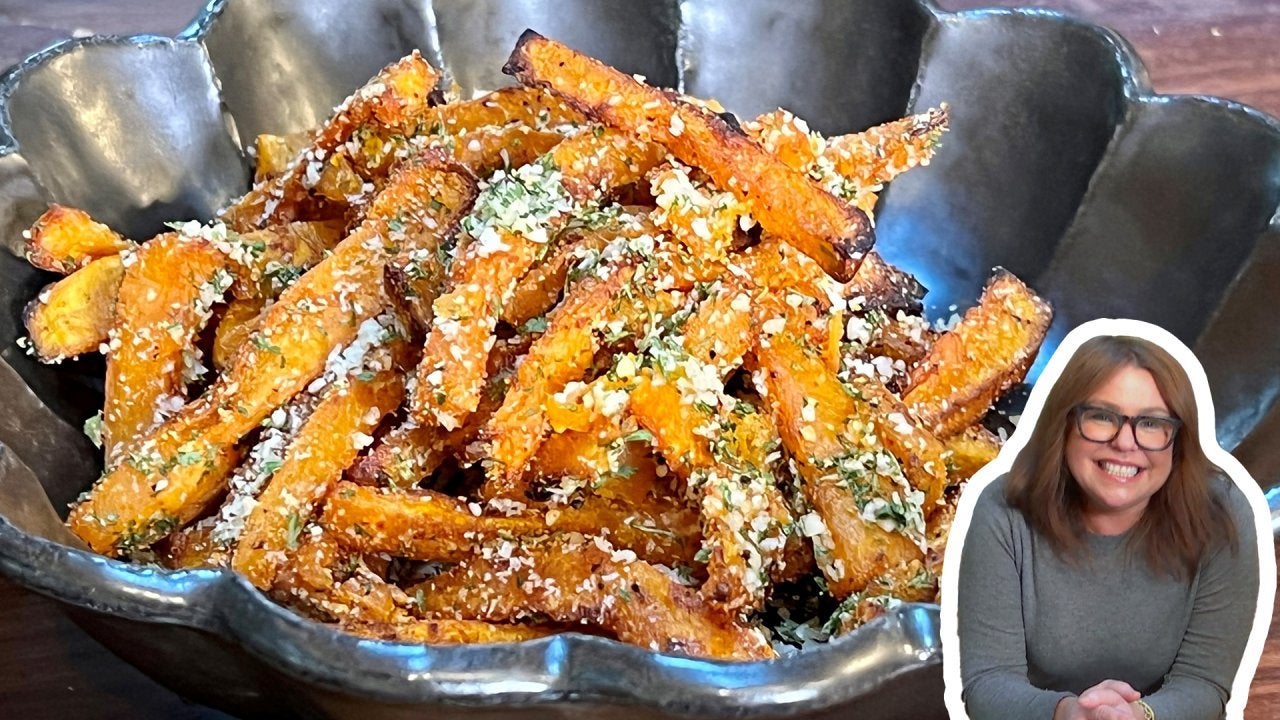 How to Make Pumpkin Parm Fries | Rachael Ray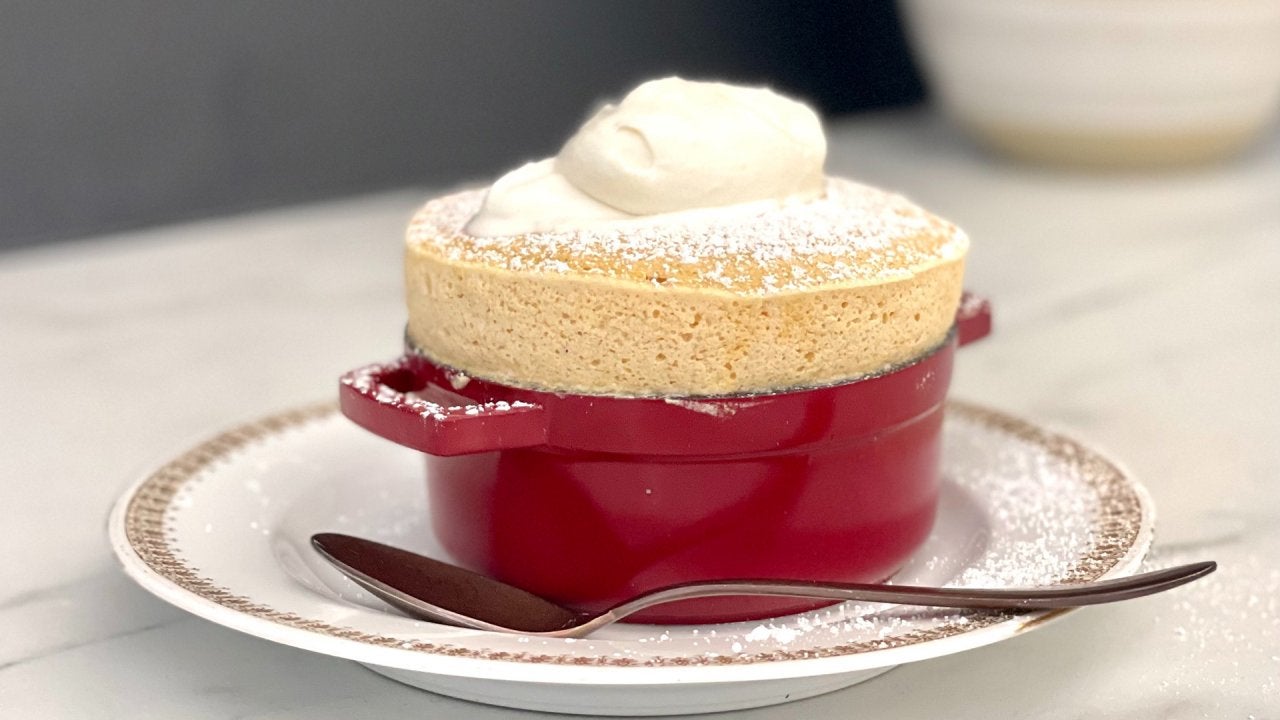 How to Make Sweet Potato Souffles with Boozy Whipped Cream | TDa…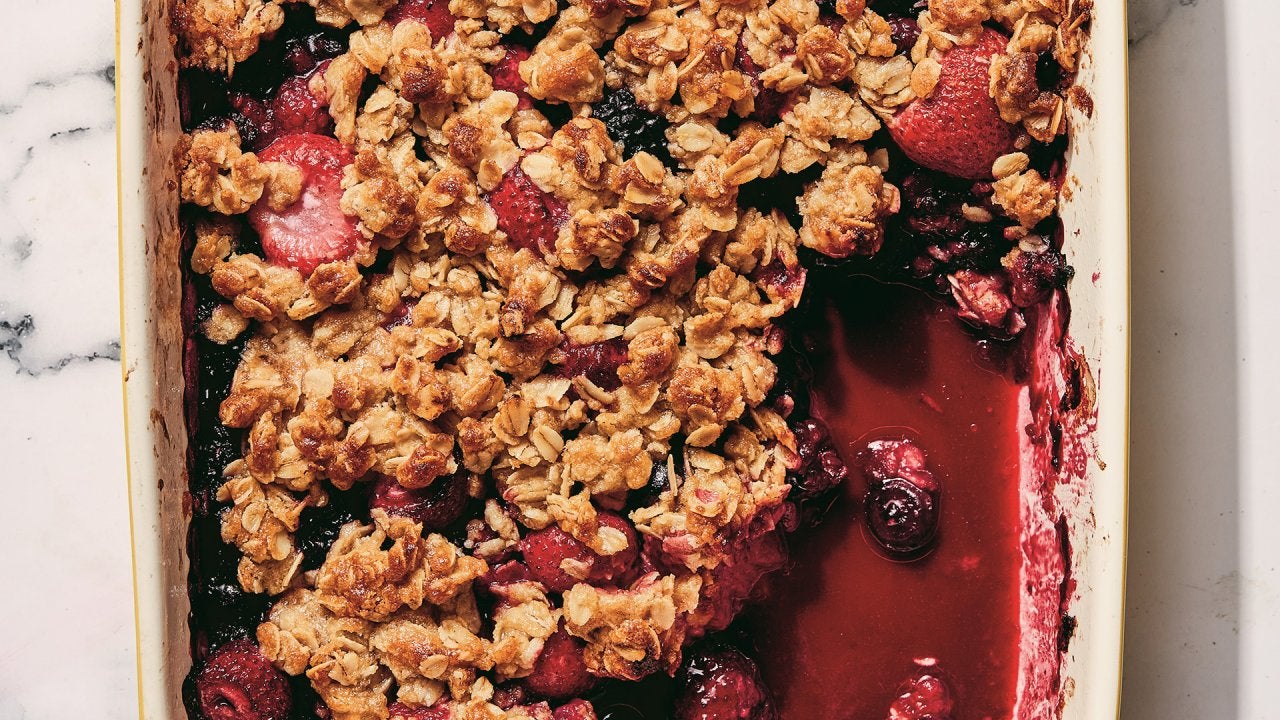 How to Make Fruit Crisp With Any Fruit—Fresh or Frozen | Tia Mow…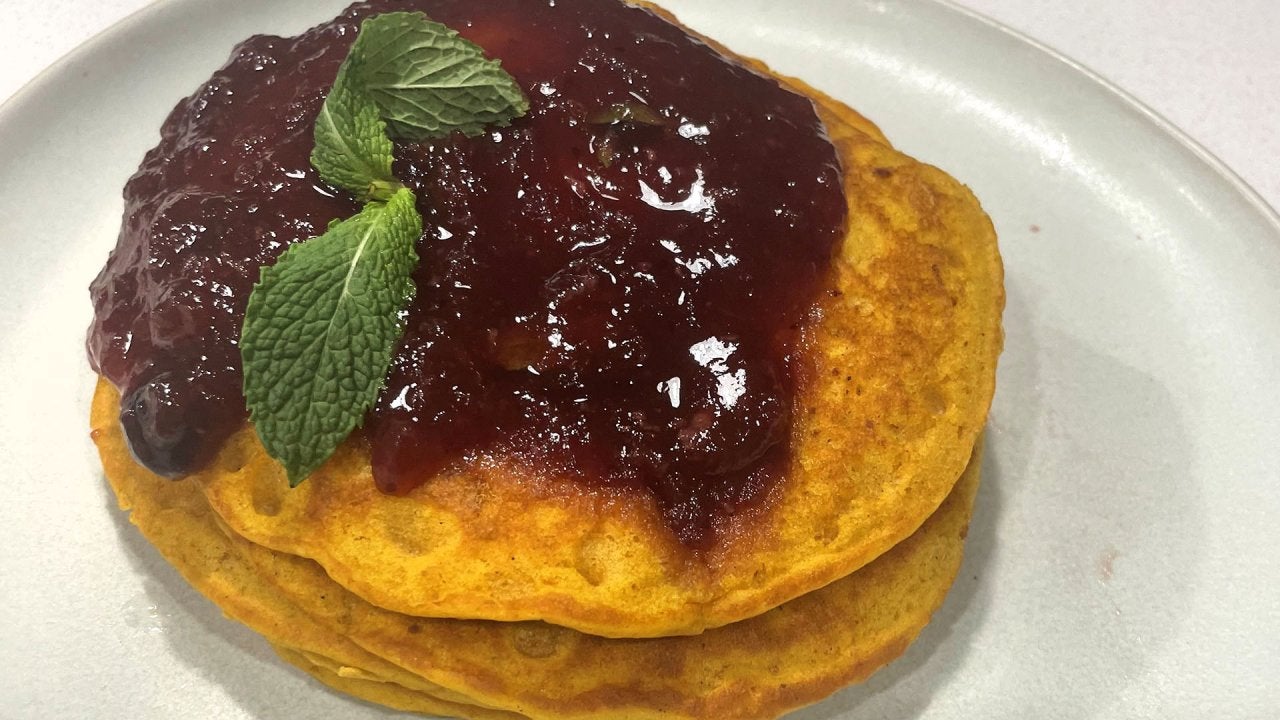 How to Make Sweet Potato Pancakes with Cranberry Compote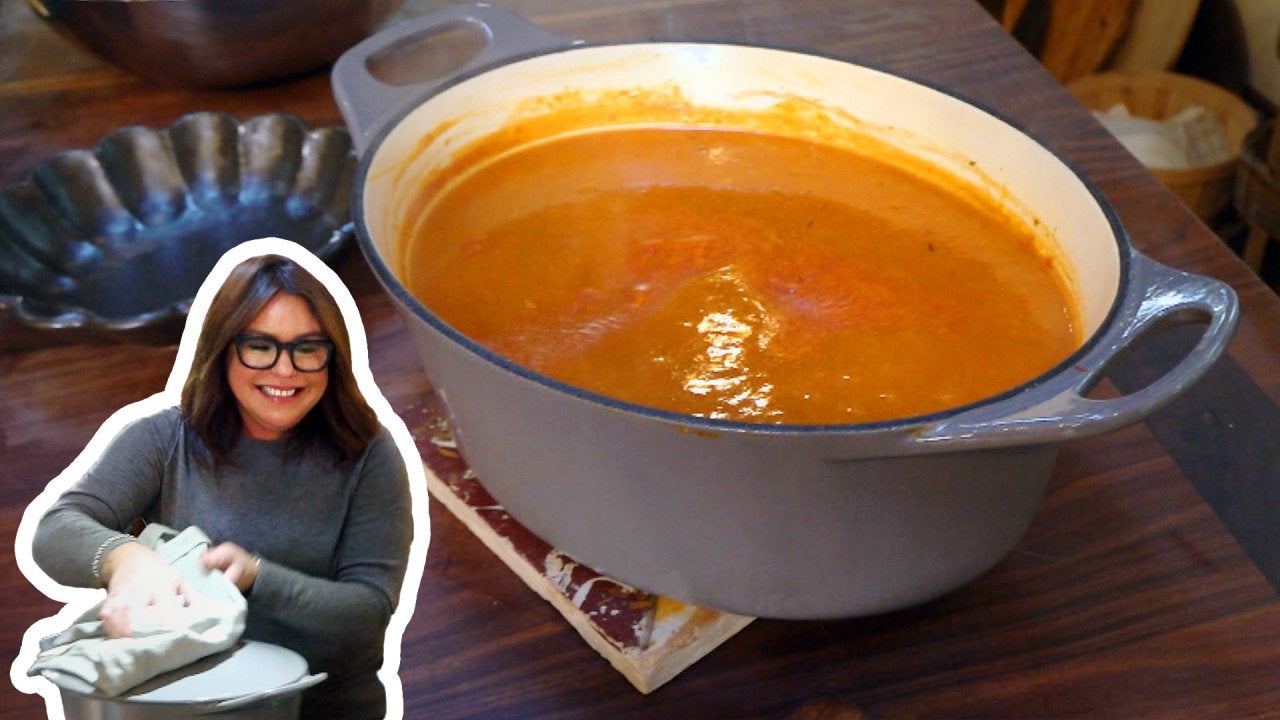 How to Make Roasted Tomato & Pepper Soup | Rachael Ray
Ingredients
For the Ground Pork Schnitzel:
1 pound ground pork
2 teaspoons garlic powder (½ teaspoon per patty)
Salt and black pepper, to taste
Olive oil and/or bacon drippings
For the Spicy Cucumbers:
1 teaspoon minced ginger
1 teaspoon minced garlic
½ red onion, thinly sliced
1 scallion, thinly sliced
Fresh mint leaves or other herbs you have on hand, optional
½ cup canola oil, divided
3 tablespoons chili powder
1 teaspoon Chinese five spice powder
½ tablespoon sesame oil
½ tablespoon vinegar, such as rice wine, sherry or Chinese black vinegar  
8 small Persian cucumbers, halved crosswise and then quartered
Salt 
½ tablespoon sesame seeds 
Preparation
For the ground pork schnitzel, divide the ground pork into 4 equal balls. Working 1 ball at a time, sandwich the pork between 2 pieces parchment paper or plastic wrap and gently press the pork into a thin patty, 8 to 10 inches in diameter. Repeat with the remaining pork balls.
Season the patties with garlic powder, salt and pepper. Heat a large skillet over medium-high heat with some olive oil or bacon drippings, just enough to lightly coat the bottom of the pan. When the oil is hot and shimmering, working in batches if needed, add the patties and cook on each side for 2 to 3 minutes until browned. (Alternatively, cook the patties on a griddle or in a heavy-duty roasting pan set over the burners.) Remove the patties from the skillet and let rest while tented with foil.
For the cucumbers, in a small skillet over medium heat, toast the ginger, garlic, red onion, scallion, and herbs, if using, in half of the canola oil for a few minutes until fragrant. Remove from the heat and carefully stir in the chili powder, five spice, sesame oil, vinegar and the remaining canola oil; if the oil is too hot, the vinegar may splatter. Let cool completely, then toss with the chopped cucumbers, some salt and the sesame seeds.
Serve the schnitzel and spicy cucumbers with buttermilk ranch dressing.