How to Make Hasselback Butternut Squash By Daphne Oz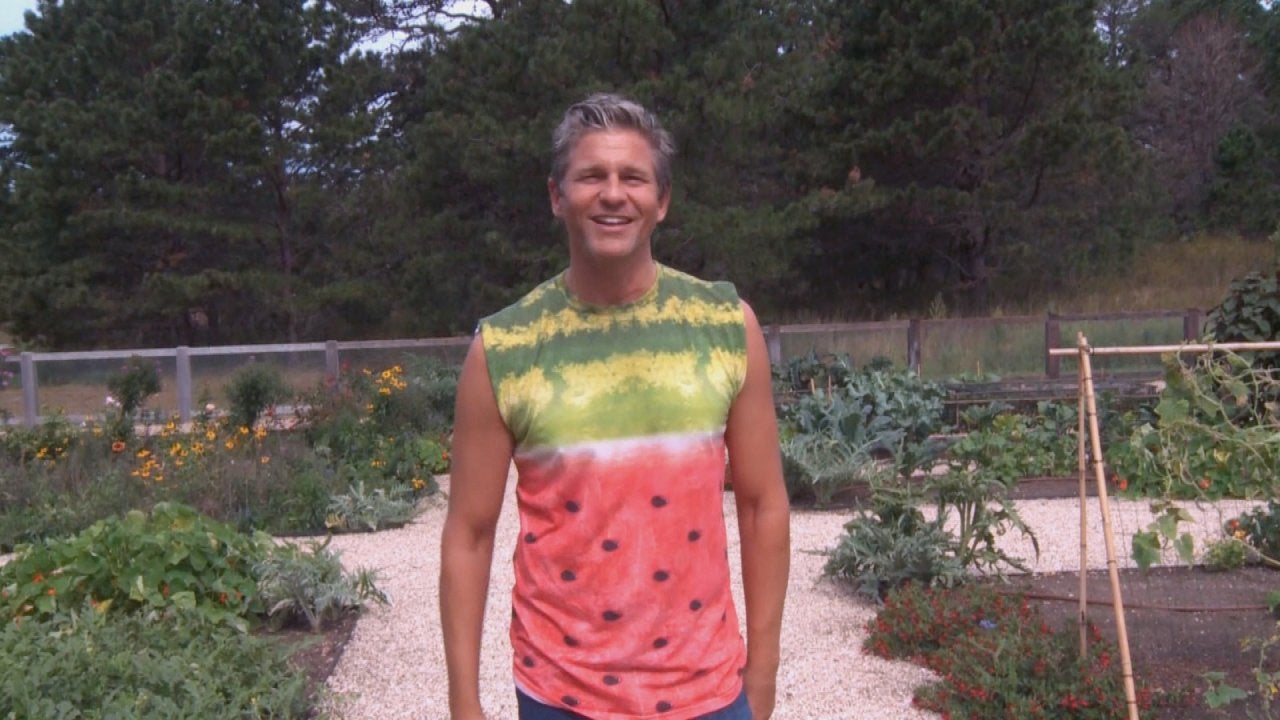 Come Tour David Burtka and Neil Patrick Harris' STUNNING Home Ga…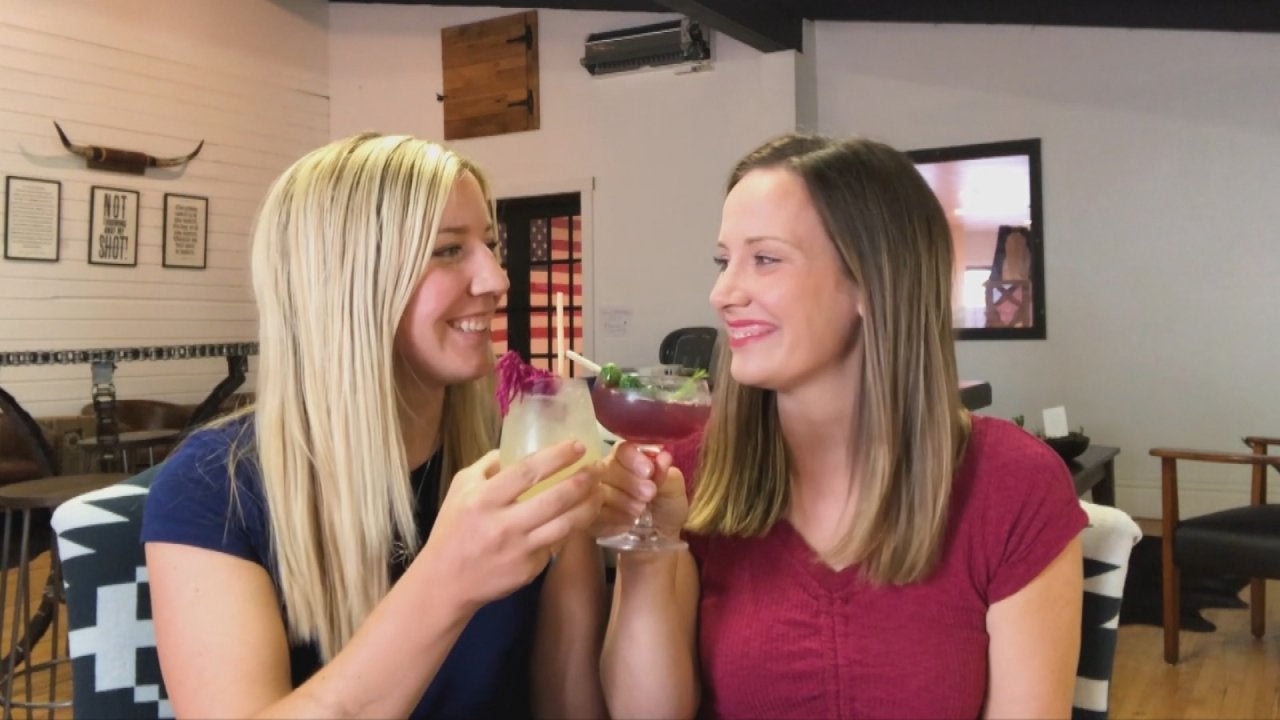 Farm to Cocktail? These Girls Got You! Say Hello to the Simple G…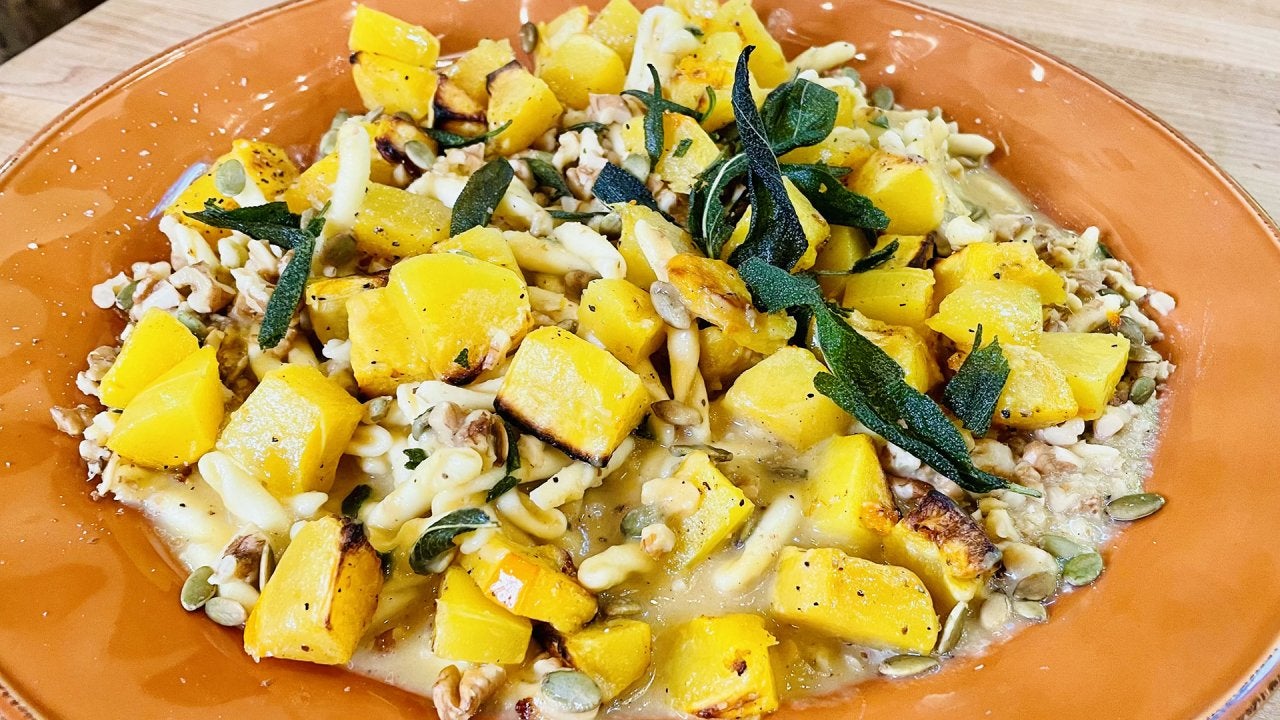 How to Make Pasta with Pumpkin, Brown Butter, Crispy Sage and Nu…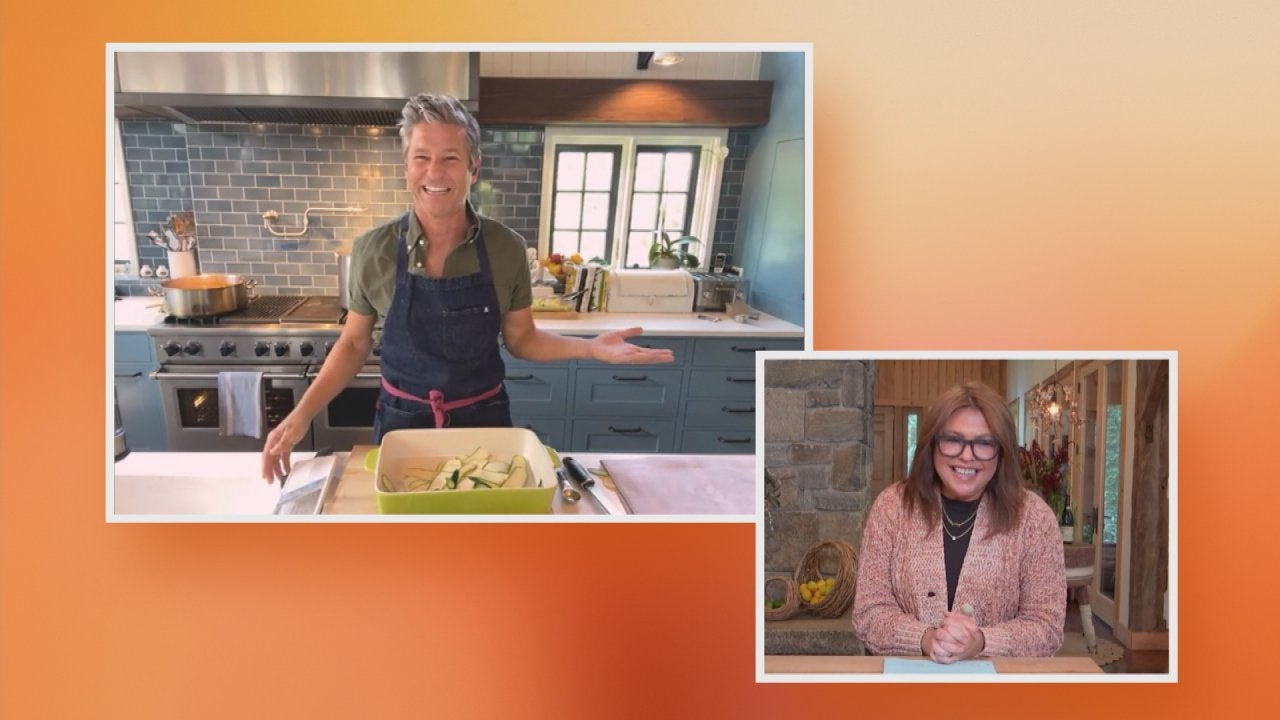 How to Make Raw Zucchini Salad | David Burtka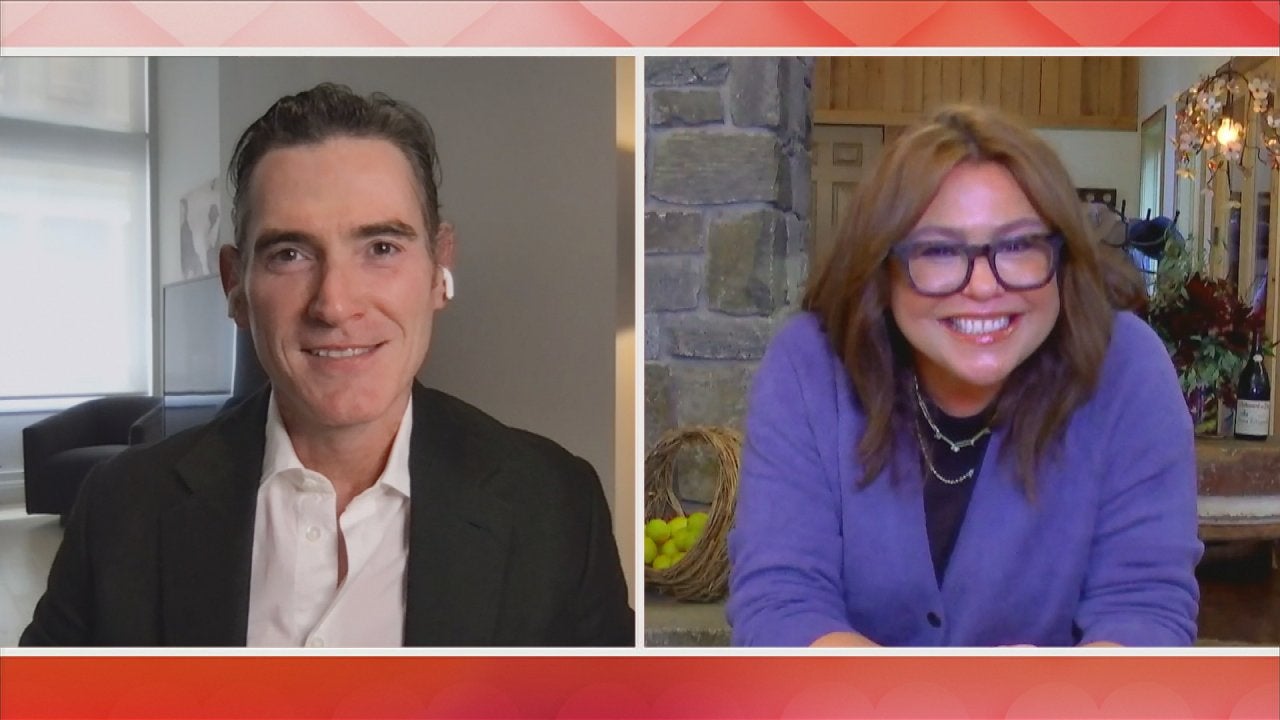 Rachael's Reaction to Billy Crudup's Preview of "The Morning Sho…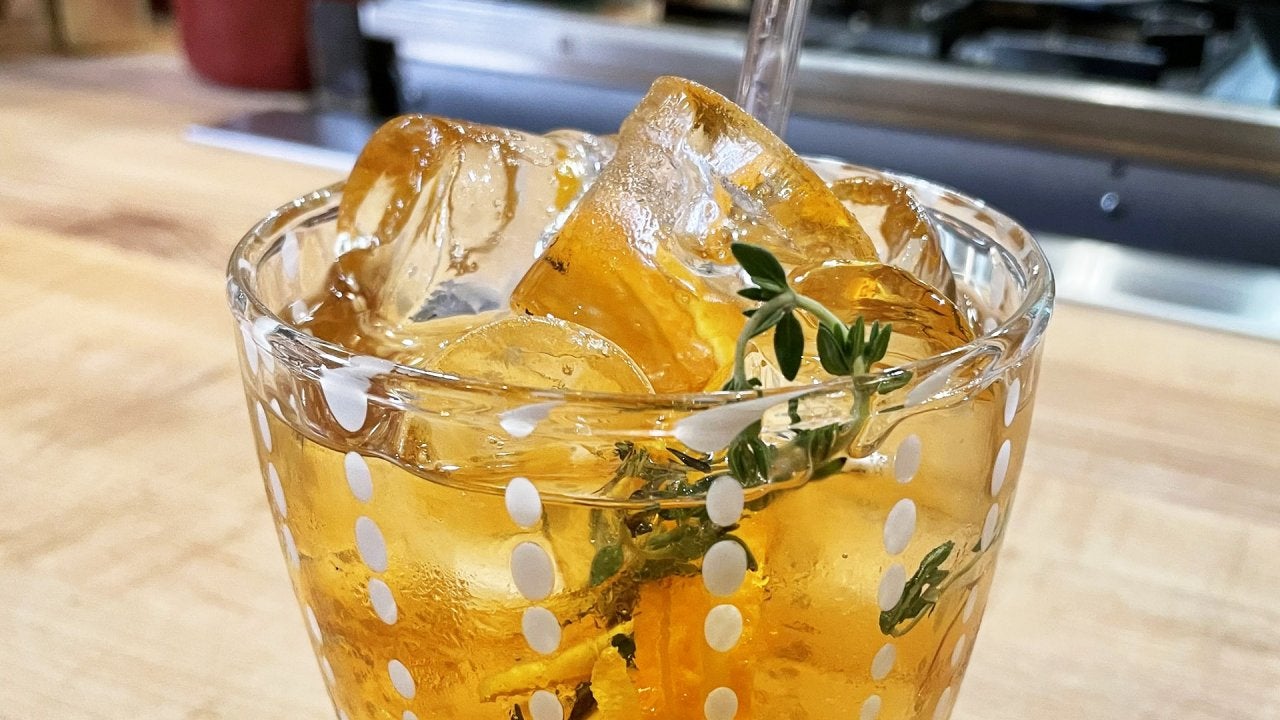 How to Make a Vermouth Spritz | John Cusimano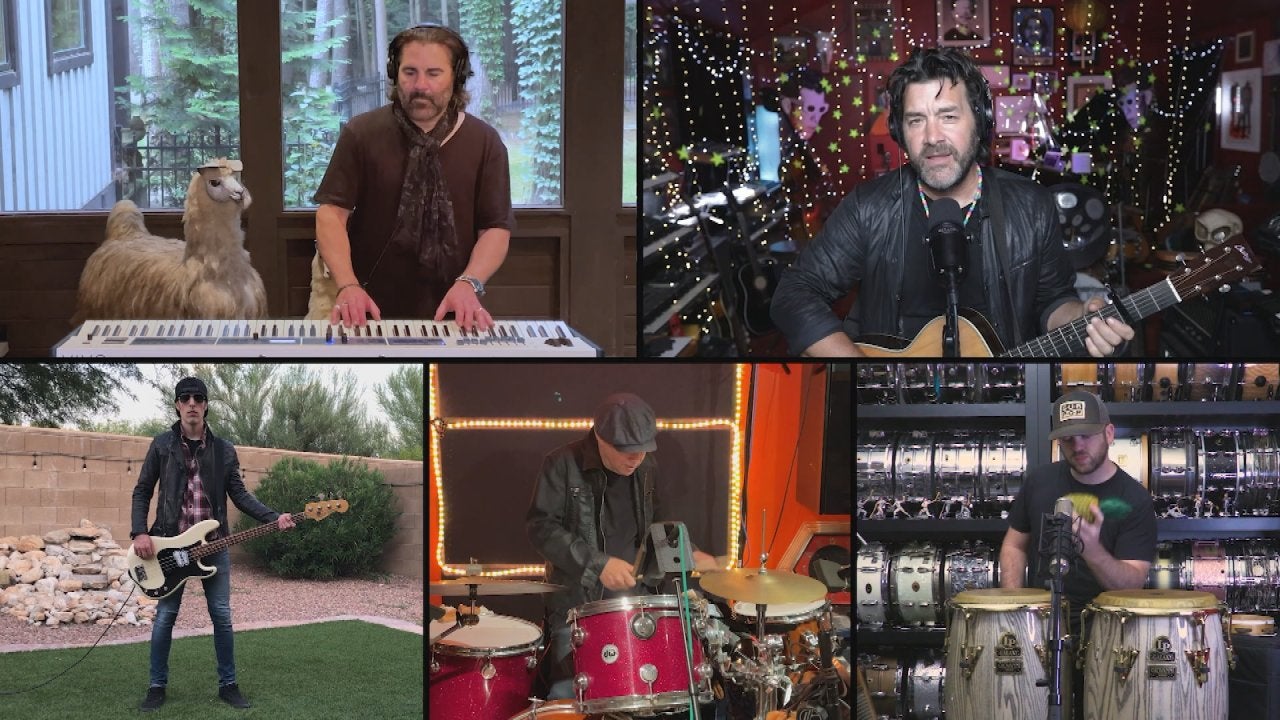 Stop Everything and Listen to "Buongiorno Baby"—the Song John Co…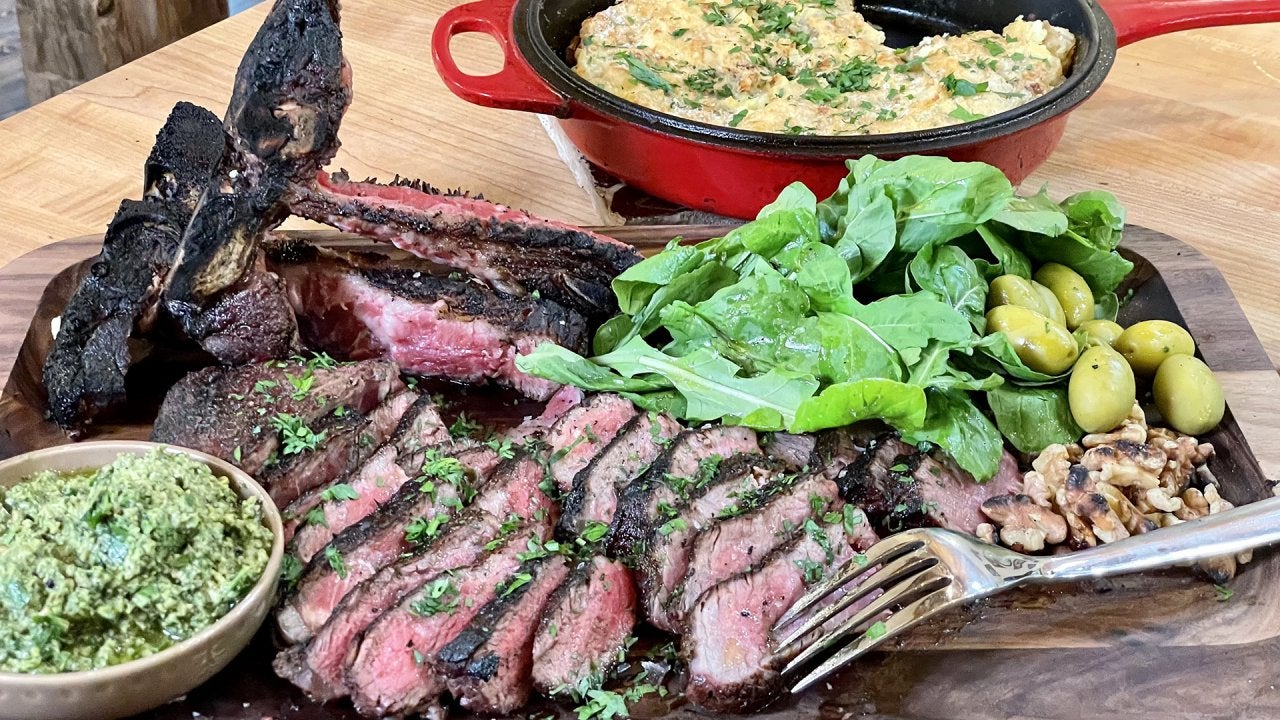 How to Make Bistecca (Porterhouse) with Walnut Salsa Verde and C…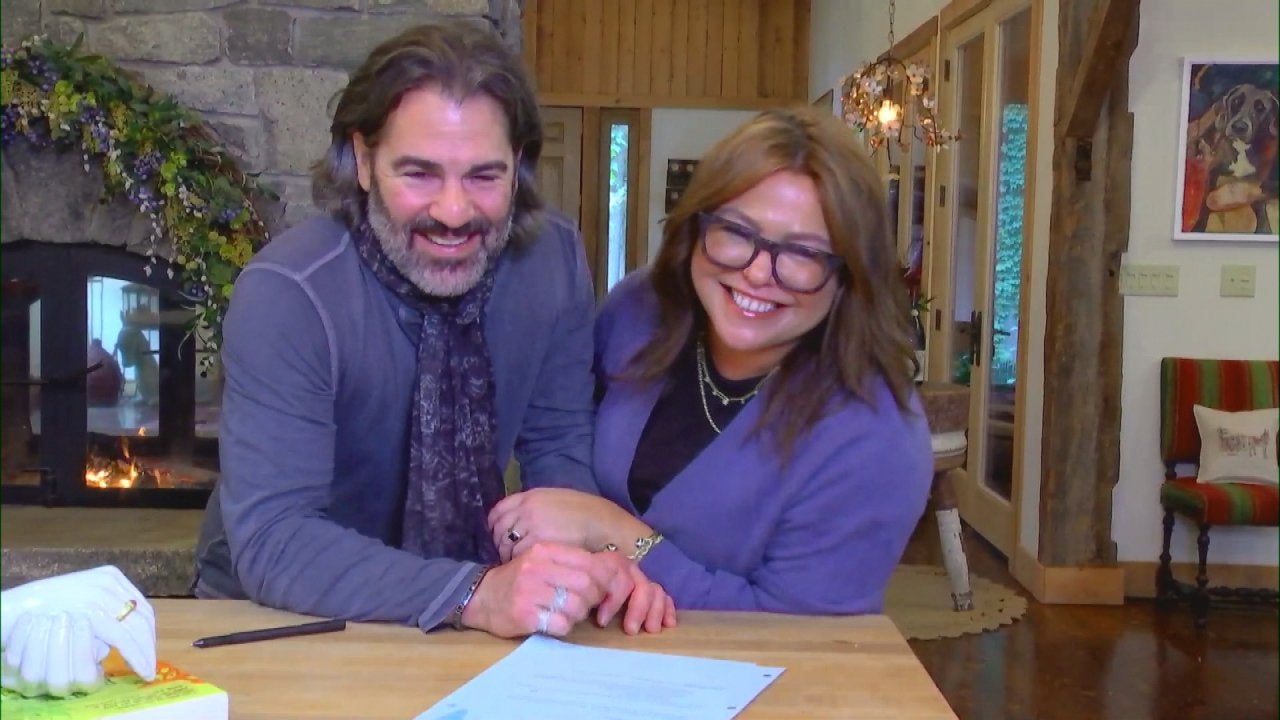 Rachael Reveals Her Favorite Place to Eat in Tuscany, Italy | Q …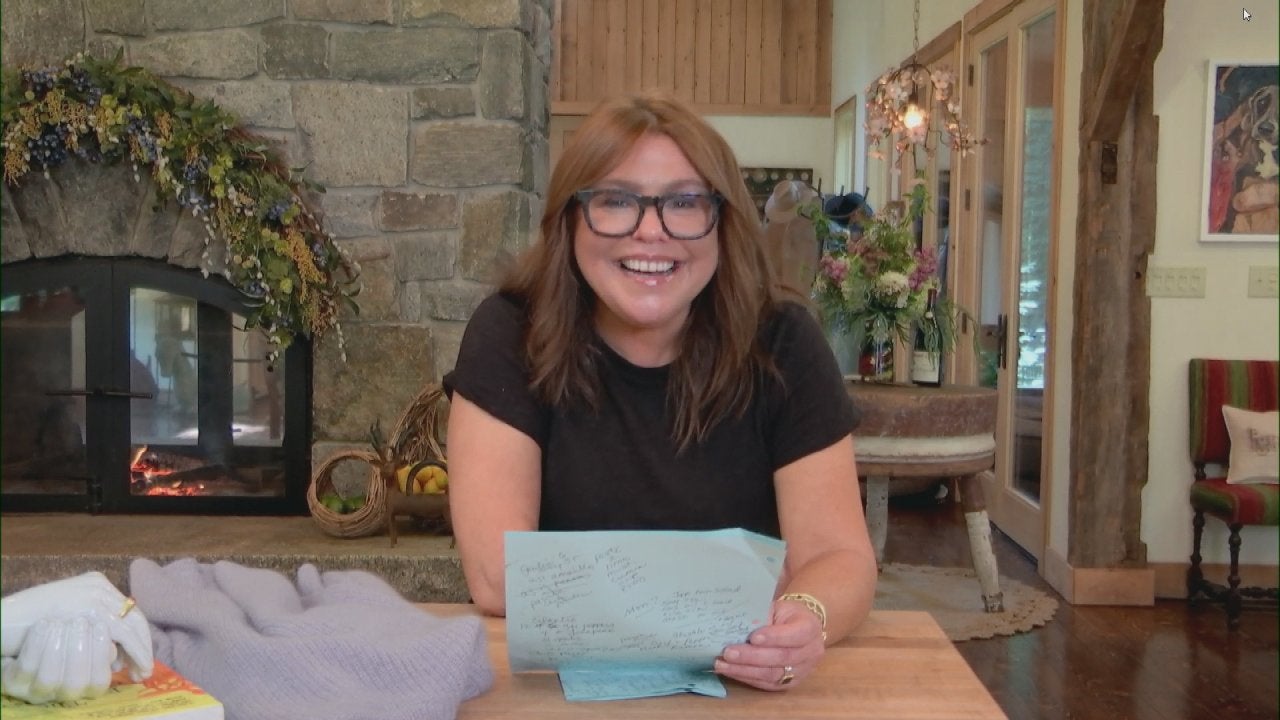 What's In Our Meal Bag? 3 Sweet Stories from Viewers Who Tried R…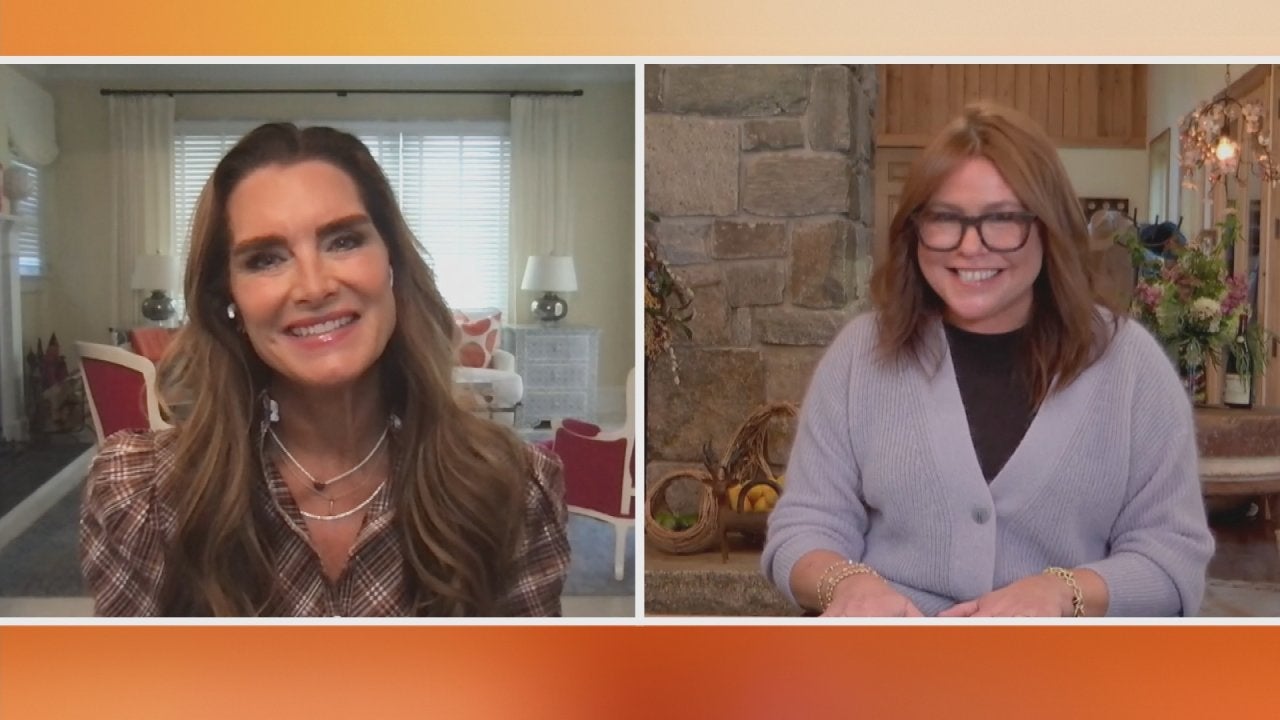 Brooke Shields Tearfully Recounts Devastating Accident + Leg Inj…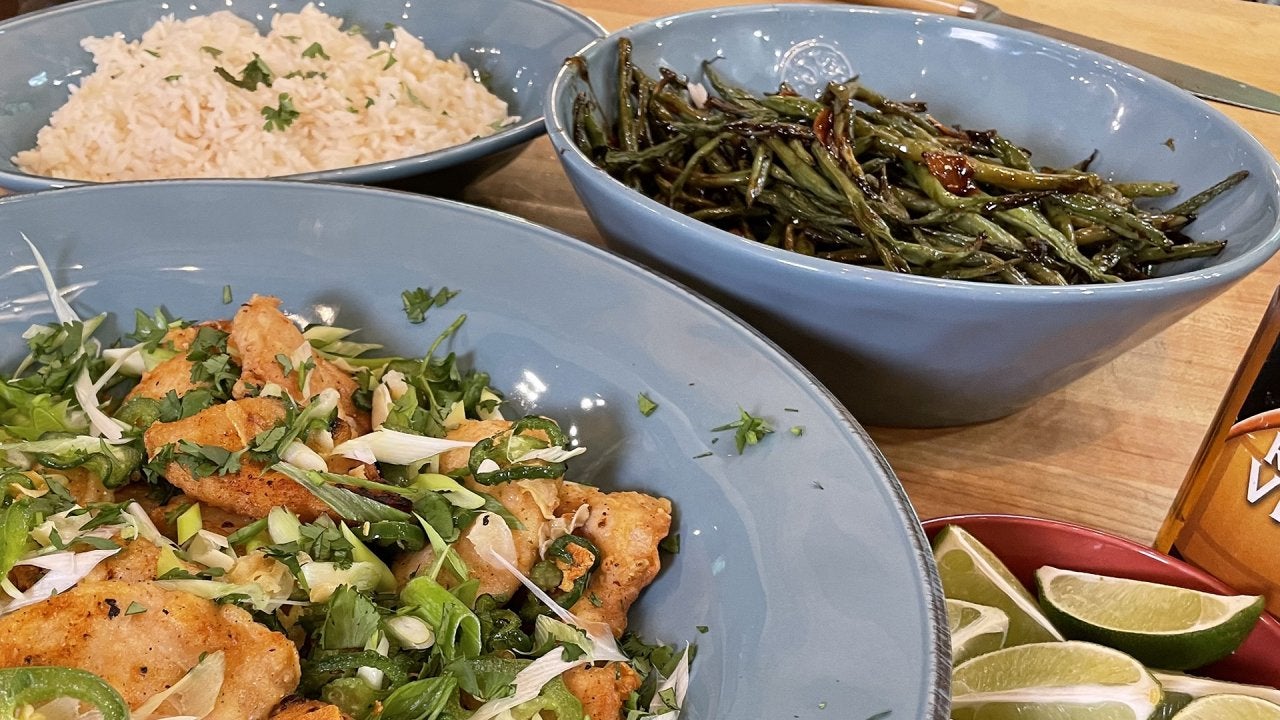 How to Make Roasted Honey-Soy Green Beans | Rachael Ray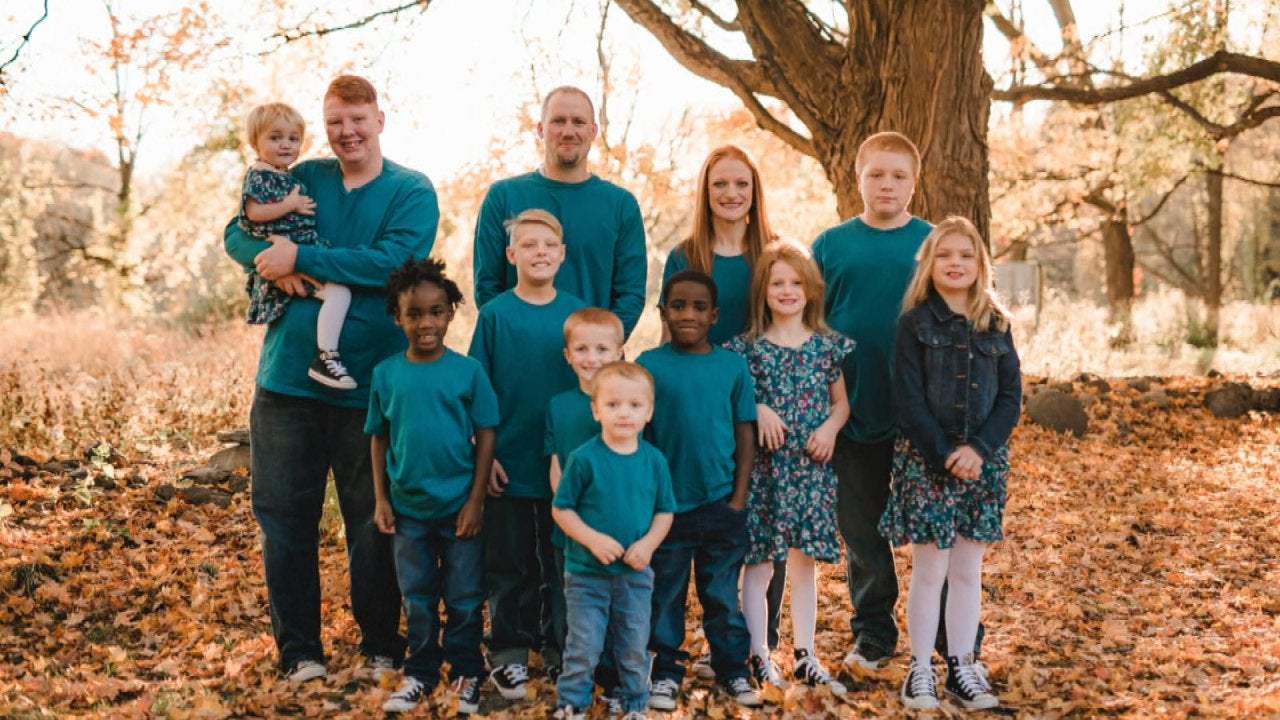 We Surprise a Mom of 10 (Including 6 Foster Kids!) Who Works So …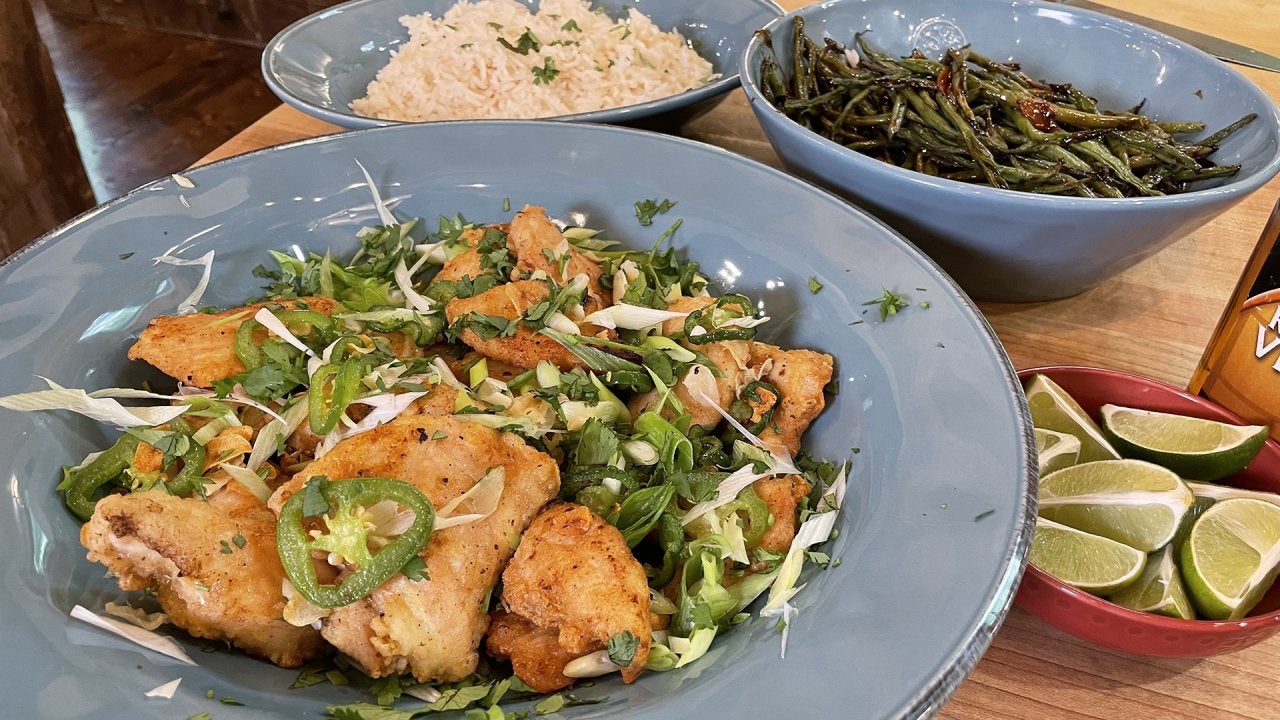 How to Make Salt 'n' Pepper Pork or Chicken | Rachael Ray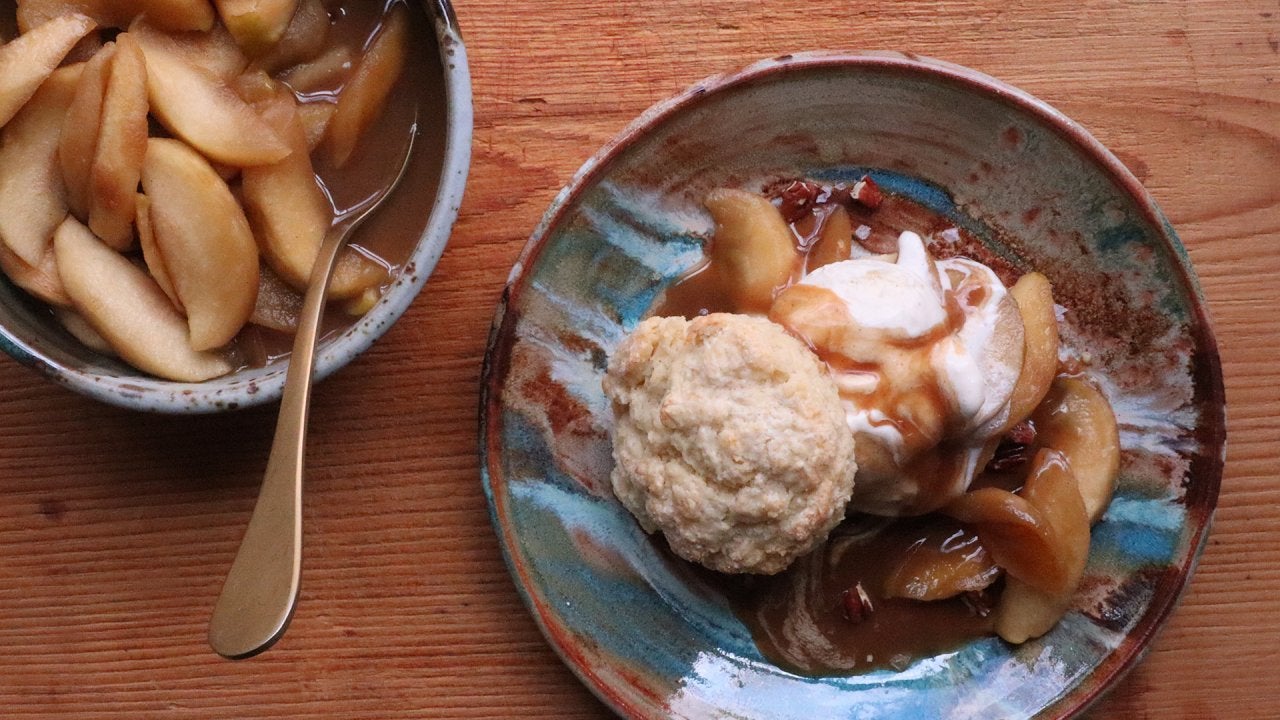 How to Make Caramel Apple Shortcakes | Grant Melton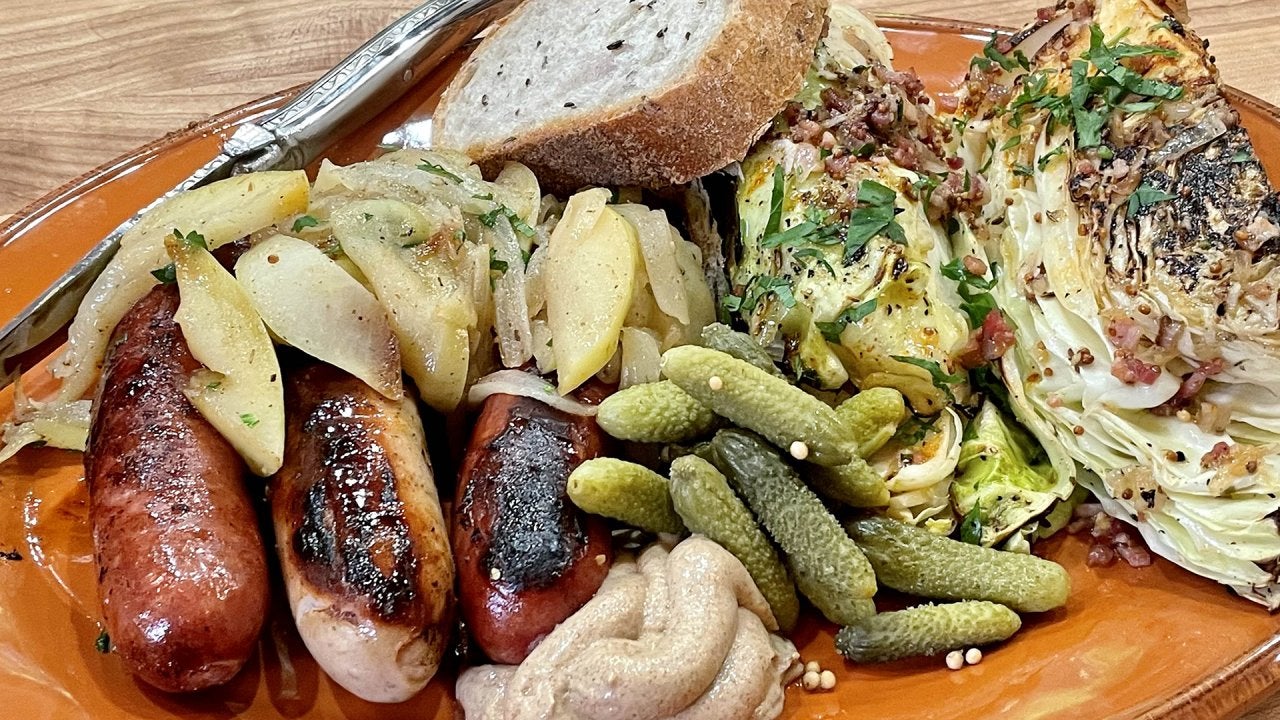 How to Make Sausages with Apples and Onions & Charred, Spiced Ca…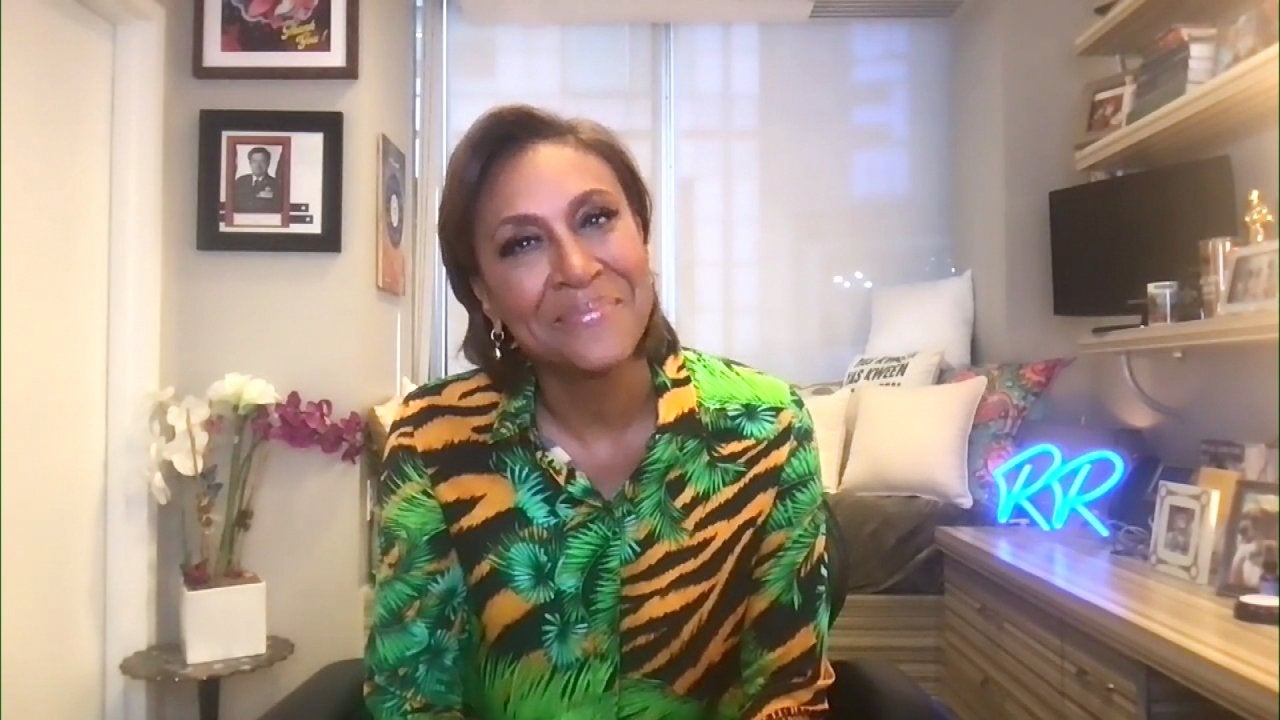 Robin Roberts Tearfully Recalls the Emotional Moment Her Sister …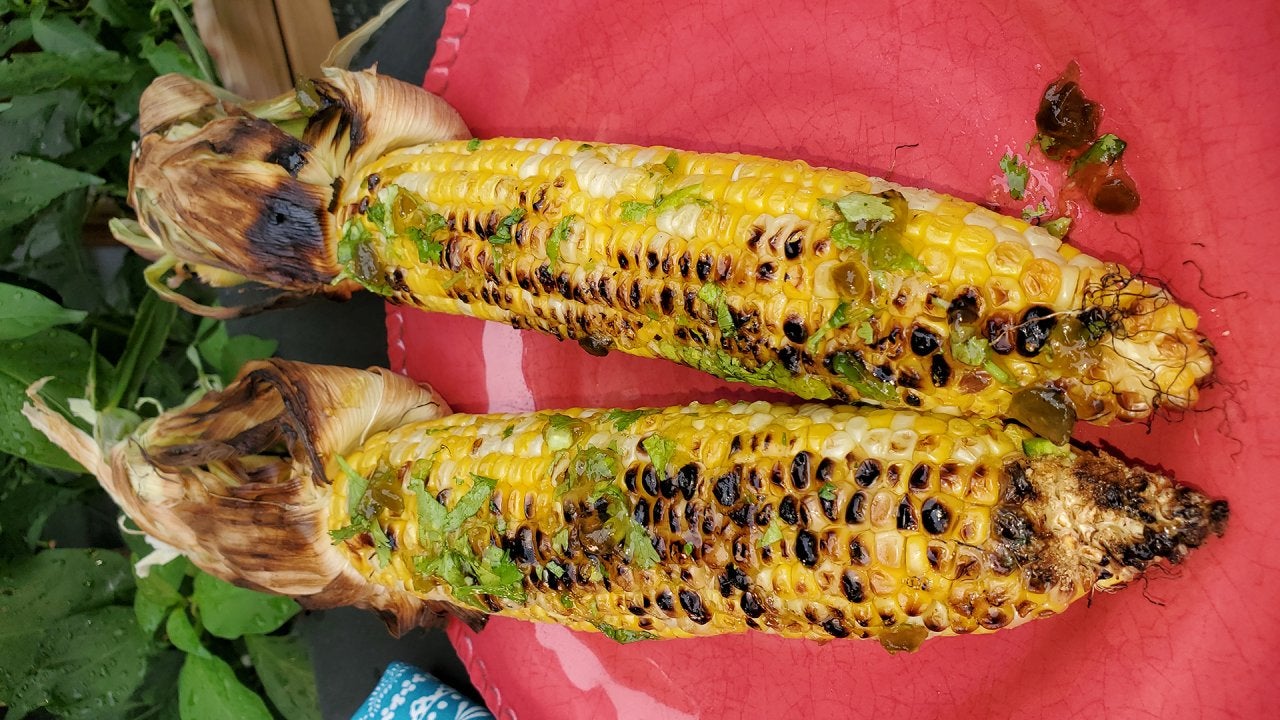 How to Make Easy Grilled Corn with Jalapeño Cilantro Glaze | Sun…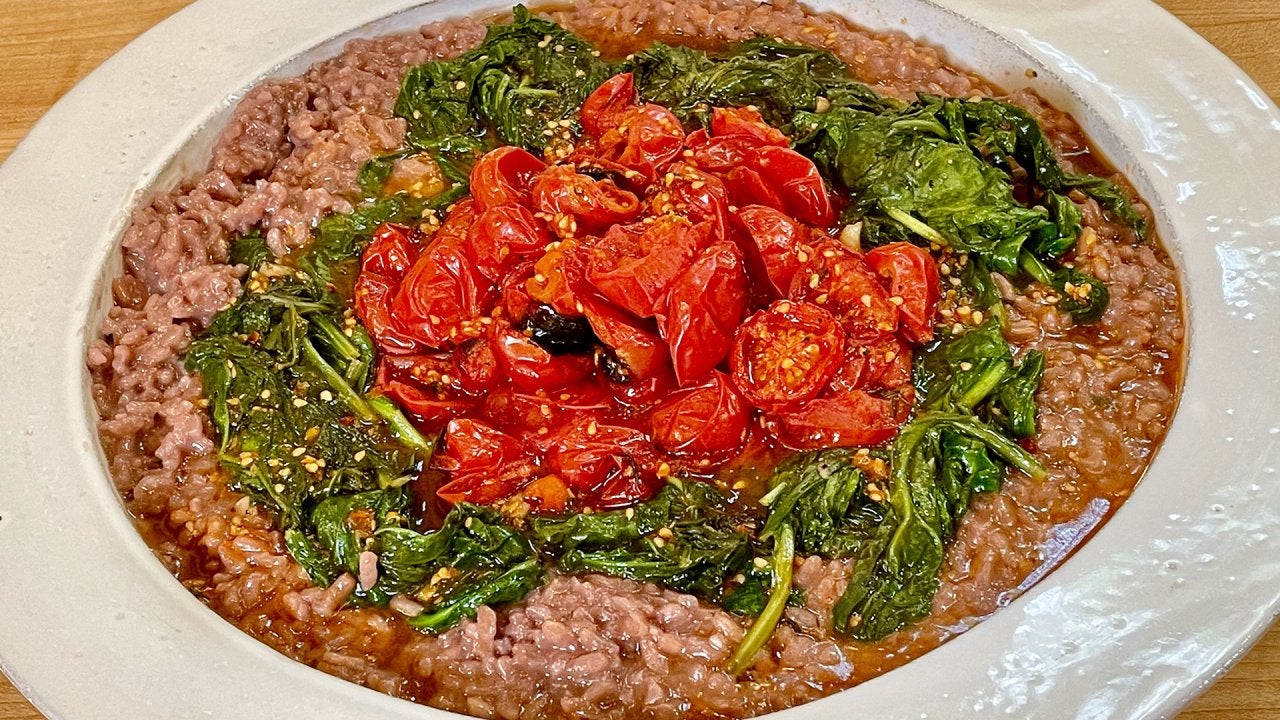 How to Make Chianti Risotto with Garlicky Spinach and Oven Charr…
Daphne Oz upgrades butternut squash by giving it the hasselback treatment, complete with a crisp sage and prosciutto whole grain breadcrumb topping in this yummy side dish. Even better? It looks impressive but only requires 10 ingredients!
Pro Tip: Arrange evenly-sized wooden spoons on opposite sides of the squash lengthwise to guide your cuts and prevent from cutting all the way through. If you accidentally slice all the way through, just push together and continue cutting – it will still taste delicious.
For another Thanksgiving recipe from Daphne, check out her Pecan Pie Pudding.
Ingredients
2 butternut squash, peeled, halved, and seeds removed
4 tablespoons olive oil, divided
Kosher salt and black pepper, to taste
1 stick butter, softened
2 teaspoons chopped fresh sage, plus 10 sage leaves
2 teaspoons fresh thyme leaves
1 tablespoon brown sugar or coconut sugar
2 slices whole grain bread, roughly chopped or torn
3 ounces prosciutto
Zest of ½ lemon
Preparation
Preheat the oven to 425˚F.
Rub the squash allover with 2 tablespoons olive oil and place on a parchment-lined baking sheet, then season with salt and pepper.
Roast cut-side down for 20 minutes until slightly tender but not cooked all the way through. (This will make it easier to slice.) Set aside to cool.
Meanwhile, mash together butter, chopped sage, thyme, brown sugar and ½ teaspoon kosher salt.
Place 1 slightly cooled squash half on a cutting board lengthwise, cut-side down. Start from the stem end and slice into the squash crosswise but not all the way through. Repeat all the way to the end of the squash, making cuts ¼-inch apart or as close together as possible. Using a spatula, carefully transfer back onto the baking sheet.
Repeat with the remaining half, then brush both halves with ½ of the butter mixture before returning to the oven.
Roast the squash for another 20 minutes, brush with remaining butter mixture, then continue to roast until tender and golden brown, another 20 to 30 minutes.
Meanwhile, toss the bread with remaining 2 tablespoons olive oil, sage leaves, and a good pinch of salt, then arrange on a baking sheet and arrange the prosciutto around the bread. Bake with the squash until bread is toasted and prosciutto is crisp, 10 to 15 minutes.
Pulse the bread, sage and prosciutto in a food processor to get a fine crumb, or use a rolling pin or heavy bottomed pot to gently crush and crumble for the topping.
Remove squash from the oven and transfer to a serving platter. Drizzle with any butter drippings from the pan. Top with the breadcrumb mixture and salt to taste.