How To Make Lemon-Blueberry Ricotta Cheesecake | Rachael's Siste…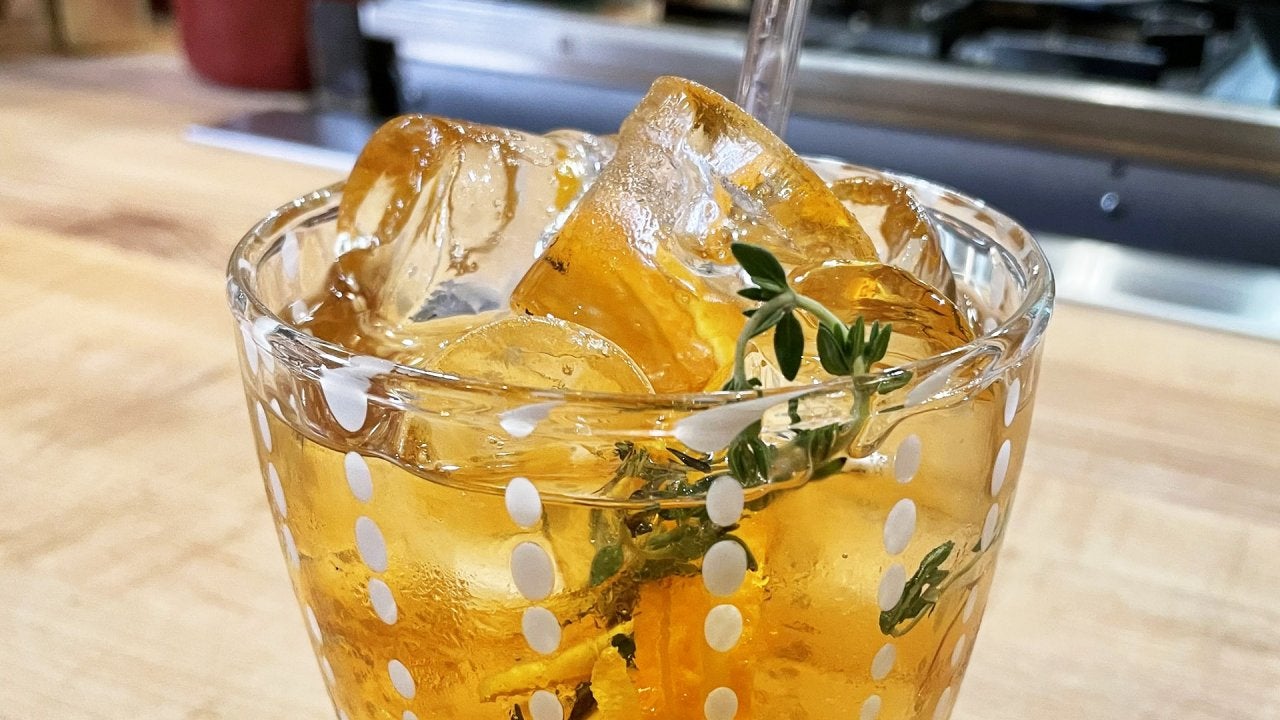 How to Make a Vermouth Spritz | John Cusimano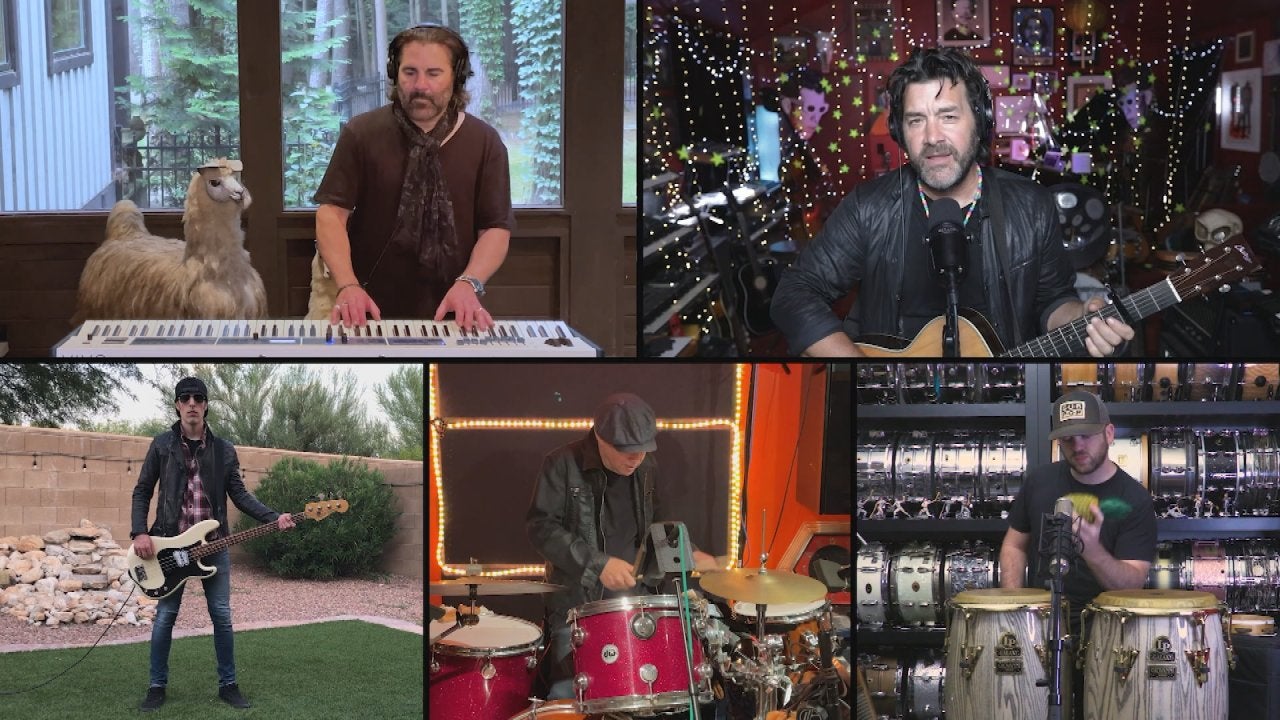 Stop Everything and Listen to "Buongiorno Baby"—the Song John Co…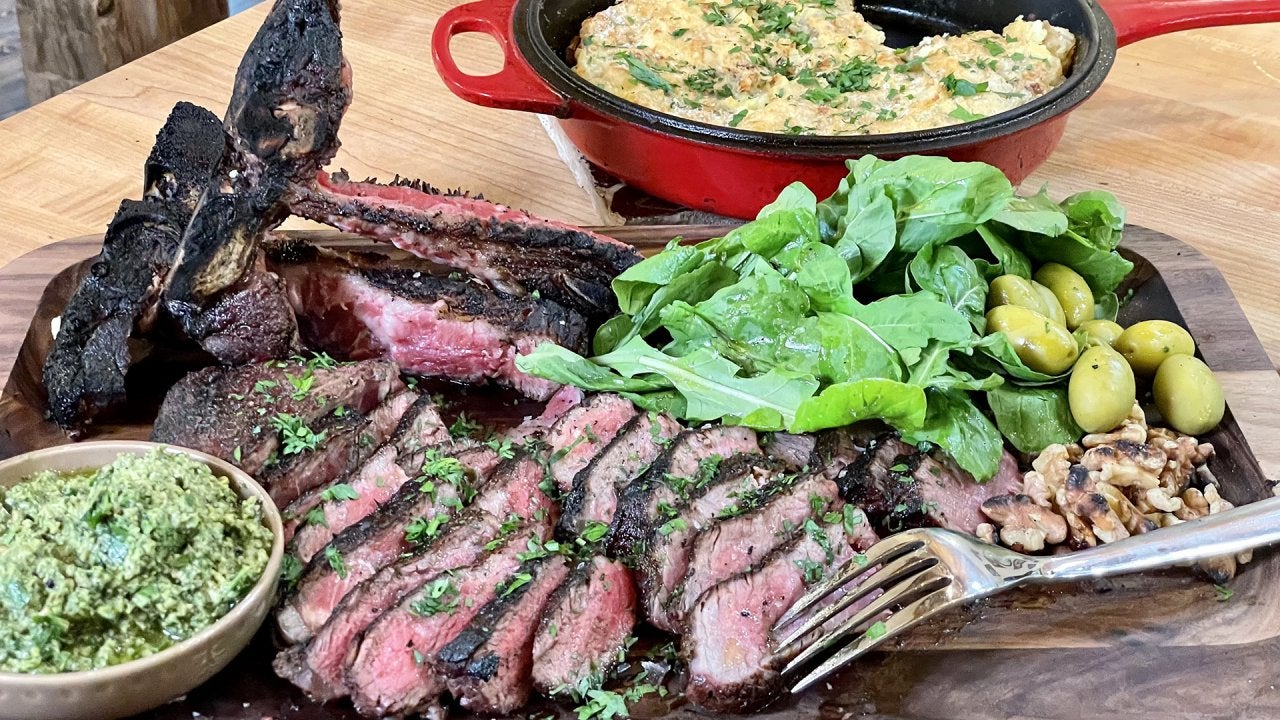 How to Make Bistecca (Porterhouse) with Walnut Salsa Verde and C…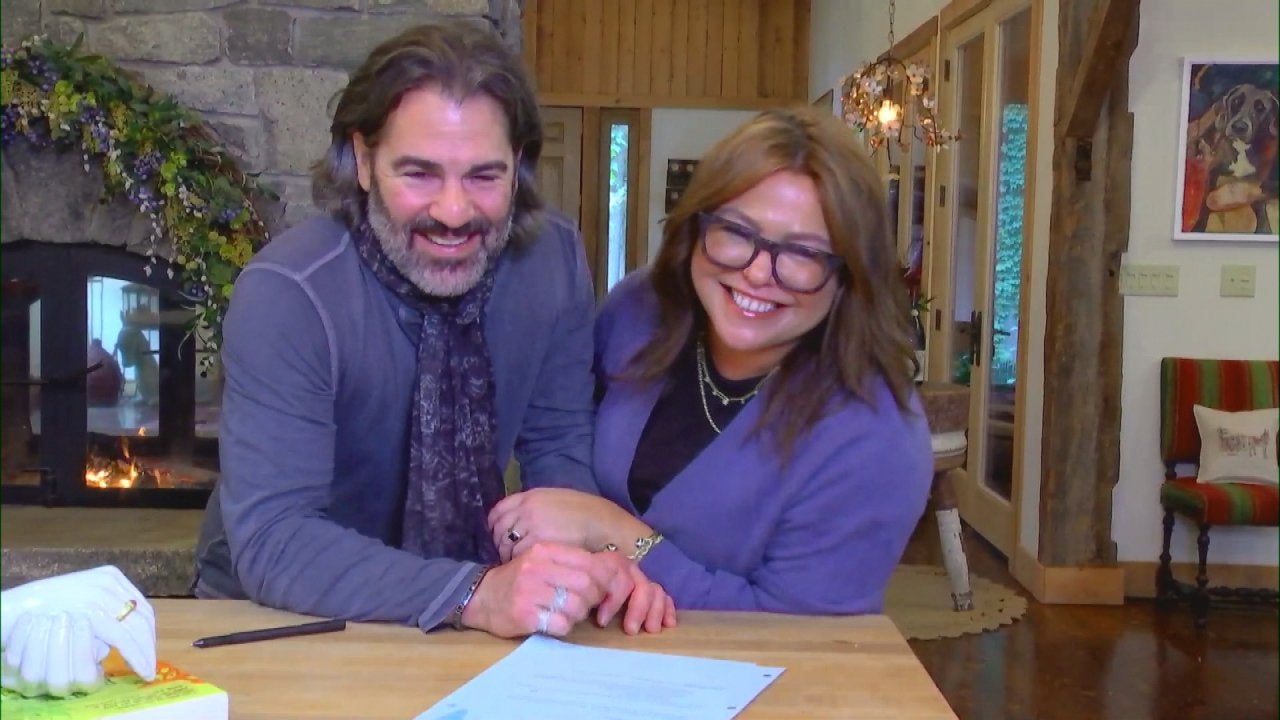 Rachael Reveals Her Favorite Place to Eat in Tuscany, Italy | Q …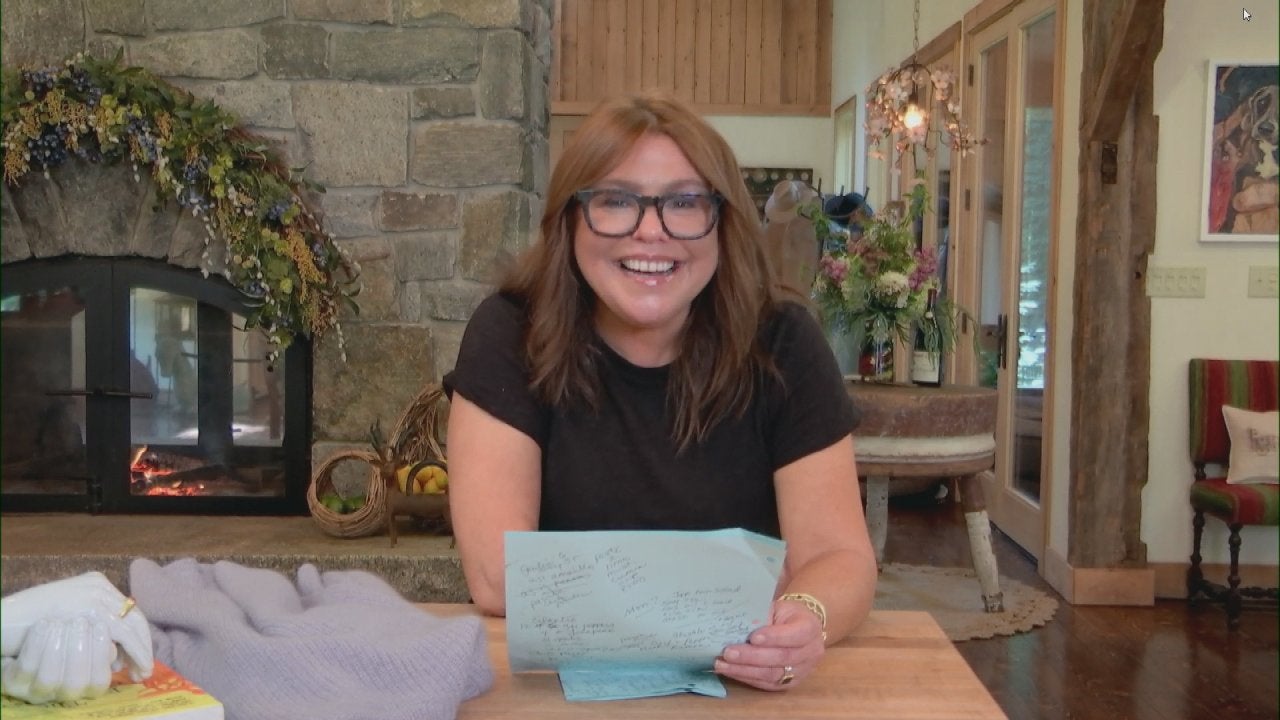 What's In Our Meal Bag? 3 Sweet Stories from Viewers Who Tried R…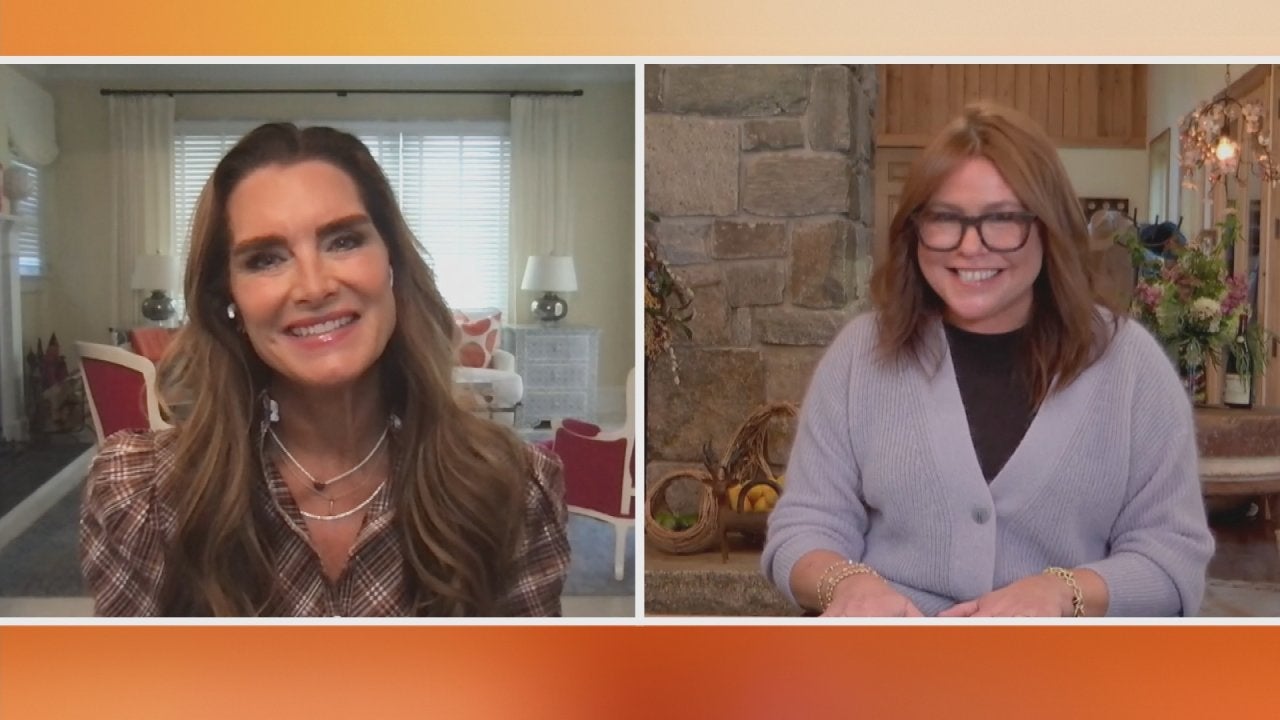 Brooke Shields Tearfully Recounts Devastating Accident + Leg Inj…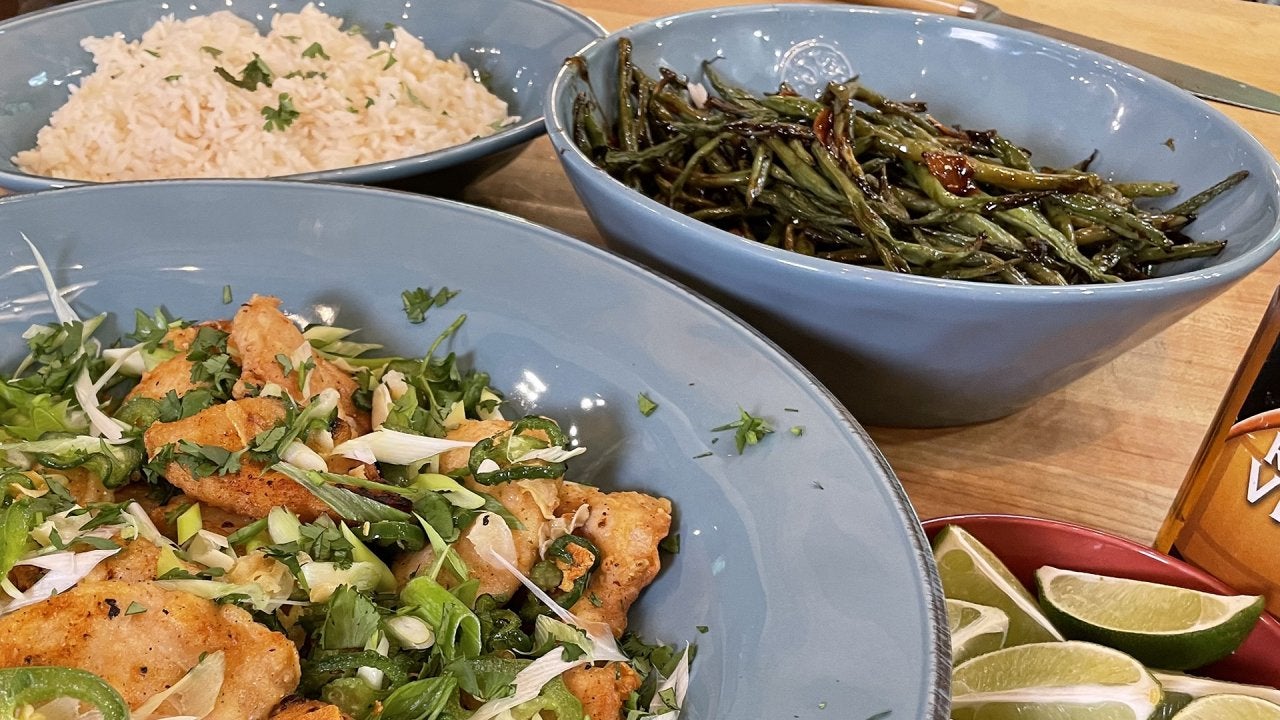 How to Make Roasted Honey-Soy Green Beans | Rachael Ray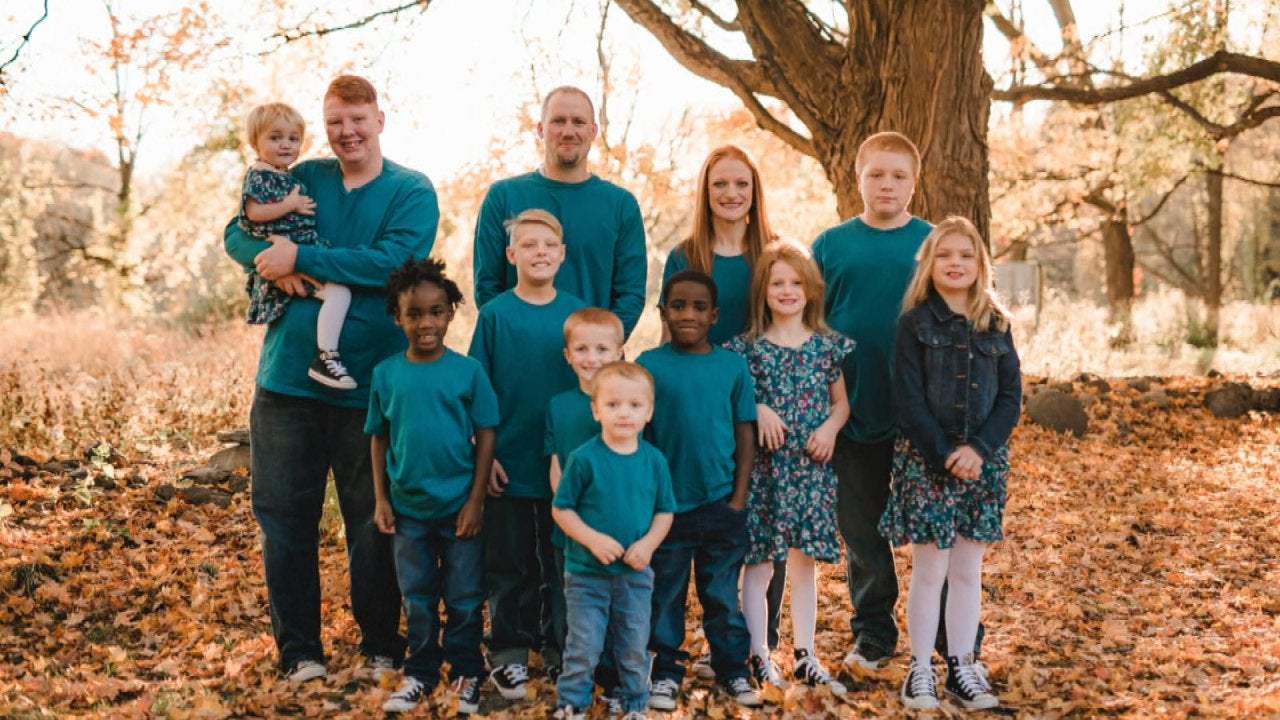 We Surprise a Mom of 10 (Including 6 Foster Kids!) Who Works So …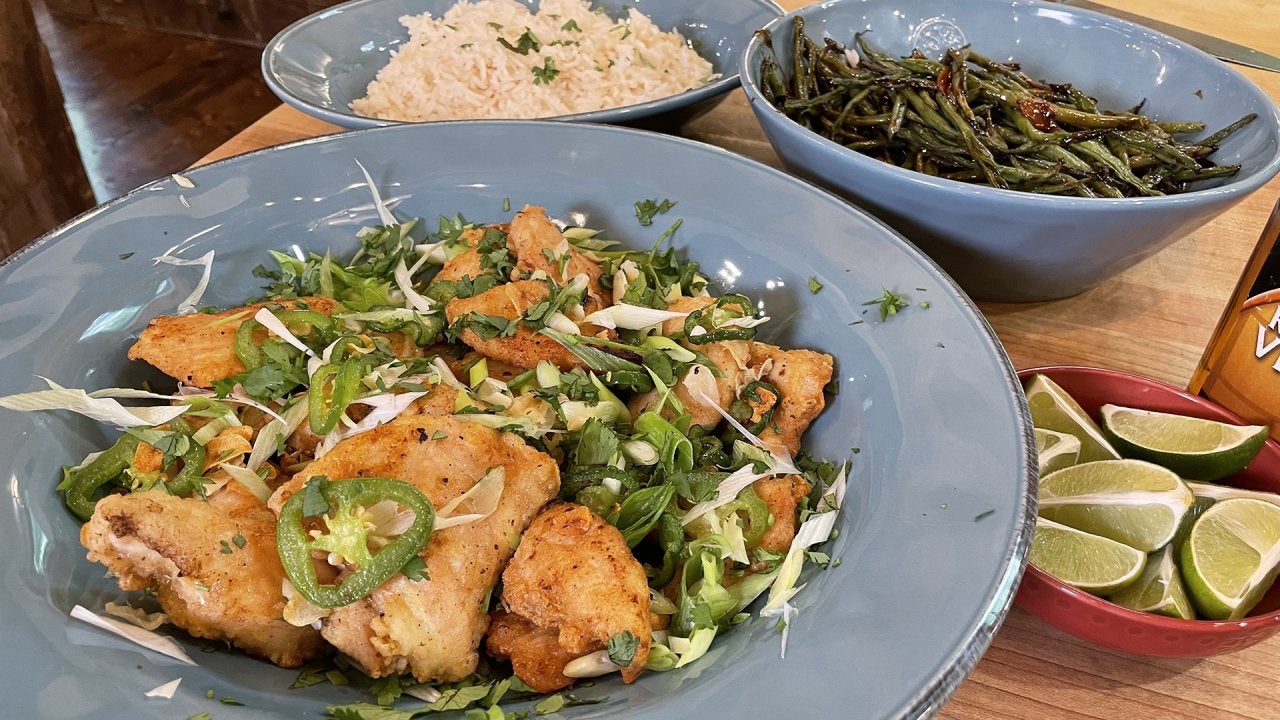 How to Make Salt 'n' Pepper Pork or Chicken | Rachael Ray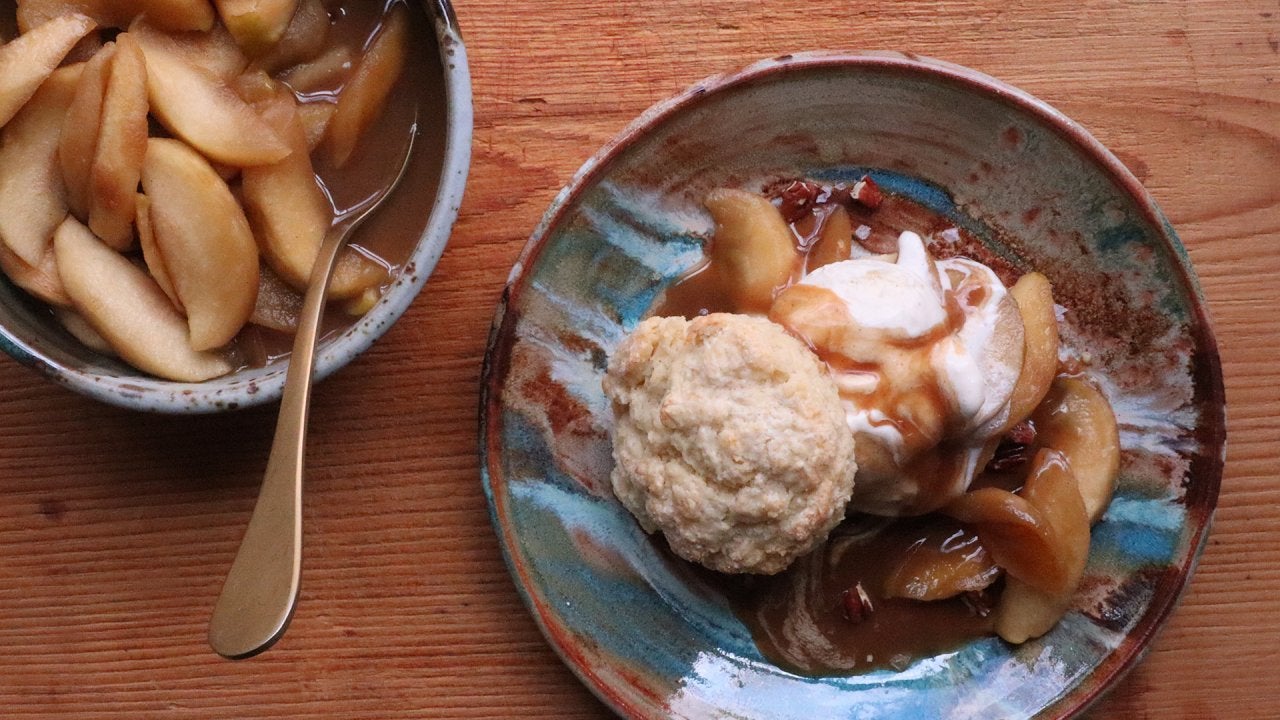 How to Make Caramel Apple Shortcakes | Grant Melton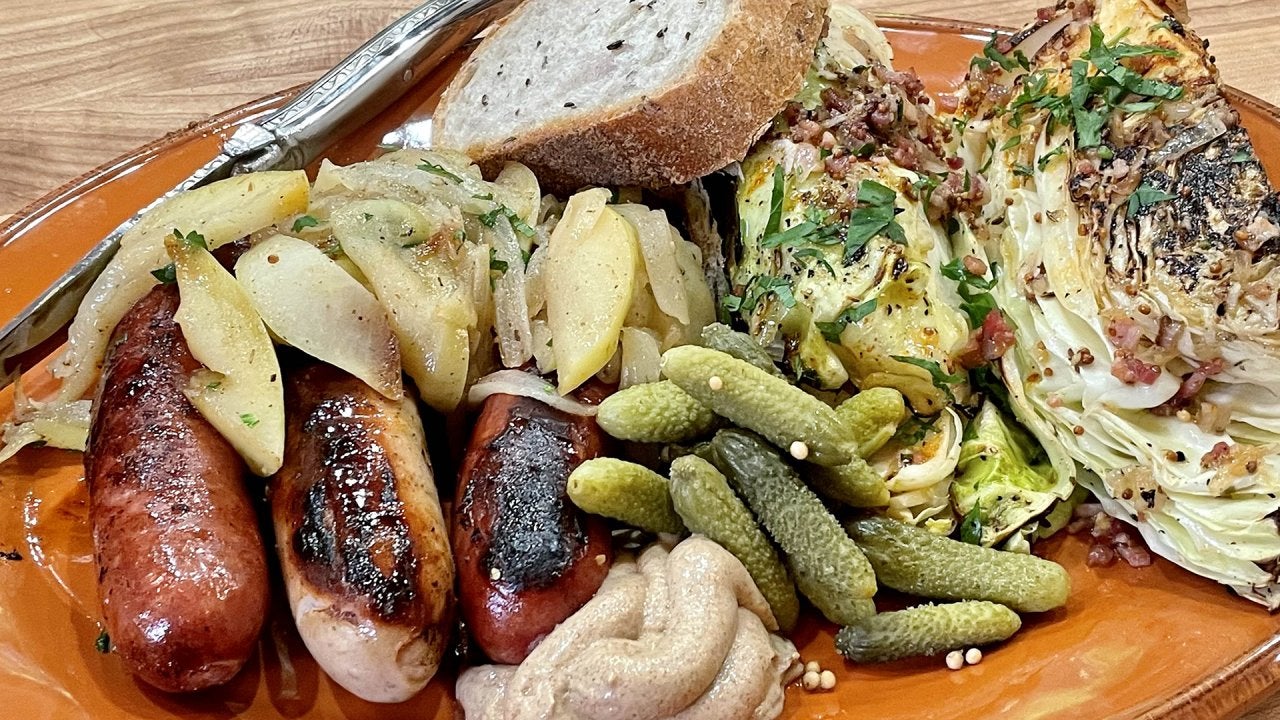 How to Make Sausages with Apples and Onions & Charred, Spiced Ca…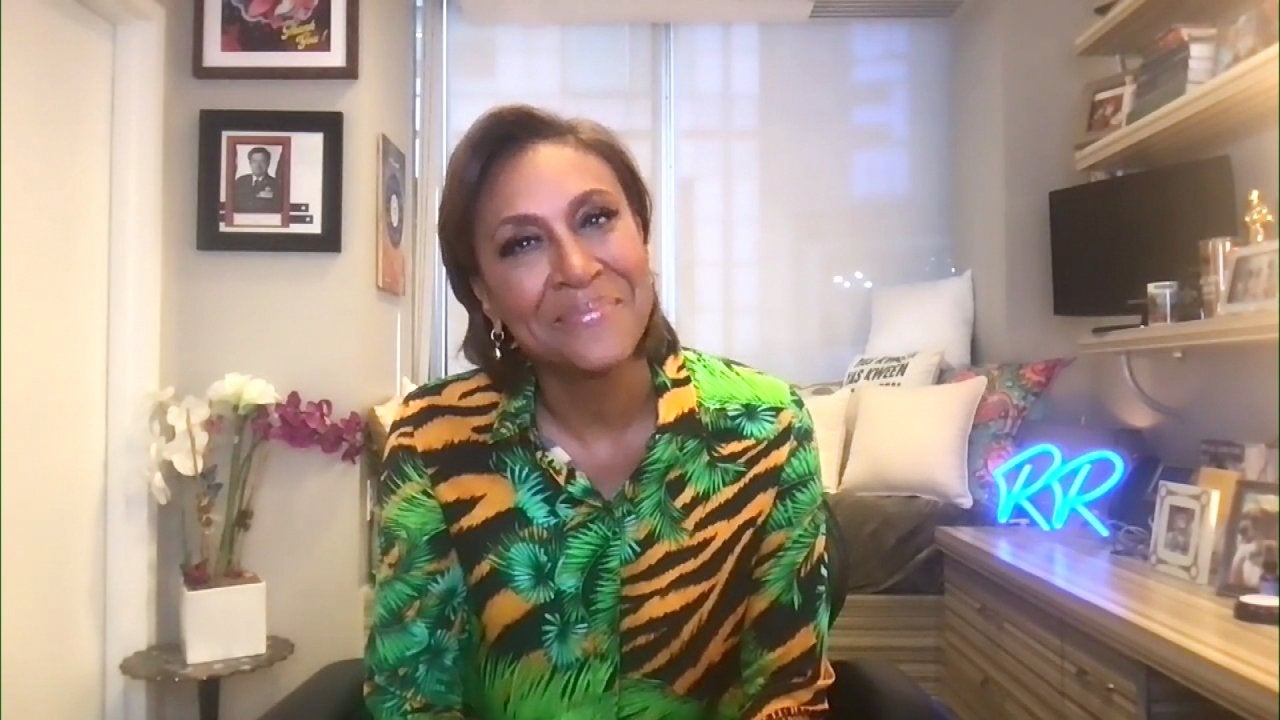 Robin Roberts Tearfully Recalls the Emotional Moment Her Sister …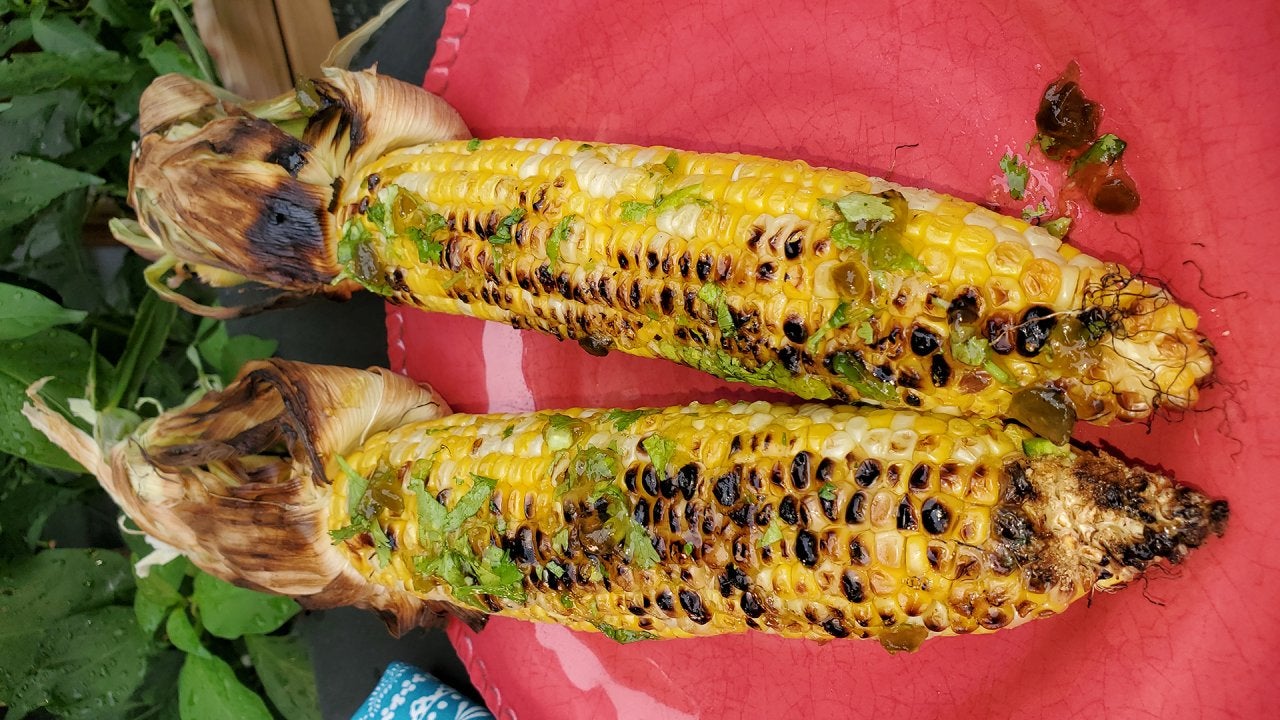 How to Make Easy Grilled Corn with Jalapeño Cilantro Glaze | Sun…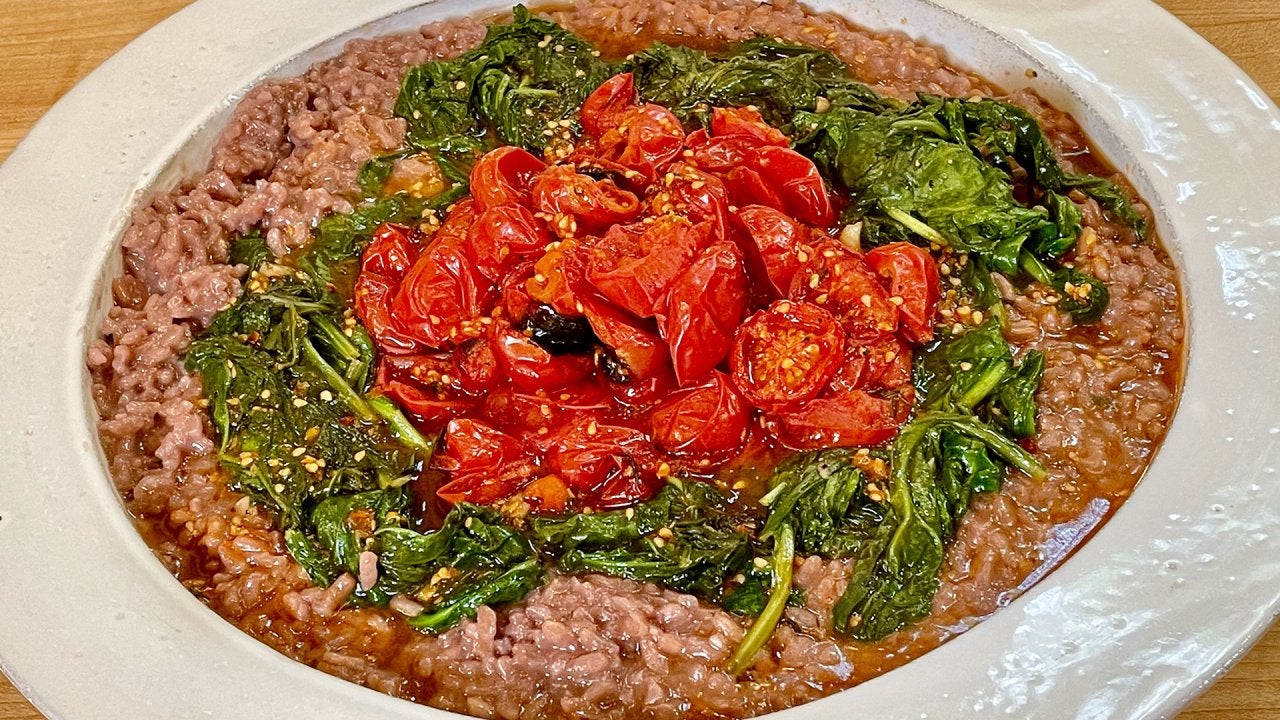 How to Make Chianti Risotto with Garlicky Spinach and Oven Charr…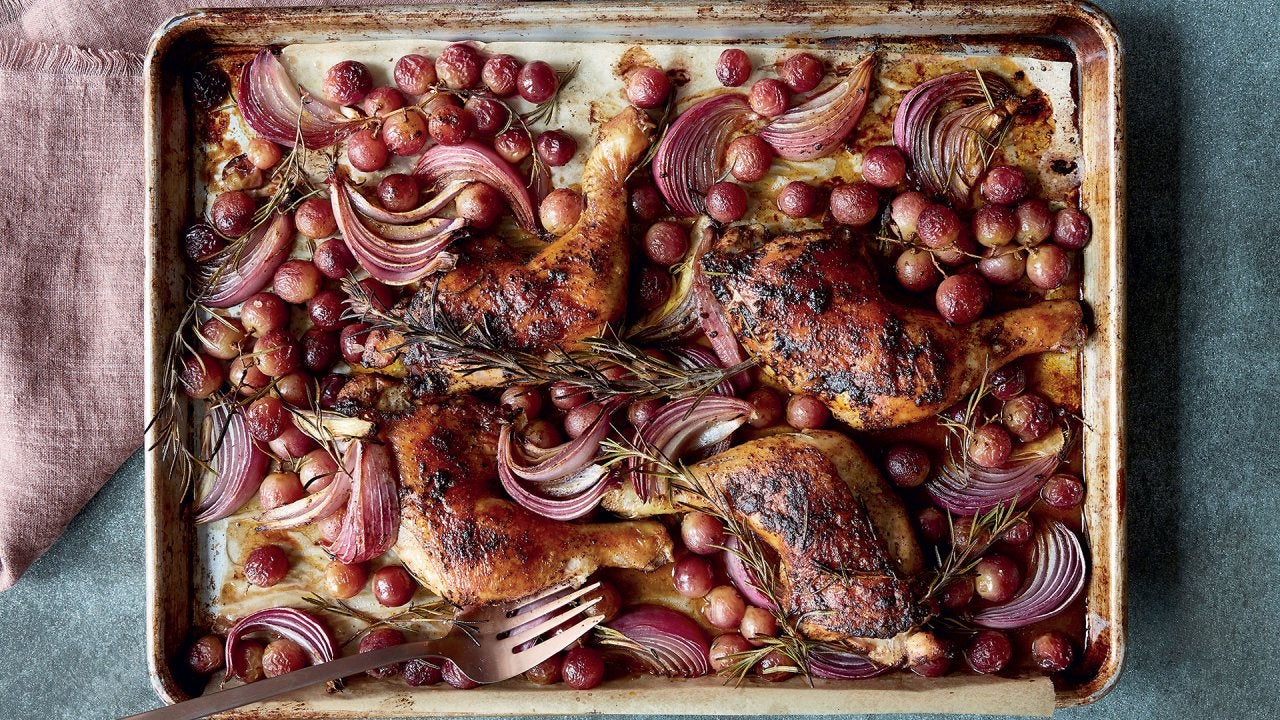 How to Make Sheet Pan Chicken with Rosemary & Grapes | Queer Eye…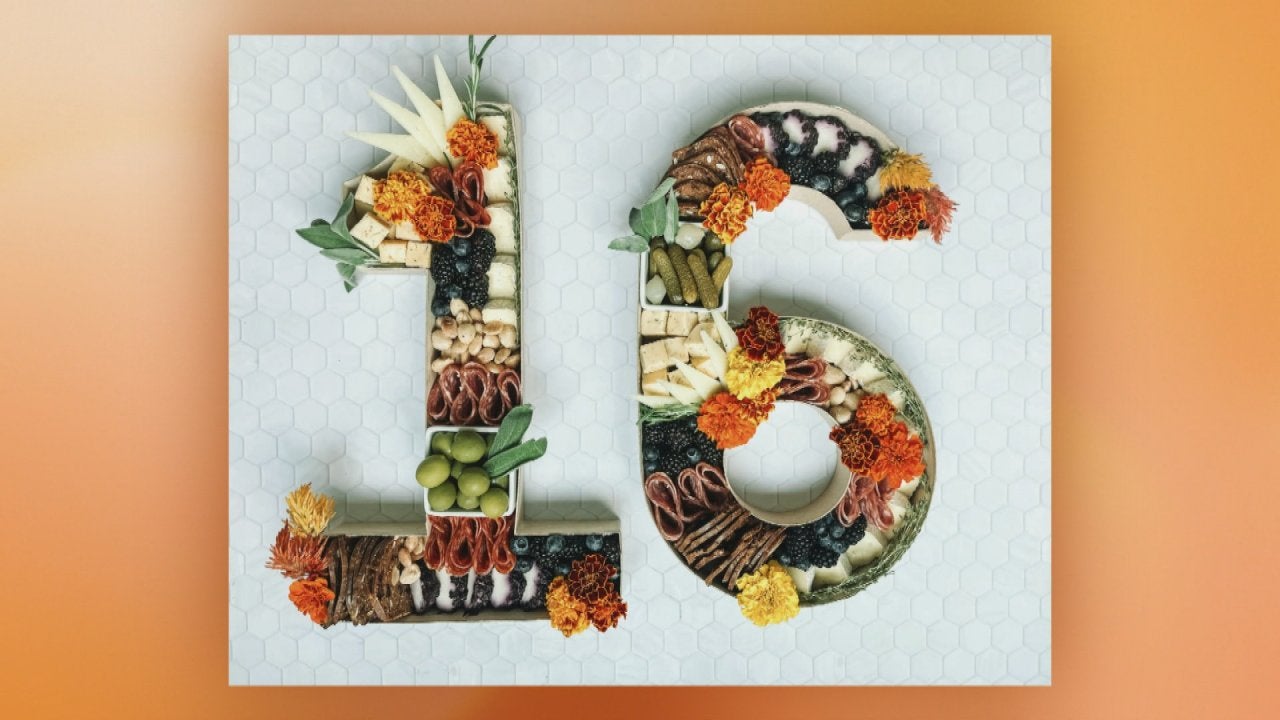 Feast Your Eyes on Our Savory 16 Charcuterie Board + We Promise …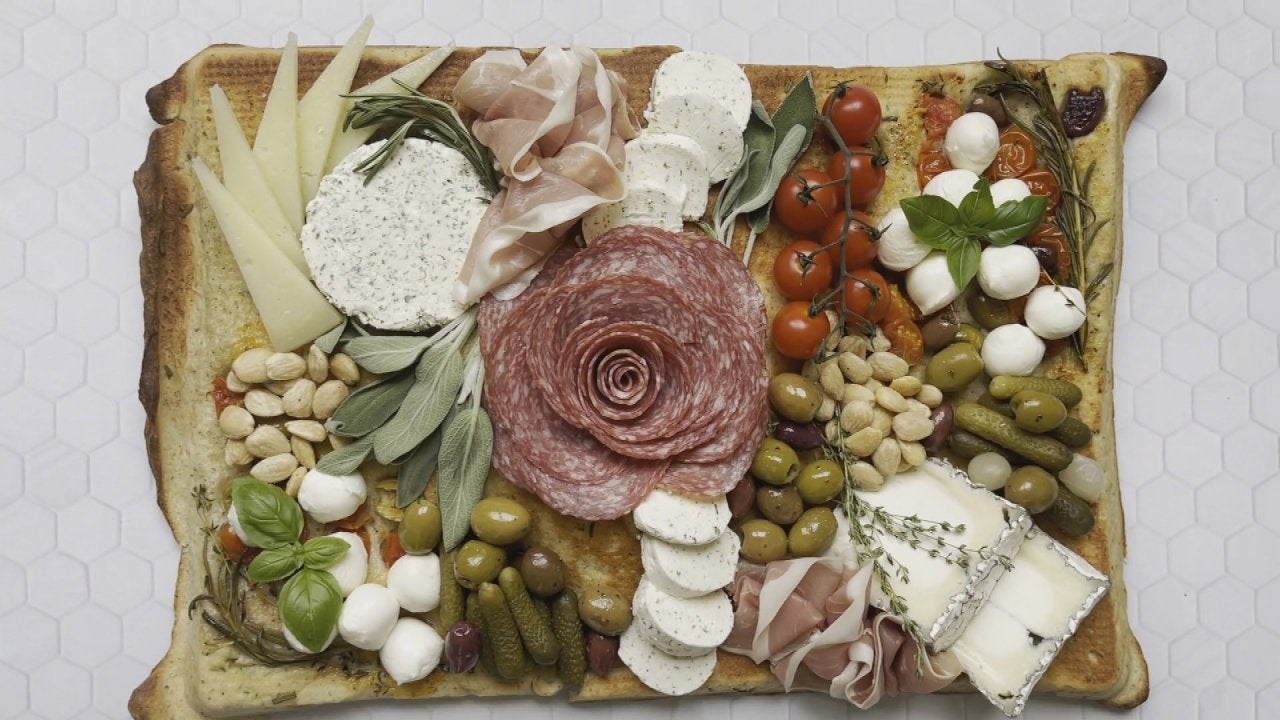 How to Make an Edible Cheeseboard With Focaccia for Your Next Pa…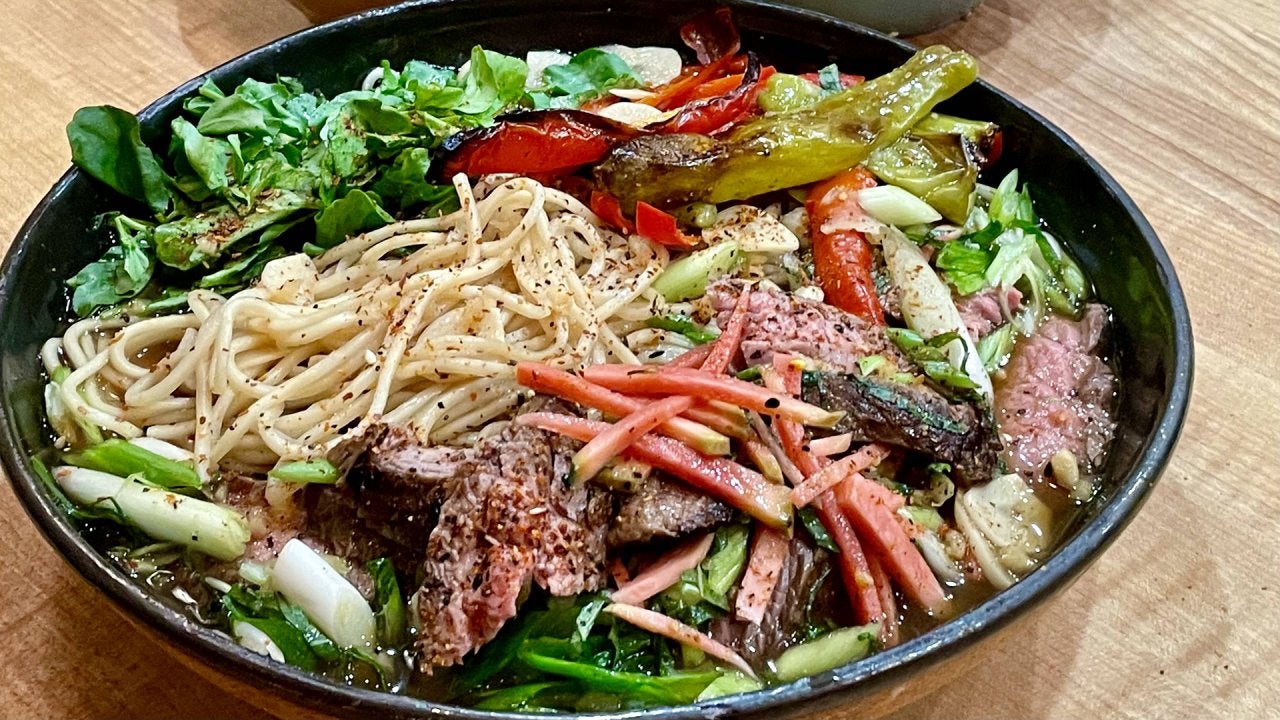 How to Make Miso Ramen with Steak, Japanese-Style Tomato Salad +…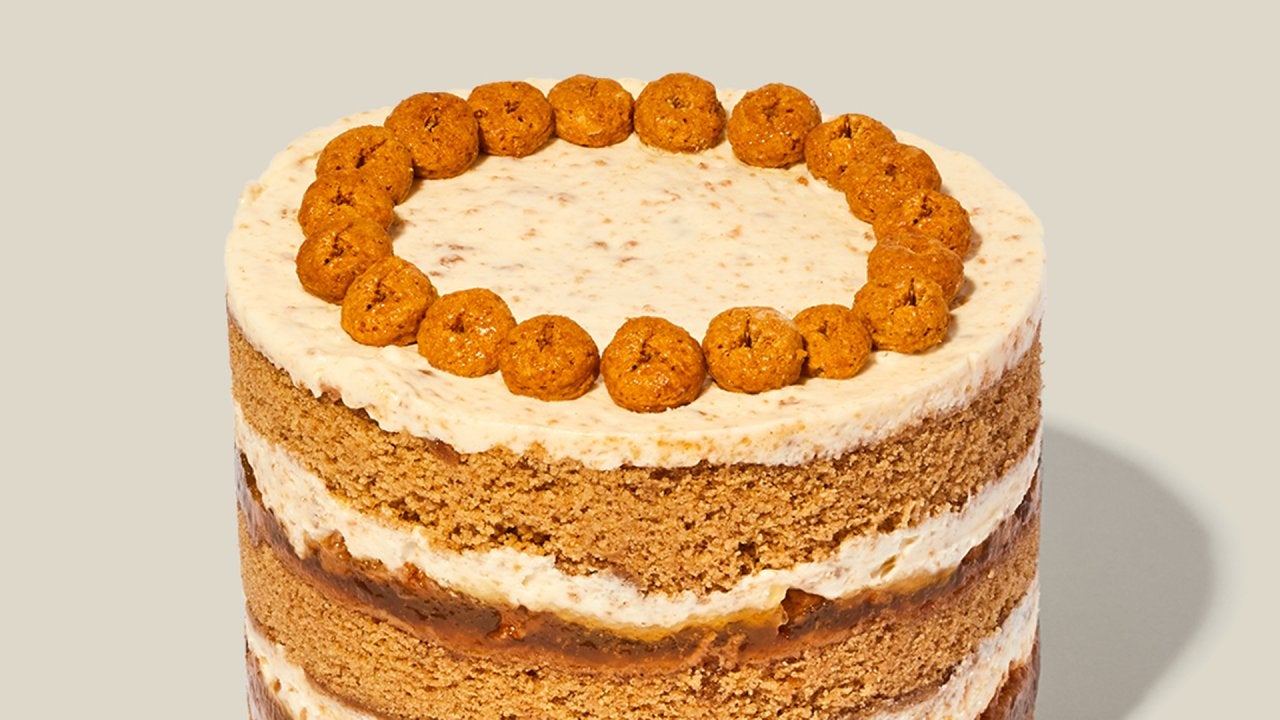 How to Make Apple Cider Doughnut Cake | Milk Bar's Christina Tosi
Ingredients
For the cheesecake:
8 ounces whole-milk ricotta
¾ cup sugar
8 ounces cream cheese
2 eggs
Zest and juice of 1 large lemon (about 2 tablespoons each)
1½ tablespoons corn starch
2 tablespoons flour
1 cup sour cream
3 cups blueberries 
For the sauce:
½ cup sugar
1 tablespoon corn starch
1 cup boiling water
Zest and juice of 1 large lemon (about 2 tablespoons each)
⅛ teaspoon salt
2 tablespoons butter, softened
Preparation
For the cheesecake, position a rack in the lower third of the oven and preheat to 350˚F.
In a strainer set over a bowl, drain the ricotta for 1 hour. Let the remaining cheesecake ingredients come to room temperature.
Discard any liquid at the bottom of the bowl and push the ricotta through the strainer into the bowl of a standing mixer fitted with a paddle attachment. Add sugar and cream cheese, then mix on medium speed until smooth and creamy, about 3 minutes. Add eggs, lemon zest and juice, and mix on low until just combined. Add corn starch and flour and mix on low until just combined. Using a rubber spatula, fold in sour cream until just combined.
Pour mixture into a lightly greased 7-inch springform pan and even out the top. Press about ¾ cup blueberries into the top of the batter so they are submerged about halfway.
Bake in the lower third of the oven for 50 minutes, then turn the oven off and leave the door closed. After 10 minutes, crack the oven door open and leave the cake in the oven to cool completely, then refrigerate the cheesecake in the pan.
Meanwhile, for the sauce, whisk sugar and corn starch in a small saucepan over medium heat, then slowly whisk in the boiling water. Stir until smooth and thickened, about 5 minutes; do not boil. Add lemon zest, juice and salt, and stir another 30 seconds until combined and thickened even more. Remove the pan from the heat and stir in butter to combine. Pour sauce into a bowl, let cool to room temperature and then refrigerate until ready to serve.
When ready to serve, remove the sides of the springform pan. Spoon some sauce over the cheesecake and cover the cake with about 1 cup blueberries. (The sauce will hold the berries in place.) Serve each slice drizzled with more sauce and topped with more berries.