Make-Ahead Meatball Meal With Leah Itsines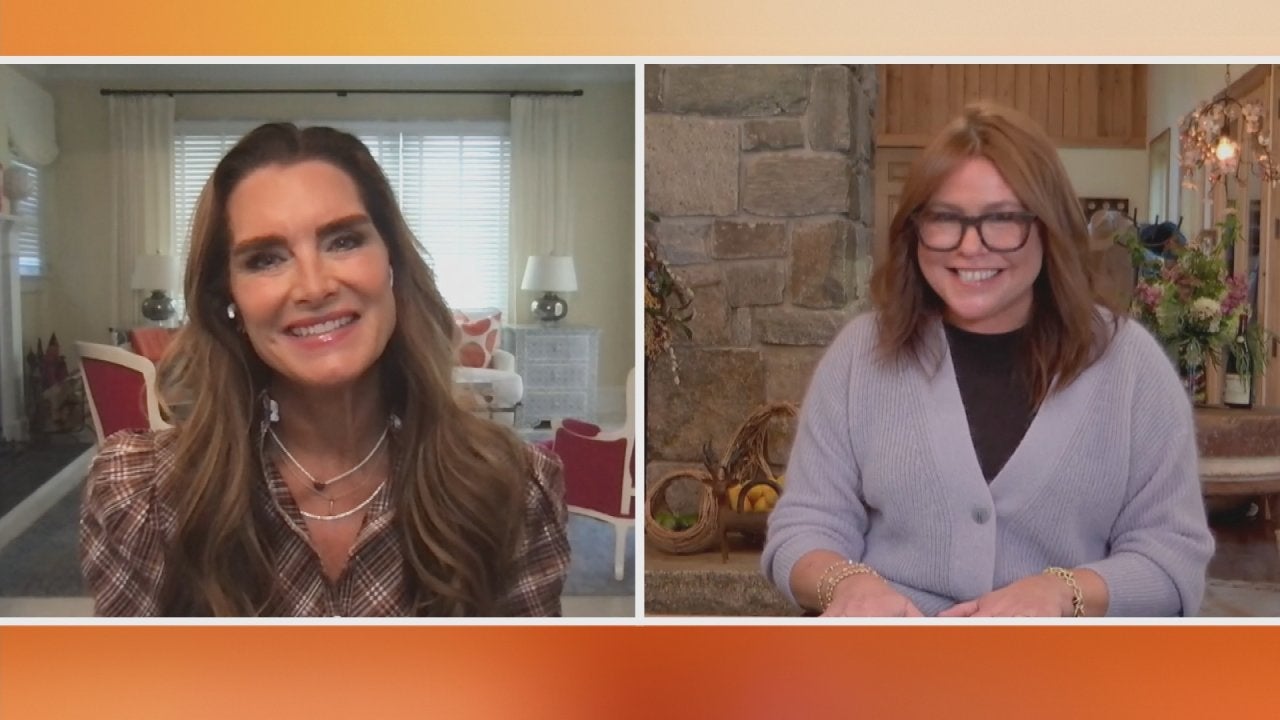 Brooke Shields Tearfully Recounts Devastating Accident + Leg Inj…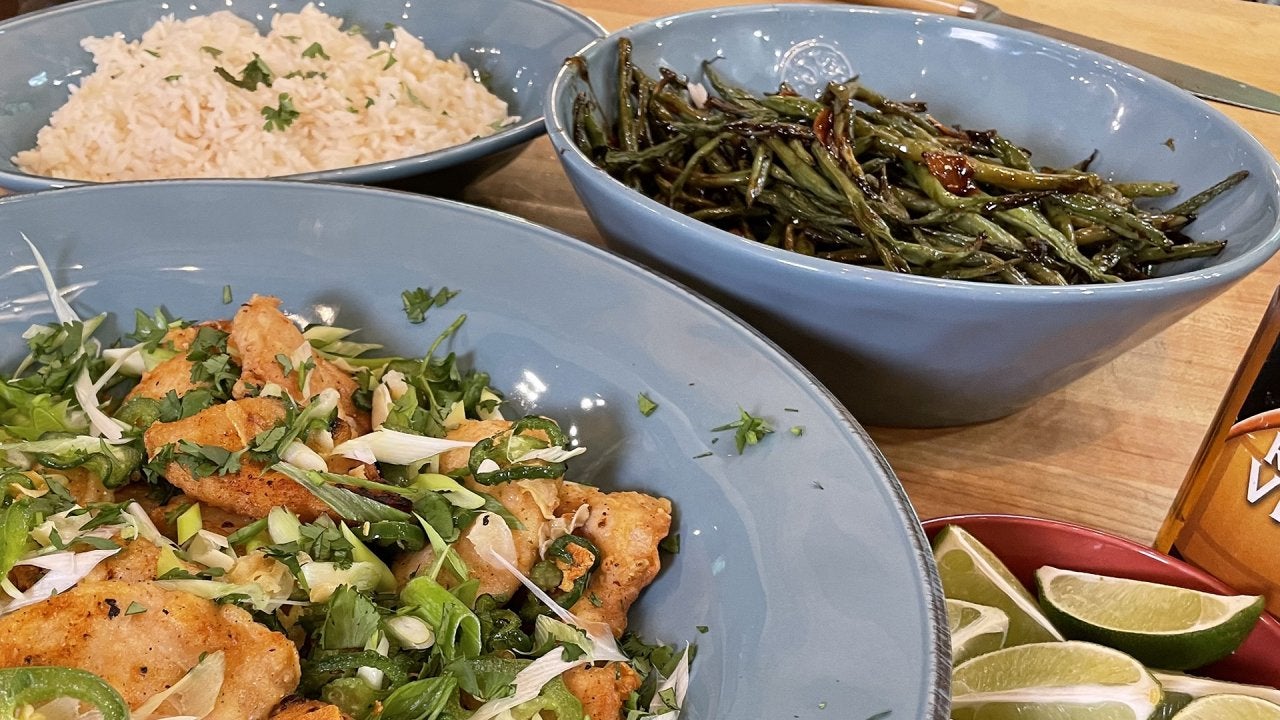 How to Make Roasted Honey-Soy Green Beans | Rachael Ray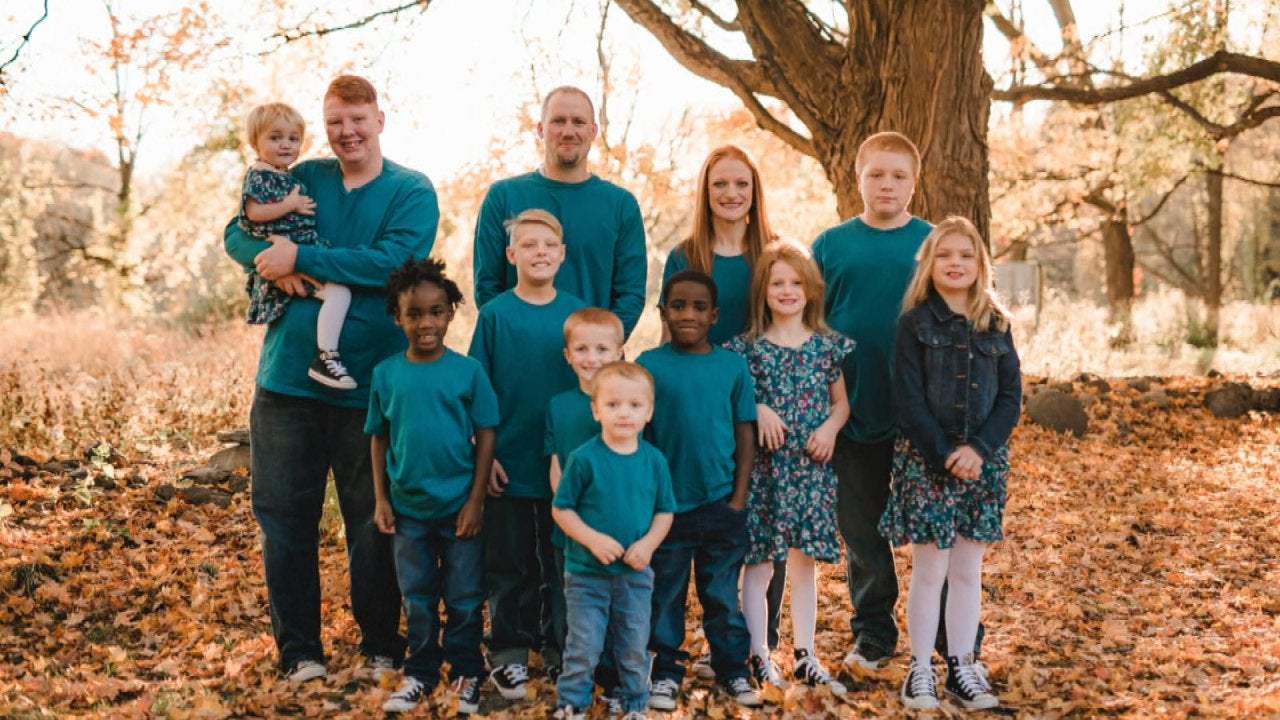 We Surprise a Mom of 10 (Including 6 Foster Kids!) Who Works So …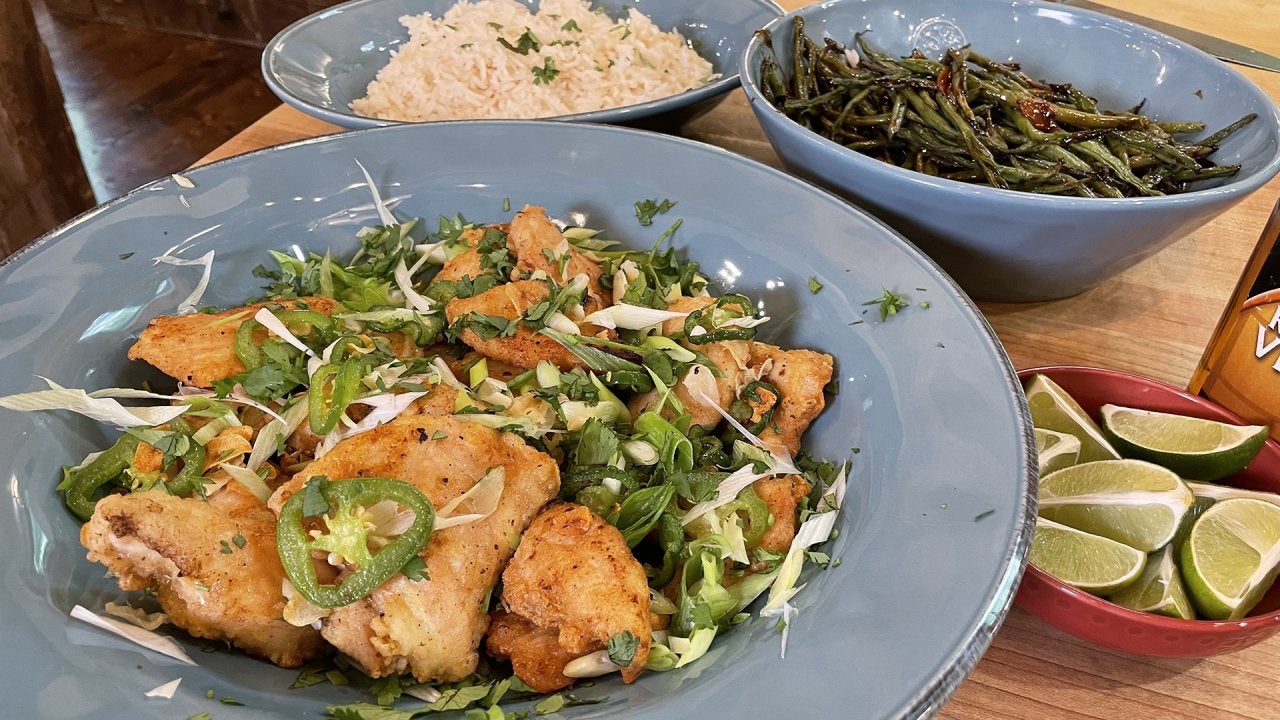 How to Make Salt 'n' Pepper Pork or Chicken | Rachael Ray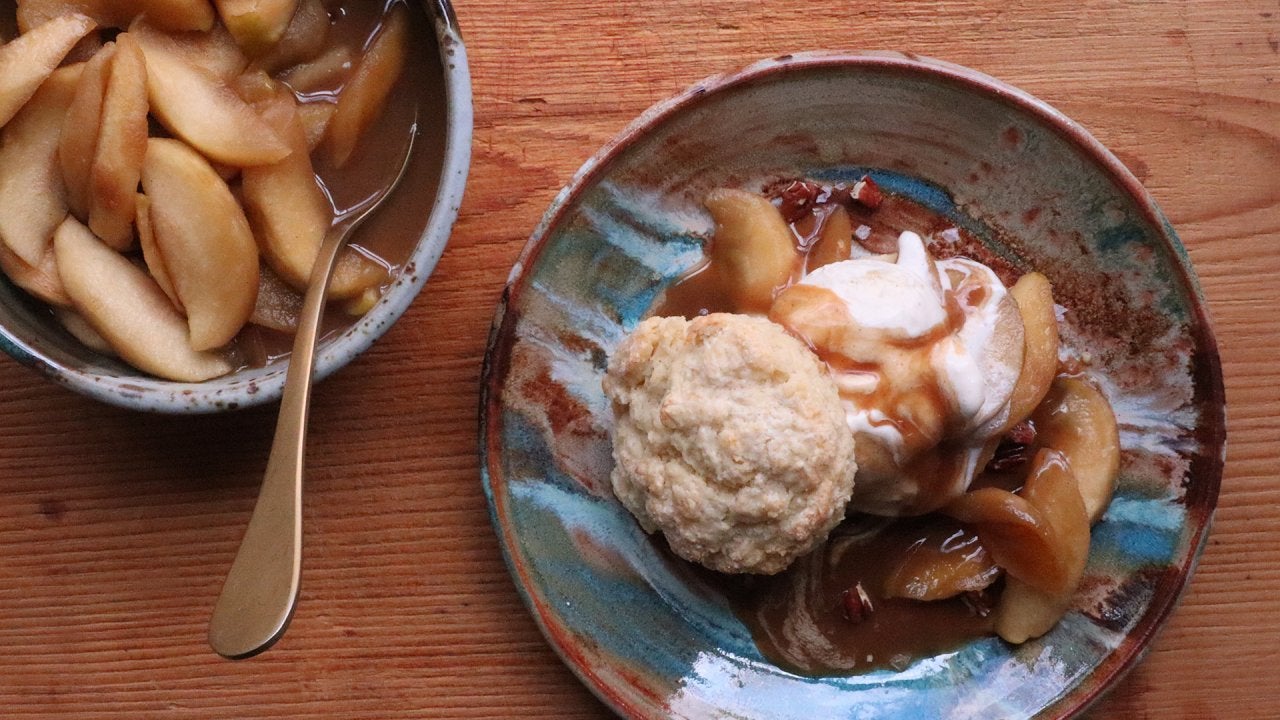 How to Make Caramel Apple Shortcakes | Grant Melton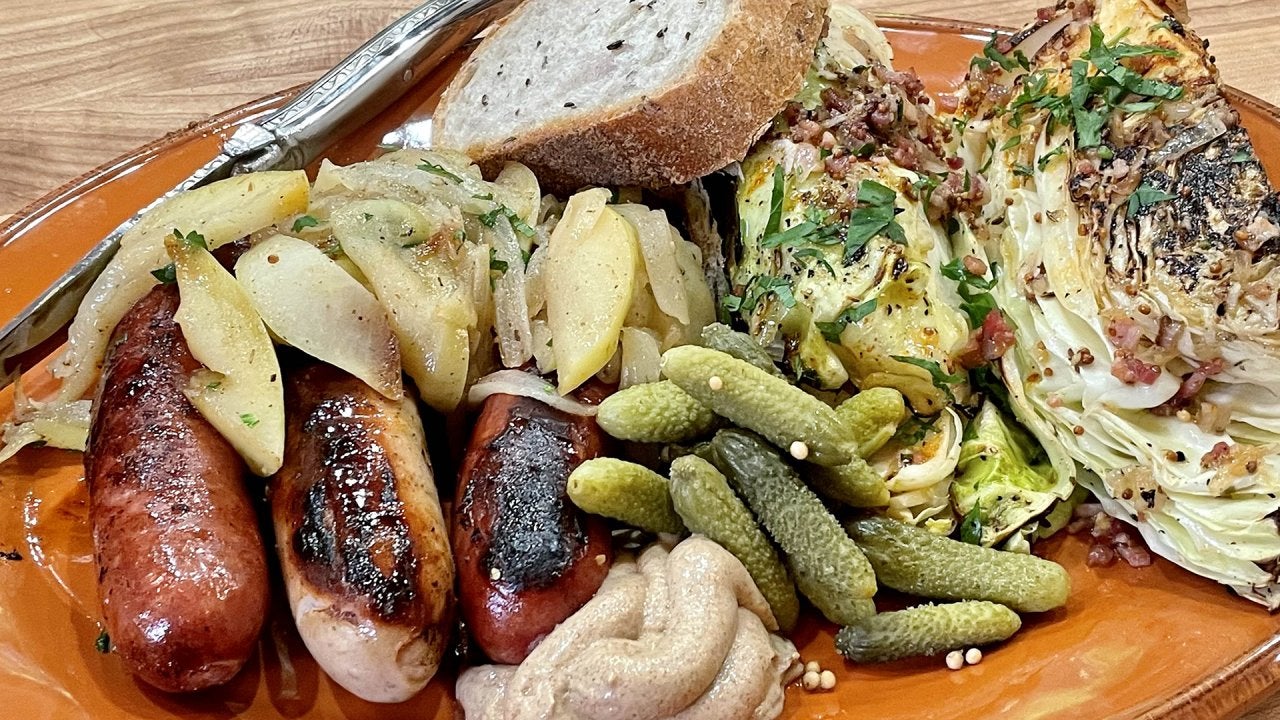 How to Make Sausages with Apples and Onions & Charred, Spiced Ca…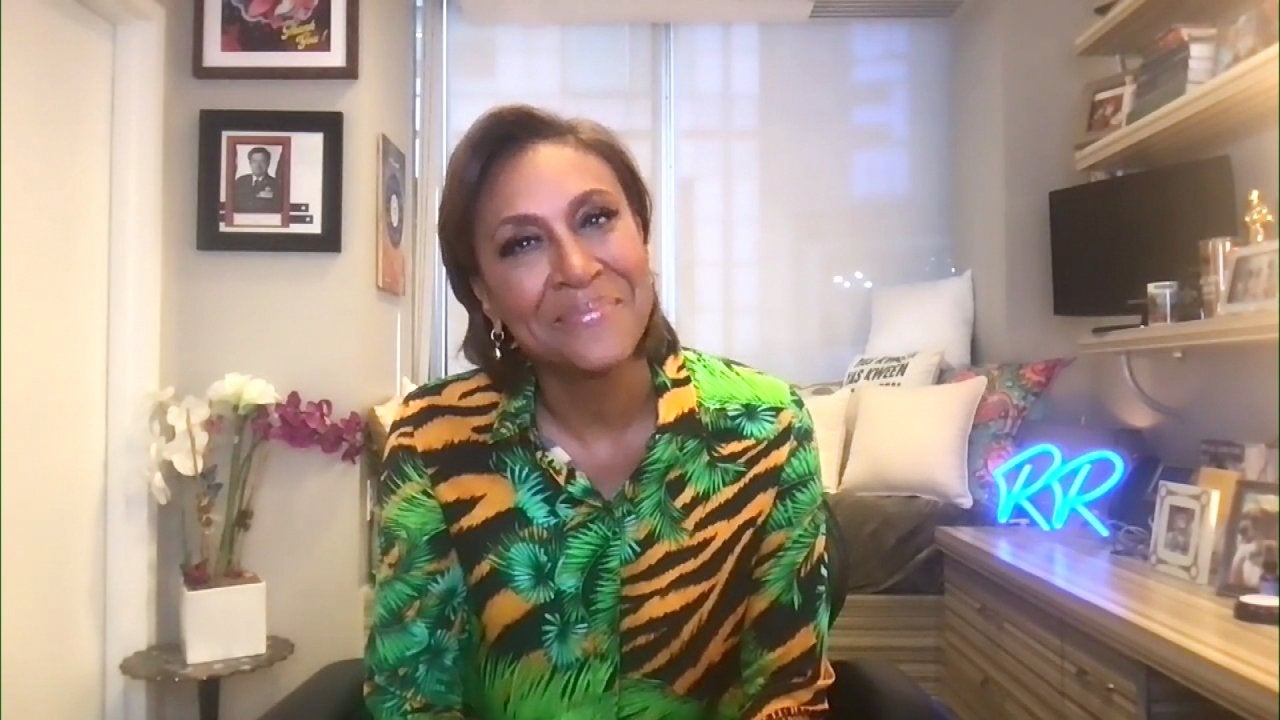 Robin Roberts Tearfully Recalls the Emotional Moment Her Sister …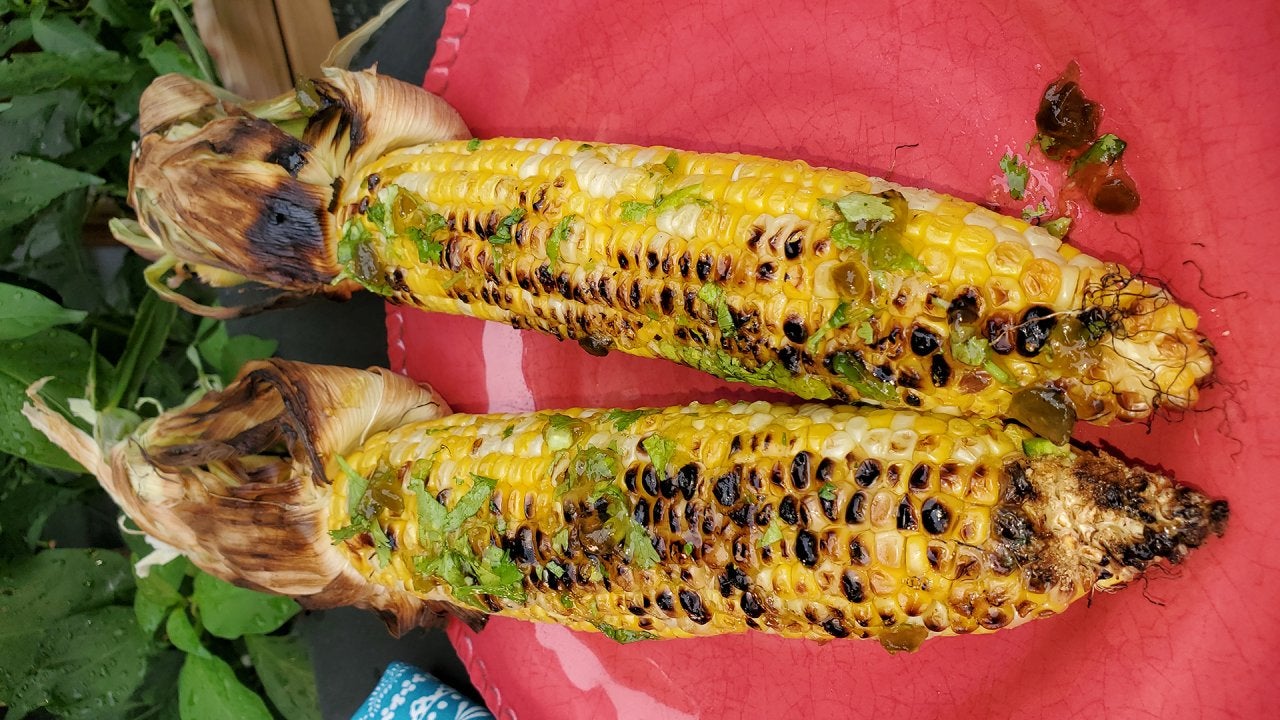 How to Make Easy Grilled Corn with Jalapeño Cilantro Glaze | Sun…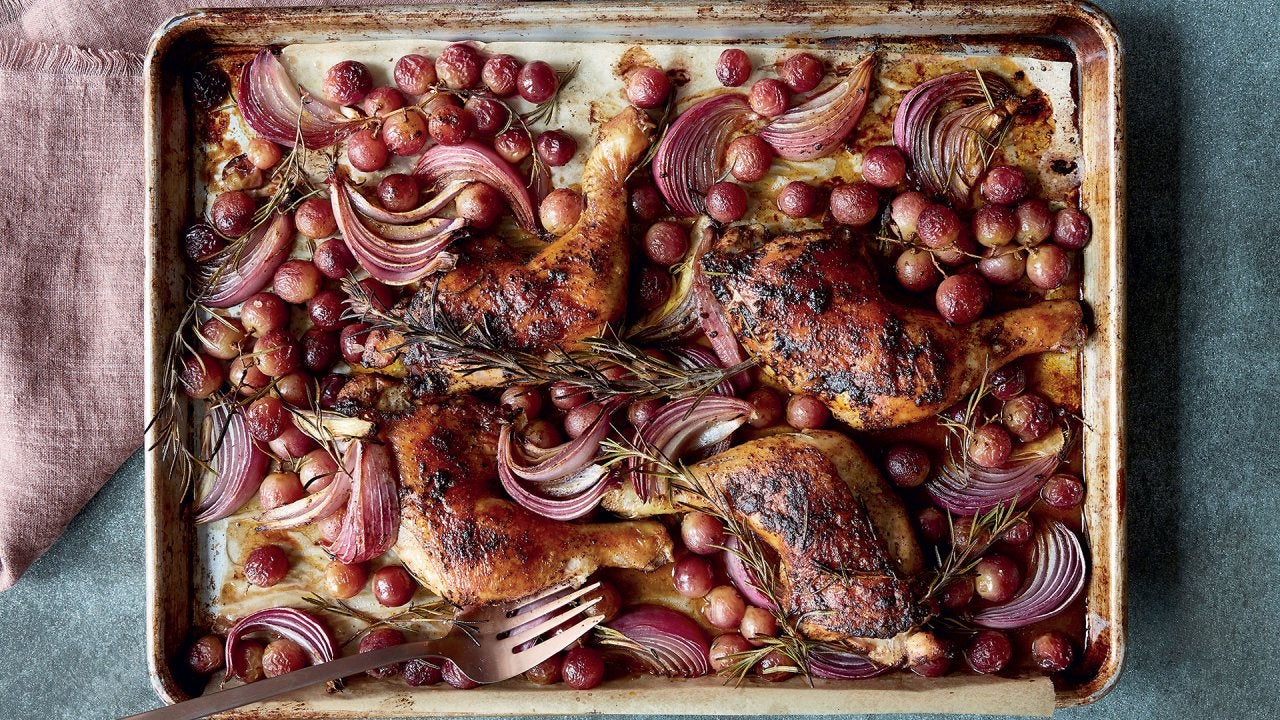 How to Make Sheet Pan Chicken with Rosemary & Grapes | Queer Eye…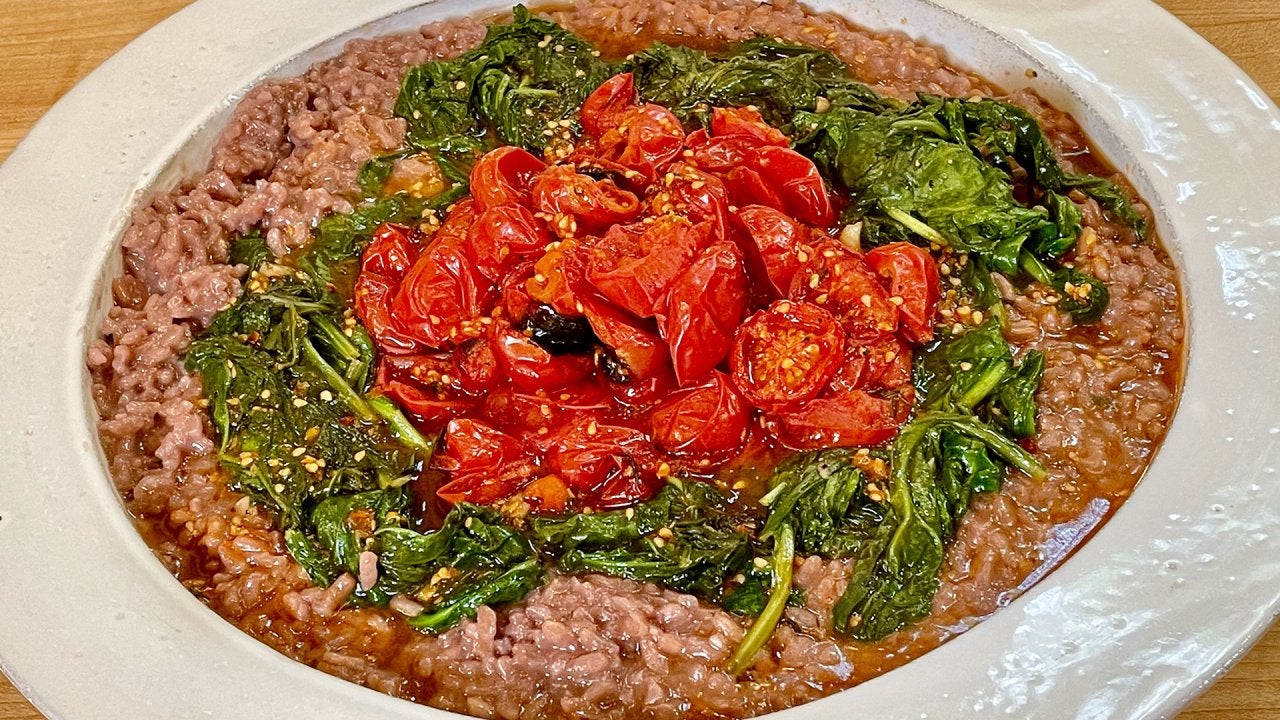 How to Make Chianti Risotto with Garlicky Spinach and Oven Charr…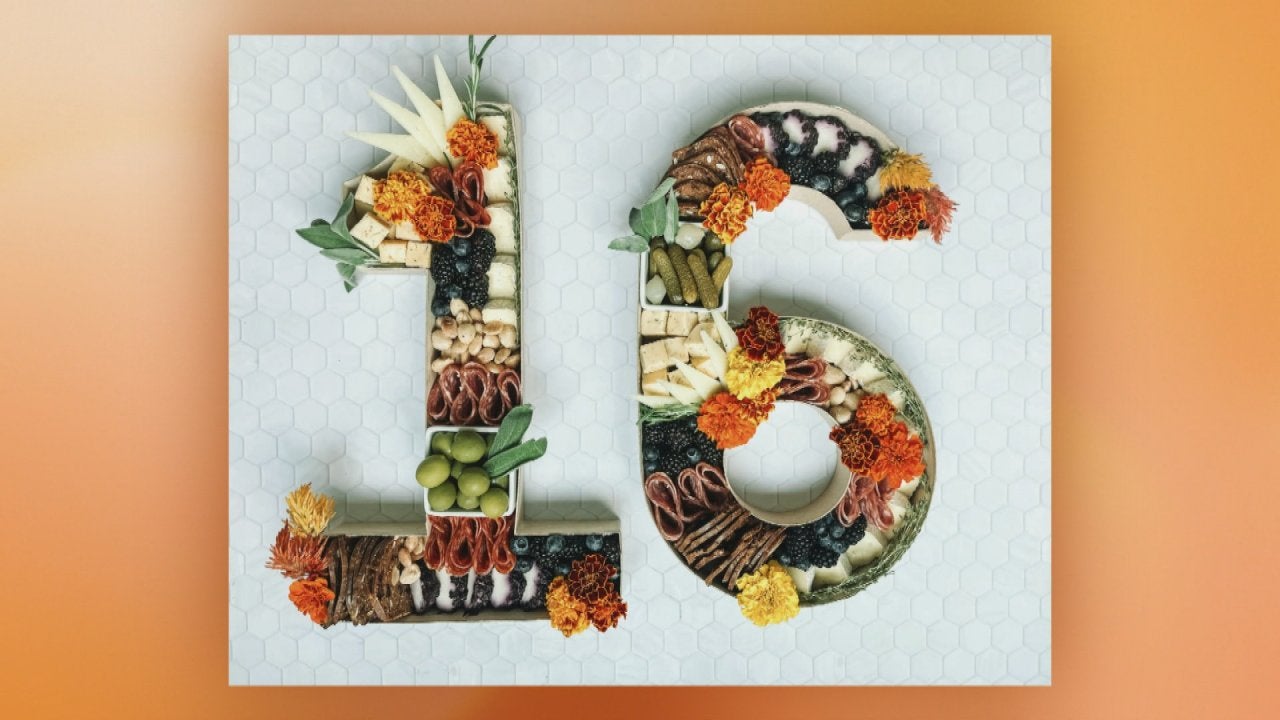 Feast Your Eyes on Our Savory 16 Charcuterie Board + We Promise …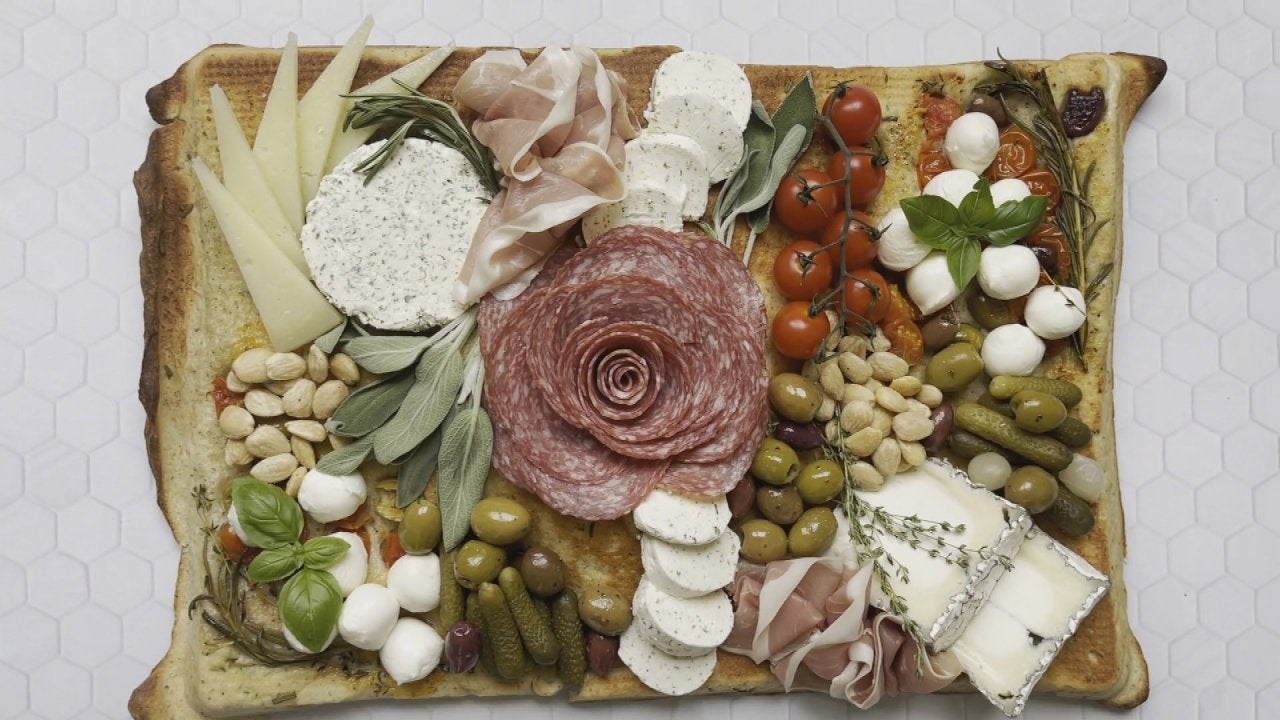 How to Make an Edible Cheeseboard With Focaccia for Your Next Pa…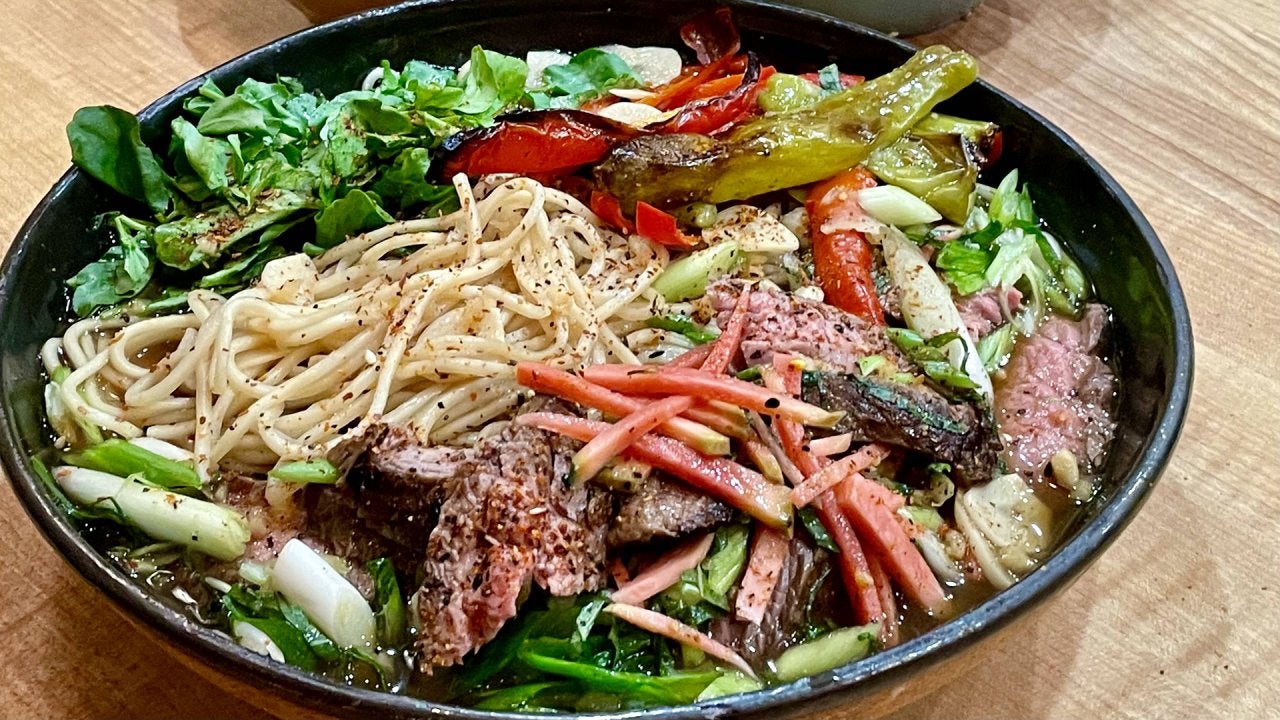 How to Make Miso Ramen with Steak, Japanese-Style Tomato Salad +…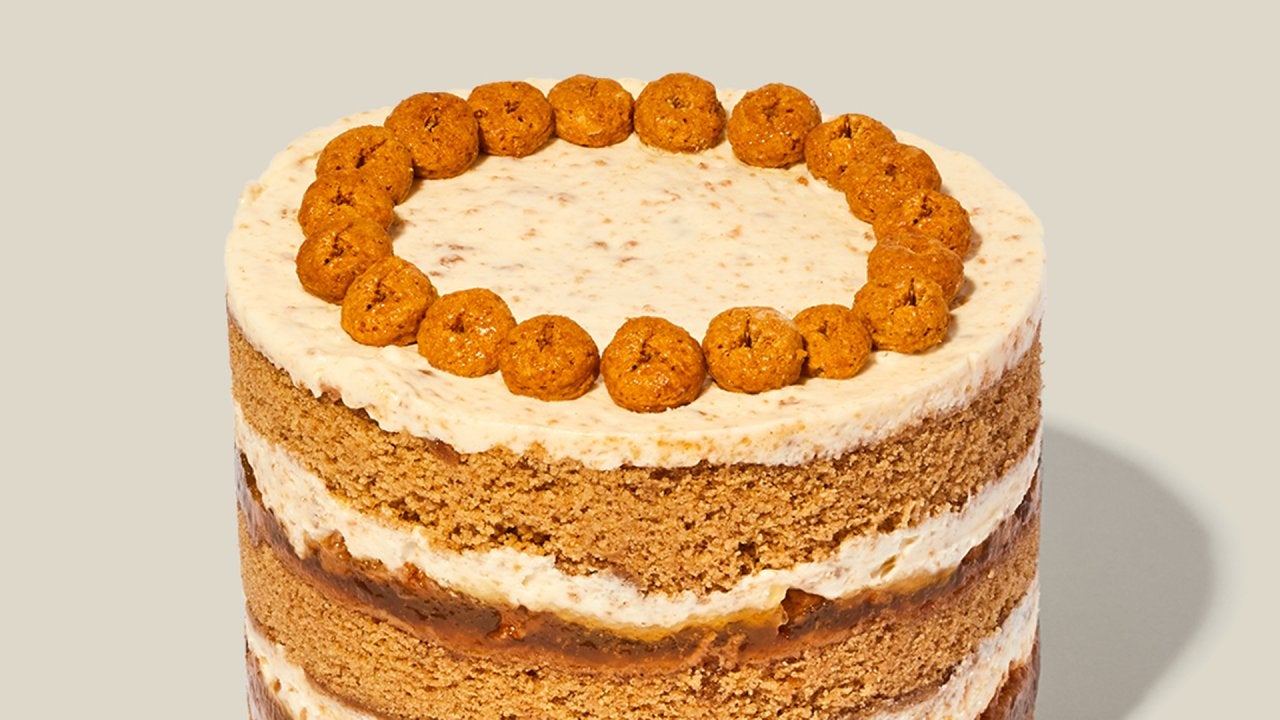 How to Make Apple Cider Doughnut Cake | Milk Bar's Christina Tosi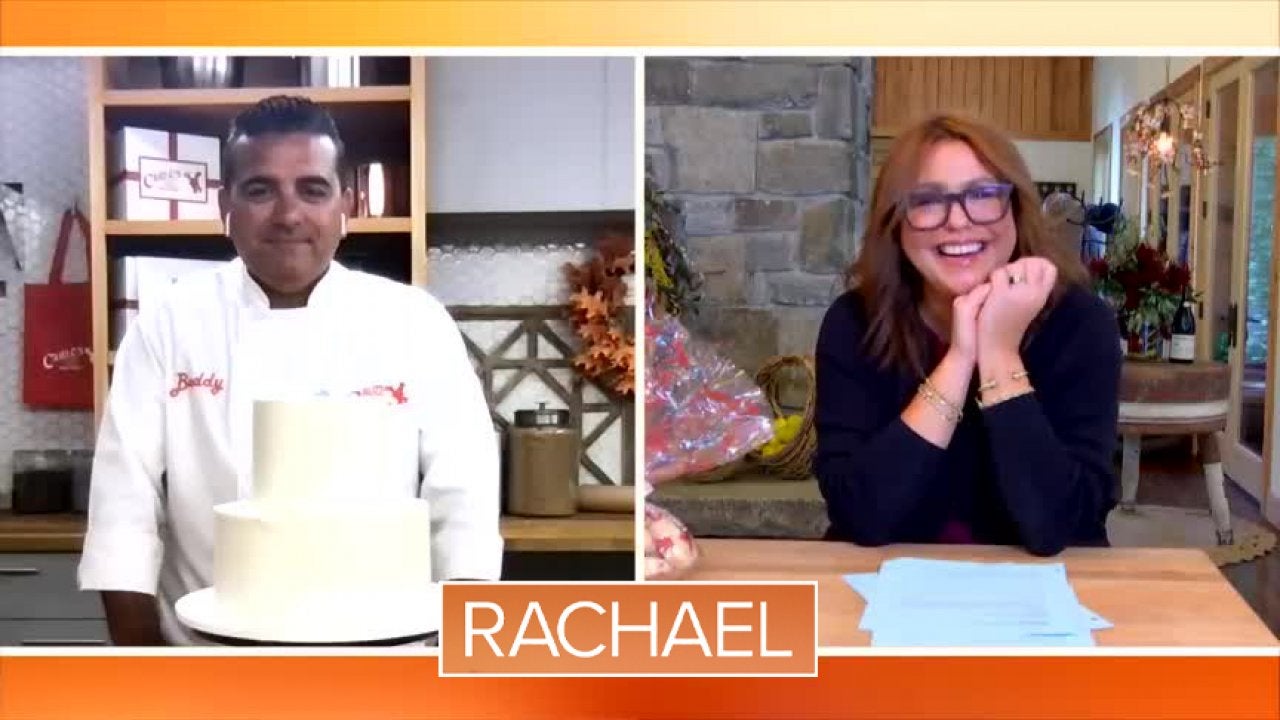 Cake Boss Buddy Valastro Tells Rachael His Hand Is At 95% One Ye…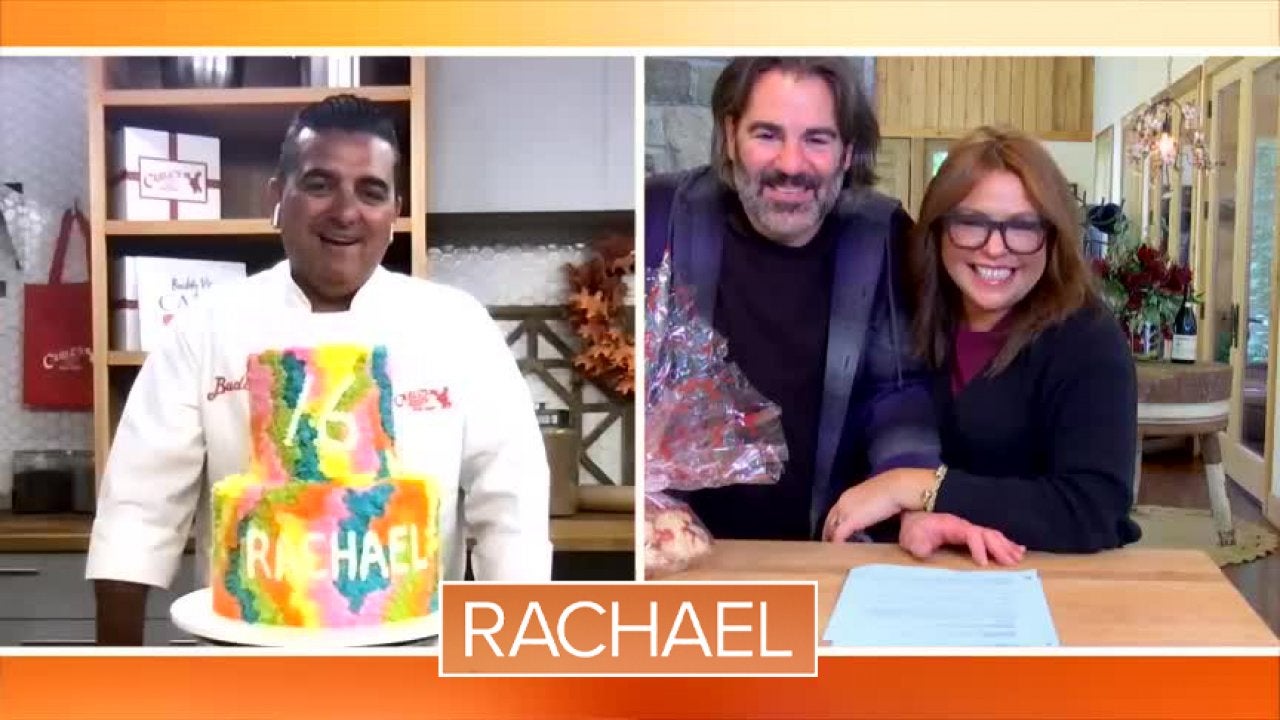 Cake Boss Buddy Valastro Has Sweet Words For Rachael To Celebrat…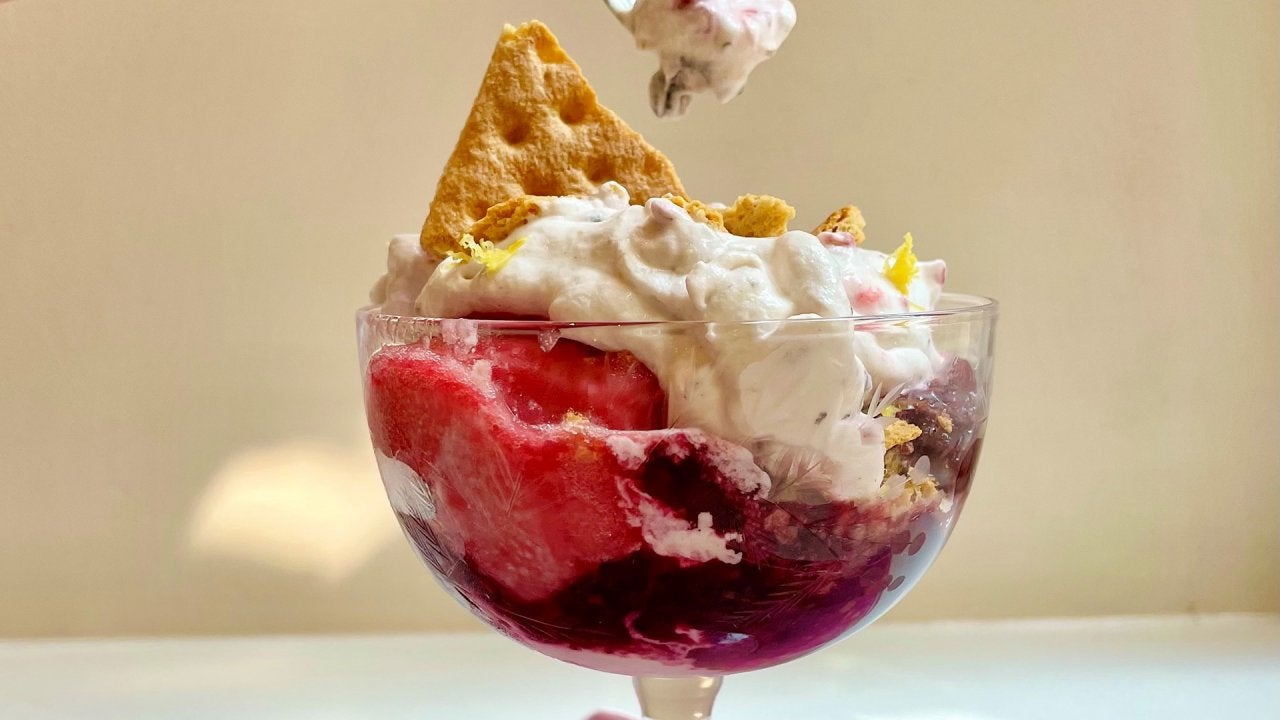 How to Make a Bumbleberry Pie Sundae | Gail Simmons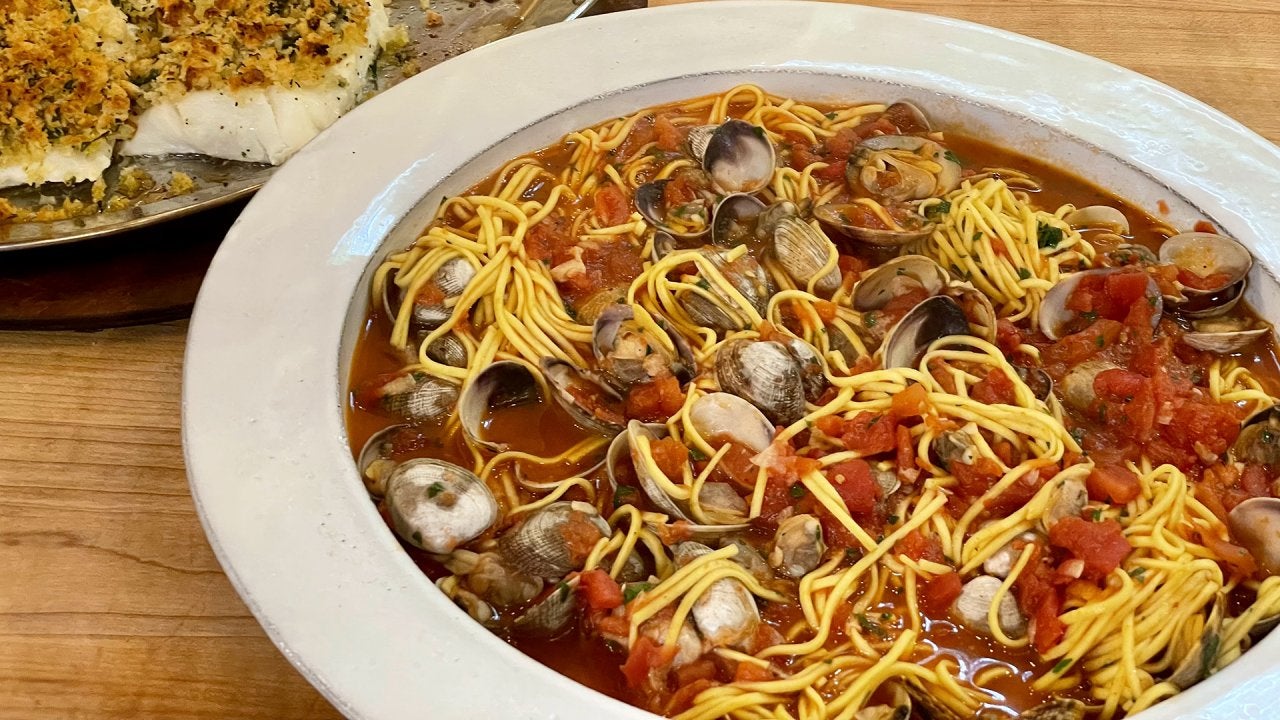 How to Make Spaghetti or Linguini with Red Clam Sauce | Rachael …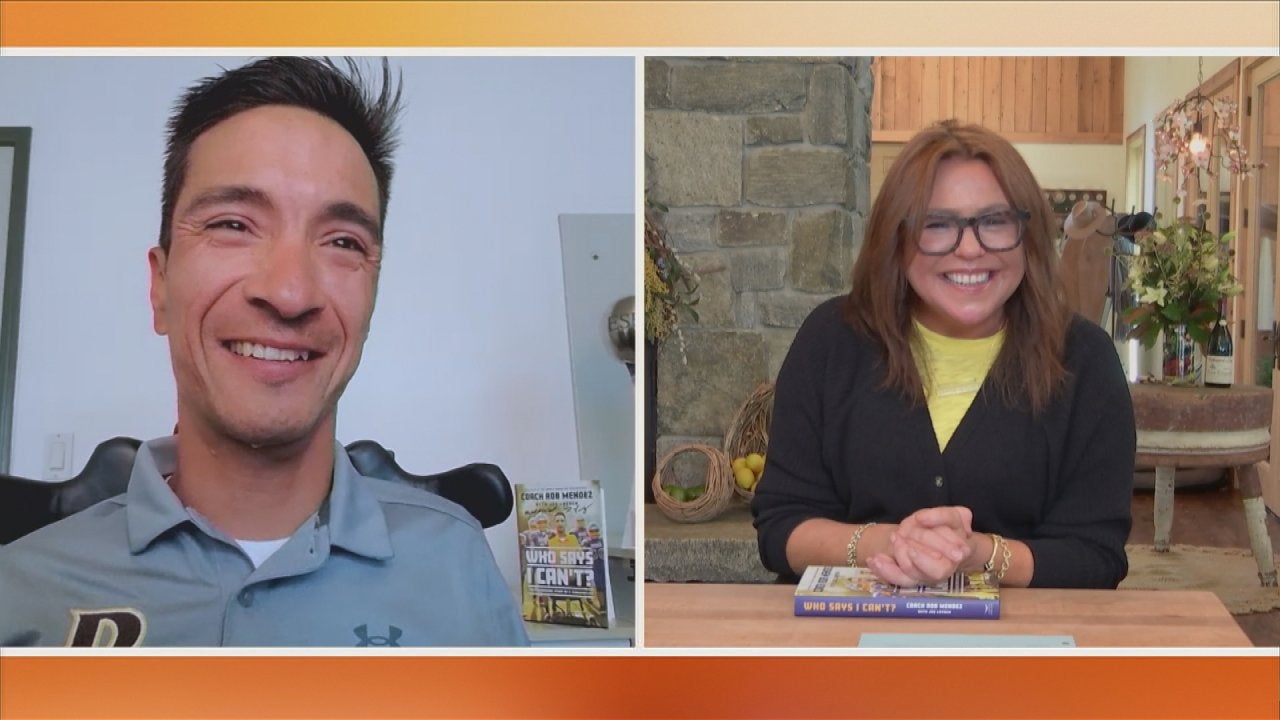 Coach Rob Mendez, Football Coach Born Without Limbs, Tells His I…
Spices and herbs add oodles of flavor to this make-ahead meatball, broccoli and rice dinner from Instagram sensation and self-taught cook Leah Itsines.
"Some people think that [meal prep means] boring food. I want to shake up food in general and make it healthy but also taste delicious, because that's the most important part to me," Leah says.
Feel free to use store-bought tomato sauce or try out Leah's easy and healthy Napolitana sauce (see recipe below).
Ingredients
For the meatballs:
1 pound lean ground beef
½ zucchini, finely grated
½ yellow onion, finely grated
¼ cup finely grated carrot
4 cloves garlic, grated
2 tablespoons finely chopped parsley
2 tablespoons finely chopped mint
½ cup breadcrumbs
1 egg
1 teaspoon salt
1 teaspoon pepper
For the Napolitana sauce:
1 tablespoon olive oil
2 cloves garlic, crushed
1 yellow onion, diced
¼ teaspoon dried chilli flakes
Two 400-gram cans crushed tomatoes
½ cup passata sauce
Salt and pepper
Dried oregano, to taste
½ cup water
3 basil leaves, chopped
For the chicken rice + broccoli:
1 tablespoon olive oil
1 small yellow onion, diced
3 dried allspice berries
3 whole cloves
1 cup basmati rice, rinsed
2 cups chicken stock
1 large head broccoli, cut into florets
Preparation
For the meatballs, add beef, zucchini, onion, carrot, garlic, parsley, mint, breadcrumbs, egg, salt and pepper to a bowl and mix thoroughly. Refrigerate for 30 minutes.
Roll tablespoonfuls of the beef mixture into small meatballs.
For the sauce, in a deep saucepan, heat olive oil over high heat. Add garlic, onion and chili flakes and simmer until onion is translucent. Stir in crushed tomatoes and passata. Add salt, pepper and oregano to taste.
Add meatballs to sauce and gently stir to heat-through. Cover and simmer on low heat for 20 minutes, stirring every 5 minutes or so.
For the rice and broccoli, in another small pot, heat olive oil over medium to high heat. Add onion, allspice and cloves, and cook until onion is translucent. Add rice and stir for 30 seconds, then stir in chicken stock. Cover with a lid and bring to a boil. Reduce heat to a gentle simmer and cook for 15 minutes.
In another small frying pan, splash with olive oil and heat over medium. Add broccoli florets and cook to desired degree of doneness.
Serve immediately, or for meal prep, divide the meatballs, sauce, chicken rice, and broccoli among four containers. Let cool completely then refrigerate.