How To Make Masala-Rubbed Blackened Salmon With Yogurt Sauce By …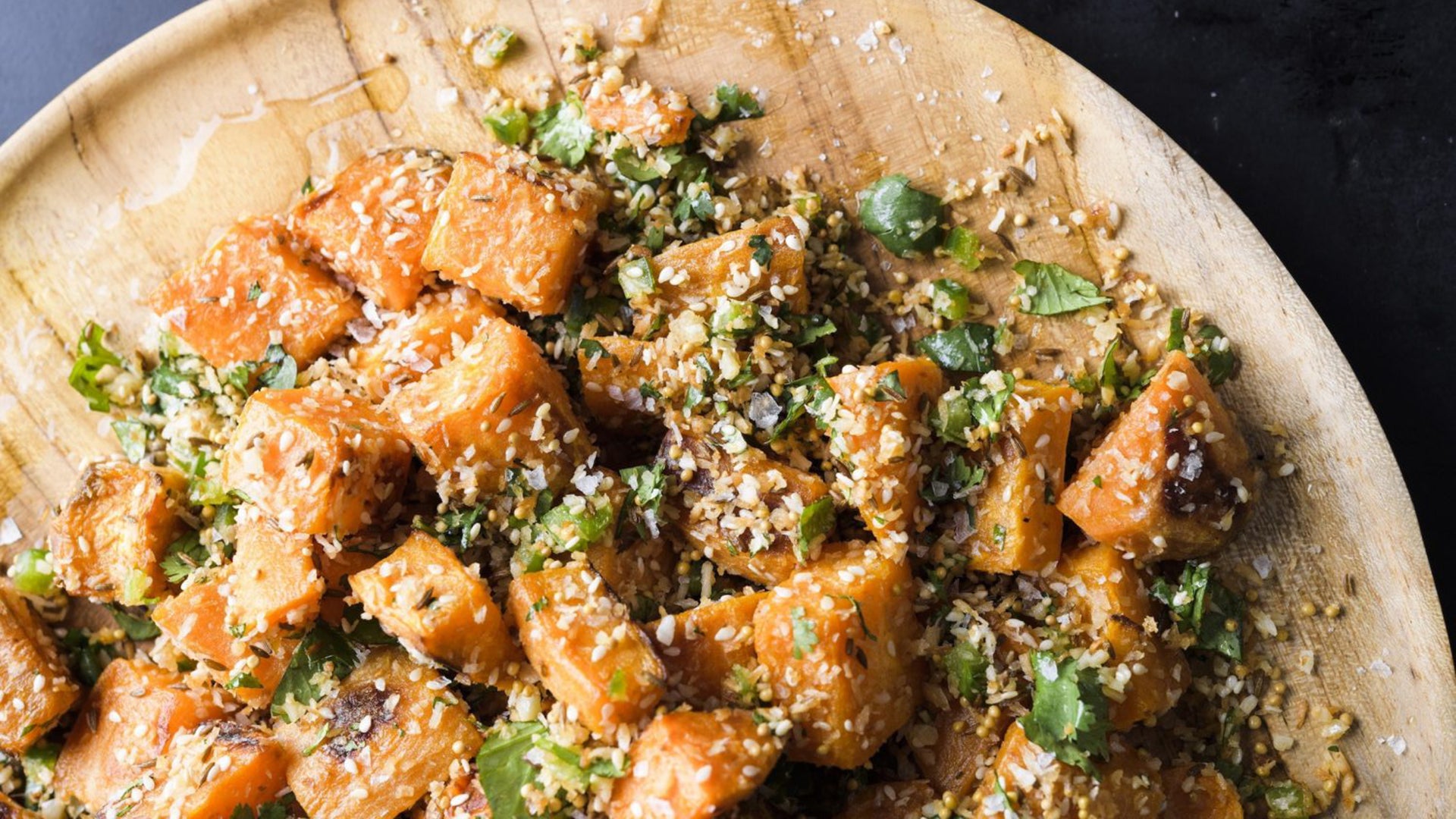 How To Make Roasted Sweet Potatoes with Toasted Spices | Chef Ch…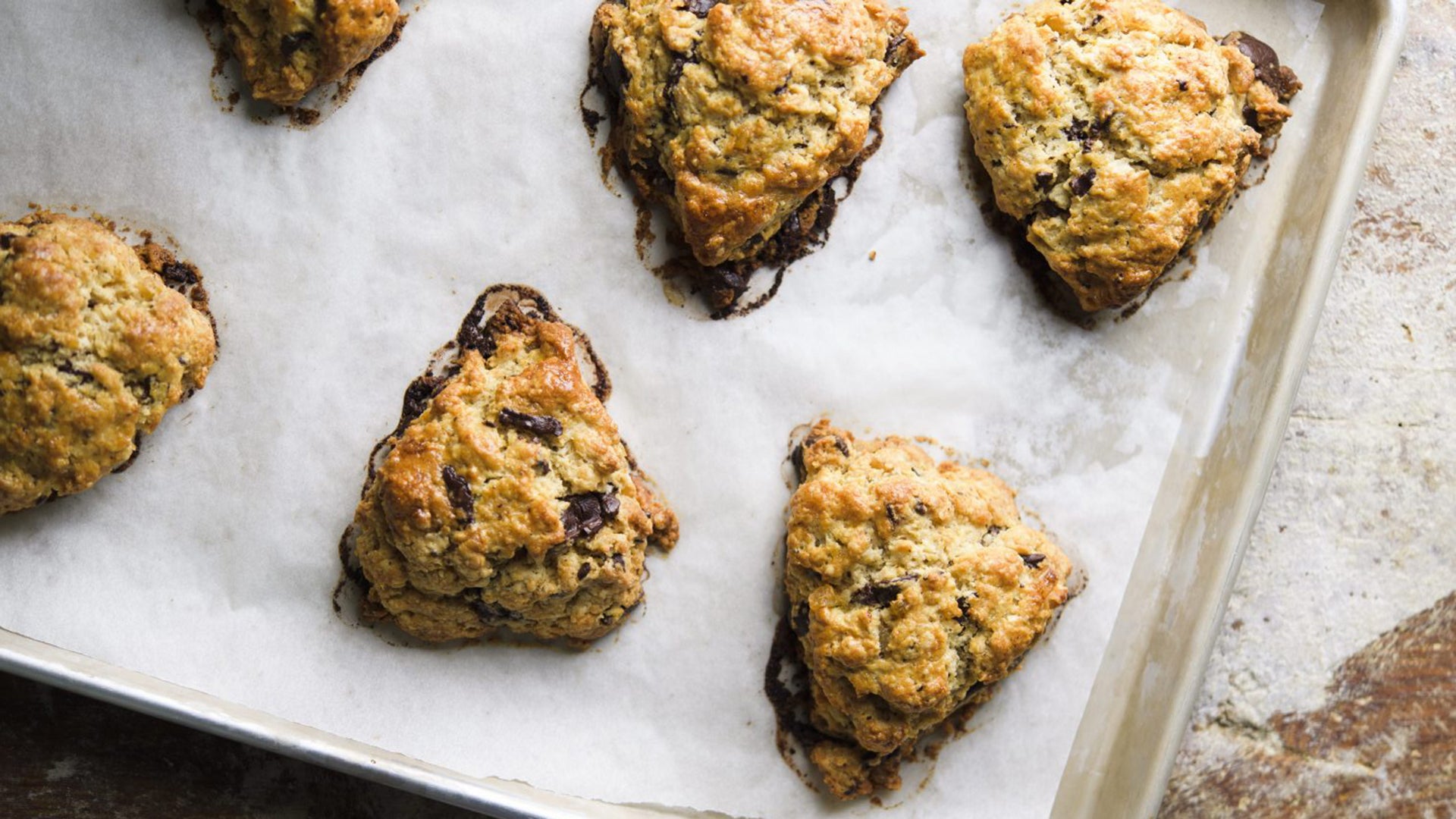 How To Make Ginger Scones with Chocolate Chunks By Chef Christop…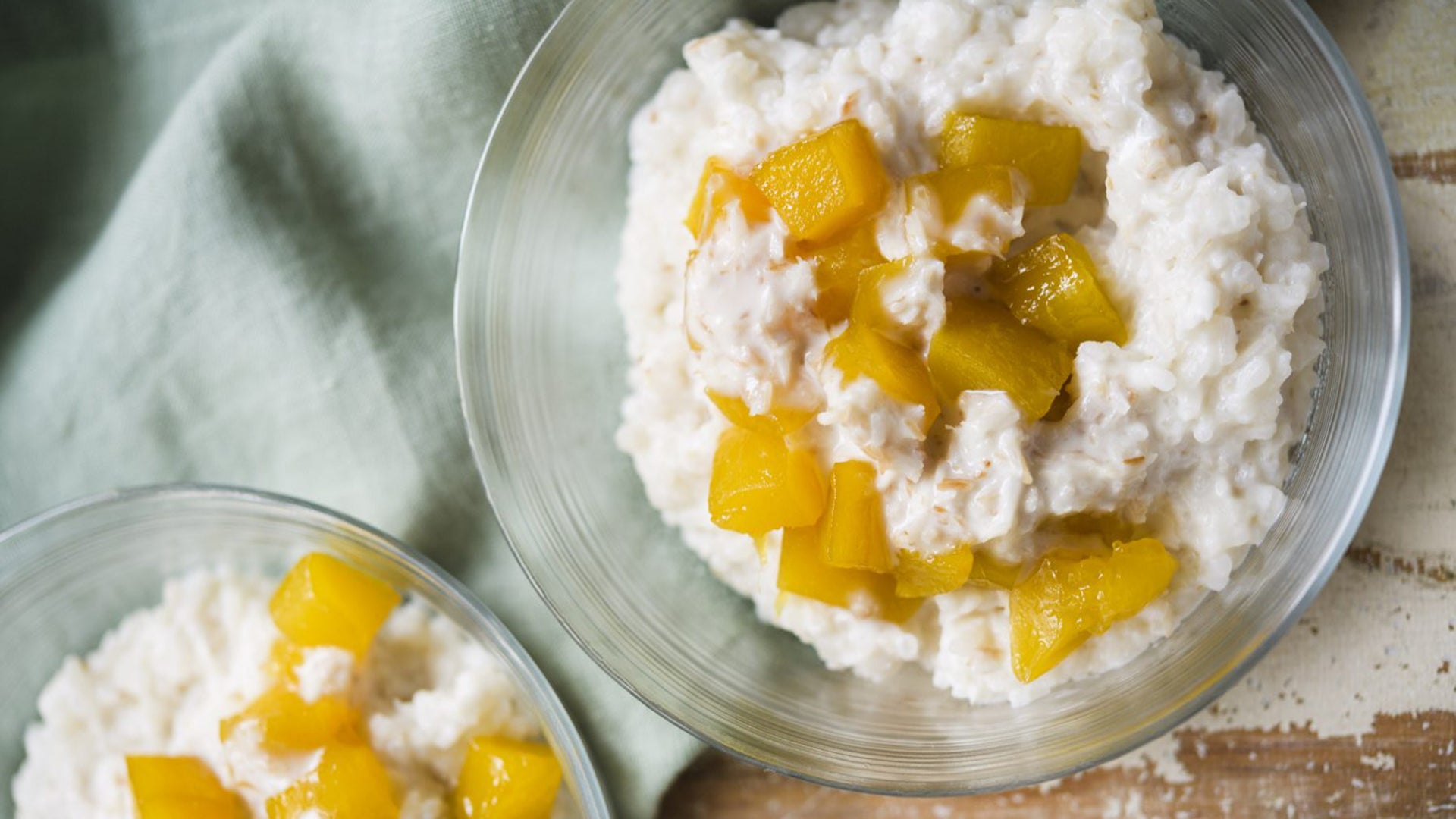 How To Make Mango & Coconut Rice Pudding By Chef Christopher Kim…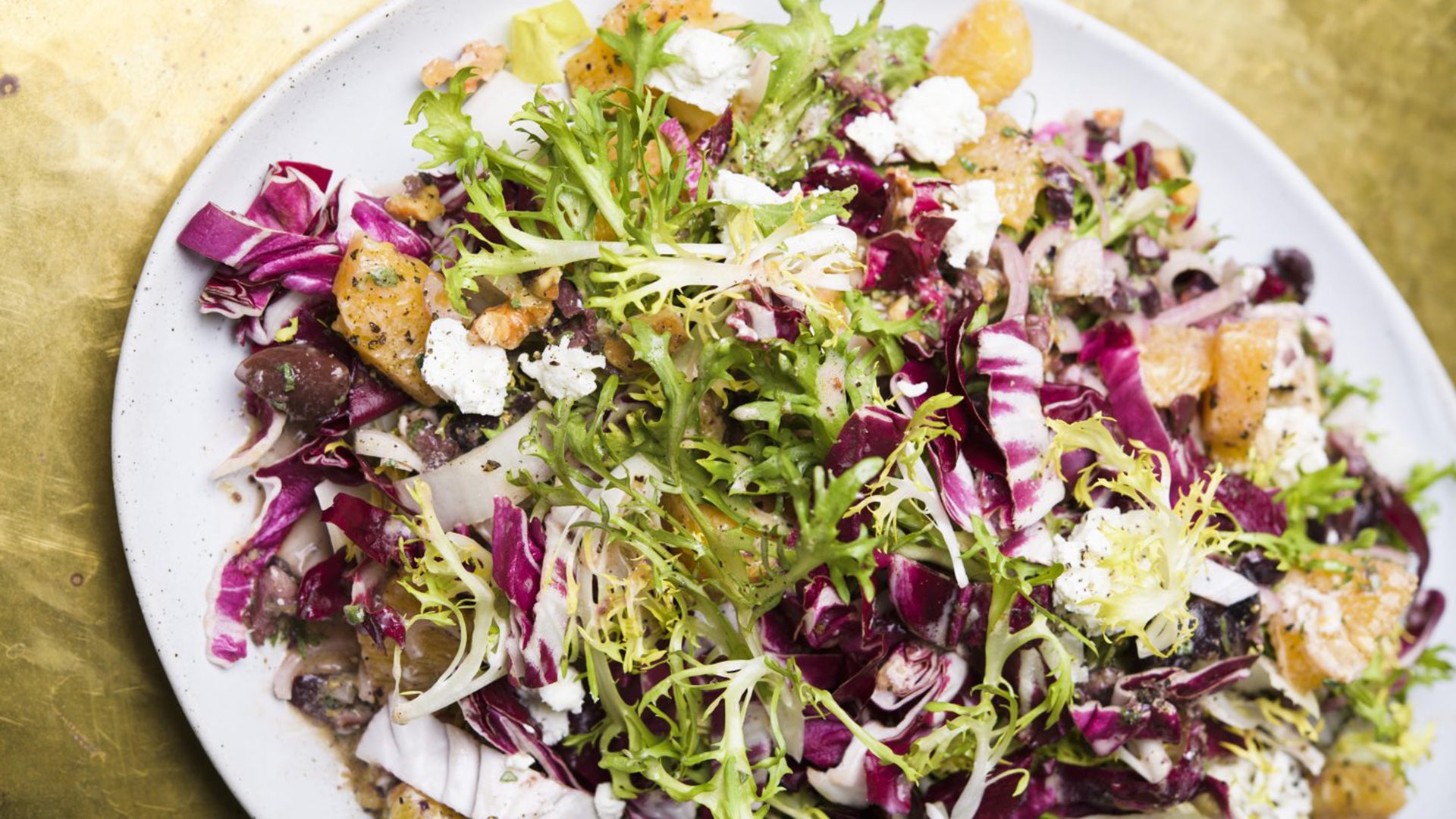 How To Make a Bitter Greens & Orange Salad With Goat Cheese & Wa…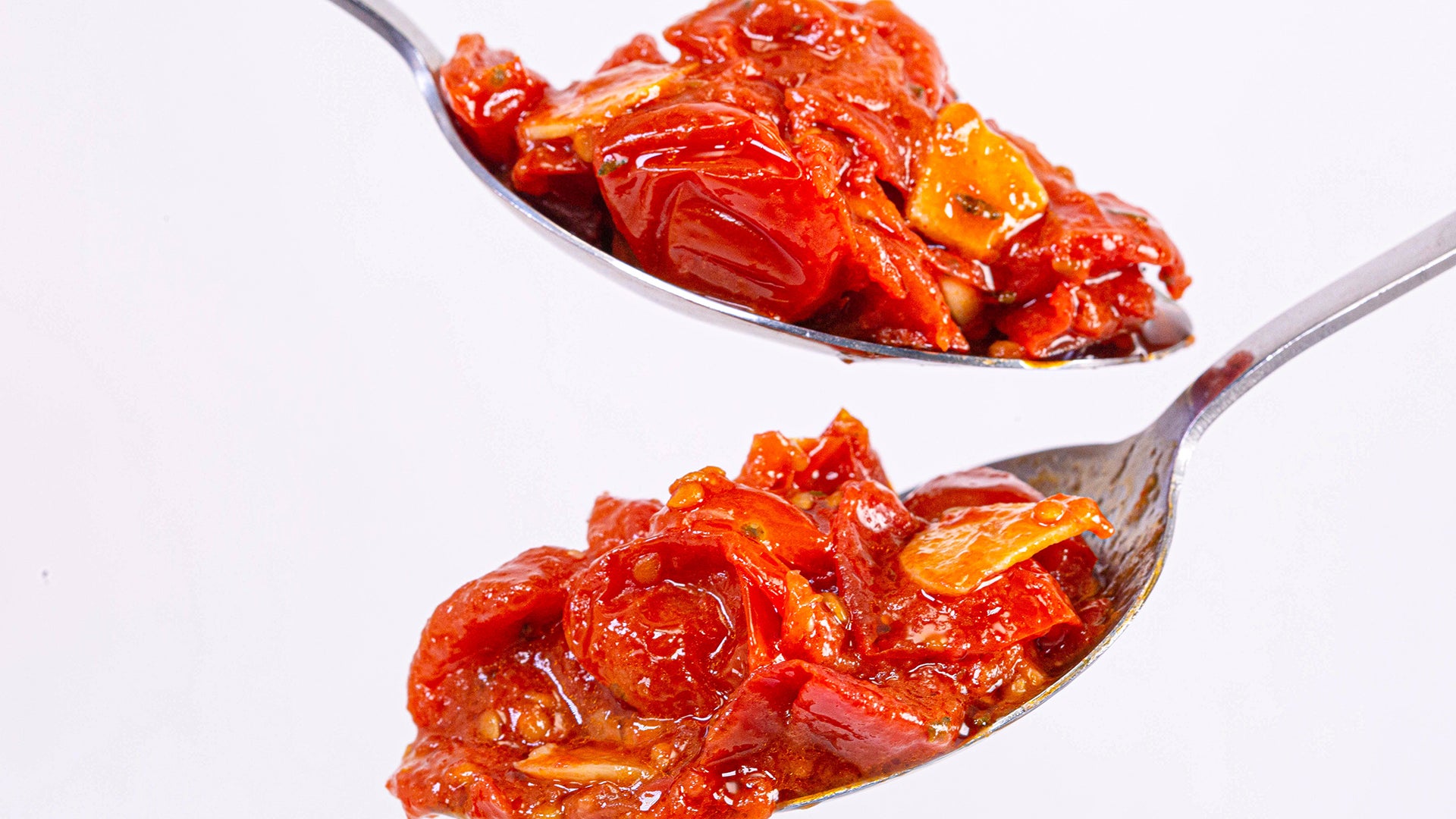 How To Make Slow-Simmered Tomato Sauce by Christopher Kimball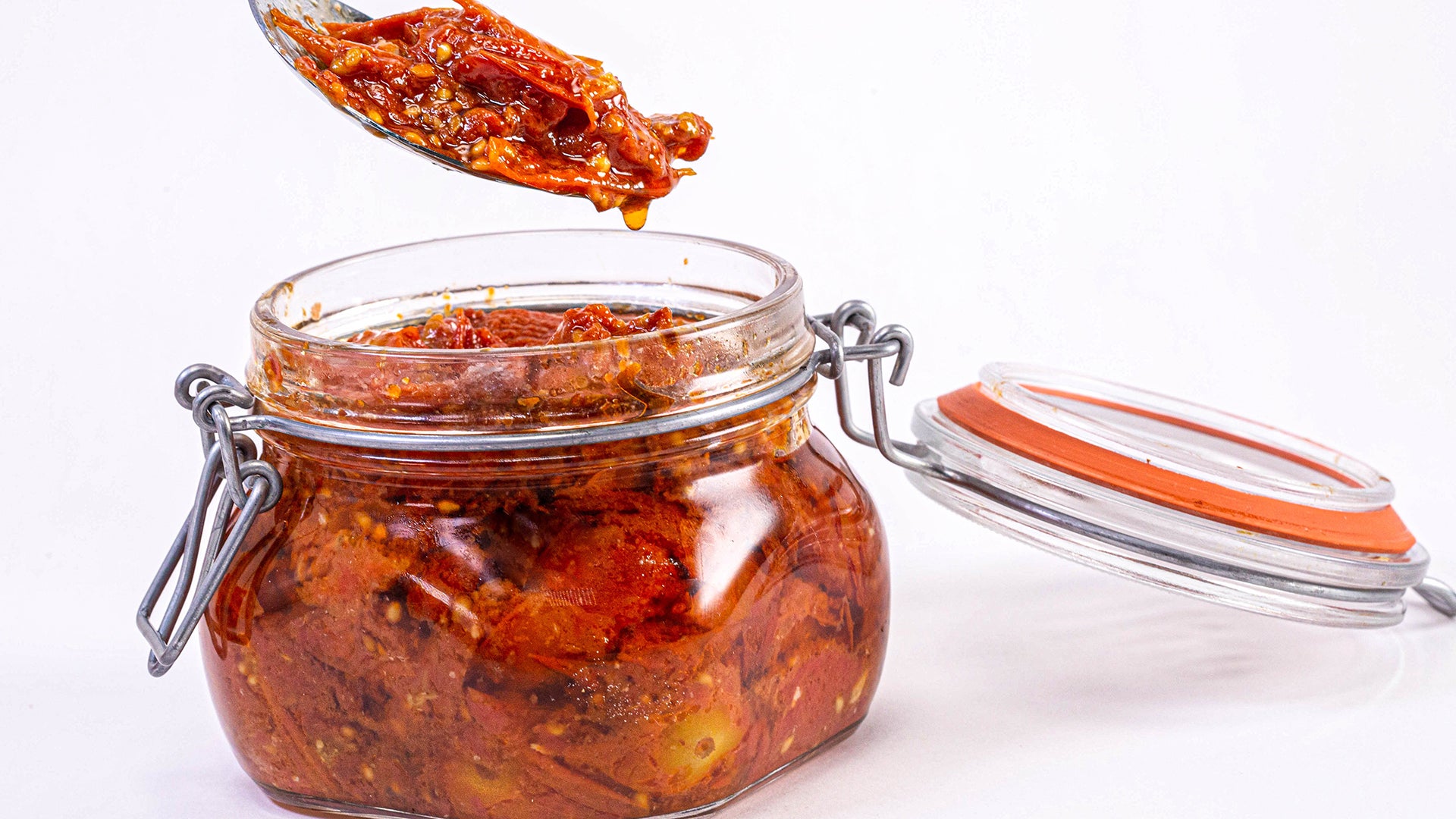 How To Make Tomato Conserva by Christopher Kimball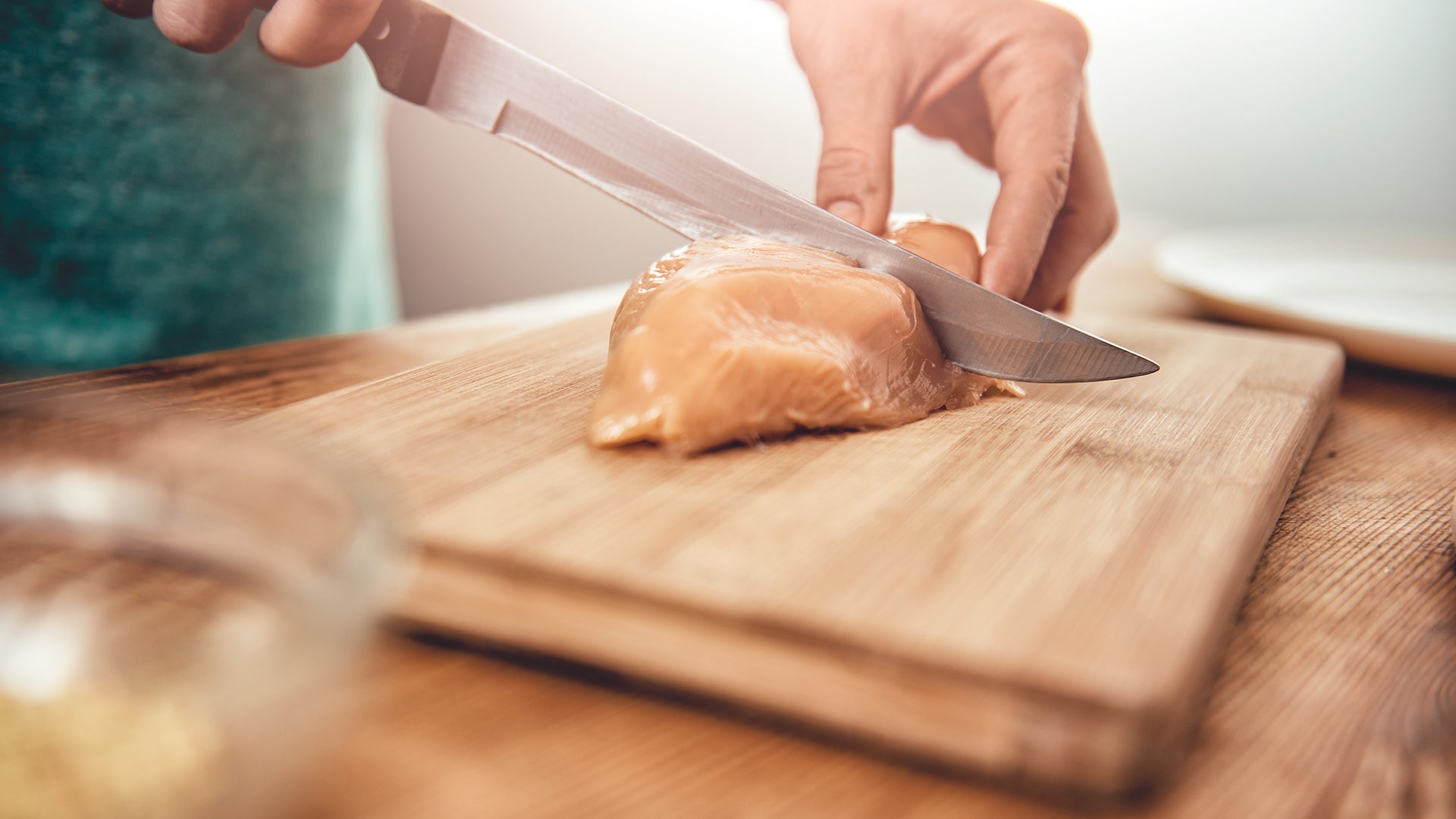 3 Quick + Easy Cooking Techniques For More Flavorful Chicken | C…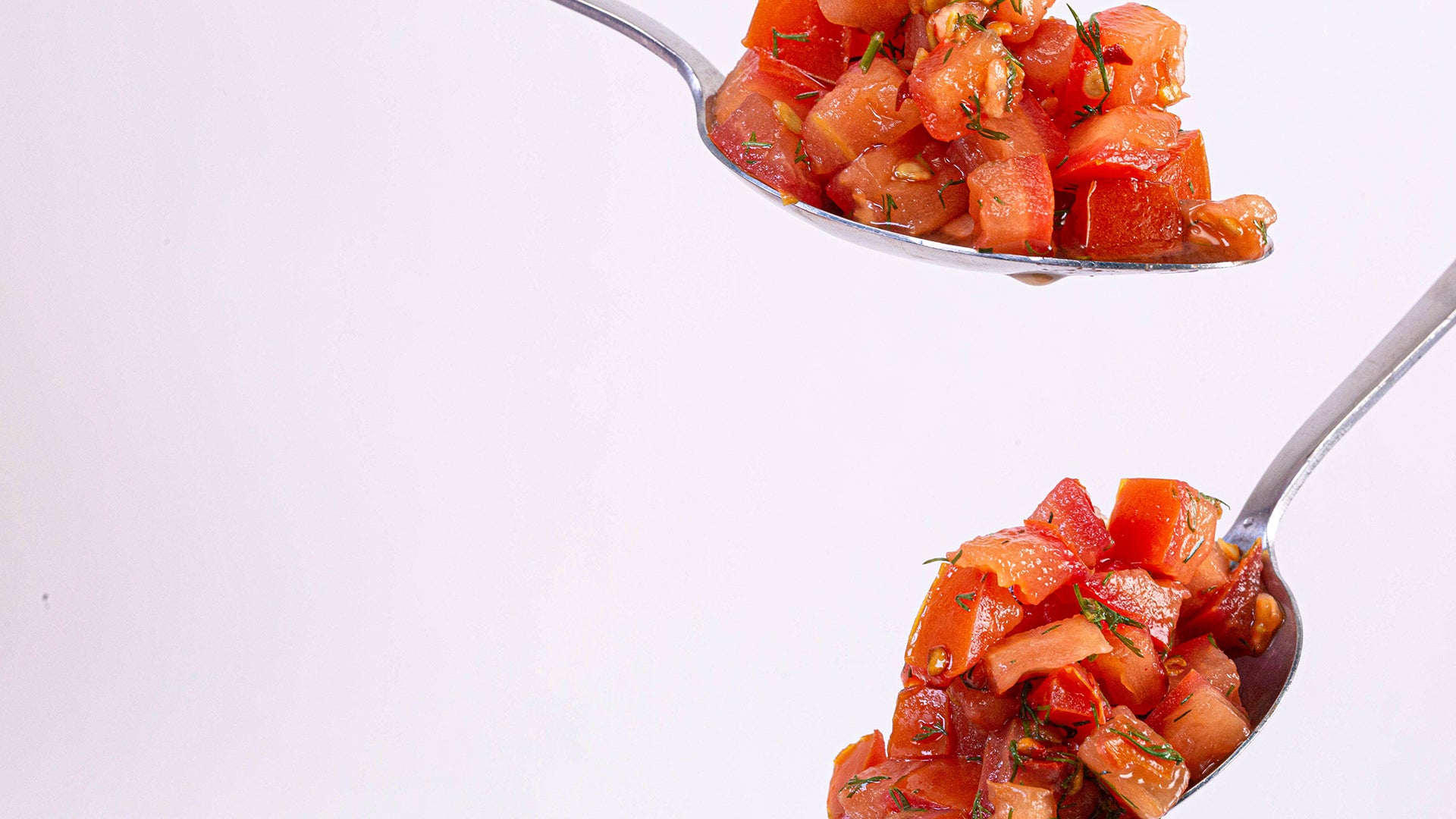 How To Make Quick Pickled Tomatoes by Christopher Kimball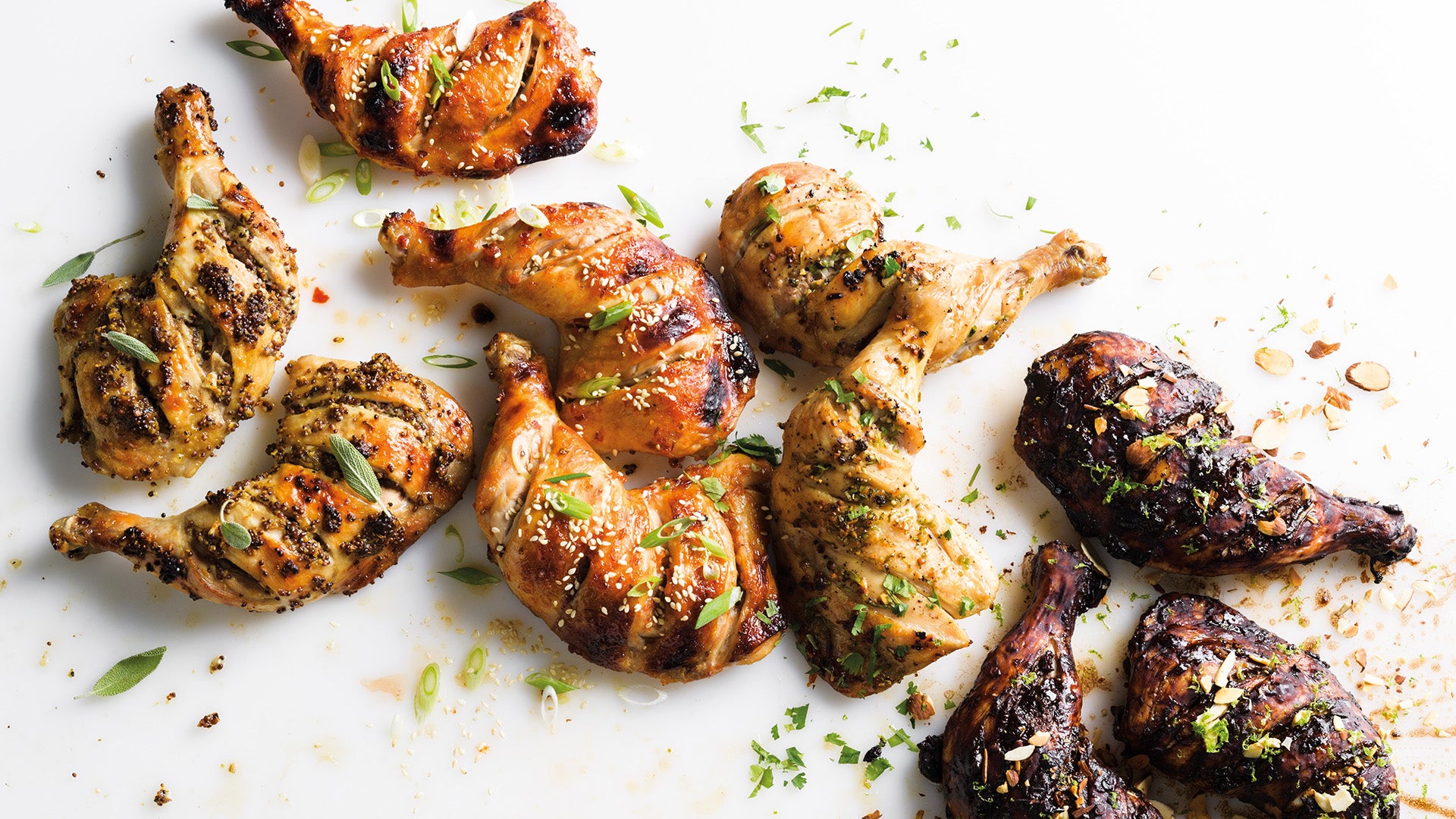 How To Make Slashed Chicken With Chili-Garlic Sauce and Honey | …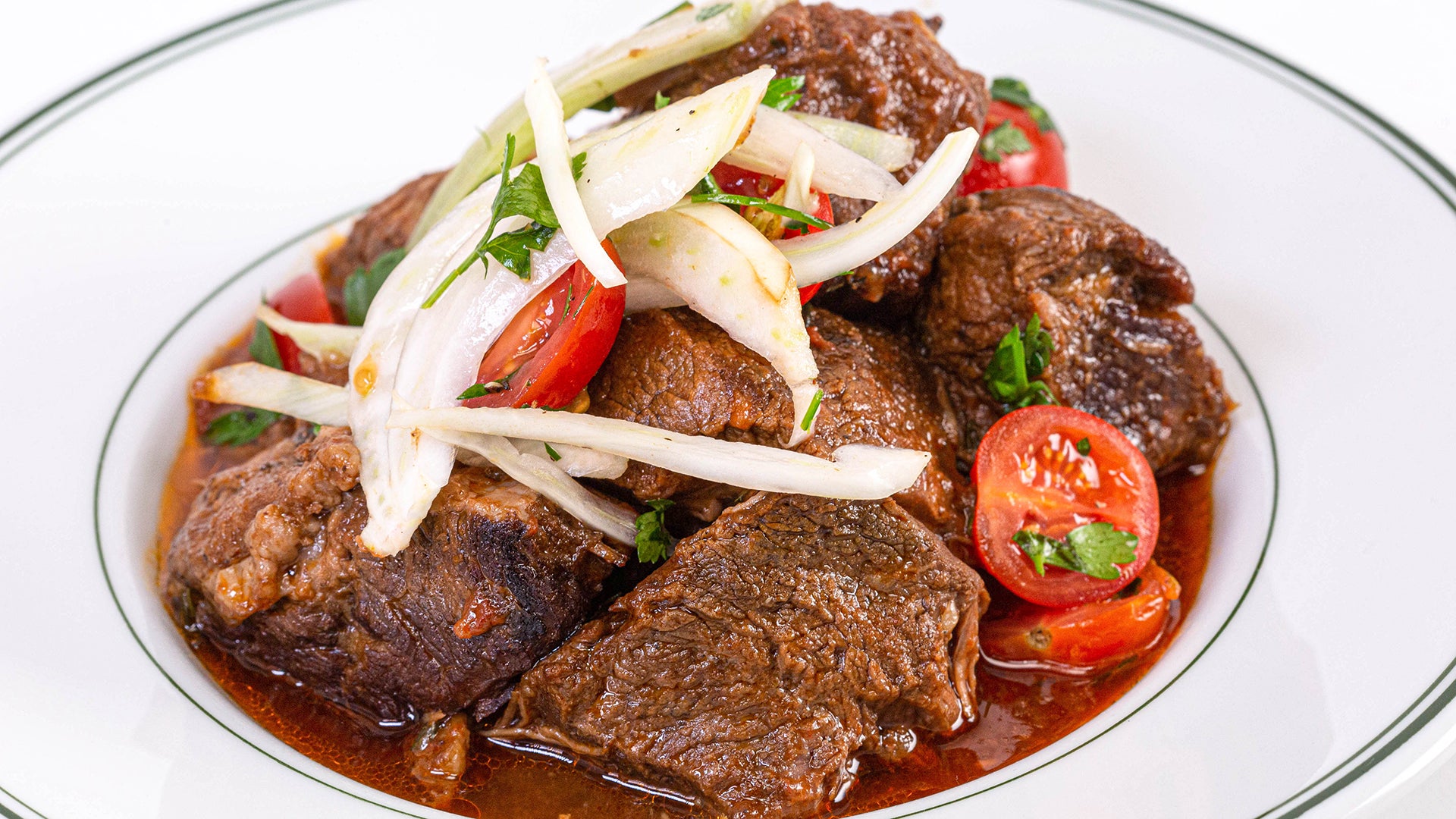 How To Make Braised Beef with Tomato and Cloves by Christopher K…
CBSi may earn an affiliate commission if you purchase something through featured links below
Ingredients
1 tablespoon sweet paprika
3 teaspoons garam masala, divided
3 teaspoons curry powder, divided
Kosher salt and ground black pepper
Four 6-ounce skin-on salmon fillets, about 1 inch thick
1 cup plain whole-milk yogurt
¼ cup finely chopped fresh mint
1 tablespoon honey
1 tablespoon grated lemon zest, plus 1 tablespoon lemon juice, plus lemon wedges to serve (or use lemon spritzer gadget)
2 tablespoons grapeseed or other neutral oil
Preparation
In a small bowl, stir together paprika, 2 teaspoons garam masala, 2 teaspoons curry powder, 2 teaspoons salt and 1 teaspoon pepper. Sprinkle evenly all over fillets, rubbing it in.
In another small bowl, whisk together yogurt, mint, honey, lemon zest and juice, and the remaining 1 teaspoon each garam masala and curry powder. Taste and season with salt and pepper.
In a nonstick 12-inch skillet, heat the oil over medium-high until barely smoking. Add the salmon skin side down, lower to medium and cook without disturbing until well browned, 2 to 3 minutes. Using tongs or a wide metal spatula, carefully flip each fillet. Continue to cook until well browned and the thickest part of each fillet registers 115°F to 120°F, 5 to 8 minutes. Transfer to a platter, flipping the fillets skin side down, and serve with the yogurt sauce and lemon wedges (or pass the lemon spritzer gadget at the table).