How To Make a Moroccan Martini With Mint Tea | John Cusimano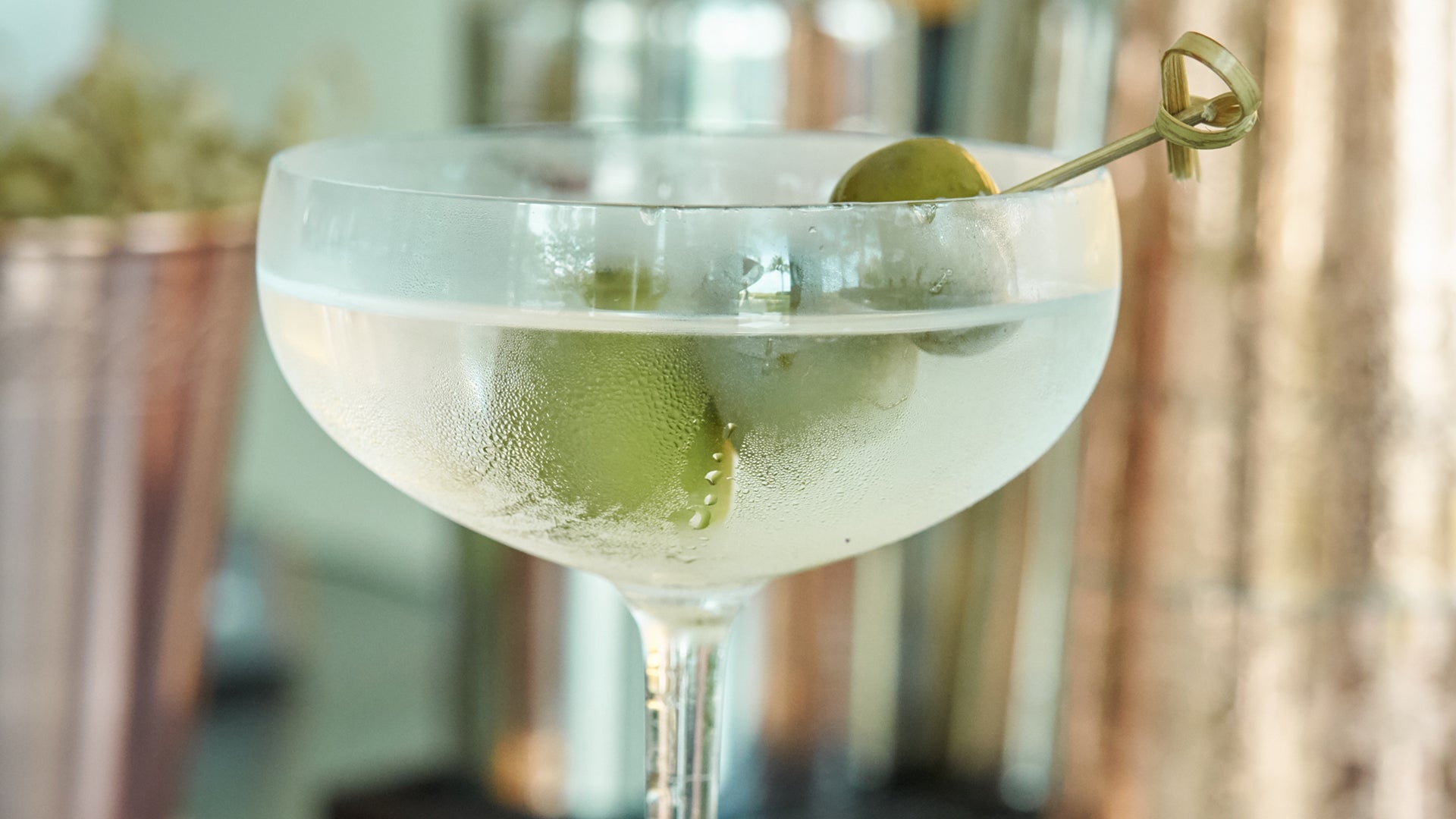 How To Make a Filthy Dirty Martini By John Cusimano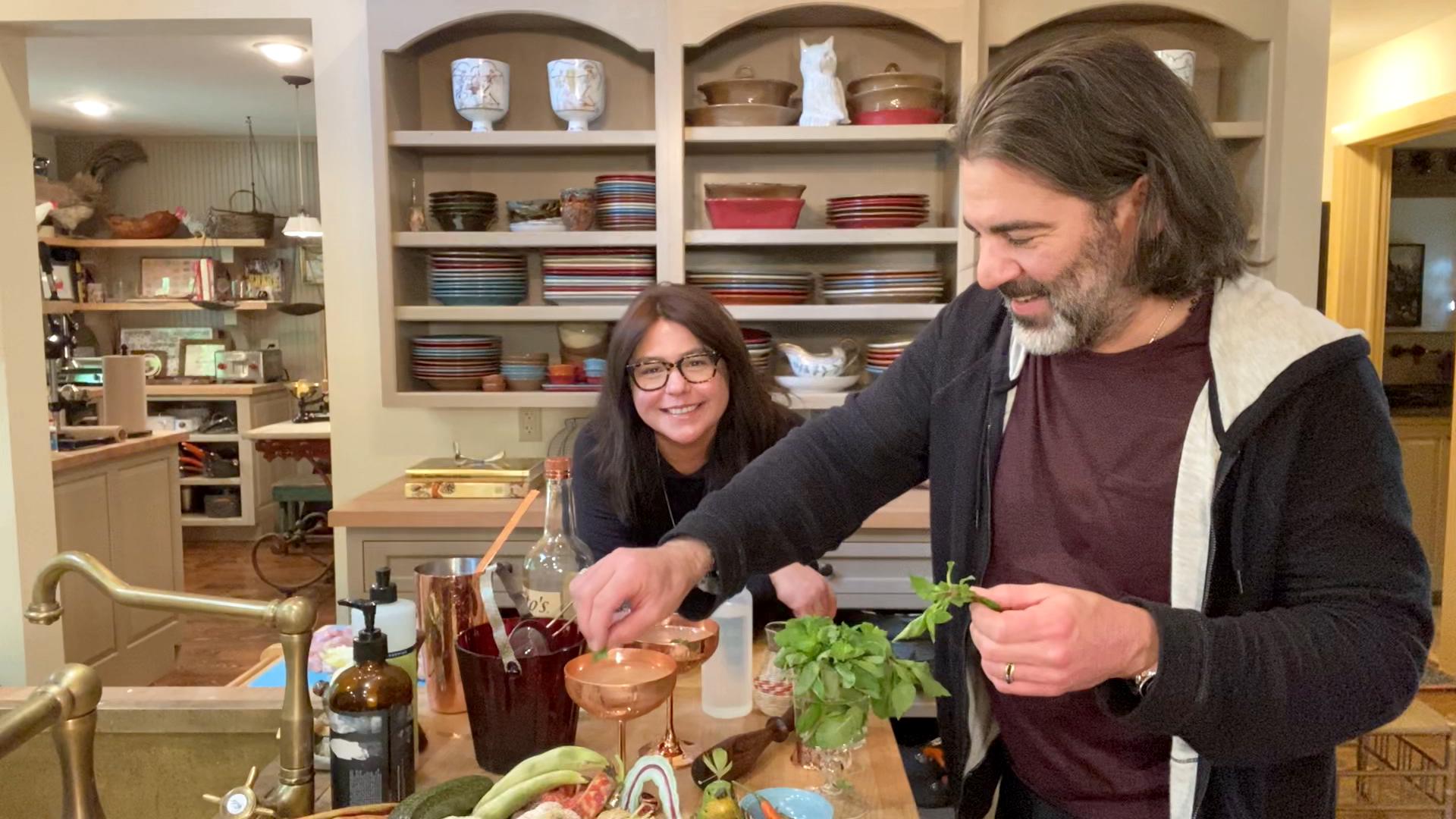 How To Make a Spicy Thai Martini | John Cusimano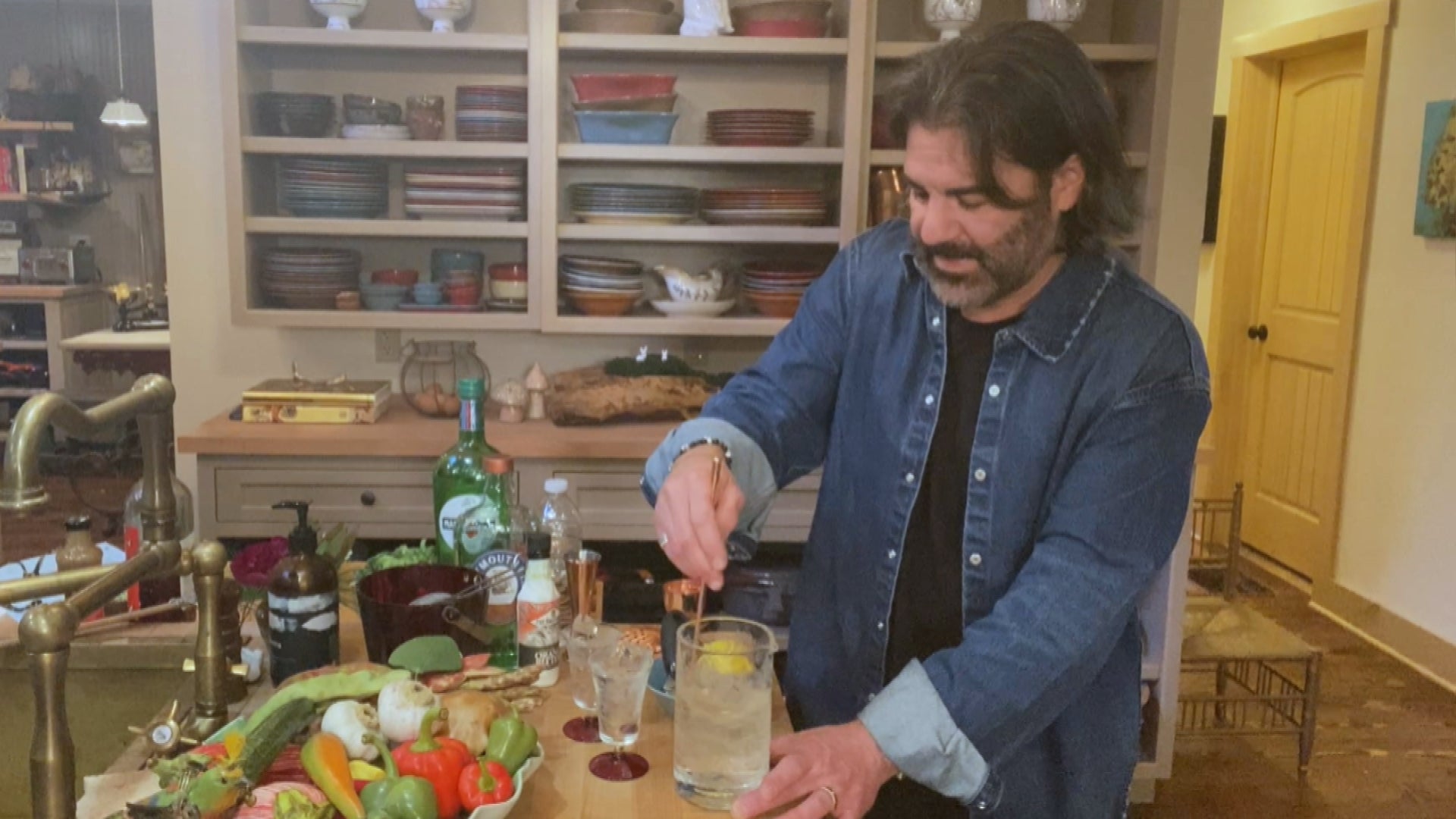 How To Make a Pre-Prohibition Gin Martini + The Right Way to Ser…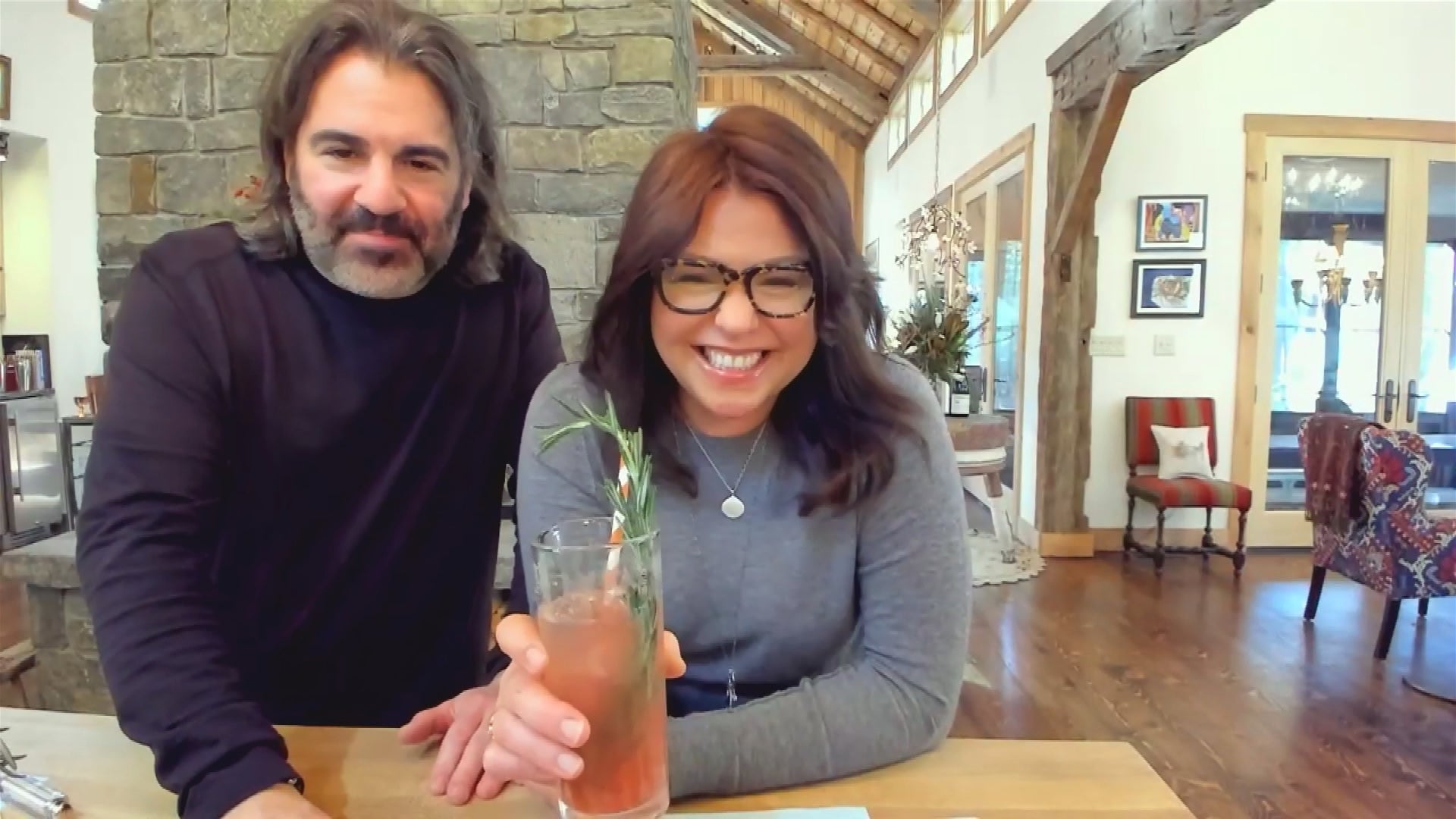 How To Make a Blood Orange Collins | John Cusimano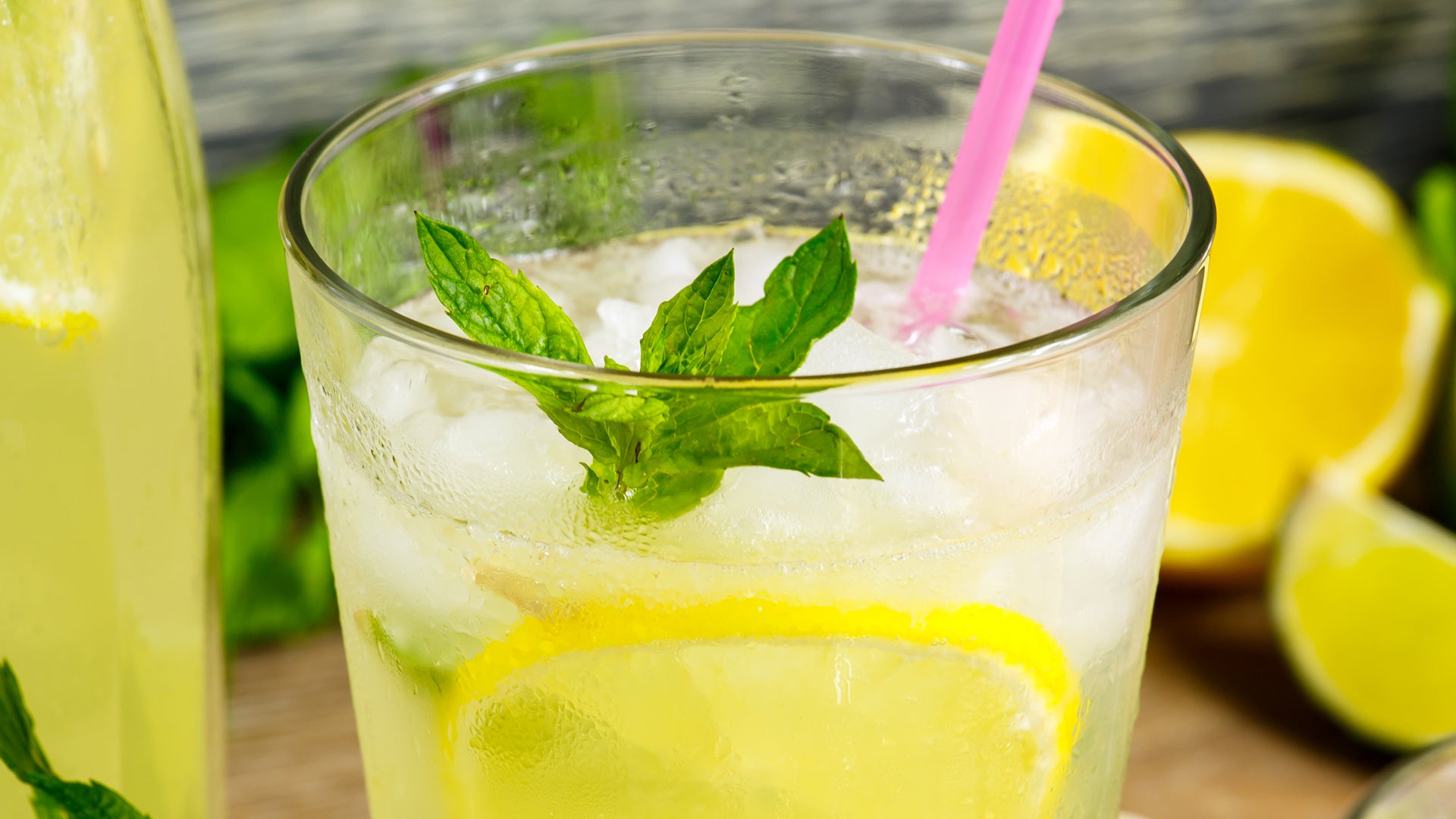 How To Make a White Wine Spritzer With Lemon & Mint | #StayHome …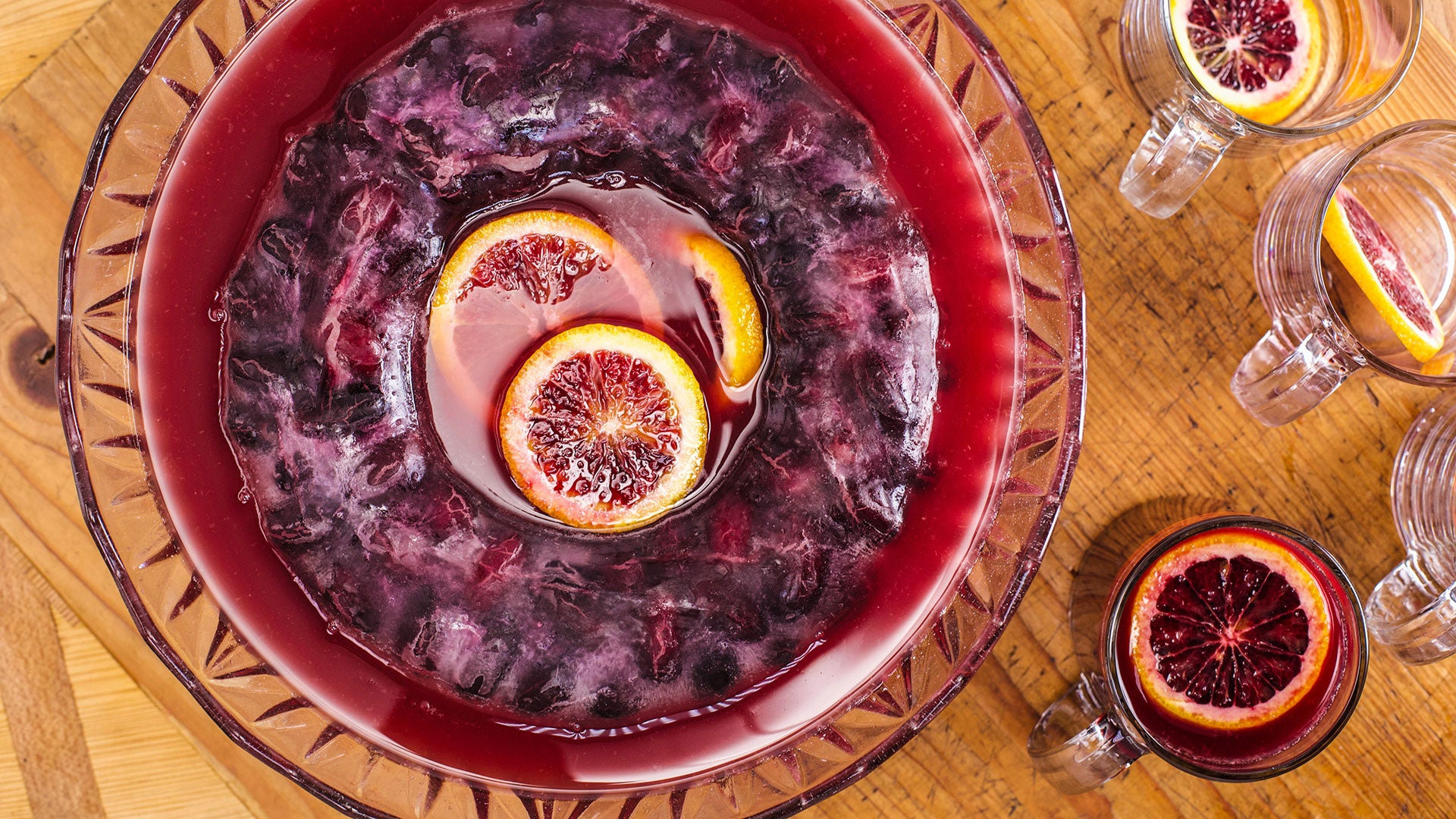 How to Make Bloody Good Orange Punch by John Cusimano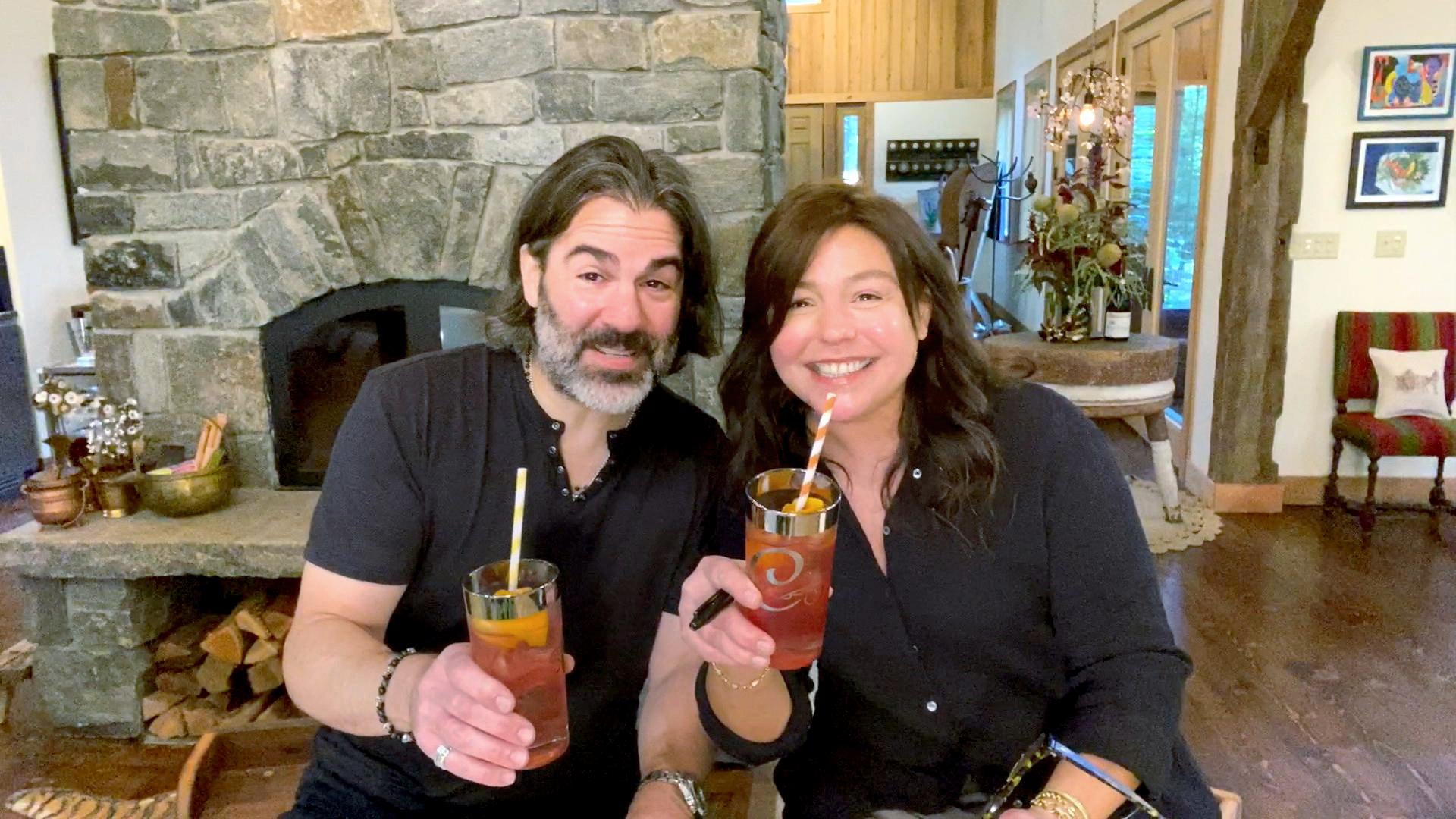 How To Make A Harvest Moon Cocktail By John Cusimano | Rachael R…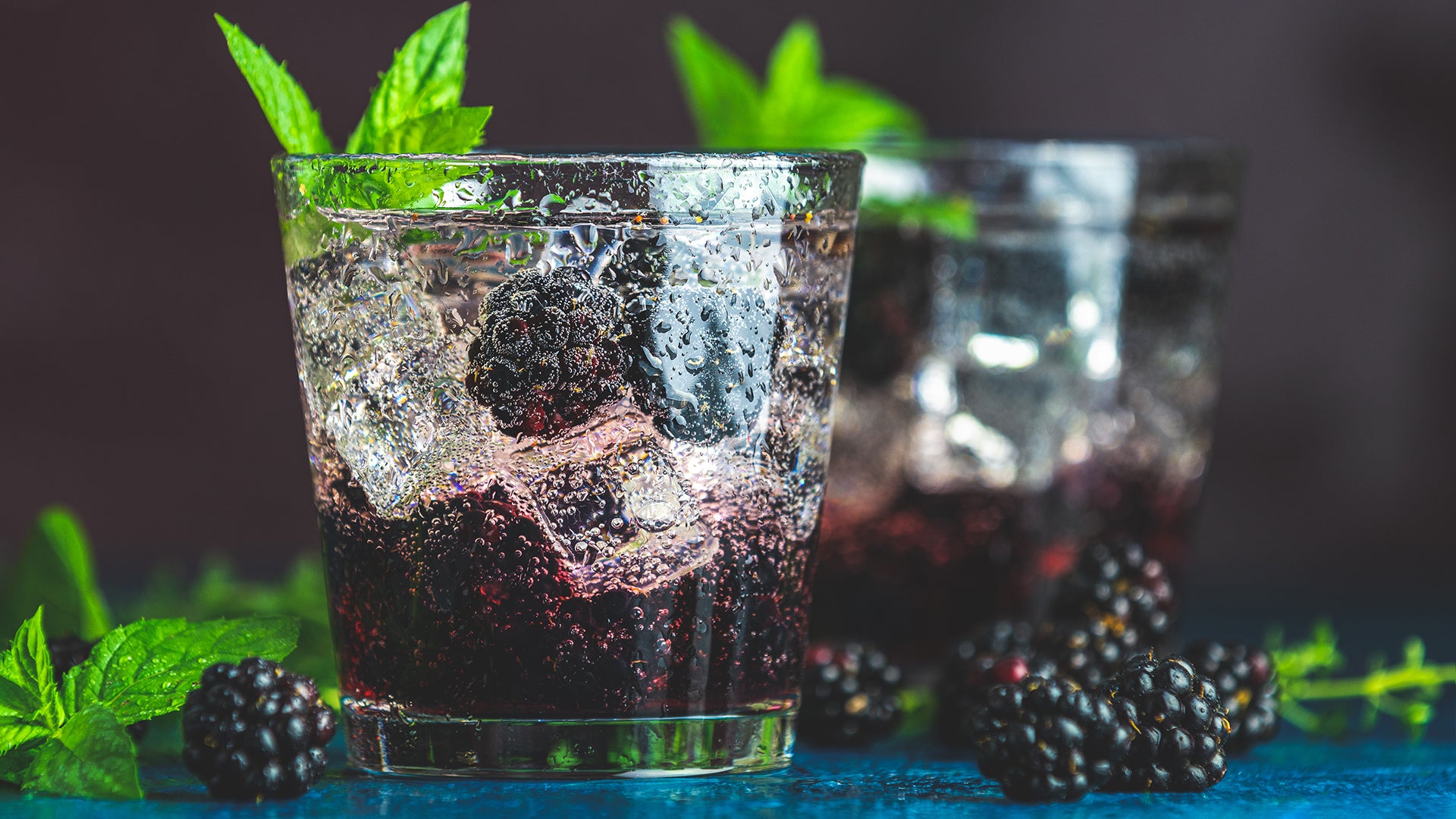 How To Make A Gin Berry Smash Cocktail | #StayHome With John Cus…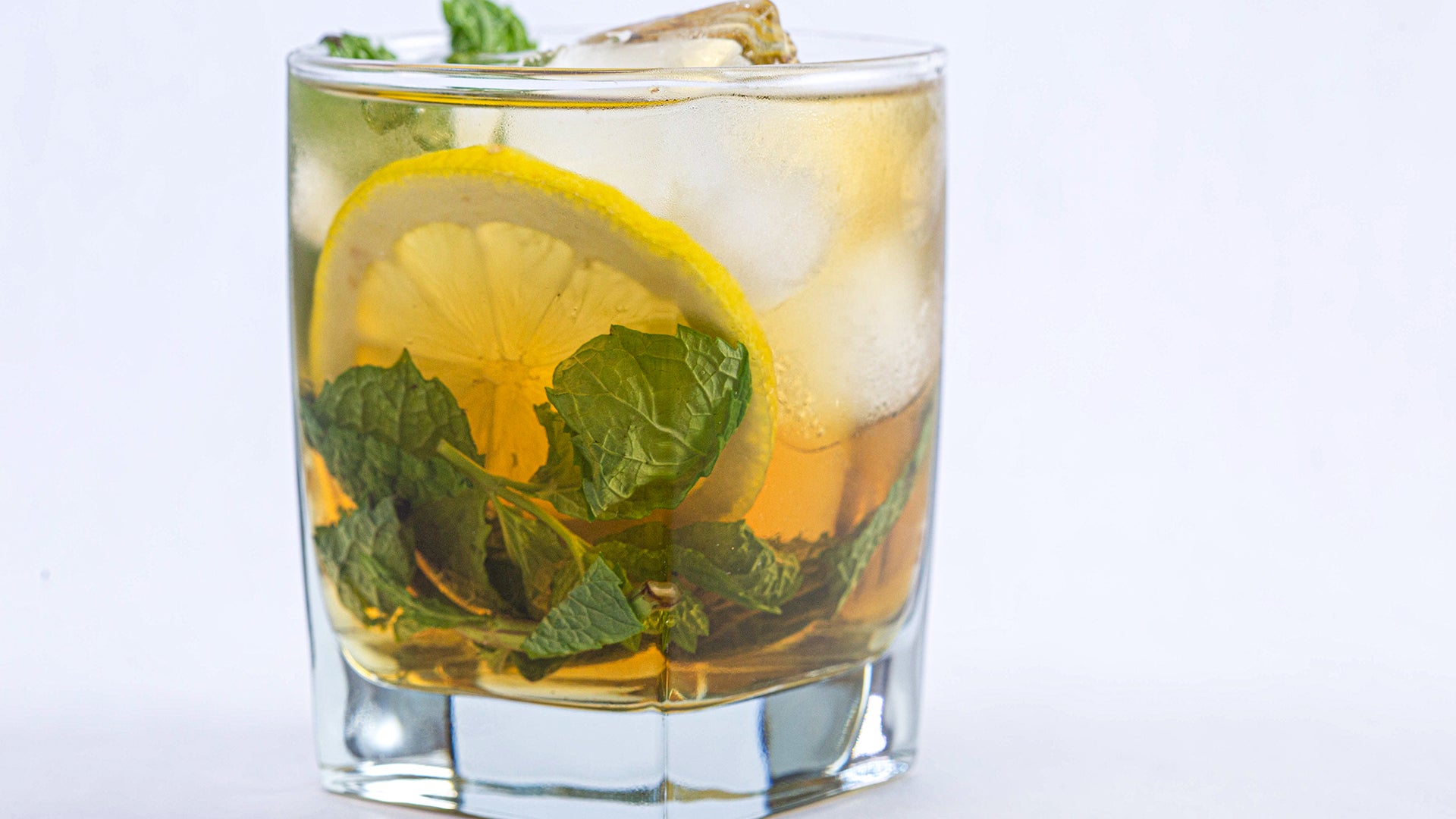 How To Make a Mint Tea Julep By Mary Giuliani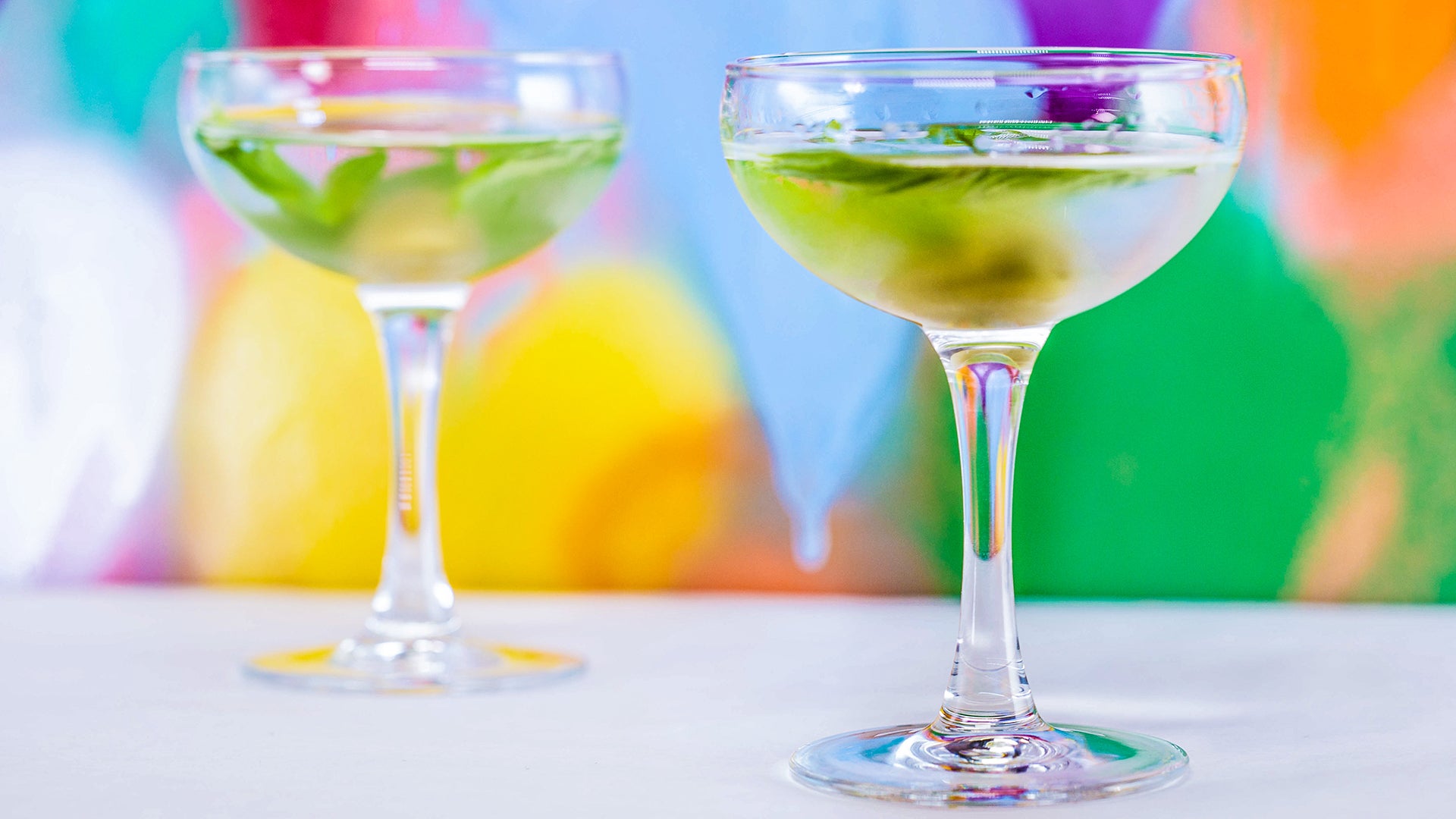 How To Make A Dirty Basil Martini Cocktail By John Cusimano
CBSi may earn an affiliate commission if you purchase something through featured links below
A Moroccan-inspired cook-along with John's band inspired him to come up with a martini made with refreshing mint tea and a splash of Lillet Blanc.
This martini is delish with Rach's Moroccan Nachos.
Ingredients
1 ½ ounces vodka
¾ ounce Lillet Blanc
½ ounce fresh lemon juice
¼ ounce simple syrup
2 ounces chilled mint tea
2 dashes orange bitters
Fresh mint leaf, for garnish
Preparation
In a cocktail shaker, combine all ingredients and add ice. Shake vigorously, then strain into a chilled martini glass. Garnish with the mint leaf.
Always drink responsibly.