How To Make Pho | Rachael Ray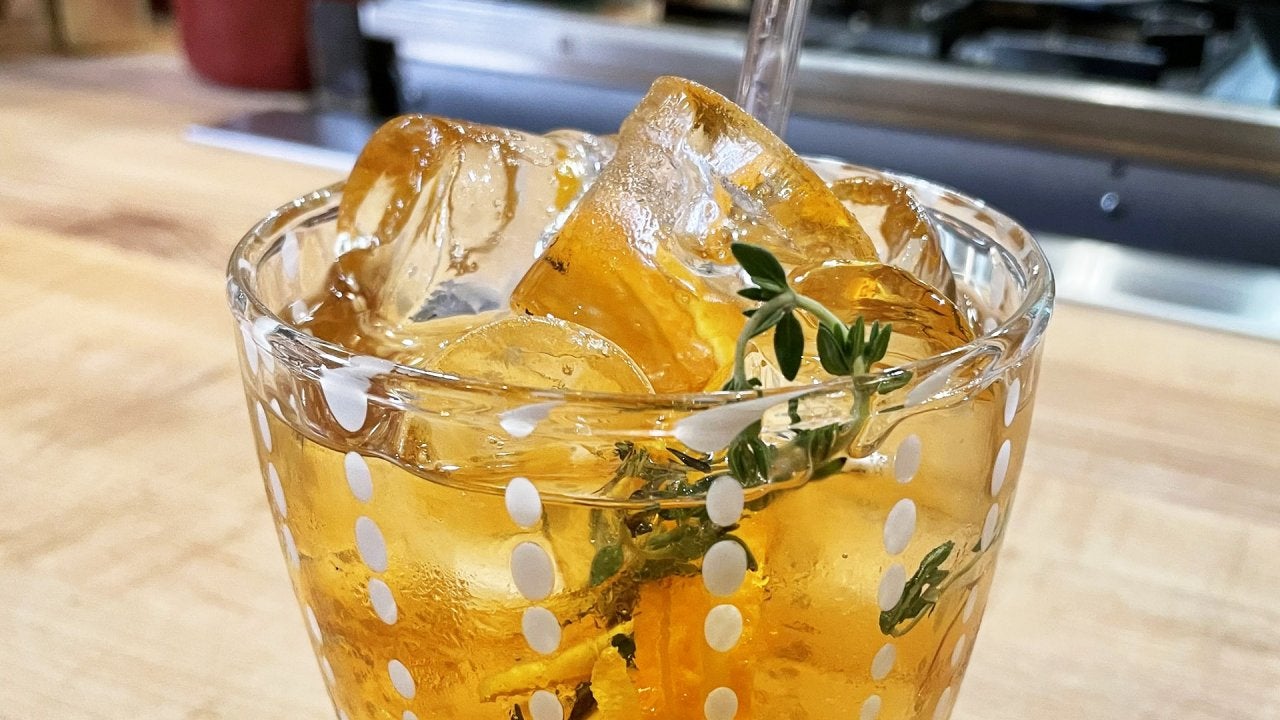 How to Make a Vermouth Spritz | John Cusimano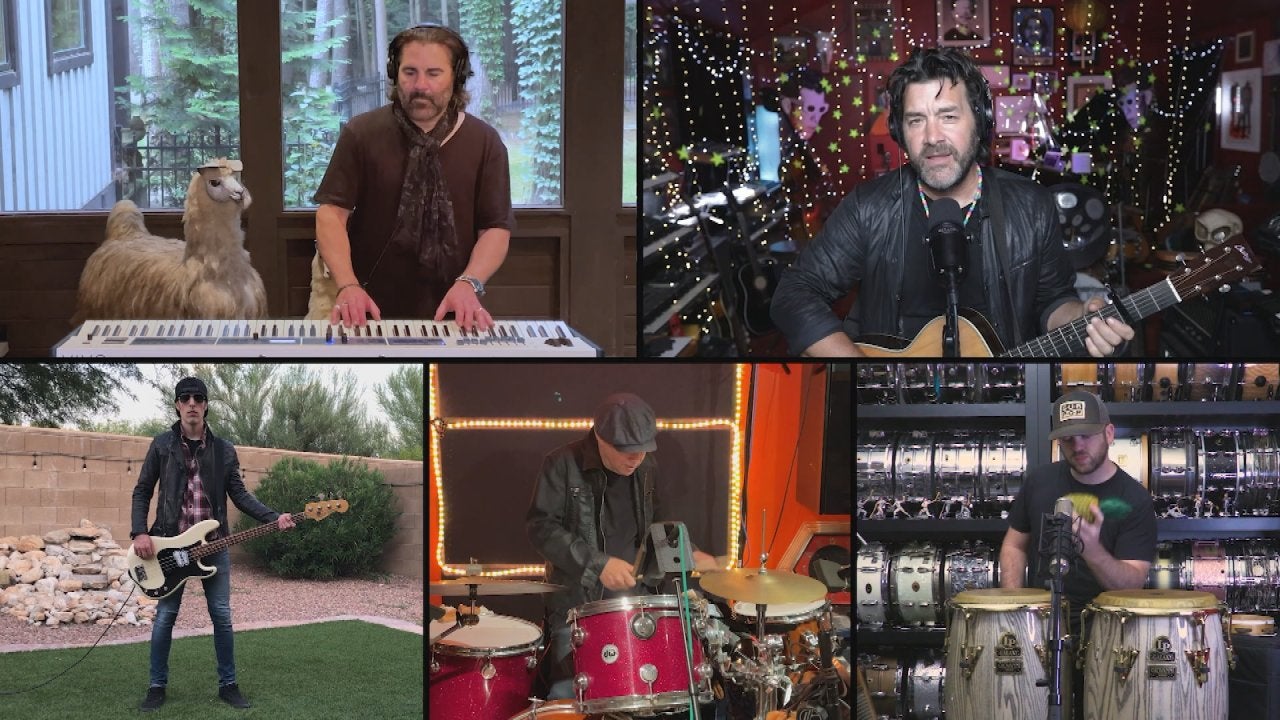 Stop Everything and Listen to "Buongiorno Baby"—the Song John Co…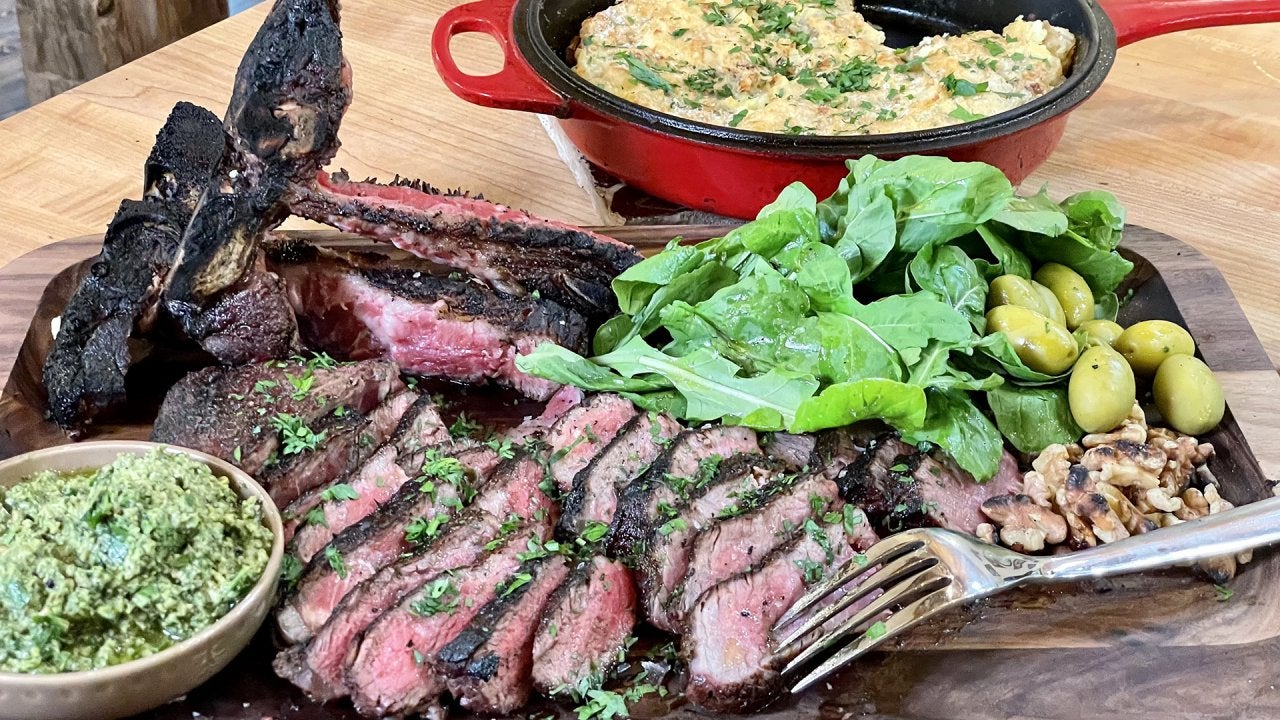 How to Make Bistecca (Porterhouse) with Walnut Salsa Verde and C…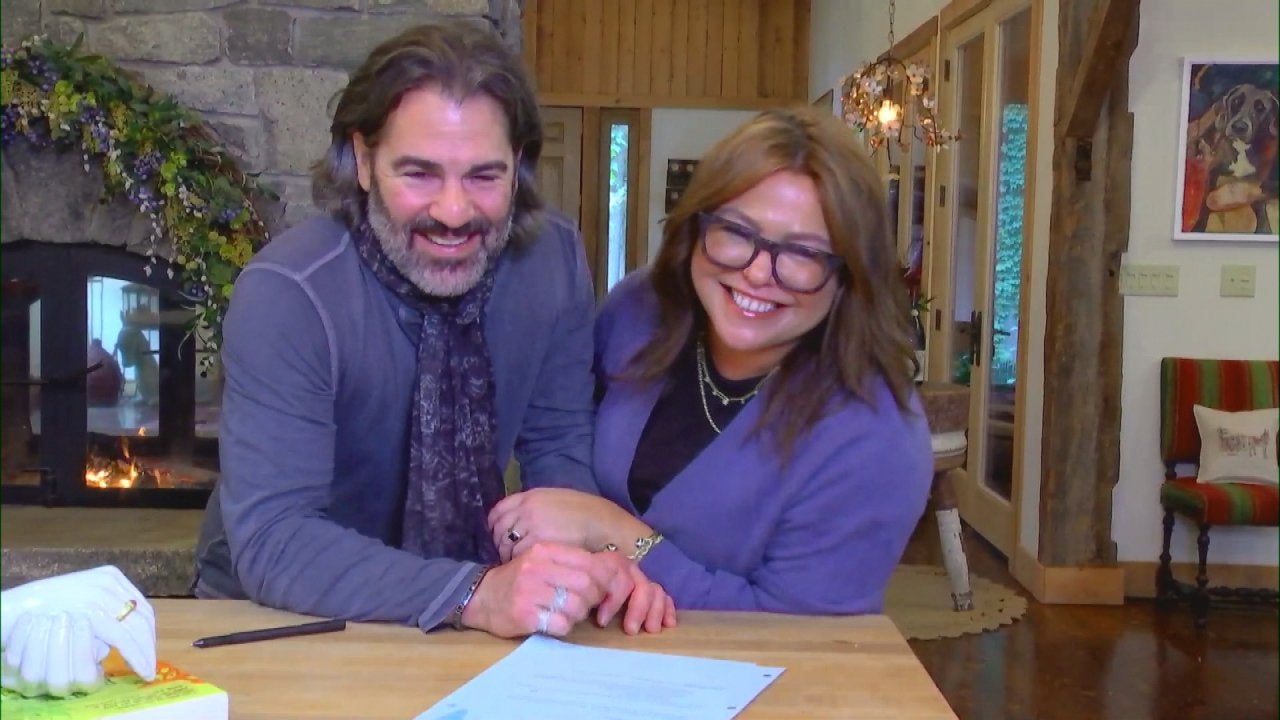 Rachael Reveals Her Favorite Place to Eat in Tuscany, Italy | Q …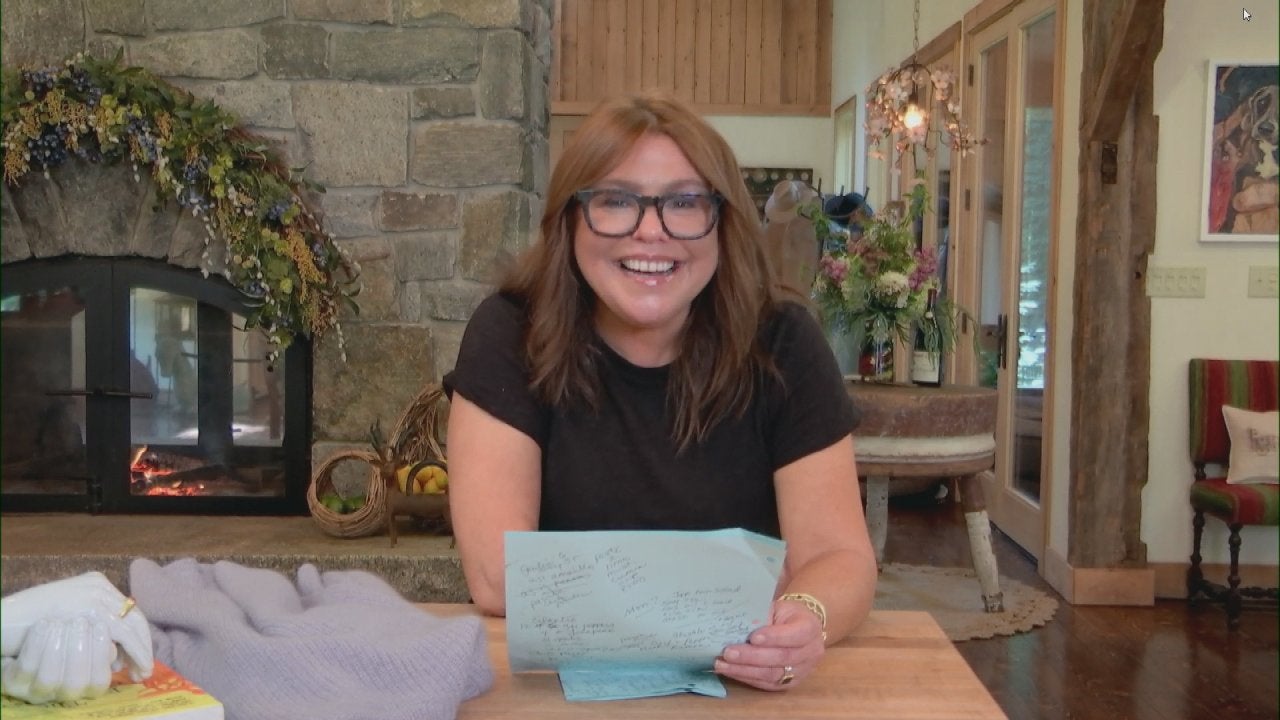 What's In Our Meal Bag? 3 Sweet Stories from Viewers Who Tried R…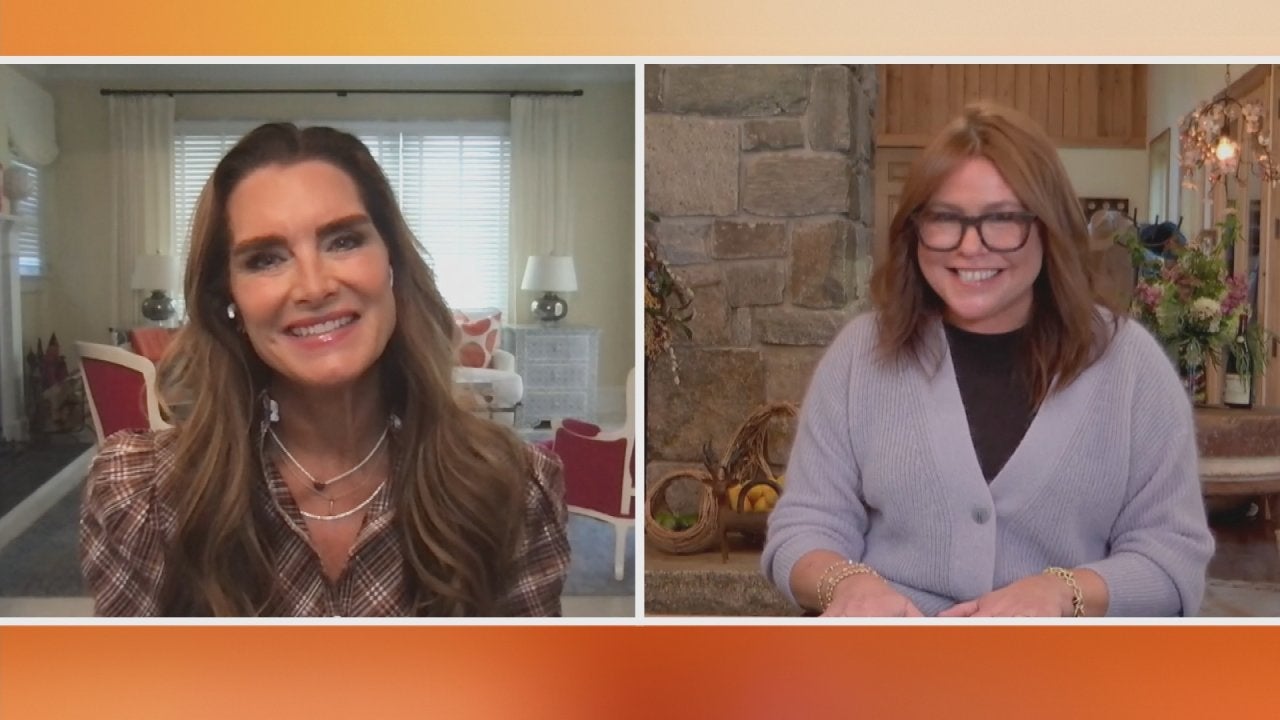 Brooke Shields Tearfully Recounts Devastating Accident + Leg Inj…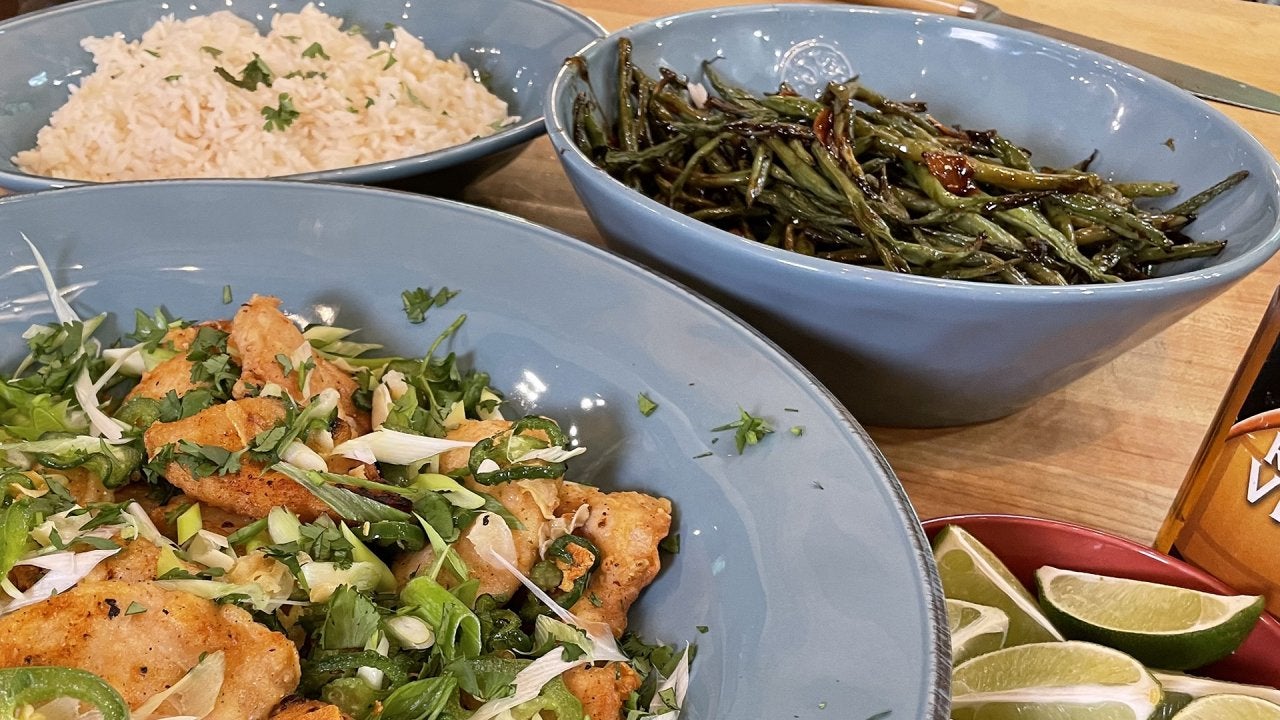 How to Make Roasted Honey-Soy Green Beans | Rachael Ray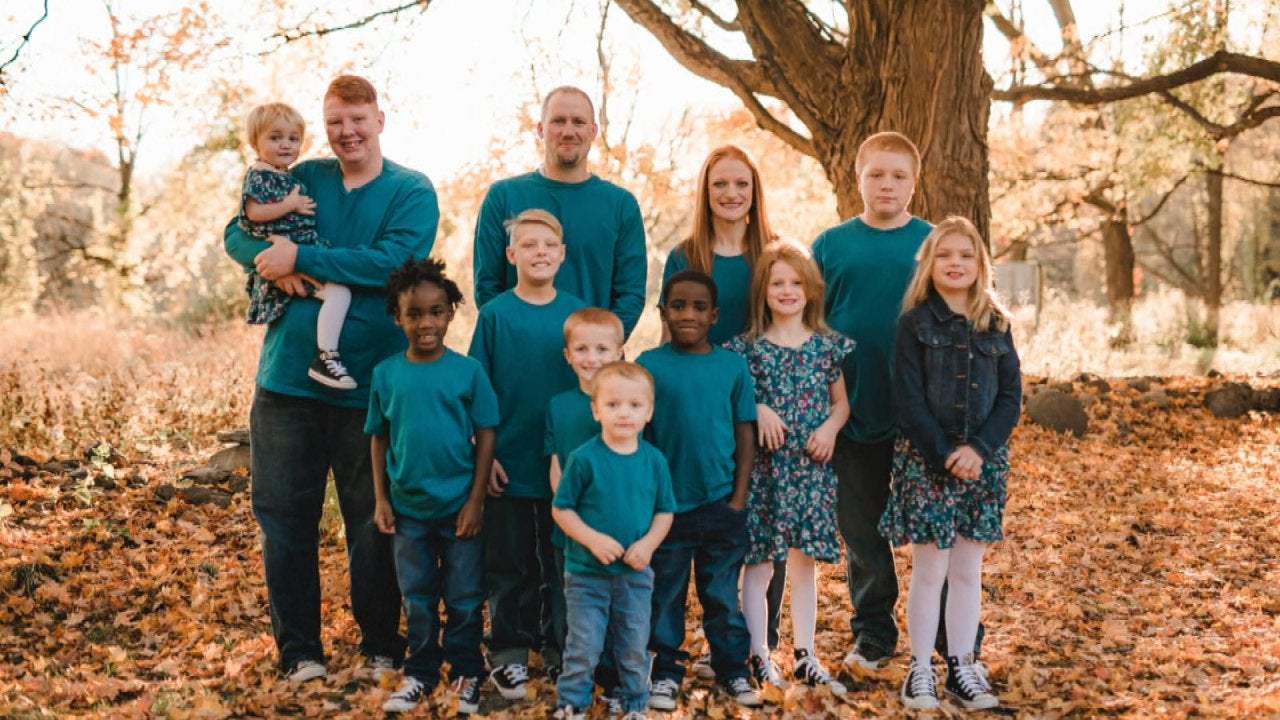 We Surprise a Mom of 10 (Including 6 Foster Kids!) Who Works So …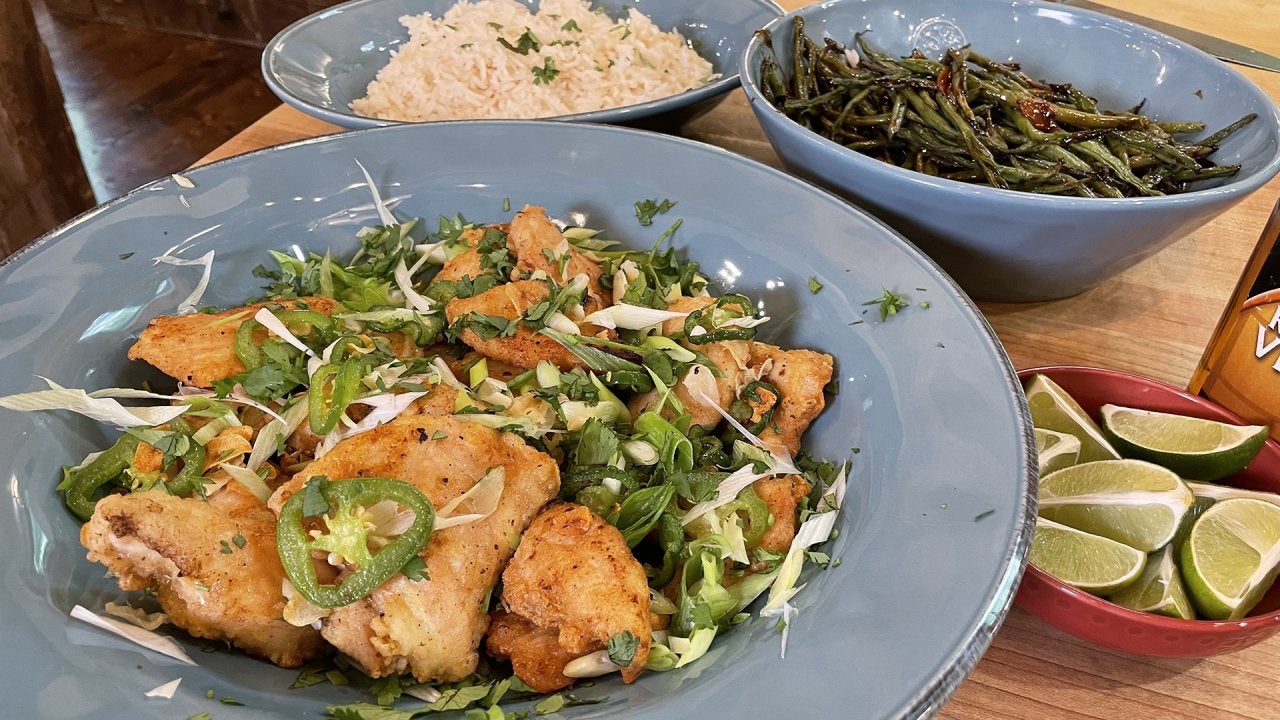 How to Make Salt 'n' Pepper Pork or Chicken | Rachael Ray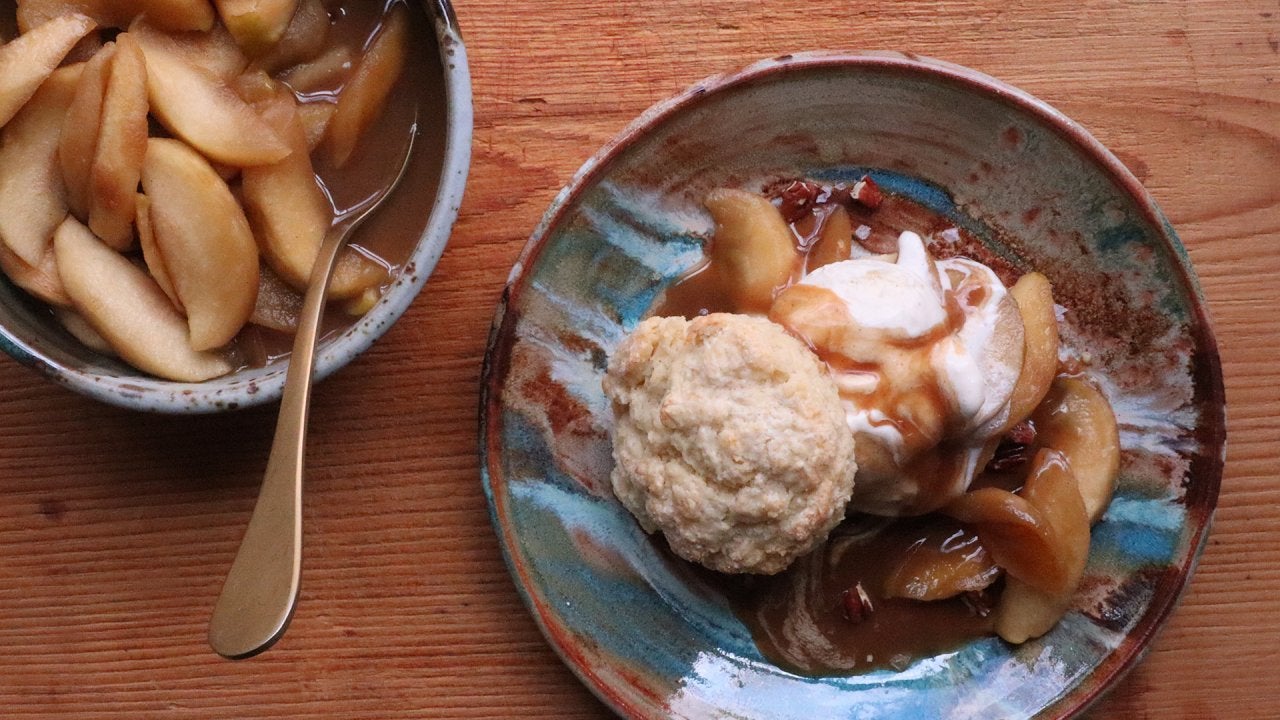 How to Make Caramel Apple Shortcakes | Grant Melton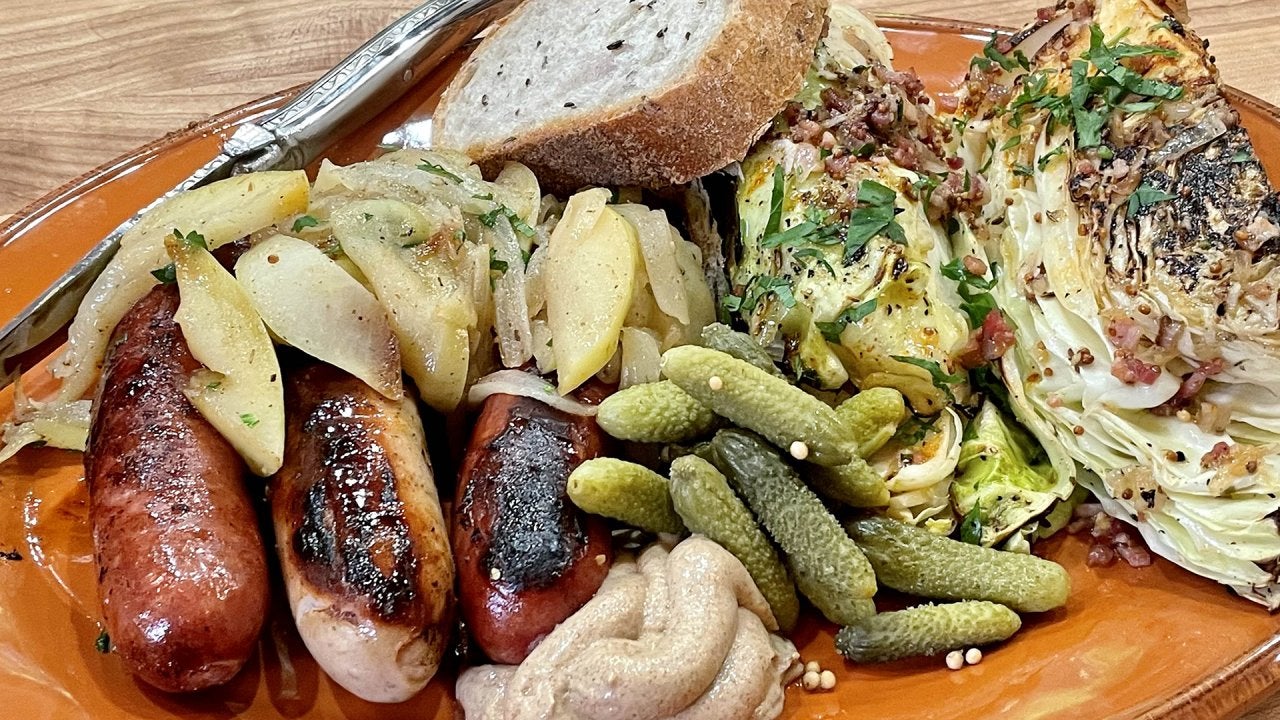 How to Make Sausages with Apples and Onions & Charred, Spiced Ca…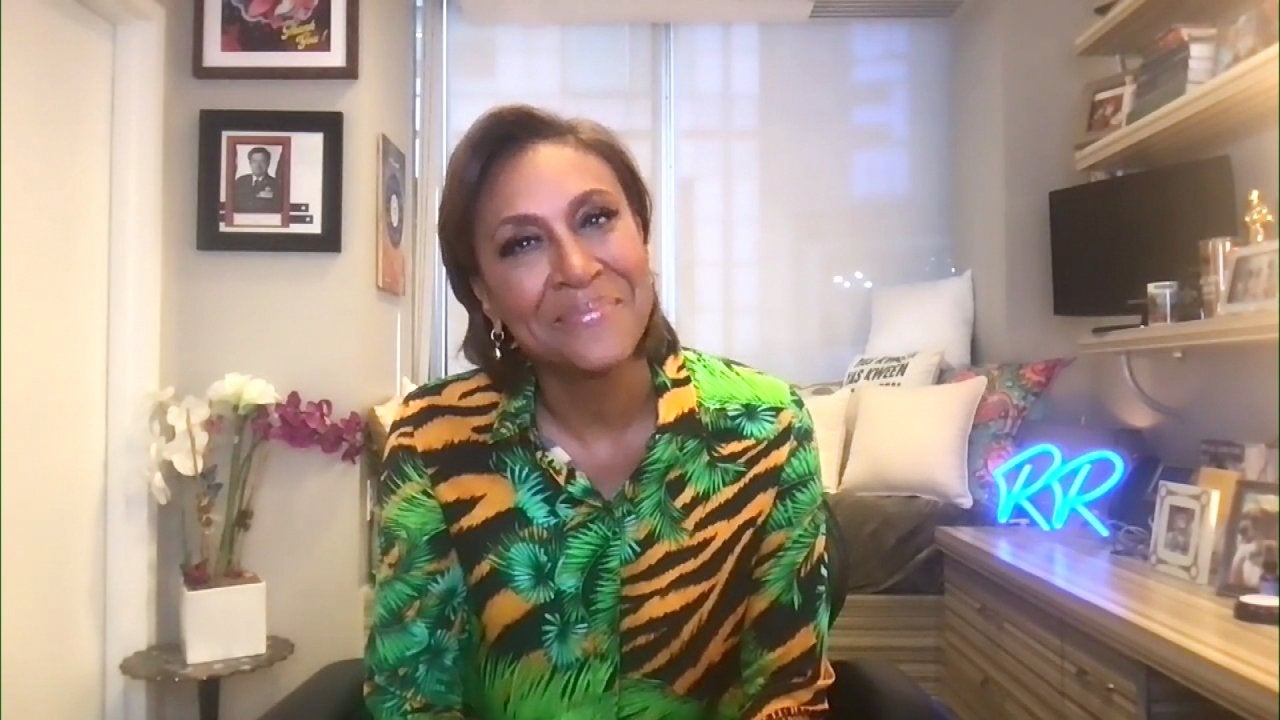 Robin Roberts Tearfully Recalls the Emotional Moment Her Sister …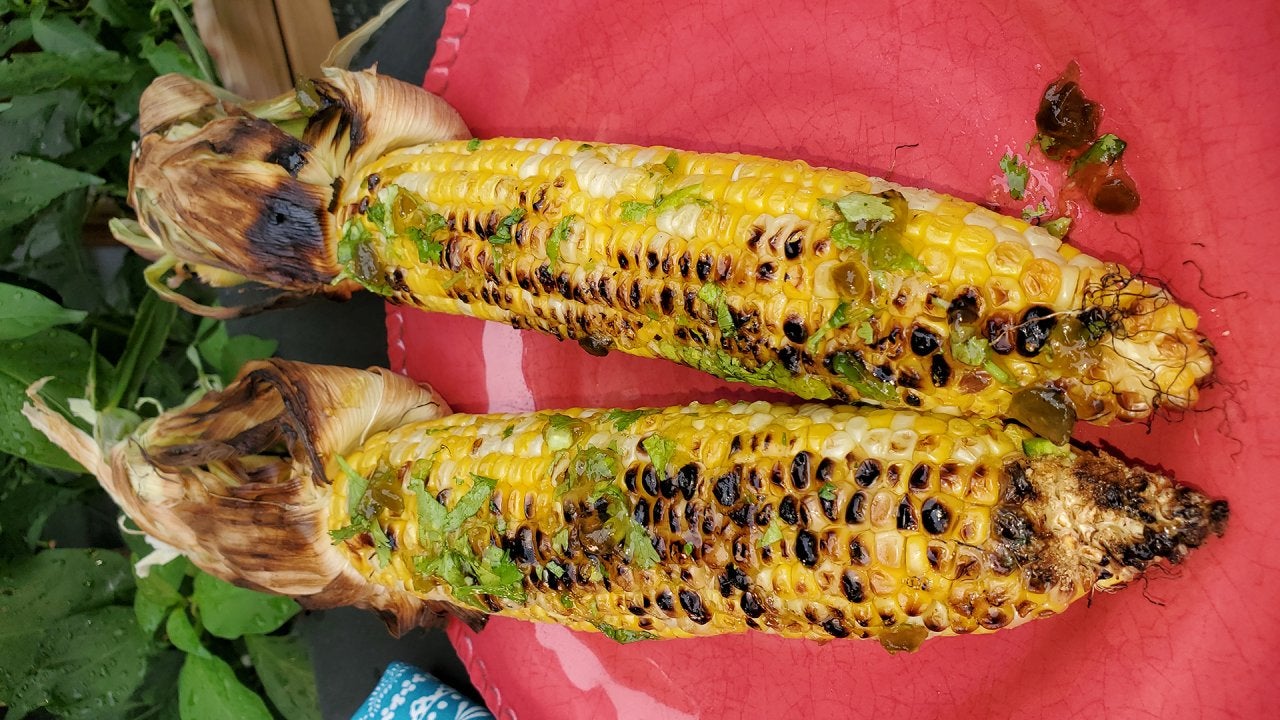 How to Make Easy Grilled Corn with Jalapeño Cilantro Glaze | Sun…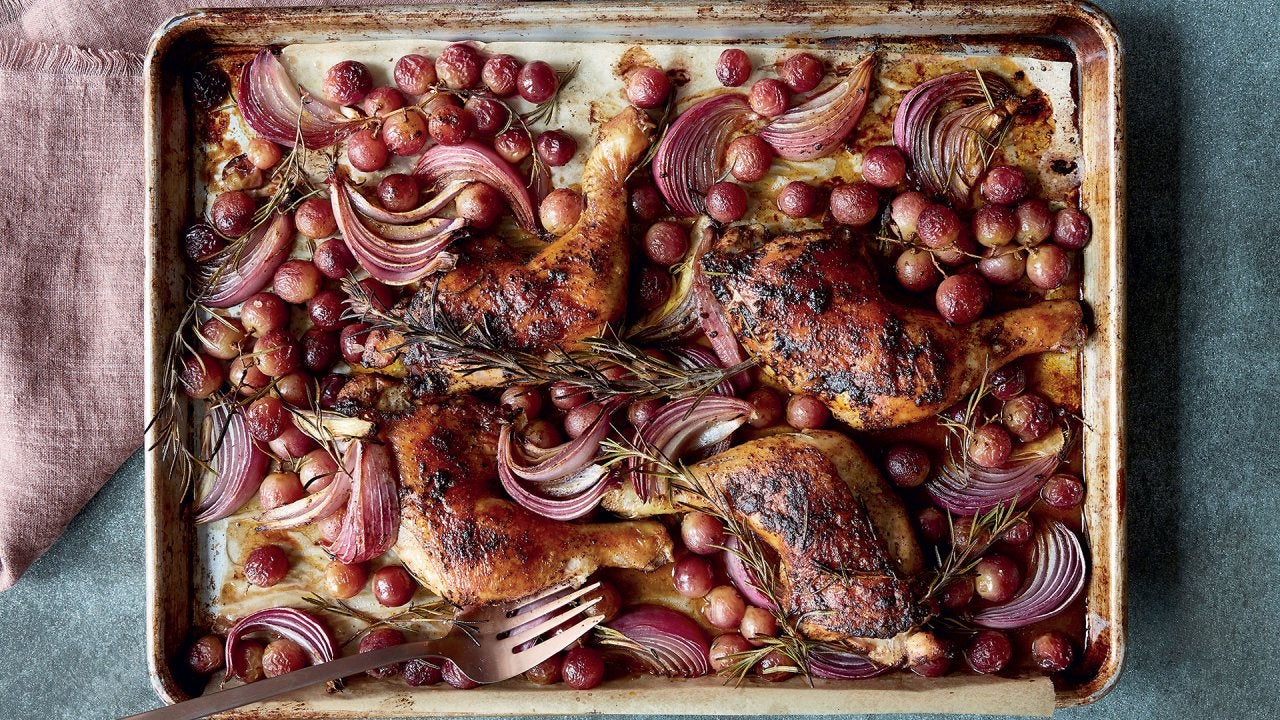 How to Make Sheet Pan Chicken with Rosemary & Grapes | Queer Eye…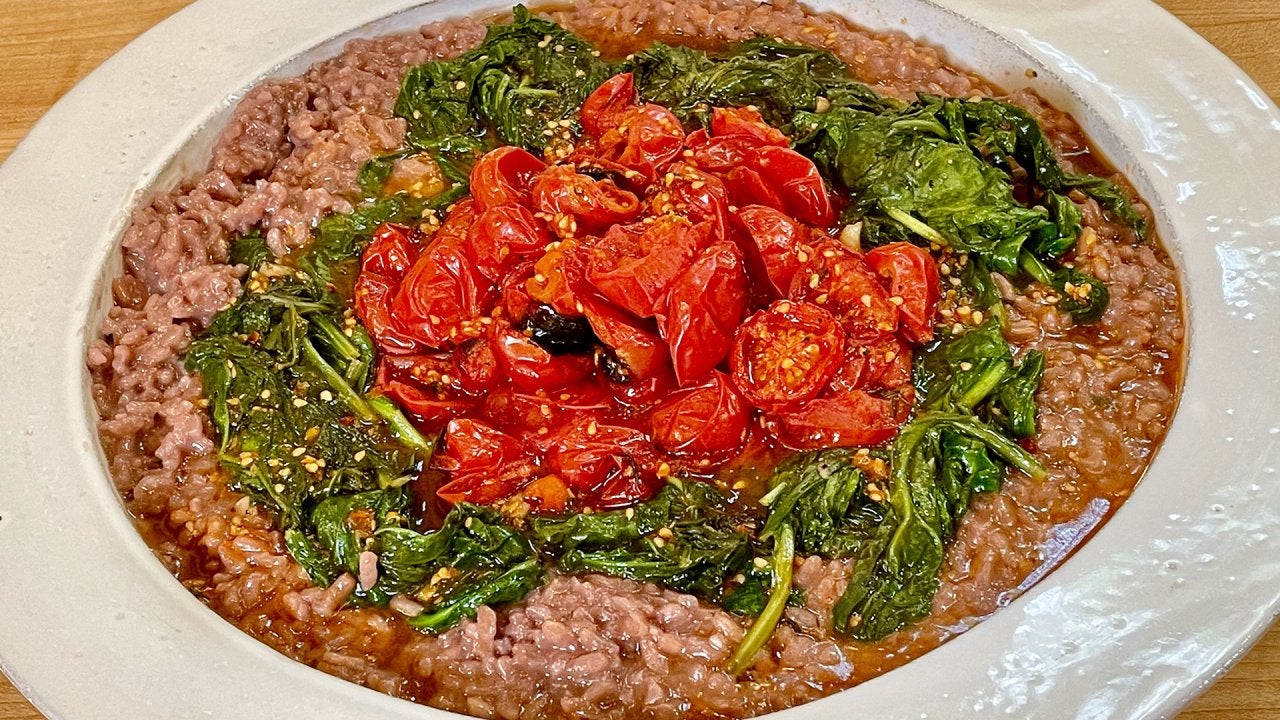 How to Make Chianti Risotto with Garlicky Spinach and Oven Charr…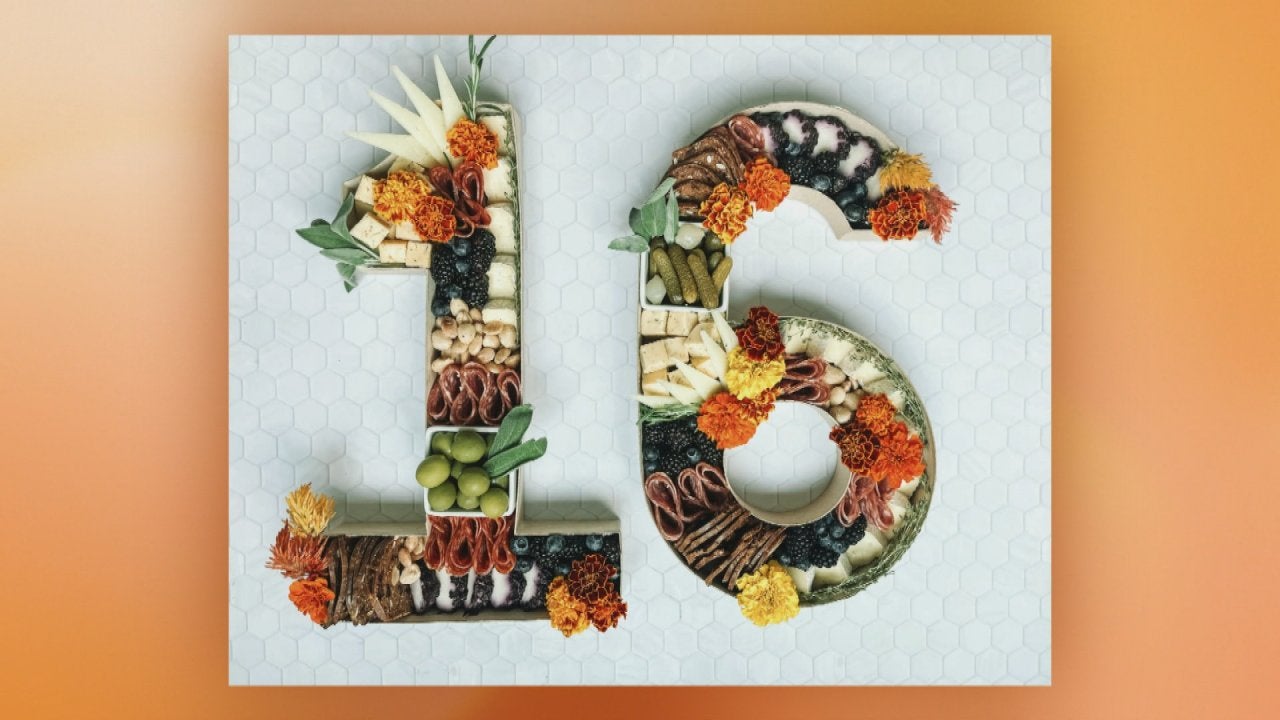 Feast Your Eyes on Our Savory 16 Charcuterie Board + We Promise …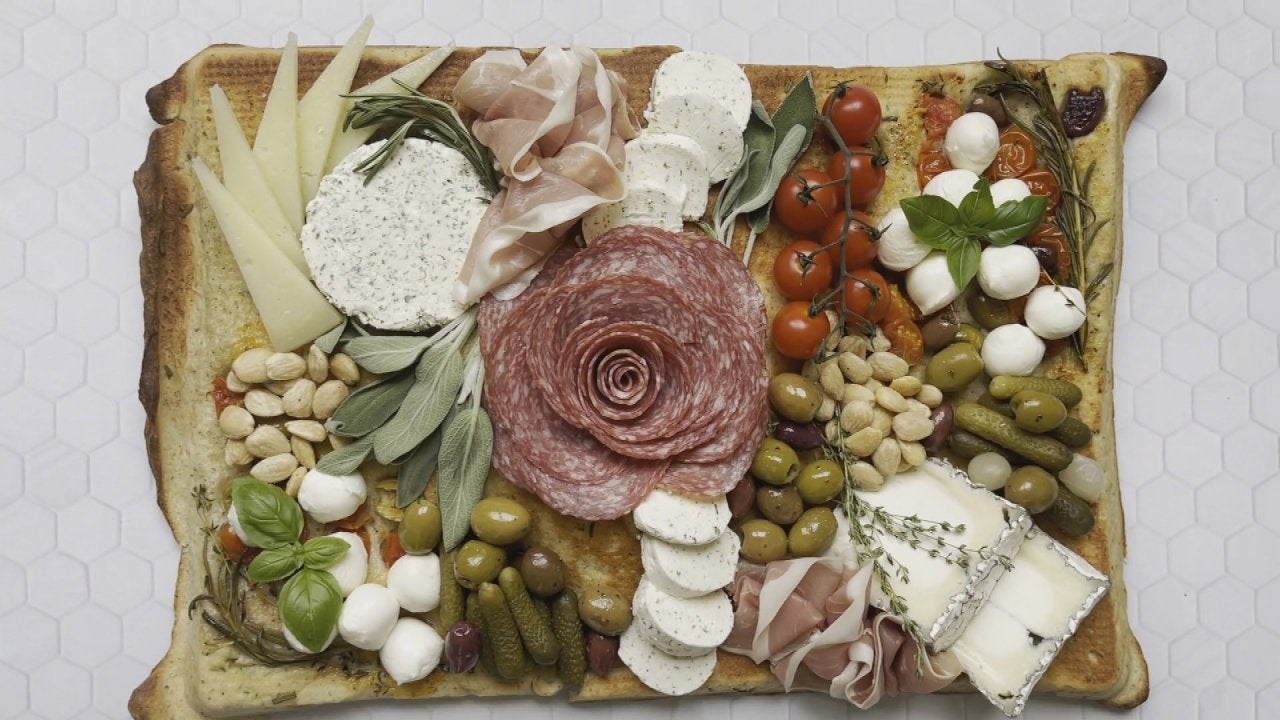 How to Make an Edible Cheeseboard With Focaccia for Your Next Pa…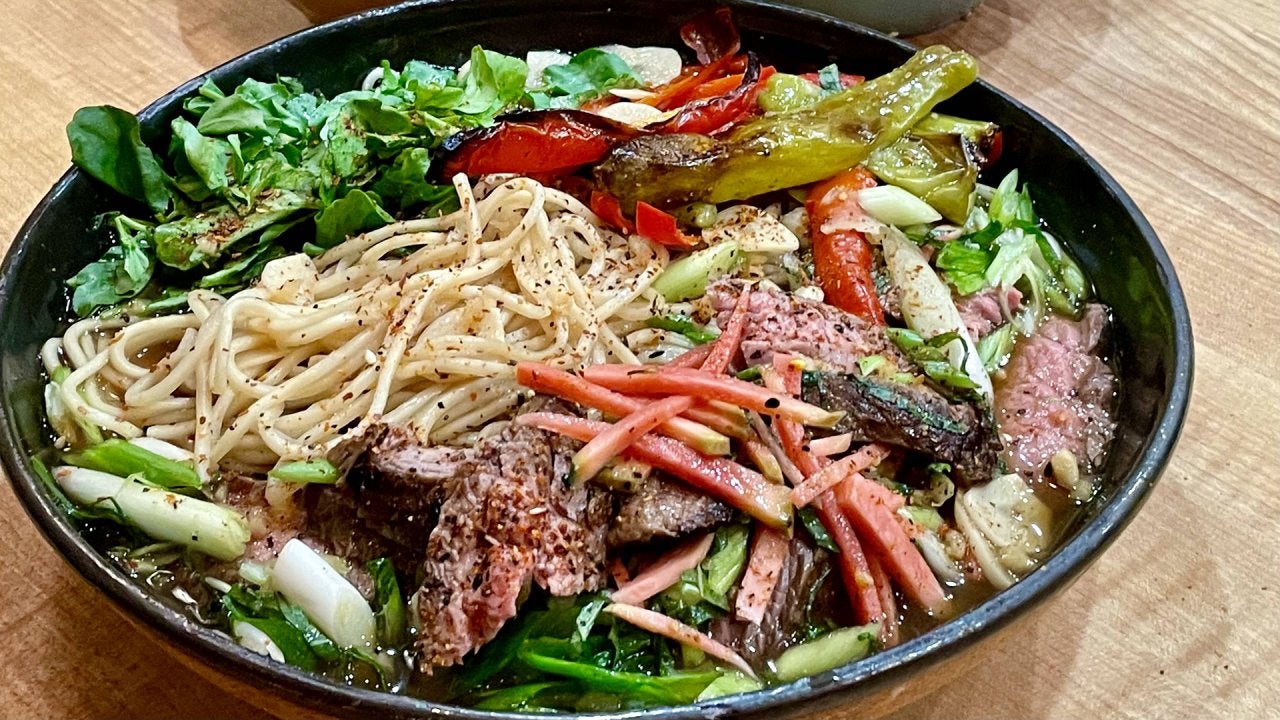 How to Make Miso Ramen with Steak, Japanese-Style Tomato Salad +…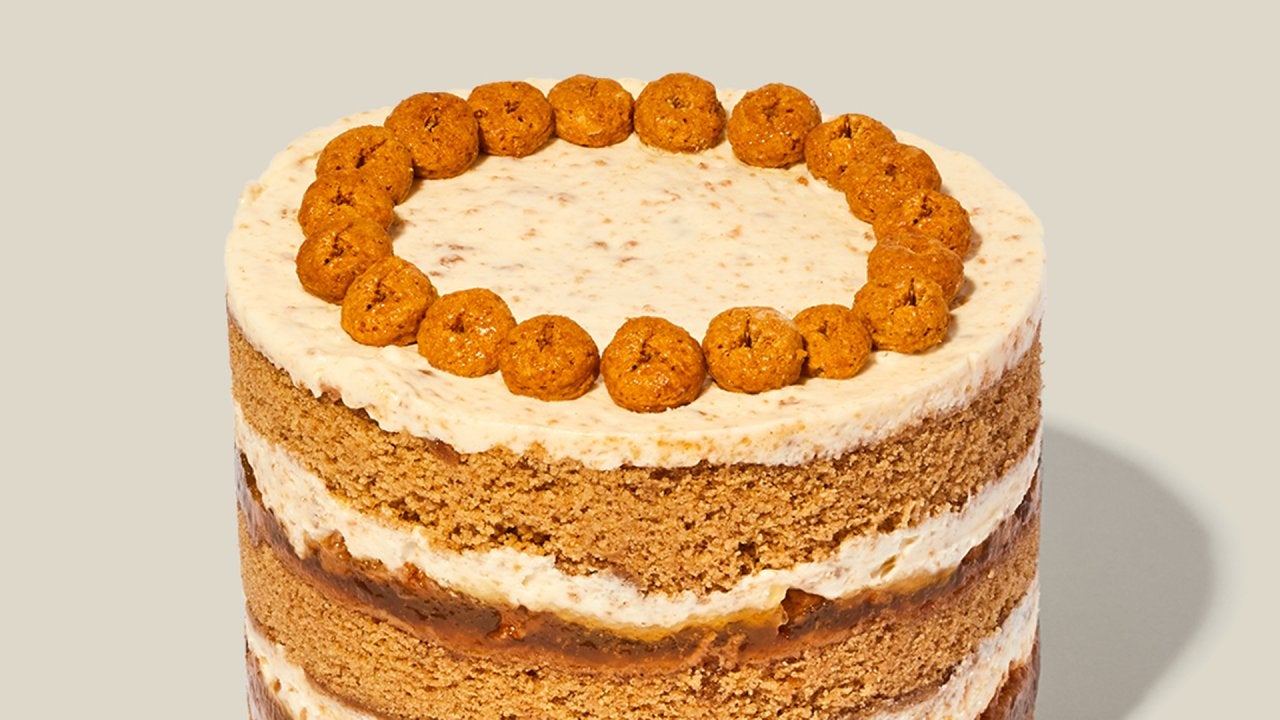 How to Make Apple Cider Doughnut Cake | Milk Bar's Christina Tosi
Each product has been independently selected by our editorial team. We may receive commissions from some links to products on this page. Promotions are subject to availability and retailer terms.
Rach shares her shortcut version of pho, a Vietnamese noodle soup topped with fresh herbs and crunchy veggie toppings.
"Pronounced FUH, this dish is so fun and easier than you think. You season large bowls with fine sea salt, add literally raw shrimp or meat and noodles, pour over boiling hot fortified broth—which cooks your protein instantly—and pile in lots of herbs and chilies to serve. Really great pho is bones roasted and slow cooked with great aromatics, and that's your base. The cheater can do what we're going to do right now—fortified broth. The signature flavors of the broth in this Vietnamese dish—again, we're taking a bunch of shortcuts here—we're going to take literally an empty loose tea bag... I put in a stick of cinnamon, one loose bay leaf, a little bit of black peppercorn, some white peppercorn, a few star anise, and three pods of cardamom. That's what's in the steep." –Rach
Rach's Pro Tip: If your bowls are not deep, drop a portion of your protein into gently boiling broth for one minute and transfer to a serving bowl. If your bowls are deep, but you wanna ensure a quick, thorough cook, just after pouring broth over the protein and noodles, cover with a plate and let stand 5 minutes, then add herbs, sprouts and sauces of choice.
For more tasty ideas from this episode, check out Dr. Ian's healthy and delicious recipe for Honey Soy Glazed Salmon and John's Blackberry-Ginger "House Call" Mocktail.
Ingredients
For the fortified broth:
1 large onion, quartered
1 bulb garlic, trimmed to expose the cloves, keep root attached
3 inches peeled and halved ginger root
A spray of non-aerosol oil or olive oil
3 star anise
3 pods of cardamom
3 cloves
1 tablespoon coriander seed
1 cinnamon stick
1 large fresh bay leaf
1 teaspoon white or black peppercorns
2 quarts broth (for beef, use beef brodo or bone broth; for chicken, shrimp or pork, use chicken brodo or bone broth)
About 2½ tablespoons fish sauce
Juice of 1 lime
To serve:
Cook's choice of: 1½ pounds flank, boneless sirloin or rib eye, very thinly sliced; 4 boneless, skinless chicken breasts, very thinly sliced; 1 pork tenderloin, very thinly sliced; or 20 to 24 large shrimp, peeled, deveined and halved across the vein line
1 pound thin rice noodles
Fine sea salt
4 cups packed Thai mint (2 bunches, picked), Thai basil (2 bunches, picked) and cilantro (1 large bunch, picked)
2 jalapeño or 3 serrano peppers for spicy, or Fresno chilies for milder, very thinly sliced
1 package mung bean sprouts
2 limes, cut into wedges
Hoisin and Sriracha or sambal oelek, to pass at table
Preparation
For the fortified broth, char onion, garlic and ginger under boiler. Place in soup pot.
Wrap star anise, cardamom, cloves, coriander, cinnamon, bay and peppercorns in cheesecloth or fill a large tea filter bag and tie off with kitchen string. Add to soup pot.
Add broth, fish sauce and lime juice to soup pot with 2 cups water and bring to a boil. Reduce heat and simmer 20 to 30 minutes at low, then strain and return to pot. Bring to a boil before serving.
To serve, place your protein of choice in freezer for a few minutes to firm for thin slicing.
Bring water to boil per package directions, cook noodles about 6 minutes, drain.
Line large bowls with a sprinkle of fine sea salt. To each bowl, add noodles to one side and sliced protein to the other, pour over boiling hot broth and add ¼ of the herbs off to the side and sprinkle over with chilies and sprouts, and add wedges of lime. Pass with sauces to mix in.