Pork Schnitzel Sandwich With Garlicky Mayo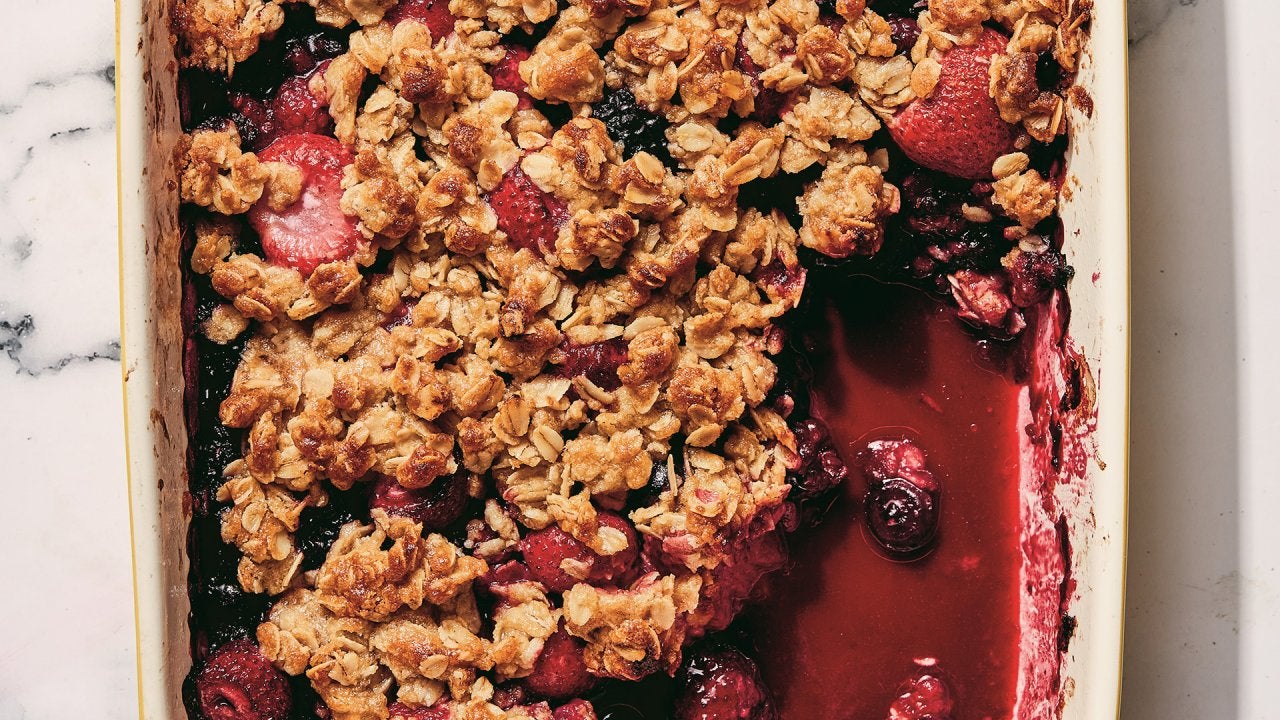 How to Make Fruit Crisp With Any Fruit—Fresh or Frozen | Tia Mow…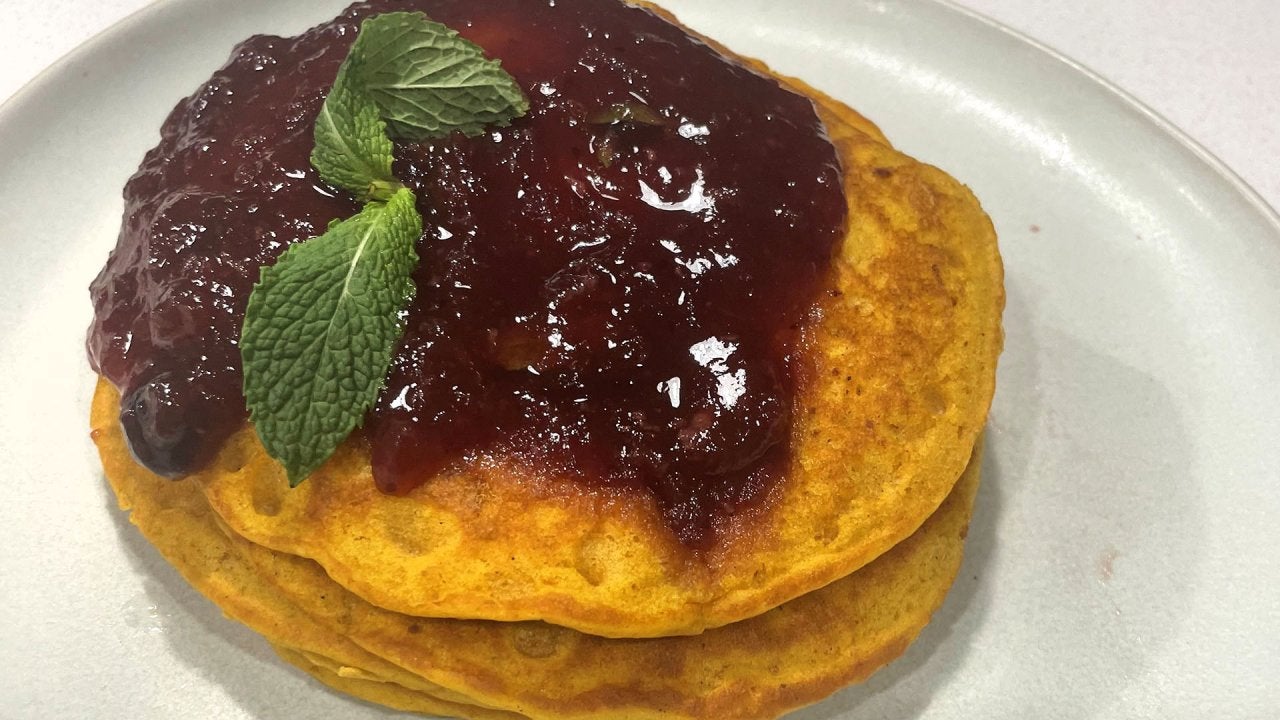 How to Make Sweet Potato Pancakes with Cranberry Compote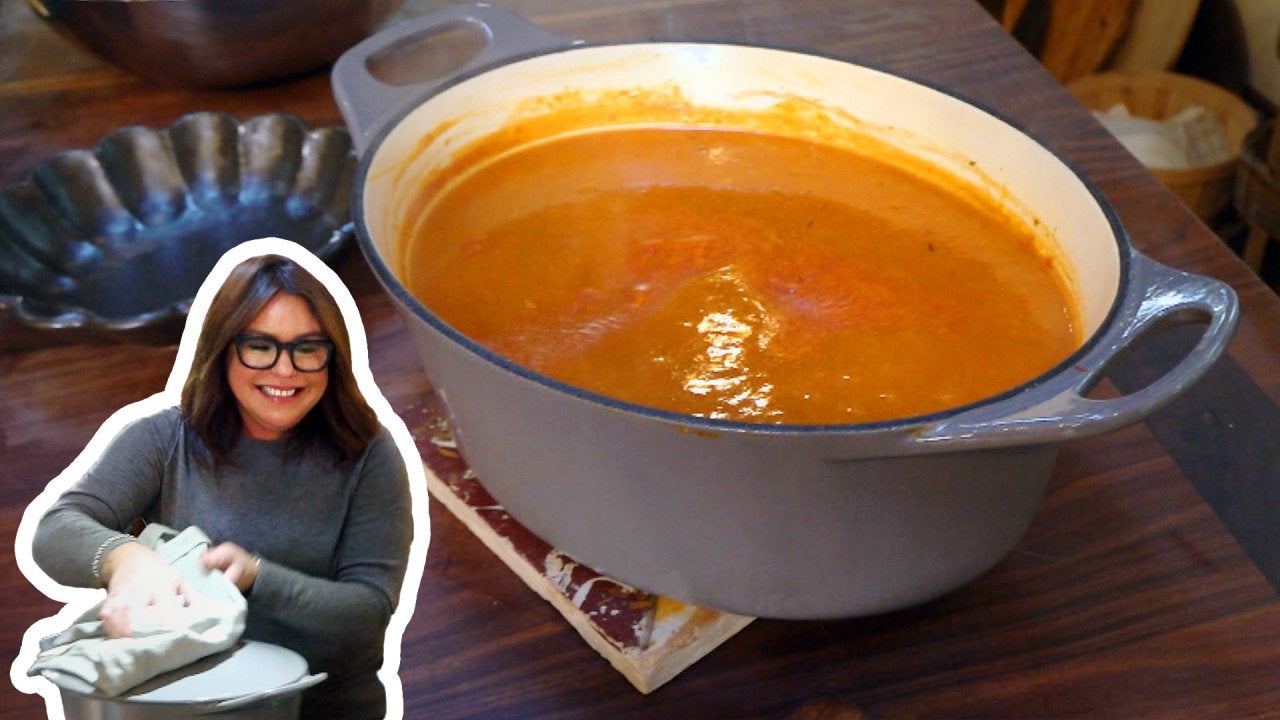 How to Make Roasted Tomato & Pepper Soup | Rachael Ray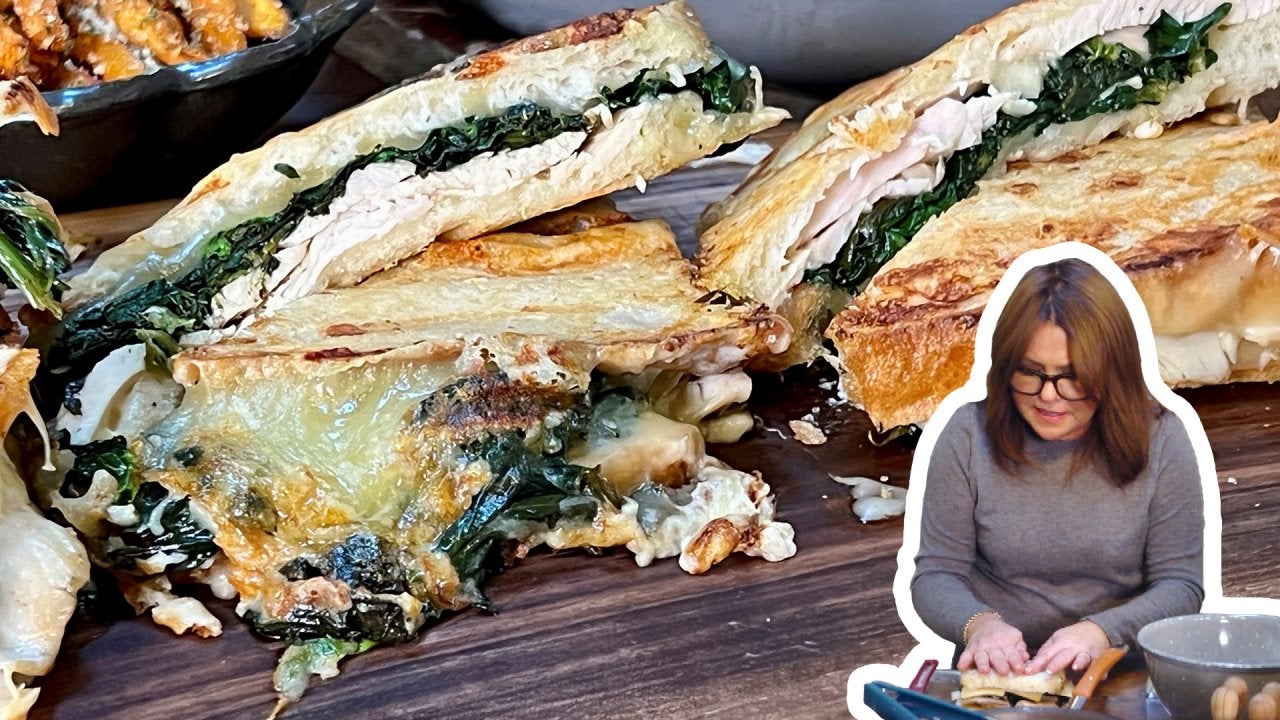 How to Make Florentine Turkey Melts | Rachael Ray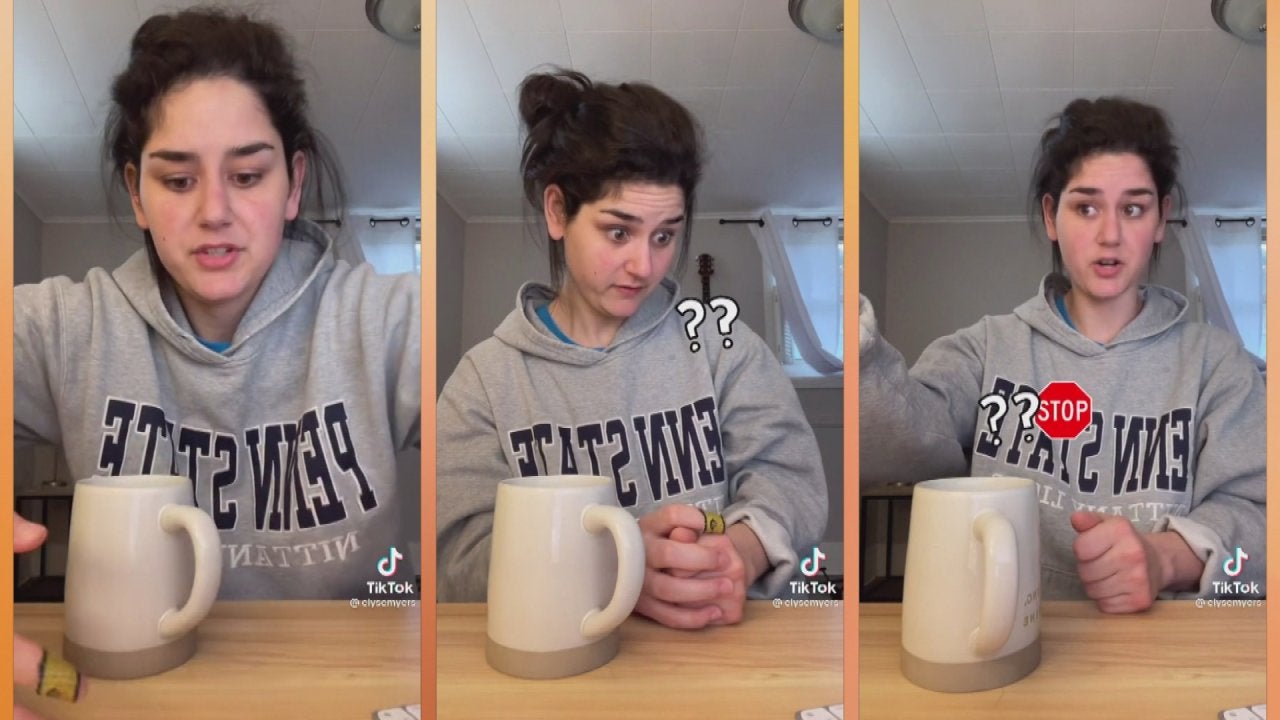 TikTok Star Elyse Myers Embraces Awkward + We're Thankful for TH…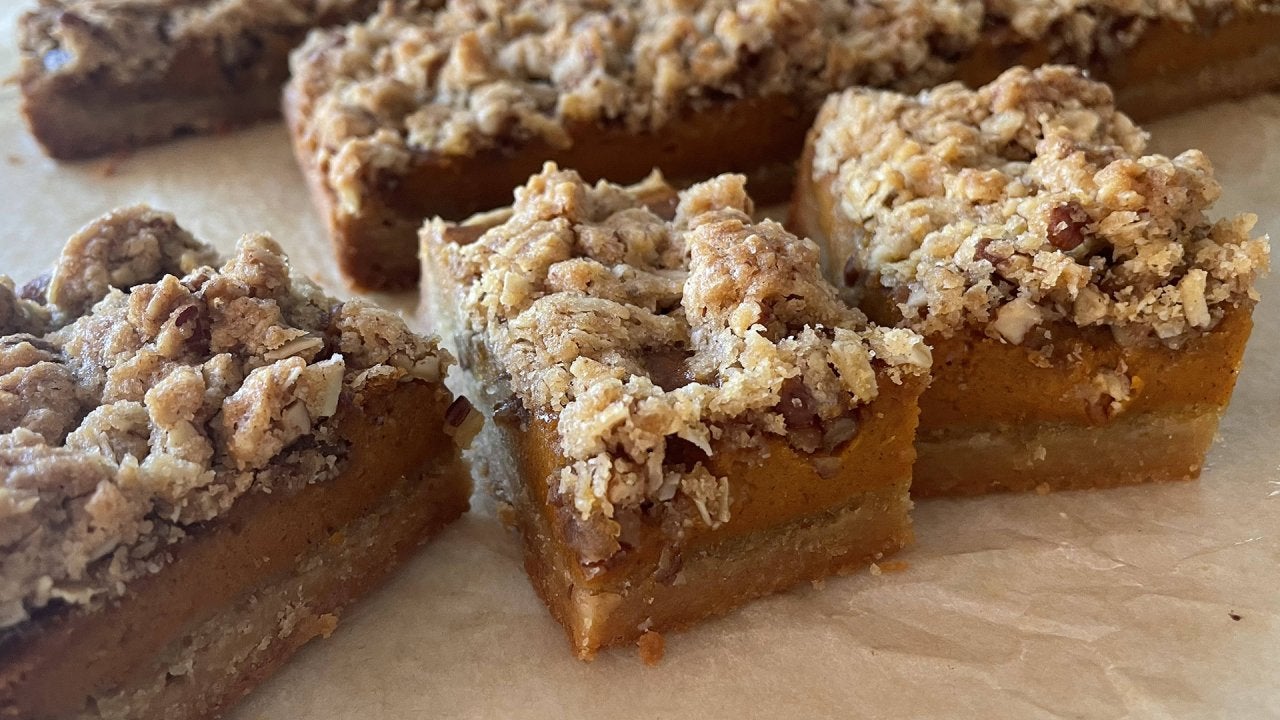 How to Make Pumpkin Bars with Pecan Streusel | Daphne Oz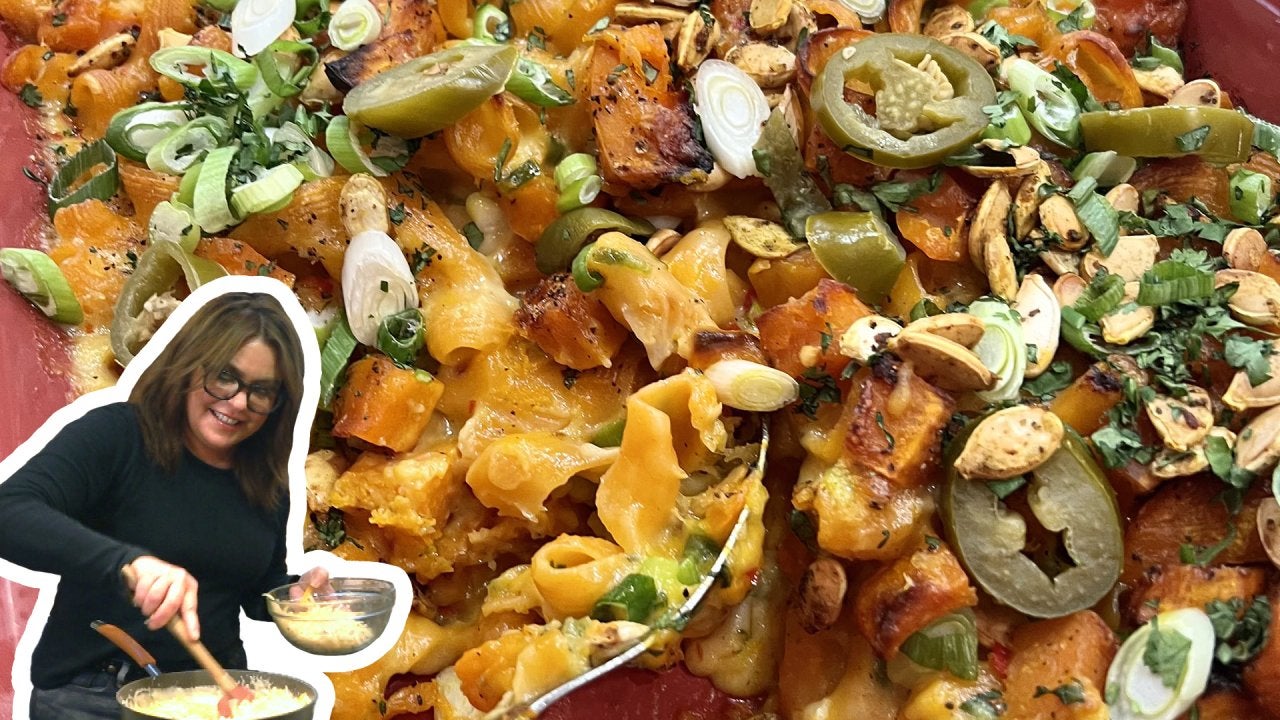 How to Make Pumpkin Popper Mac | Rachael Ray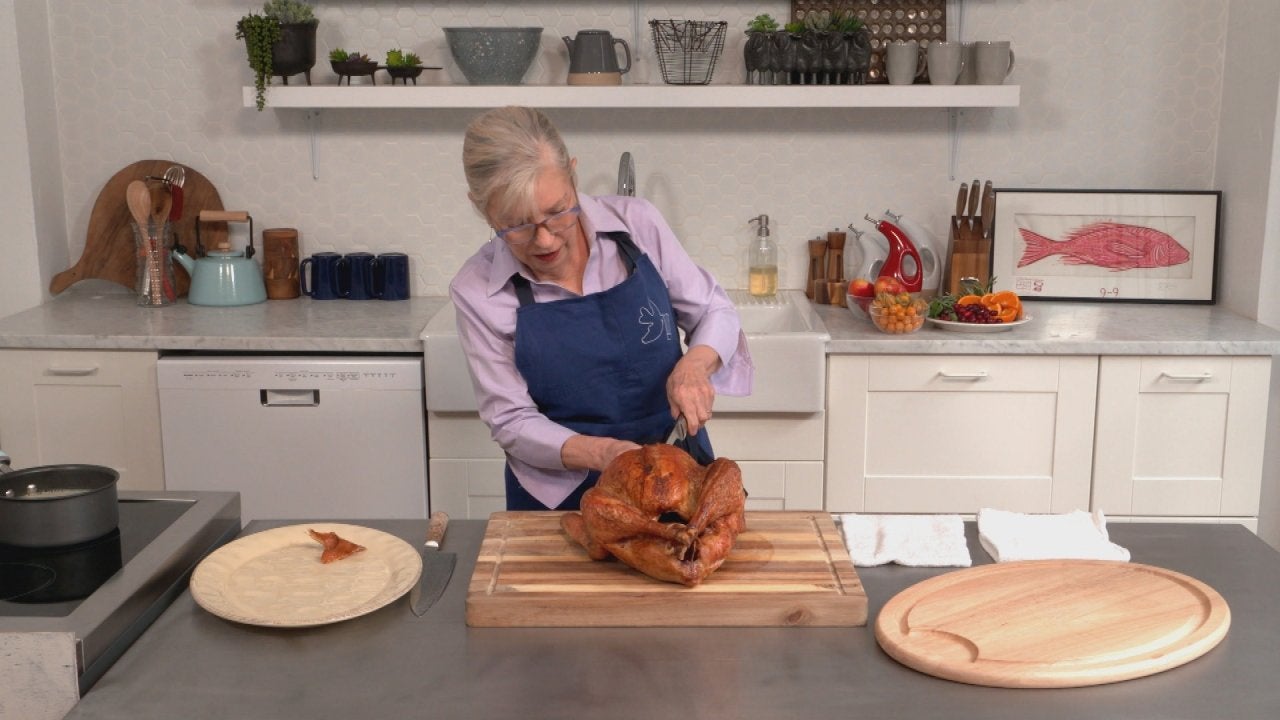 How to Carve Your Thanksgiving Turkey: Chef Sara Moulton Shares …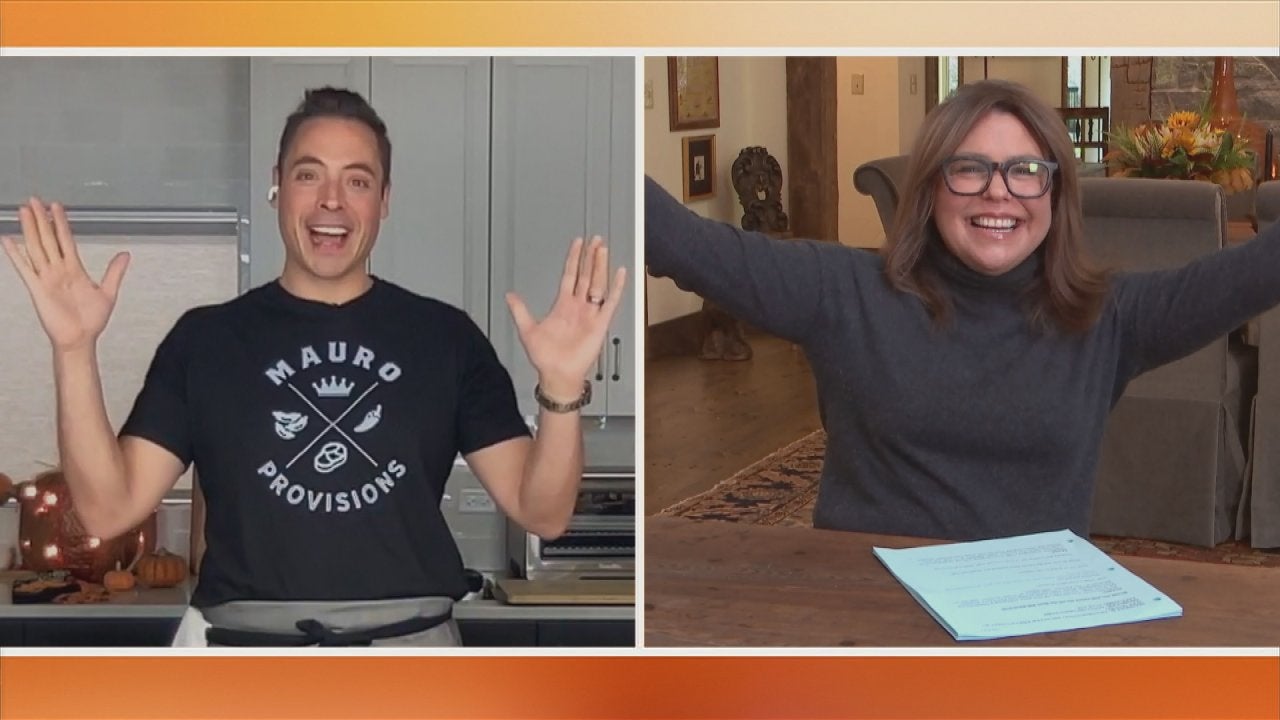 4 Common Thanksgiving Kitchen Disasters FIXED, Thanks to Chef Je…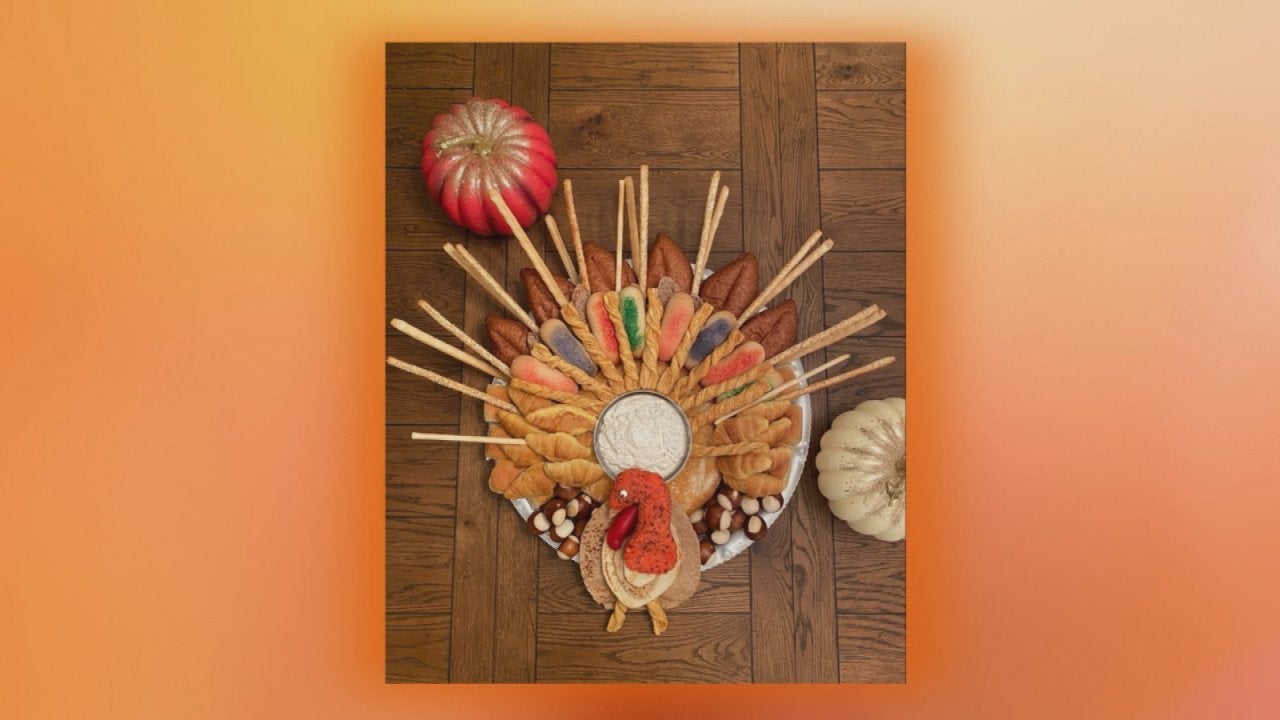 She's Done It Again! Our Staffer's Mom Has Served Up ANOTHER Gen…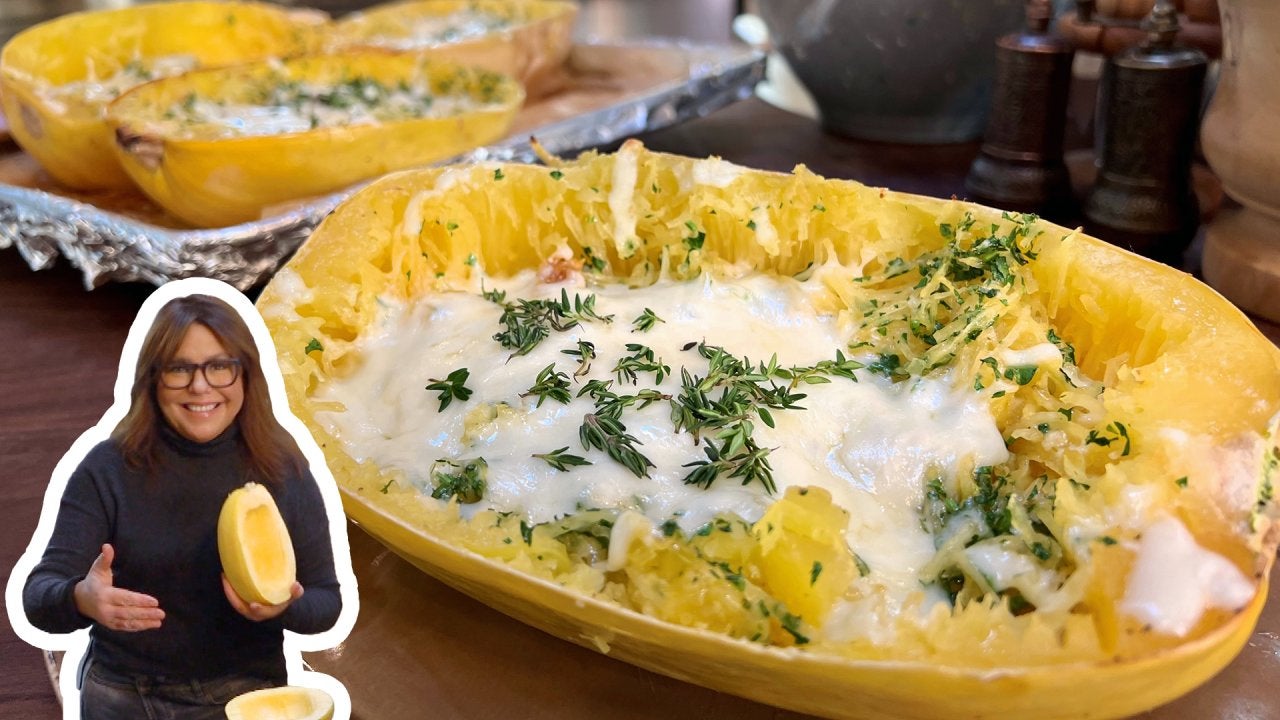 How to Make Twice Baked Aglio e Olio Spaghetti Squash | Rachael …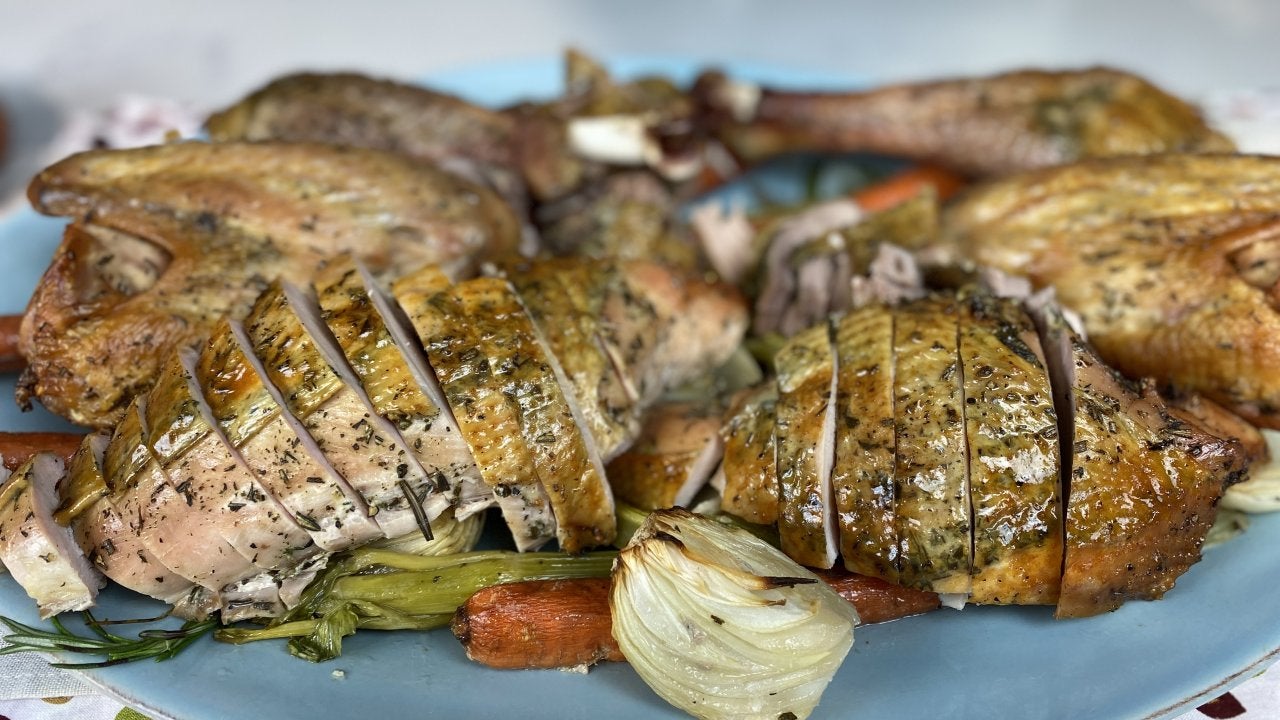 How to Make Dry-Brined Herb-Roasted Turkey with Ultimate Go-To G…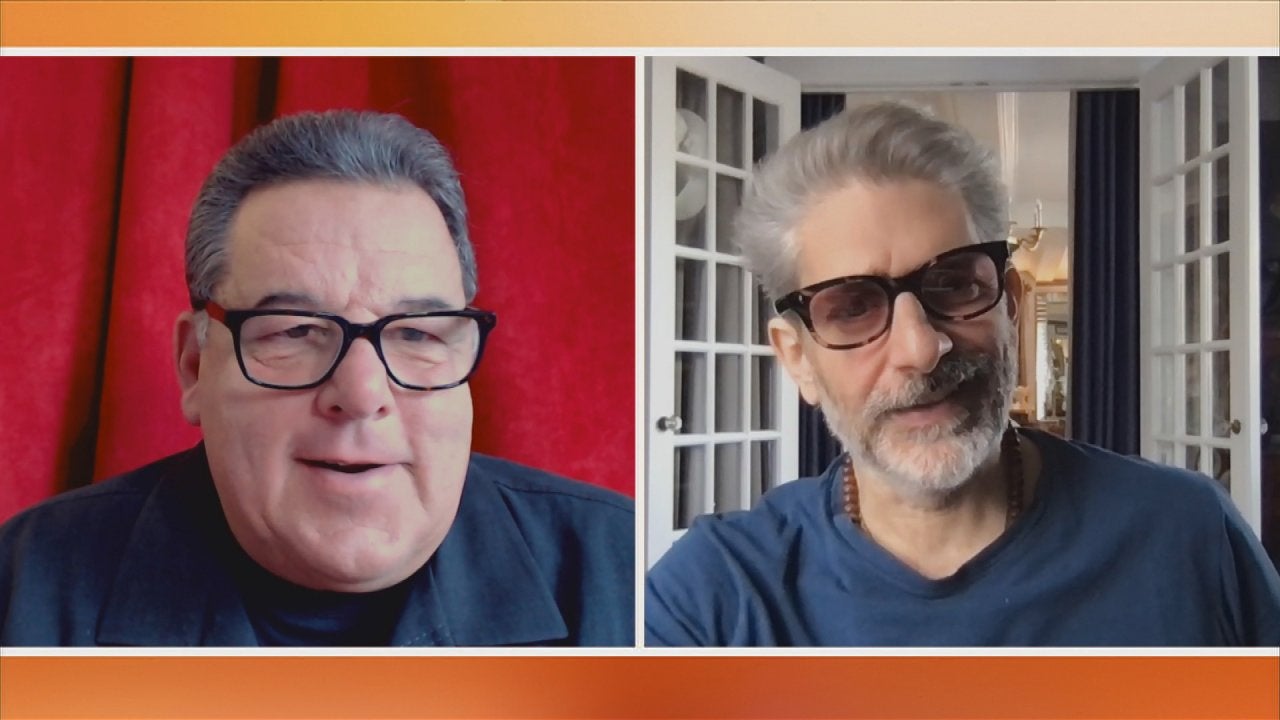 The Sopranos Podcast with Steve Schirripa + Michael Imperioli AL…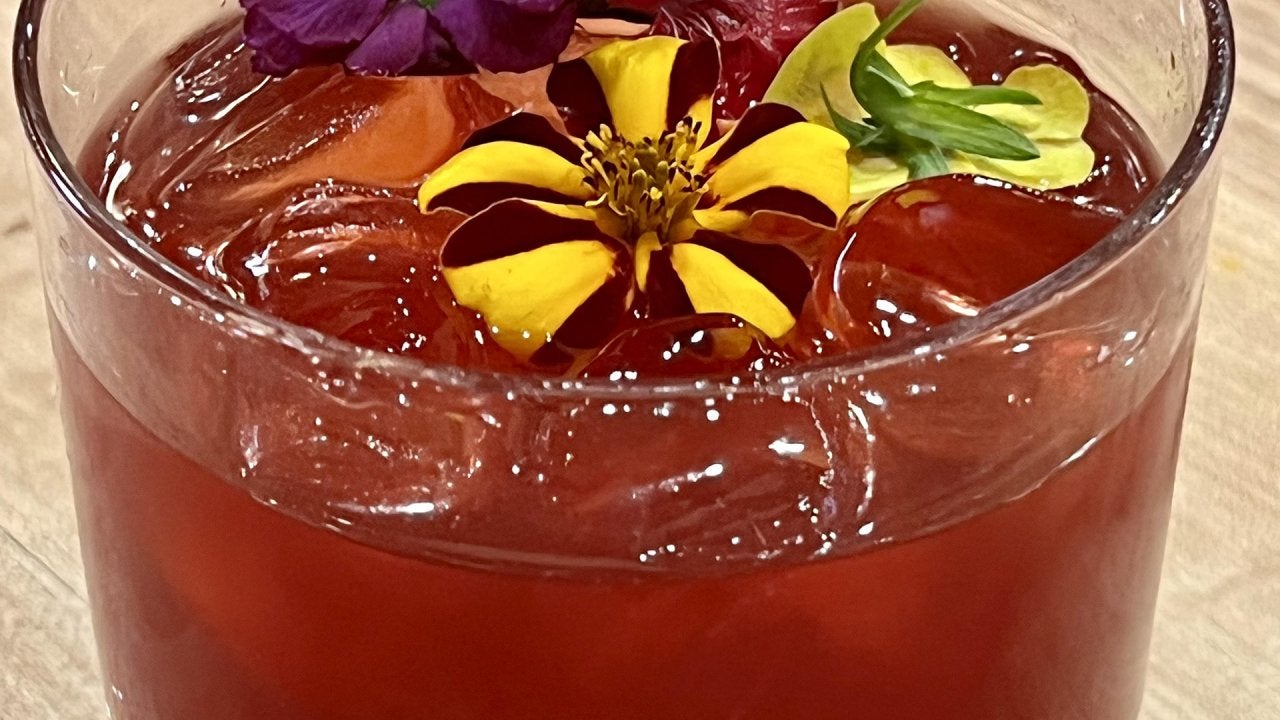 How to Make a Blood Orange Negroni | John Cusimano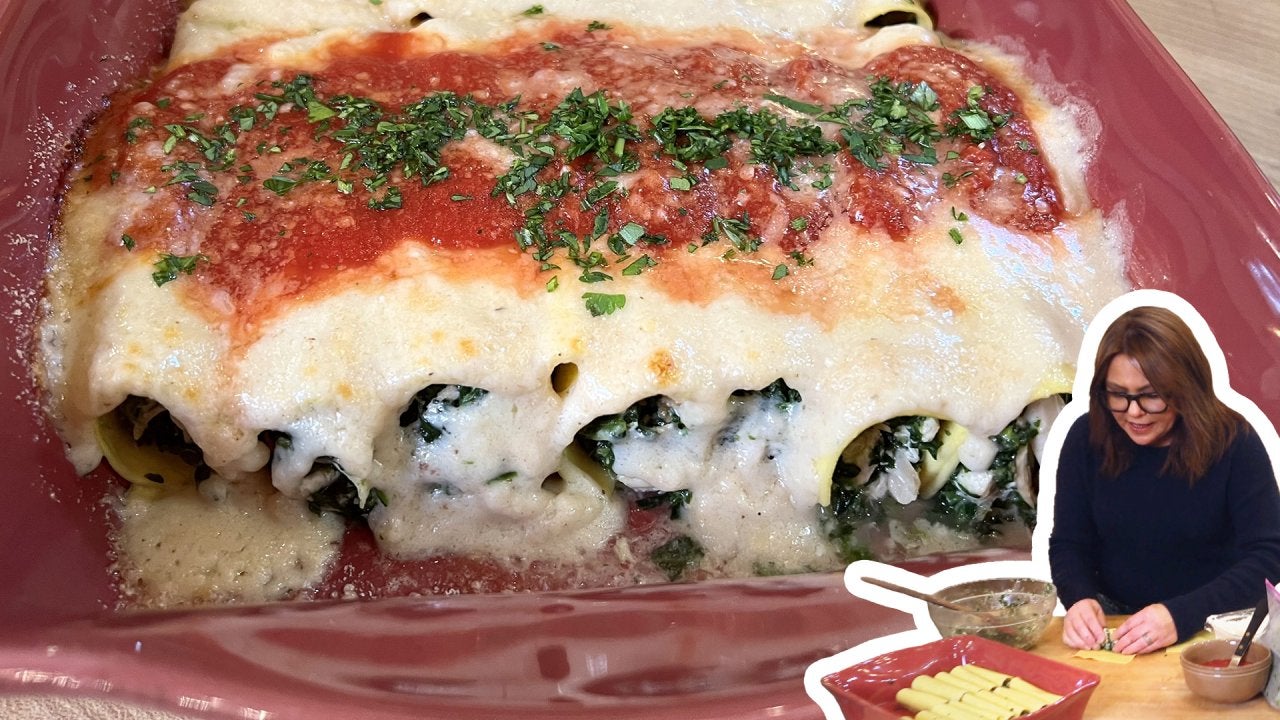 How to Make Cannelloni with Chicken and Spinach | Rachael Ray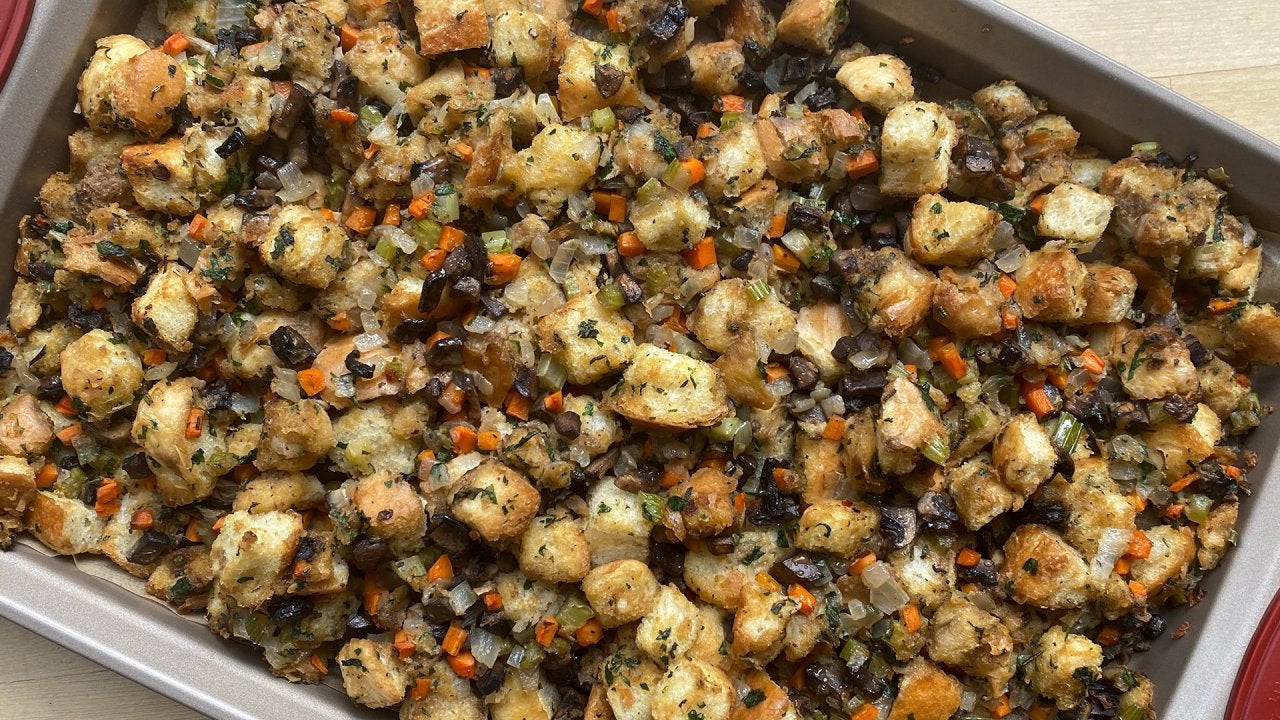 How to Make Stuffing 2 Ways (with Sausage and with Mushrooms) | …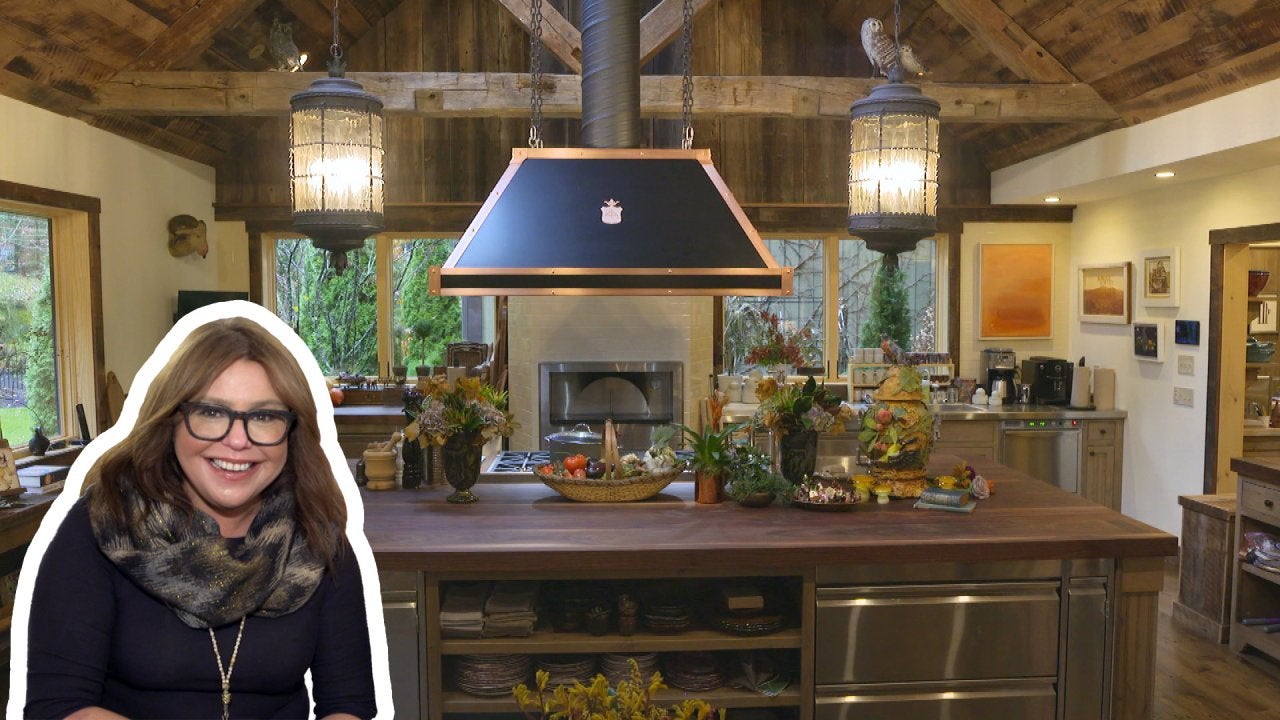 Rachael and John House Tour: The Rebuild Is Complete After 2020 …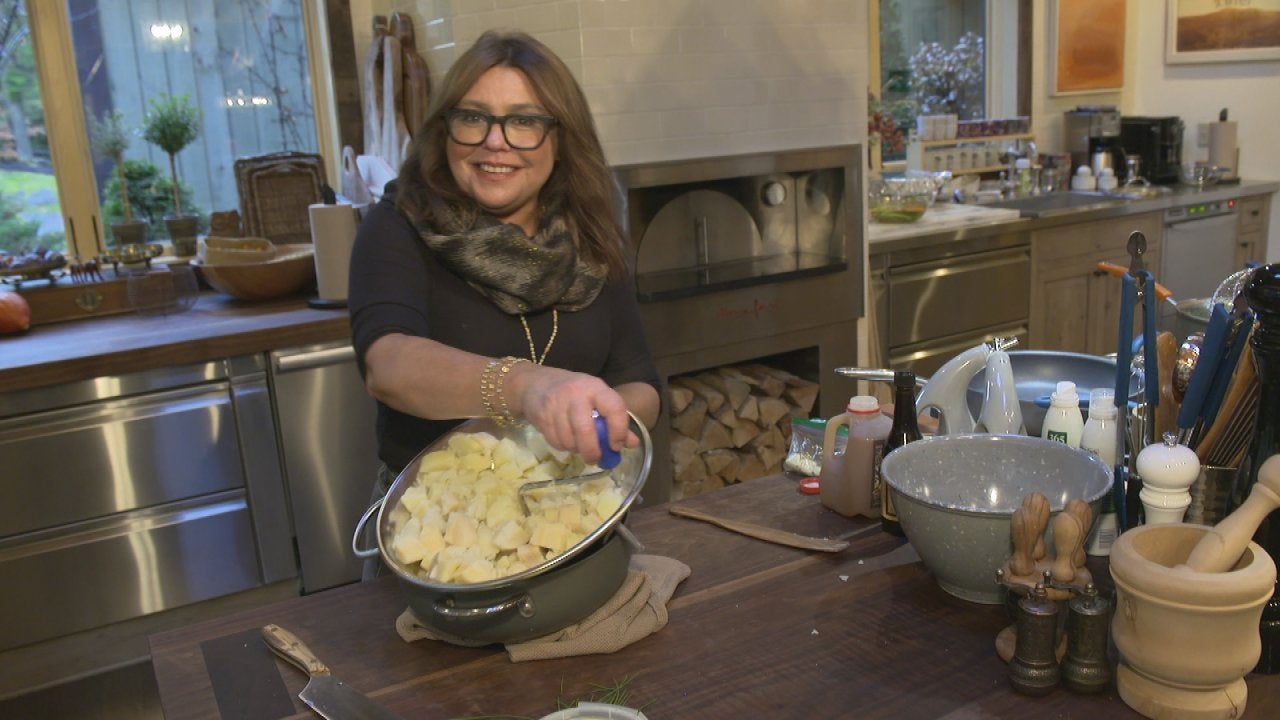 How to Make Pub Cheese Mashed Potatoes | Rachael Ray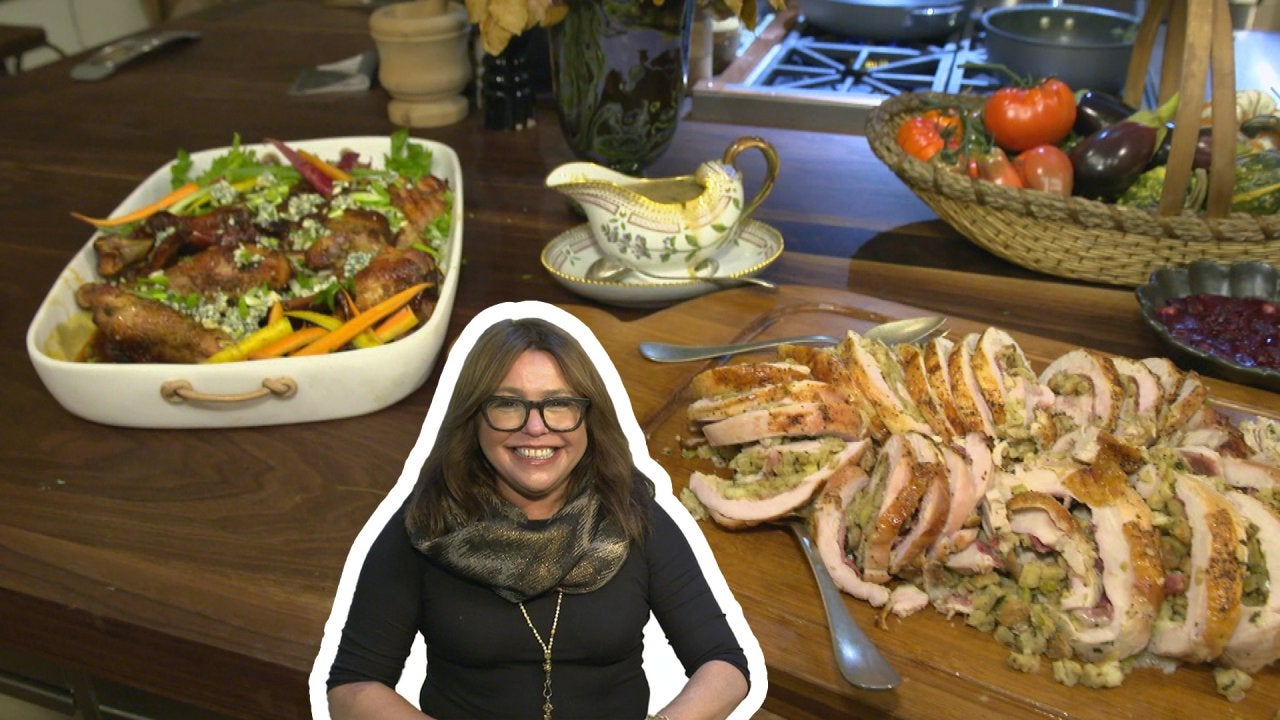 How to Make Turkey 2 Ways: Whisky Buffalo Turkey & Turkey Roulad…
This recipe comes from Rach's favorite man in a bowtie, Christopher Kimball. It's a sneak peek from his cookbook Milk Street: Tuesday Nights, which is packed with fresh ideas for quick and easy meals to help you get food on the table FAST!—like this hearty pork cutlet sandwich.
"Tender, juicy meat with a crisp crust is the hallmark of schnitzel, which is popular in Germany and Austria," says Christopher. "For our schnitzel, we use pork tenderloin, an ultra-tender cut. But instead of cutting the tenderloin crosswise into medallions, we halve it lengthwise, then cut each half crosswise. This creates pieces that are easy to pound into even thick cutlets. When pounding, go slow and steady, working from the center outward and using a slight lateral movement rather than a straight up and down motion."
PRO TIP: Any tenderloin larger than 1 ¼ pounds may yield cutlets that are too large to fit two at a time in a skillet. When frying, don't crowd the cutlets in the pan; to brown and crisp properly, they must be in a single layer and not touch or overlap. Don't omit the cornstarch or baking powder; they help create a light, crisp breading.
Want more quick and easy meal ideas from Chris's book? Get his Milk Poached Chicken With Tarragon Salsa Verde here.
Adapted from Milk Street: Tuesday Nights by Christopher Kimball. Copyright © 2018 by Christopher Kimball. Used with permission by Little, Brown and Company. All rights reserved.
Ingredients
For the schnitzel:
1 ¼ pound pork tenderloin, trimmed of silver skin and patted dry
Kosher salt and ground black pepper
⅓ cup all-purpose flour
2 tablespoons cornstarch
¼ teaspoon baking powder
2 large eggs
1 ¾ cups panko breadcrumbs
10 tablespoons grapeseed or other neutral oil, divided
For the garlicky mayo:
½ cup mayo
1 teaspoon grated lemon zest
1 teaspoon lemon juice
1 clove garlic, finely grated
½ teaspoon ground black pepper
For the sandwich:
4 split bread rolls, such as ciabatta
Arugula
Preparation
For the pork schnitzel, cut the tenderloin in half crosswise, making the tail-end half slightly larger, then cut each piece in half lengthwise. Place 2 pieces of pork between 2 large sheets of plastic wrap. Using a meat mallet, gently pound each piece to an even ¼ inch thickness. Repeat with the remaining 2 pieces. Season both sides of each cutlet with salt and pepper.
Set a wire rack in each of 2 rimmed baking sheets and line a large plate with a triple layer of paper towels. In a pie plate or wide, shallow bowl, stir together flour, cornstarch and baking powder. In a second similar dish, beat eggs with a fork until well combined. In a third, stir together panko, ½ teaspoon salt and ¼ teaspoon pepper.
Dredge each cutlet first through the flour, turning to coat and shaking off any excess, then through the egg and finally through the panko. Arrange the cutlets on one of the racks.
For the mayo, mix all ingredients together in a bowl.
In a 12-inch skillet, heat 6 tablespoons oil over medium-high until shimmering. Add 2 cutlets and cook, undisturbed, until golden brown, 1 to 2 minutes. Using tongs, flip the cutlets and cook until the second sides are golden brown, about another minute. Remove skillet from heat. Transfer cutlets to the paper towels, flipping to blot excess oil. Transfer to the second prepared wire rack. Repeat with remaining 4 tablespoons oil and cutlets.
To assemble the sandwiches, spread the mayo on the cut-side of each bread roll and assemble with the arugula and schnitzel. Serve immediately.