How To Make Creamy Three-Meat Ragu with Pappardelle & Burrata By…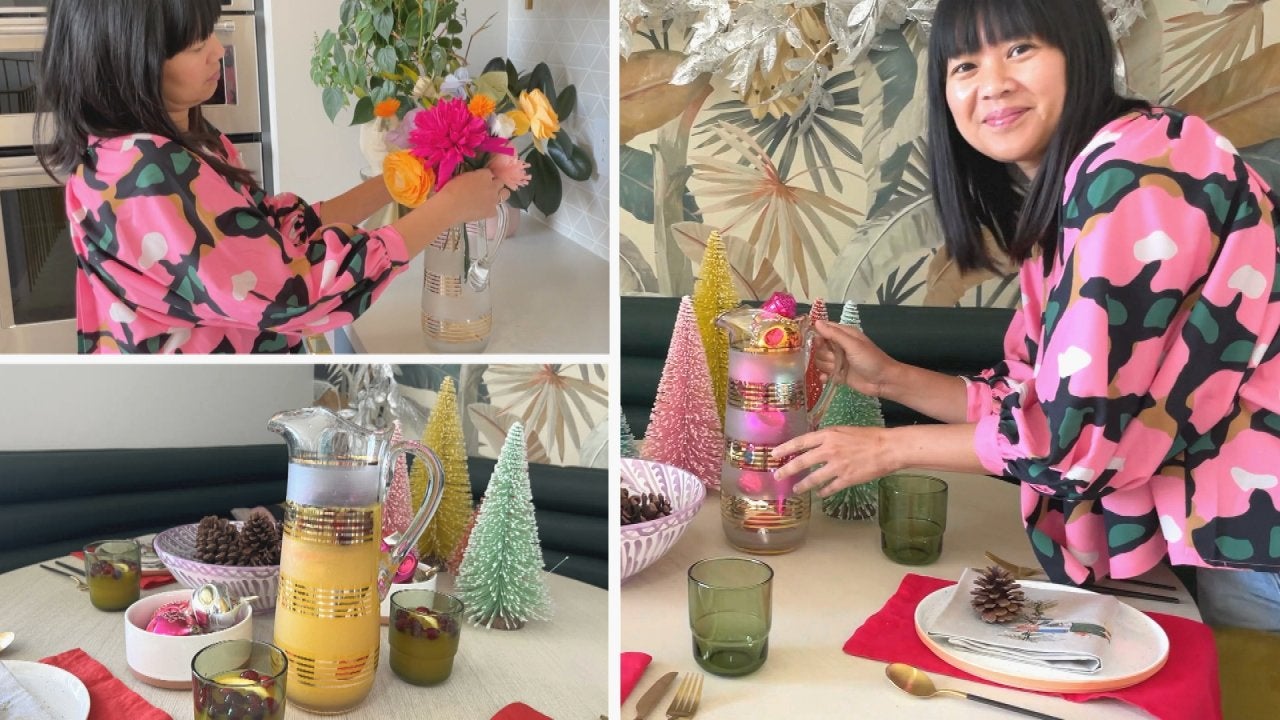 Why a Pitcher Makes a Great Gift, According to the Creator of th…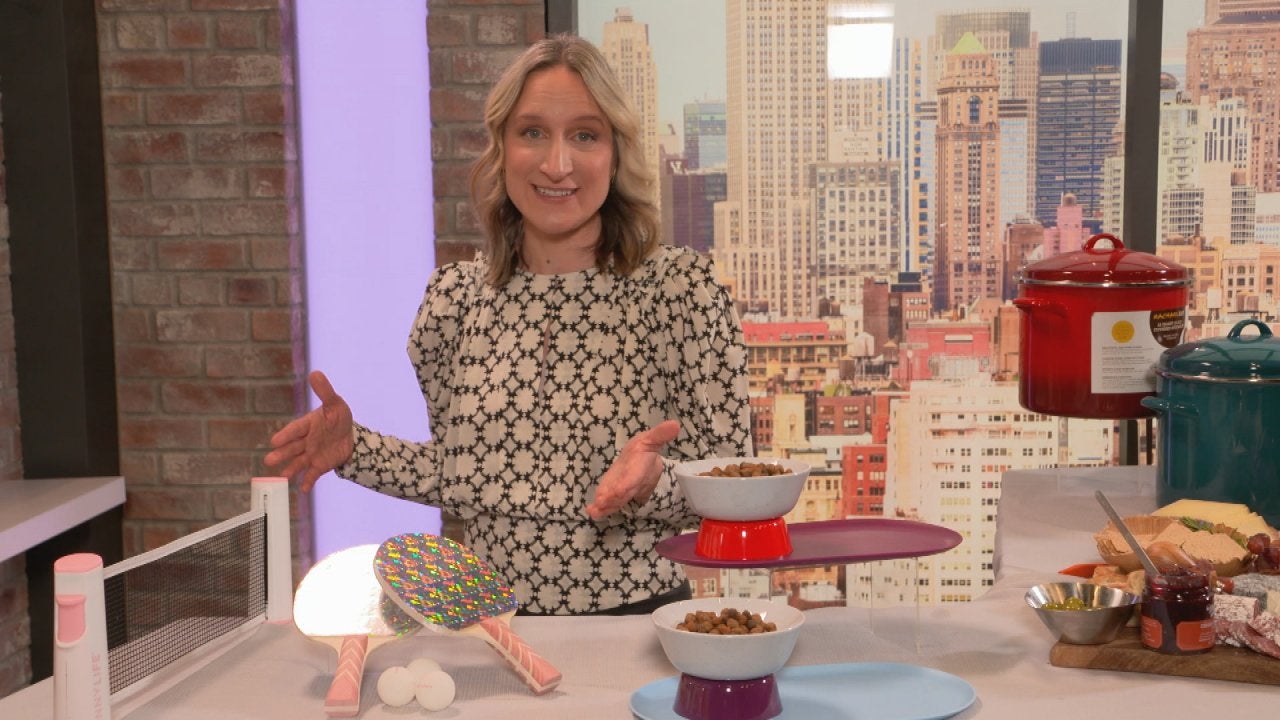 Christmas Gift Ideas From the Editor-in-Chief of Rachael's Magaz…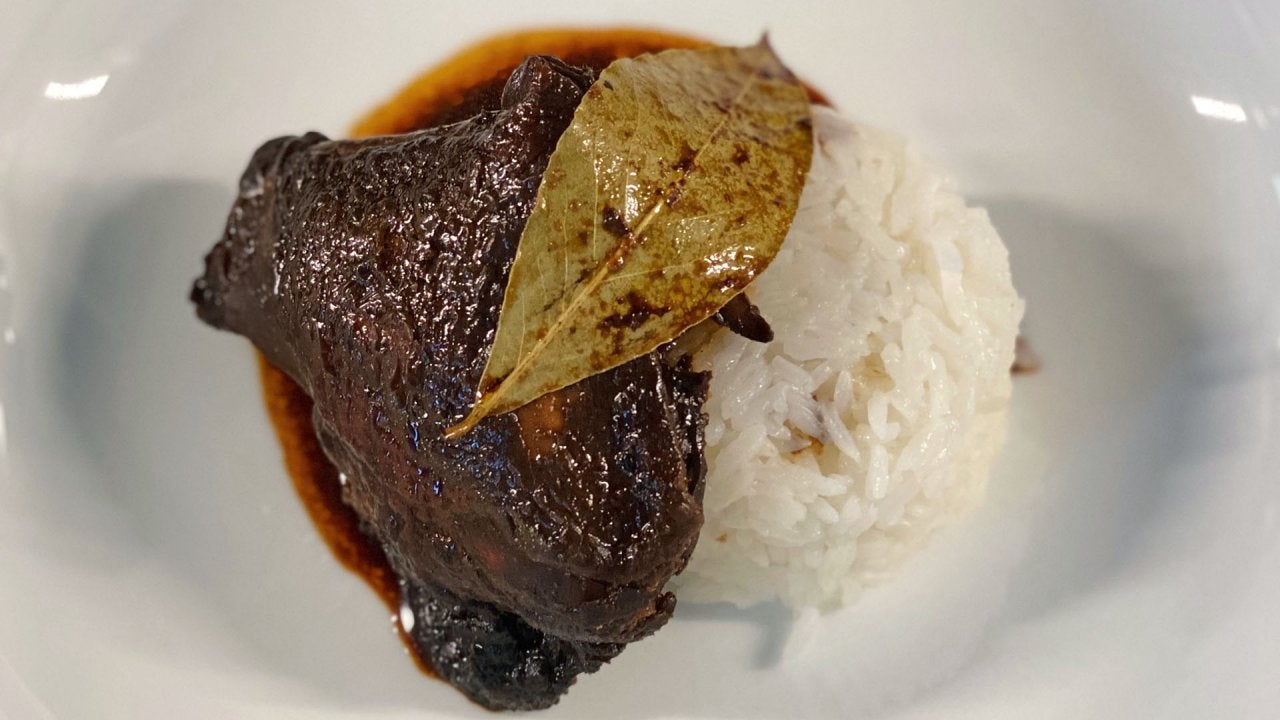 How to Make Chicken Adobo | One-Pot Recipe | Jordan Andino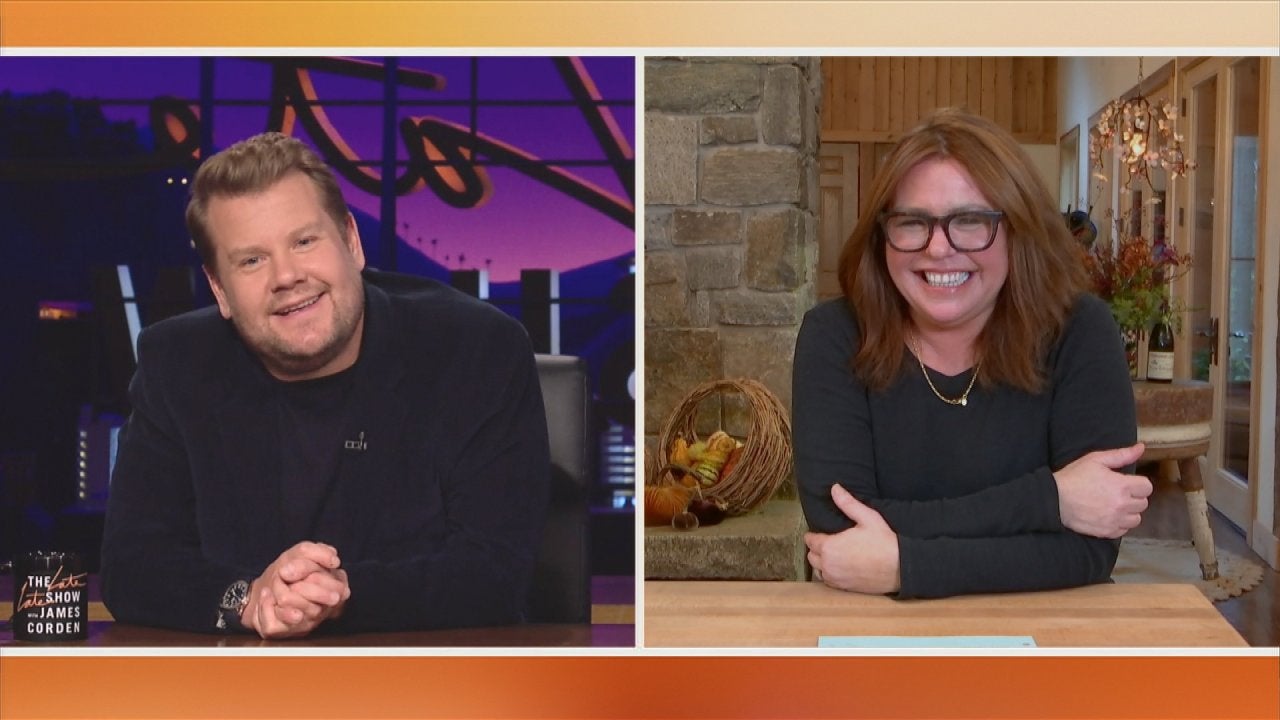 James Corden "Meets" Rach for the First Time + Reveals If He'd C…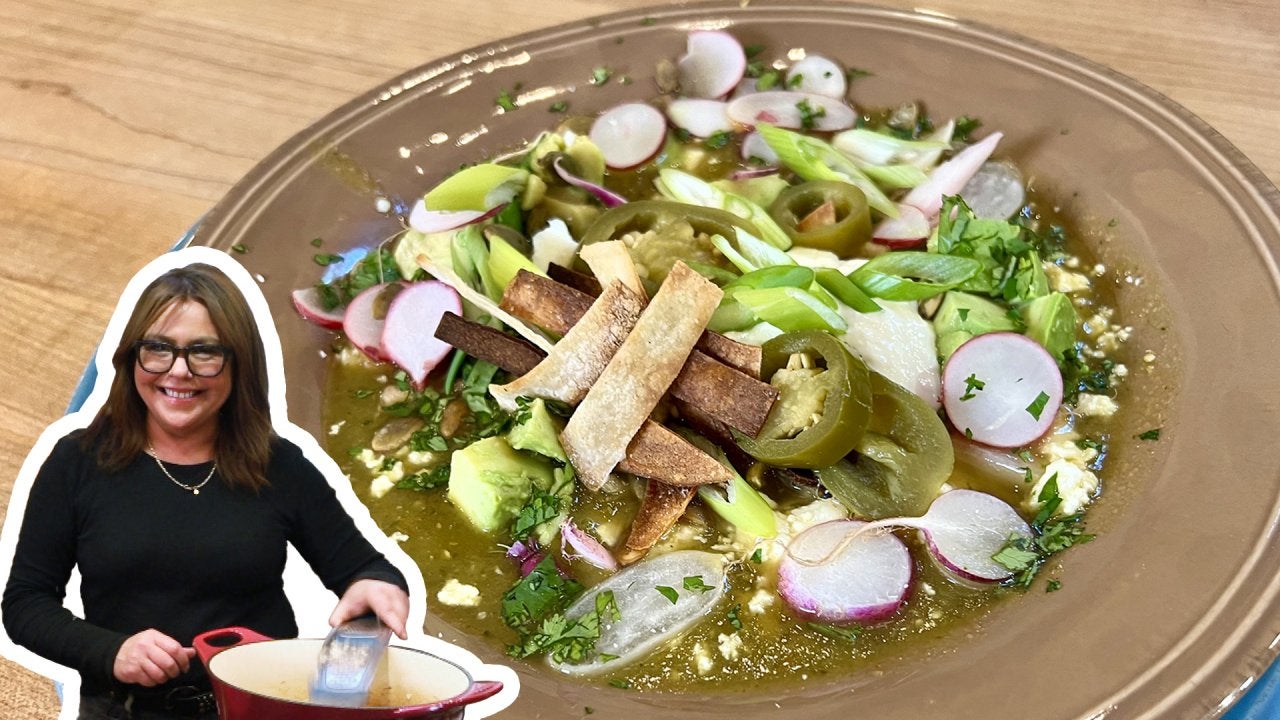 How to Make Green, Mean Vegetable-Chile Tortilla Soup | Rachael …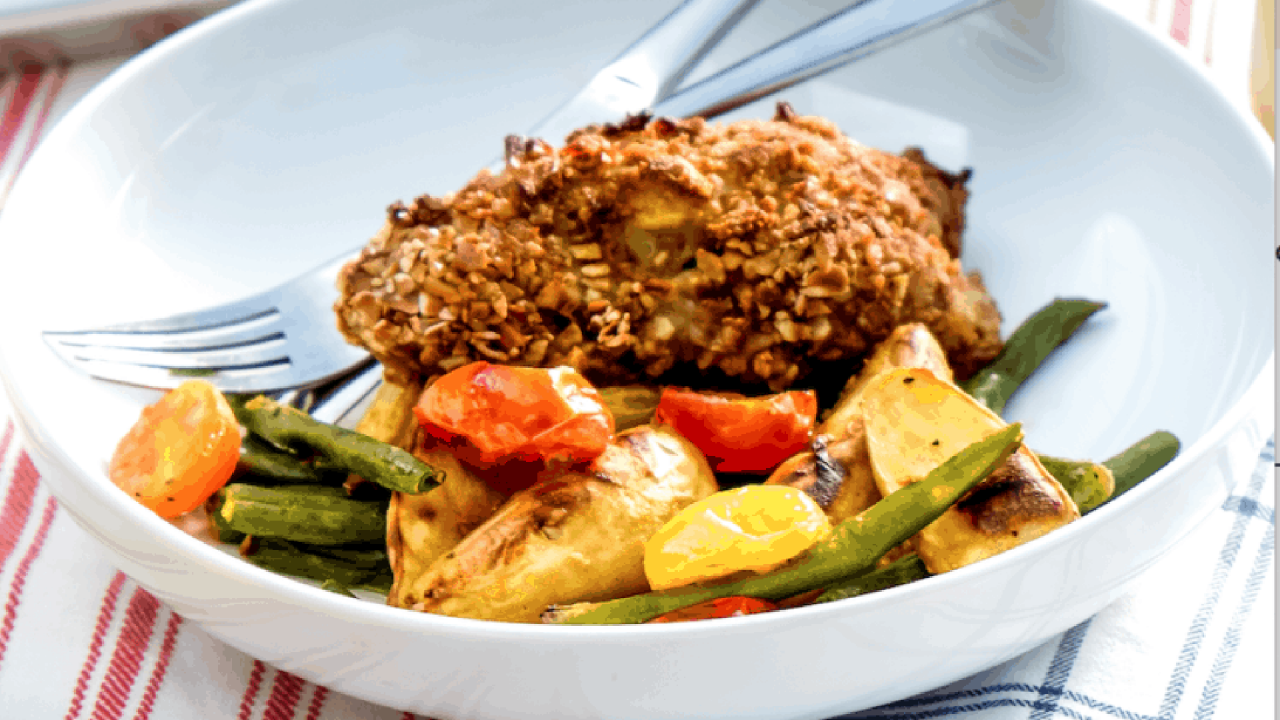 How to Make Sheet Pan Pretzel Chicken with Honey-Mustard Potatoe…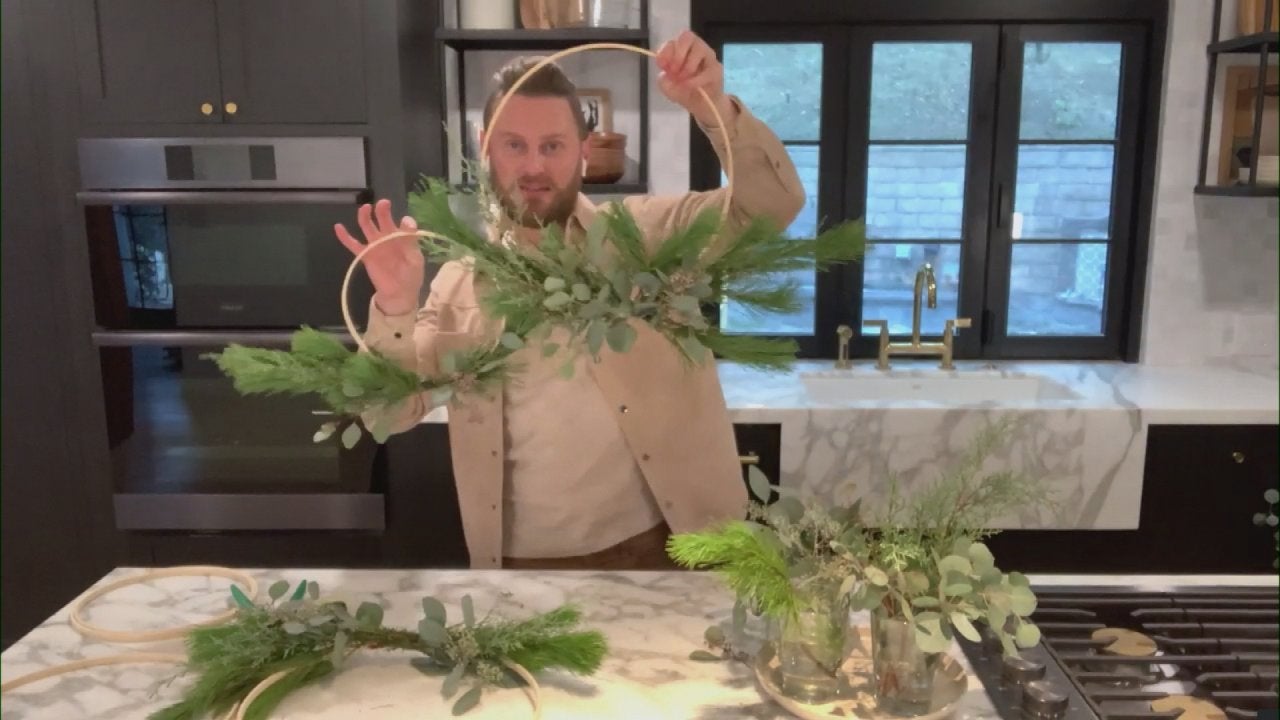 DIY Christmas Wreath With an Embroidery Hoop | Bobby Berk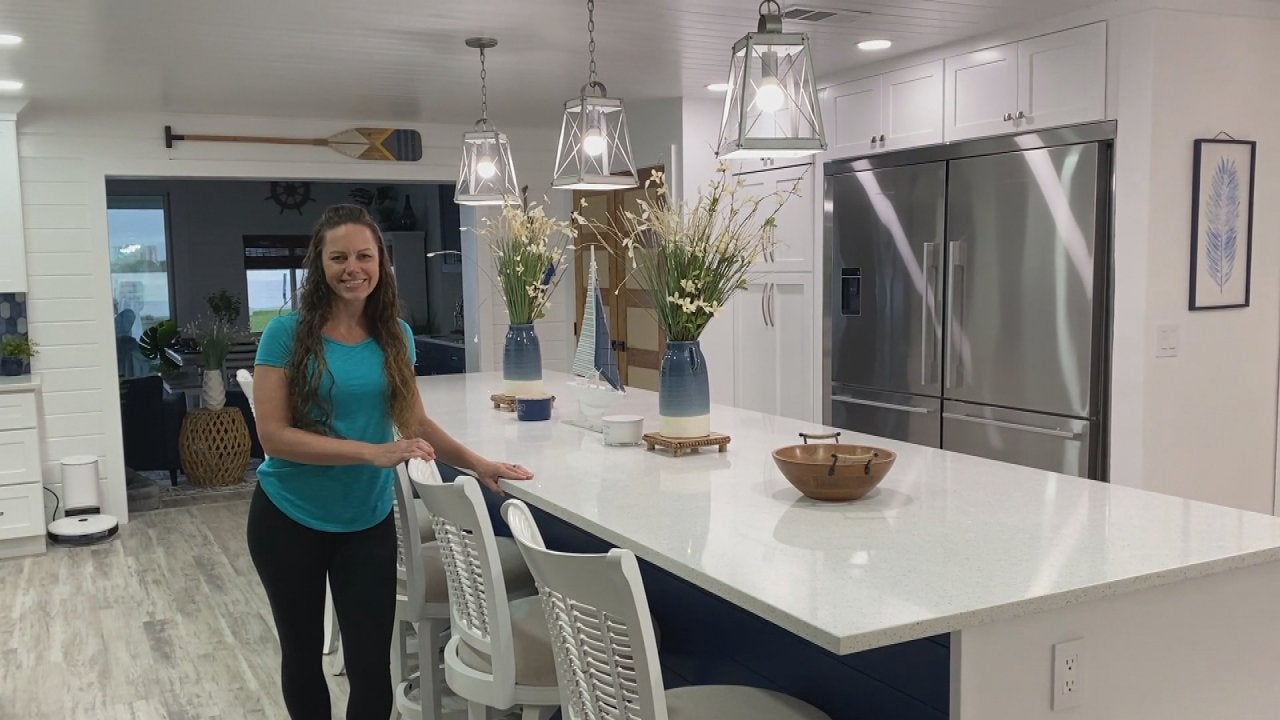 This DIYer Is Renovating Her Entire House While Her Husband Is D…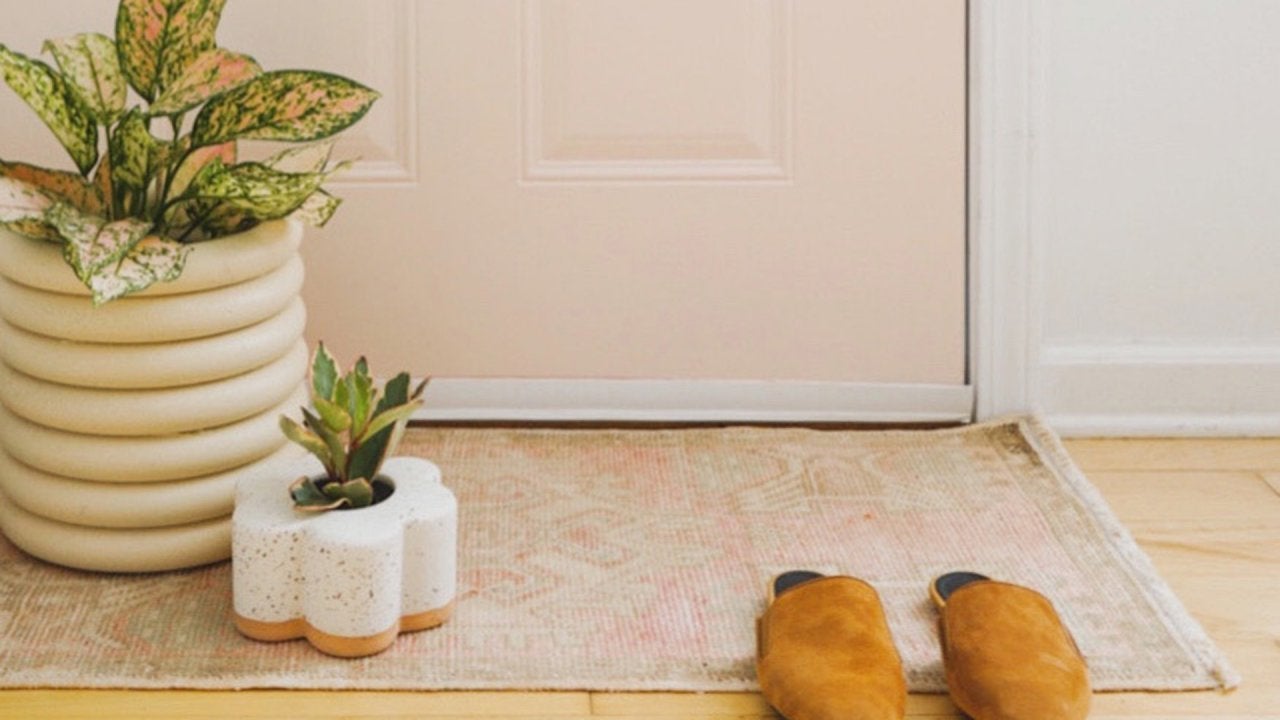 How to DIY "Stone" Planter That Look Expensive—But Are Made With…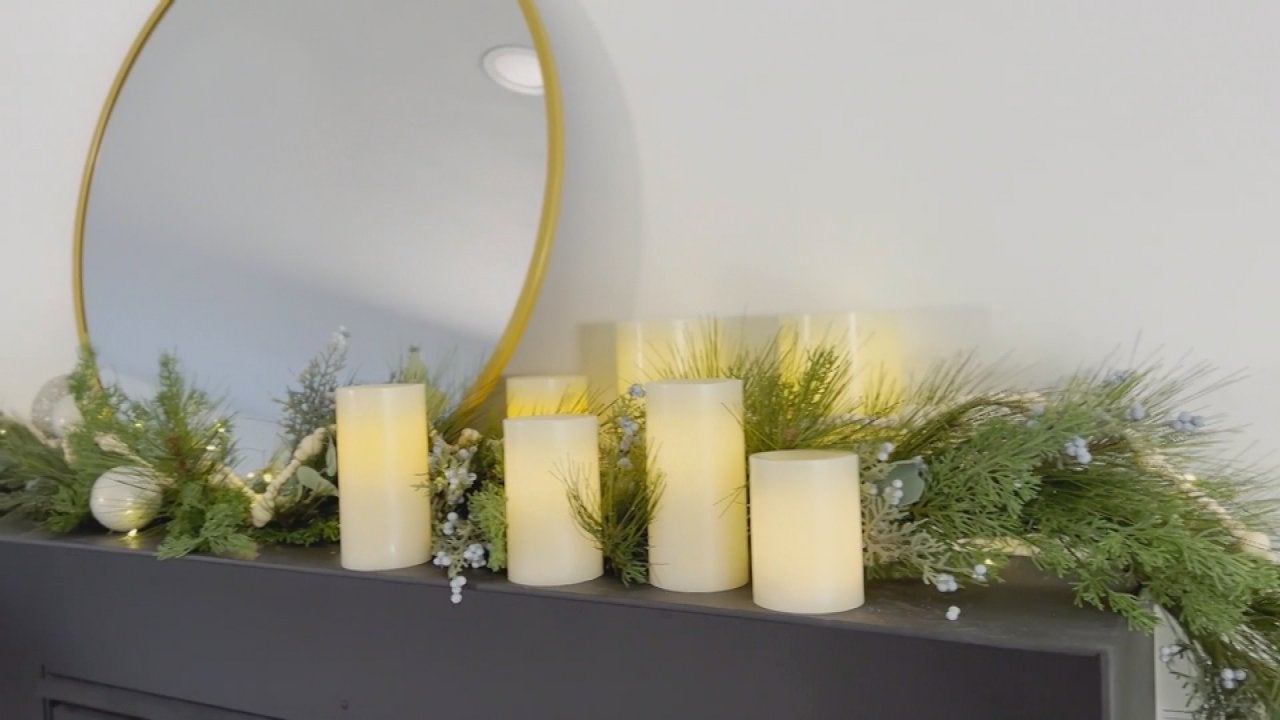 How to Recreate Bobby Berk's Asymmetrical Holiday Mantel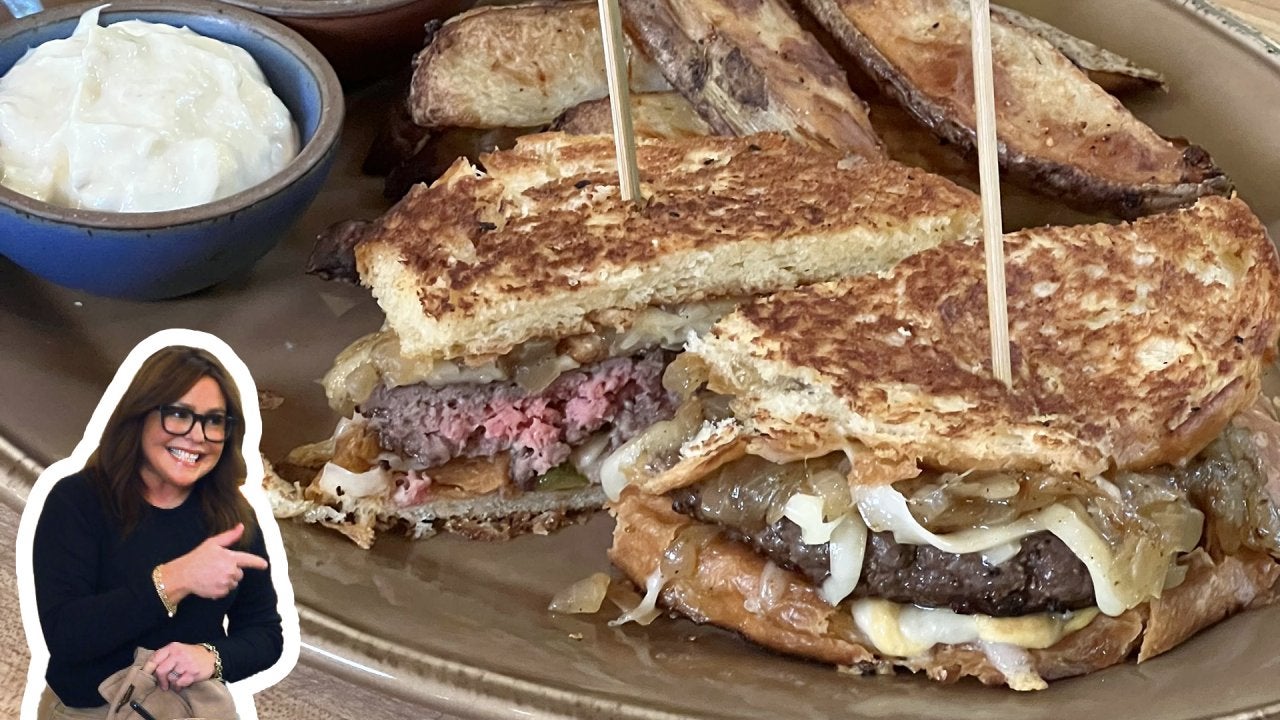 How to Make Brioche Patty Melts | Rachael Ray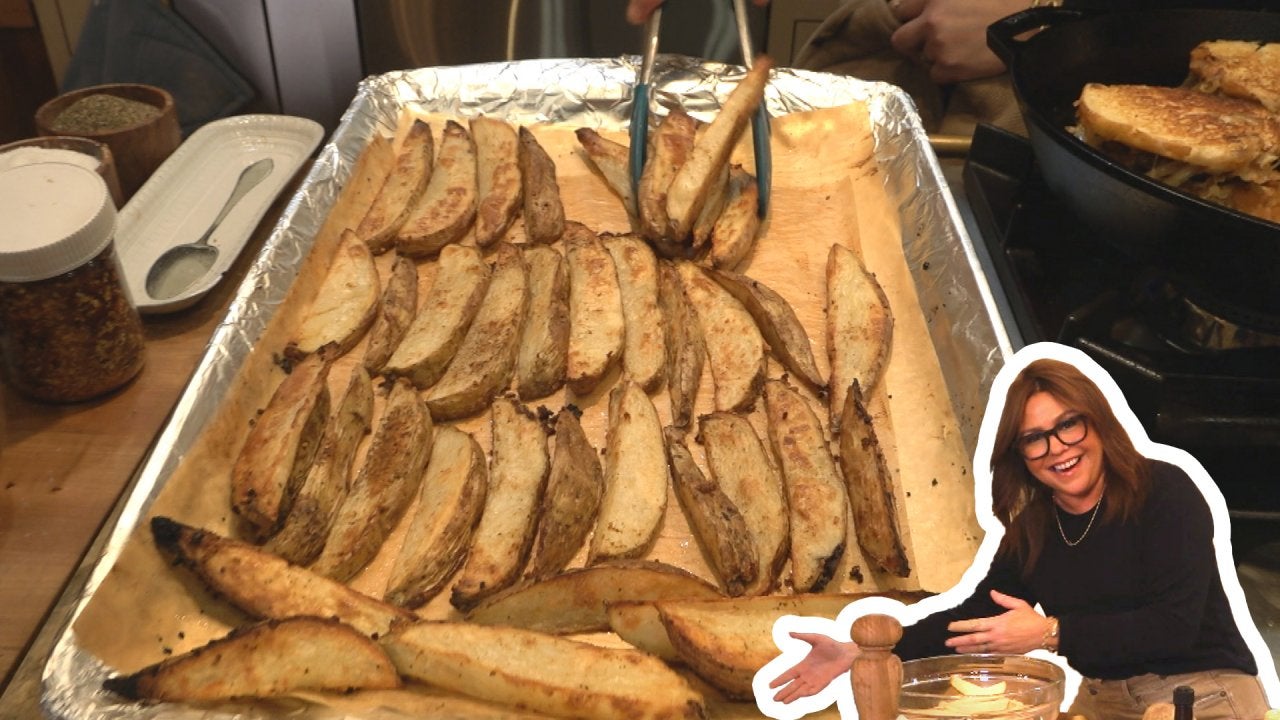 How to Make Crispy, Spicy Oven Fries with Balsamic Ketchup and D…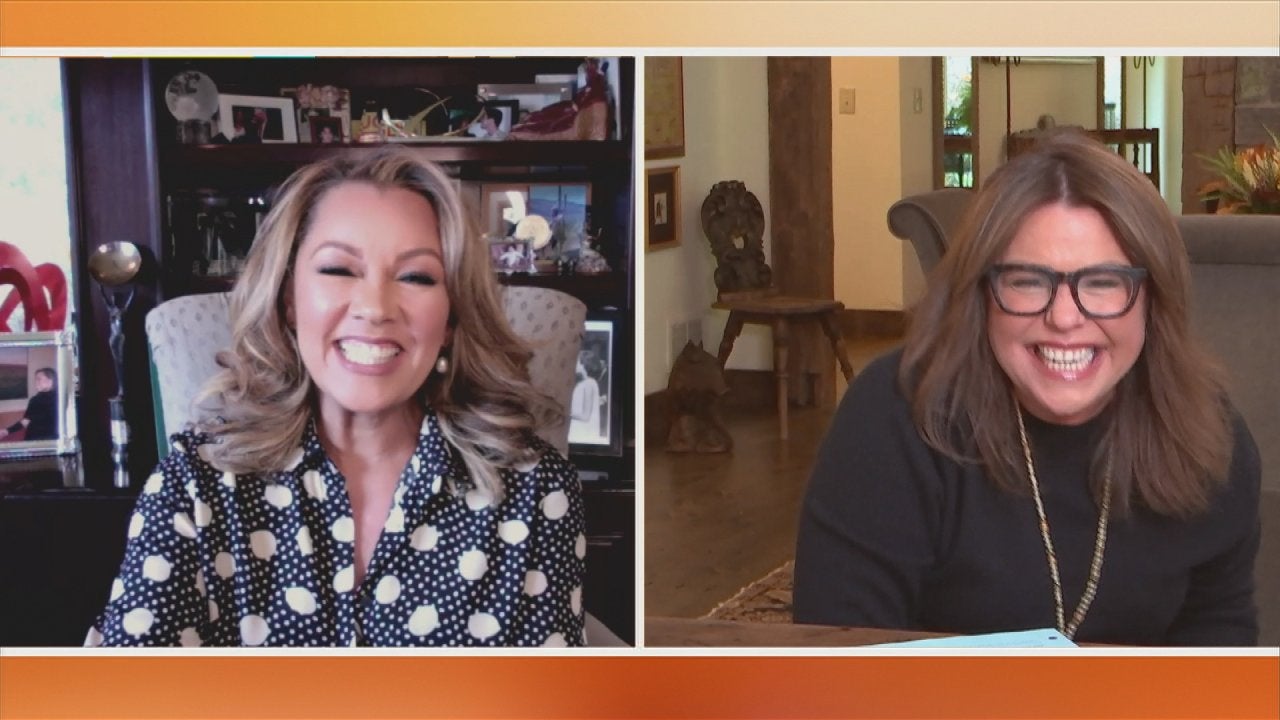 Vanessa Williams on the "Extraordinary Talent" on Drag Singing C…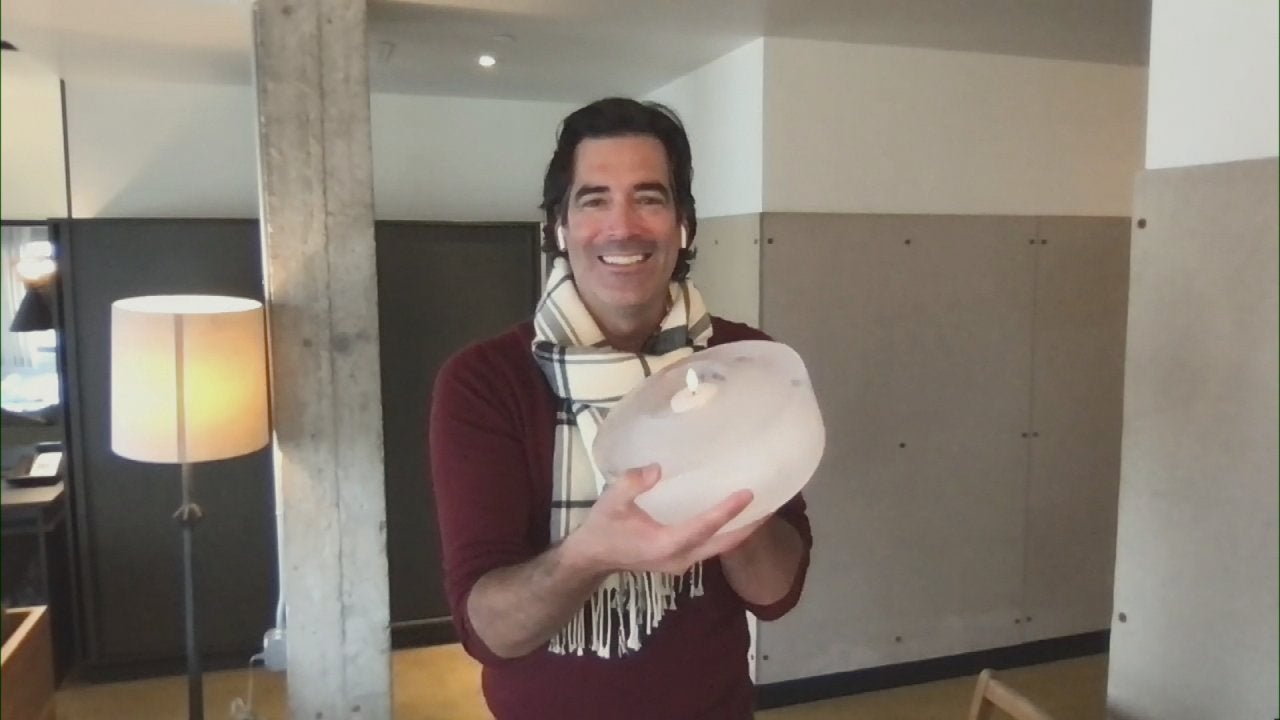 These DIY Ice Lanterns Are Seriously SO Cool (Literally!)—Here's…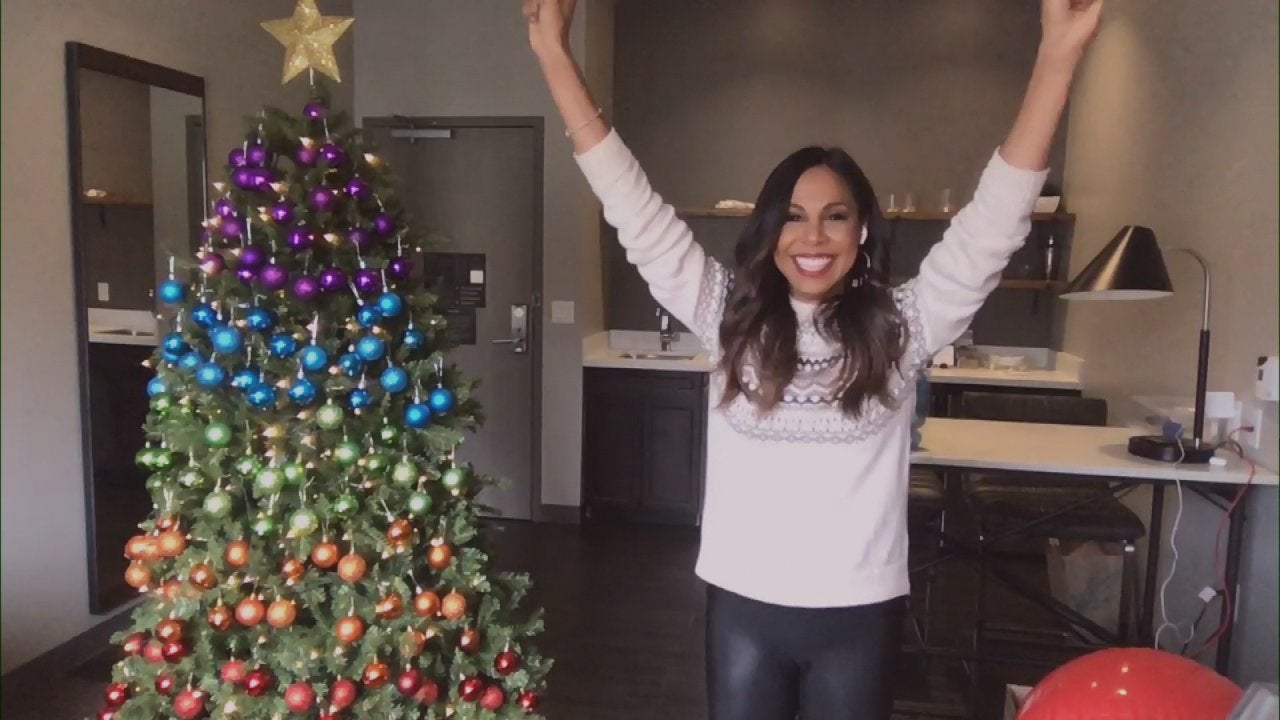 How to Make an Ombre Christmas Tree With Colorful Ornaments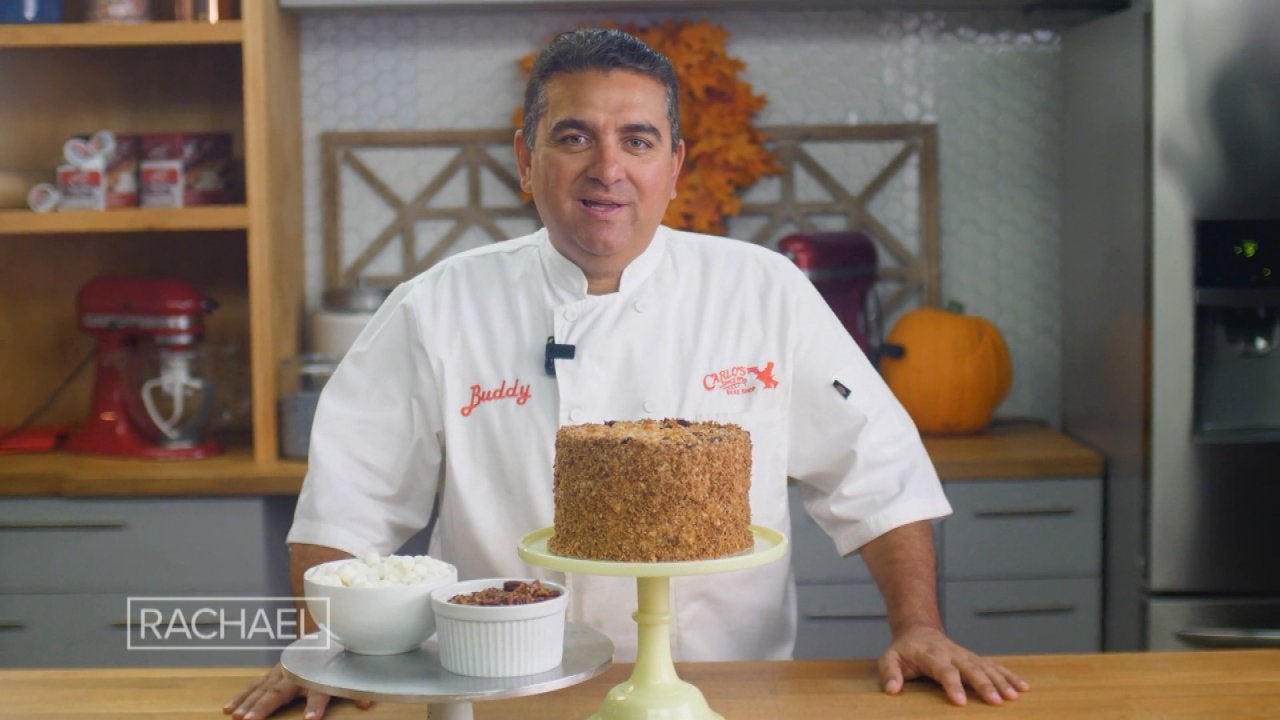 Cake Boss Buddy Valastro Reveals a New Cake Creation for the 202…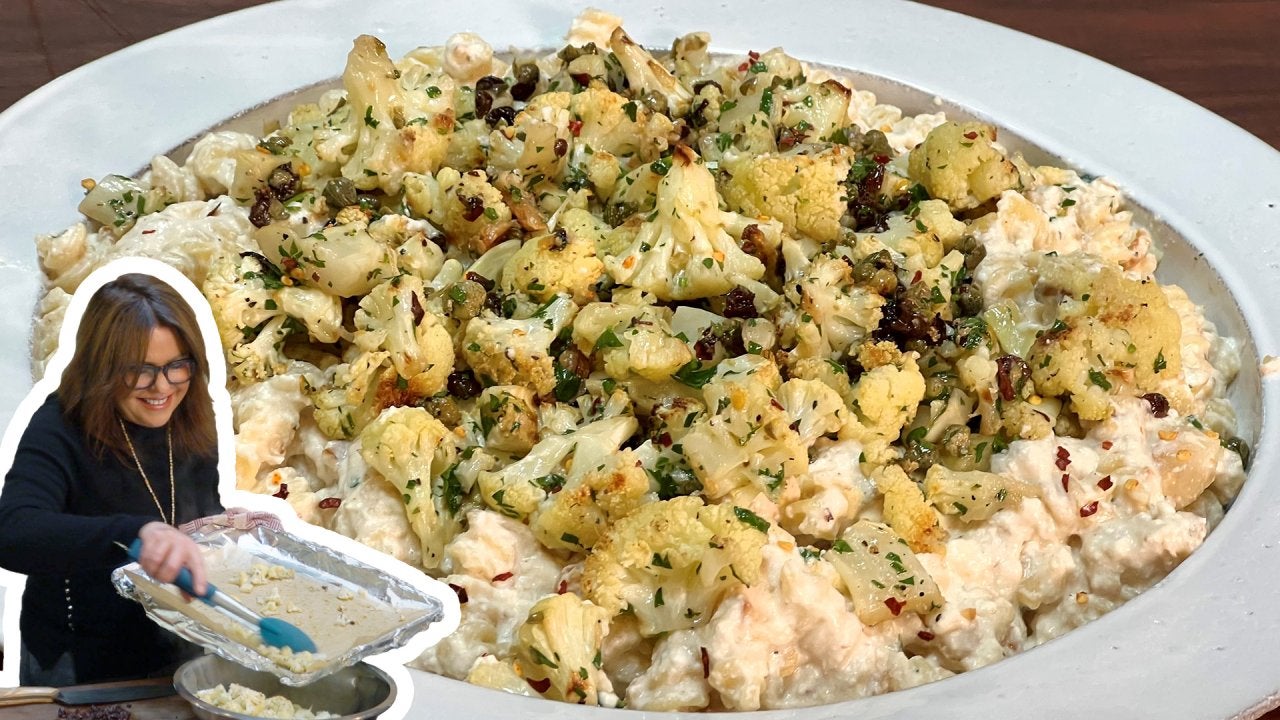 How to Make Sicilian Spiral Pasta with Ricotta, Walnuts and Roas…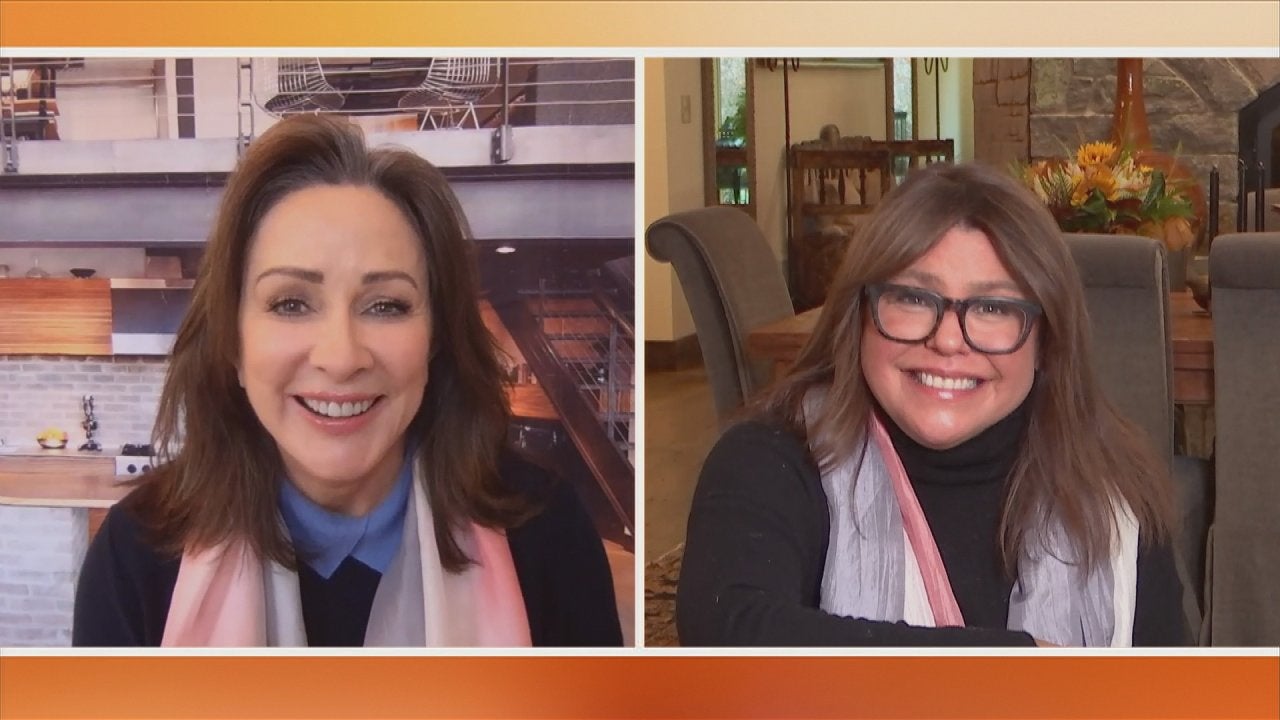 Patricia Heaton's Gorgeous Watercolor Scarf Is Not Only a Perfec…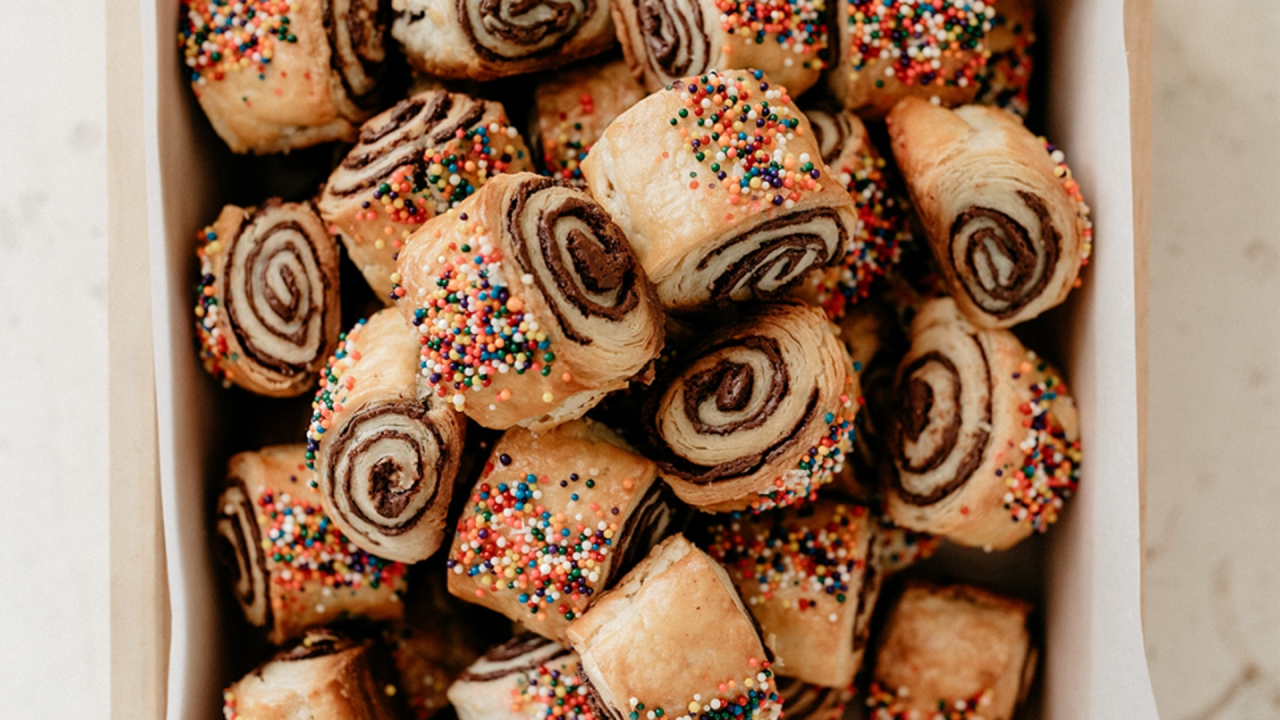 How to Make Chocolate Sea Salt Rugelach | Molly Yeh
Need a long night's rest? Make this ragu for dinner. It will put you out like a light and make you feel profoundly satisfied.
This recipe comes from the October 2018 "Live Like An Italian" issue of Rachael Ray Every Day. "This is me and my mom's favorite issue ever!" says Rach.
Pair it with Rachael Ray Every Day Editor-In-Chief Lauren Iannotti's Classic Negroni.
Please note that as of 10/4/18, there is a ground beef recall. For specifics on the scope of the recall and for updates, please refer to the CDC website here.
Ingredients
1 tablespoon olive oil
2 tablespoons butter
½ pound ground beef
½ pound ground veal
½ pound sweet Italian sausage, casings removed
Salt and finely ground black pepper
1 scant teaspoon white pepper
1 carrot, peeled and grated or finely chopped
1 large shallot, finely chopped
2 tablespoons fresh sage, very thinly sliced
2 large garlic cloves, chopped
Finely grated nutmeg, grate it while making one pass over the pan
1 tablespoon tomato paste
1 cup white wine
2 cups passata, or tomato puree
1 cup chicken stock
1 pound pappardelle, or 500 grams
1 cup freshly grated Parmigiano-Reggiano, plus more for topping
8 ounces Burrata cheese
A handful fresh flat-leaf parsley, finely chopped (for topping)
Preparation
Bring a large pot of water to a boil for the pasta.
In a Dutch oven or deep skillet, heat the oil, one turn of the pan, over medium-high. Add the butter. When it foams, add the beef, veal, and sausage. Cook, stirring occasionally and breaking up the meat with a spoon, until lightly browned, about 5 minutes. Season with salt, finely ground black pepper, and the white pepper. Add the carrot, shallot, sage, garlic, and nutmeg. Cover and reduce heat to medium. Cook, stirring often, until the vegetables soften, about 10 minutes.
Add the tomato paste. Increase heat to medium-high. Cook, stirring often, until fragrant, about 1 minute. Add the wine. Cook, stirring often, until reduced by half, about 4 minutes. Add the passata and stock. Reduce heat to medium. Cook the sauce at a low bubble until the pasta is ready.
Salt the boiling water and add the pasta. Cook until 1 to 2 minutes shy of the package directions. Scoop out 1/2 to 3/4 cup of the pasta cooking water, then drain the pasta. Mix the pasta and about 1 cup Parm into the sauce. Toss for 1 minute to coat the pasta; add cooking water as needed if the pasta is too dry.
Place the Burrata in a serving bowl. Top with the pasta, parsley, and more Parm. At the table, break open the Burrata and toss the pasta again to coat.