How To Make Jalapeño Popper Frittata By Rachael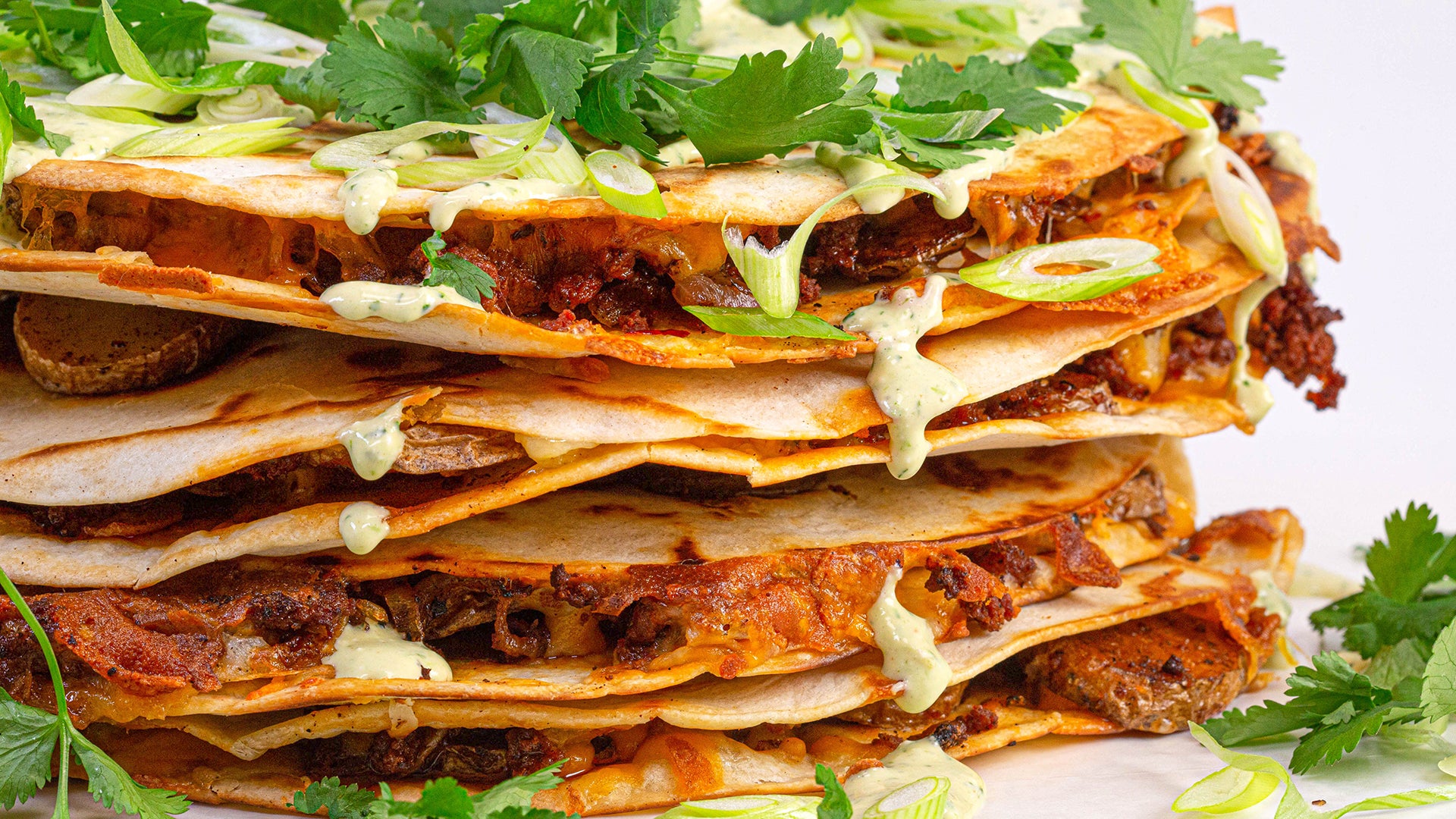 How To Make Chorizo Quesadillas With Spicy Ranchero Sauce By Rac…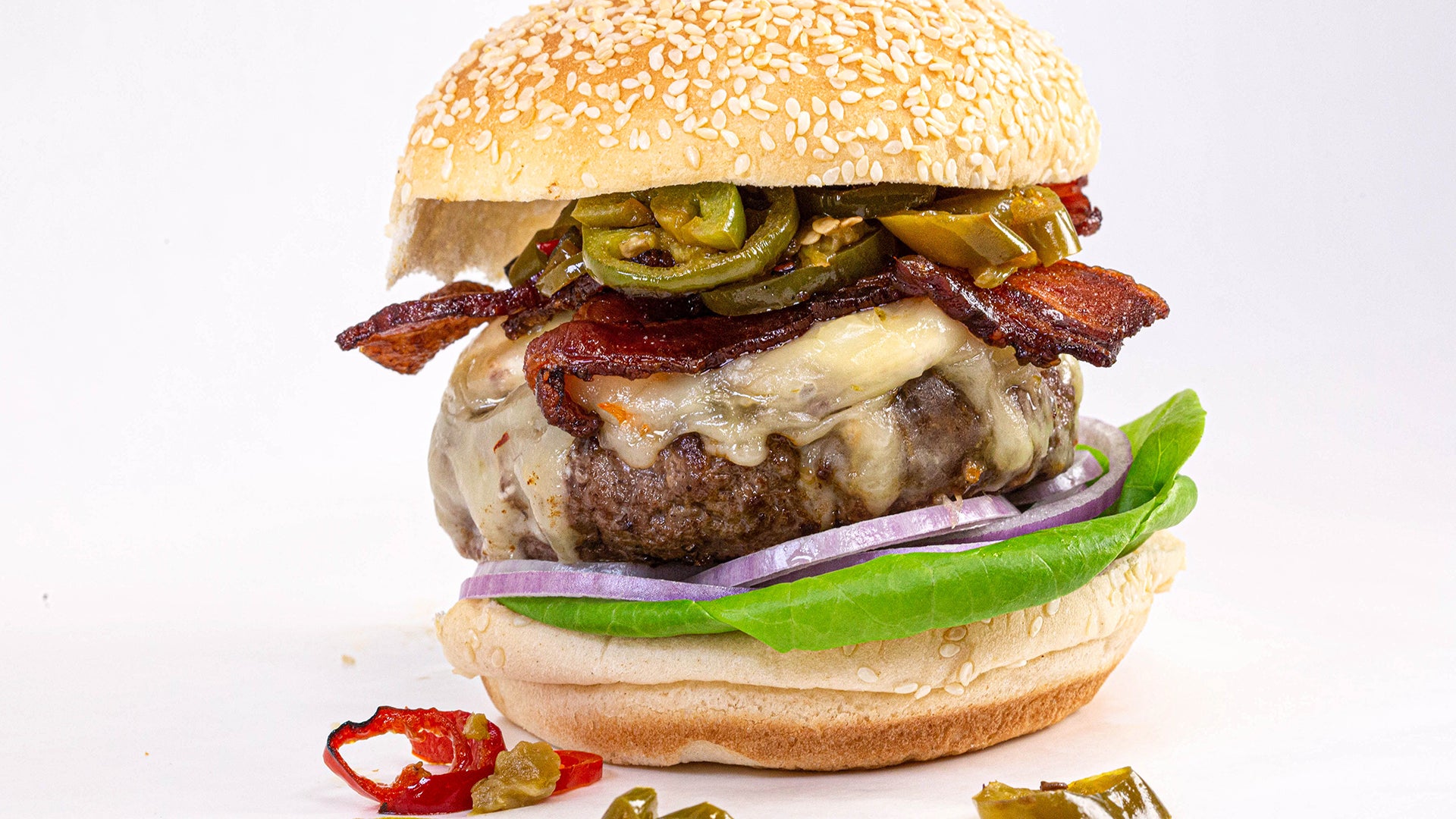 How To Make Easy Jalapeño Popper Burgers By Rachael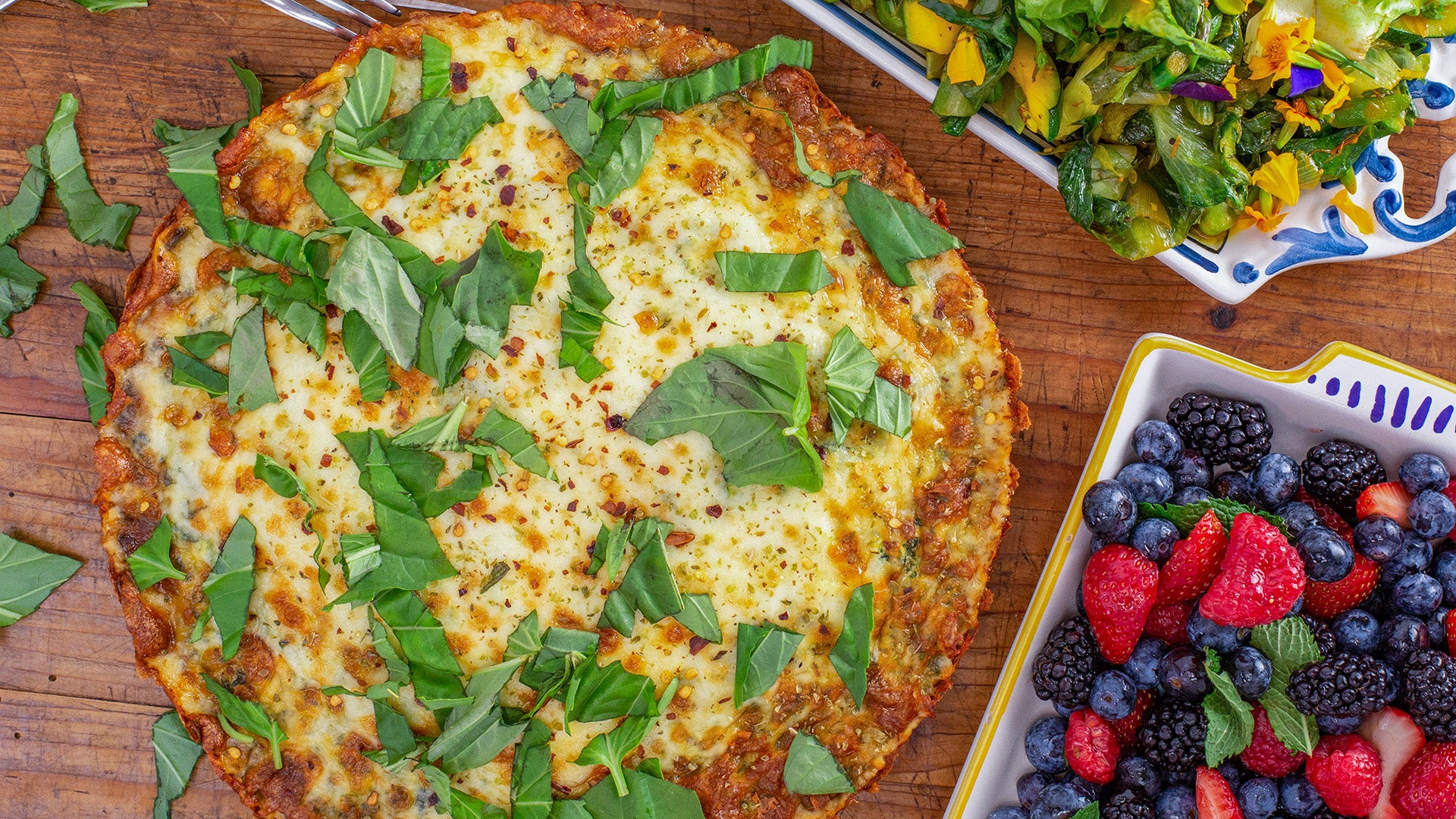 How To Make White Pizza Frittata By Rachael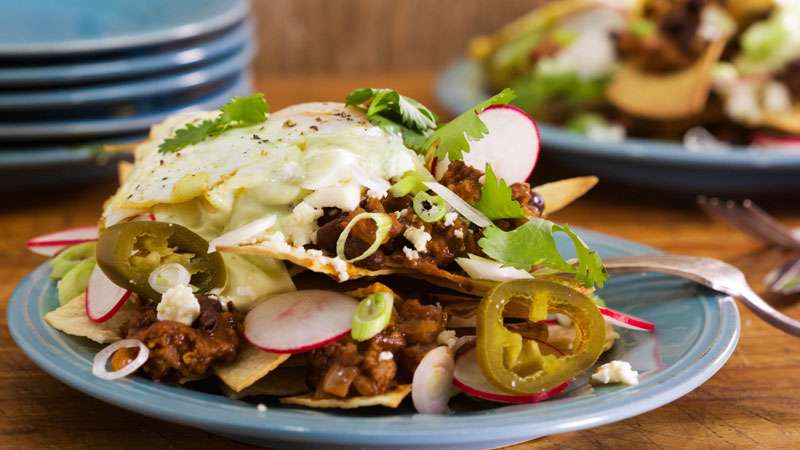 Chilaquiles with Chorizo, Black Beans and Eggs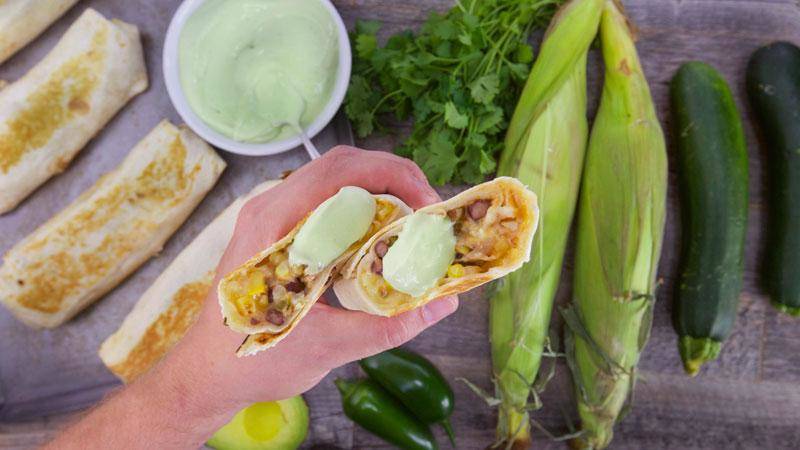 Cheesy Squash and Corn Burritos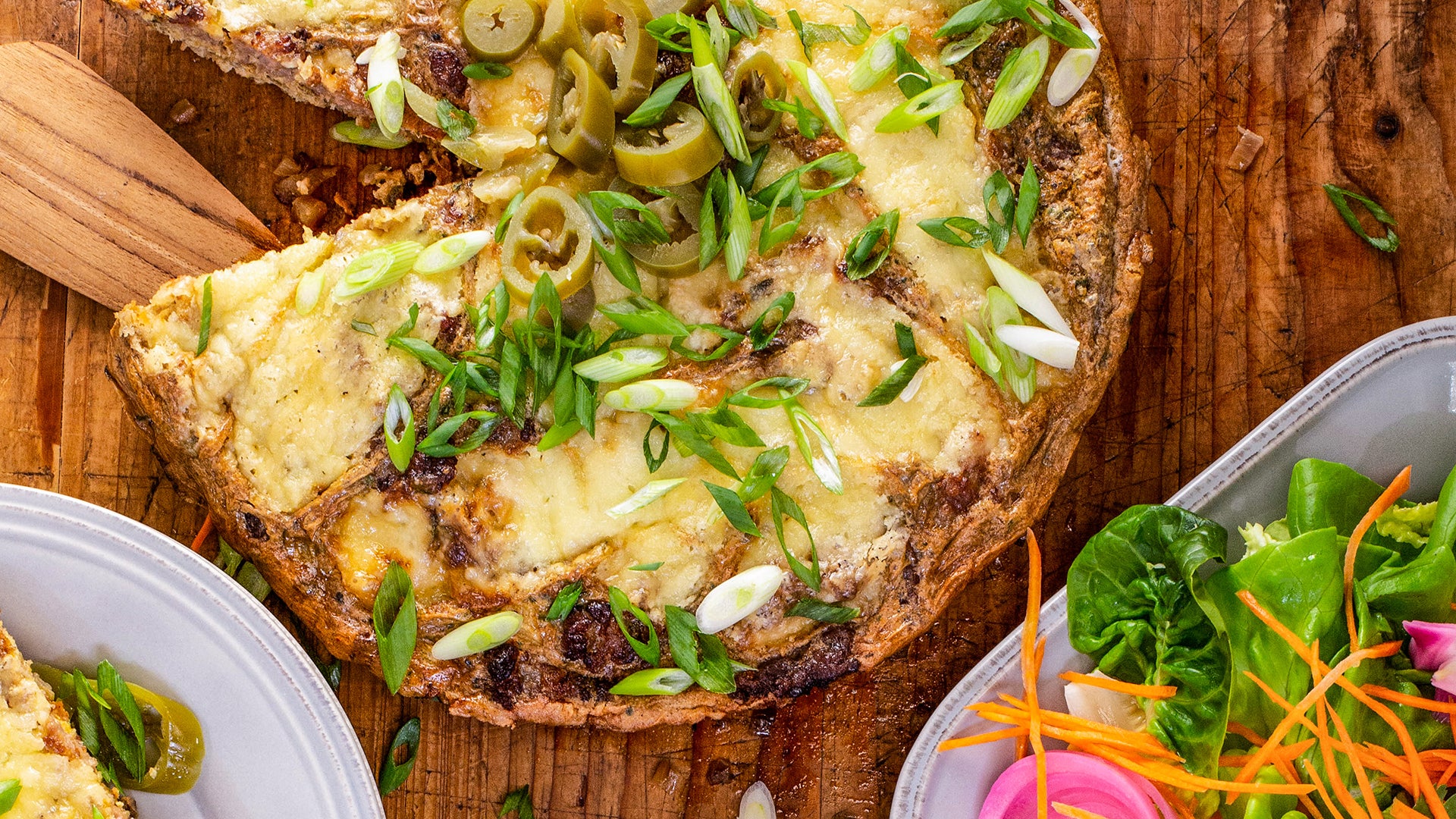 How To Make Frittata with Sausage, Jalapeño, Apples and Cheddar …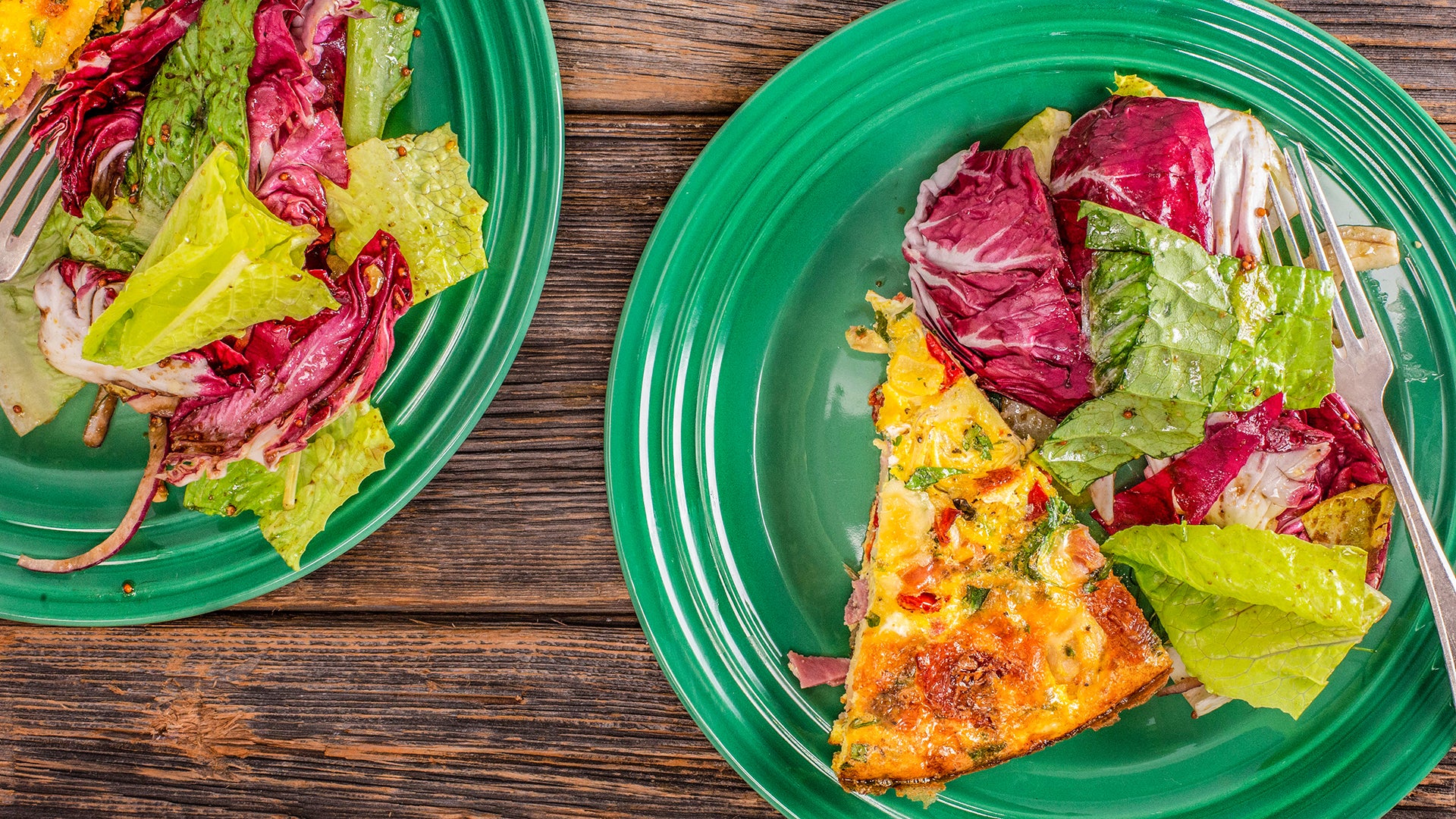 How To Make Antipasti Frittata By Rachael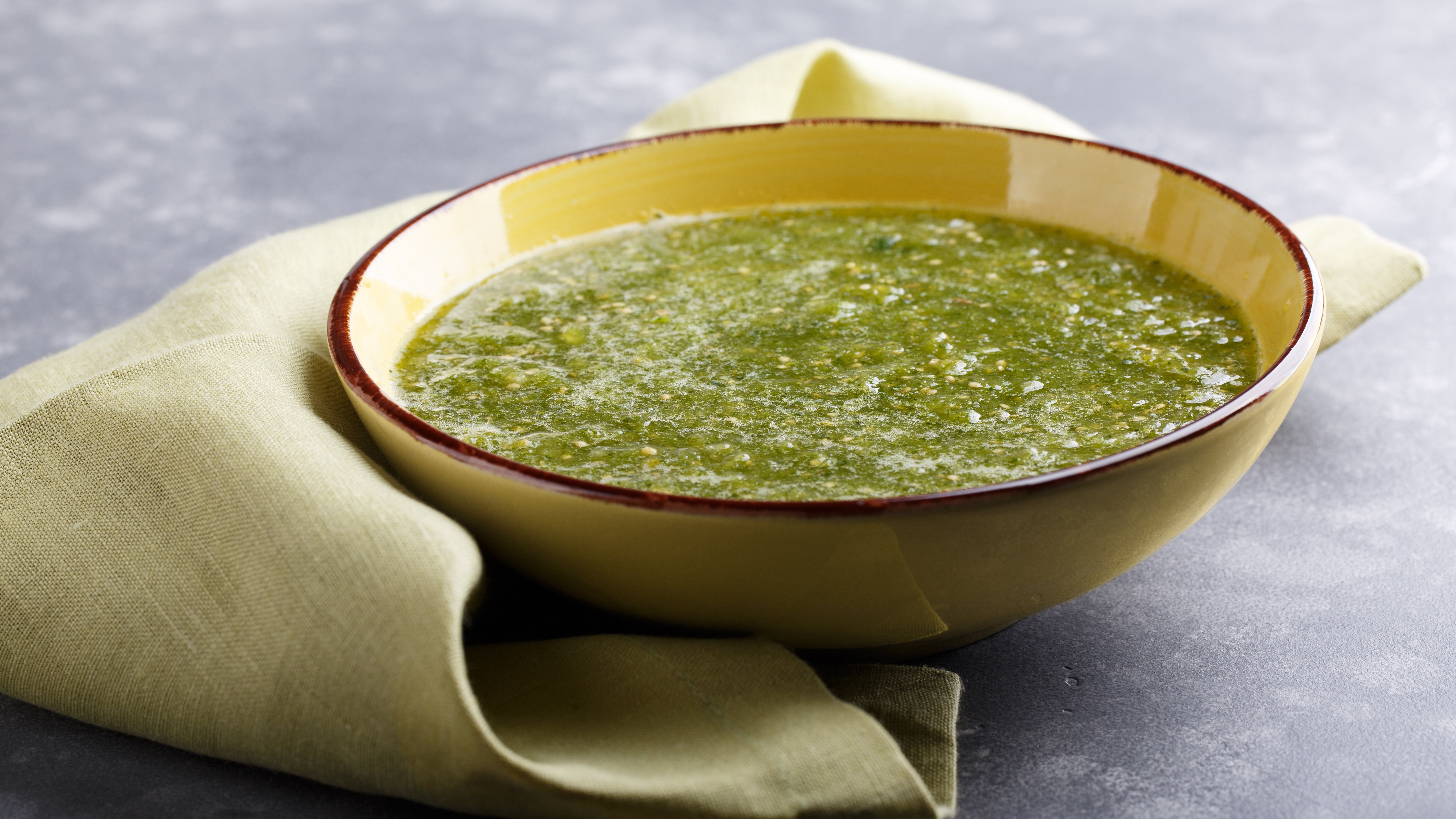 How To Make Salsa Verde By Rachael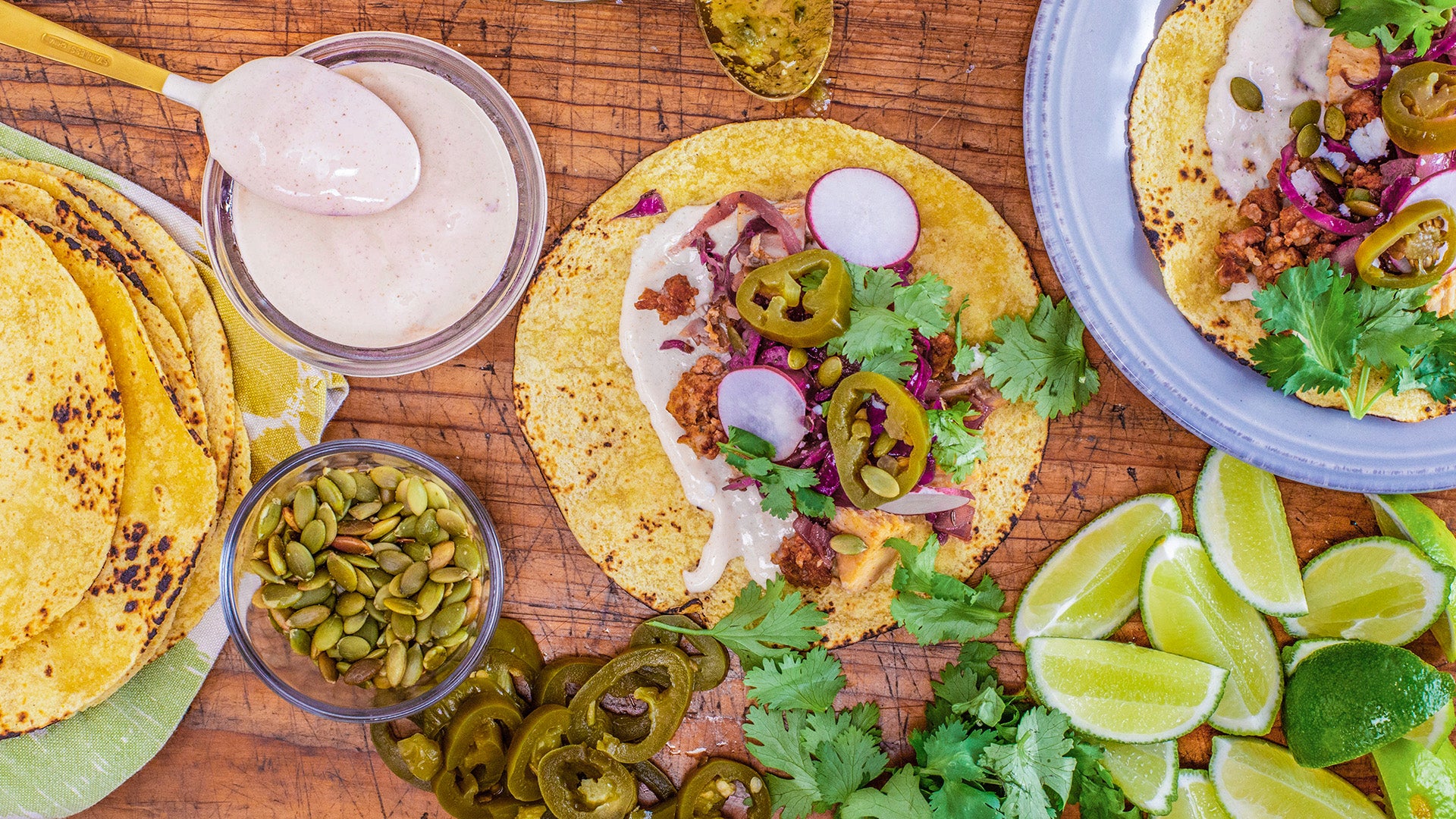 How to Make Turkey & Chorizo Soft Tacos By Rachael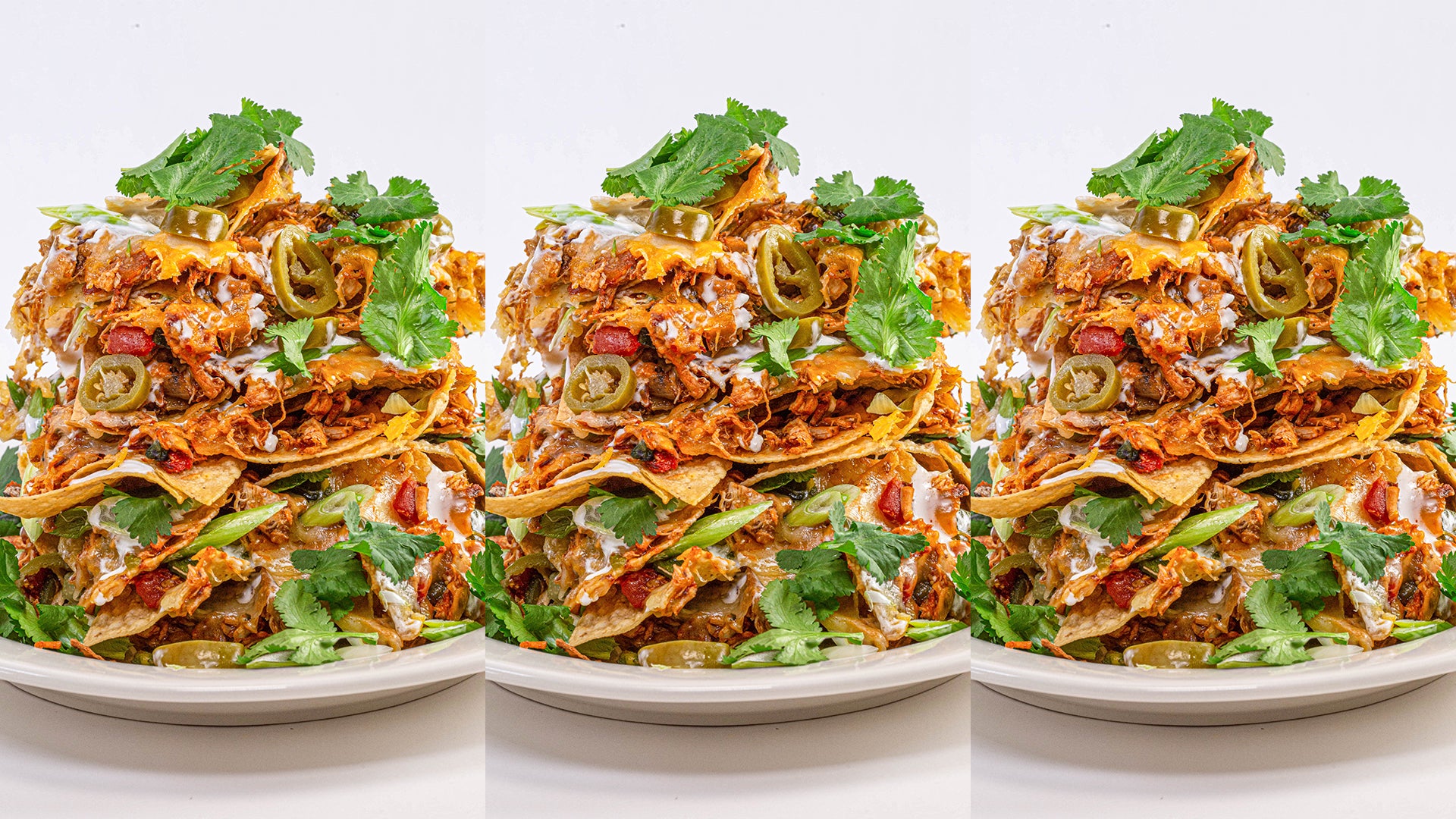 How To Make Chicken Tinga Nachos By Rachael
This easy, cheesy Tex-Mex-inspired casserole is a great way to feed a crowd for breakfast or brunch.
Ingredients
1 avocado, pitted and scooped
2 limes
1 cup Mexican crema or sour cream
3 jalapeño peppers, seeded and finely chopped
1 medium red or white onion, finely chopped
3 cloves garlic, grated or finely chopped
Salt
2 vine tomatoes (or 4 plum tomatoes), seeded and chopped
One handful cilantro, chopped
½ teaspoon ground cumin
2 scallions, finely chopped (whites and greens)
2 teaspoons hot sauce (Rach's go-to is Frank's)
Pepper
2 tablespoons olive oil
2 tablespoons butter
1 red or green sweet/mild pepper, chopped
About 2 cups lightly crushed Nacho corn chips
12 eggs, beaten
3 ounces cream cheese, diced
½ pound pepper jack cheese, shredded
Preparation
Preheat oven to 400˚F with rack 1 rung above center.
In a food processor, combine the avocado with juice of 1 lime and crema or sour cream, then puree and transfer to squeeze bottle or small dish.
Place 1 jalapeño pepper, half the onion, and 1 clove of garlic in a bowl with salt and juice of remaining lime. Let stand 10 minutes, then add tomatoes, cilantro, cumin and scallions.
Whisk up eggs, hot sauce, salt and pepper.
Heat a 12-inch, nonstick oven-safe skillet over medium to medium-high heat, add oil, 2 turns of the pan, then melt butter into oil. Add remaining onions, sweet peppers, and remaining jalapeño peppers and garlic, soften 3-4 minutes, then add chips and top with eggs, then gently stir in the cream cheese. Settle the eggs a minute and transfer to oven. Bake 20 minutes, top with pepper jack and return to oven 15 minutes to set and brown. Cool a few minutes, then top with pickled jalapeño-tomato mixture and drizzle with crema to serve.