How to Make Mushroom-Eggplant "Bolognese" By Rachael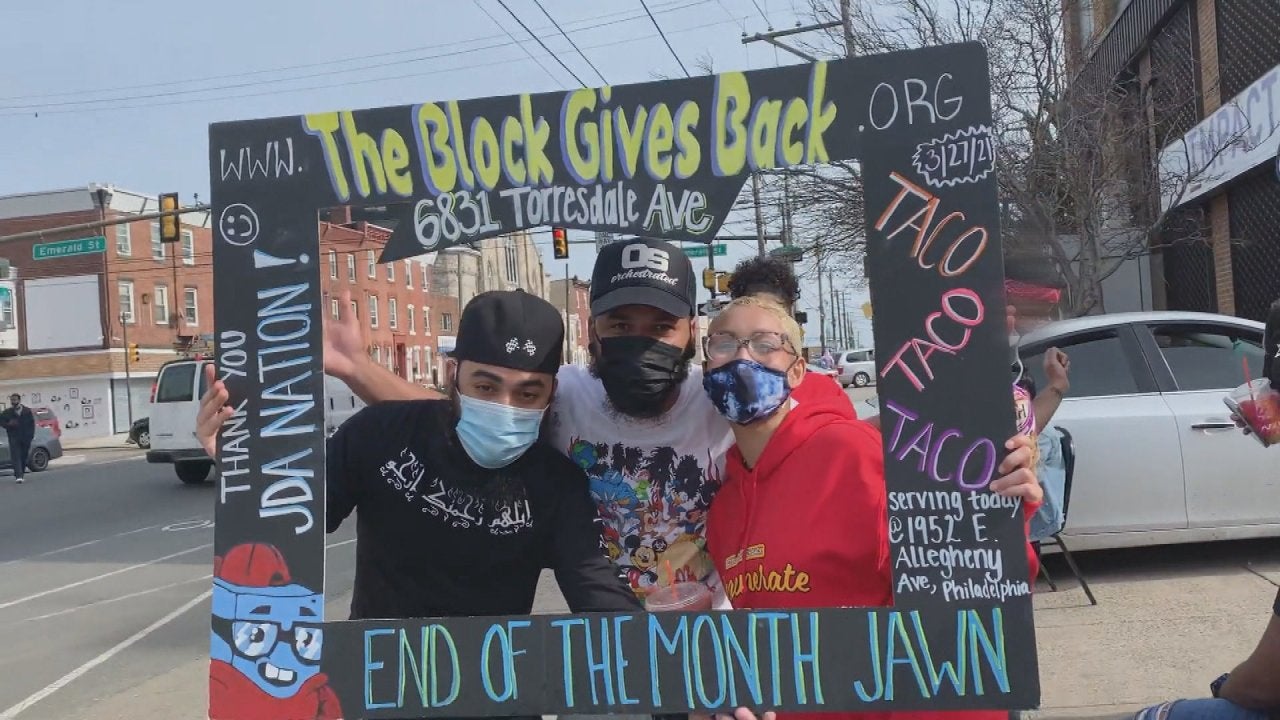 The "Philly Blockstars" are Do-Good Rockstars—They Fed 5,600+ Co…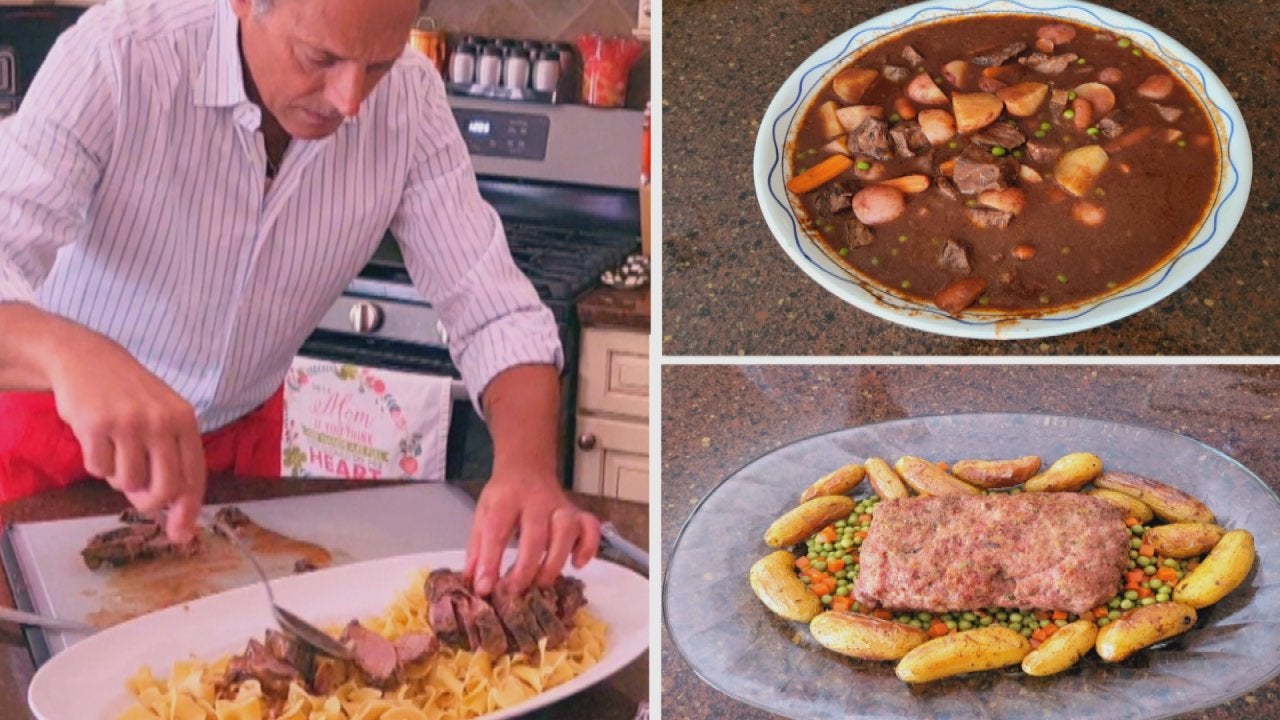 The Best Budget-Friendly Meat Cuts to Buy Now + How to Cook Them…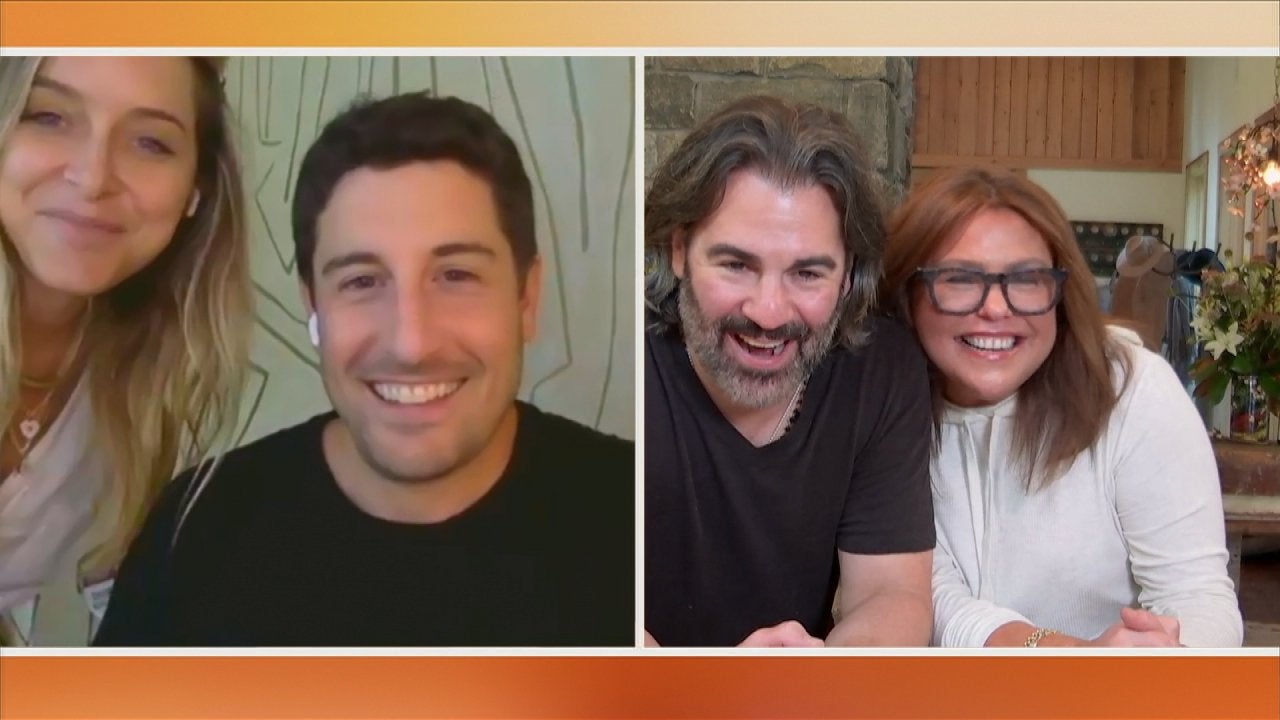 Jason Biggs + Jenny Mollen Tell Rachael They're Coming Over for …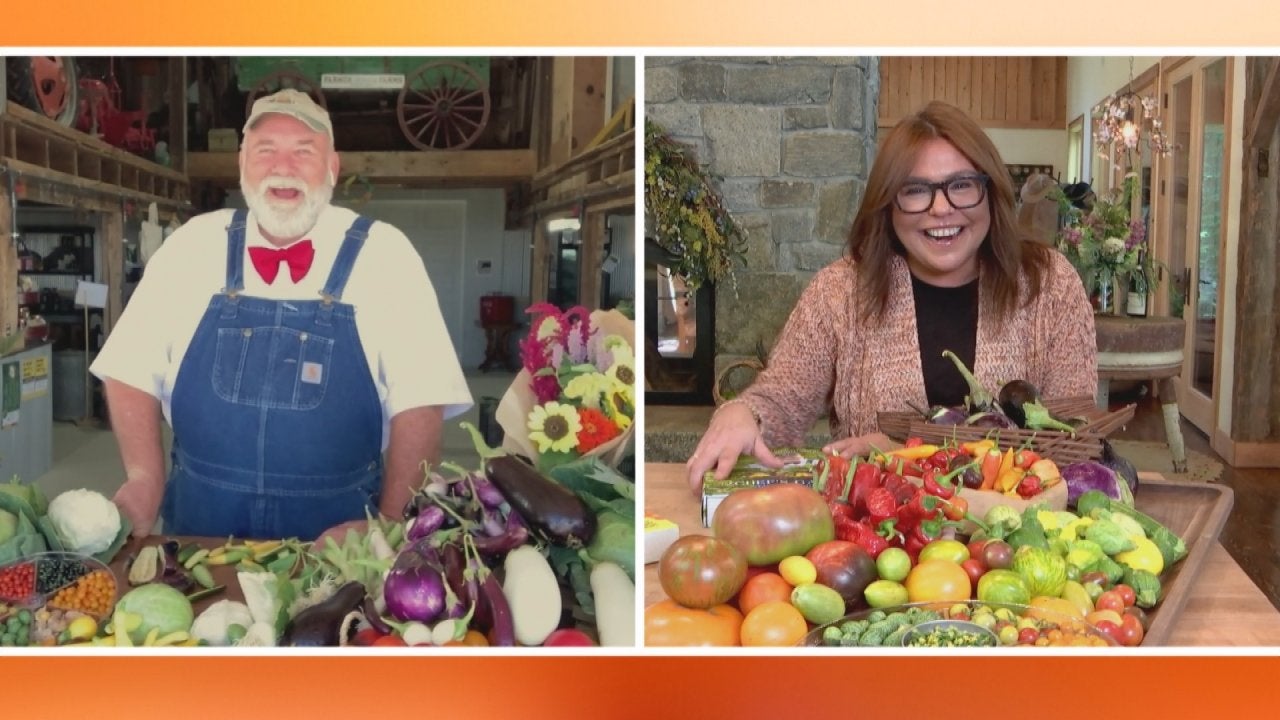 Farmer Lee Jones Shares His Favorite Fall Vegetables—Including C…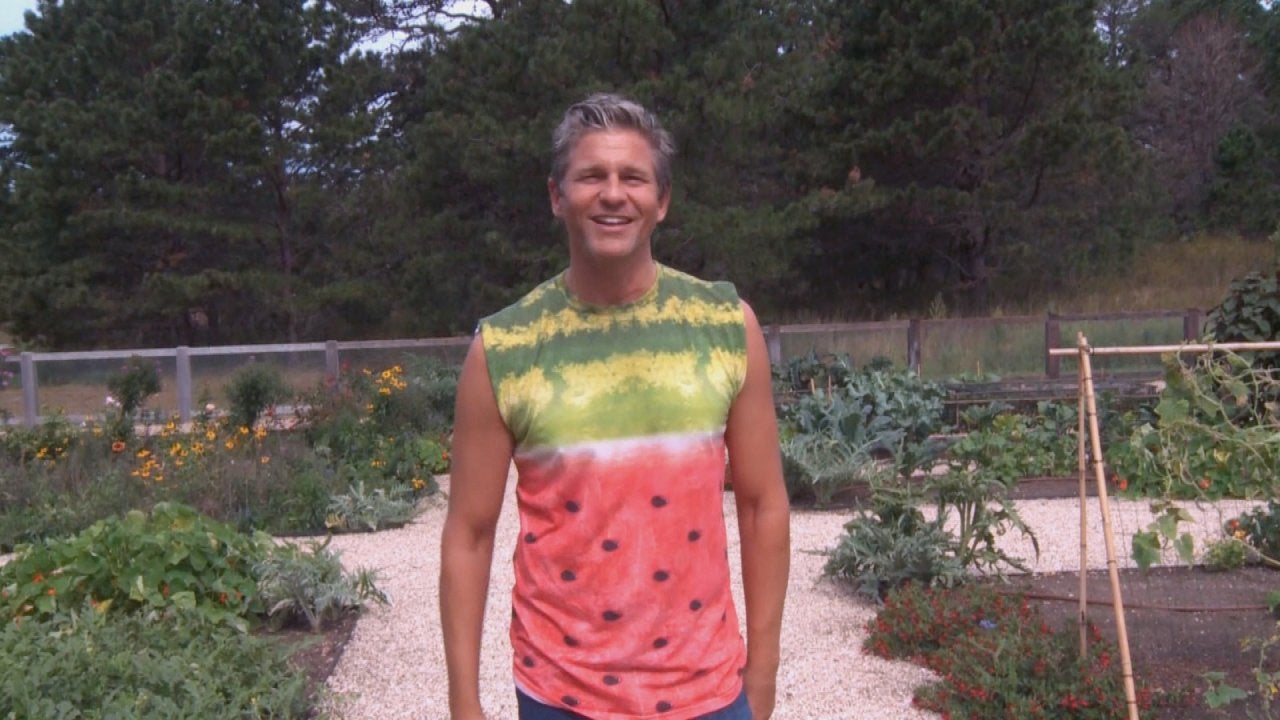 Come Tour David Burtka and Neil Patrick Harris' STUNNING Home Ga…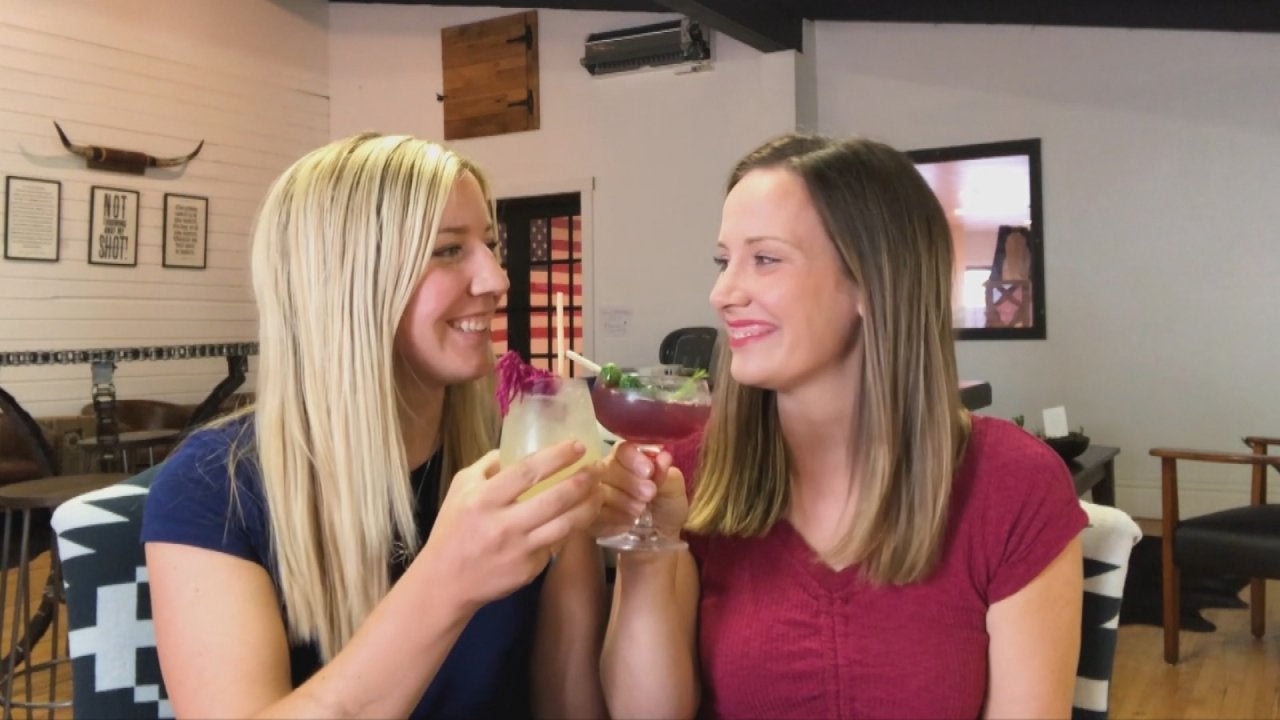 Farm to Cocktail? These Girls Got You! Say Hello to the Simple G…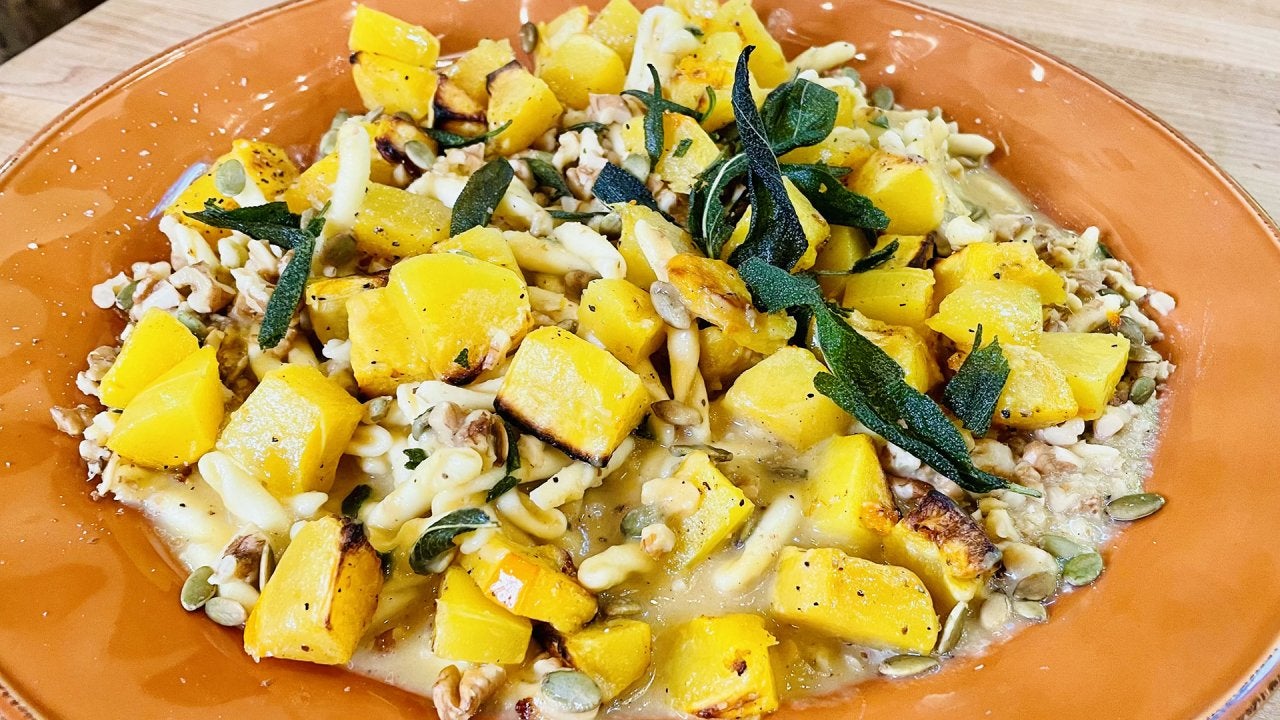 How to Make Pasta with Pumpkin, Brown Butter, Crispy Sage and Nu…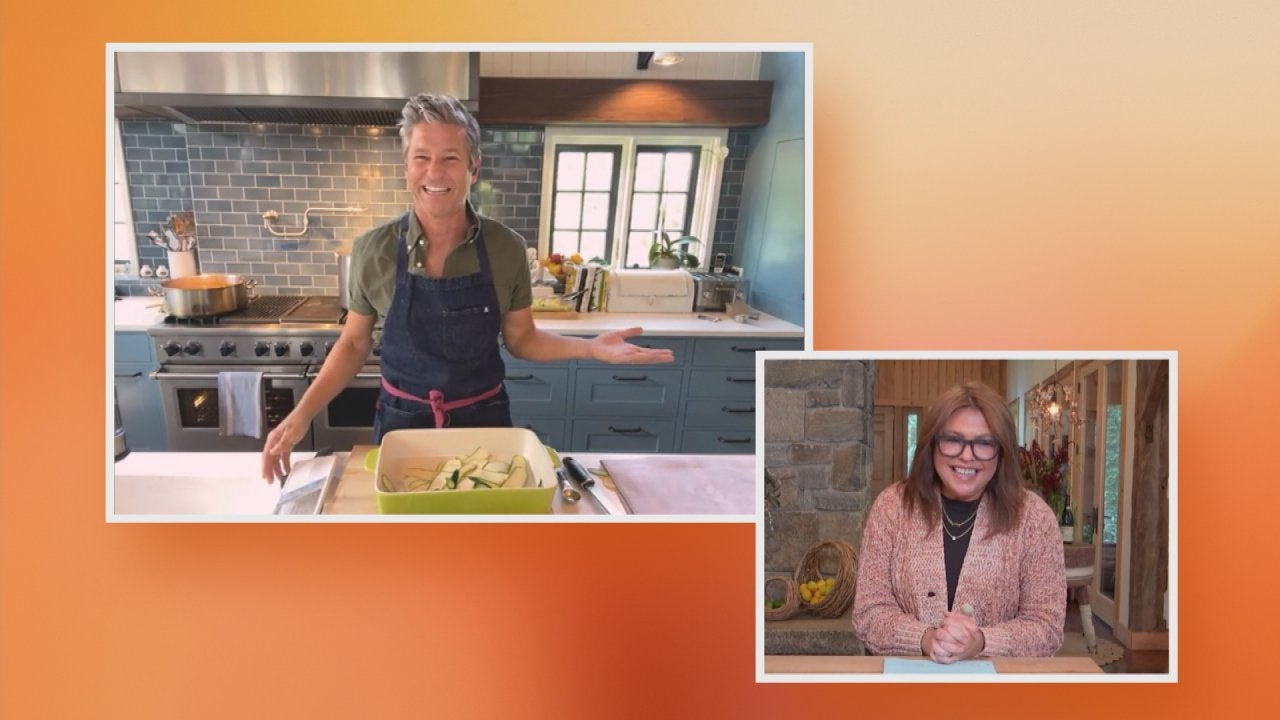 How to Make Raw Zucchini Salad | David Burtka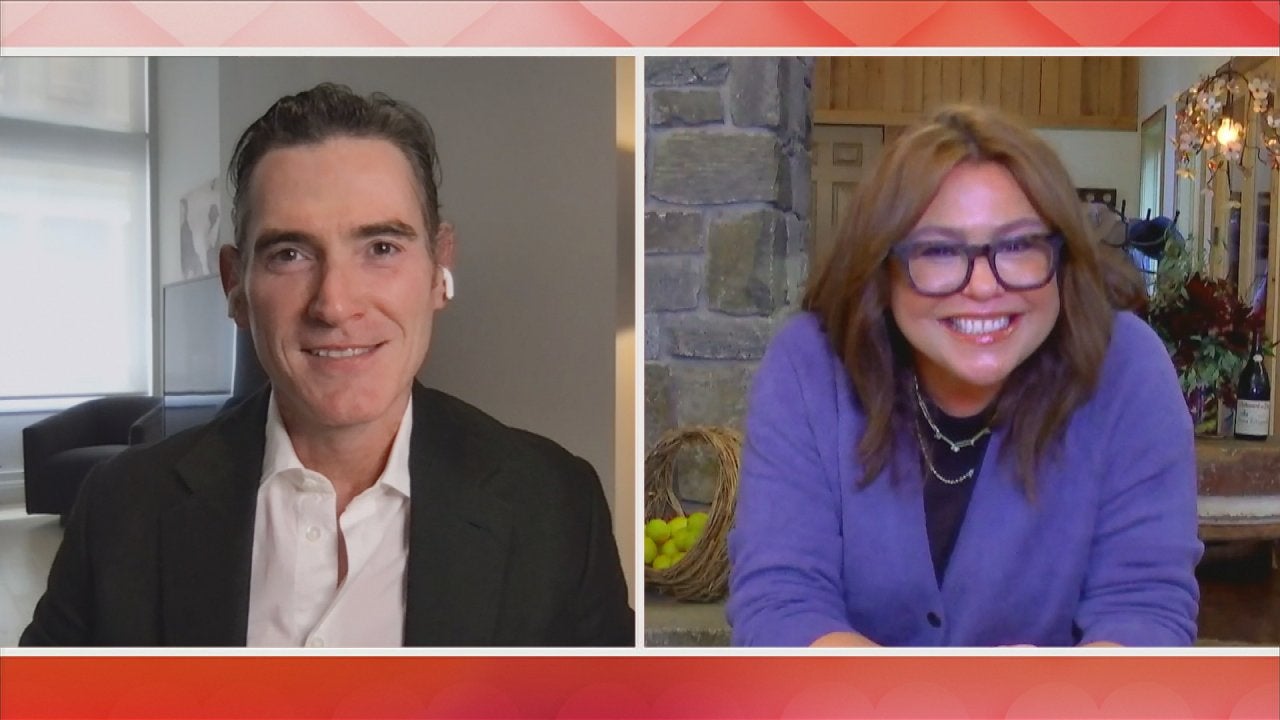 Rachael's Reaction to Billy Crudup's Preview of "The Morning Sho…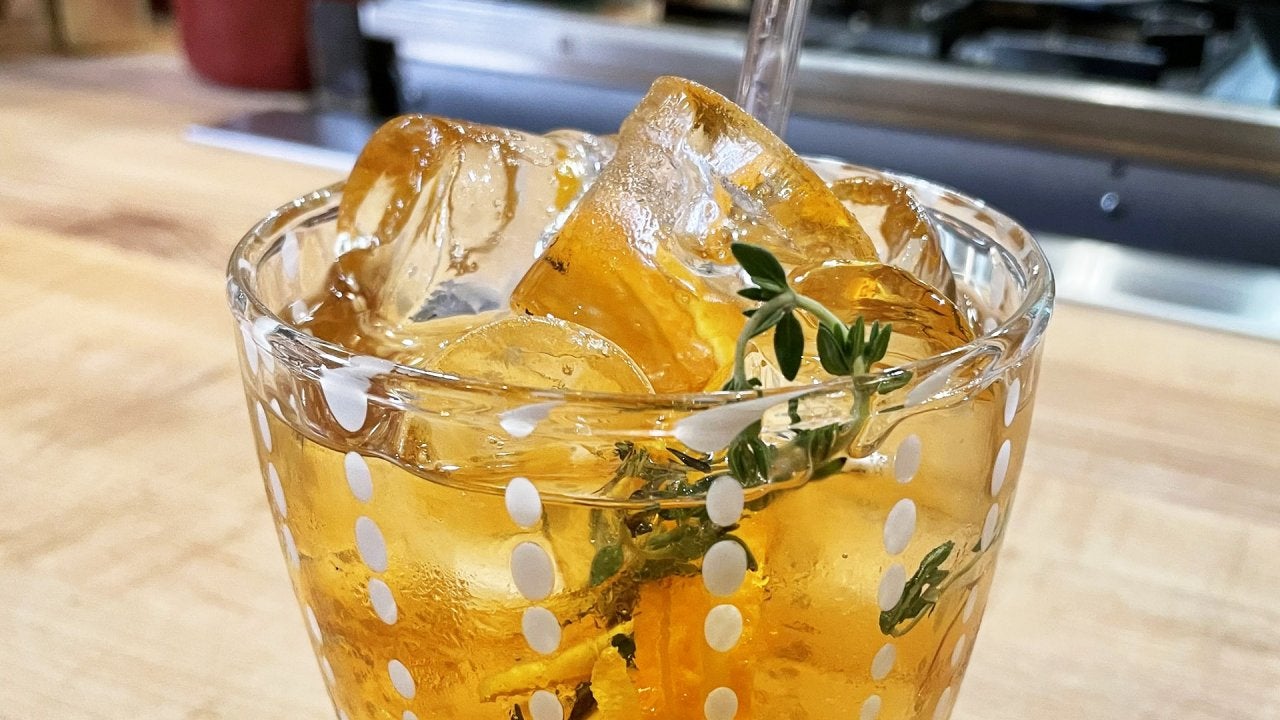 How to Make a Vermouth Spritz | John Cusimano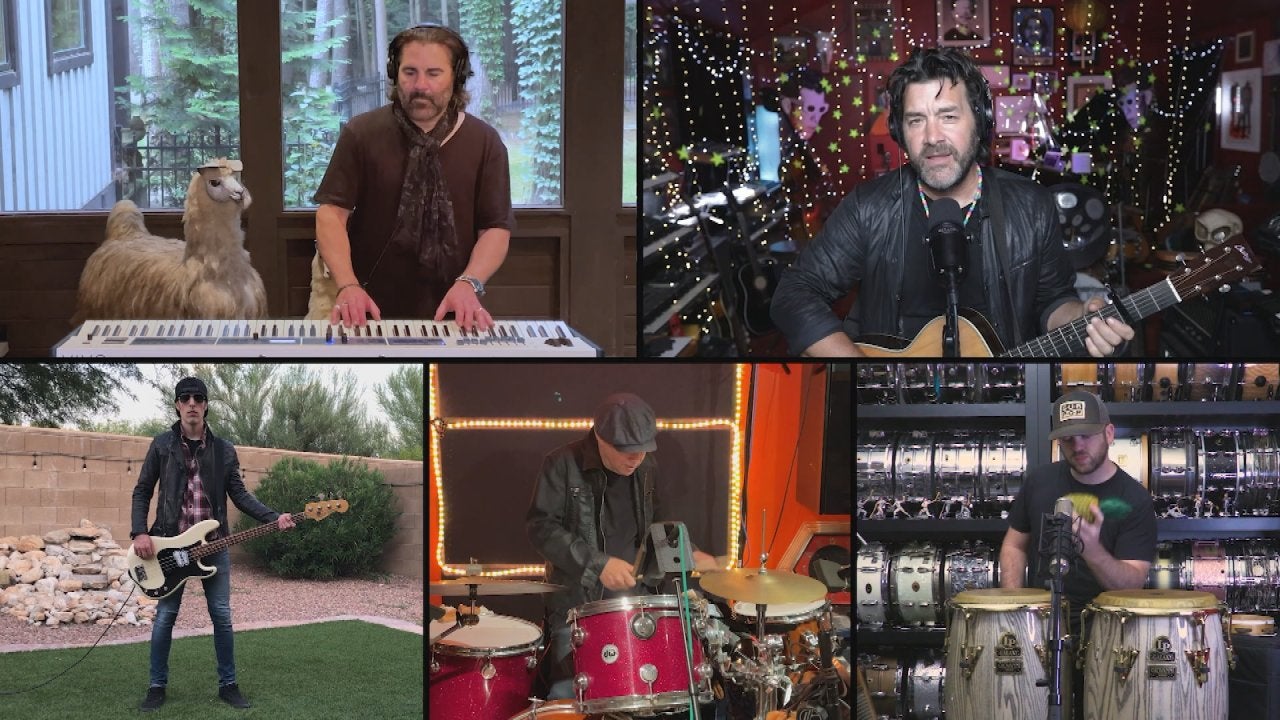 Stop Everything and Listen to "Buongiorno Baby"—the Song John Co…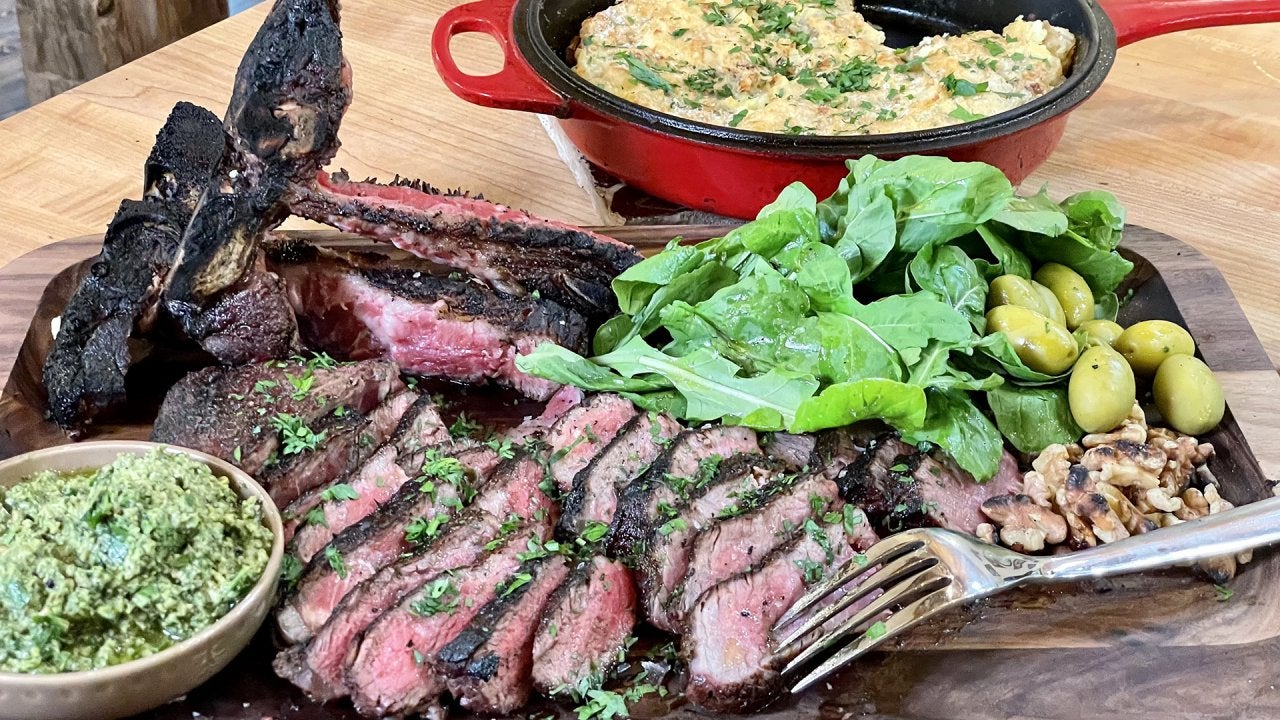 How to Make Bistecca (Porterhouse) with Walnut Salsa Verde and C…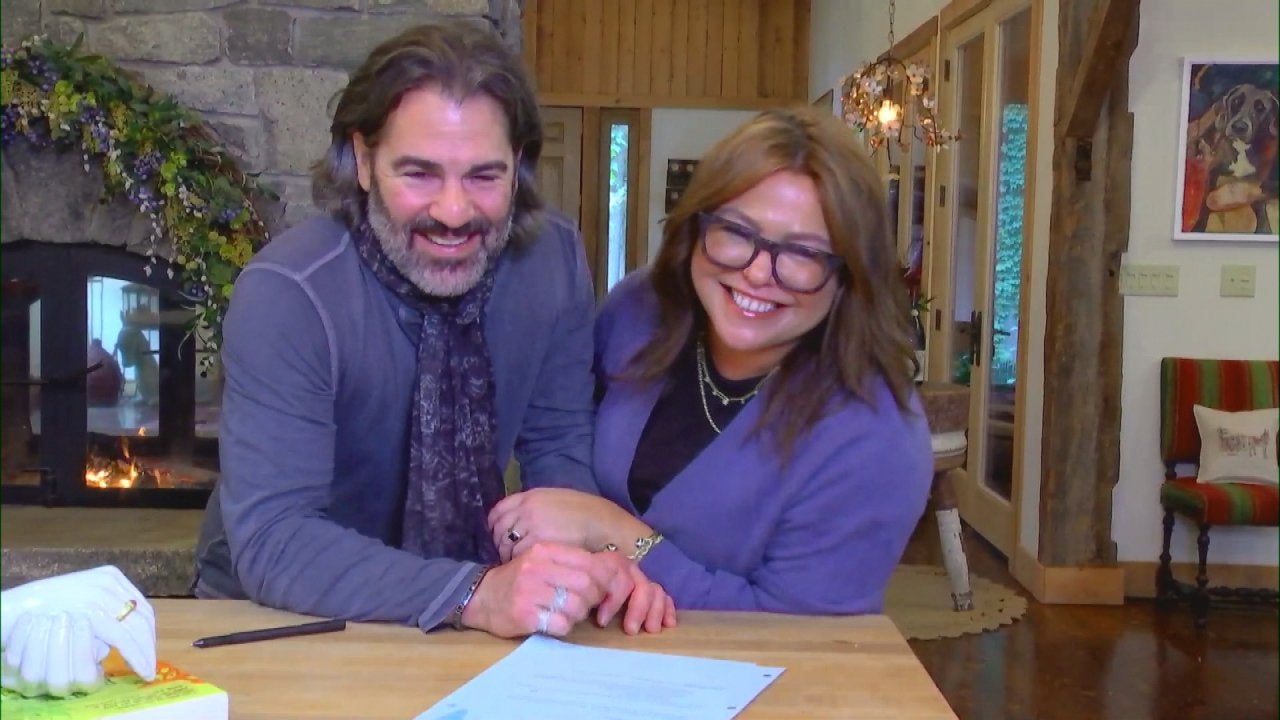 Rachael Reveals Her Favorite Place to Eat in Tuscany, Italy | Q …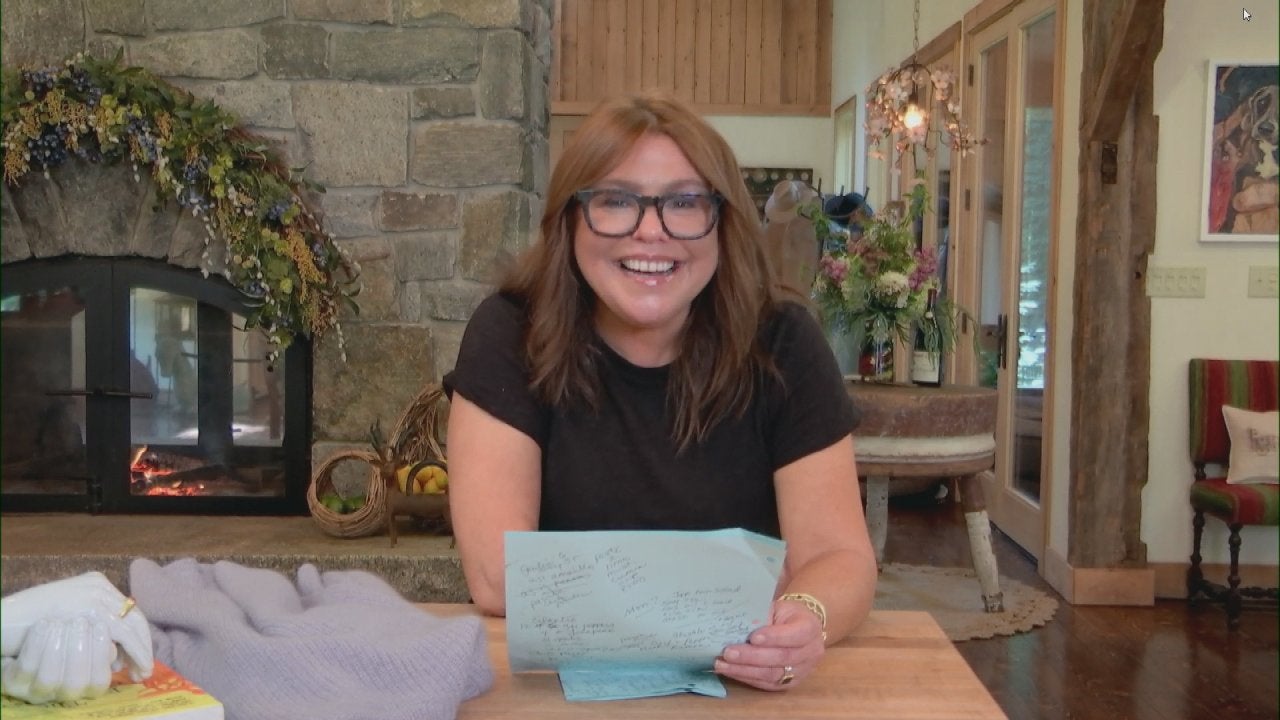 What's In Our Meal Bag? 3 Sweet Stories from Viewers Who Tried R…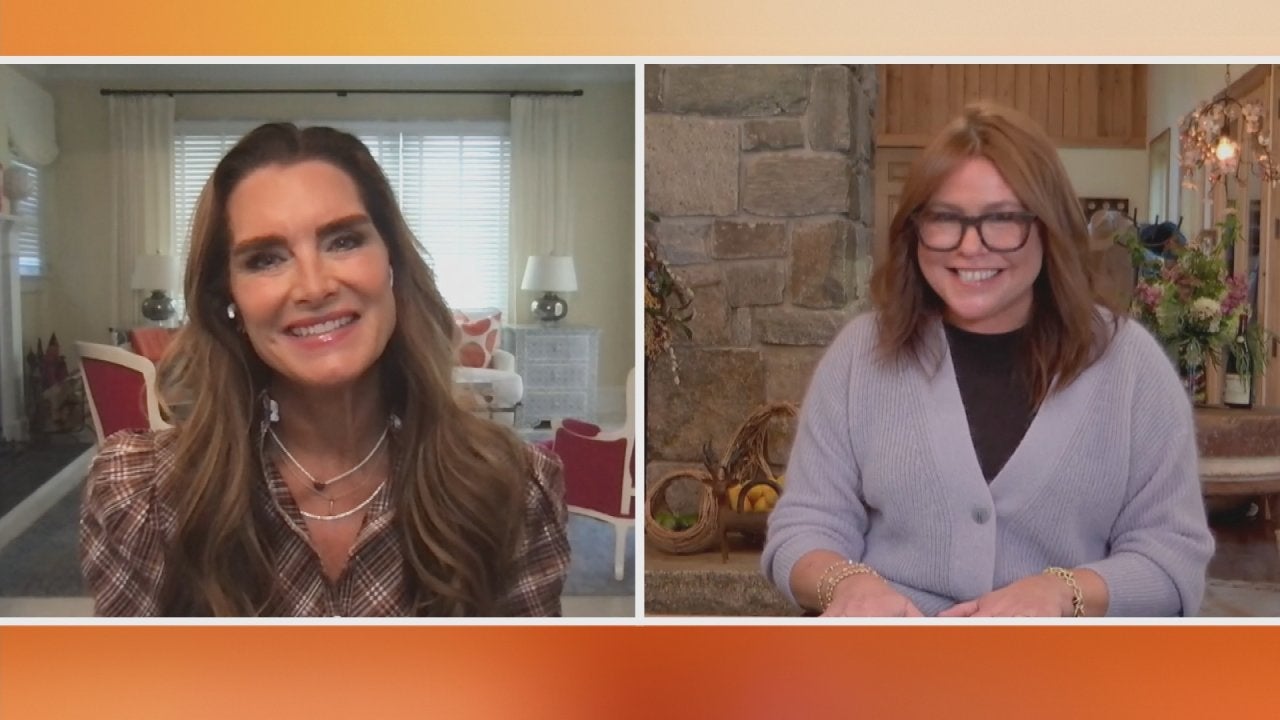 Brooke Shields Tearfully Recounts Devastating Accident + Leg Inj…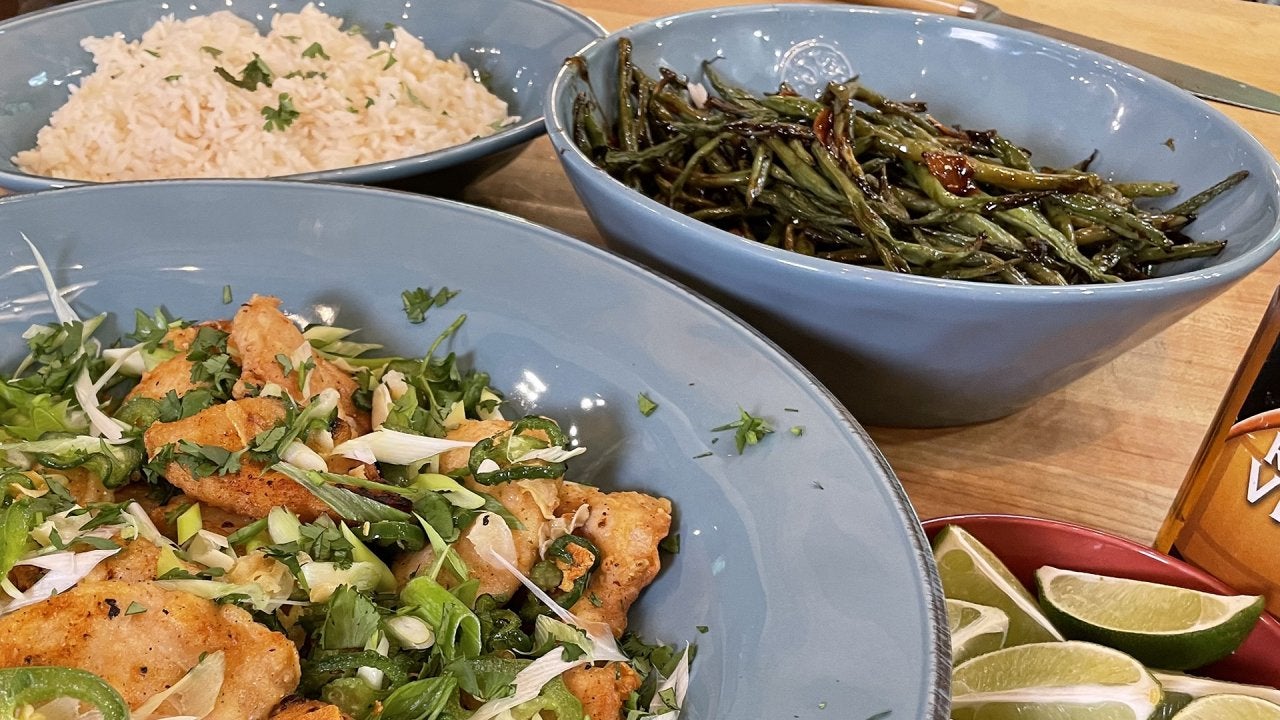 How to Make Roasted Honey-Soy Green Beans | Rachael Ray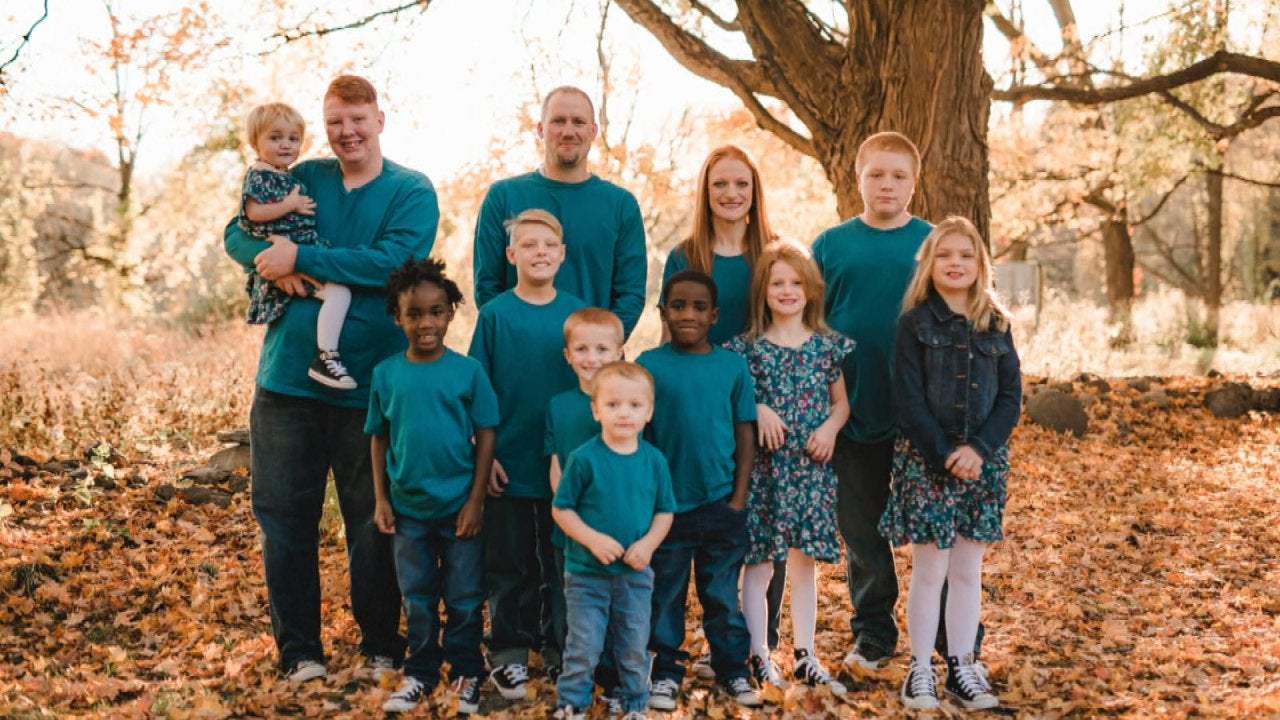 We Surprise a Mom of 10 (Including 6 Foster Kids!) Who Works So …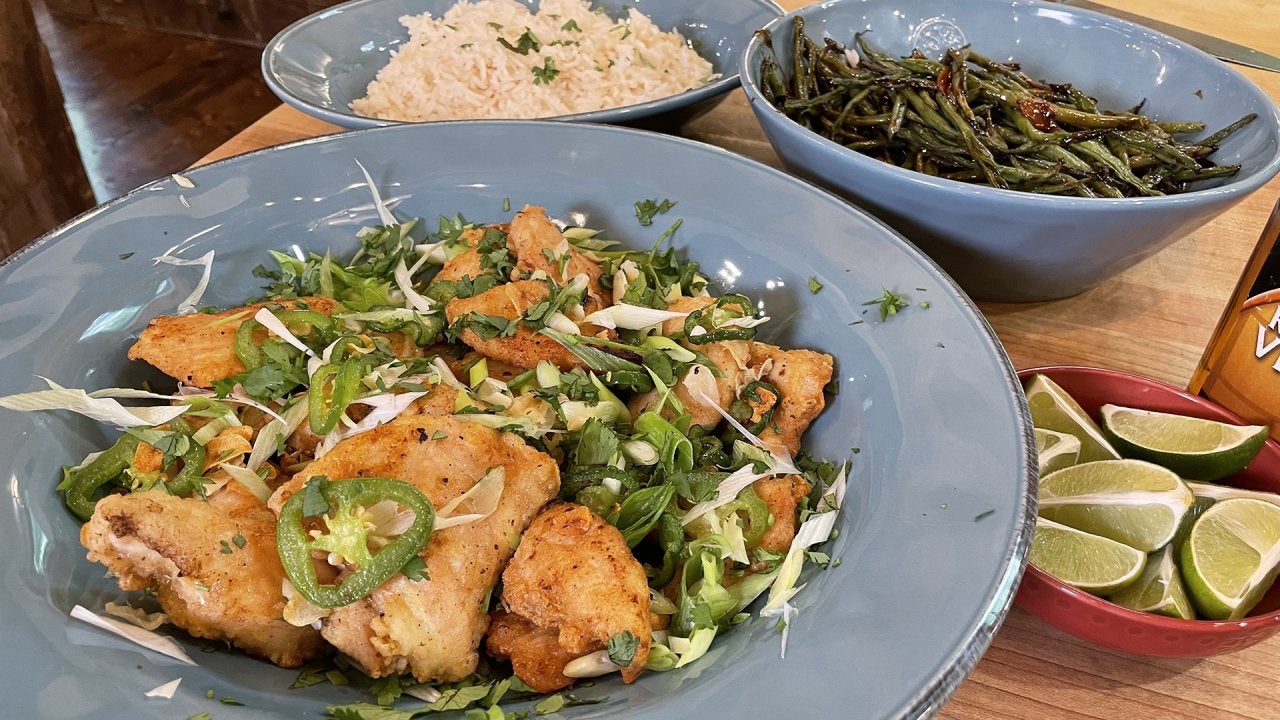 How to Make Salt 'n' Pepper Pork or Chicken | Rachael Ray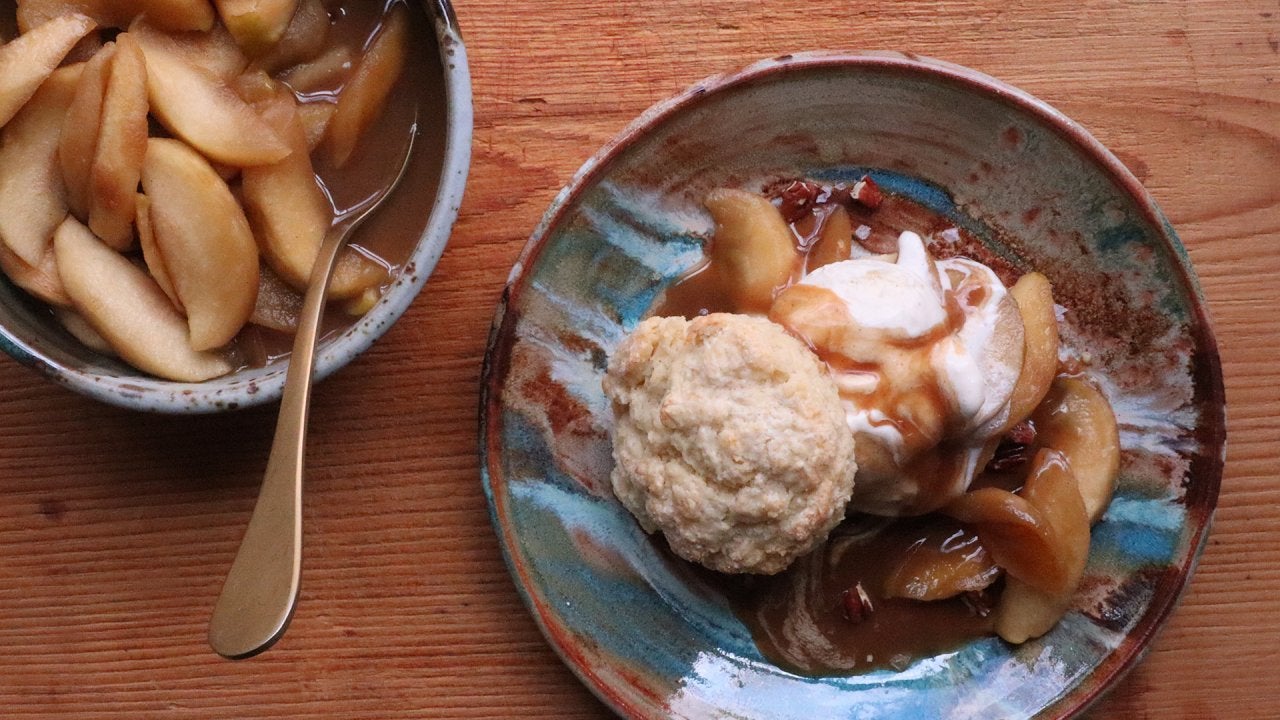 How to Make Caramel Apple Shortcakes | Grant Melton
Meaty walnuts, fresh herbs, and 2 kinds of mushrooms give this vegetarian "bolognese" its satisfying flavor and texture.
Ingredients
1 cup walnut halves
1 firm heavy medium eggplant
Salt
1 ounce dried porcini mushrooms
2 cups vegetable stock
3 tablespoons extra-virgin olive oil (EVOO)
1 pound crimini mushrooms or mixed mushrooms, chopped
1 carrot, grated or finely chopped
1 rib celery with leafy top, finely chopped
1 small onion, finely chopped
4 cloves garlic, crushed and chopped
2 tablespoons rosemary leaves, pulled from stems then finely chopped
10-12 leaves of sage, stacked and very thinly sliced
Salt and black pepper
1/4 cup sundried tomato or tomato paste
1/4 cup dry white vermouth or white wine
1 cup milk or soy milk
1 pound egg tagliatelle
Parmigiano-Reggiano, freshly shaved (optional)
Preparation
Heat a large pot of water to a boil for pasta.
Toast the walnuts in oven on small tray, moderate heat, or toast them in a small skillet until brown and fragrant. Chop.
Lay out a kitchen towel. Peel off half the skin of the eggplant and trim the top and bottom. Cut eggplant into thin steaks or planks, then chop into small dice and place on towel. Season with salt and let drain 20-30 minutes, then roll eggplant up in towel to press out excess liquids.
Place dried mushrooms and stock in small pot, then bring to simmer and reconstitute the mushrooms (plump them up).
Heat a deep skillet or Dutch oven over medium-high heat with EVOO, 3 turns of the pan. Add chopped mushrooms and brown well, then add the carrot, celery, onion, garlic, rosemary, sage, salt, and pepper and cook partially covered for 5 minutes to soften, stirring occasionally. Add eggplant and cook 7-8 minutes more again, partially covered. Add tomato paste and stir a minute, add chopped nuts, then the vermouth or white wine and let it absorb. Remove the dried mushrooms and finely chop them, then add to sauce along with all but the last few tablespoons of stock, where grit might have settled. Add milk to sauce and reduce heat to low and simmer gently 30 minutes to thicken and develop.
Cook pasta 1-2 minutes less than directions in salted water. Reserve 1 cup cooking water, then drain pasta and toss with it and the sauce and the cheese, if using. Serve in shallow bowls.