Rachael's Pasta With Crushed Garlic, Tomato And Paprika Sauce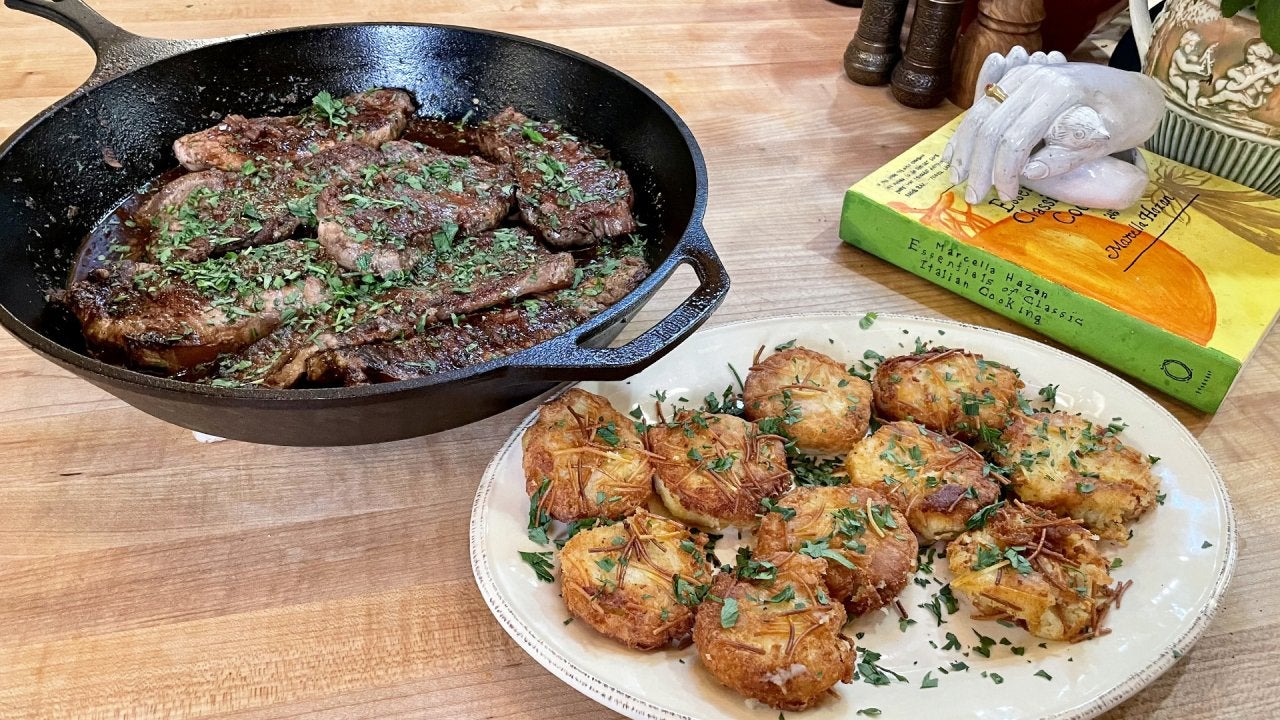 How to Make Deviled Steaks and Marcella Hazan-Style Crispy Potat…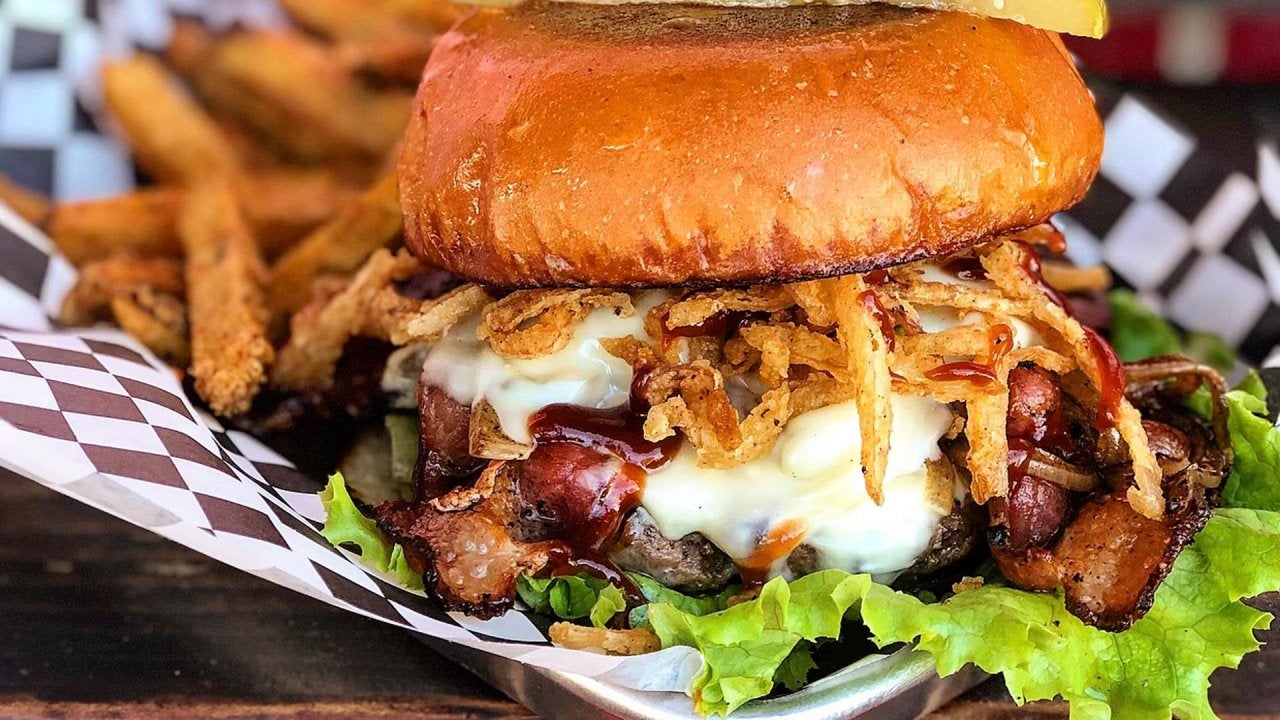 How to Make a Smokehouse Stack Burger | Billionaire Burger Boyz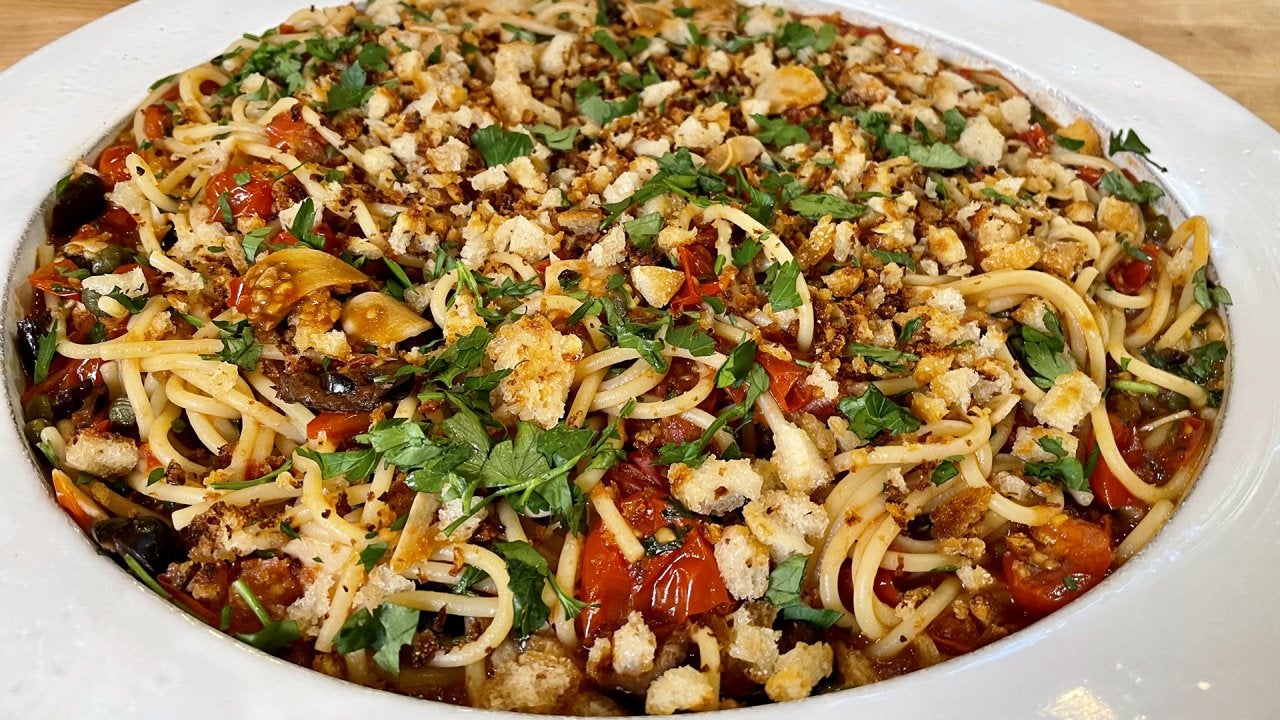 How to Make Spaghetti alla Puttanesca | Rachael Ray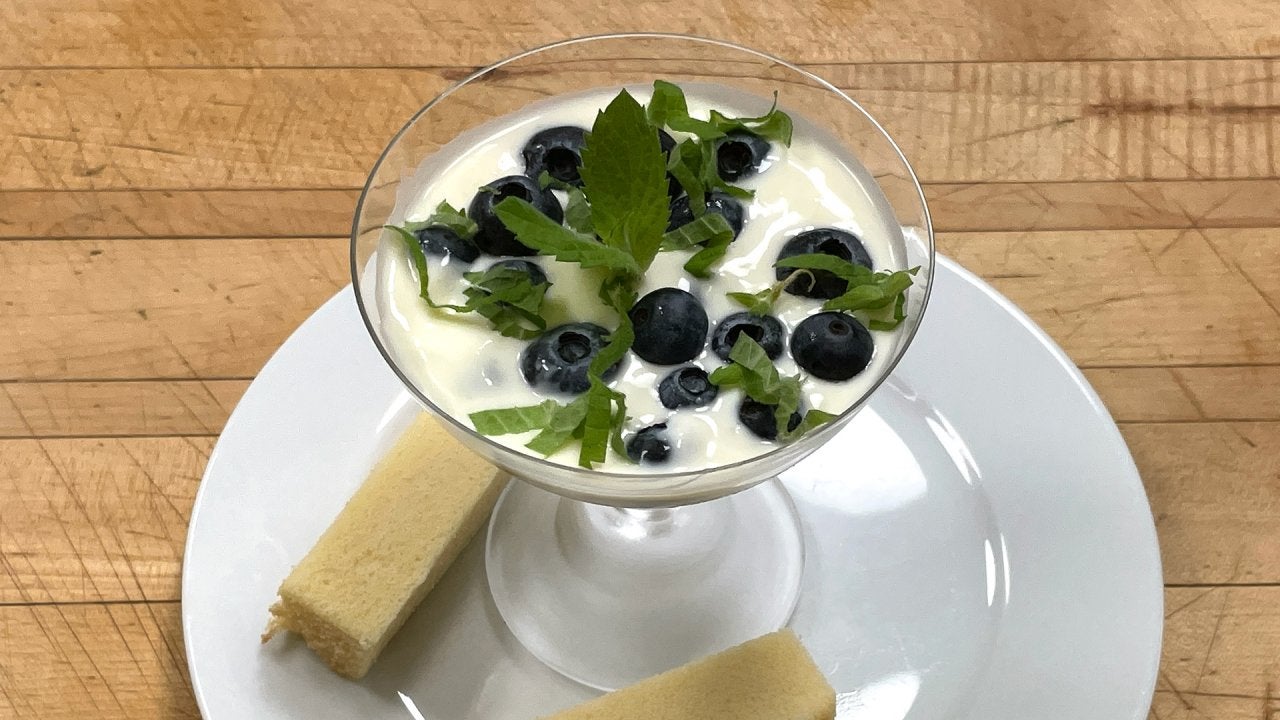 How to Make Lemon Posset | Jacques Pépin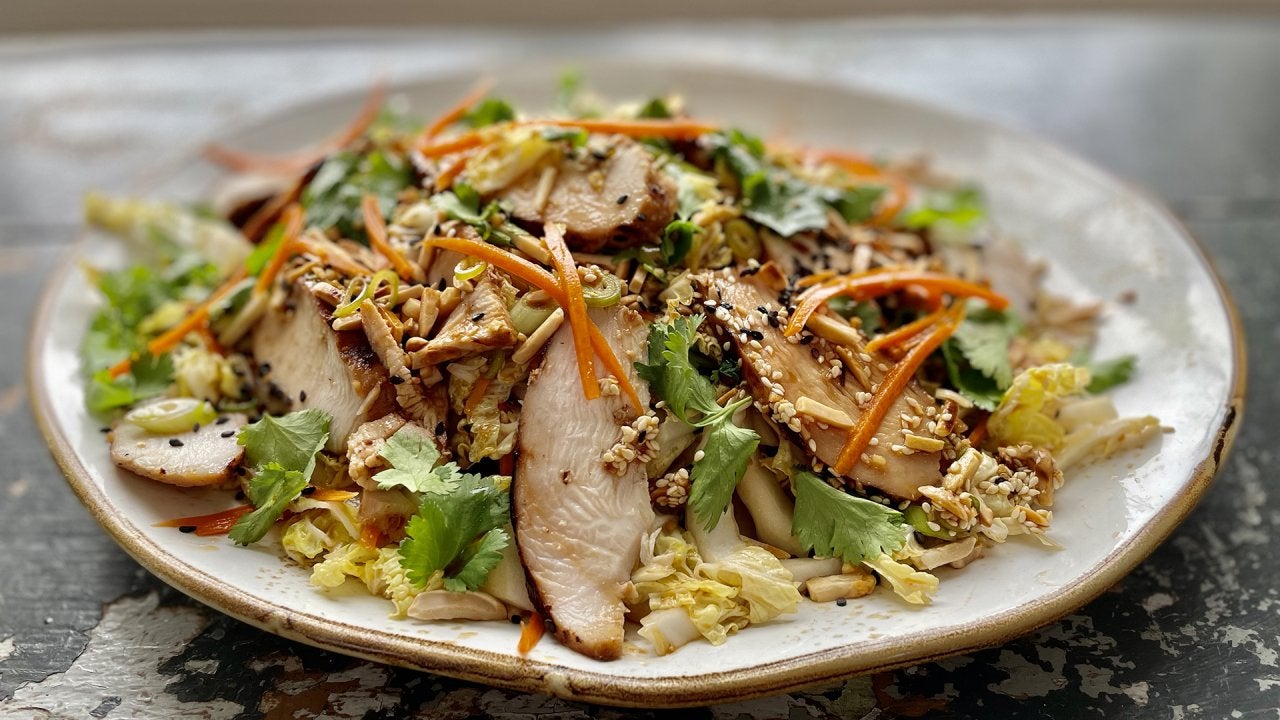 How to Make Grilled Ginger-Sesame Chicken Salad | Curtis Stone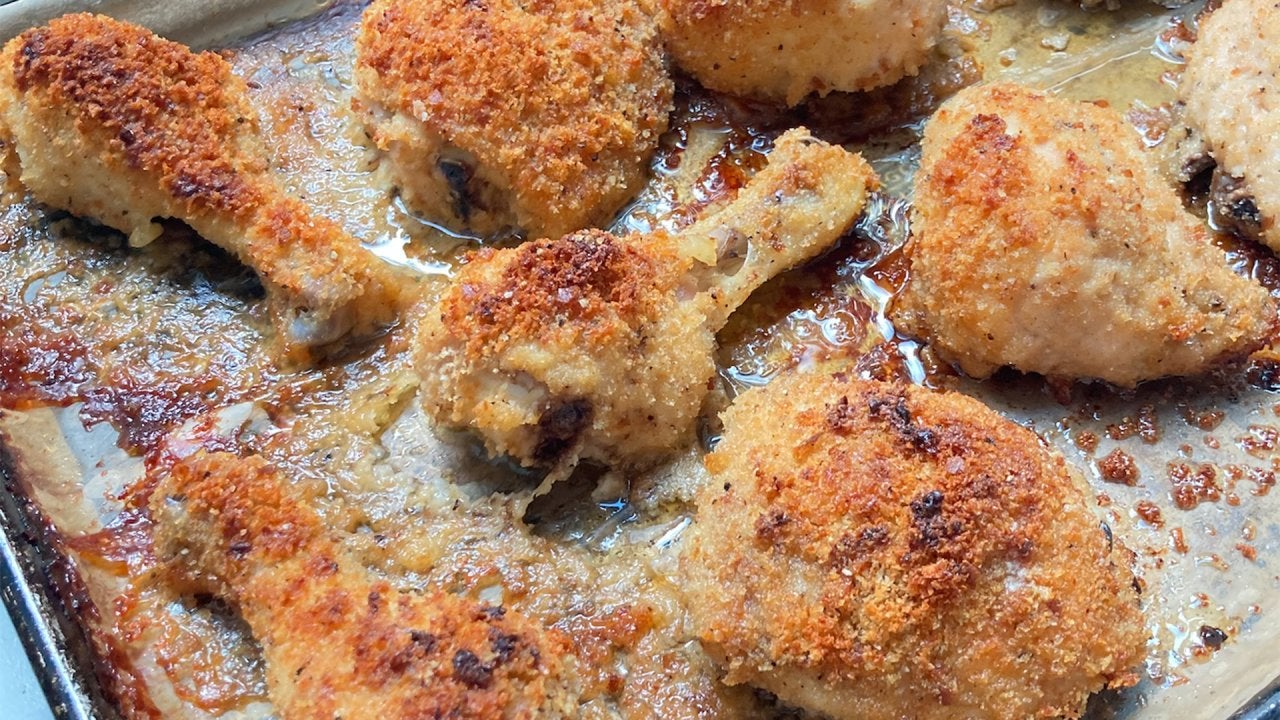 How to Make Oven Fried Chicken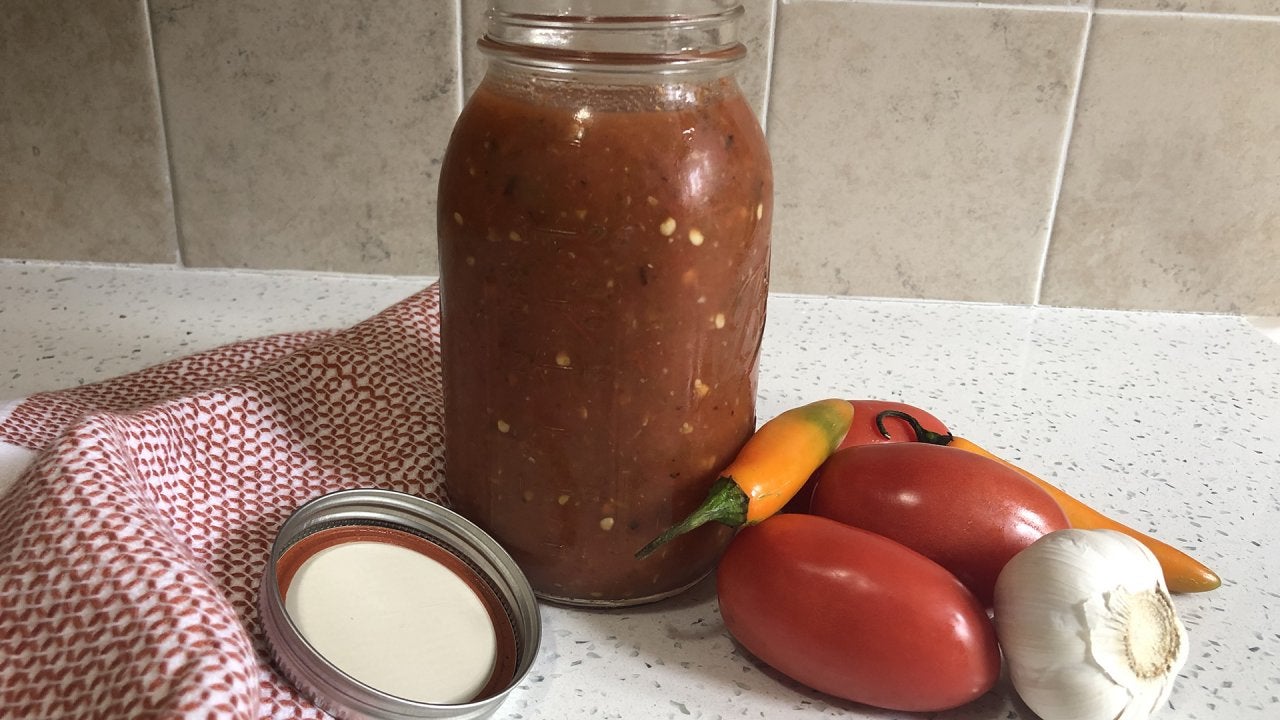 How to Make 4 Mexican-Inspired Dishes with Pan-Roasted Salsa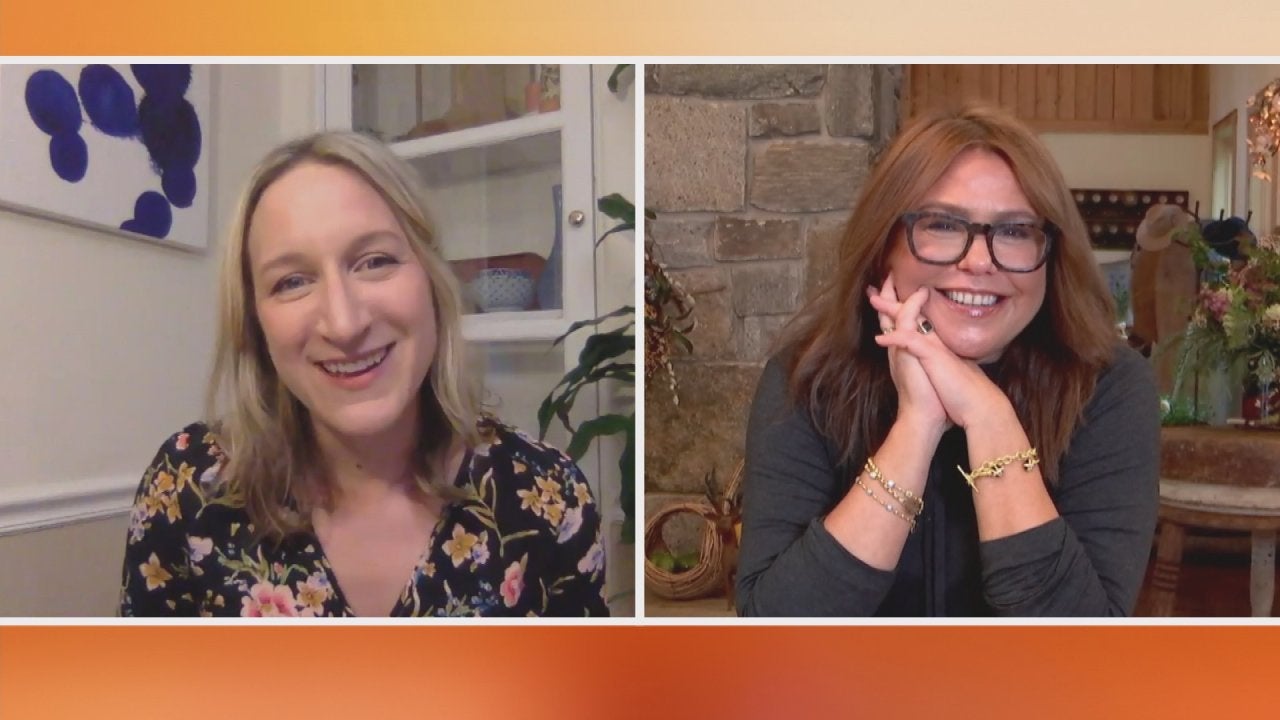 Rachael Ray In Season Editor-in-Chief Talks Fall 2021 Italian Is…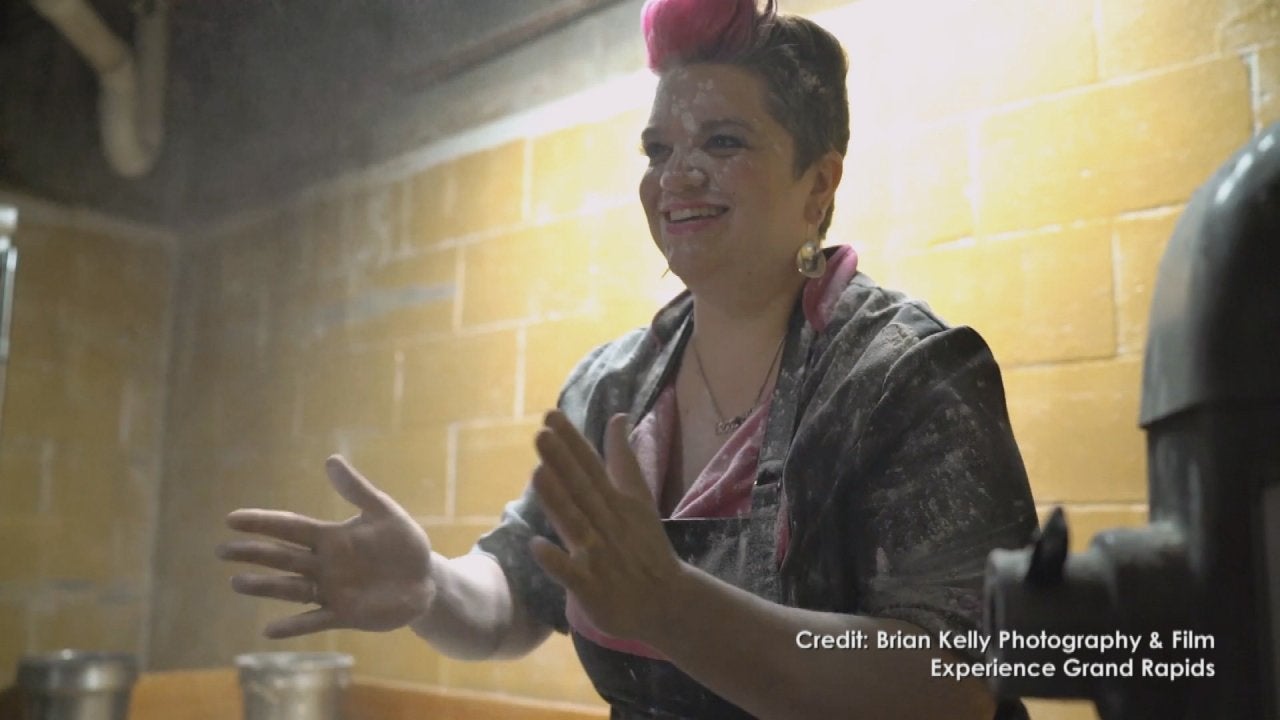 At Grand Rapids' Amore Trattoria, You Come for the Authentic Ita…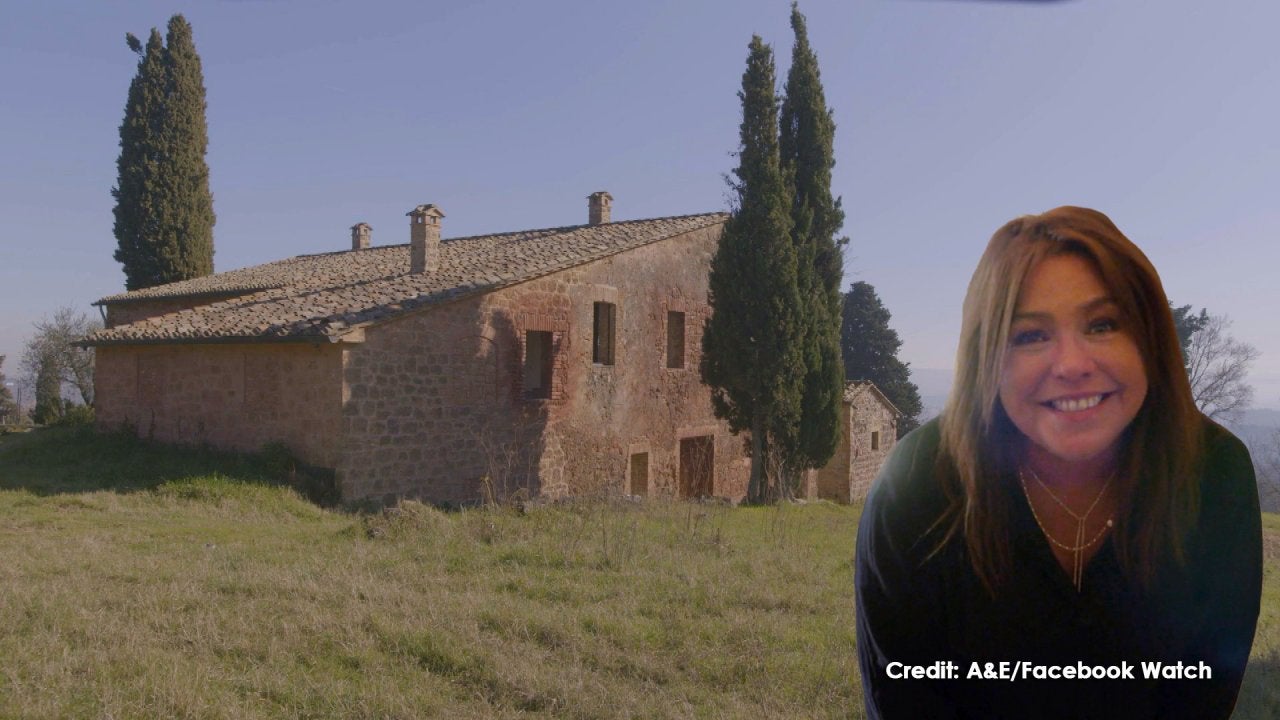 See Rachael's Italian Dream Home In First Look At New Facebook W…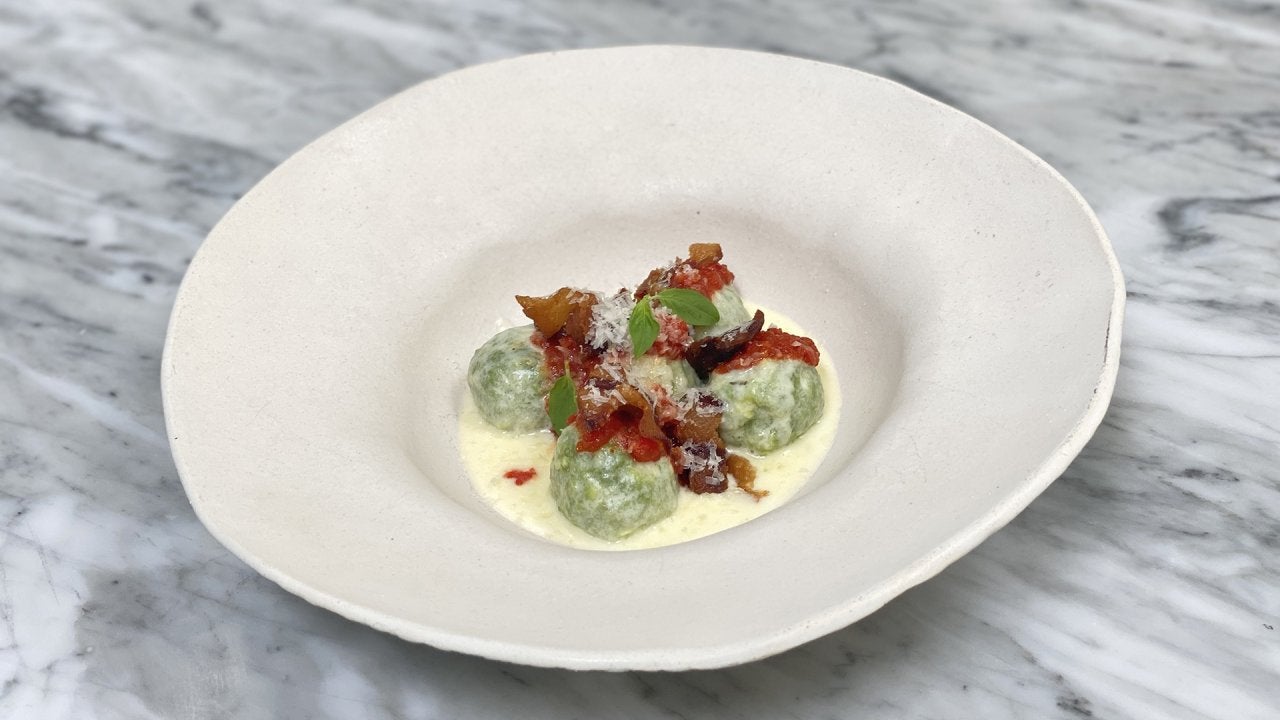 How to Make Spinach Ricotta Gnudi with Tomato Sauce and Crispy G…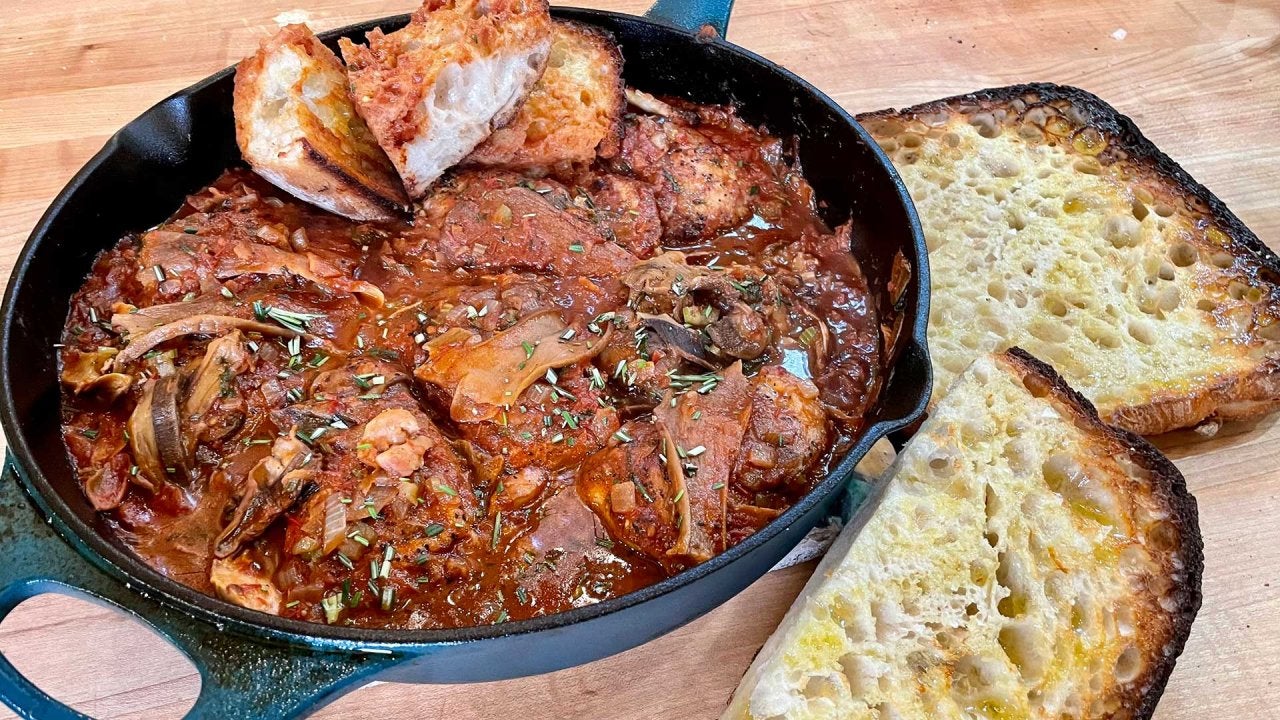 How To Make Chicken Cacciatore | Rachael Ray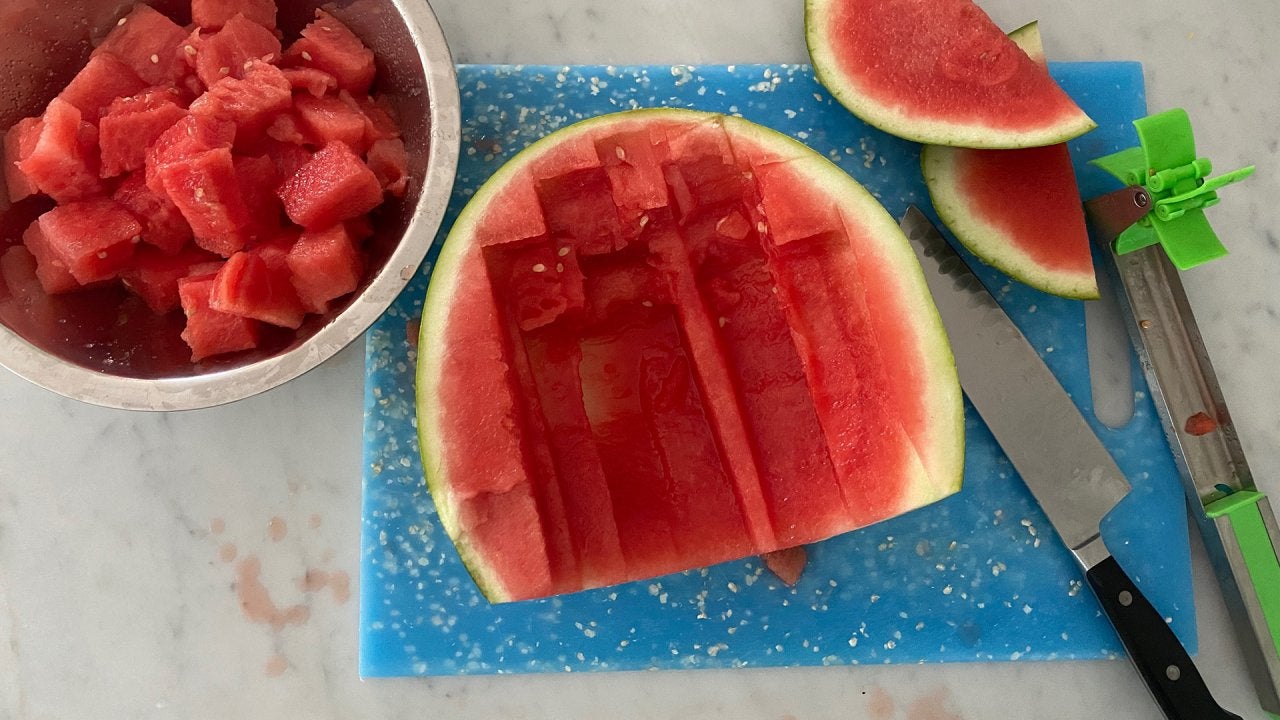 We Tried The TikTok Watermelon Slicer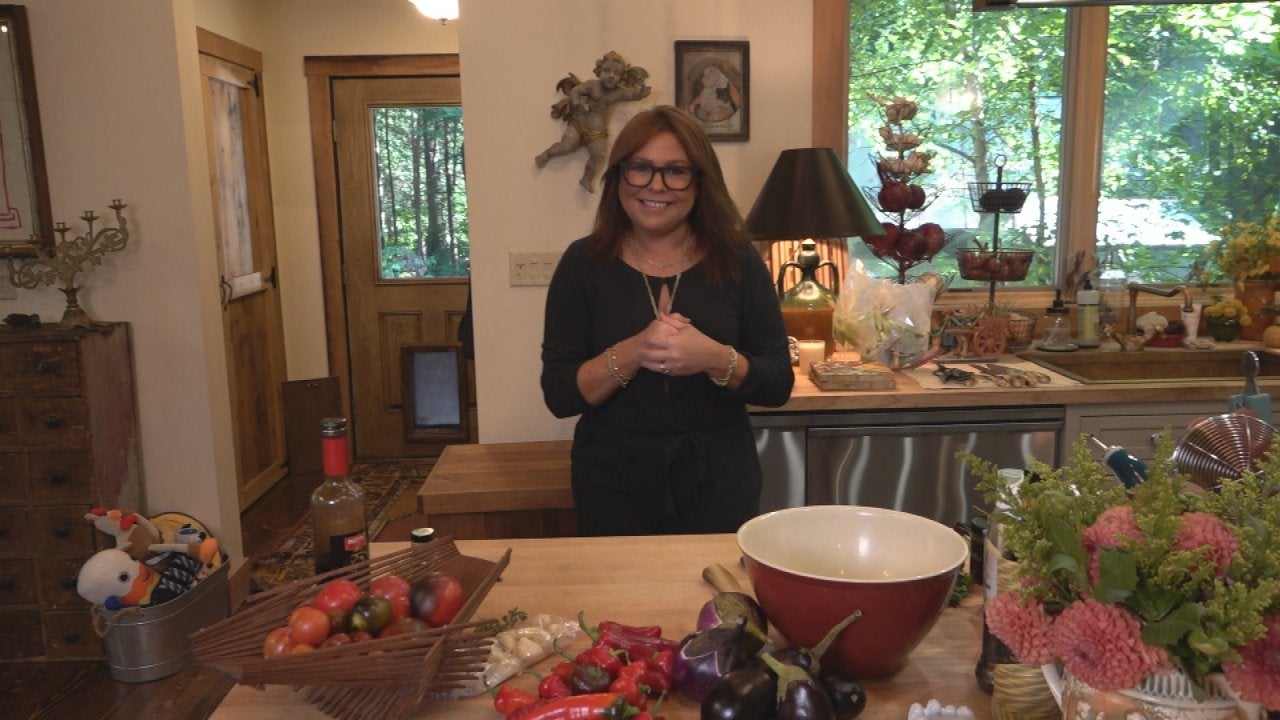 How to Make Roasted Eggplant, Pepper and Tomato Pasta | Rachael …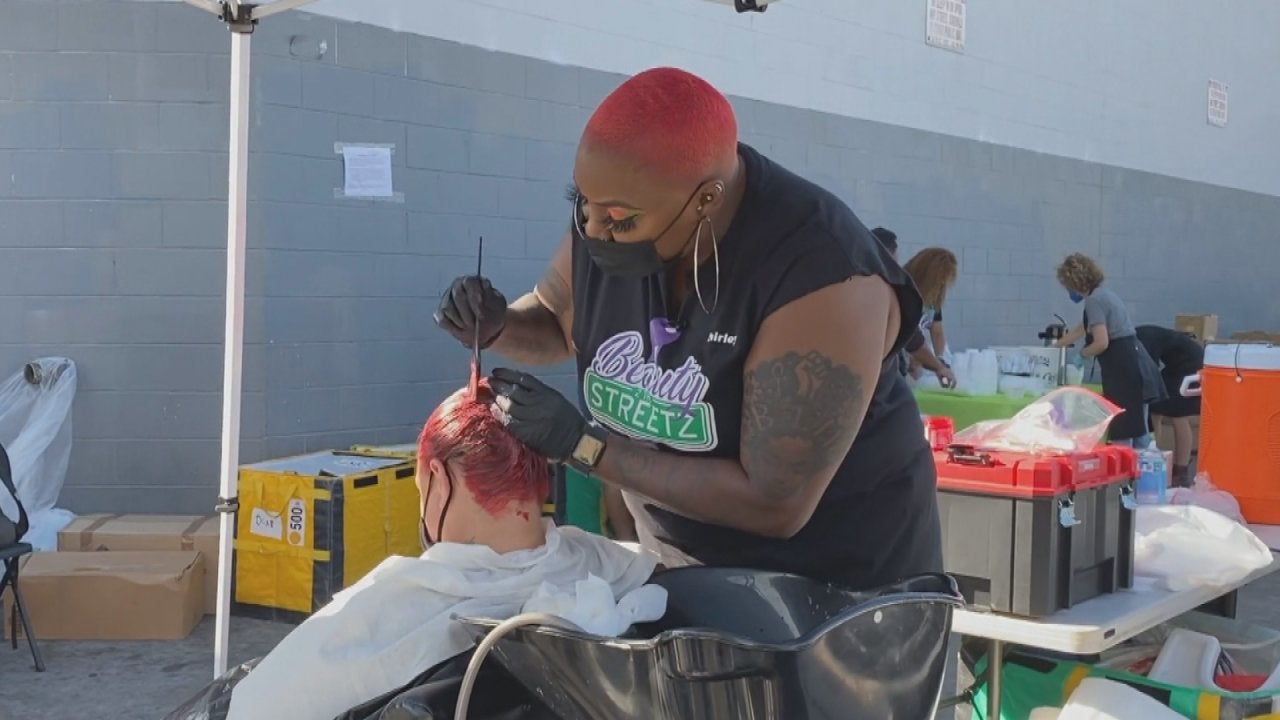 ​Jessica Alba Surprises Beauty 2 the Streetz Founder Who Makes L…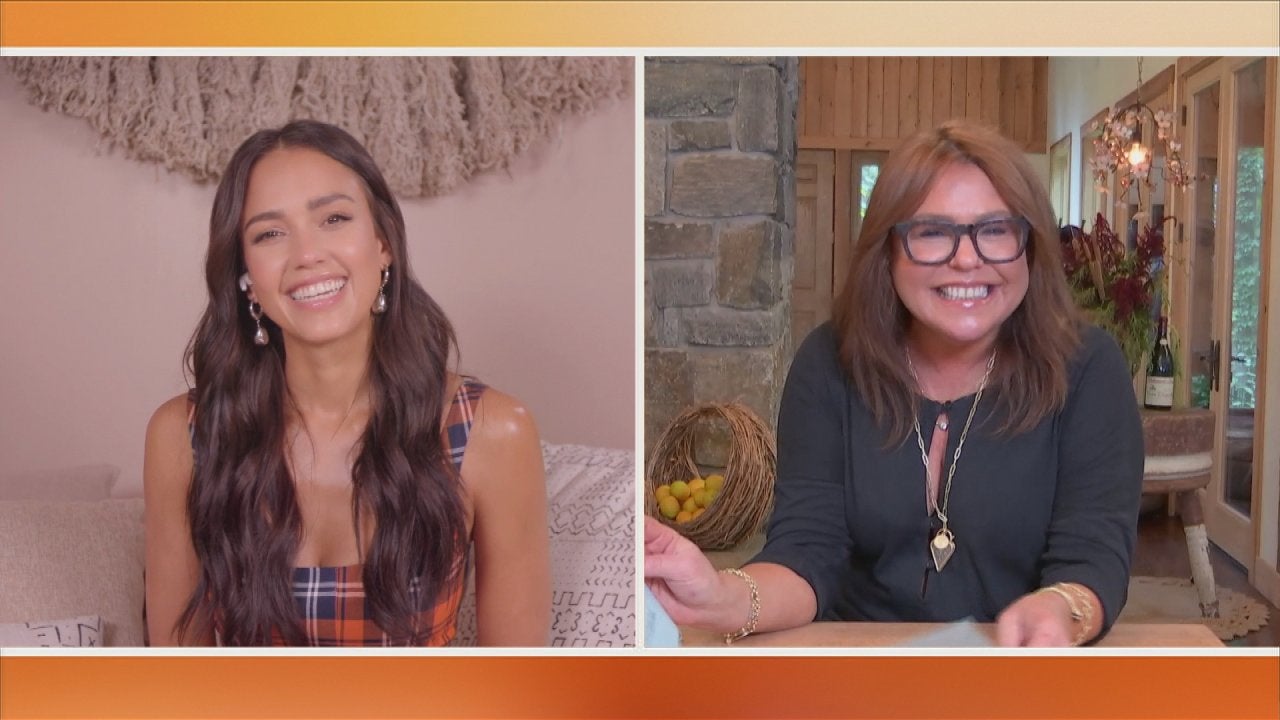 Jessica Alba on Parenting Her Teen Daughter Honor: "No Matter Wh…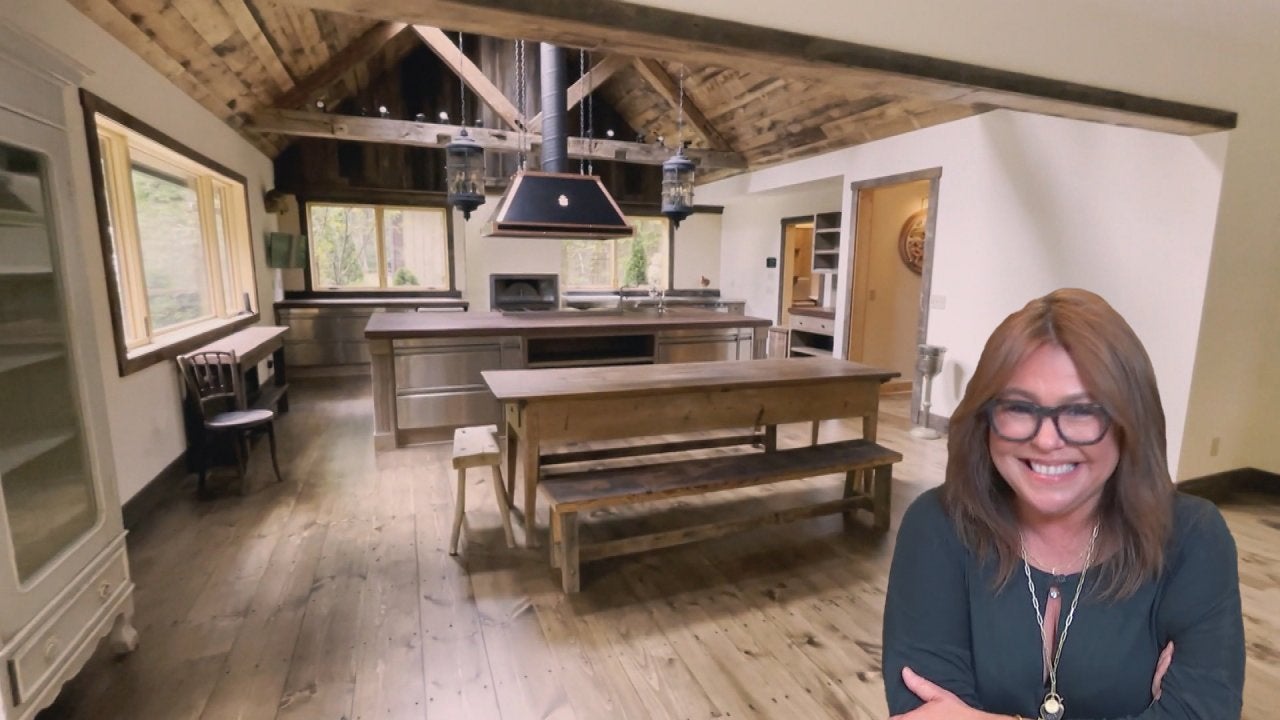 First Look Inside Rachael's Rebuilt Home One Year After Devastat…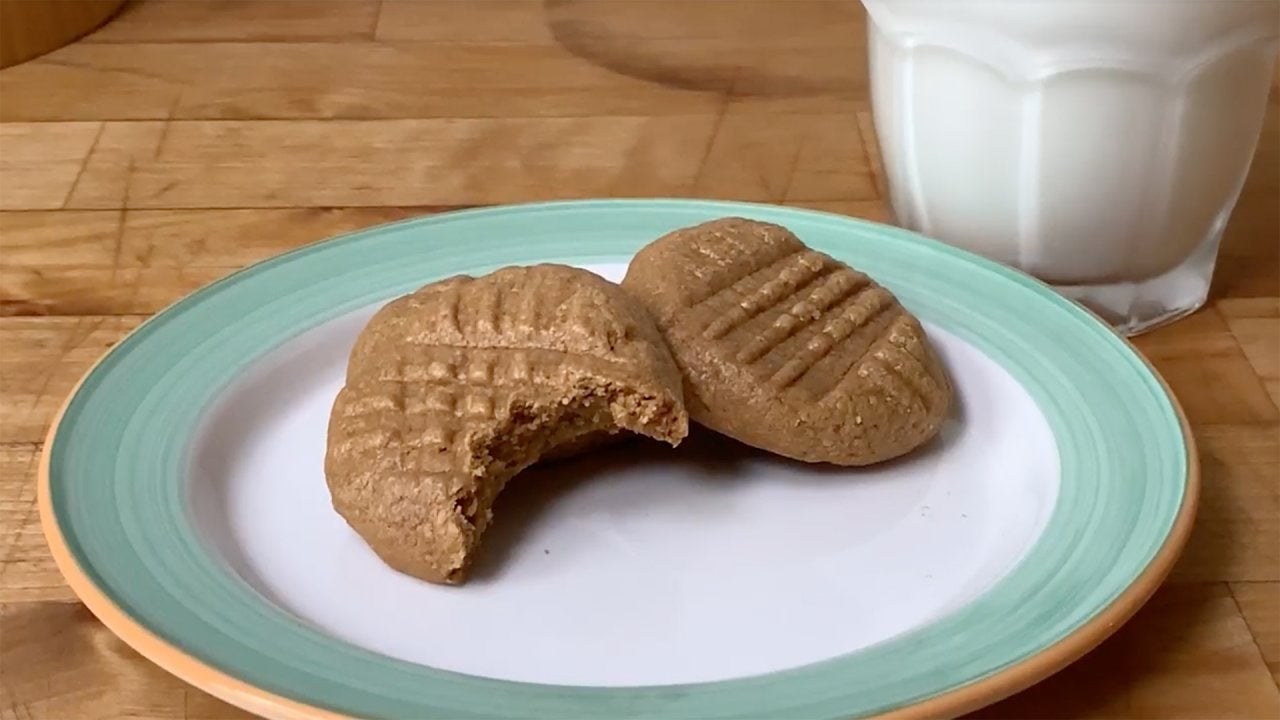 How To Make 3-Ingredient Peanut Butter Cookies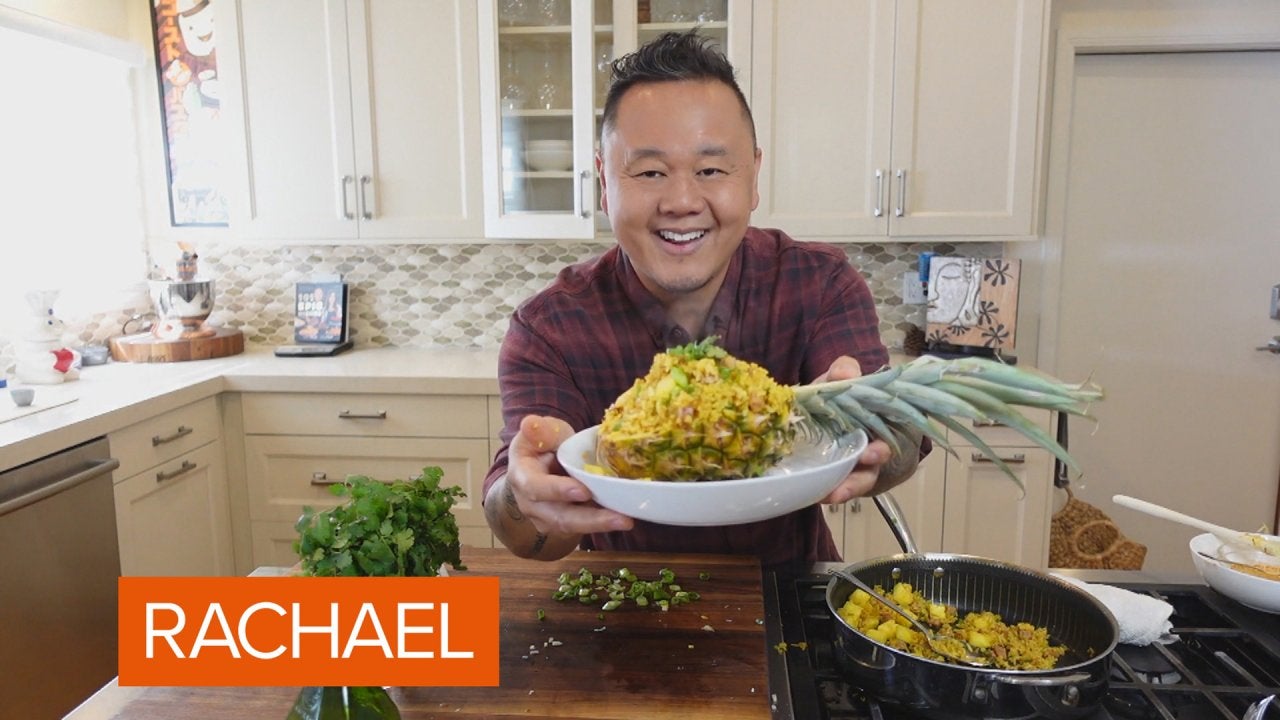 How To Make Thai-Style Pineapple Fried Rice | Jet Tila
Spices, wine, and a whole lotta garlic add up to a super-tasty red sauce with some heat.
Ingredients
About 1/3 cup extra-virgin olive oil, EVOO
12 garlic cloves, crushed
Salt
2 tablespoons fresh thyme, chopped
2 teaspoons smoked sweet paprika, or pimenton
1 teaspoon smoked hot paprika, or red chili flakes
1 cup white wine, or chicken stock (or veggie stock to keep it vegetarian)
2 cups passata, or one 15-ounce can crushed tomatoes
12 ounces egg tagliatelle, or fettuccine or 1 pound linguine or spaghetti
1/4 cup cream, or 3 tablespoons butter, cut into pieces
4 cups medium spinach leaves, torn or coarsely chopped, or stemmed flat kale, shredded (the greens are optional)
Grated pecorino, or Parmigiano-Reggiano cheese, abou 1 cup, to serve plus some to pass at table
Preparation
Heat a large pot of water to boil for pasta.
Place a deep skillet over medium-low to medium heat and add EVOO or olive oil, about 1/3 cup, 6 turns of the pan in a slow, light stream. Add garlic and salt it, cook 12-15 minutes, flipping with a fork or tongs occasionally, until very tender and lightly caramelized. (The garlic should easily mash up with a fork.) Add thyme and sweet and hot paprika or sweet paprika and red chili flakes, and stir a minute, then add wine and reduce a minute more, and add tomatoes and bring to a bubble, then reduce heat to low and simmer 15-20 minutes.
Salt pasta water and cook pasta 1-2 minutes less then package directions. Add about ½ cup salty cooking water to sauce, then stir in cream or butter. Drain pasta. Wilt greens into sauce, if using, toss with pasta and cheese to combine, and serve in shallow bowls. Top with more cheese.