How To Make Stacked Rib Eye Burgers With Horseradish Sauce And C…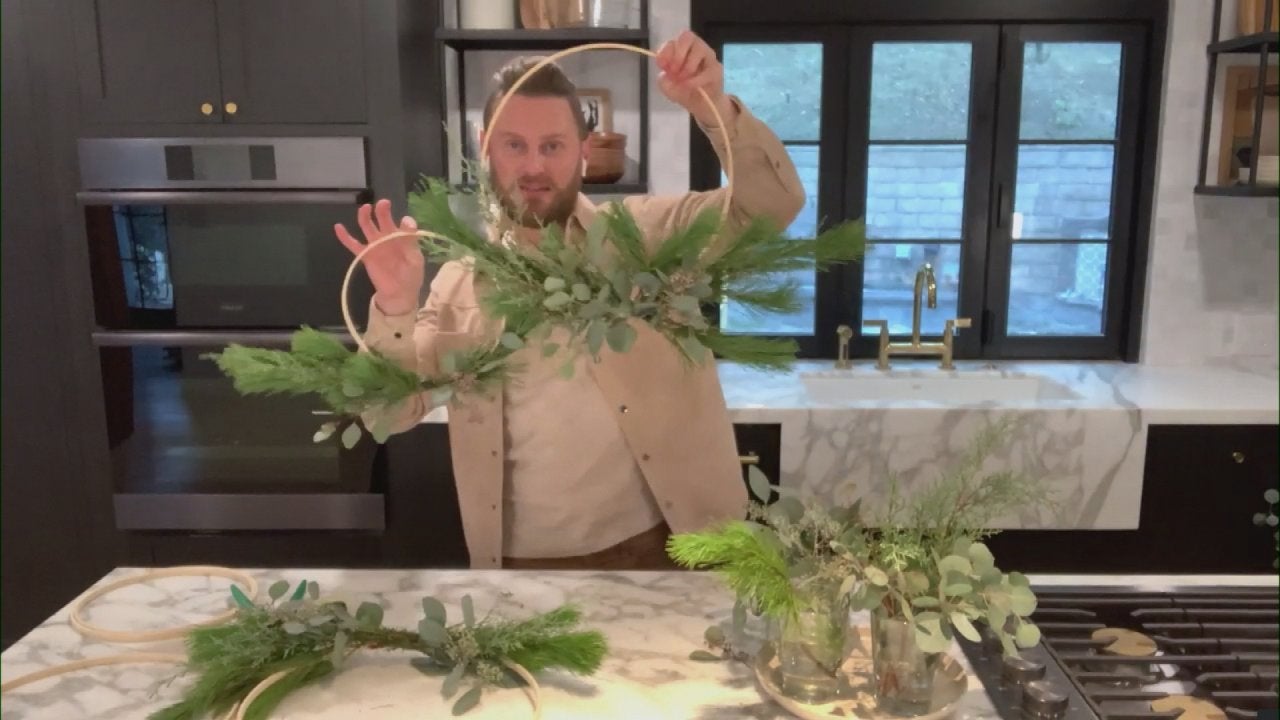 DIY Christmas Wreath With an Embroidery Hoop | Bobby Berk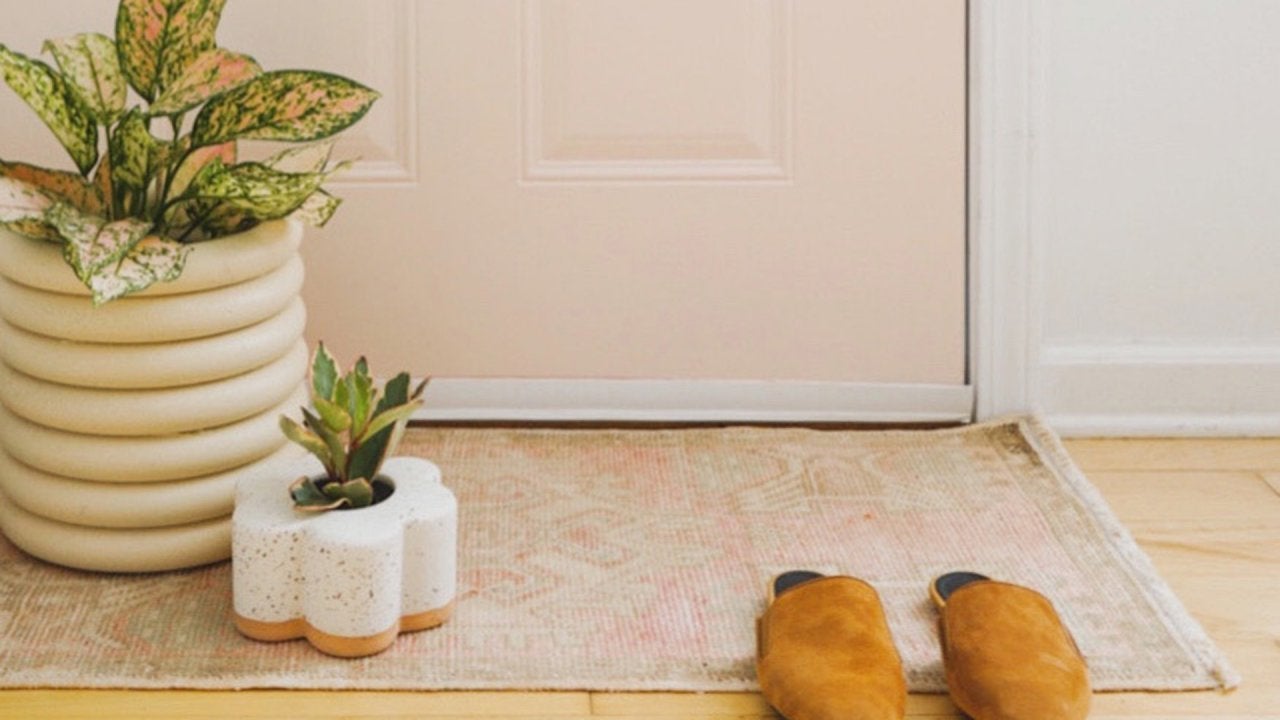 How to DIY "Stone" Planter That Look Expensive—But Are Made With…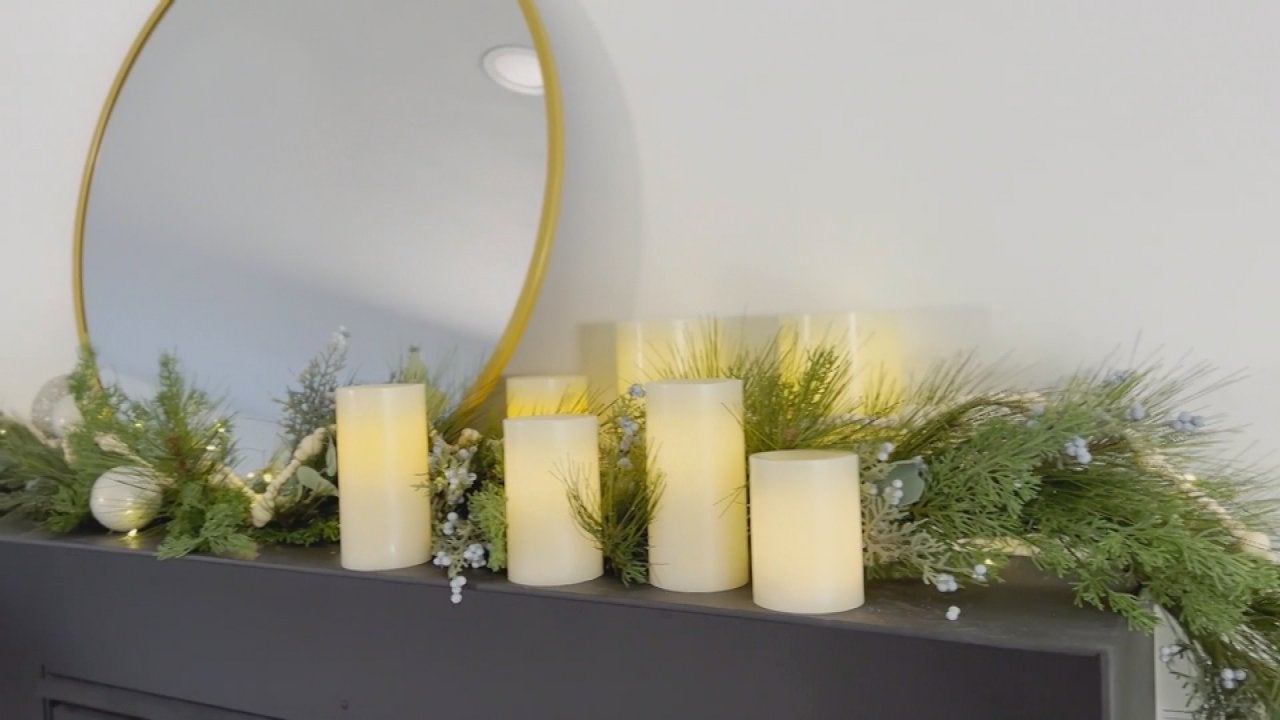 How to Recreate Bobby Berk's Asymmetrical Holiday Mantel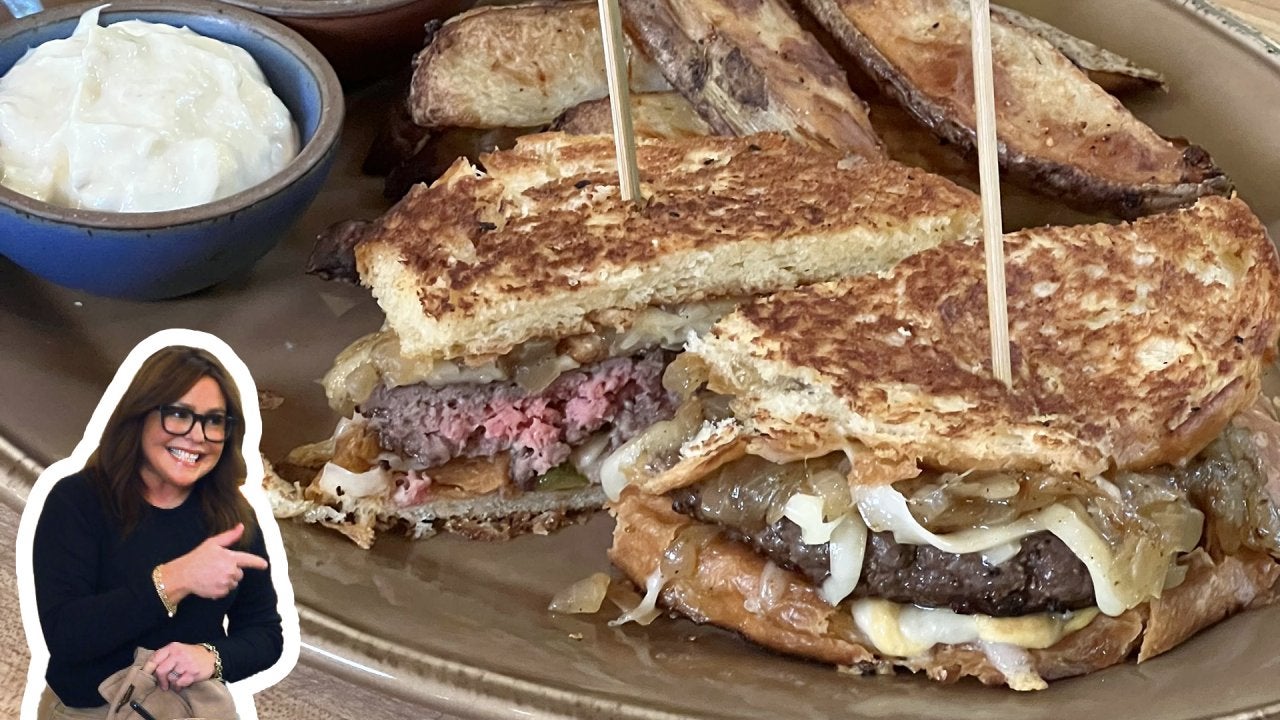 How to Make Brioche Patty Melts | Rachael Ray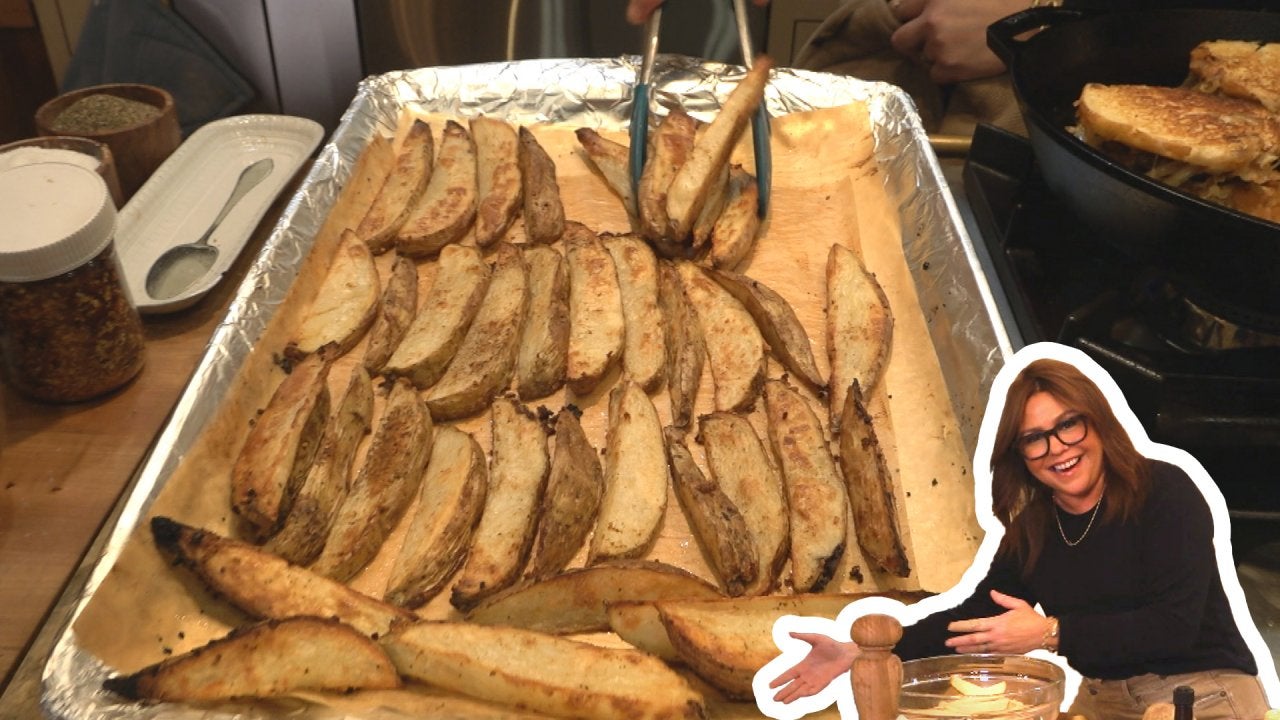 How to Make Crispy, Spicy Oven Fries with Balsamic Ketchup and D…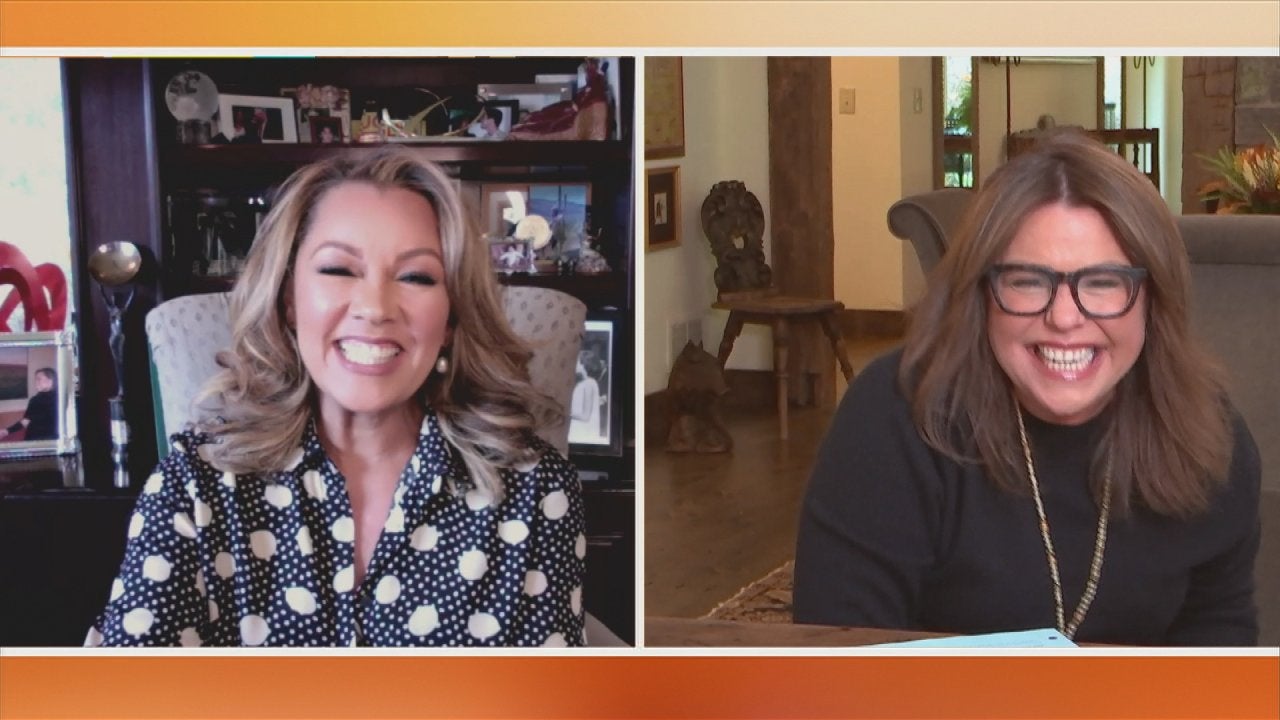 Vanessa Williams on the "Extraordinary Talent" on Drag Singing C…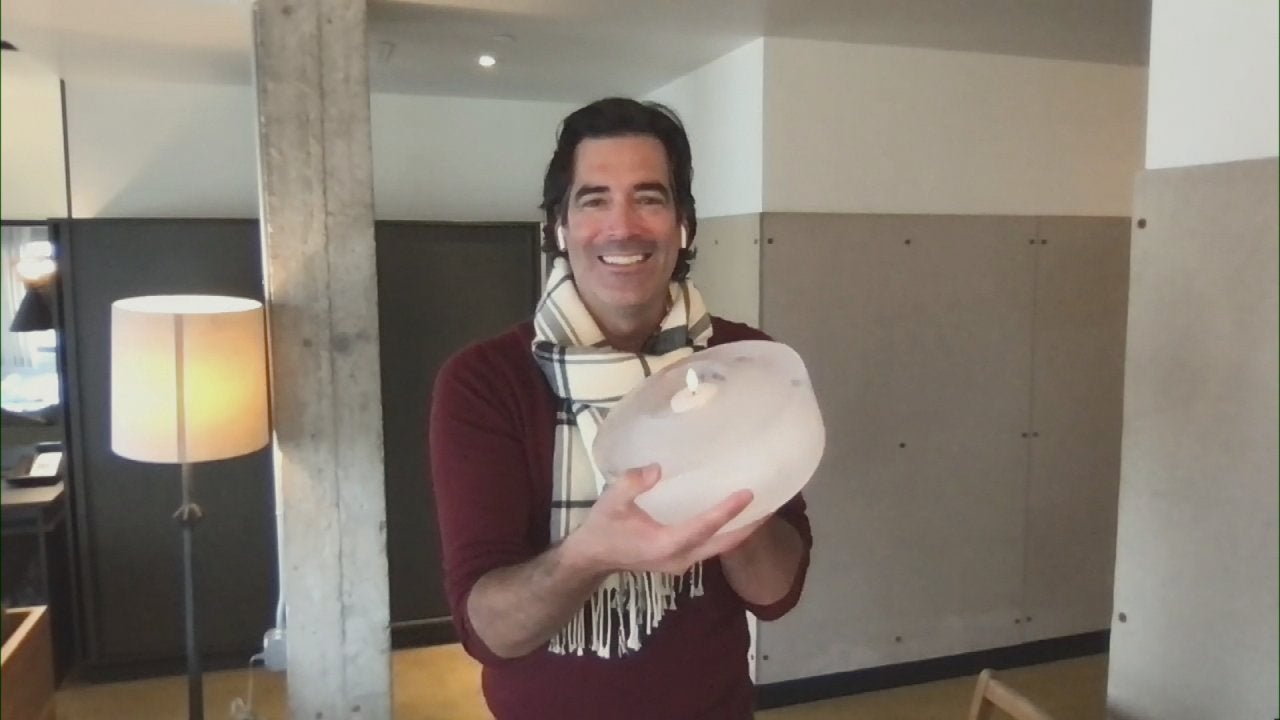 These DIY Ice Lanterns Are Seriously SO Cool (Literally!)—Here's…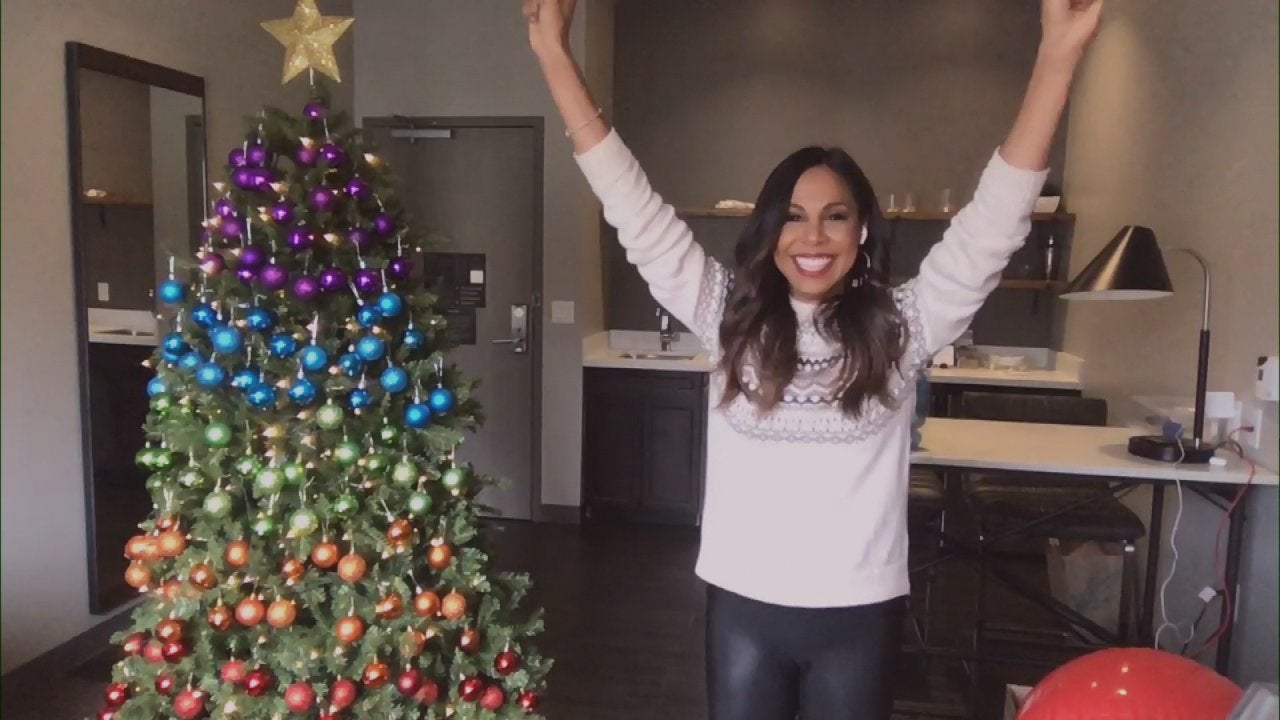 How to Make an Ombre Christmas Tree With Colorful Ornaments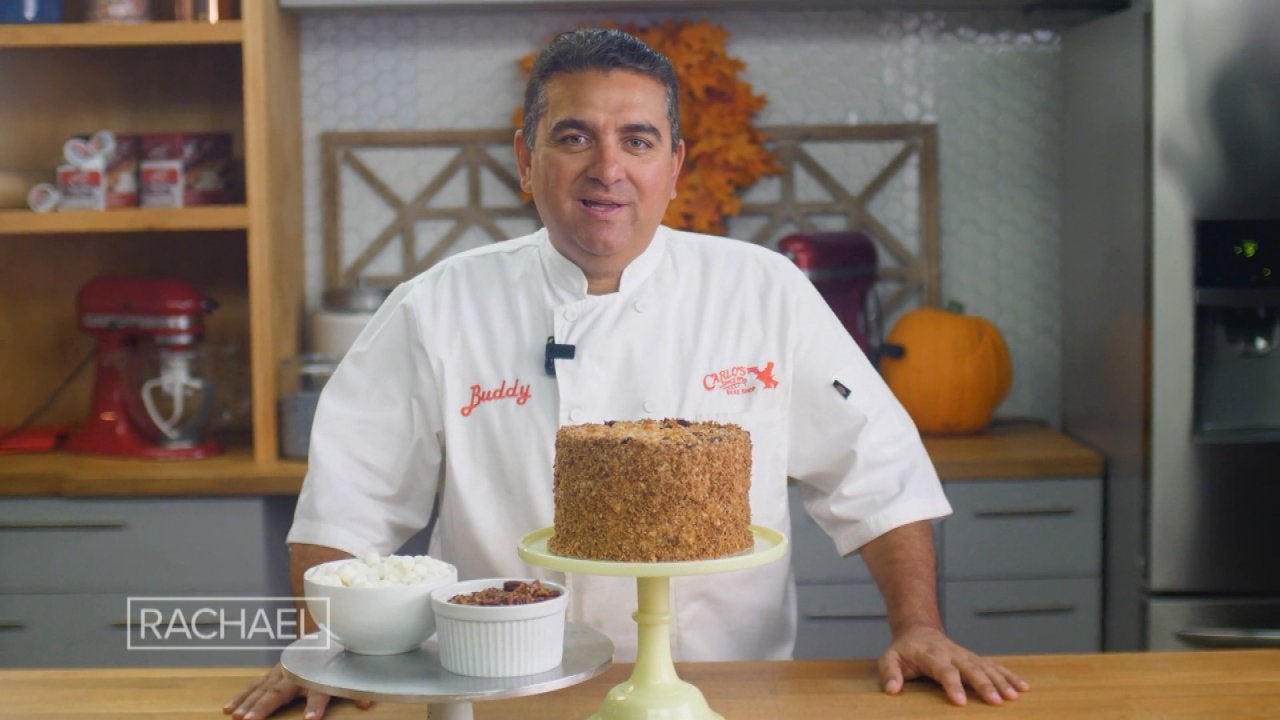 Cake Boss Buddy Valastro Reveals a New Cake Creation for the 202…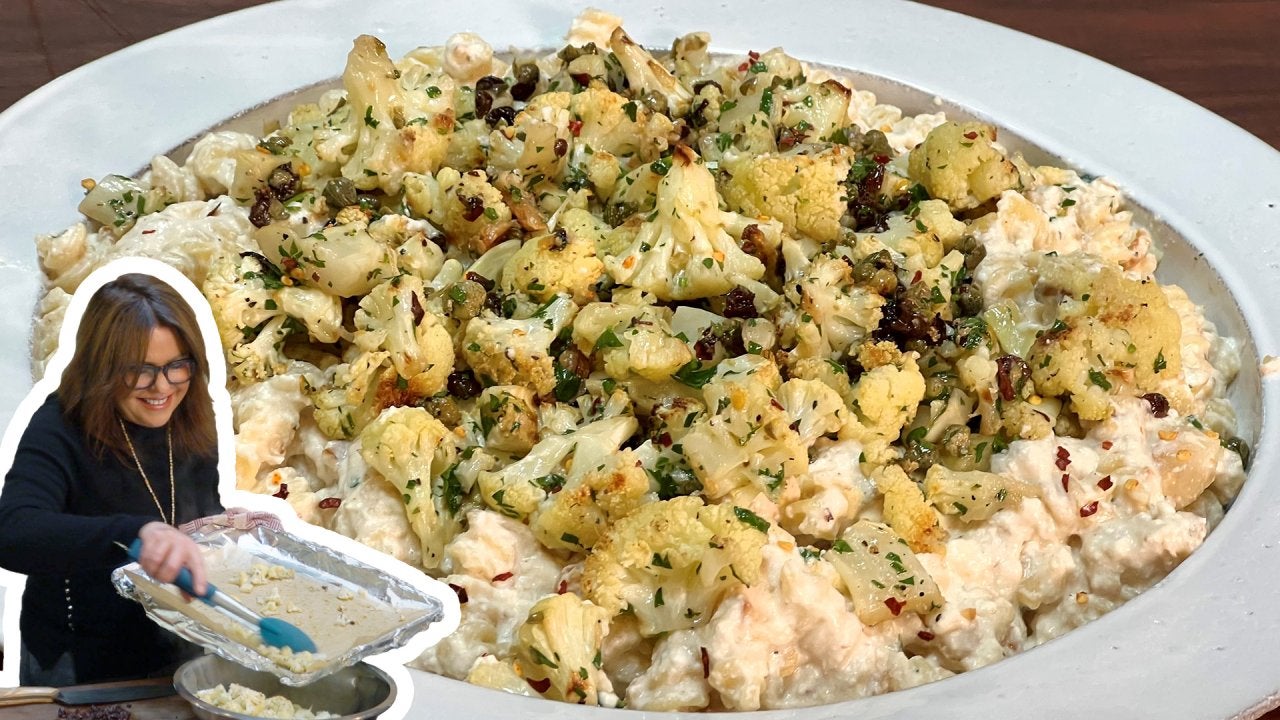 How to Make Sicilian Spiral Pasta with Ricotta, Walnuts and Roas…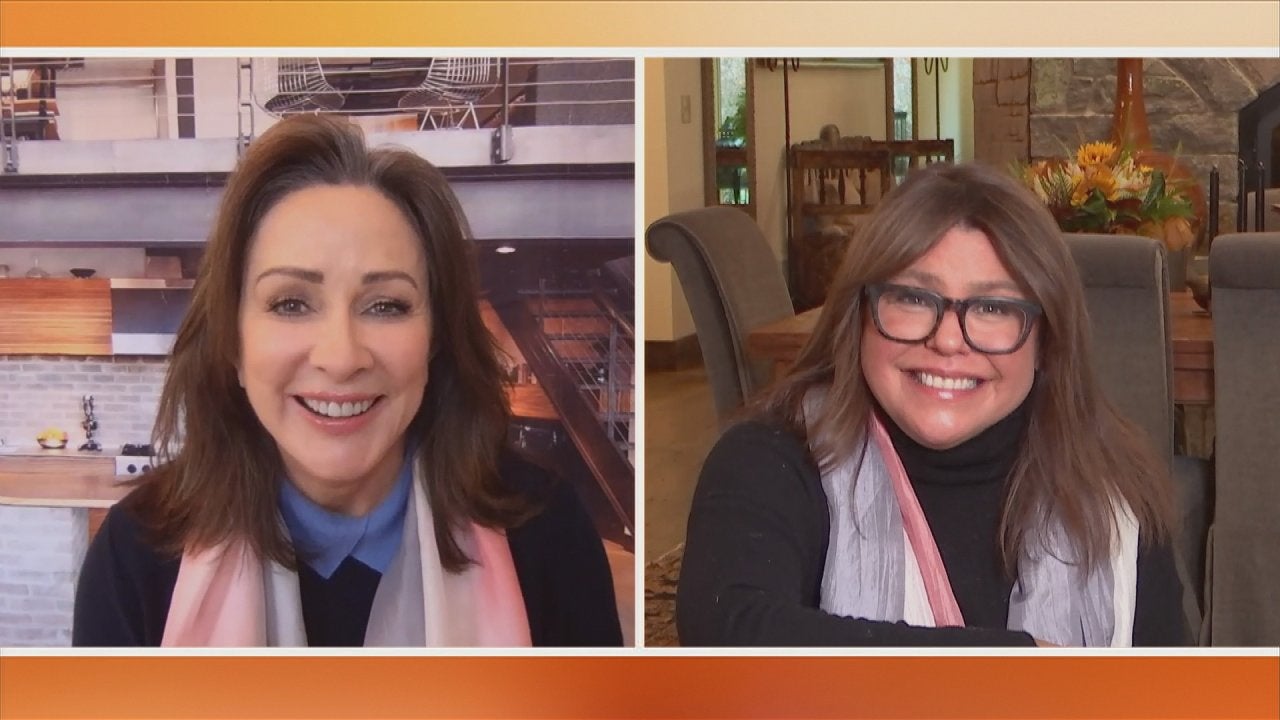 Patricia Heaton's Gorgeous Watercolor Scarf Is Not Only a Perfec…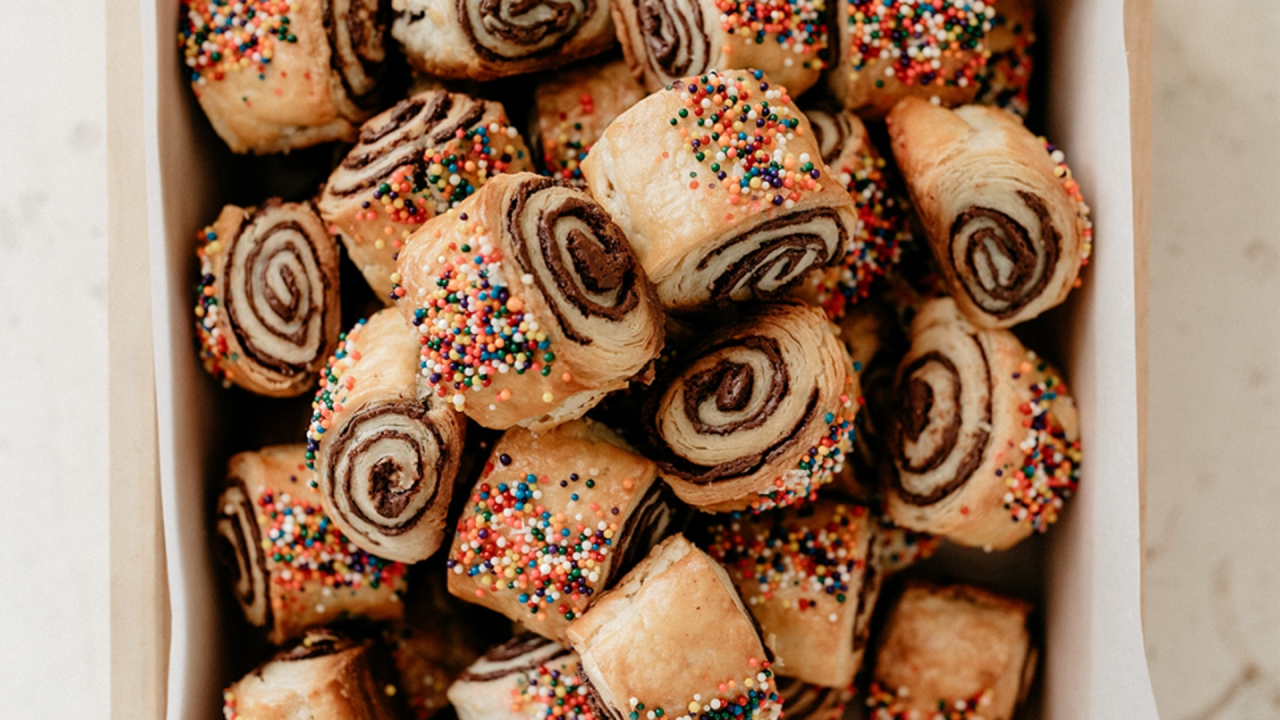 How to Make Chocolate Sea Salt Rugelach | Molly Yeh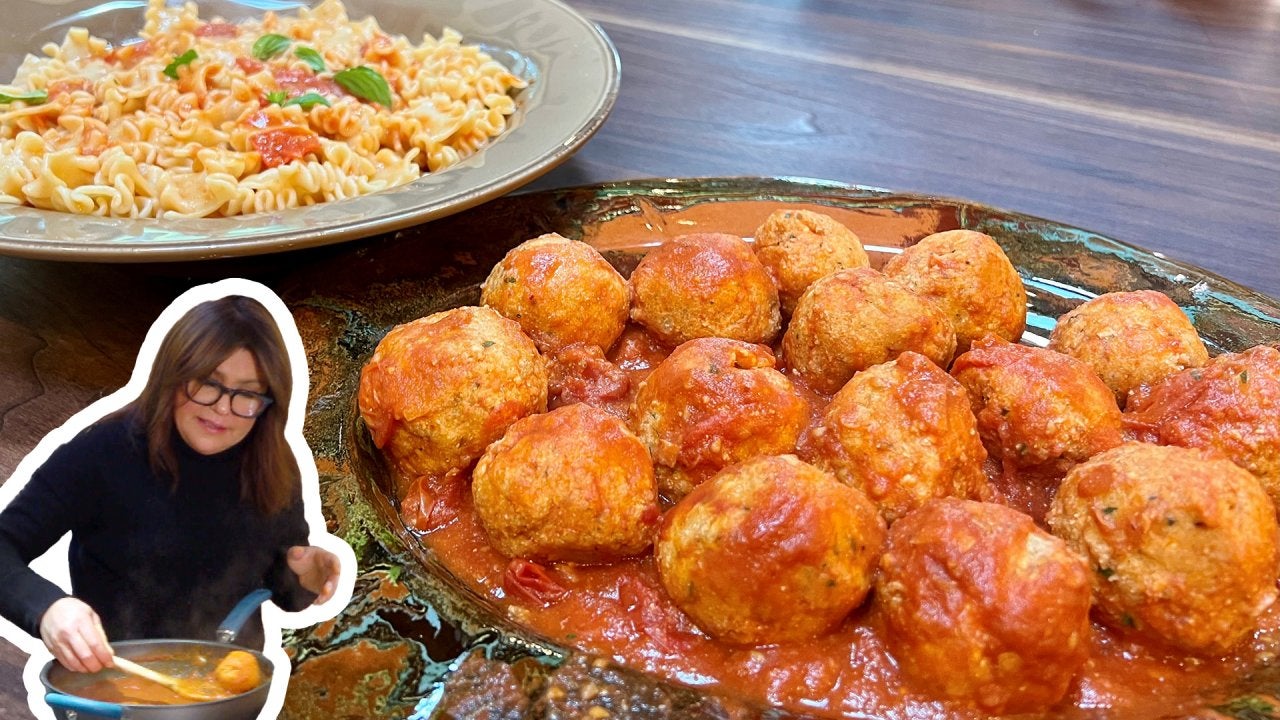 How to Make Ricotta Dumplings and Mafalde | Rachael Ray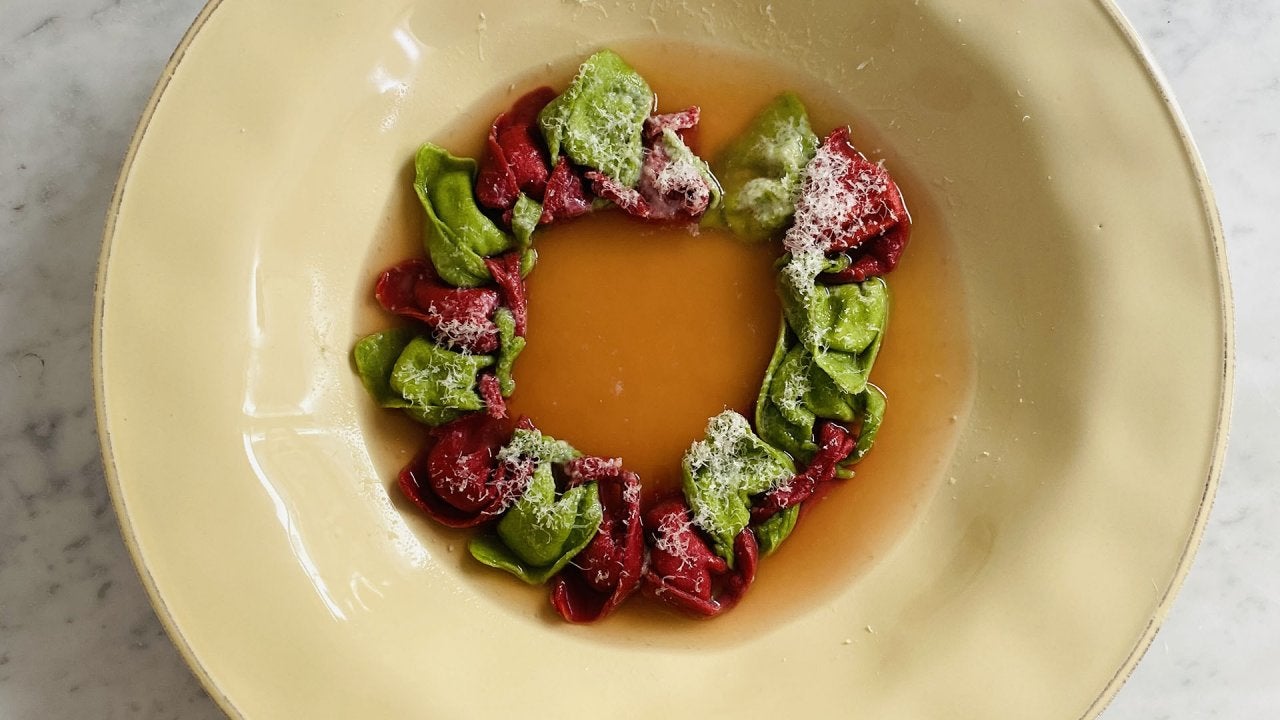 How to Make Red and Green Tortellini Wreaths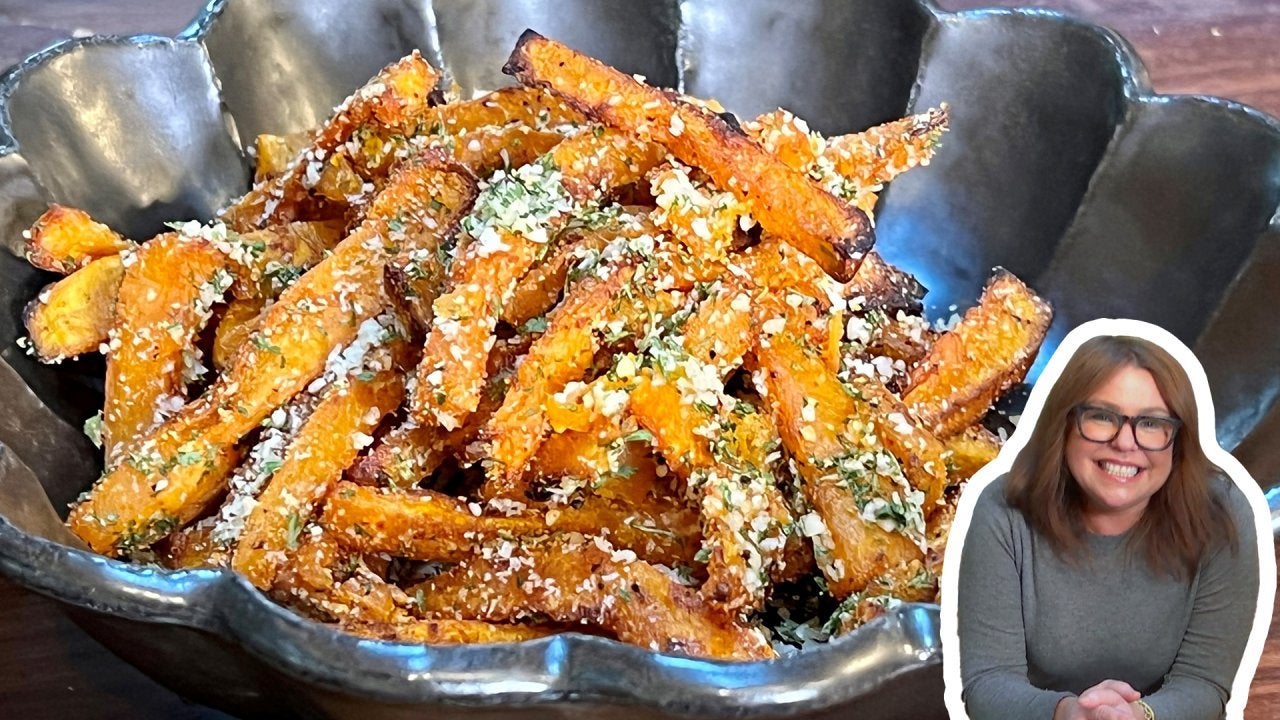 How to Make Pumpkin Parm Fries | Rachael Ray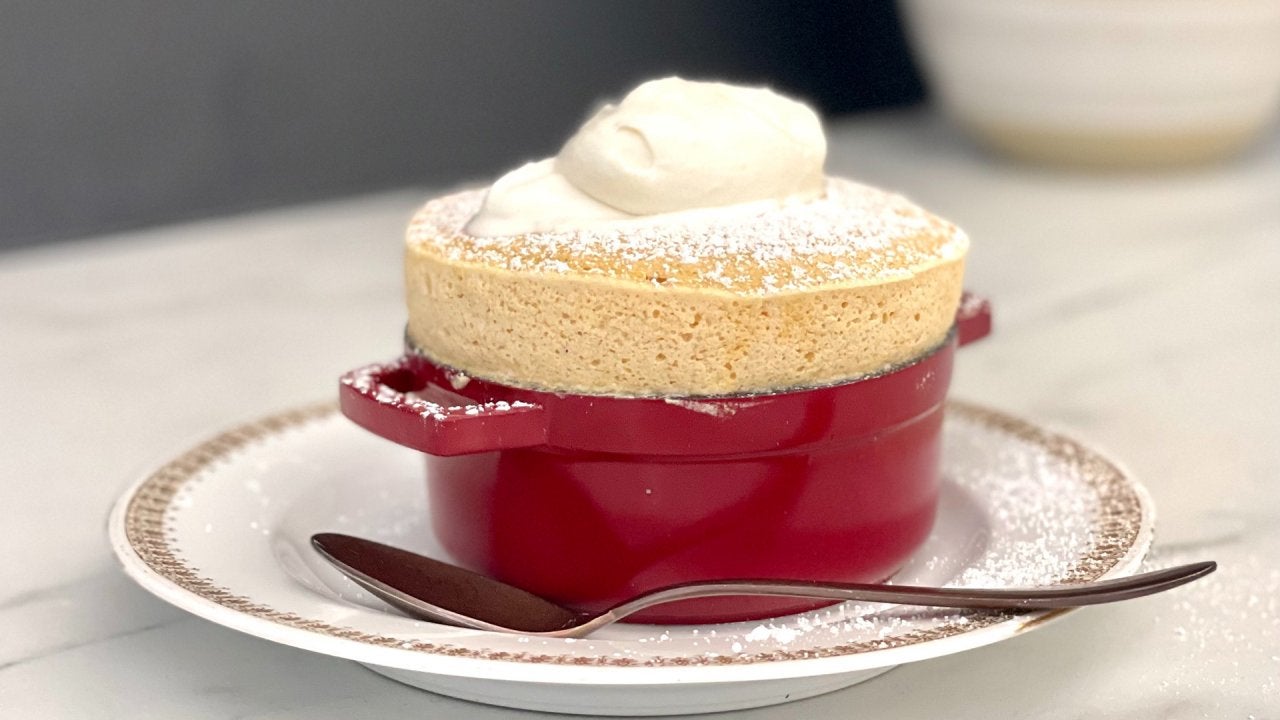 How to Make Sweet Potato Souffles with Boozy Whipped Cream | TDa…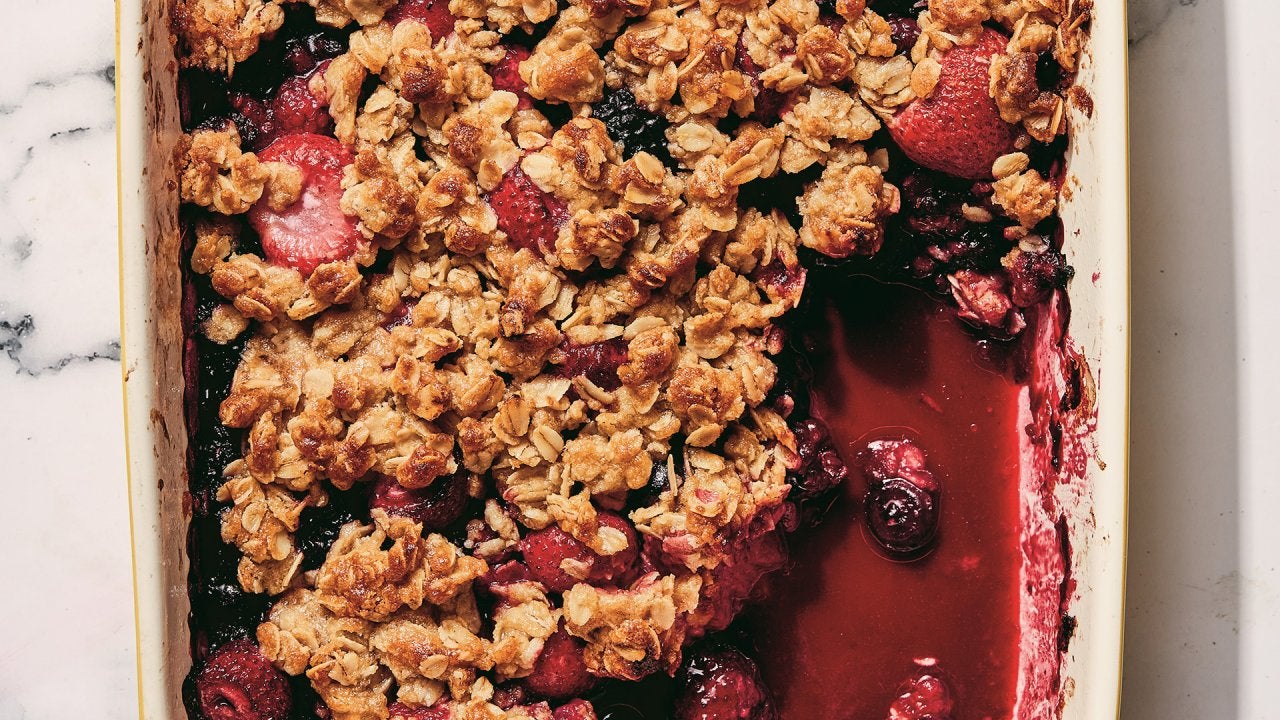 How to Make Fruit Crisp With Any Fruit—Fresh or Frozen | Tia Mow…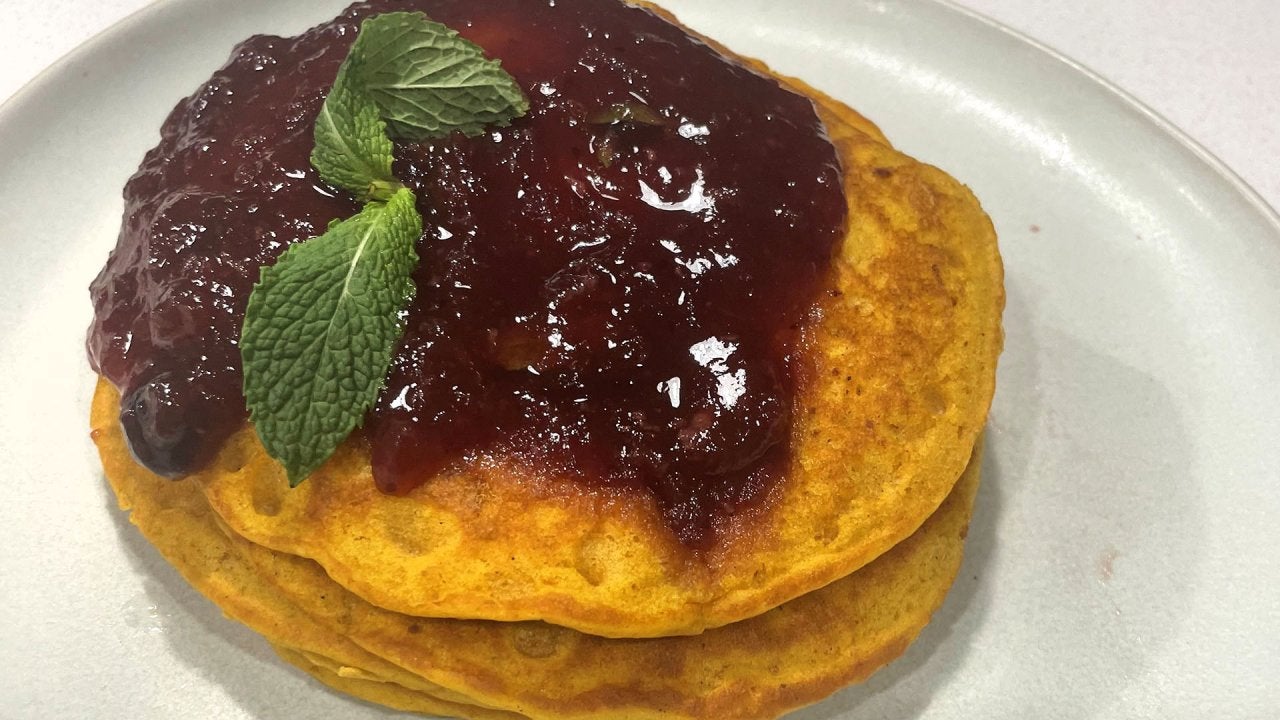 How to Make Sweet Potato Pancakes with Cranberry Compote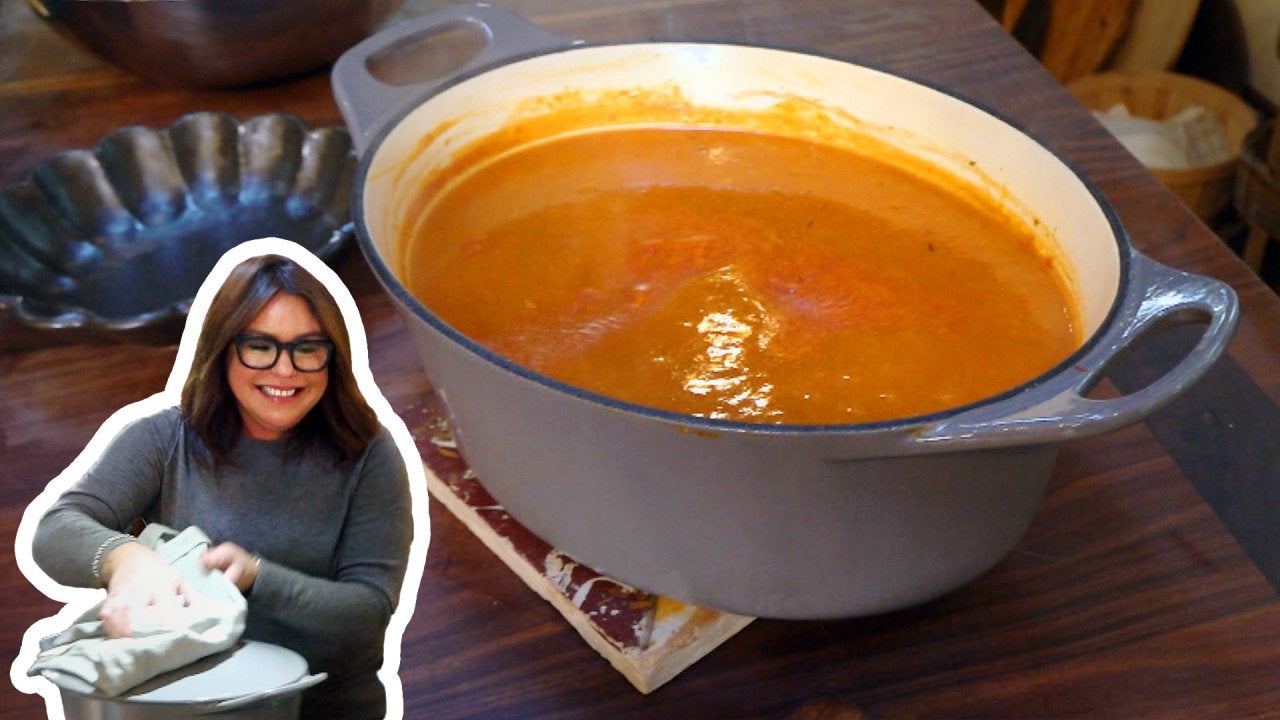 How to Make Roasted Tomato & Pepper Soup | Rachael Ray
"While I believe a burger can be made out of ground anything, or whole mushrooms, or patties of peas and beans, I never thought of stacking shaved beef—until now. This is a riff on a Philly steak, an ode to a roast beef dinner, and a burger all in one."
Ingredients
For the horseradish sauce:
¾ cup crème fraiche, or sour cream
¼ cup prepared horseradish
¼ cup fresh chives, finely chopped
2 tablespoons Worcestershire sauce
1 tablespoon coarsely ground black pepper
For the burger stacks:
3 tablespoons butter
1 large white onion, sliced
Salt
4 brioche burger buns, split
2 tablespoons canola, safflower, or peanut oil
1 ¼ to 1 ½ pound very thinly sliced boneless rib eye (look for beef sliced for Philly cheesesteaks, a.k.a. top round steak, in the packaged meat section; or in a pinch, use very thinly sliced rare deli roast beef)
Pepper
Granulated garlic
Bread-and-butter pickle slices
8 ounces extra-sharp white cheddar, coarsely grated
2 cups watercress or upland cress, leaves and tender sprigs only
Preparation
Preheat the broiler. In a medium bowl, stir all the sauce ingredients until blended.
In a medium skillet, melt 1 tablespoon butter over medium-low to medium heat. Add the onion; season with salt. Cook, stirring often, until the onion is softened, about 10 minutes. Add ½ cup water. Cook, stirring occasionally, until the water evaporates, about 5 minutes. Remove the onion from the heat.
In a small bowl, microwave the remaining 2 tablespoons butter on high until melted, 30 to 40 seconds.
Toast the buns under the broiler until golden brown, 1 to 3 minutes. Brush the cut sides of the buns with melted butter.
Heat a large griddle or cast-iron skillet over medium-high to high. Add a drizzle of the oil. Working in batches, add the beef in a single layer; season with salt, pepper, and granulated garlic. Using tongs to turn the beef, cook until browned and crisp, 1 to 2 minutes per batch; add more oil between batches. Transfer the beef to a platter; tent with foil to keep warm.
Divide the onion among the bun bottoms. Top each with some pickles, a few slices of warm beef, some sauce, and the grated cheese. Repeat the layering 2 more times with the beef, sauce, and cheese. Top with some cress and more sauce. Set the bun tops in place.