Rachael's Tomato-Cucumber Salad with Chilies and Mint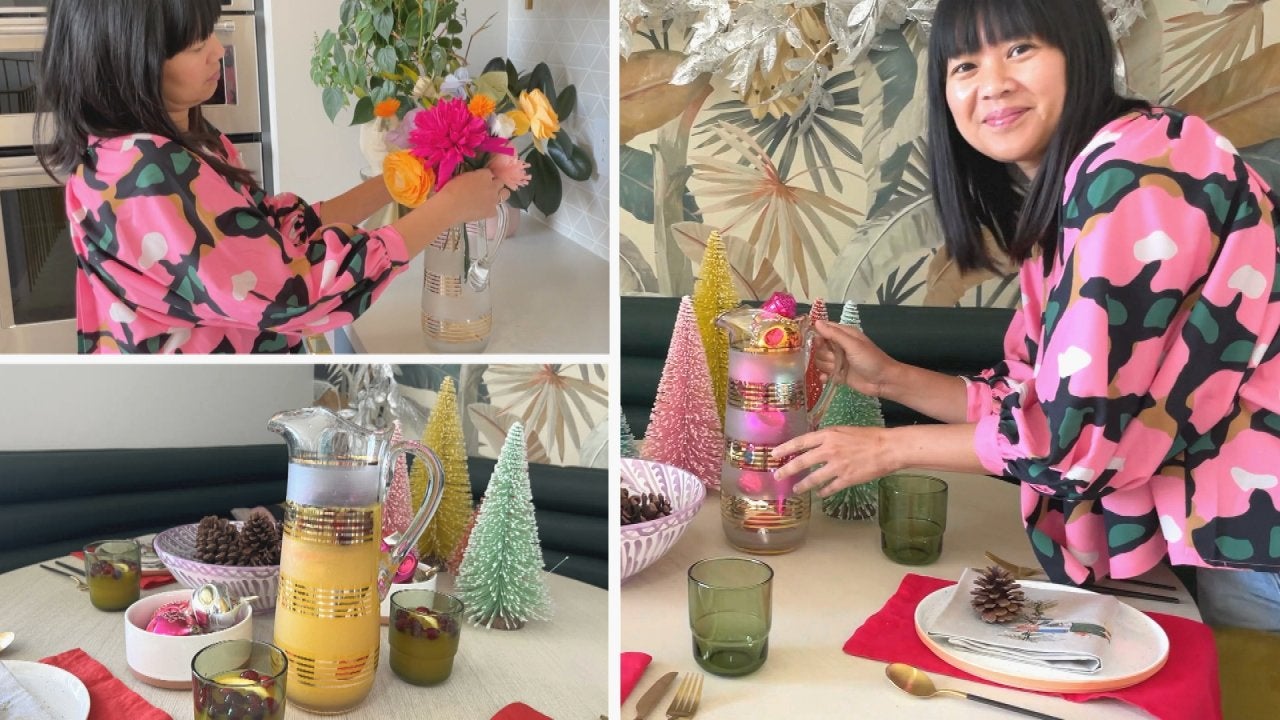 Why a Pitcher Makes a Great Gift, According to the Creator of th…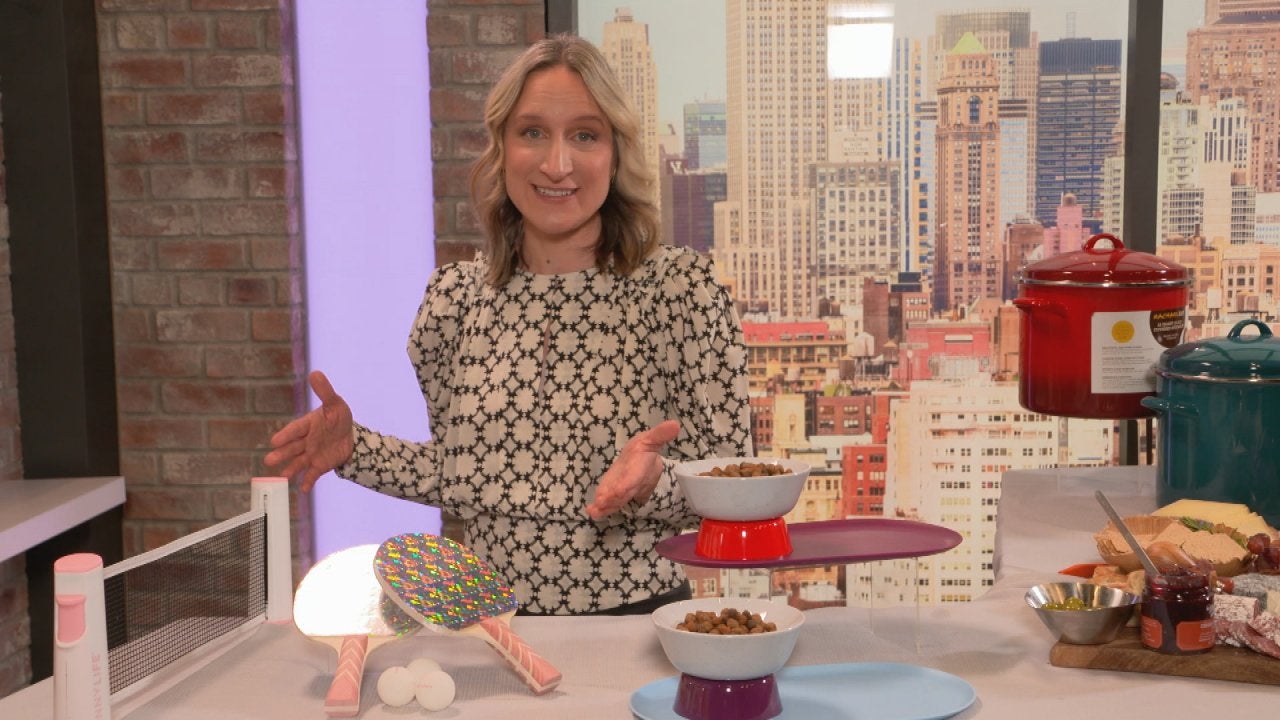 Christmas Gift Ideas From the Editor-in-Chief of Rachael's Magaz…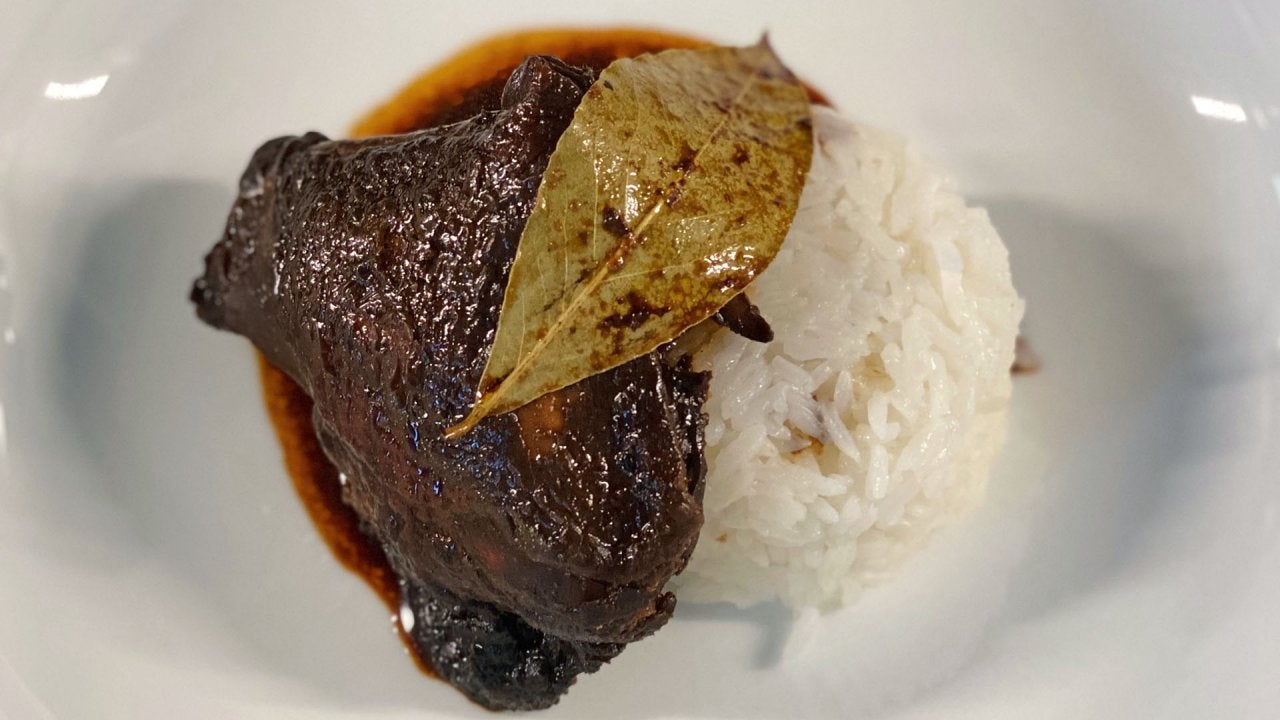 How to Make Chicken Adobo | One-Pot Recipe | Jordan Andino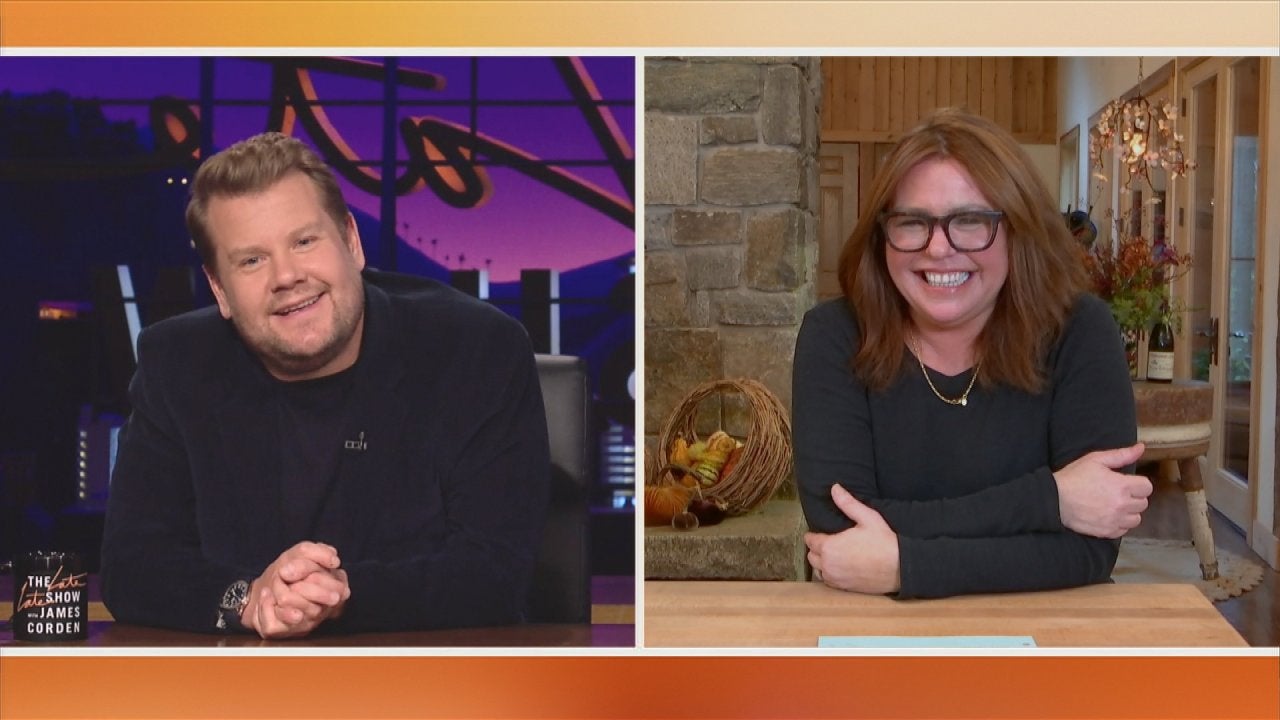 James Corden "Meets" Rach for the First Time + Reveals If He'd C…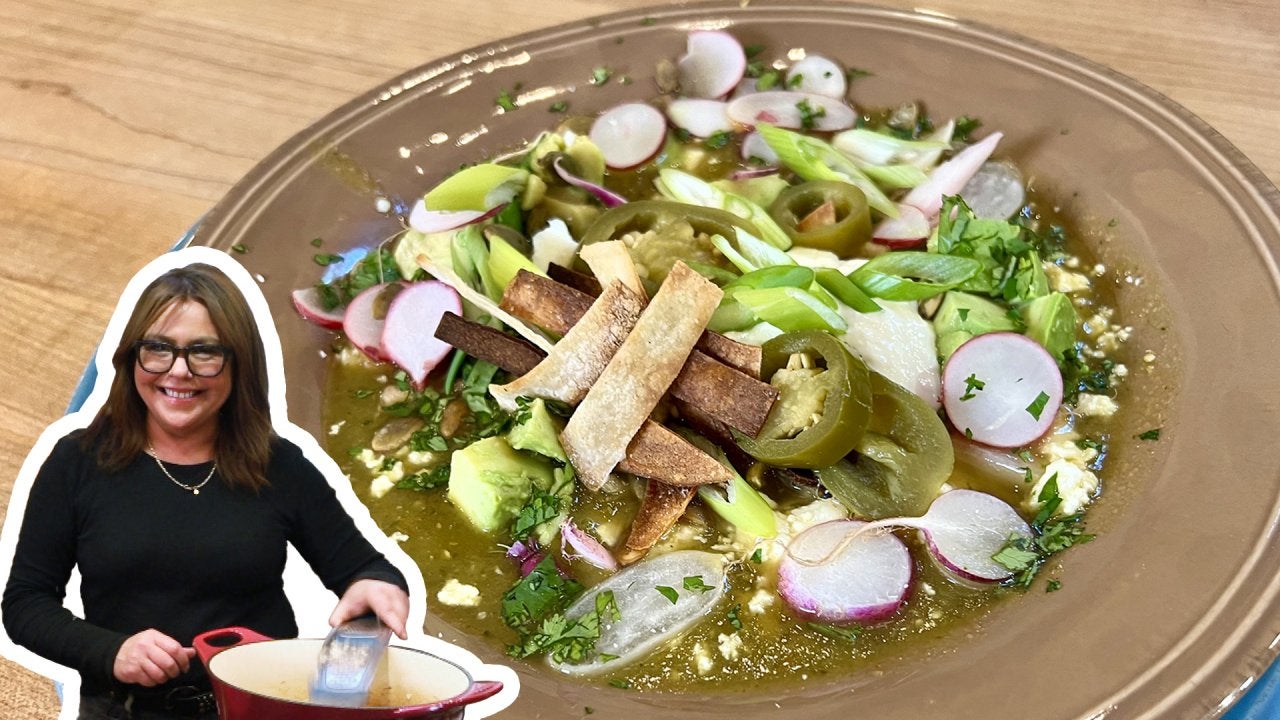 How to Make Green, Mean Vegetable-Chile Tortilla Soup | Rachael …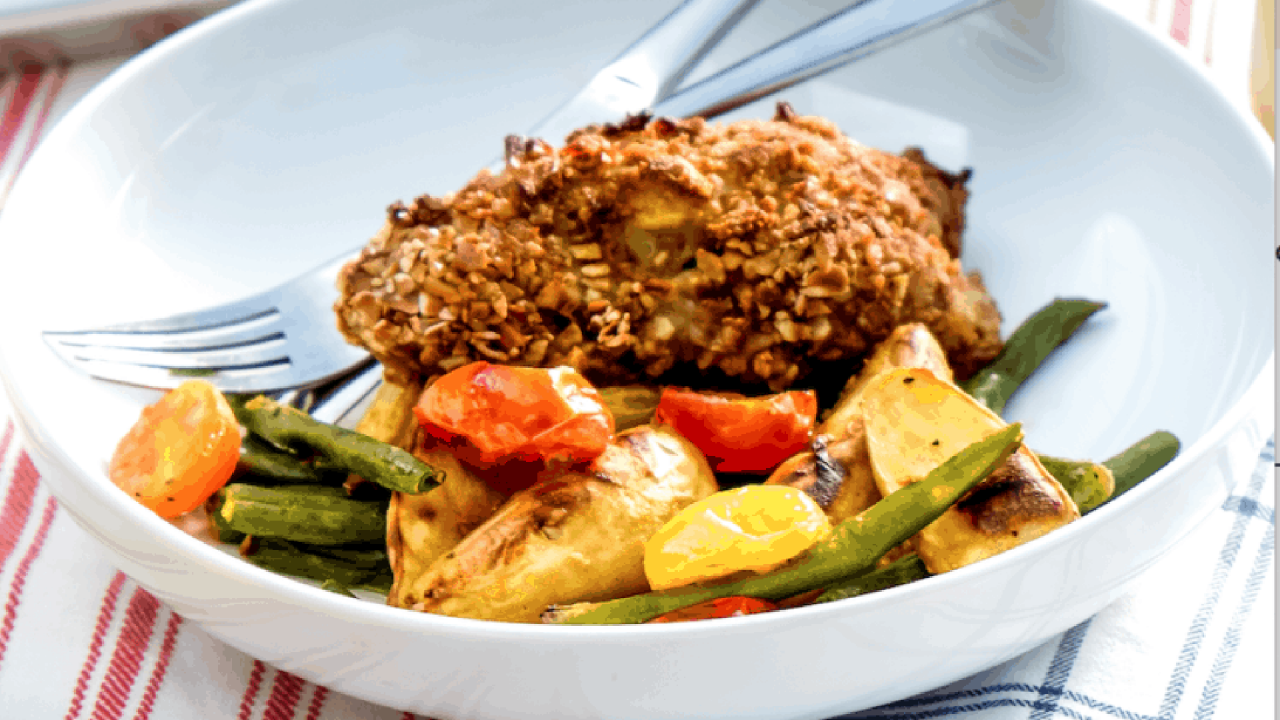 How to Make Sheet Pan Pretzel Chicken with Honey-Mustard Potatoe…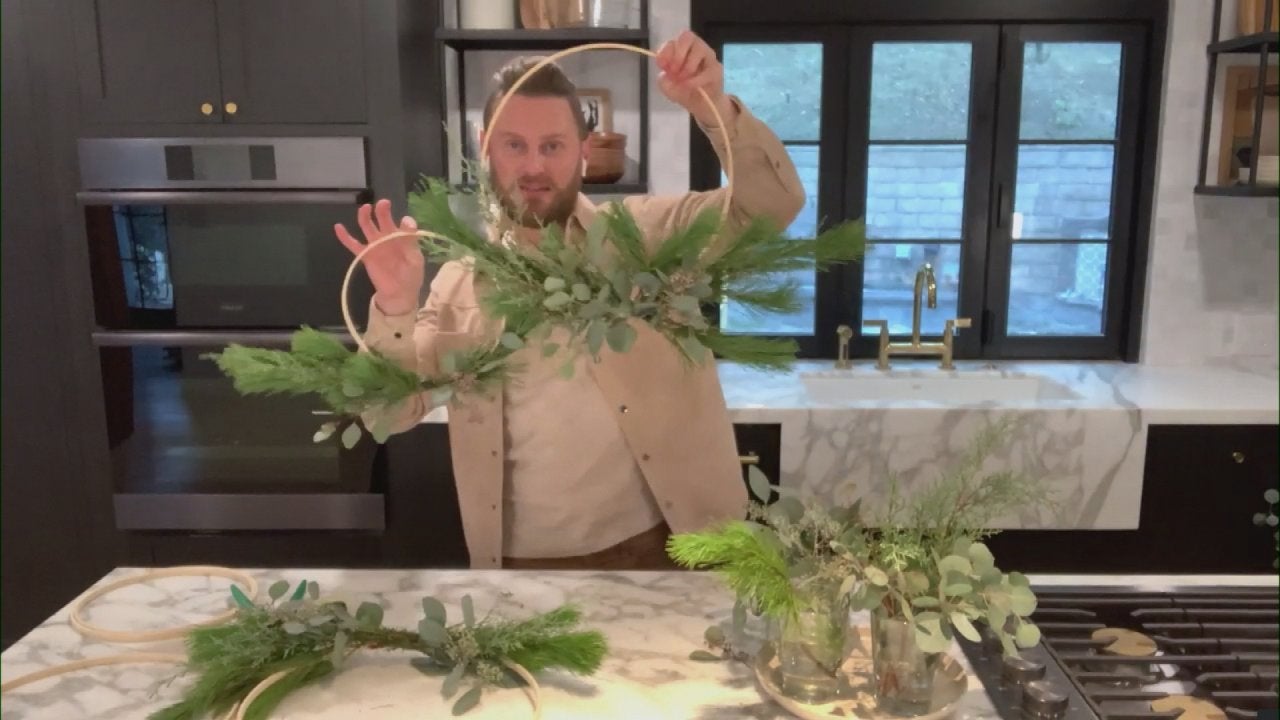 DIY Christmas Wreath With an Embroidery Hoop | Bobby Berk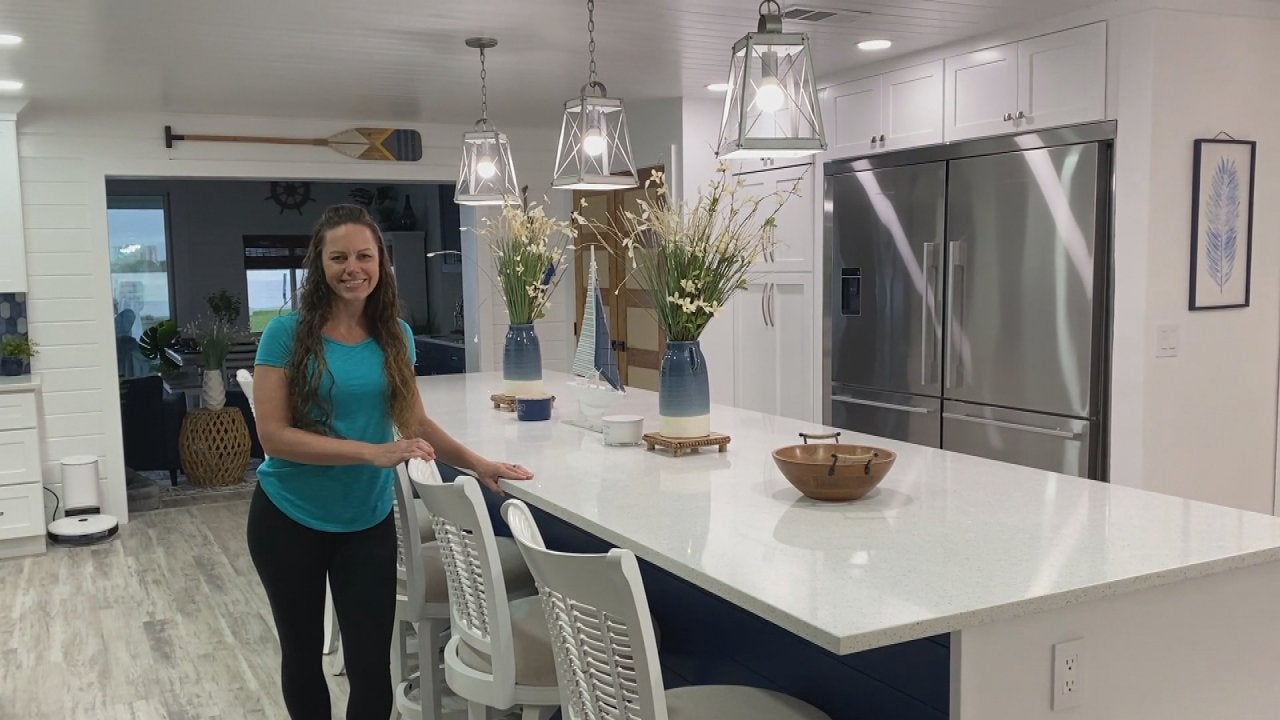 This DIYer Is Renovating Her Entire House While Her Husband Is D…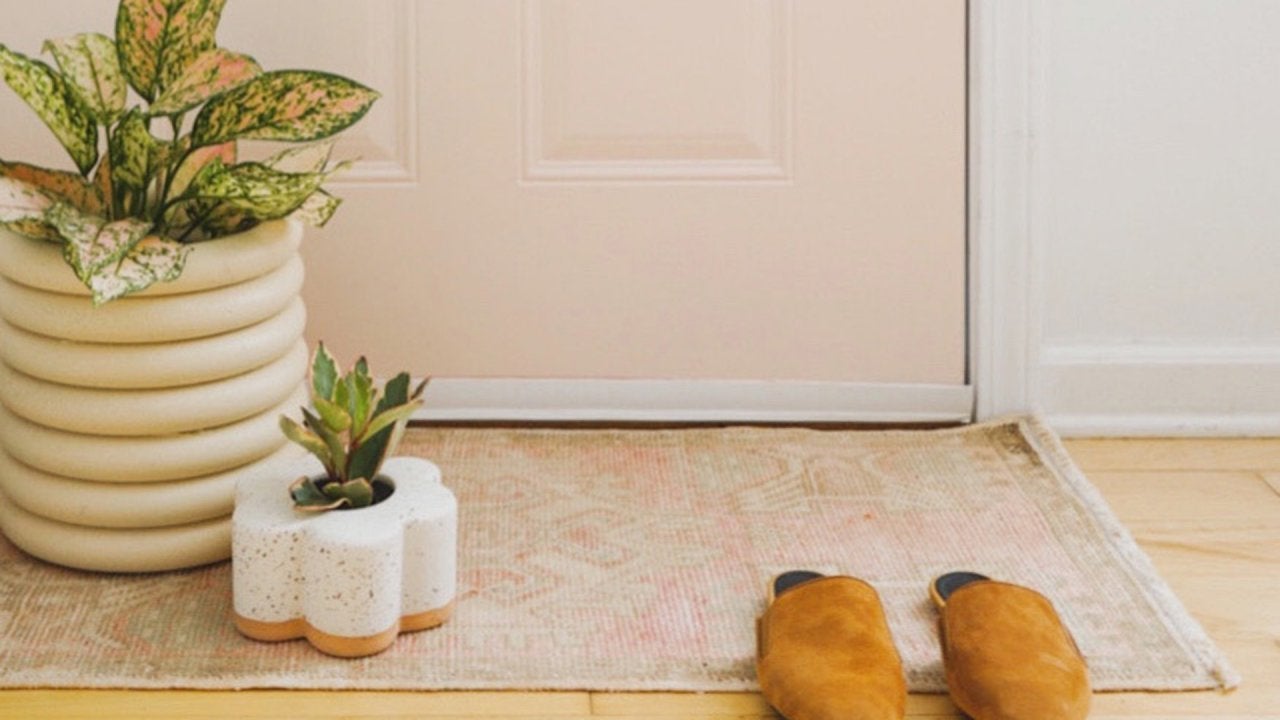 How to DIY "Stone" Planter That Look Expensive—But Are Made With…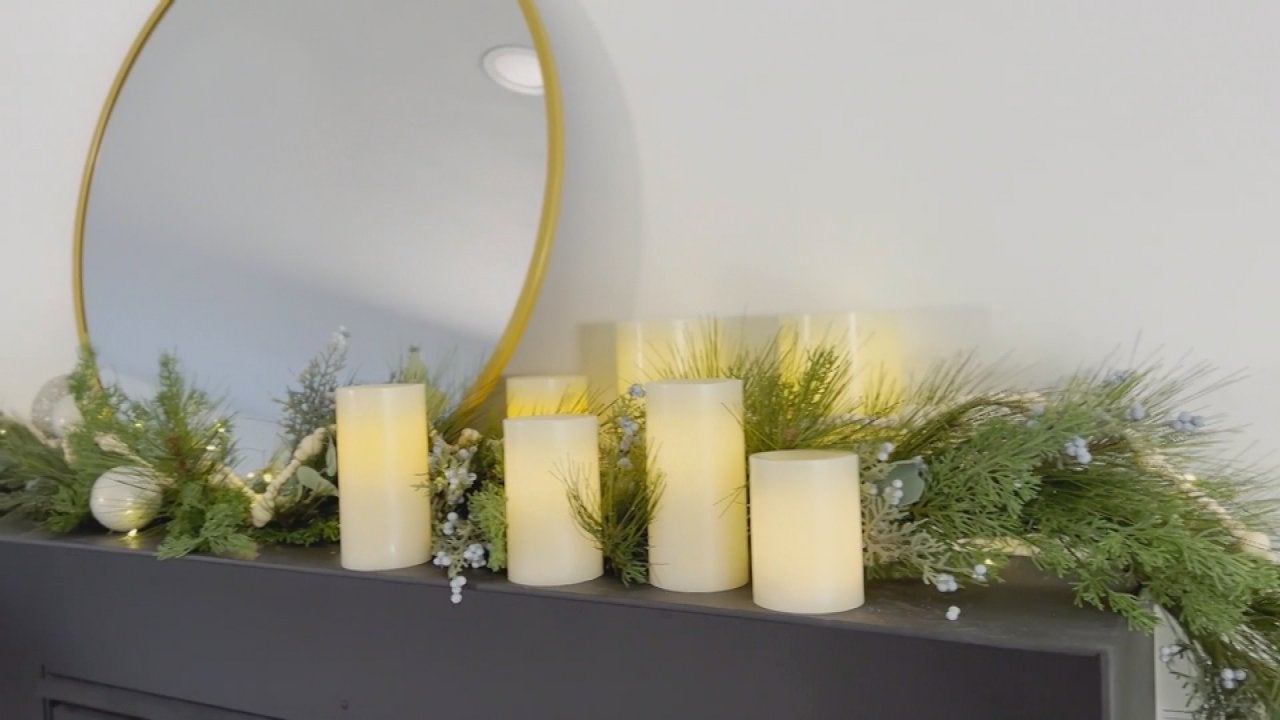 How to Recreate Bobby Berk's Asymmetrical Holiday Mantel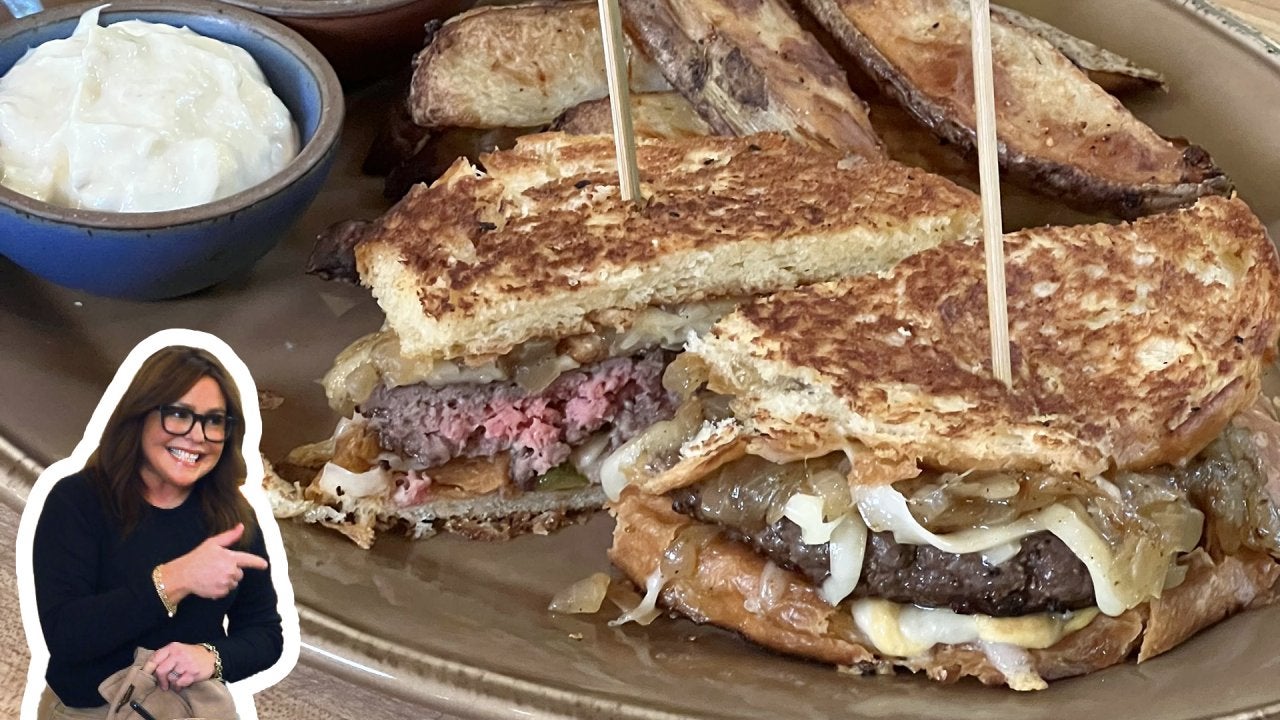 How to Make Brioche Patty Melts | Rachael Ray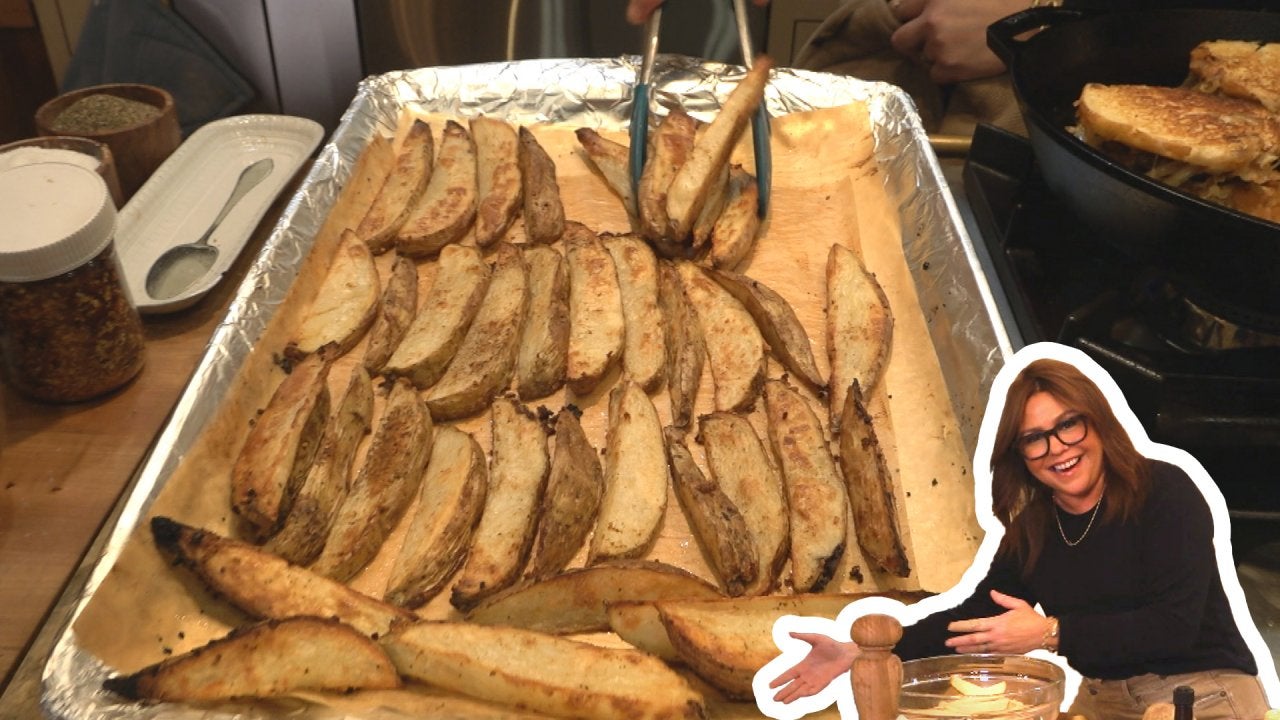 How to Make Crispy, Spicy Oven Fries with Balsamic Ketchup and D…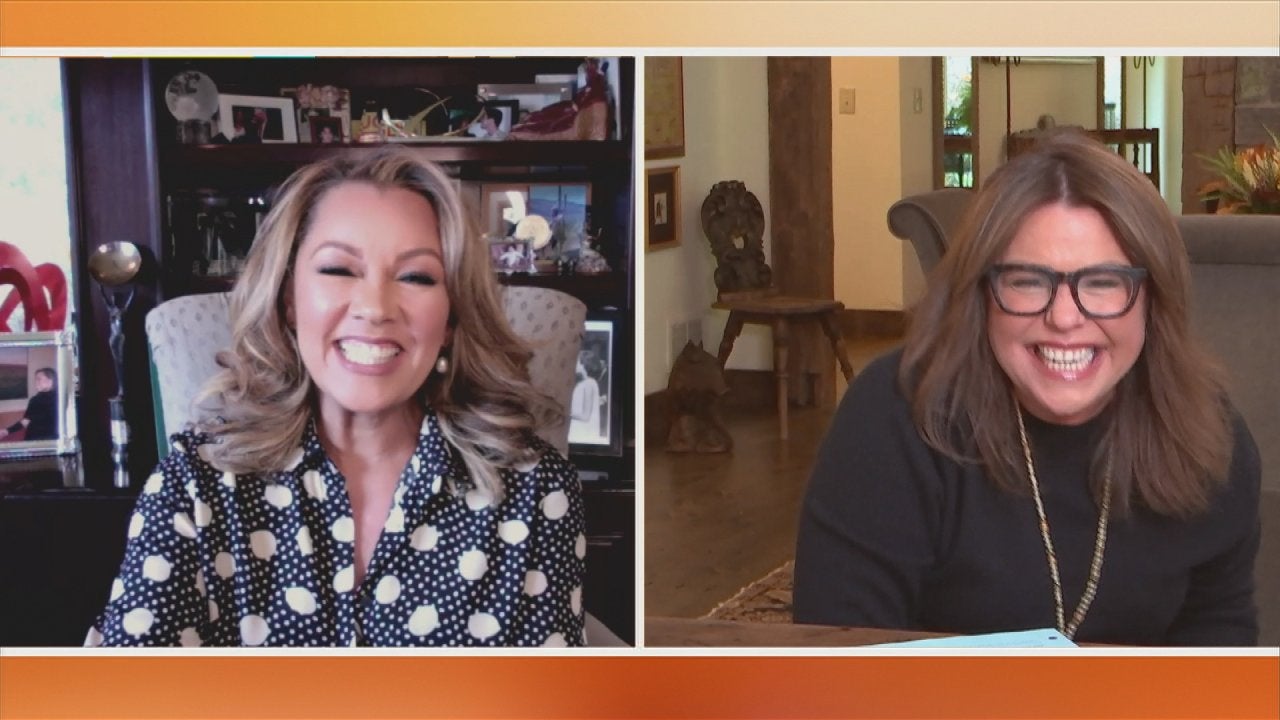 Vanessa Williams on the "Extraordinary Talent" on Drag Singing C…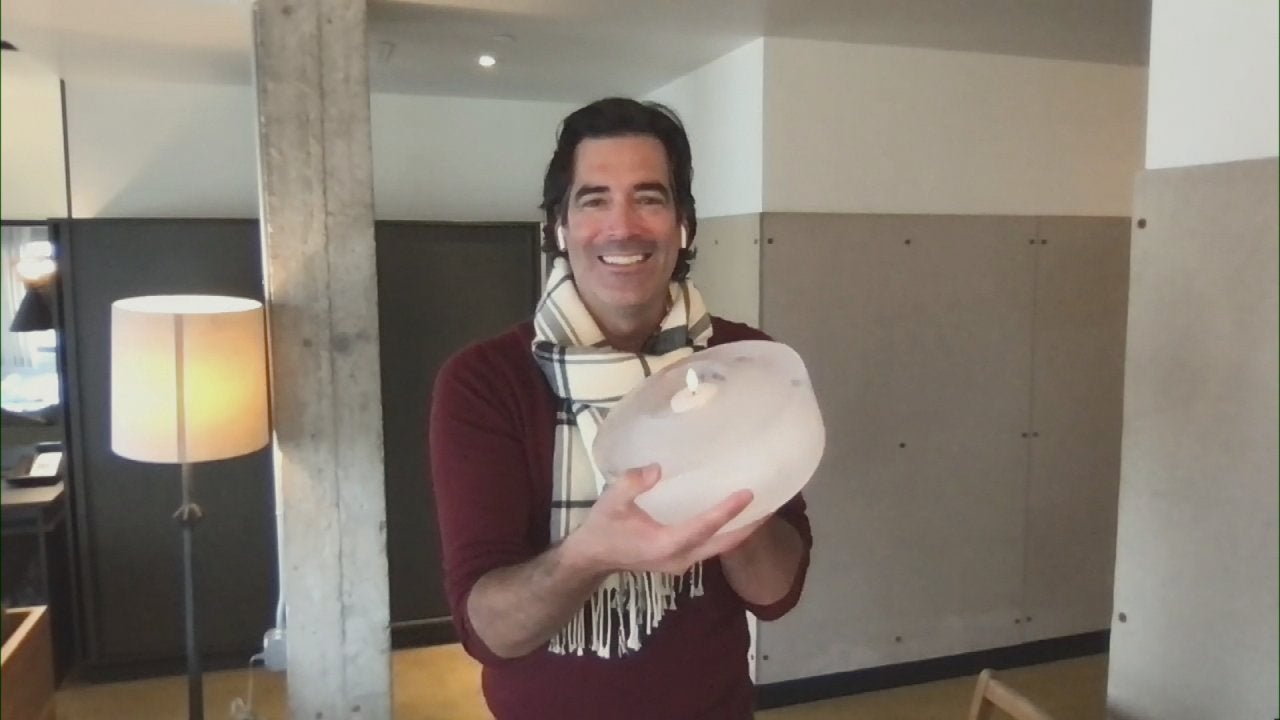 These DIY Ice Lanterns Are Seriously SO Cool (Literally!)—Here's…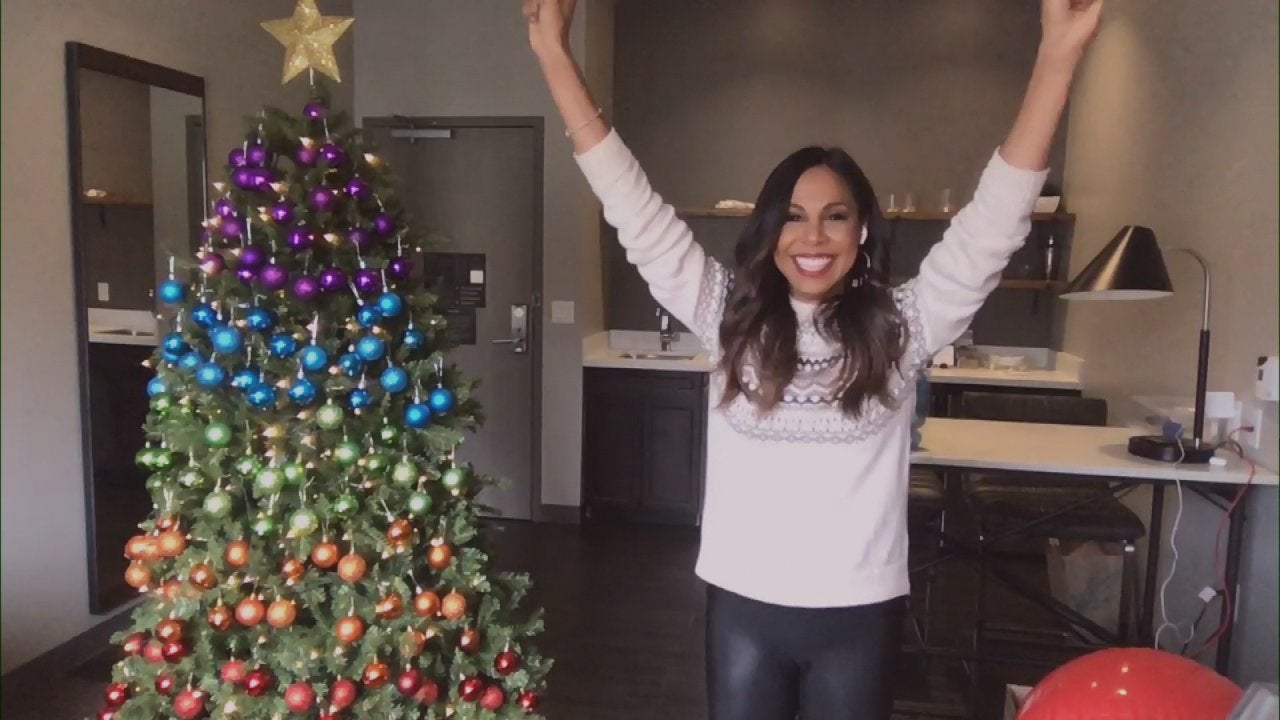 How to Make an Ombre Christmas Tree With Colorful Ornaments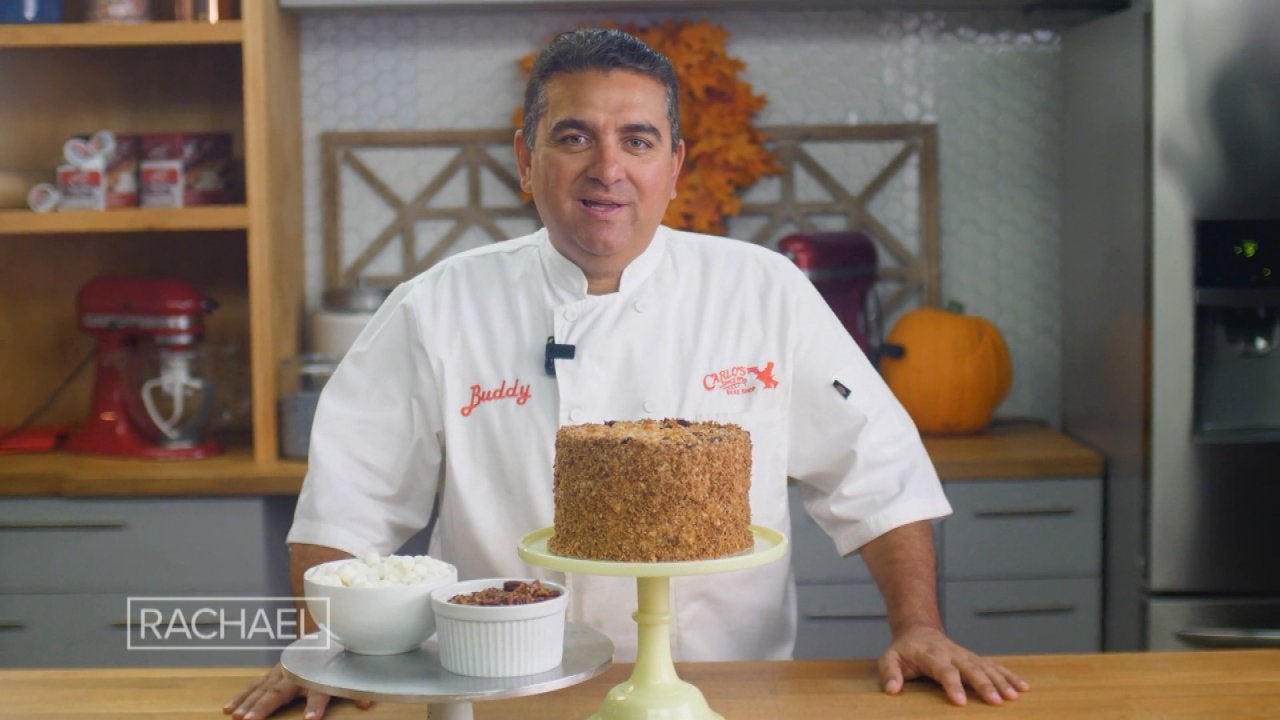 Cake Boss Buddy Valastro Reveals a New Cake Creation for the 202…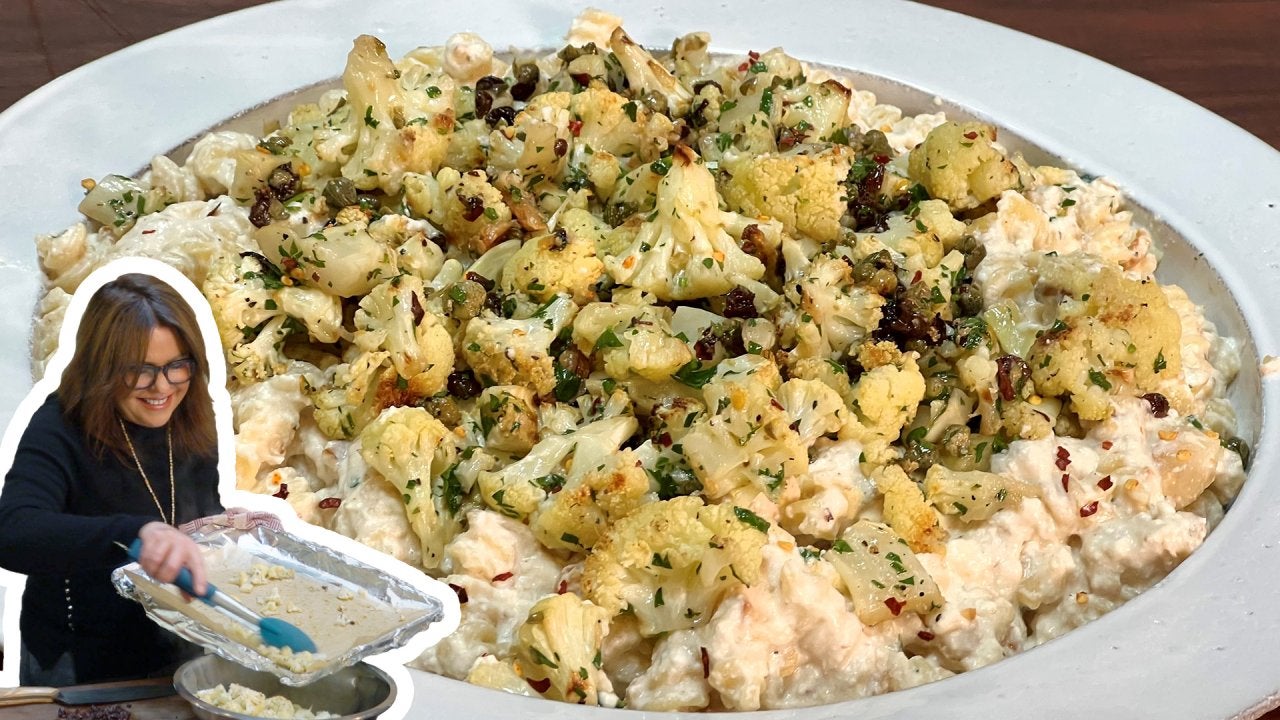 How to Make Sicilian Spiral Pasta with Ricotta, Walnuts and Roas…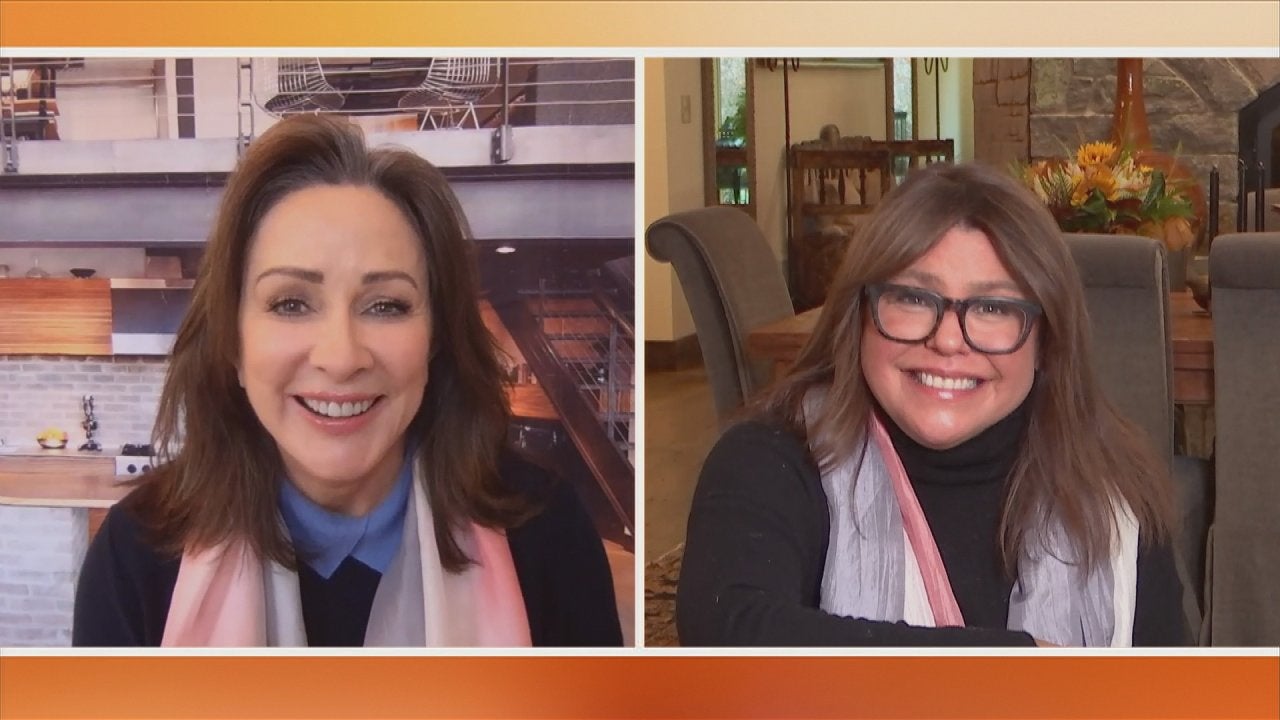 Patricia Heaton's Gorgeous Watercolor Scarf Is Not Only a Perfec…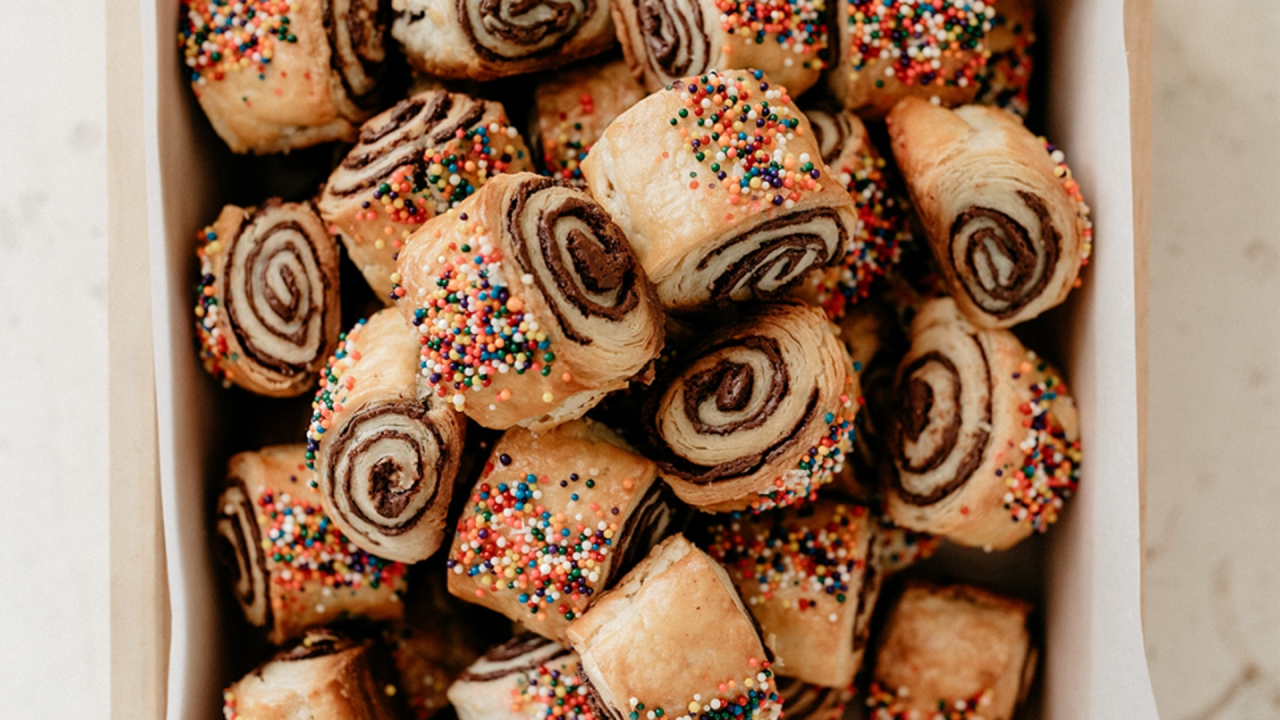 How to Make Chocolate Sea Salt Rugelach | Molly Yeh
Fresh herbs, a hint of spice and toasted pistachios give this refreshing side a huge boost of healthy flavor and texture. Try pairing it with a simple pasta like Rach's Toasted Cacio e Pepe.
Ingredients
For the dressing:
1 garlic clove, grated or pasted
About 1 teaspoon salt
1 scant teaspoon Acacia honey, a drizzle
1 tablespoon lemon juice
About 1 tablespoon white or red vinegar
1/4 cup extra-virgin olive oil, EVOO
For the salad:
4 to 5 vine tomatoes, halved and sliced 1/2-inch (wedge your cuts)
1 English or seedless cucumber, halved lengthwise and sliced 1/4-inch-thick, or 4 Persian cucumbers, sliced 1/4-inch-thick
1 small red onion, quartered and peeled and very thinly sliced
1 large jalapeño pepper, quartered, peeled and very thinly sliced
1 red finger pepper or Fresno chili, thinly sliced
1/2 cup mint, chopped
Salt
1 inch horseradish, or parsley root, or parsnip, finely grated
1/2 cup toasted pistachios, chopped
Preparation
For the dressing, in a small to medium bowl, whisk up garlic, salt, honey, lemon and vinegar. While whisking, stream in oil to emulsify dressing.
For the salad, to a larger bowl, add tomatoes, cucumber, onion, chilies and mint. Pour dressing over and toss the salad and adjust the salt. Top with horseradish and pistachios. Serve chilled or room temperature. Toss again to freshen just before you serve and drain off a bit if too much excess liquid.