4 Delish Recipes For Bland Supermarket Tomatoes | Milk Street Au…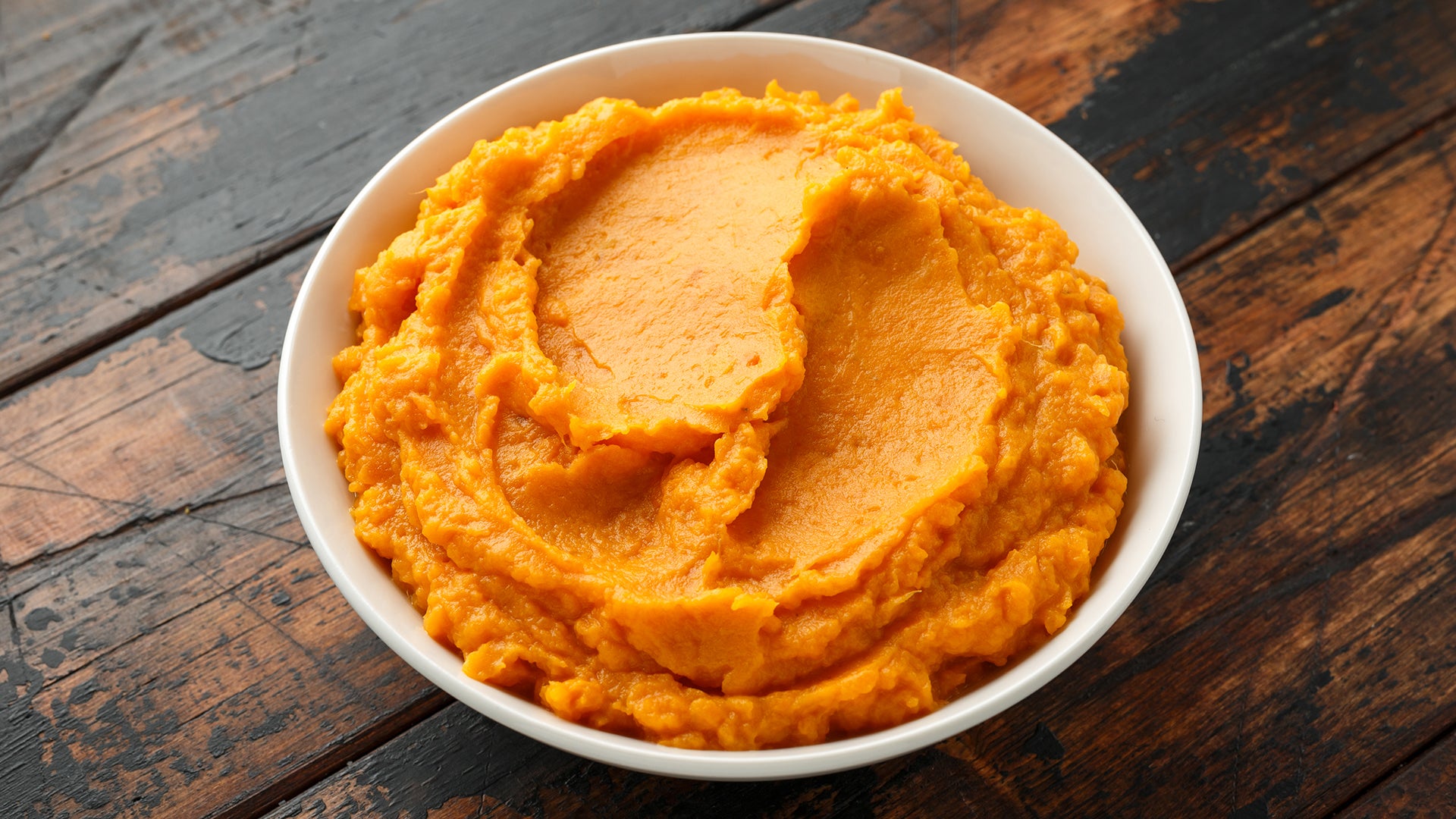 How To Make Root Vegetable Puree | Amanda Freitag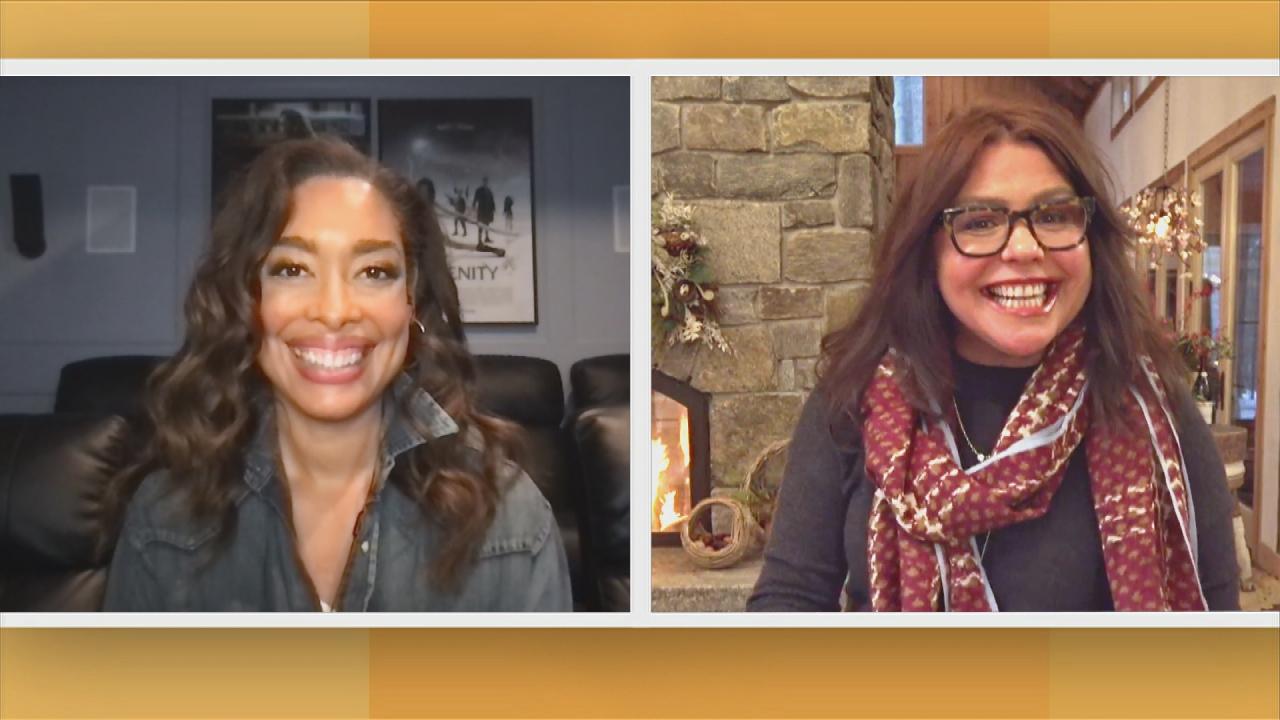 Gina Torres On "9-1-1: Lone Star" Co-Star Rob Lowe: "It's a litt…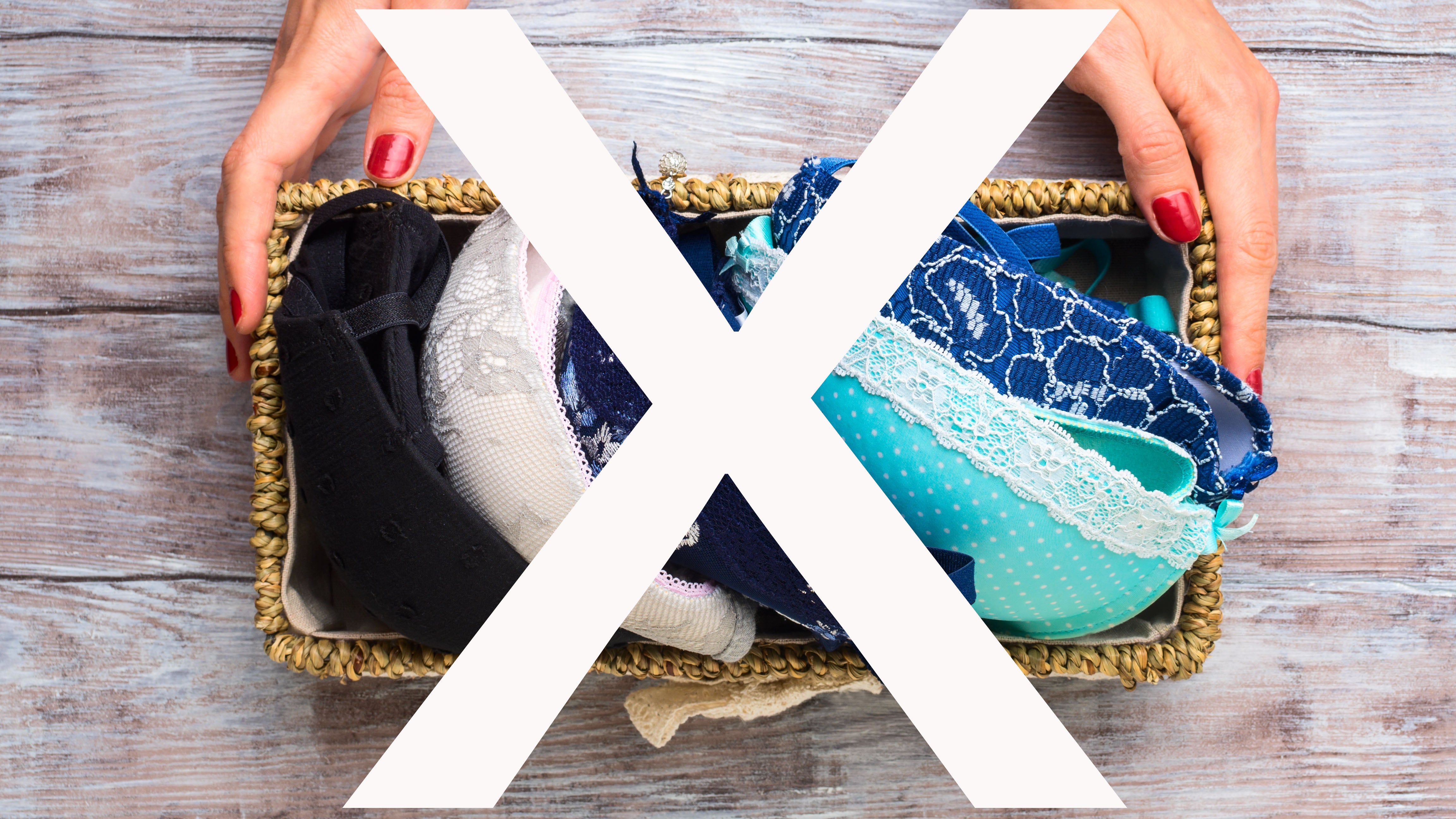 The Right Ways To Store Bras | You're Doing It Wrong | Expert Br…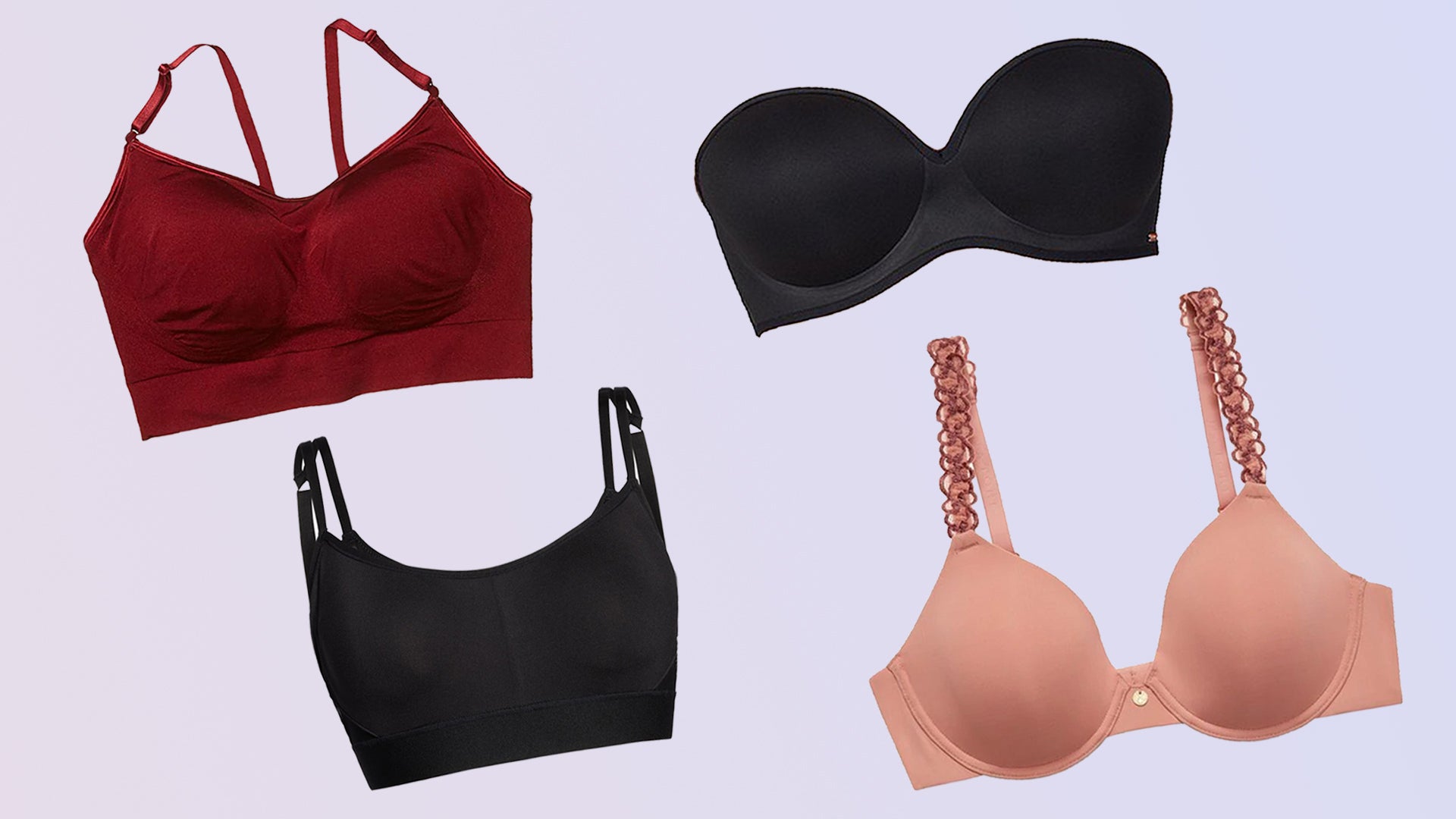 5 Bras You Need NOW | Bra Fitting Expert Kimmay Caldwell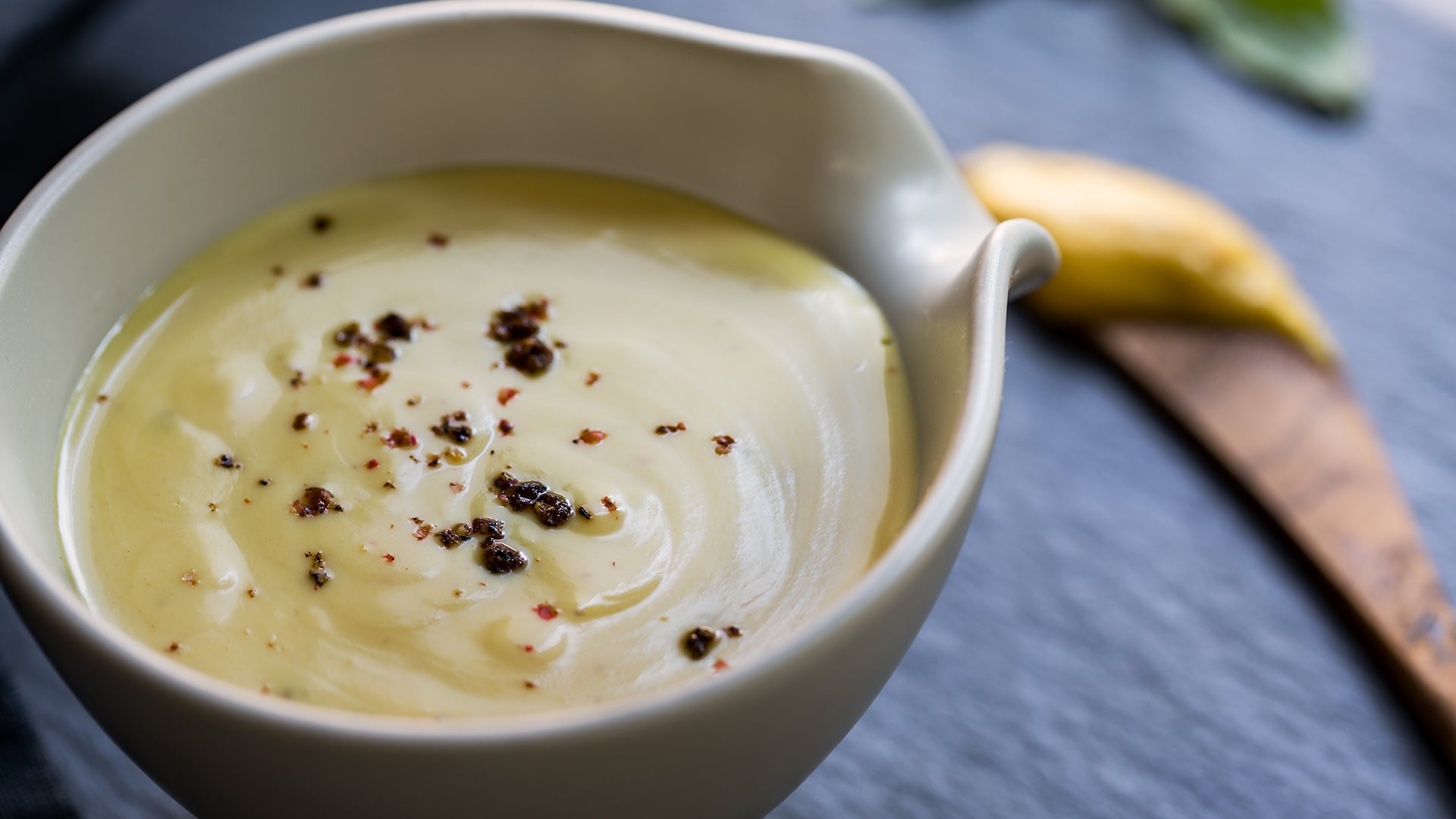 How To Make Creamy Mustard Sauce | Amanda Freitag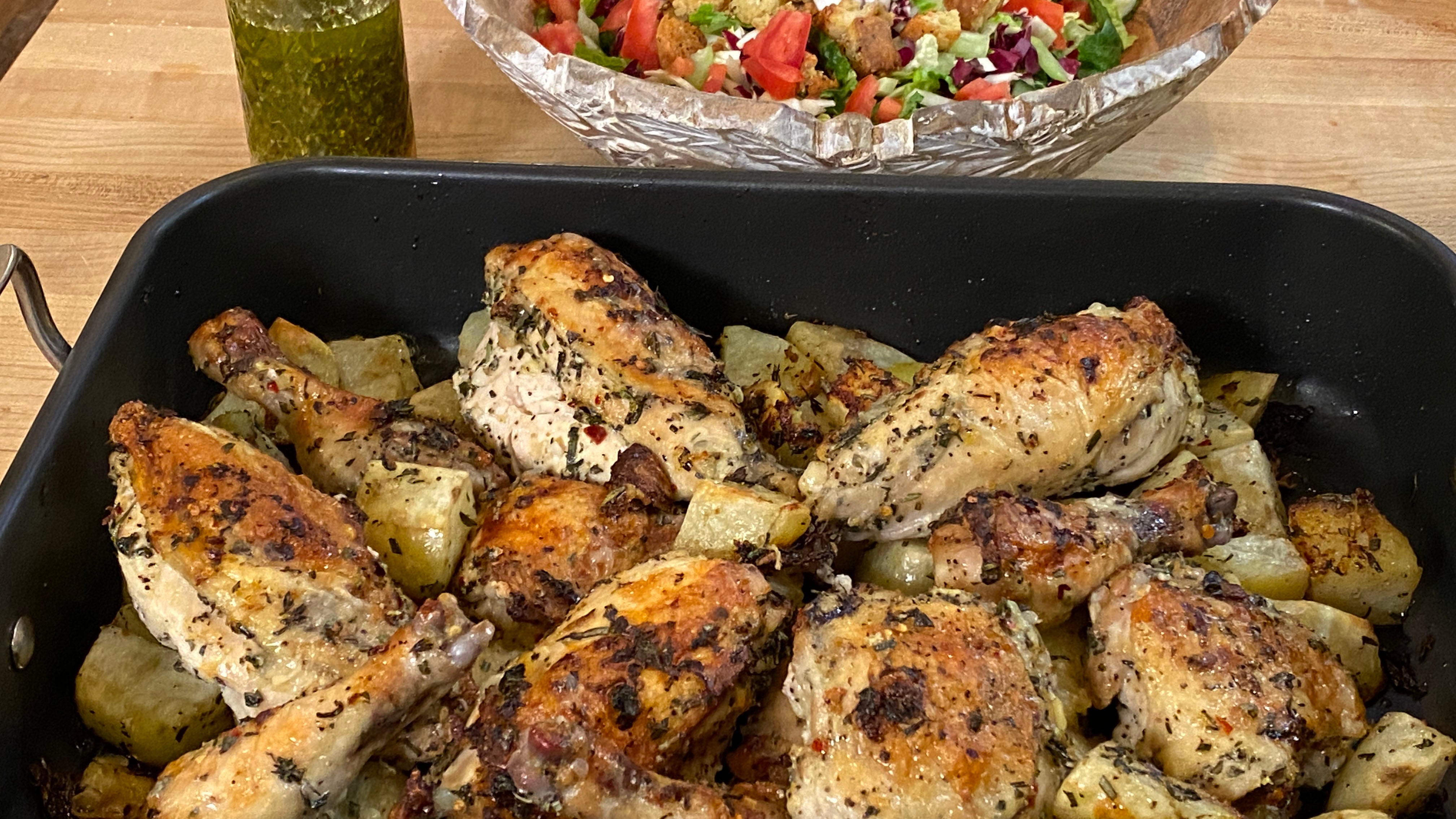 How To Make Garlic Herb Roast Chicken with Potatoes | Rachael Ray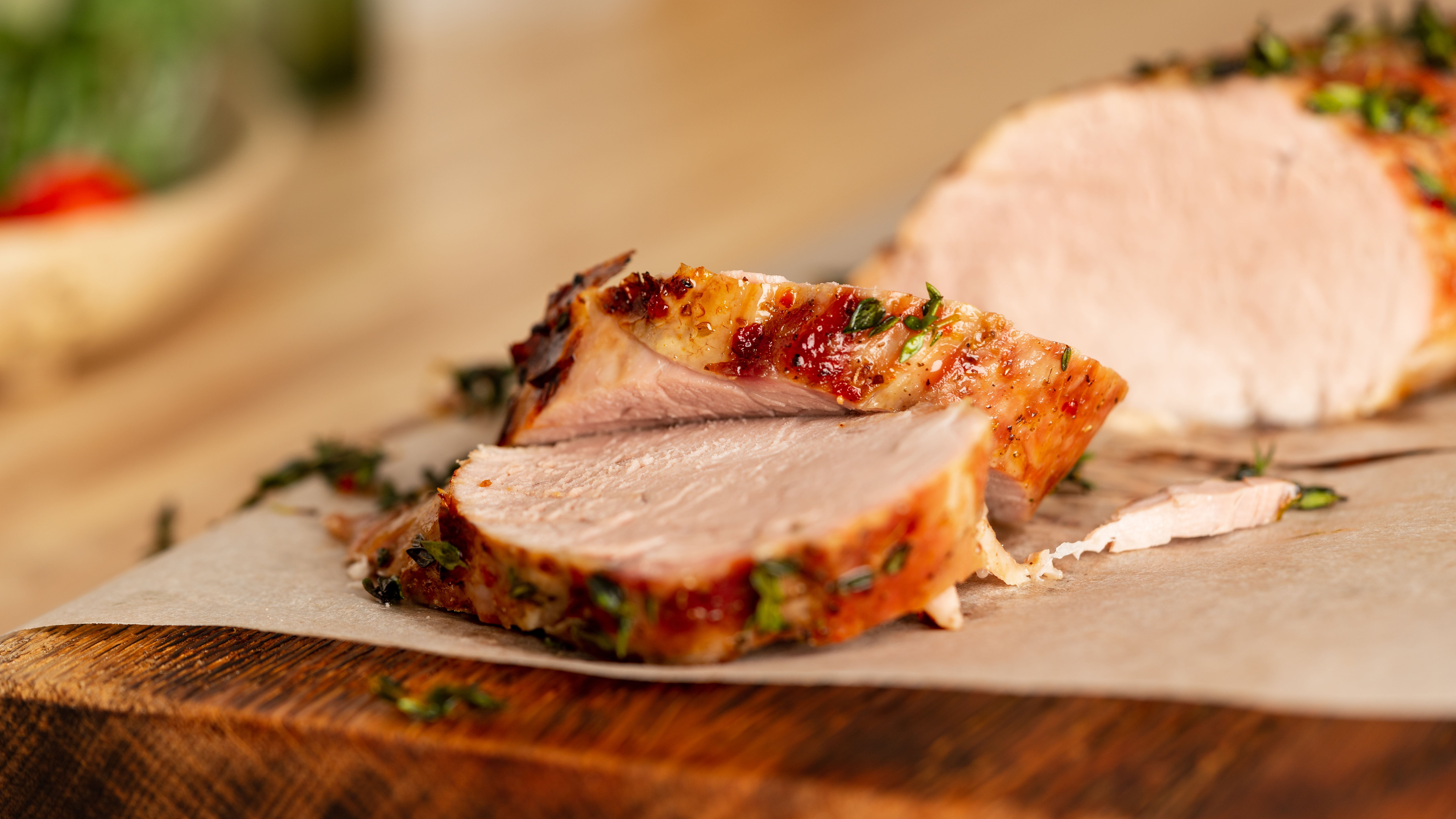 How To Make Honey-Glazed Pork Tenderloin | Amanda Freitag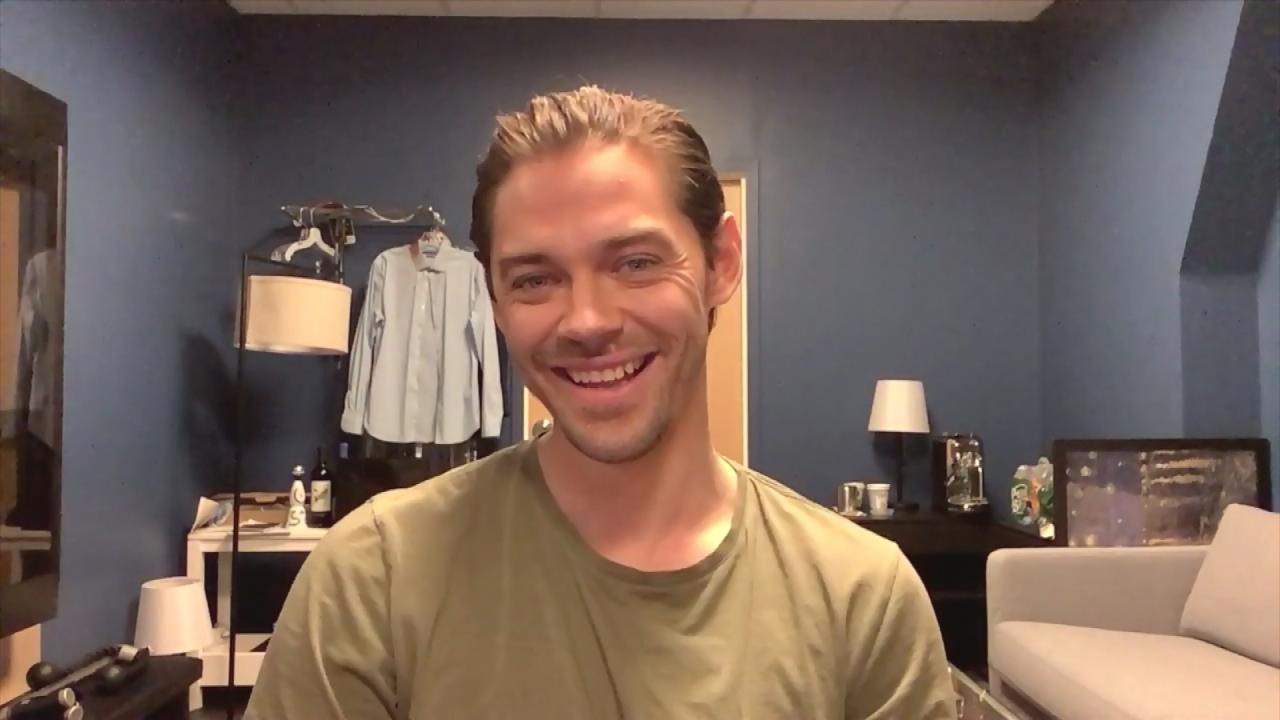 Prodigal Son's Tom Payne Talks Season 2 + Rach's Maple Pork Chop…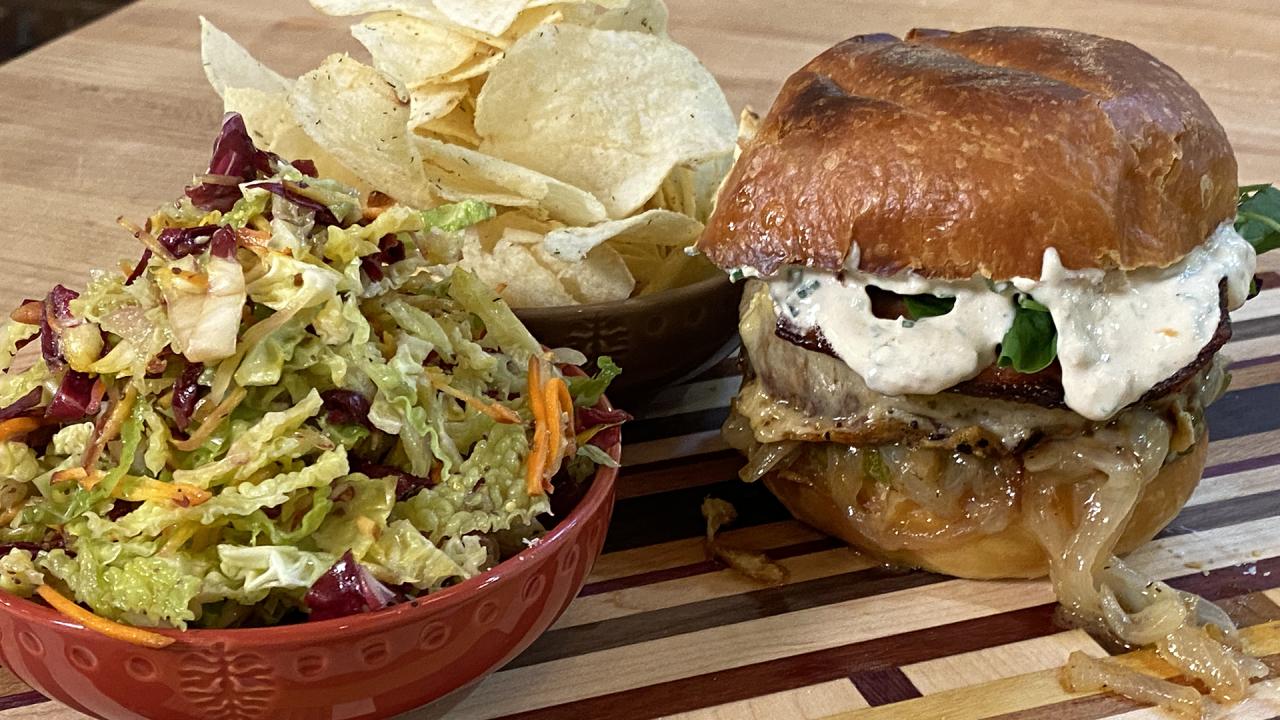 How To Make Bacon-Cheddar Burgers with Dijon-Horseradish Sauce |…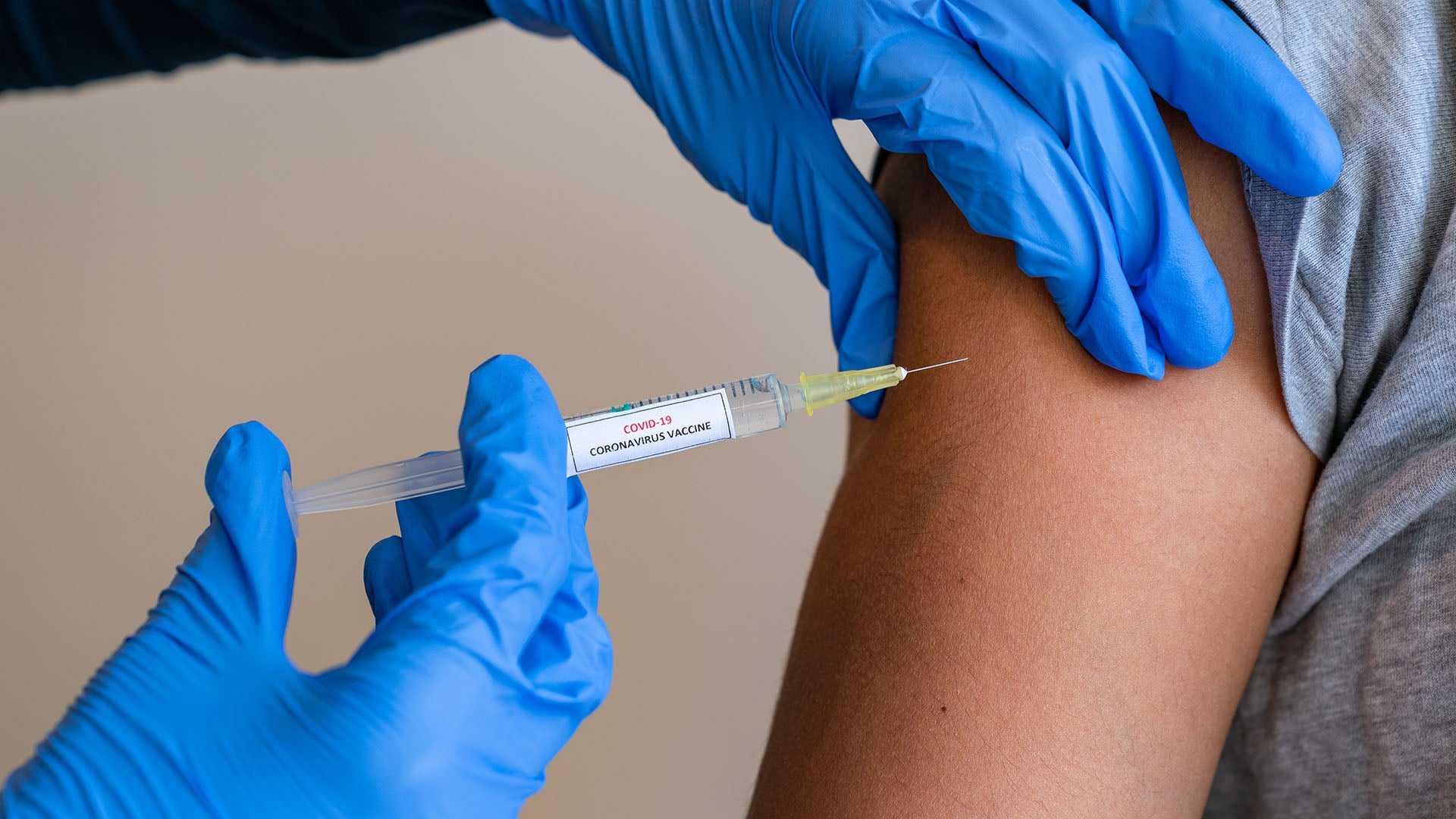 Is The Covid Vaccine Safe? Dr. Ian On Why It's Worth The (Very S…
Christopher Kimball, author of Milk Street: The New Rules, shows how to transform any supermarket tomato into a delicious slow-roasted treat.
"Slowly roasting low-moisture tomatoes—such as plum and Roma—concentrates their flavor and caramelizes their natural sugars for a mellow sweetness with just a touch of tang," Christopher says. "Add them to sandwiches, soups or stews, or toss with pasta. Chop a few and toss with fresh herbs, such as basil, parsley, and thyme, for a quick relish, or serve over polenta or grilled or fried fish."
For more ideas on how to make supermarket tomatoes taste amazing, try these recipes:
Quick Pickled Tomatoes
Tomato Conserva
Slow-Simmered Tomato Sauce
Adapted from Milk Street: The New Rules: Recipes That Will Change The Way You Cook by Christopher Kimball. Copyright © 2019 by Christopher Kimball. Used with permission by Voracious. All rights reserved.
Ingredients
¼ cup balsamic vinegar
¼ cup tomato paste
2 teaspoons kosher salt
1 teaspoon ground black pepper
4 pounds plum tomatoes, cored and halved lengthwise
¼ cup extra-virgin olive oil
Preparation
Preheat oven to 350°F with a rack in the middle position. Line a rimmed baking sheet with parchment paper.
In a large bowl, whisk white balsamic vinegar, tomato paste, 2 teaspoons kosher salt, and 1 teaspoon ground black pepper. Add tomatoes and toss to coat. Arrange, cut-side up, on the prepared baking sheet. Drizzle with olive oil. Roast until the tomatoes are shriveled, caramelized, and lightly charred, 3 to 3 ½ hours, rotating the pan halfway through.
Use immediately or cool, transfer to an airtight container and refrigerate up to 1 week.