How To Make Spicy Beef & Potato Hand Pies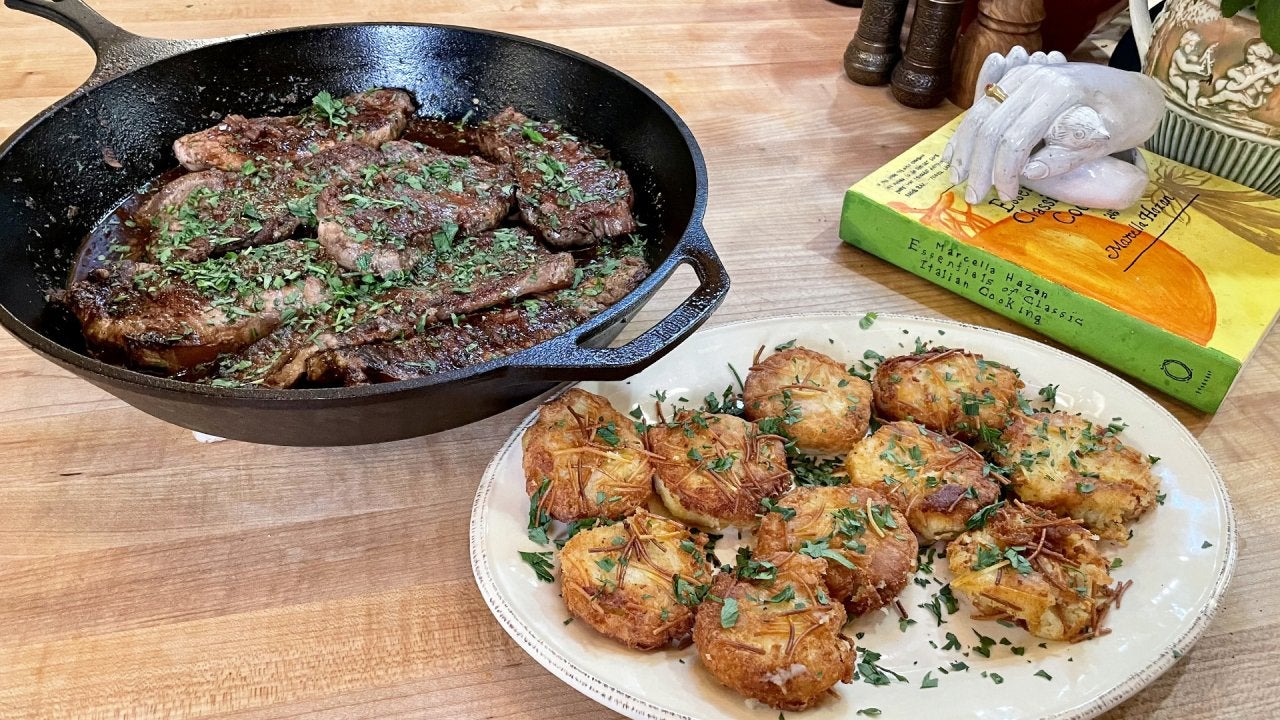 How to Make Deviled Steaks and Marcella Hazan-Style Crispy Potat…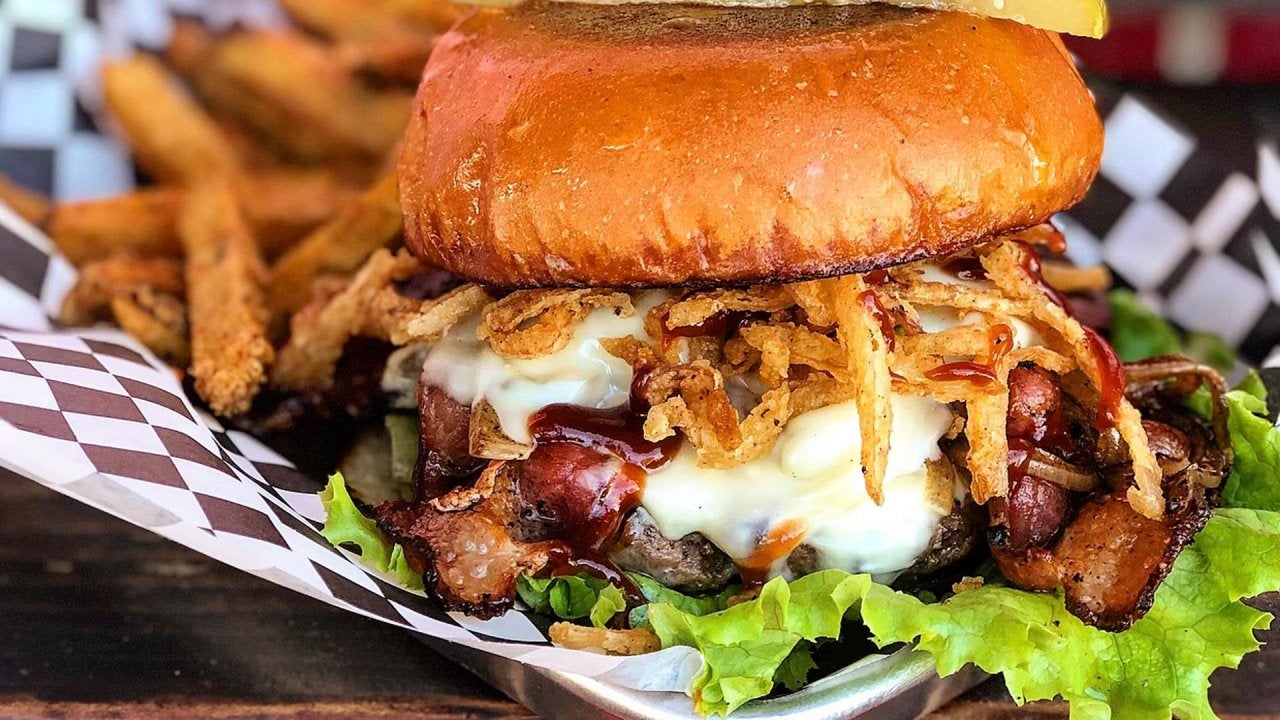 How to Make a Smokehouse Stack Burger | Billionaire Burger Boyz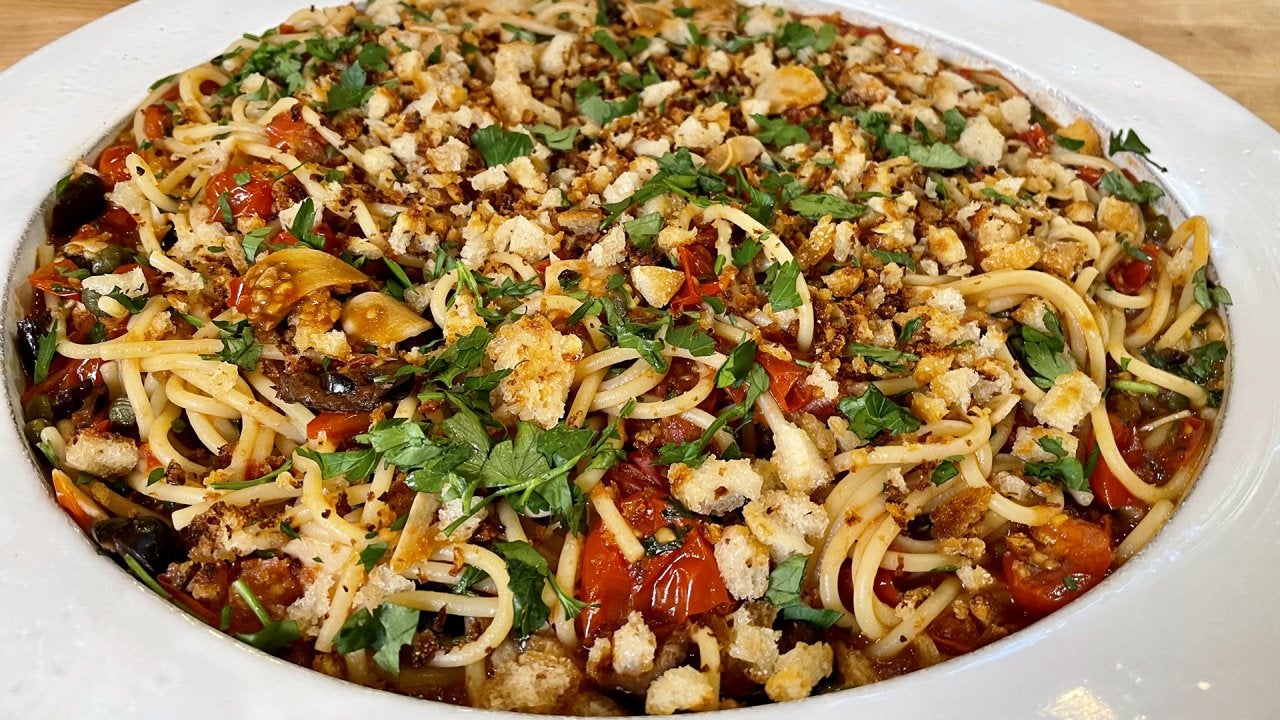 How to Make Spaghetti alla Puttanesca | Rachael Ray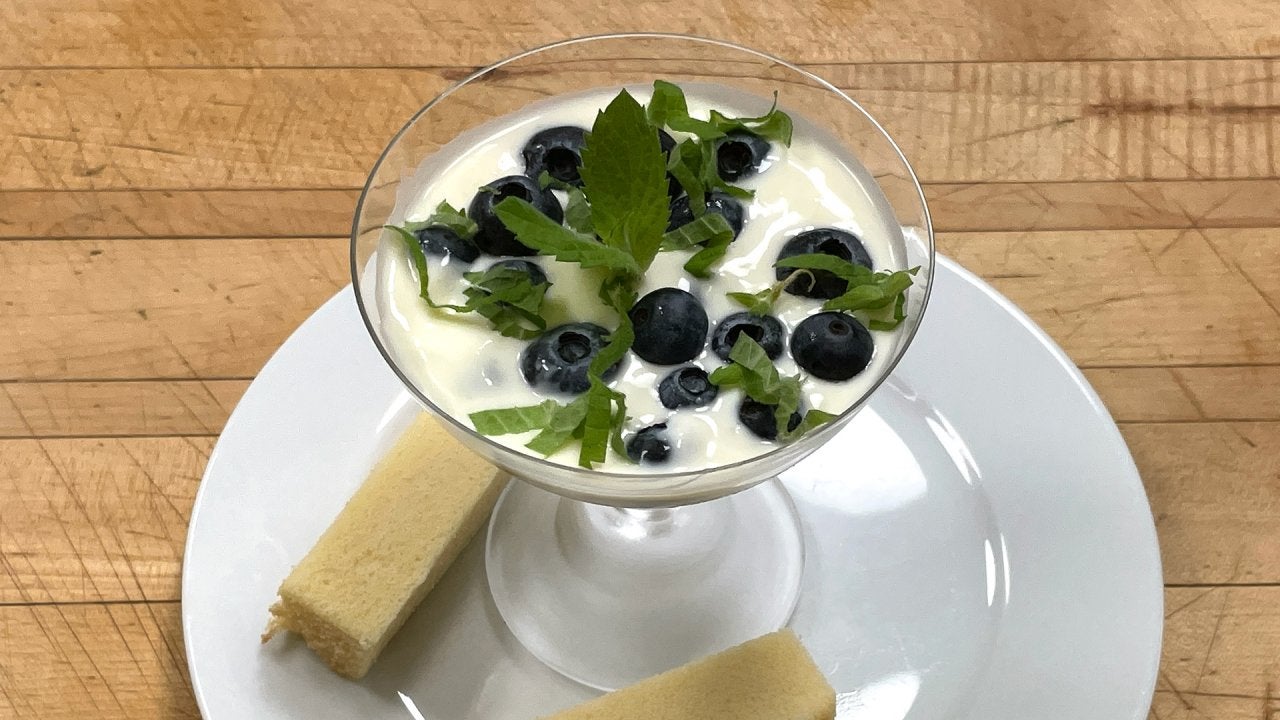 How to Make Lemon Posset | Jacques Pépin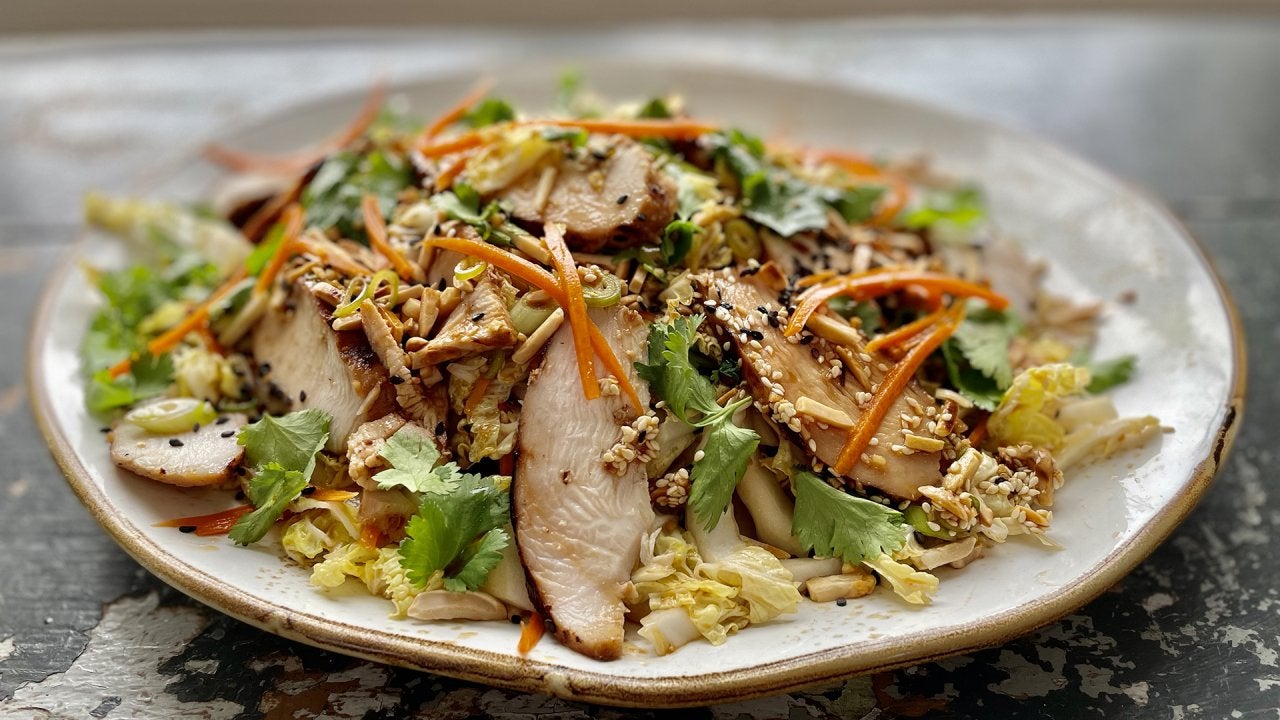 How to Make Grilled Ginger-Sesame Chicken Salad | Curtis Stone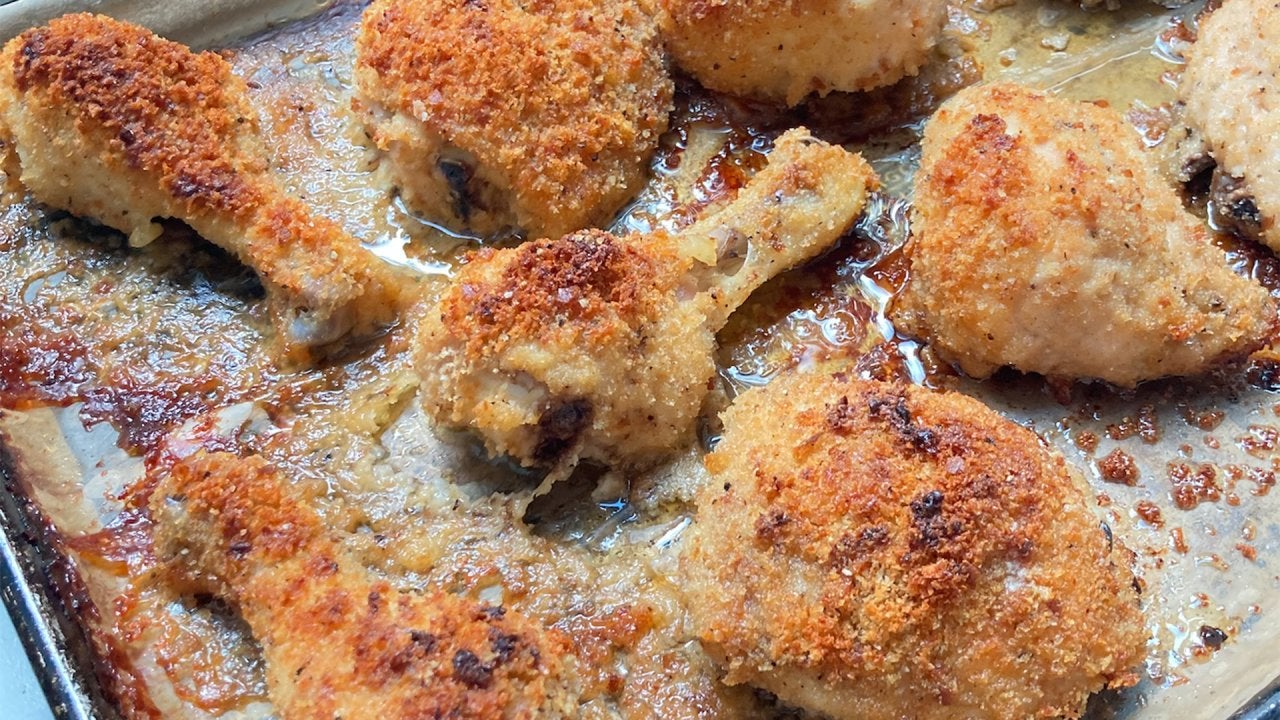 How to Make Oven Fried Chicken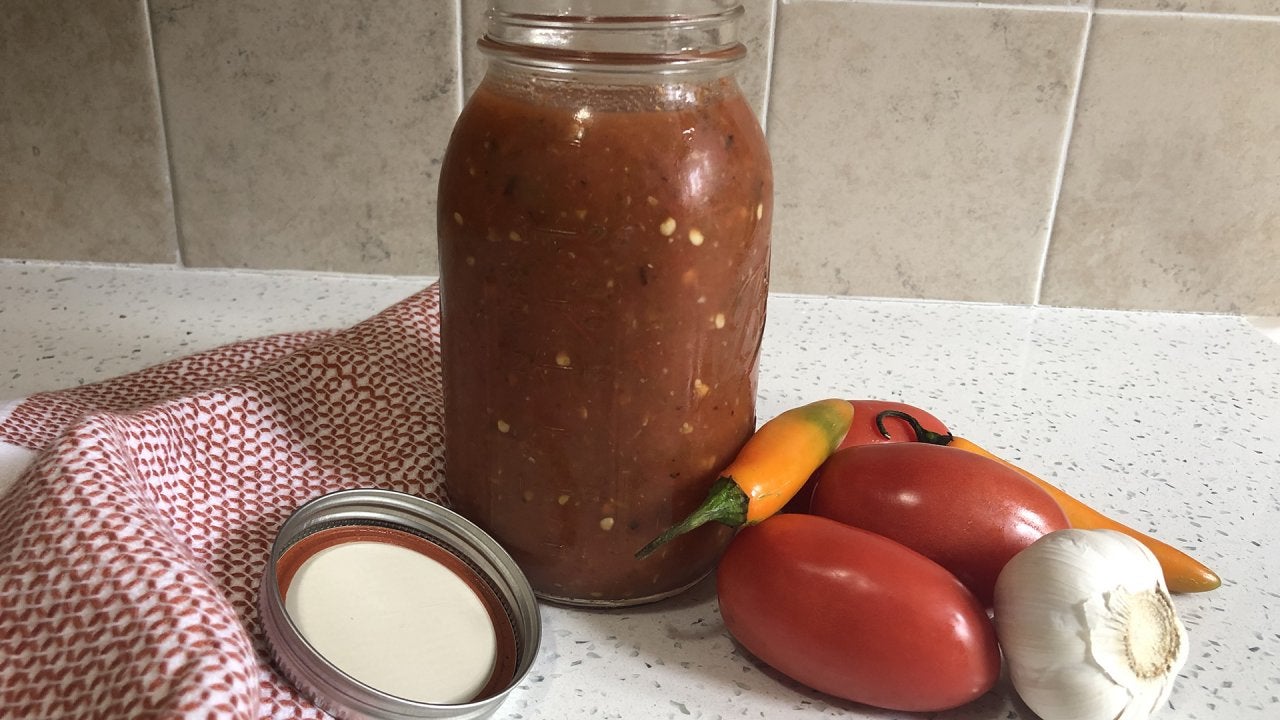 How to Make 4 Mexican-Inspired Dishes with Pan-Roasted Salsa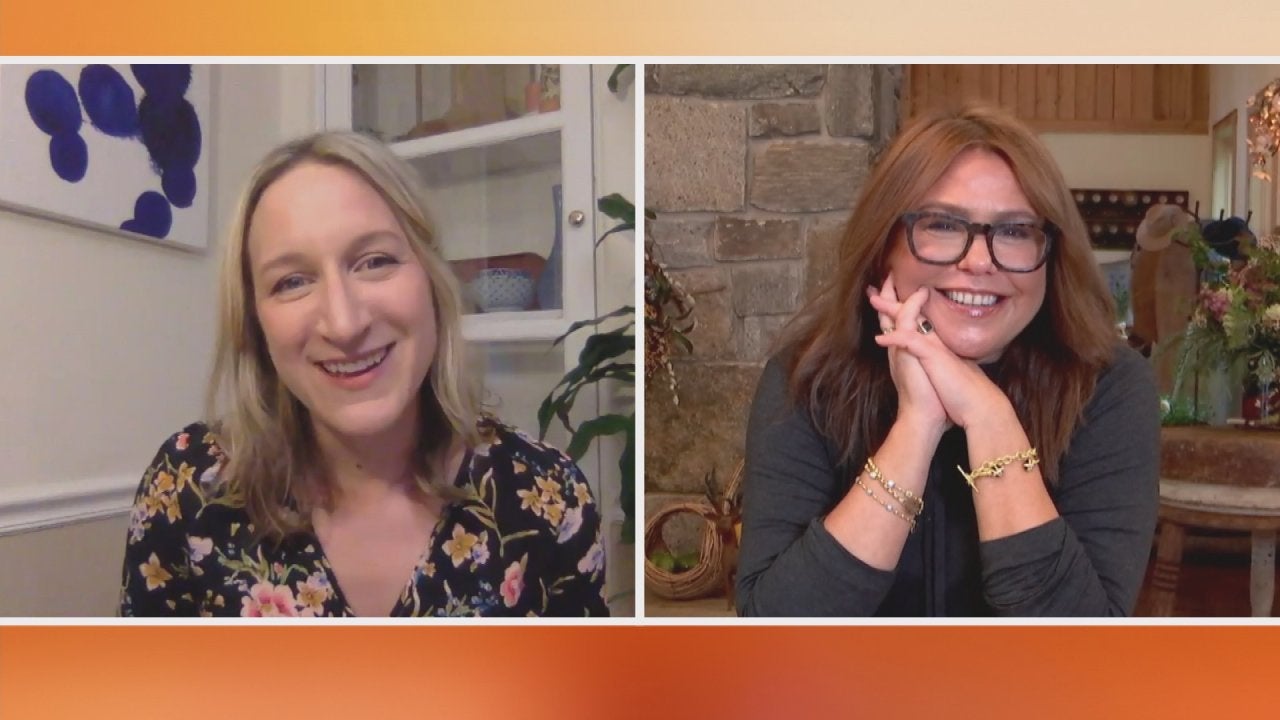 Rachael Ray In Season Editor-in-Chief Talks Fall 2021 Italian Is…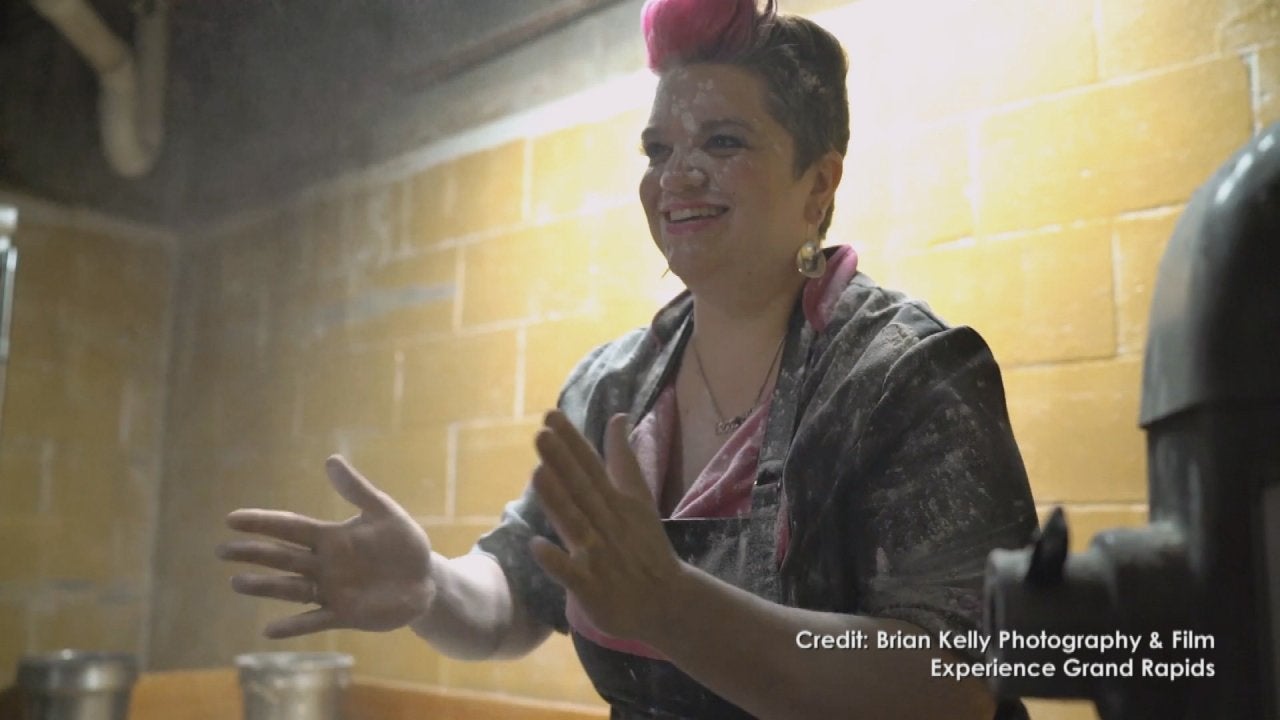 At Grand Rapids' Amore Trattoria, You Come for the Authentic Ita…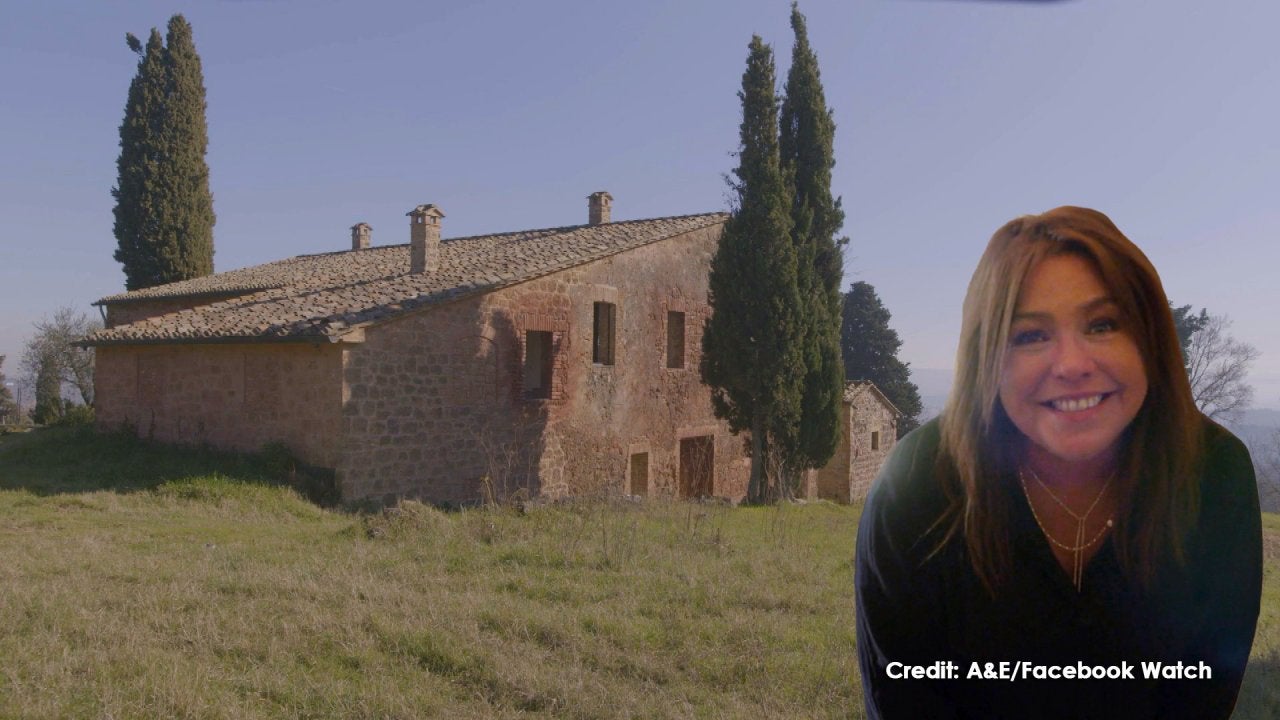 See Rachael's Italian Dream Home In First Look At New Facebook W…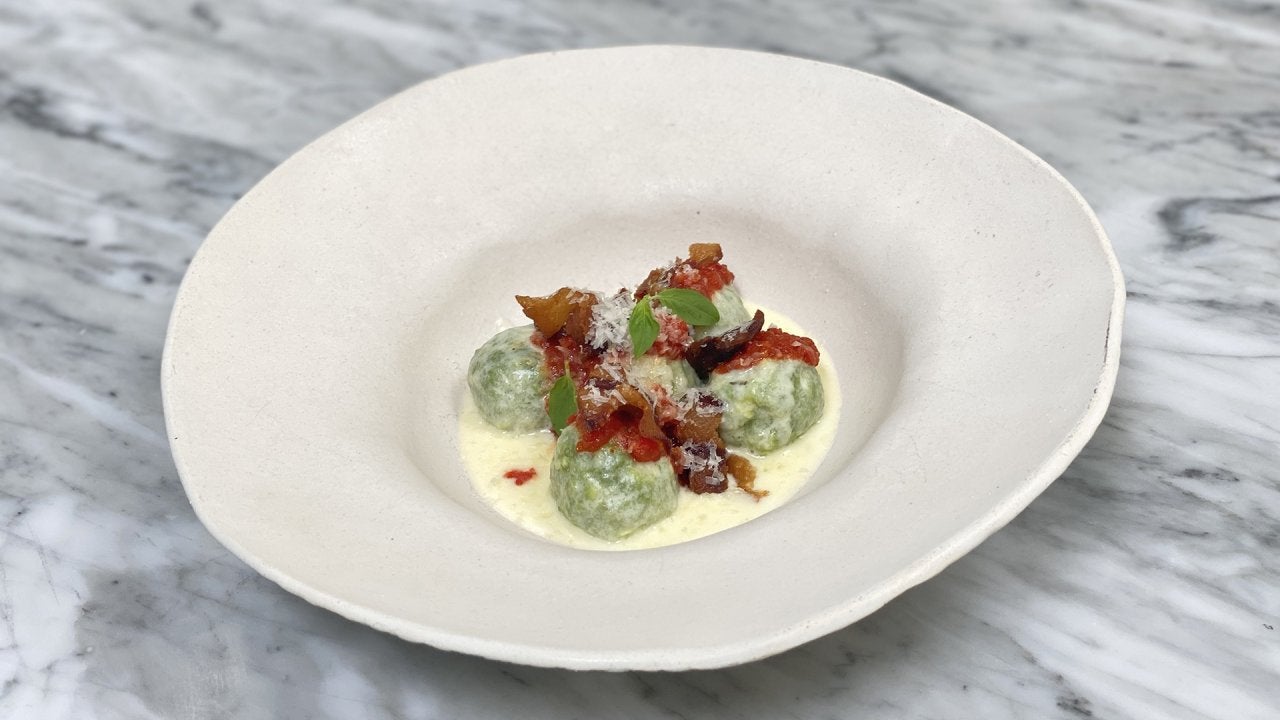 How to Make Spinach Ricotta Gnudi with Tomato Sauce and Crispy G…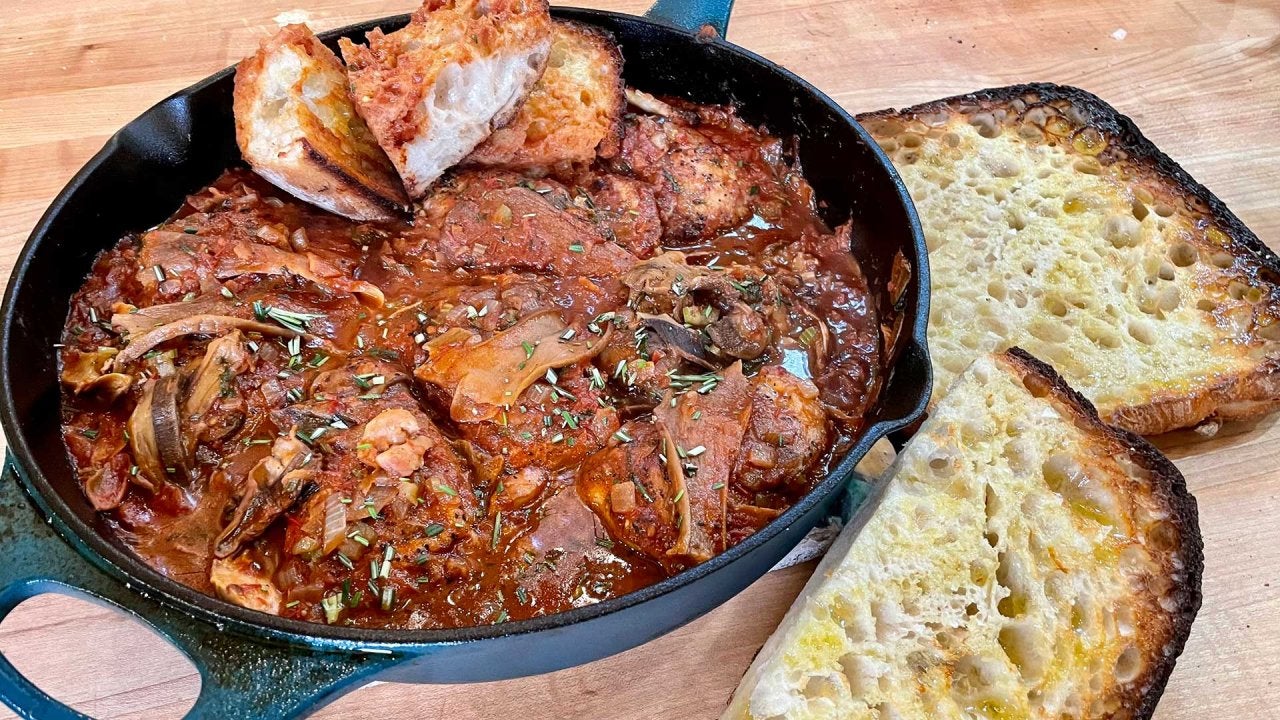 How To Make Chicken Cacciatore | Rachael Ray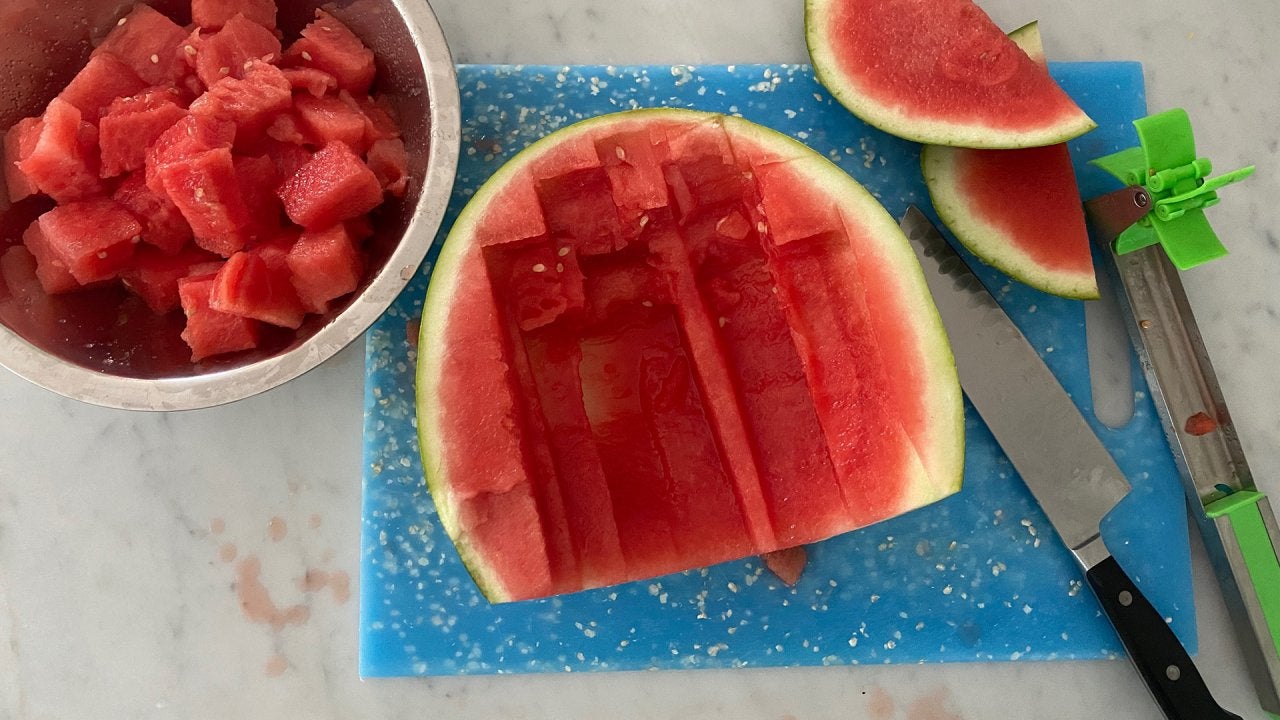 We Tried The TikTok Watermelon Slicer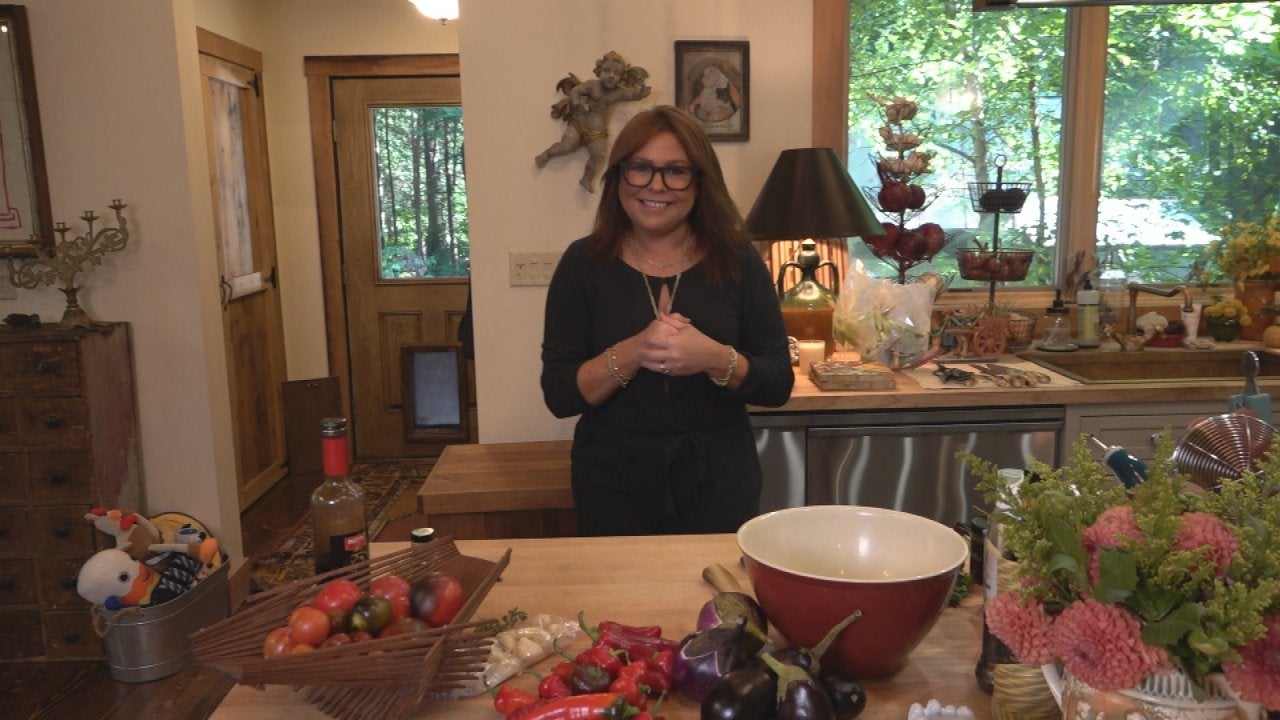 How to Make Roasted Eggplant, Pepper and Tomato Pasta | Rachael …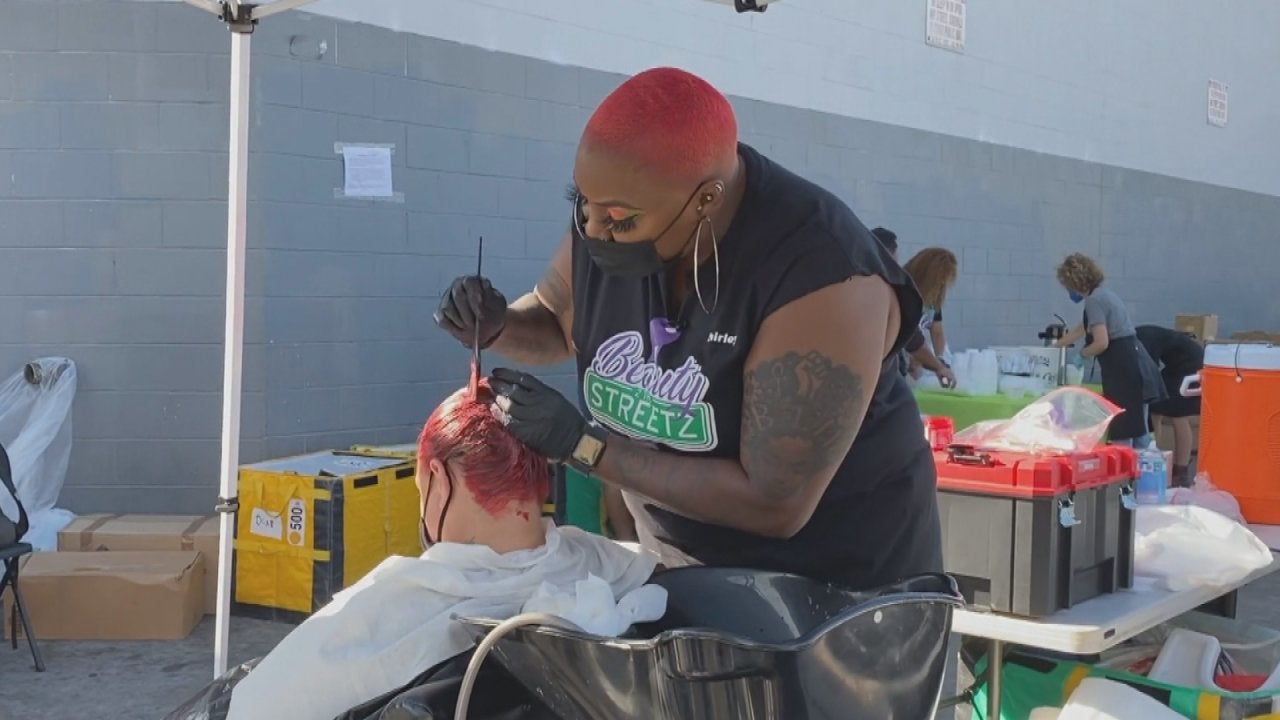 ​Jessica Alba Surprises Beauty 2 the Streetz Founder Who Makes L…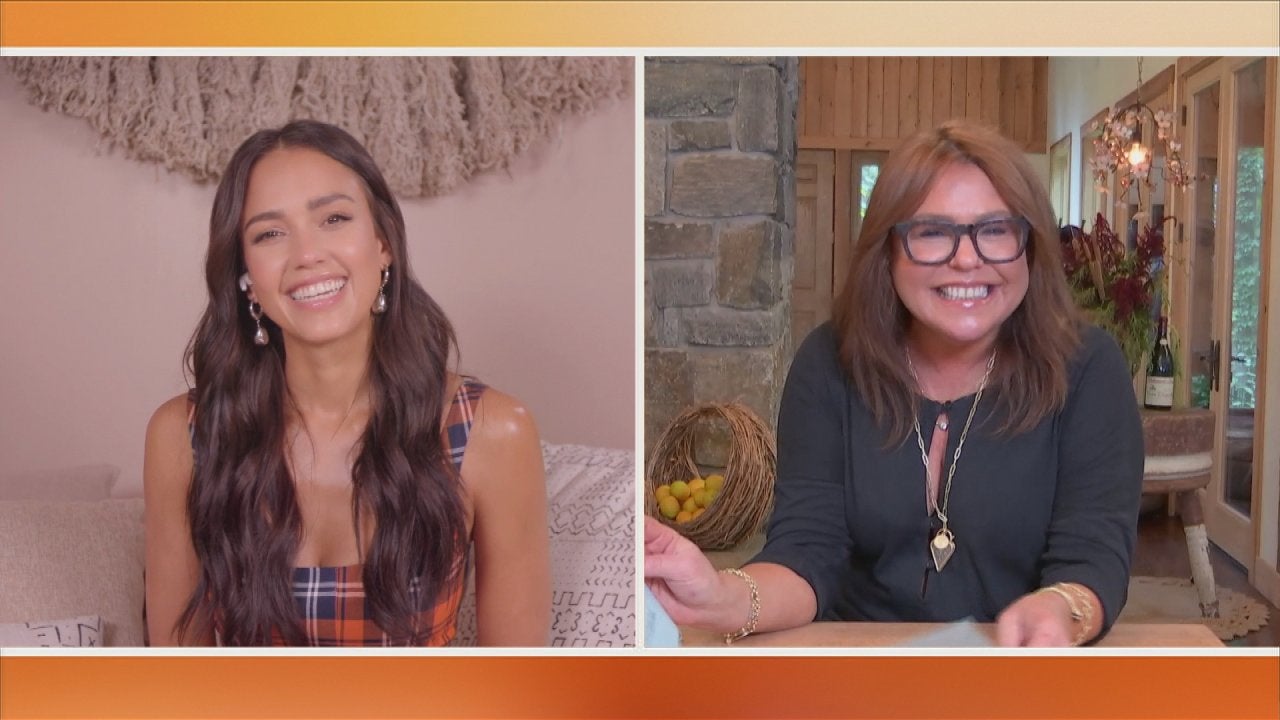 Jessica Alba on Parenting Her Teen Daughter Honor: "No Matter Wh…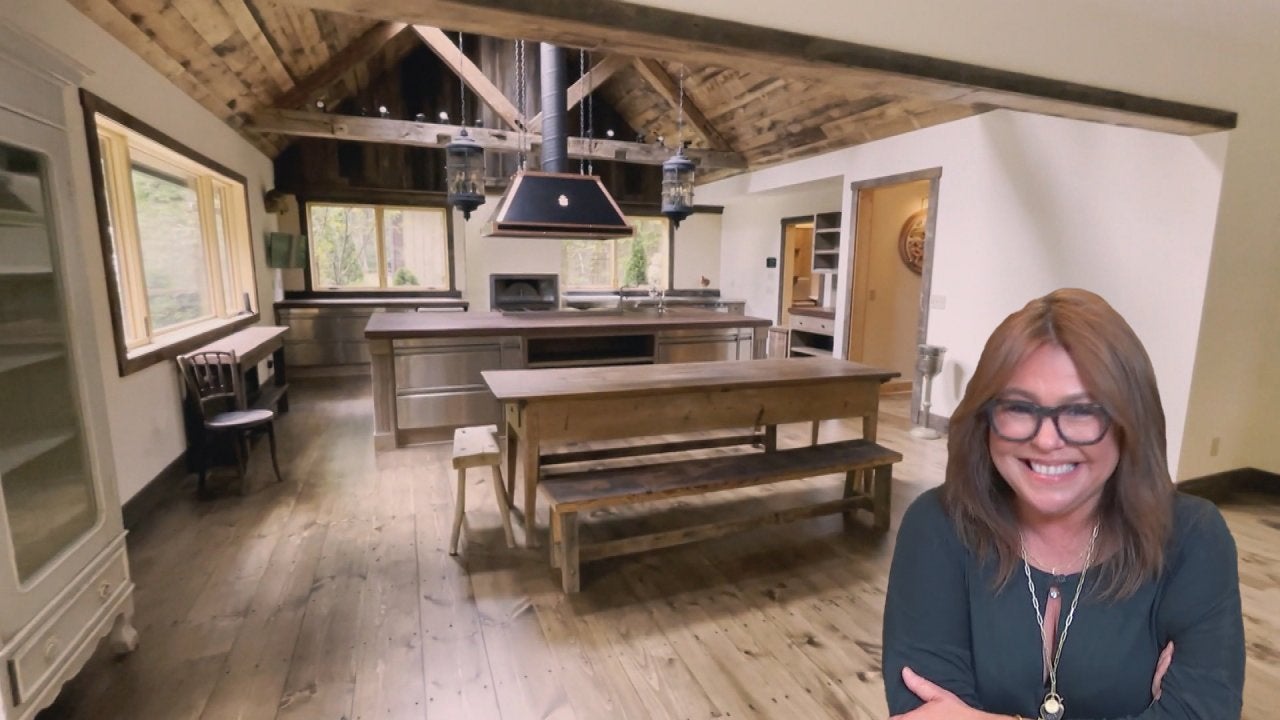 First Look Inside Rachael's Rebuilt Home One Year After Devastat…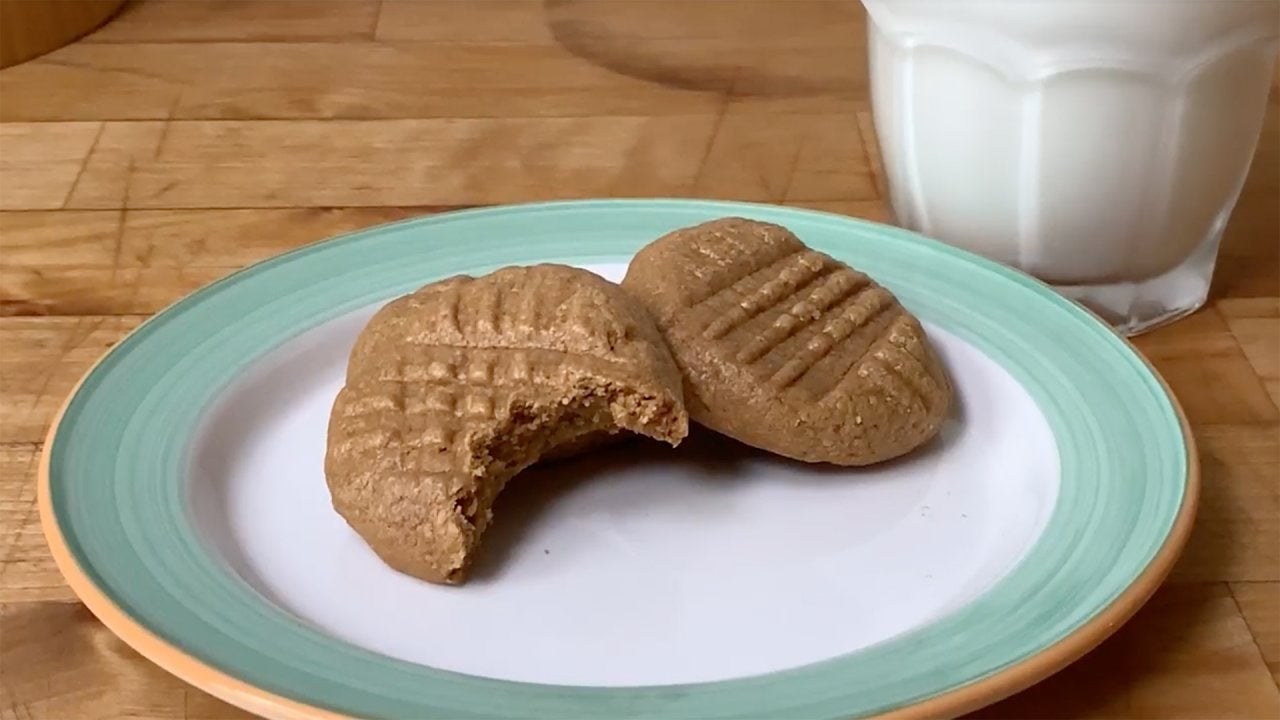 How To Make 3-Ingredient Peanut Butter Cookies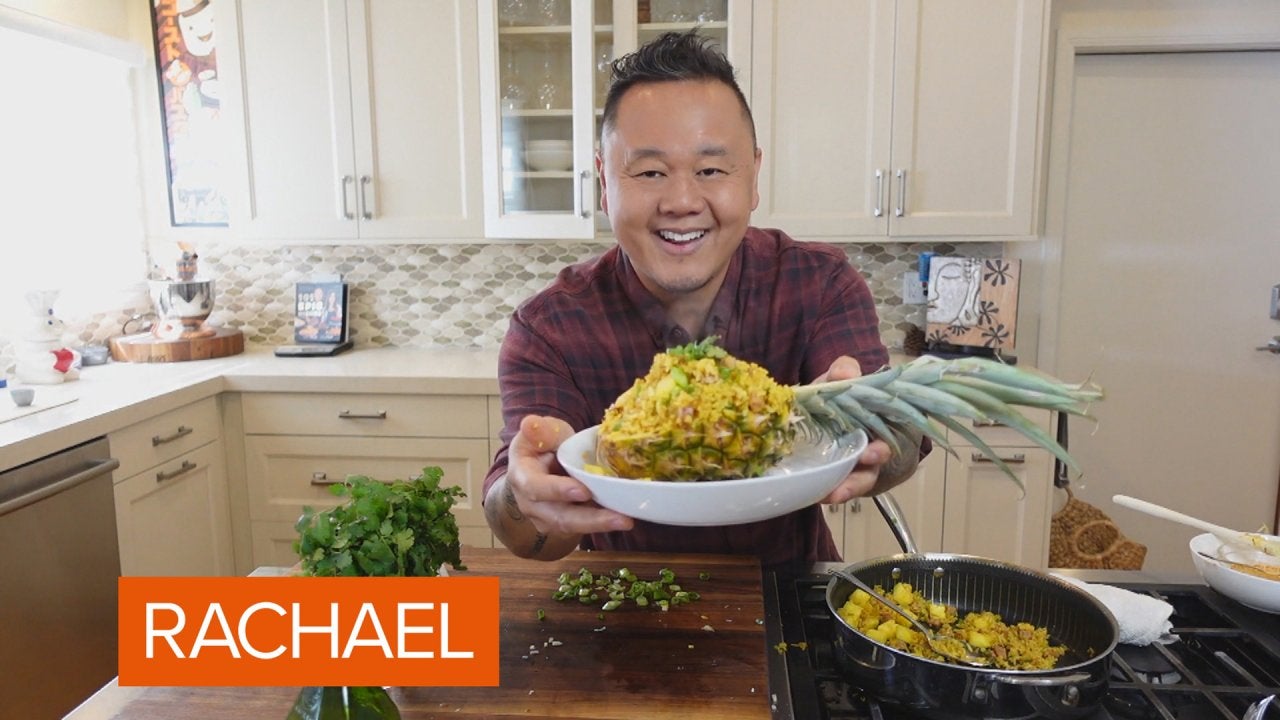 How To Make Thai-Style Pineapple Fried Rice | Jet Tila
These savory hand pies from Culinary Producer Grant Melton are stuffed with a spice-laden beef and potato filling.
For a sweet take, try Grant's Chocolate-Pecan Hand Pies.
Ingredients
For the hand pies:
2 tablespoons olive oil
½ pound ground beef
1 small onion, finely diced
1 potato, peeled and diced into ¼-inch pieces
1 ½ teaspoons salt
½ teaspoon smoked paprika
½ teaspoon cayenne pepper
1 tablespoon cayenne pepper
1 tablespoon tomato paste
½ cup frozen peas
Four, for work surface
1 package (2 rounds) store-bought, refrigerated pie dough
1 egg yolk
2 tablespoons cream
Cumin Sour Cream (below), for serving
Ketchup, for serving
For the Cumin Sour Cream:
1 cup sour cream
1 teaspoon salt
1 teaspoon cumin
½ teaspoon ground coriander
Preparation
Heat olive oil in a nonstick skillet over high heat. Once hot, add the beef and cook until brown. Once brown, add the onion and potatoes. Cook, stirring often, until onions begin to soften, about 5 minutes. Season with salt, smoked paprika and cayenne. Add the tomato paste and stir until combined. Add the peas and, once combined, remove from heat and let the mixture cool. Meanwhile, prep the dough.
Preheat oven to 375˚F. Line a baking tray with parchment paper. Set aside.
Place a round of pie dough on a floured work surface. Fold in two opposite sides of pie dough, overlapping each other in the center of the dough. Flip the dough so that the folds are face down. Roll out the dough into a big rectangle, about 20-by-4-inches. Quarter the rectangle so that you have four 4-by-5-inch rectangles. Repeat with the second round of dough.
Center 2 tablespoons filling on each rectangle. Fold the bottom third over the filling to cover. Using a paring knife, trim 2 corners from the remaining flap of dough so that it resembles a triangular flap of an envelope; fold the flap down. Using a fork, carefully crimp to seal the edges. Using a paring knife, trim the crimped edges to clean them up as needed. Place onto a parchment-lined baking sheet. Repeat with remaining dough and filling so form 8 envelopes.
In small bowl, whisk the egg yolk with heavy cream. Using a pastry brush, brush the tops of the envelopes.
Bake in the oven for 15 minutes or until golden brown.
Meanwhile, for the cumin sour cream, in a small bowl, mix the sour cream with salt, cumin and coriander.
Serve the warm pies with the cumin sour cream and ketchup.