How to Make a Texas Sheet Cake With a Spicy Twist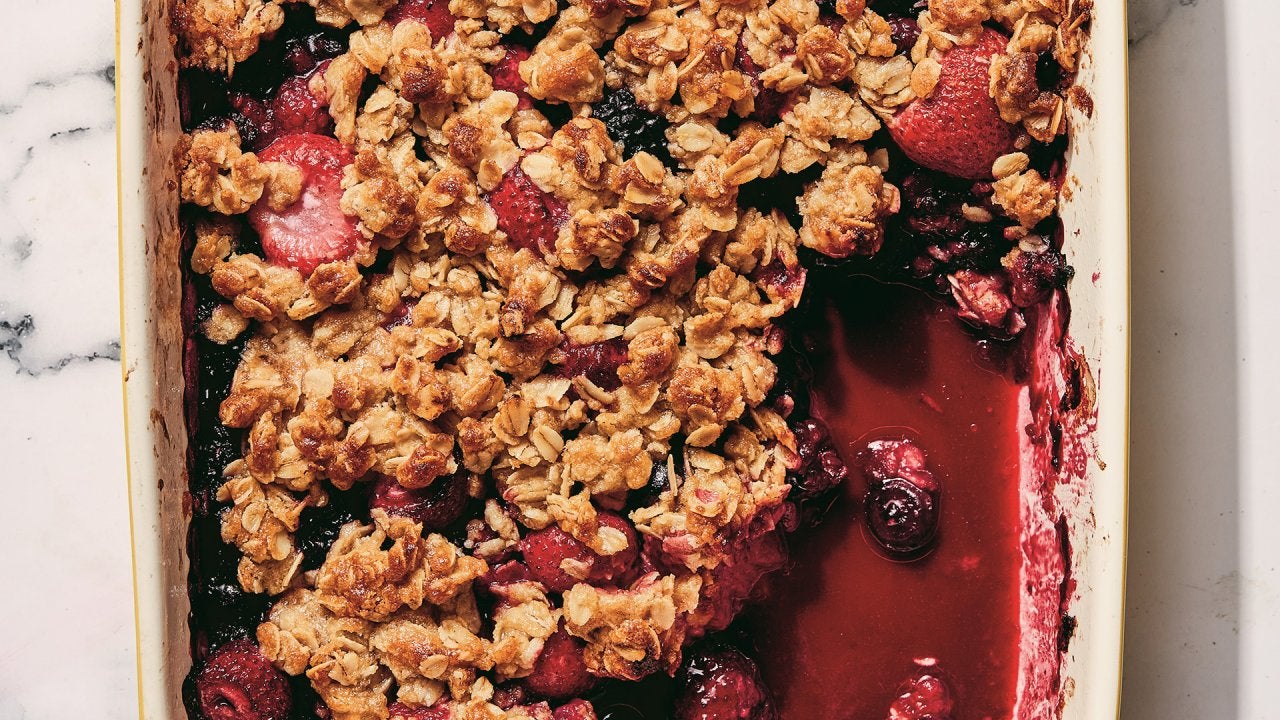 How to Make Fruit Crisp With Any Fruit—Fresh or Frozen | Tia Mow…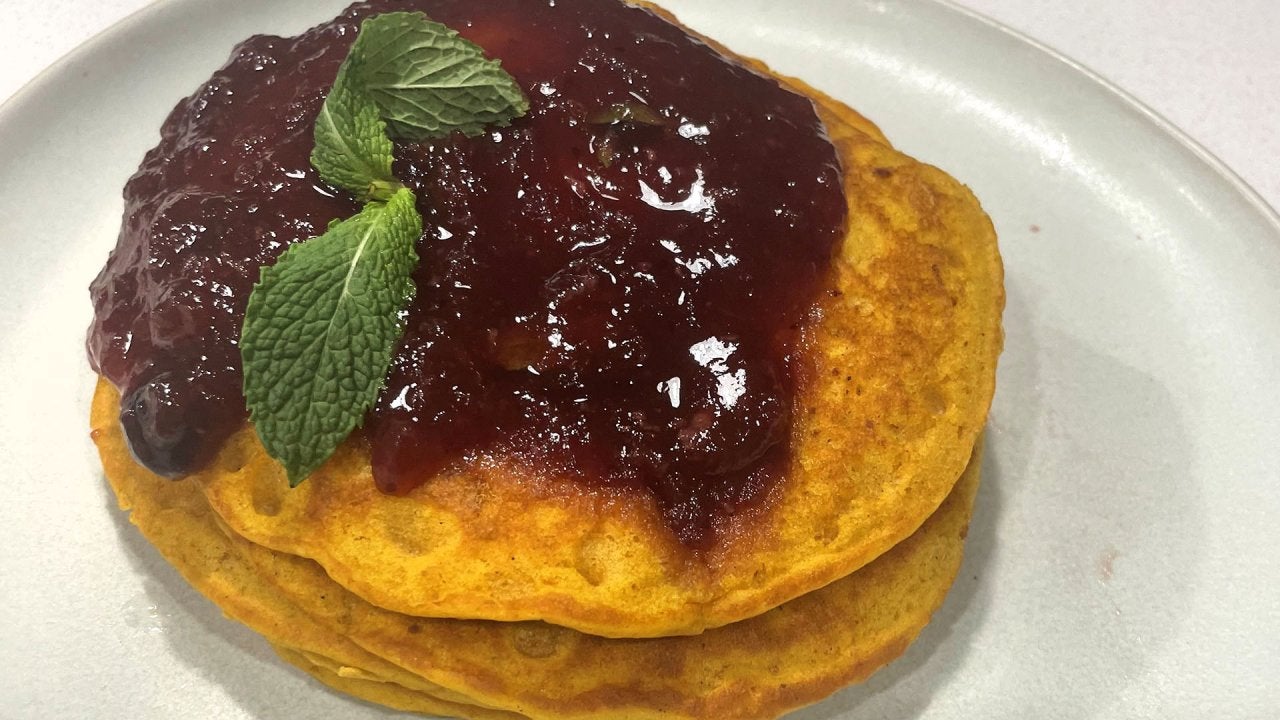 How to Make Sweet Potato Pancakes with Cranberry Compote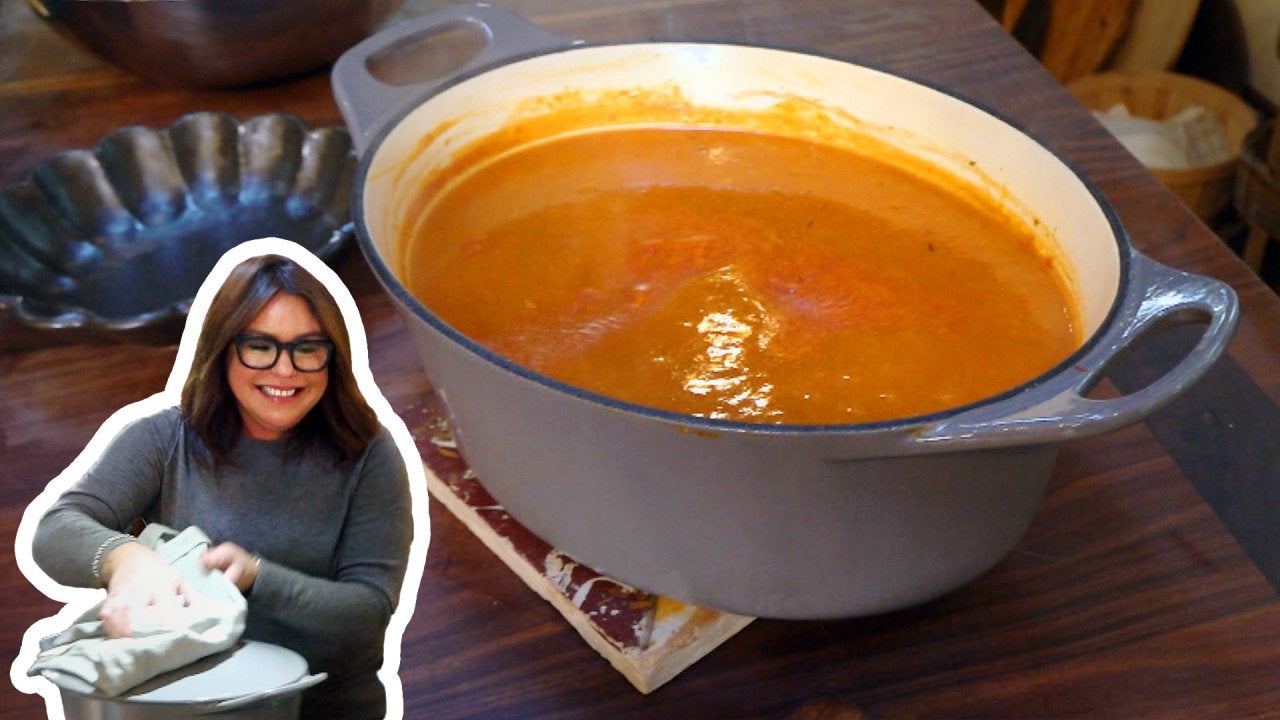 How to Make Roasted Tomato & Pepper Soup | Rachael Ray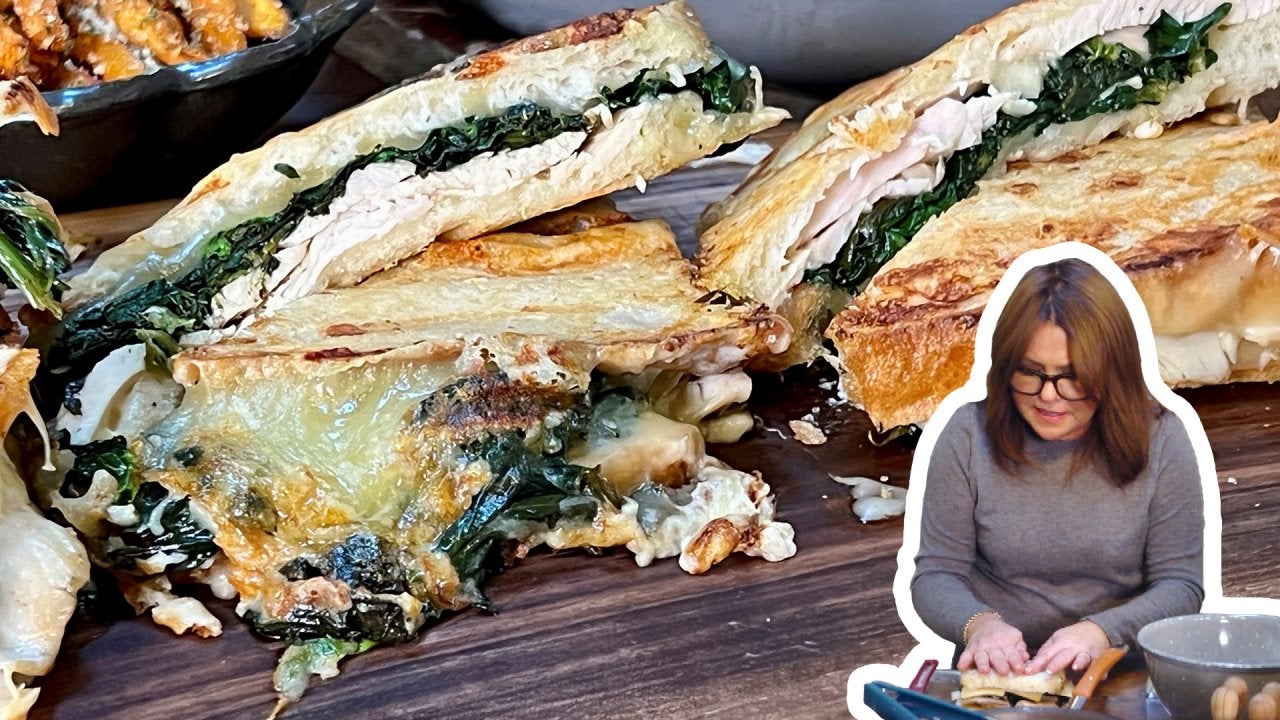 How to Make Florentine Turkey Melts | Rachael Ray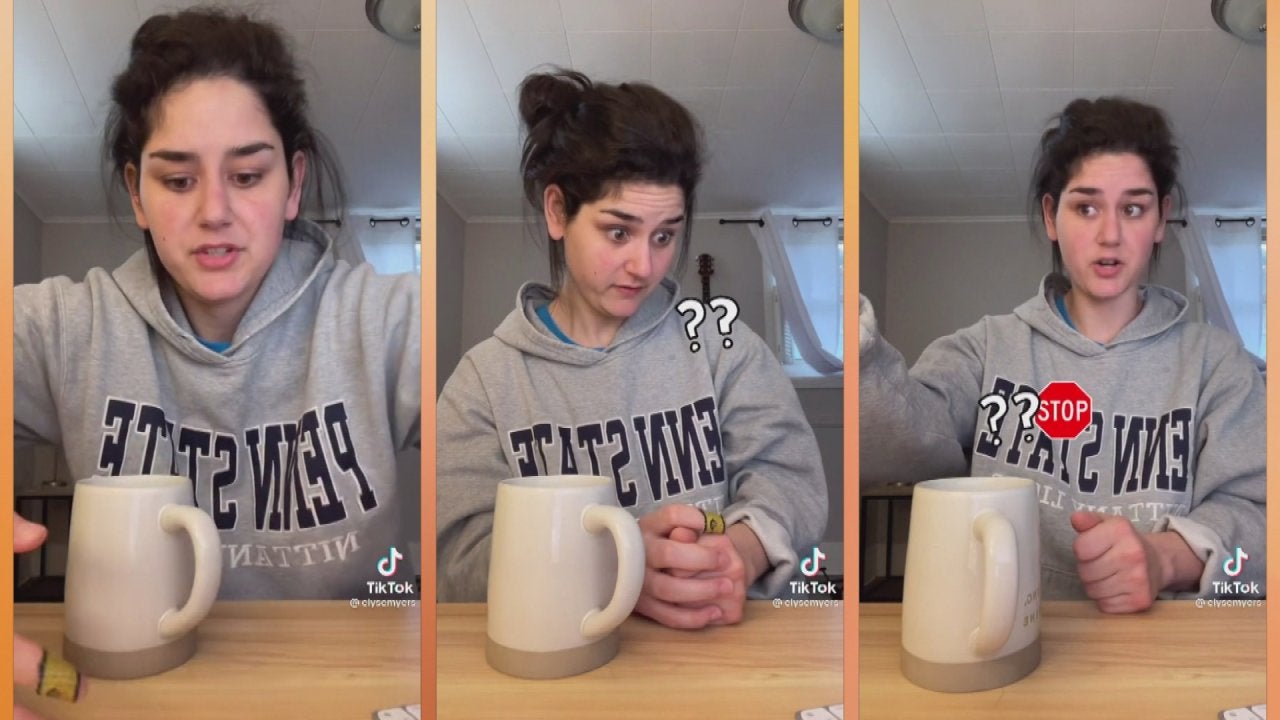 TikTok Star Elyse Myers Embraces Awkward + We're Thankful for TH…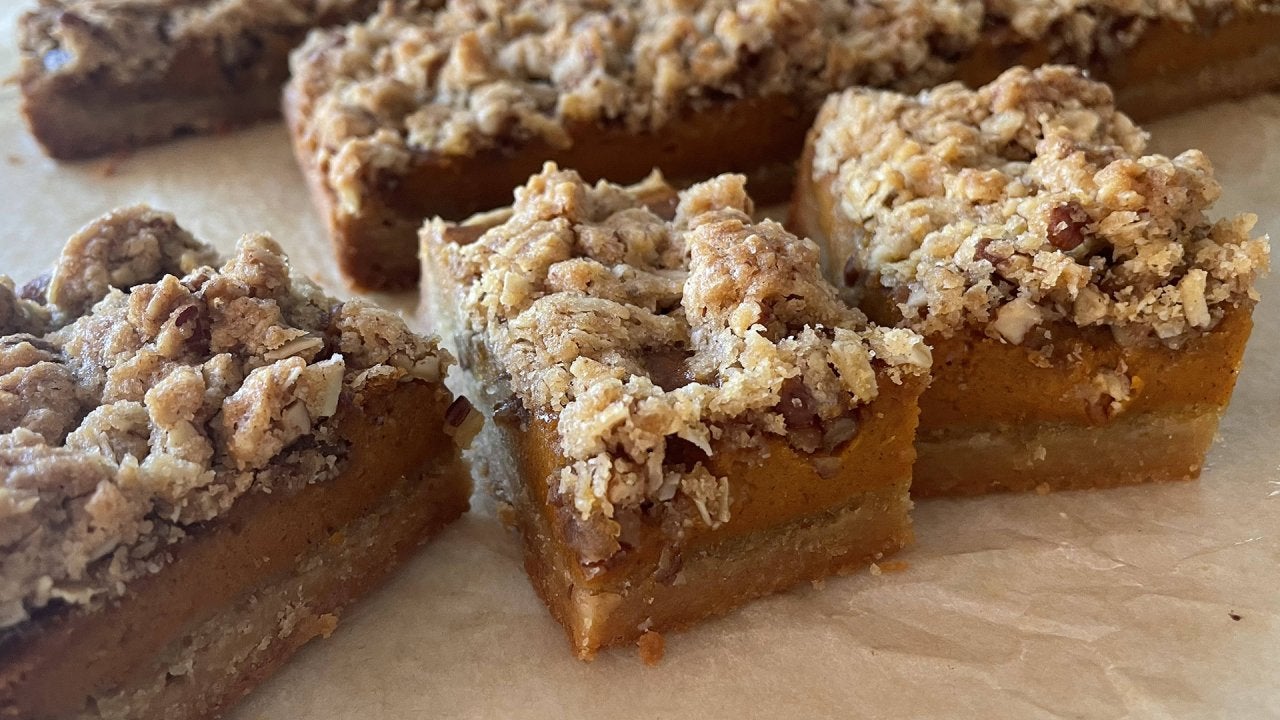 How to Make Pumpkin Bars with Pecan Streusel | Daphne Oz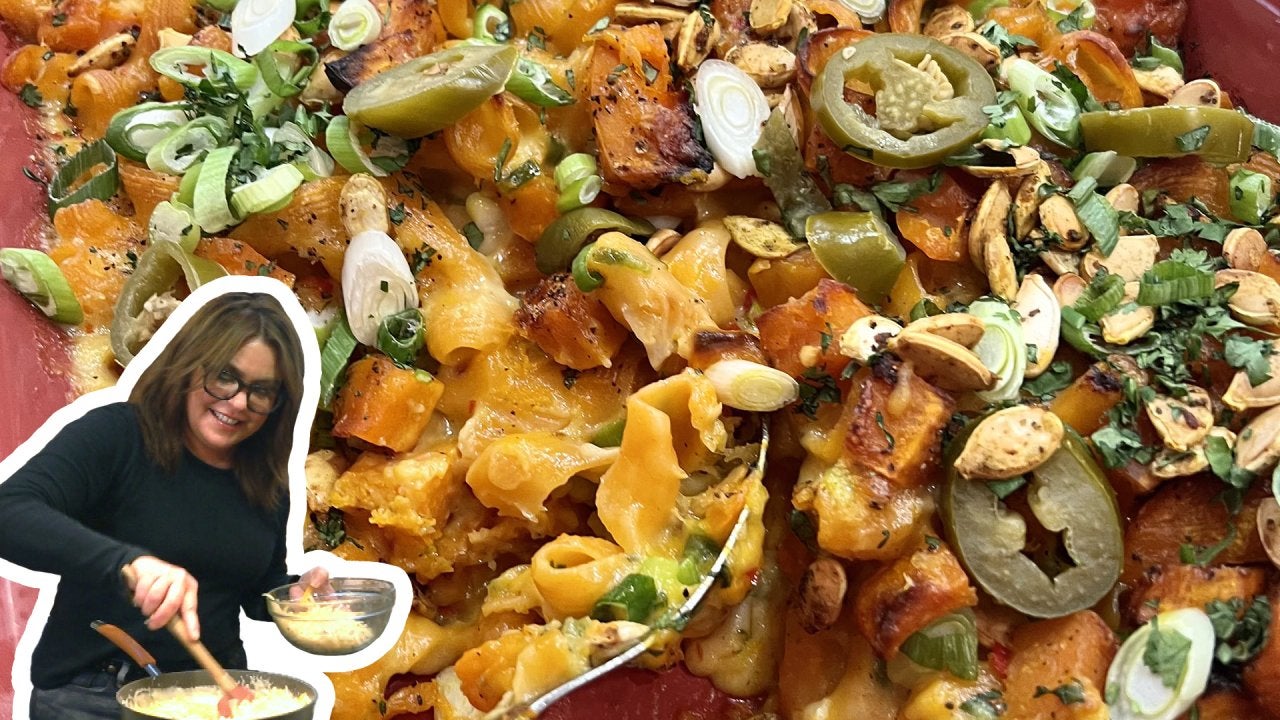 How to Make Pumpkin Popper Mac | Rachael Ray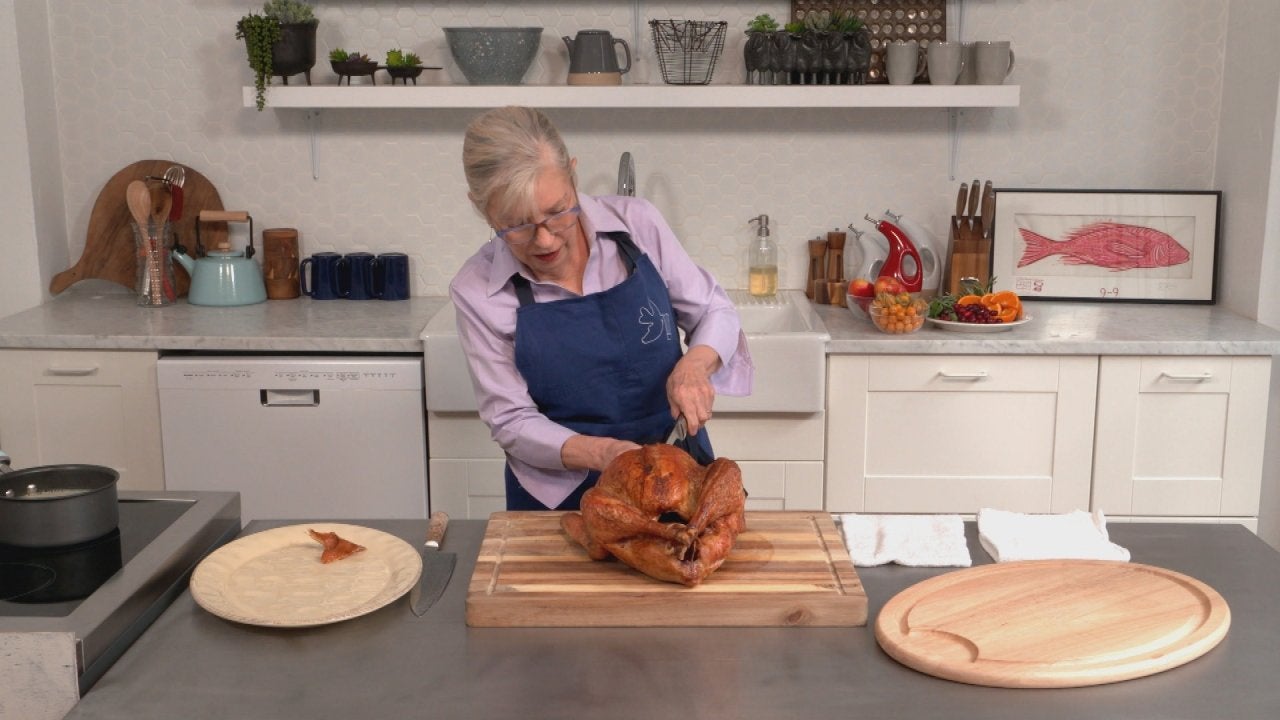 How to Carve Your Thanksgiving Turkey: Chef Sara Moulton Shares …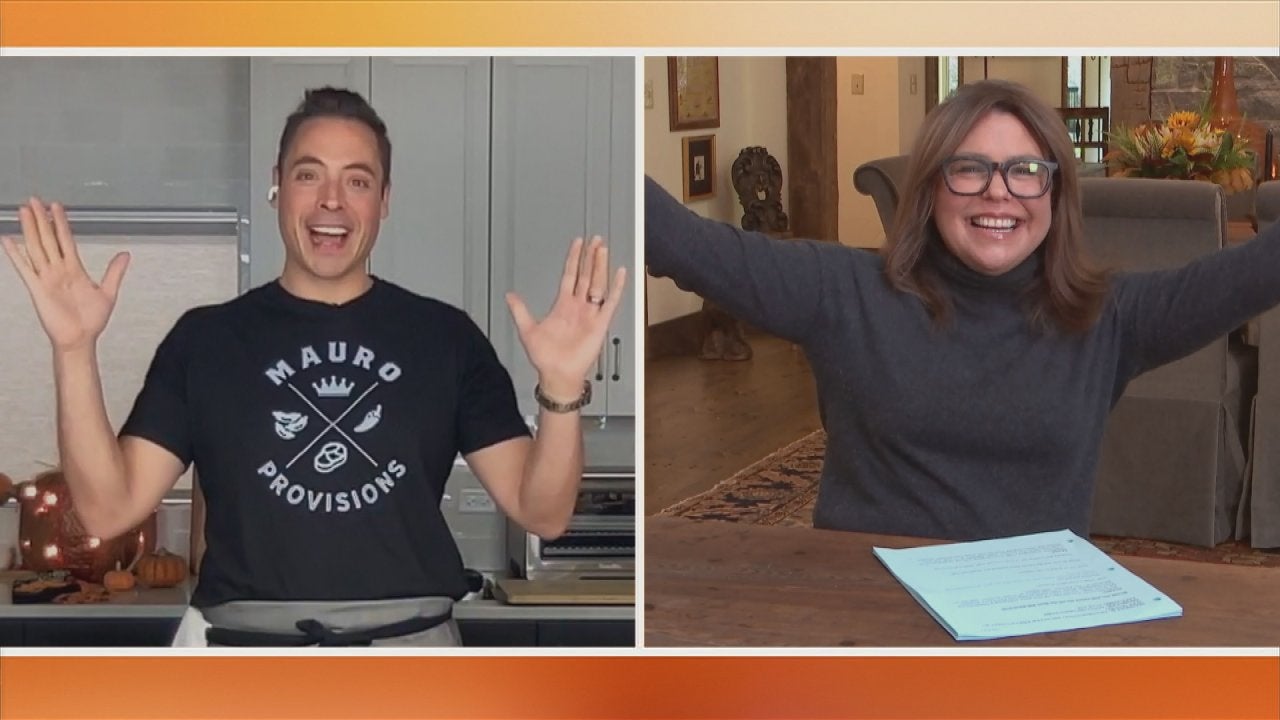 4 Common Thanksgiving Kitchen Disasters FIXED, Thanks to Chef Je…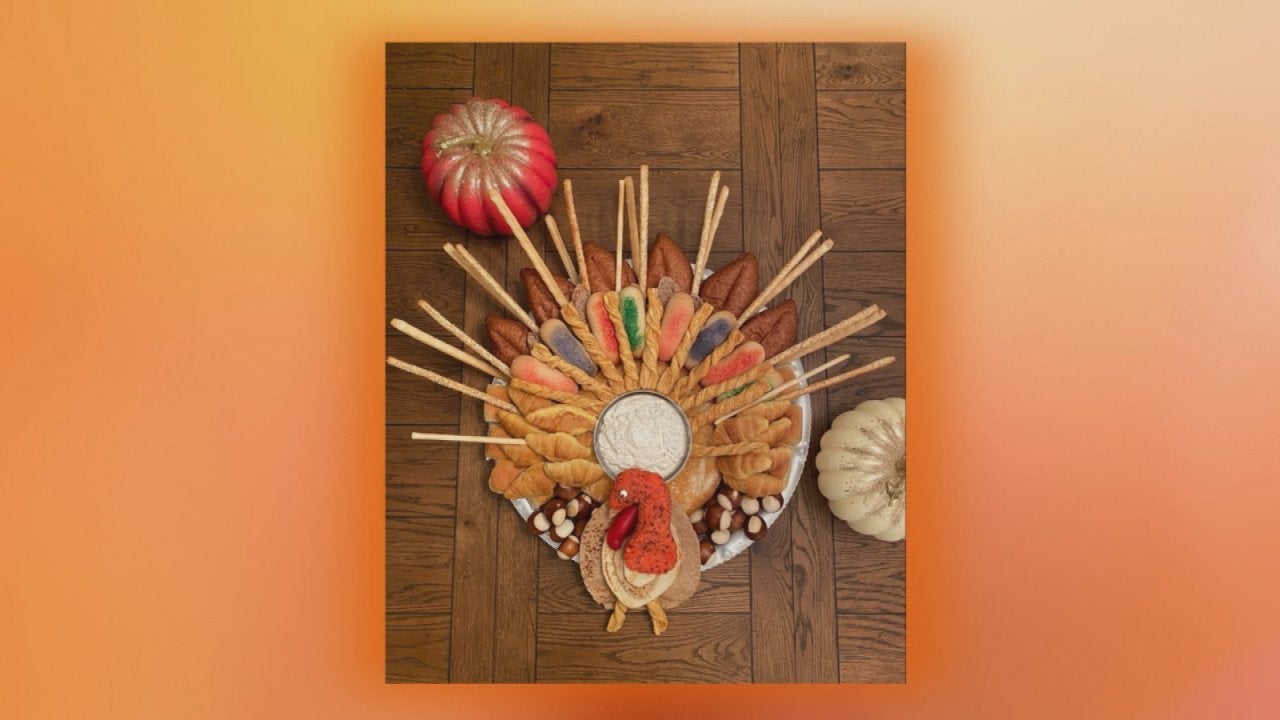 She's Done It Again! Our Staffer's Mom Has Served Up ANOTHER Gen…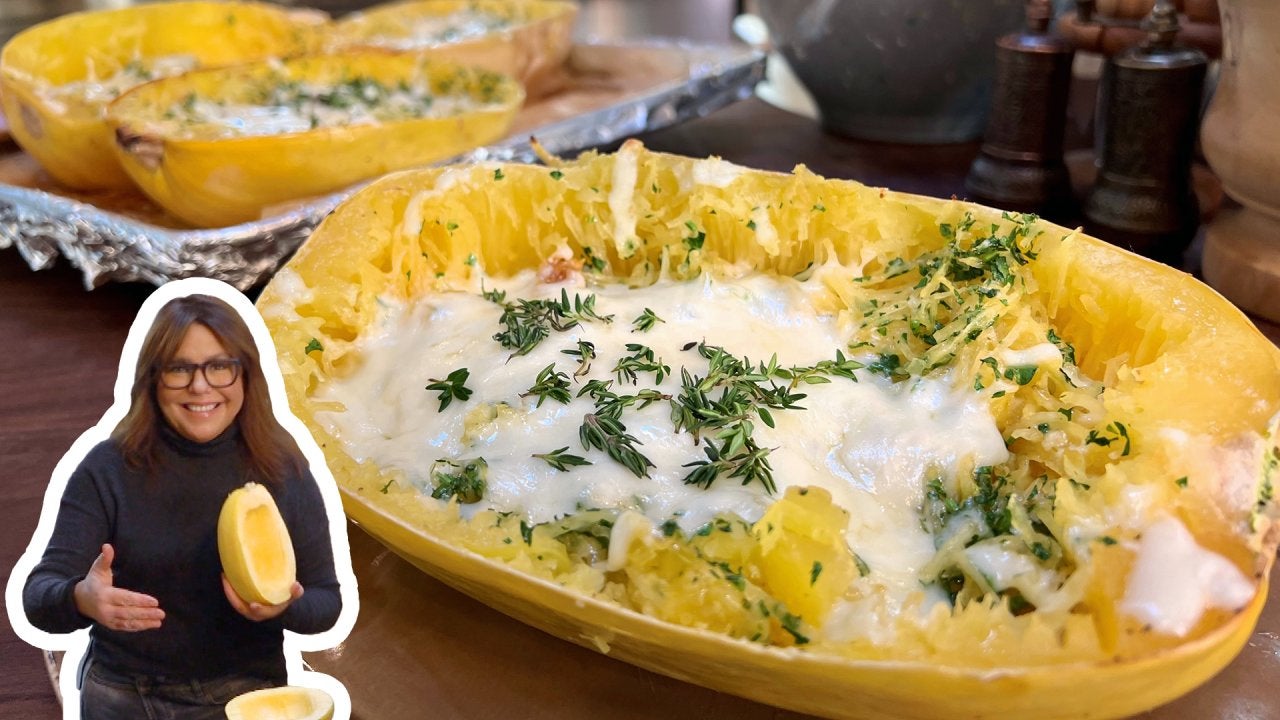 How to Make Twice Baked Aglio e Olio Spaghetti Squash | Rachael …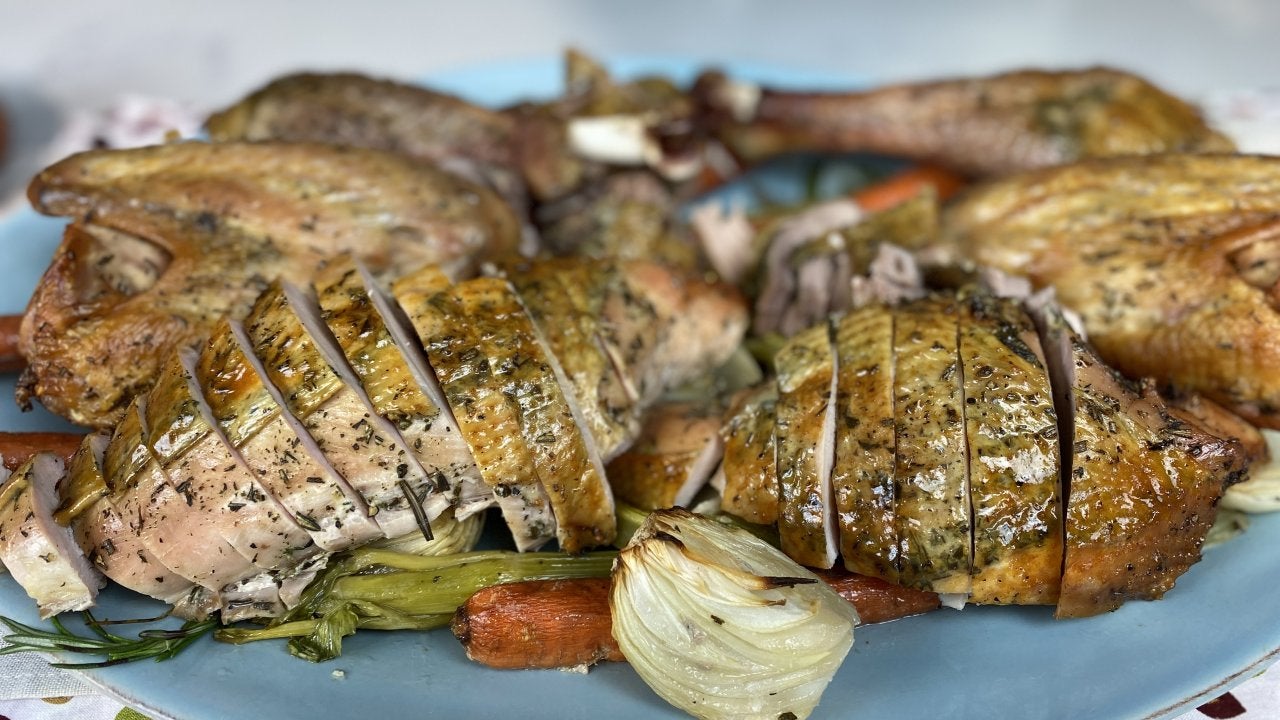 How to Make Dry-Brined Herb-Roasted Turkey with Ultimate Go-To G…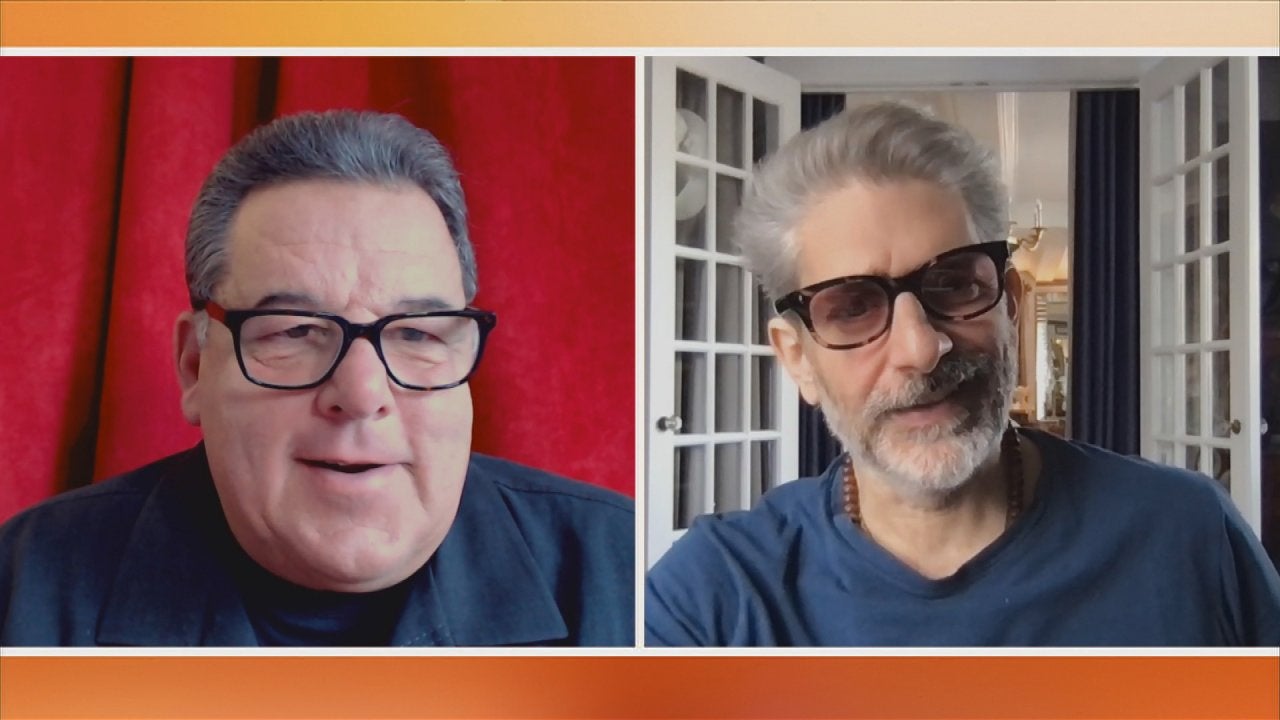 The Sopranos Podcast with Steve Schirripa + Michael Imperioli AL…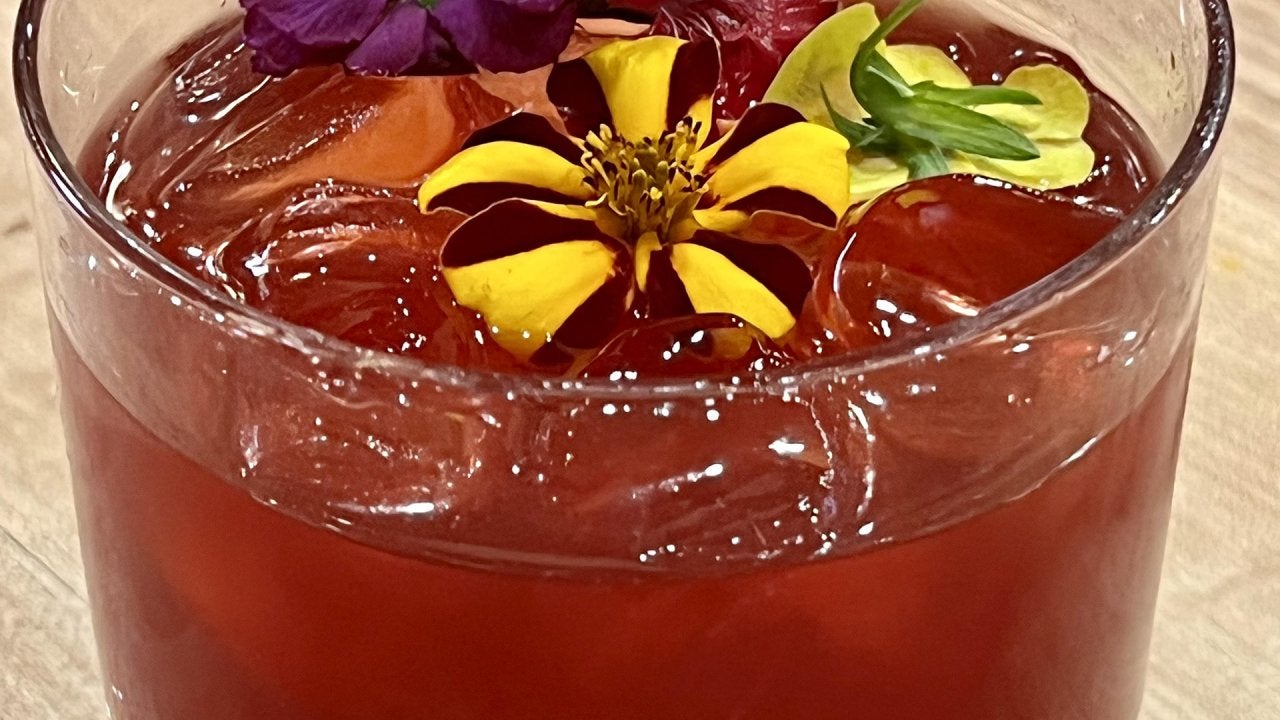 How to Make a Blood Orange Negroni | John Cusimano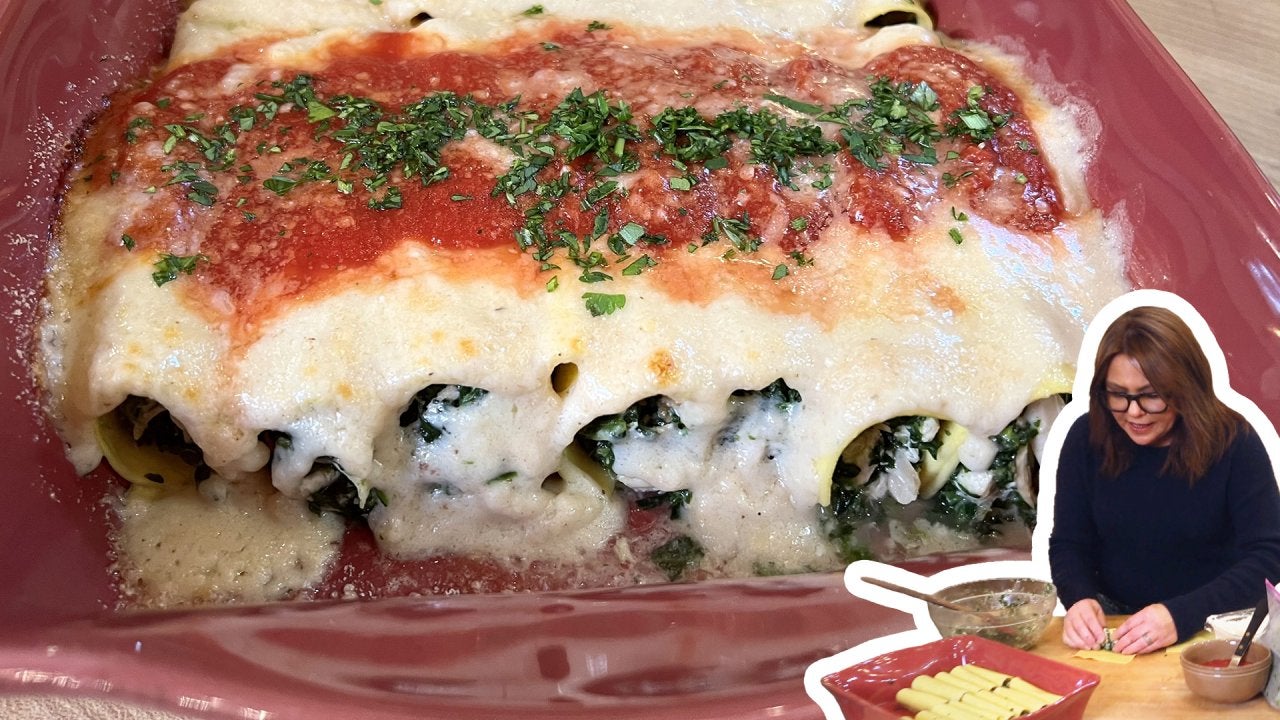 How to Make Cannelloni with Chicken and Spinach | Rachael Ray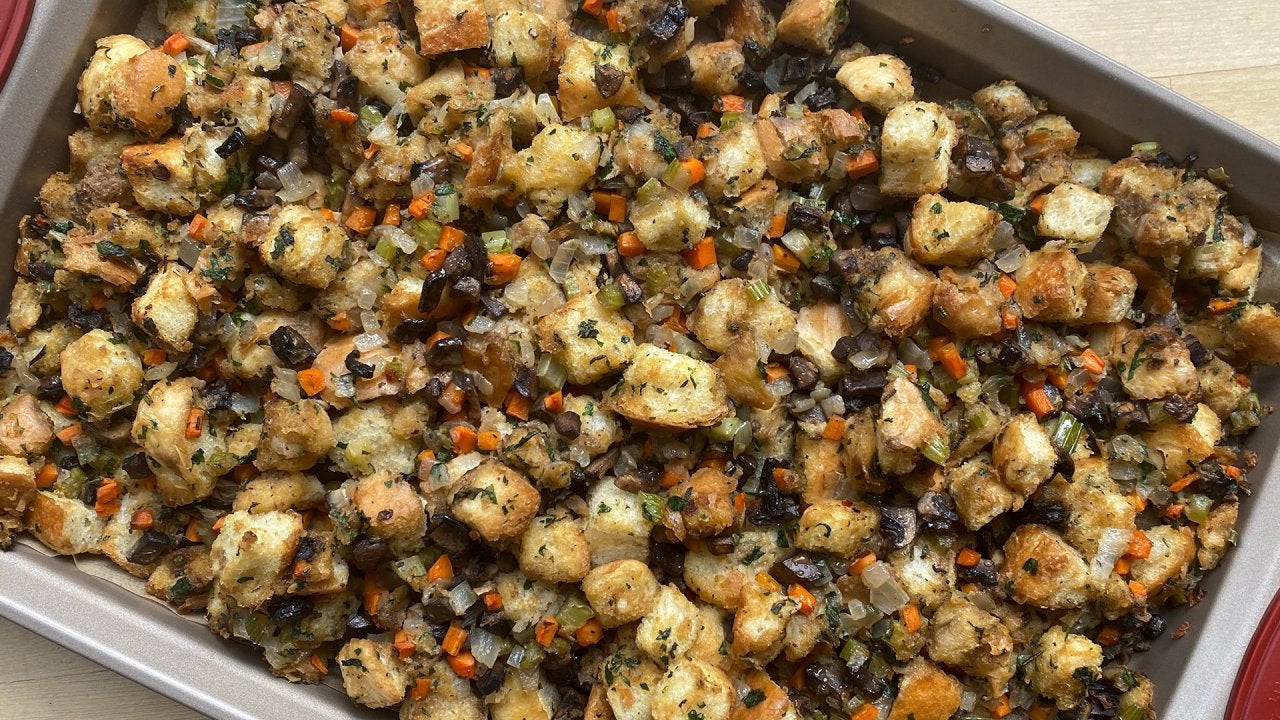 How to Make Stuffing 2 Ways (with Sausage and with Mushrooms) | …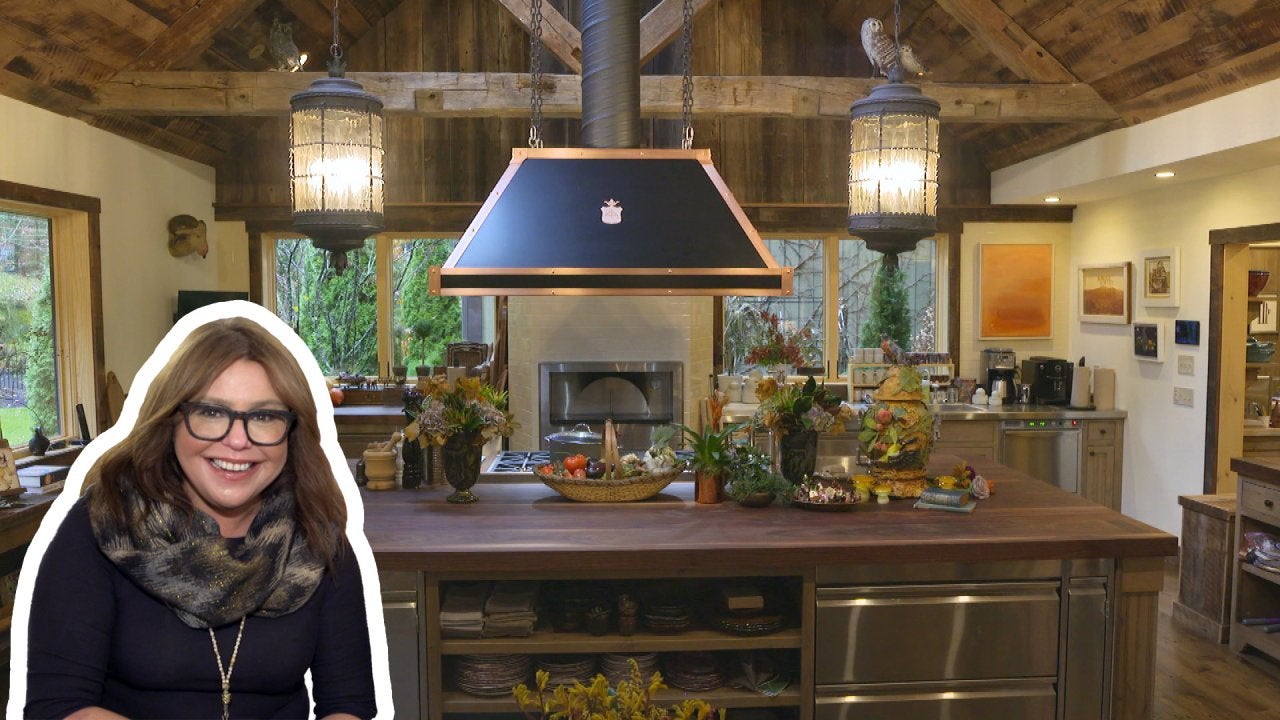 Rachael and John House Tour: The Rebuild Is Complete After 2020 …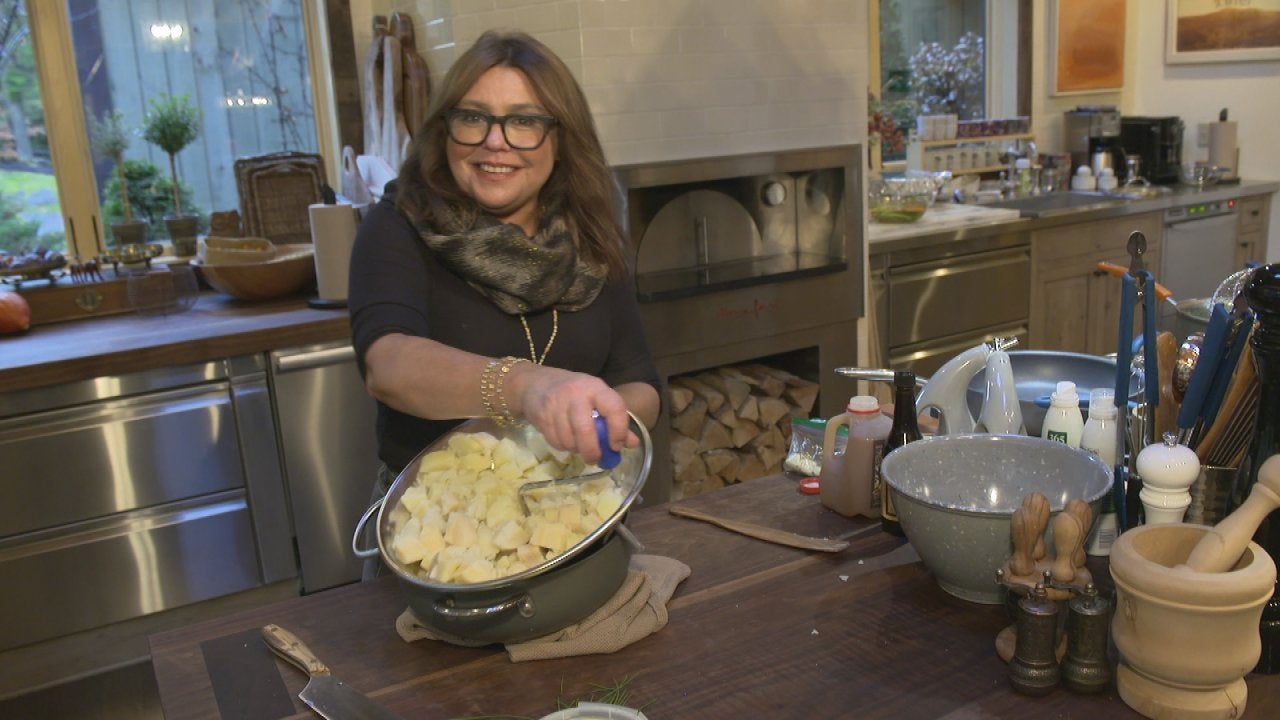 How to Make Pub Cheese Mashed Potatoes | Rachael Ray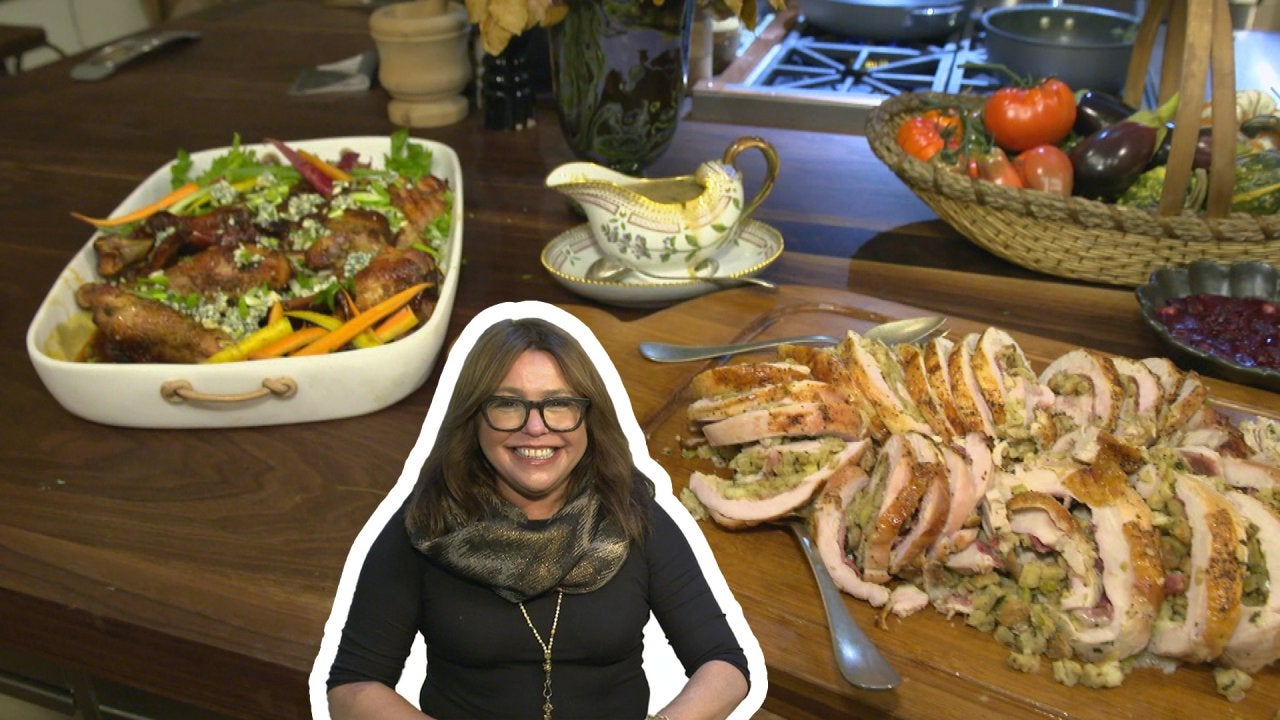 How to Make Turkey 2 Ways: Whisky Buffalo Turkey & Turkey Roulad…
According to culinary team member Kate Bennert, Texas sheet cake—a thin, rich chocolate cake covered with warm chocolate-pecan icing and big enough to feed a crowd—came about when Texans tired of making its slightly more complicated cousin, German chocolate cake. Kate's version is just as easy to prepare as the original, but includes a surprising spicy kick, thanks to a dash of cayenne in both the batter and icing. We can't get enough of it!
For more sheet cake recipes, check out Brooklyn Black Out Sheet Cake and Cherry Cola Sheet Cake.
Ingredients
For the Cake:
2 sticks (16 tablespoons) unsalted butter, plus a little more for greasing
2 cups all-purpose flour
2 cups granulated sugar 
1 tablespoon ground cinnamon
¼ teaspoon cayenne pepper
½ teaspoon fine sea salt  
¼ cup Dutch process cocoa powder
1 cup freshly brewed strong coffee, boiling-hot
½ cup buttermilk
2 whole eggs, beaten
1 teaspoon baking soda
1 teaspoon vanilla extract 
For the Icing:
1 ¾ sticks (14 tablespoons) unsalted butter 
4 tablespoons Dutch process cocoa powder 
1 teaspoon ground cinnamon 
¼ teaspoon cayenne powder 
6 tablespoons whole milk 
1 teaspoon vanilla extract 
3 cups powdered sugar  
3 tablespoons bourbon 
Preparation
Preheat the oven to 350°F.
Spread the pecans, which are for the icing, on a half sheet pan (13 x 8-inch baking pan) and toast in the oven for 5 to 7 minutes or until fragrant. Set aside to cool, leaving the oven on.
For the cake, butter the bottom and sides of another half sheet pan (13 x 8-inch baking pan) and line with parchment paper. Butter the top of the parchment paper.
In a large mixing bowl, combine the flour, sugar, cinnamon, cayenne and salt and set aside. In a medium saucepan over medium heat, melt the 2 sticks butter. Add the cocoa powder and stir. Add the boiling-hot coffee and stir the mixture a few times to combine. Pour the mixture over the dry ingredients and stir. Let cool slightly, about 5 minutes. (Tip: reserve the saucepan for the icing.)
Meanwhile, in a small bowl, add the buttermilk, beaten eggs, baking soda, and vanilla and whisk together. Stir the buttermilk mixture into the cocoa mixture until just combined. Pour the batter into the prepared sheet pan and smooth with an offset spatula. Bake until a toothpick inserted in the center of the cake comes out clean, 15 to 20 minutes, then transfer the pan to a rack.
While the cake is baking, finely chop the cooled toasted pecans.
For the icing, melt the butter in the reserved saucepan. Add the cocoa powder, stir, then remove from the heat. Add the cinnamon, cayenne, milk, vanilla and powdered sugar (a little at a time, if necessary) and stir until smooth. Stir in the bourbon and pecans, then pour the warm icing over the warm cake. Let cool completely in the pan before serving.