How To Make Steak With Za'atar & Tahini Caesar Salad By Rachael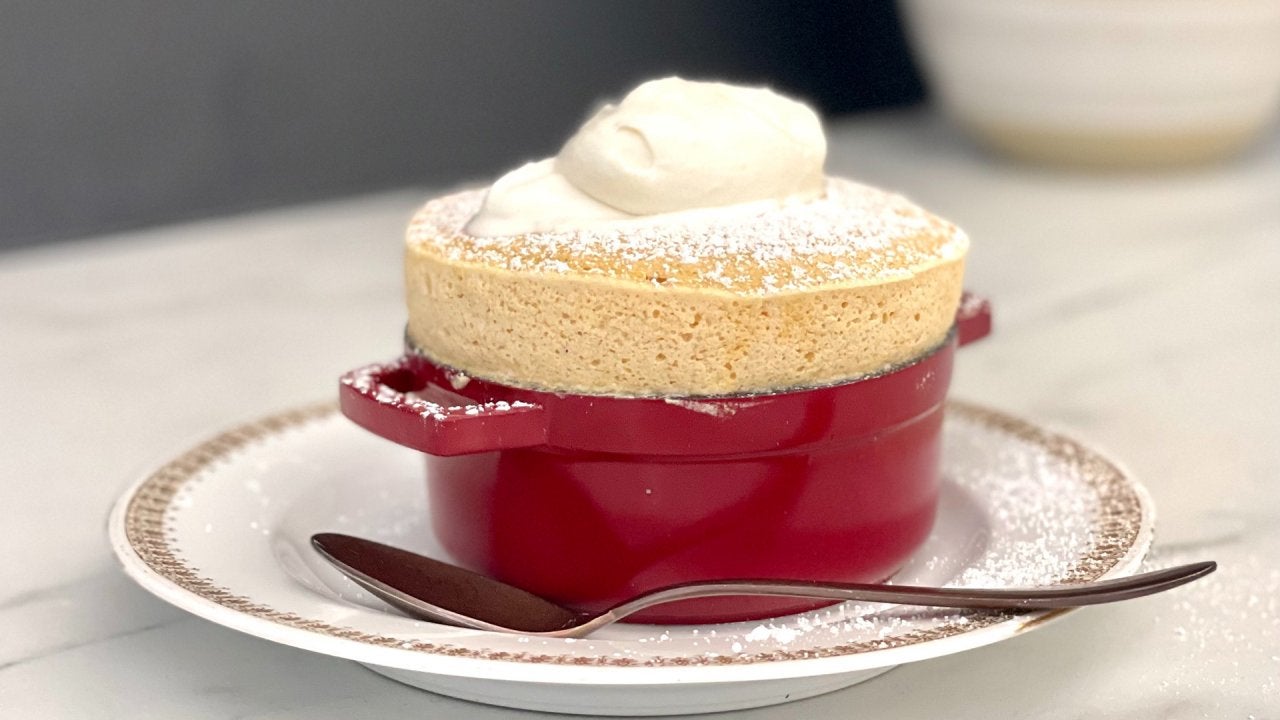 How to Make Sweet Potato Souffles with Boozy Whipped Cream | TDa…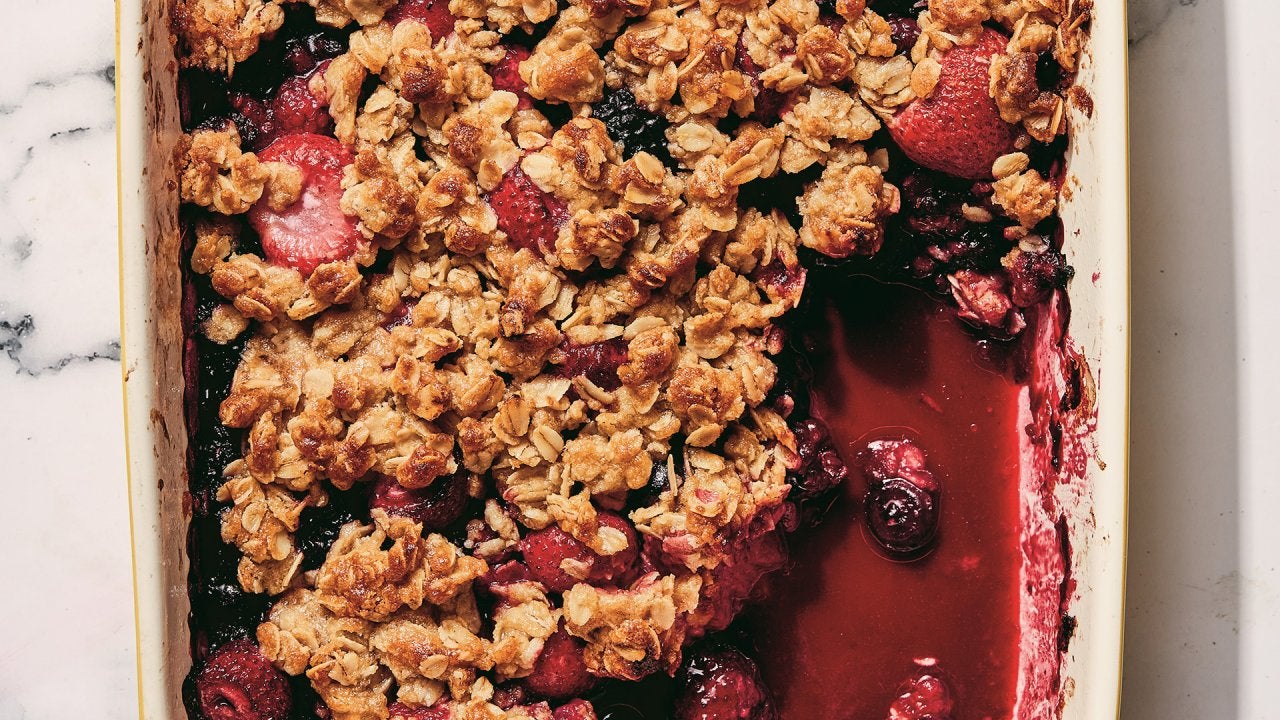 How to Make Fruit Crisp With Any Fruit—Fresh or Frozen | Tia Mow…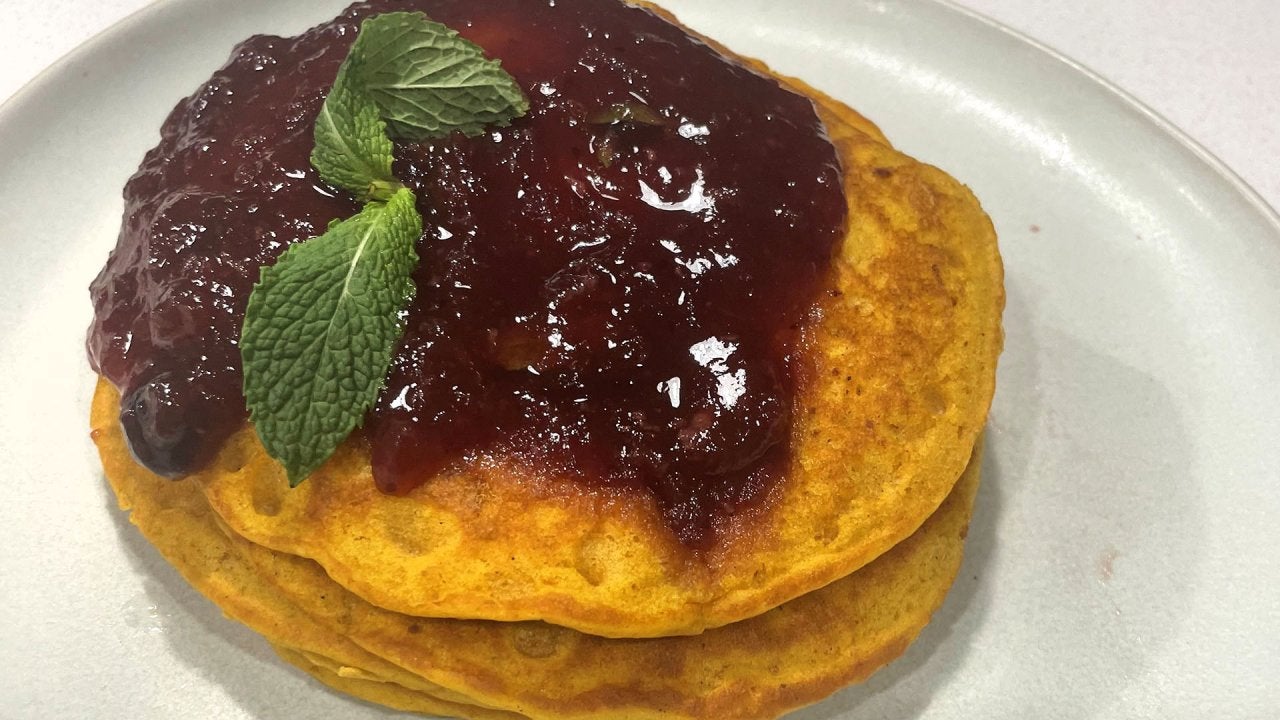 How to Make Sweet Potato Pancakes with Cranberry Compote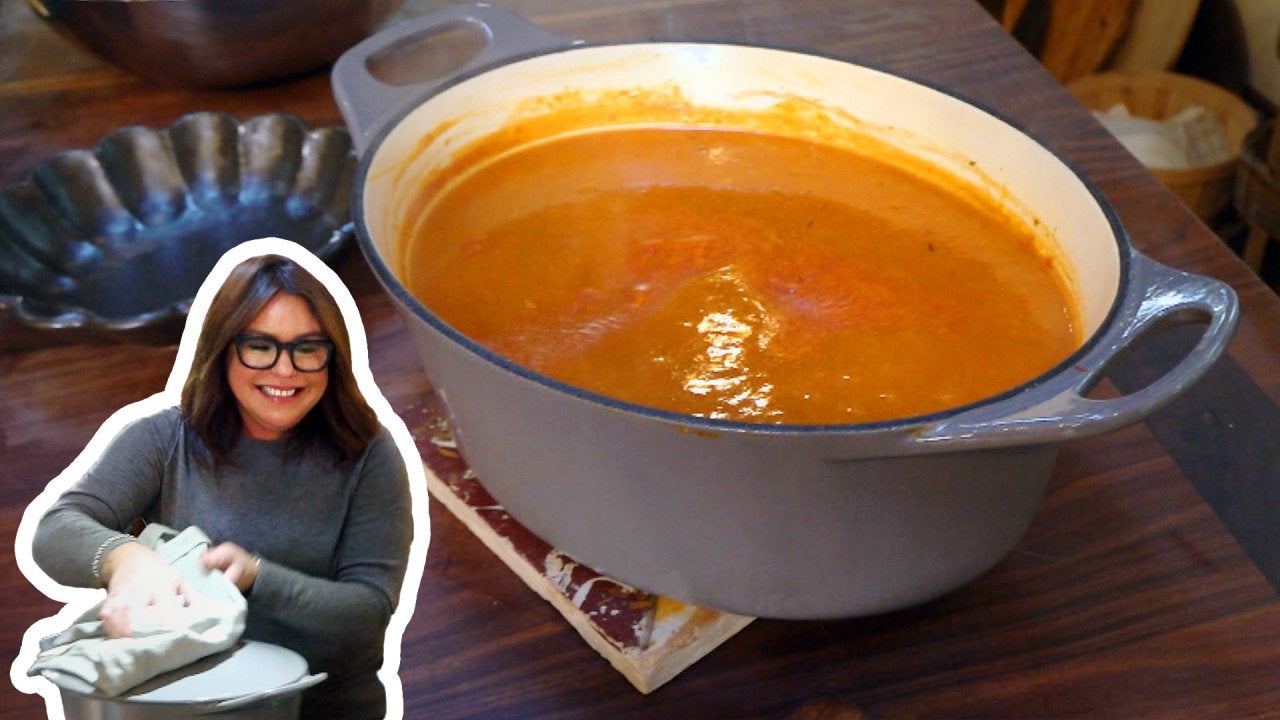 How to Make Roasted Tomato & Pepper Soup | Rachael Ray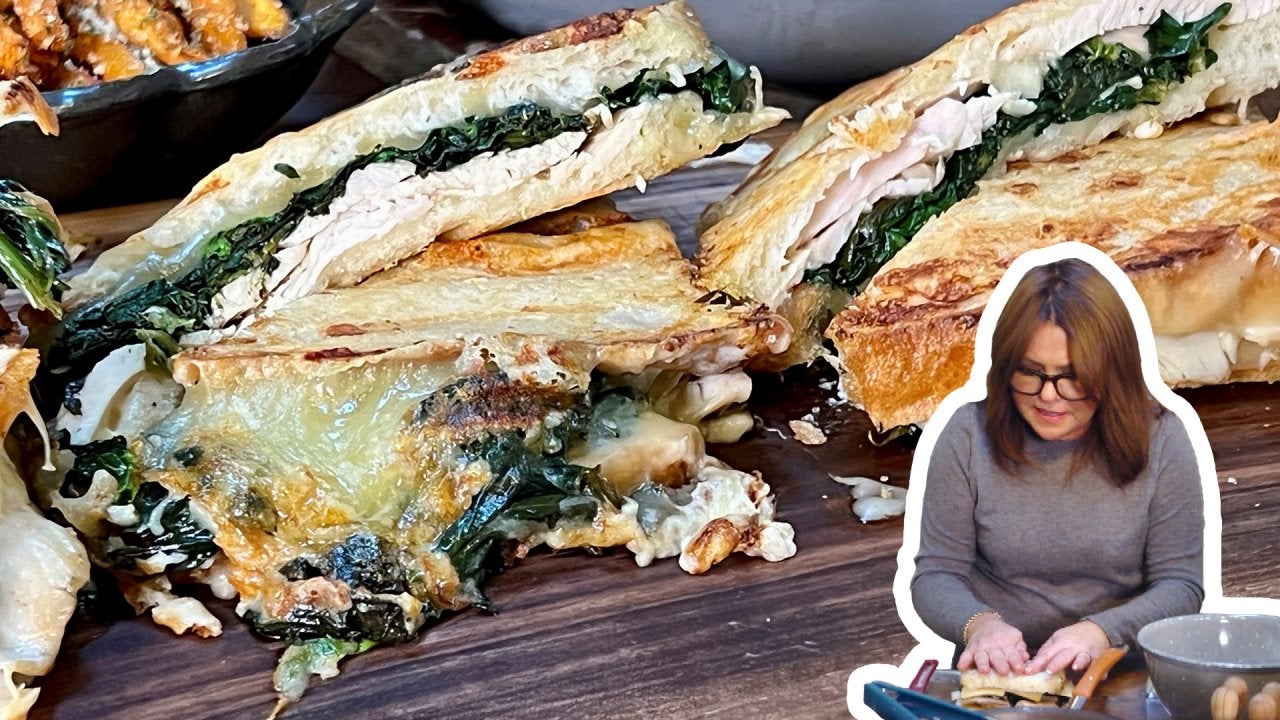 How to Make Florentine Turkey Melts | Rachael Ray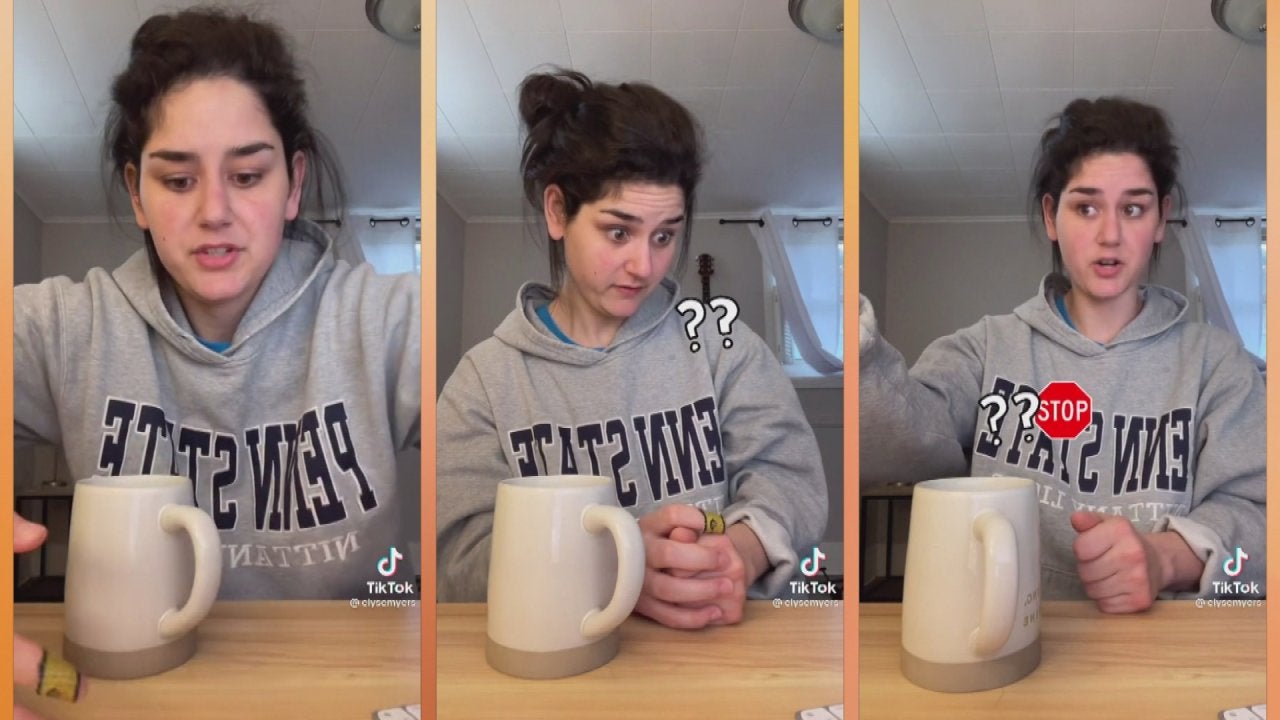 TikTok Star Elyse Myers Embraces Awkward + We're Thankful for TH…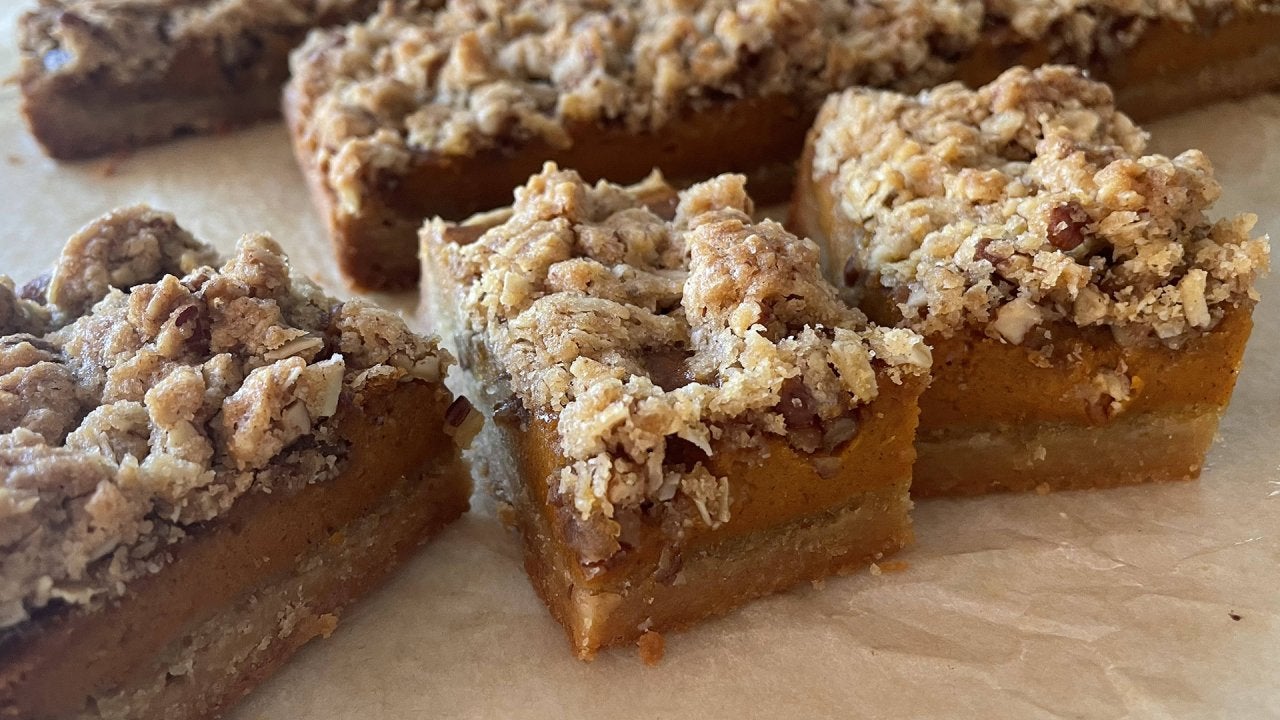 How to Make Pumpkin Bars with Pecan Streusel | Daphne Oz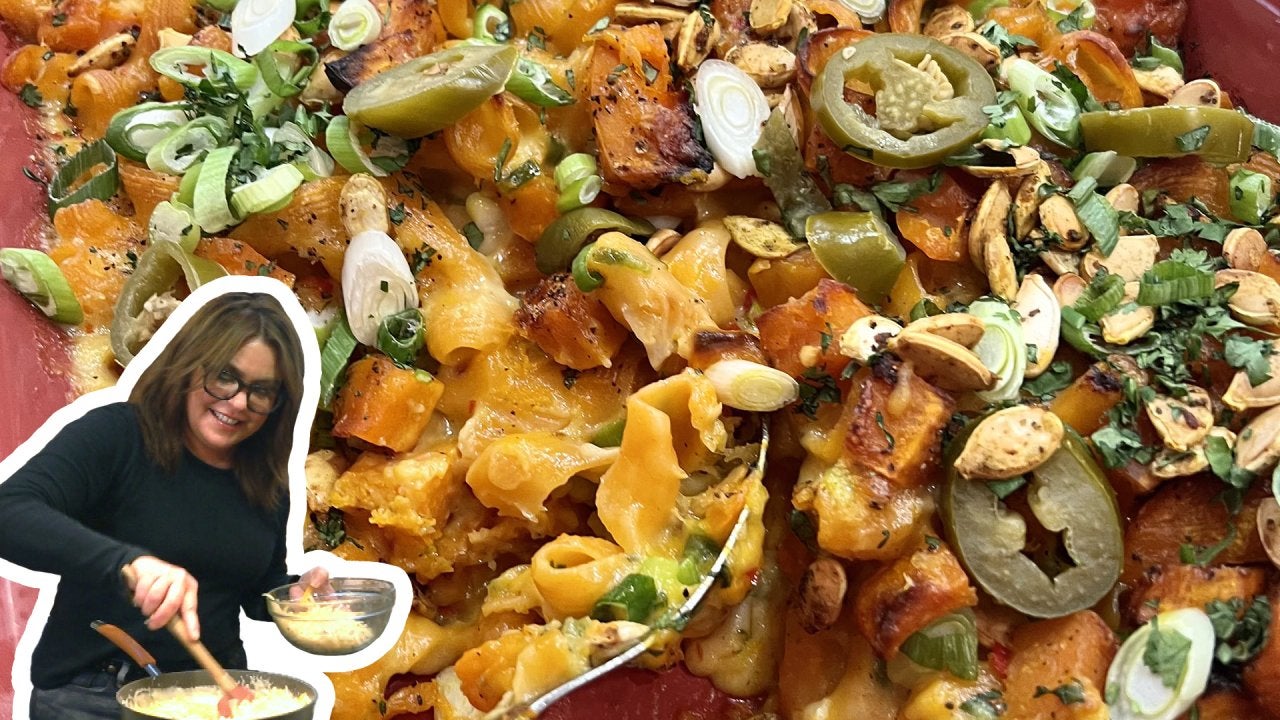 How to Make Pumpkin Popper Mac | Rachael Ray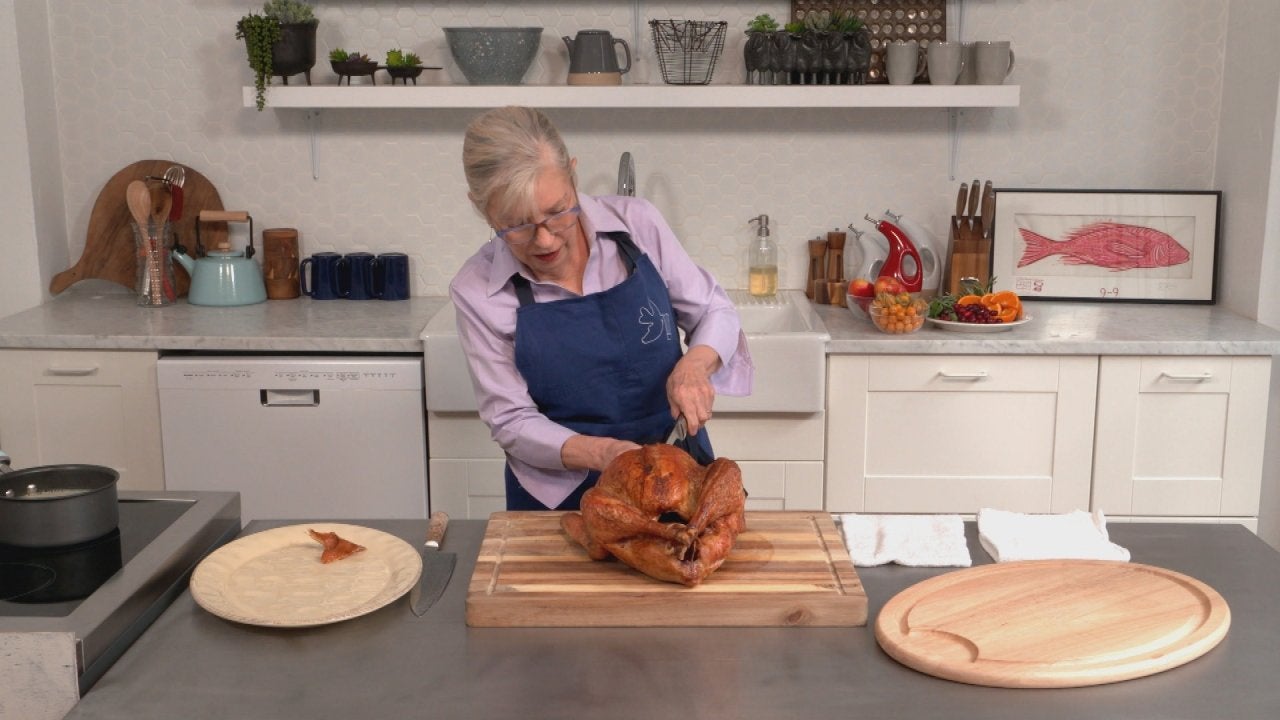 How to Carve Your Thanksgiving Turkey: Chef Sara Moulton Shares …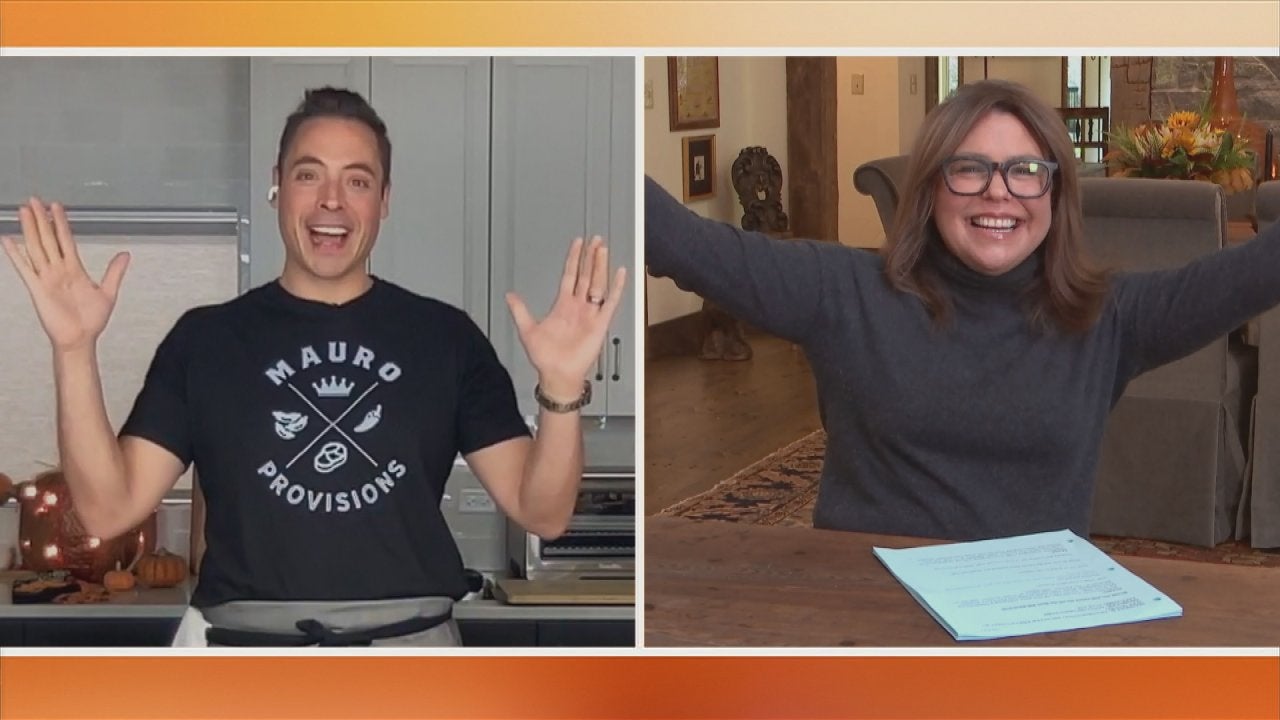 4 Common Thanksgiving Kitchen Disasters FIXED, Thanks to Chef Je…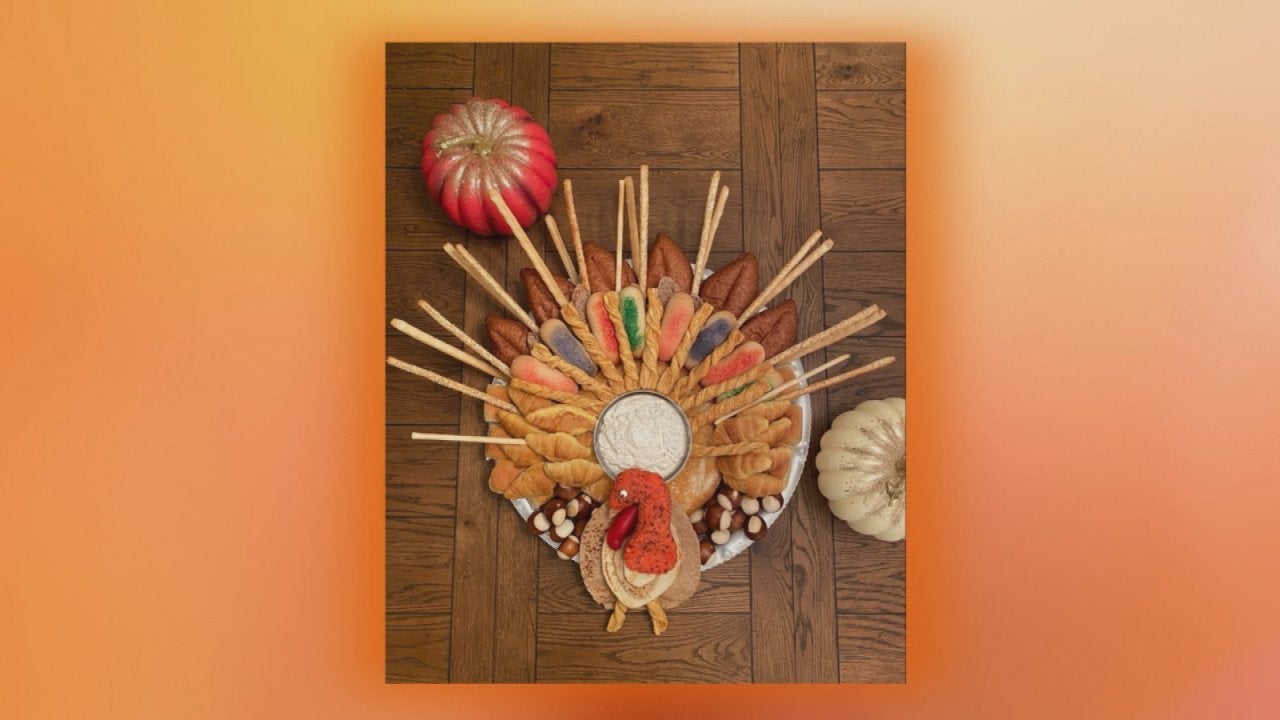 She's Done It Again! Our Staffer's Mom Has Served Up ANOTHER Gen…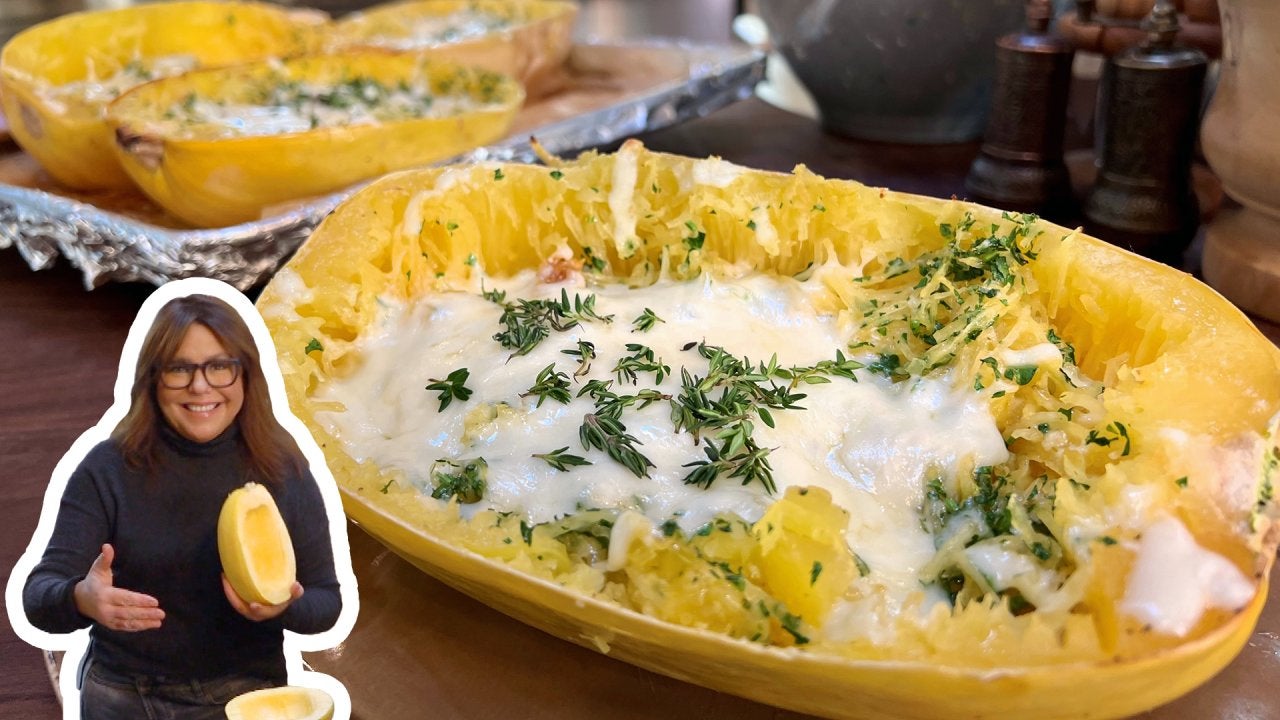 How to Make Twice Baked Aglio e Olio Spaghetti Squash | Rachael …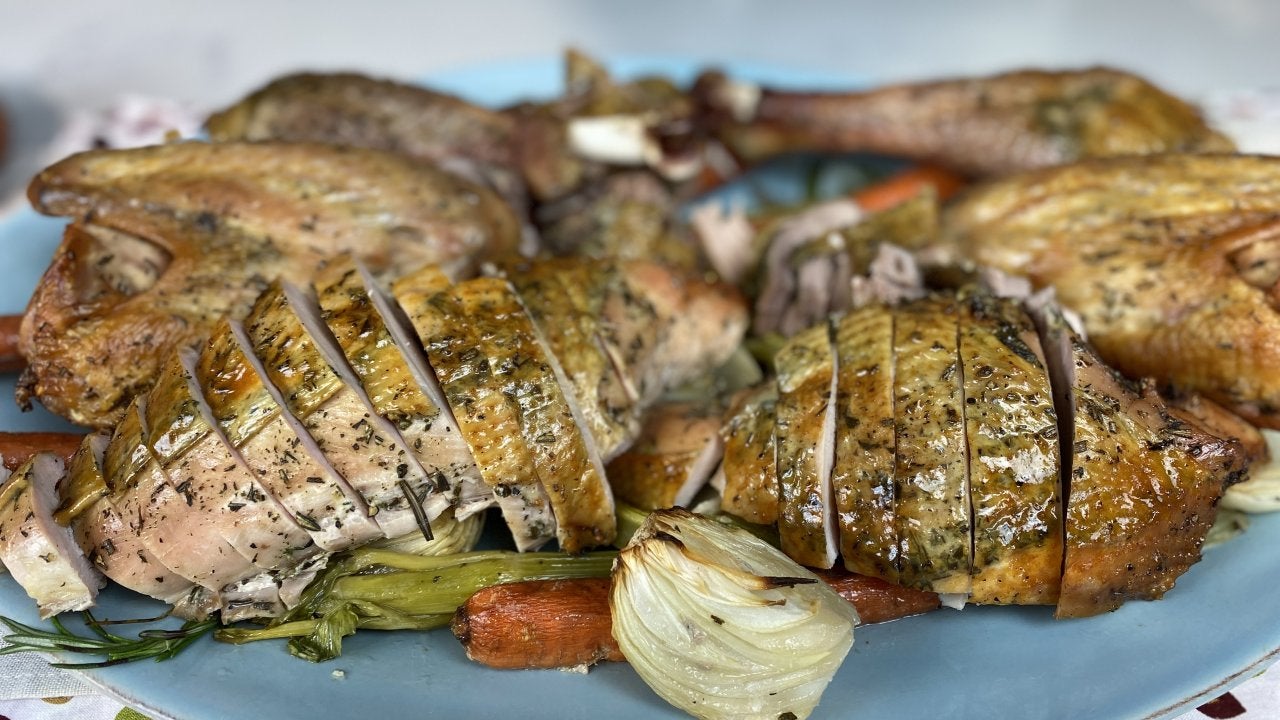 How to Make Dry-Brined Herb-Roasted Turkey with Ultimate Go-To G…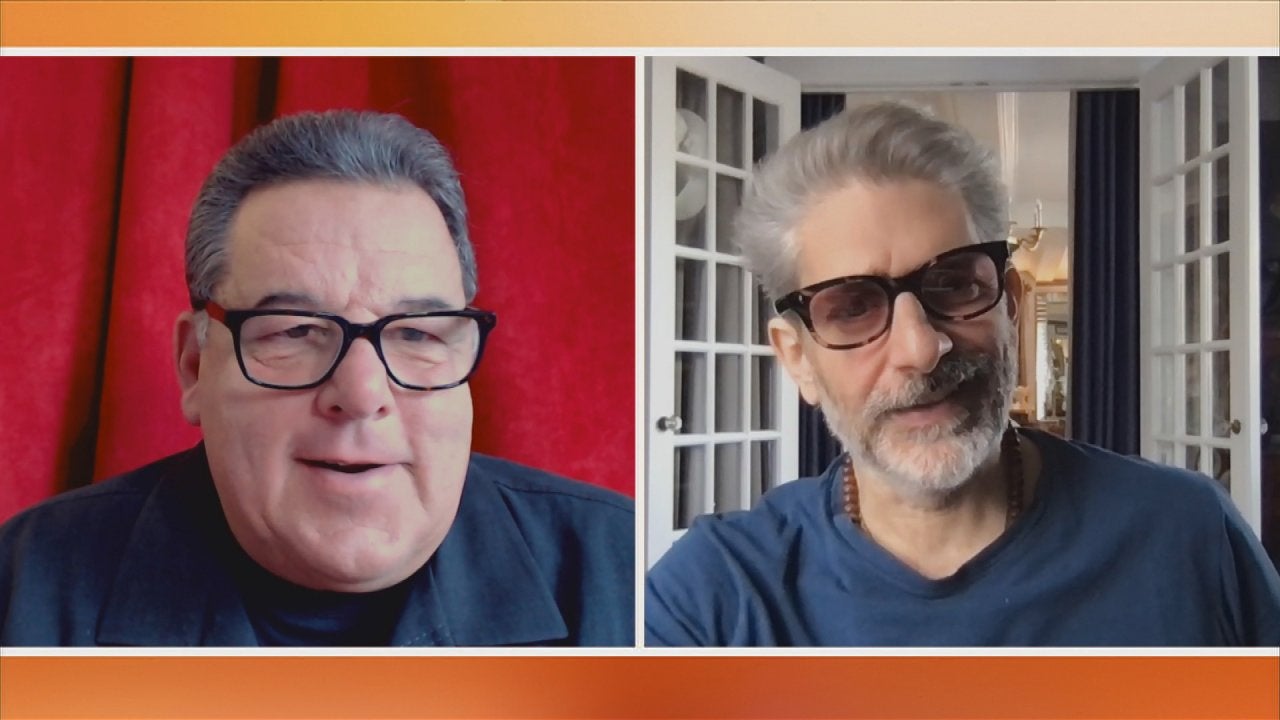 The Sopranos Podcast with Steve Schirripa + Michael Imperioli AL…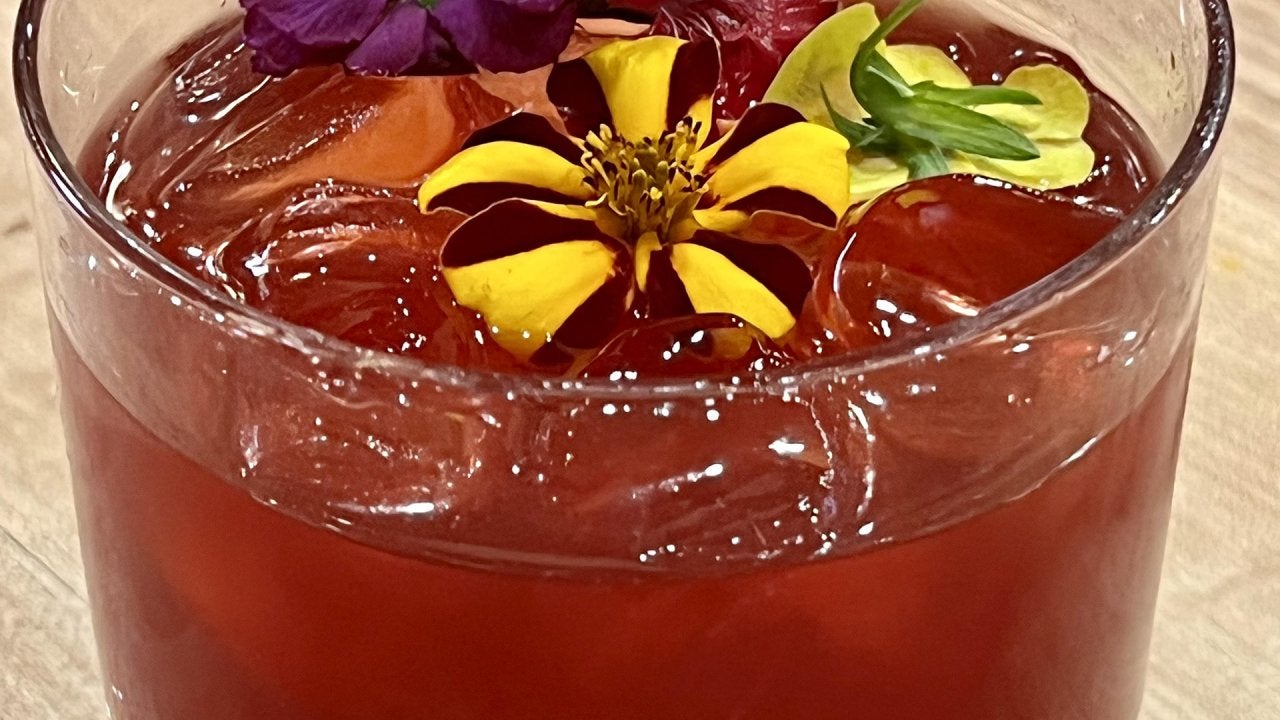 How to Make a Blood Orange Negroni | John Cusimano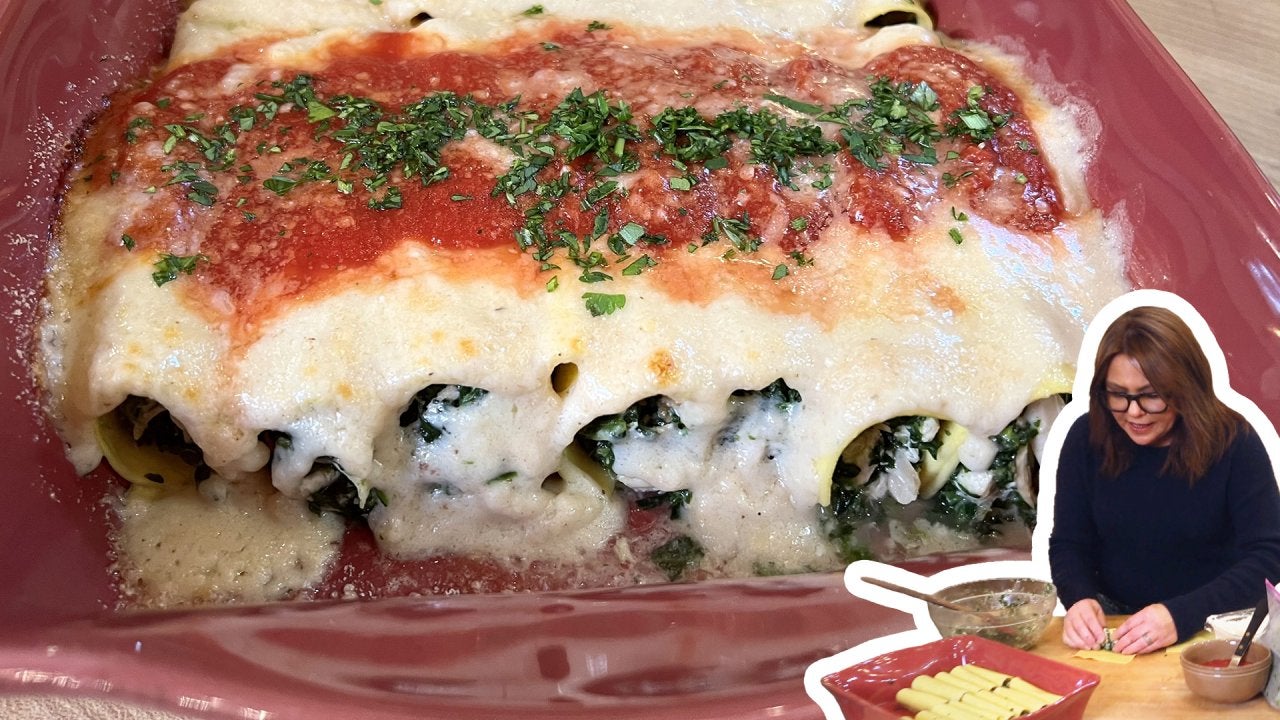 How to Make Cannelloni with Chicken and Spinach | Rachael Ray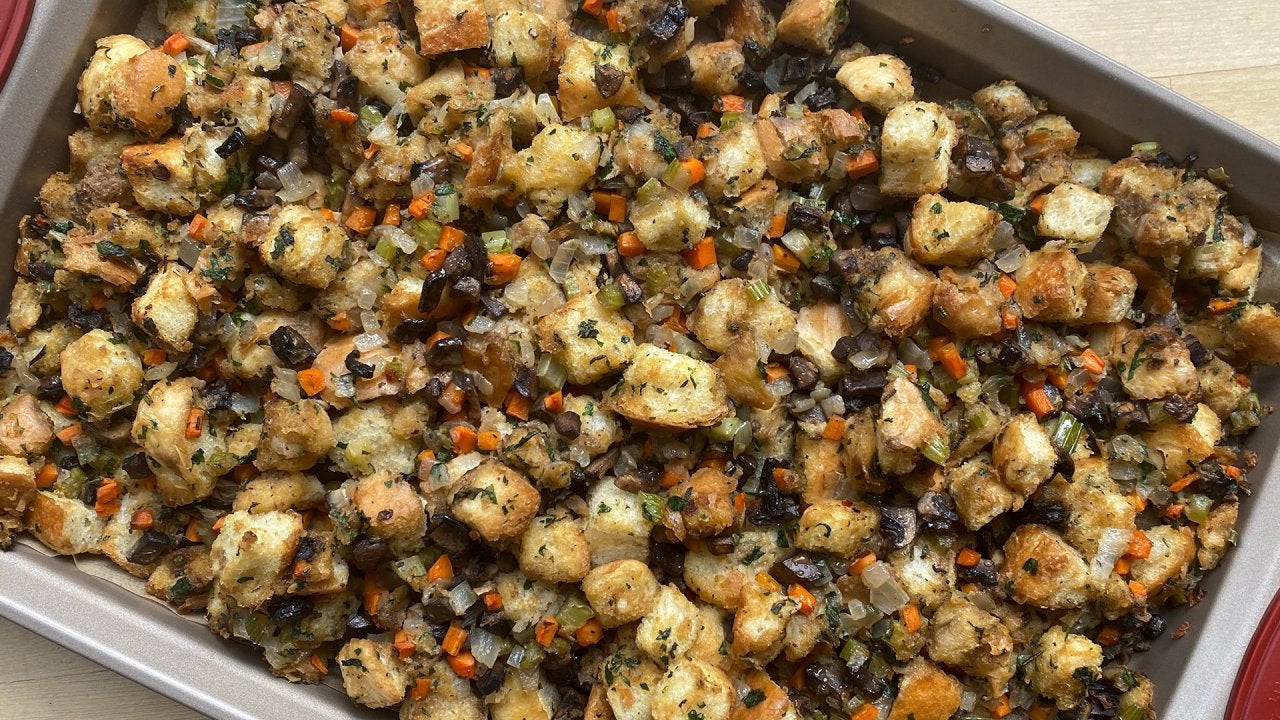 How to Make Stuffing 2 Ways (with Sausage and with Mushrooms) | …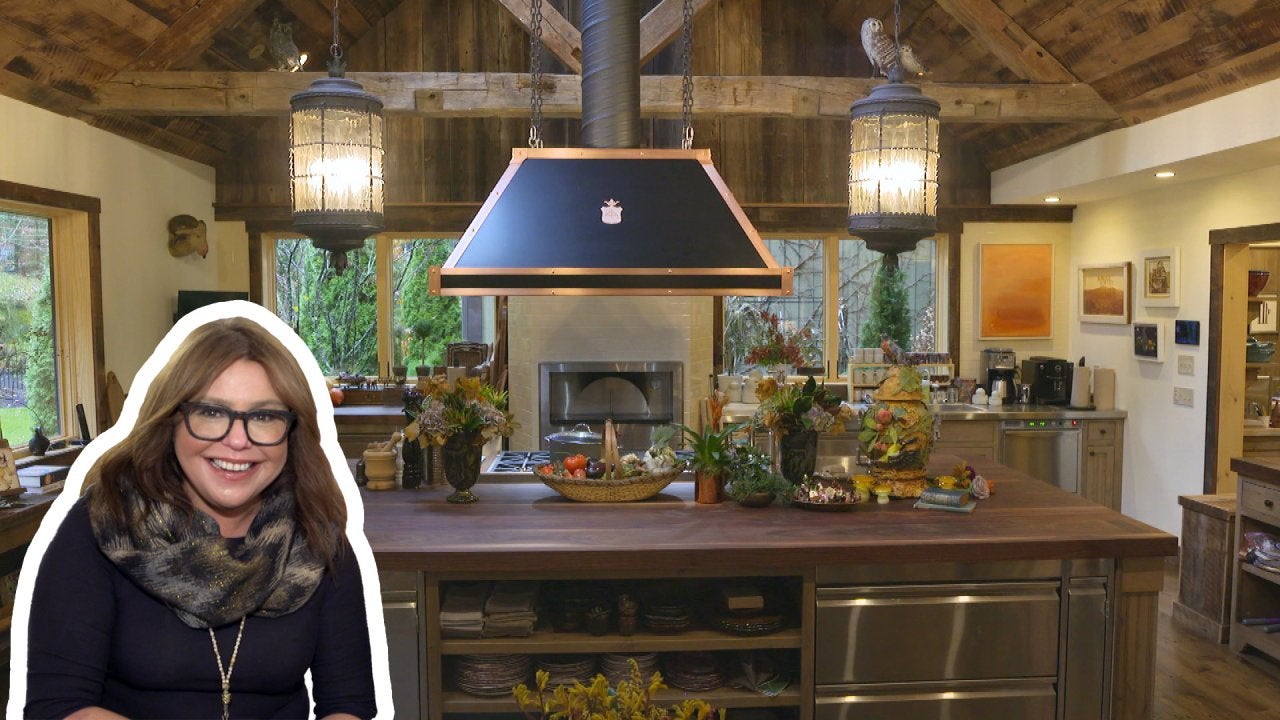 Rachael and John House Tour: The Rebuild Is Complete After 2020 …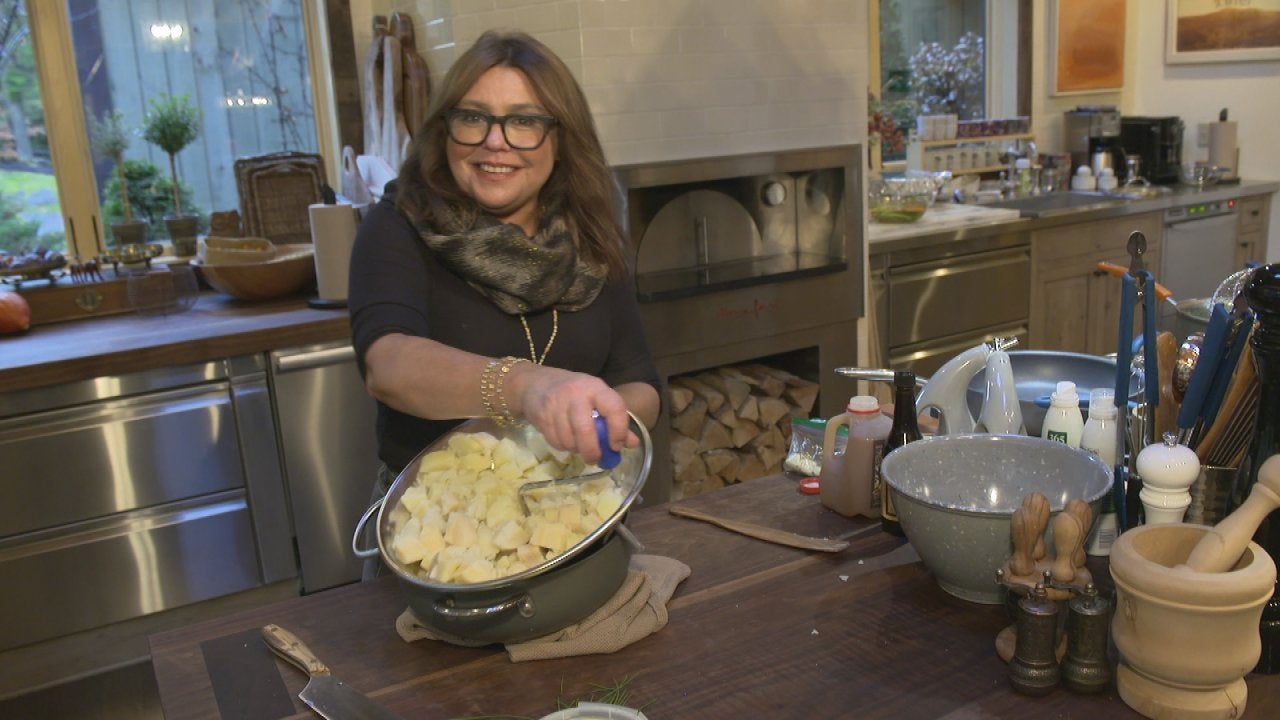 How to Make Pub Cheese Mashed Potatoes | Rachael Ray
Each product has been independently selected by our editorial team. We may receive commissions from some links to products on this page. Promotions are subject to availability and retailer terms.
Rach updates the classic steak and salad combo with Middle Eastern flavors—za'atar (a smoky, tangy spice & herb blend) and tahini (sesame seed paste).
PRO TIP: "You can make the croutons and dressing ahead," Rach says. "Just seal the croutons tightly, and the dressing keeps in the fridge for a week."

Tahini Caesar Salad recipe from Rachael Ray 50: Memories and Meals from a Sweet and Savory Life by Rachael Ray. Copyright © 2019 by Rachael Ray. Used with permission by Ballantine Books. All rights reserved.
Ingredients
For the Za'atar:
About 3 tablespoons sumac
About 3 tablespoons toasted sesame seeds
About 1 tablespoon Aleppo pepper or other mild-medium ground chili or flakes
About 1 tablespoon dried thyme
About 1 tablespoon dried dill
About 2 teaspoons ground cumin
About 2 teaspoons dried marjoram or oregano
About 2 teaspoons granulated garlic
1 tablespoon each salt and black pepper
For the steaks:
1 ½ to 2 pounds bavette, flap, flat iron or flank steaks, cut into 4 portions
Kosher salt and coarse black pepper
2 tablespoons neutral oil
1 lemon, halved
For the croutons:
3 tablespoons extra-virgin olive oil (EVOO)
3 tablespoons butter
2 cloves garlic, crushed
1 teaspoon coarsely ground black pepper
3 cups cubed sesame semolina bread or similar
½ cup grated Romano
½ cup grated Parmigiano-Reggiano
2 tablespoons za'atar seasoning
For the dressing:
About ½ cup tahini
3 cloves garlic
2 lemons, juiced
Black pepper, to taste
2 tablespoons Dijon mustard
About 1 tablespoon Worcestershire sauce (heads-up for vegetarians: Worcestershire sauce contains anchovies), optional
About ¾ cup extra-virgin olive oil (EVOO)
1 cup grated Romano, loosely packed
1 cup grated Parmigiano-Reggiano, loosely packed
For the salad:
1 large head romaine lettuce, coarsely chopped
1 bundle lacinato kale, stemmed and coarsely chopped
1 large head escarole, coarsely chopped
1 cup chopped parsley, dill and mint
Preparation
Combine Za'atar spices in small container; this spice blend will make about 4 ounces and can be stored in an airtight jar or container for 3 months in the pantry.
Preheat cast-iron pan or grill over medium-high heat.
Season steaks with salt and pepper and cook 7 to 8 minutes, turning occasionally, in neutral oil. Let them rest and then slice against the grain. Char a halved lemon along with steaks and top sliced steak with juice.
Serve the Tahini Caesar Salad on a large board with the steak fanned alongside. Top steak with za'atar seasoning.
For the croutons, preheat the oven to 375°F. Line a rimmed baking sheet with parchment paper or foil. Heat a large skillet over medium heat. Add the EVOO, 3 turns of the pan. Melt the butter into the oil. When it foams, add the garlic and pepper and swirl for about 1 minute. Add the cubed bread and toss to coat. Transfer the croutons to the baking sheet. Sprinkle the cheese over the bread and bake for 20 to 25 minutes, until deeply golden. Add the za'atar and toss while warm. Let cool. (The croutons will keep in an airtight container for 7 to 10 days.)
For the dressing, place the tahini in the bowl of a food processor along with the garlic, lemon juice, pepper, mustard, and Worcestershire, if using. Turn the processor on and stream in 1/3 cup water to thin the paste a bit, then stream in the EVOO to form the dressing. It should be thick but pourable. Add the cheeses and pulse a few times to combine.
For the salad, pile 10 to 12 cups of combined greens and herbs in a large bowl. Toss with enough dressing to coat generously. Top with the croutons and serve.