How To Make Three-Meat Ragu Pasta By Rachael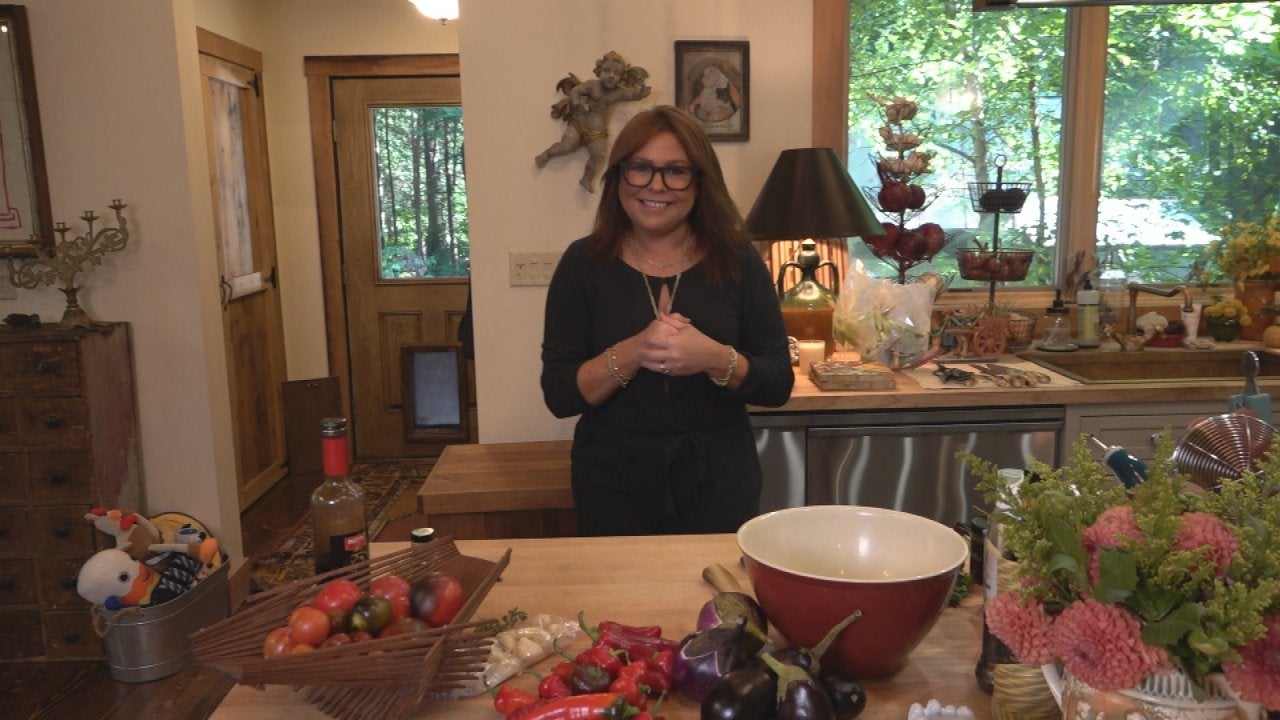 How to Make Roasted Eggplant, Pepper and Tomato Pasta | Rachael …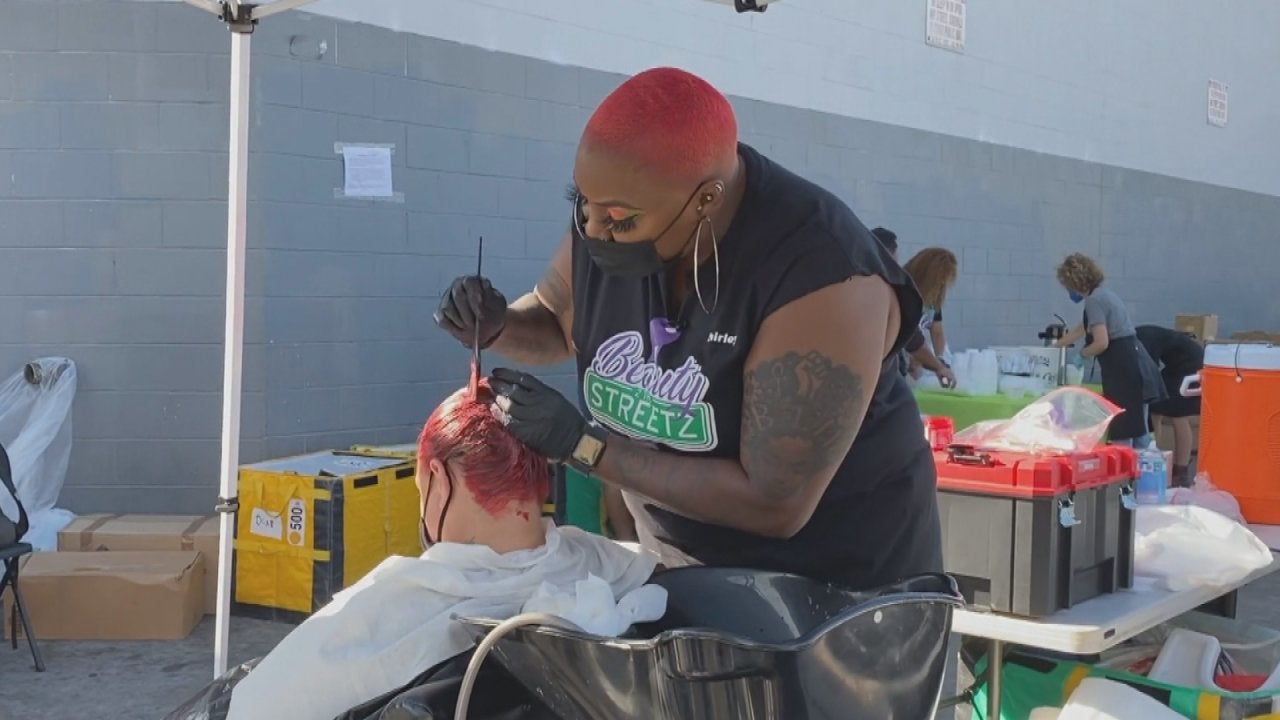 ​Jessica Alba Surprises Beauty 2 the Streetz Founder Who Makes L…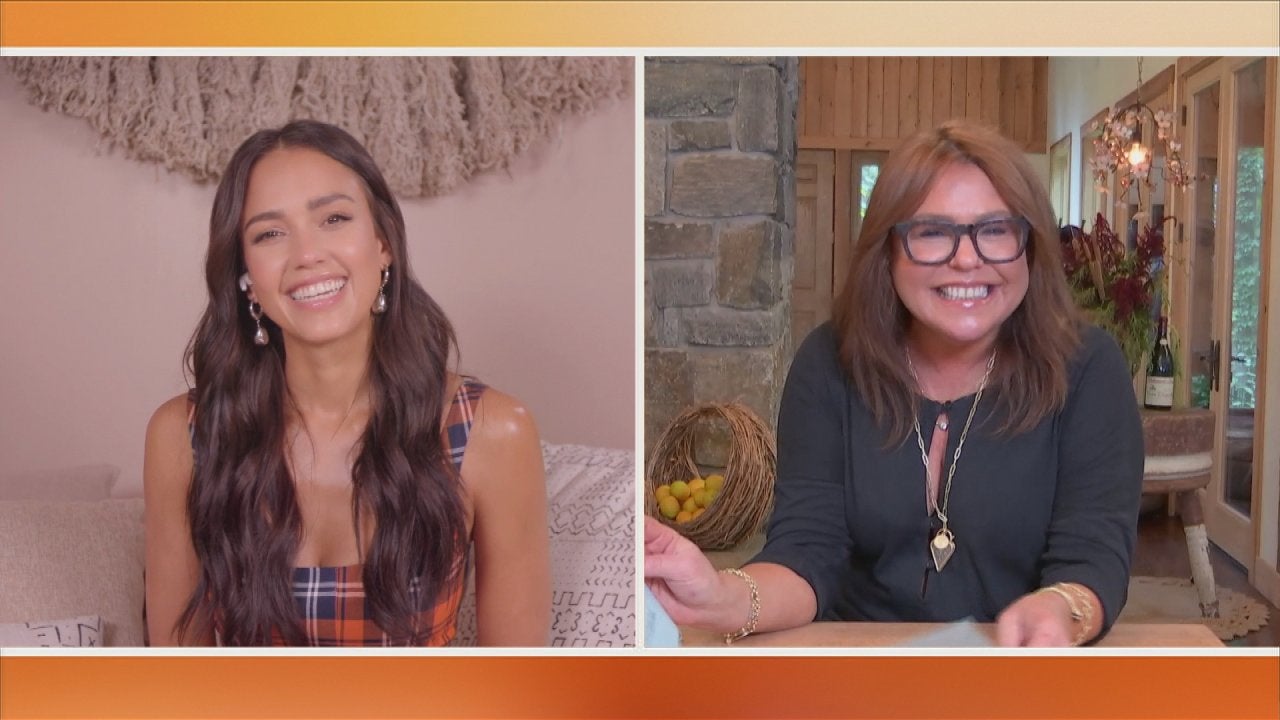 Jessica Alba on Parenting Her Teen Daughter Honor: "No Matter Wh…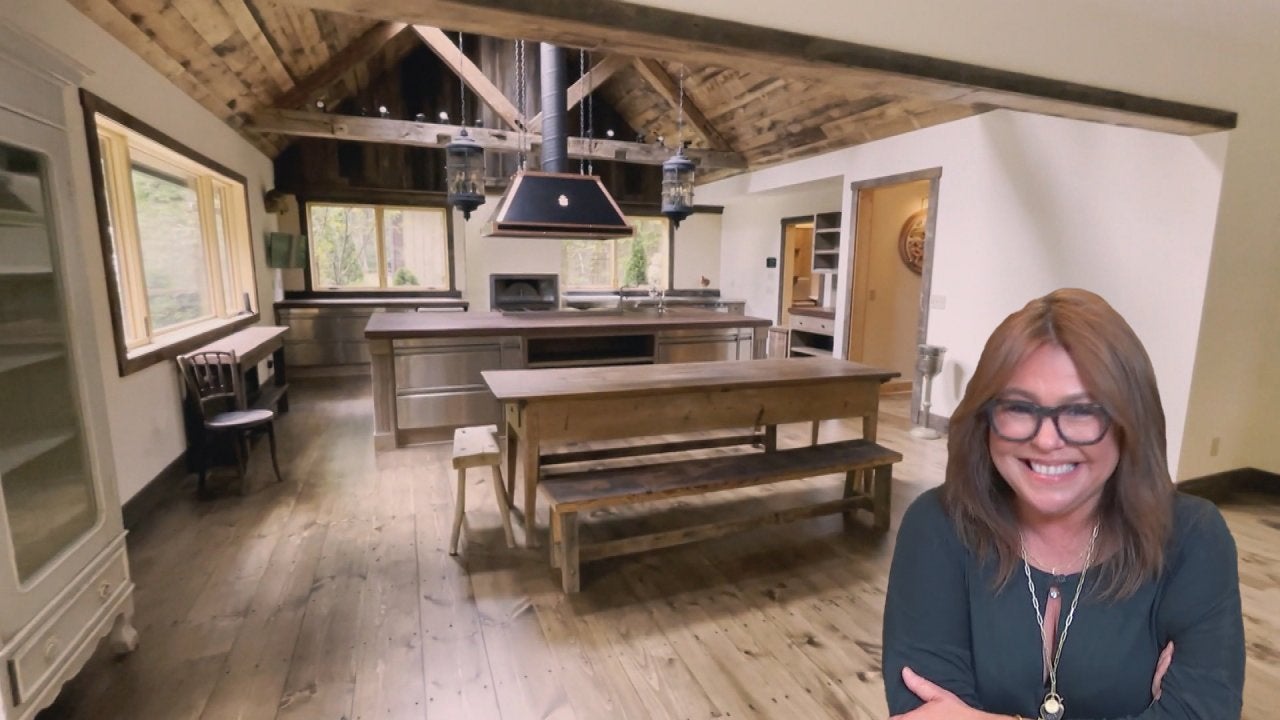 First Look Inside Rachael's Rebuilt Home One Year After Devastat…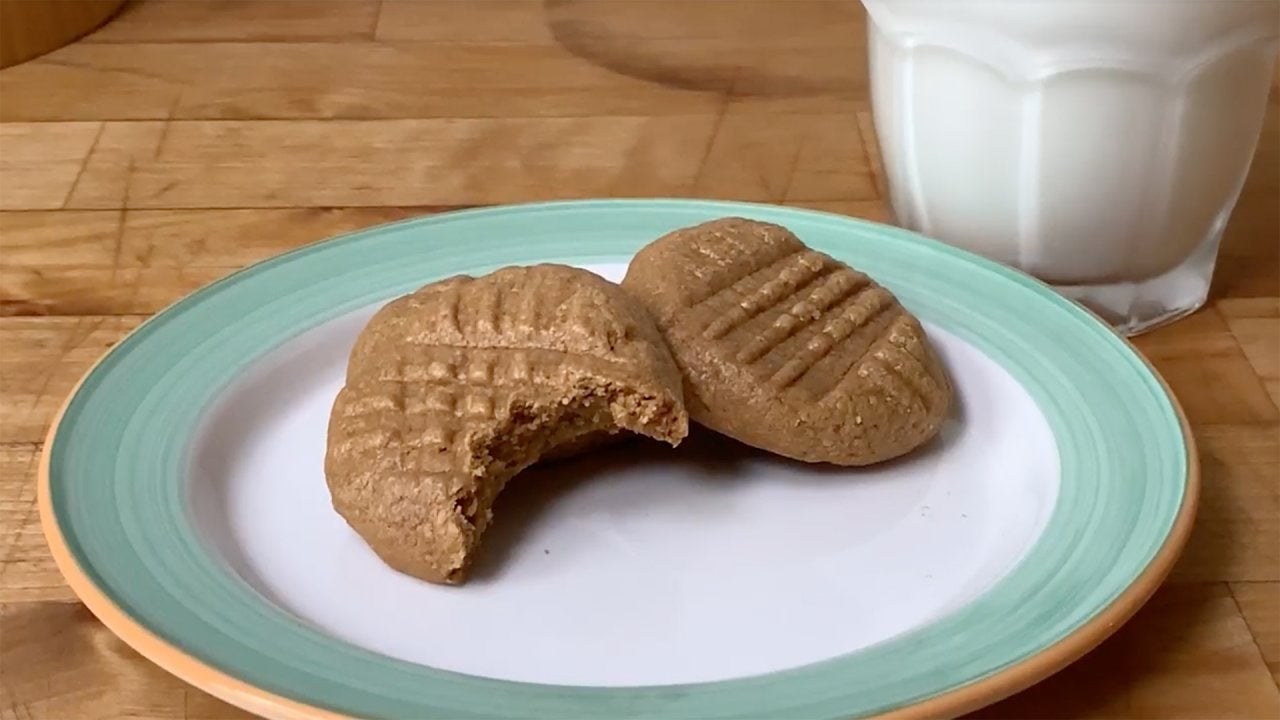 How To Make 3-Ingredient Peanut Butter Cookies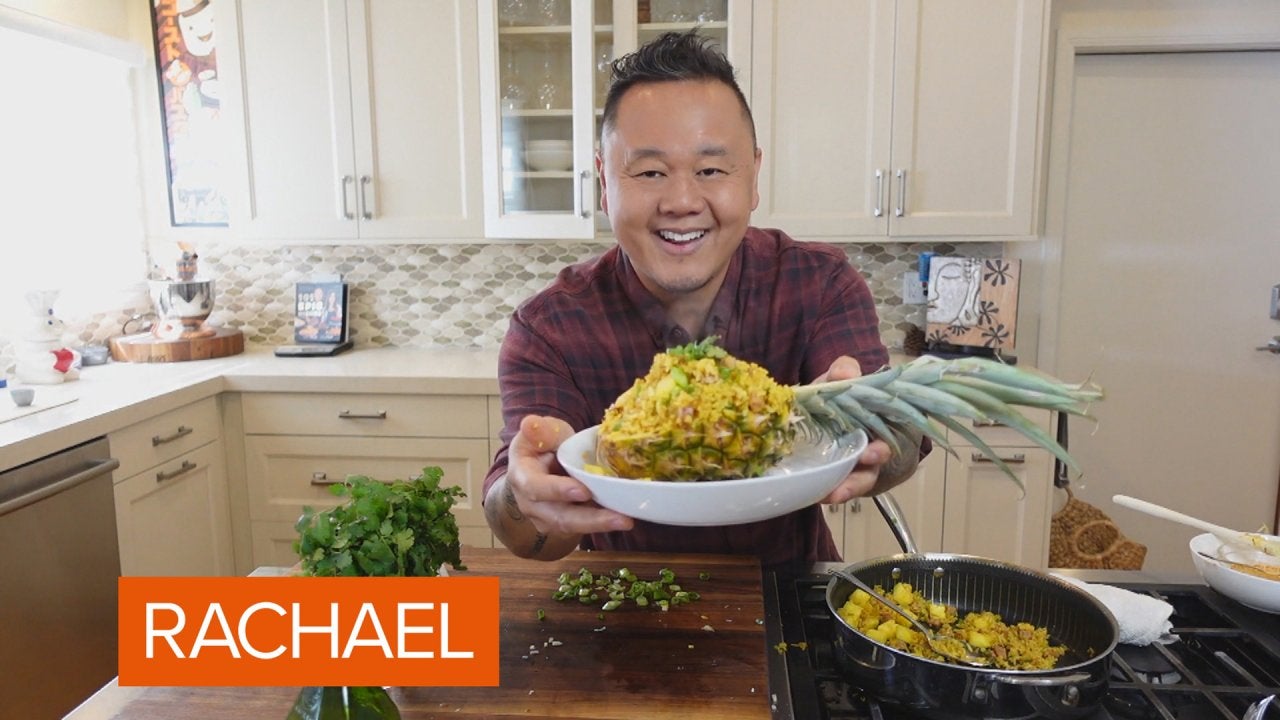 How To Make Thai-Style Pineapple Fried Rice | Jet Tila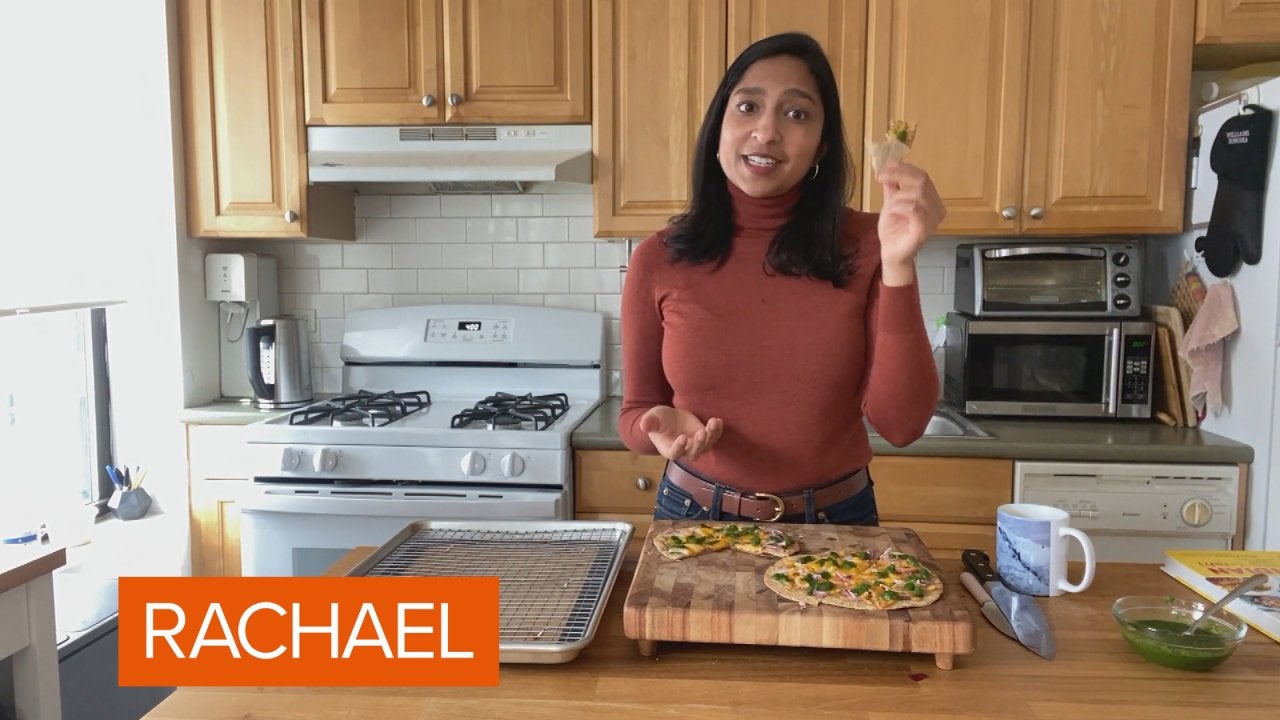 How To Make Roti Pizza | Indian-ish Author Priya Krishna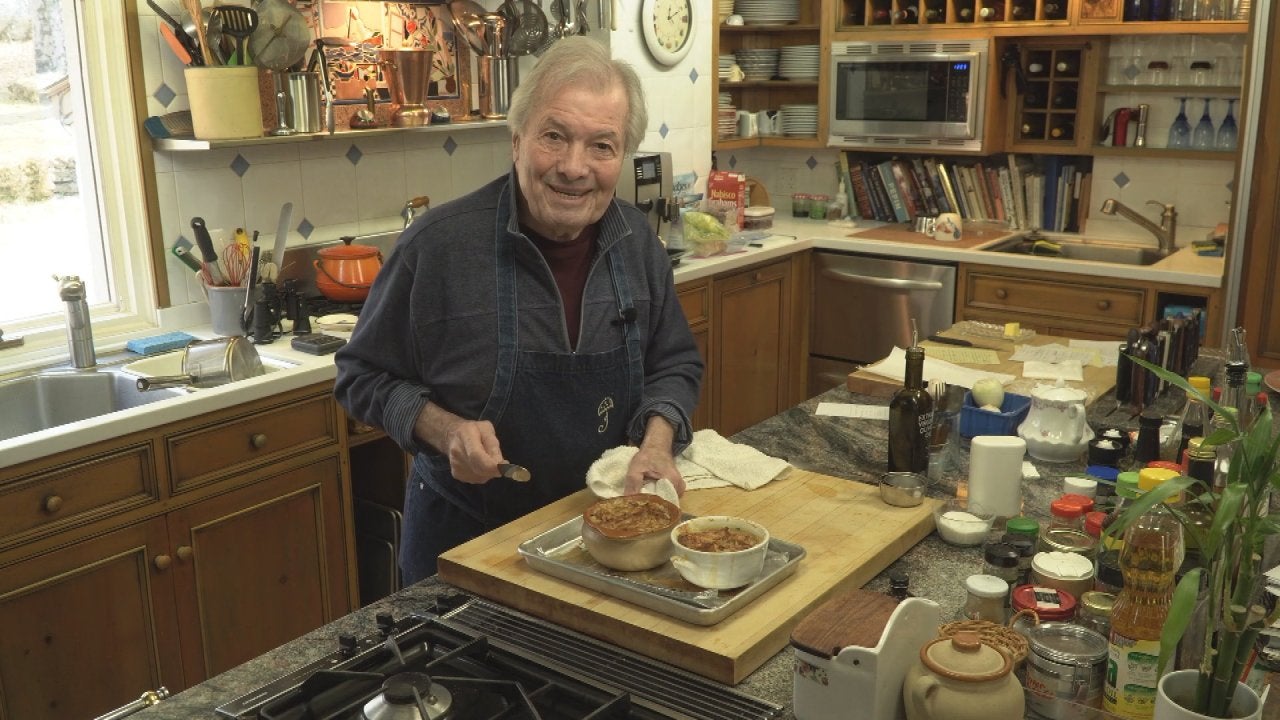 How To Make French Onion Soup (Onion Soup Gratinée) | Jacques Pé…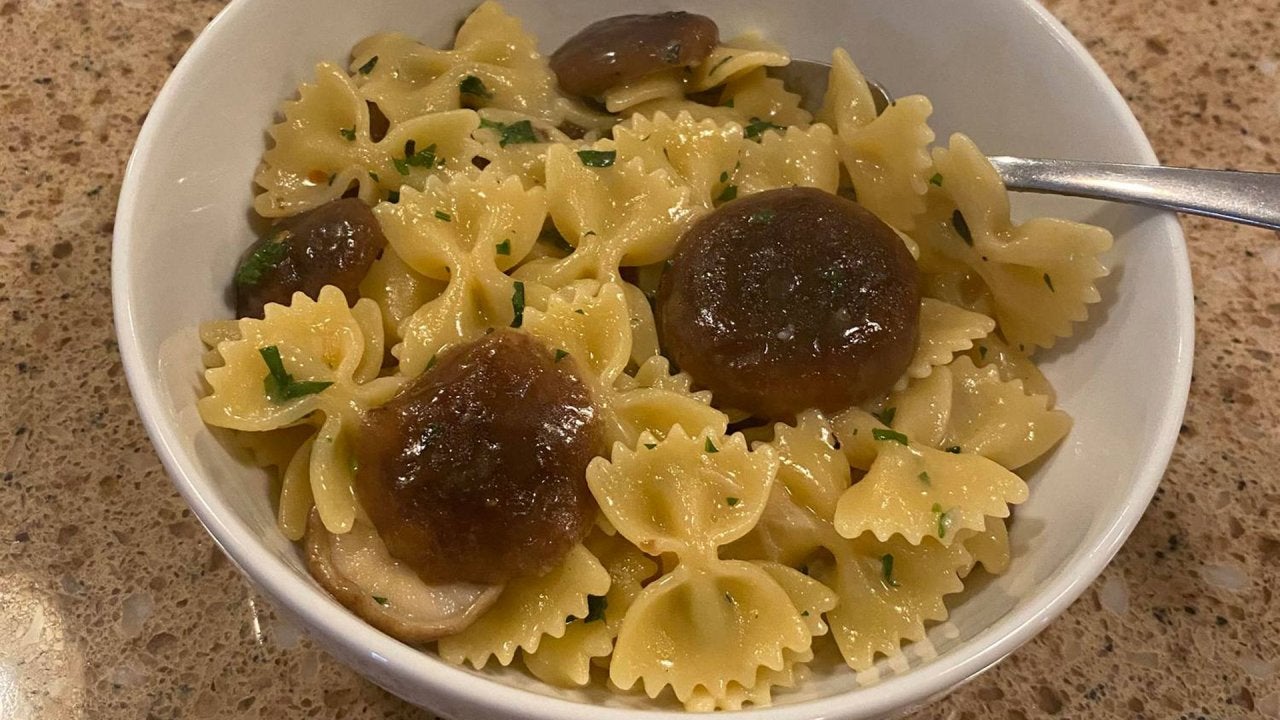 How To Make Farfalle with Shiitake Mushrooms | Scott Conant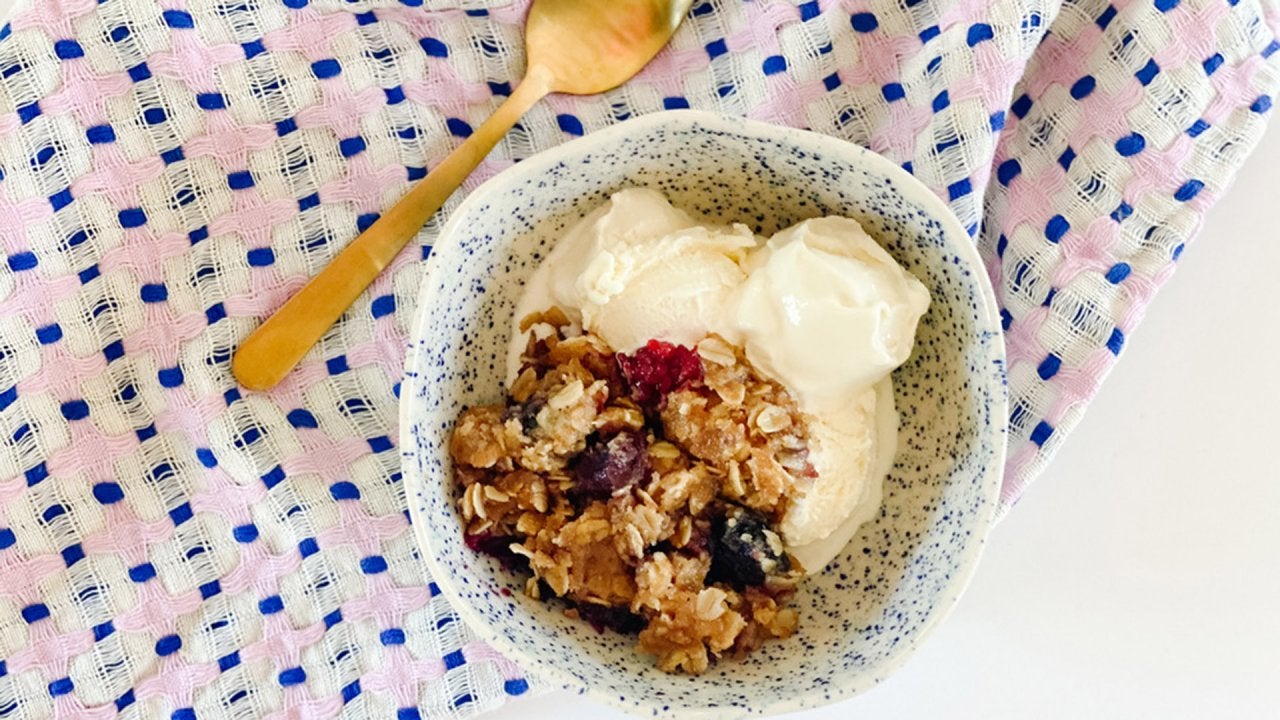 How To Make Oat Crumb Topping For Fruit Crumbles | Pantry Recipe…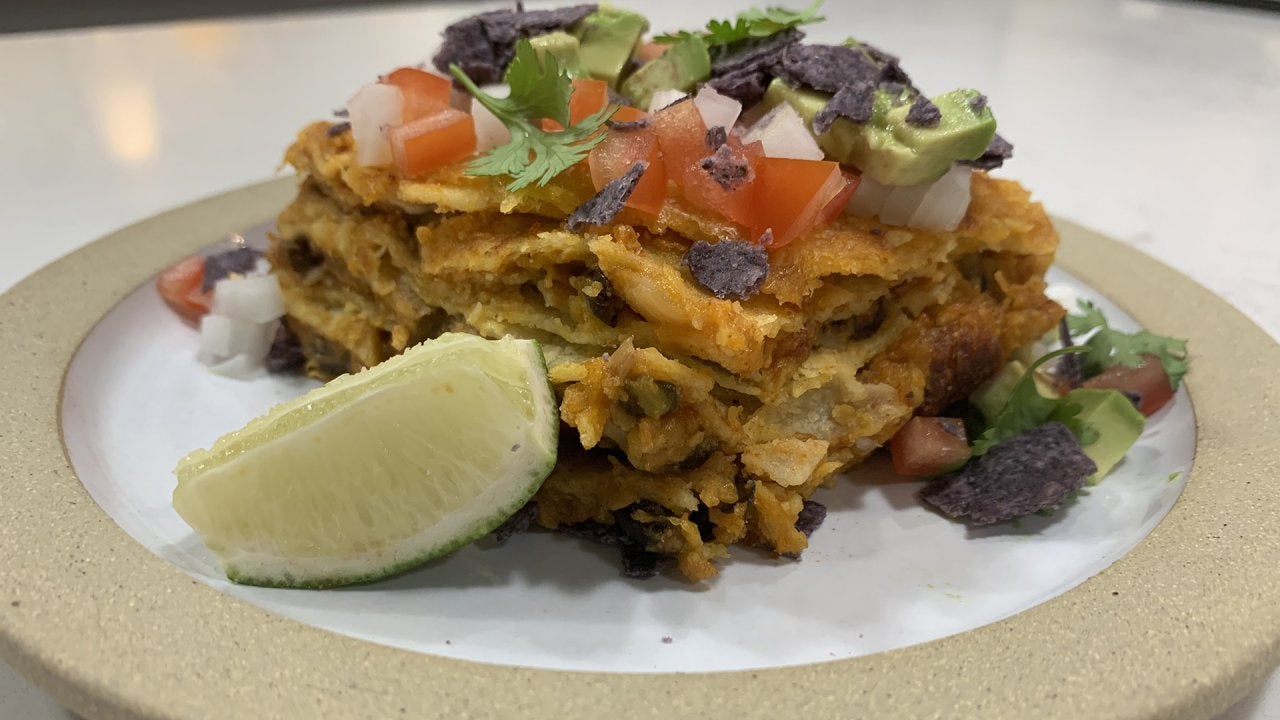 How To Make a Pumpkin Enchilada-Inspired Casserole | Pantry Clea…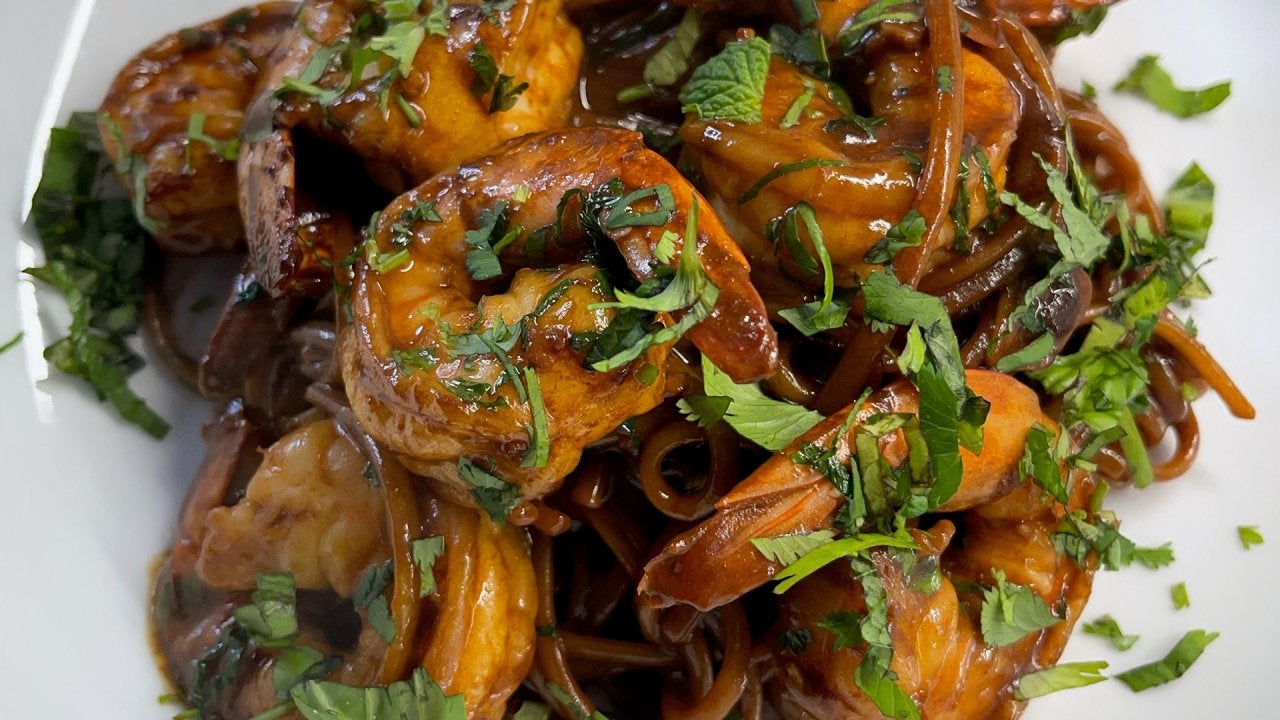 How To Make Spicy Thai Peanut Noodles with Sambal Shrimp | Pantr…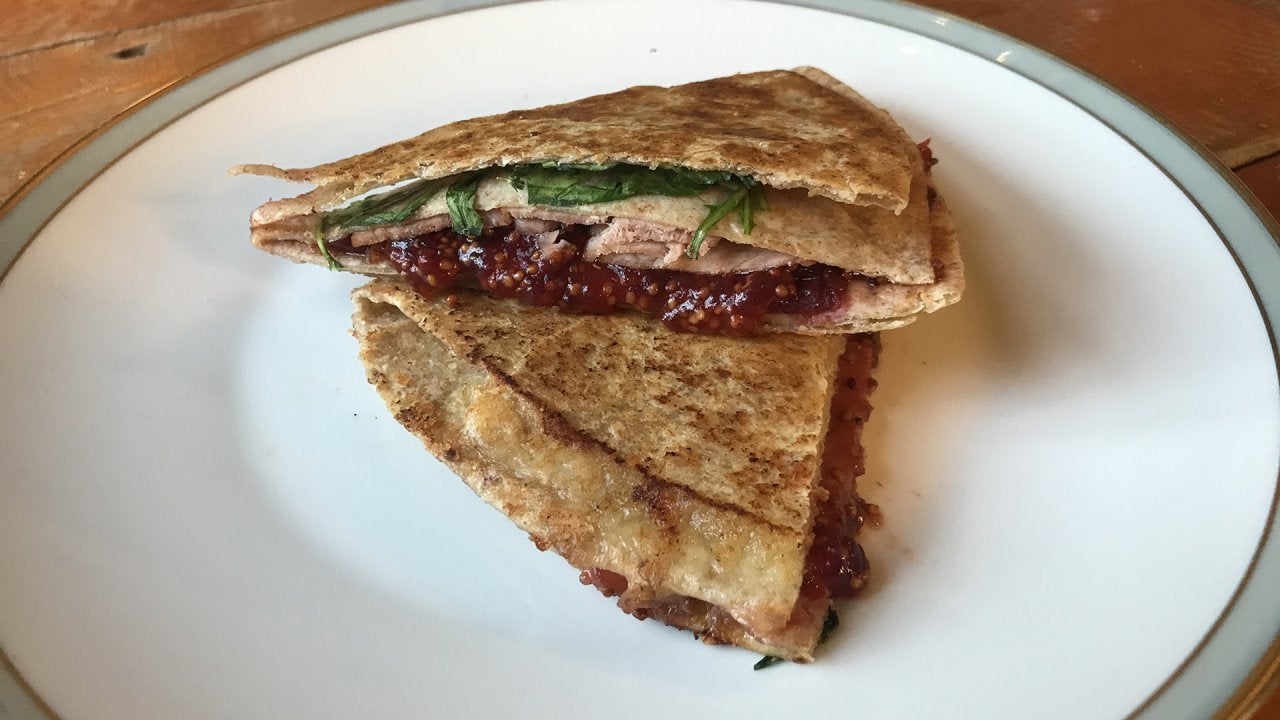 How To Make a Ham and Cheese Tortilla Wrap Melt Using The TikTok…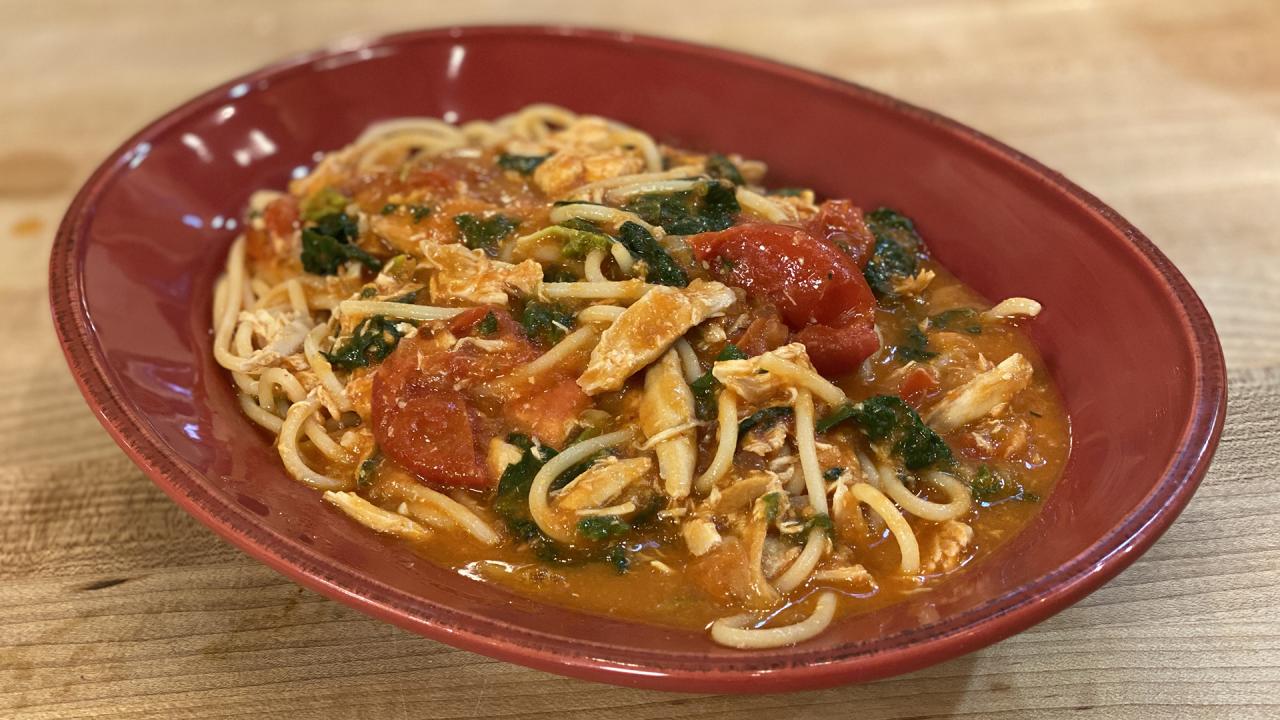 How To Make An Easy Florentine Pasta with Italian Tuna or Pulled…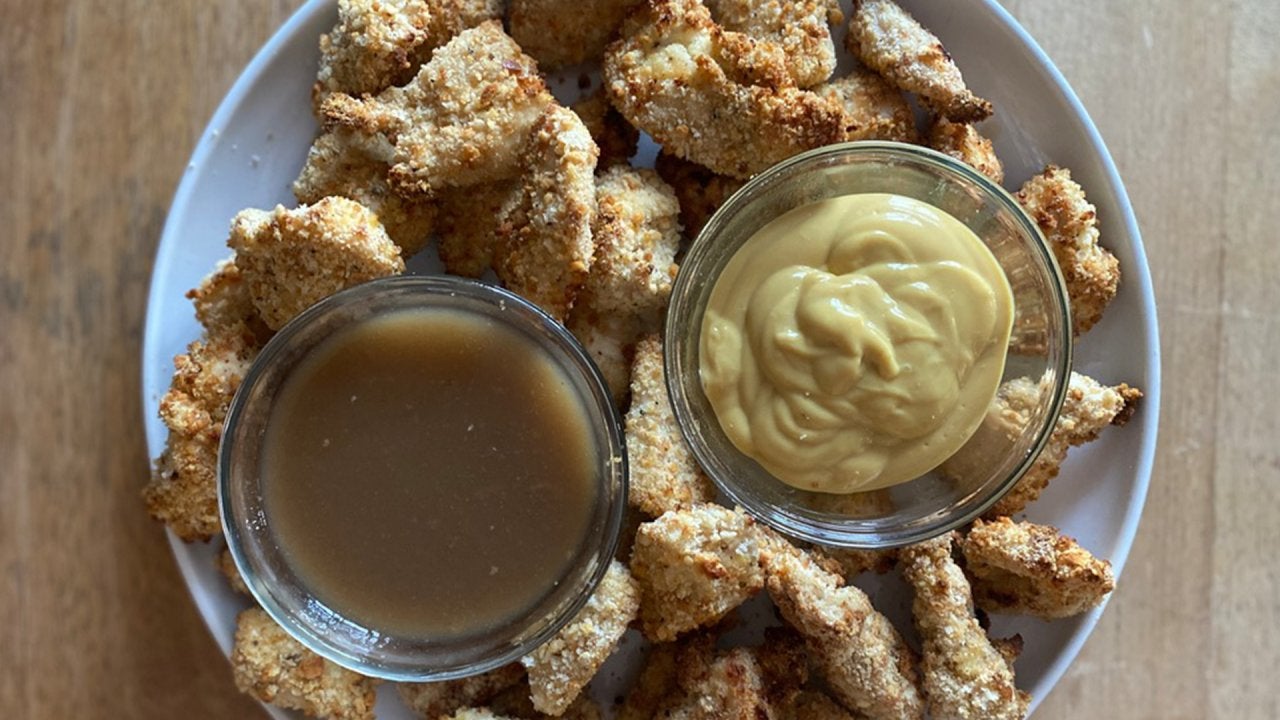 How To Make Air Fryer Stuffing-Coated Chicken Nuggets | Pantry C…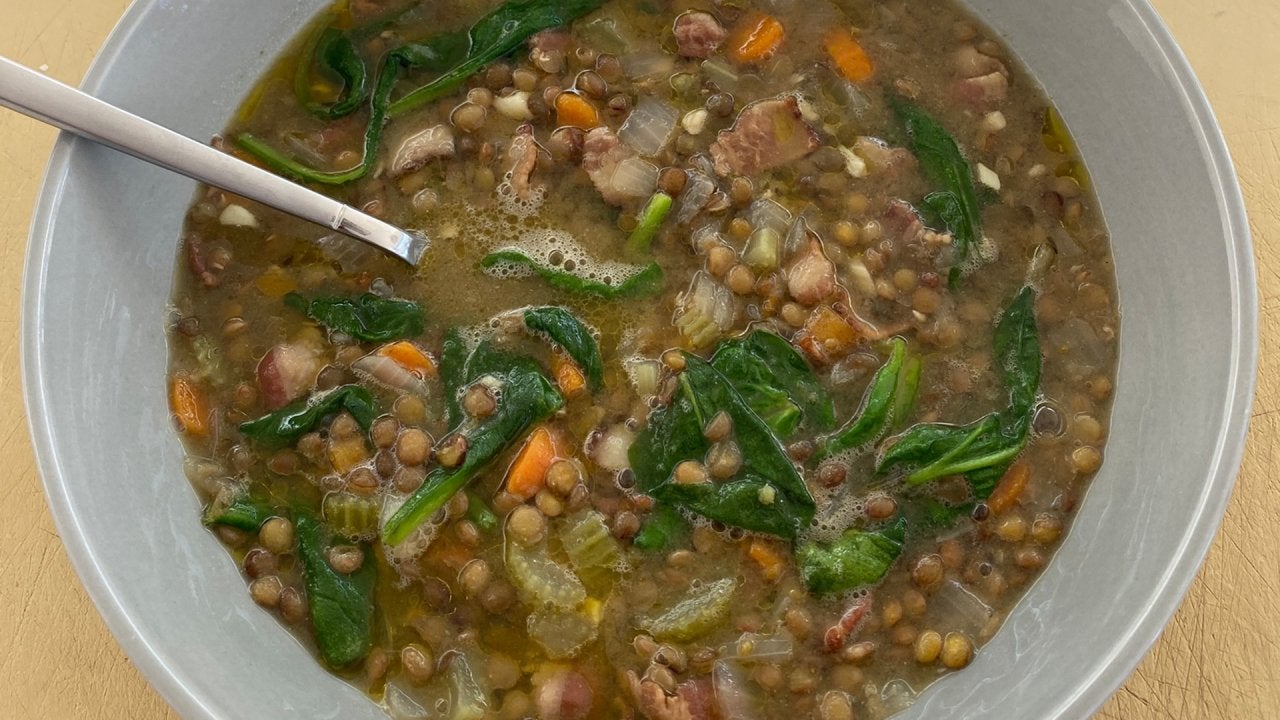 How To Make Lentil Soup | Pantry Recipe | Marc Murphy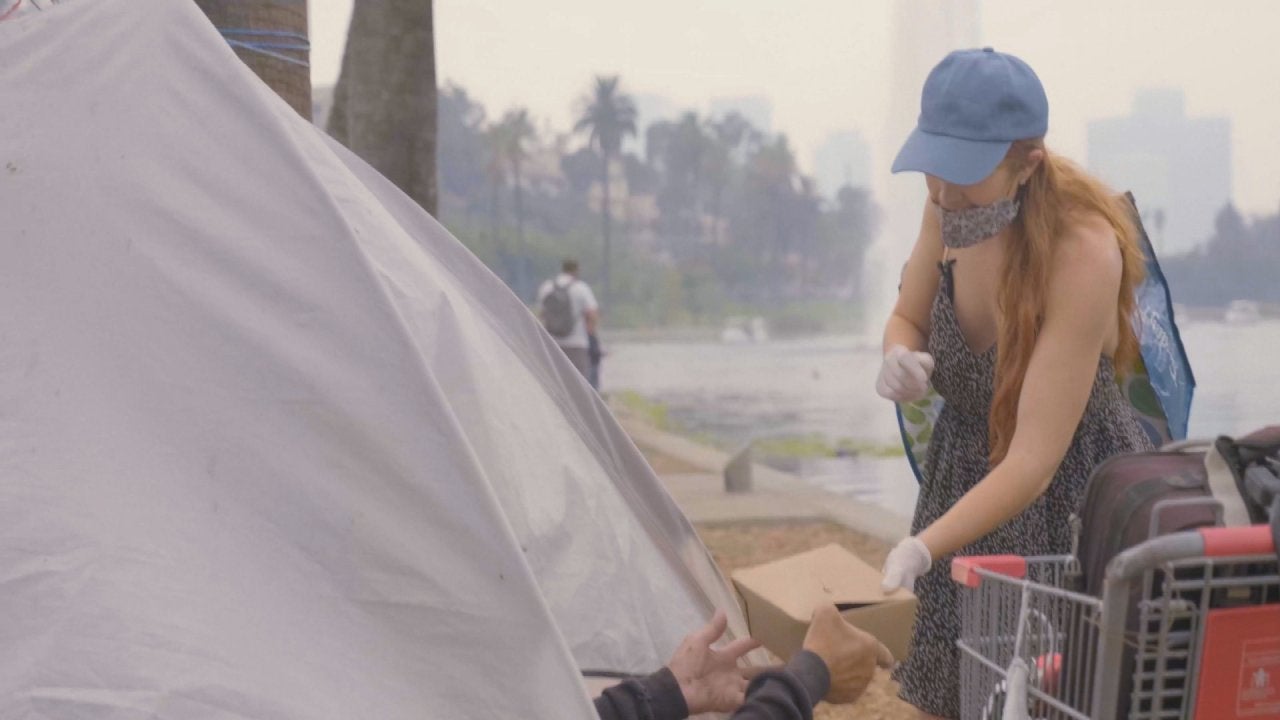 Meet The Chef Whose Nonprofit Provides Healthy Meals + Human Con…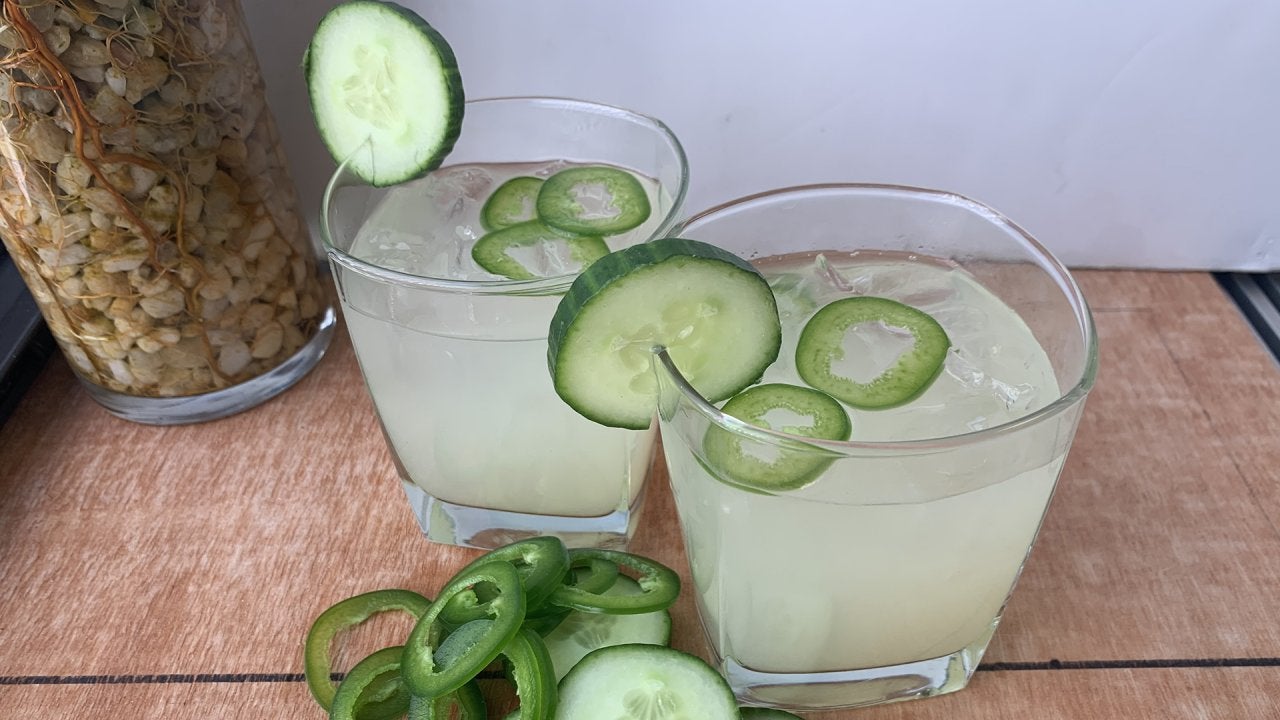 How To Make a Cucumber Margarita | John Cusimano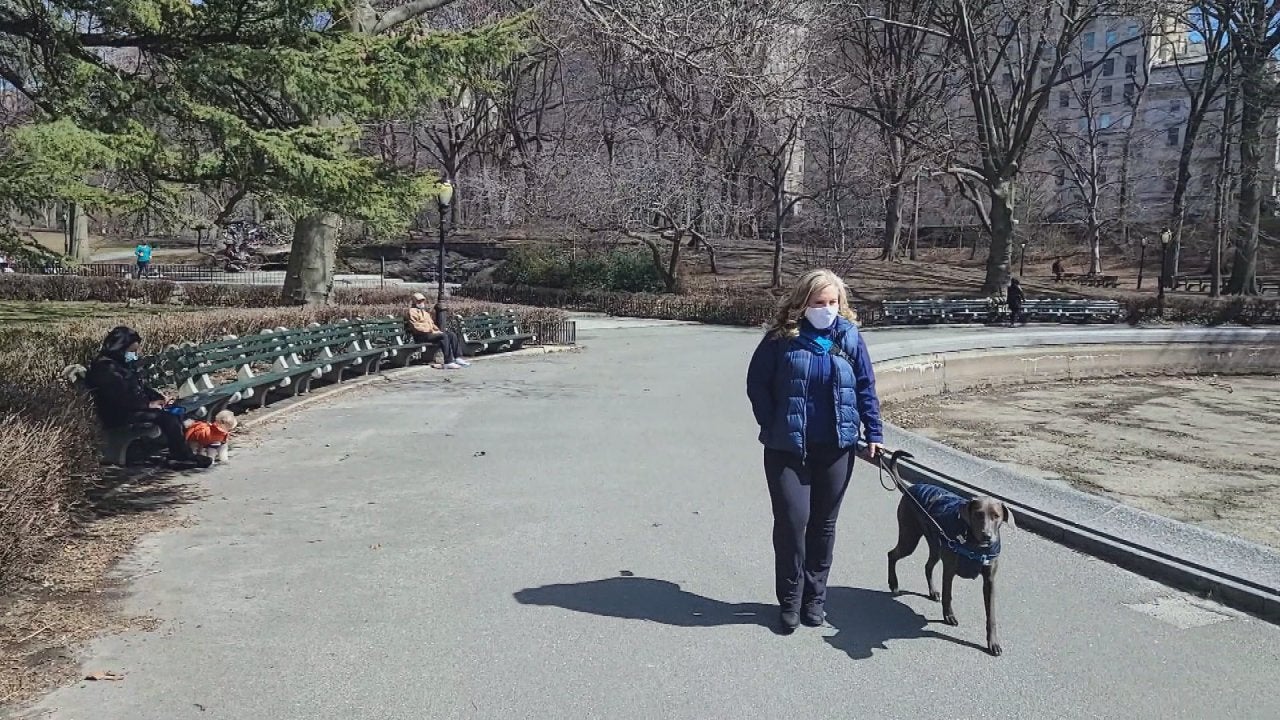 See Rachael's Dog Bella Boo Blue's Adorable First Trip to NYC's …
Each product has been independently selected by our editorial team. We may receive commissions from some links to products on this page. Promotions are subject to availability and retailer terms.
Rach's slow-simmering ragu of three meats (pork, beef, and veal) will transform any pasta into the perfect bowl of Italian comfort food.
Rach's Tip: Serve this rich Tuscan meat sauce with pici (thick, dense pasta, similar in shape to spaghetti) or pappardelle.
Ingredients
2 cups beef bone broth
1 cup dried porcini mushrooms
3 tablespoons extra-virgin olive oil (EVOO)
1 small bulb fennel, cored, trimmed and finely chopped 
1 carrot, finely chopped or grated
3 large ribs celery, finely chopped
2 large shallots (or 1 onion), finely chopped 
4 cloves garlic, finely chopped or grated
½ pound ground beef (80-85%)
½ pound ground veal
½ pound ground pork
Salt and pepper
About ¼ teaspoon grated nutmeg
2 tablespoons fresh rosemary, finely chopped
2 teaspoons ground sage (or 2 tablespoons fresh sage leaves), finely chopped
1 cup dry white wine
One 28-ounce can chopped or crushed Italian tomatoes
1 pound pici (traditional Tuscan pasta) or 1 pound egg pappardelle 
2 tablespoons butter
1 cup grated pecorino cheese, plus some to pass 
Lemon zest, to serve
Preparation
In a small pan, heat broth and dried mushrooms to reconstitute, about 10 minutes at a low boil, gentle bubbling simmer.
To a large Dutch oven over medium-low to medium heat, add the EVOO, 3 turns of the pan, add sofrito: fennel, carrot, celery, shallots or onions and garlic and soften 5 minutes, add the meats and crumble them as they lose their pink color, do not brown. Add the salt, pepper, nutmeg, rosemary and sage, add wine and let it absorb fully.
Remove dried mushrooms and finely chop, add stock and mushrooms and tomatoes to sauce and reduce heat to simmer.
Bring a large pot of water to boil and season with salt. Cook pasta 1 minute less than package directions and reserve ¾ cup salty cooking water. Toss drained pasta with butter, 1 cup cheese, reserved water and half the ragu.
Serve pasta in a large shallow bowl or individual bowls topped with remaining sauce, a little lemon zest and more pecorino cheese.