How to Make Rach's Turkey-Cornbread Meatballs, Herb Gravy & Roas…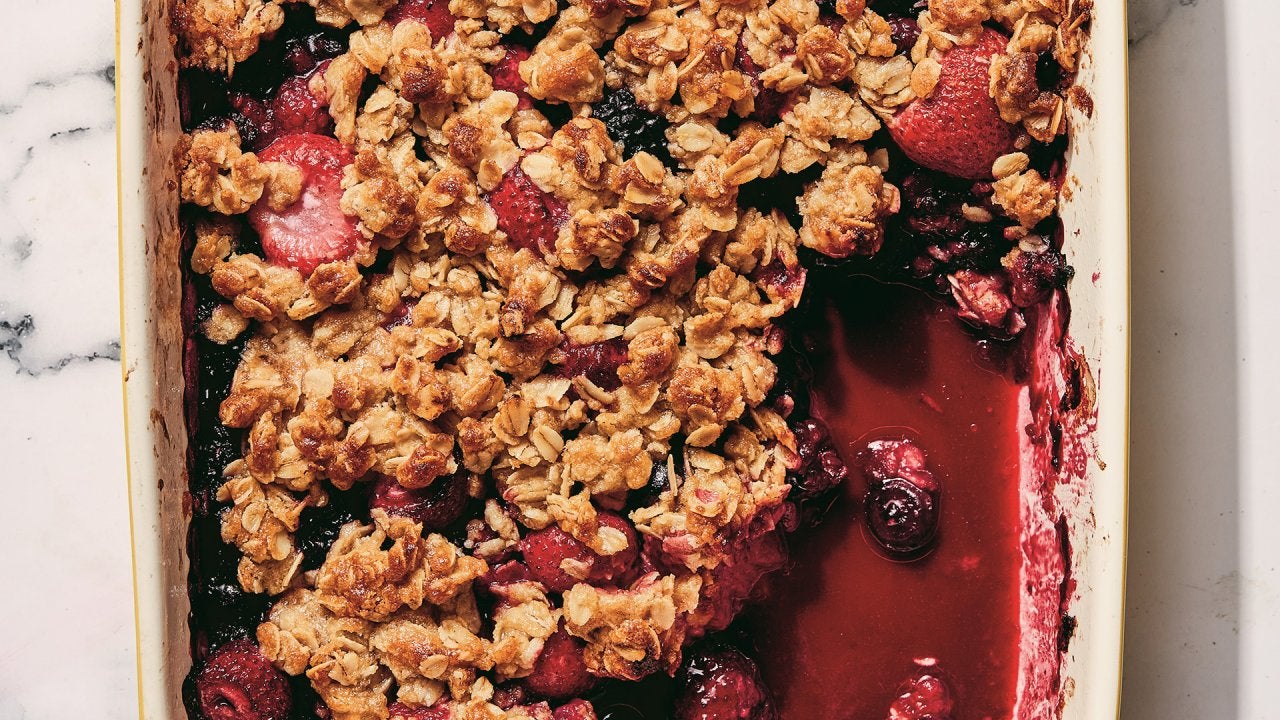 How to Make Fruit Crisp With Any Fruit—Fresh or Frozen | Tia Mow…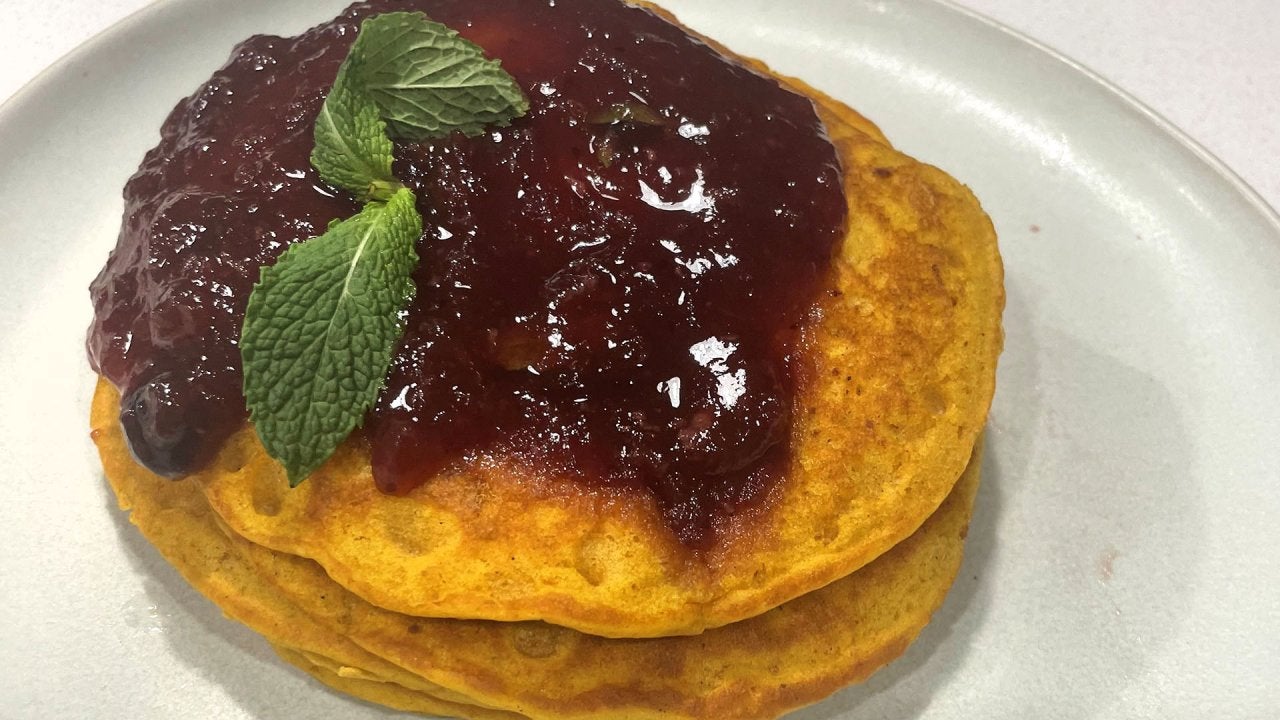 How to Make Sweet Potato Pancakes with Cranberry Compote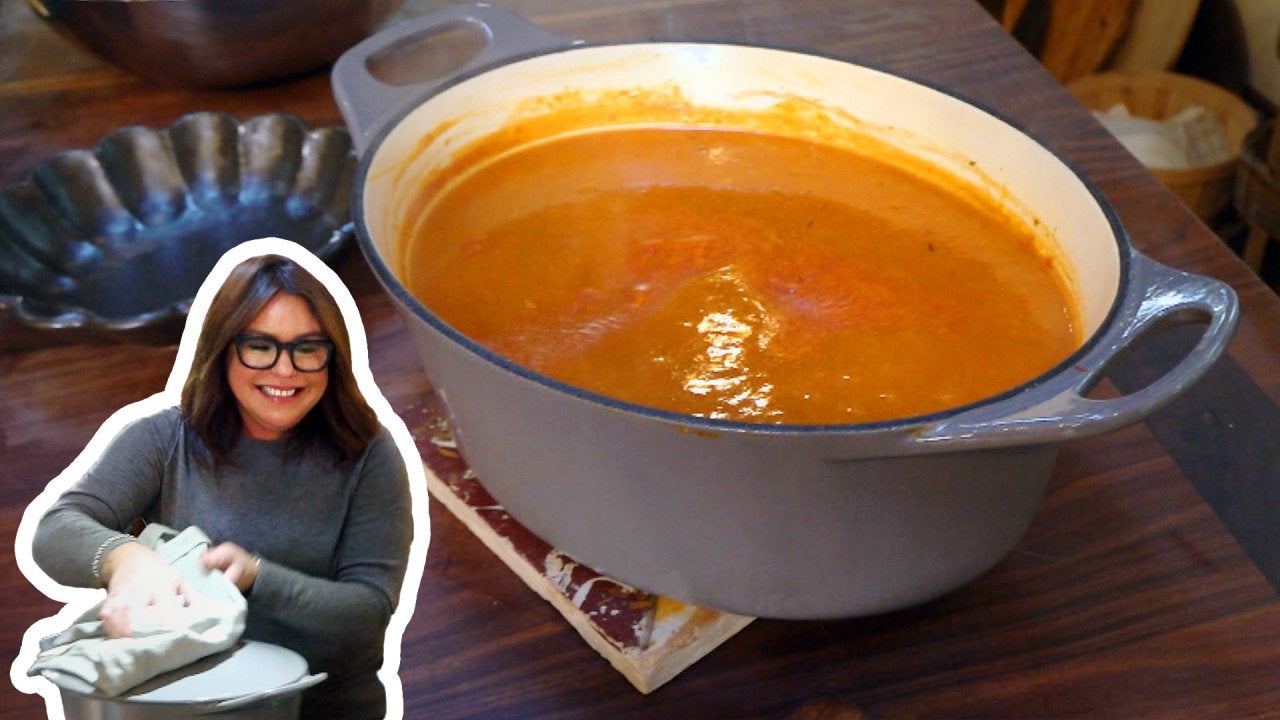 How to Make Roasted Tomato & Pepper Soup | Rachael Ray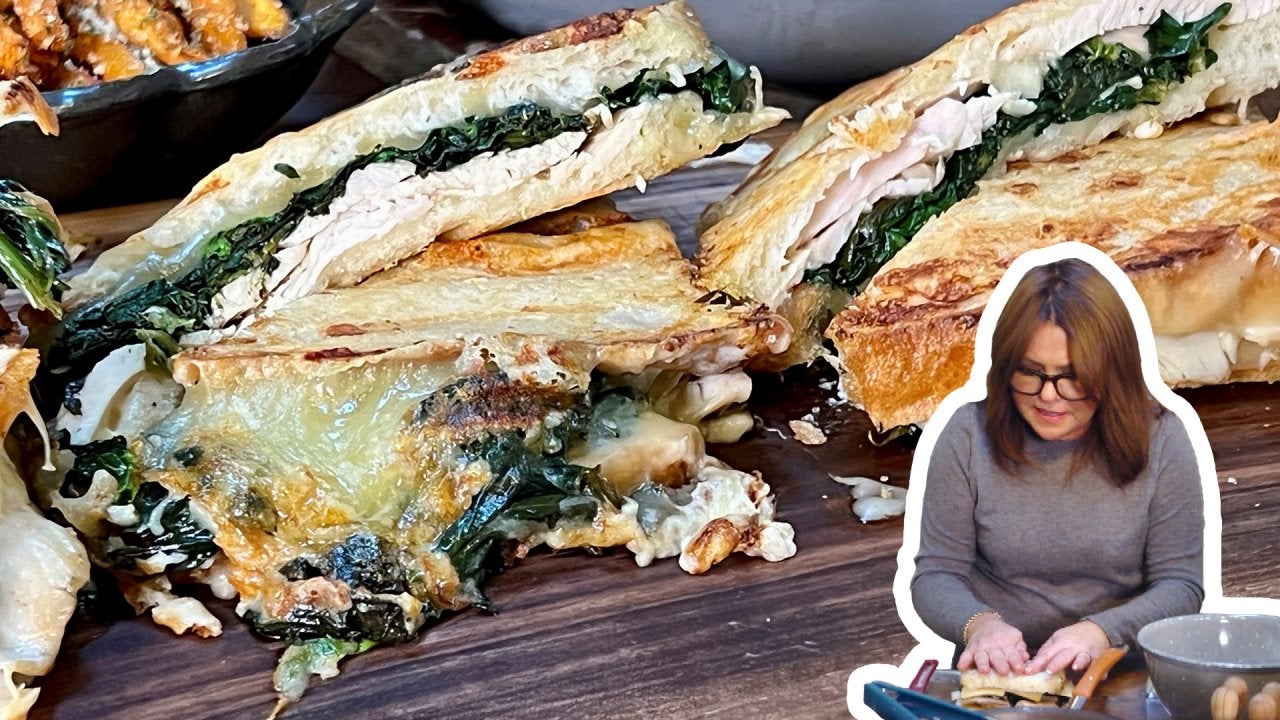 How to Make Florentine Turkey Melts | Rachael Ray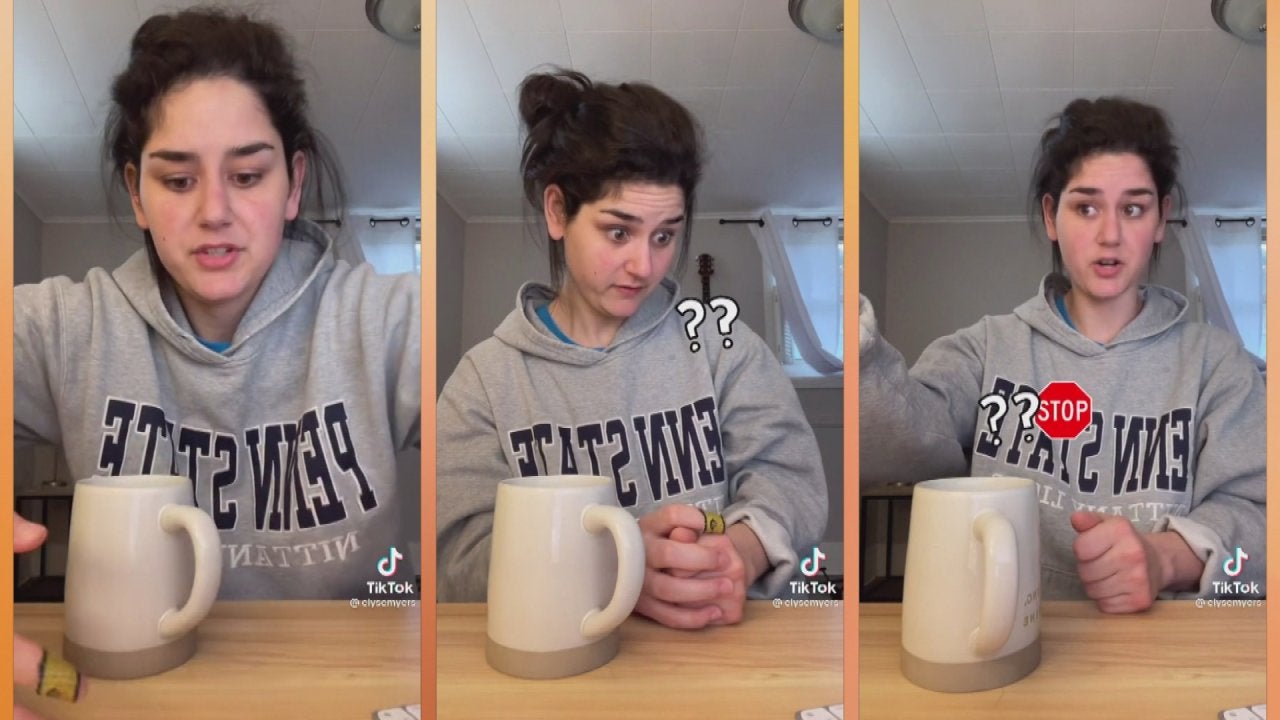 TikTok Star Elyse Myers Embraces Awkward + We're Thankful for TH…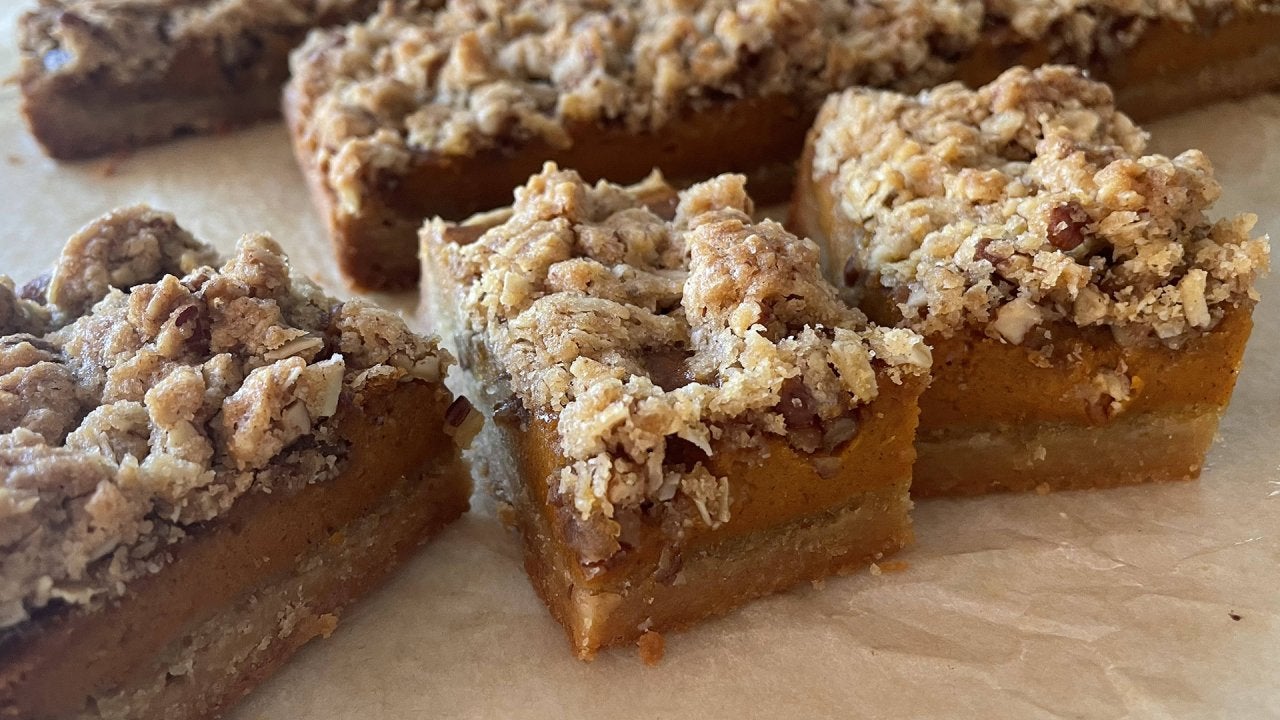 How to Make Pumpkin Bars with Pecan Streusel | Daphne Oz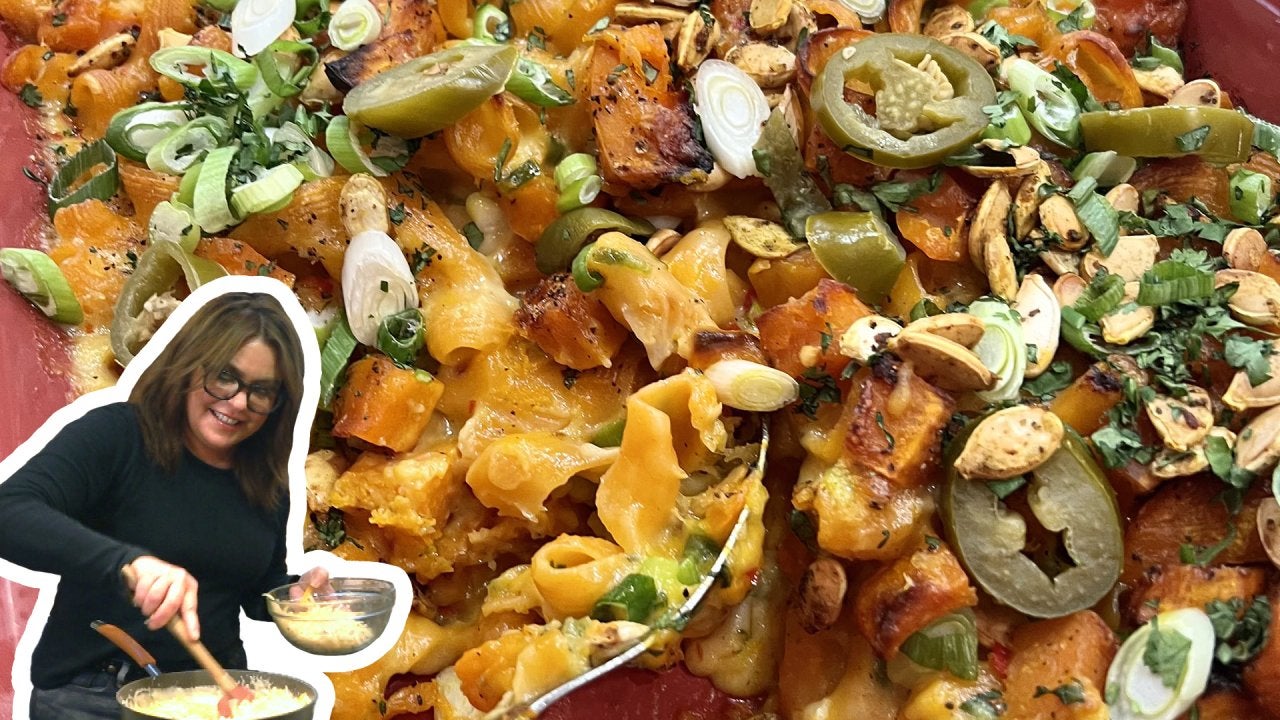 How to Make Pumpkin Popper Mac | Rachael Ray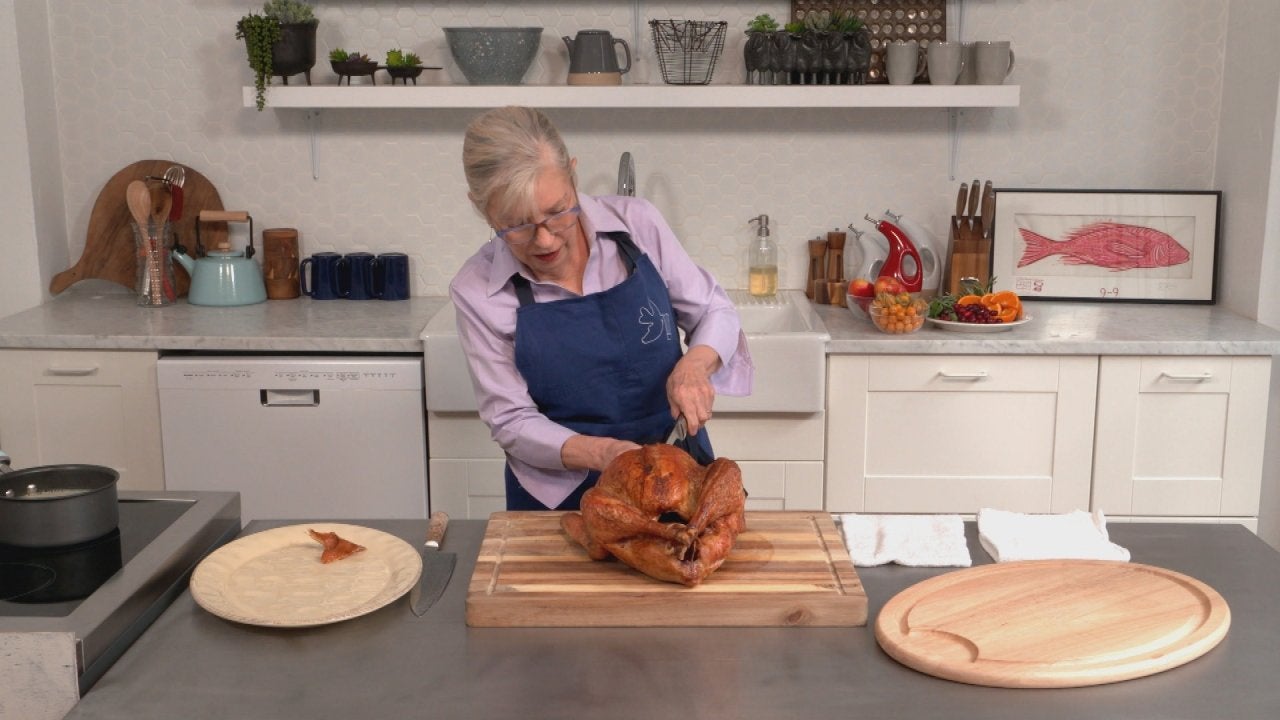 How to Carve Your Thanksgiving Turkey: Chef Sara Moulton Shares …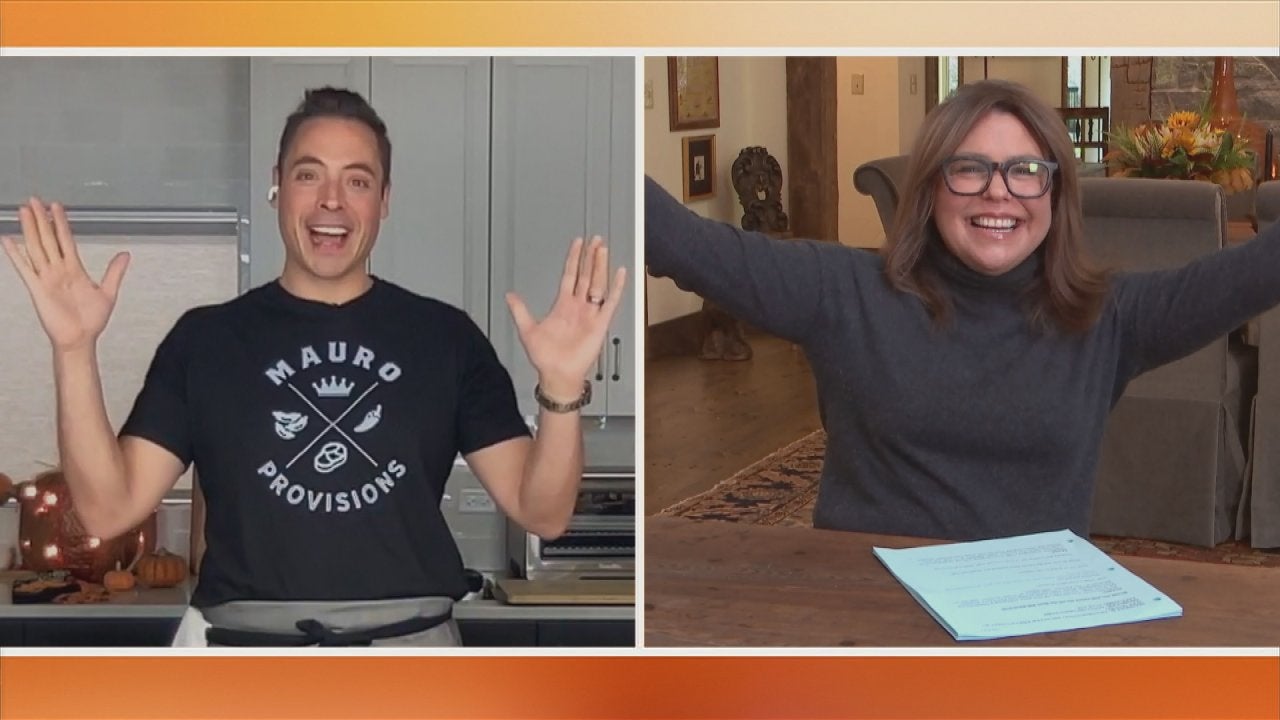 4 Common Thanksgiving Kitchen Disasters FIXED, Thanks to Chef Je…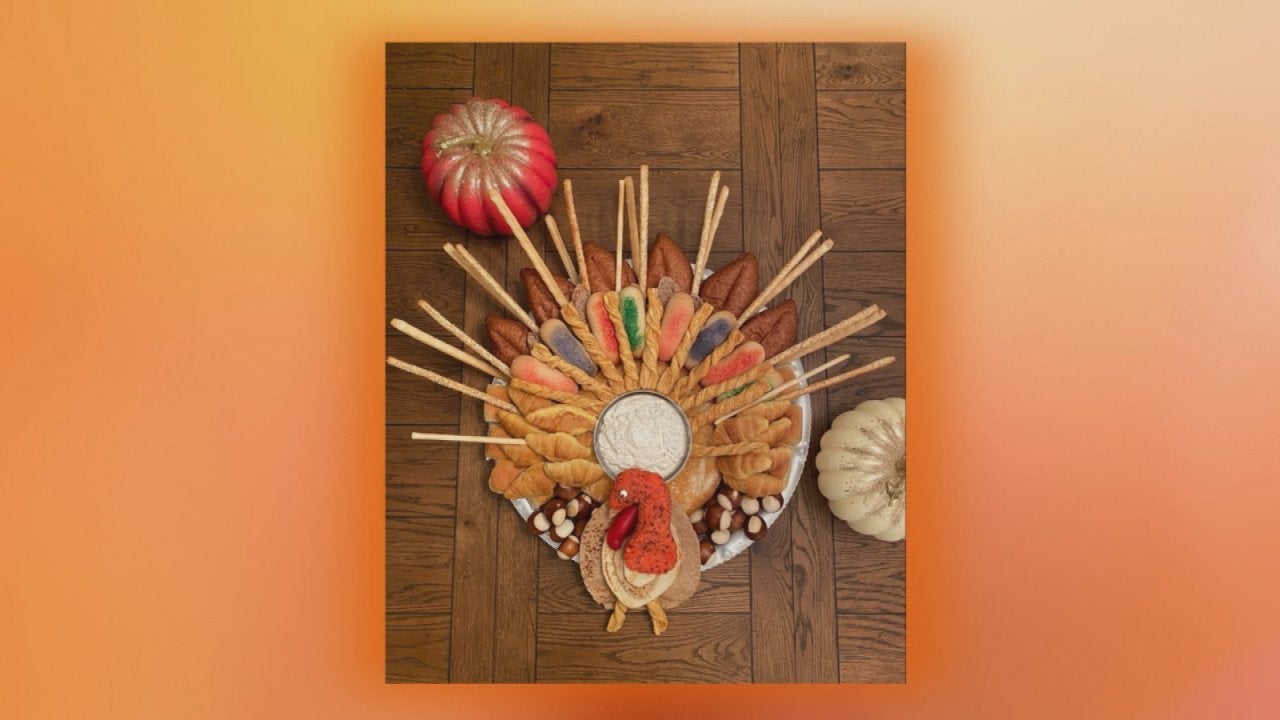 She's Done It Again! Our Staffer's Mom Has Served Up ANOTHER Gen…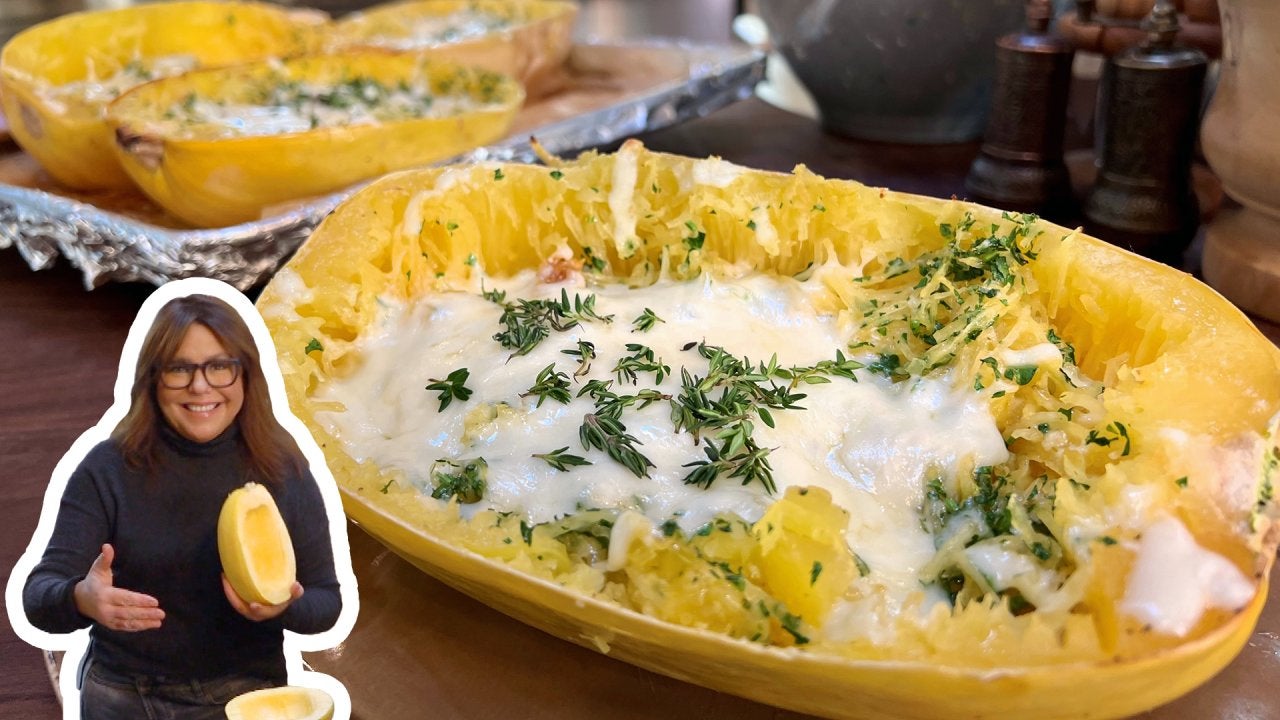 How to Make Twice Baked Aglio e Olio Spaghetti Squash | Rachael …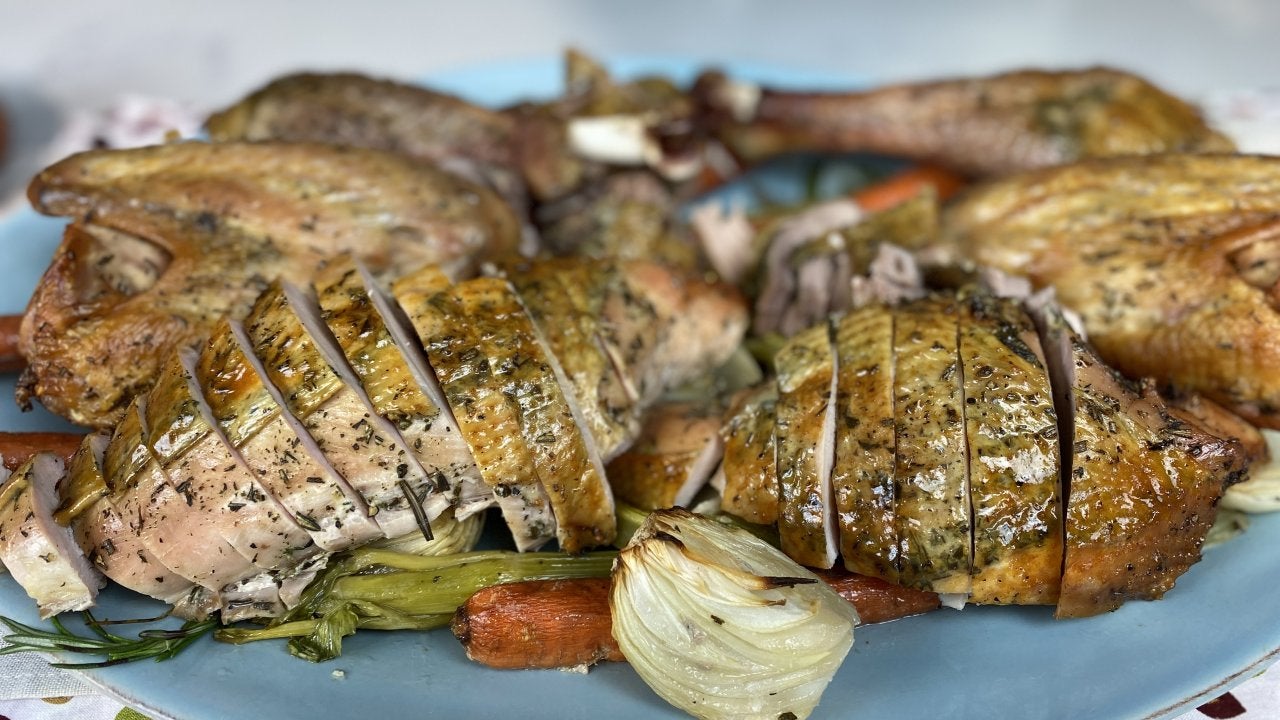 How to Make Dry-Brined Herb-Roasted Turkey with Ultimate Go-To G…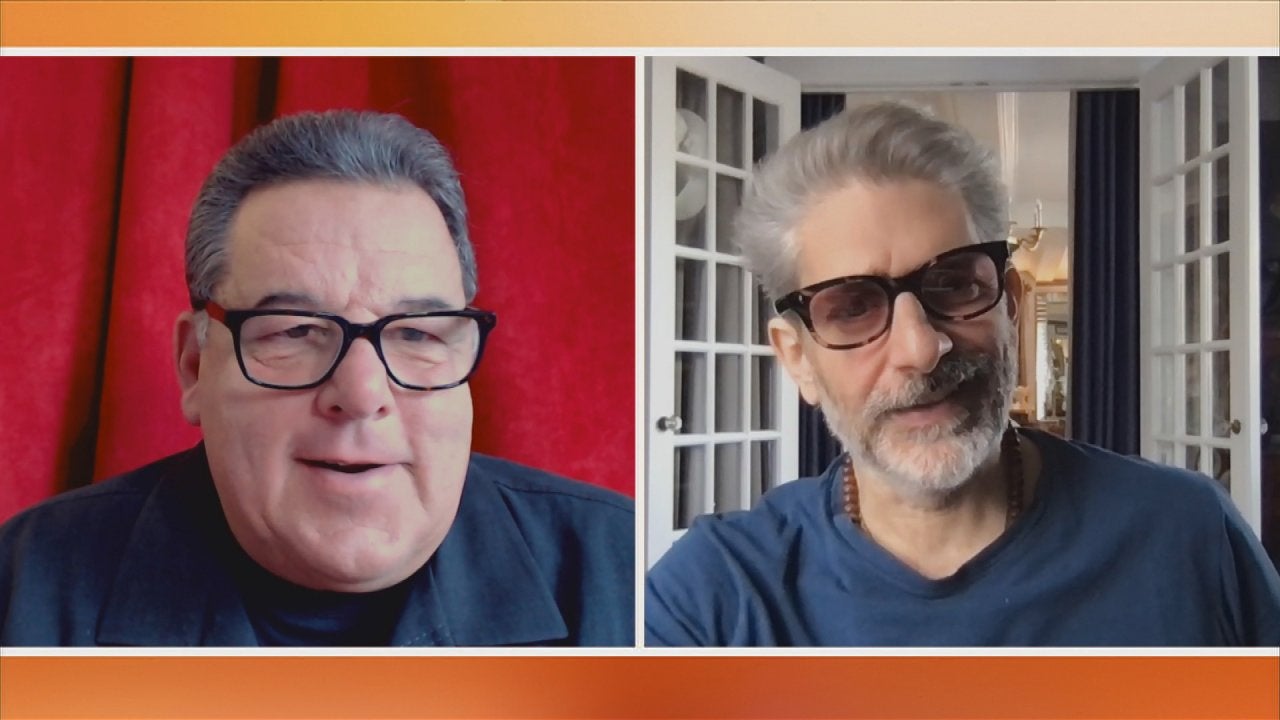 The Sopranos Podcast with Steve Schirripa + Michael Imperioli AL…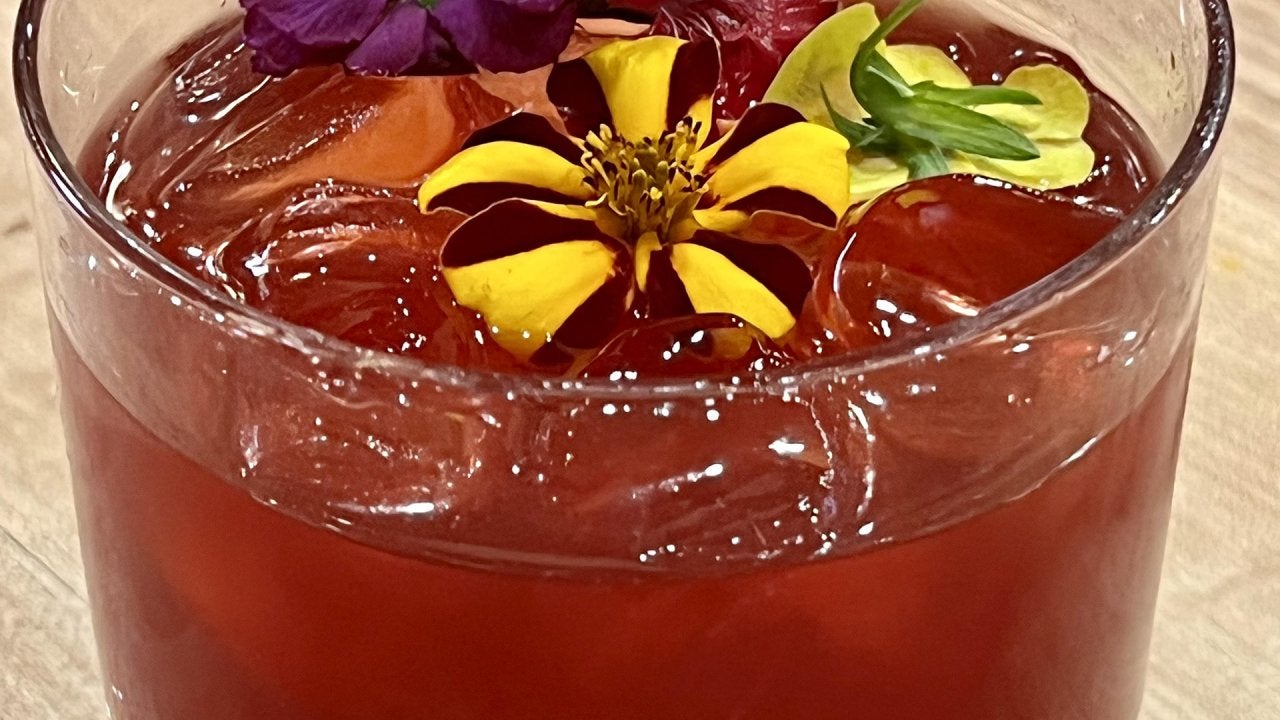 How to Make a Blood Orange Negroni | John Cusimano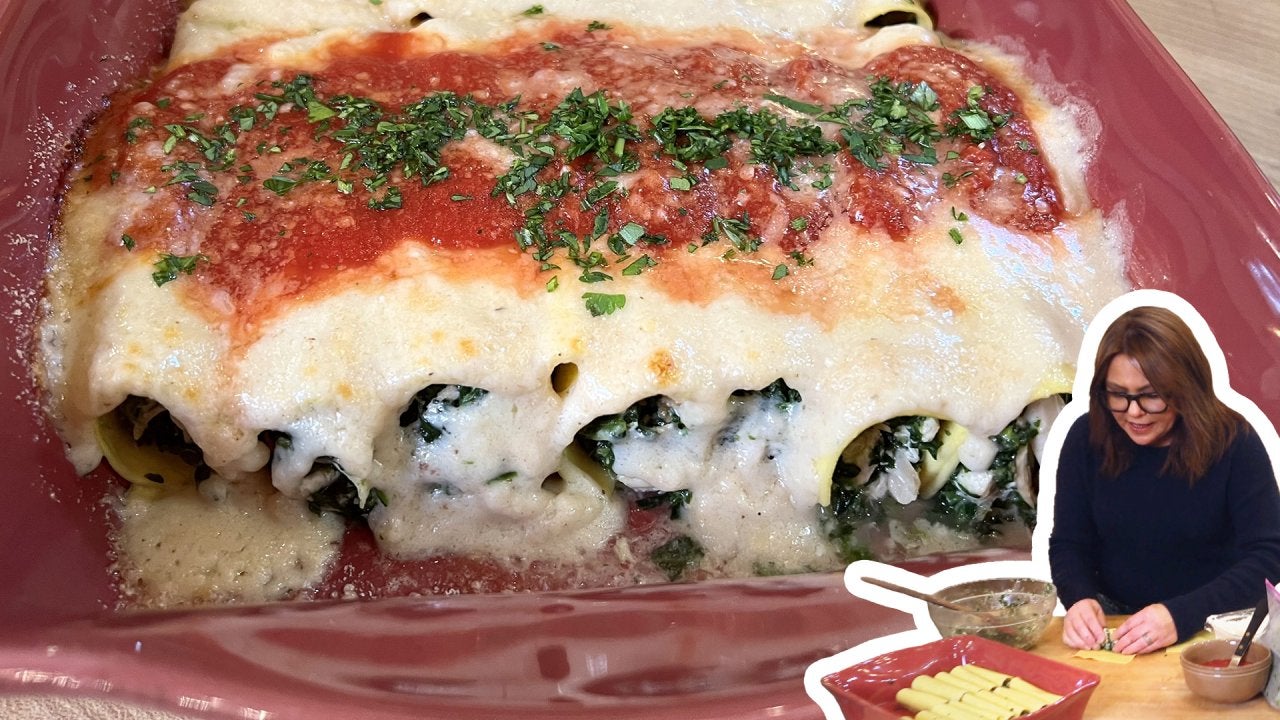 How to Make Cannelloni with Chicken and Spinach | Rachael Ray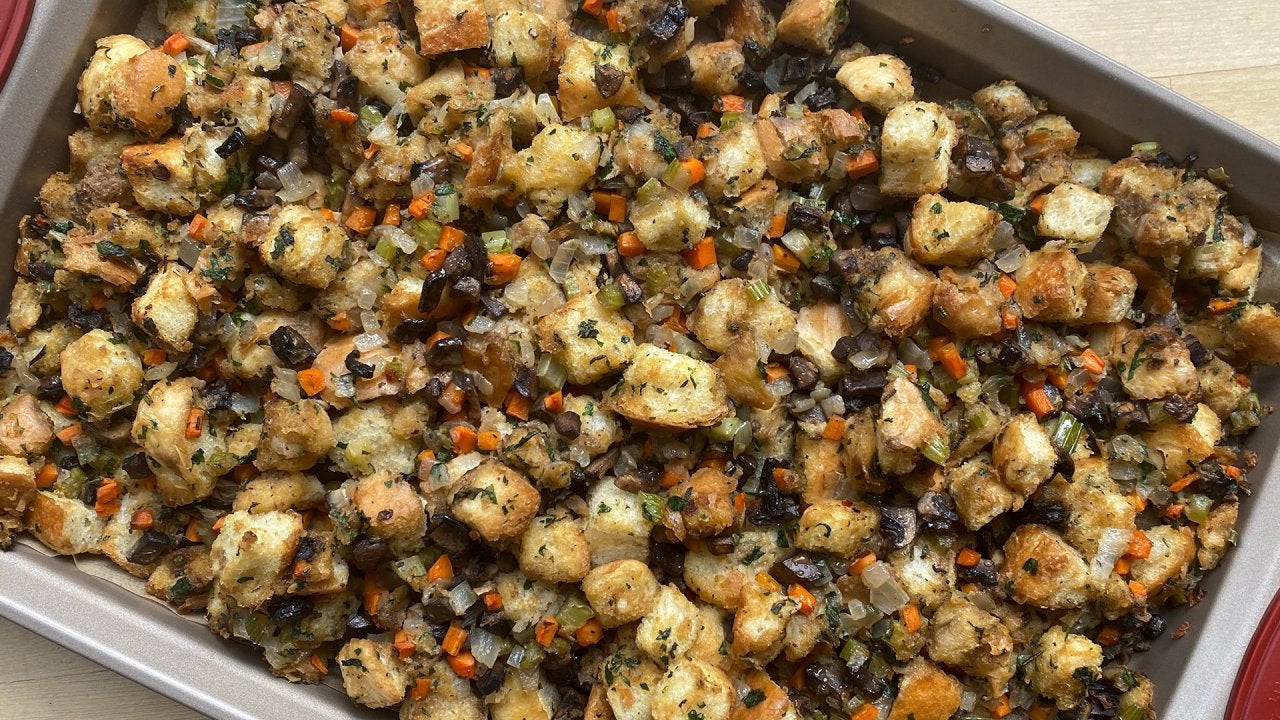 How to Make Stuffing 2 Ways (with Sausage and with Mushrooms) | …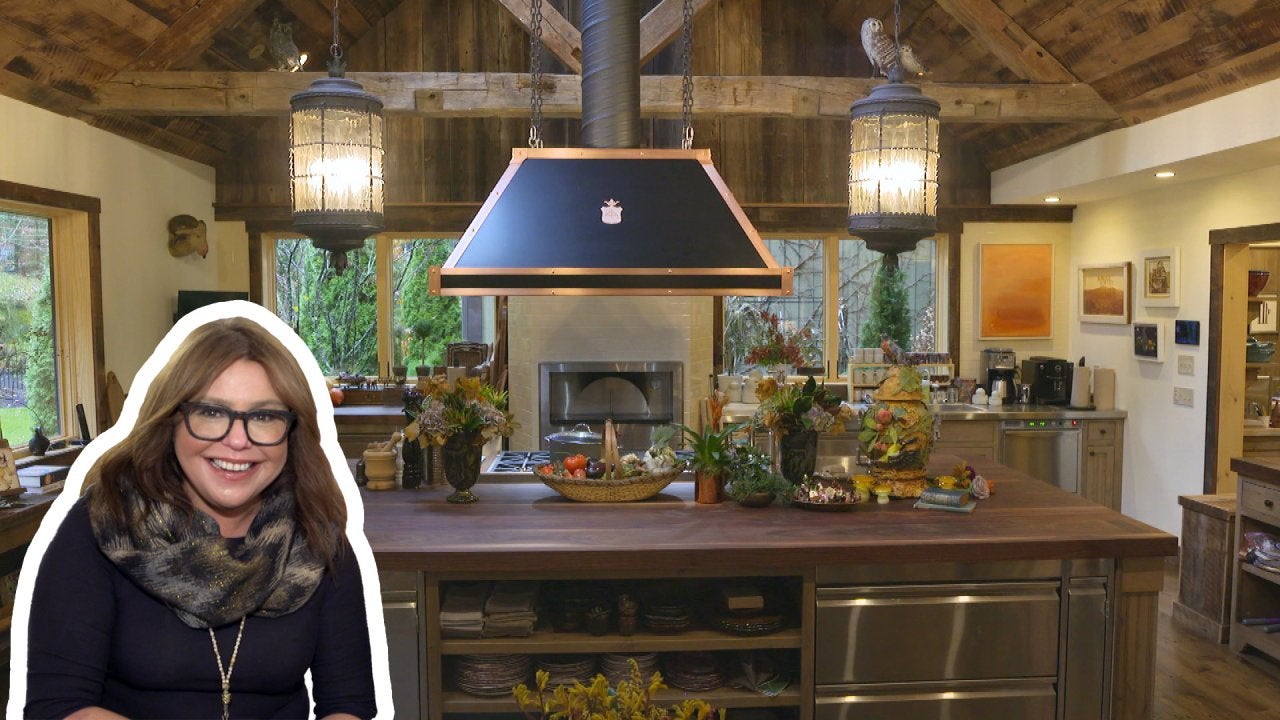 Rachael and John House Tour: The Rebuild Is Complete After 2020 …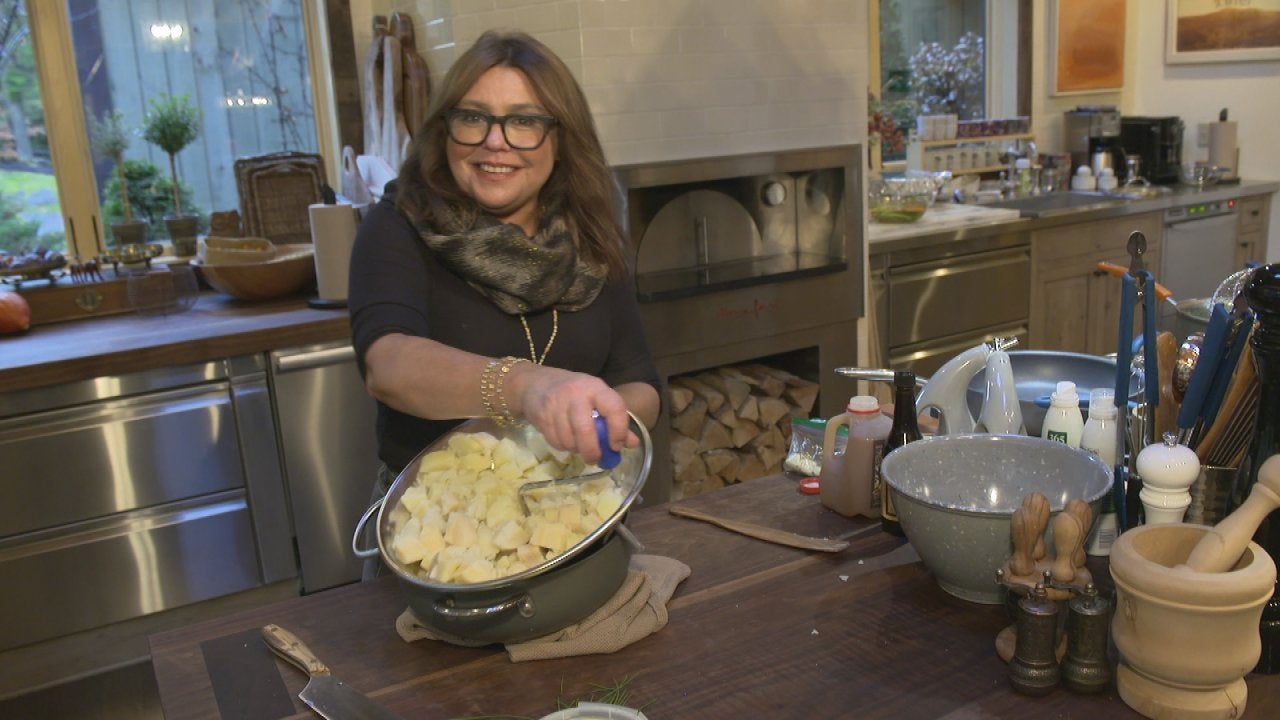 How to Make Pub Cheese Mashed Potatoes | Rachael Ray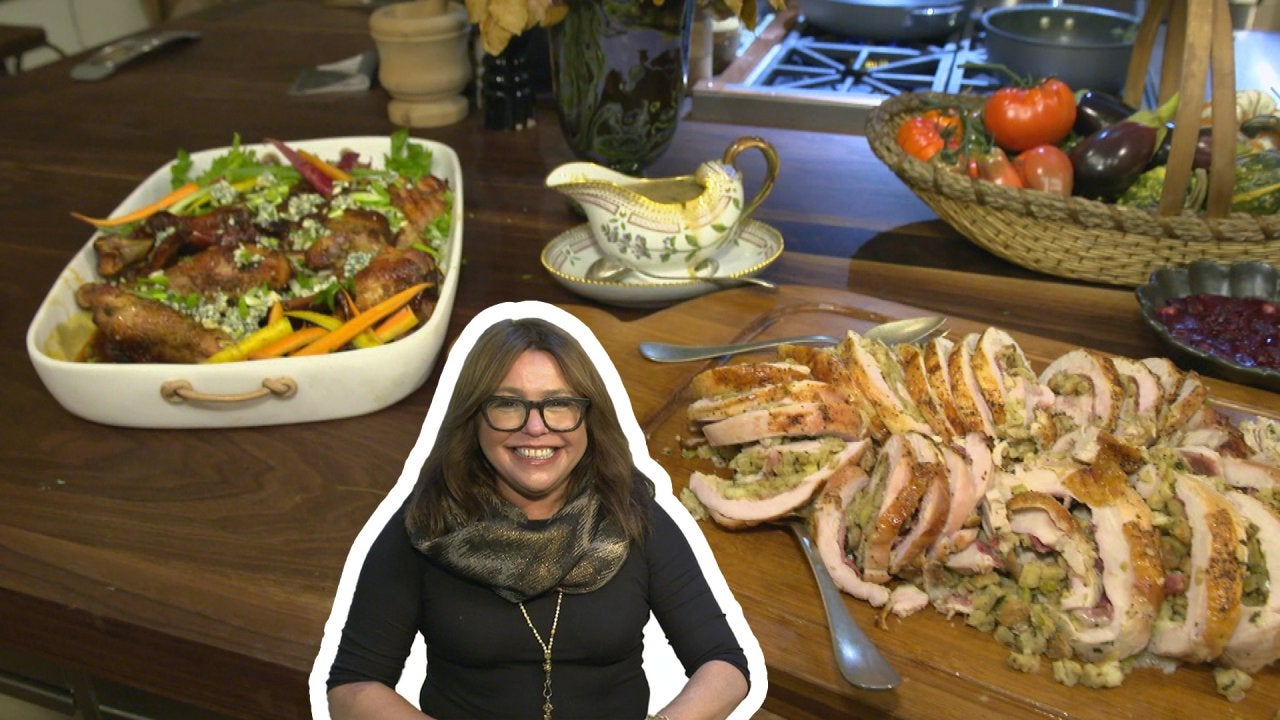 How to Make Turkey 2 Ways: Whisky Buffalo Turkey & Turkey Roulad…
Each product has been independently selected by our editorial team. We may receive commissions from some links to products on this page. Promotions are subject to availability and retailer terms.
Rachael mixes up her Thanksgiving menu with turkey and cornbread stuffing meatballs served with mashed potatoes, gravy + apple or cranberry sauce.
During the holidays, these meatballs are a great versatile option. Roll them 2 inches in diameter and serve them as a party snack or roll them an inch or two larger and serve them as an entree. Rach plans on three per person for a main course and plates them in a pool of gravy with mashed potatoes and chunky apple sauce or cranberry sauce on the side. Since she's only cooking Thanksgiving dinner for three or four people this year, this may be what's on the menu, along with John's Cranberry Aperol Spritz. It's a delicious, fun way to get all the Thanksgiving flavors without cooking a whole bird.
Note that the recipes below serve four to six people as an entree, but if you're making the smaller meatballs, they serve 8 to 10 as an appetizer.      
For other Thanksgiving side dish ideas, check out Daniel Boulud's Spiced Sweet Potato Puree, Crispy Fried Brussels Sprouts and Stuffed Cheese Pumpkin.
Ingredients
For the Roasted Garlic Mashed Potatoes:
2 bulbs garlic, ends cut to expose cloves
Non-aerosol cooking spray
Salt
5 Russet potatoes, 2 ½ -3 pounds
1 cup half-and-half
3 tablespoons butter
White pepper
Freshly grated nutmeg, about 1/8 teaspoon
For the Meatballs:
2 tablespoons butter
2 ribs celery with leafy tops, finely chopped
1 small onion, finely chopped
2 cloves garlic, finely chopped
Salt and pepper  
1 ½ cups seasoned cornbread stuffing
1 cup warm turkey stock or chicken bone broth
½ cup small golden raisins
2 pounds ground turkey
2 teaspoons fennel seeds
1 tablespoon poultry seasoning, such as Bell's
½ cup fresh herbs (parsley, sage and thyme), finely chopped
1 large egg
EVOO non-aerosol spray   
For the Herb Gravy:
4 tablespoons butter
1 large clove garlic, grated or pasted
½ cup finely chopped fresh herbs (parsley, sage and thyme)
3 tablespoons flour
2 teaspoons lemon juice
2 ½ cups turkey stock or chicken bone broth
Salt and pepper
For the Chunky Apple Sauce (or make the Cranberry Sauce):
4 crisp apples, peeled and diced
2 cups cider
1 tablespoon thyme
Pinch of salt
For the Cranberry Sauce (or make the Chunky Apple Sauce):
1 sack fresh cranberries
1 cup water
¾ cup sugar
Pinch of salt
Preparation
For the mashed potatoes, preheat oven to 425°F with rack at center. 
Place garlic on foil, spray with a little oil and season with salt. Fold up foil into a pouch and roast 45 to 60 minutes until soft and golden. Cool and paste.
Peel and cube potatoes and cover with cold water, then bring to a boil. Salt the water and cook until tender, about 15 minutes. 
 Heat half-and-half with butter in small pot.
Drain potatoes and pass through a food mill back into warm pot. Add garlic, half-and-half and butter, season with salt, white pepper and nutmeg to taste. 
Heat ½ inch of water in wide shallow pot to a low simmer, add the pot of potatoes and keep covered in water bath until ready to serve.
For the meatballs, preheat oven to 425°F with rack at center.
Melt butter in skillet over medium heat and add celery, onion, salt and pepper and soften a few minutes, then add garlic and stir a minute more.
Place stuffing in bowl. Heat stock, pour over stuffing and let soak to soften. Add celery, onion and garlic and let cool.  
Cover raisins with ½ cup boiling water and let soak and plump.
Place turkey in large bowl and season with salt and pepper, fennel seeds, poultry seasoning and fresh herbs. Add cooled stuffing and egg, then mix to combine.  
Line a baking sheet with foil and parchment.
Score meat into sections to help portion meatballs or use a scoop. Roll 2-inch meatballs for party size and larger 3- to 4-inch meatballs to serve as an entree. Roast 2-inch meatballs for 12 to 15 minutes, larger meatballs for 22 to 25 minutes or until cooked through and golden.
For the gravy, melt butter in wide saucepan over medium heat, add garlic and herbs and swirl a minute or 2, then add flour and combine. Whisk in lemon juice and stock and season with salt and pepper, then thicken a few minutes at low boil and adjust seasoning.
For the apple sauce, place ingredients in small pot and cook at medium to medium-high until thickened and a chunky sauce forms. 
For the cranberry sauce, place ingredients in small pot, bring to a boil, then reduce heat a bit and cook to crack cranberries and form thickened sauce.