How to Make Upside-Down Pumpkin Pie with Brown Butter Graham Cra…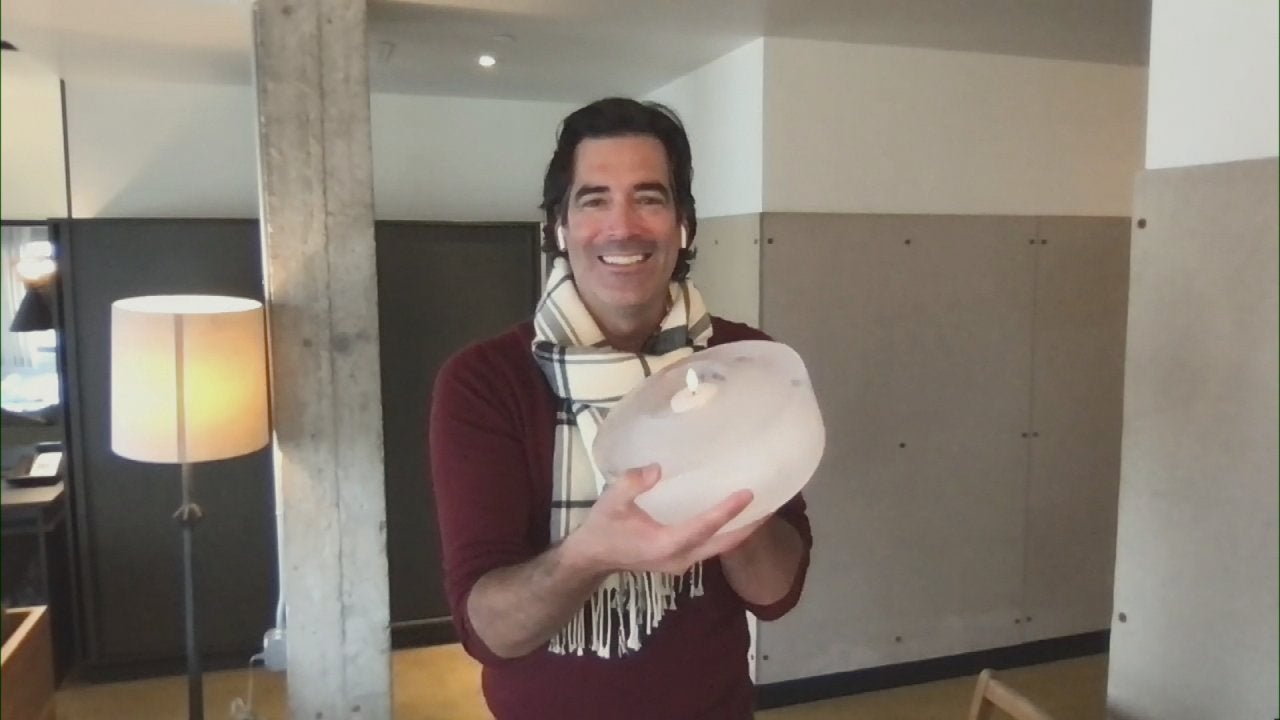 These DIY Ice Lanterns Are Seriously SO Cool (Literally!)—Here's…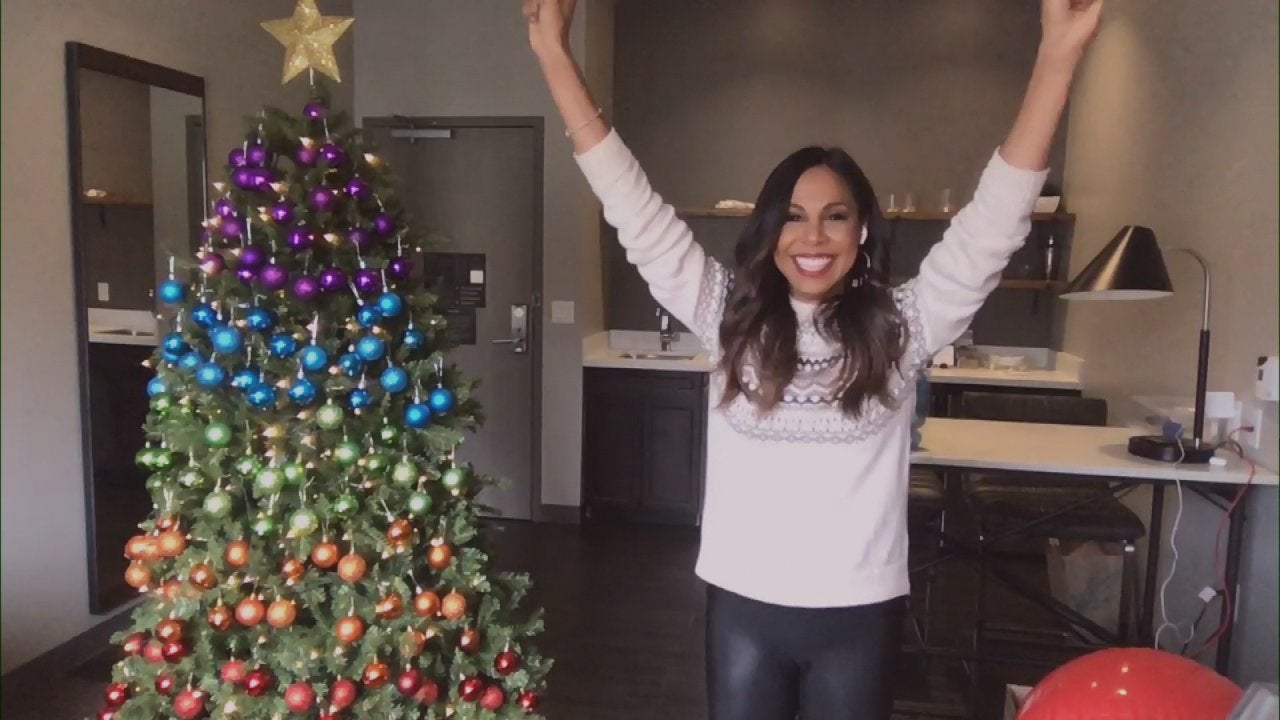 How to Make an Ombre Christmas Tree With Colorful Ornaments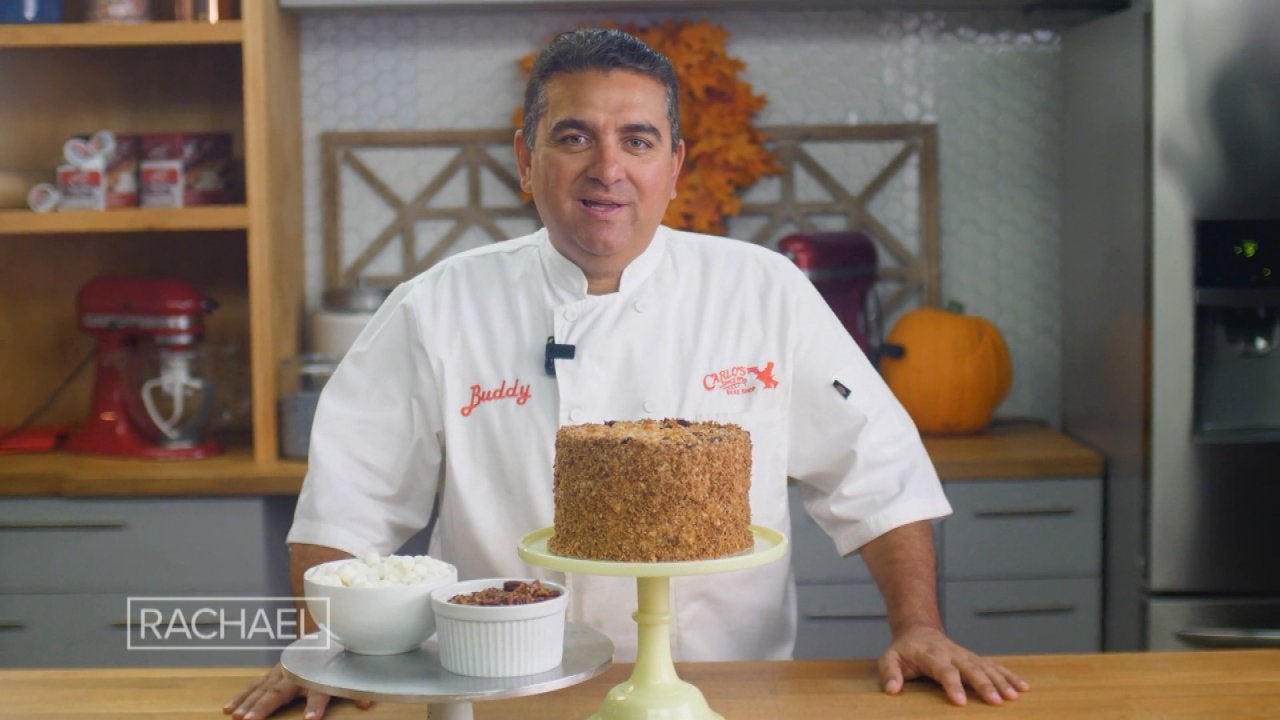 Cake Boss Buddy Valastro Reveals a New Cake Creation for the 202…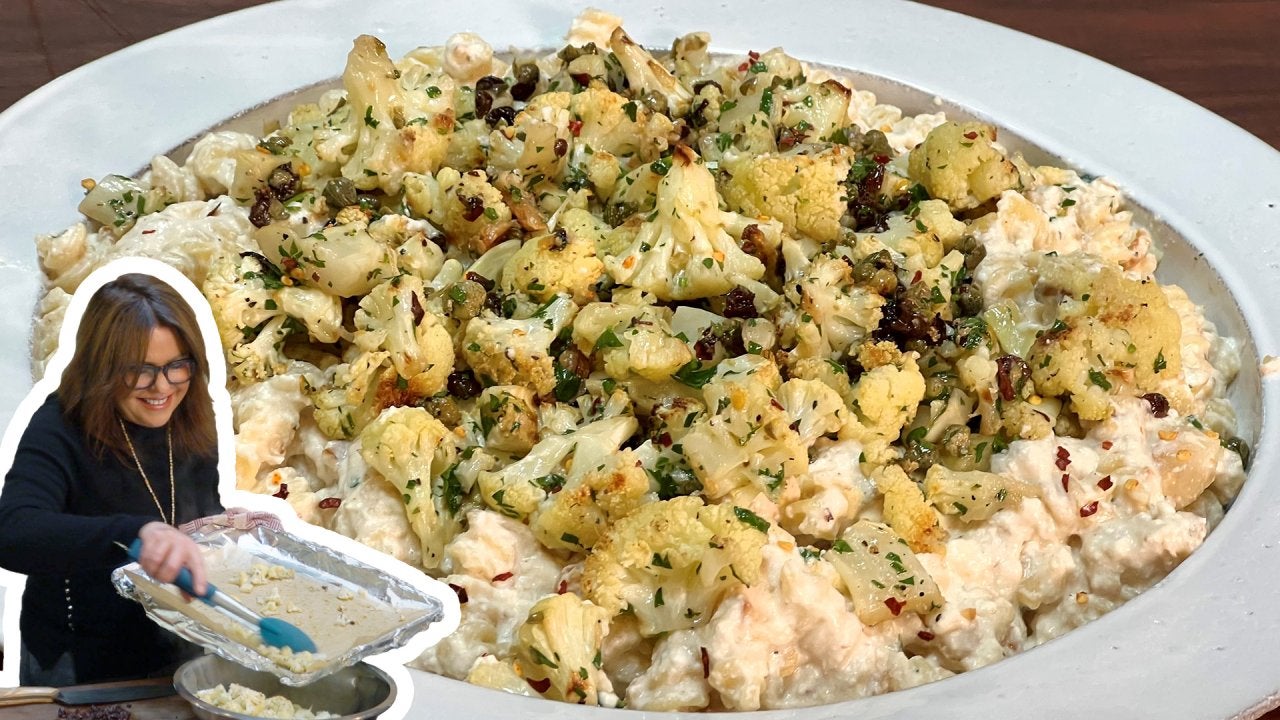 How to Make Sicilian Spiral Pasta with Ricotta, Walnuts and Roas…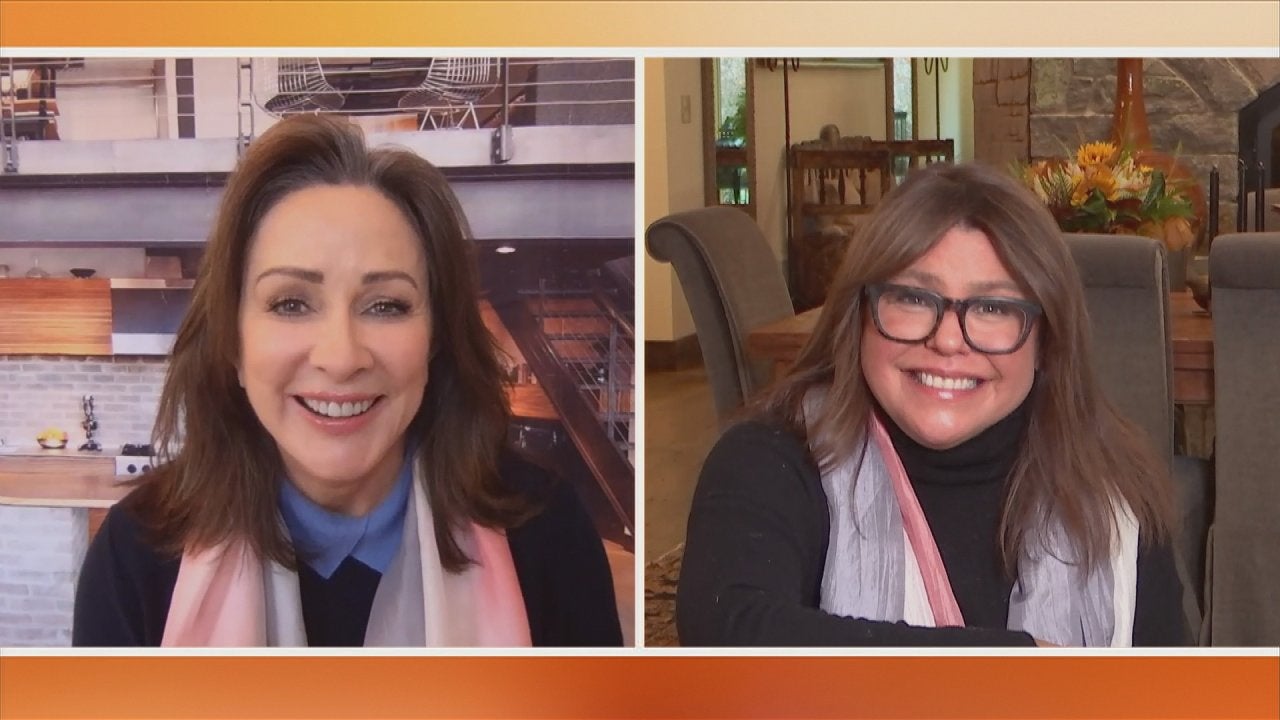 Patricia Heaton's Gorgeous Watercolor Scarf Is Not Only a Perfec…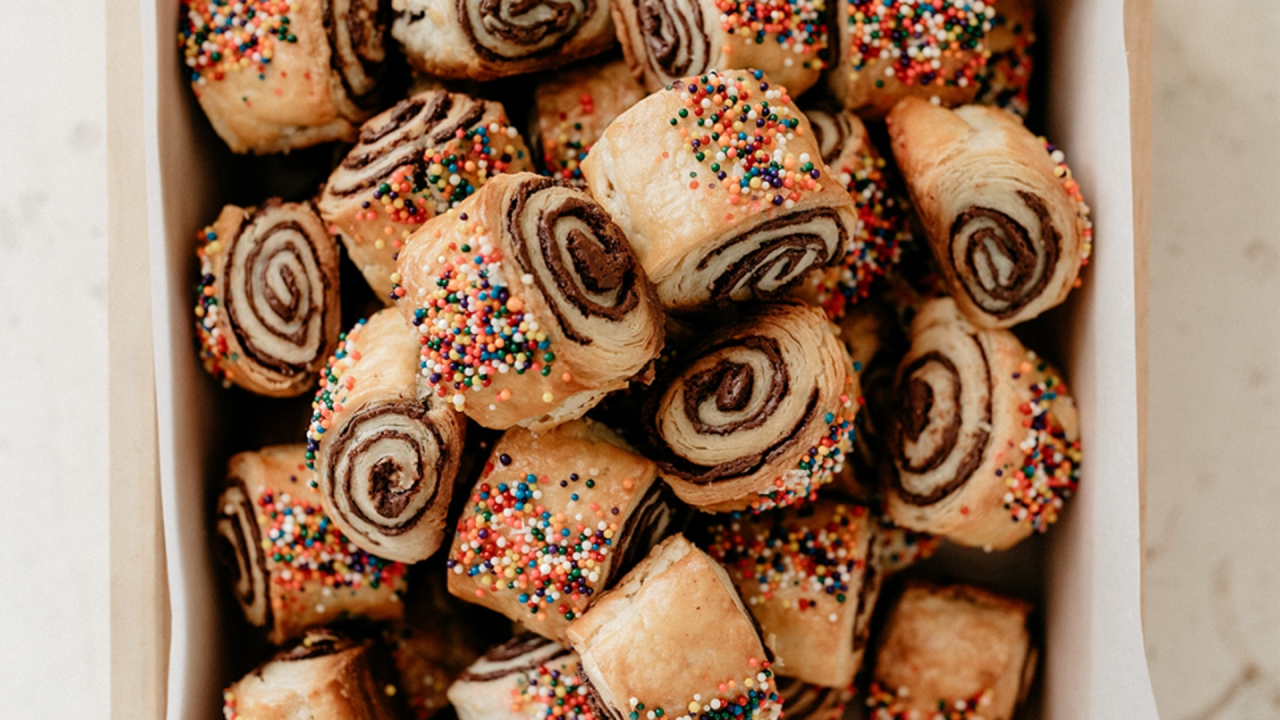 How to Make Chocolate Sea Salt Rugelach | Molly Yeh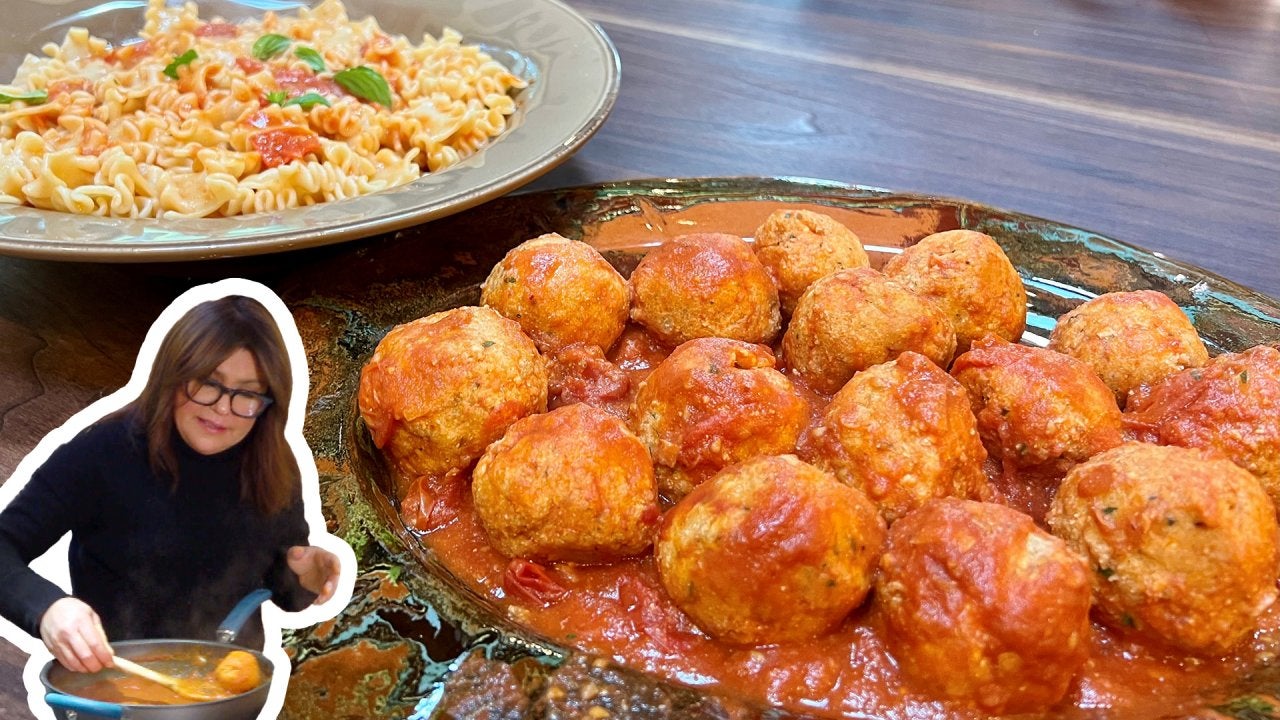 How to Make Ricotta Dumplings and Mafalde | Rachael Ray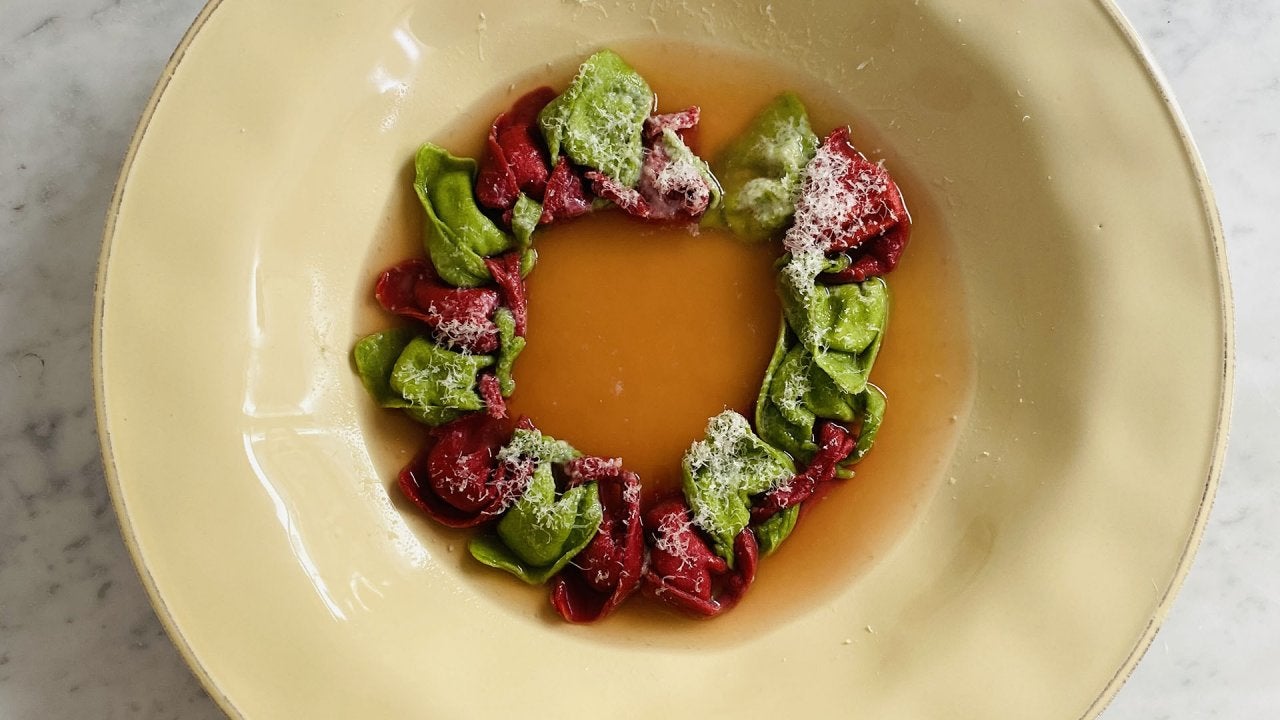 How to Make Red and Green Tortellini Wreaths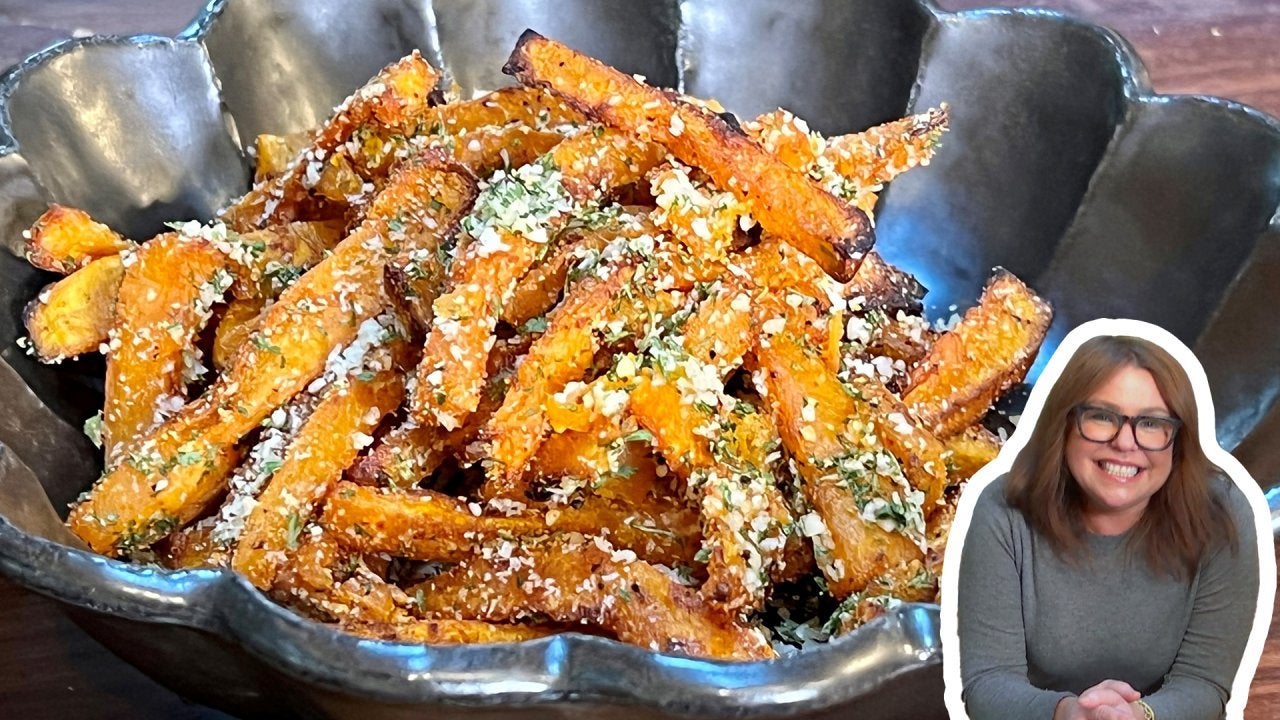 How to Make Pumpkin Parm Fries | Rachael Ray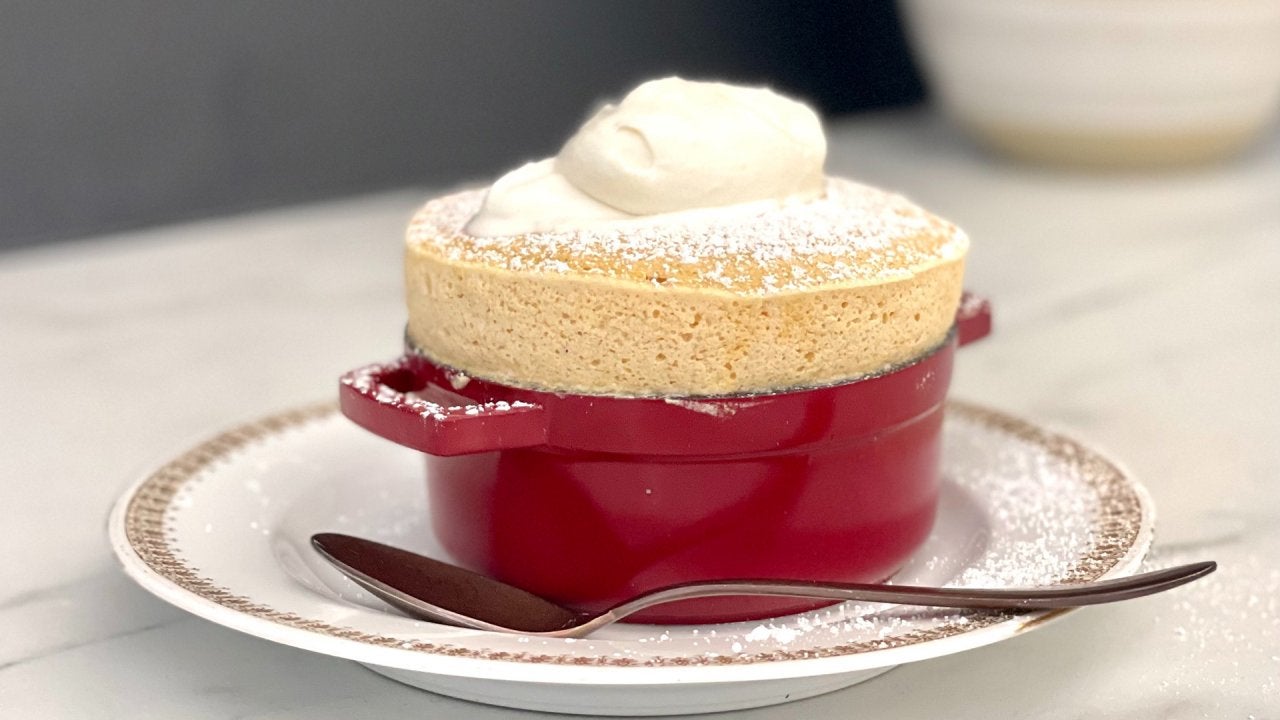 How to Make Sweet Potato Souffles with Boozy Whipped Cream | TDa…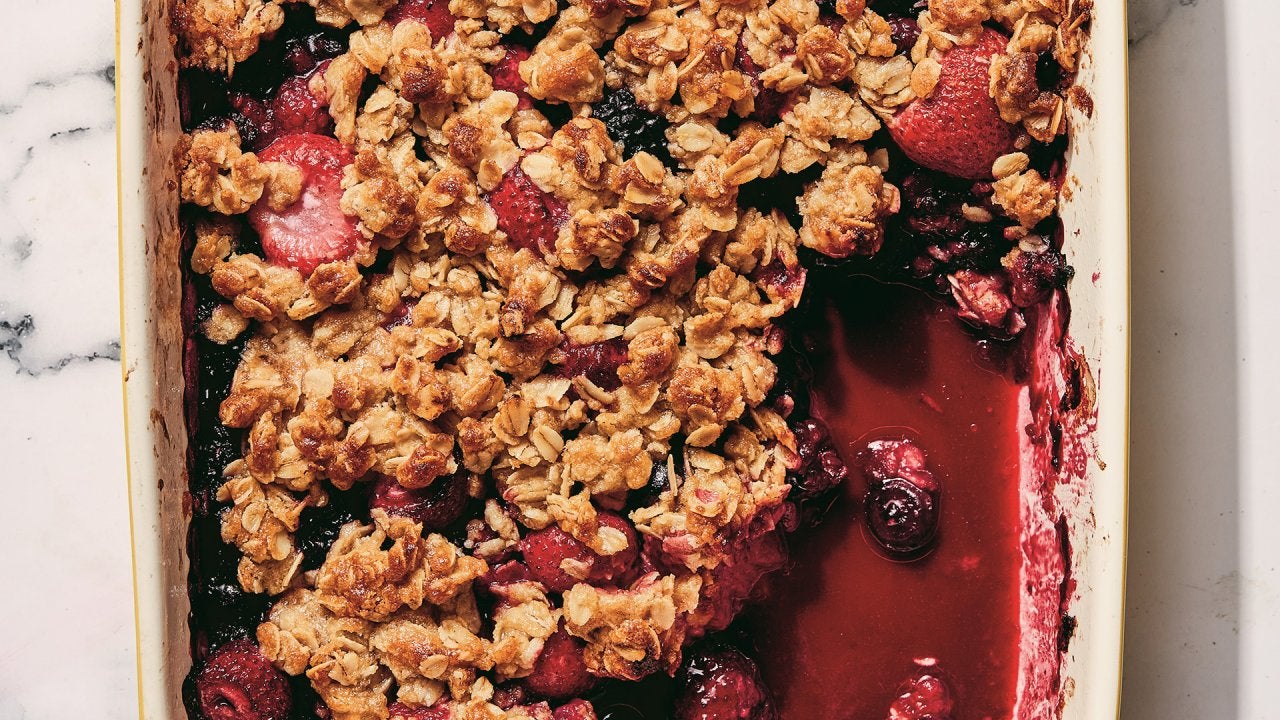 How to Make Fruit Crisp With Any Fruit—Fresh or Frozen | Tia Mow…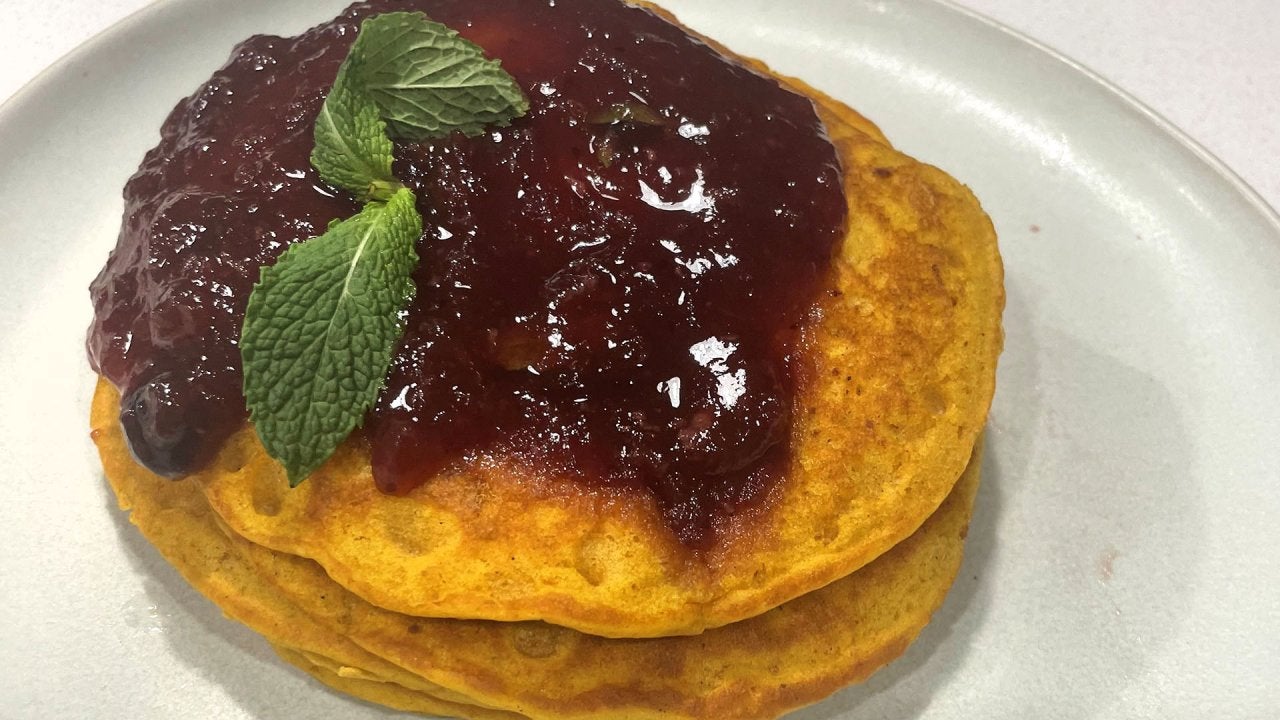 How to Make Sweet Potato Pancakes with Cranberry Compote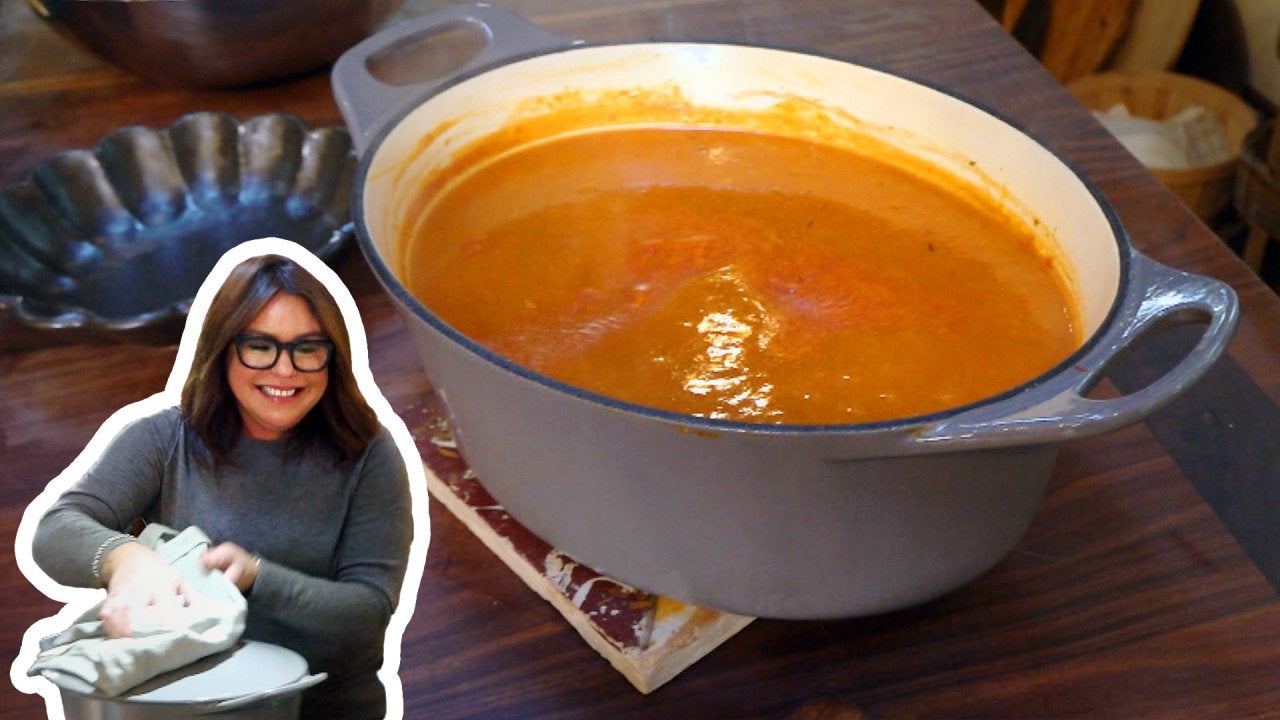 How to Make Roasted Tomato & Pepper Soup | Rachael Ray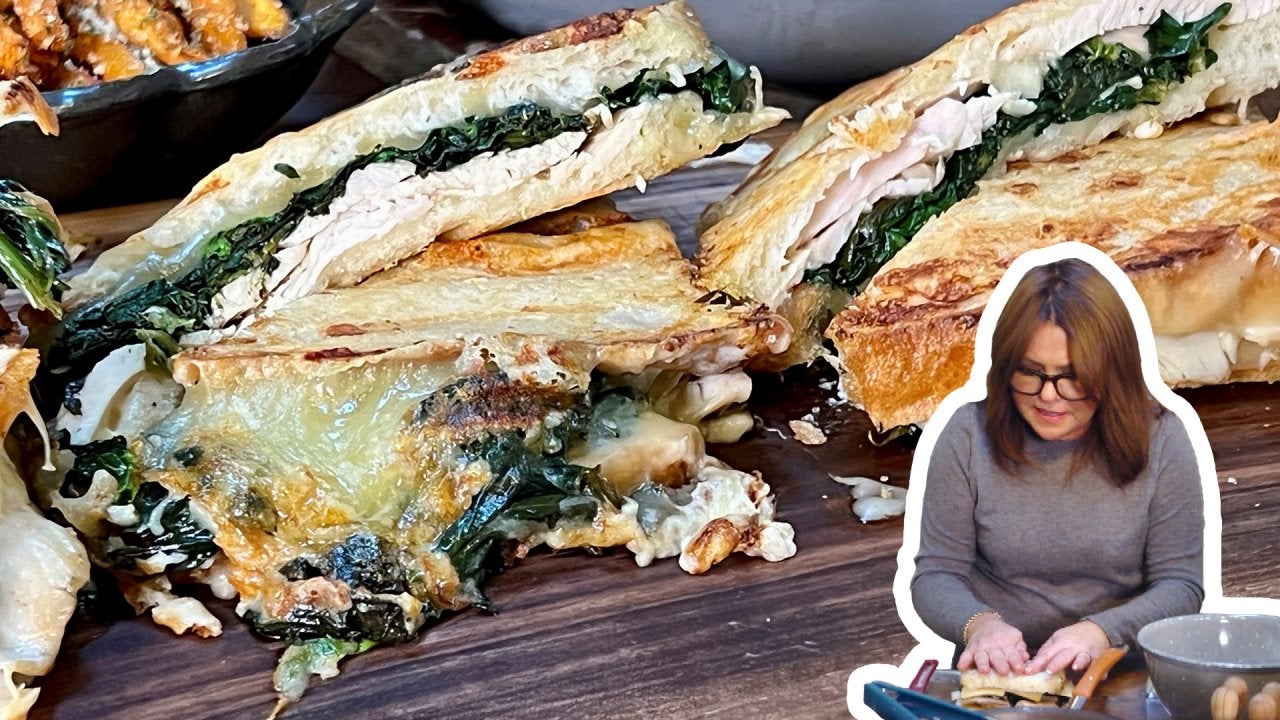 How to Make Florentine Turkey Melts | Rachael Ray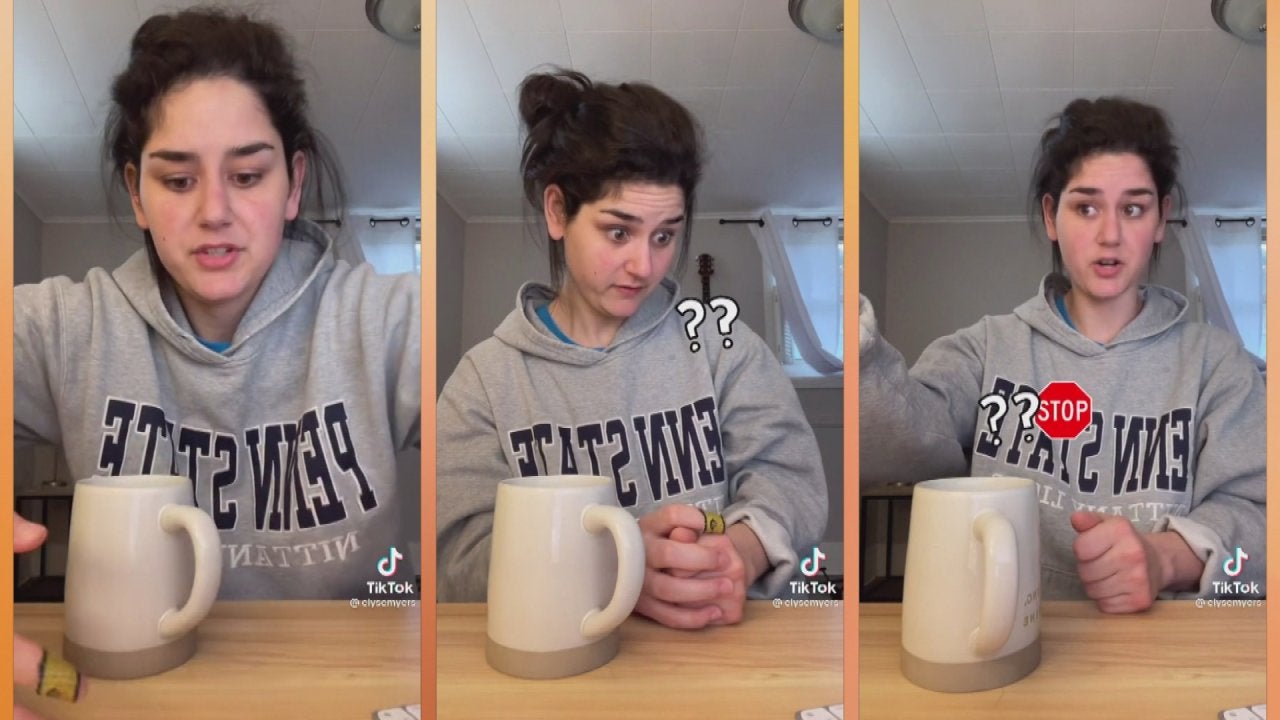 TikTok Star Elyse Myers Embraces Awkward + We're Thankful for TH…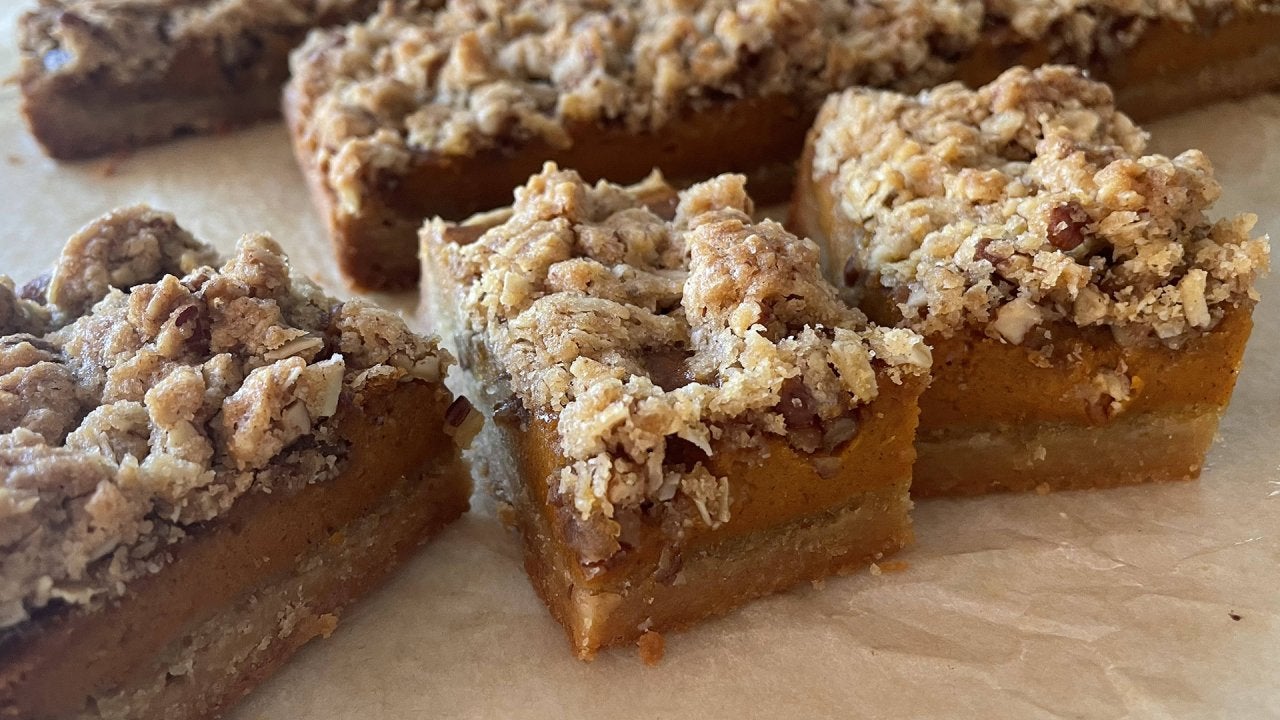 How to Make Pumpkin Bars with Pecan Streusel | Daphne Oz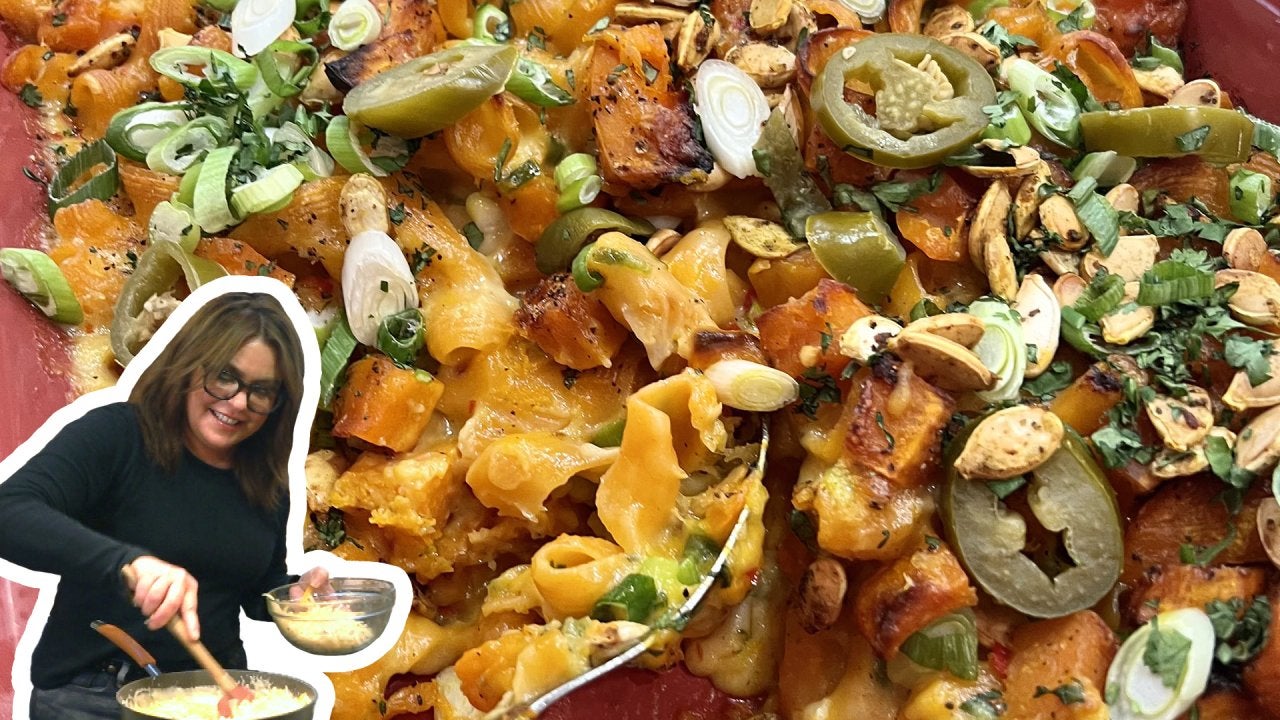 How to Make Pumpkin Popper Mac | Rachael Ray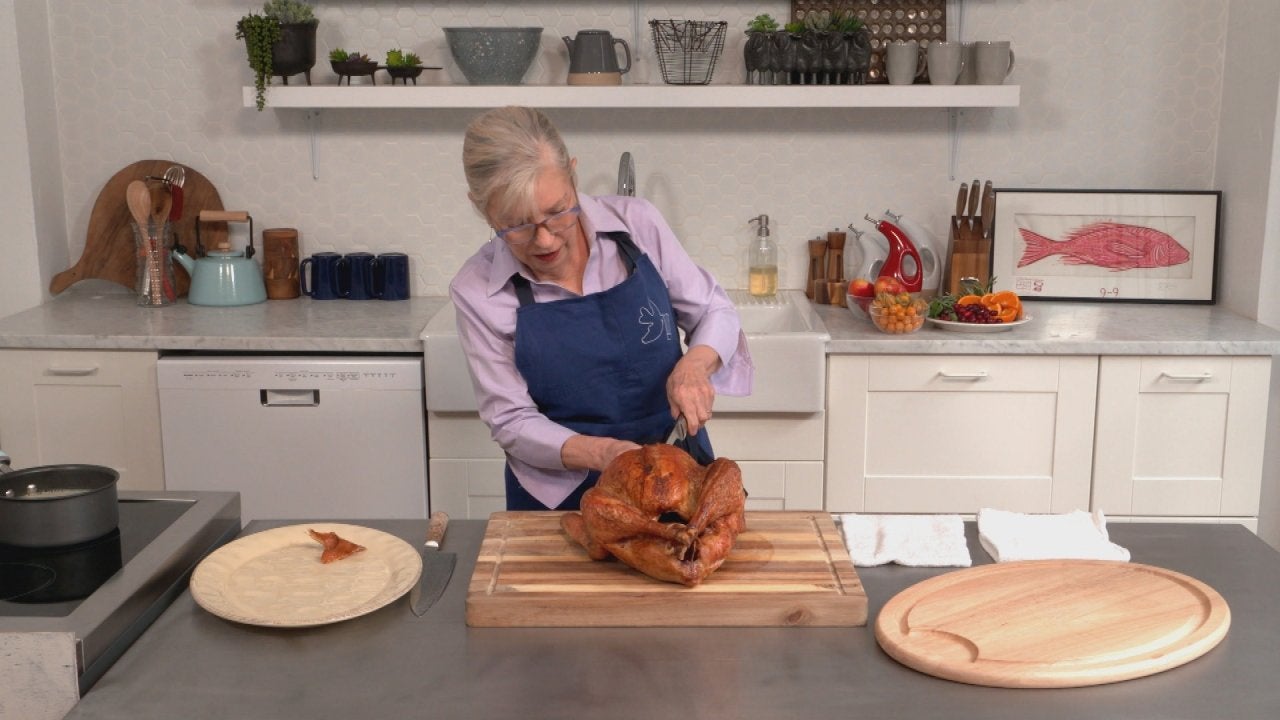 How to Carve Your Thanksgiving Turkey: Chef Sara Moulton Shares …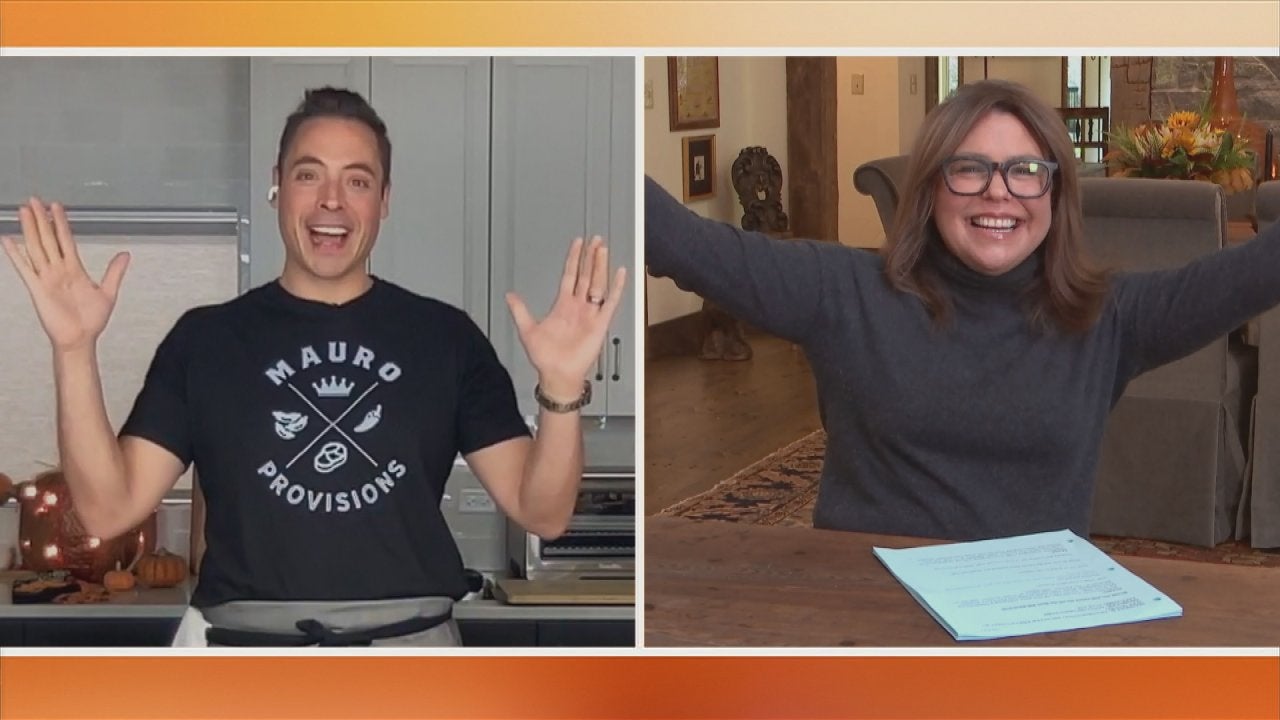 4 Common Thanksgiving Kitchen Disasters FIXED, Thanks to Chef Je…
Skip the crust and top this pumpkin pie from Chef Ronnie Woo with a graham cracker crumble that keeps the crunch minus all the effort. Ronnie describes making this pie as "stupid easy" and says this recipe is a favorite of his family's.
Pro tip: This actually tastes best if made the night before.
Ingredients
For the graham cracker crumble:
1 stick unsalted butter, ½ cup
2 cups finely crushed graham cracker crumbs
2 tablespoons brown sugar
Pinch of salt
For the pumpkin pie filling:
3 large eggs
1 cup brown sugar
1 tablespoon cornstarch
½ teaspoon salt
1 teaspoon ground nutmeg
1 teaspoon ground cinnamon
1 teaspoon pure vanilla extract
1 ¼ cups evaporated milk
1 ½ cups cups canned pumpkin puree
For serving:
Whipped cream
Ground cinnamon, for sprinkling
Preparation
For the graham cracker crumble, preheat oven to 350˚F. In a pan over medium heat, cook butter until the milk solids become a golden brown, about 5-7 minutes. In a bowl, mix graham crackers crumbs, sugar and salt. Add browned butter and mix until crumbs are evenly coated.
For the pumpkin pie filling, in a blender, combine eggs, brown sugar, cornstarch, salt, ground nutmeg, ground cinnamon, vanilla, evaporated milk and pumpkin puree. Blend until smooth. Pour filling into a parchment paper-lined 9-by-13-inch baking pan and bake until just puffed with a slight jiggle, about 40 minutes. Remove from oven and evenly sprinkle the graham cracker crumble mixture on top and bake for 10 minutes more.
Cool for at least 4 hours or overnight before cutting into squares. Serve with whipped cream and a sprinkle of cinnamon.