America's Coolest Kitchens: The Heart of a Family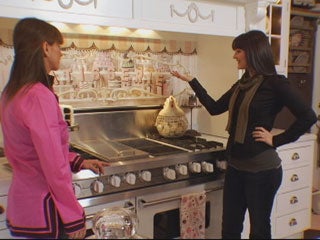 America's Coolest Kitchens: Le Patisserie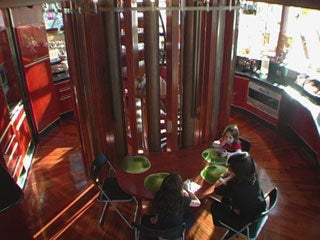 America's Coolest Kitchen: Elevator Fridge!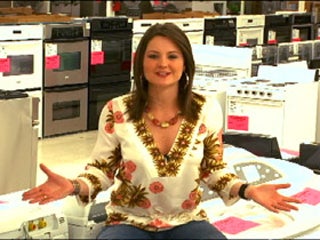 Shop Where the Pros Shop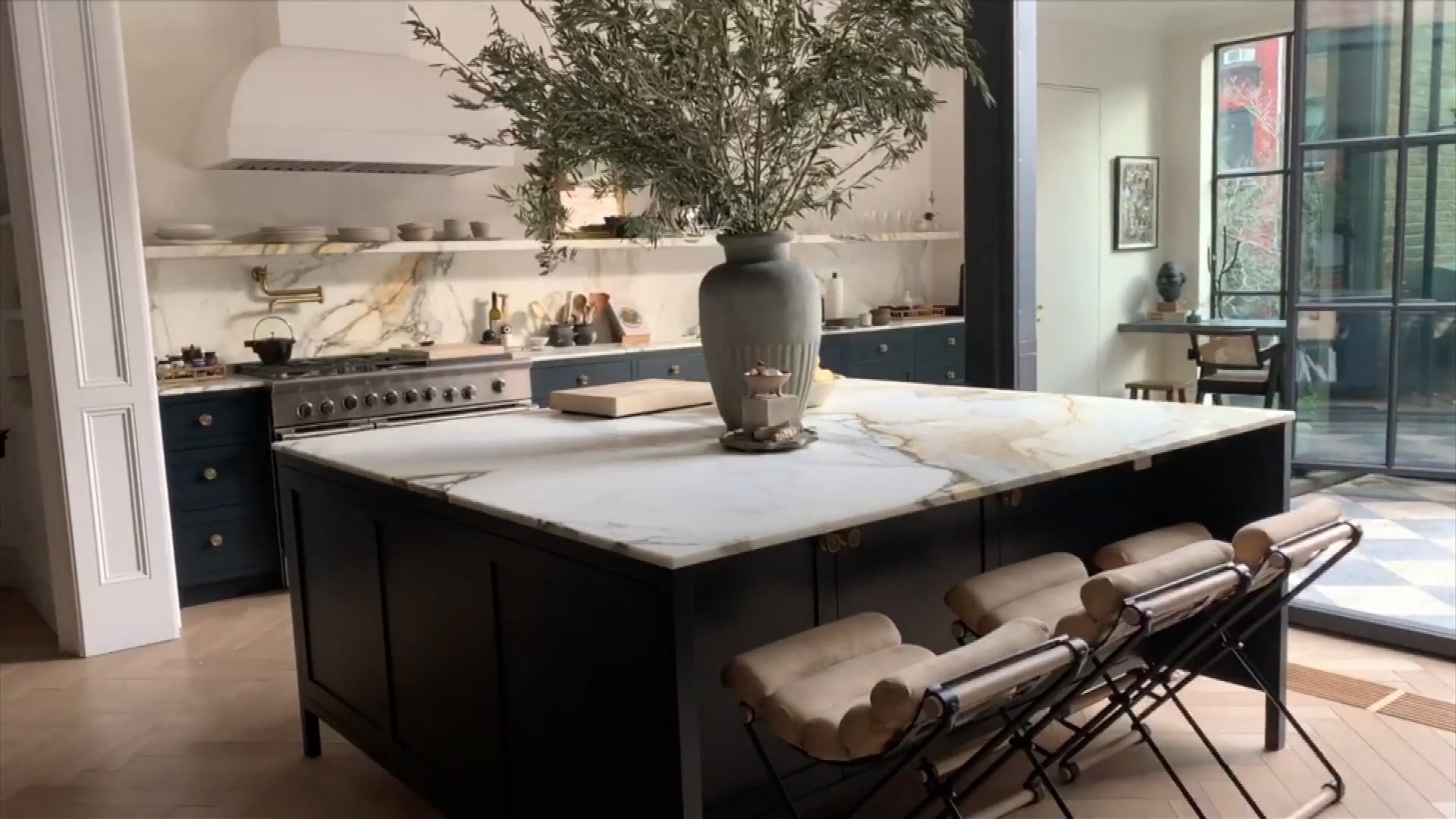 See Inside 3 Of The Coolest Kitchens In America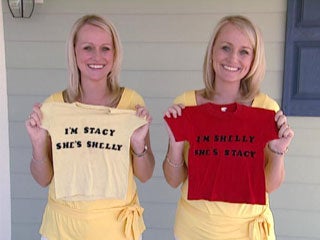 Gretta's Twin Makeovers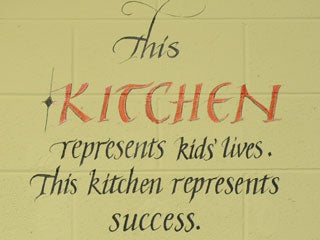 "This Kitchen Represents Success"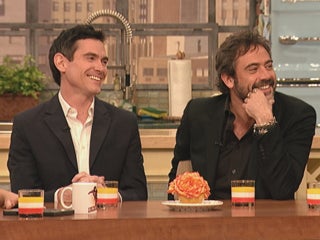 The Hot Men of Watchmen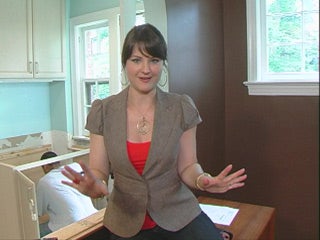 Hey, Can You Cook?! Winner's Kitchen Makeover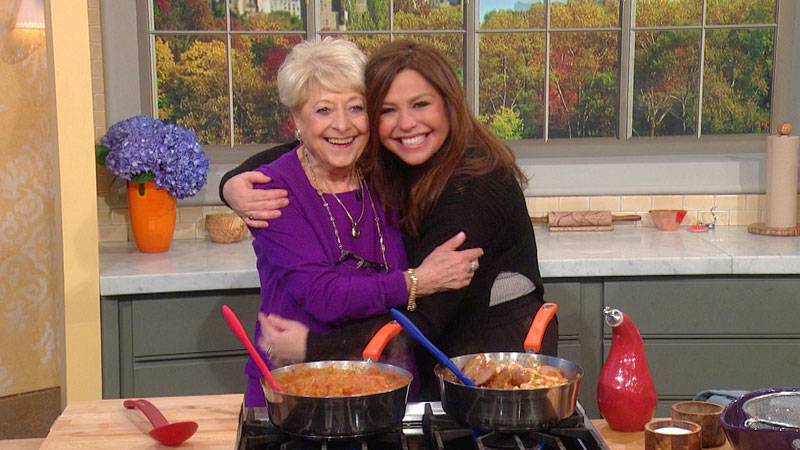 Two Lucky Viewers Win an Etruscan Culinary Adventure in Italy!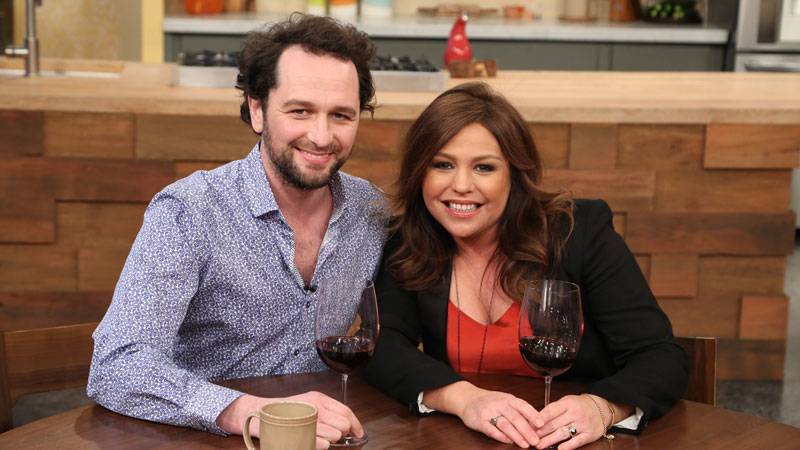 Actor Matthew Rhys' Hilarious Wine-Smelling Mishap
See how Michael transformed his kitchen into his family's haven without breaking the bank! When Kristan is left speechless, you know it's got to be good ...