Gretta's Favorite Beauty Products!
Gretta's Beauty Aisle Breakdown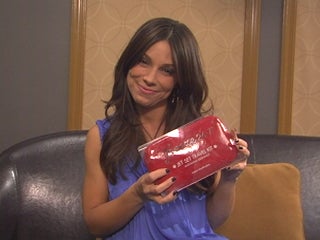 Gretta's Web Exclusive Beauty Tips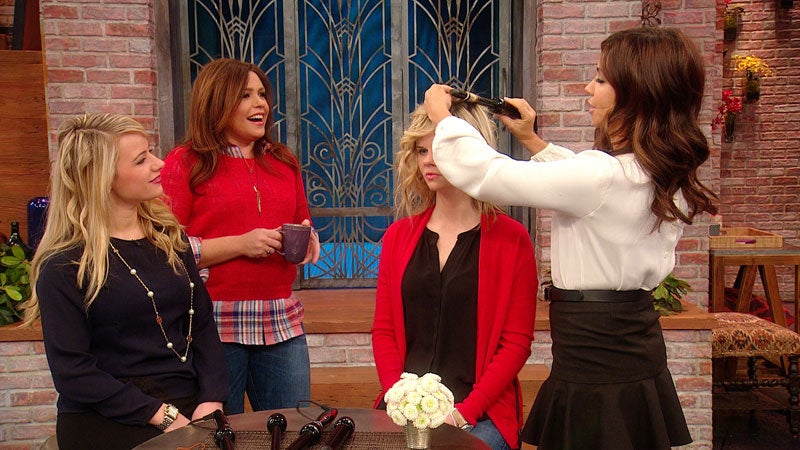 Gretta's Showing You Hot New Beauty Products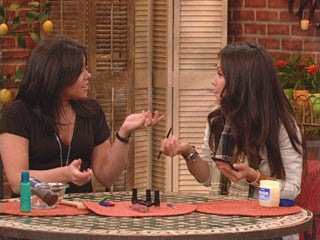 Rollover Beauty Products: Reinvent Your Favorites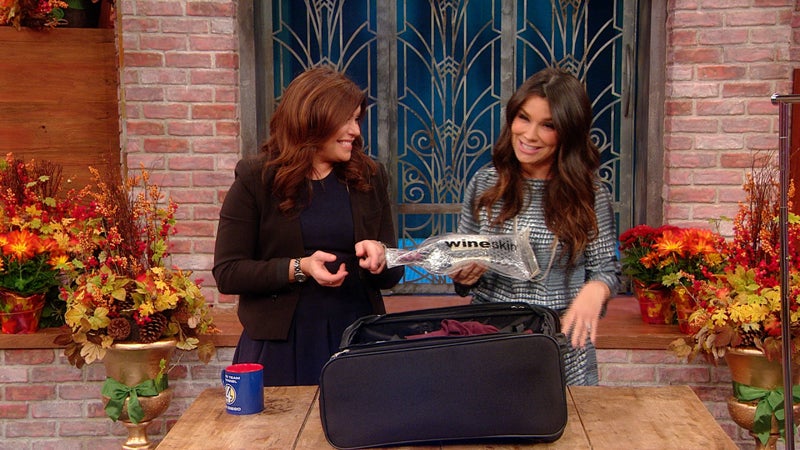 Gretta's Deals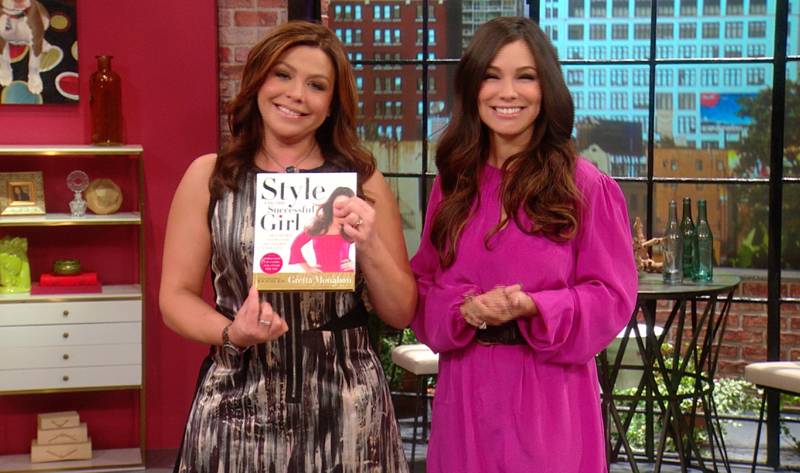 Gretta's New Book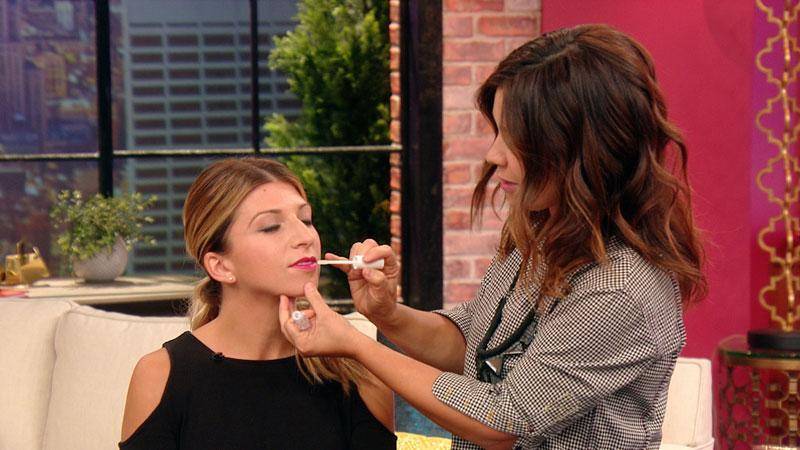 The 3 Best New Beauty Products You've Never Heard Of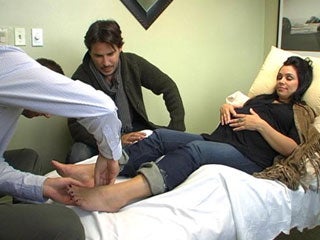 Gretta's Pregnancy Acupuncture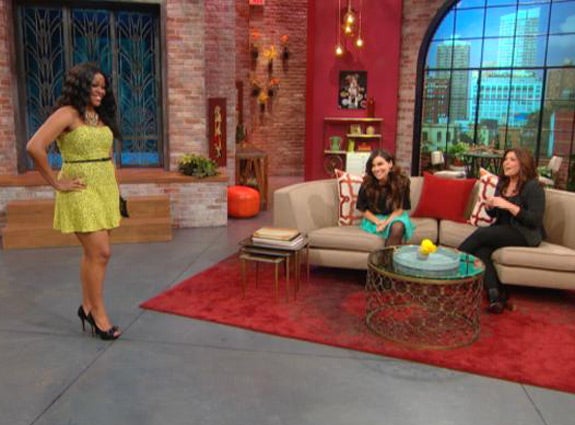 Gretta's #1 Shopping Secret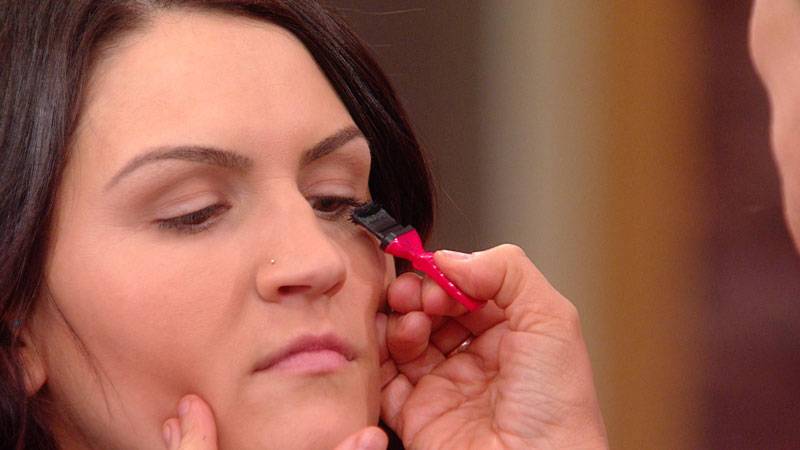 Cool New Beauty Products: Paint Brush Mascara + Color-Changing L…
Want to know how Rach's buddy looks so good every day? Gretta gives us a peek inside her bathroom and reveals her personal beauty routine!