What Are Your Kids Really Up To?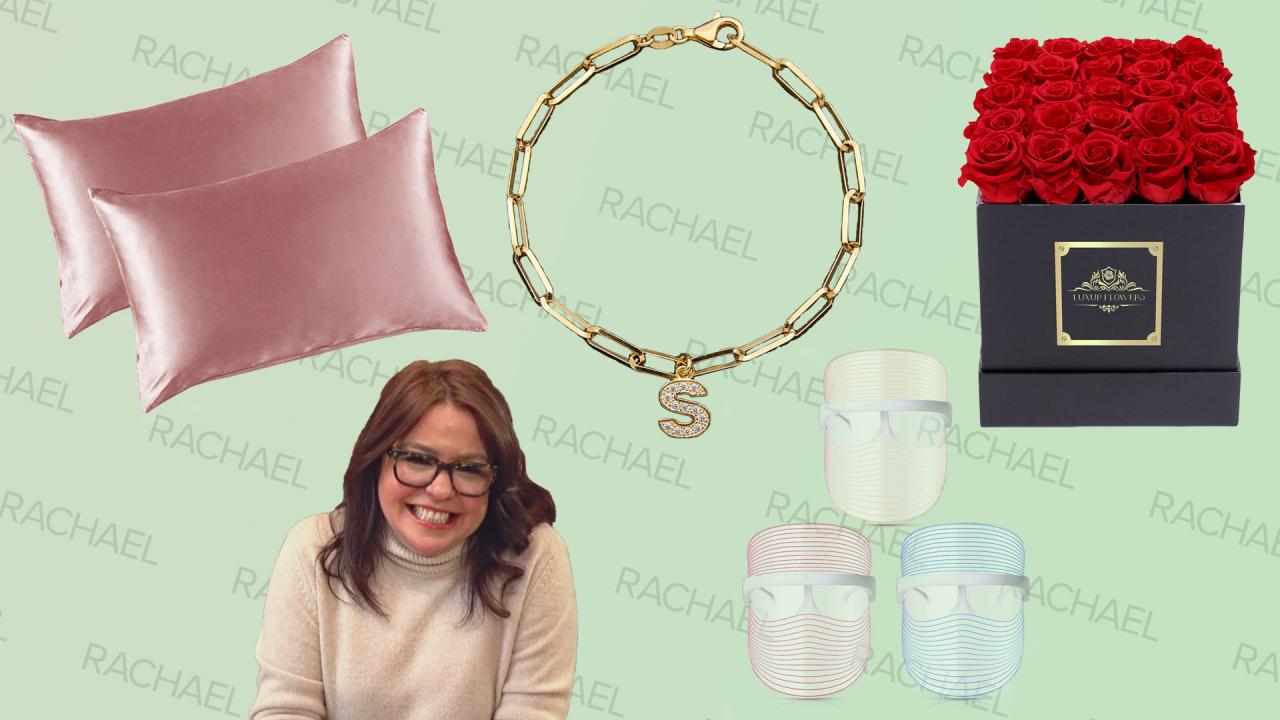 Bite-Size Buys From Rue La La: Box Of Preserved Roses, Satin Pil…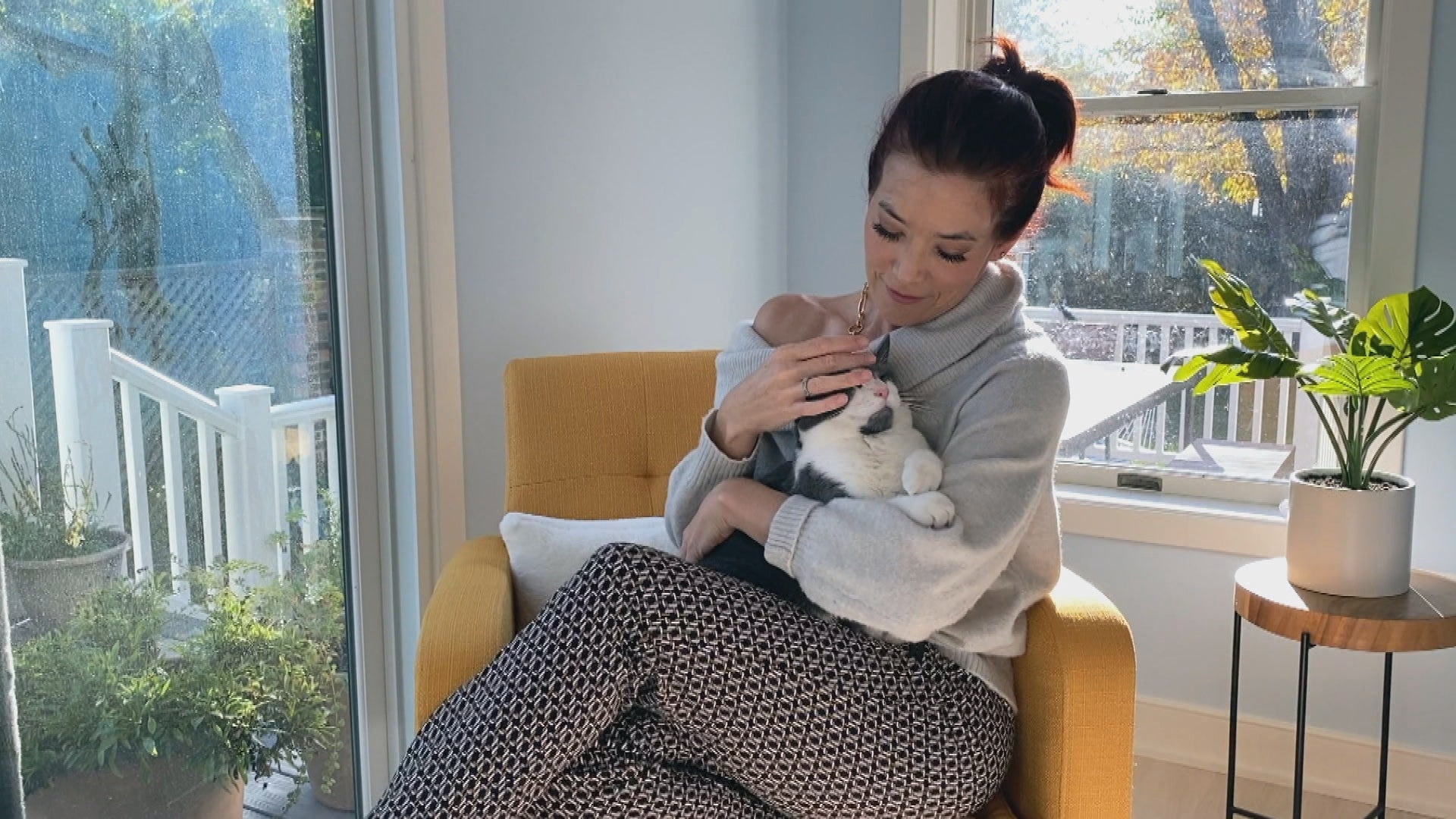 How To Soften an Itchy Sweater In 5 Steps | Fashion + Lifestyle …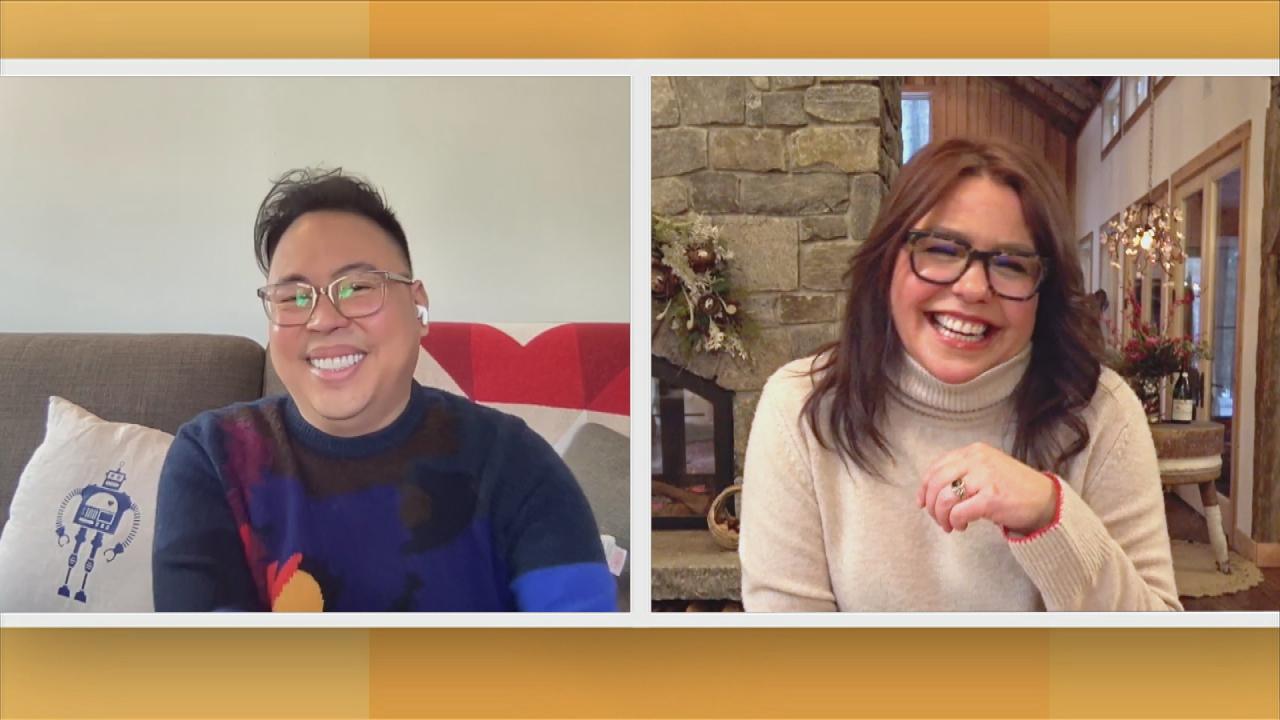 "Superstore" Star Nico Santos Says Even The Prop Toilet Paper Wa…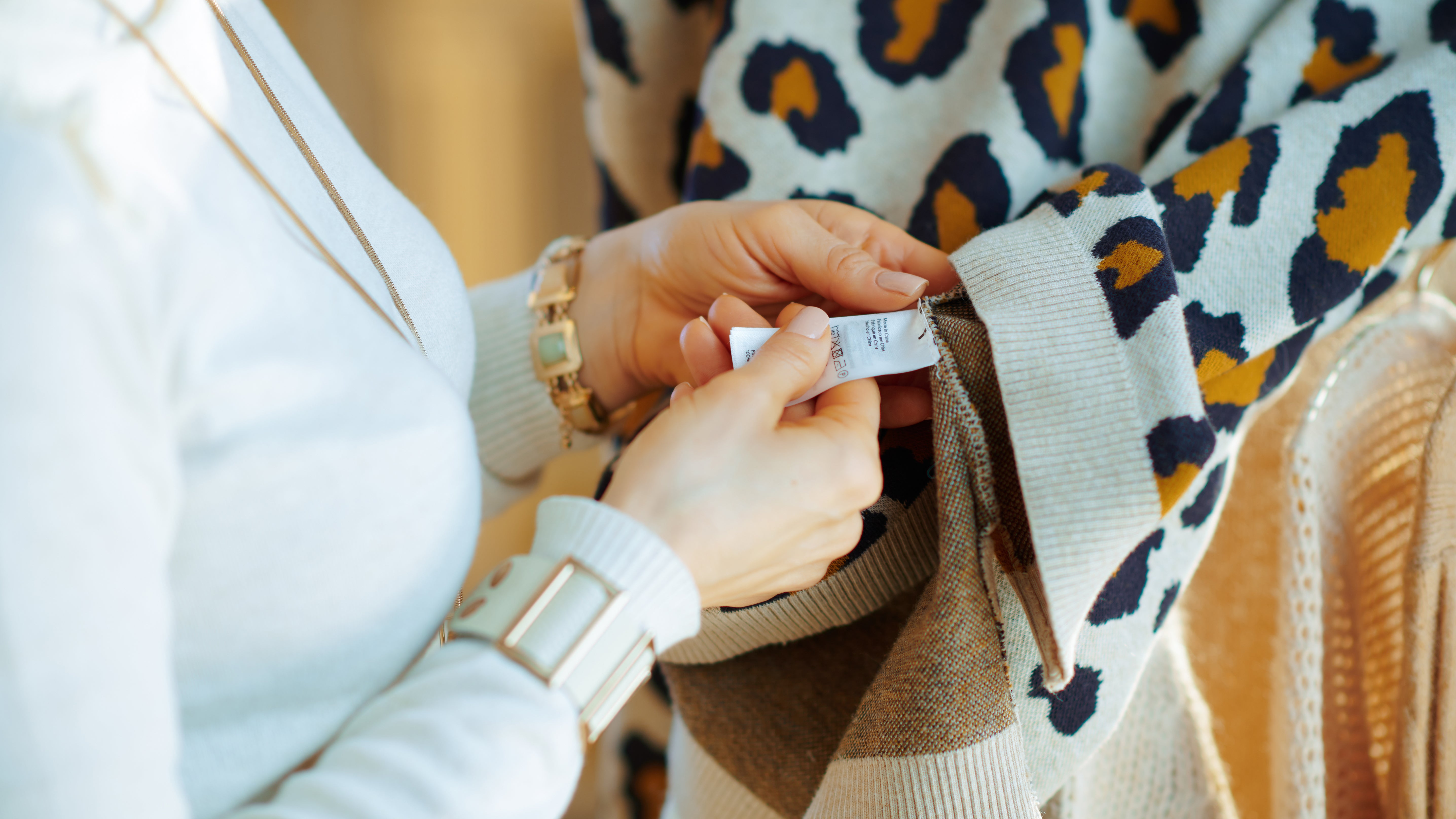 How To Wash a Dry Clean Only Sweater At Home Without Shrinking I…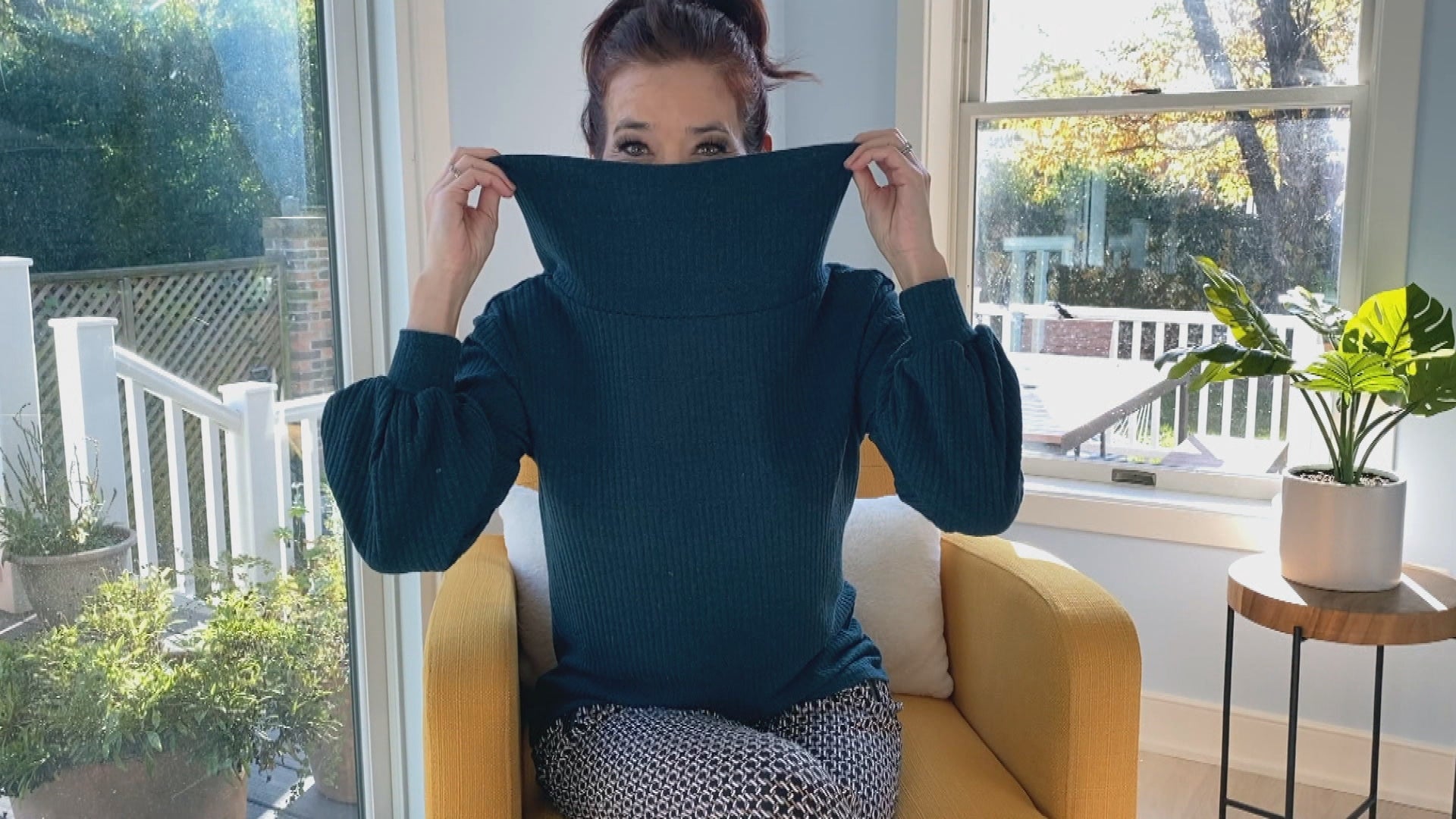 The Surprising Ingredient That Makes Delicate Clothing Smell Bet…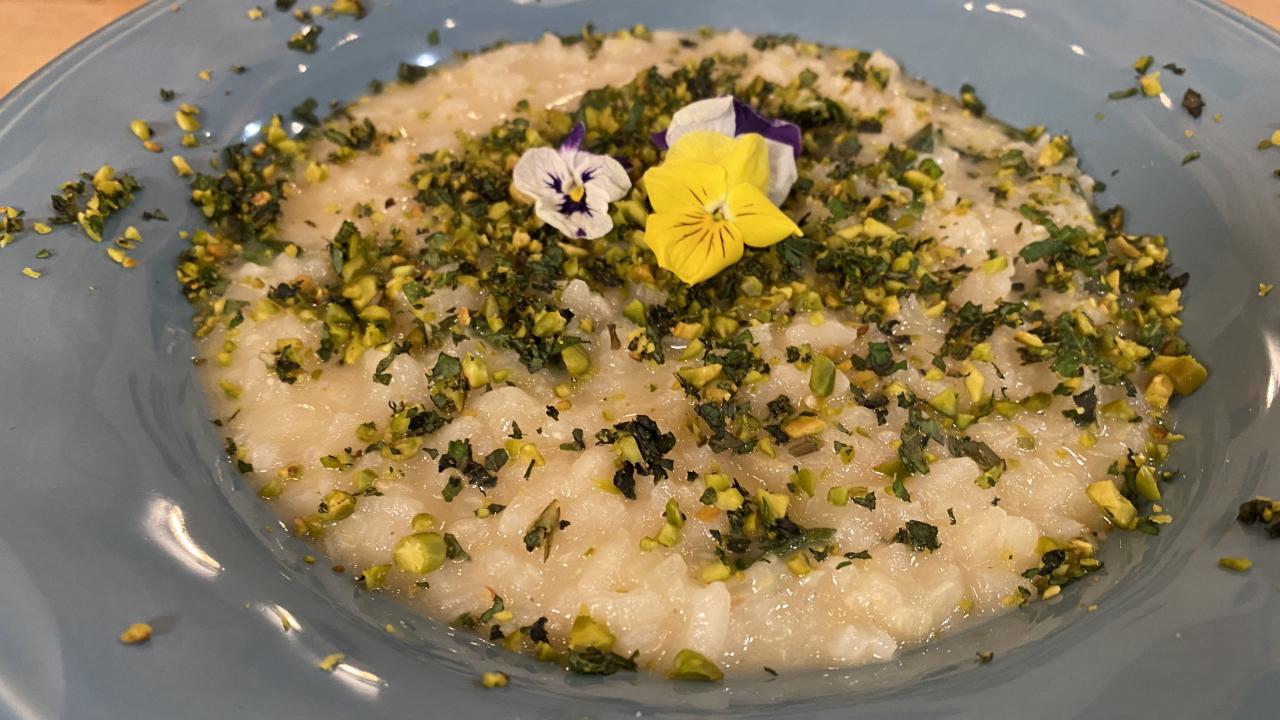 How To Make Lemon Risotto | Rachael Ray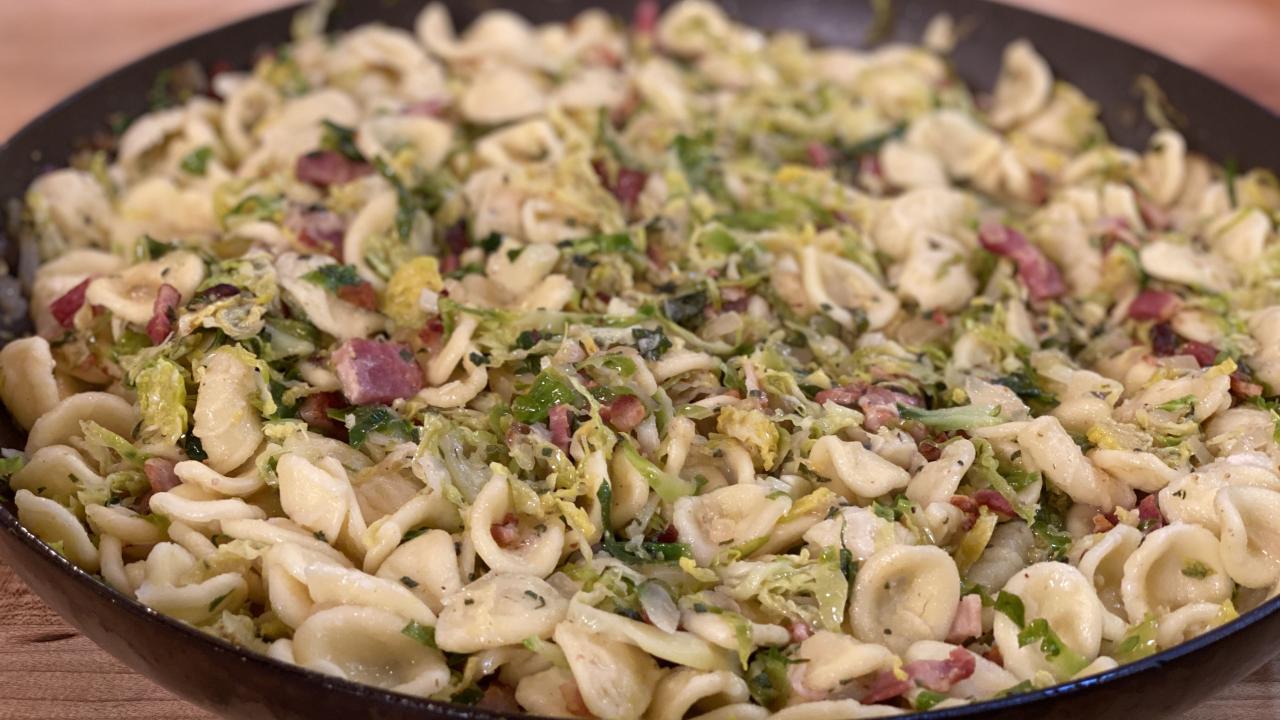 Rachael's Orecchiette With Bacon + More Q & Ray + J Questions An…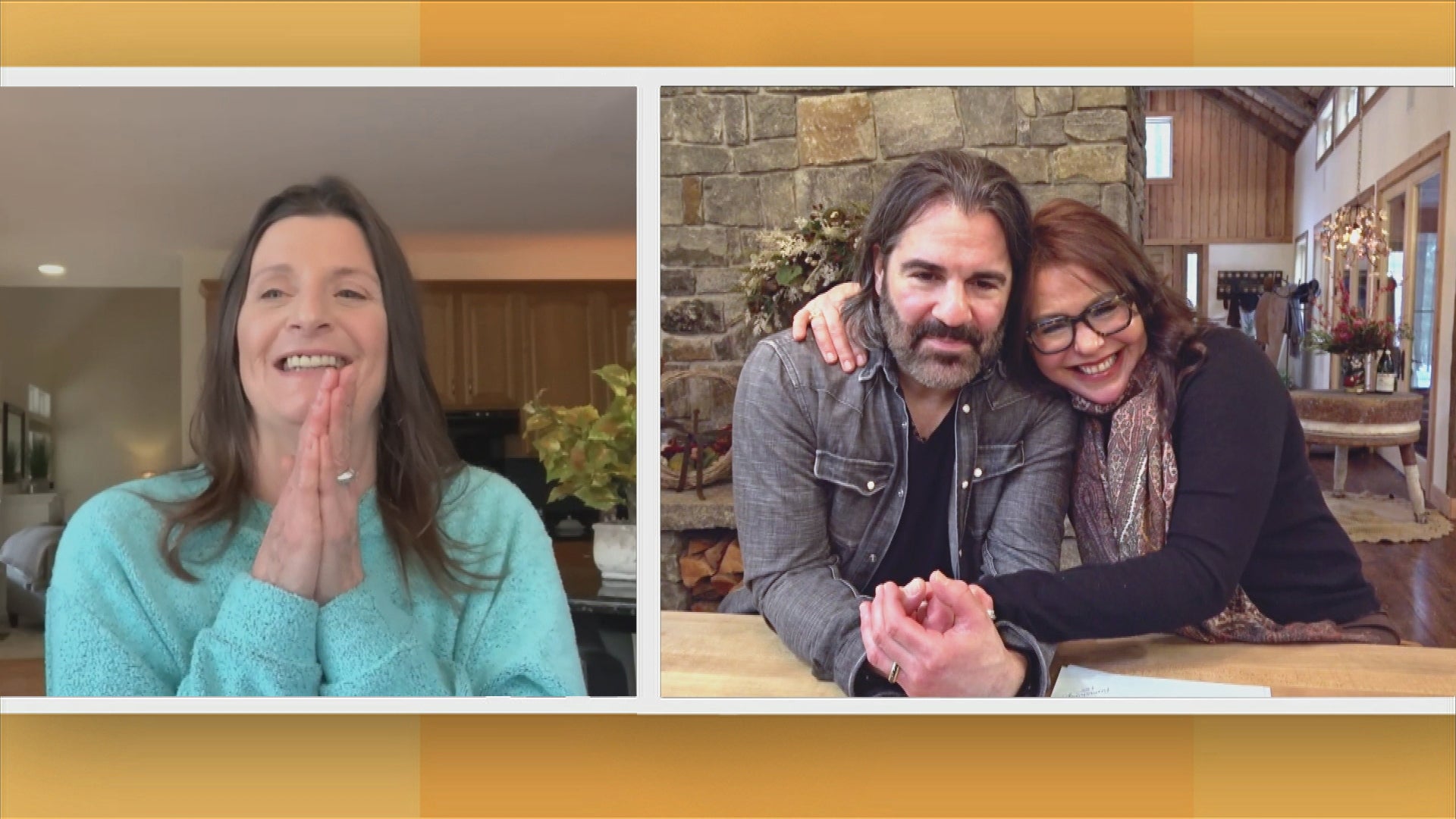 This Woman Lost Her House To a Fire On The Same Day Rachael Did …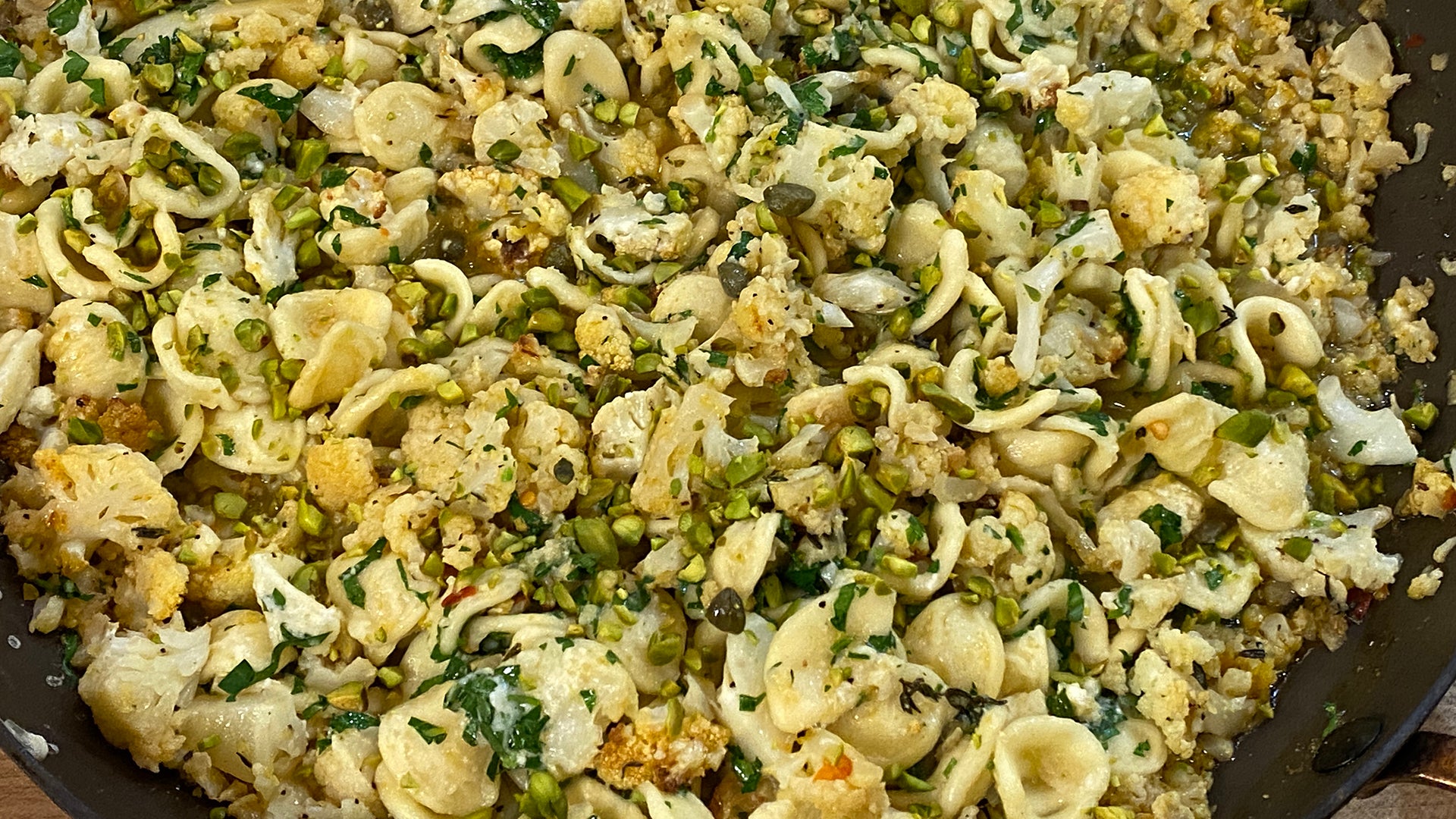 How To Make Roasted Cauliflower Orecchiette | Atkins Diet Recipe…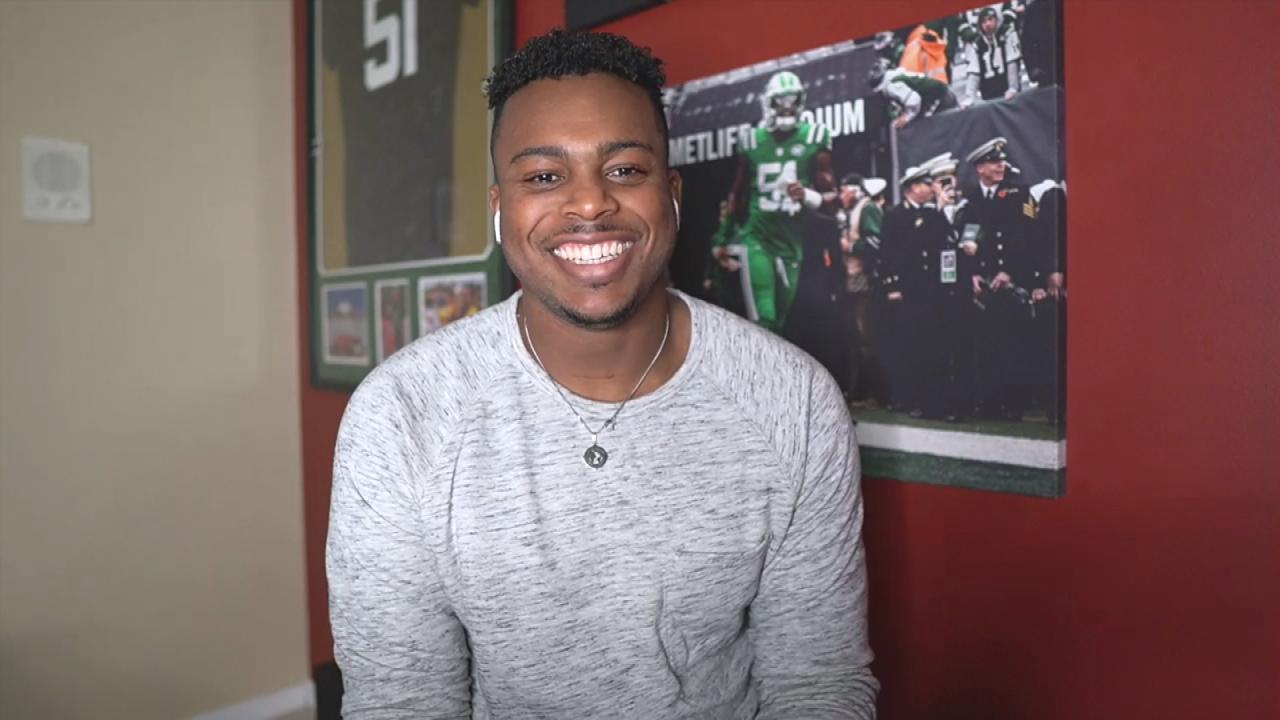 We're Gearing Up For The Biggest Day In Football With Brandon Co…
What are your kids hiding from you? And how can you find out? A private investigator shares four gadgets that some parents may want to use to help keep tabs on their teens.